We love halloween as much as the next person… or maybe more. So this year, we checked out what all our fave celebs were wearing at their halloween parties on the weekend. Hopefully, we will see more outfits tomorrow!
Joe Jonas as Sansa Stark:
It's so good because he is engaged to Sophie Turner, the actress that plays Sansa in Game of Thrones. She appears to be dressed in an elephant costume!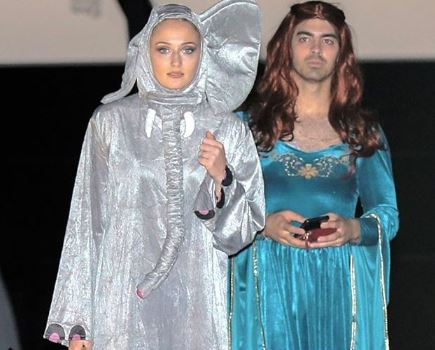 Kendall Jenners Austin Powers inspired costume:
She's a fembot!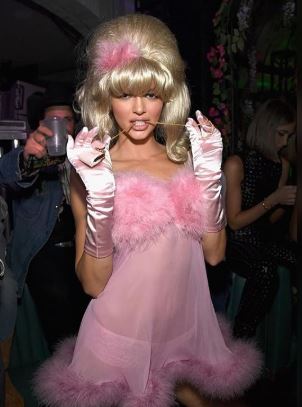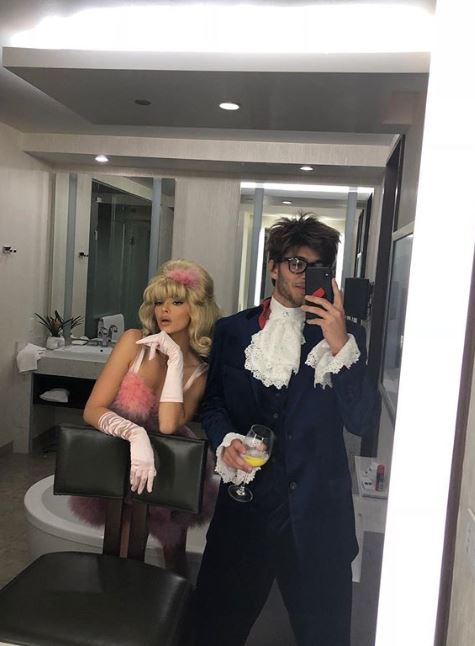 Sarah Hyland as a taco:
And her boyf Wells Adam as Belle, from Beauty and the beast… together making the hilarious pun that is Taco Belle.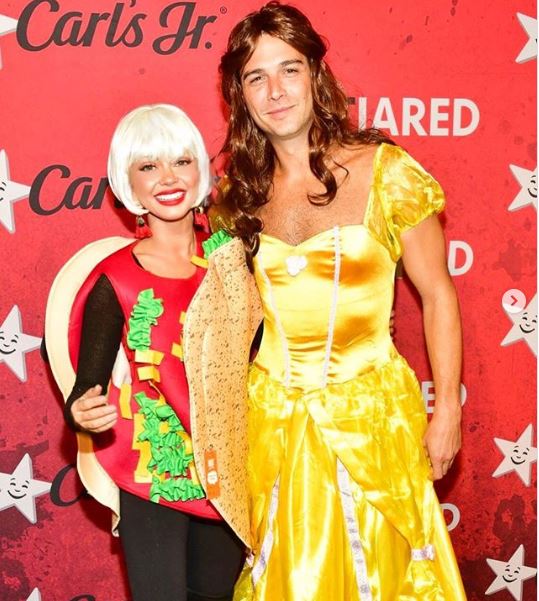 Joey Fatone and his gf Izabel as the Grady twins:
We all remember that scene in The Shining. Eeek!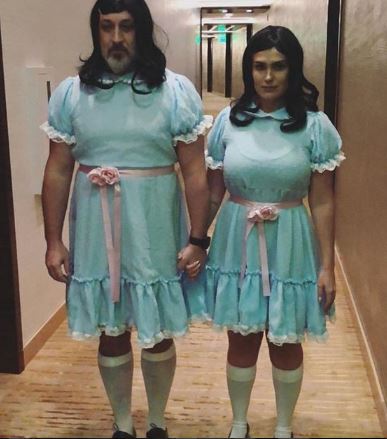 Lili Reinhart and Camila Mendes as Napoleon Dynamite and Pedro: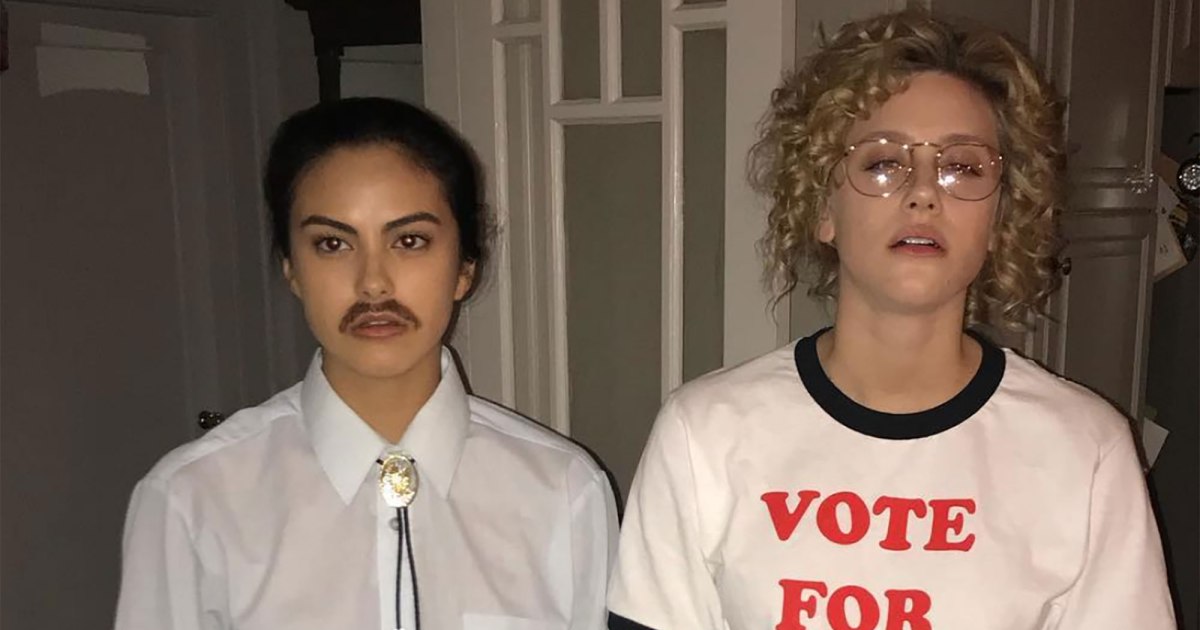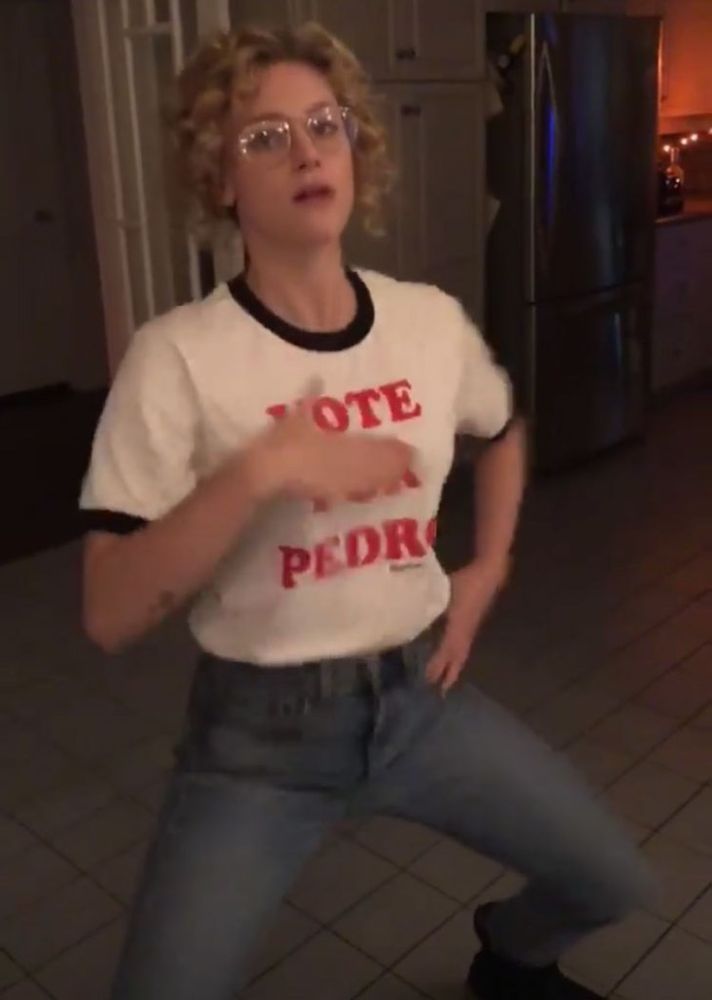 What are you wearing as your halloween costume this year?