LeAnne Rimes and Eddie Cibrian's Mexican Honeymoon
It took them two months, but newlyweds LeAnn Rimes and Eddie Cibrian finally managed to escape to Cabo San Lucas in Mexico for a well-deserved honeymoon.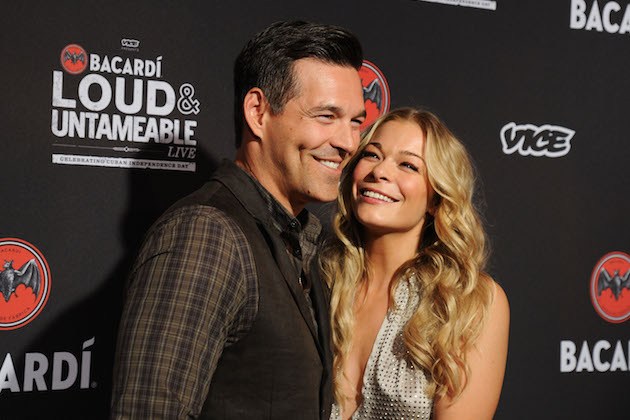 Shortly after her April nuptials, LeAnn told PEOPLE magazine "We have to go back to work right away… The next four to five weeks hopefully, we'll be able to take a honeymoon. That's the plan."
But the wait was obviously worth it because LeAnn tweeted "Beautiful night on the beach!!!!"on Sunday evening, then later added,  "Going to sleep to the waves tonight!!!!"
On Monday, her Twitter update indicated she and her new hubby were definitely enjoying some downtime: "We've been out for 2 hrs on the beach and in the pool!"
Congratulations to them both!