Miley Cyrus and Liam Hemsworth have finally made their way down the aisle, 10 years after meeting on the set of The Last Song. They were engaged in 2012, but split in 2013, reuniting in 2016 and proving to us all that true love is real!
Here are all the details from their December 23rd wedding at their home in Tennessee.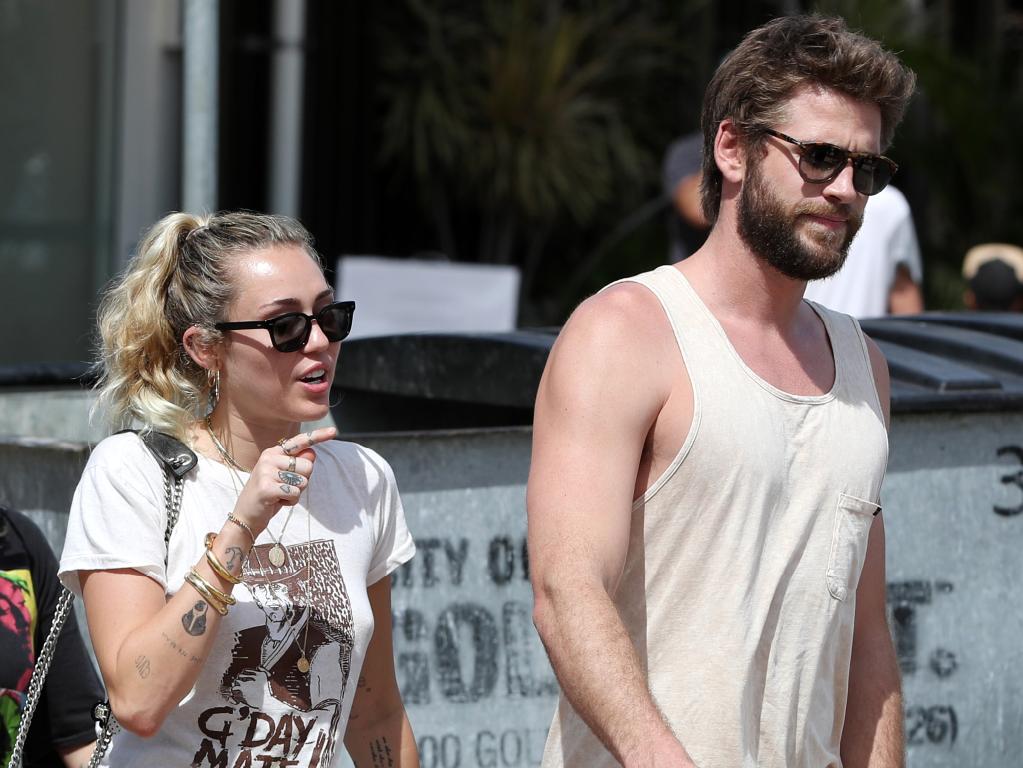 The proposal:
Back in 2012, Liam Hemsworth, the Aussie dreamboat, proposed to Miley Cyrus with a beautiful 3.5 carat ring, when he was just 22, and she was just 19. Although they were young at the time, he told Australian media that he didn't "think that was impulsive. That was a well thought-out idea."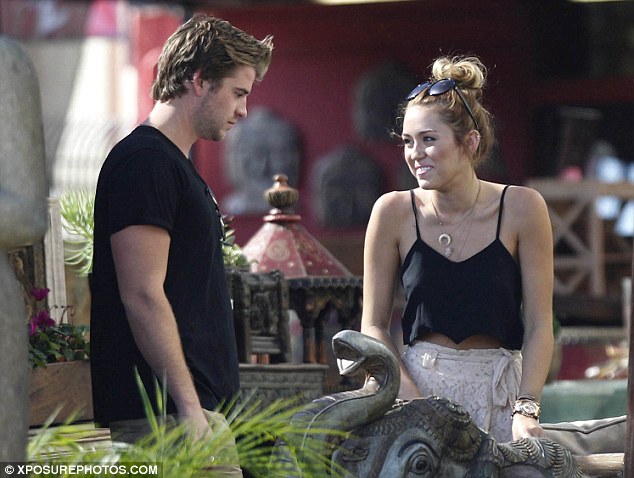 The breakup:
After some rocky times, Liam mentioned to GQ Australia that the break up was hard for him. But Miley told the press that the pair remained close in that time telling Elle Magazine that: "Me and Liam are still so close and we love each other, and they make it like there is negativity."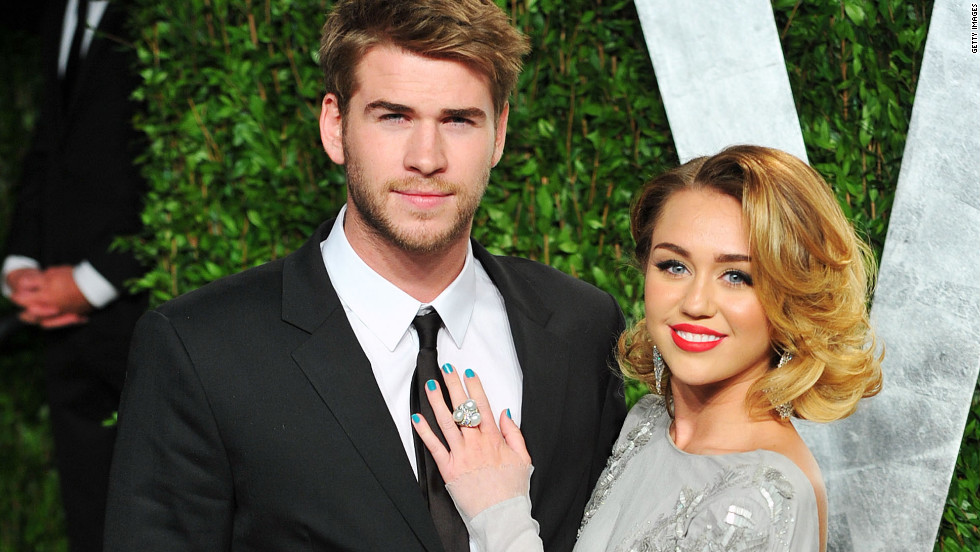 The Venue:
The pair recently lost their home in Malibu due to the fires in California and were obviously devastated by this. They are lucky enough to have another property in Nashville, Tennessee, where they held their wedding (and have relocated to).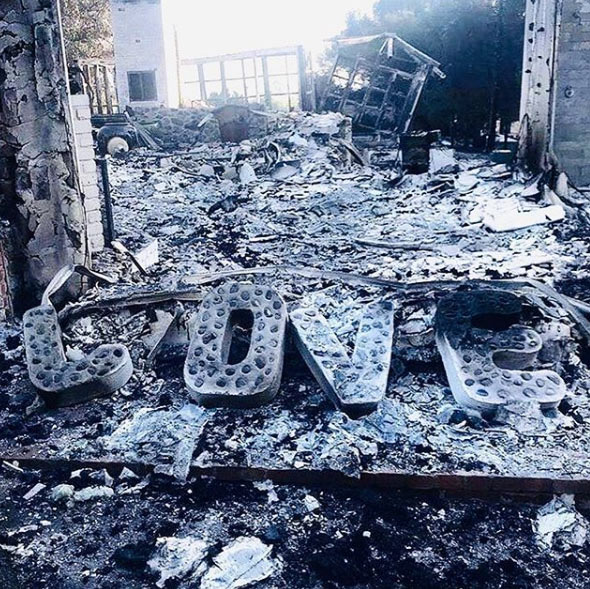 The guests:
The pair kept it small and intimate, with just immediate family and a small group of friends in attendance. Of course, this included Chris Hemsworth, Luke Hemsworth and Craig Hemsworth along with Billy Ray Cyrus and Tish Cyrus.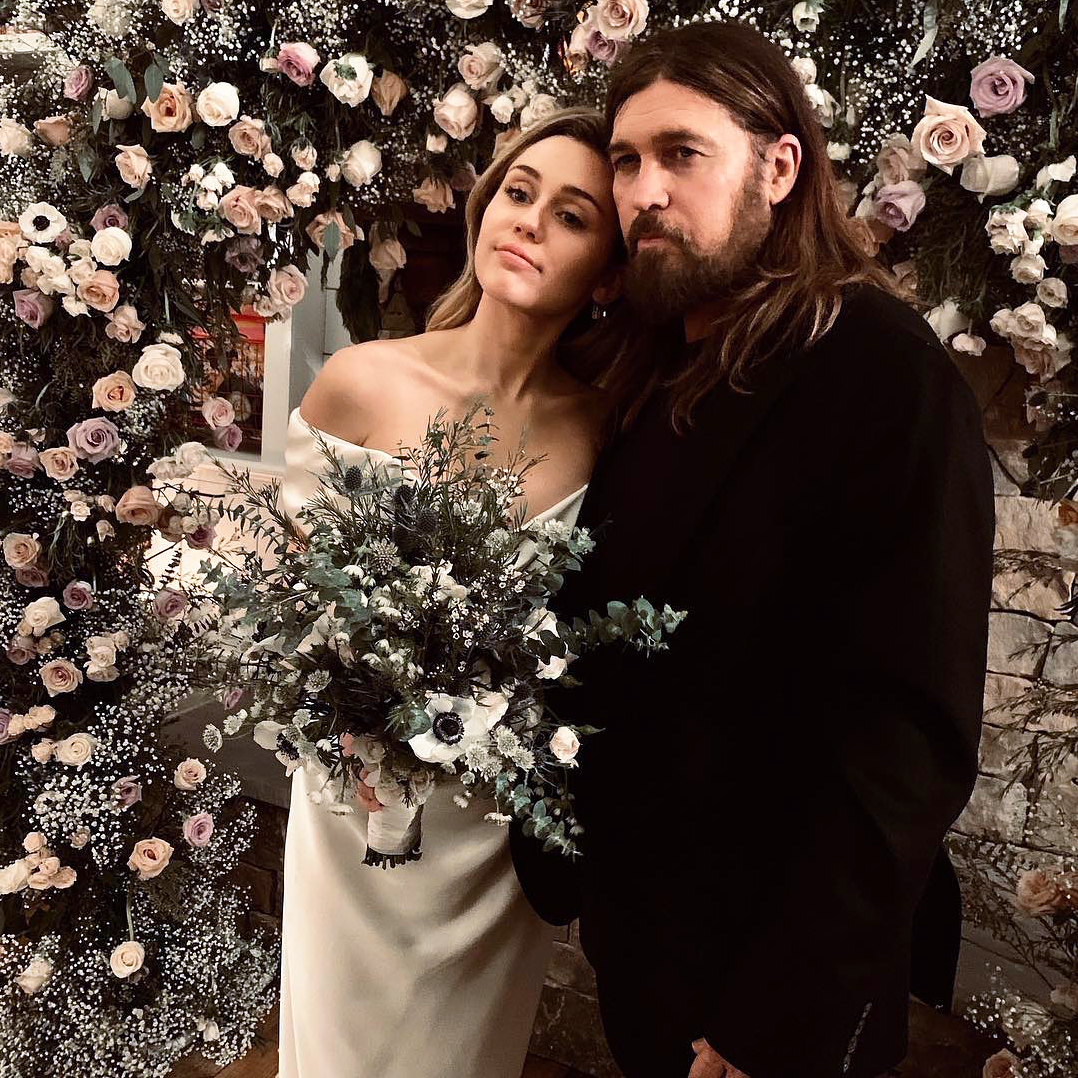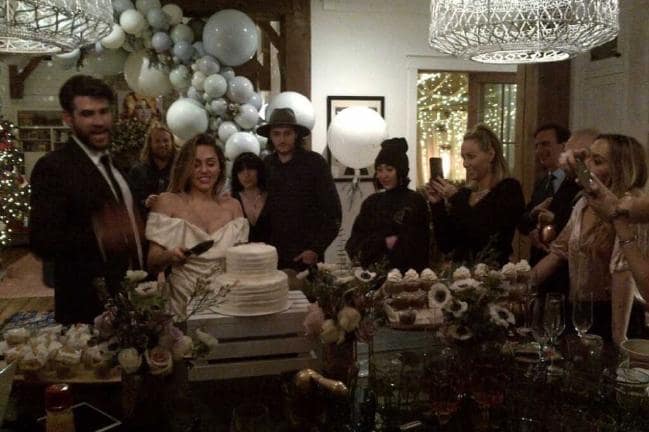 The Styling:
Their Nashville home was decorated with balloon archways and plenty of beautiful blooms!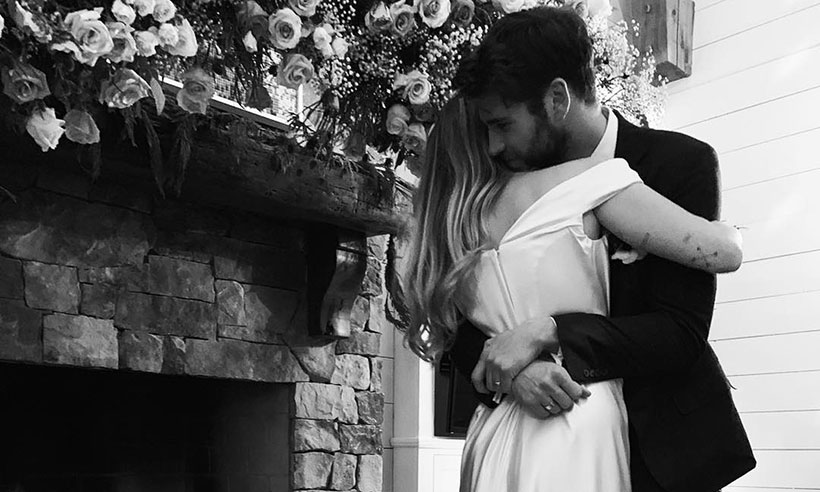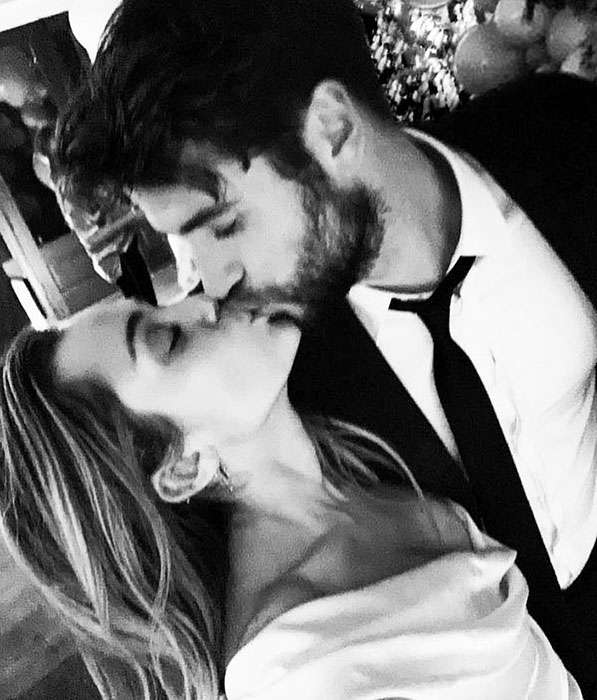 The dress:
Miley wore a beautiful, classic Vivienne Westwood design.