Fashion from the 90s was slightly better than that of the decade before – plastic butterflies adorning hairstyles, choker necklaces and limbs covered in more body glitter than Kesha's eyelids…. luckily none of those fads made their way into the bridal realm! Instead, 90s brides were inspired by the flurry of wedding movies that hit the big screen – Father of the Bride came first in 1991, followed by Four Weddings and a Funeral in 1994 and My Best Friend's Wedding in 1997.
Check out these 90s weddings:
While these weddings were, even by 90s standards, a little OTT, the majority of 90s brides were quite minimalist in their styling. Perhaps this was in response to the excesses shown by 80s brides.
Dress styles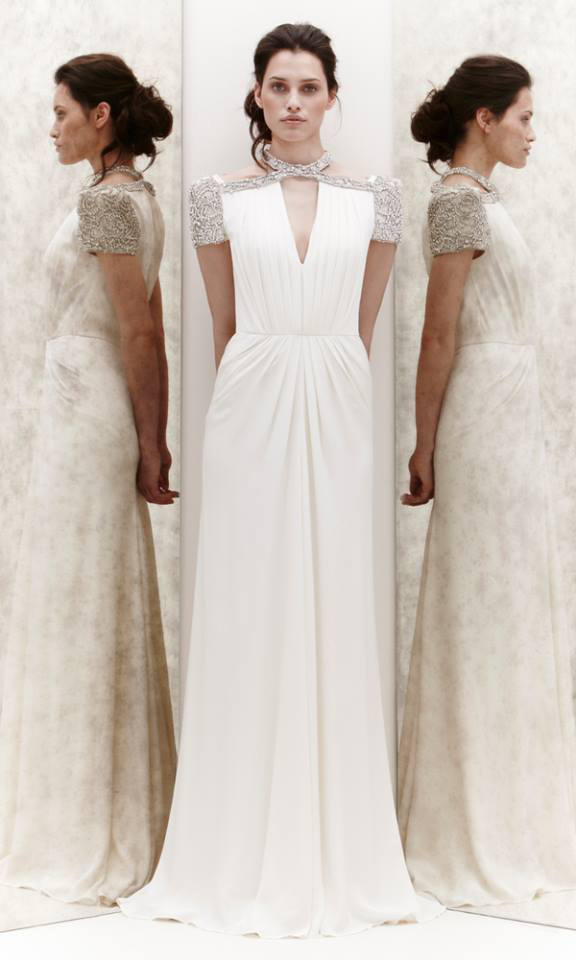 With not a puffed sleeve in sight, 90s wedding dresses were largely made from satin and silk, to give a sleek appearance. Brides gravitated towards minimalistic design concepts, largely steering clear of intricate embellishments and multilayered skirts.
Spaghetti straps and crop top dresses were very much on trend.
When it came to bridesmaids, it was all about being matchy-matchy. Everything from hairstyles to makeup and accessories was identical.
Accessories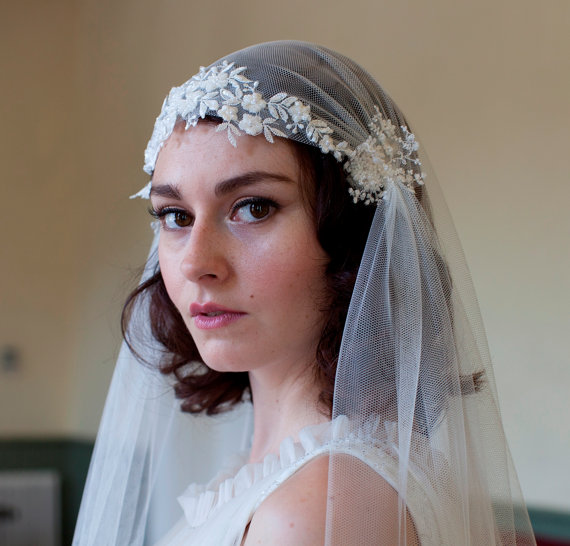 Veils continued to rate highly with 90s brides, but were often used without a blusher. Instead, they would be attached to a headband and simply fall down the back.
The Princess-cut reigned supreme when it came to engagement ring styles.
Hair and makeup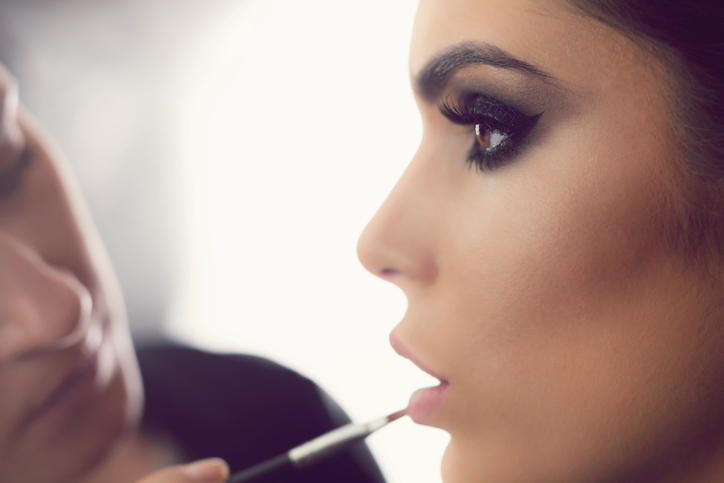 Hair was also quite minimalist in nature. Styling was either completely straightened and free-flowing, or up-dos (usually high buns) with hair tendrils framing the face – a la The Rachel, which was made famous by Jennifer Aniston's character on Friends.
Makeup was quite natural looking, but brides did have a little fun when it came to the shade of their lips, making them a little more dramatic to stand out.
Venues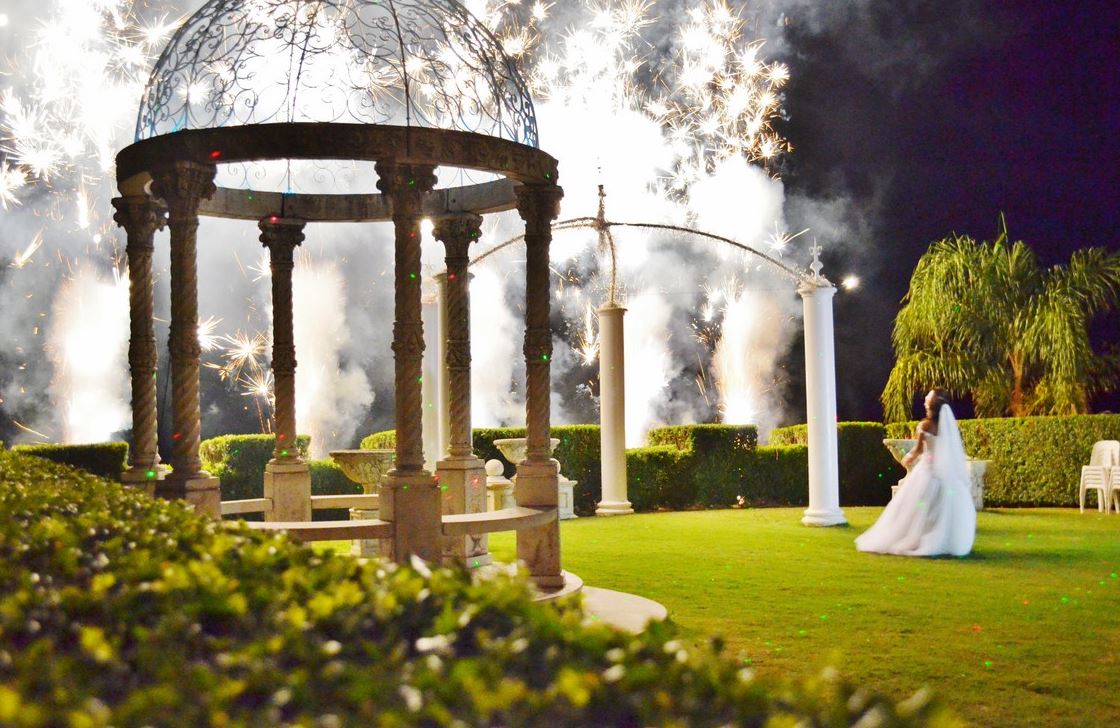 Destination weddings became more popular during this decade, but the real en vogue thing to do was to have a sophisticated elopement.
Before the 90s, elopements were often viewed as something that was done in inconventional relationships, like the marriage of young teens or couples where one or both were onto their second, third or more marriage.
Cakes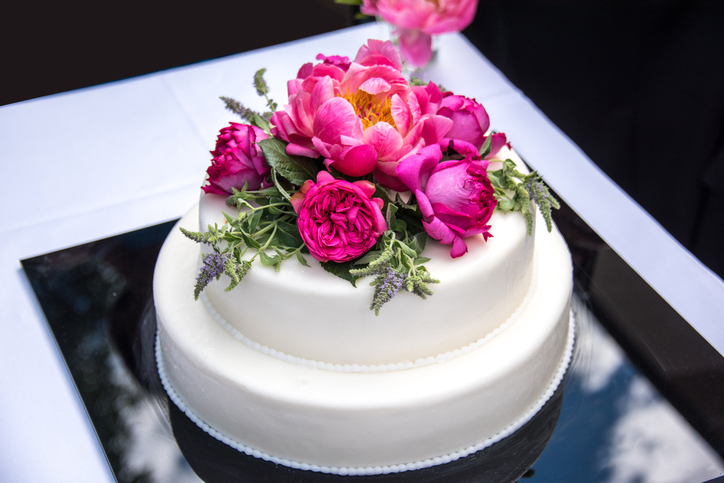 While bridal bouquets were shrinking in size (unless your name was Mariah Carey…), more fresh flowers were adorning the tops of cakes and tiers were very much still the rage.
Bomboniere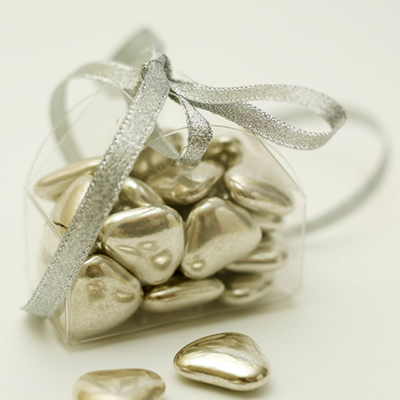 It sounds tacky as hell, but customised temporary tattoos were the must-have bomboniere for modern 90s weddings and this was when newlyweds started to place things like disposable cameras on reception tables for guests to have a little fun with in the evenings.
Style icons
Celine Dion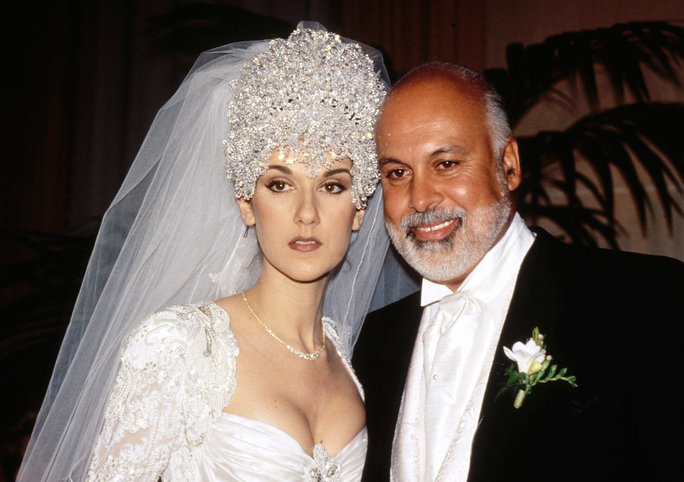 While everything about Celine Dion and her late husband Rene Angelil's 1994 wedding flies in the face of the minimalist trend, the songstress and her producer husband, who was 26 years her senior, wore the most amazing headpiece in wedding history.
It was said to weigh more than three kilos and certainly made a statement with Celine's Mirella and Steve Gentile gown when she walked down the aisle in the majestic Notre Dame Basilica in Montreal.
Sarah Jessica Parker
One year before Sarah Jessica Parker became ingrained in pop culture as Sex and the City's Carrie Bradshaw, she married Matthew Broderick in a civil ceremony.
The low key 1998 ceremony saw SJP wear a black dress with spaghetti straps and a simple Madonna-esque ribbon on top of her head.
Jada Pinkett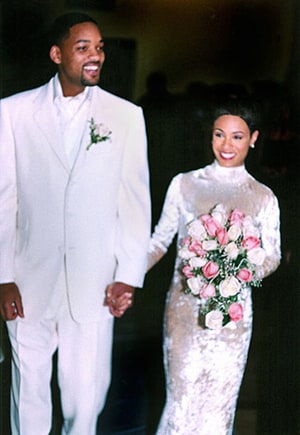 It was all about crushed velvet when Jada Pinkett married Will Smith in 1997 in Baltimore. Her long-sleeved Badgley Mischka gown also featured a high neck and beautifully offset her bouquet of pink and white roses.
Mariah Carey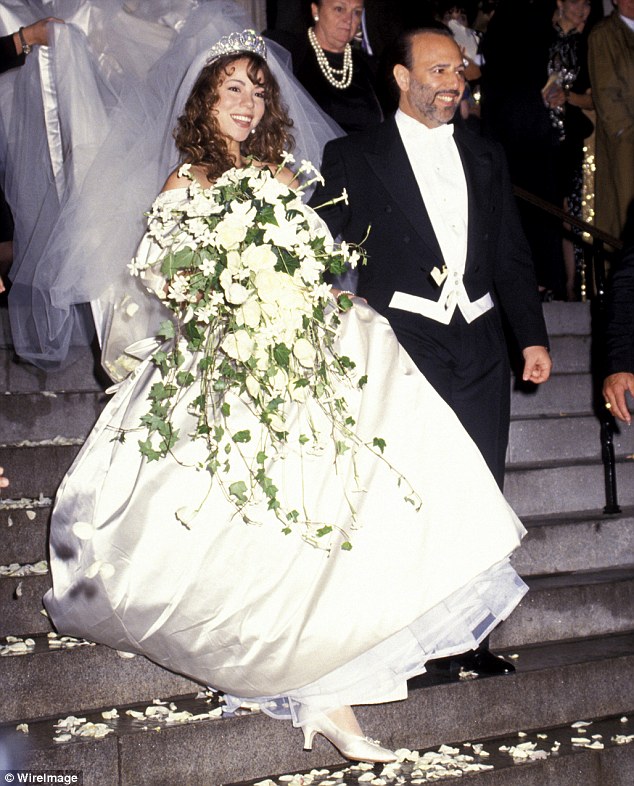 Remember that bouquet we mentioned earlier? It practically dwarfed Mariah when she married former record producer Tommy Mottola in New York in 1993. Their luxurious wedding day was said to cost $500,000 and was inspired by the royal wedding of Princess Diana and Prince Charles. Mariah's Vera Wang gown included a 10-foot veil and 27-foot train! Sadly, they divorced four years later.