By Yvette Timmins
With the Royal Wedding almost upon us, I have spoken to many people who are most keen to watch and some who have even cancelled events and declined invitations in order to watch it live.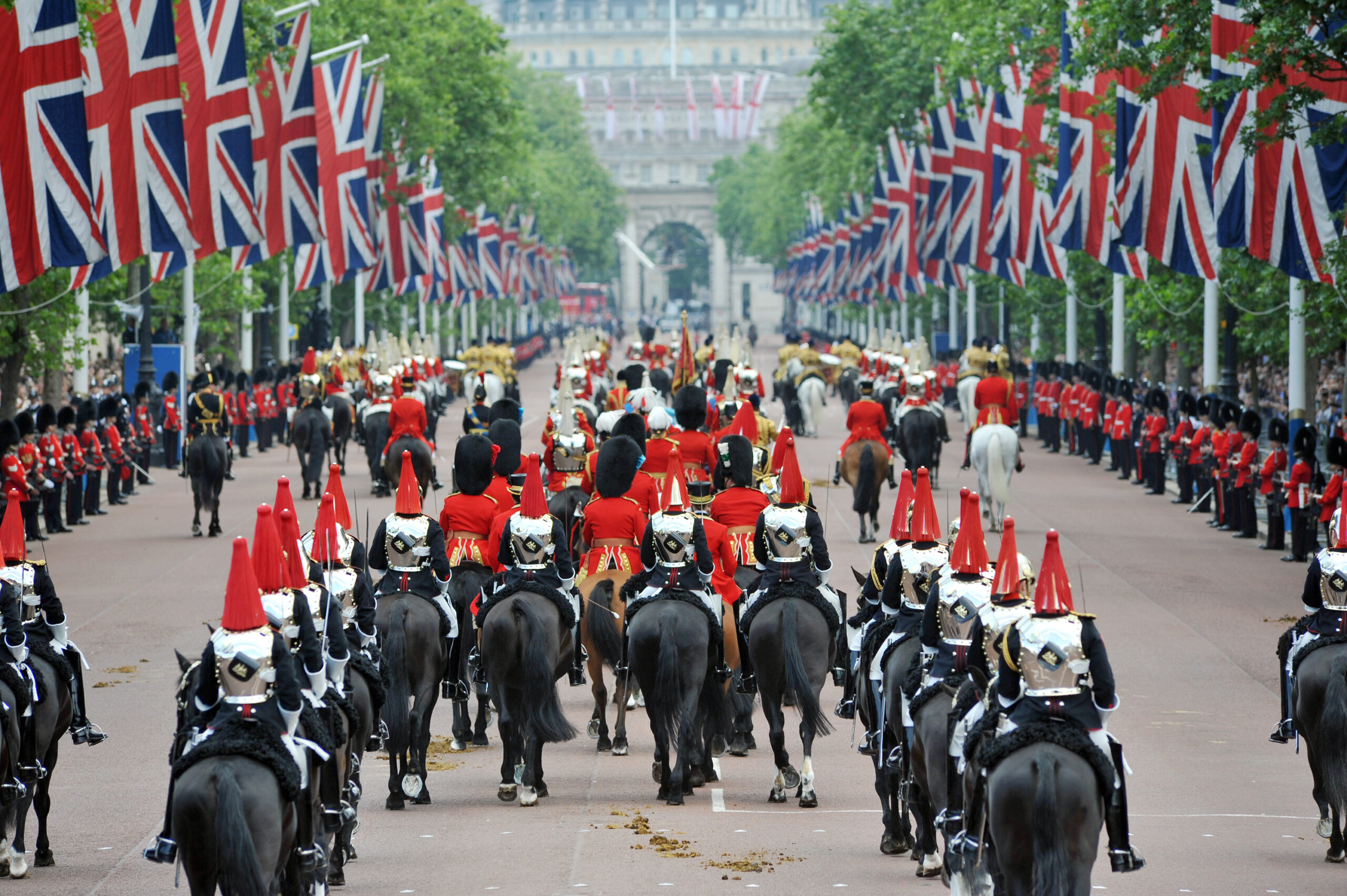 Like many florists, I am most excited to see the flowers and, in particular, the bridal bouquet. What style will it be? What flowers will it hero? Will it be consistent with the colours and shapes of bouquets we see time and again on Instagram or will it reflect the bride's personality, style and past?
A bridal bouquet is a very personal choice for a bride, however, many a florist has provided guidance over the years on what they feel will suit the style of the wedding and the bride's personality.
This begs the question, are too many brides focused on trends? Or when deciding on flowers, do they focus on what has special meaning to them?
In my experience, often flowers with special meaning receive preferential treatment. A bride once requested white tulips as her father always gave them to her mother so for her they reflected the ultimate sign of love.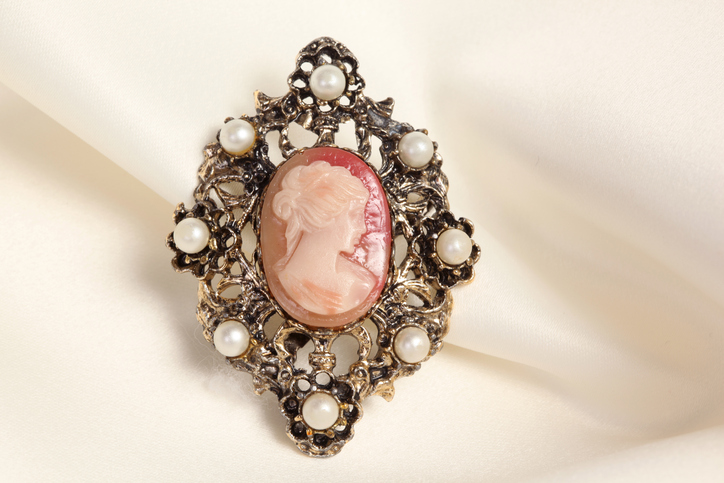 Another bride requested we incorporate a brooch which was a family heirloom. I attached it to the ribbon-bound to the stems of the bouquet. It can be these small yet incredibly meaningful touches which can add so much to what is already a very special event.
I would love to see more thought go into the design to incorporate flowers that are a size and shape which are most appropriate to the bride and to take into account flowers which reflect values and character traits important to the bride and groom.
For example, phalaenopsis orchids represent strength, resilience and a balance of inner and outer beauty while tulips embody openness, honesty, perceptiveness and preservation. Pink roses reflect kindness, gentleness, care and love while proteas represent creativity, earthiness, bravery and resourcefulness.
My hope is that brides, grooms and their families will look back at their wedding day and have stories to share with generations to come about the special meanings their chosen flowers held.
For Meghan Markle, I will be interested to note if the national flowers of both the United States and the United Kingdom are incorporated into her bridal bouquet which are, funnily enough, both roses, which are coincidentally, a symbol of love.
Whatever flowers Meghan Markle will carry this Saturday I feel certain they will be stunningly beautiful and will become a much sought-after style that florists will be requested to take inspiration from time and time again – at least perhaps until the next celebrity wedding.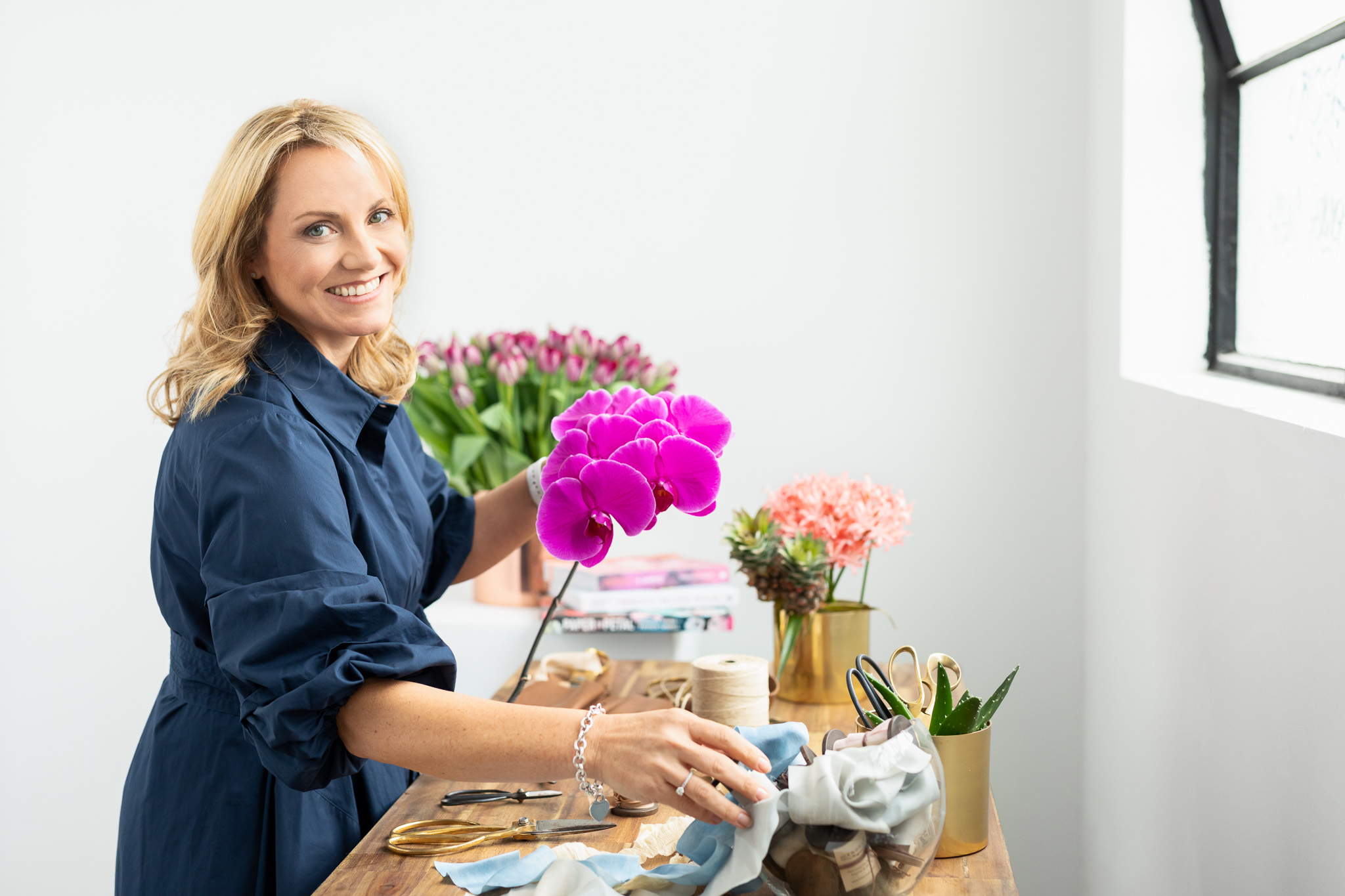 Yvette Timmins is an award-winning florist and founder of Bloom College.