As I write this, I am low key a little jealous of anyone who can afford to even purchase 5 different gowns for their wedding day! Instagram star Rachel Ward is currently being heavily criticised for purchasing not two, three or four but FIVE different wedding gowns for her wedding day to Thomas Cottrell.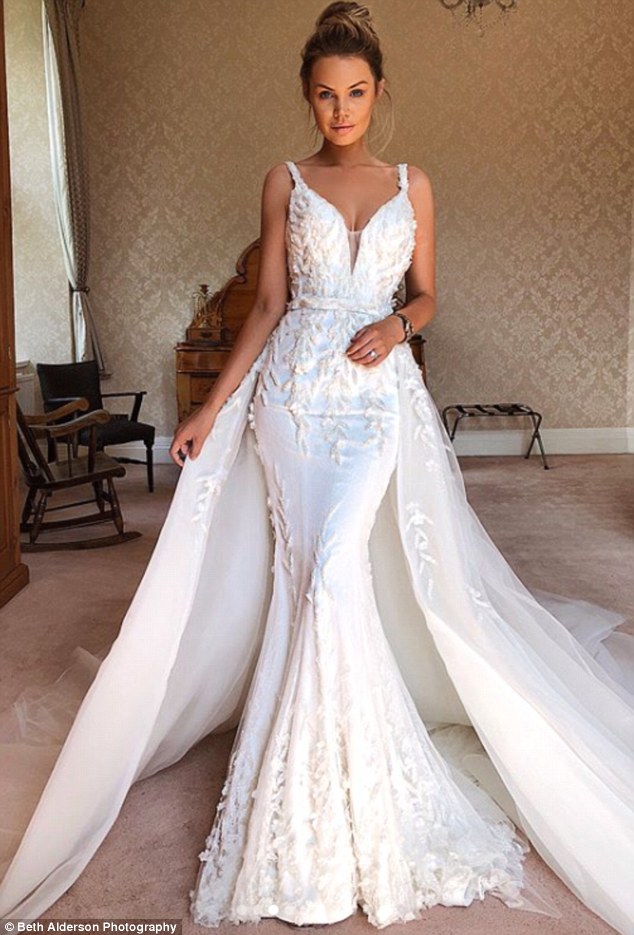 The bride, 27, wore the five dresses over the course of two wedding ceremonies. The couple wed in the Maldives. in an Instagram post, the star revealed the designers of each gown:
1) @nicolespose Milan UK ceremony
With over skirt @eternitybridalwear
2) @jadoreevening UK afternoon dress with overskirt
3) @jadoreevening feather dress, First dance
4) @virgoslounge beach dress
5) @jadoreevening evening lace Maldives dress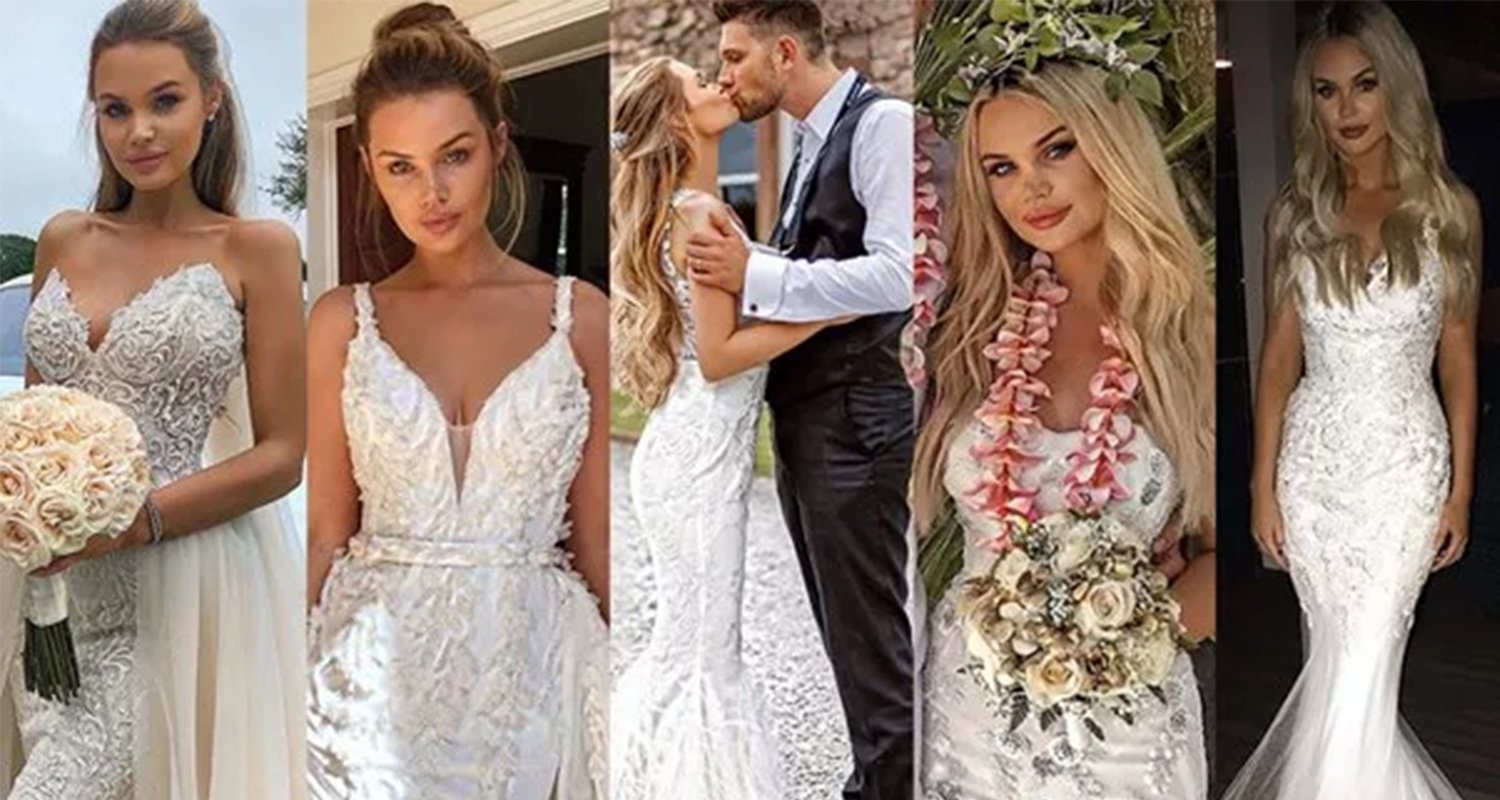 Once the star posted about the five gowns on her Instagram, her audience and trolls began to weigh in:
'High maintenance and vain! The marriage won't last. Guarantee it,' one wrote, with another adding, 'The dresses were clearly more important than the actual getting married part.' one user said.
Another user said: 'Why did you need five? That's honestly all that comes to my head.'
'And you'll probably end up divorced…gross…just over the top.'
Rachel clapped back to this hate, however:
'I'm really not a bridezilla I just simply love fashion which is what I studied, for my degree.

'I think I got a little carried away and just kept seeing more and more that I liked, only looking back now do I realise how many I had.'
She has allegedly donated four of the five gowns to various charitable recipients.
The negative comments are now drowned in comments of support for the bride, discussing which of the five dresses they would have chosen for their big day.
We think Rachel looked absolutely stunning in all dresses, but our pick is #1, the stunning Nicole Spose design.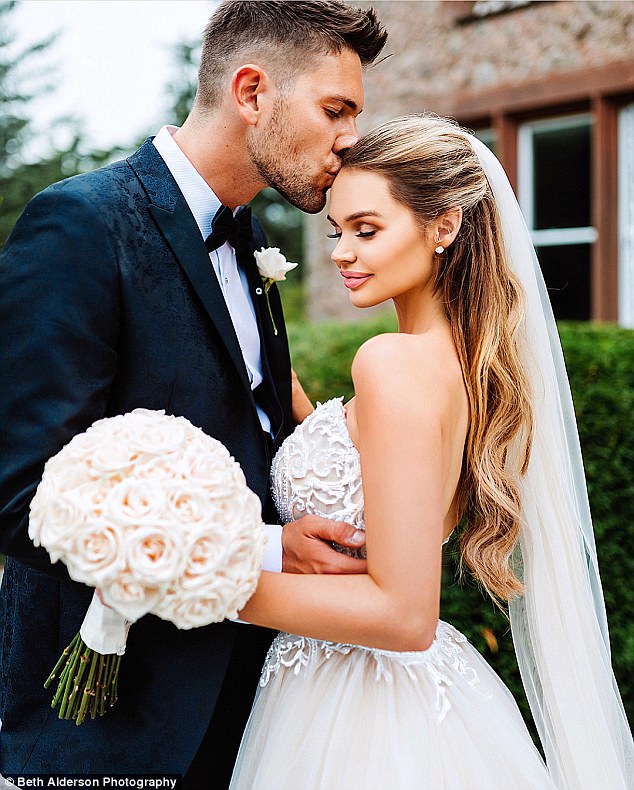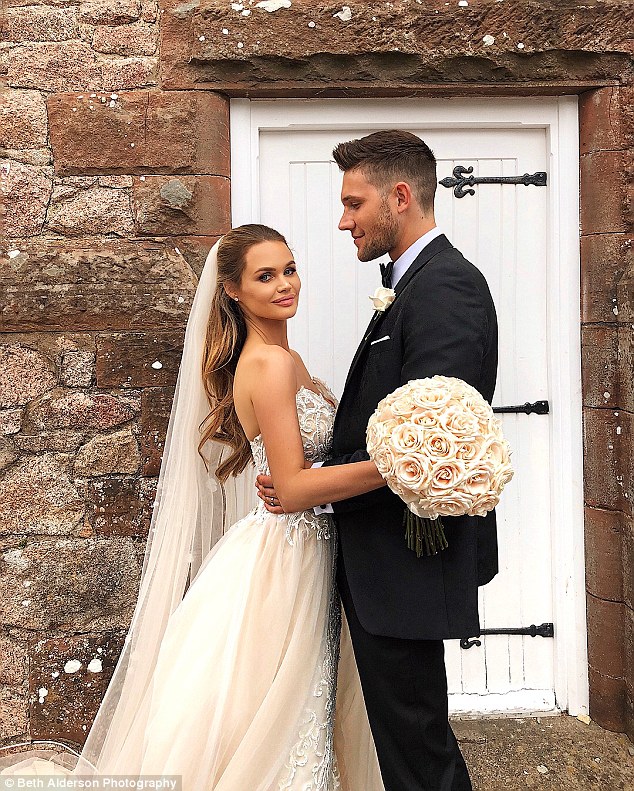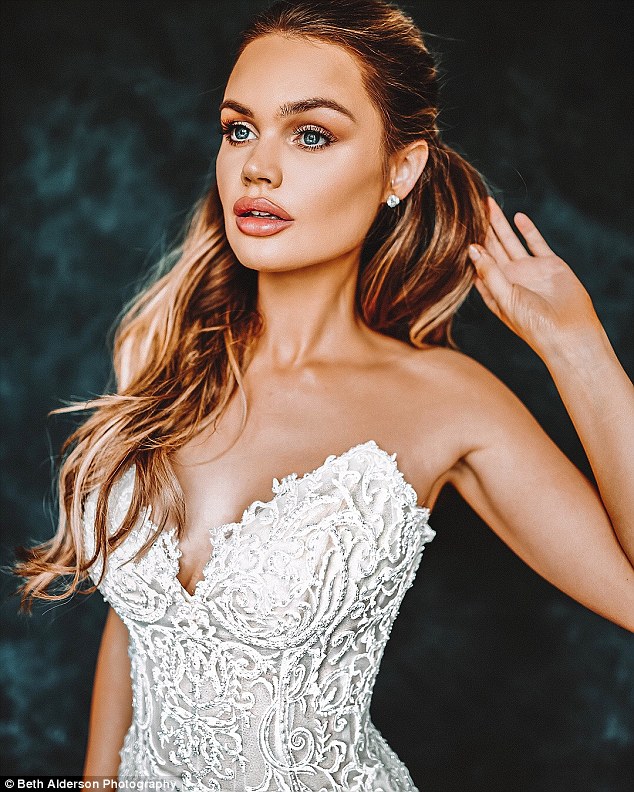 I mean, five dresses does sound like a bit much for one day, but when you learn she celebrated in both the UK and the Maldives, it changes things. That's only 2.5 dresses per day! I have certainly done more outfit changes in one day of my life.
Which of Rachel's dresses was your fave? Leave a comment below.