If you've been watching Nick "Honeybadger" Cummins as this seasons Bachelor on Channel 10, then you know as well as anyone that poor Cass, who knew Nick before entering the house, has already been dubbed a "stalker", a "stage 5 clinger" and more from the contestants in the house and the audience watching the whole situation unveil.
Although fans have been pleading for Nick and producers to let her down gently and let her go, as  she is just 23 after all, now shocking new footage has come to light of Cass with an engagement ring!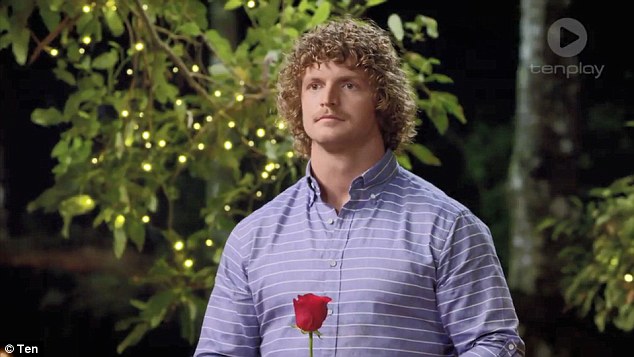 "I actually know him!' Cass confessed on the show. 'Nick and I have socialised in the past together."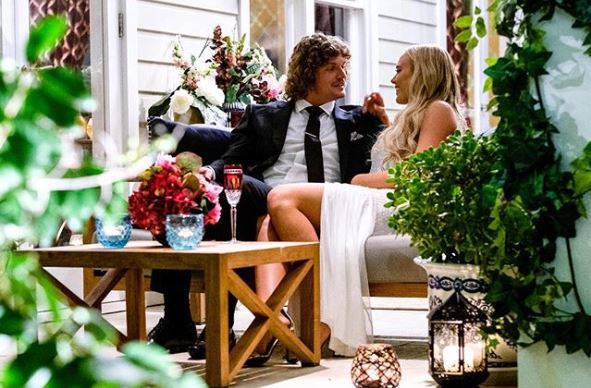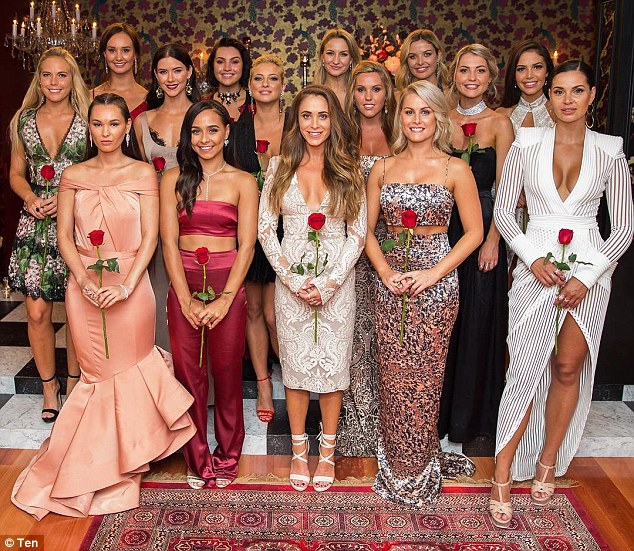 Cass clapped back to people labeling her a "stage 5 clinger" by blaming the editing. "So far, all we've seen is me being very into Nick," she said. "A lot of the conversations between Nick and I haven't yet been shown."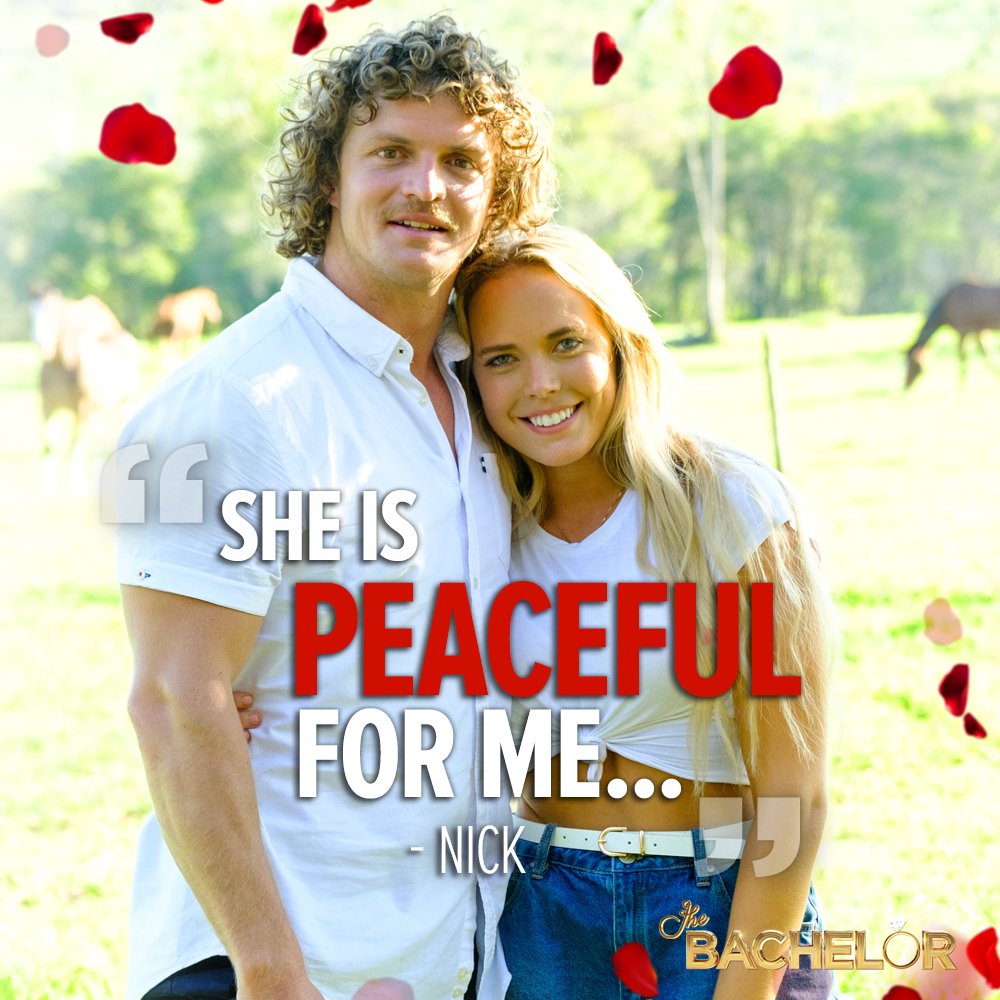 Cassie Wood was reportedly seen over the weekend at the University of Wollongong's UniBar watching her friend, Tori Levett, DJ and was seen in Tori's instagram story wearing an engagement ring.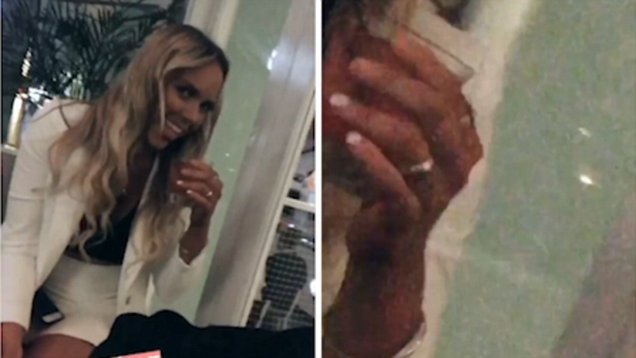 We can't wait to see how this plays out!