18 months after their failed engagement, Mariah Carey, 49, has chosen to sell her 35-carat diamond ring that her ex, James Packer, proposed to her with.
The ring, widely believed to be worth $10 million, was given to Carey as part of the financial settlement at the end of the relationship with Packer.
James Packer, 50, is an Australian billionaire investor and is allegedly worth $5.3 billion.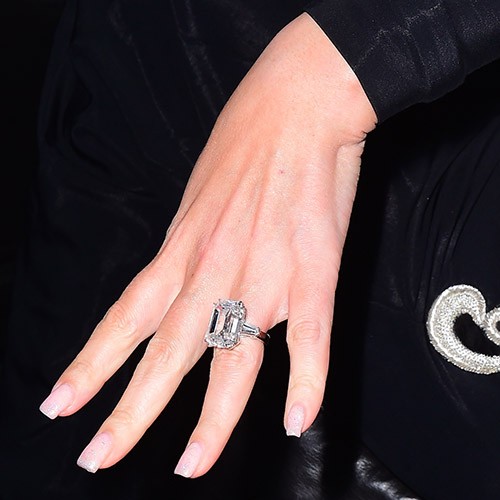 Packer withdrew from his professional career earlier this year to focus on improving his mental health.
Carey and Packer began dating in 2015 and got engaged in New York on Jan. 21, 2016, when the former Crown Resorts Executive Chairman offered up the 35-carat sparkler.
The ring was allegedly sold to an LA Jeweler by one of Mariah's business managers for just $2.1 million USD.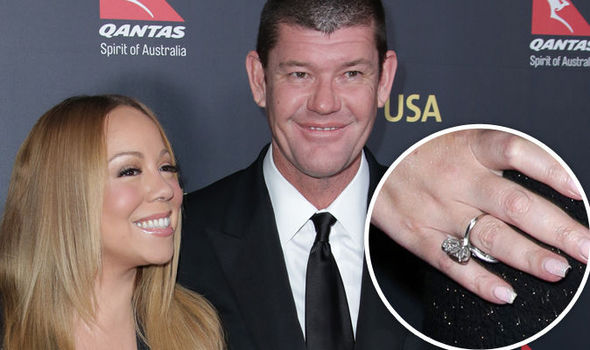 During their engagement, Mariah stated:
"We would like for it [their pre-nuptial agreement] not to be a big thing, but the reality is it has to be. Because there's things that are specifically mine, and he's got huge friggin' conglomerate stuff and I'm not looking to take that from him. So it has to be dealt with. Anytime you get married to somebody [it does] – and I should know. This'll be marriage number three. My bishop said to me, 'I don't want you to go Elizabeth Taylor on me!' I said, 'I'm not' – and then I said 'Bye.'"
Mariah has twins with her musician ex-husband, Nick Cannon, Moroccan and Monroe Cannon.