Did you know Easy Weddings has an expert advice section entirely dedicated to get your questions answered by those who know best? Here's just a taste of the many questions being asked daily by real brides and grooms across Australia. Here's what the experts have to say about wedding dresses.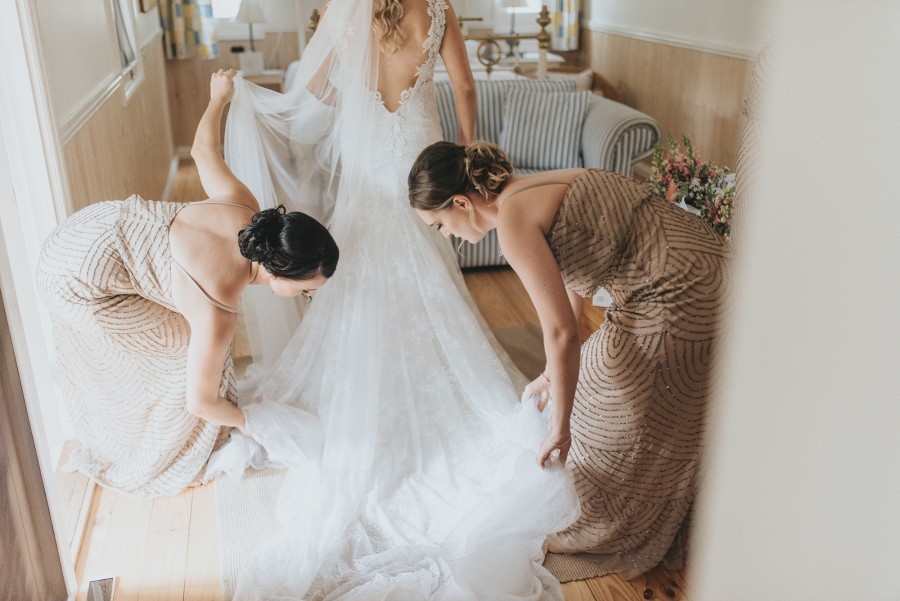 "Just wondering, if I have purchased a dress and paid for it fully, is it possible to return it and purchase another one that is more expensive?"
"Best to speak with the store – normally if ordered in for you specifically, they are under no obligation to exchange. Speaking with the store is the best way to go."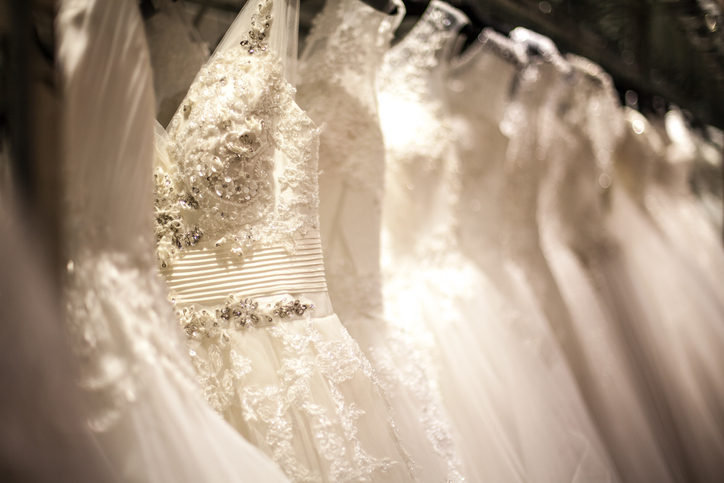 "I'm a fairly standard size so I'm not sure."
"The photos of the designer gowns you see online is not what you will receive. They will send you their quick run up of the design by their manufacturers, using cheap polyester fabrics and laces, which could be very uncomfortable! Spare the stress for yourself – buy from an Australian boutique or designer."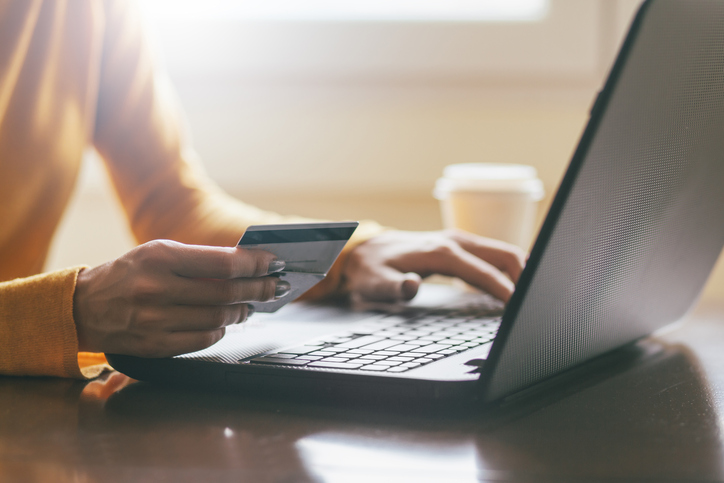 "Ideally, I'd like to lose 10 kilos… But I want to start shopping now."
"Have an open mind, often a style you might think you like may not be the right one. Don't judge a dress how it looks on a hander as this doesn't always do the dress justice. Try as many styles on as possible. Know your price point. Wear suitable well fitted undergarments. If you are planning on buying a dress now, and you are wanting to lose weight, it is not advisable to purchase a smaller dress. What you may need to do is purchase a dress that can easily be taken in later."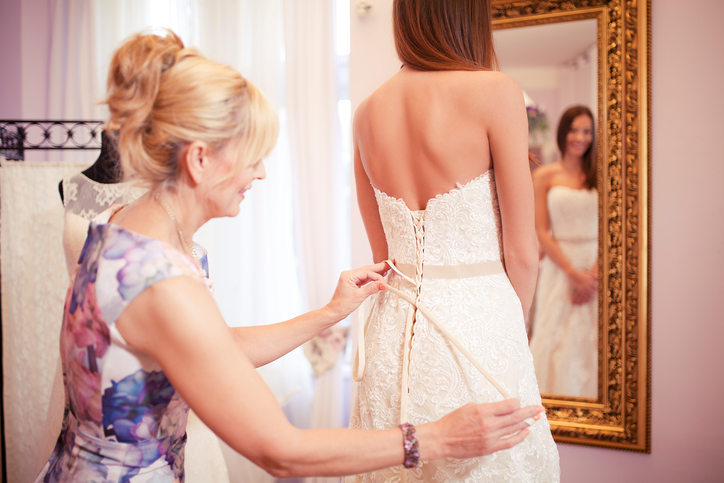 "I don't wish to wear a wedding dress – I'm trying to not choose a younger style nor something with the older lace. My figure has changed from a model figure to an apple due to early menopause. I have no idea what style to choose. My partner is wearing navy."
"It is always excited but a bit nerve wracking to be a bride – irrespective of whether it is a second wedding. If your partner is wearing navy, ivory, champagne, or blush would look amazing. Possibly choose something with a fuller skirt and flowing from under the bust. A little embellishment on the bodice would create a sophisticate and feminine look. There are heaps of beautiful gowns in the bridesmaid/formal range if you don't want to go with the whole 'wedding dress' theme. Best of luck!"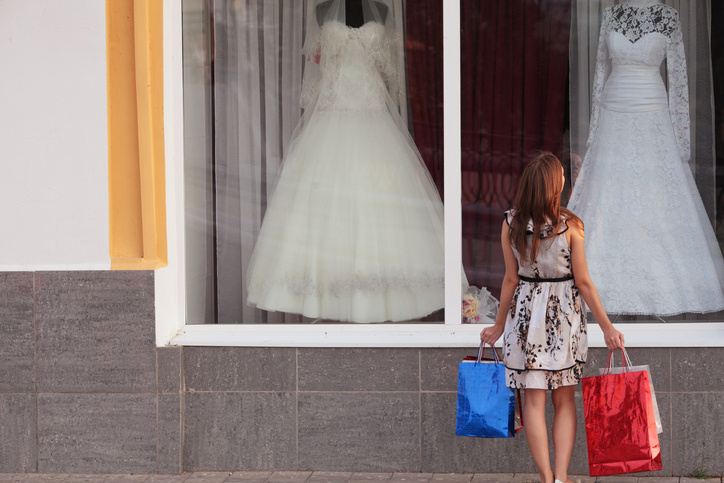 "Or am I better off picking a new dress? I want this one dress but I can only find it in one size too small and I can't seem to find it anywhere else similar. What should I do?"
"It's definitely a bad idea to buy a dress that's too small. You're putting a huge amount of pressure on yourself – in most cases it's near impossible to let a gown out. You would be so much better off seeing a couture designer, show them what you love about the dress that doesn't fit, and they can then create a perfect dress that fits like a glove and flatters your shape as it is."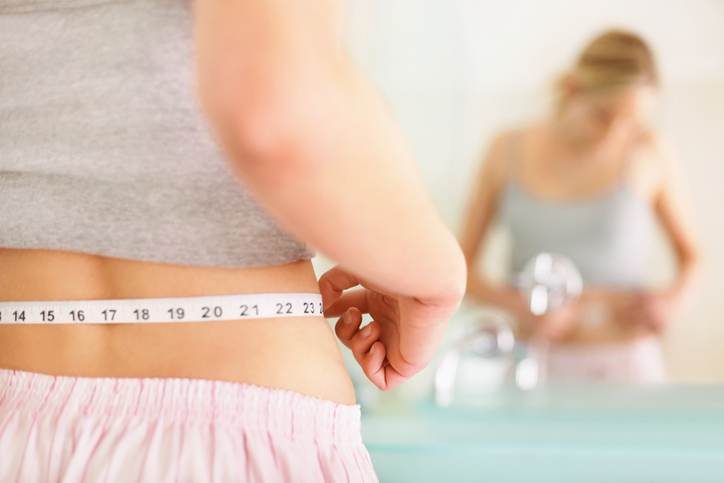 "I'm worried that if I leave it too close to the date then I'll stress out and rush the process, but on the other hand I'm worried if I pick too early I'll want to change the dress!"
"10 months is ideal as it gives you a chance to look at current collections. Dresses take 5 to 6 months to order in and then alterations should begin at least one month before your wedding date. Although having said that, we have brides getting married mid 2018 that have already placed their orders as they don't want to miss out on their dream dress. Designers discontinue dresses, so if you leave it too long you may miss out ordering the dress you love."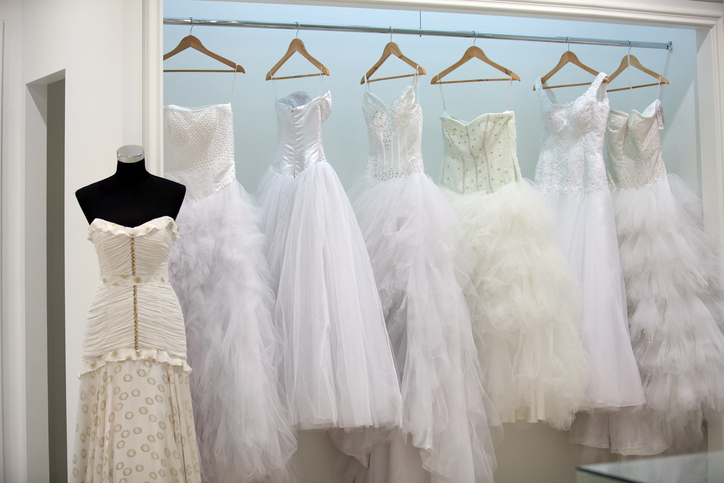 "I have a certain vision in mind for my wedding dress. I was wondering how much it would cost roughly to have a dress custom made to my vision?"
"Costs to have a gown made to measure here in Australia by a professional designer/dressmaker will vary greatly. Most people will have a base starting price, and this will vary according to the styles of gowns they make and the sorts of fabrics they use. You will require at least 4-5 fittings. I can only really advice you on my process which does require at least five fittings.
Mine is a proper bespoke process, so you can choose whatever style or vision you have in mind. For me, the starting price is usually around $2000. The other thing you need to keep in mind is that small operators like me do book out a long way in advance – so book someone at least eight months in advance, unless you are going through a big business."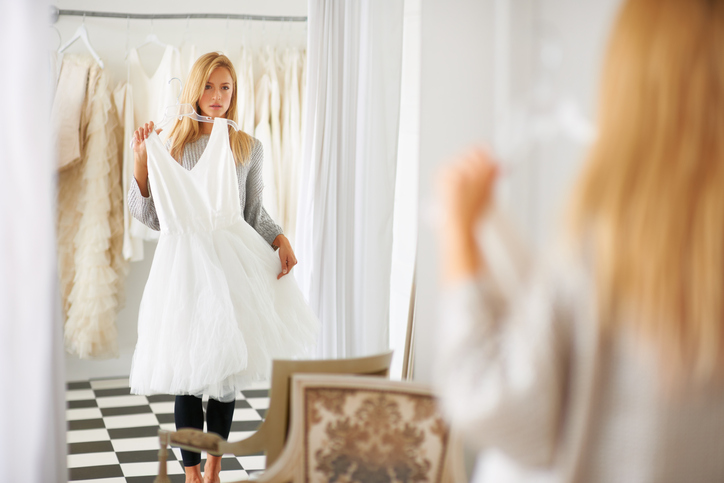 "I know there are various different styles of wedding gowns, so what will best suit my figure?"
"Every bride's body is different, so there isn't one style that will suit everyone. Our best advice is go into your appointments with an open mind and be prepared to try on lots of different styles. Usually by the 3rd of 4th dress, you start to work out what style suits you best. Don't go into a store that restricts how many you can try on. You should be able to try on a lot of dresses as this is the best way to find your dream dress."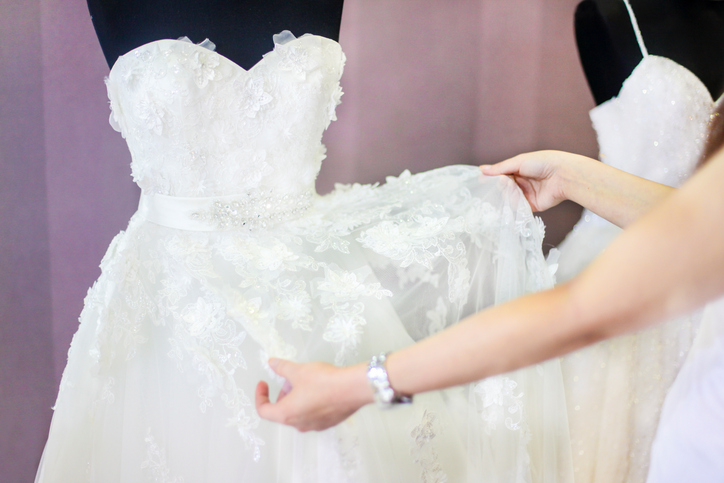 "What exactly is a off-the-rack gown? What is the difference between off-the-rack and a brand new gown?"
"Each showroom may have their own definition. In our showroom 'off-the-rack' means the gown is on display in the showroom and is available for purchase. The condition of the gown is dependent upon how many times it has been tried on. It start out as a brand new gown but its current condition can only be determined by personal inspection. Most 'off-the-rack' are in excellent condition but they should always be inspected. Please bear in mind there are a number of 'just arrived' gowns on display that have never been tried on (or just a couple of times). The only way to get a 'brand new gown' is to have us order specially for you."