Picture this: you're newly engaged, and plans and preparations have started for your big day. Your mind has gone into overdrive with ideas for your wedding. But the one thing at the top of the bride-to-be's mind: THAT dress.
You may have dreamt about your wedding day and the perfect dress since you were little, admired the beautiful gowns in a magazine or even tried something on before you were engaged (you're not the only one!) Whatever the case, we want to help you pick the perfect wedding dress for YOU. Now not only does it come down to what you have in mind, but also what your budget will allow.
So, what can Australian brides expect to pay for a wedding dress in 2020? And how does your budget compare?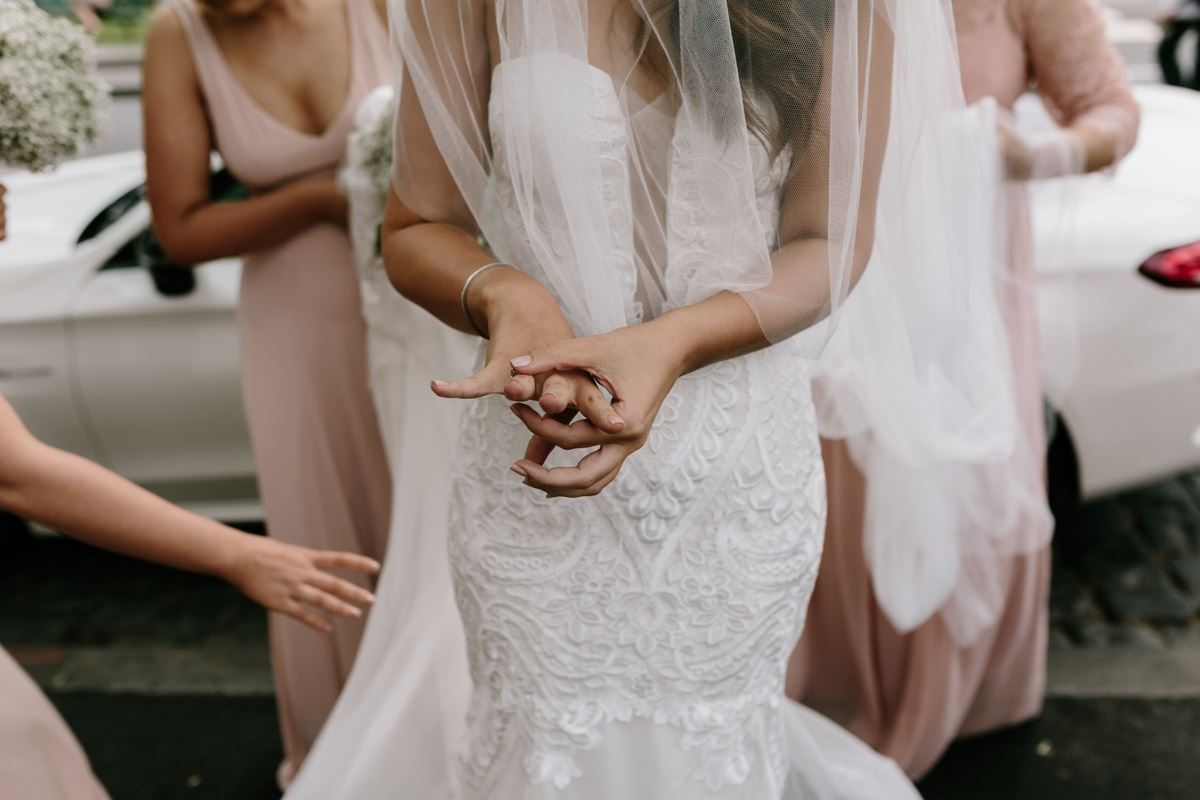 The cost of a wedding dress is…
Drum roll please… the average cost of a wedding dress in Australia is $2,637. It's really no surprise to us that brides spend a little bit extra when it comes to their perfect wedding gown. After all, it will be forever captured in wedding photos and your memories. This number factors in those who buy off the rack, as well as brides who have their dress custom made.
Brides to be from Melbourne or Sydney are likely to spend a bit more over the average national budget on their dresses. Those further north, south or west will save a few hundred dollars on their dresses.
Per state, the average cost of a wedding dress is:
New South Wales – $2,918
Victoria – $2,886
Queensland – $2,038
South Australia – $2,575
Western Australia – $2,497
Tasmania – $2,327
Northern Territory – $2,625
Australian Capital Territory – $2,024
After looking at the numbers, we discovered that the typical bride would spend around 7% of their wedding budget on the dress. If you need help working out how much you should spend on your dress, login to our budget calculator and input your entire wedding costs to see what you could spend.
That said, 23% of brides say that if they find the dress of their dreams, their budget doesn't matter. And we're also totally on board with that!
However, if you're concerned with your budget but still want that designer dress, preloved dresses are a great alternative, with 14% of brides doing just this. There are some gorgeous designer gowns that you can get for a discounted price.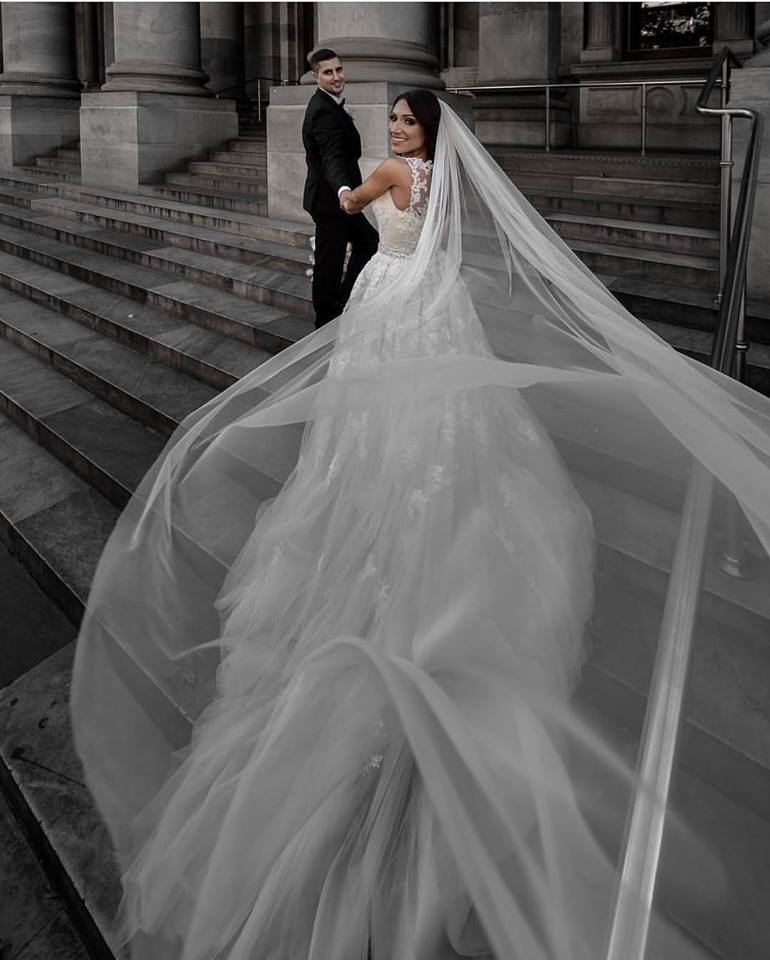 When should you buy your dress?
Now that you have more of an understanding about what you should spend on your dress, it's time to start thinking about when you should buy it.
We recommend thinking about your wedding dress between 12 to 18 months from the big day. At 18 months out, you can think about the styles you like and try a few on to get the ideas flowing. Once you get to 12 months out, it's time to think about the purchase. This means if circumstances happen to change, you haven't purchased too early or are leaving any needed alterations too late.
Typically, the wedding dress is the fifth big decision you'll make for your big day. So, after booking your venue, celebrant, photographer, and a planner if you're having one, it's time to get your dress inspiration out and get ready to look like a princess.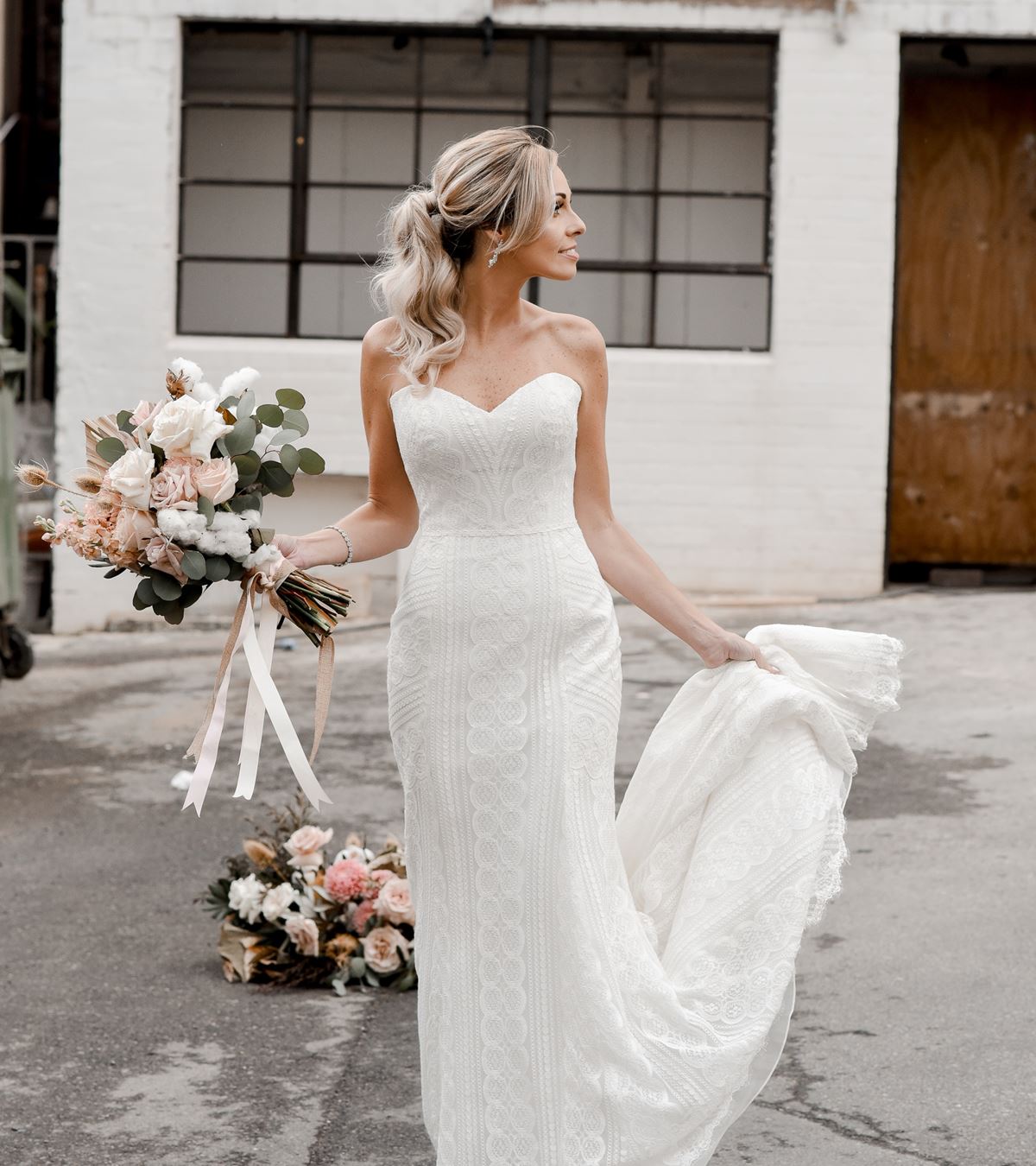 What should you consider while dress shopping?
10% of brides told us that the dress is the most important part of their wedding, so we want to make sure you pick the perfect one for you! Last year, we surveyed more than 5,600 couples to gain an understanding of what experiences they had while wedding dress shopping. We present this information to better prepare you for your walk down the dress aisle.
The best wedding dress suppliers are the ones that offer you a range of styles to suit different budgets and body shapes, without any judgement. The last thing you want is to be body-shamed while trying on a wedding dress. So if that happens to you, feel free to grab your things and walk straight out of there Pretty Woman style!
Another consideration to make is how you plan to accessorise; your attendant should be able to help you. The number of brides opting to wear a veil has jumped 11% in the last year, sitting at 70%. These are also readily available at bridal boutiques. When it comes to alteration, it's smart to wear the shoes you plan to wear on your day, so if there are any issues with length, they can be resolved then and there.
The main thing you want from a bridal supplier is someone who can give you advice when it comes to the time of year you're getting married. Reviews are also a great way to suss out a supplier before purchasing, particularly to make sure they're paying proper attention to detail when it comes to finishing the dress, as well as continuing to communicate properly after you've paid the deposit.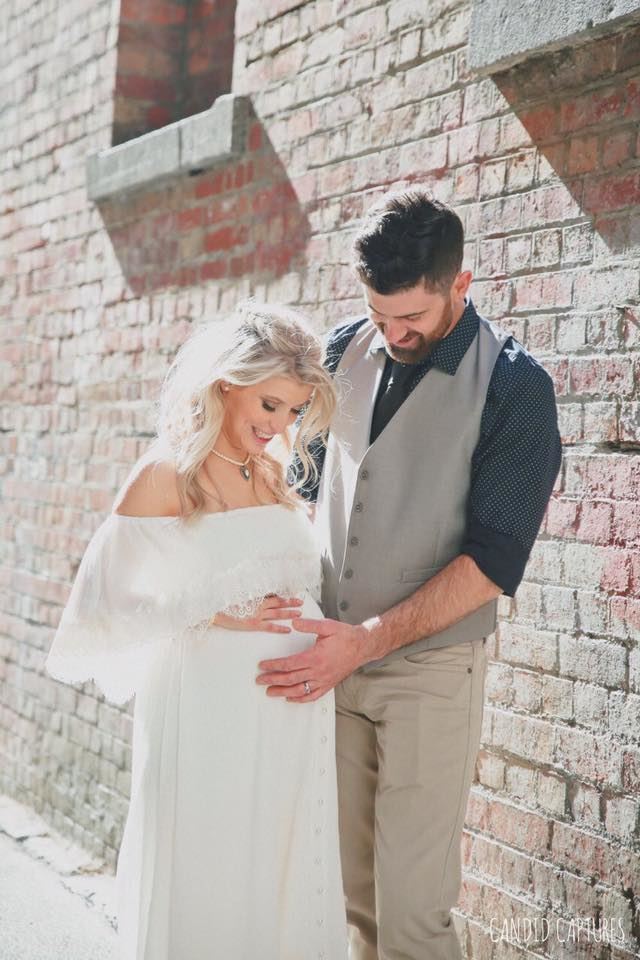 What should I do with my dress afterwards?
After all the build-up of finding your dress and then wearing it on the day… what's next for the dress? There are a few options out there, but the most common and most popular choice is to store it. In fact, 67% of brides will store and save their wedding dress. If this is the decision you make, ensure that you invest in a specialty service (like a dress box or garment bag) to store your dress to avoid discolouration or damage.
There is also the option to sell your wedding dress. 21% of brides say they will sell their dress after the wedding, while another 8% will donate it.
And of course, there's the trash the dress photoshoot option, which 4% of couples do after their big day!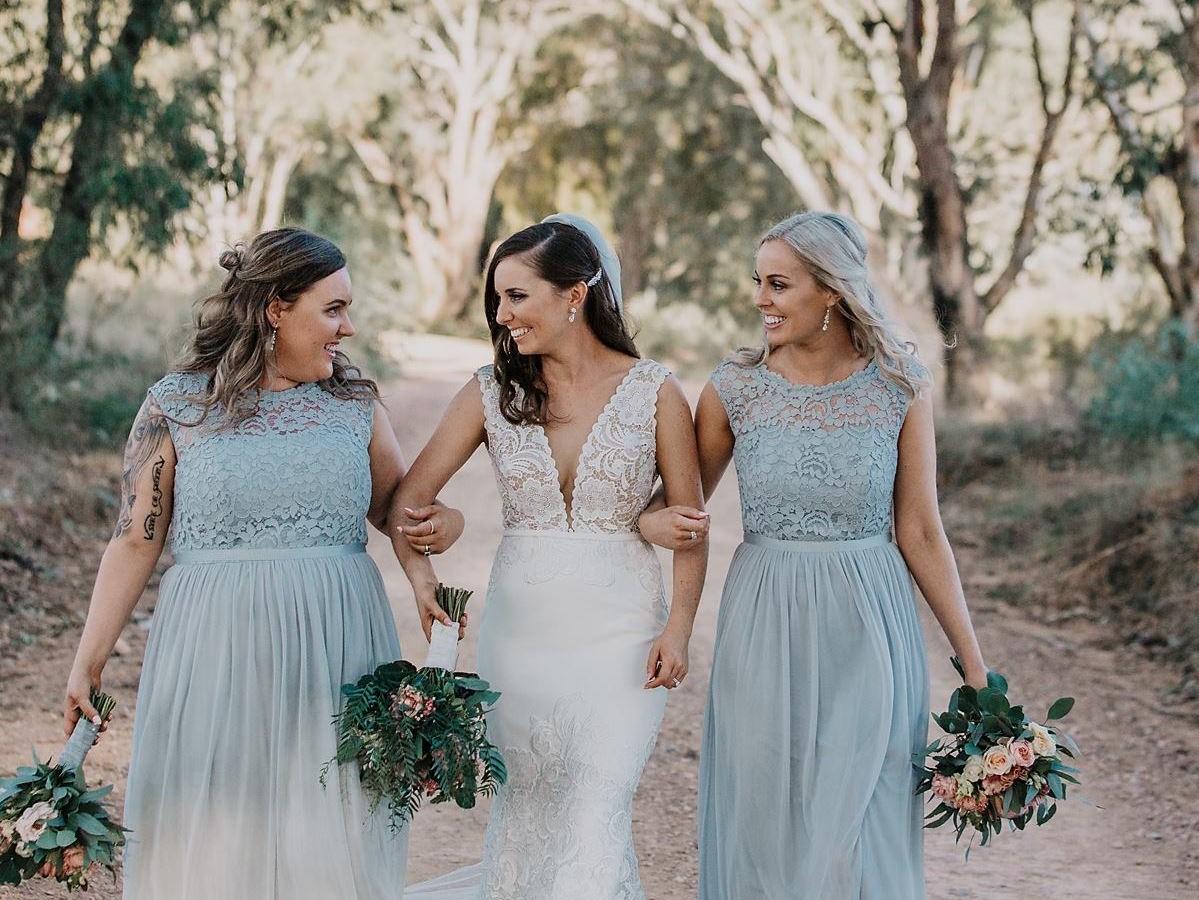 Ready to buy your dress? Browse through wedding dress boutiques or dress designers in your area to find your perfect gown.