*This data has been updated. Please see the current cost of wedding dresses here.
There is something really special about walking through the doors of a wedding gown boutique and knowing you could find 'the one' among the racks. But how much are Australian brides willing to spend? What's the average cost of a wedding dress?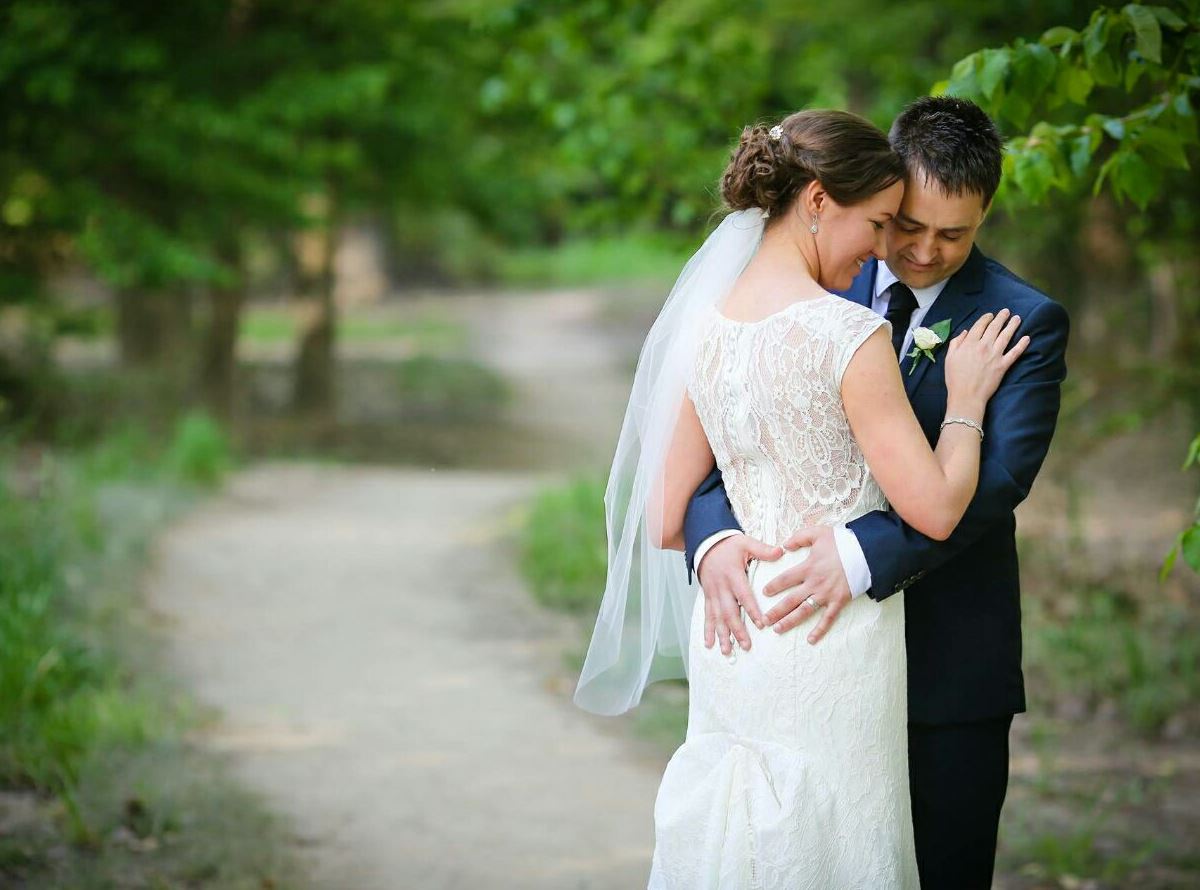 Shopping for a wedding dress is a huge highlight of planning a wedding and one that can make you feel like a princess over and over again as you check yourself out in the mirror.
Just like trying on a pair of sunglasses, or meeting the love of your life, once you have found 'the one', you just know.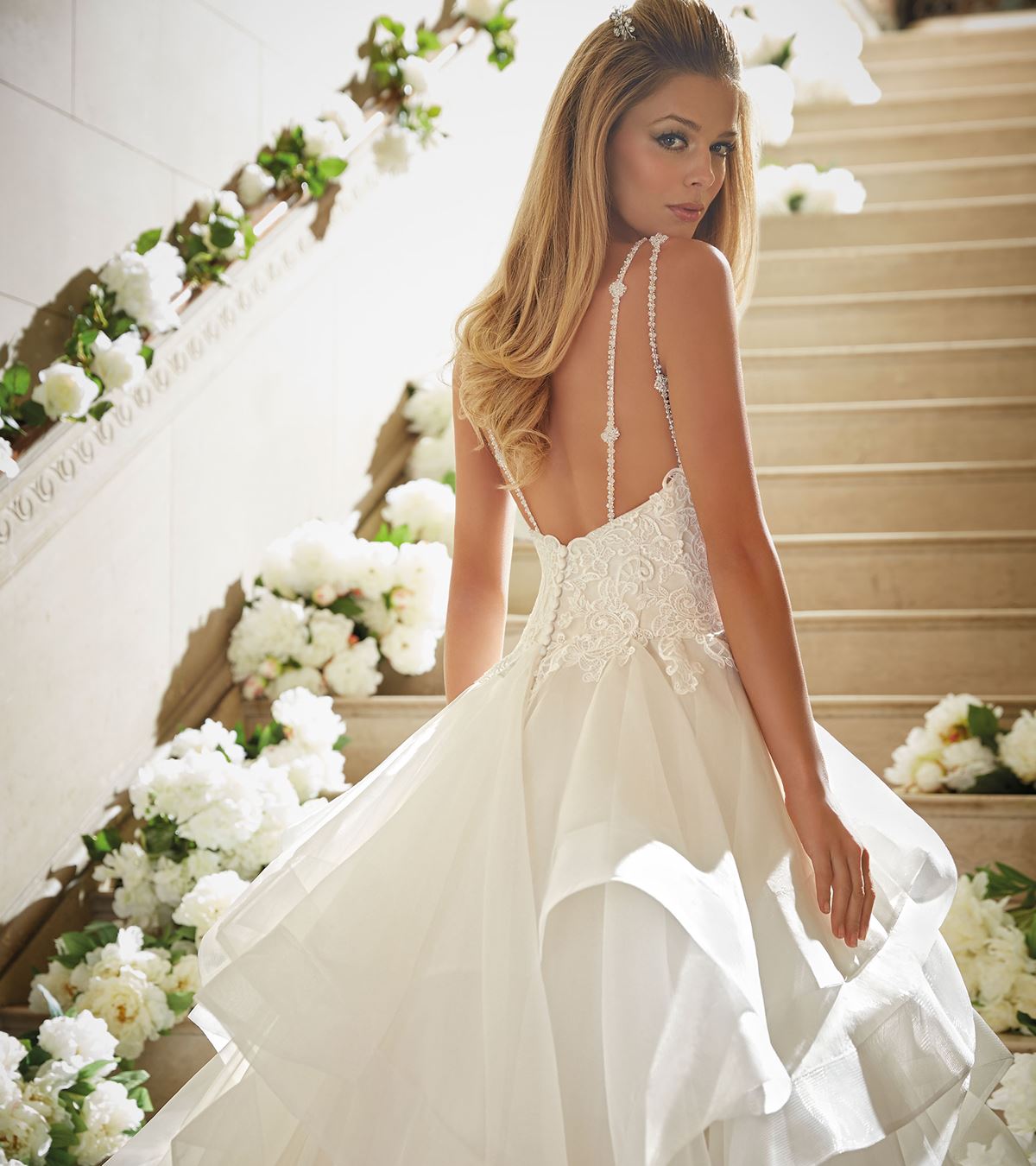 According to Easy Weddings' 2016 Annual Australian Wedding Survey, the average price of a wedding dress is $2,475.
When it comes to how much brides are willing to part with to secure the garment love of their life, the price varies from state to state.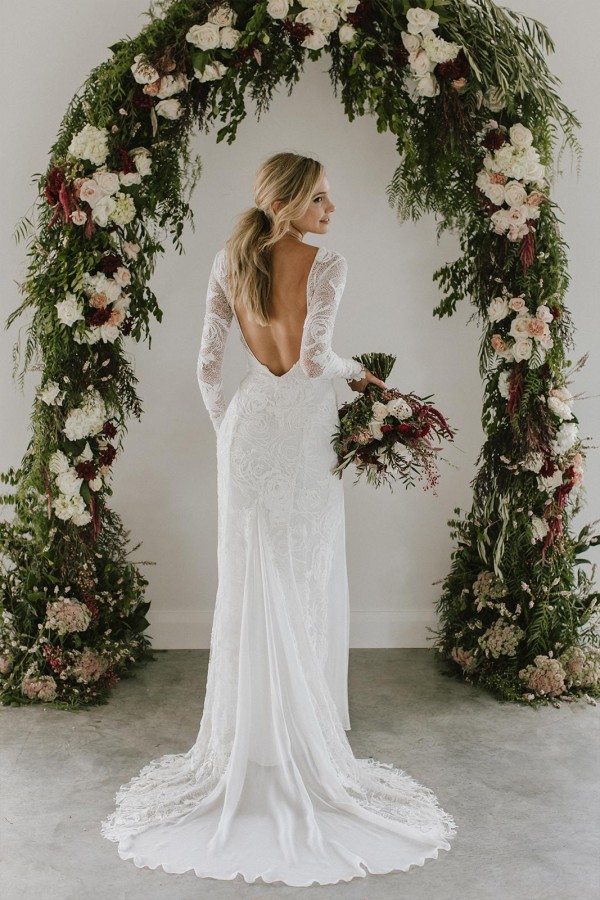 Queensland brides spend a modest average of $1,807 on their dress. At the opposite end of the scale sits Victoria, with brides in that state spending an average of $2,745.
This is followed by Tasmania on $2,660, WA on $2,648, Northern Territory on $2,510, New South Wales on $2,414, South Australia on $1,995 and the ACT on $1,975.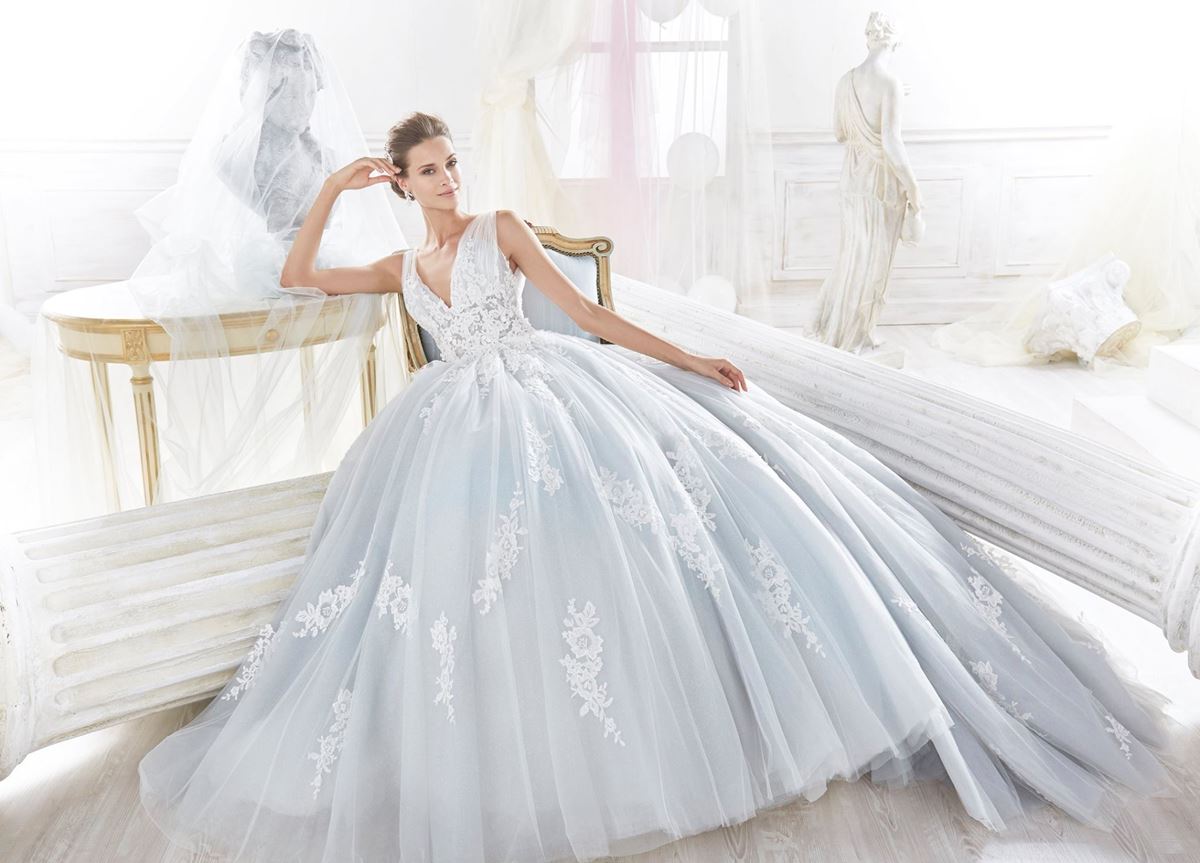 More than 90% of the brides surveyed said they would purchase a wedding dress, while only 6.5% said they would make the dress themselves, or enlist the skills of a friend or family member to make it for them.
Many brides view their gown not only as a head-turning feature of their wedding day but as an investment, with 64% of the survey respondents planning to store and keep their wedding dress.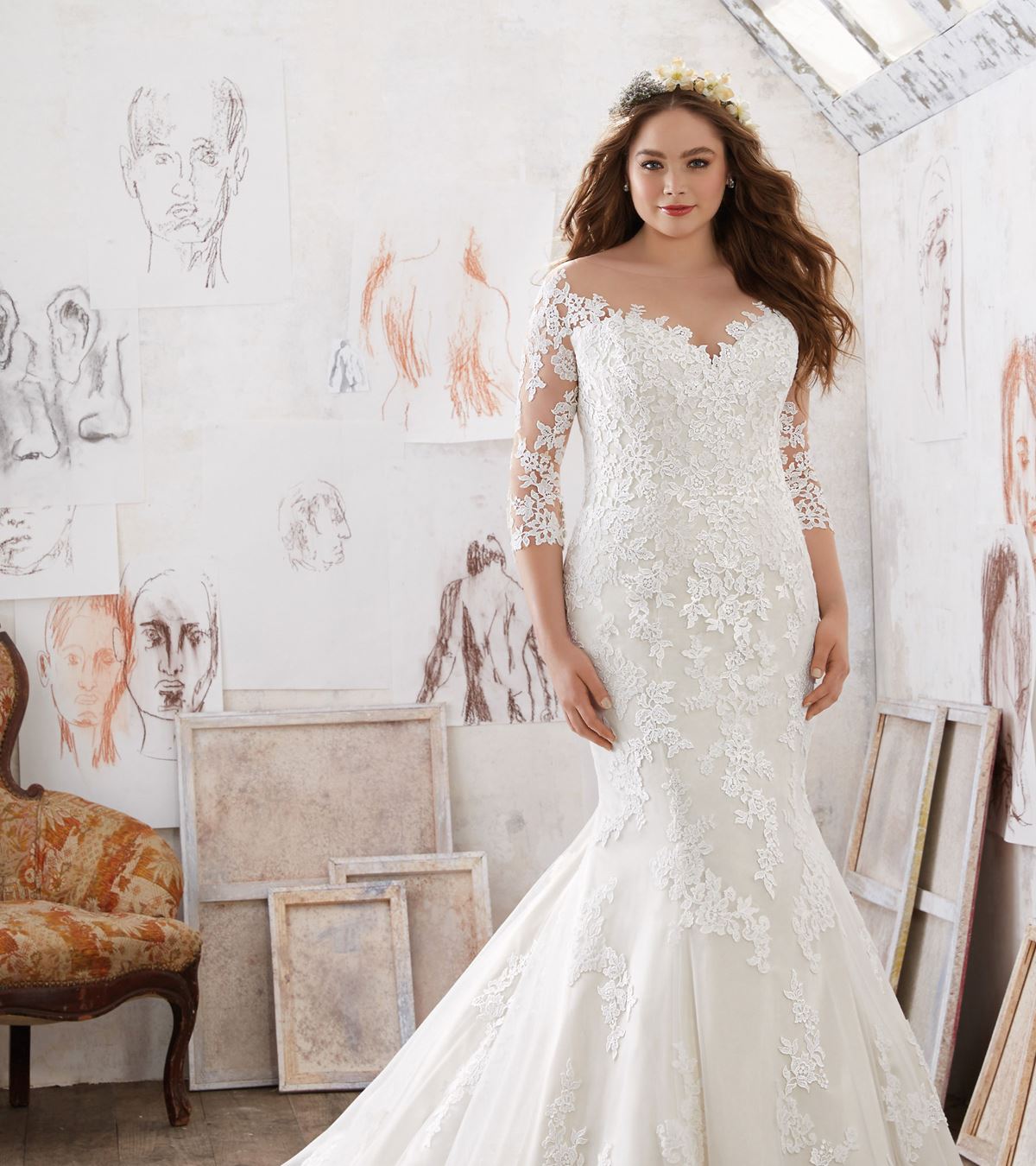 To those newly engaged women who are gearing up for the great wedding gown hunt, we wish you every success in finding your true love! Remember that you could buy off the rack or have a unique dress custom made. The choice is yours!