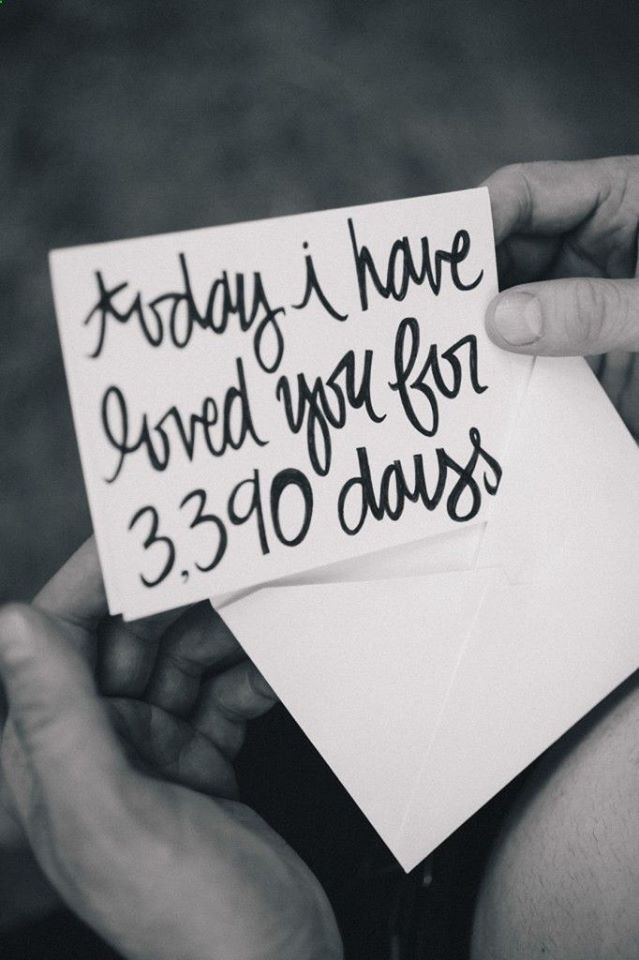 Happy Friday, folks! Here's a lovely idea for your big day. Have someone slip your groom a note on which you've written a truly personal message like the one pictured!
---
Will you meet your photographer before booking his/her services?
---
80% of Australian couples use Easy Weddings to connect with their dream wedding suppliers.
Browse the directory and start planning today!
Comments