Need a little more assurance that you have everything under control? Then why not use our free printable wedding planning checklist? This instant download covers all the basics you need for wedding planning. With this, you won't forget a thing.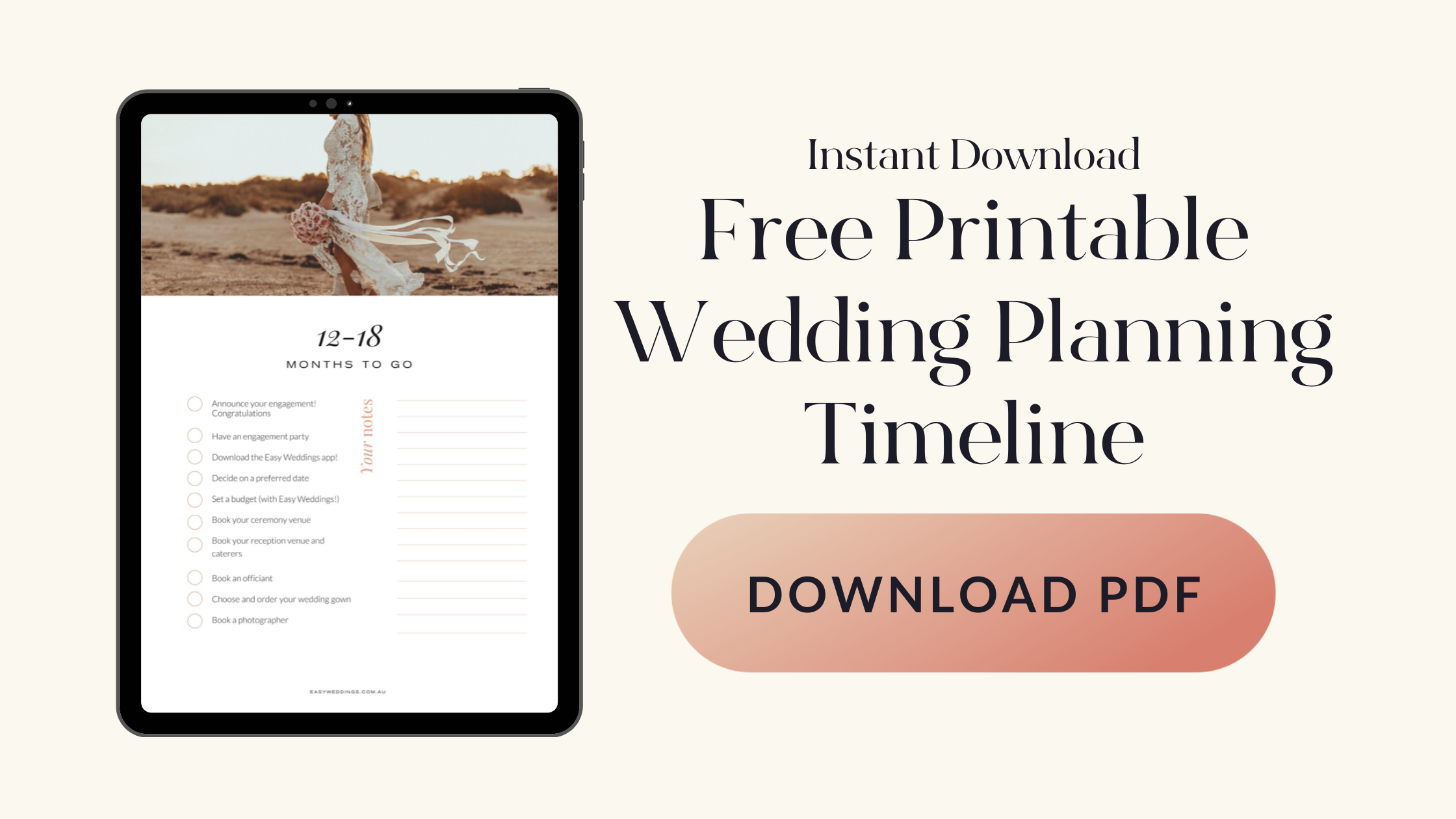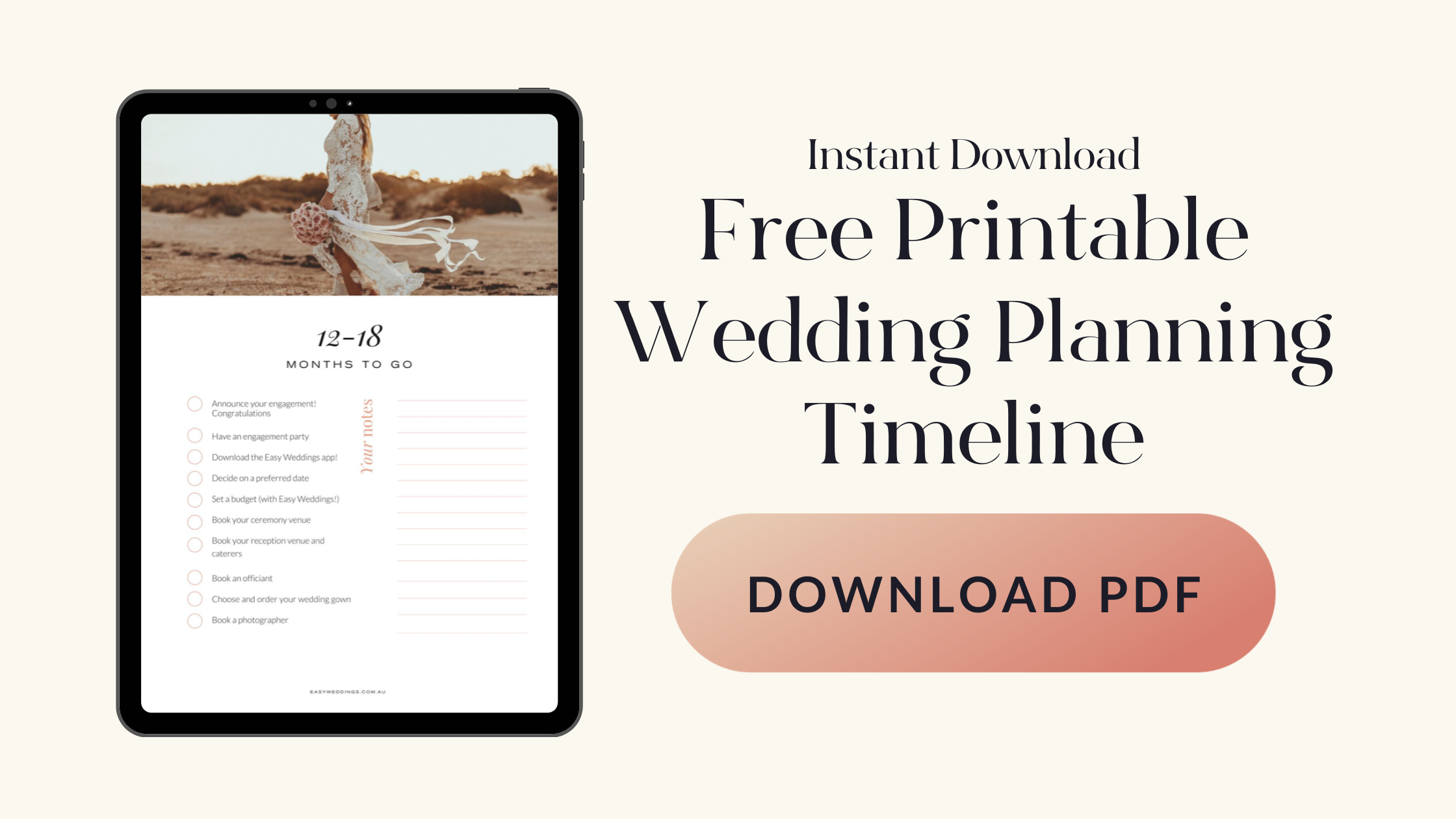 Free wedding checklist for couples
Using the most important tasks from our incredibly popular and comprehensive wedding to-do list, we created this free wedding planning checklist with a simple goal: to ensure that nothing was left forgotten before your wedding day.
The wedding planning checklist is divided into sections based on where you are in your wedding planning journey. This creates achievable goals for you that are already prioritised. Simply revisit the checklist when you need to, and check off those tasks as they're completed. Easy, right?
The beautiful checklist includes all the basics so that no matter what type of wedding you are planning to have, no task is forgotten. You can print this checklist and keep it with you throughout your wedding planning!
Free comprehensive wedding planning guide for couples
If you're looking for something with a little more info on things like setting a wedding budget, selecting your wedding date, and when to book your venue and suppliers, download our free planning guide too.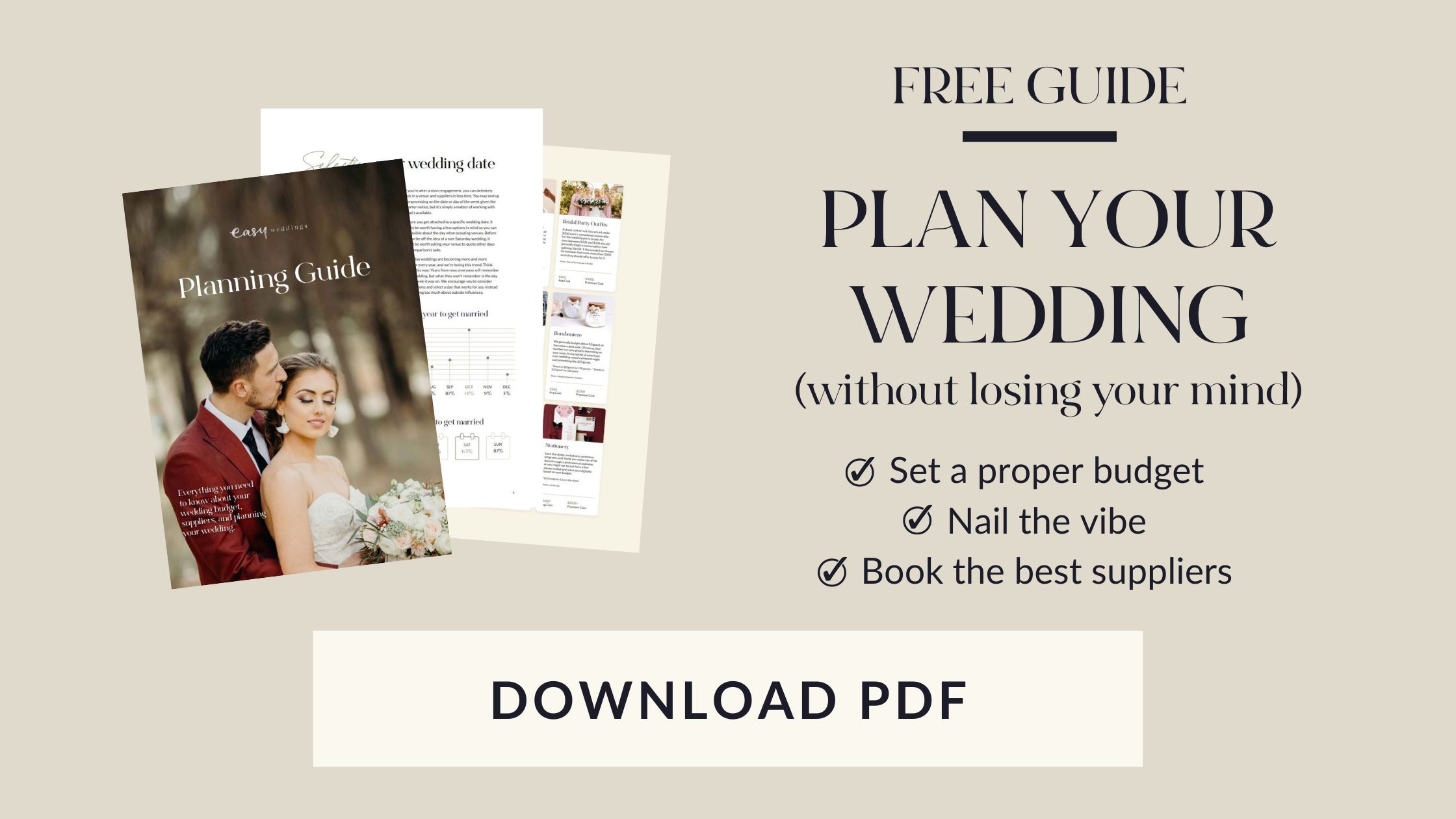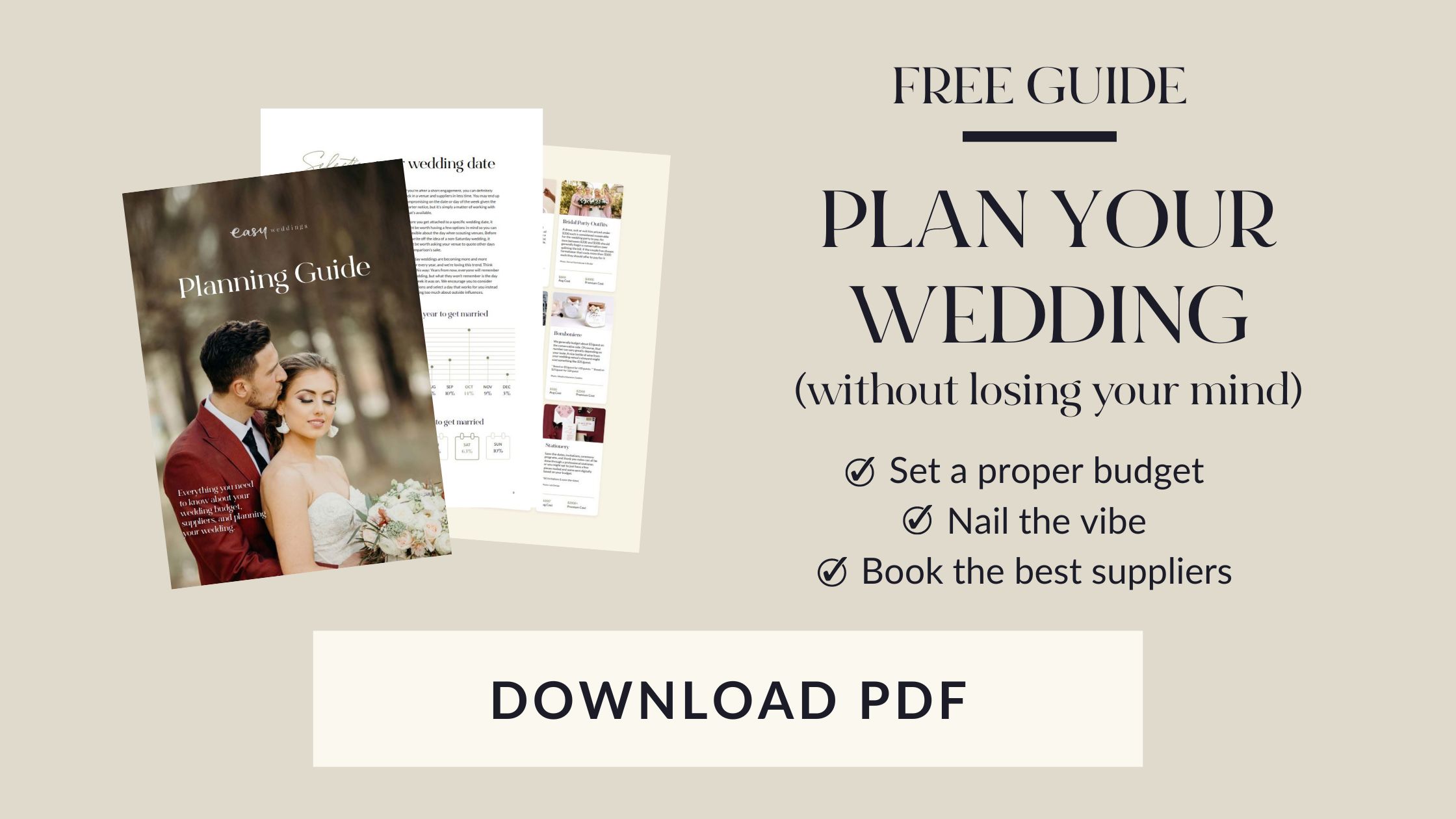 Want a more comprehensive online wedding planning checklist you can take with you on the go? Check out our interactive online to-do list in the Easy Weddings App.