If you're looking for a wedding reading for one of your parents, look no further. We've selected a few of our favourite readings for parents to read at their child's wedding.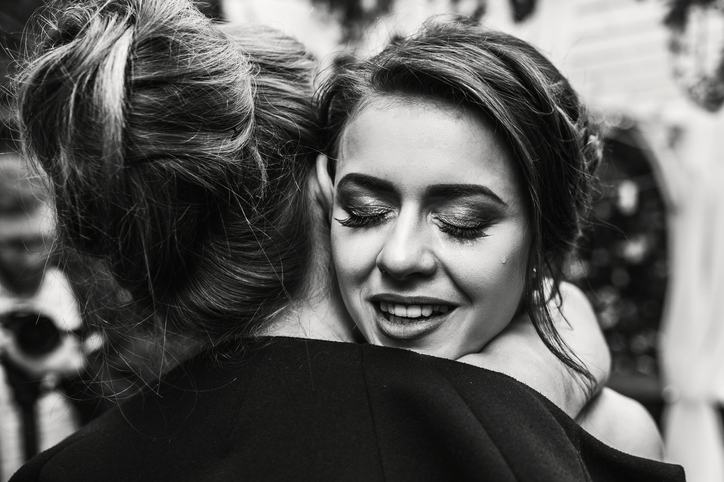 The Art of Marriage by Wilferd A. Peterson
Happiness in marriage is not something that just happens.
A good marriage must be created.
In the art of marriage, the little things are the big things…
It is never being too old to hold hands.
It is remembering to say "I love you" at least once a day.
It is never going to sleep angry.
It is at no time taking the other for granted;
The courtship should not end with the honeymoon,
it should continue through all the years.
It is having a mutual sense of values and common objectives.
It is standing together facing the world.
It is forming a circle of love that gathers in the whole family.
It is doing things for each other, not in the attitude
of duty or sacrifice, but in the spirit of joy.
It is speaking words of appreciation
and demonstrating gratitude in thoughtful ways.
It is not looking for perfection in each other.
It is cultivating flexibility, patience,
understanding and a sense of humor.
It is having the capacity to forgive and forget.
It is giving each other an atmosphere in which each can grow.
It is finding room for the things of the spirit.
It is a common search for the good and the beautiful.
It is establishing a relationship in which the independence is equal,
dependence is mutual and the obligation is reciprocal.
It is not only marrying the right partner, it is being the right partner.
It is discovering what marriage can be, at its best.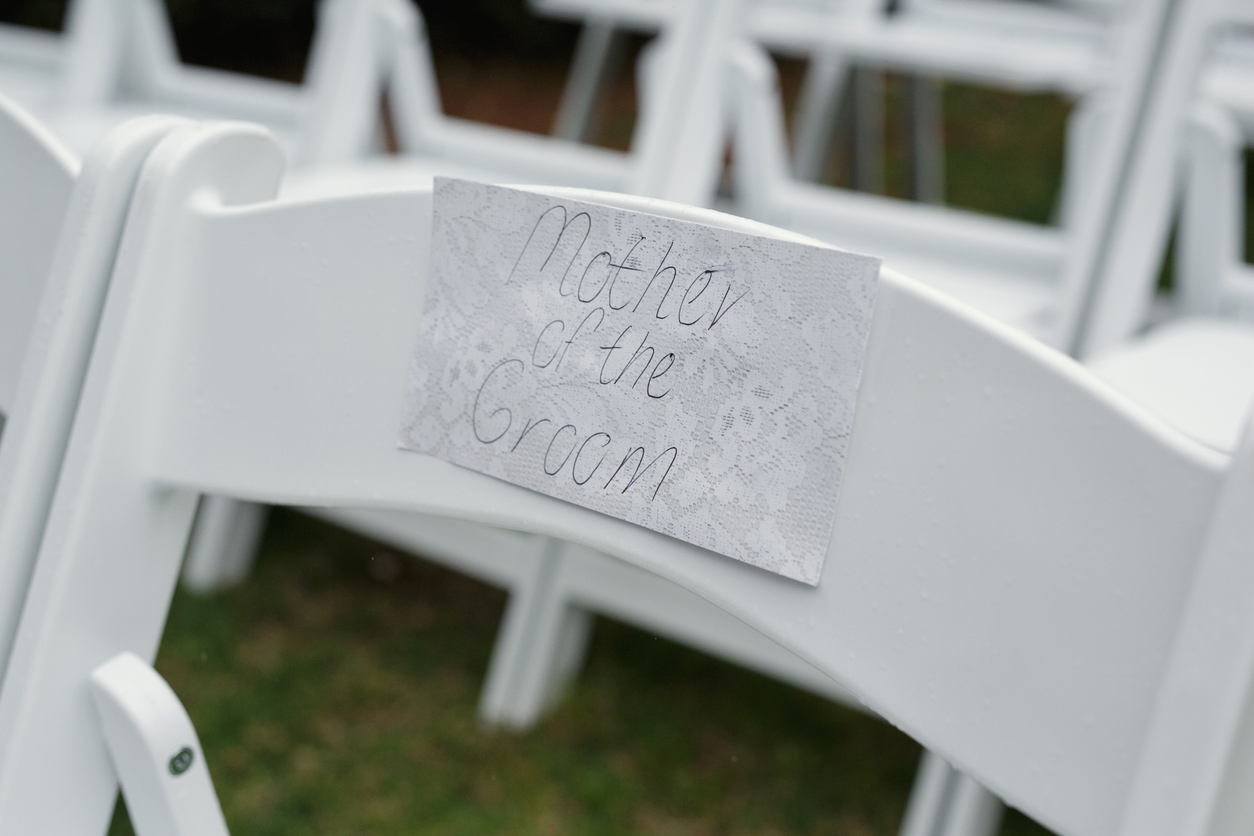 Union by Robert Fulghum
You have known each other from the first glance of acquaintance to this point of commitment. At some point, you decided to marry. From that moment of yes, to this moment of yes, indeed, you have been making commitments in an informal way. All of those conversations that were held in a car, or over a meal, or during long walks – all those conversations that began with, "When we're married", and continued with "I will" and "you will" and "we will" – all those late night talks that included "someday" and "somehow" and "maybe" – and all those promises that are unspoken matters of the heart. All these common things, and more, are the real process of a wedding.
The symbolic vows that you are about to make are a way of saying to one another, "You know all those things that we've promised, and hoped, and dreamed – well, I meant it all, every word."
Look at one another and remember this moment in time. Before this moment you have been many things to one another – acquaintance, friend, companion, lover, dancing partner, even teacher, for you have learned much from one another these past few years. Shortly you shall say a few words that will take you across a threshold of life, and things between you will never quite be the same.
For after today you shall say to the world –
This is my husband. This is my wife.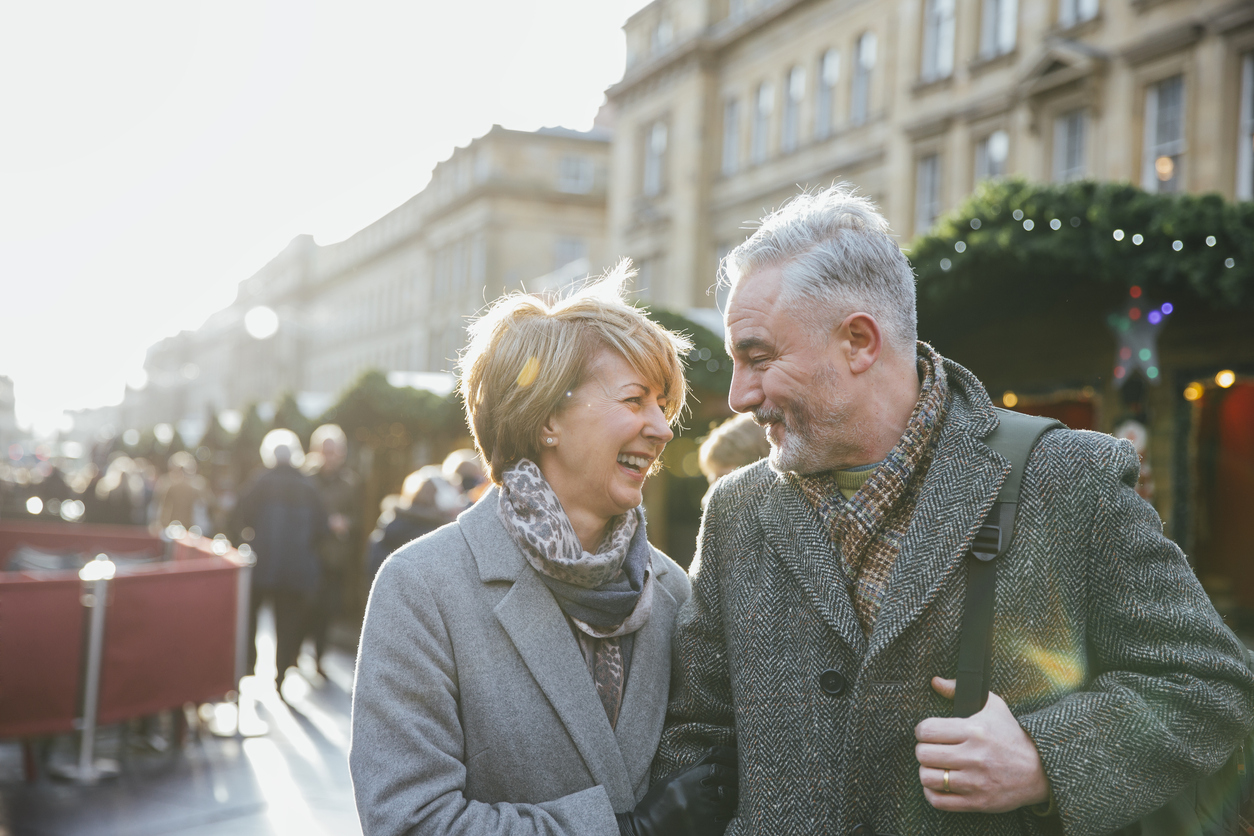 I will be here by Steven Curtis Chapman
Tomorrow morning if you wake up
And the sun does not appear
I will be here
If in the dark we lose sight of love
Hold my hand and have no fear
'Cause I will be here
I will be here
When you feel like being quiet
When you need to speak your mind
I will listen
And I will be here
When the laughter turns to crying
Through the winning, losing and trying
We'll be together
'Cause I will be here
Tomorrow morning if you wake up
And the future is unclear
I will be here
As sure as seasons are made for change
Our lifetimes are made for years
So I will be here
I will be here
And you can cry on my shoulder
When the mirror tells us we're older
I will hold you
And I will be here
To watch you grow in beauty
And tell you all the things you are to me
I will be here
I will be true to the promise I have made
To you and to the One who gave you to me
And just as sure as seasons are made for change
Our lifetimes are made for years
So I will be here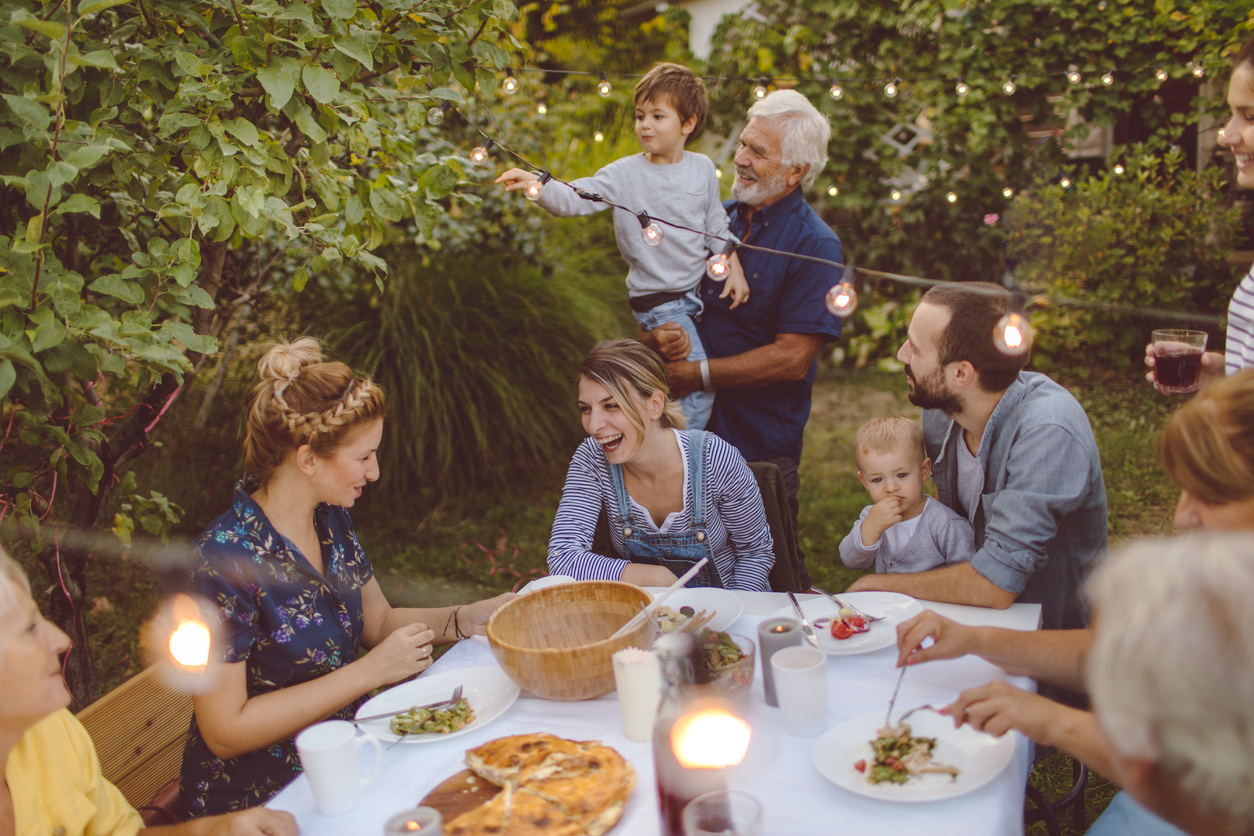 Ecclesiastes, 4:9-12
Two people are better off than one, for they can help each other succeed. 10 If one person falls, the other can reach out and help. But someone who falls alone is in real trouble. Likewise, two people lying close together can keep each other warm. But how can one be warm alone? A person standing alone can be attacked and defeated, but two can stand back-to-back and conquer.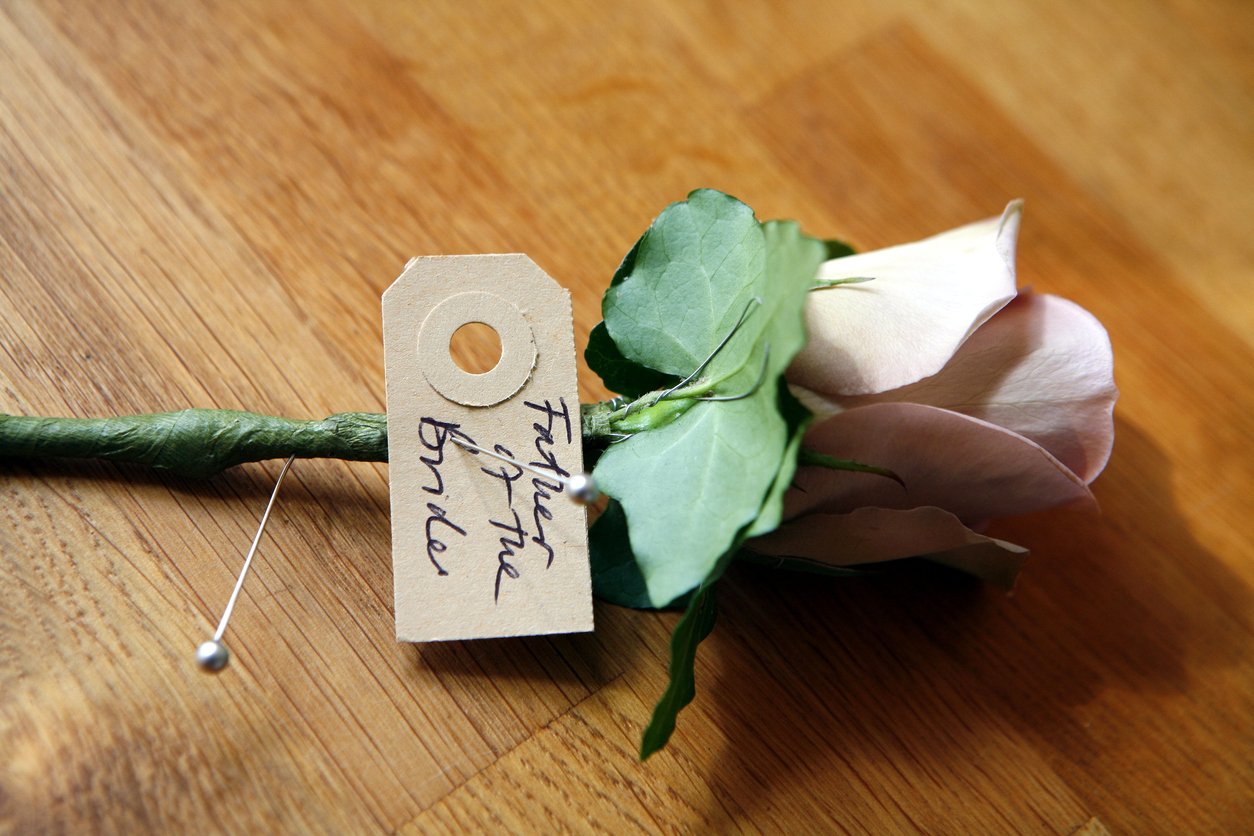 Anthony Kennedy (US Supreme Court Justice)
"No union is more profound than marriage, for it embodies the highest ideals of love, fidelity, devotion, sacrifice, and family. In forming a marital union, two people become something greater than once they were … marriage embodies a love that may endure even past death. It would misunderstand these men and women to say they disrespect the idea of marriage. Their plea is that they do respect it, respect it so deeply that they seek to find its fulfillment for themselves. Their hope is not to be condemned to live in loneliness, excluded from one of civilization's oldest institutions. They ask for equal dignity in the eyes of the law. The Constitution grants them that right."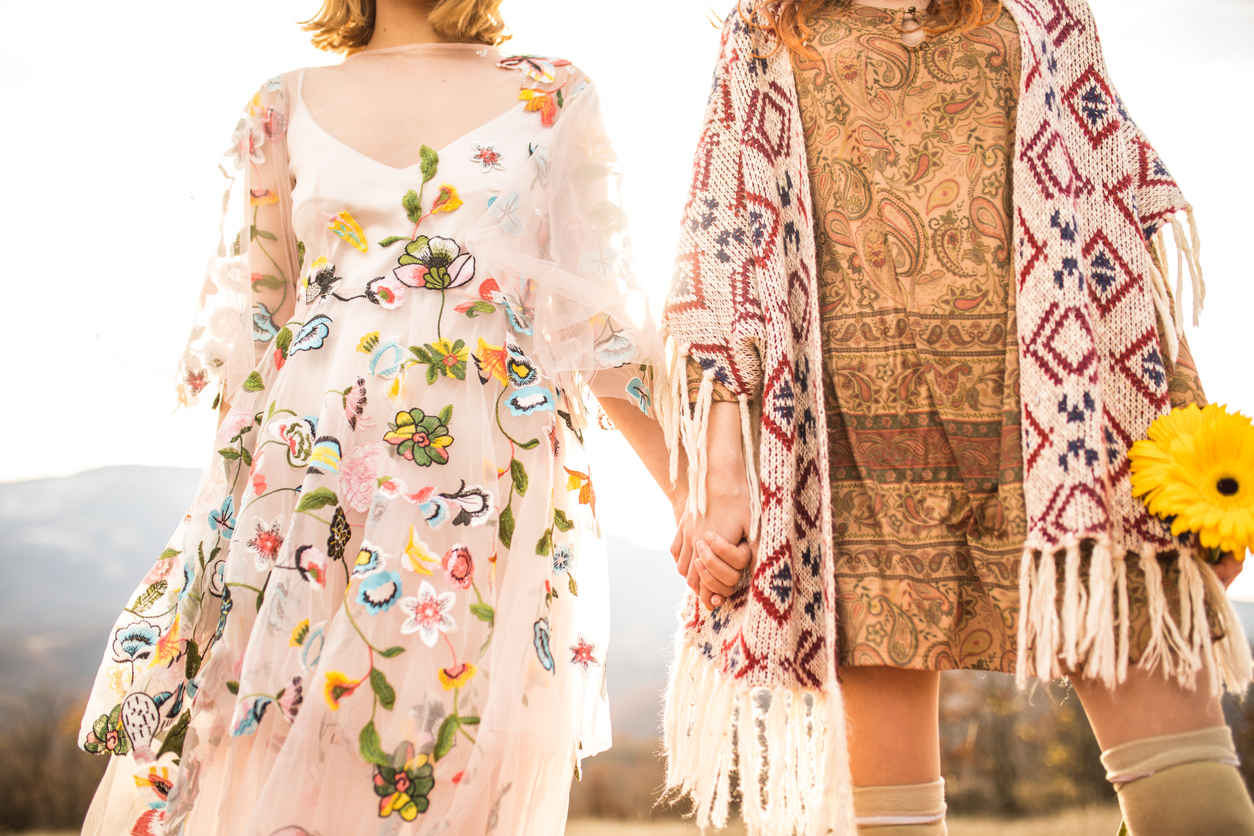 Stardust by Lang Leav
If you came to me with a face I have not seen, with a name I have never heard, I would still know you. Even if centuries separated us, I would still feel you. Somewhere between the sand and the Stardust, through every collapse and creation, there is a pulse that echoes of you and I.