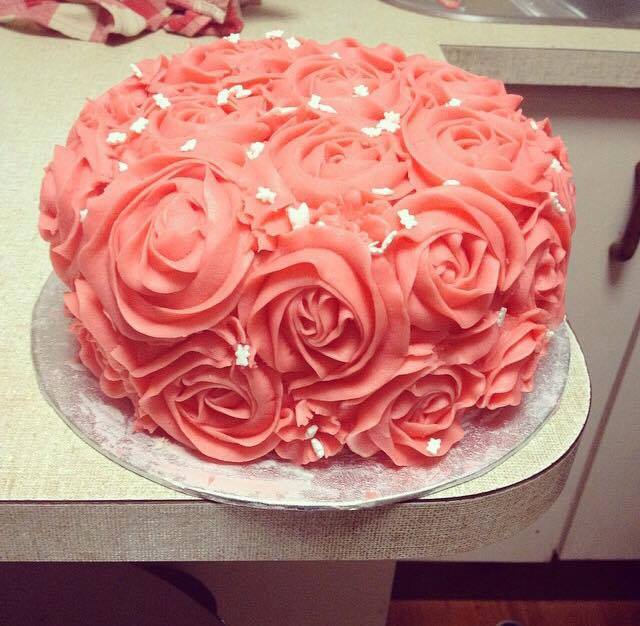 Wow! This ridiculously romantic ruffled roses cake is mind-bogglingly detailed and would be deeelish for a hen's luncheon, don't you think? Yumbo! It's by the gals at Melbourne's Becky's Baking Goods. You should taste their macarons!
---
80% of Australian couples use Easy Weddings to connect with their dream wedding suppliers.
Browse the directory and start planning today!