Writing your own wedding vows is the ultimate expression of your love for one another. It is a pledge of a lifetime commitment. But how do you say so much in so few words? Many of us struggle to get our words and thoughts on paper so we're here with a few of the greatest lovers of our time to get you started.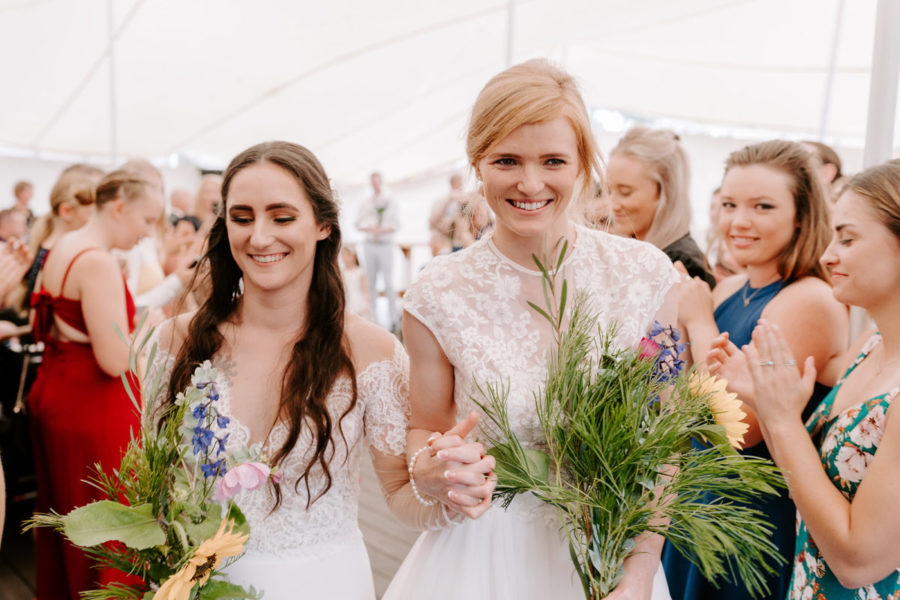 I choose you
I choose you
again and again
at the start and finish
of every single day
no matter the season
no matter the age
I choose you
to struggle and succeed with
to fight and wake up with
to love and grow old with
I choose you
knowing there are still trails
we must travel
knowing there are mountains
left to climb
I choose you
to always be by my side
– Tyler Kent White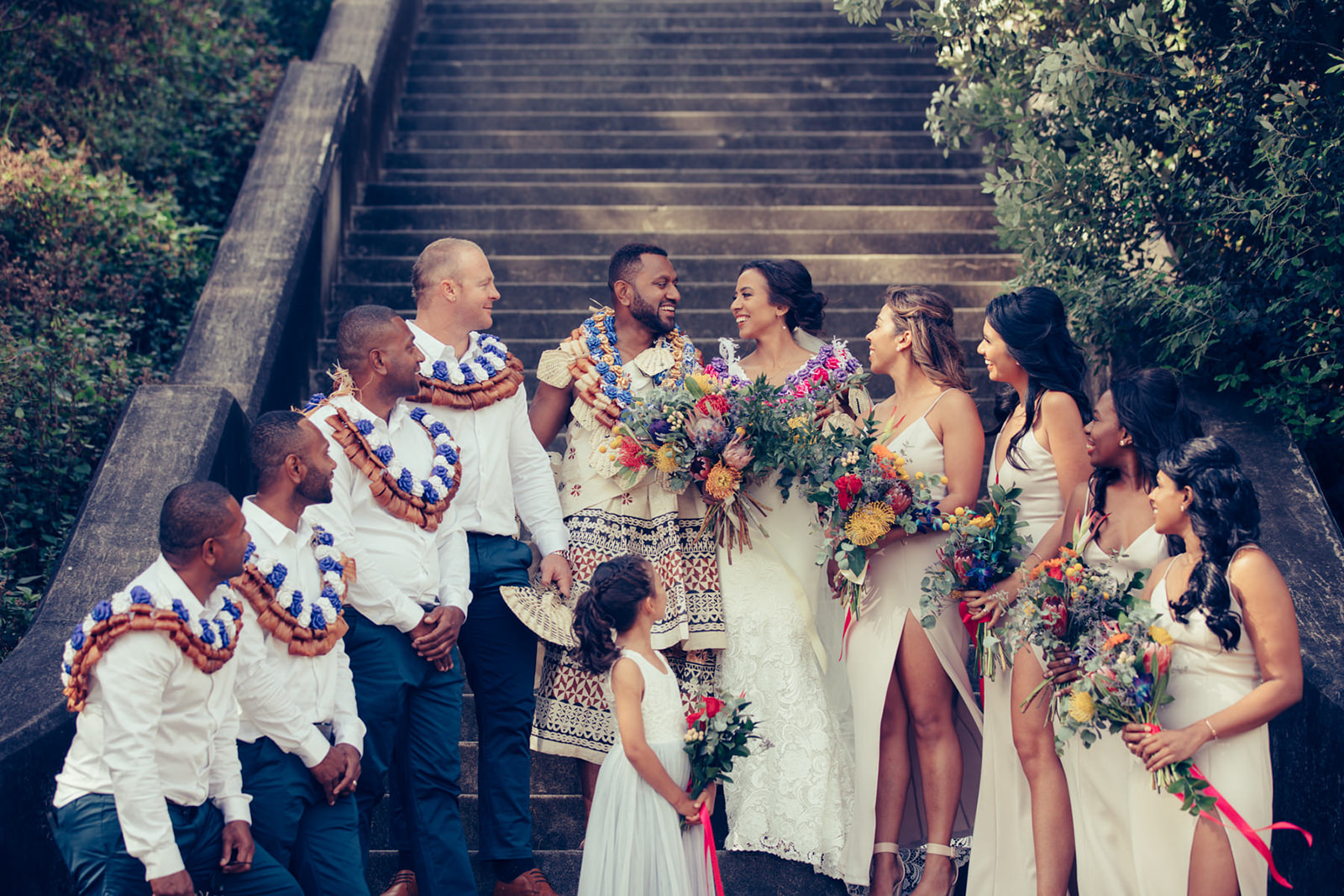 Trust love
And in those moments
when you feel afraid to trust love,
remember that I have crossed
a great ocean of loneliness to find you.
Mine is not a fair-weather heart.
I was built to outlast storms.
– John Mark Green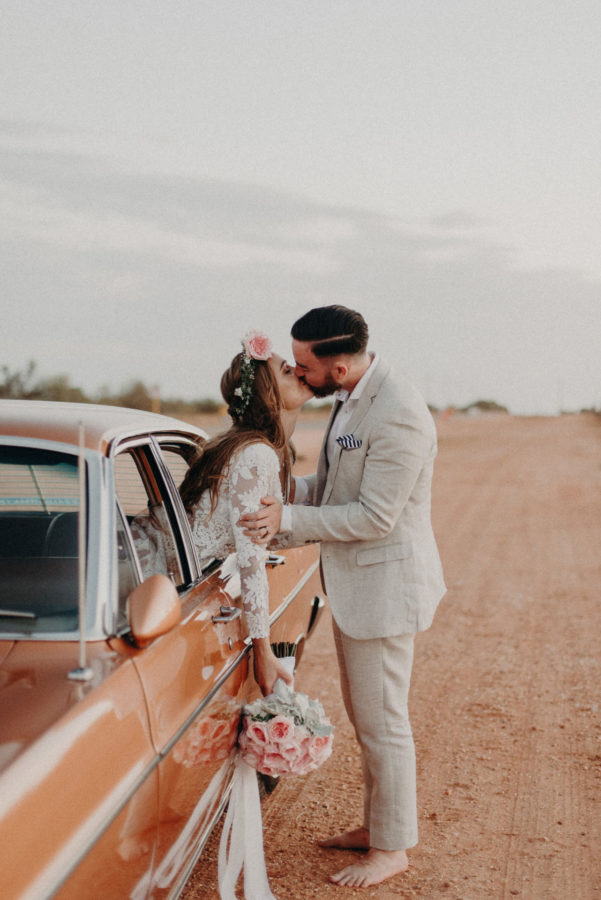 Short and sweet
We would be together
and have our books
and at night
be warm in bed together
with the windows open
and the stars bright.
– Ernest Hemingway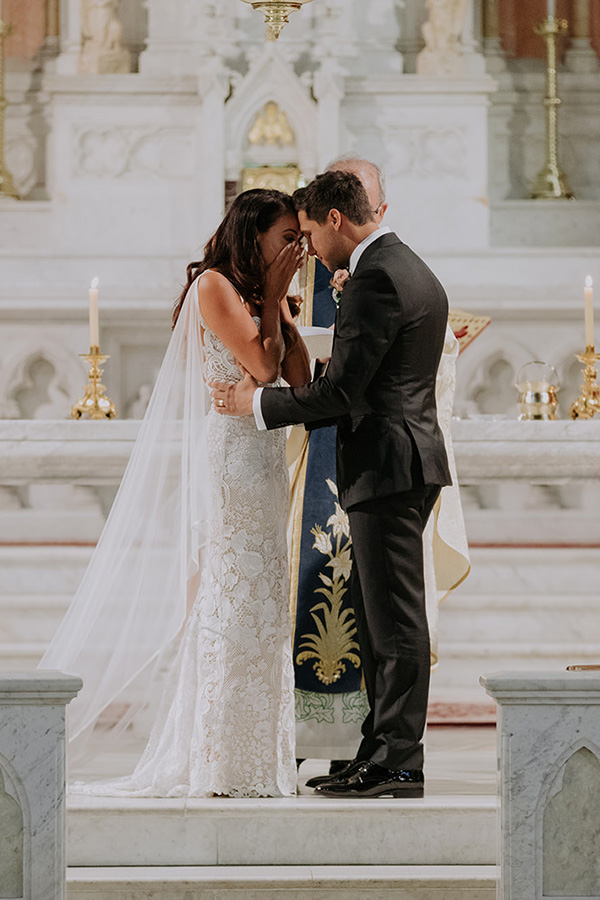 Treat me like a woman
I, with a deeper instinct,
choose a man
who compels my strength,
who makes enormous demands
on me,
who does not doubt my courage
or my toughness,
who does not believe me naive
or innocent,
who has the courage to treat me
like a woman.
– Anais Nim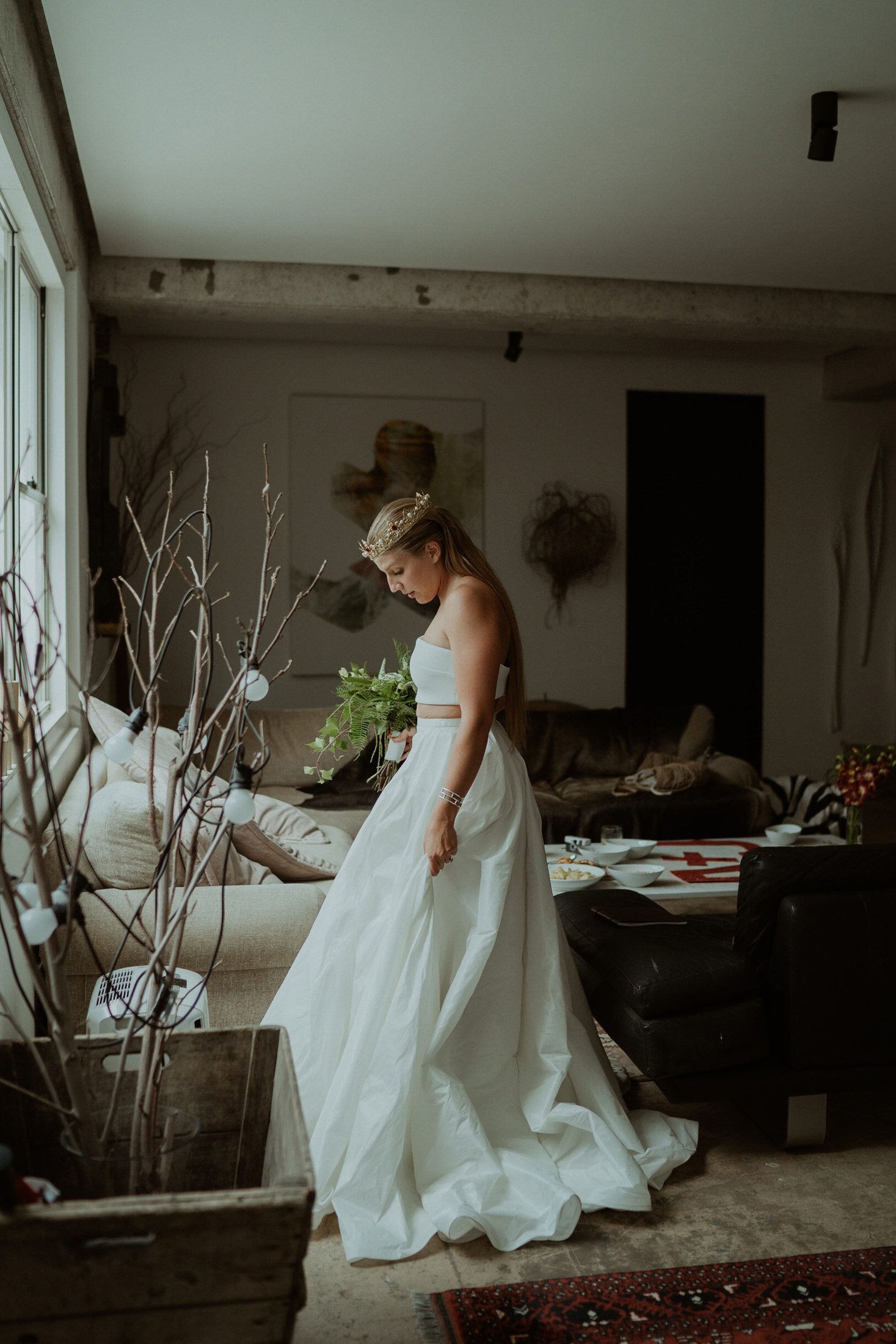 Simple love
I love you without knowing
how, or when, or from where.
I love you simply, without
problems or pride,
I love you in this way because
I do not know any other way
of loving but this,
in which
there is no I or you,
so intimate that your head
upon my chest is my head,
so intimate that
when I fall asleep
your eyes close.
– Pablo Neruda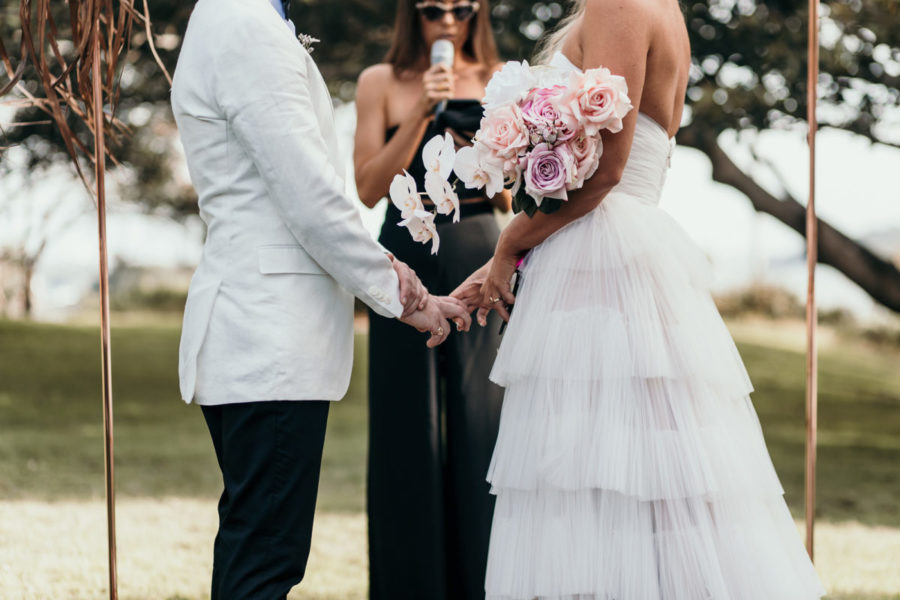 The great love
I fell in love with her courage,
her sincerity and her flaming
self- respect and it's these things
I'd believe in even if the whole
world indulged in wild suspicions
that she wasn't all that she should
be. But of course the real reason
is that I love her and that's the
beginning and end of everything.
– F. Scott Fitzgerald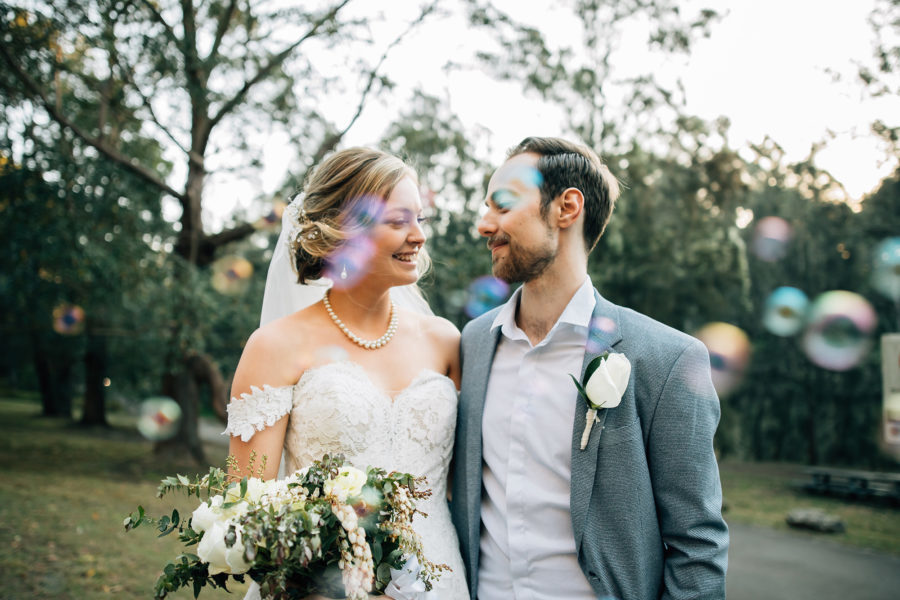 Love is simple
Love is simple
It is waking up
knowing you exist
in a mind
outside of your own
It is having one heart
that carries two beats
It is you and me
spoken in terms
of us and we.
– Tyler Kent White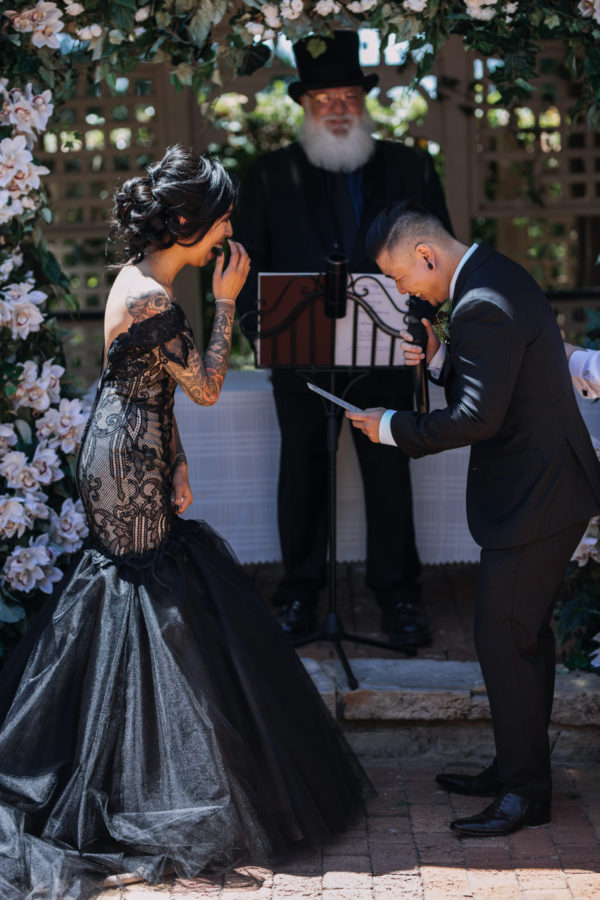 Soul mates
I don't know how you are so familiar to me – or why it
feels less like I am getting to know you and more as though
I am remembering who you are. How every smile, every
whisper brings me closer to the impossible conclusion that'
I have known you before, I have loved yo before – in
another time, a different place – some other existence.
– Lang Leav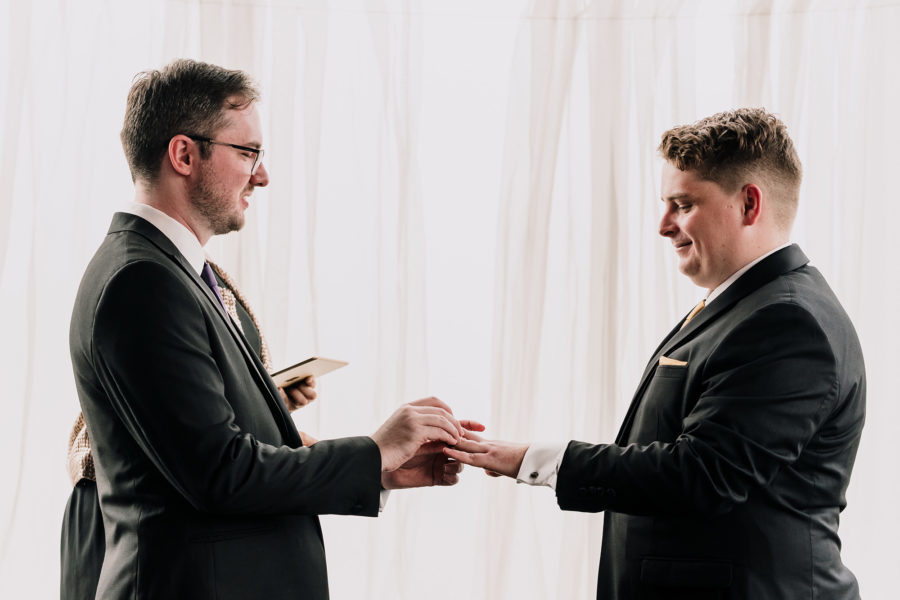 Twin flames
There was a feeling of inevitability when I met you. The sense that we would be together; that there would be a moment when you would look at me in a certain way, and we would cross the threshold from friendship into something much more.
We spoke once about lovers who kept finding each other, no matter how many times the world came between them. And I think I had to break your heart, and you had to break mine. How else could we know the worth of what we were given?
I think you were always meant to know me a little better than anyone else. And our lives were fated to converge like some cosmic dance. I know there is a terrible distance between us. But our bodies are made of celestial light, and we are hurling through space and time, toward the most beautiful collision.
– Lang Leav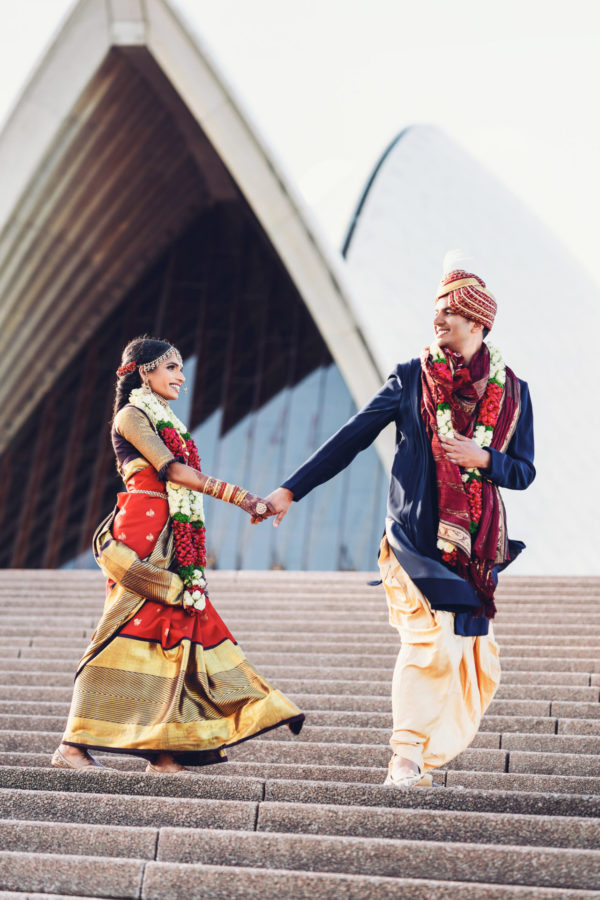 Carry your heart
I carry your heart with me (I carry it in my heart)
I am never without it (anywhere I go, you go, my dear;
and whatever is done by me is your doing, my darling)
I fear no fate (for you are my fate, my sweet)
I want no world (for beautiful, you're my world, my true)
and it's you are whatever a moon has always meant and
whatever a sun will always sing is you
Here is the deepest secret nobody knows
(here is the roost of the roost and the bud of the bud and the sky of the sky and a tree called life; which grows higher than the soul can hope or mind can hide)
and this is the wonder that's keeping the stars apart.
I carry your heart (I carry it in my heart)
– e. e. cummings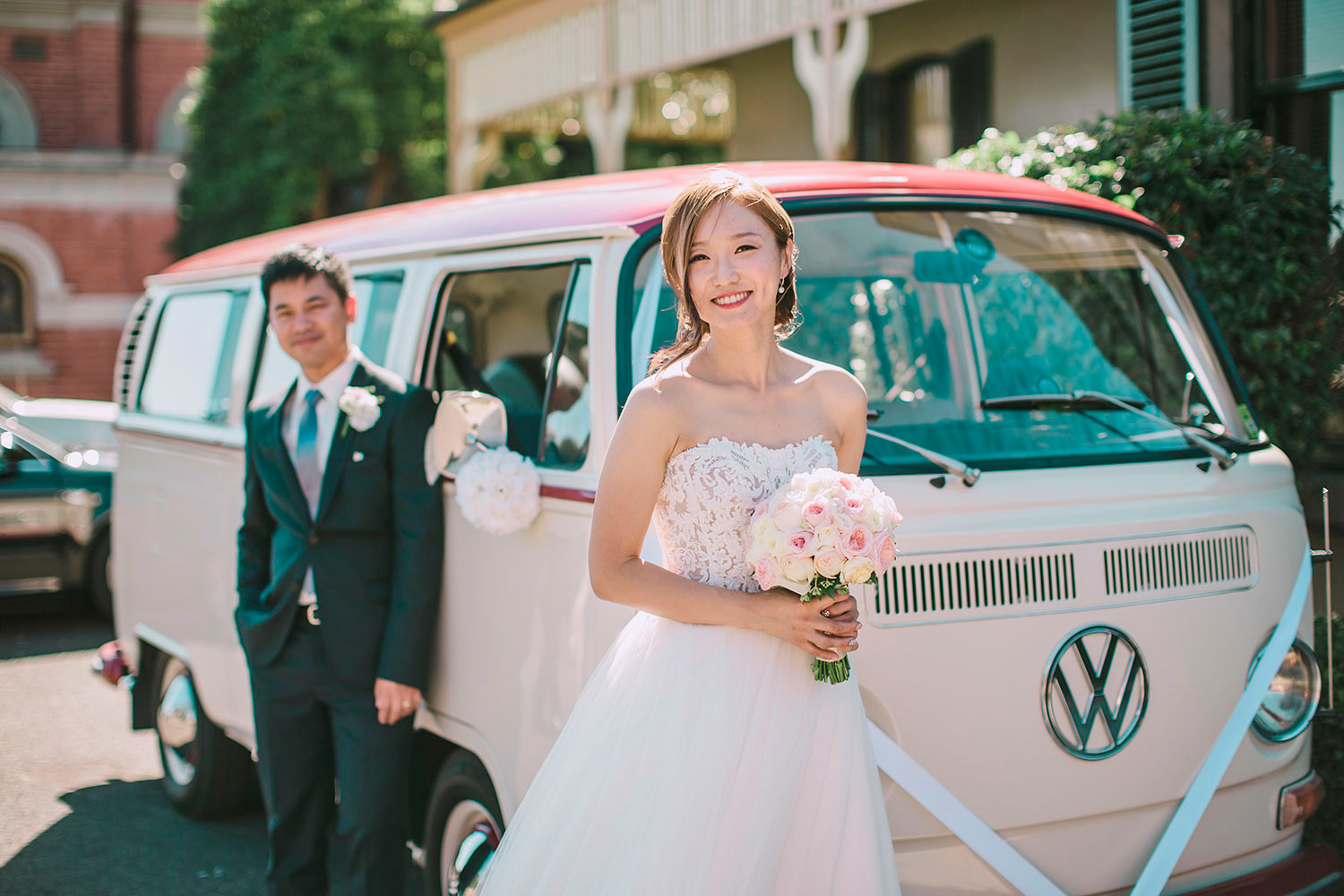 Bonus! 
A choice
I didn't fall in love with you.
I walked into love with you,
with my eyes wide open,
choosing to take
every step along the way.
I do believe in fate and destiny,
but I also believe
we are only fated to do things
that we'd choose anyway.
And I'd choose you;
in a hundred lifetimes,
in a hundred worlds,
in any versions of reality,
I'd find you
and I'd choose you.
– Unknown