Congrats to this couple who have won a place in our 2019 Wedding of the Year comp!
They are in the running to win a luxury second honeymoon at Heritance Aarah Maldives.
---
With a shared love for helping those in need, Lilly and Edward, aged 19 and 24, fell in love while volunteering for their local community.
"A few years later, Ed surprised me with a sunset picnic dinner at North Head in Manly, overlooking the ocean and we had a spectacular panorama view of Sydney Harbour while the annual light show was being put on in the city," recalls Lilly with a smile.
"Once we got home, Ed lit hundreds of tealights across our backyard and had hung fairy lights across it so it made a canopy of lights over our heads and led me blindfolded to the middle of the backyard.
When she took the blindfold off, Edward was on one knee and Lilly said 'yes' to spending the rest of their lives together.
Planning their wedding, Lilly and Edward wanted to include their loved ones as much as possible. "To do this, we had two readings at the beginning of the ceremony, one from Edward's grandmother and the other from my aunty. We also had a grandparent from both sides be witnesses at our wedding," explains Lilly.
The loved-up couple exchanged vows at Curzon Hall in Marsfield, NSW, on September 7, 2019, surrounded by 70 friends and family.
They lit a single white candle with love and remembrance of Edward's beloved late mother and it burned bright throughout the entire day.
Photos courtesy of Fame Park Studios.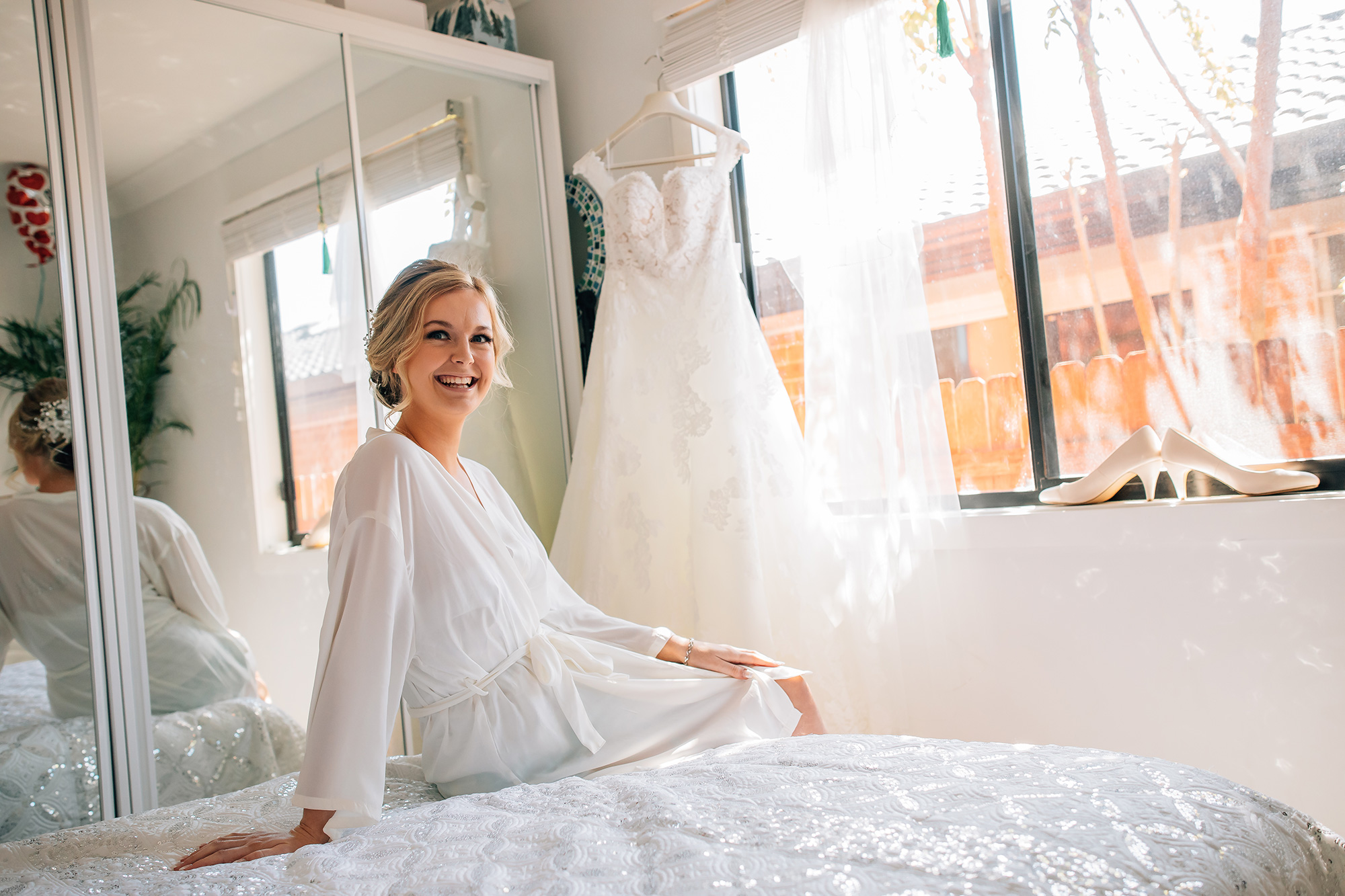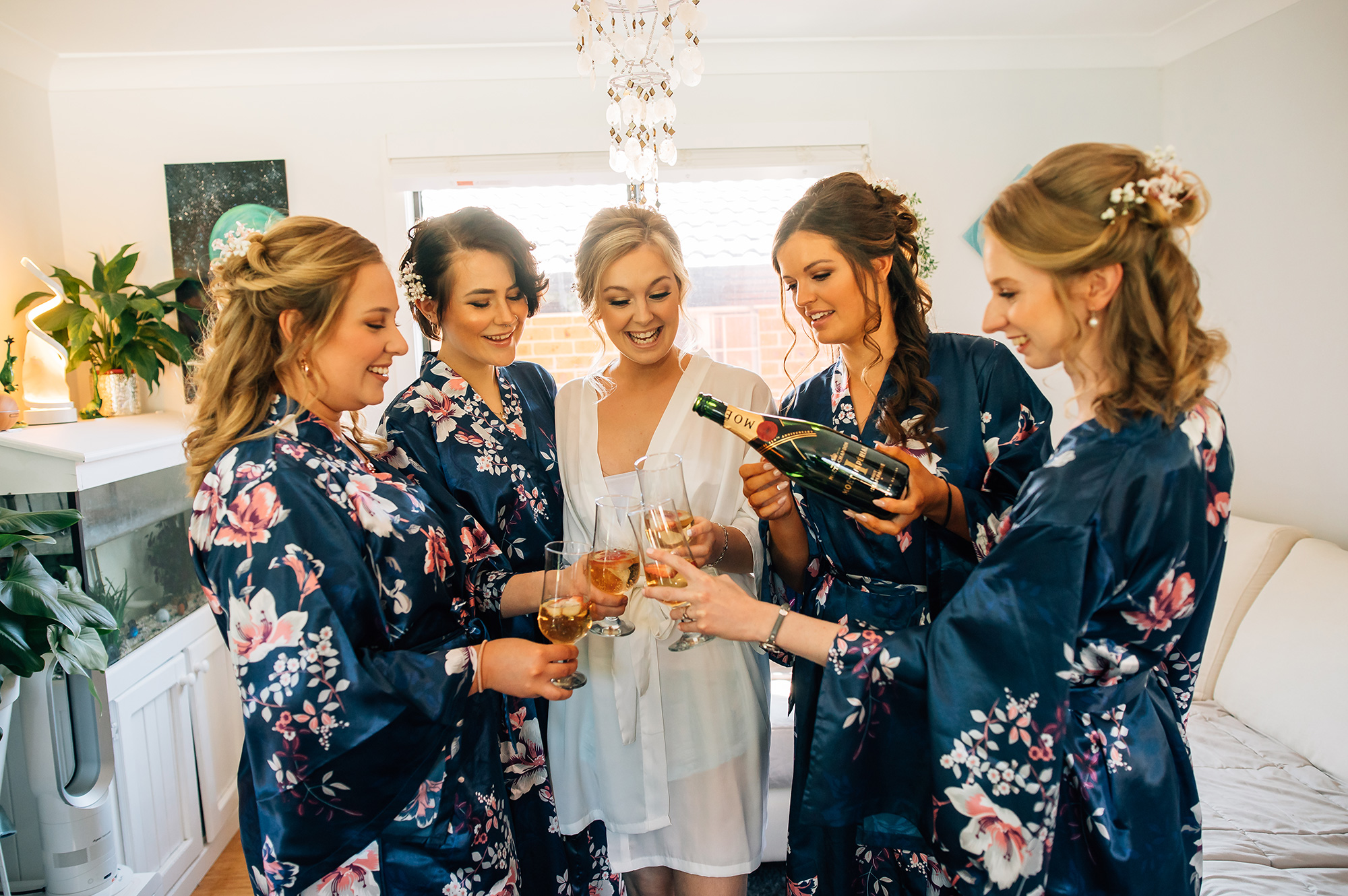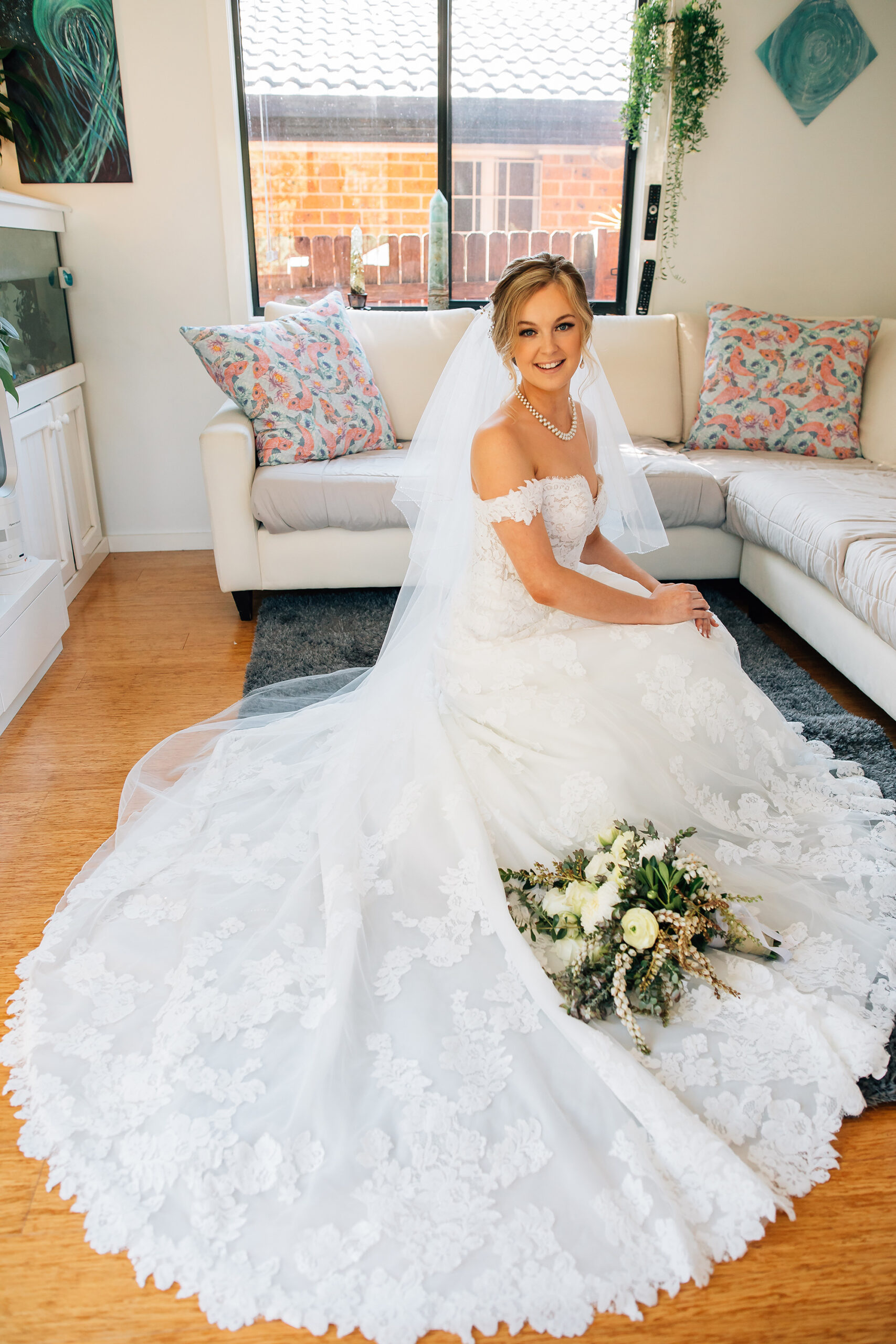 Blossom Hair and Makeup was responsible for getting Lilly ready on her wedding day.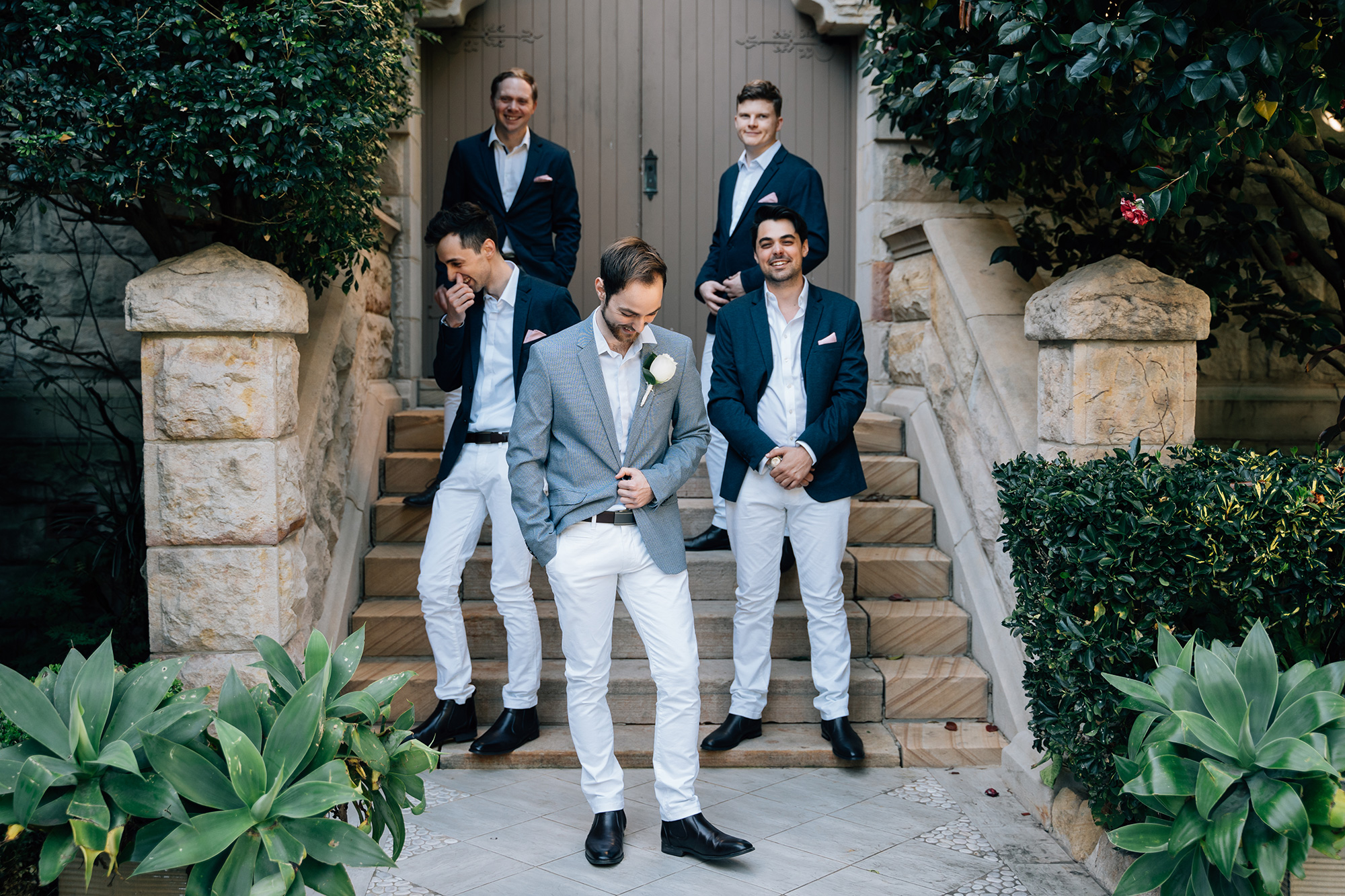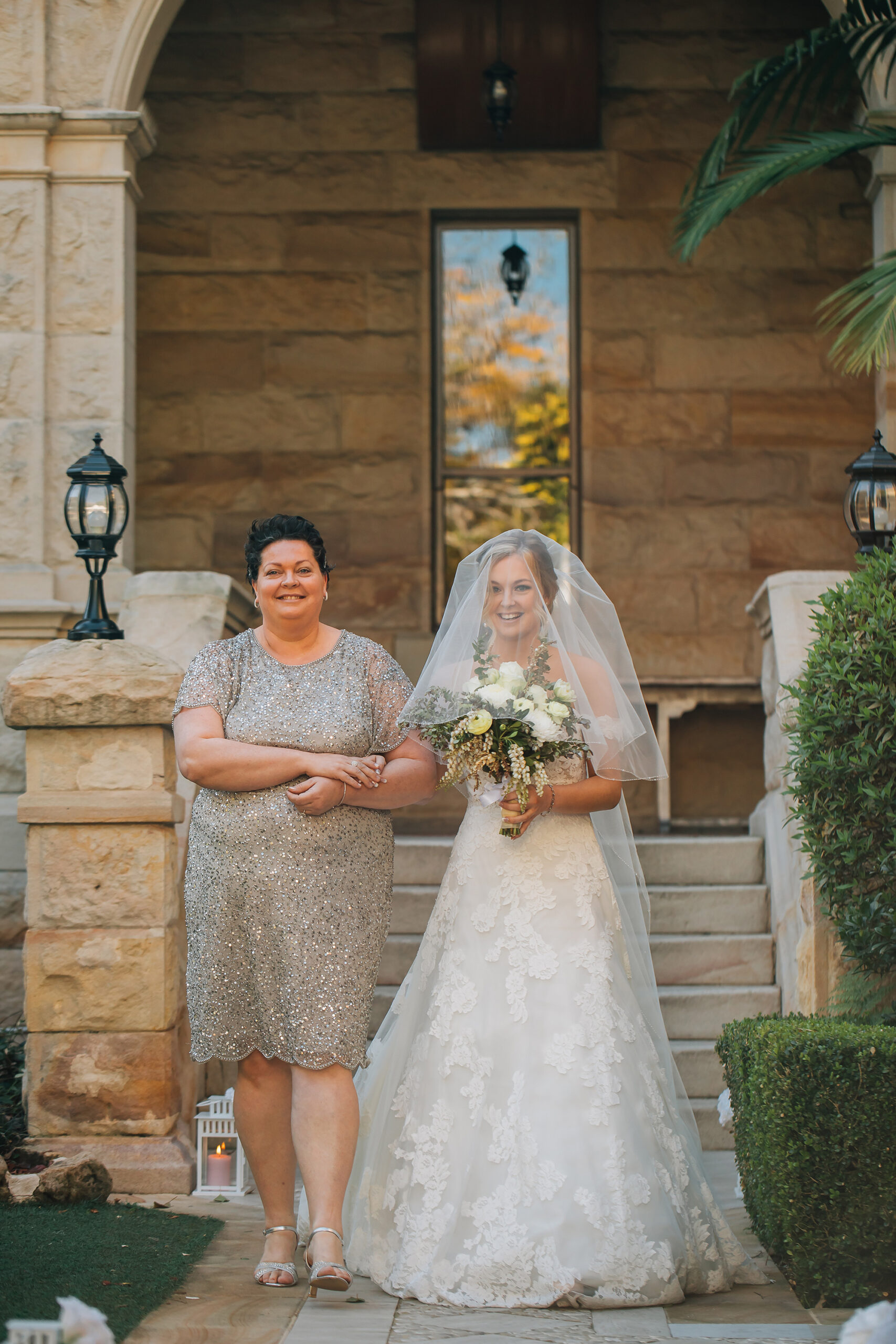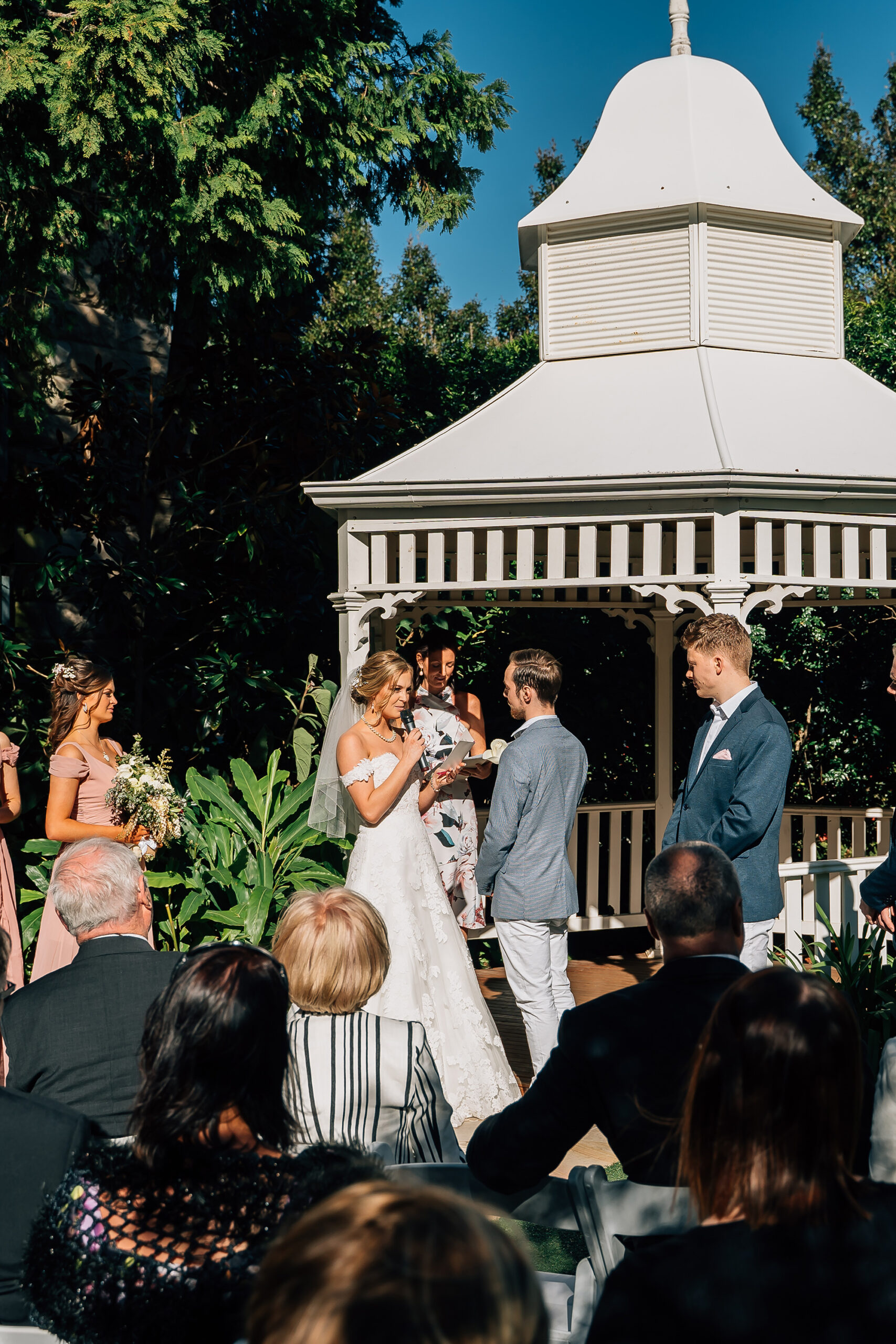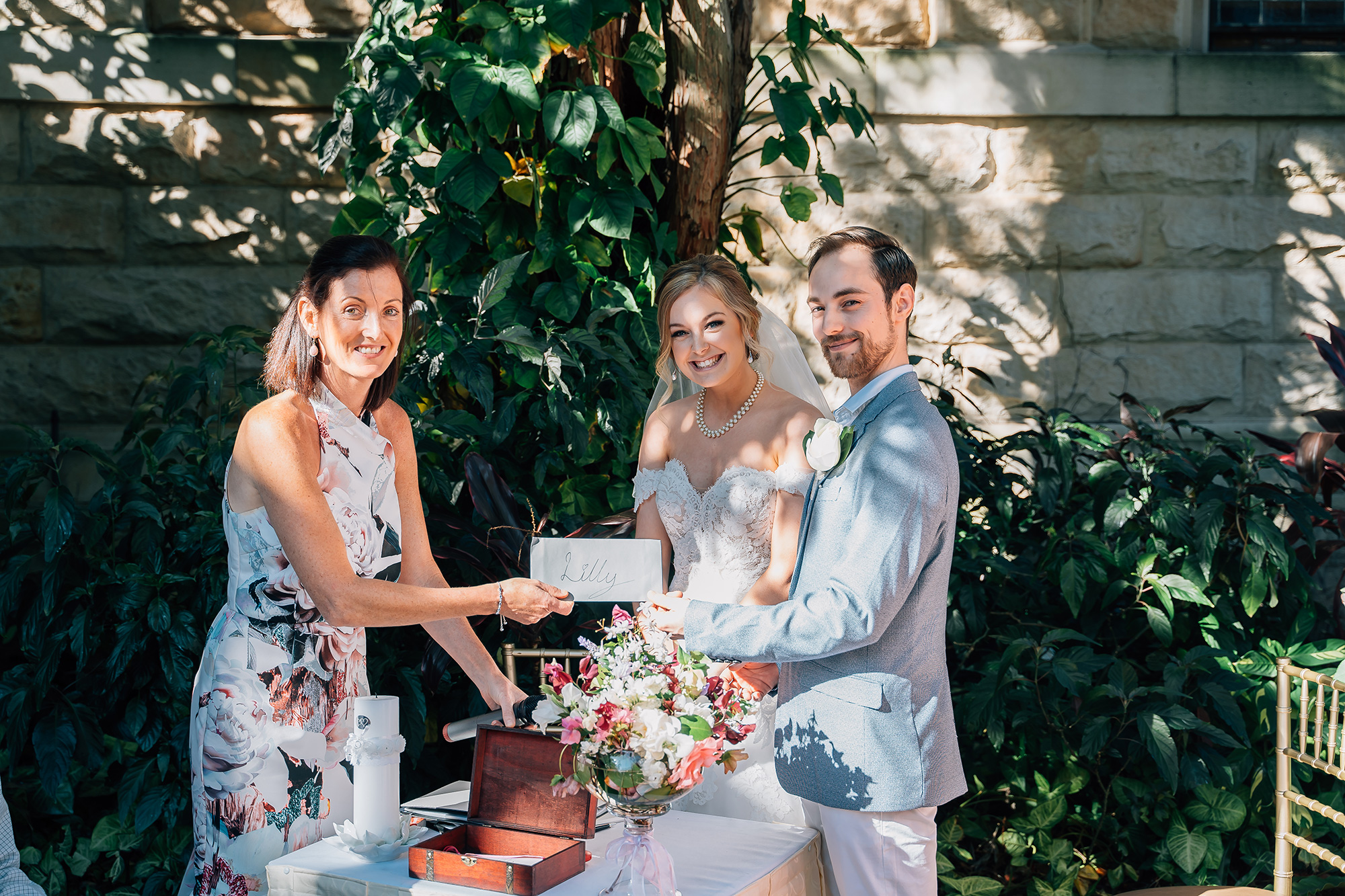 The couple was wedded by the amazing celebrant Nuala Quigley.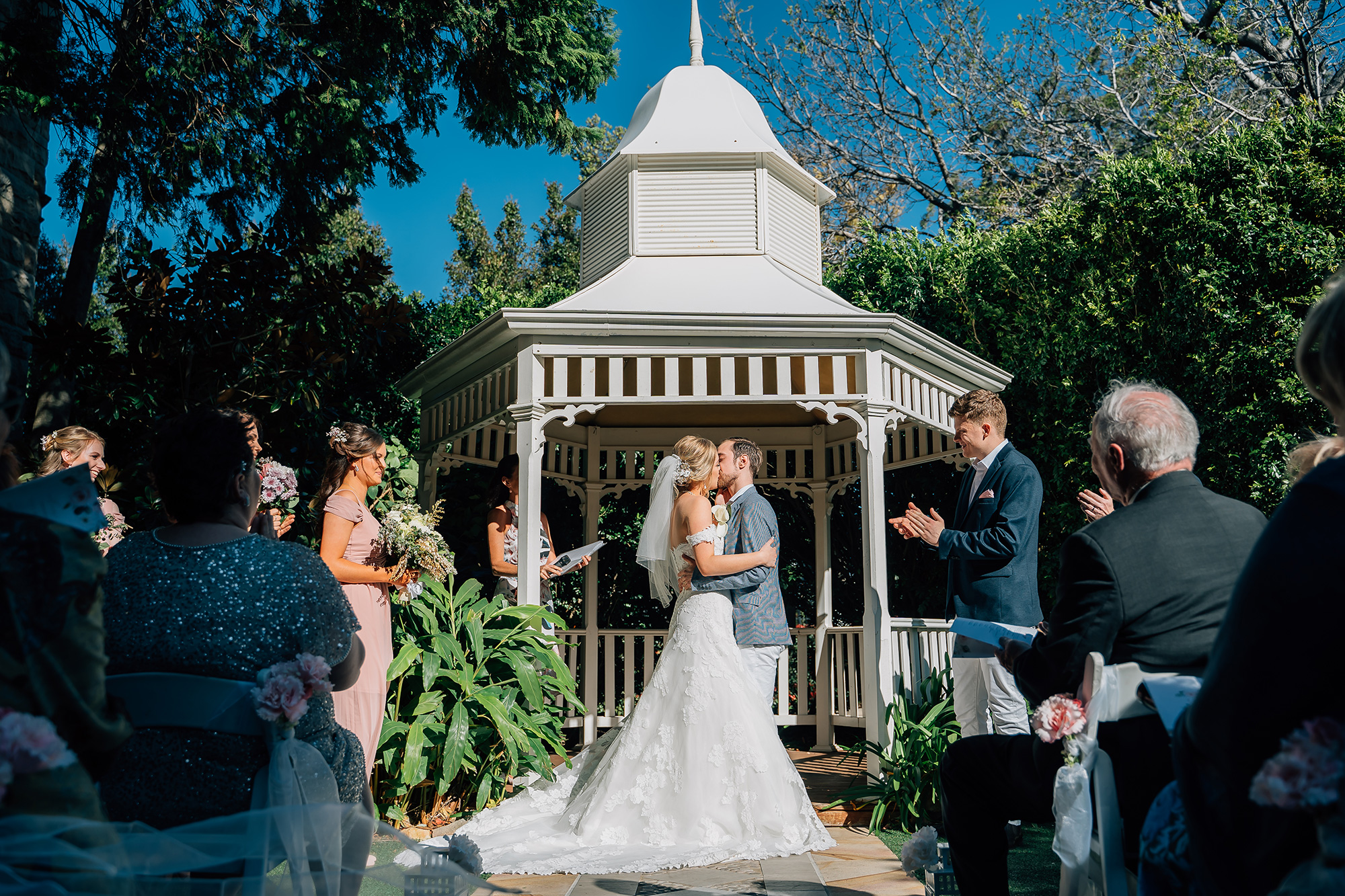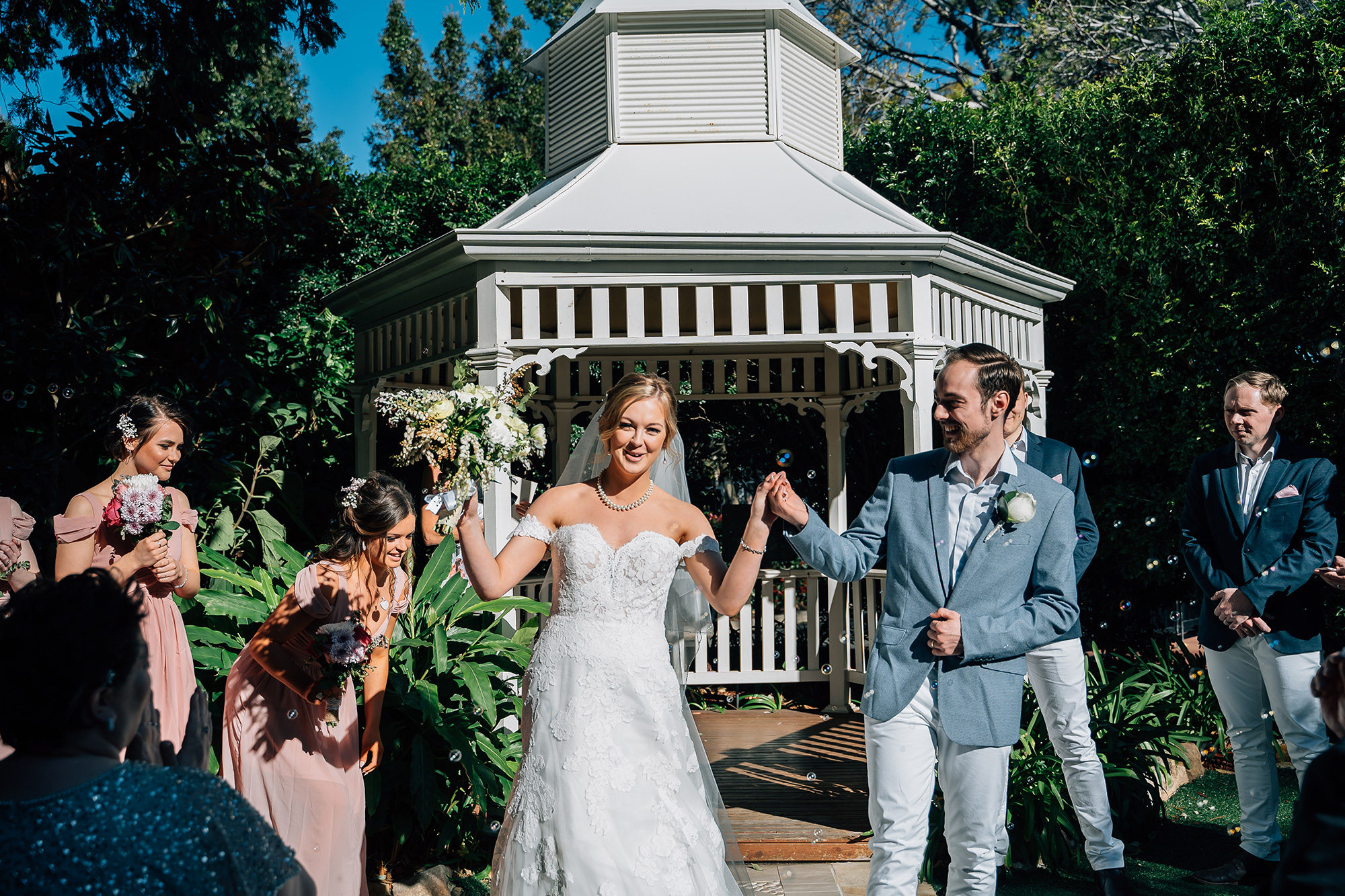 "Fame Park Studios was amazing to deal with! Bill made the whole process of booking and organising our package super easy.The final result was lovely, they captured all the emotion on that day and I want to get all 2000 pictures printed out!" praises Lilly of their wedding photographer and videographer.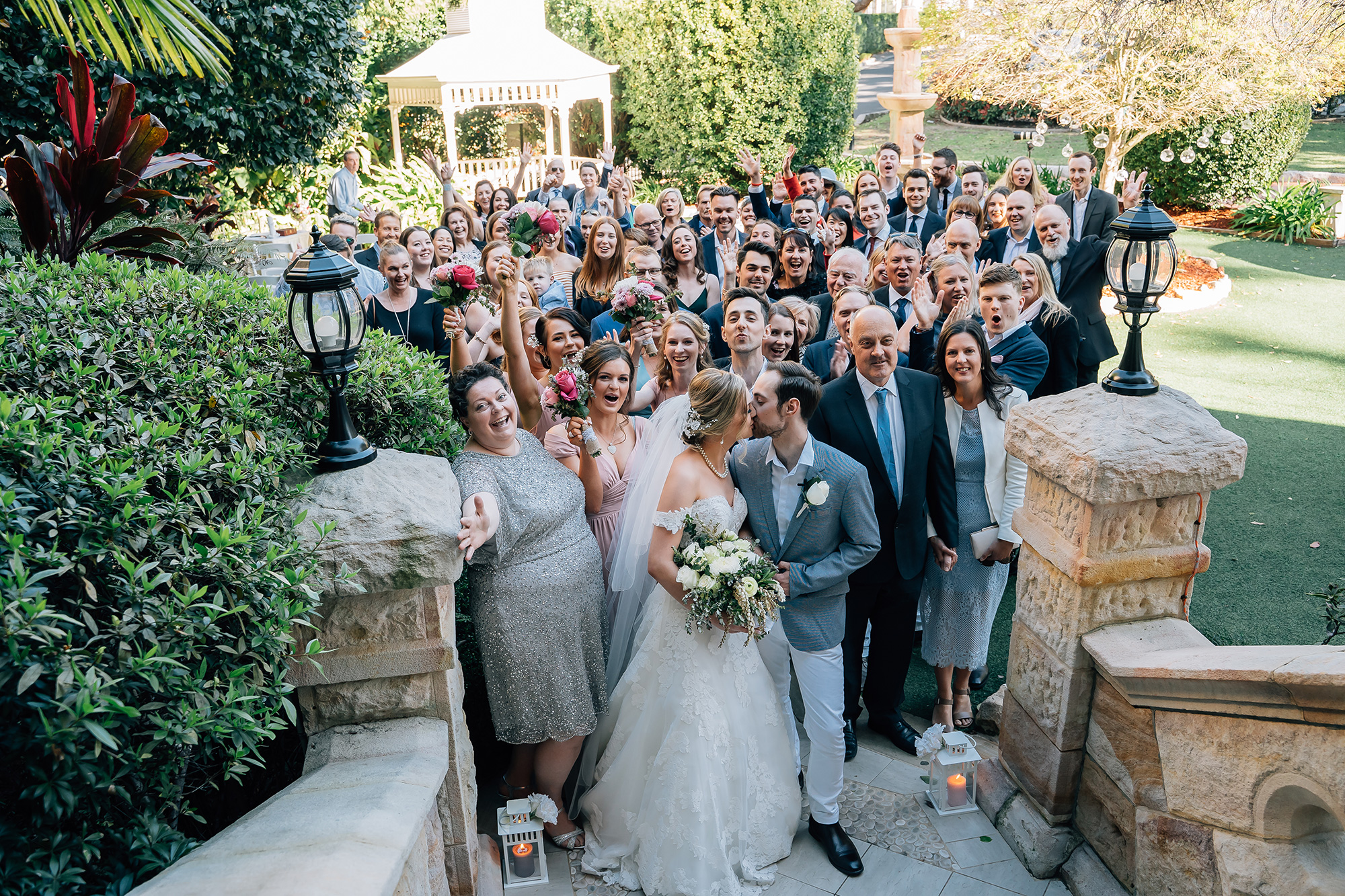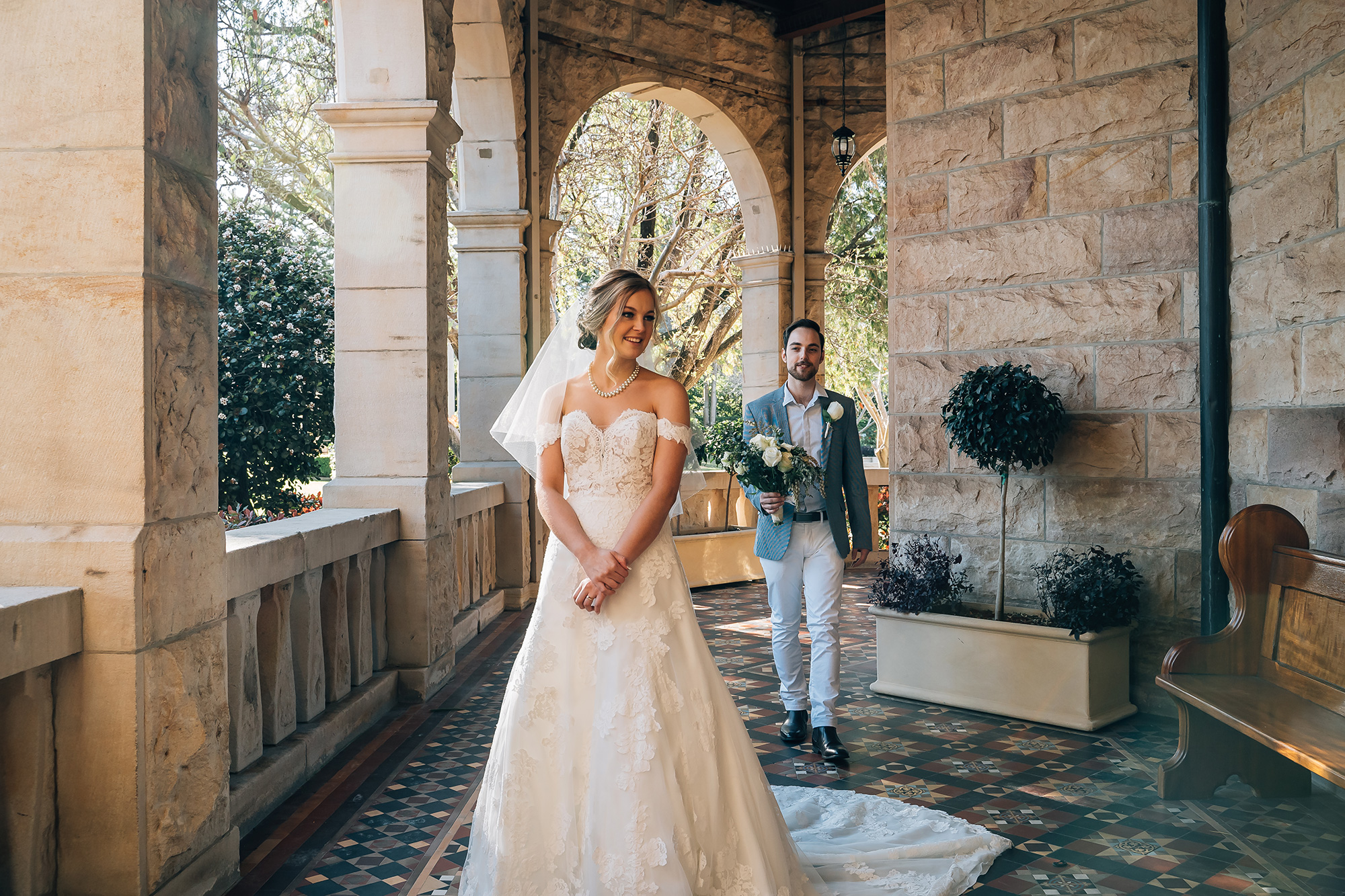 "We had a love letter tradition at the ceremony where we both wrote a letter to each other about the way we felt and the things we were going through in the weeks coming up to the wedding. The letters were then locked in a box which we will open on our first anniversary and add another letter so that in the years to come, we will have recorded memories of our journey together," explains the bride.