A chance meeting on a busy Melbourne street changed Mia and Paulo's lives for good.
Mia, 31, was on holiday, taking in the sites of Melbourne for the first time, when she was approached by Paulo, 32, who enthusiastically asked for her number.
One year later, the couple were deeply in love and Mia made the tough decision to leave South Korea behind.
"I decided to choose love," Mia says. "I bought a simple white dress and we got married at a simple ceremony."
But Mia always longed for a church wedding that could involve our close friends and family.
"Even though we were already married, Paulo surprised me with a Cartier engagement ring and proposed to me on Bennet's Lane," Mia says.
When it came to priorities for their classic romantic wedding, the couple says the intimate guest list of 40 for their March 10, 2018 wedding was the most important.
"We wanted everyone to enjoy the wedding and feel a sense of warmth at the ceremony," Mia says.
The bride got her dream church wedding before the reception at Paulo's parent's garden in Craigieburn.
"With the help of family, we transformed the garden into a beautiful outdoor reception area," Mia says.
"I was able to bring my vision to life."
Photos courtesy of Jave Lee Photography.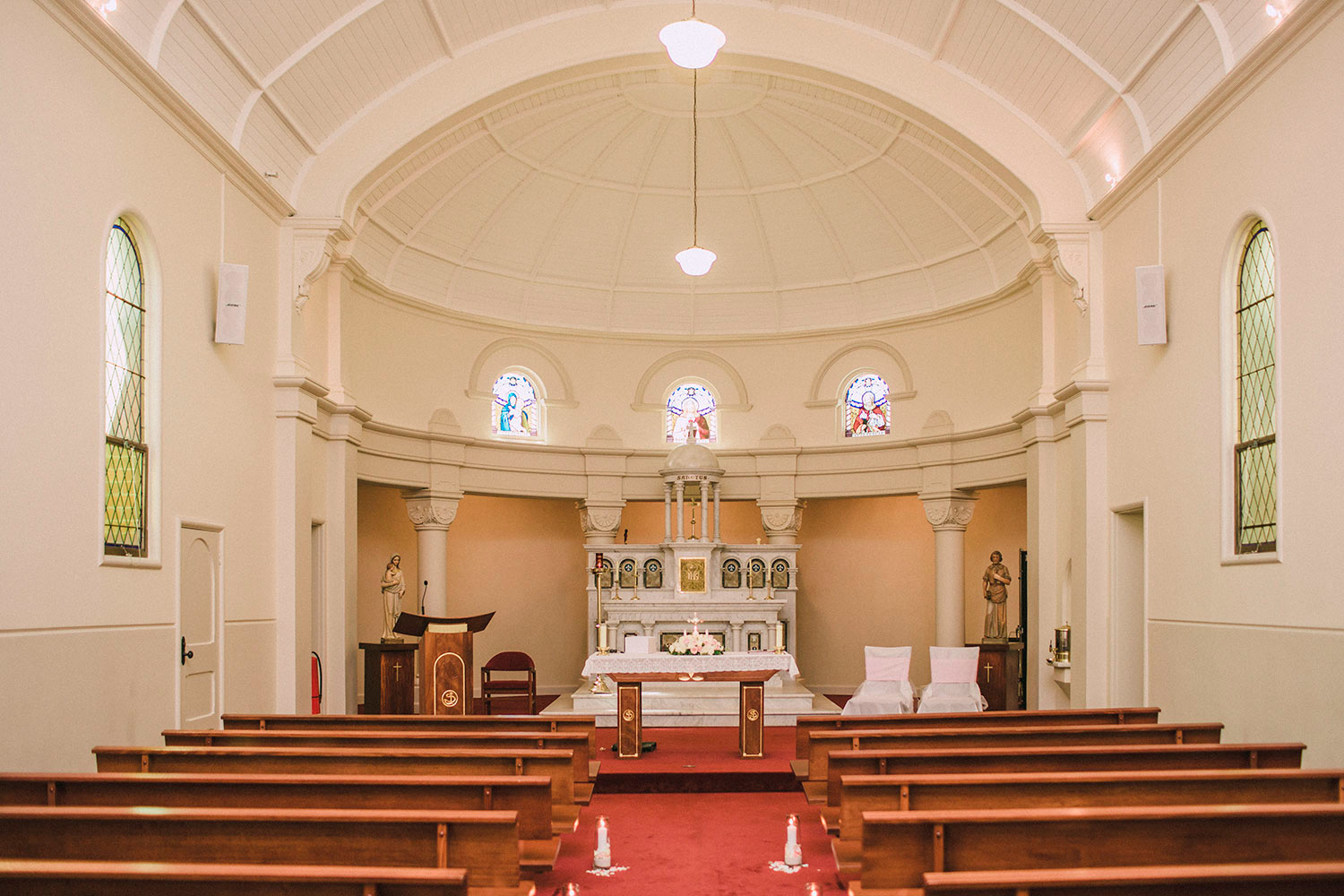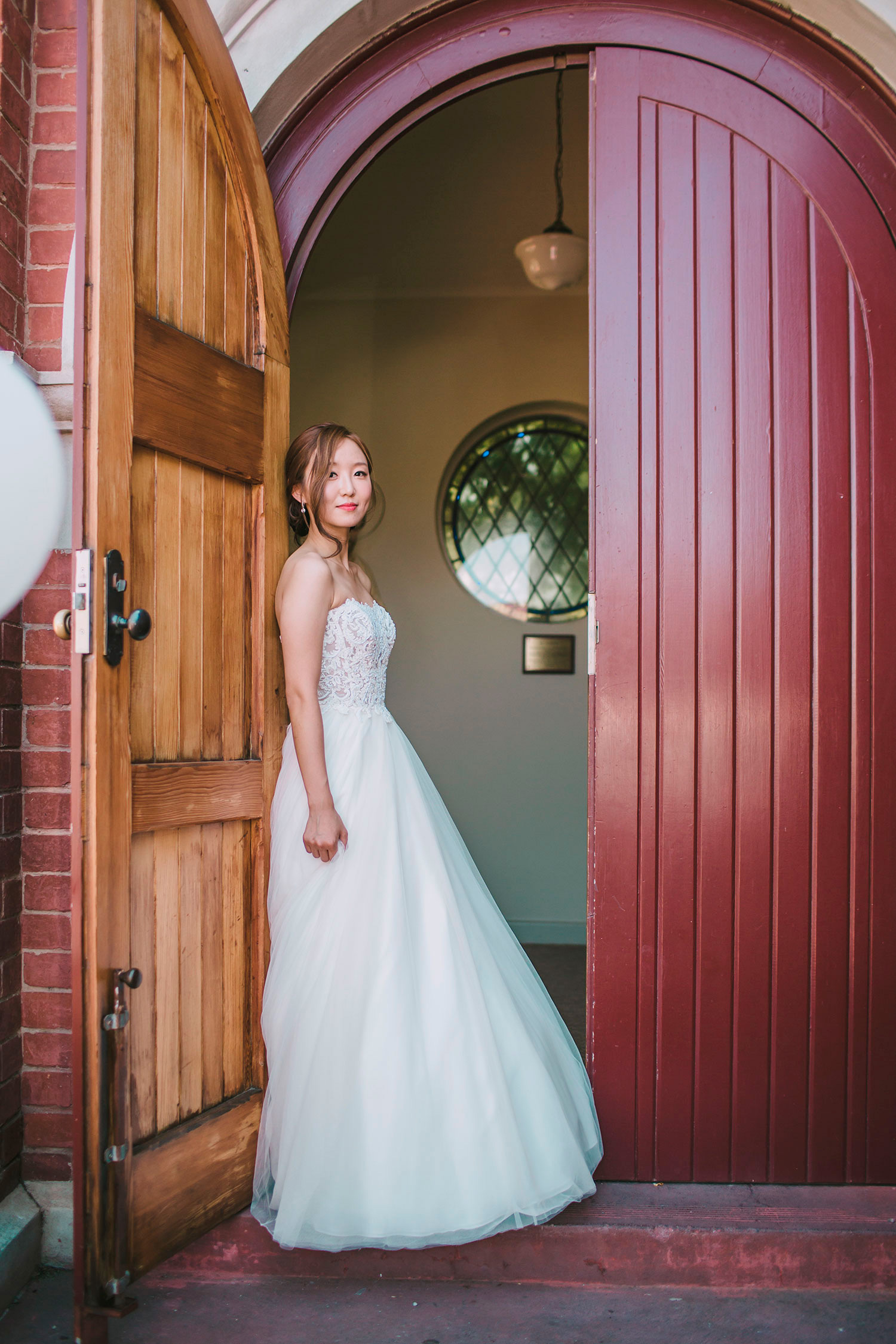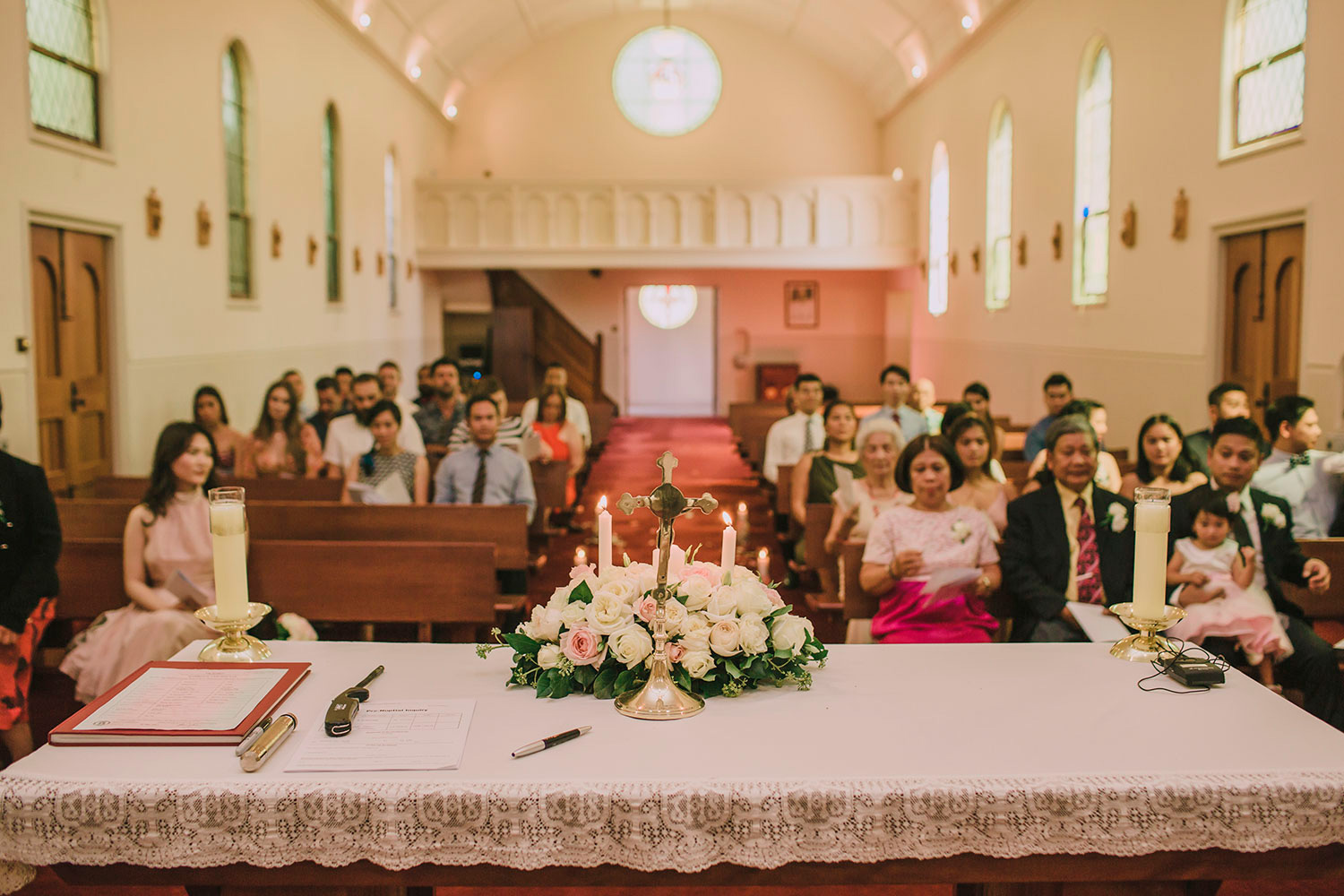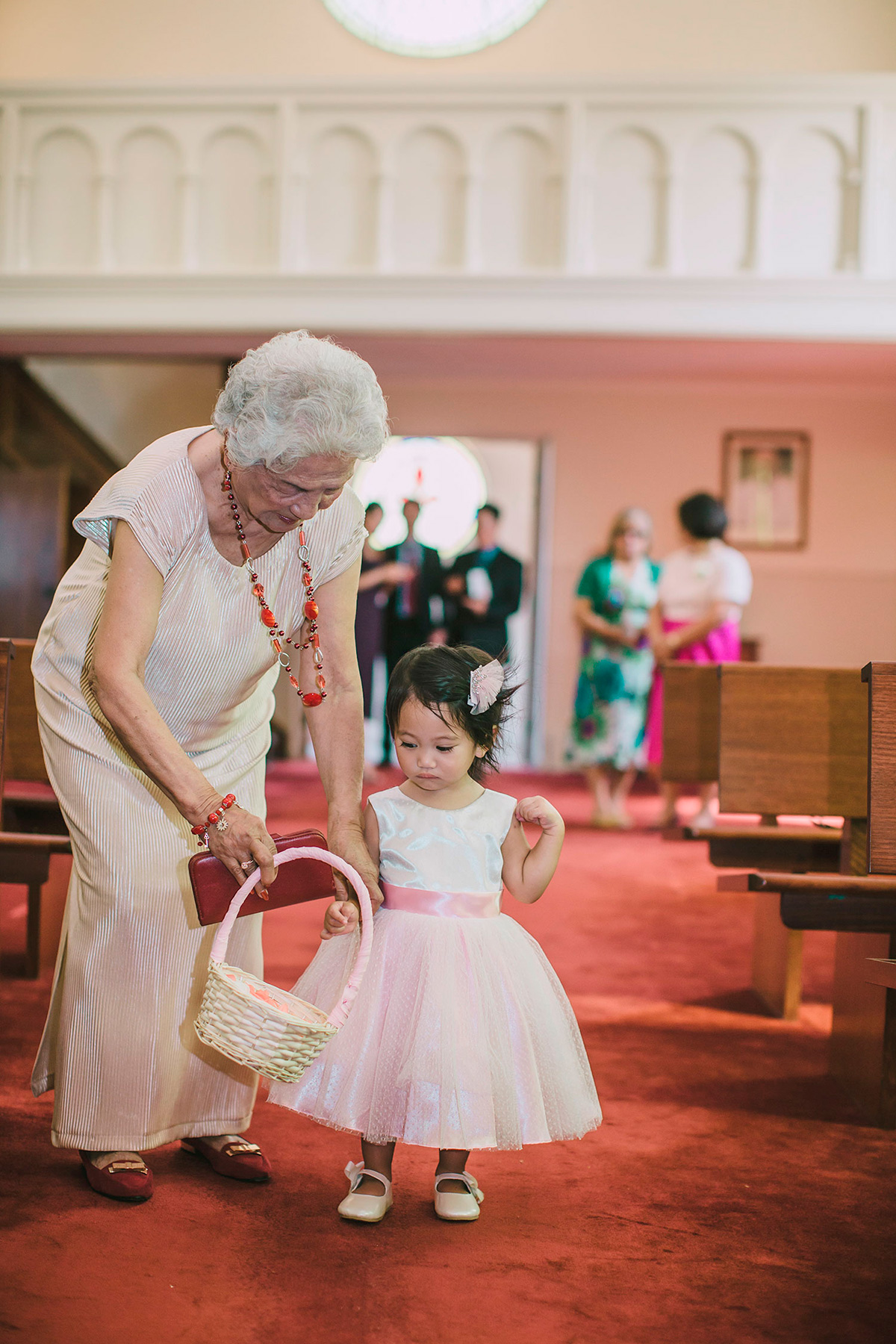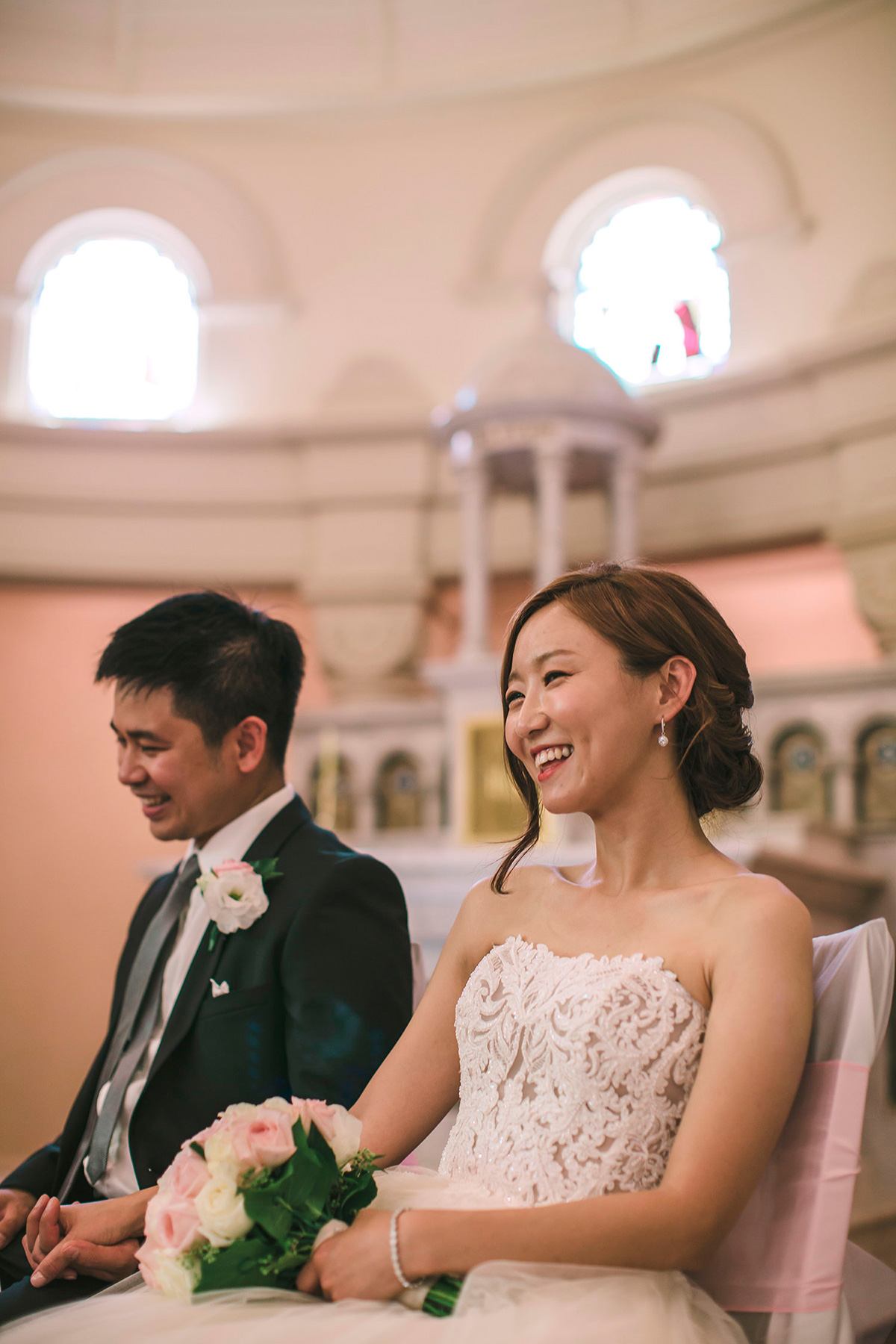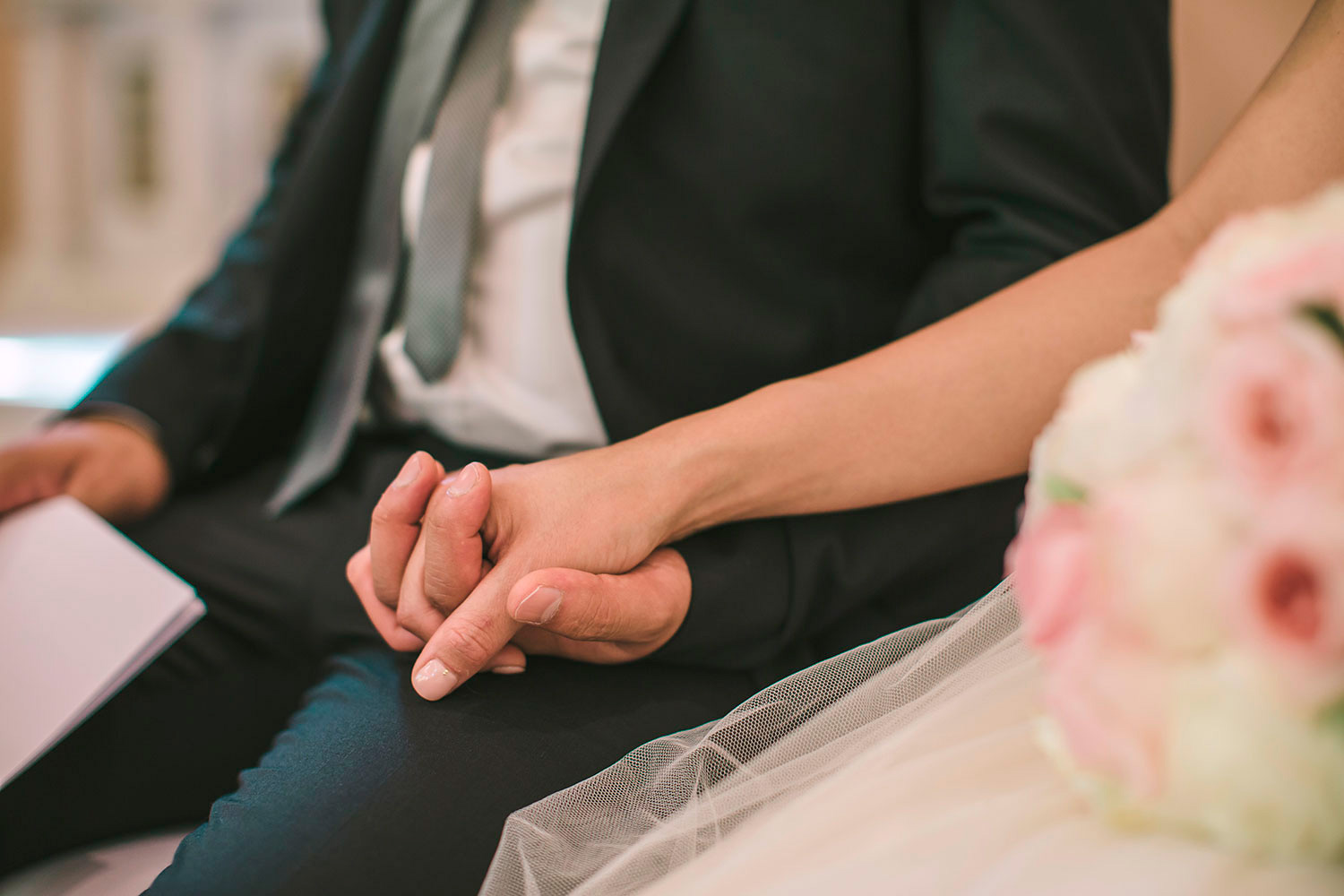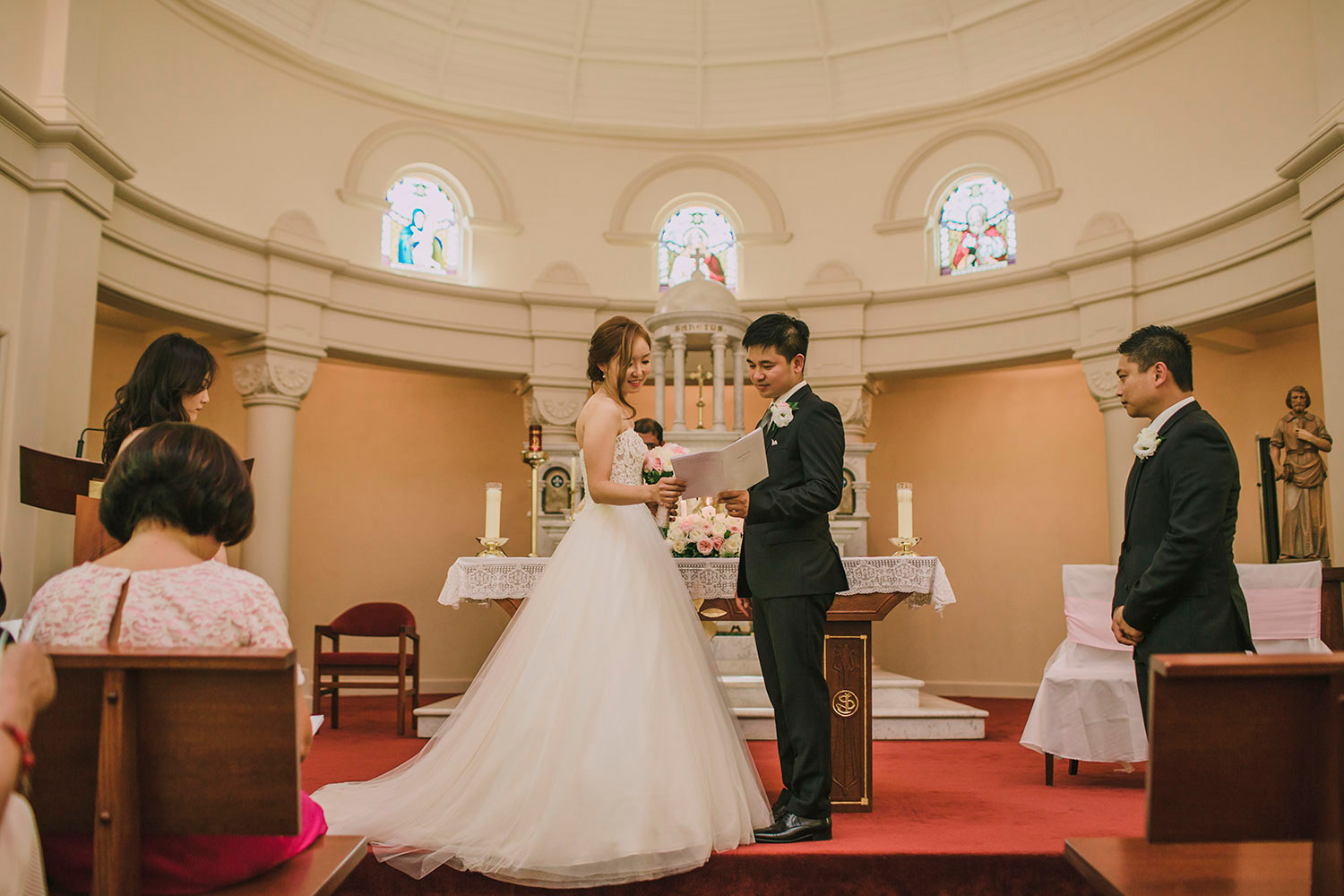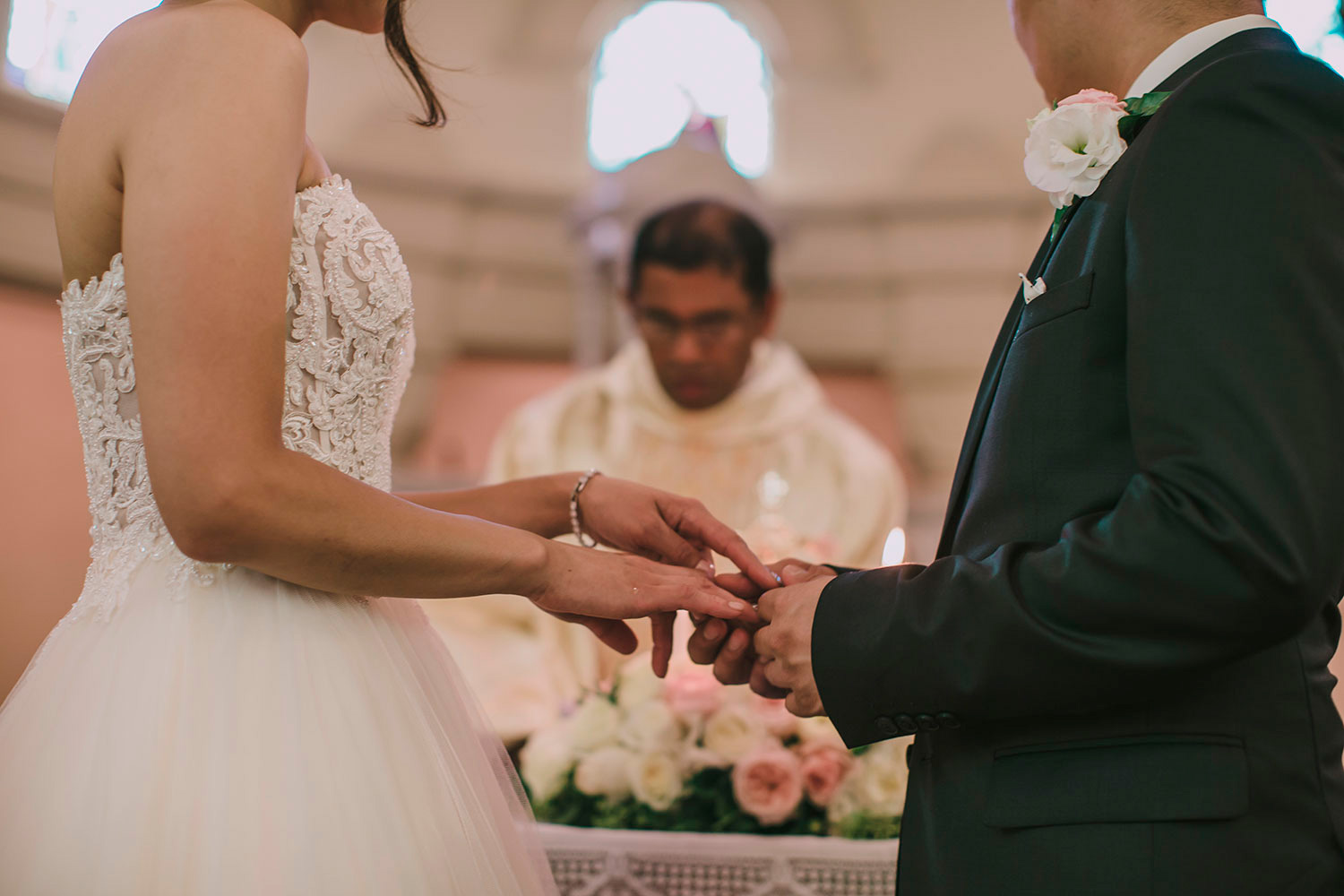 Mia chose a classic ballgown with embellished top for her classic romantic wedding.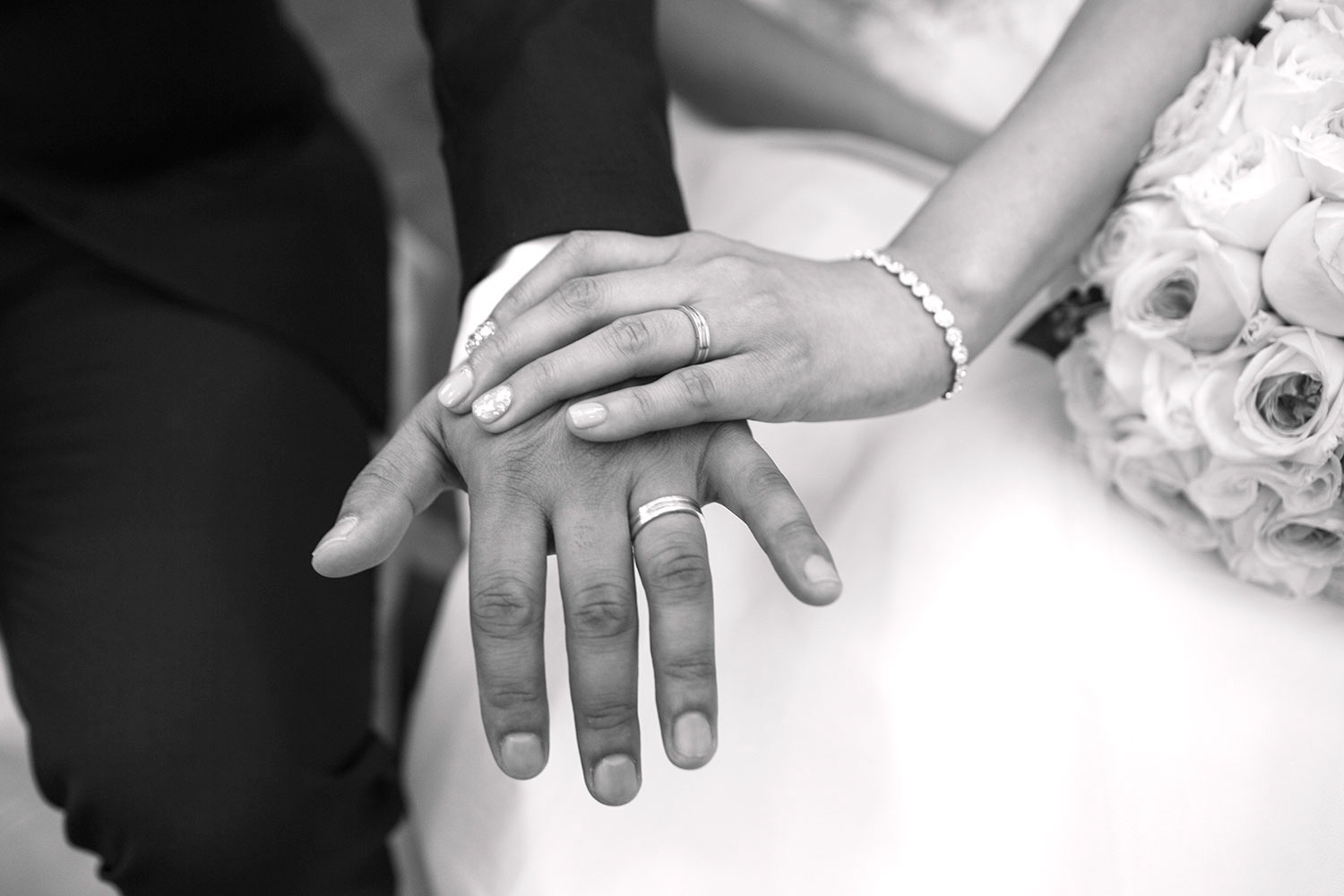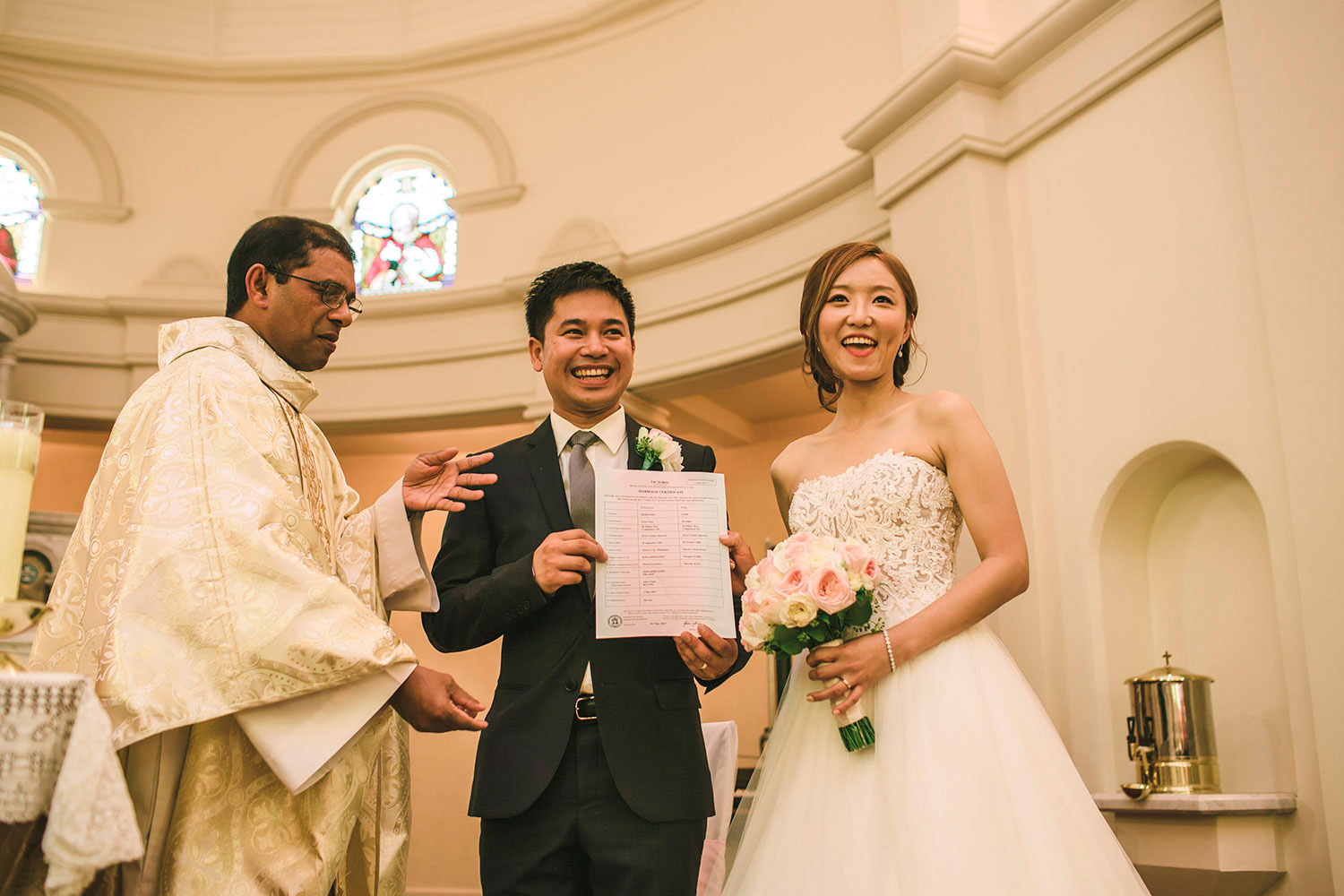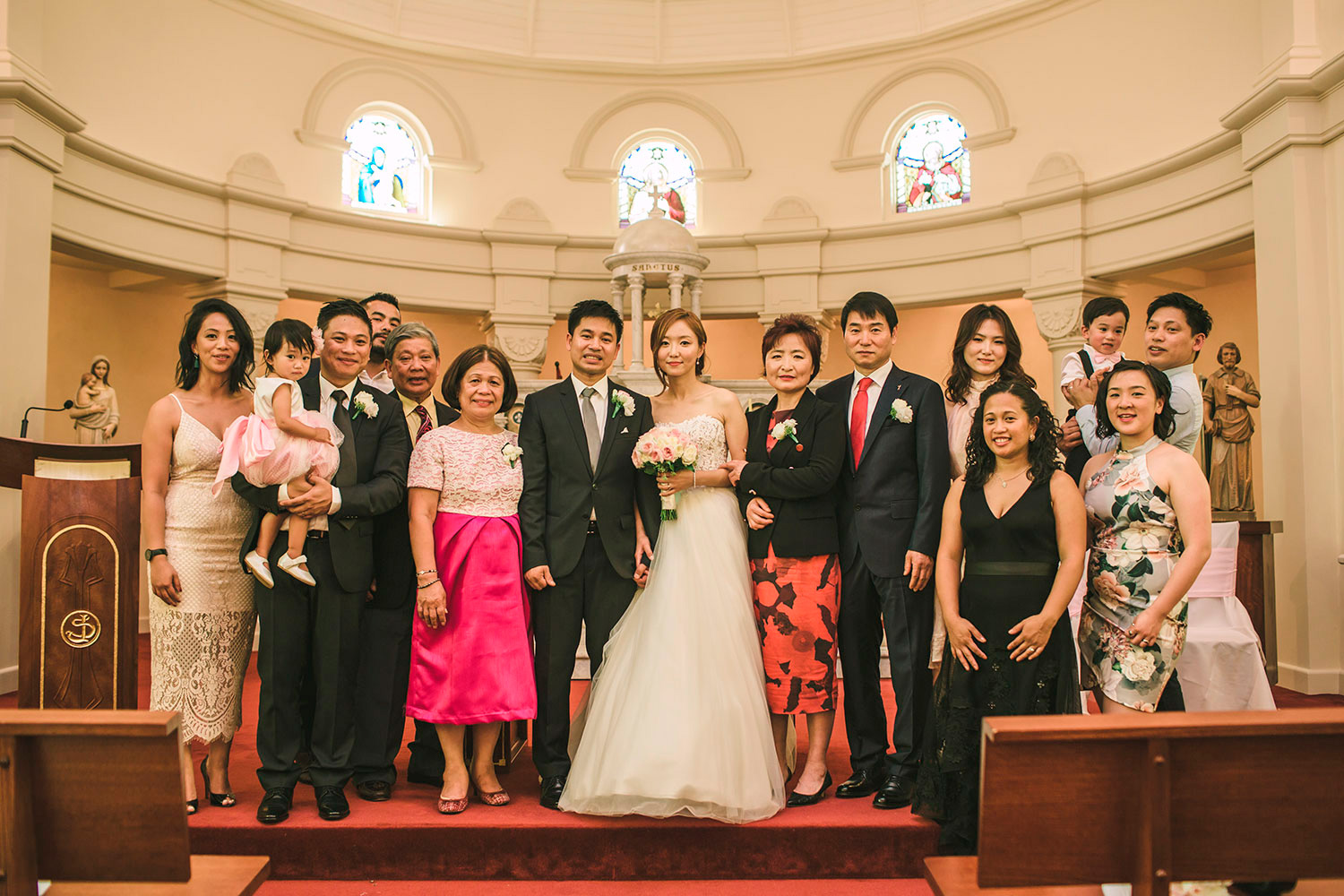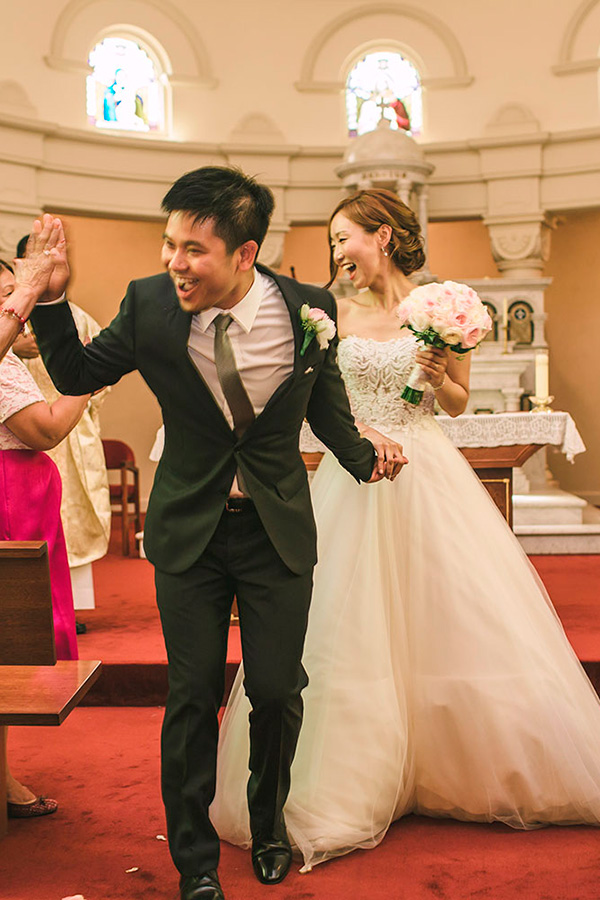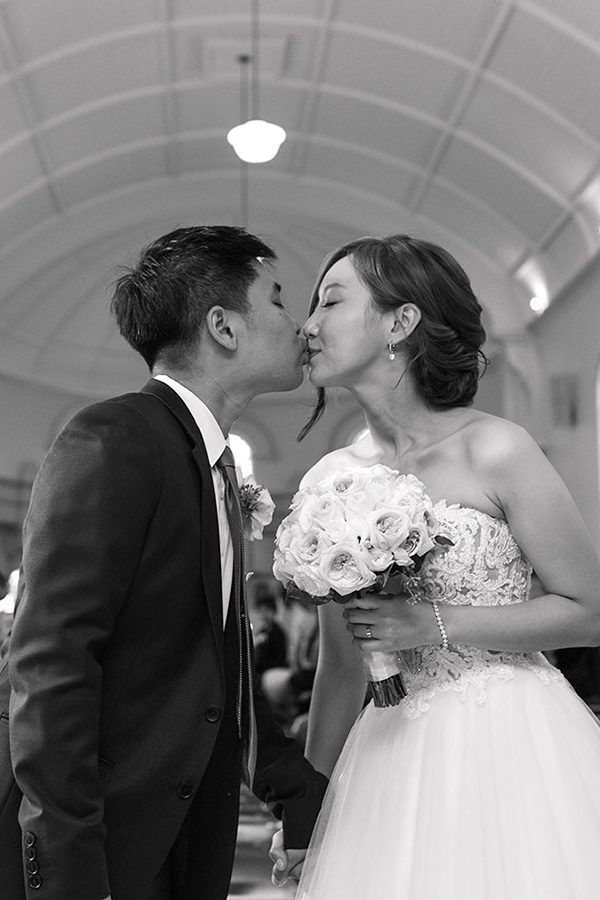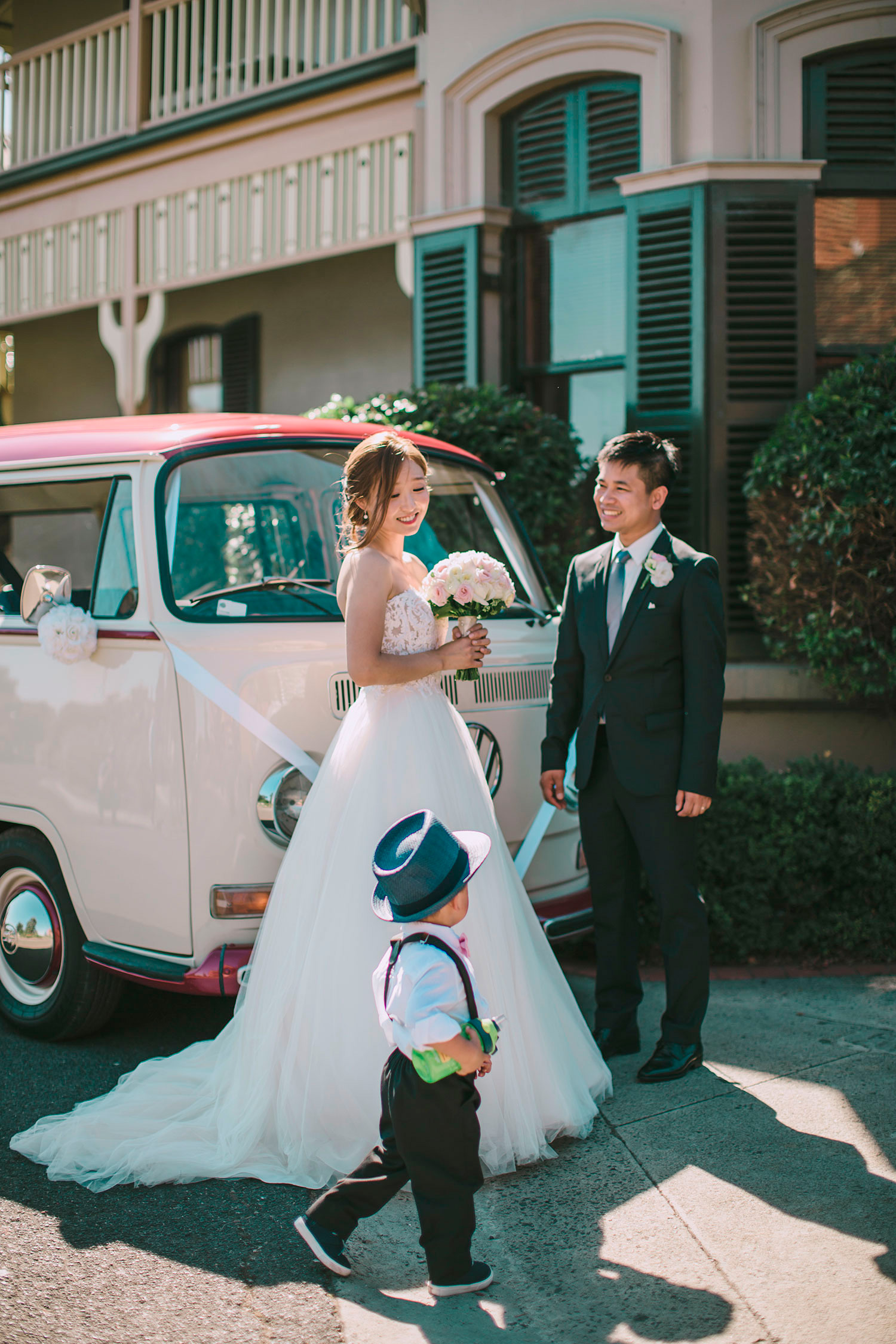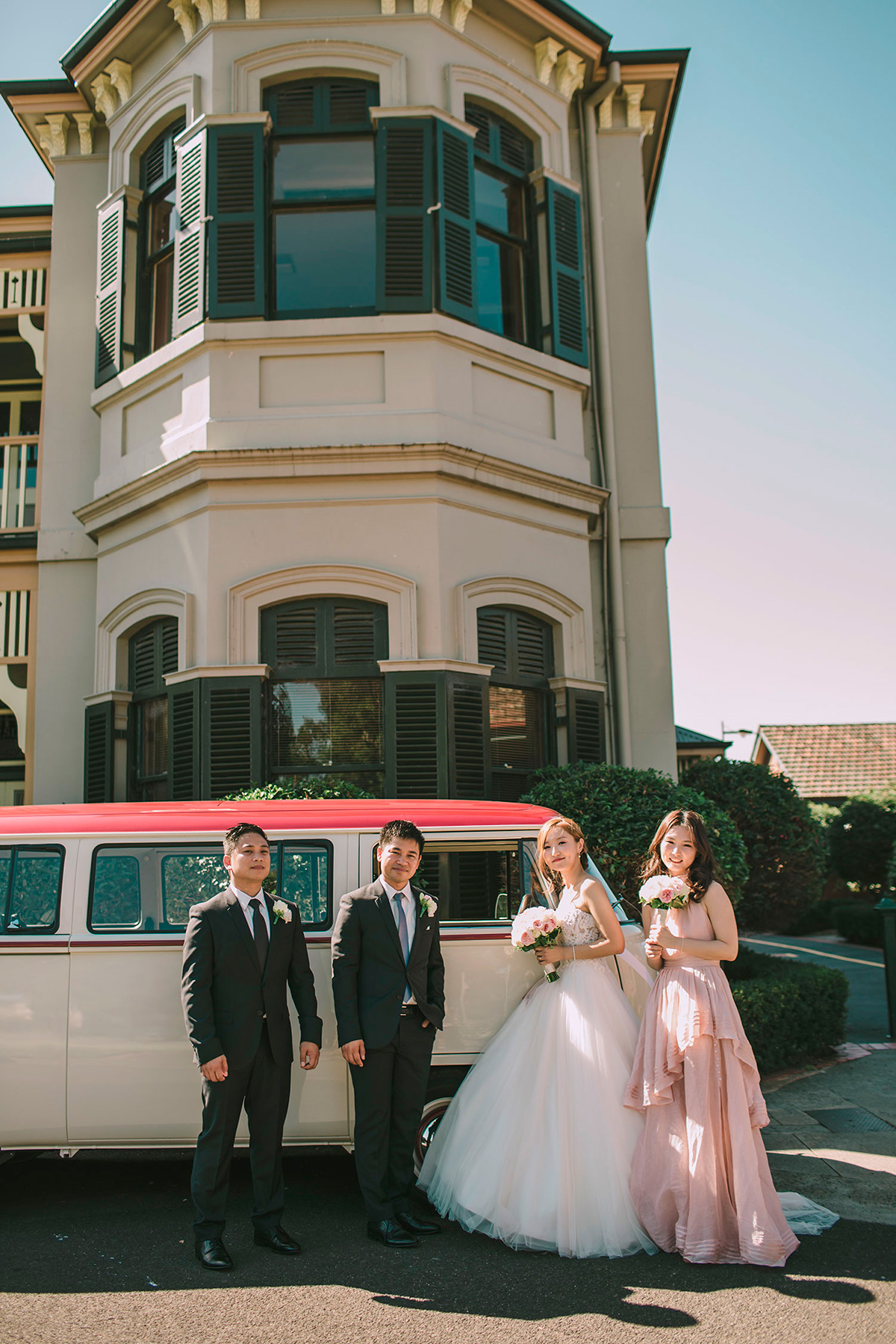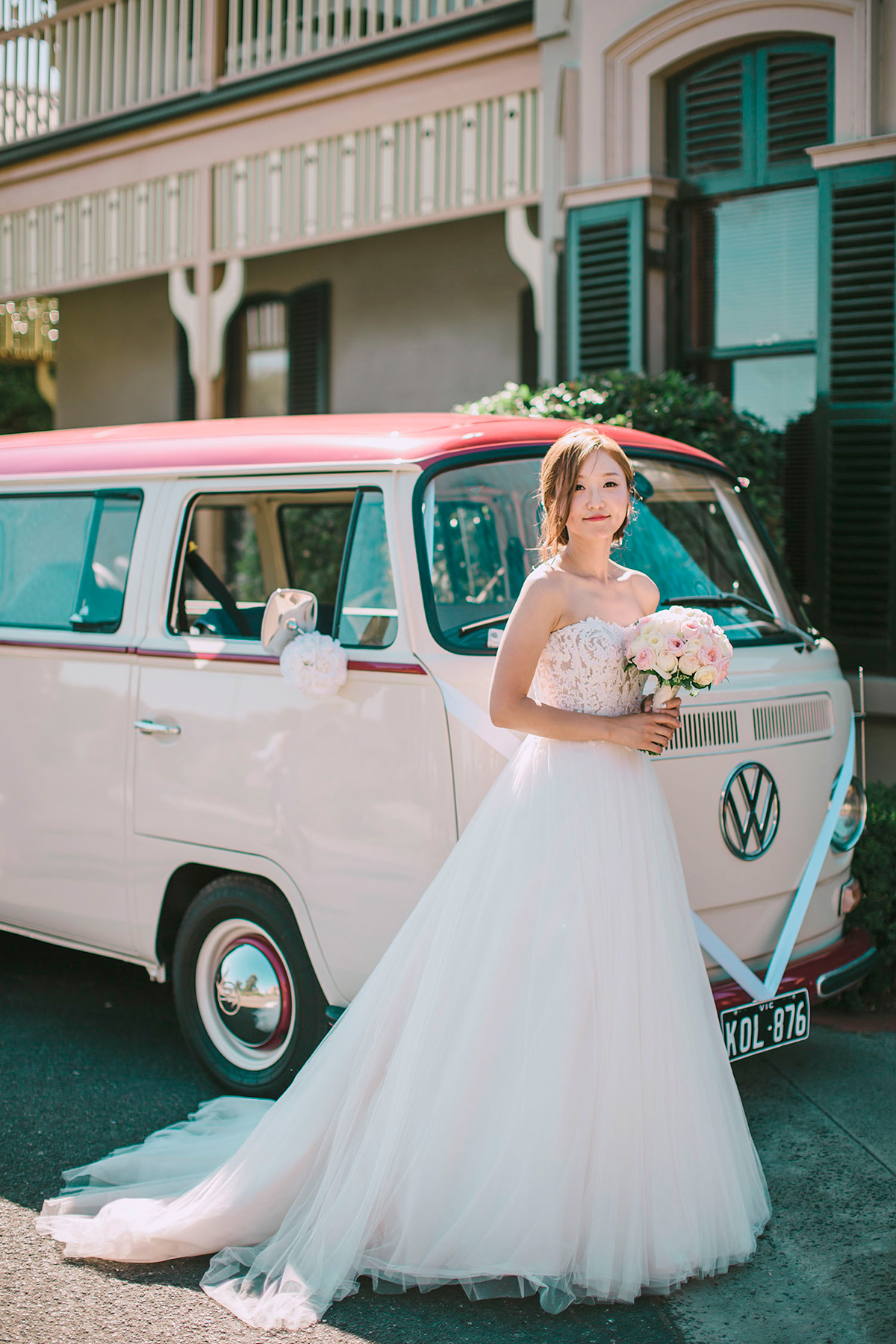 The couple chose some retro wedding transport to ferry them around on the day.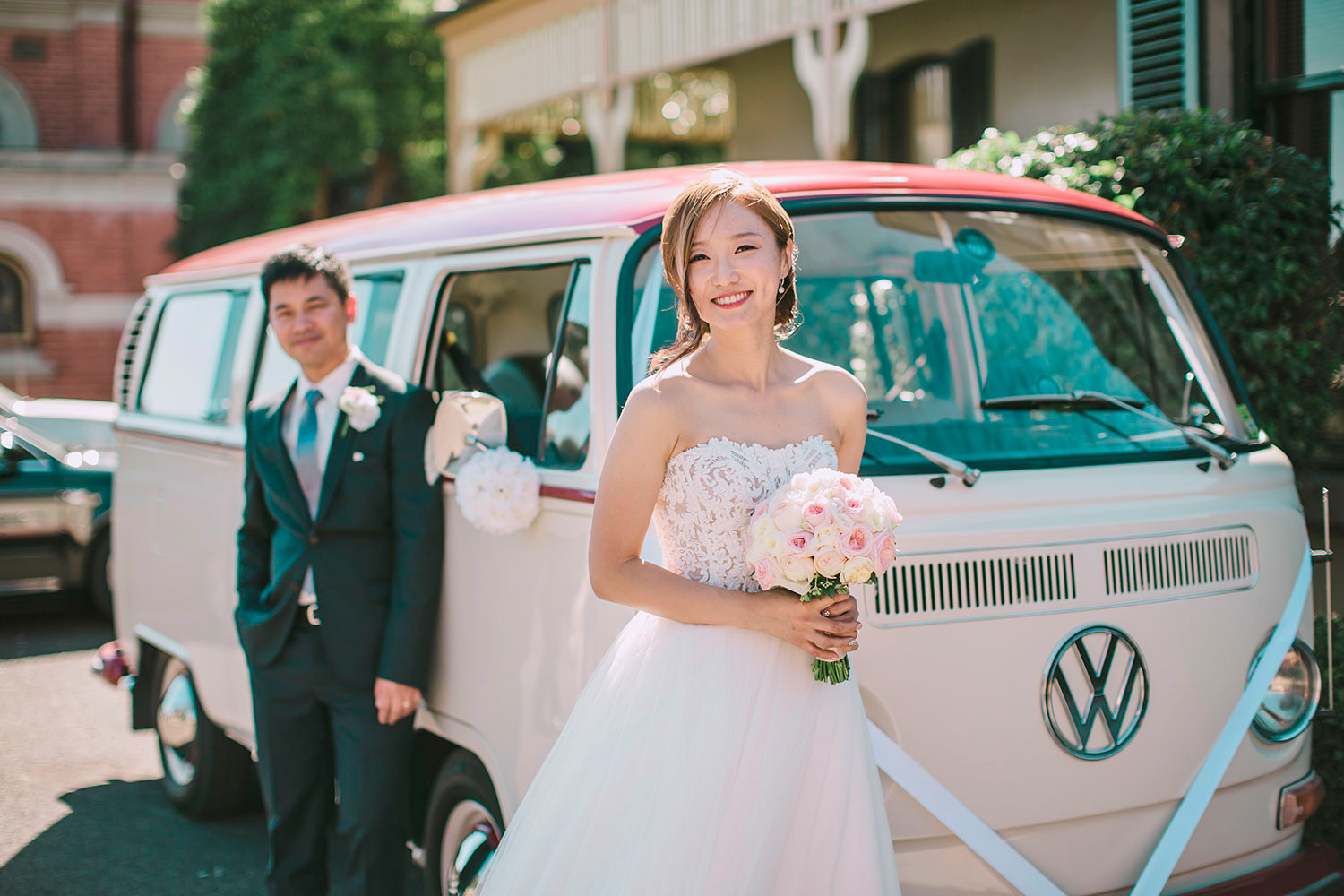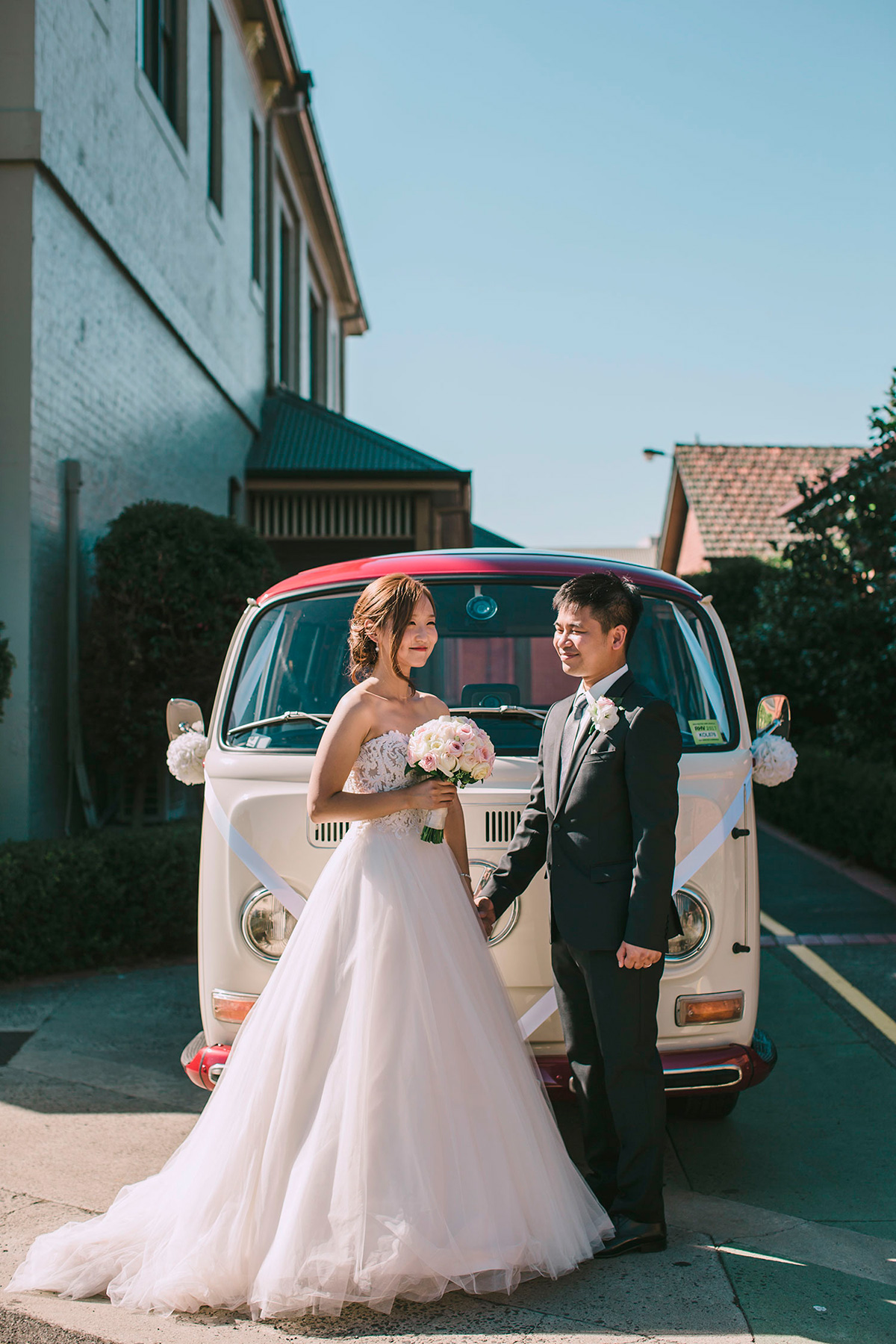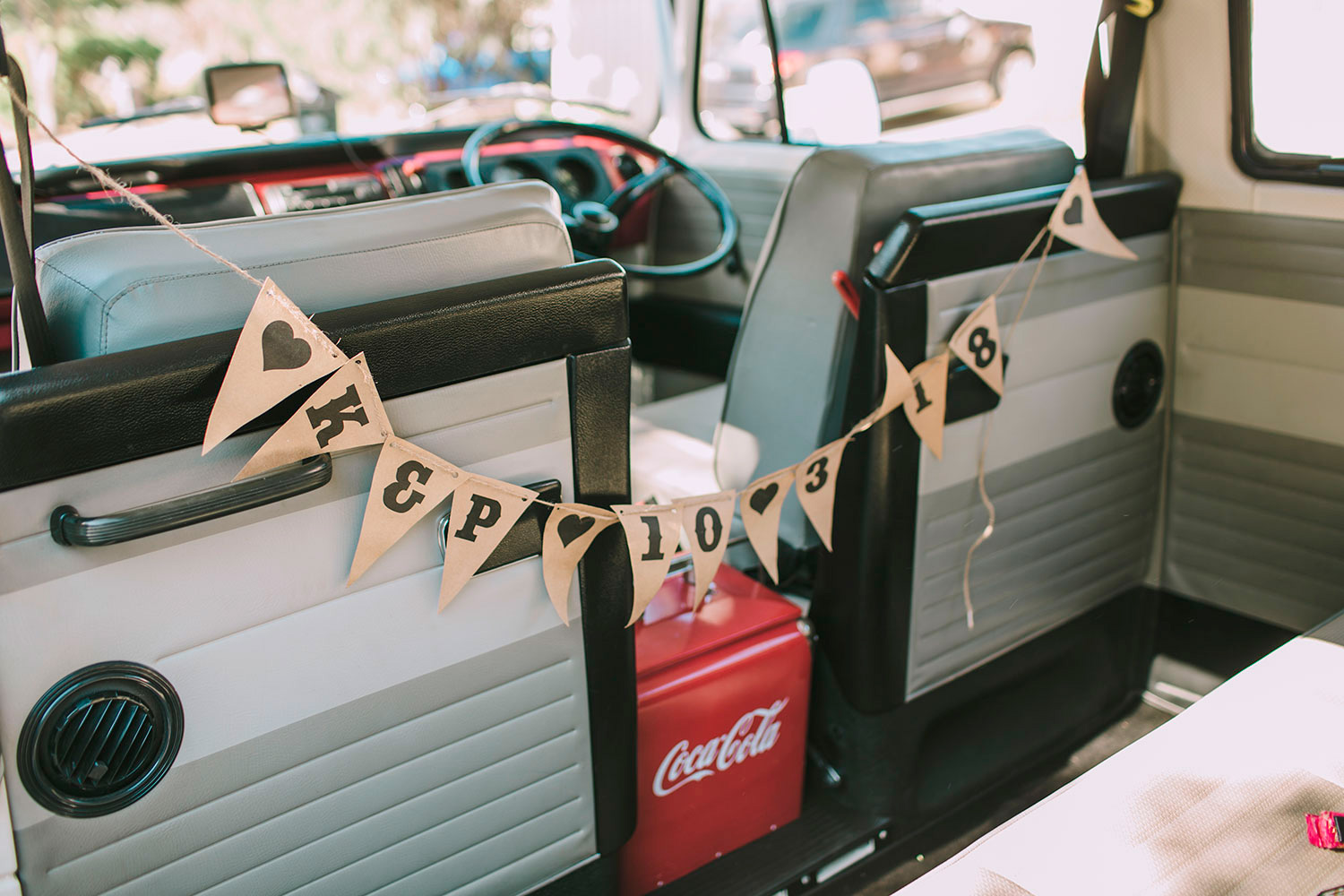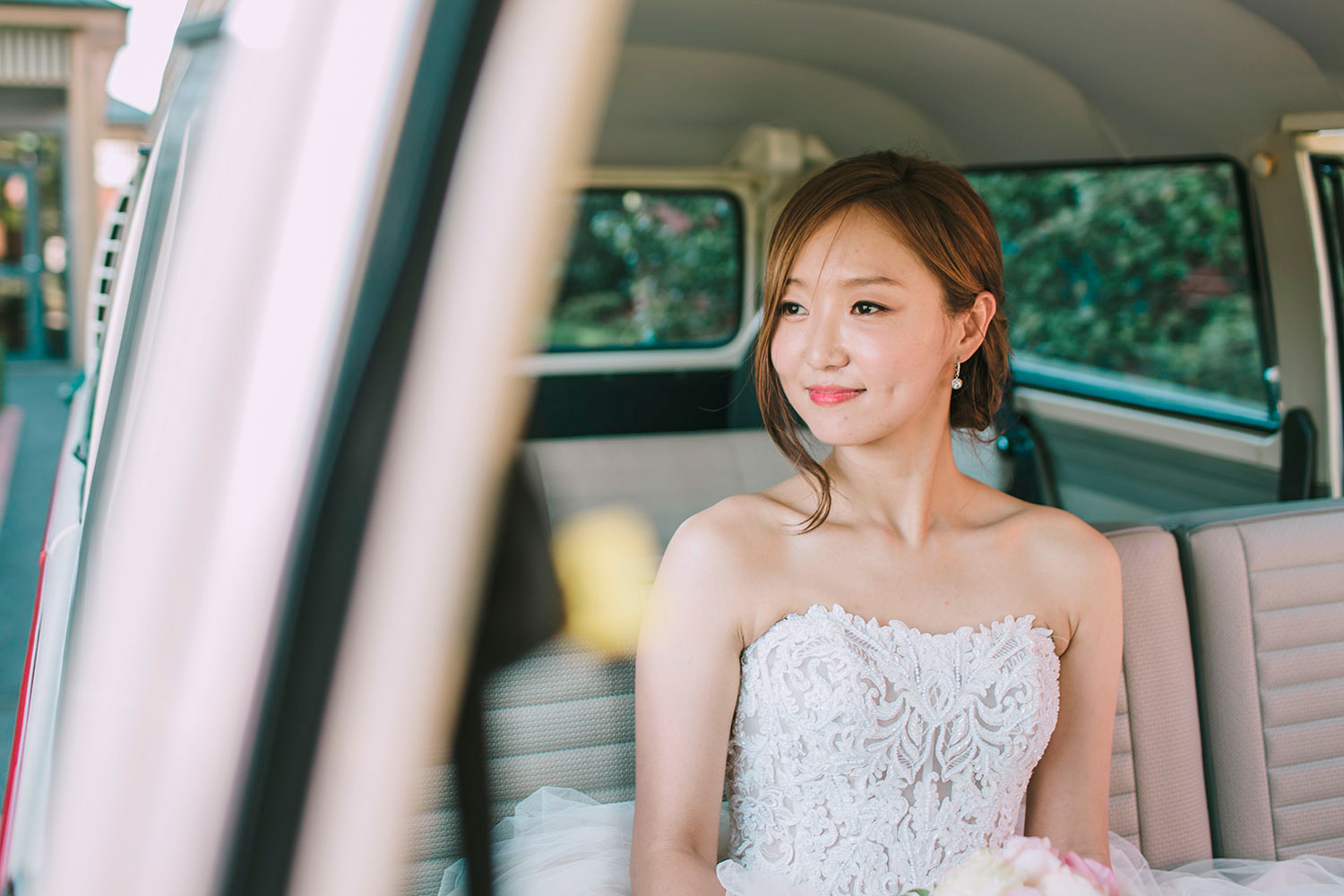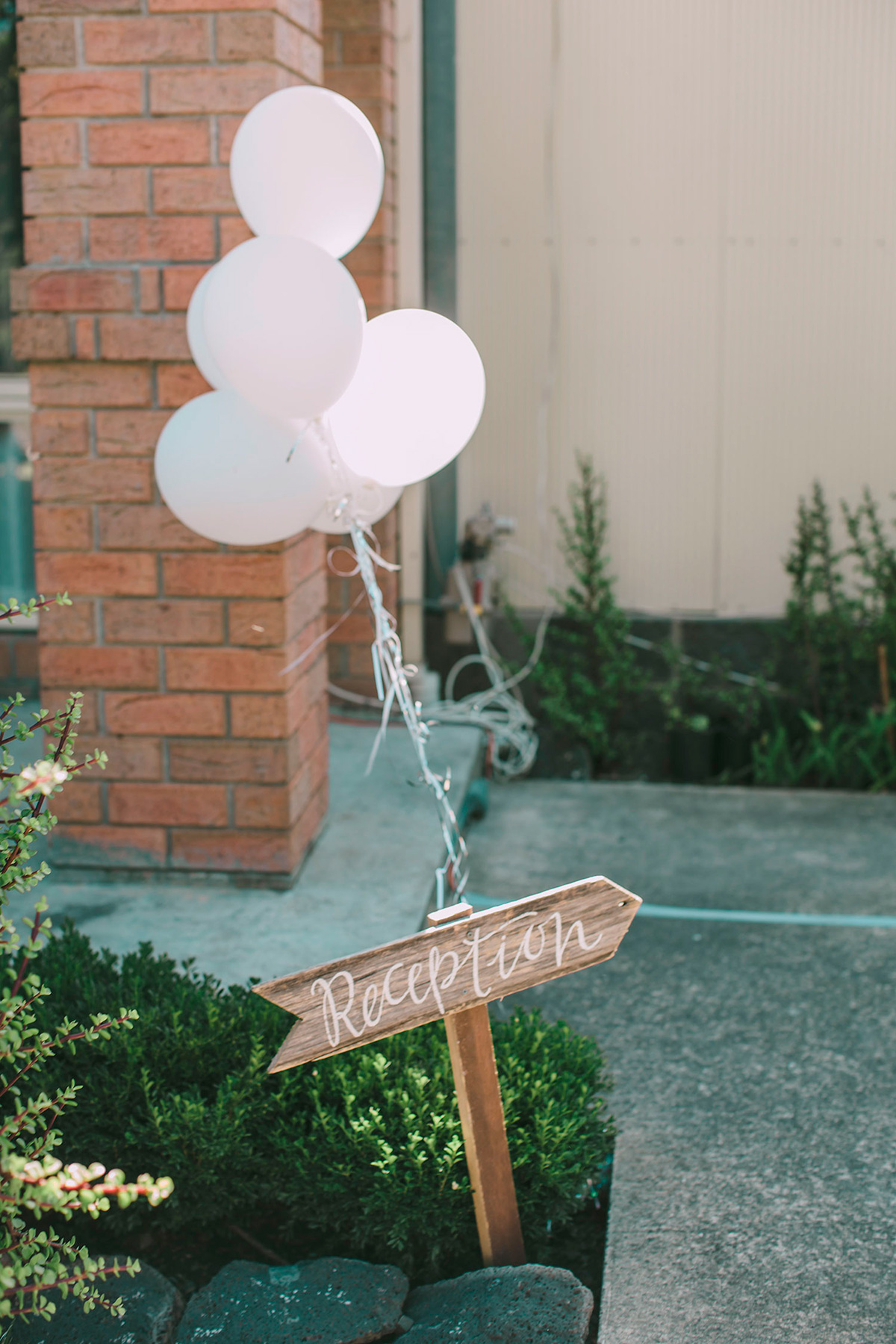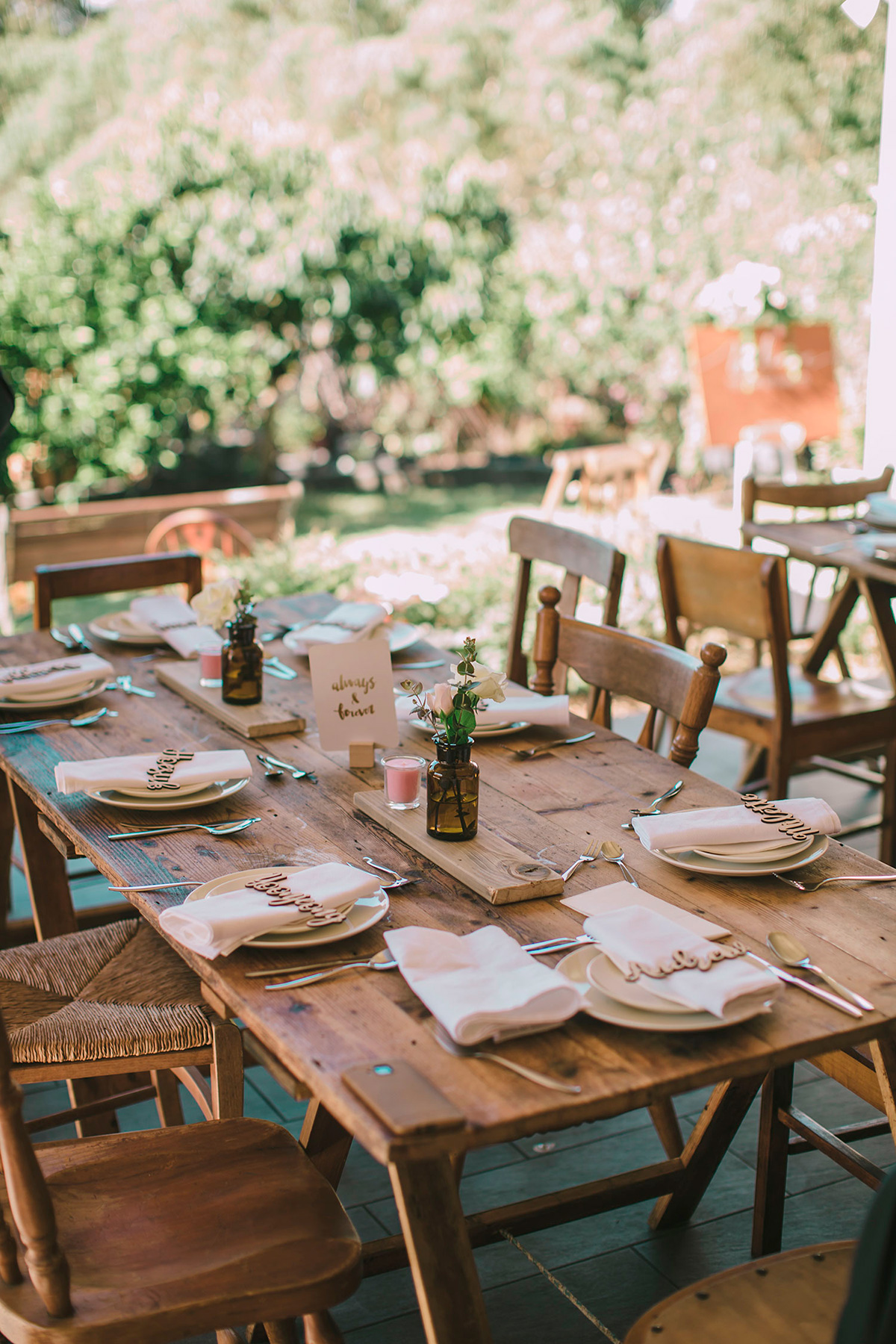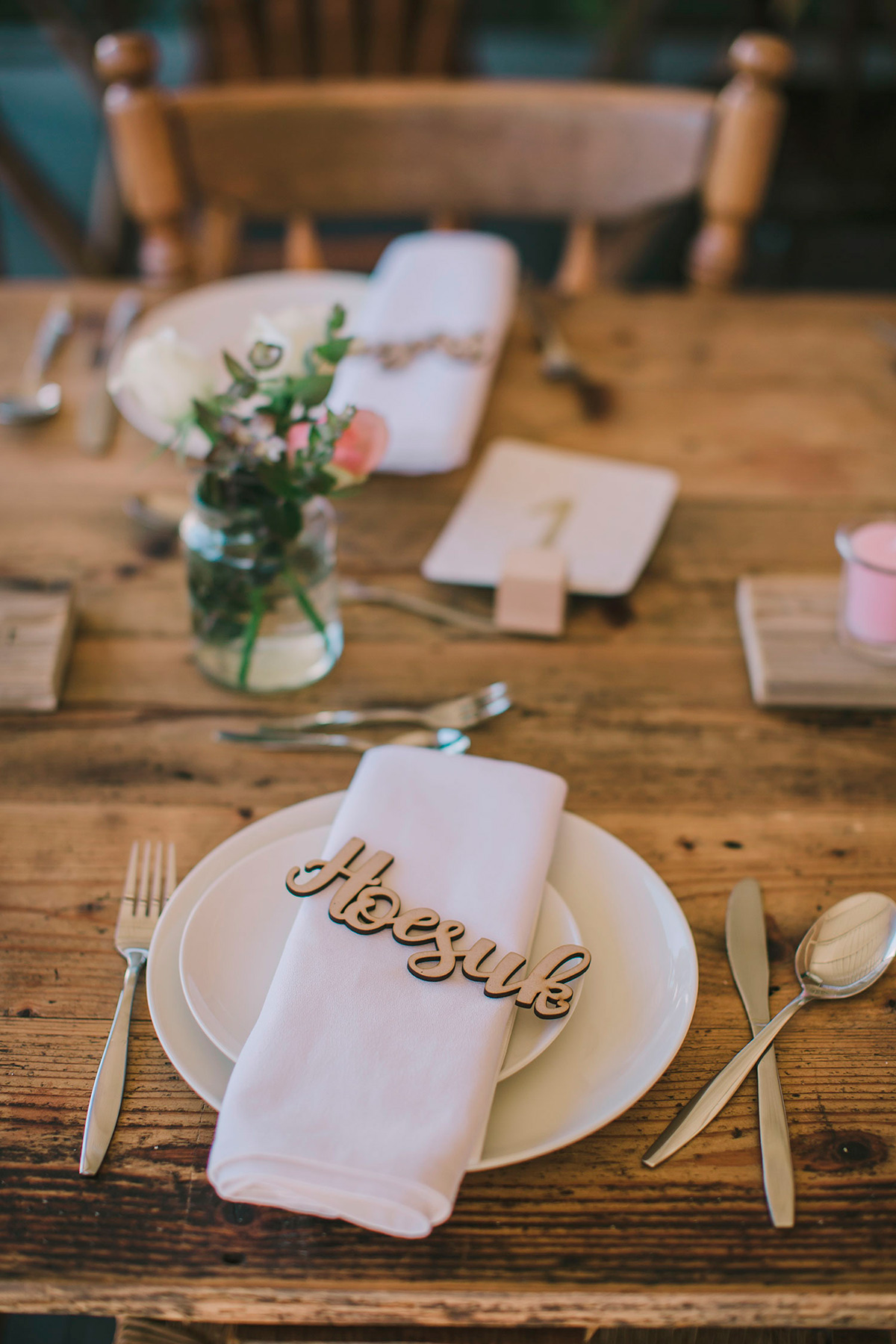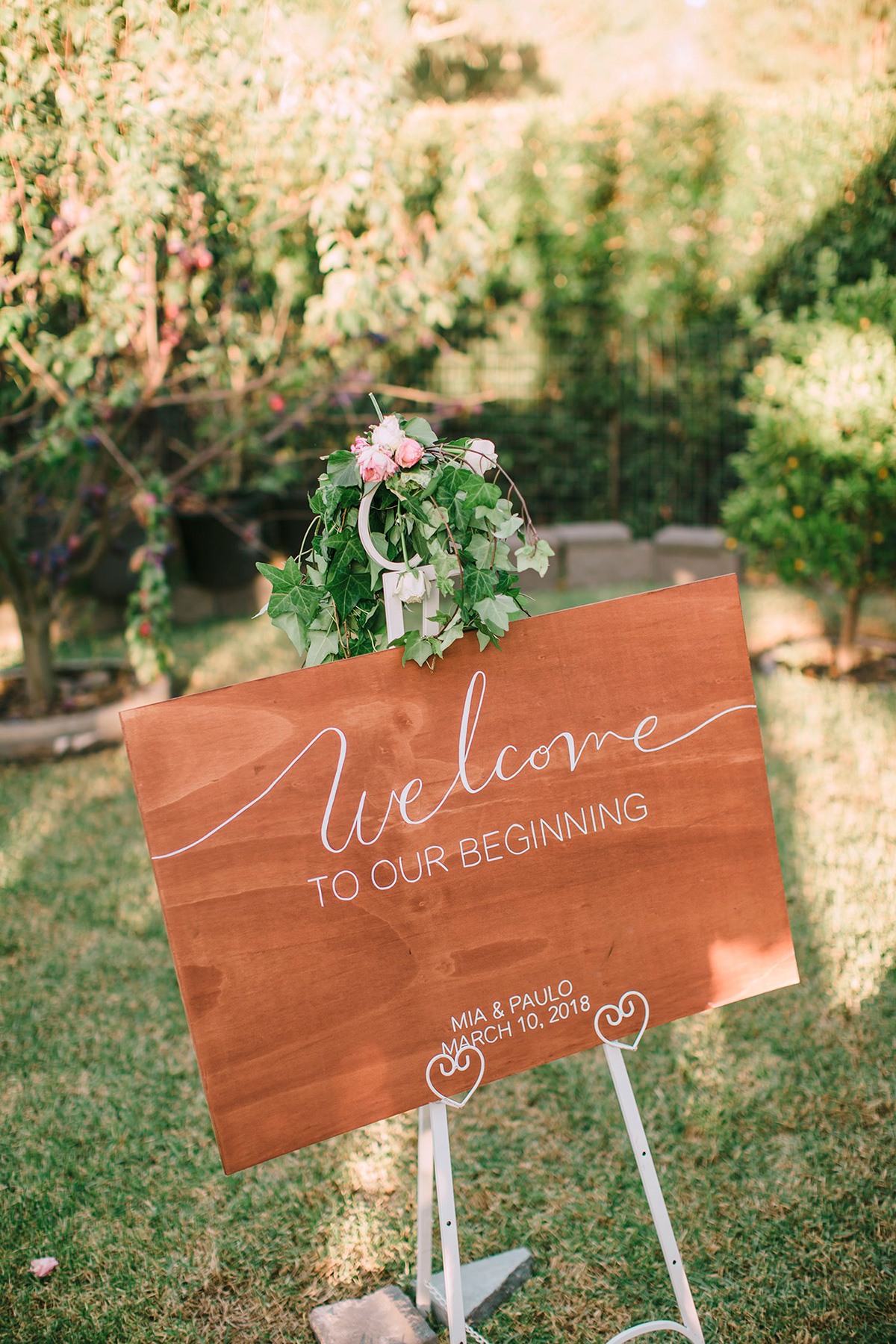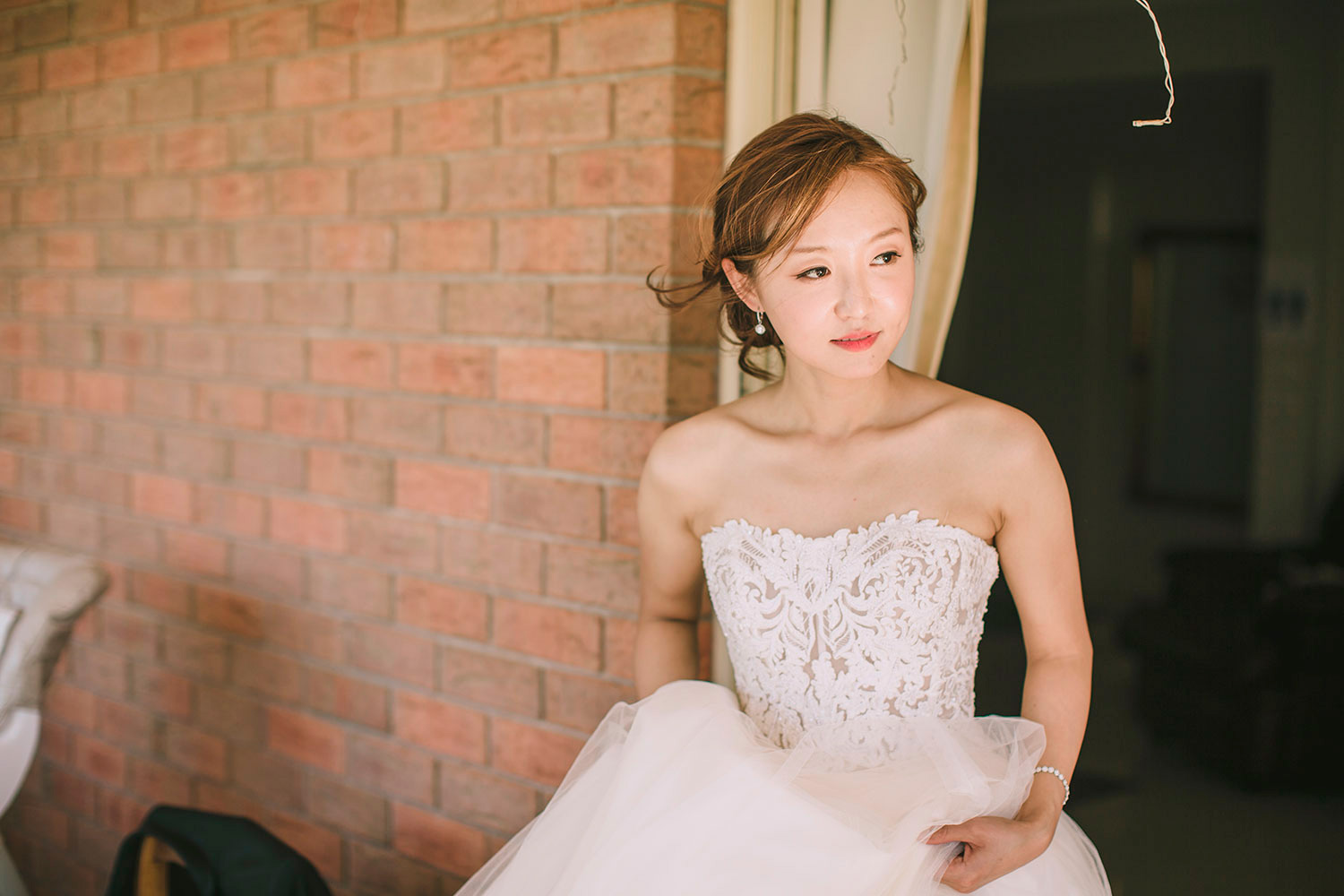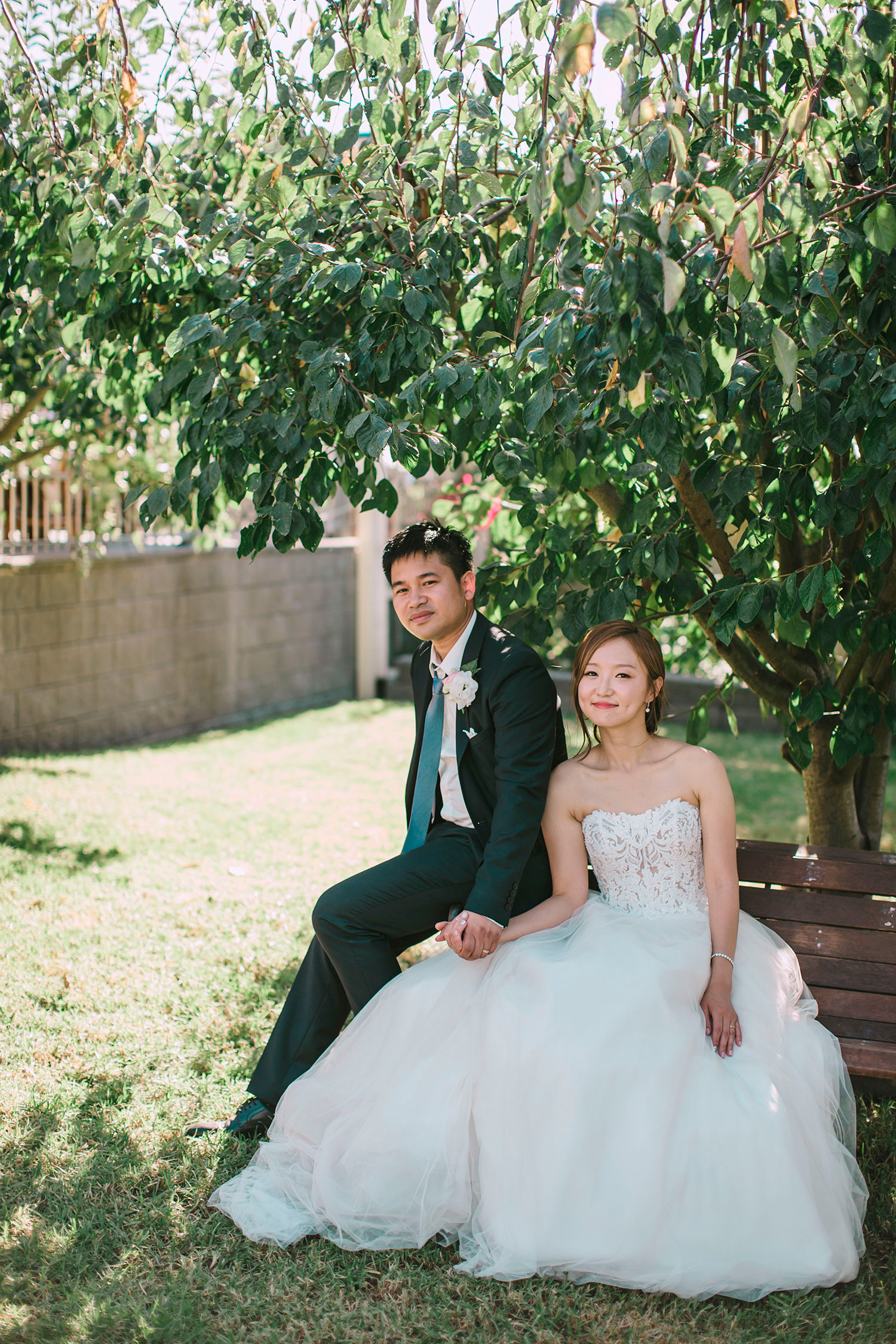 "It was a great day and a wonderful start to our married life together. It was a lot of work to get the wedding across the line but the effort was fun and worth it," Mia says.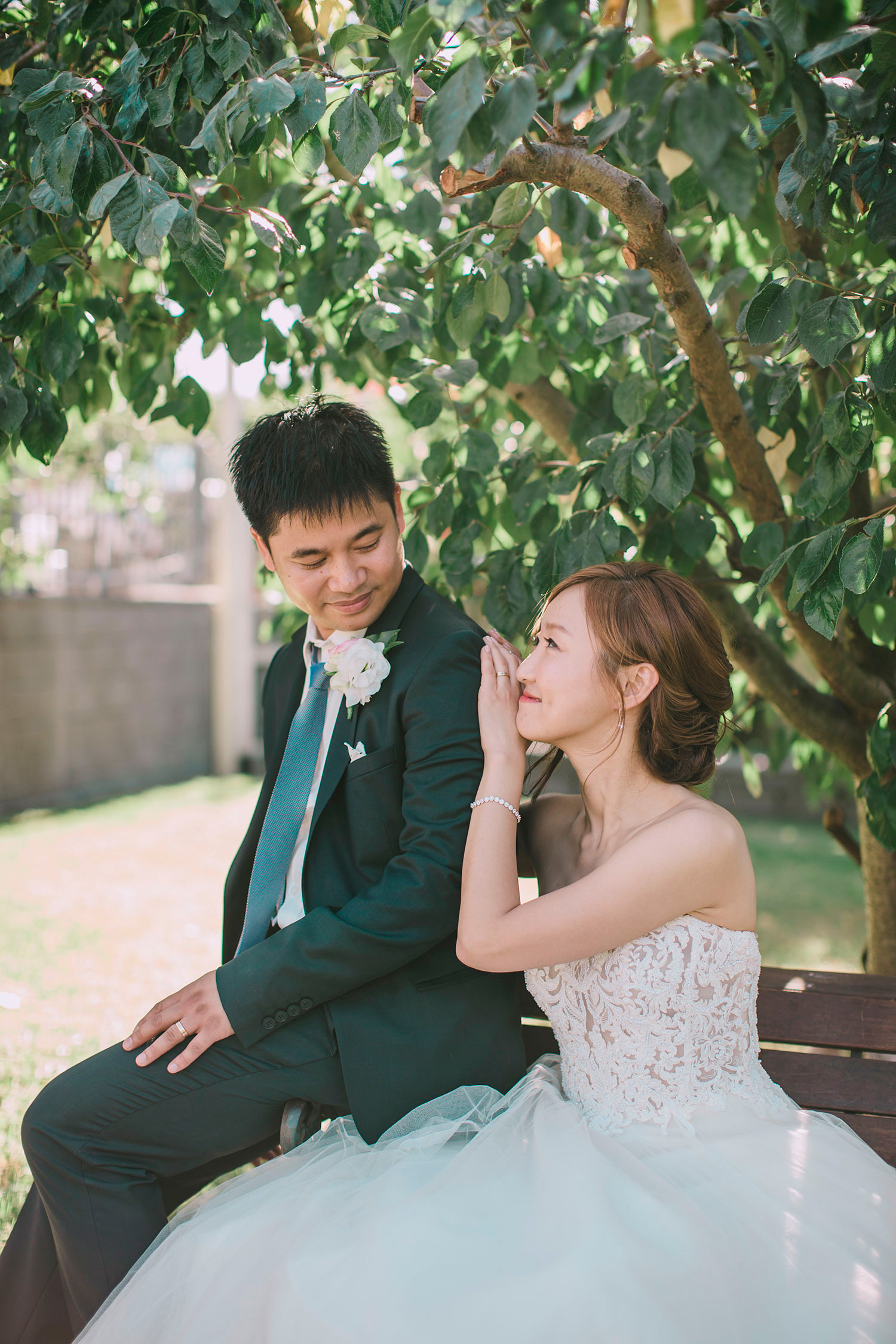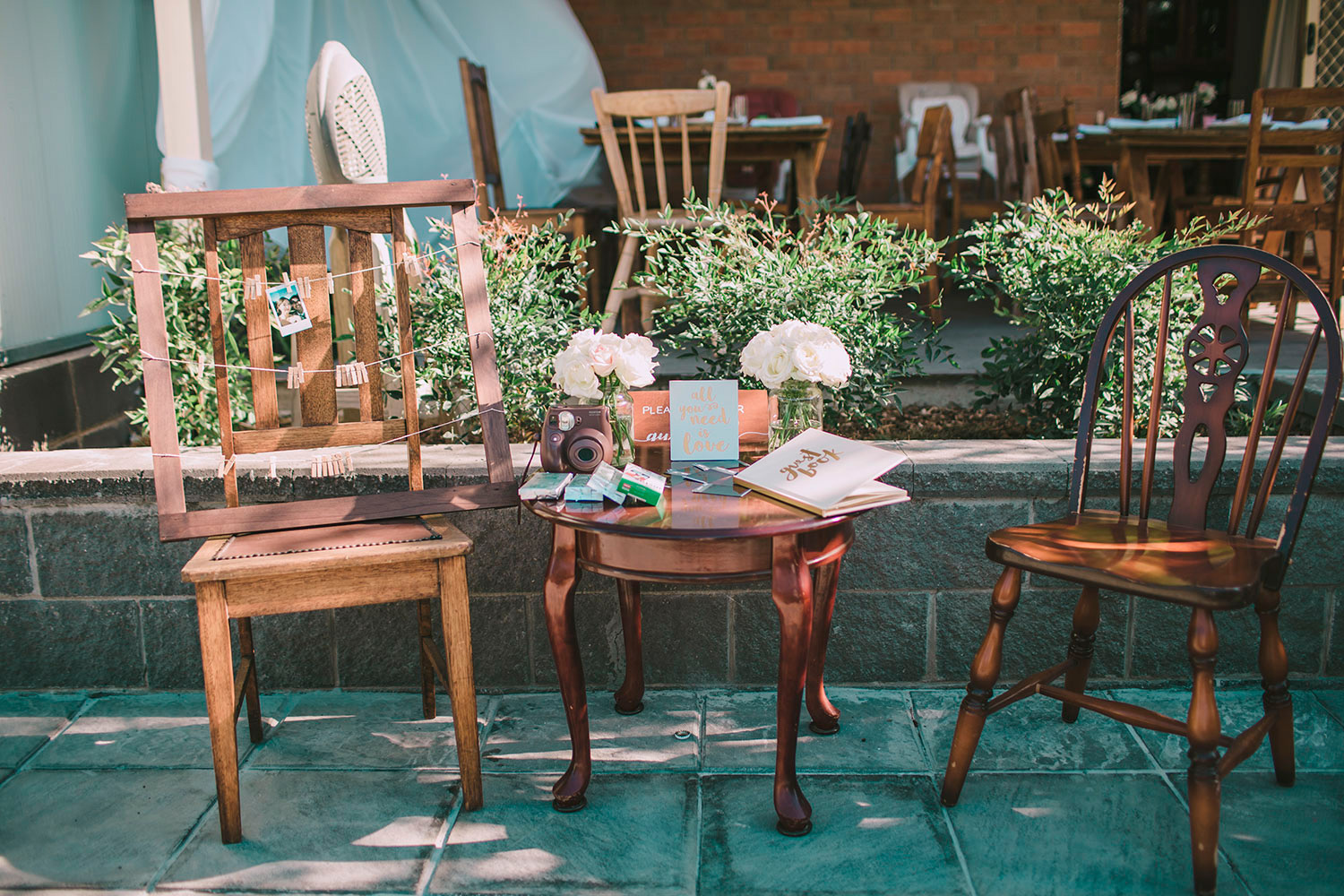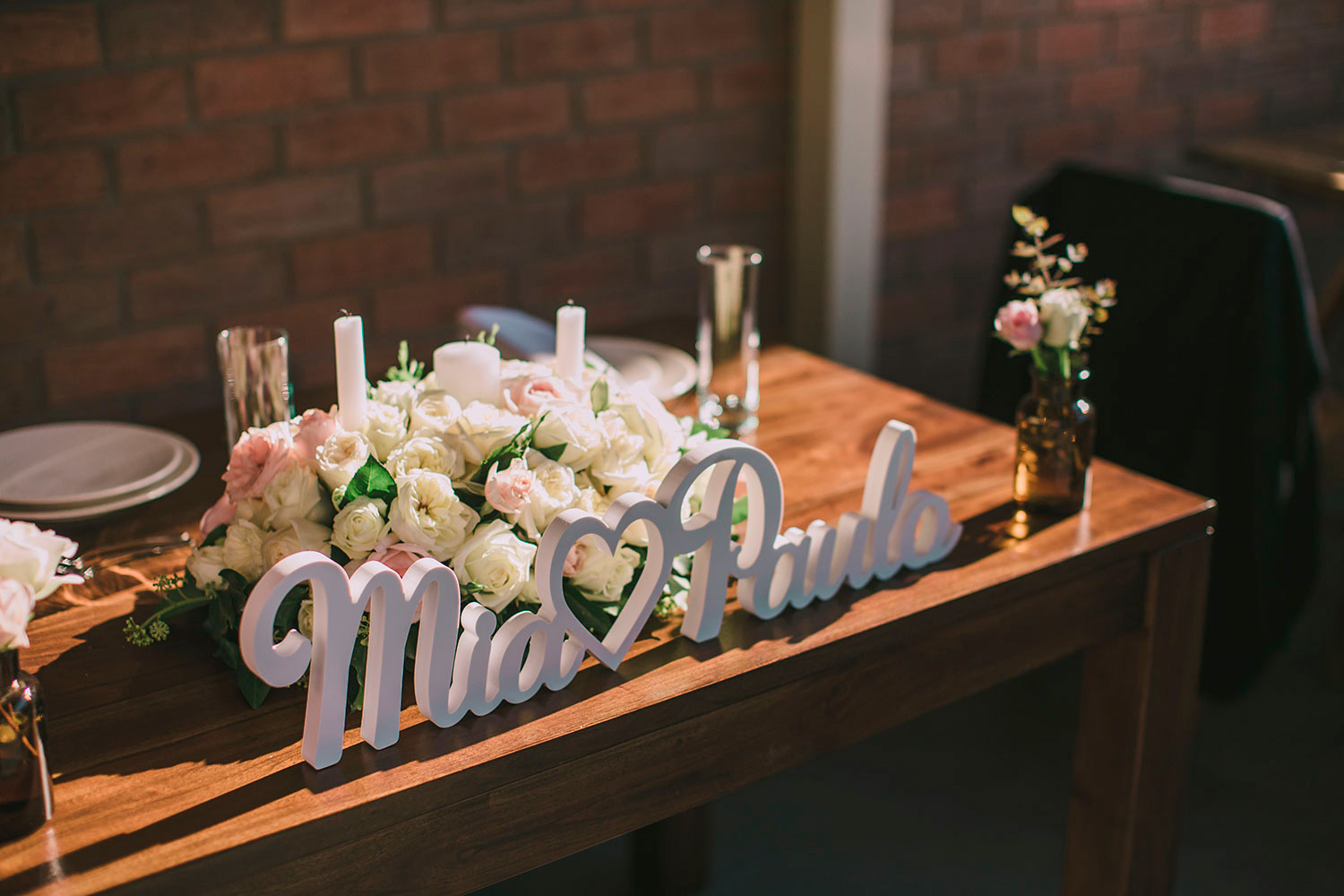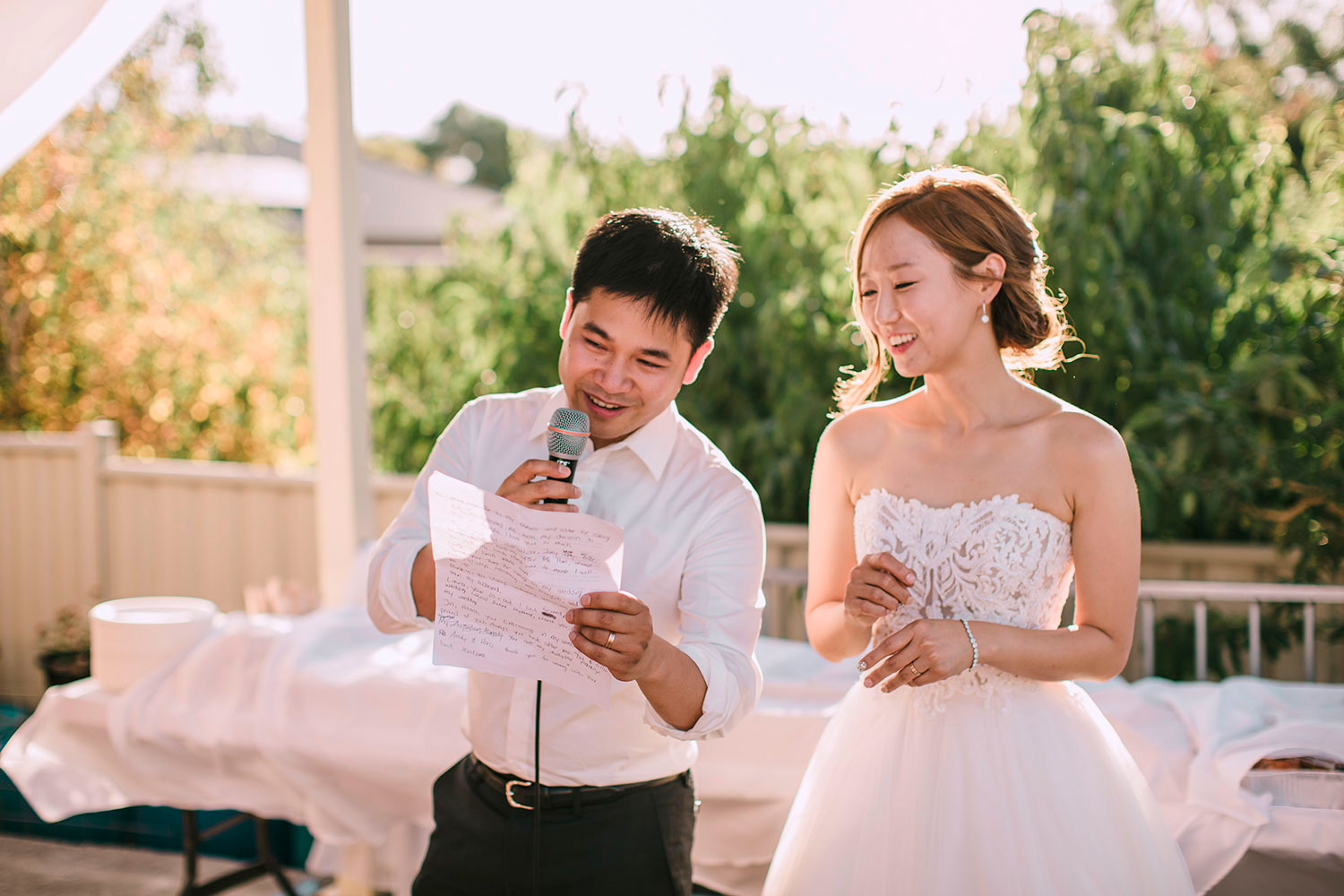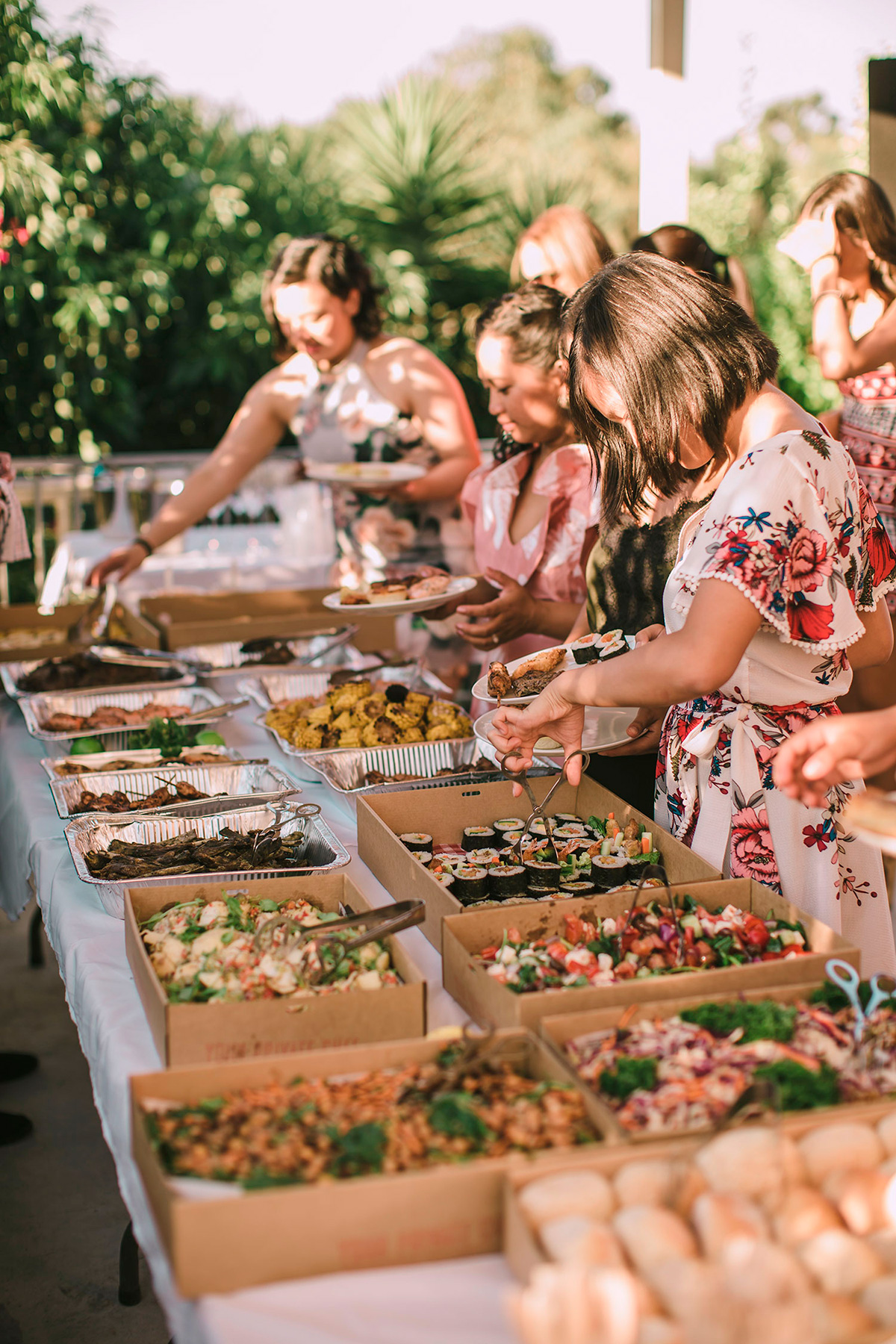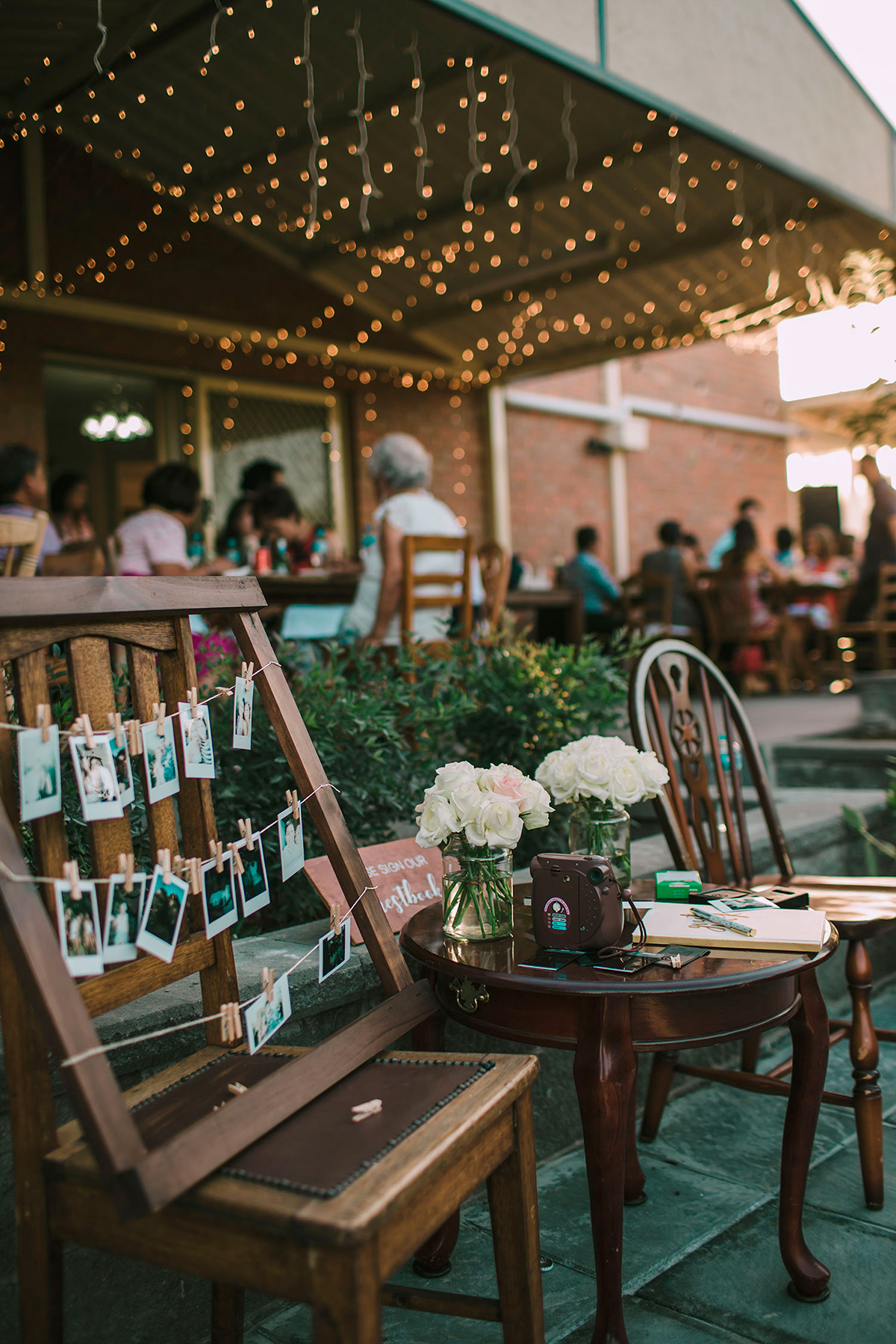 "There were lots of candles and fairy lights were festooned along the ceilings, which brought a nice ambiance when the sun settled," Mia says of the decor.