Ola and Rance were both on their own trips of a lifetime when their paths crossed.
"I flew to the US to work as an au pair and Rance was invited to study at Stanford University in California," Ola, originally from Poland, explains. "We met while we were both living our once-in-a-lifetime experiences."
Just four dates later, Rance had to return to Perth and the couple spent nine months apart before Ola made the move to WA. A proposal followed and planning began for their beach wedding.
"We wanted an intimate ceremony with just our family in the quiet town of Exmouth, where Rance grew up," Ola says.
The small ceremony, with four family members present, was held at the balcony of Mantaray's Resort Exmouth overlooking the beach on February 9, 2019.
"As we are planning a large wedding in Poland in a couple of years, my family attended this wedding via Skype," Ola says.
Planning the wedding in just five weeks helped them focus on the most important things.
"We didn't really care about the colour of the napkins," Ola says.
"Our non-negotiables were a great photographer, lovely celebrant, good food and a beautiful location and we had everything we could have asked for."
Photos courtesy of Renae Harvey Photography.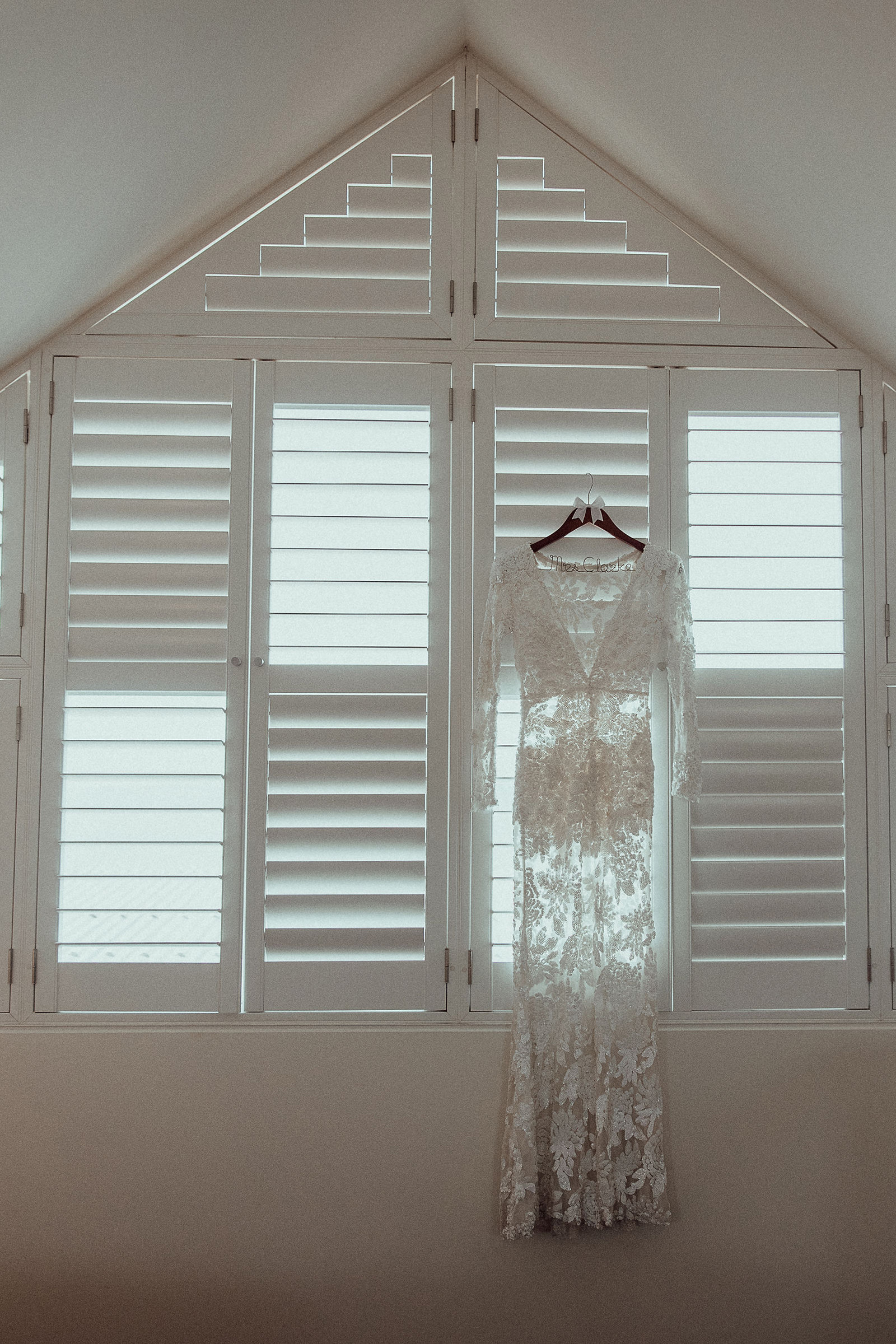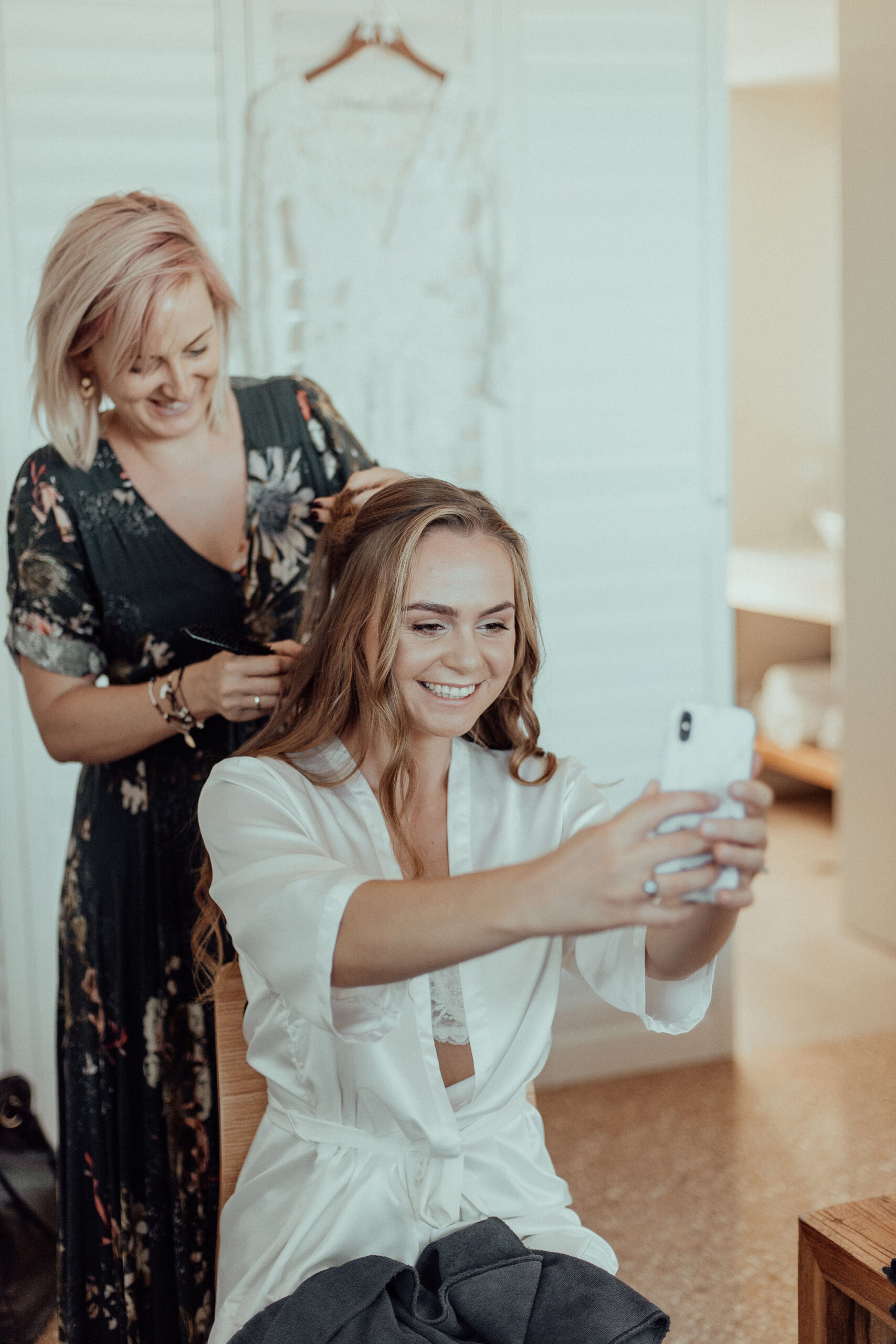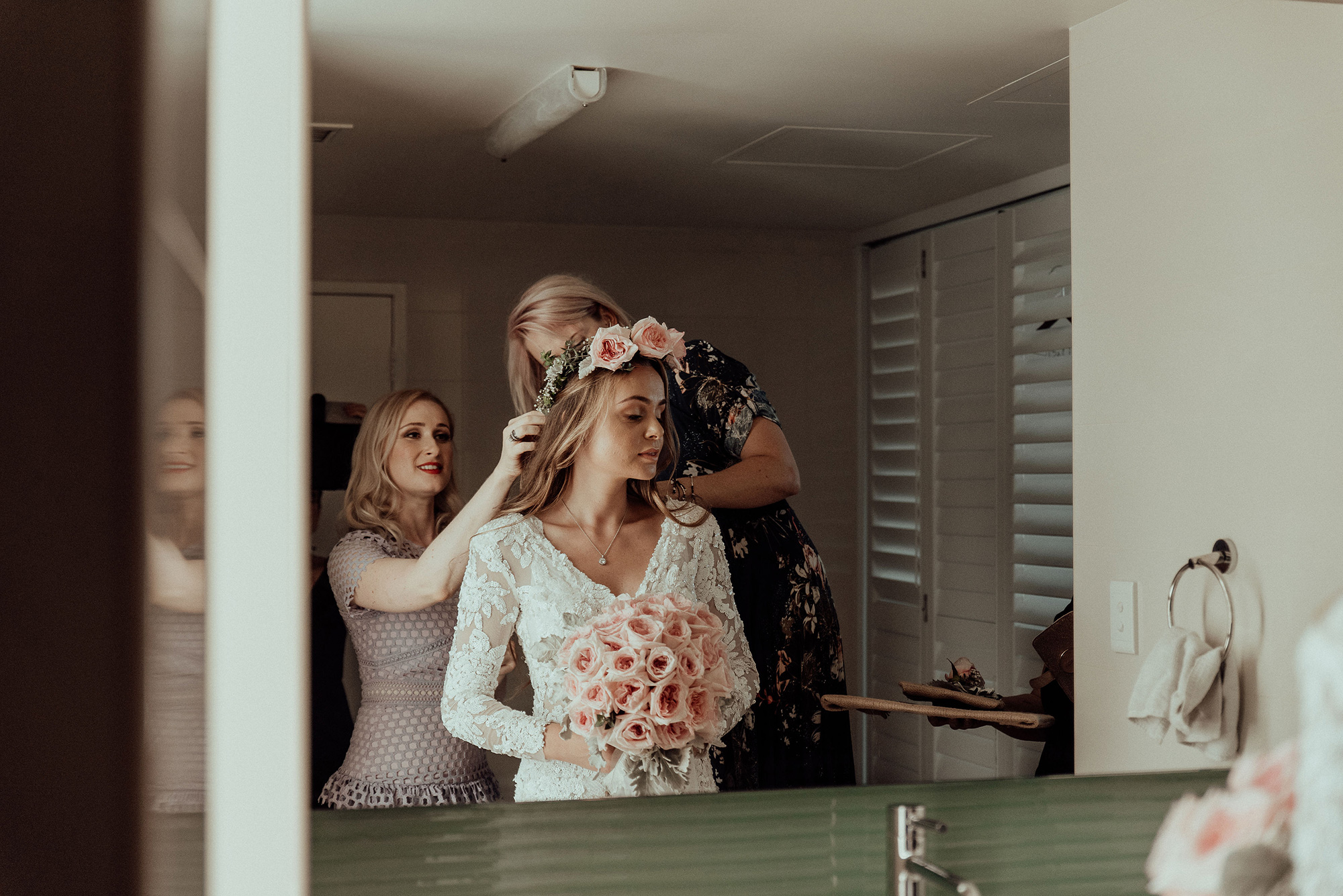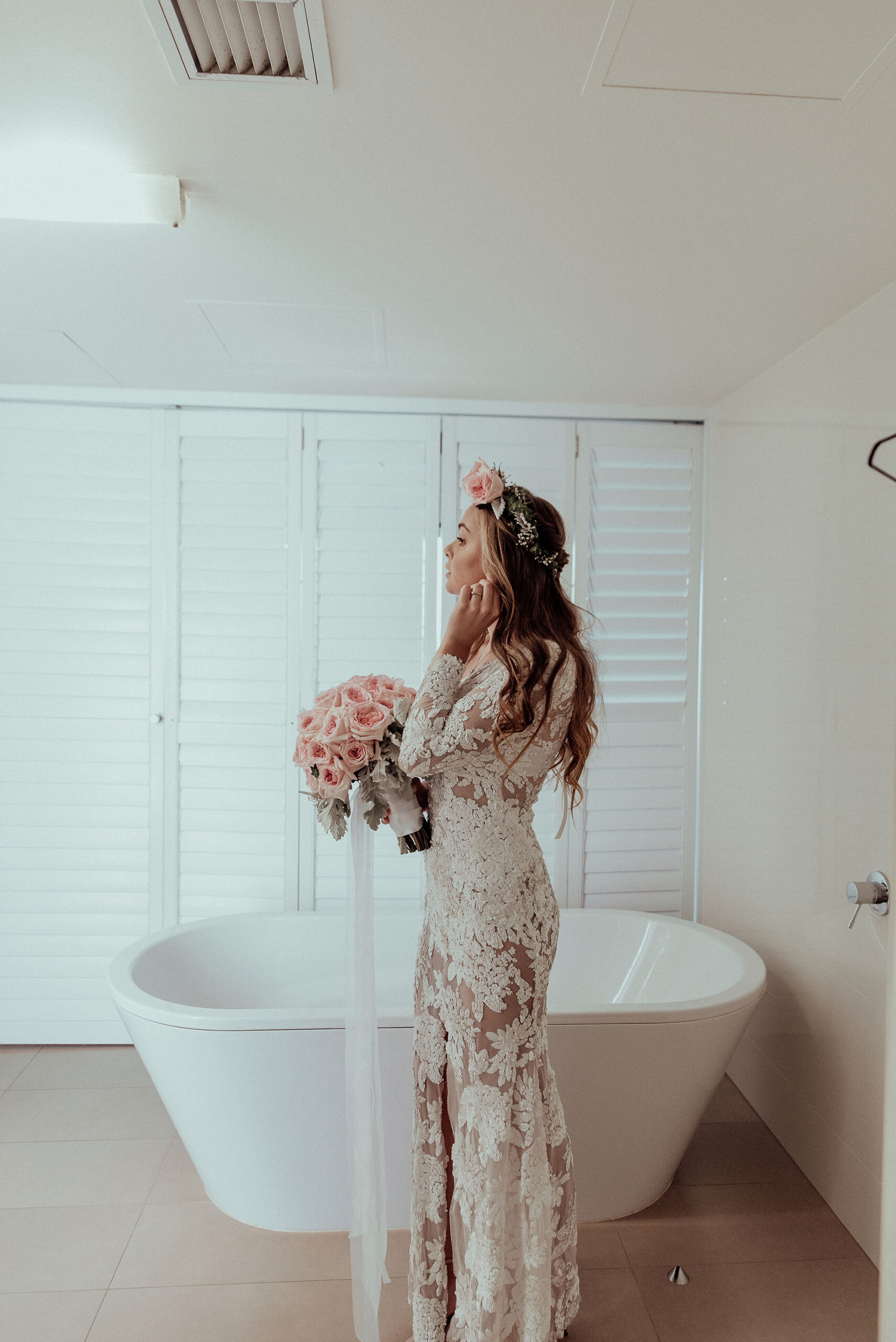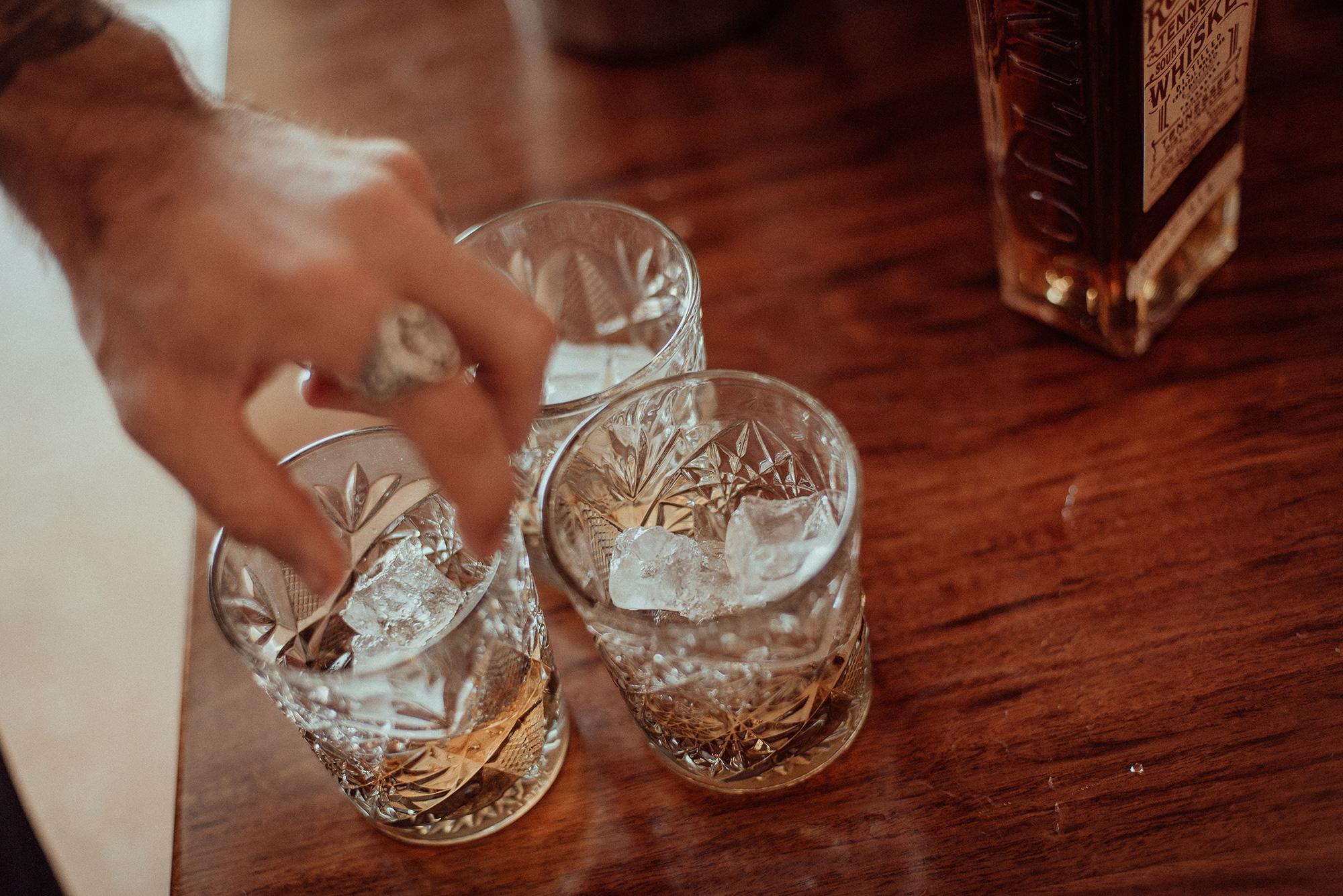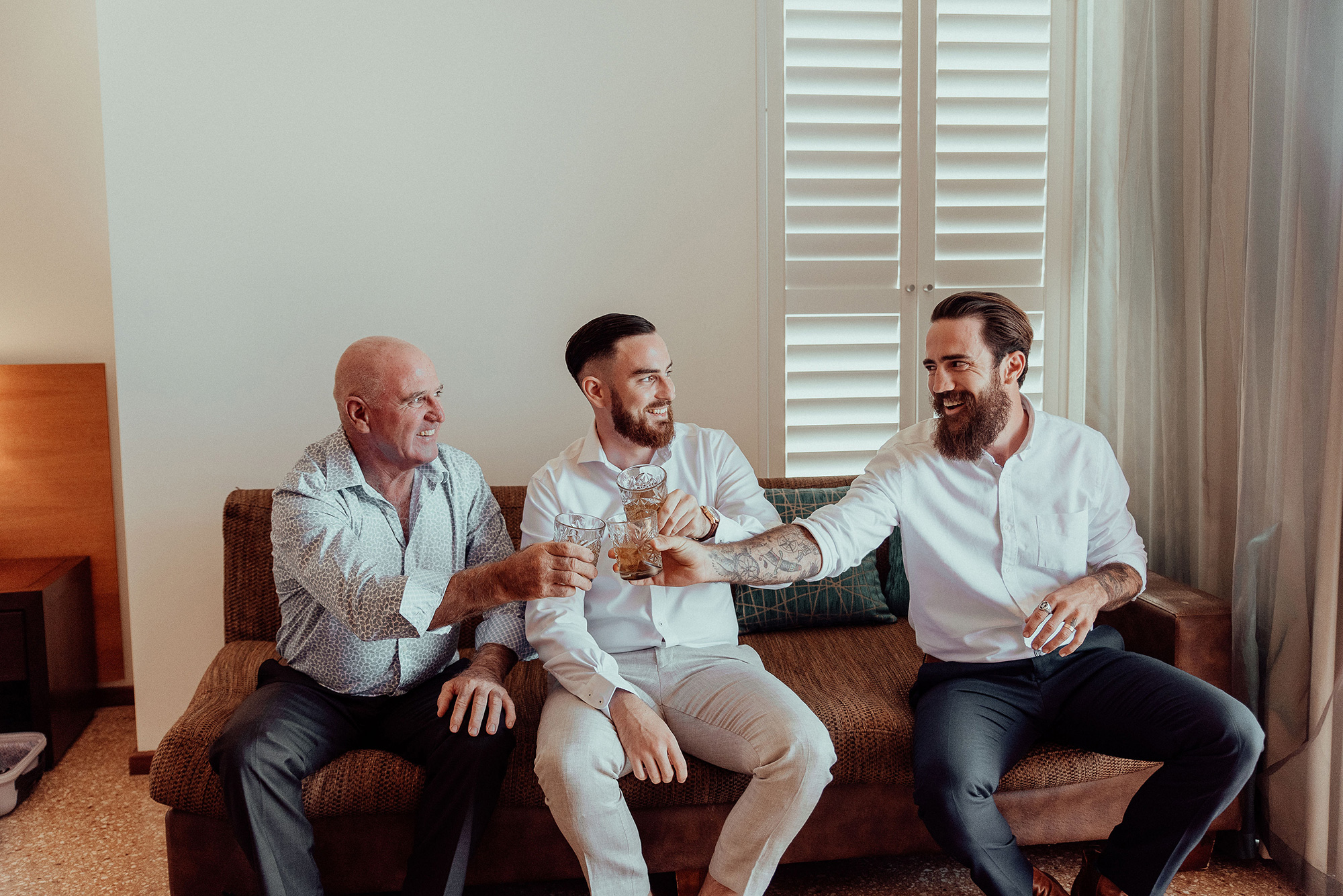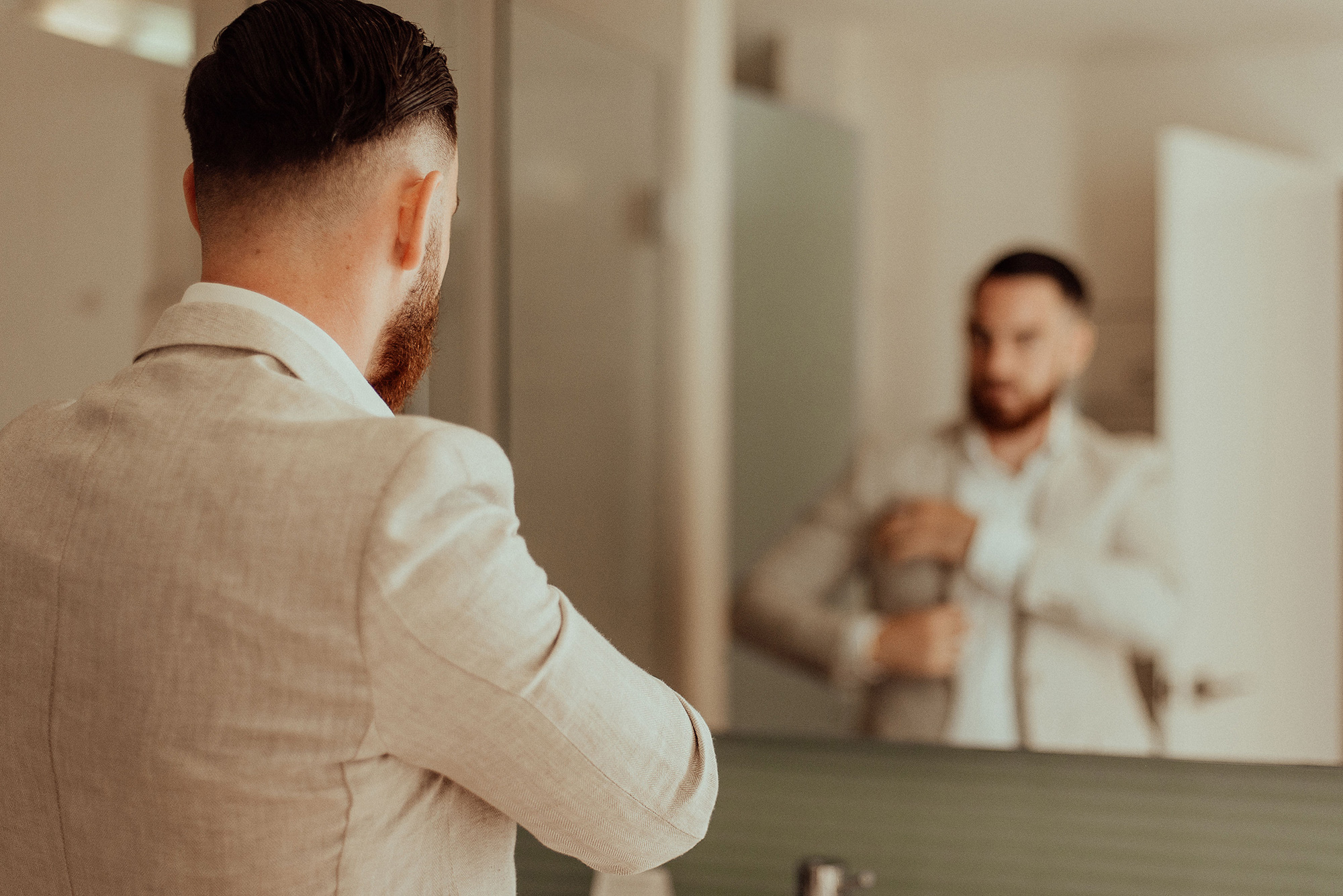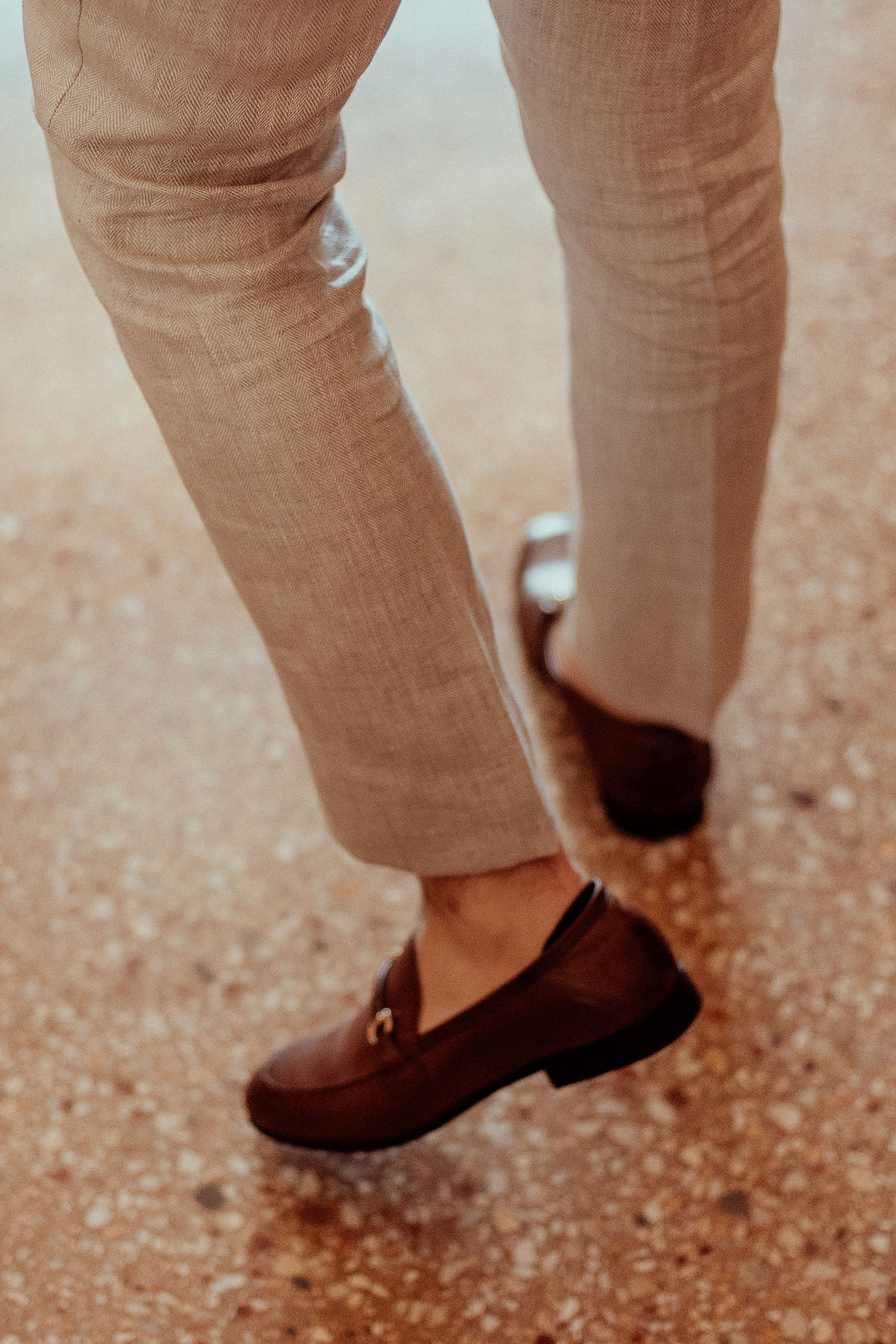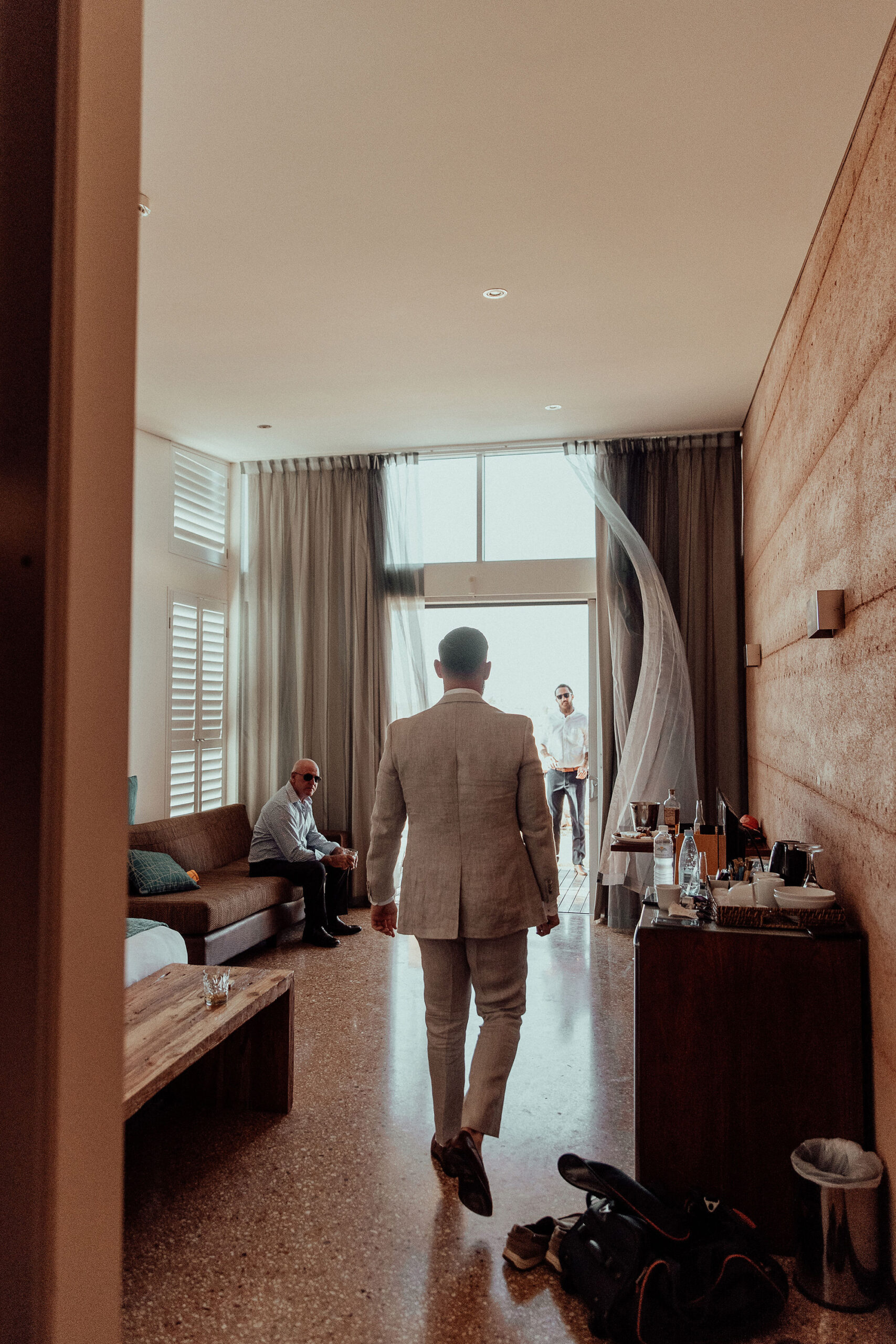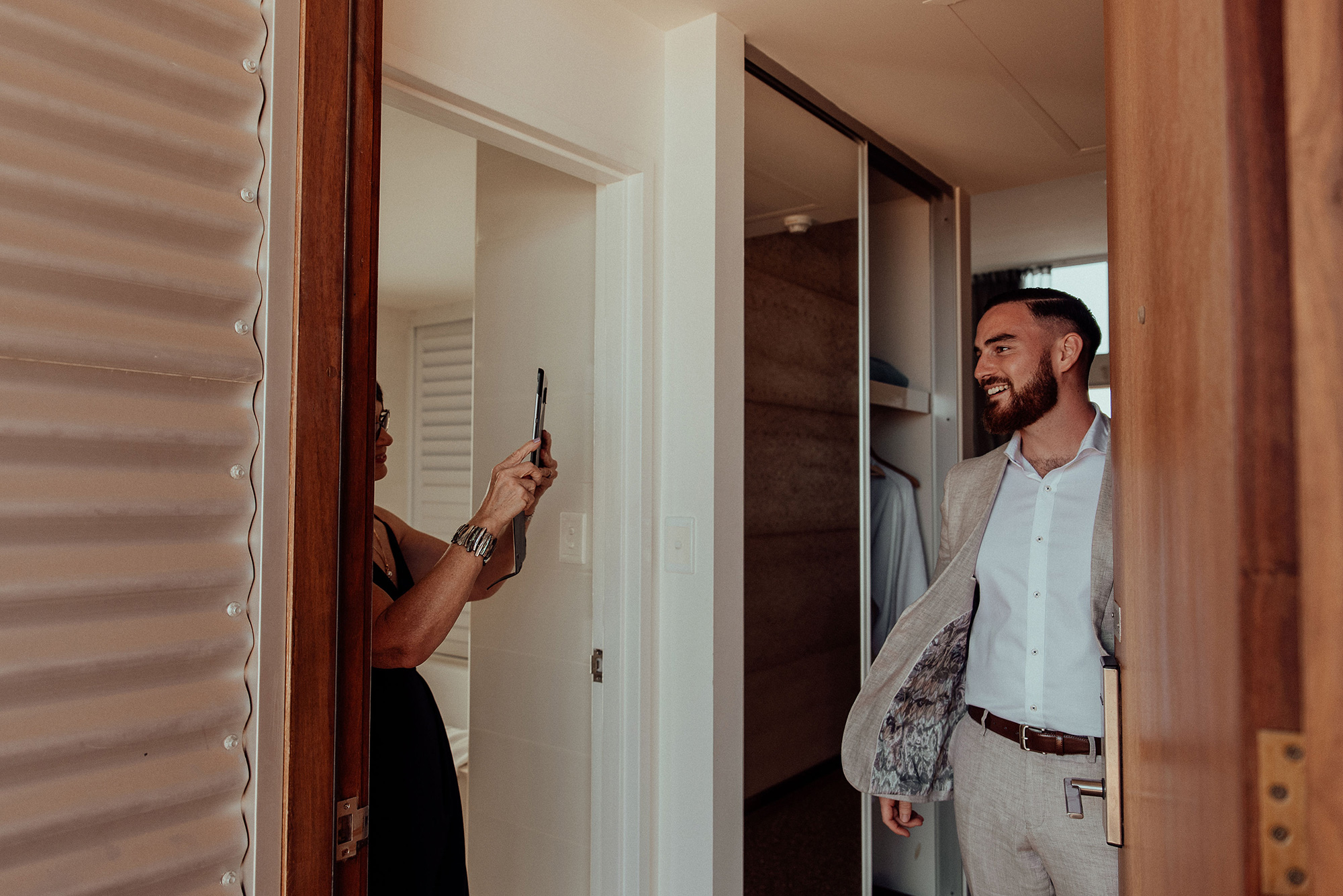 As the couple planned a very intimate wedding, they held a large engagement party in Perth to celebrate with a wider circle of friends and family.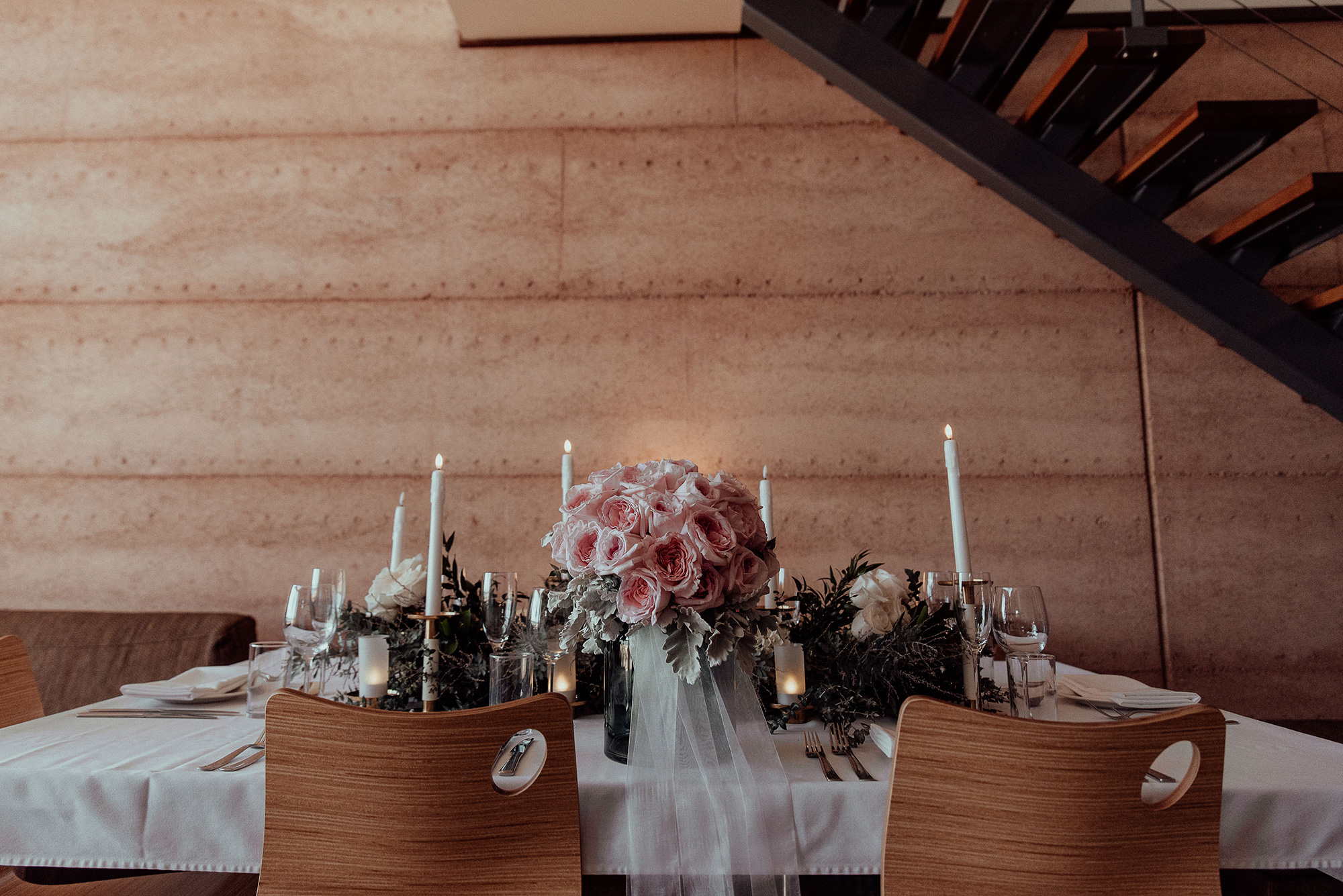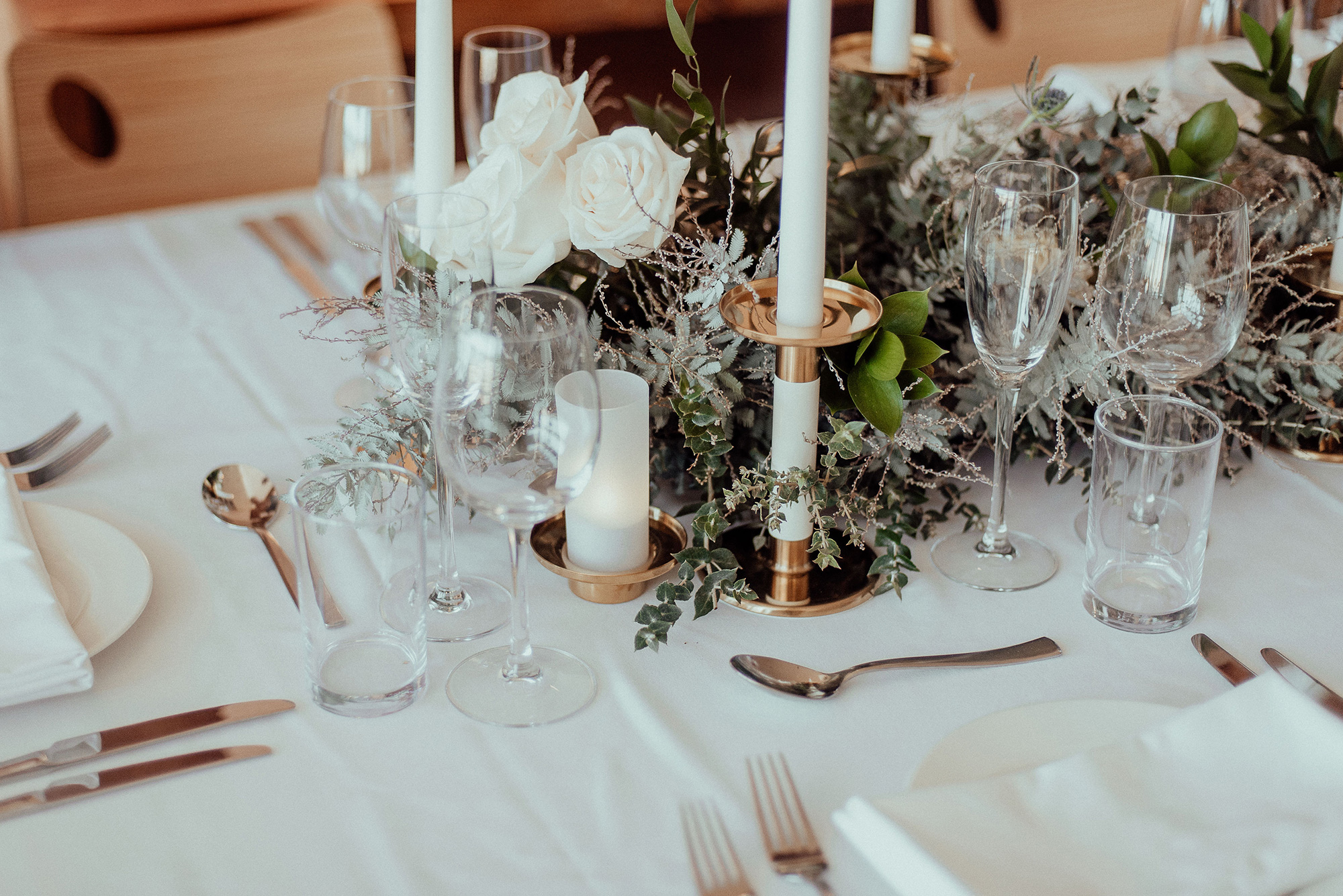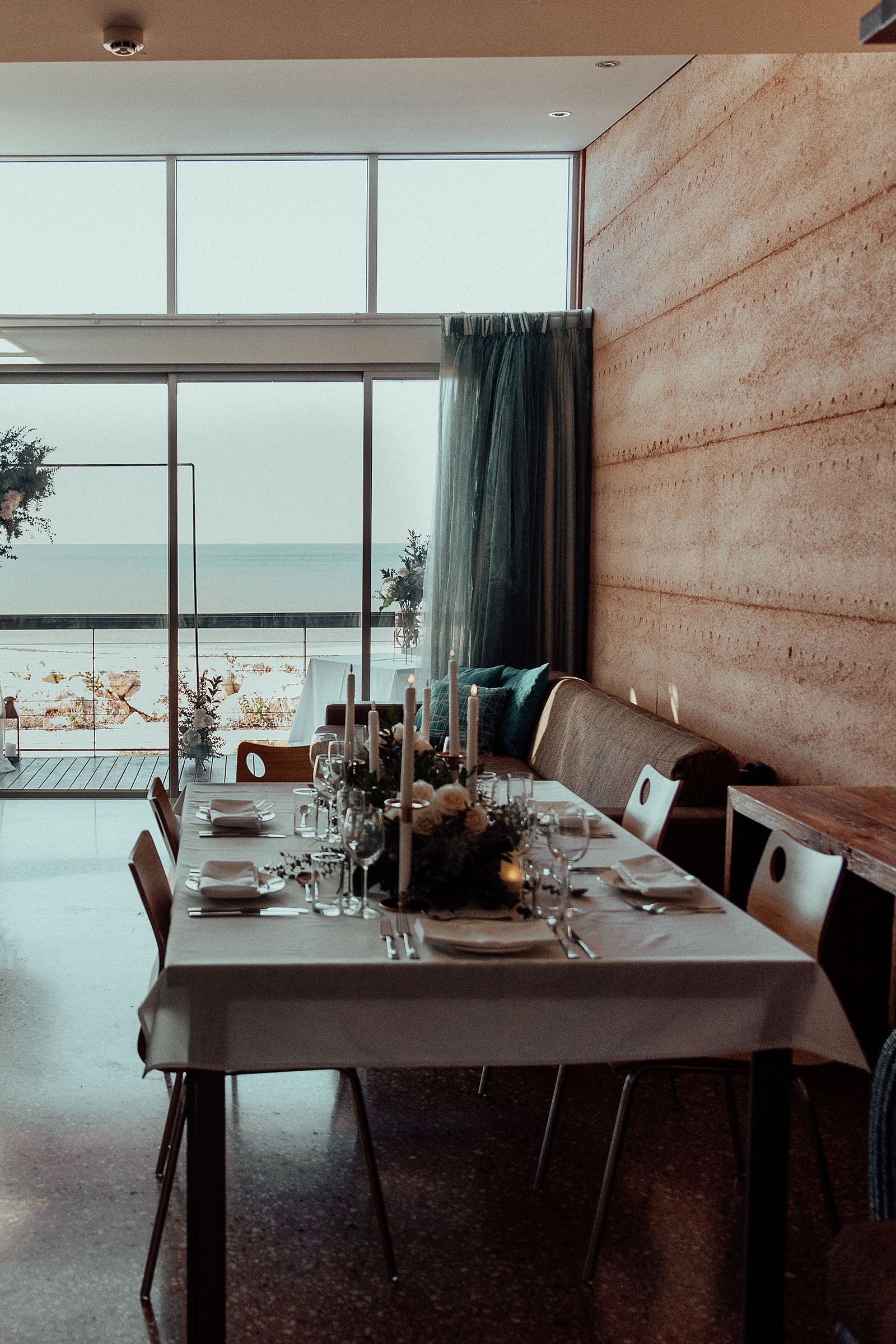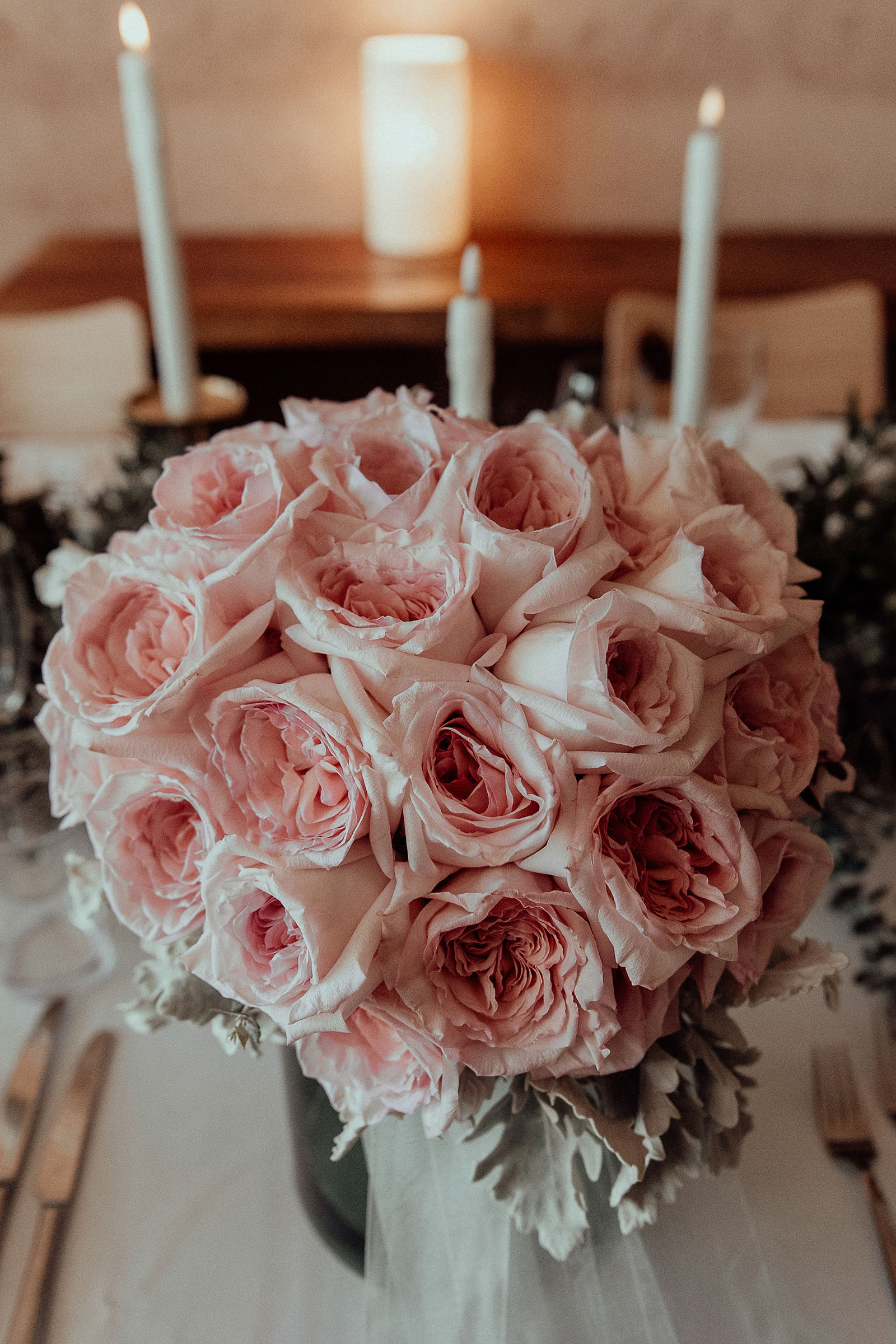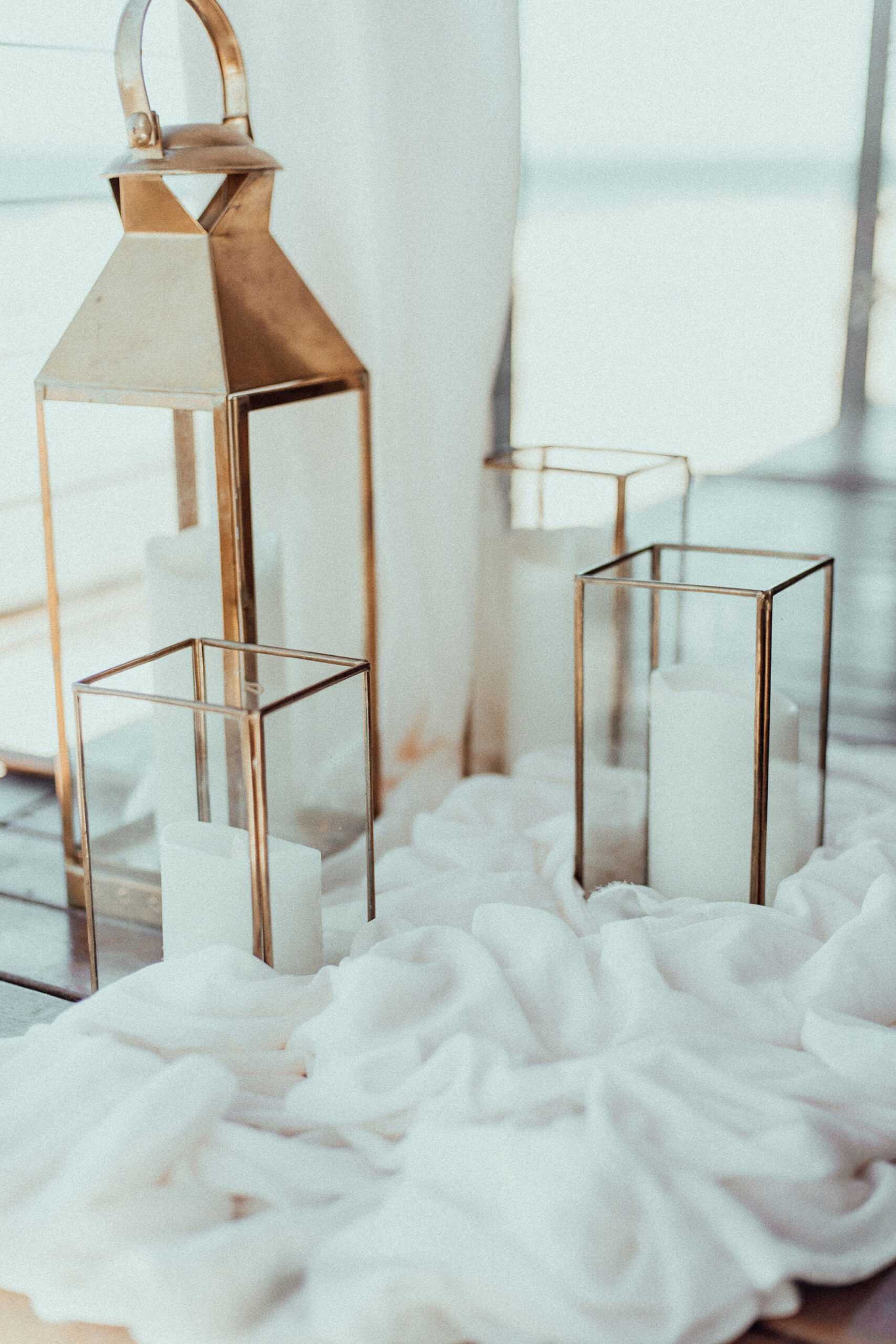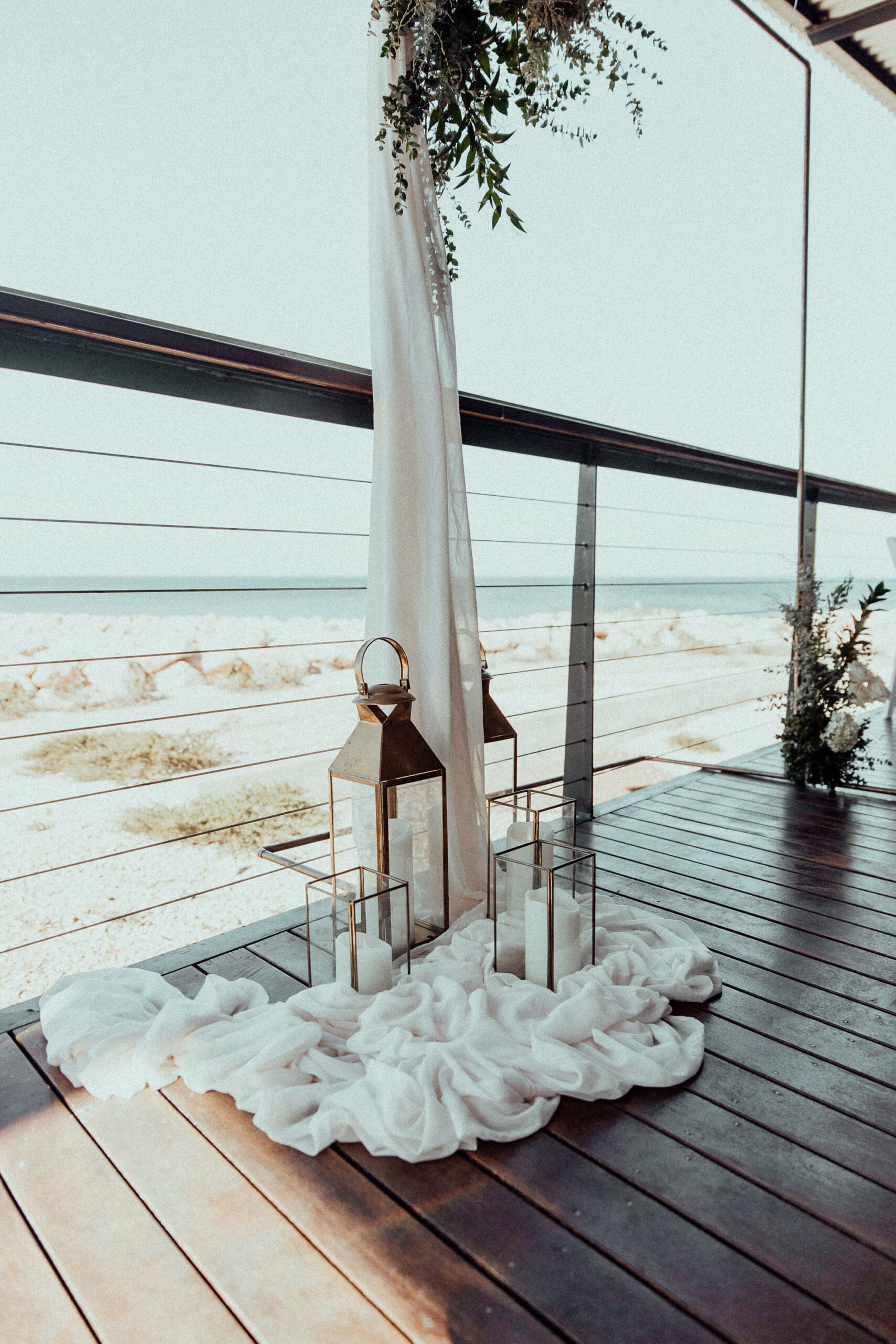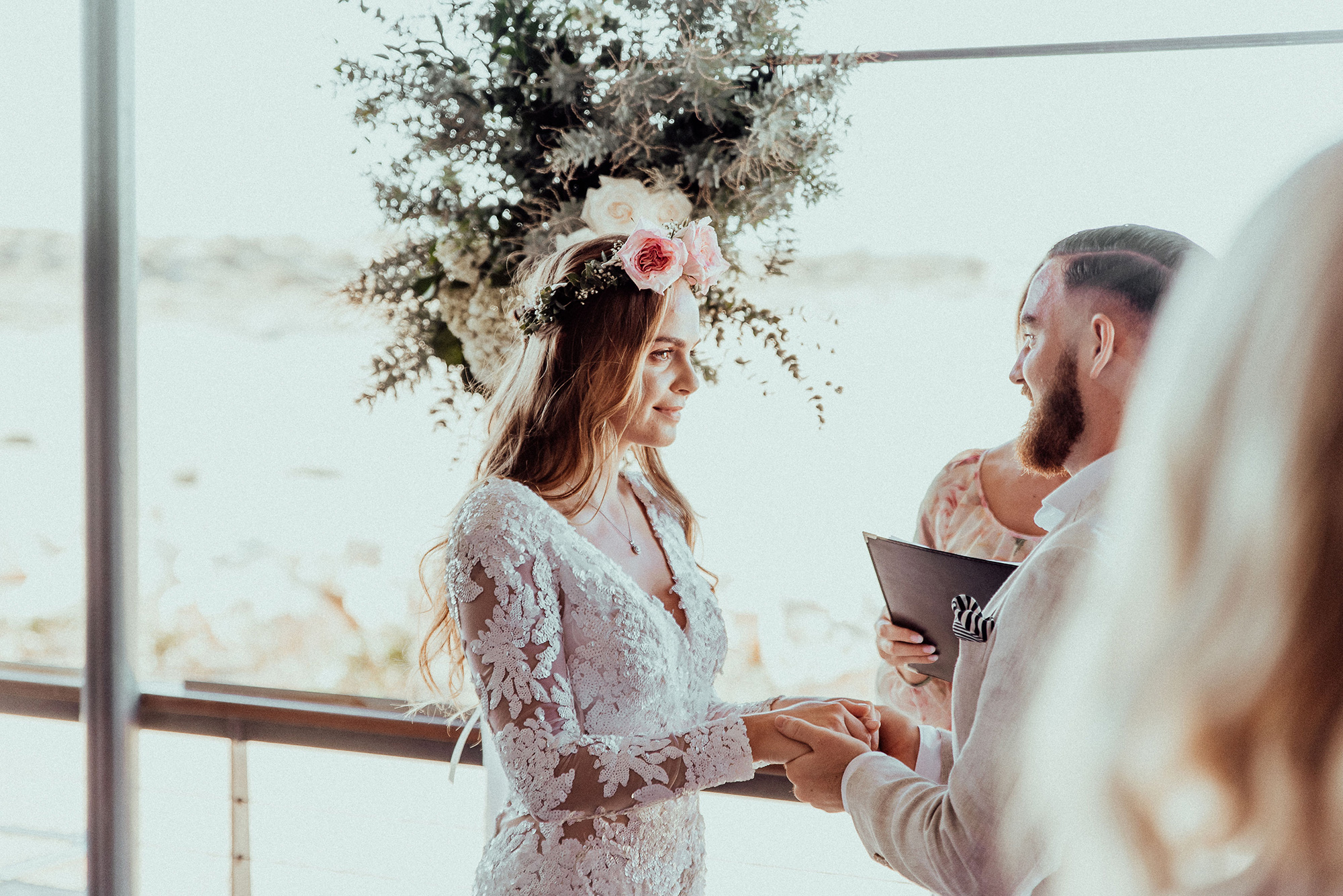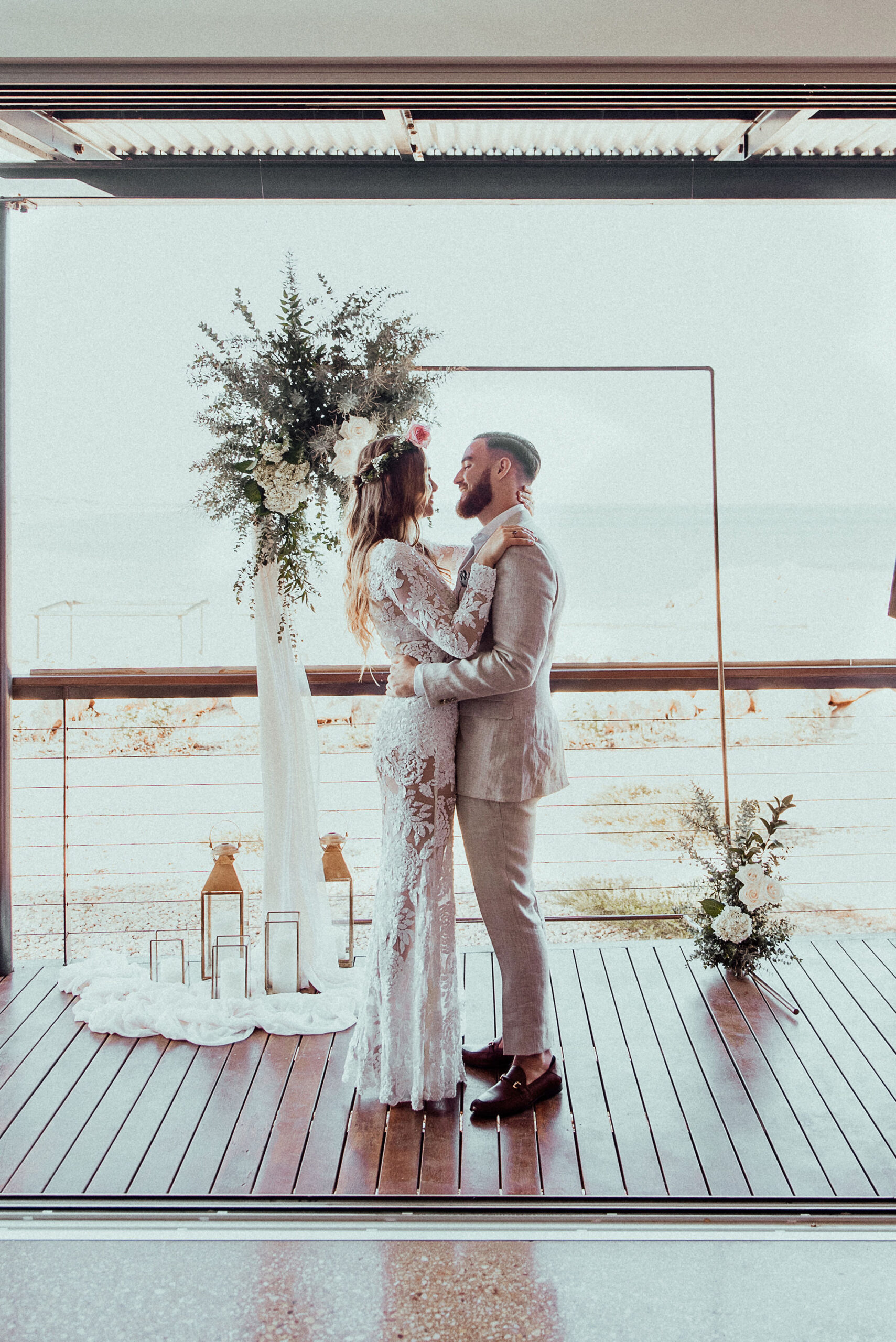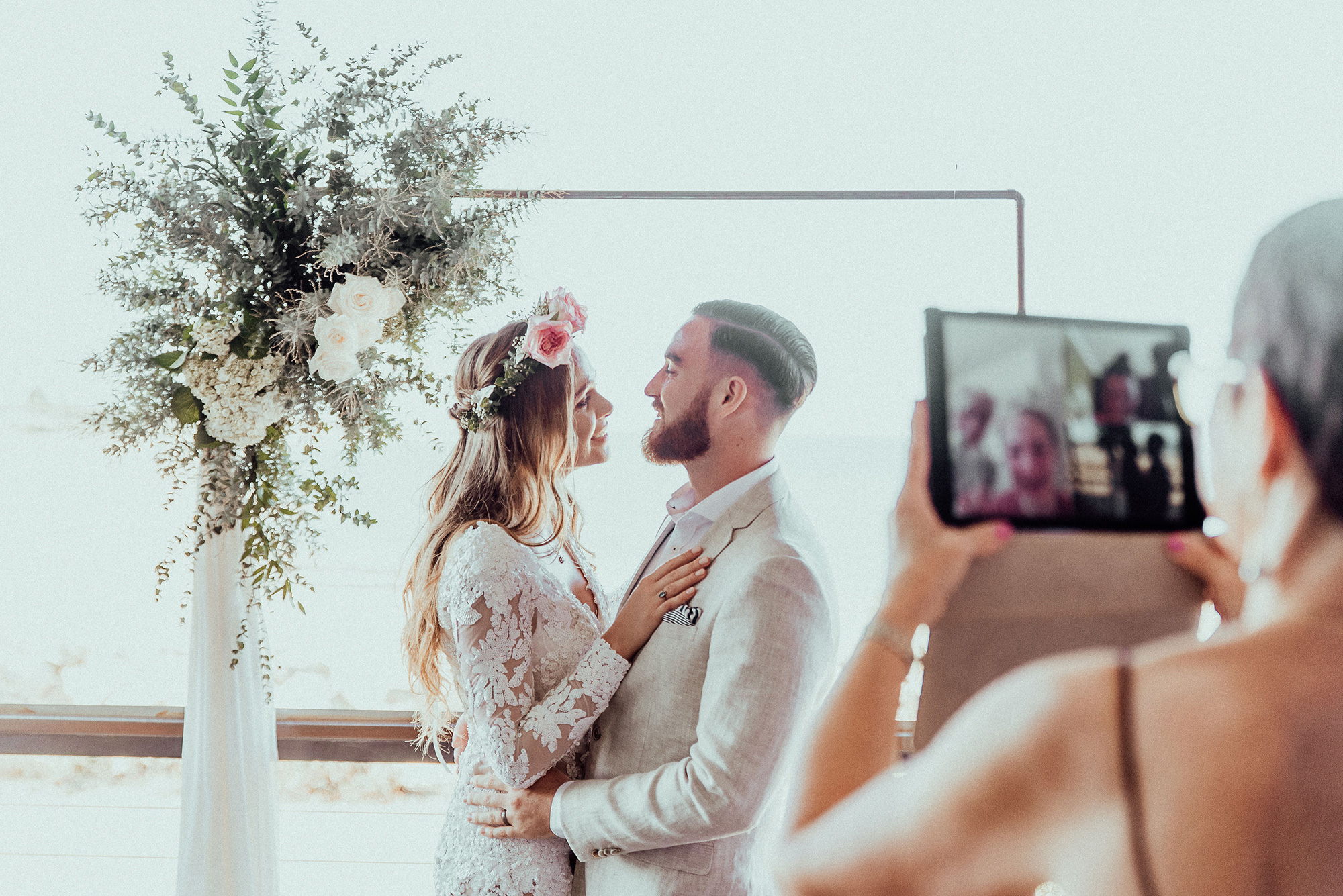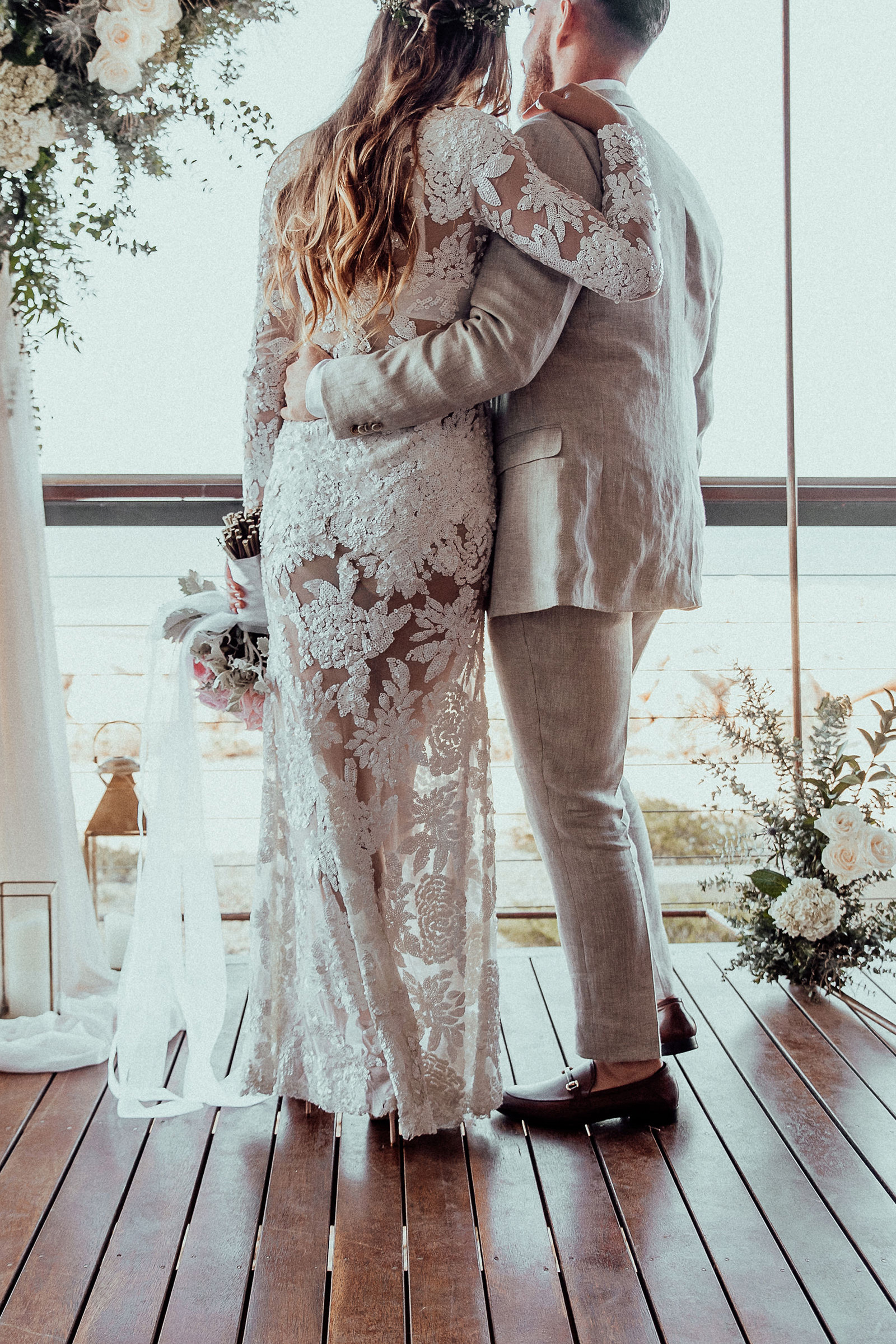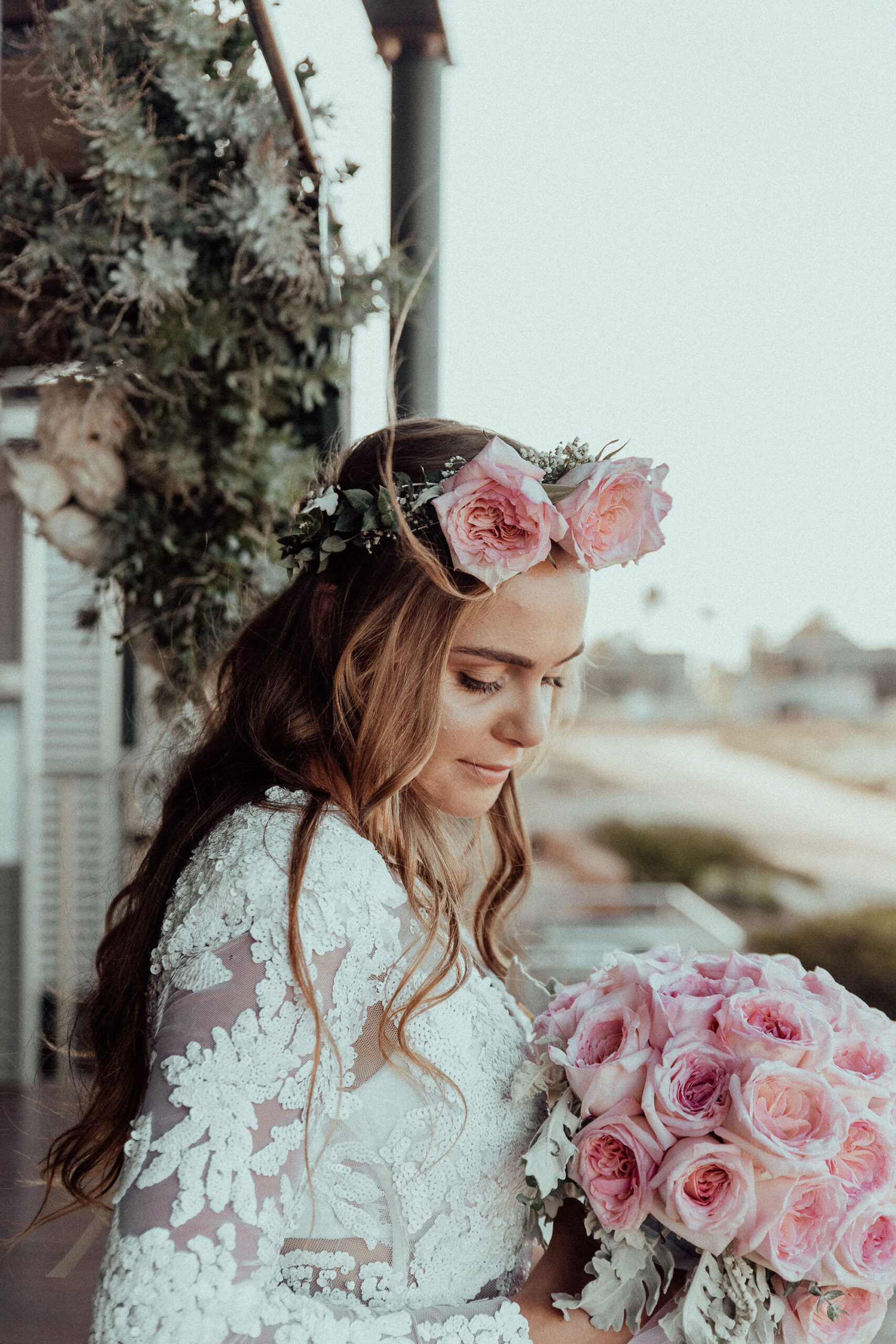 After finishing the Stanford program and returning home, Rance came back to the US to be with Ola for Christmas. "The last night of this trip, we stood on the hill overlooking the Golden Gate Bridge and I explained a Polish tradition to throw a stone and make a wish. We found out on the wedding day (during our vows) that we both made the same wish that night – to be with each other forever," Ola says.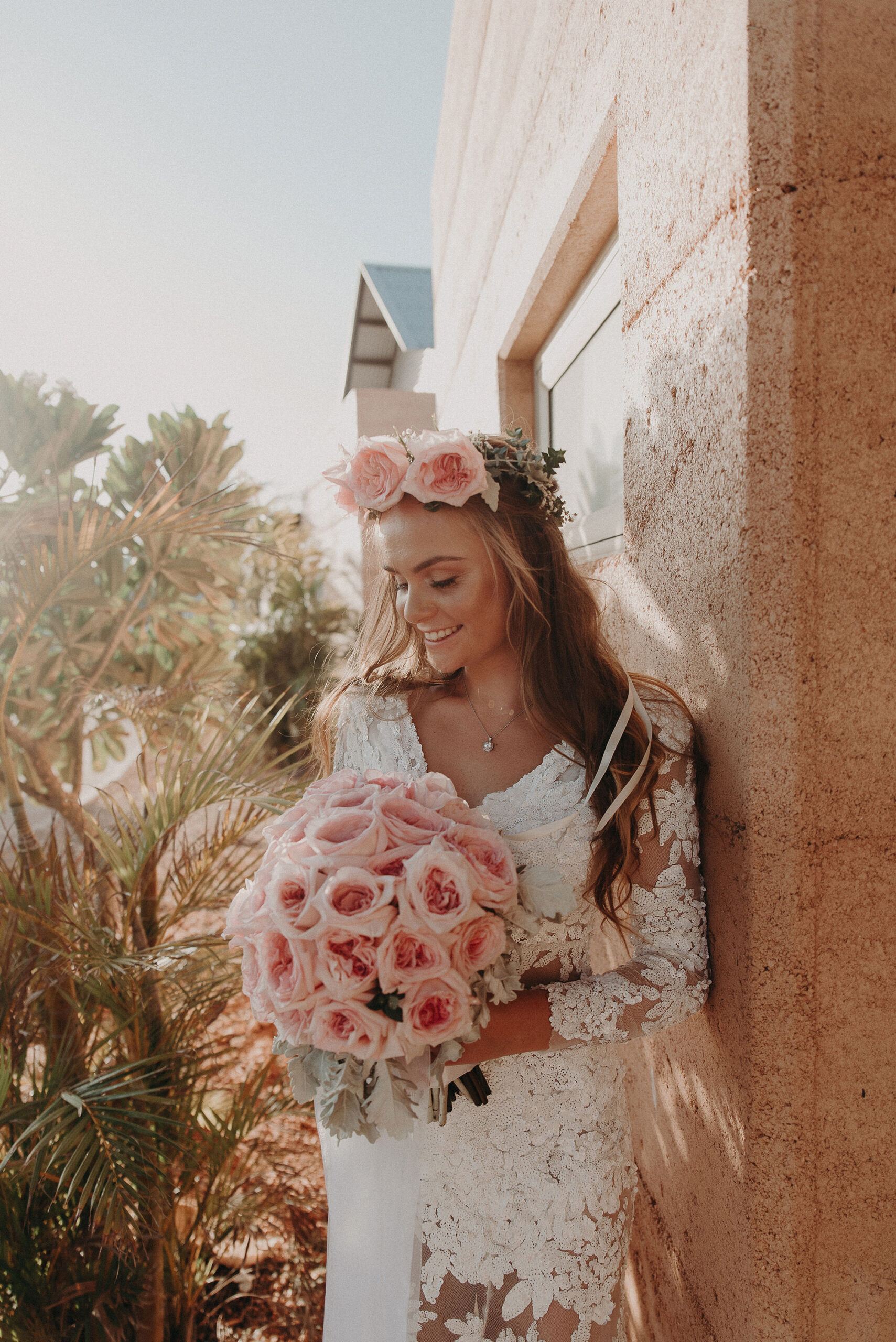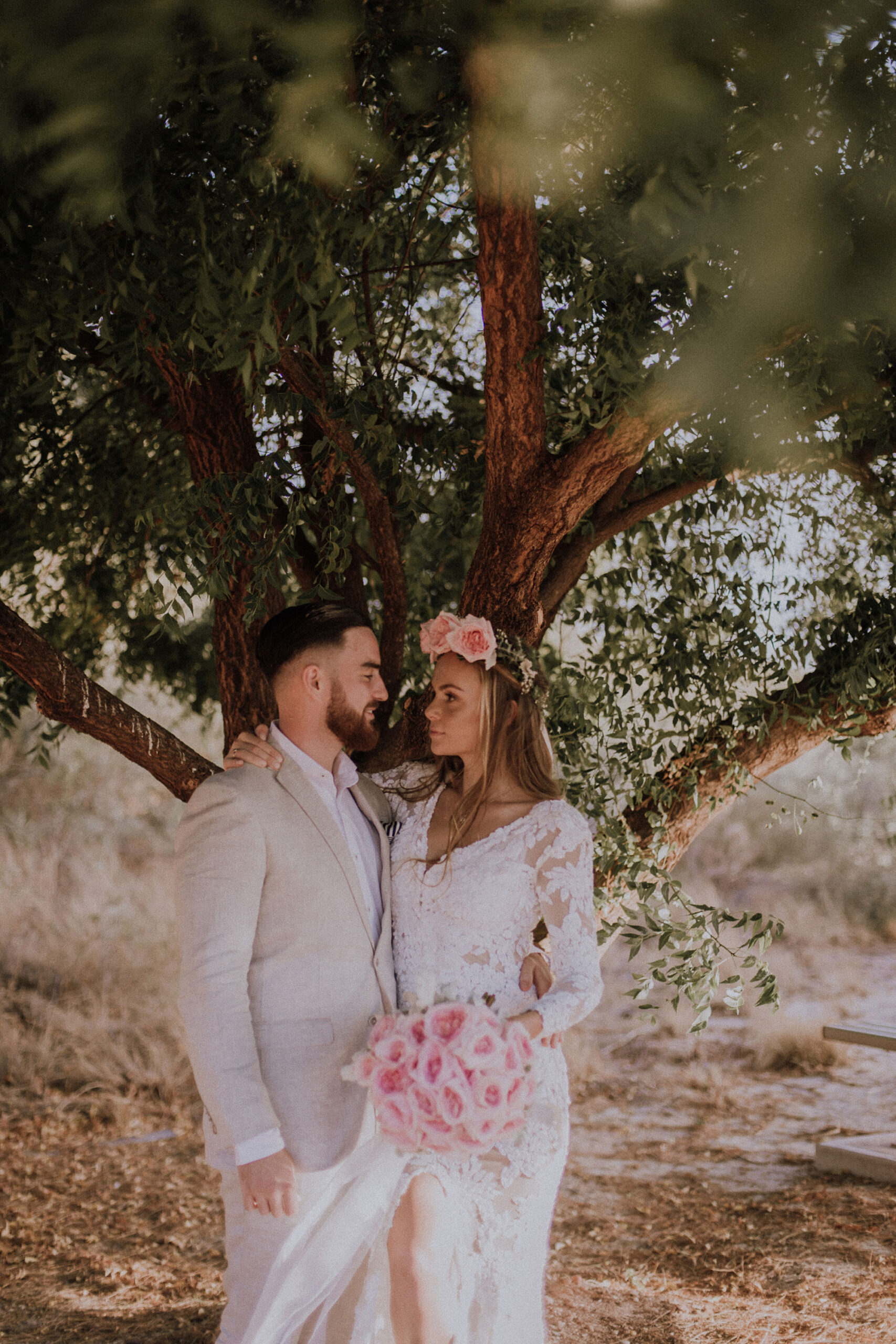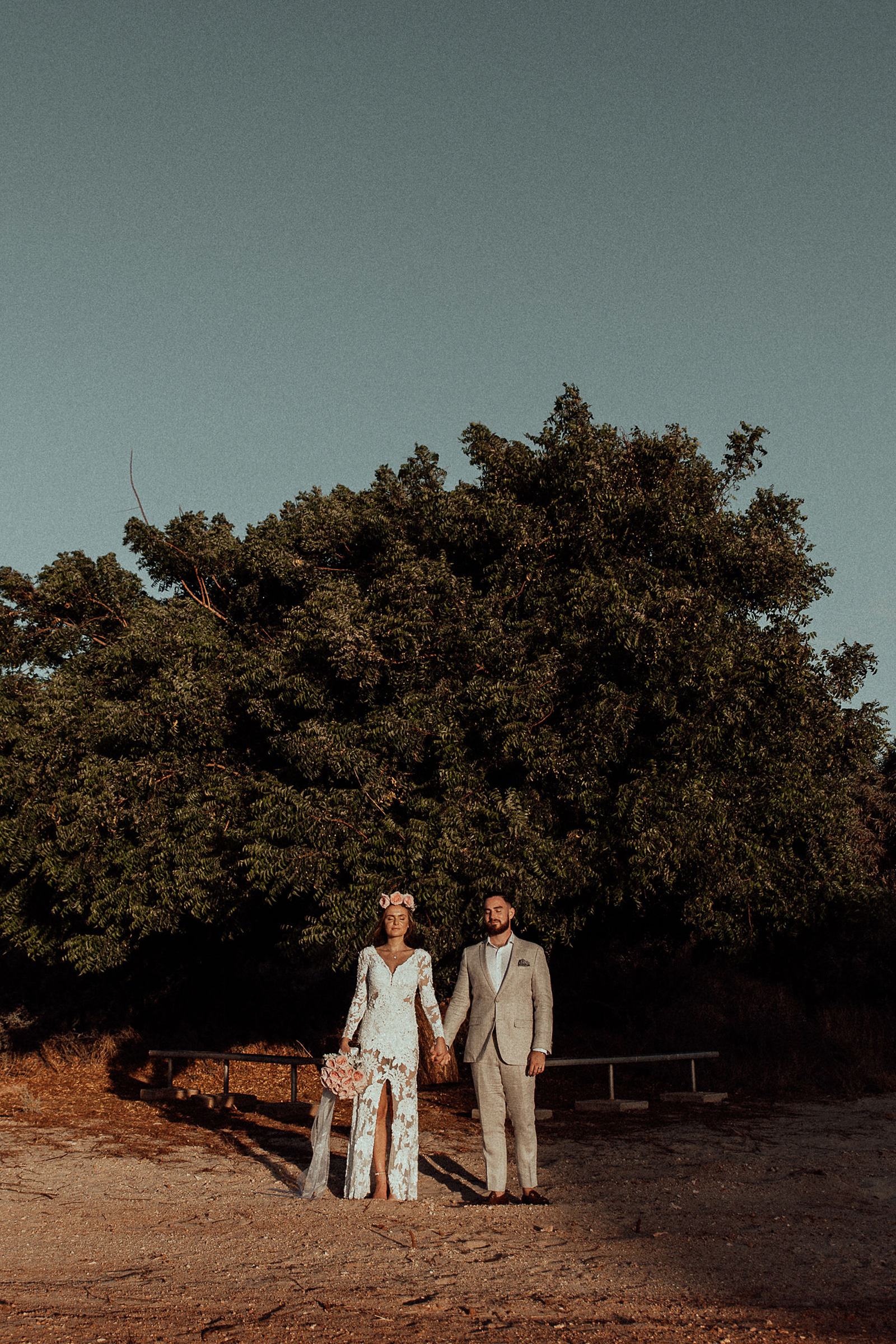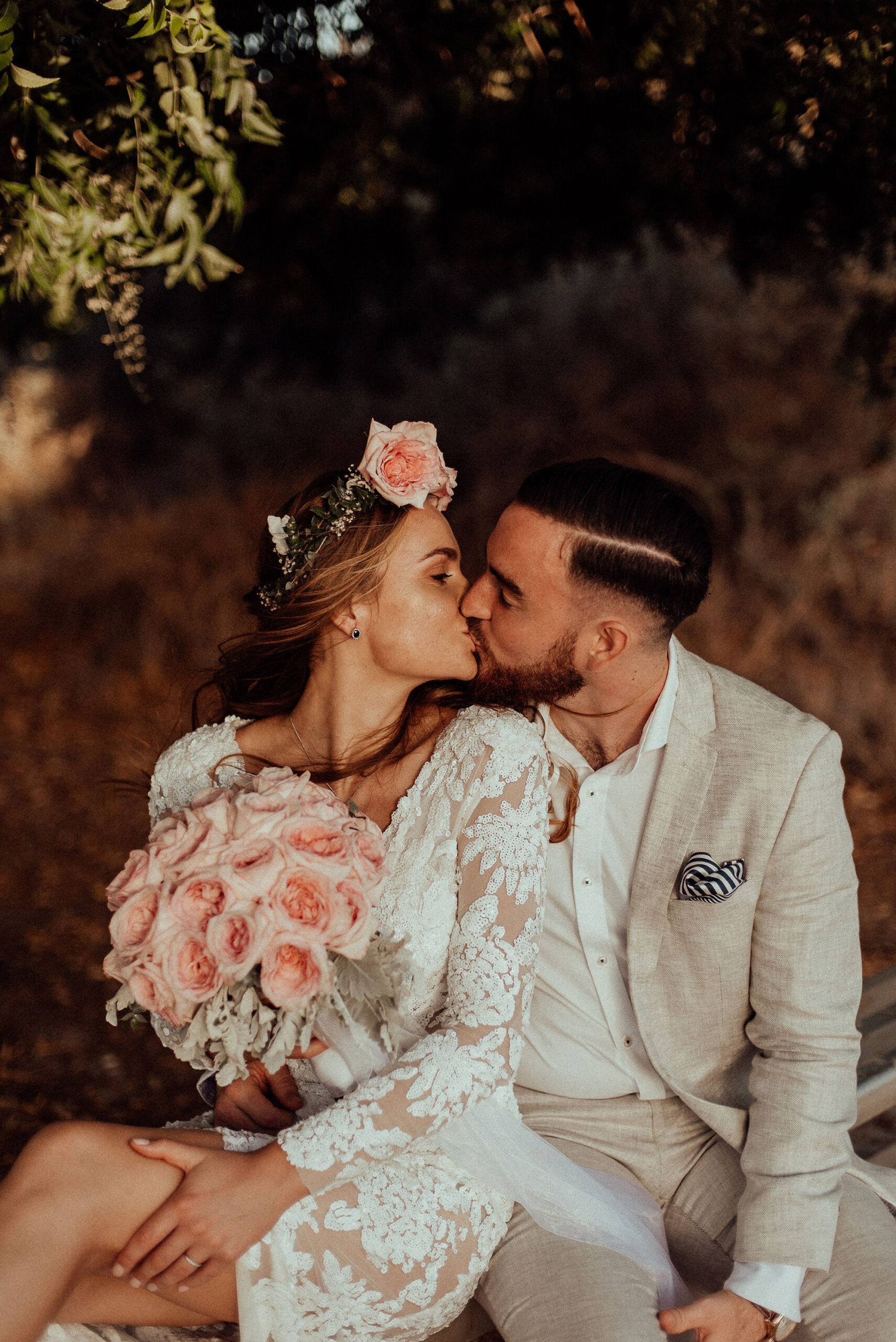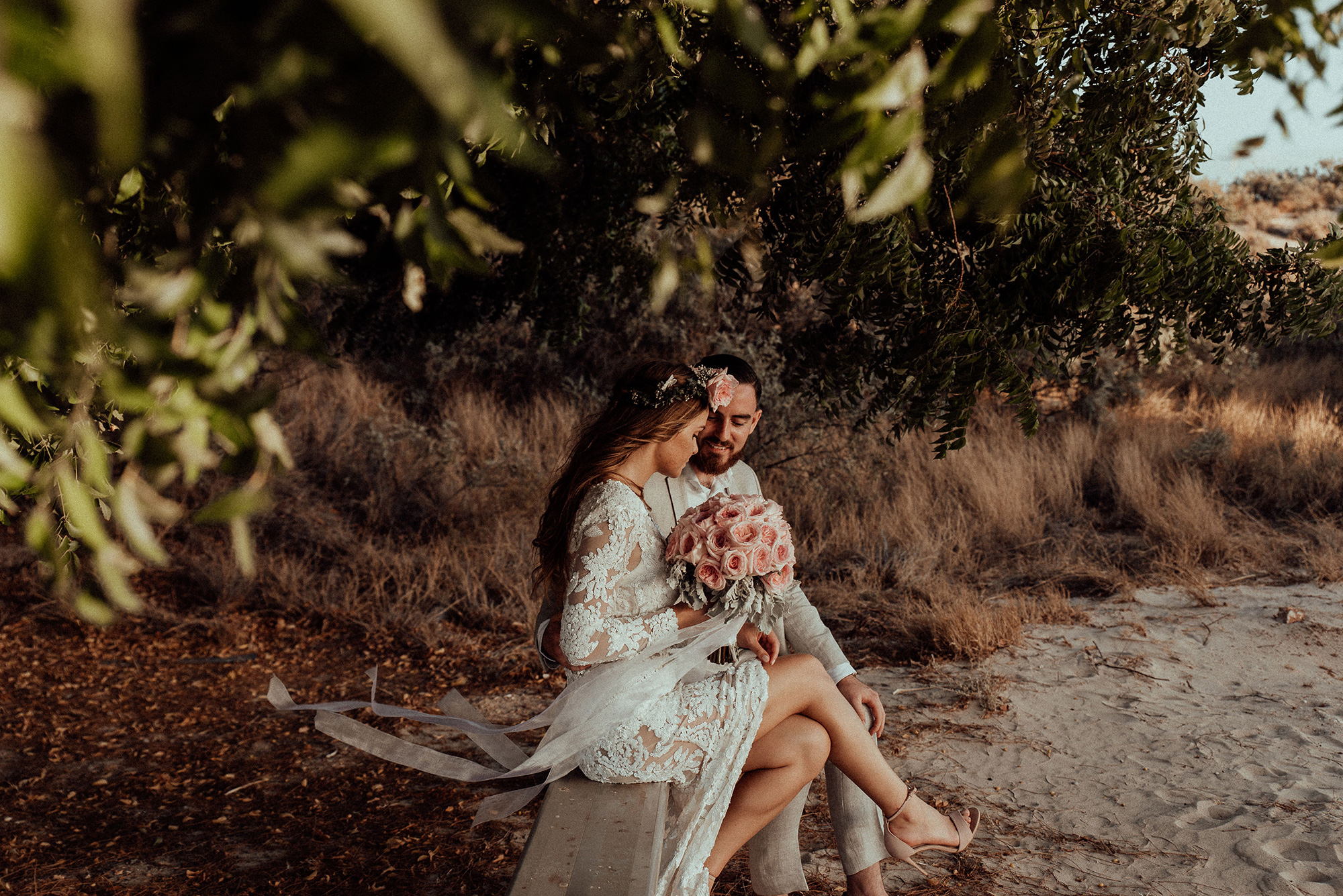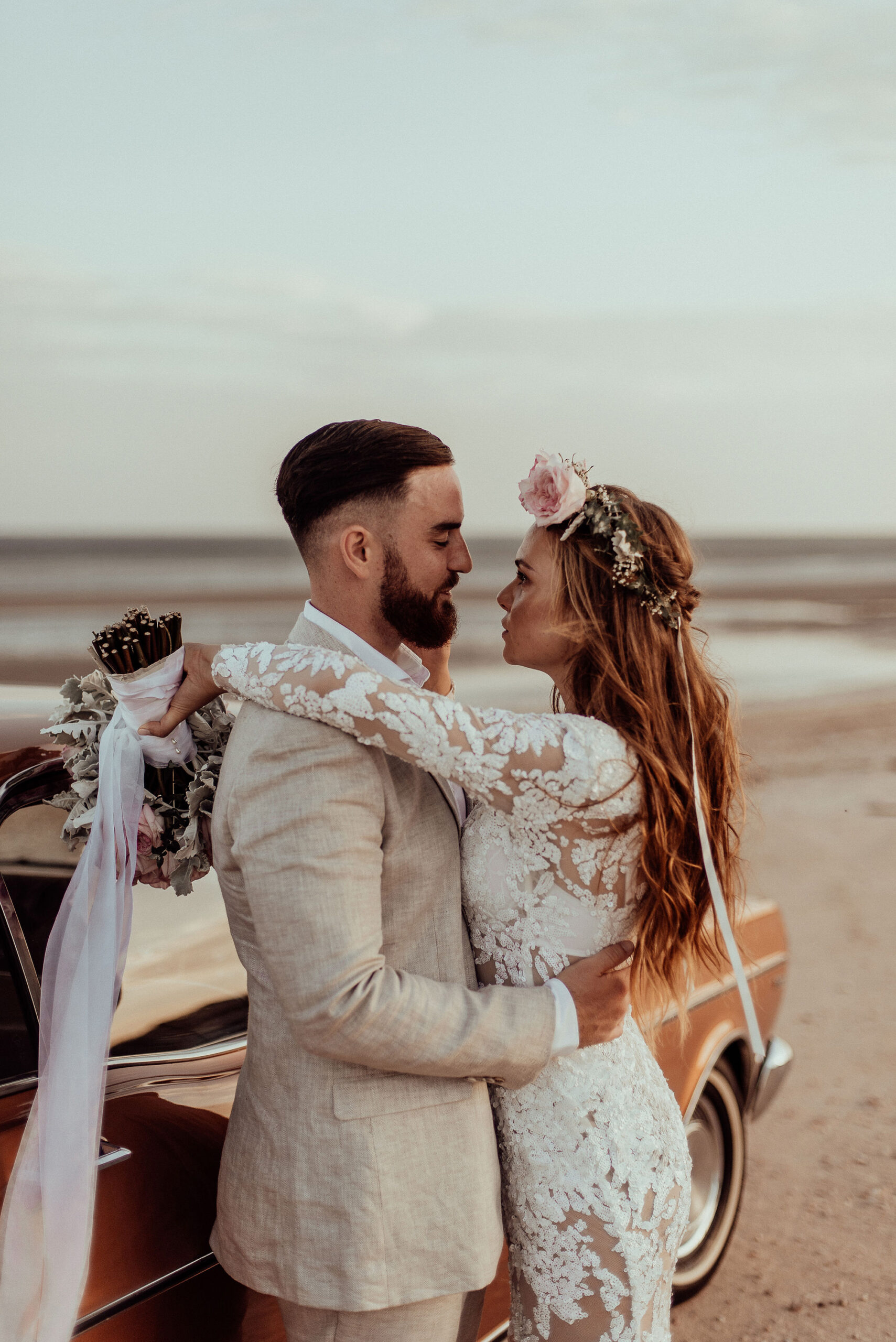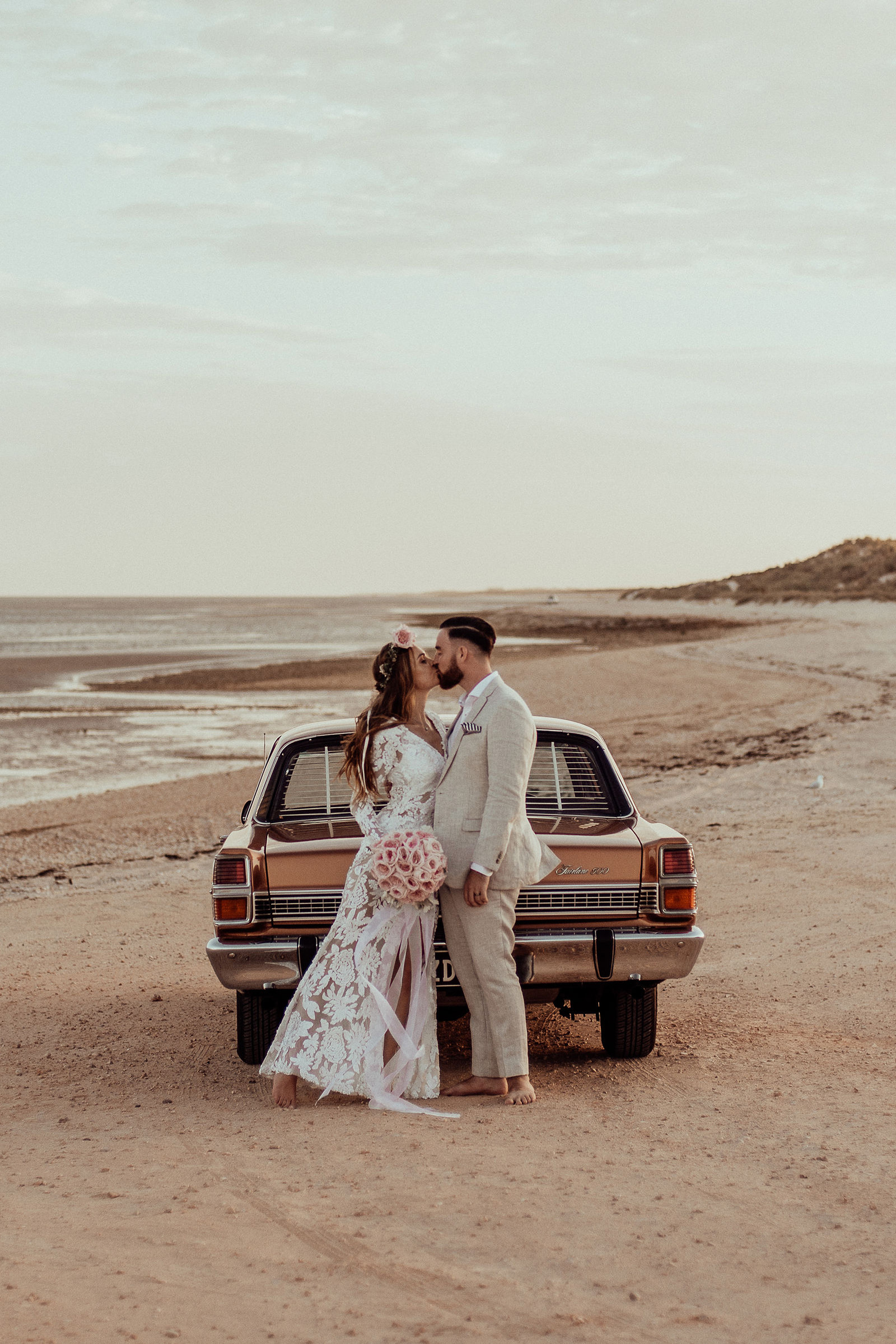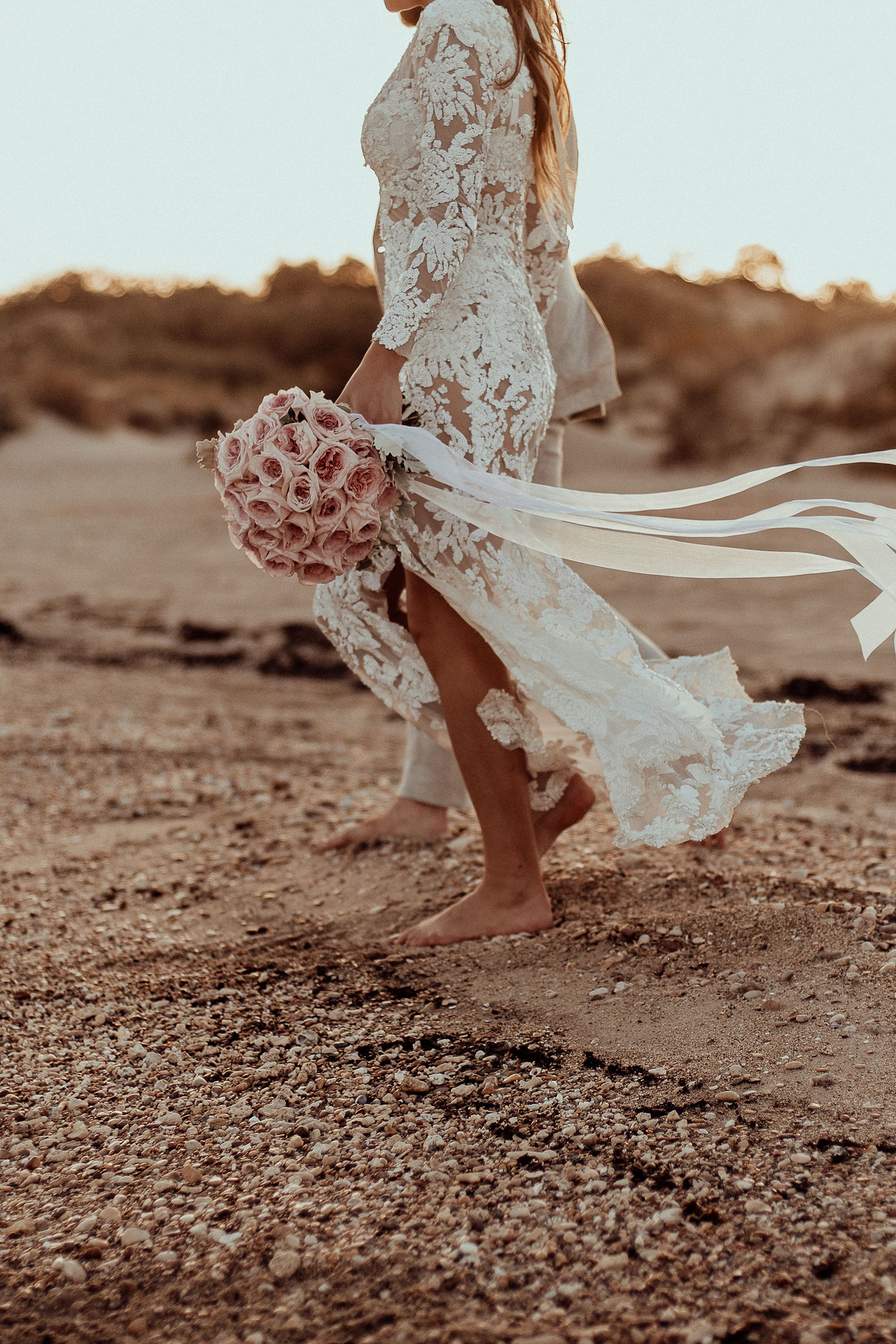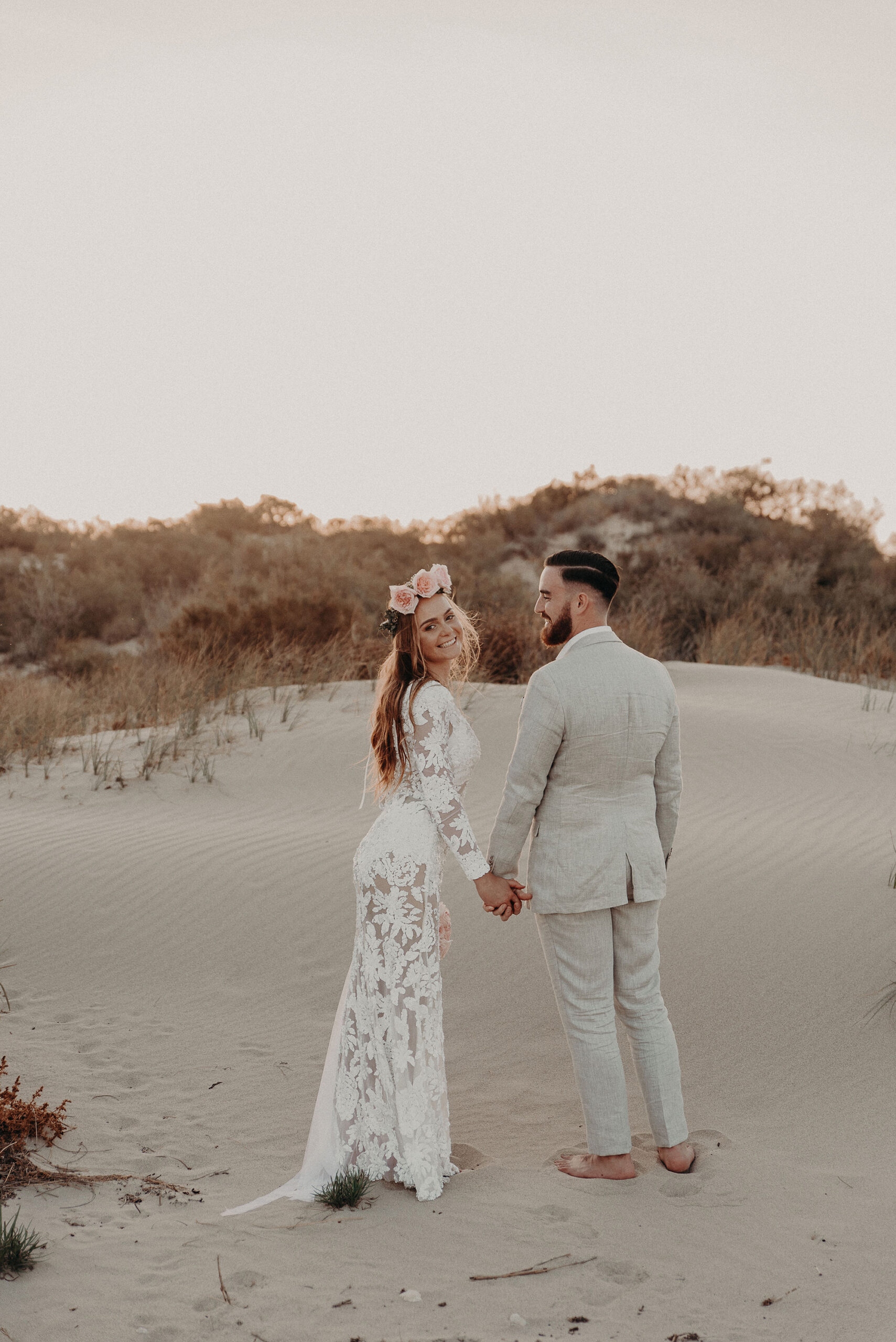 The couple's rings were found at Michael Hill.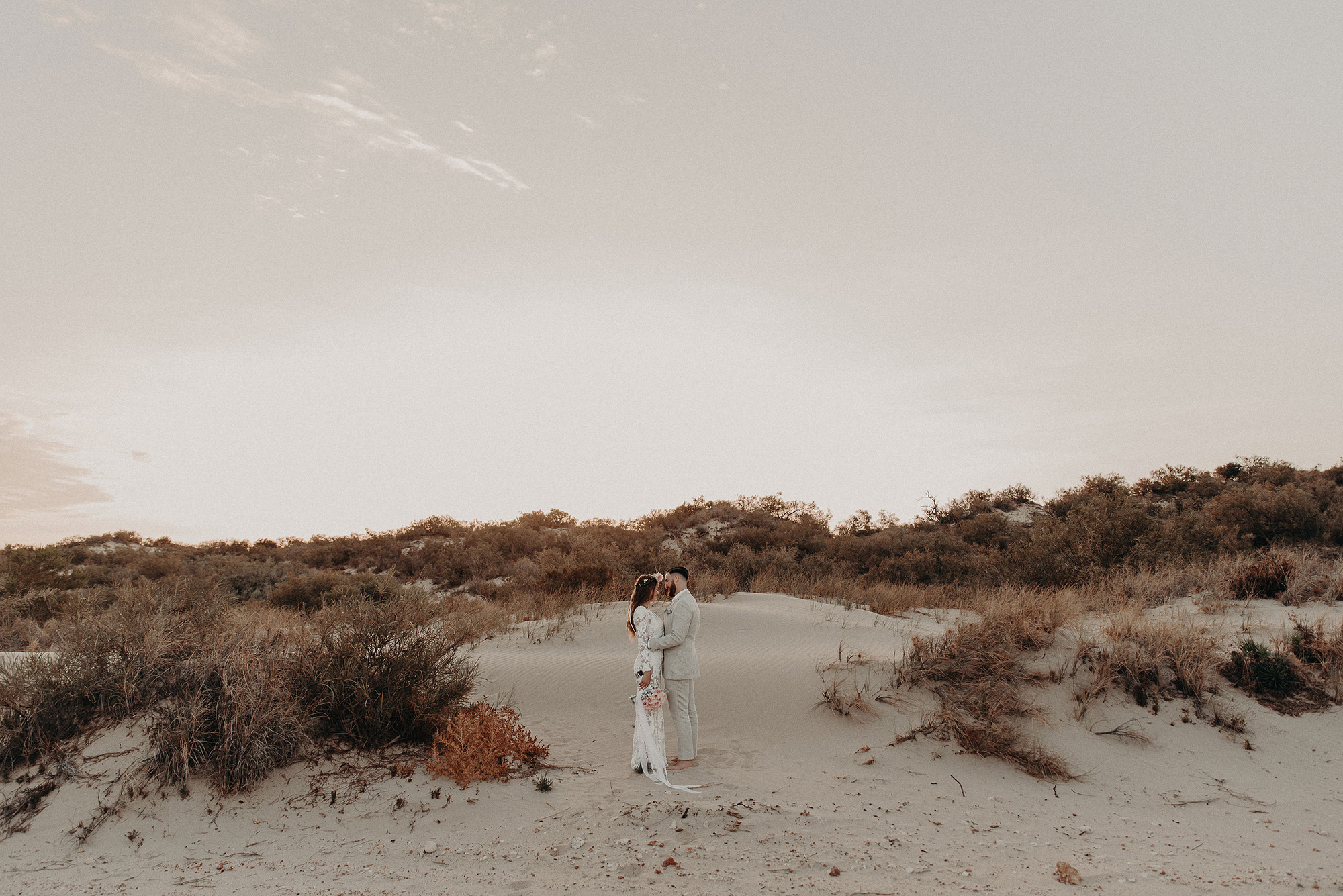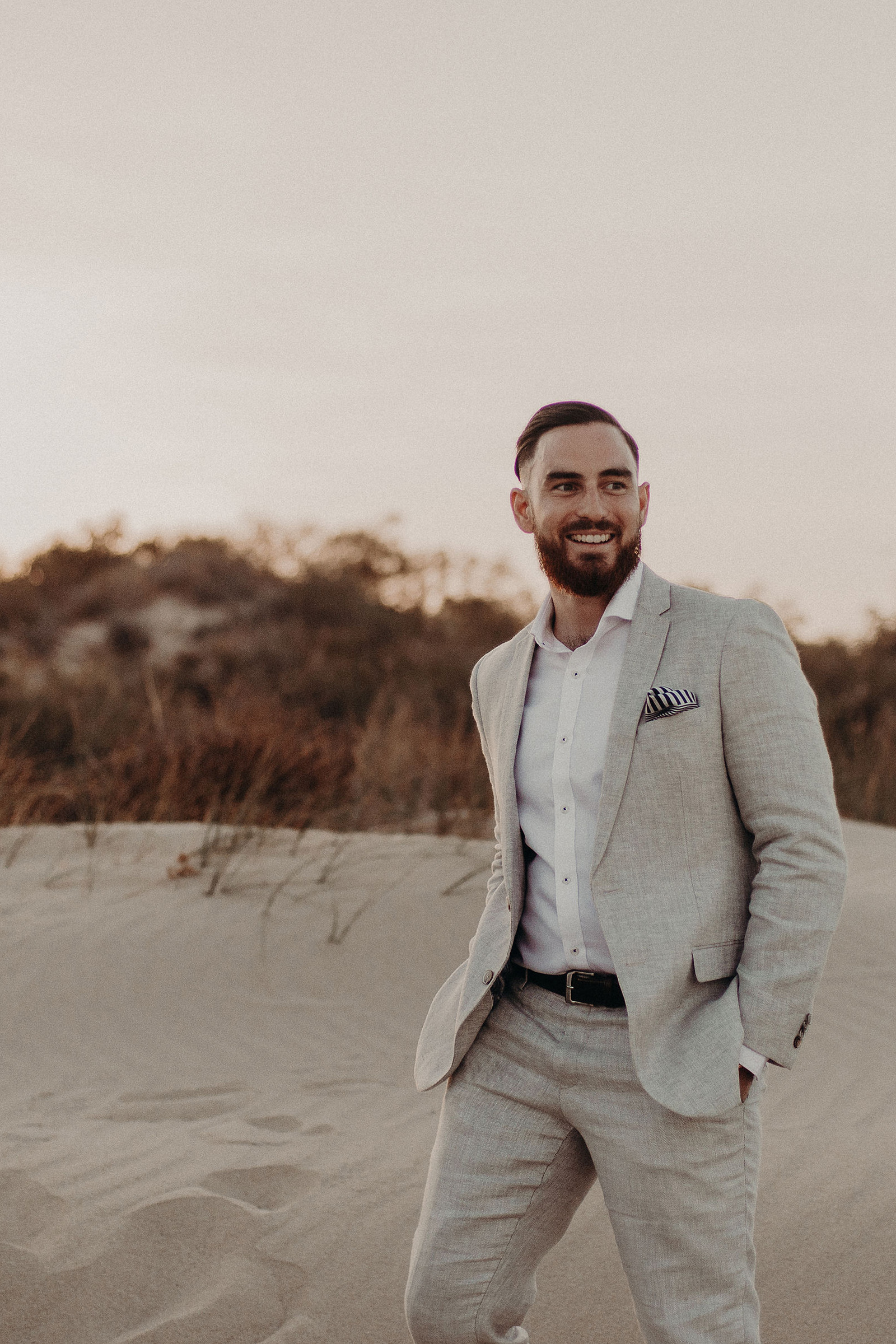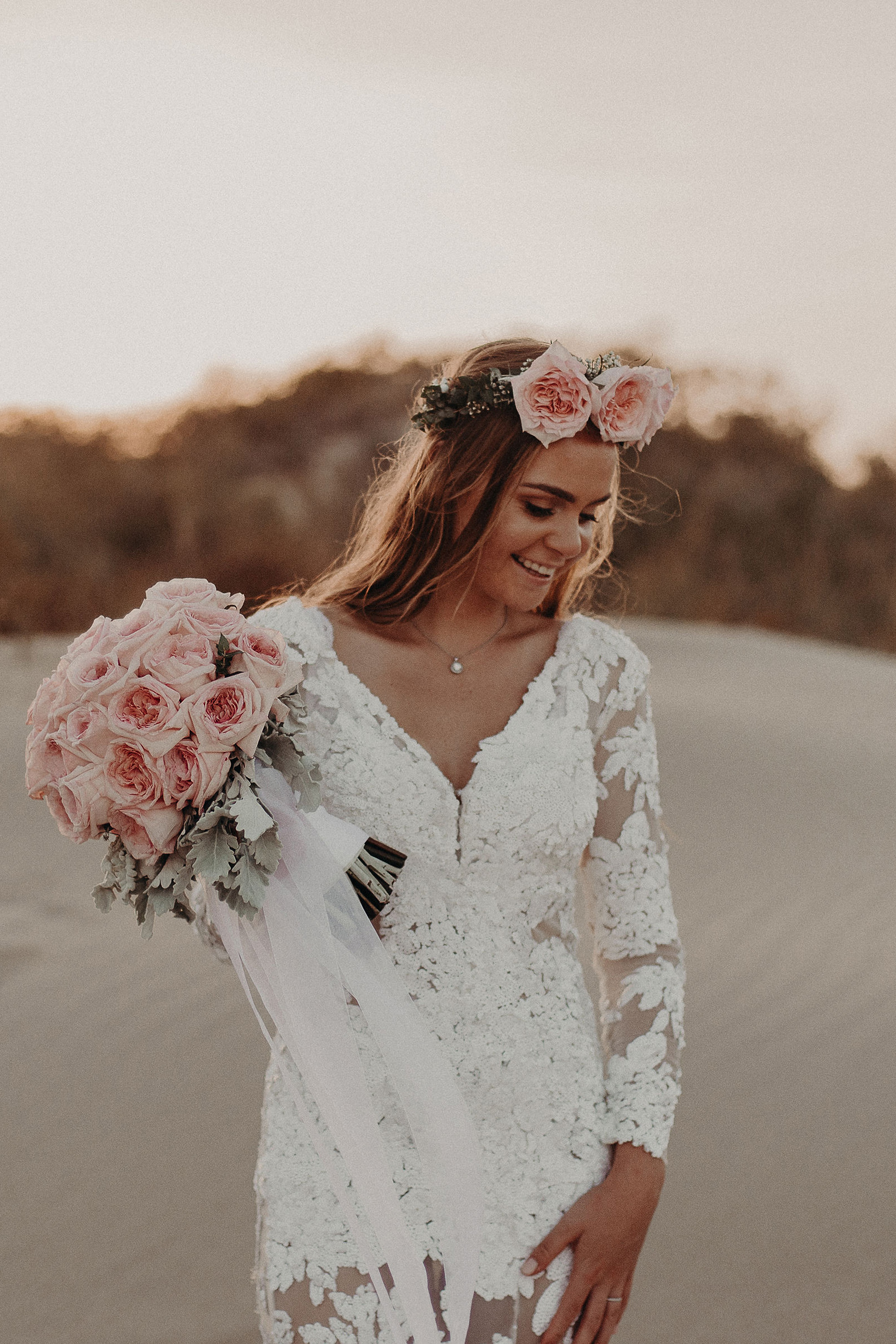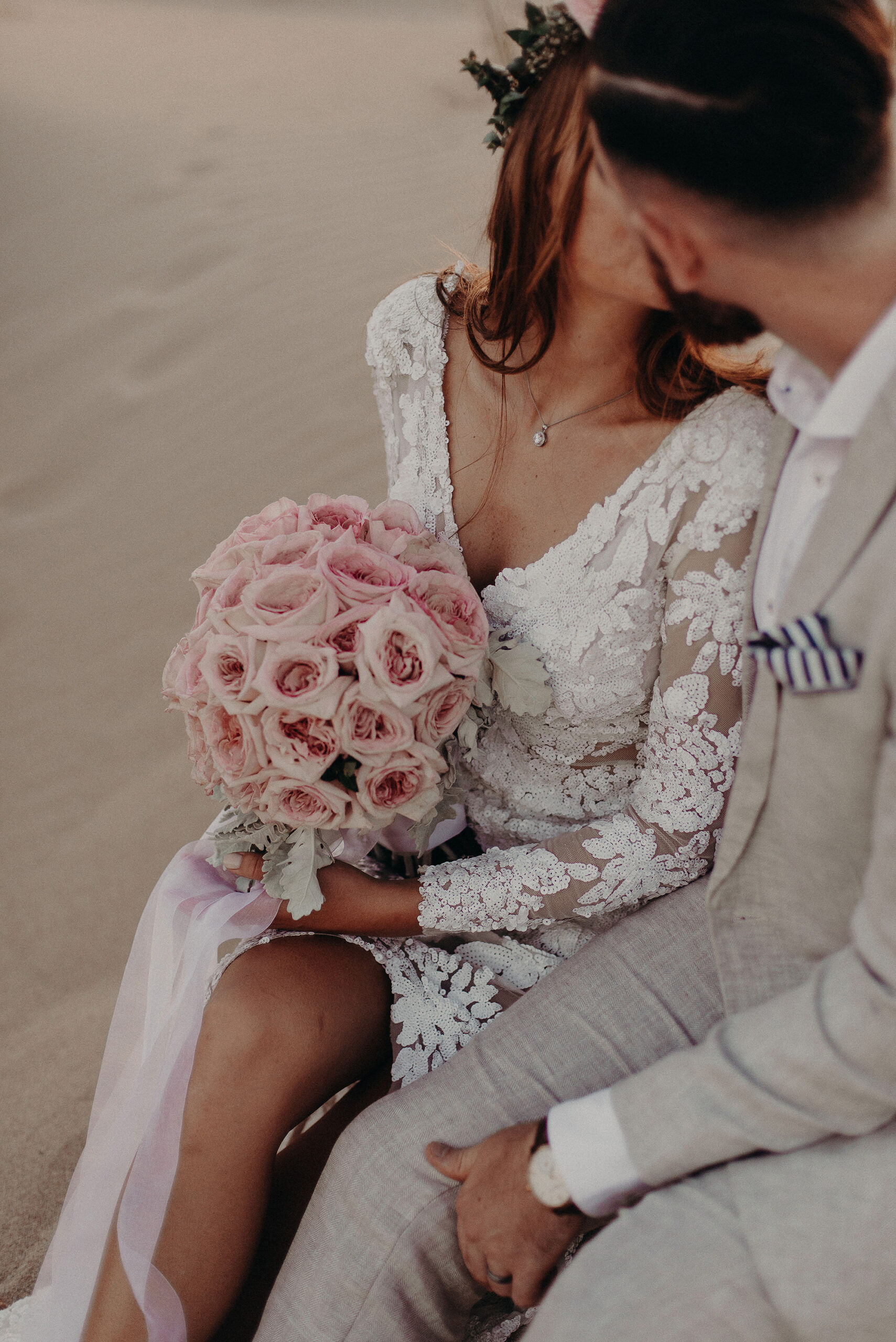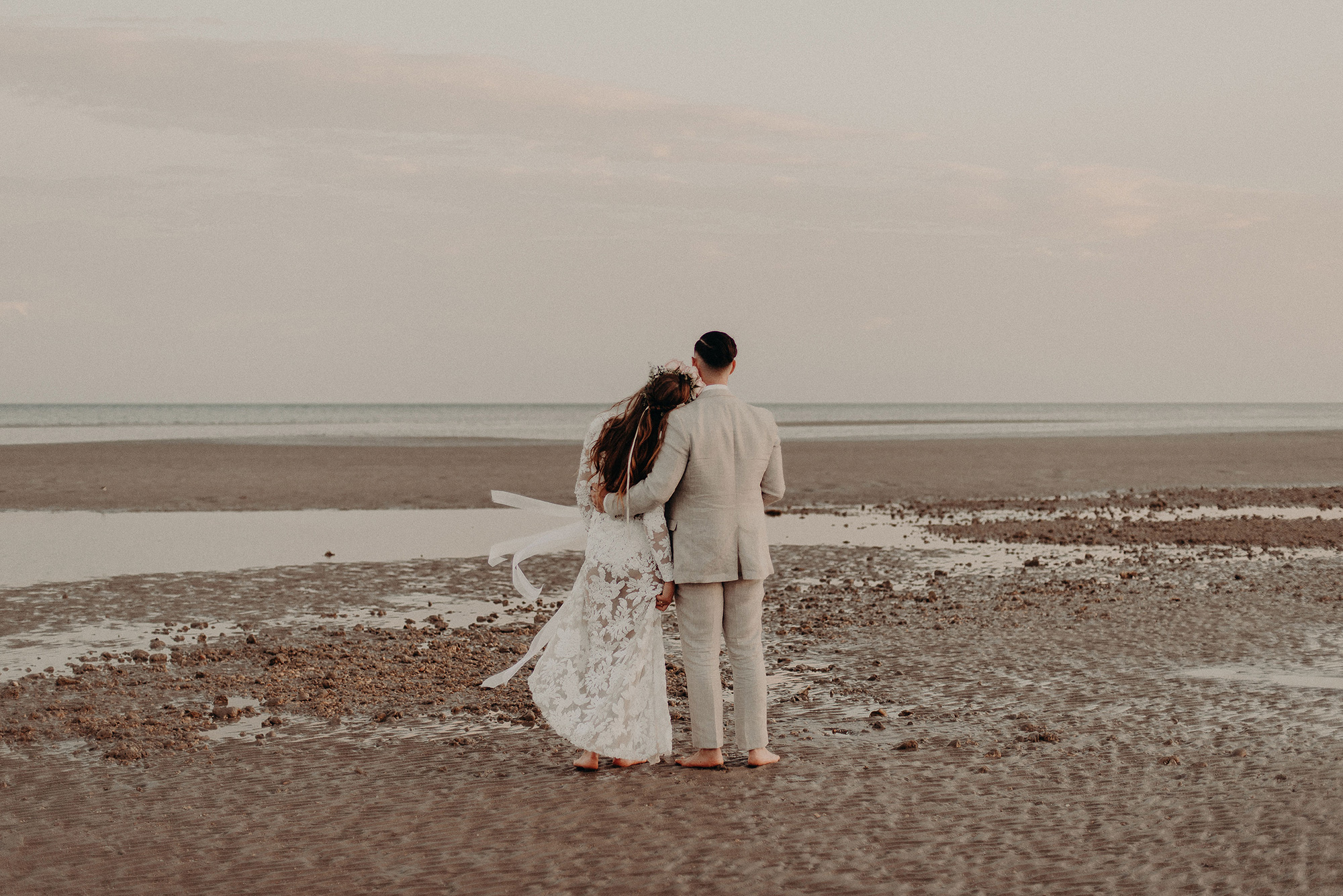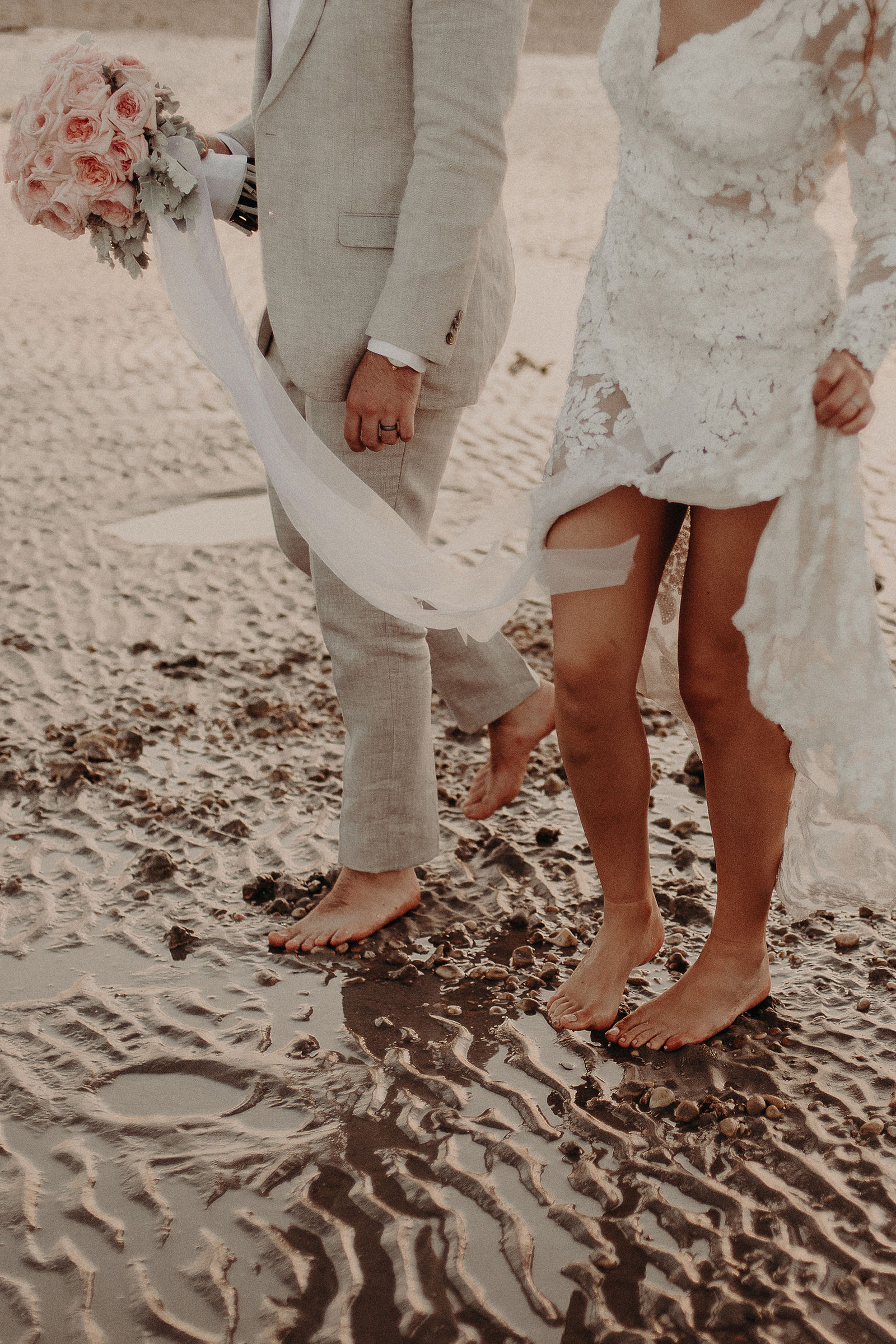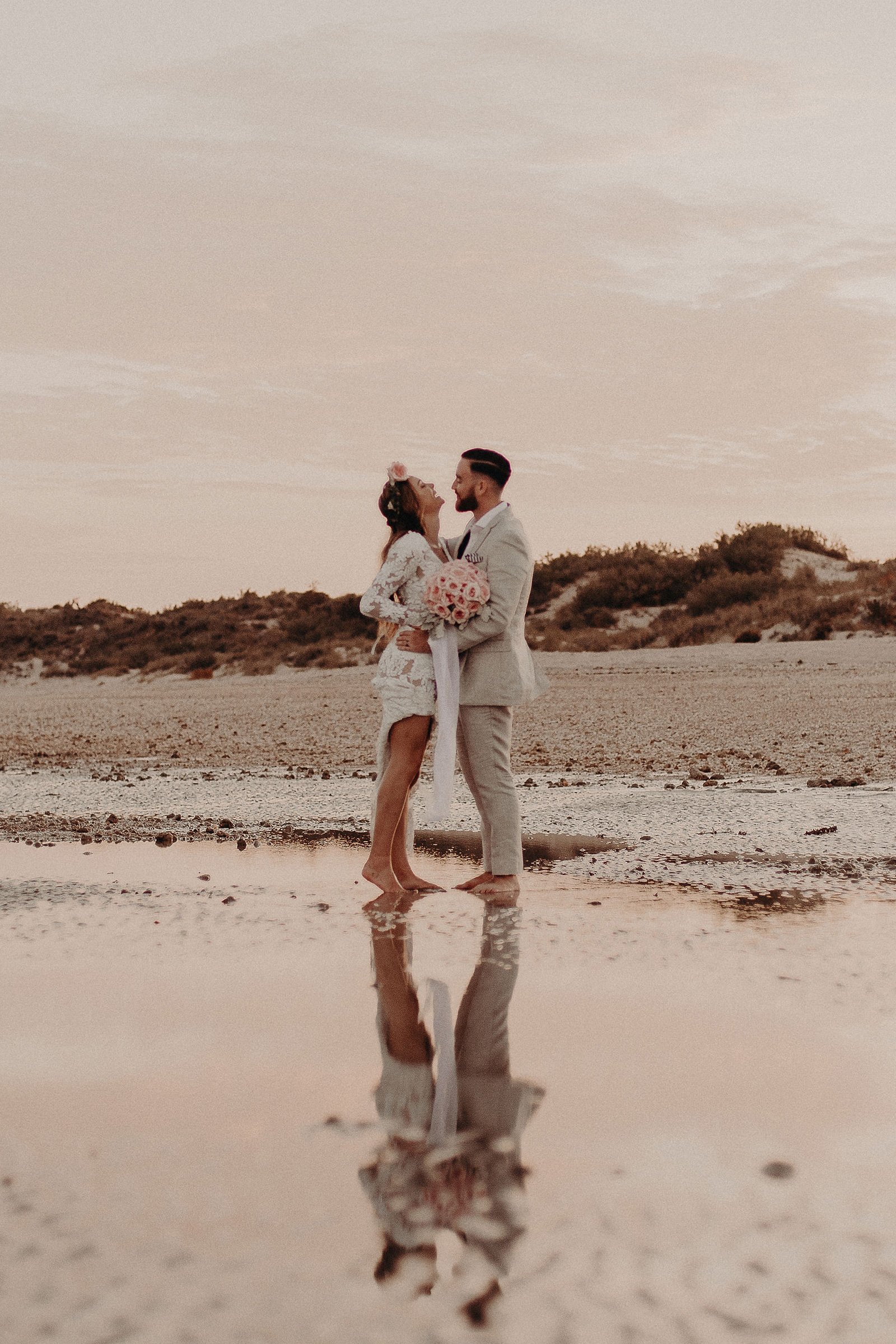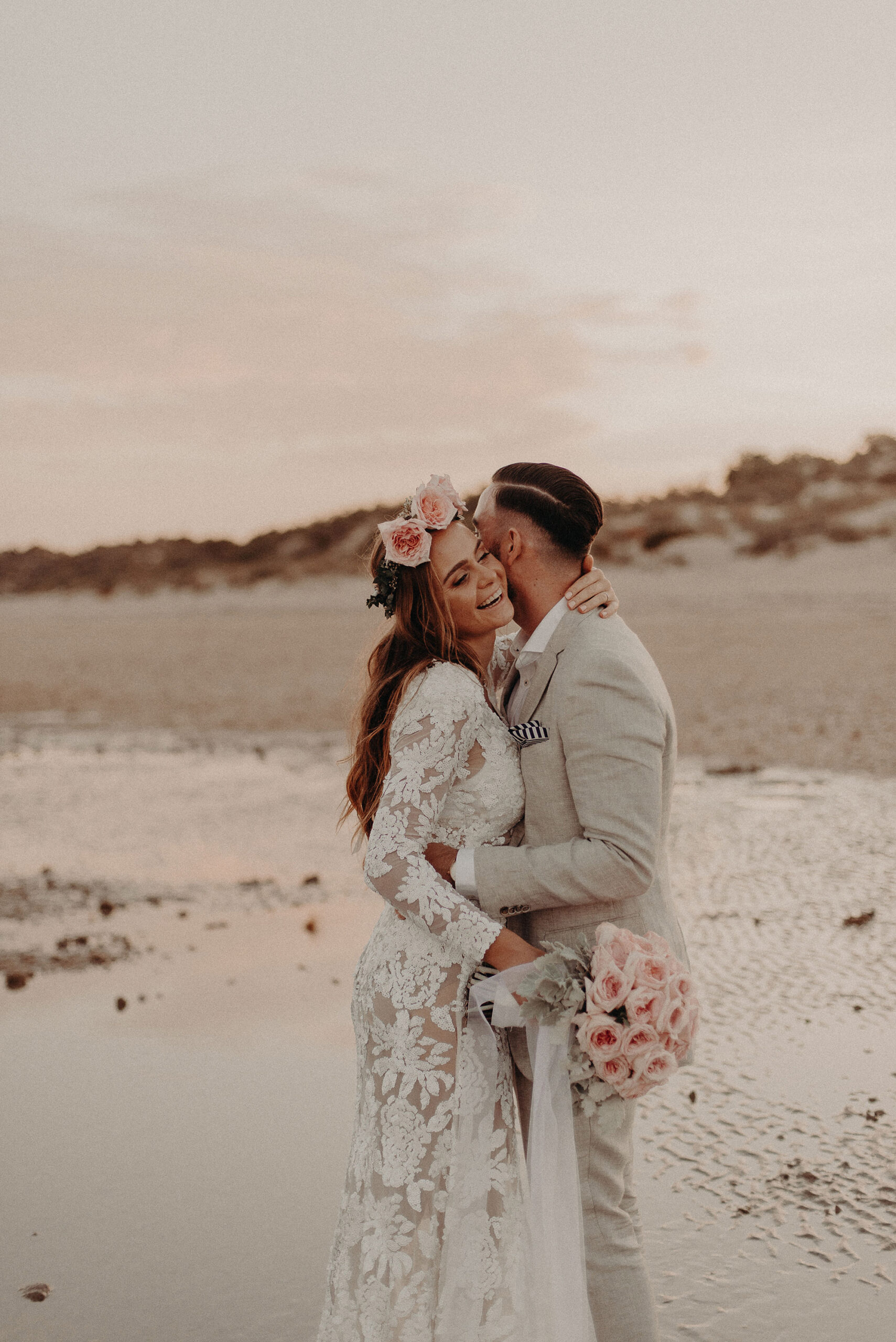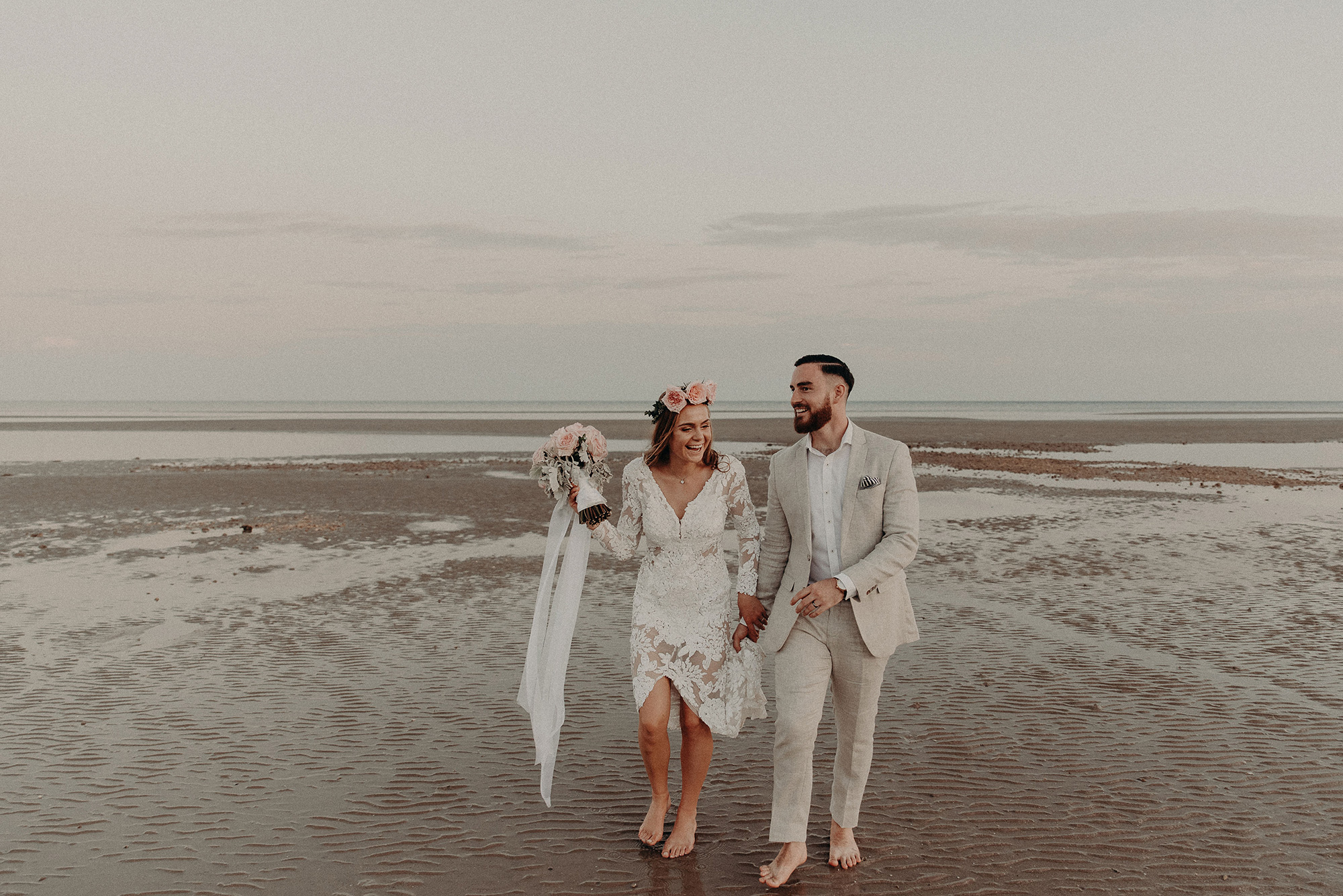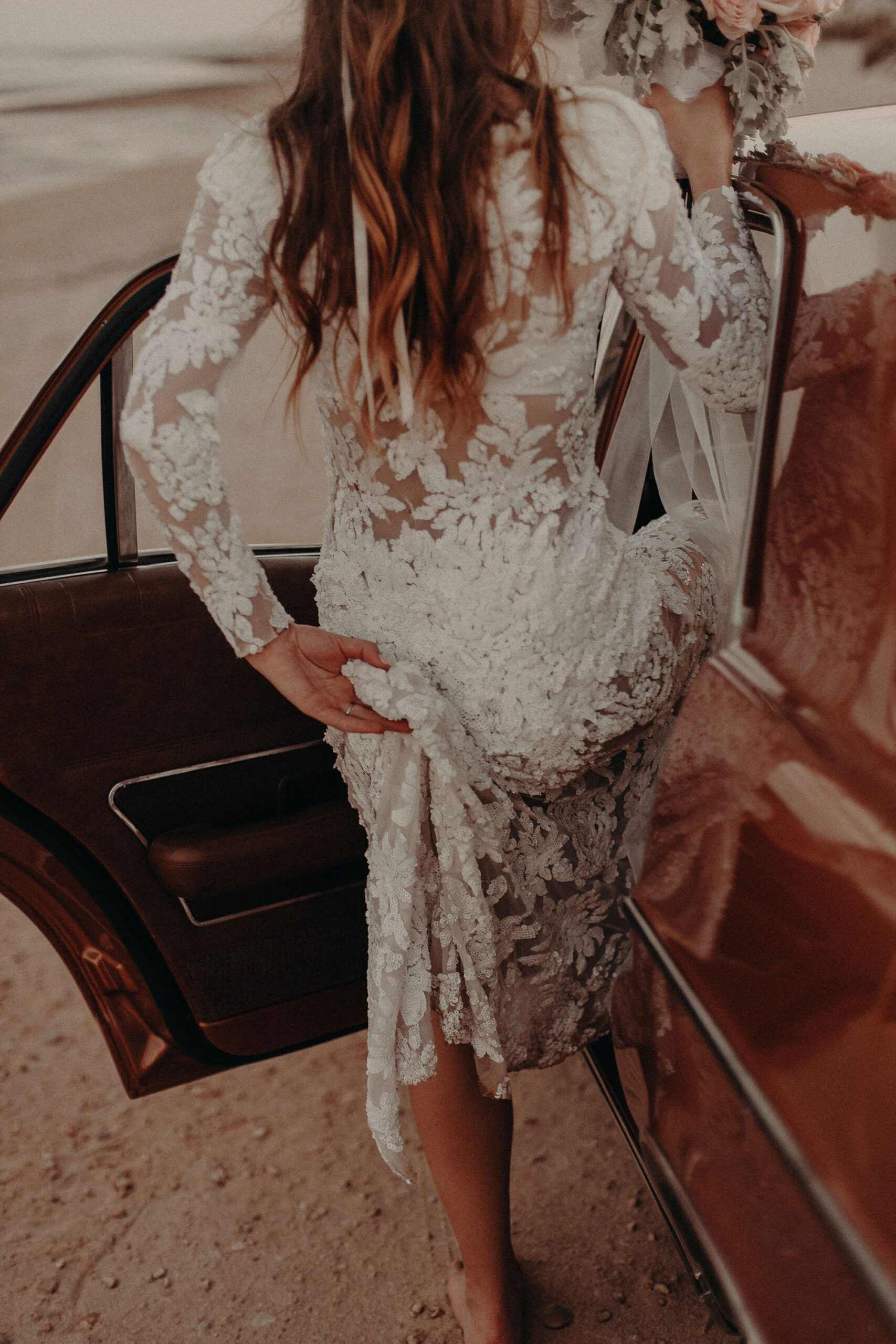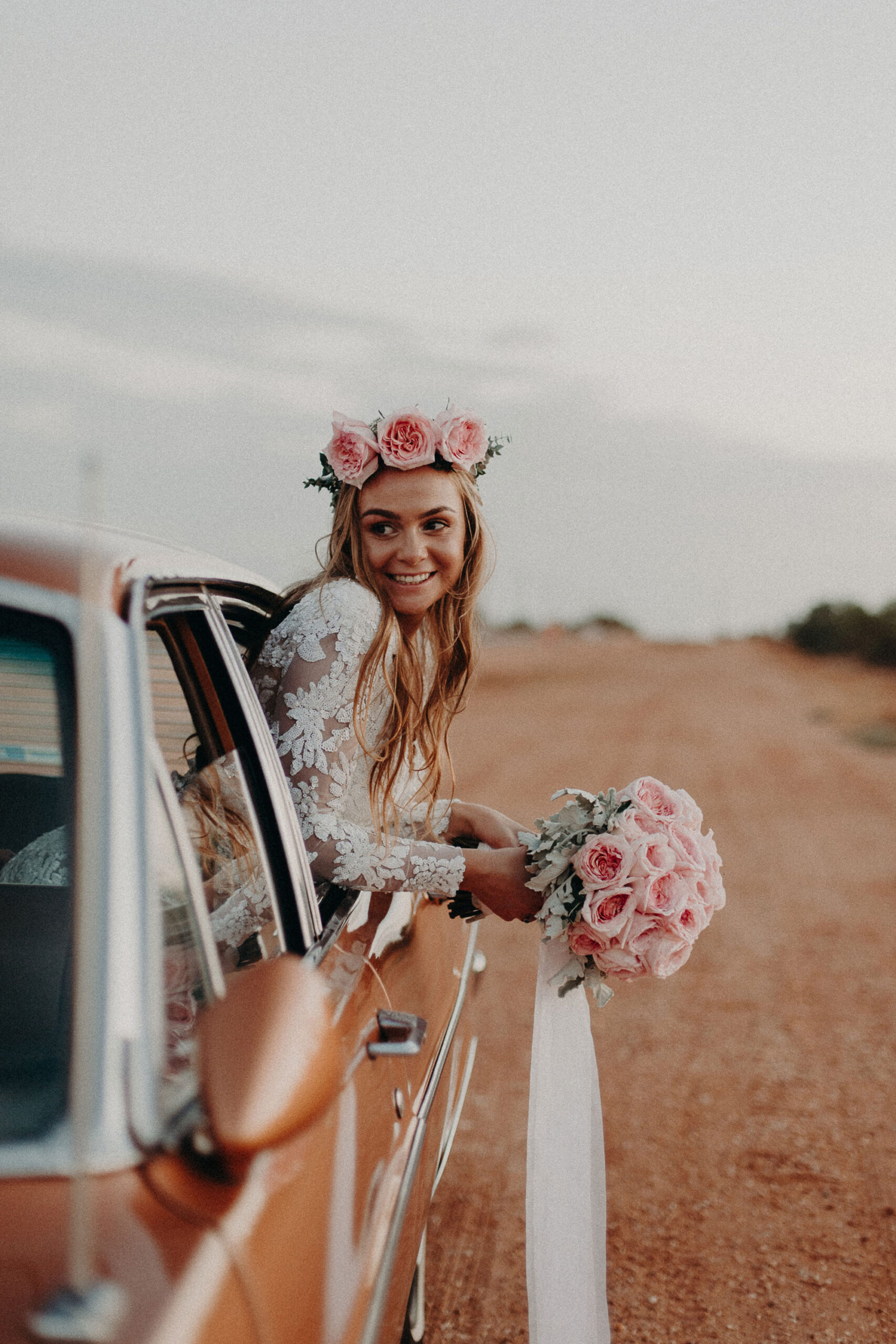 "We worked with amazing local suppliers in a small town to create an intimate and stress-free wedding that just felt like a celebration of love and family," Ola says.