Iduna met Tom just six weeks before her family was moving across the world to Australia and Tom packed his bags, bought a one-way ticket and left the UK to be with her.
"I didn't expect Tom to come with me or make such a big decision so quickly but he called me and said he wanted to give us a go and move over," recalls Iduna with a smile.
"So, he sold his beloved Beetle, saved as hard as he could, quit his job and bought a one-way ticket to Perth. He moved straight in with my family and me and we picked up where we left off."
Fast forward almost a decade later, the couple wed in front of 60 of their friends and family in an outdoor ceremony on November 10, 2018.
"Every single person that attended the wedding helped make it what it was. Whether that was creating a cheesy playlist or setting up the post-ceremony snacks and drinks," smiles the bride.
"Everyone helped and that made it all the more special. We are such a lucky pair!"
Photos courtesy of The Milestone Studio.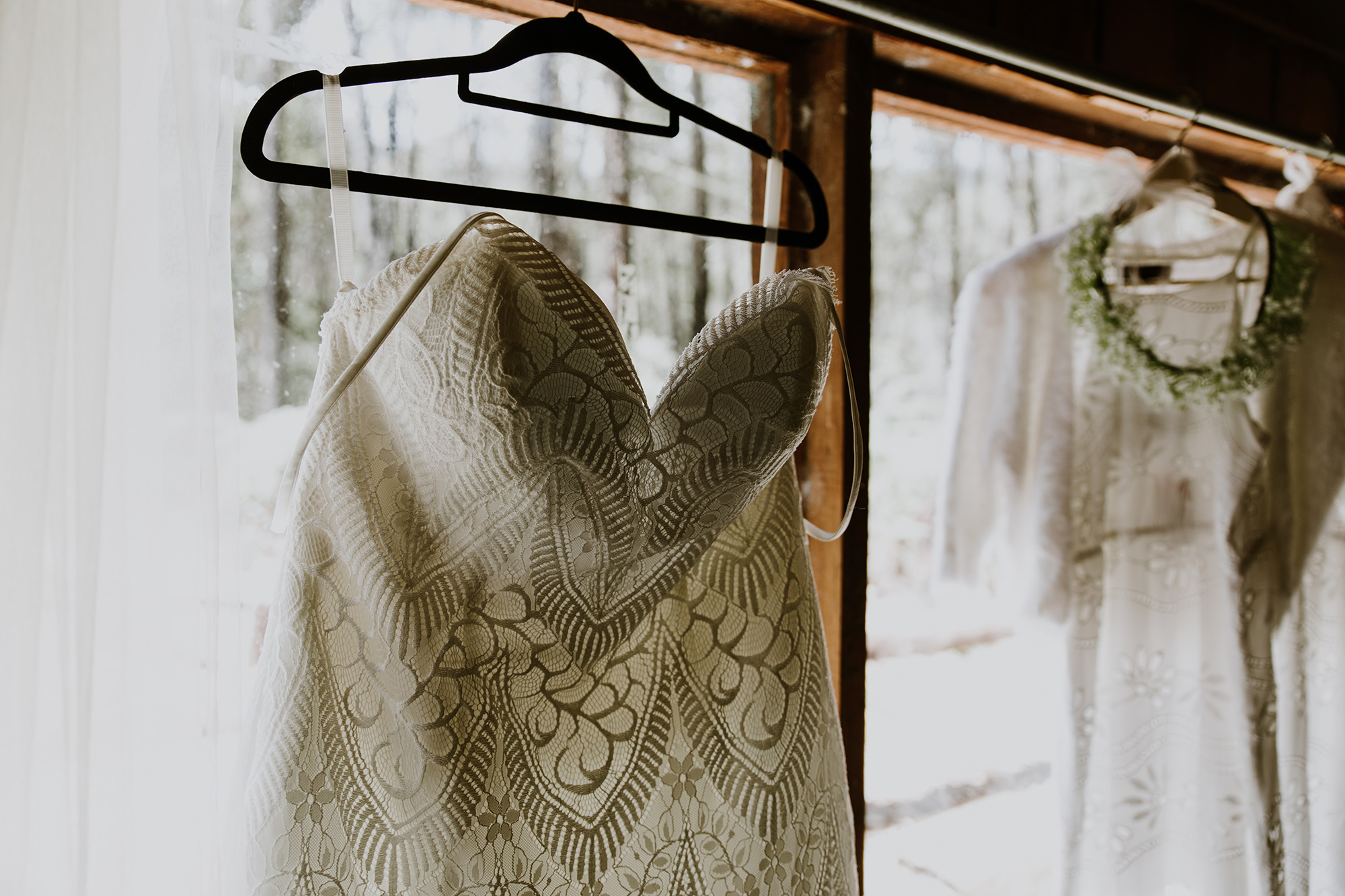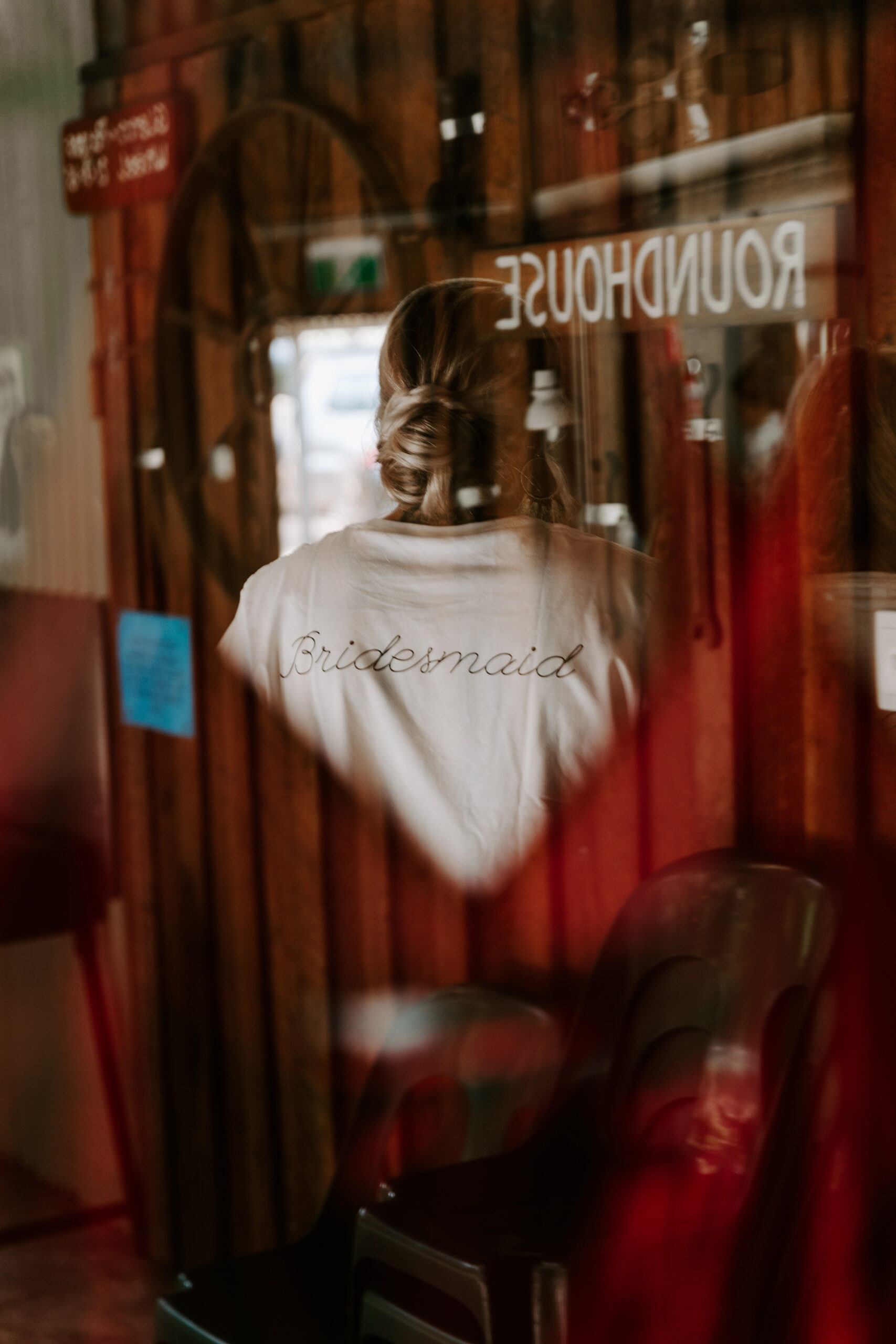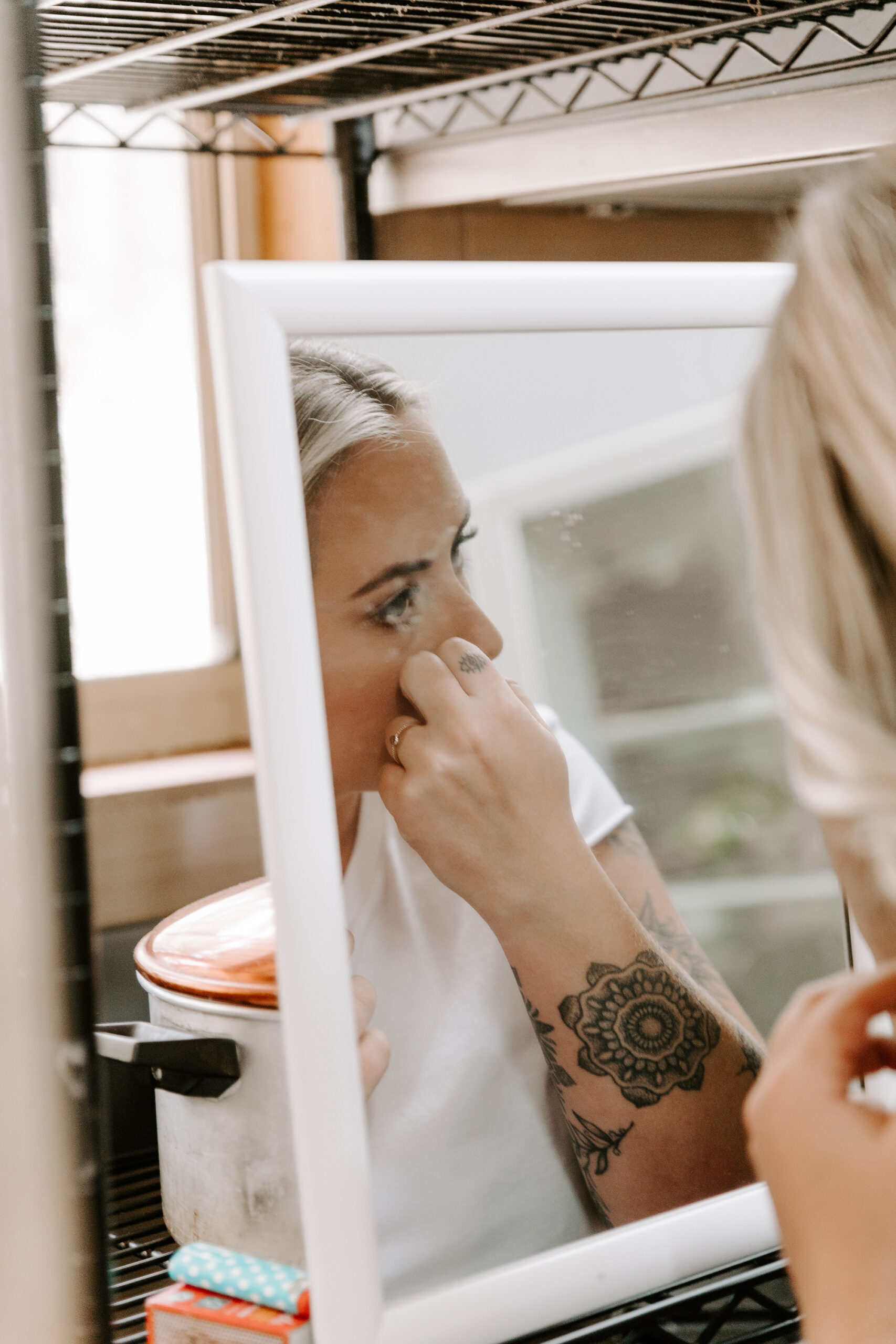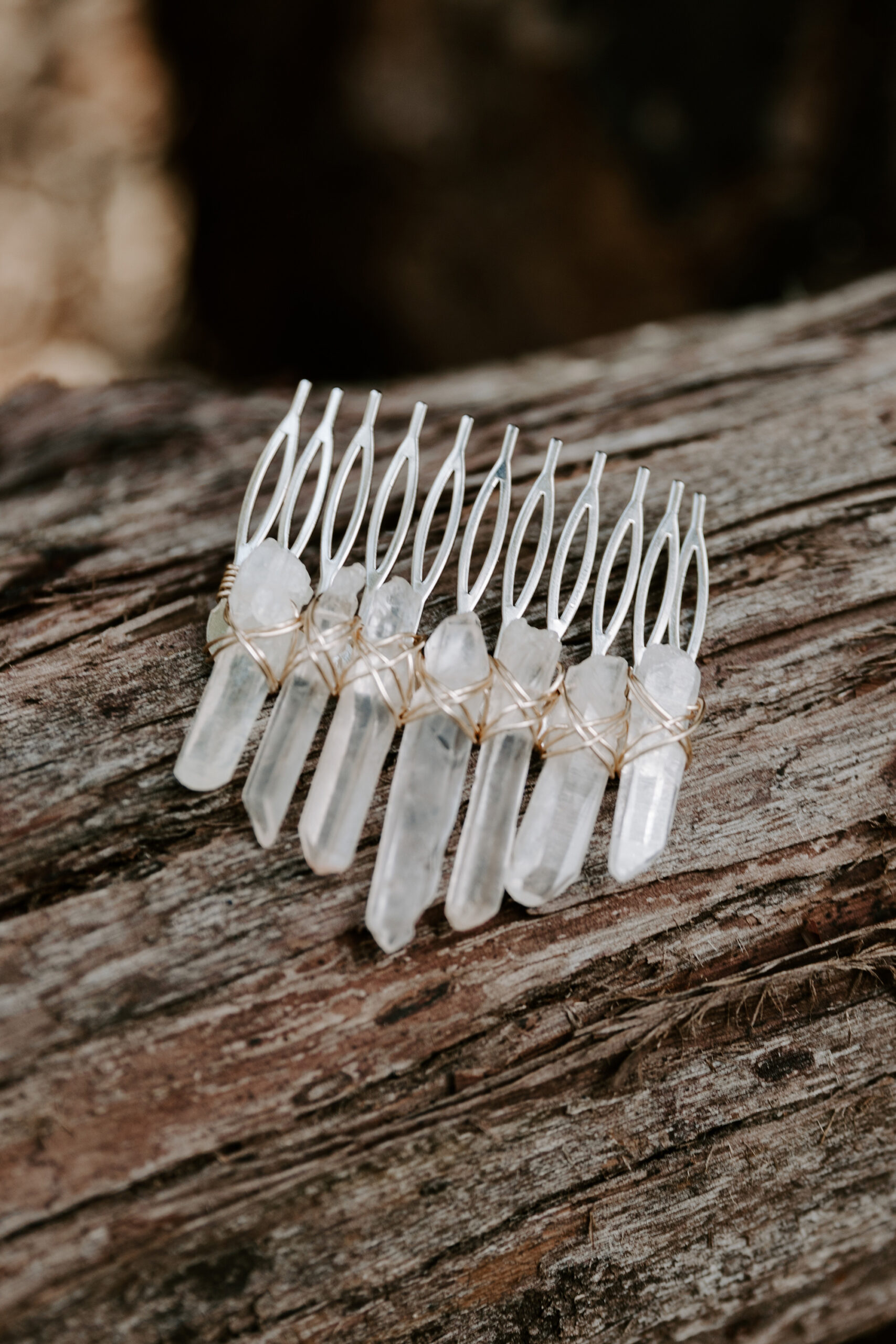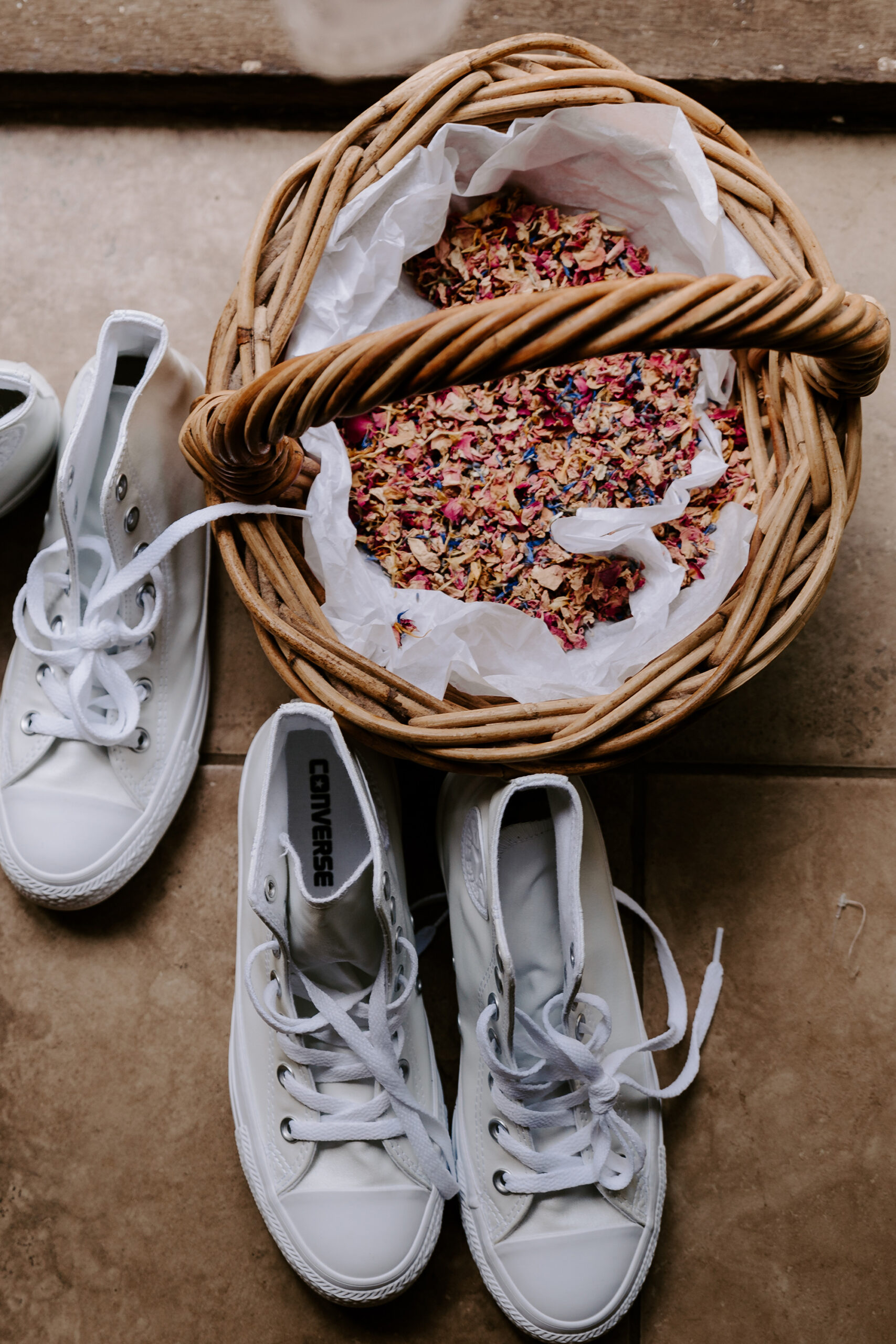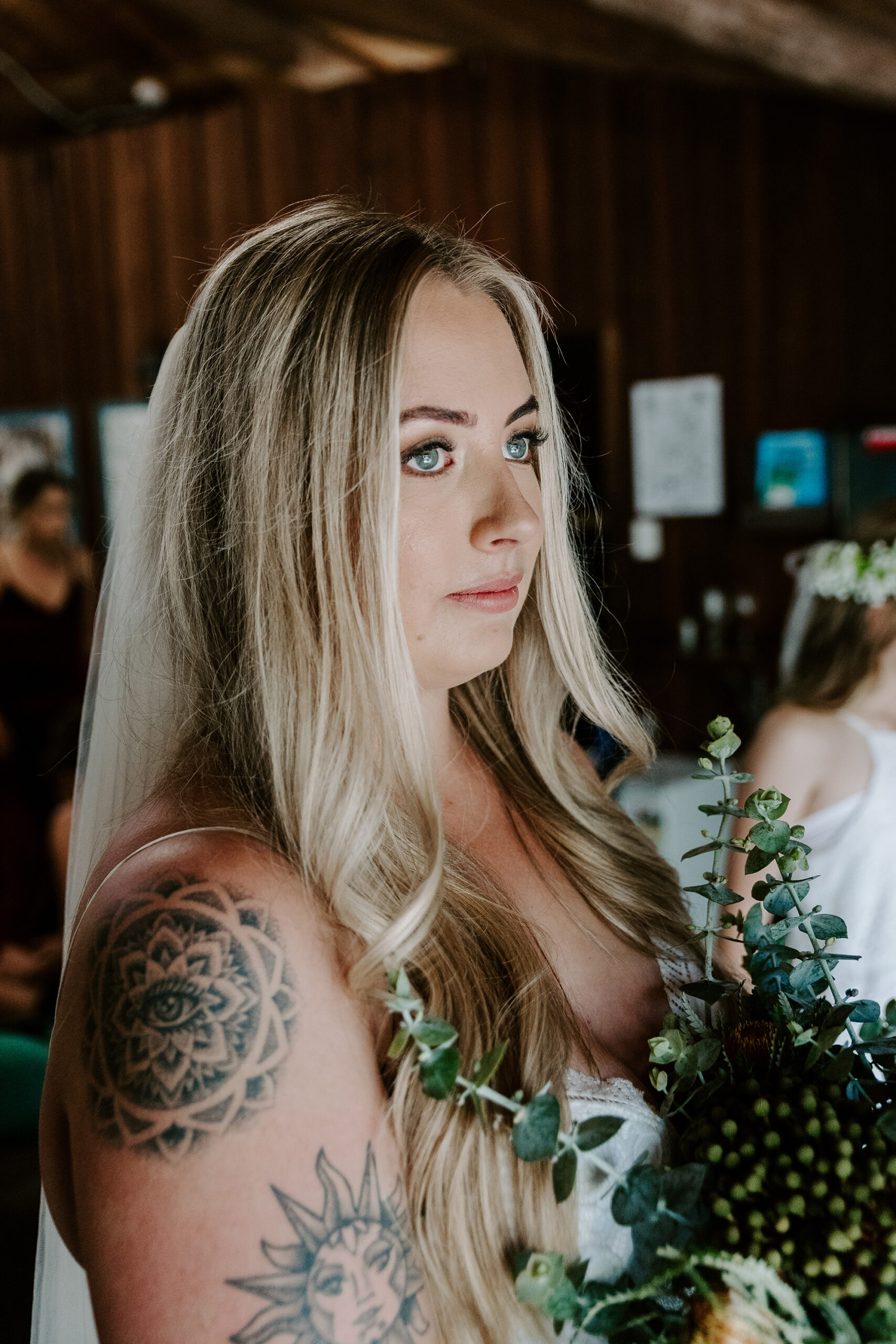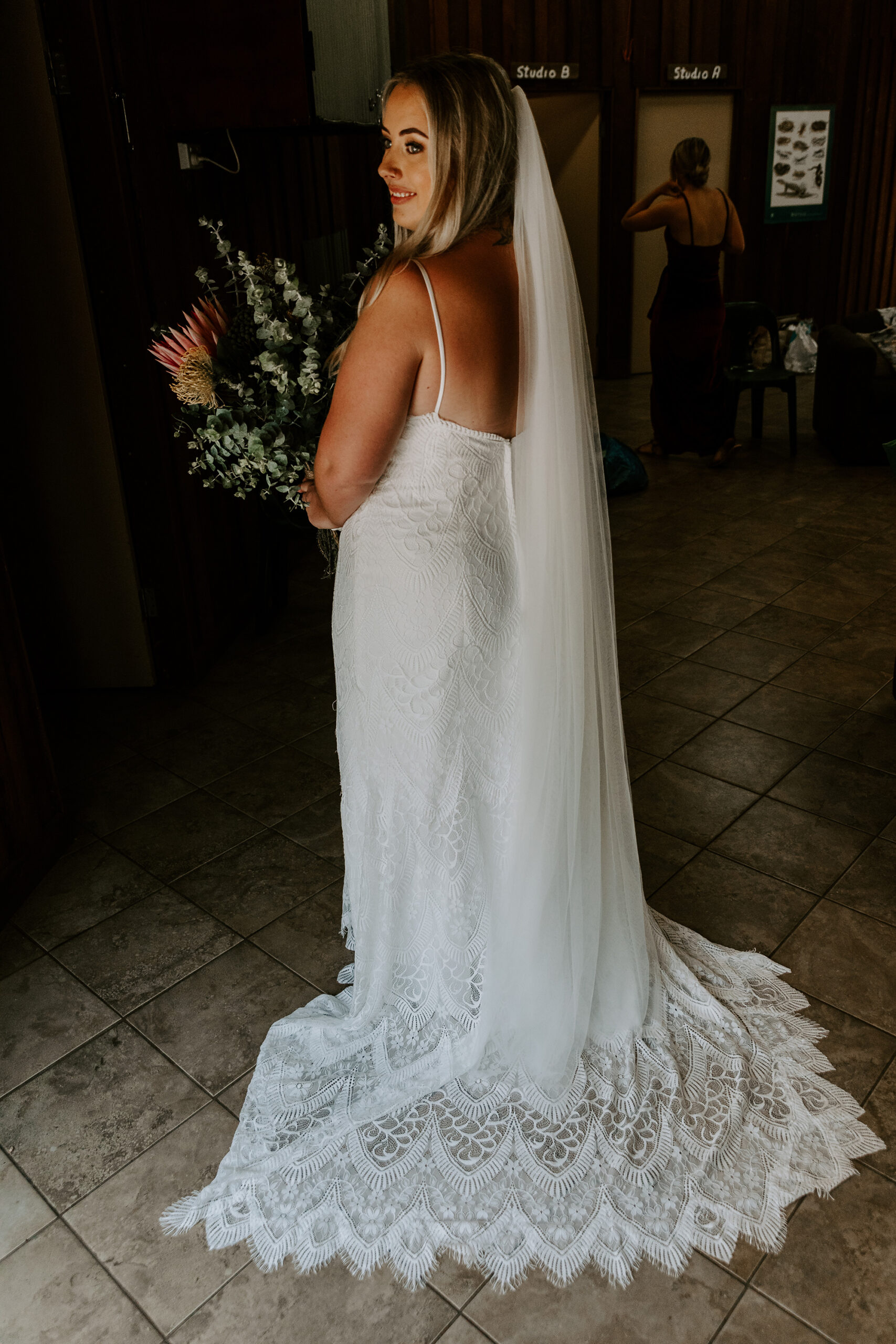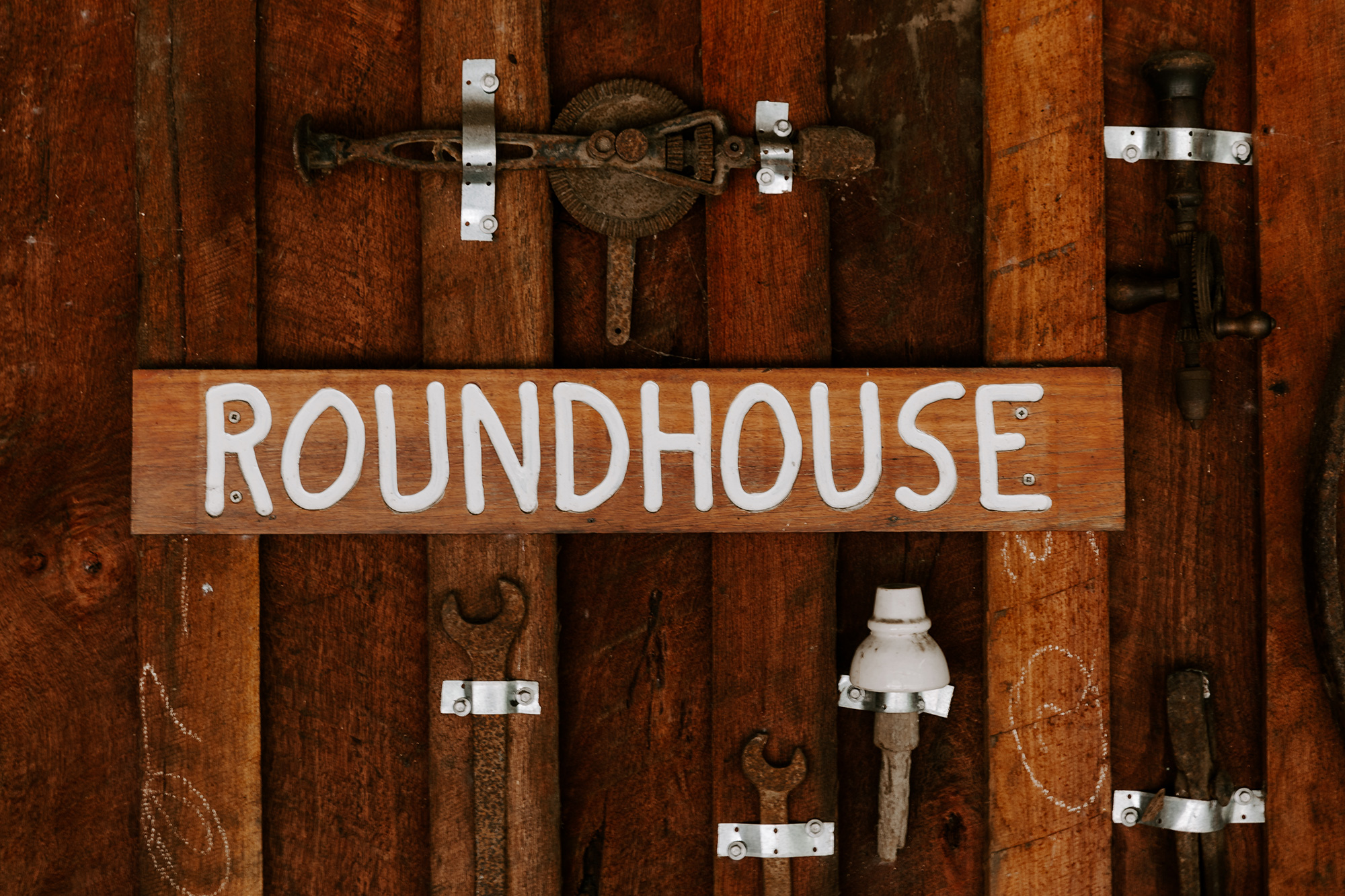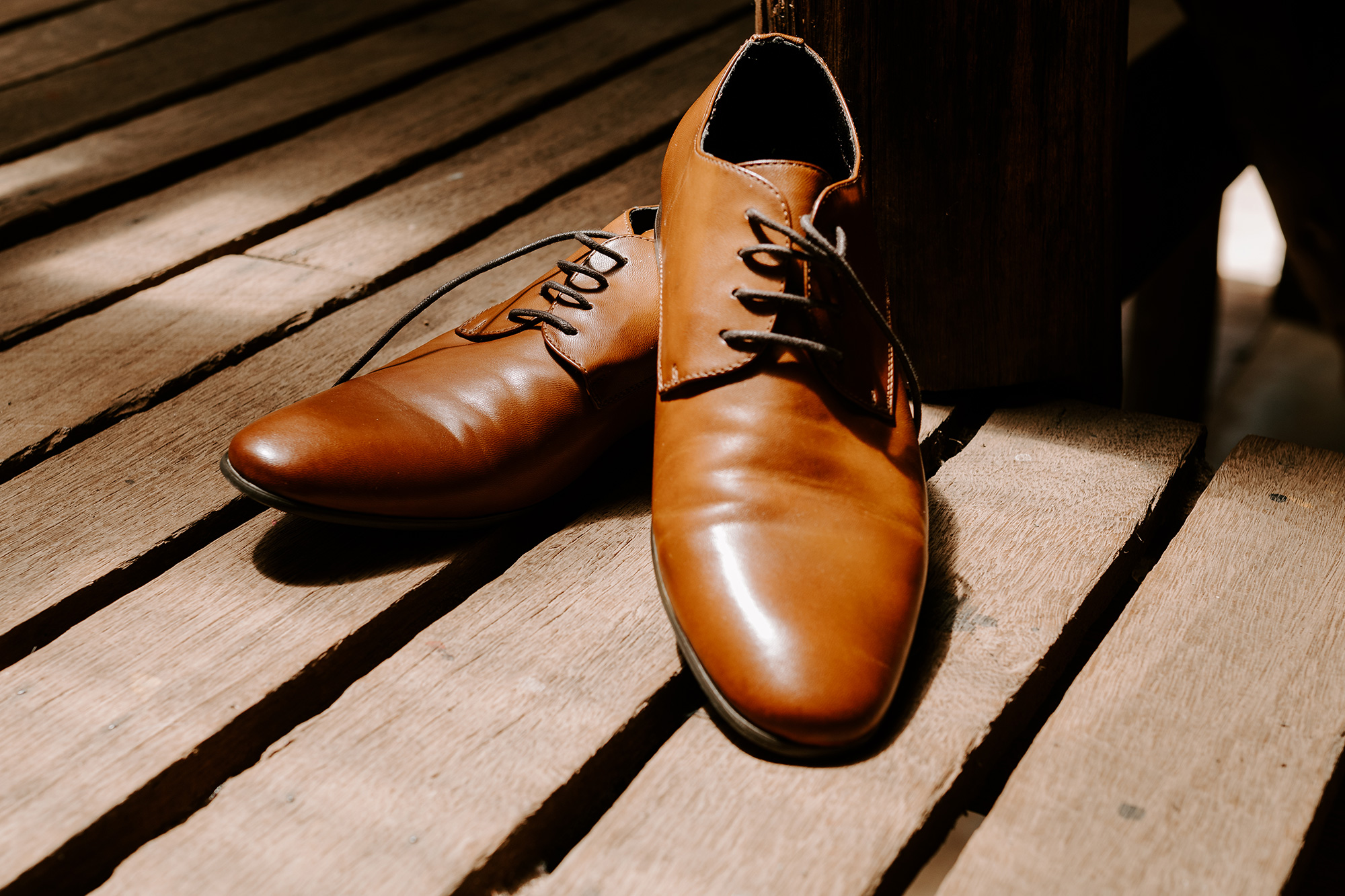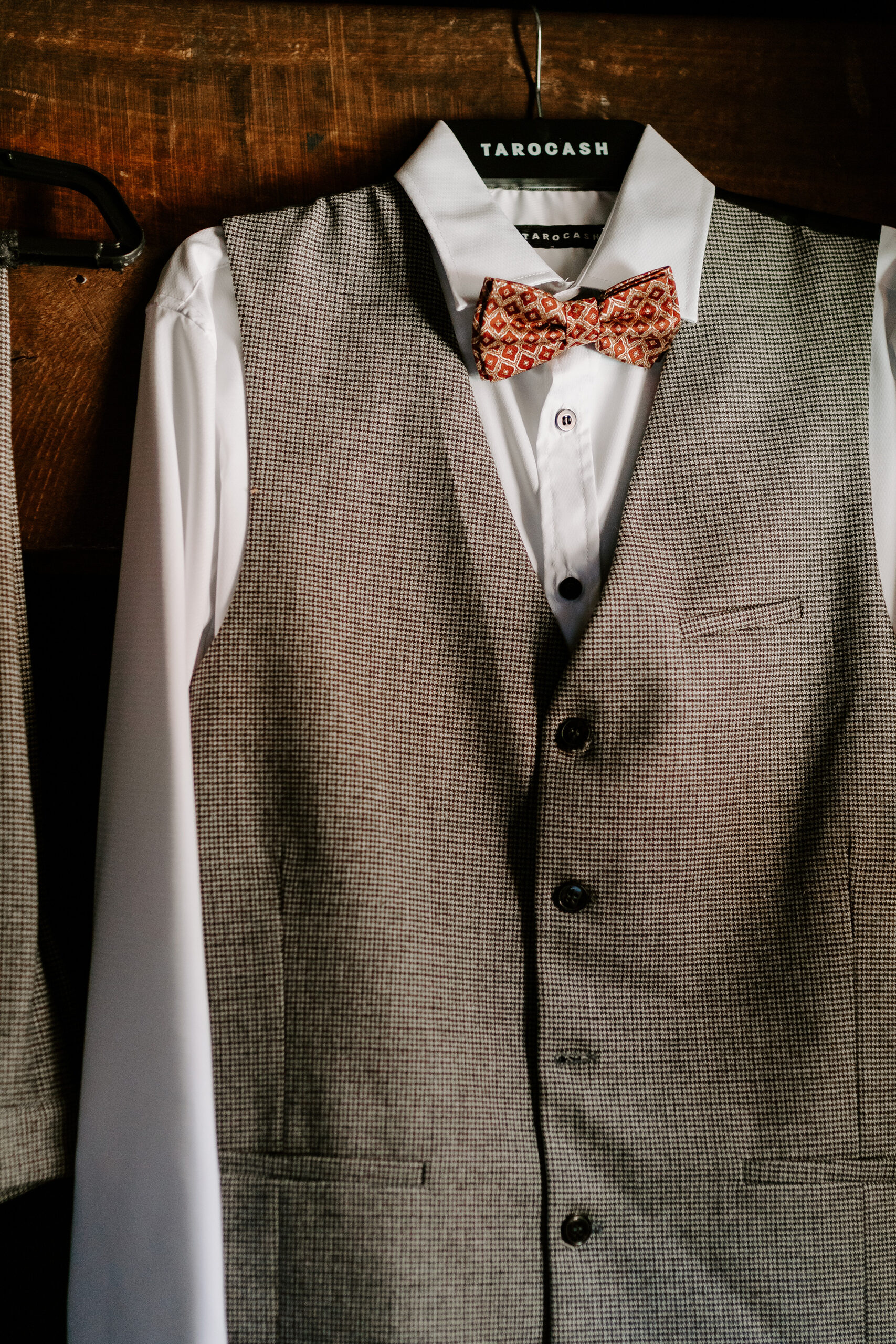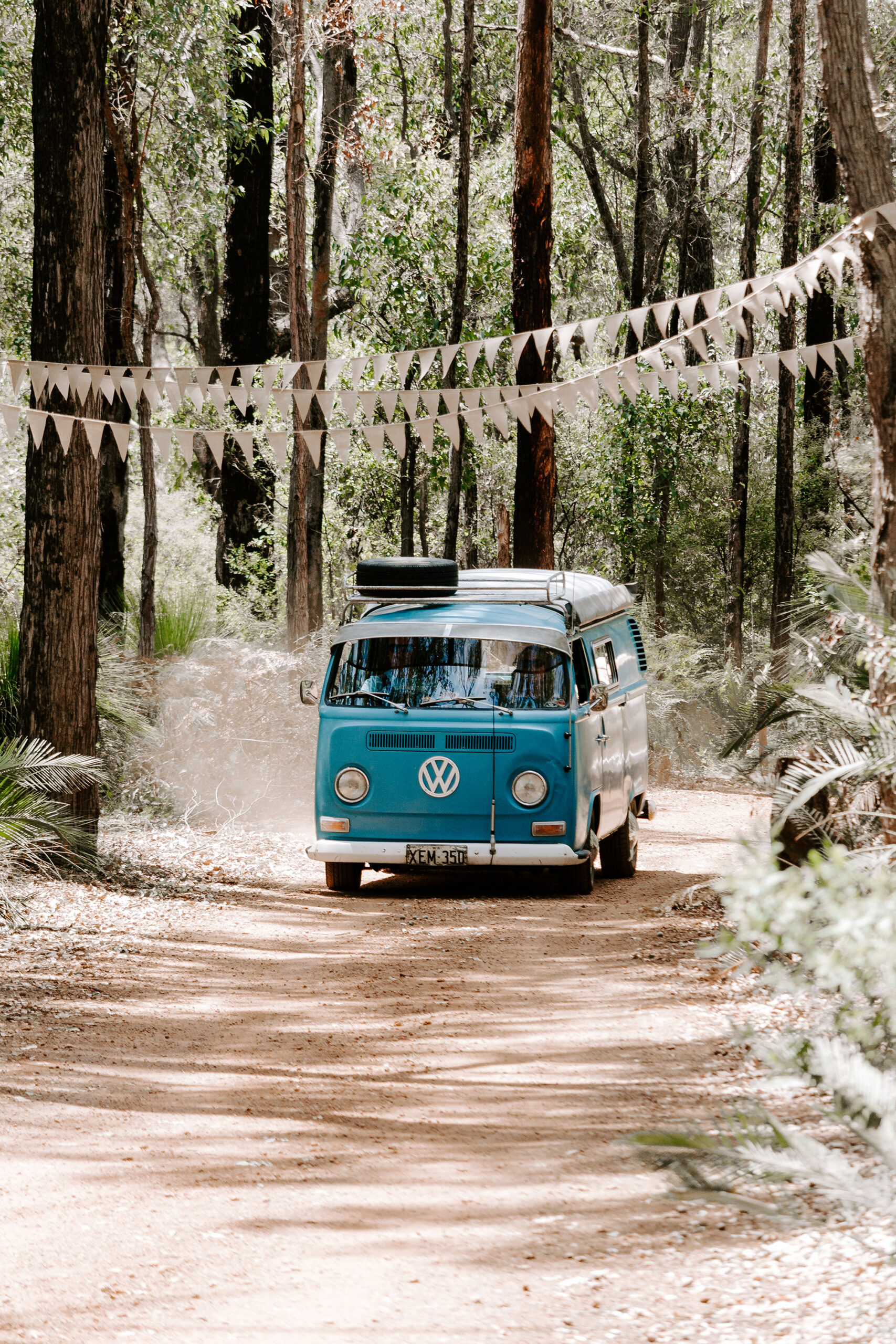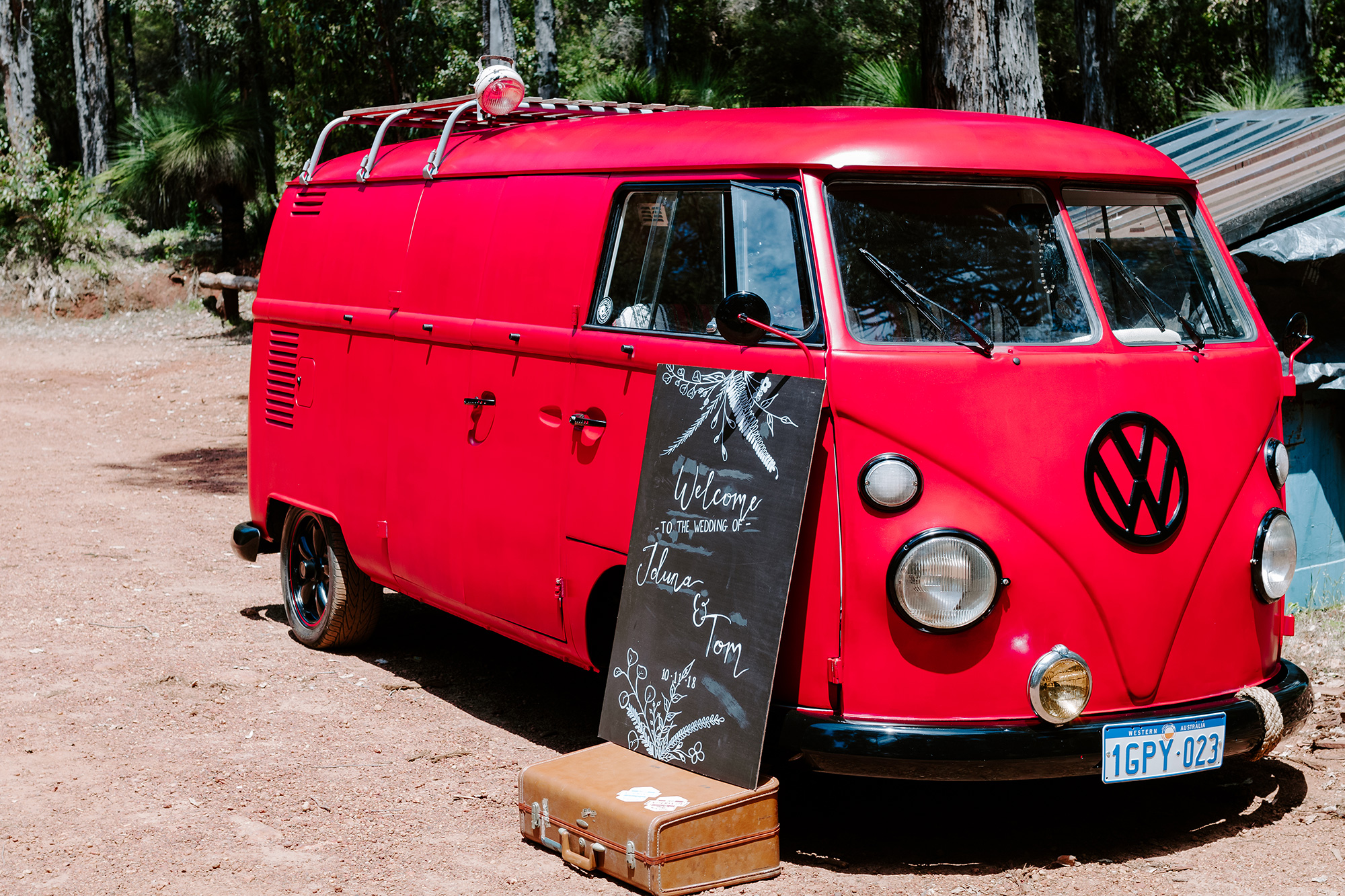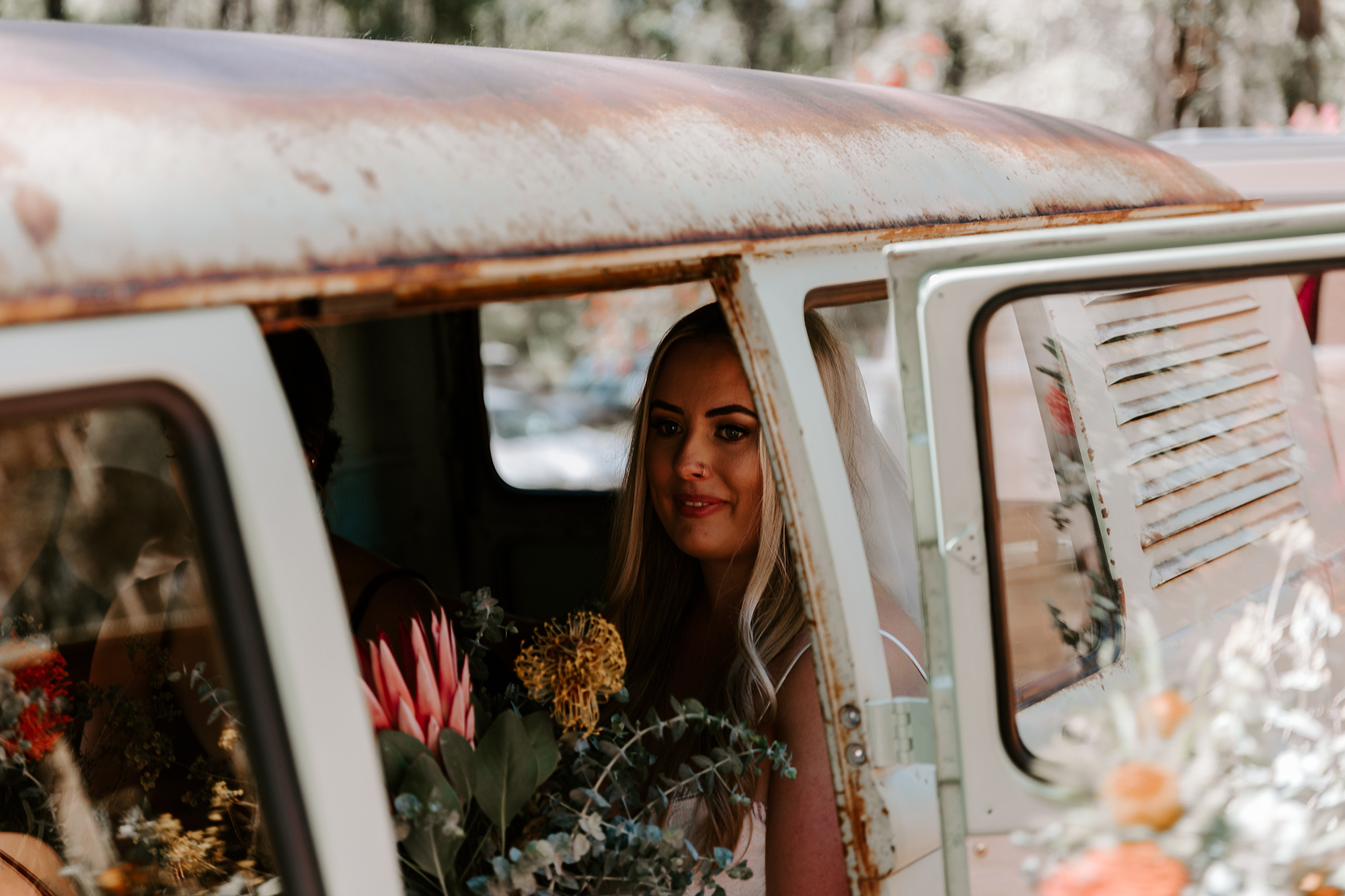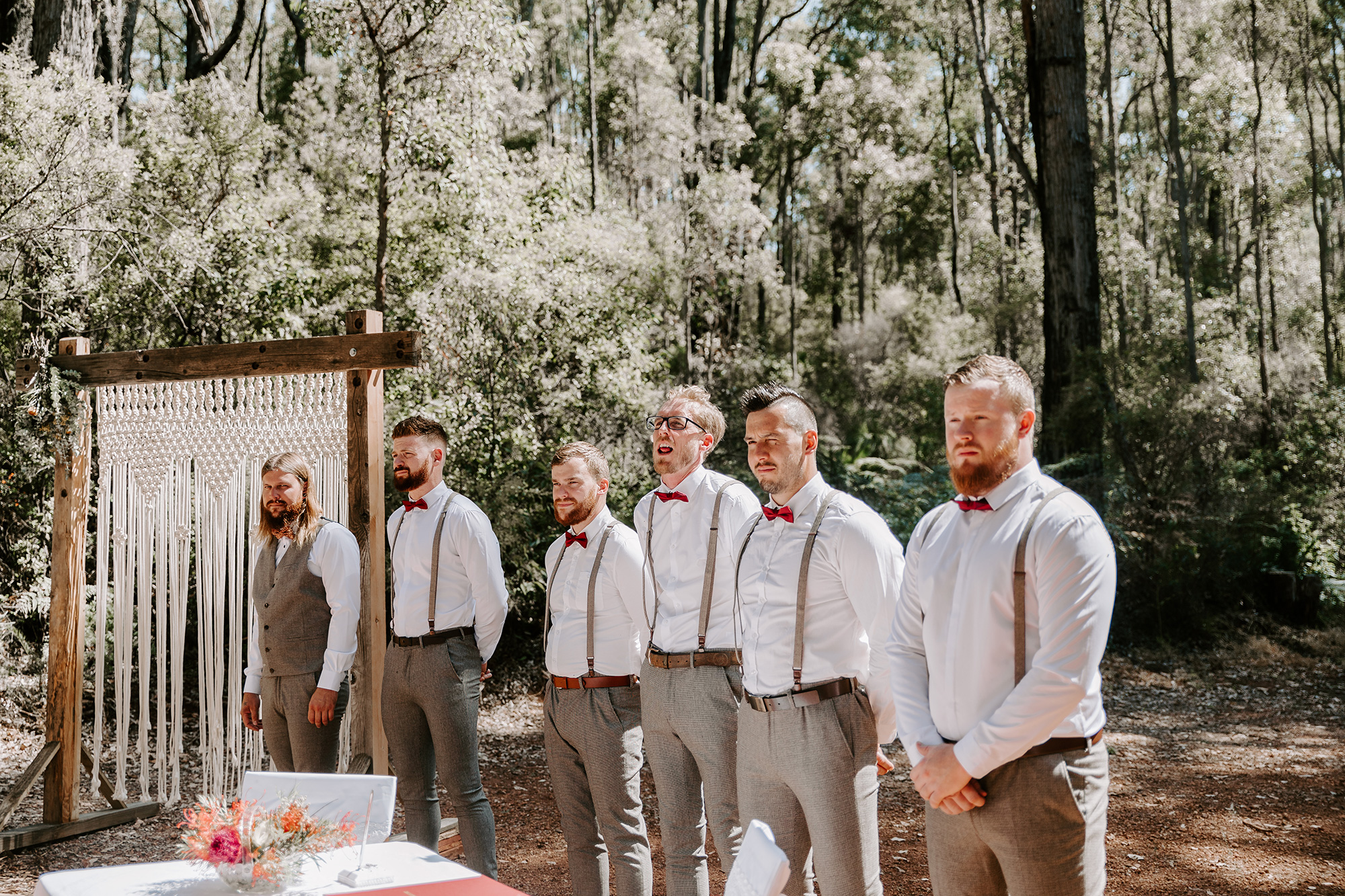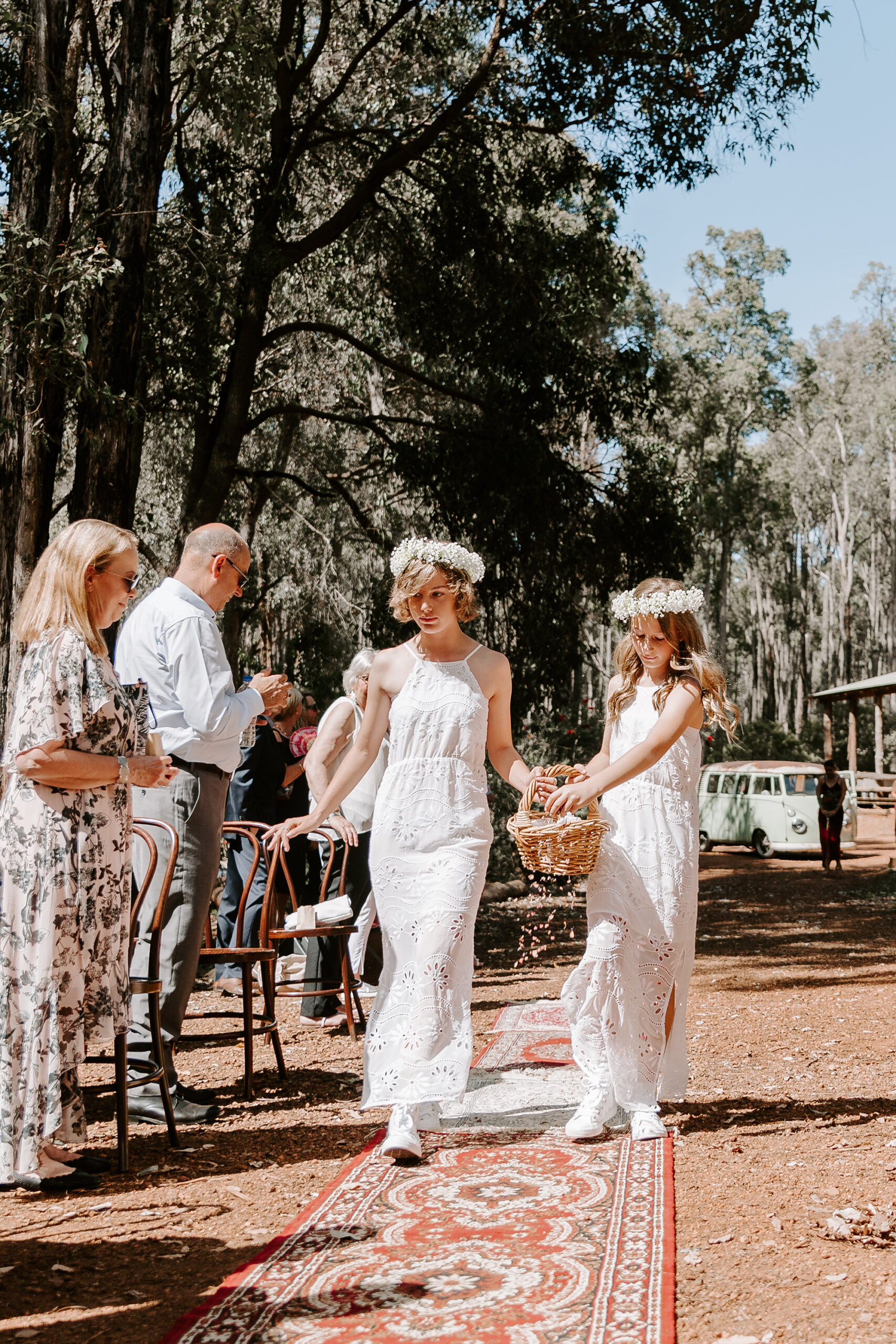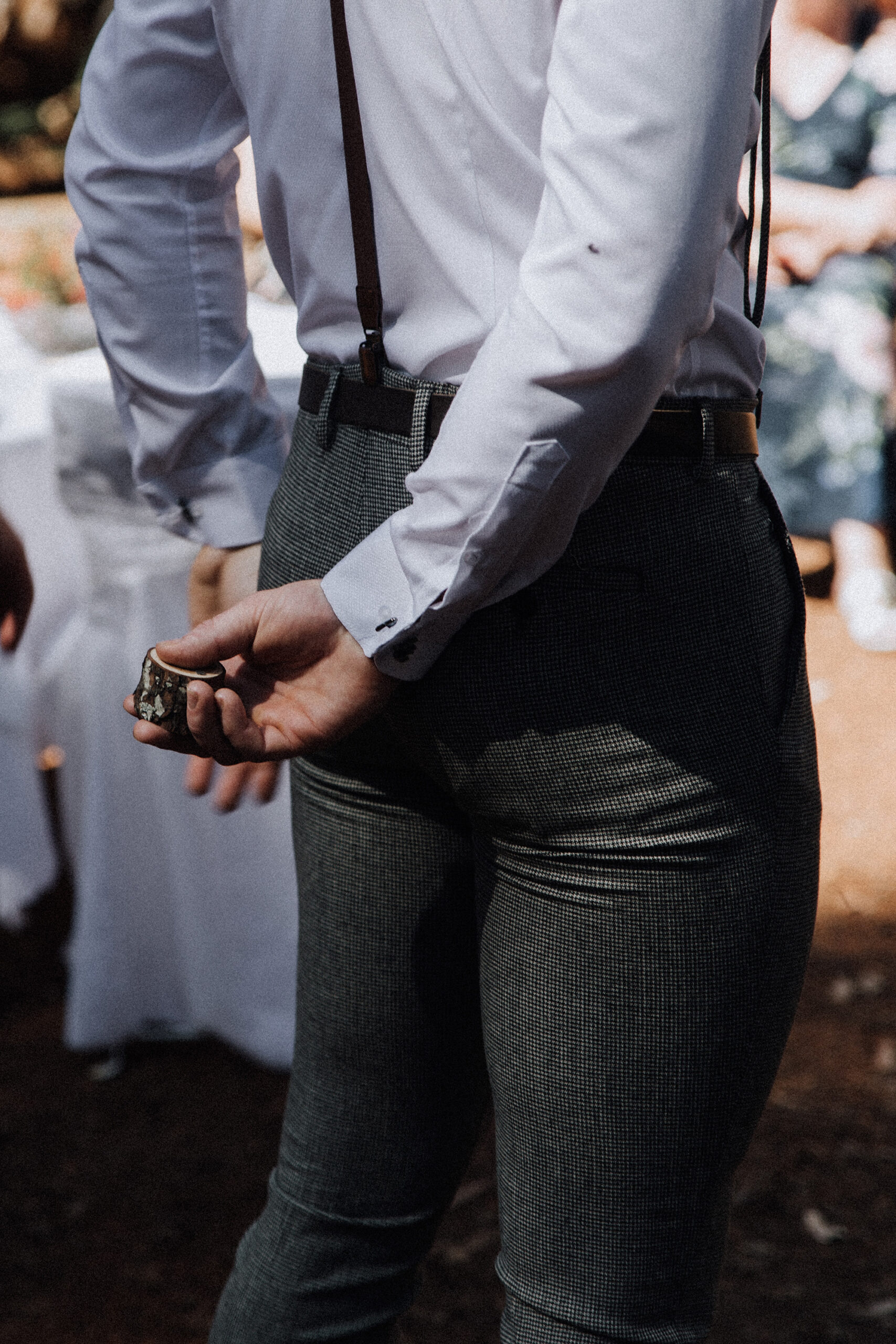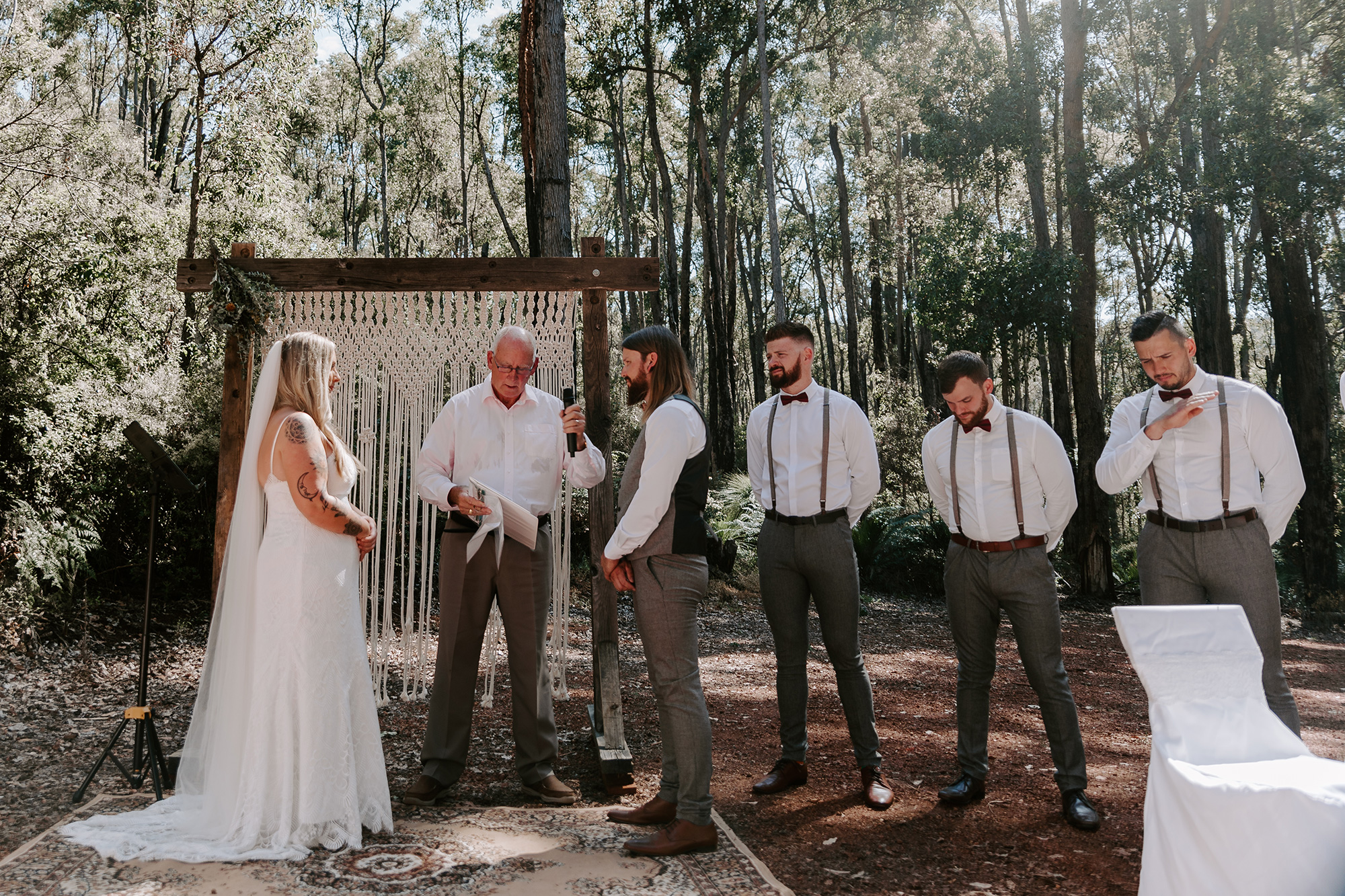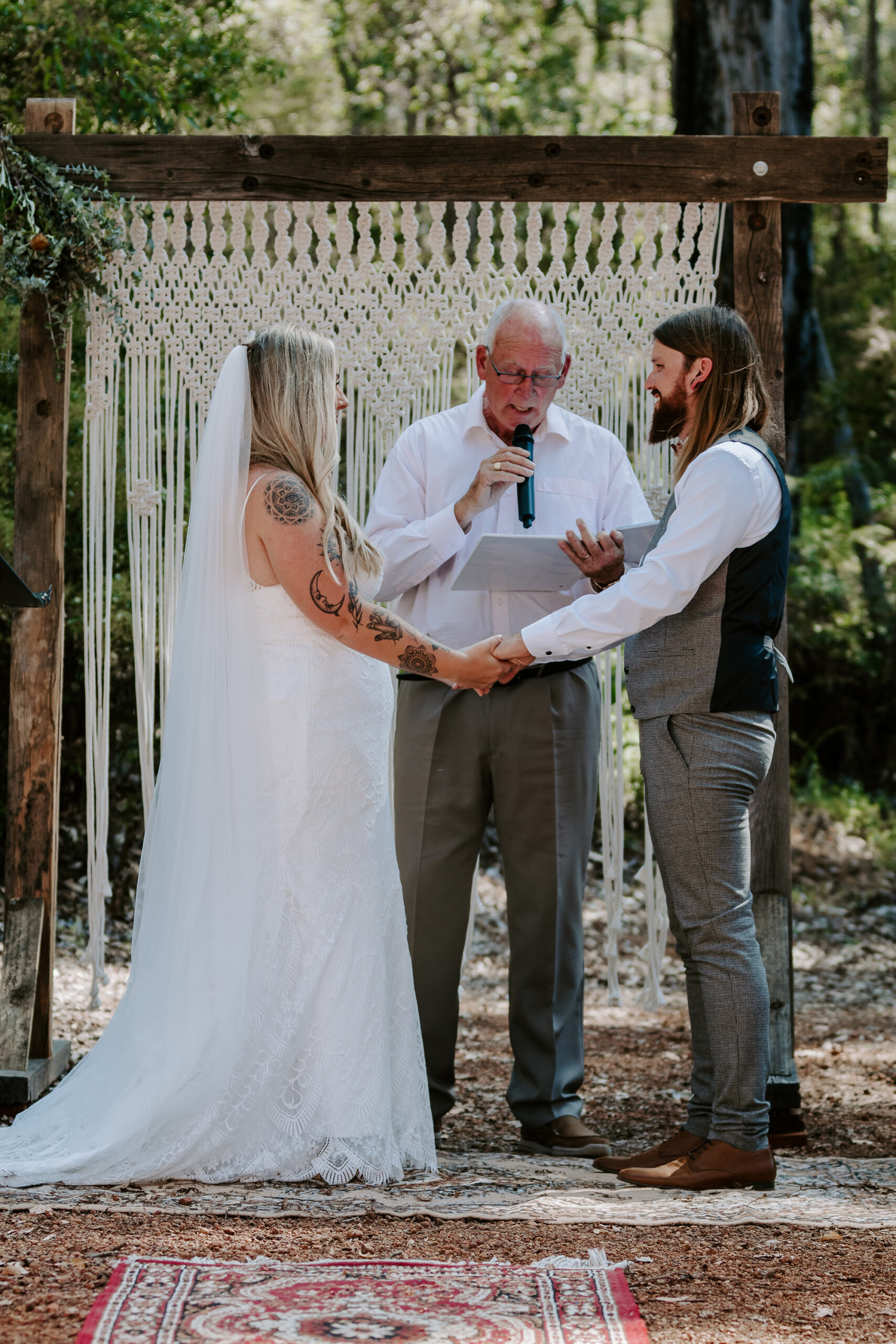 The pair was wedded by the amazing Mike Griffith who is fluent in Portuguese and French as well as English!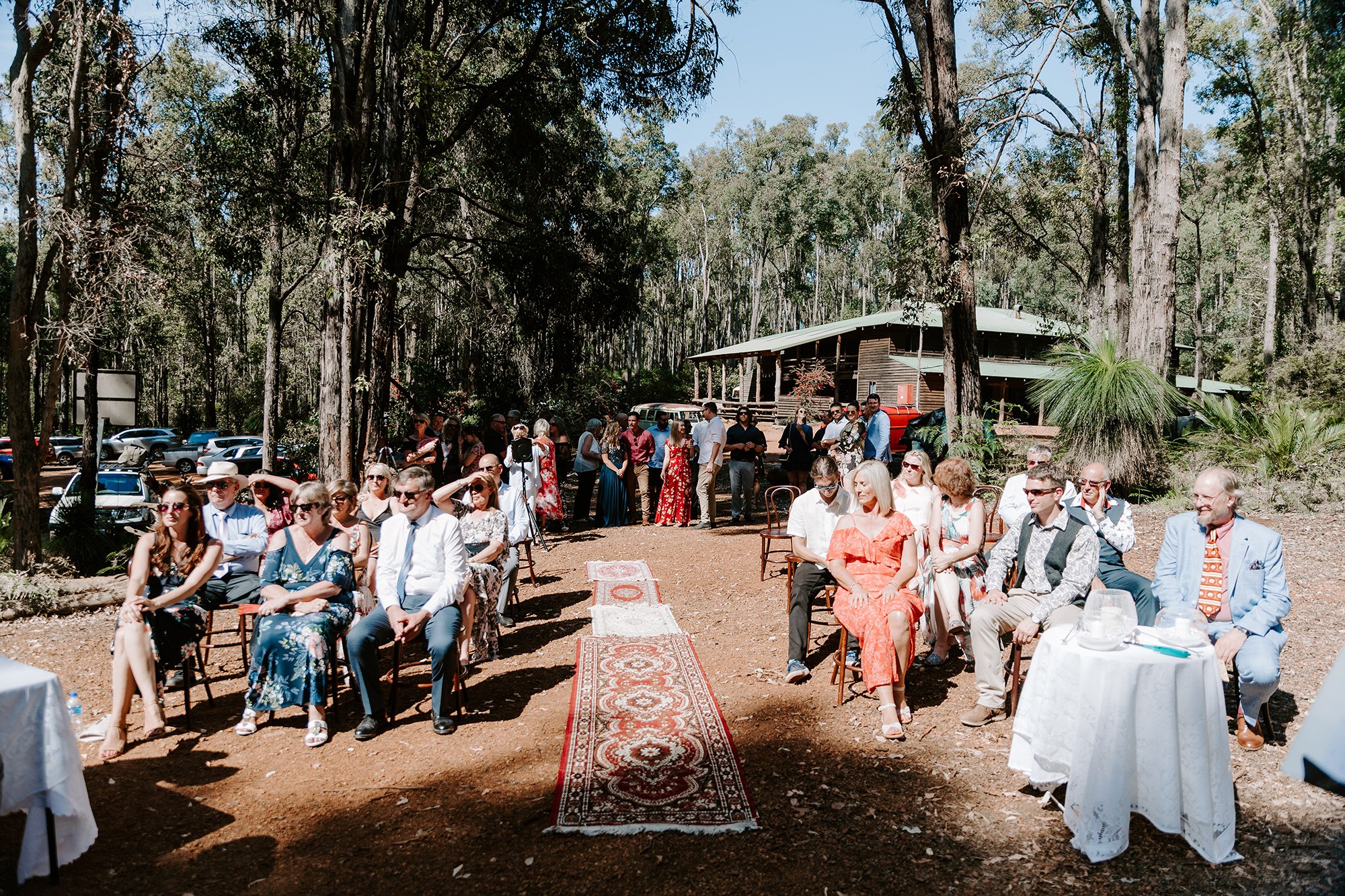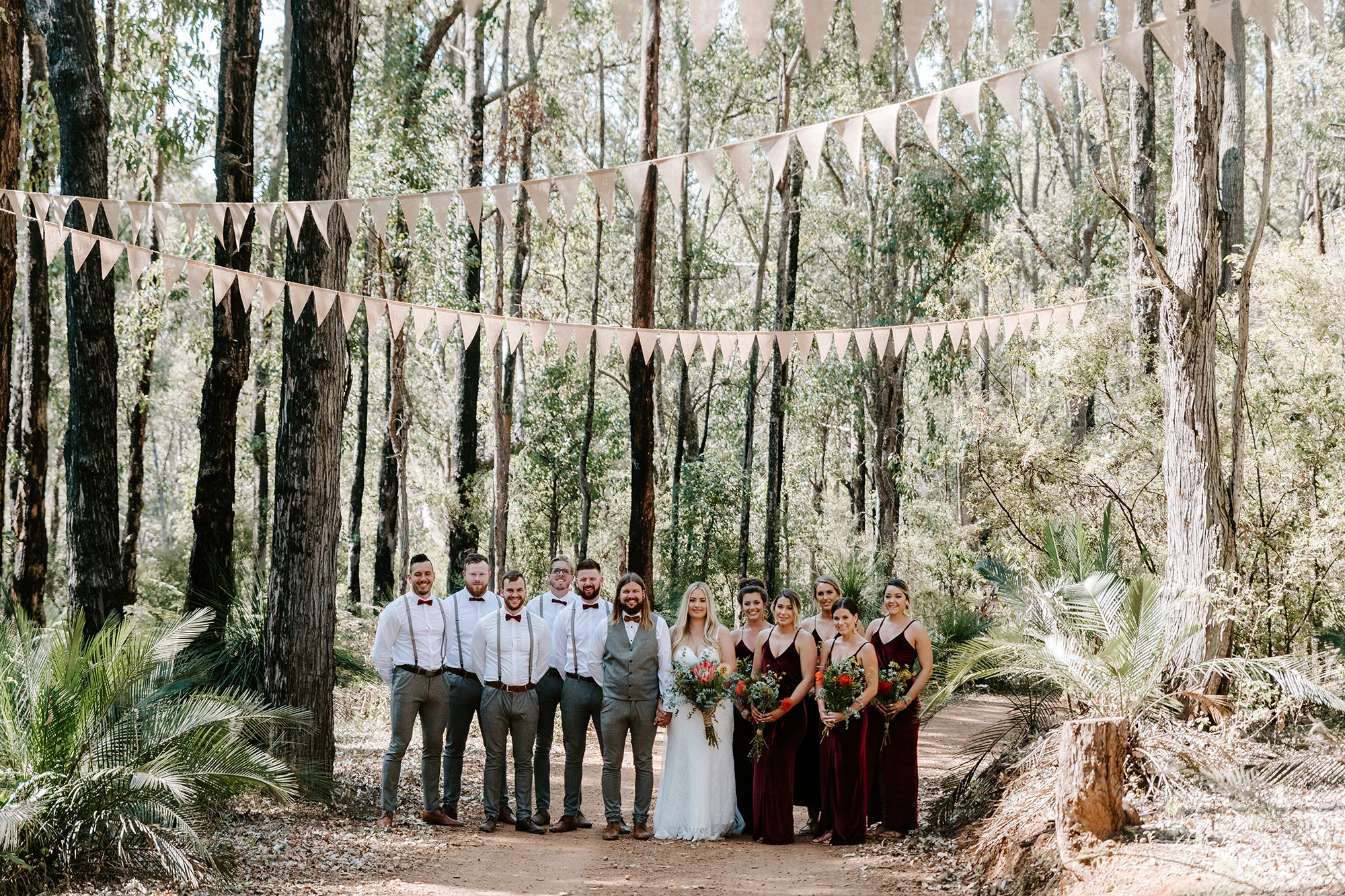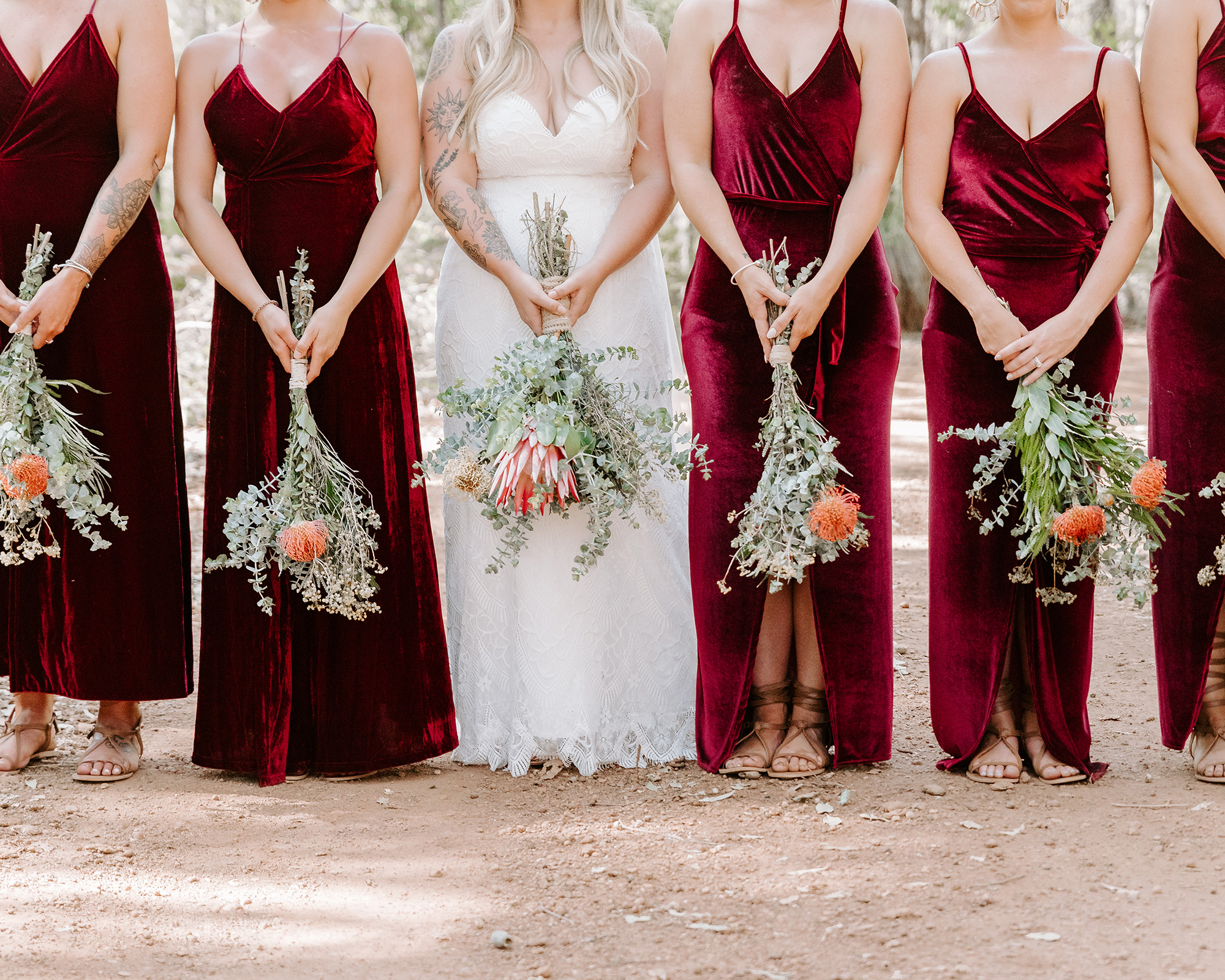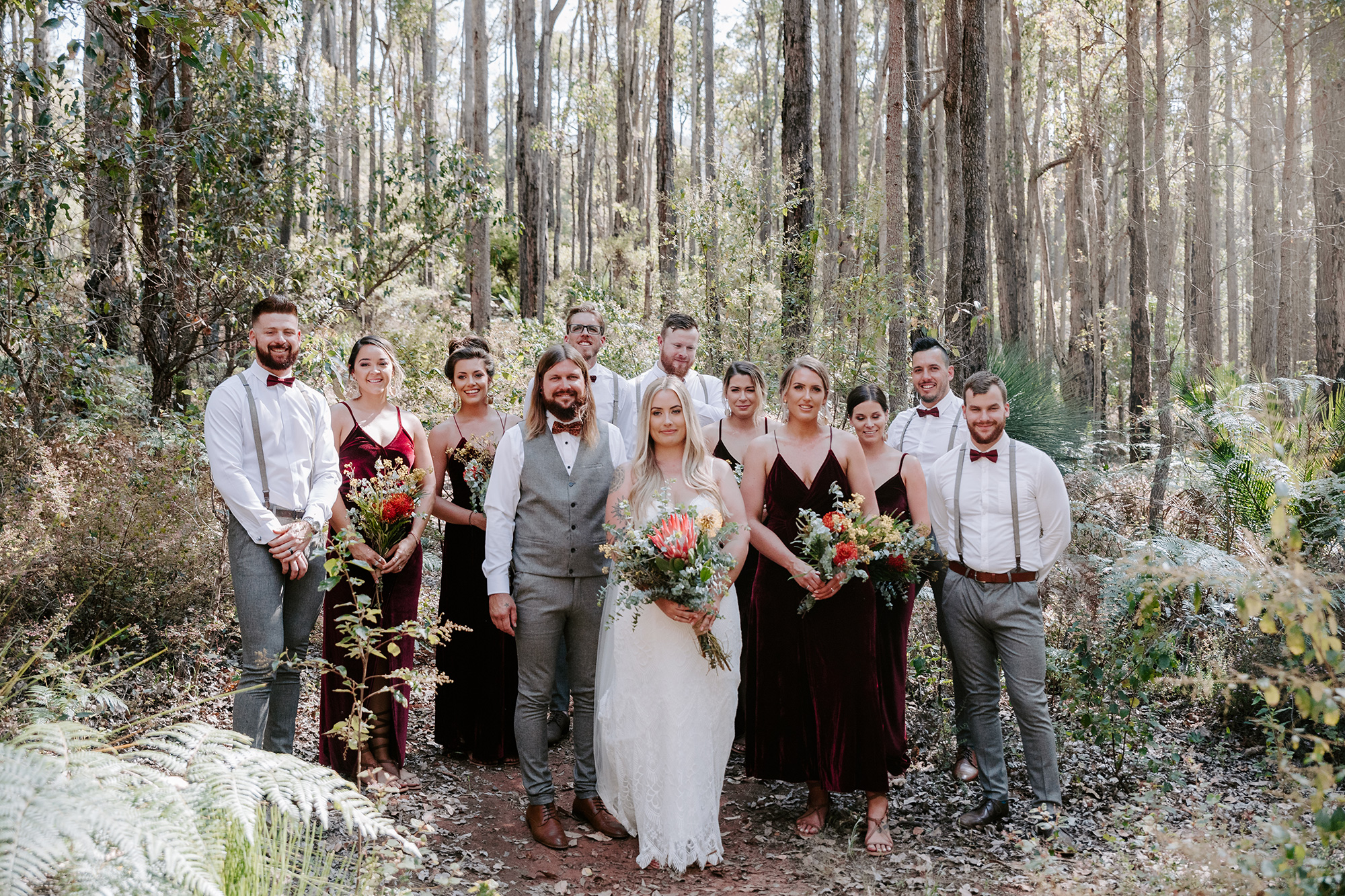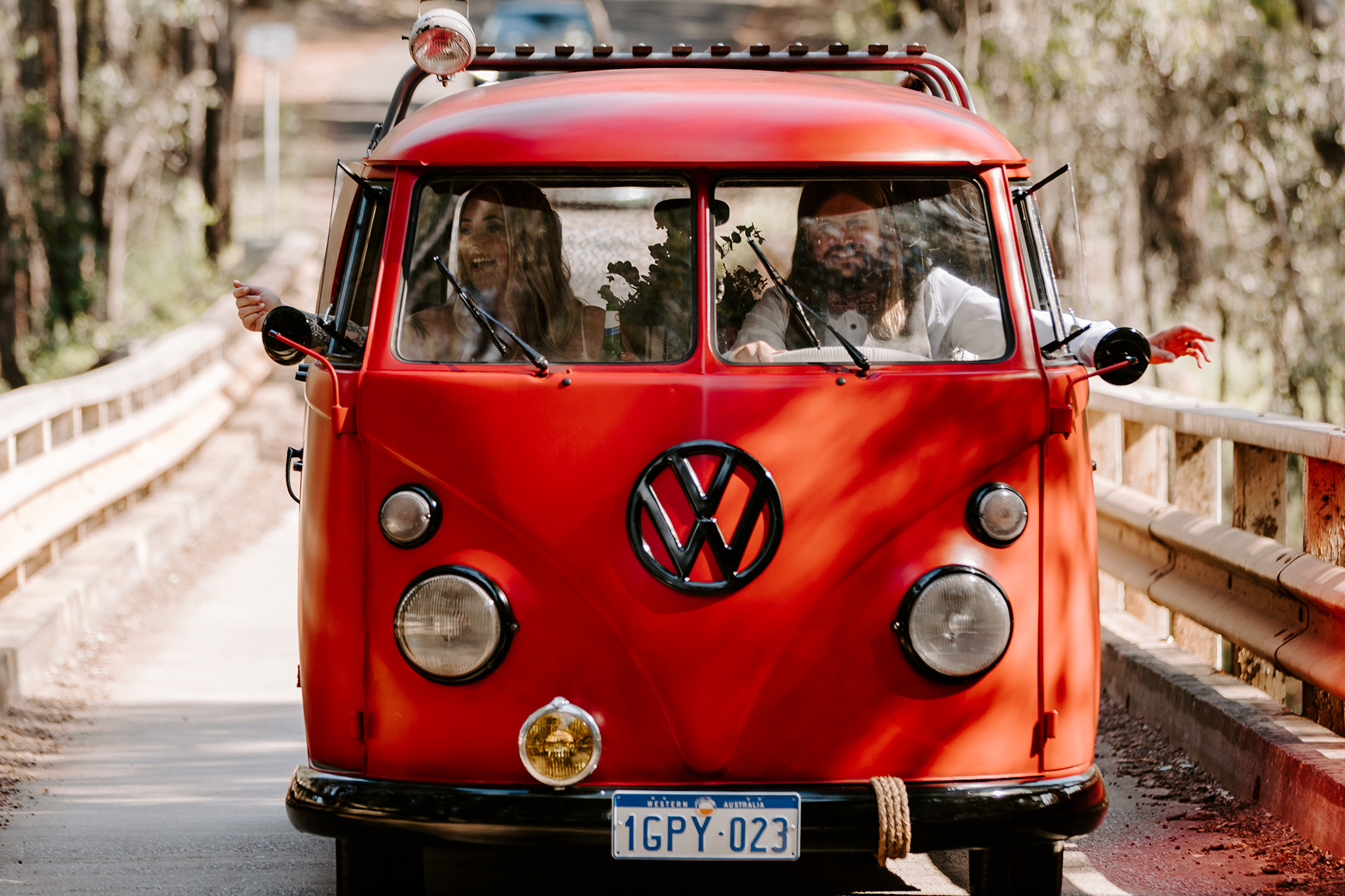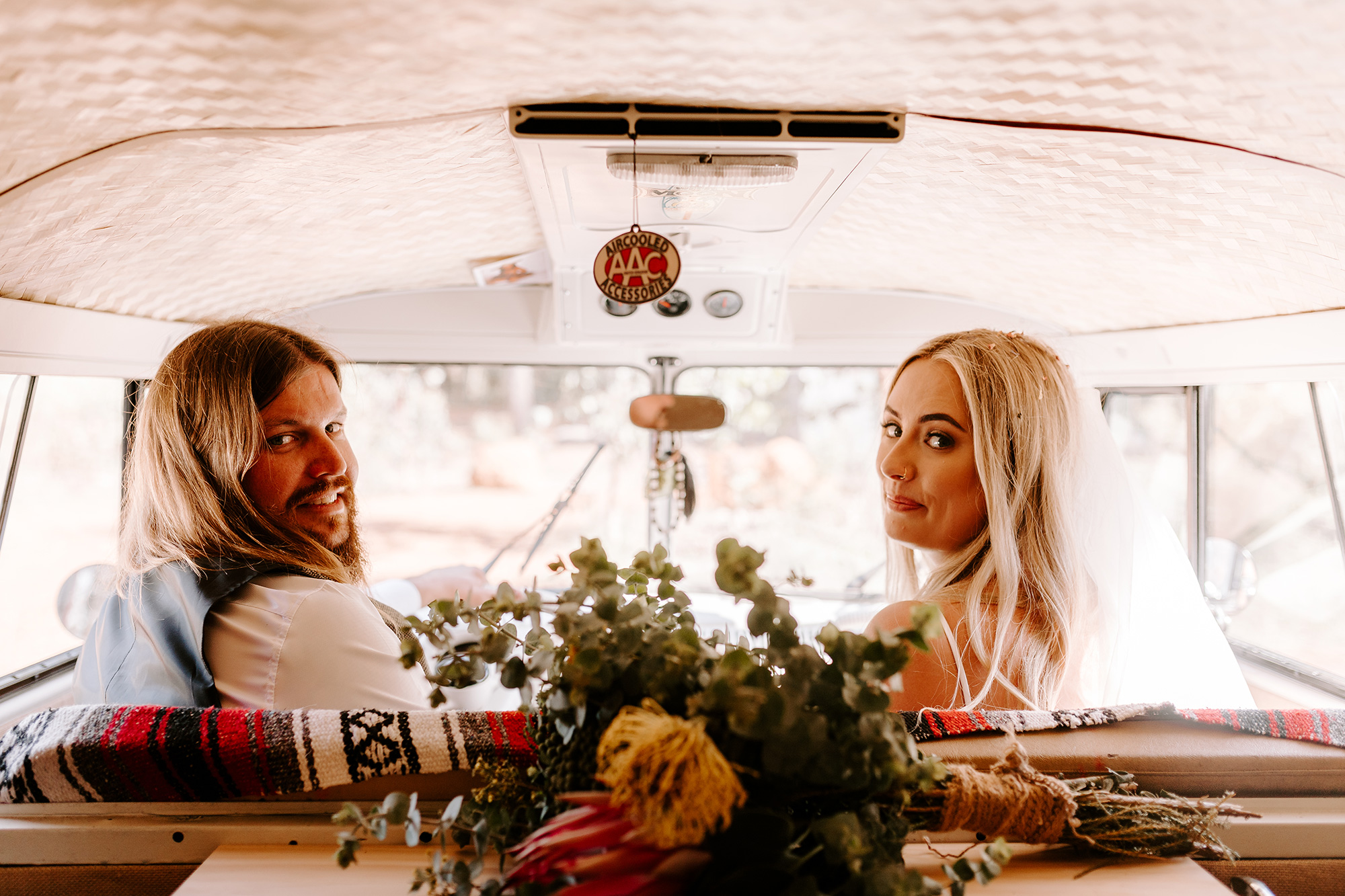 Tom spent weeks prepping the van that ignited the couple's first conversation at Bug Jam festival in the UK back in 2009.