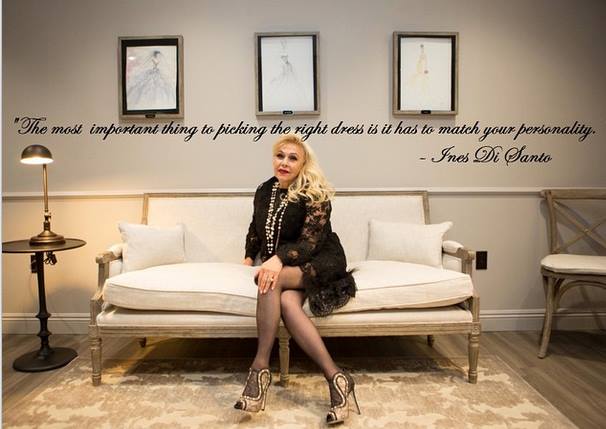 How true this quote from Ines Di Santo is: The most important thing to picking the right (wedding) dress is it has to match your personality!

---

Who chose your wedding transport?

---
80% of Australian couples use Easy Weddings to connect with their dream wedding suppliers.
Browse the directory and start planning today!
Comments