Choosing a wedding date is one of the first steps a couple will take in their wedding planning journey. You could be choosing based on when your favourite venue is available, what time of year you get married, or just based on what is convenient for you. Regardless of what day you choose, knowing whether the date you want to get married is going to be particularly busy can help guide you on when to start booking suppliers.
When it comes to choosing your wedding date, there is no right or wrong answer in how you make your decision. And while picking based on convenience is the most popular method for 34% of all couples, there are so many other elements that you might want to consider. For instance, 16% of couples choose a date with significance to them, 11% choose based on the availability of their venue, 7% book based on convenience for their family and friends, and 6% pick a date that they love, such as New Year's Eve or 20/02/2020.
To help you pick your wedding date, we've put together a list of the most popular seasons, months and days of the week to get married, for your ultimate guide on how to choose a date and when to start planning.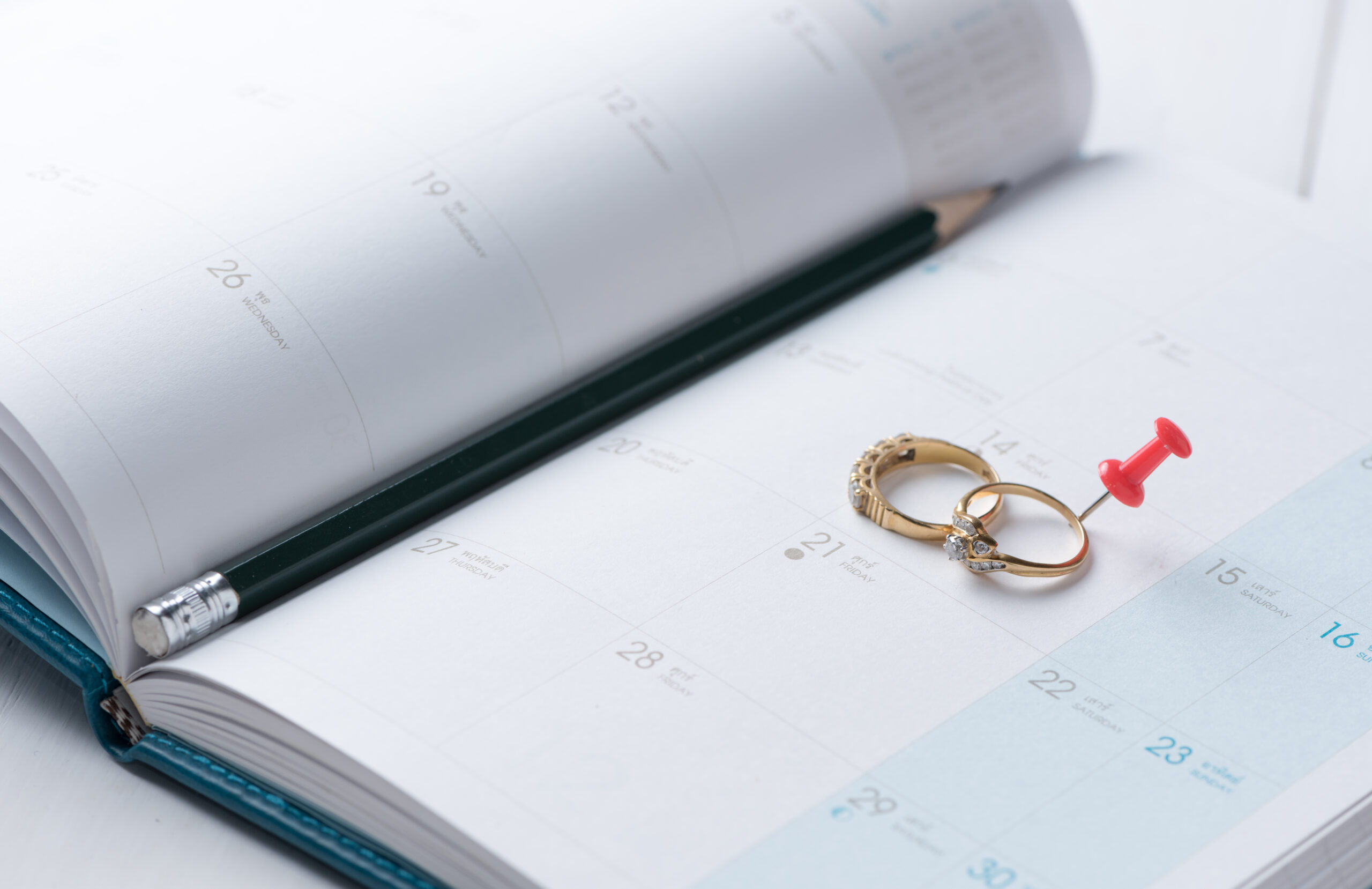 What is the most popular season to get married?
One in five couples picks their wedding based on the time of year and season they want to get married in. We're not surprised by this, as the time of year for your wedding can also tie in with what theme you're going for. For instance, you're less likely to want to host a beach or garden wedding in the middle of winter.
Choosing your wedding season can also tie in with the backdrop of your wedding as well as styling such as your florals. Unless you're importing from overseas, certain flowers will only be available at certain times of the year. So if you have your heart set on a particular bloom, it's worth picking a wedding date that ties in with when that flower is in season.
It shouldn't come as much of a surprise that Spring is the most popular season to get married in Australia. Not only is it a warmer month, but Spring is also a great time of year for most flowers to bloom, giving you a lot more choice when it comes to weather options and floral arrangements.
Coming in a close second is Autumn, with 30% of couples electing to have an autumn wedding. We love autumn weddings for their warmer weather as well as gorgeous photo opportunities capturing falling leaves and autumn colours.
Summer is next in the list, surprisingly beating out winter by just 5% (20% popularity vs 15% popularity). Not only is the first month of summer taken up by big holidays such as Christmas and New Year's Eve, but depending on where you are in Australia summer can also be extremely hot. You may run less of a risk of needing a wet weather option if you're having a summer wedding, but you, in turn, may need to make sure you have shady areas and a cooling station if the weather hits above 30 degrees.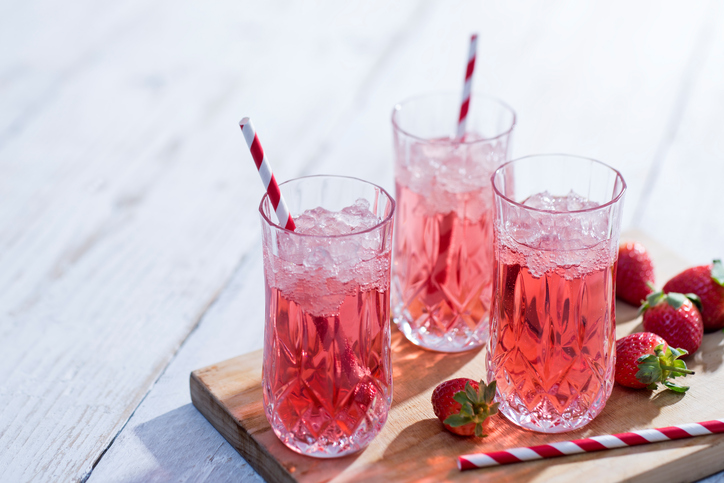 What is the most popular month?
Despite Spring being the most popular season to get married overall, March is actually the most popular month to get married in Australia.
March not only has the benefit of warmer weather, but the weather also tends to be less unpredictable. It's is also home to the Labour Day weekend for many states, which can be an added bonus for couples who aren't going on their honeymoon straight away but want a little bit of a break before going back to work.
The next two most popular months are October and November, not surprising given that they are both Spring months. These are then followed by September and April, which are both prone to the weather becoming more unpredictable.
The least popular months to get married are the winter months June, July and August,  followed surprisingly by January. We contribute this to the hot weather, as well as January being the holiday month. For those couples choosing their wedding date based on convenience for family and friends, this could be the reason they avoid January as a wedding month.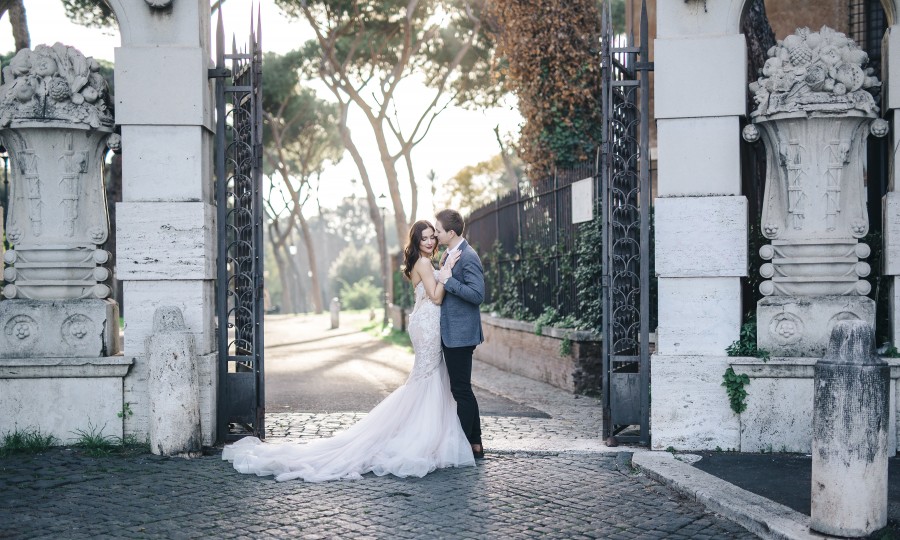 What day of the week is most popular?
Did you know that 50% of all weddings in 2017 occured on just 32 days of the year? And what's more, they were all Saturdays!
So it should come as no surprise that a Saturday wedding is still the most popular wedding day for more than 60% of all couples.
Friday weddings are the next go-to, though we have seen them take a dip over the past 12 months in favour of the Sunday wedding. We find that Sundays are becoming more popular with professionals who can't necessarily take the day off work, and don't mind having to go back to work the day after.
By the same token, Monday and Thursday weddings have also become more popular over the last 12 months.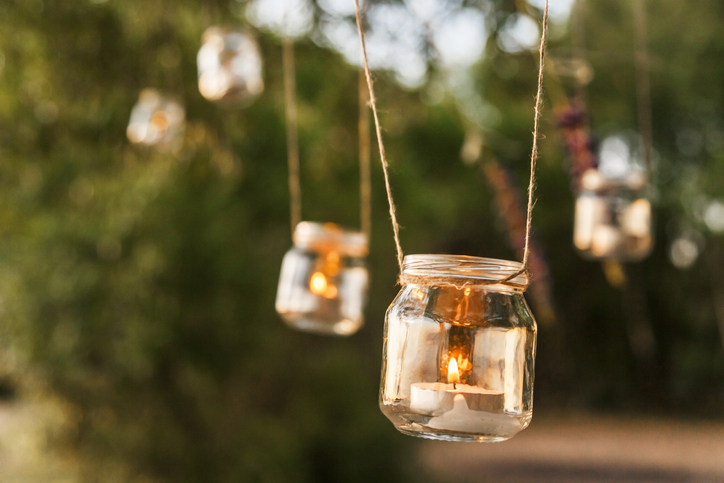 Predictions for 2019
When it comes to the most popular days, months and seasons for weddings next year, we expect to see many of the same trends. We don't think that winter will suddenly become the most popular season to get married in, or that weekday weddings are going to outweigh those on a Saturday.
What we could see is a rise in Autumn weddings as opposed to those in Spring. We've already seen movement over the last two years in terms of the popularity of these seasons, and with both Summer and Winter drawing further out each year, we expect to see more couples making the most of the weather and getting married at the start of Autumn rather than the end of Spring.
On that note we expect the popularity of March weddings to stay strong, while we also predict to see more Sunday weddings as they continue to rise in popularity, particularly with couples who decide to make the most of Monday public holidays. We also expect Thursdays to continue to rise in popularity, perhaps even taking away some couples from Fridays.