What a cool hen's night favour idea! Turn some nail polish into a mini bride. <3

---

What do you plan to do with your dress after the wedding?

---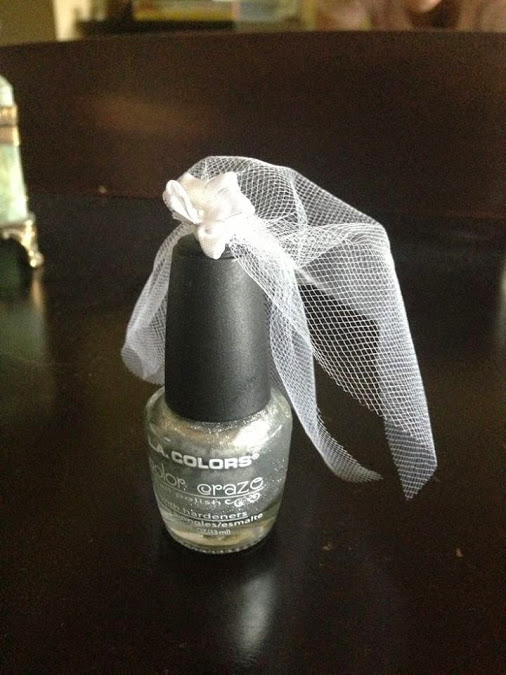 80% of Australian couples use Easy Weddings to connect with their dream wedding suppliers.
Browse the directory and start planning today!
Comments