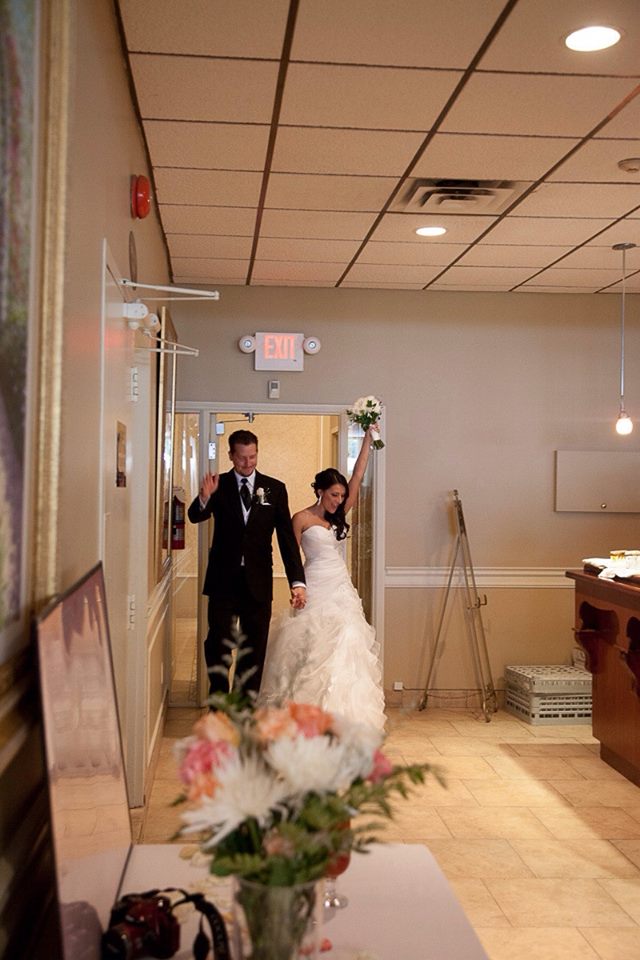 "I'm a huge introvert. I married an extrovert. Here are how most of our wedding photos looked," says reddit user Nemesis2772! LOL.
---
What transport will you be using to arrive at your ceremony?
---
80% of Australian couples use Easy Weddings to connect with their dream wedding suppliers.
Browse the directory and start planning today!
Comments