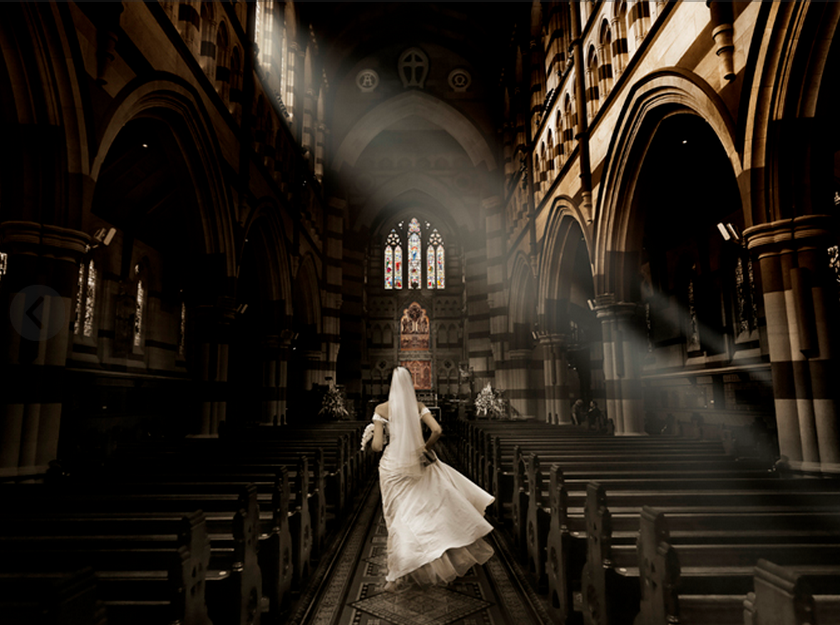 Beautiful, yet haunting, this ah-may-zing, award-winning wedding photo is the work of the folk at Le Portrait Studio. Wow! No. Double wow!
---
What is your wedding style?
---
80% of Australian couples use Easy Weddings to connect with their dream wedding suppliers.
Browse the directory and start planning today!
Comments