Choosing your wedding theme doesn't have to be hard! You can plan the perfect day of your life with any type of inspiration, and classic weddings remain a big choice for newlyweds.
Classic and traditional weddings are the fourth most popular wedding theme for 2019. They merge the elegance and occasion of a wedding with the history of weddings in years gone by. Classic weddings are still being personalised like other themes, but more in style with the classical theme and style.
If you're considering a classic wedding for the biggest day of your life here's some inspiration from couples who have done it before.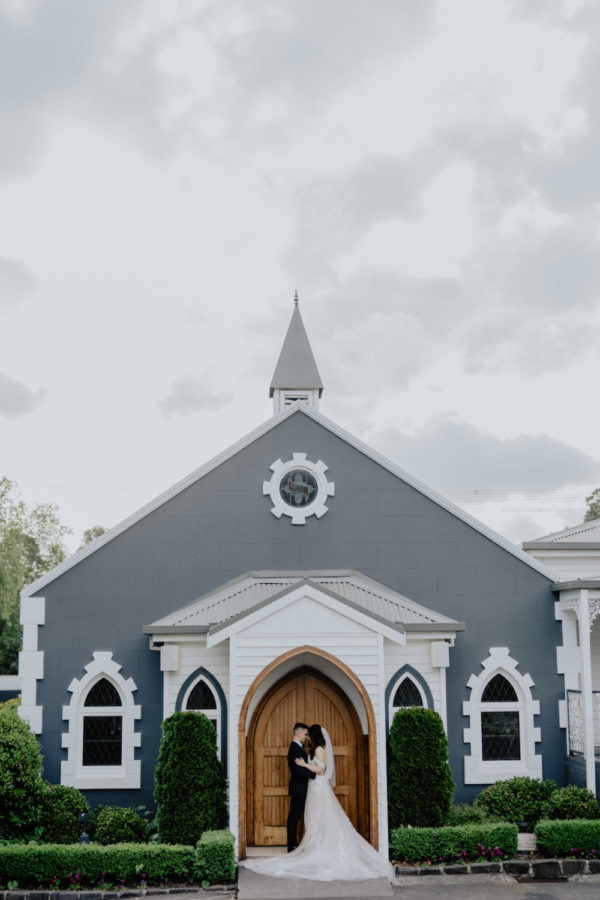 Footwear
Wedding footwear has traditionally included white for brides and black for grooms. While we're seeing more variations with colours on both ends, particularly when it comes to tan footwear for men, black still remains the strongest contender for a classical wedding.
Be inspired for your bridal shoes by these simple get stunning peep toes from Louise or these closed-toe pumps with a touch of florals from Lisa.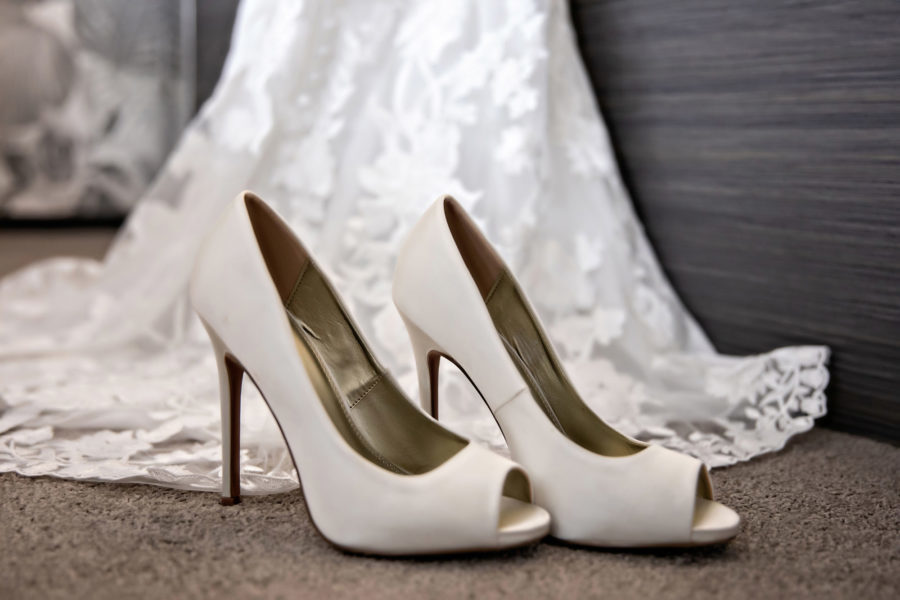 If you're a groom searching for the shoes to walk you down the aisle you could opt for a classic black setup like Nick. Or if you do want to go a bit more quirky, check out a black boot option like Nathan.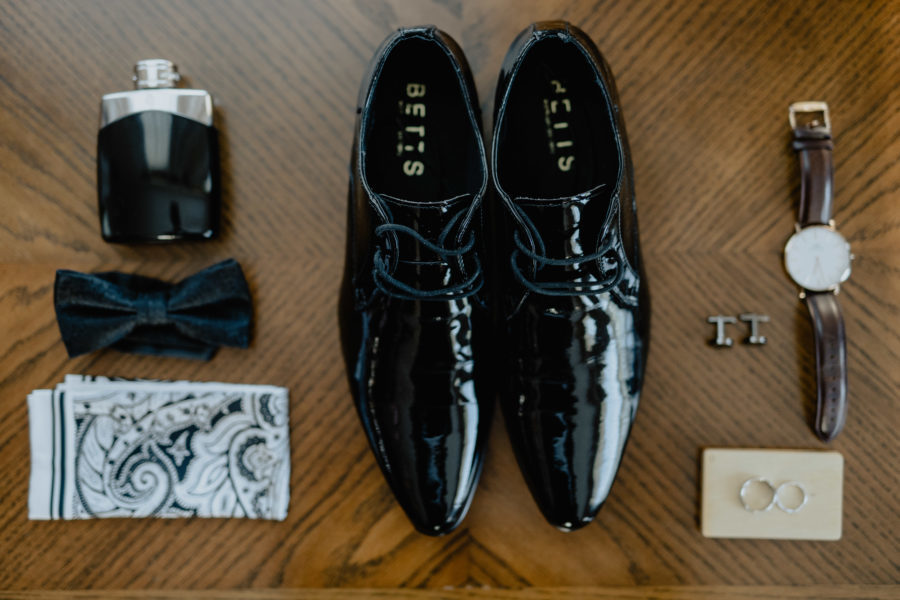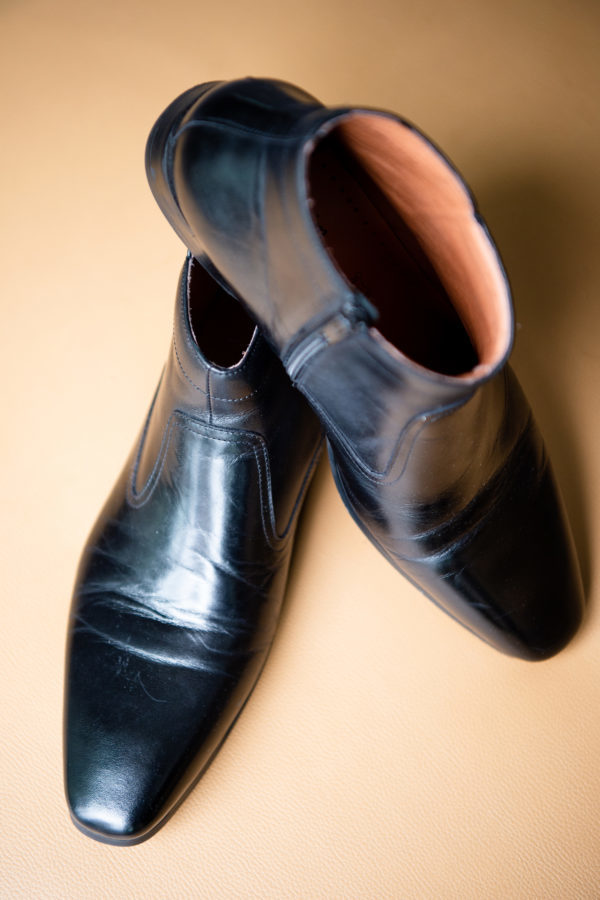 Wedding Dresses
If you're looking for a wedding dress to go with a classic wedding theme then something white, ivory or bone is going to be your best choice to capture the theme.
Most dress styles can be made to suit a classic wedding theme, but some will pop out even more. A-Line, Princess Cut, Ballgown and a long-sleeve sheath dress are all designs that will suit the theme.
Take a look at this stunning vintage-classic dress with long lace sleeves and a long veil that Melissa chose for her big day.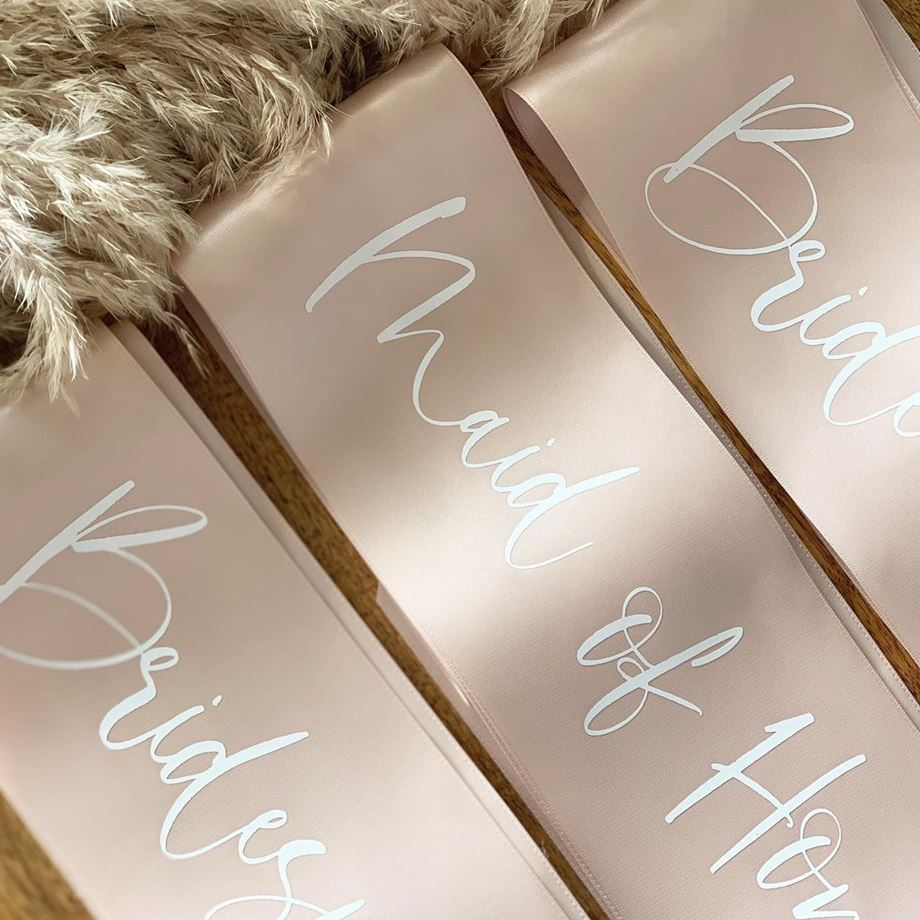 You could opt for a ballgown style dress with a twist like Isabella.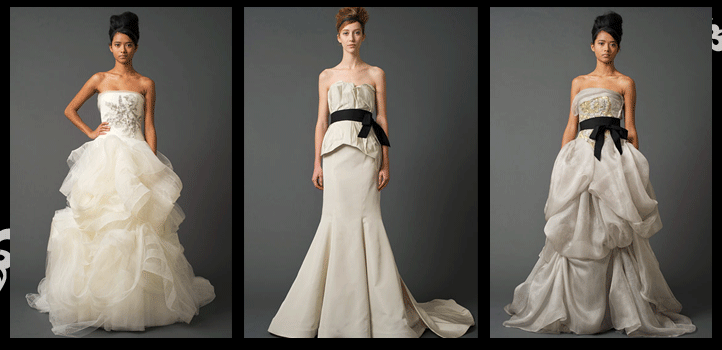 Or opt for a more modern dress design with a full veil or train to give it that stunning traditional and royal look.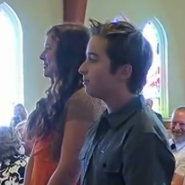 Formal wear
It's your wedding day so you don't want to wear just any suit! There are plenty of options for getting dressed up on your wedding day. The best options for a classic themed wedding will be a regular suit, jacket and pant combo, three-piece suit or a tuxedo.
If your classic wedding has a black-tie theme, then like Nathan you might opt for a tuxedo for yourself and your groomsmen.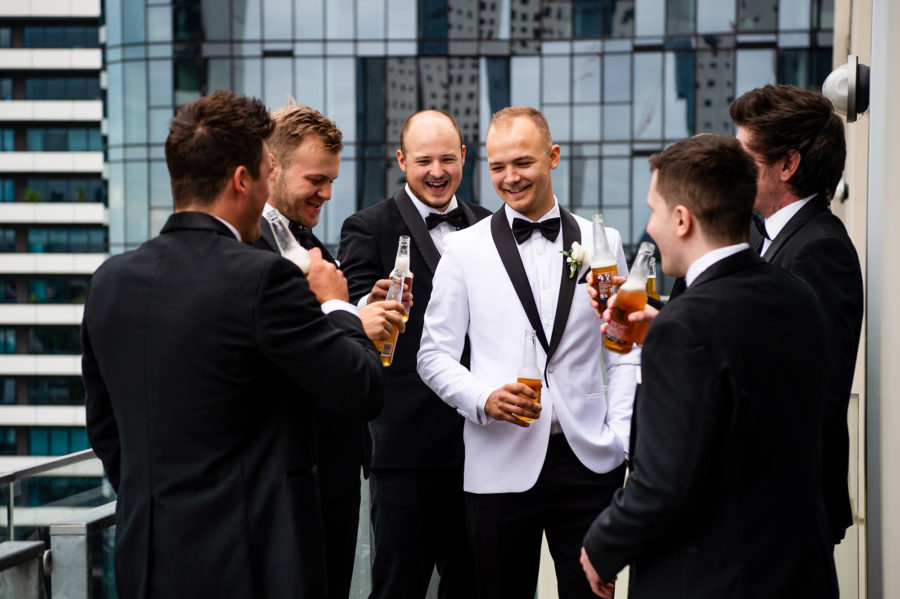 If you want to wear a suit but make it stand out then opt for a three-piece combo. You can play around with your matching textures and colours like Greg and Troy did for their big day.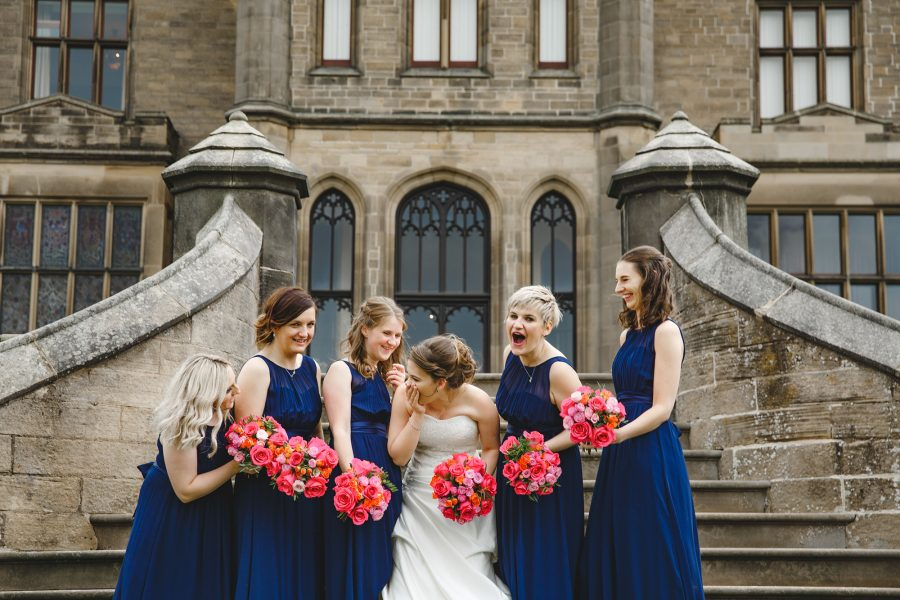 Or if you want a more simple, but still stunning look, then follow Tony's lead with a standout jacket and pant combo.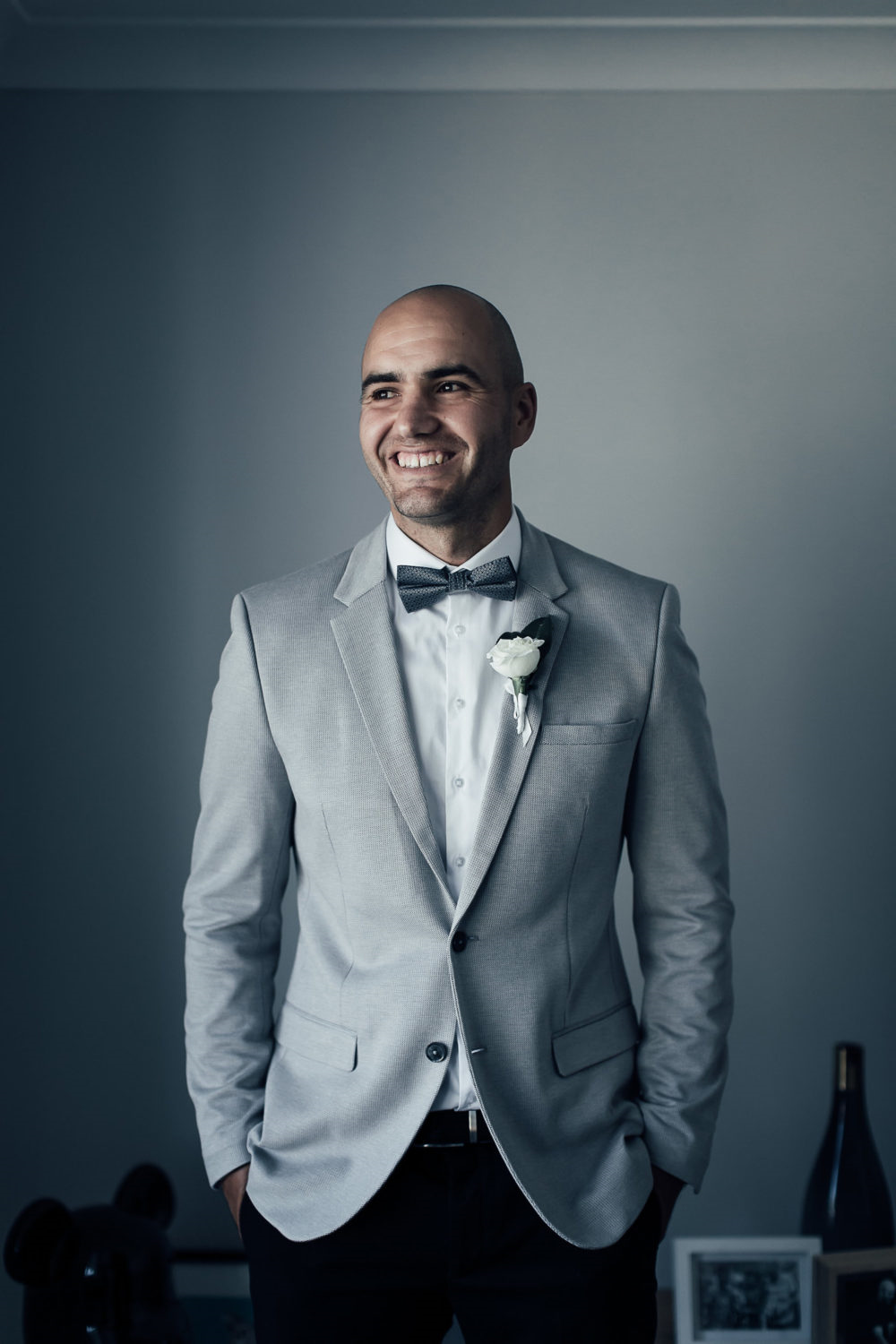 Transport
Arriving in style is one way to make your wedding day stand out. The traditional choice of cars is the way to go for your big day. A classic car, vintage style, or traditional limousine will help fit in with your theme.
A classic car style will add a bit of silver, black or white elegance to your big day, like this one at Christina and Dennis' wedding.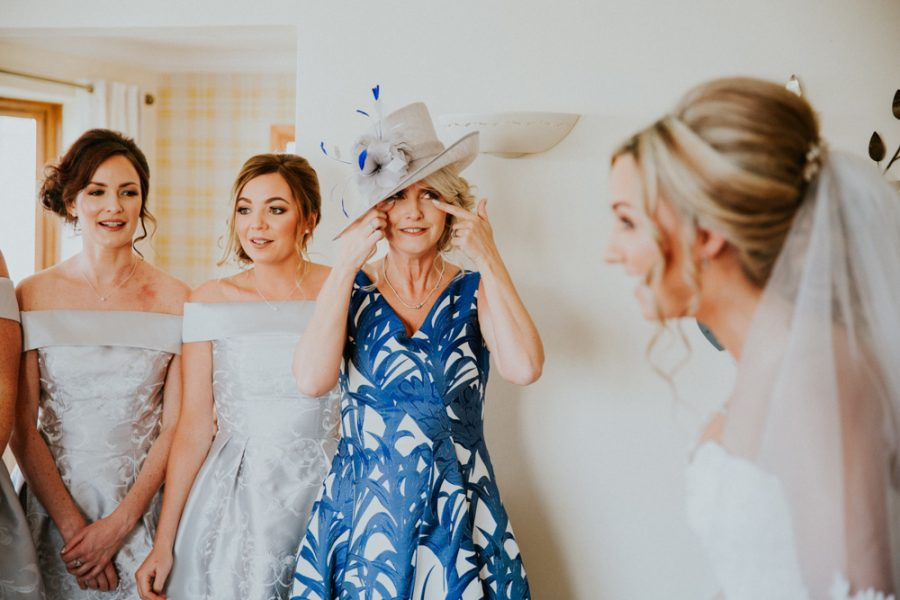 Emma and Anthony went down the route of a more vintage style.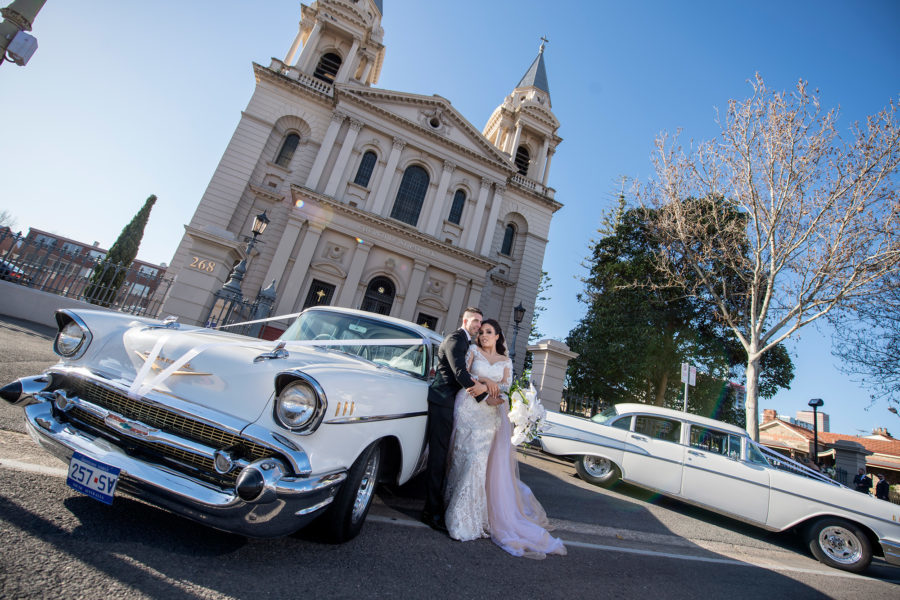 While Emma and Luke chose a traditional and classy white limousine.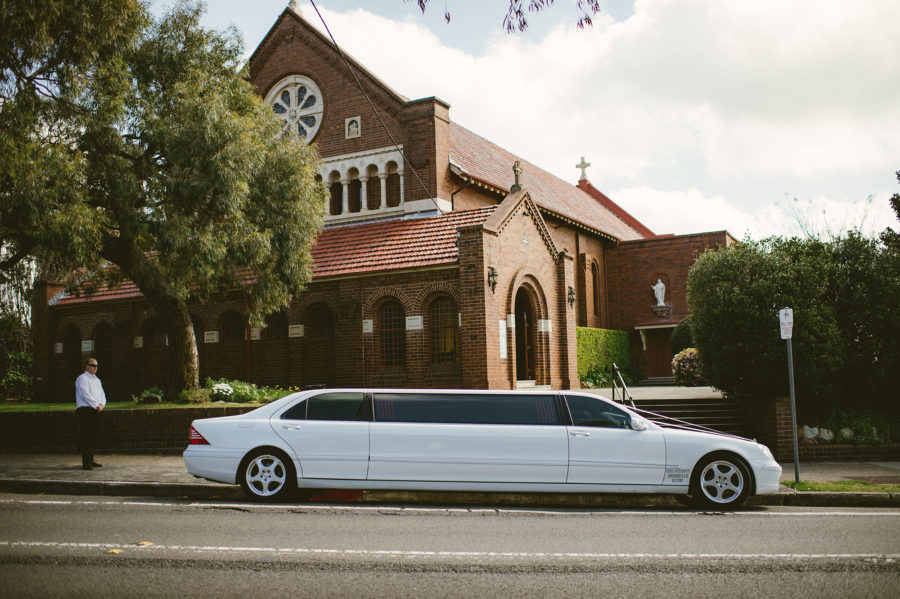 Venue
The most traditional venue for a classic wedding is a church. But this doesn't mean that you need to get married at a church to have a classic wedding.
There are many stunning options for classic wedding venues to suit your theme.
Another popular classic option is a reception centre that specialises in a classical and elegant style.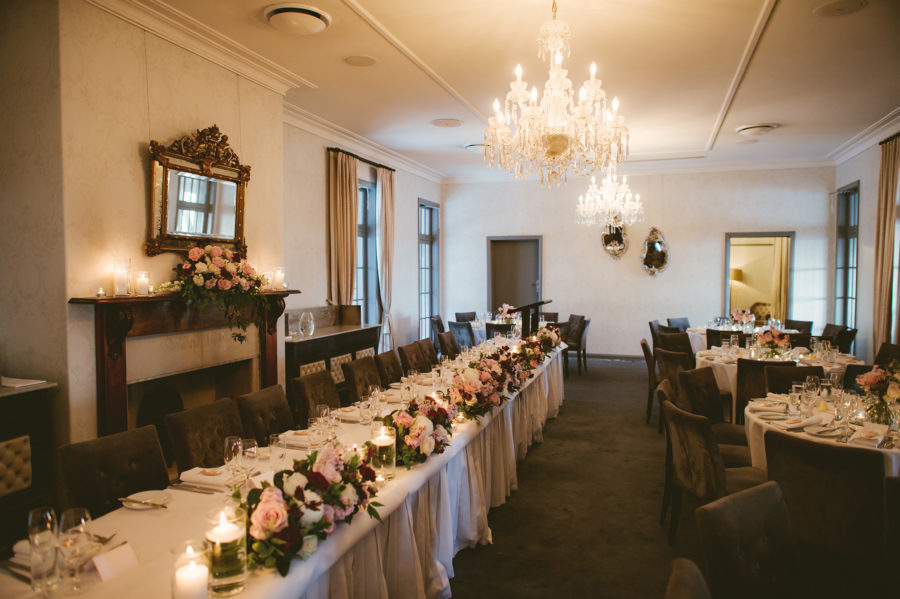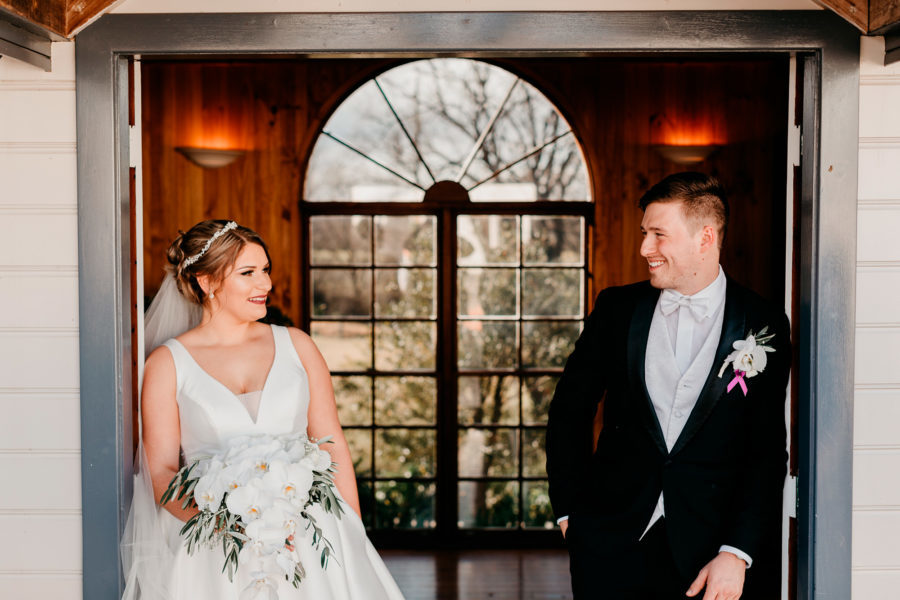 A gazebo is a great option for a classic wedding outdoors.
And of course, if you are getting married in a church some stunning sandstone brickwork will add amazing features to your photos.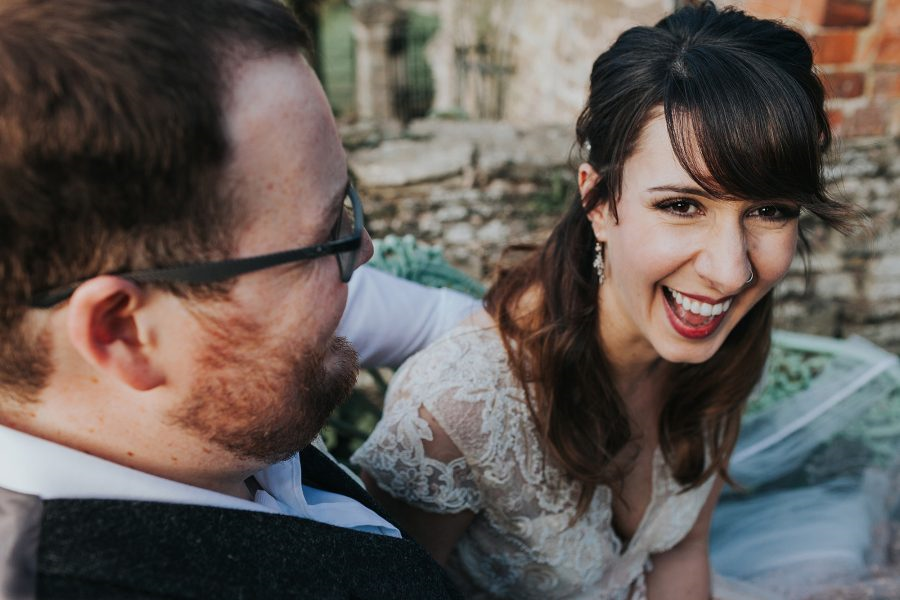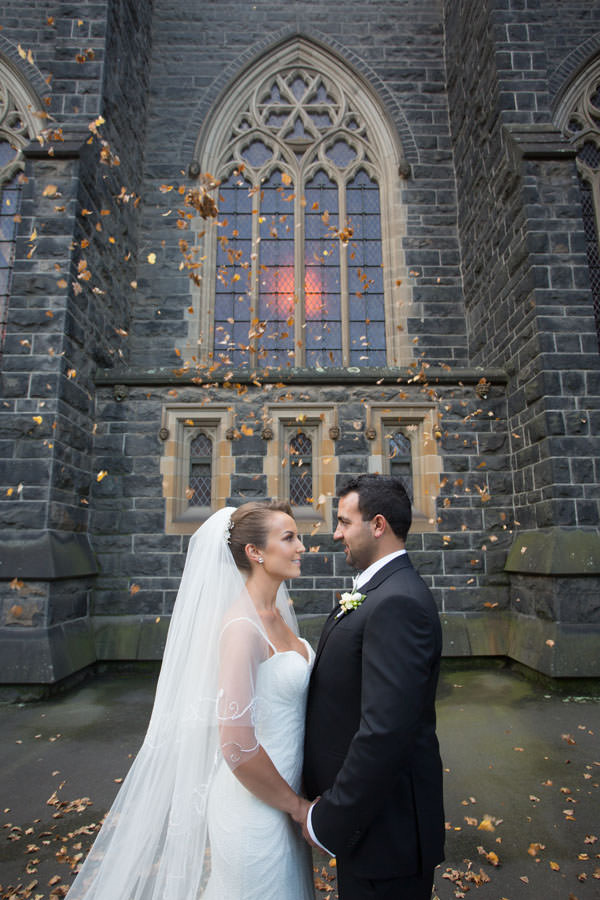 Flowers
Classic wedding flowers include pastel pinks or yellows, whites, red roses and other rose-style florals. A touch of greenery can be worked into your theme, however, classic flowers tend to stick with the focus on the floral.
Classic flower features include bouquets, boutonnières (also known as buttonholes), and some centrepieces and decorations for your venue. You can do more with your wedding flowers such as hanging installations to create a classic and modern twist.
Take a look at Melissa's pastel pink and yellow bouquet with a touch of baby's breath to see how to do more with the classic theme.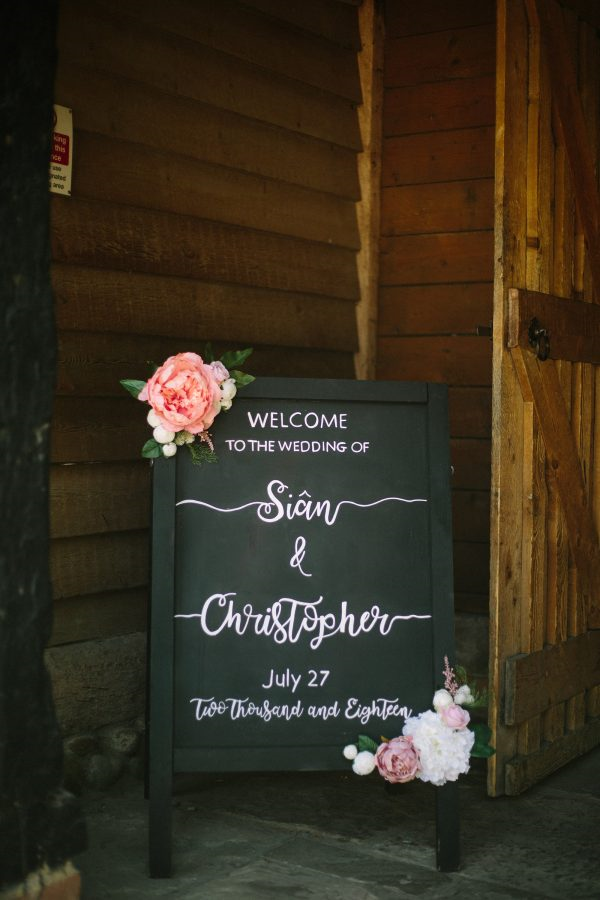 A truly classic and traditional option is a sea of white roses with a touch of greenery like Holly's bouquet.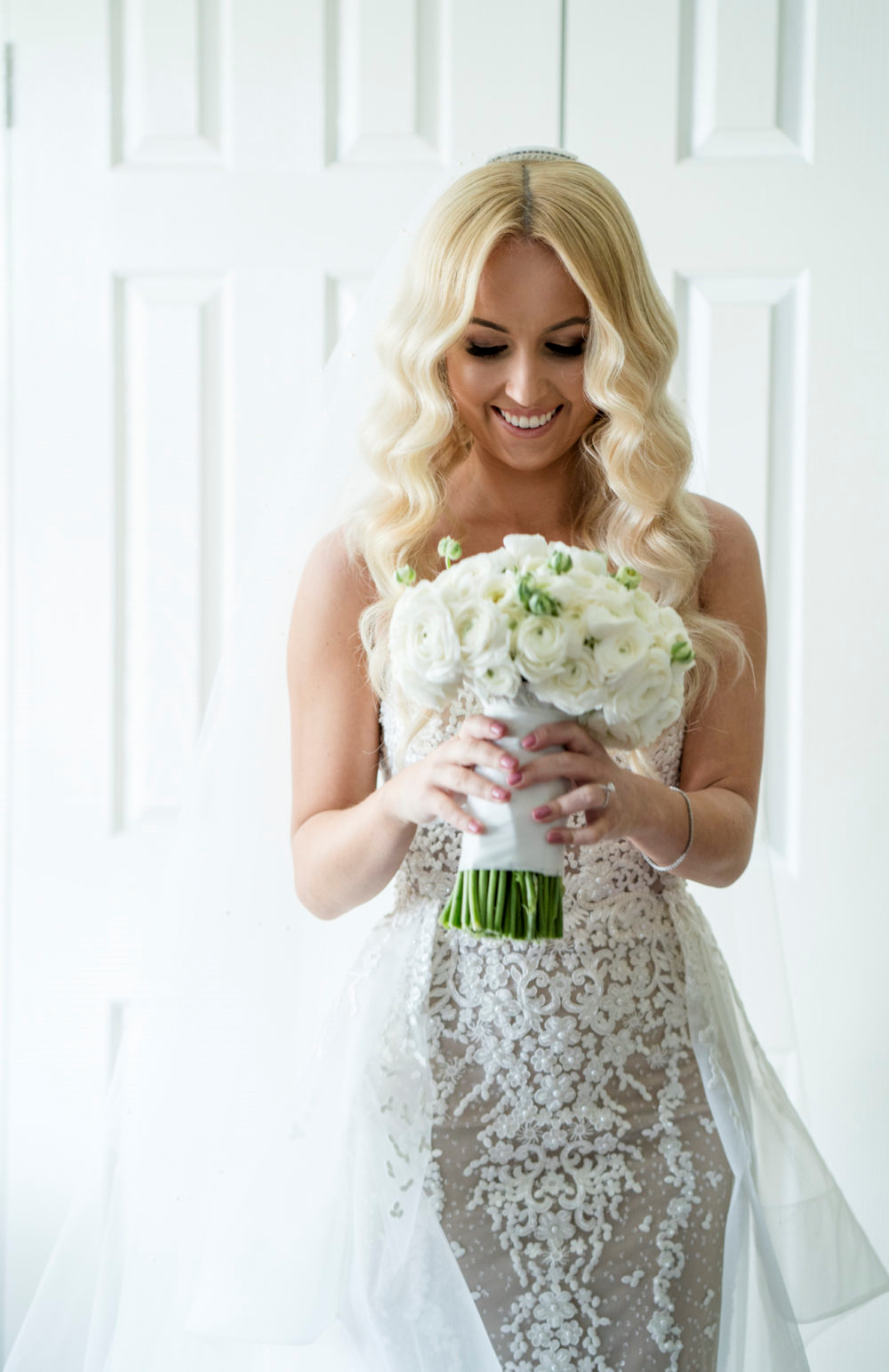 Or you could go for the classic rose red option with a fully bloomed boutonnière.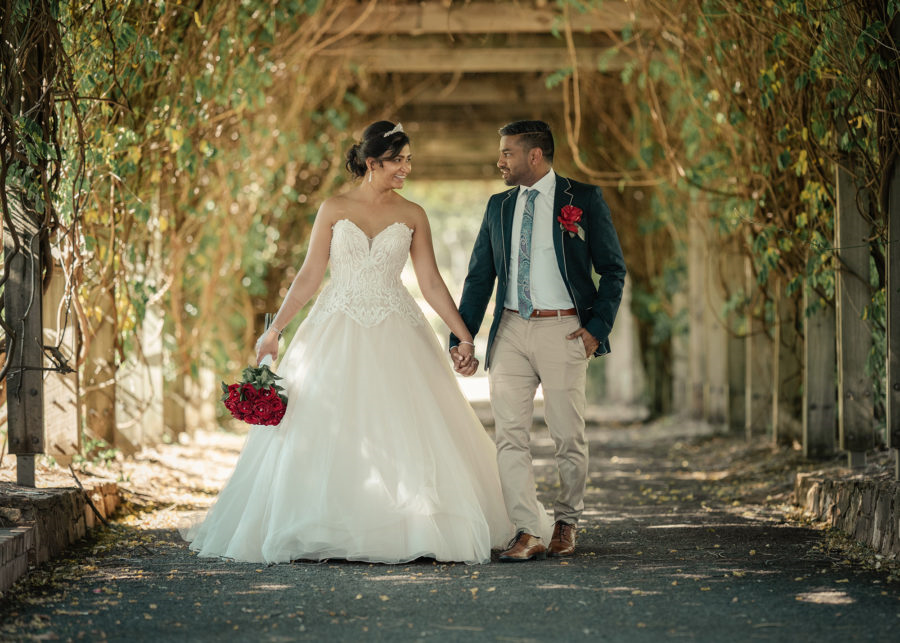 Once you have the colours for your personal flowers ready translate this into your centrepieces and styling designs.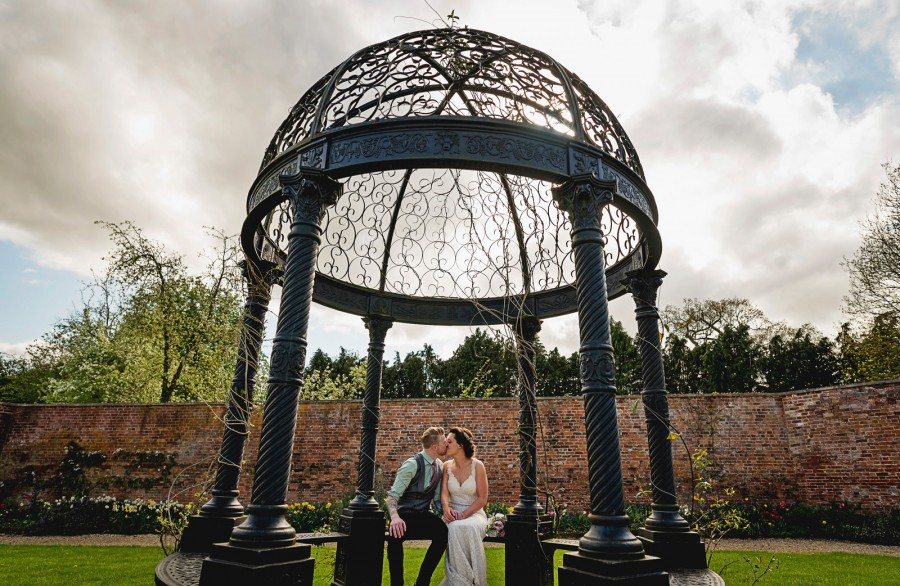 Cake
Last but certainly not least is your wedding cake! A traditional classic wedding cake will be tiered and primarily white. Play around with different metallics or florals to get the perfect design for your cake. And if you want a surprise for your guests opt for a unique and modern flavour like raspberry and champagne!