What began as a six-month holiday Down Under turned into a seven-year love story for Canadian Emma after she met Luke.
After six years together, Luke, 32, popped the question in an idyllic setting on Hamilton Island.
"He proposed on the beach just after we sent up lanterns sending wishes for a bright future," Emma, 30, recalls.
Currently living in north Queensland, the couple decided to celebrate their classic elegant wedding in Sydney, Luke's hometown and the city where they first met.
"When I saw Gunners Barracks I was immediately in love," Emma says of their venue.
"The views were absolutely stunning, which I thought would be a nice touch for those coming from overseas. Sentimentally though, I thought it was really special to have the city that we met so perfectly positioned in the background."
Seventy-six family and friends joined with the couple to celebrate their classic elegant wedding on September 23, 2018. The ceremony was held at Blessed Sacrament Church before the  reception at the harbourside venue.
"Our wedding was so full of love and completely embodied us as a couple," Emma says.
"It was the first time we had everyone we care about under the same roof and I'll never forget that feeling. We waited seven years for it and it was absolutely perfect."
Photos courtesy of Kevin Lue Photography.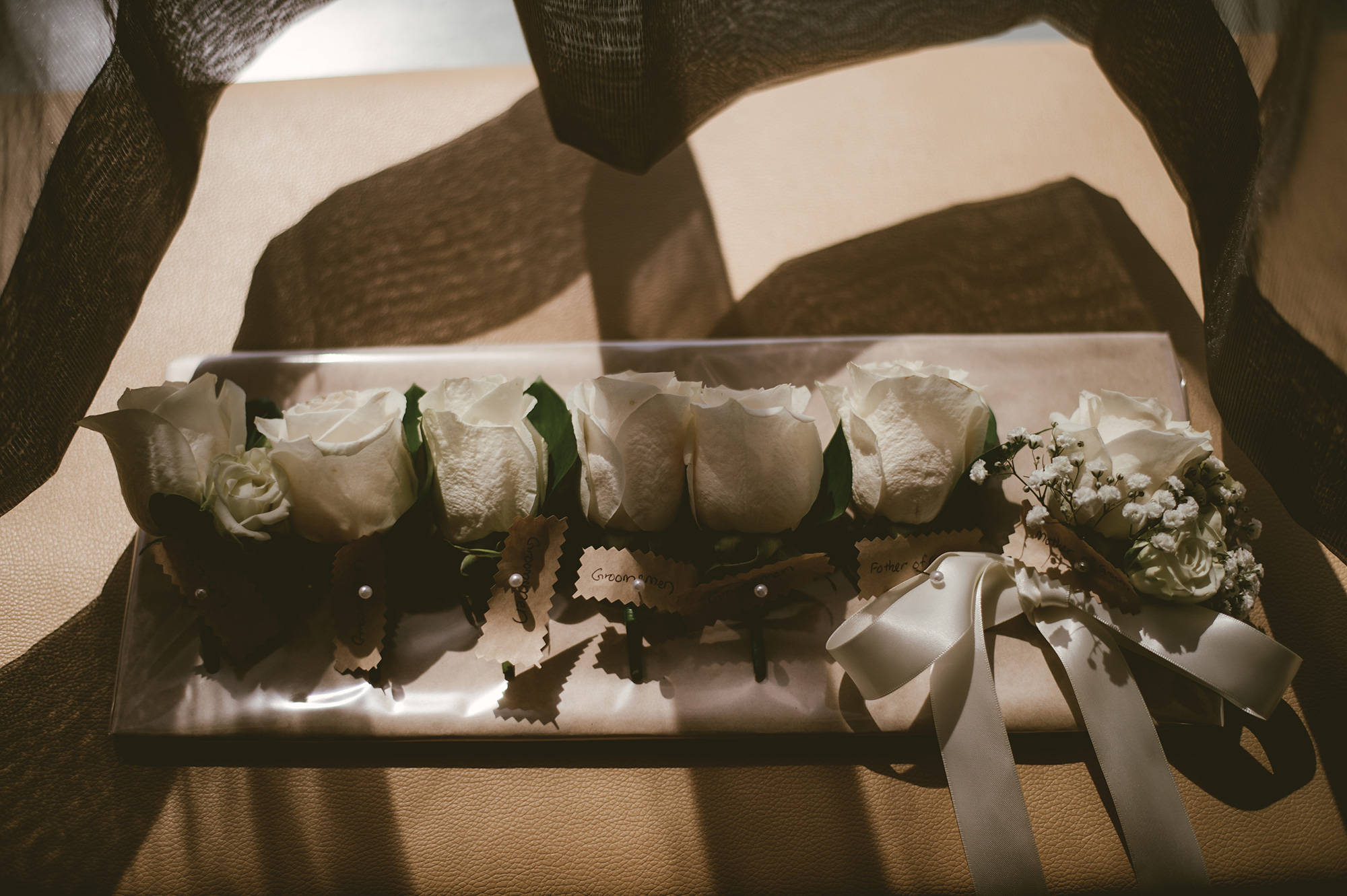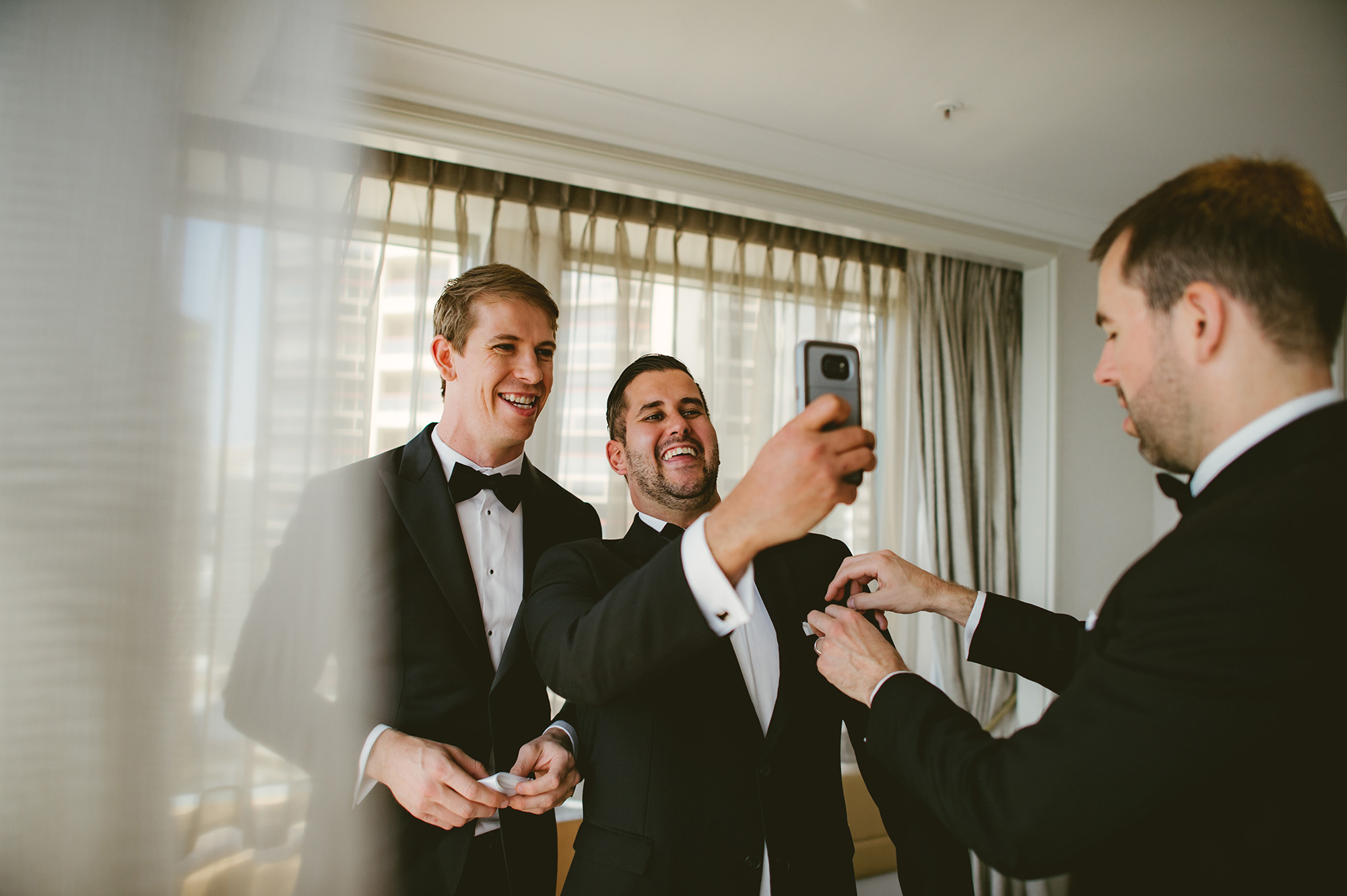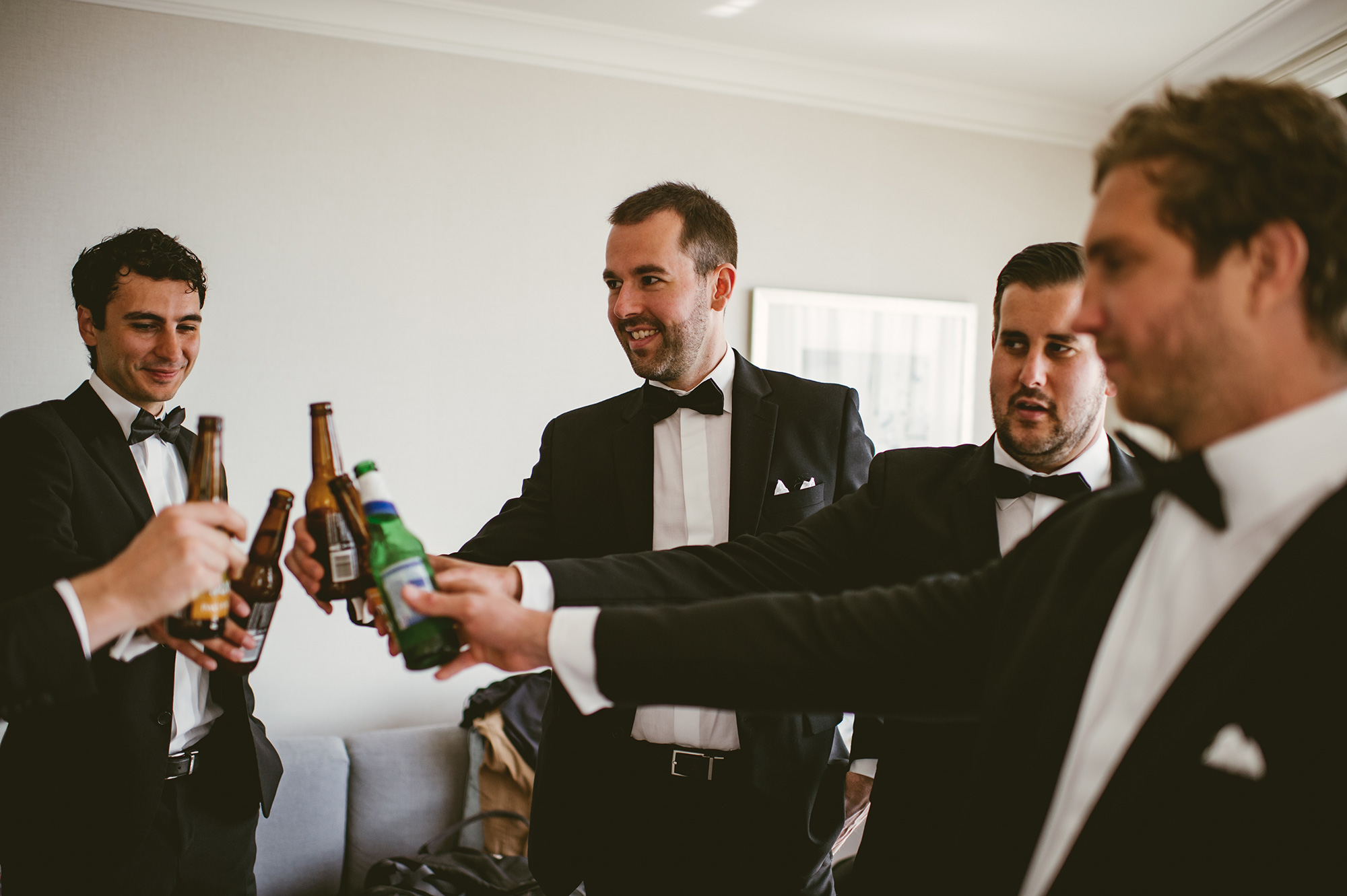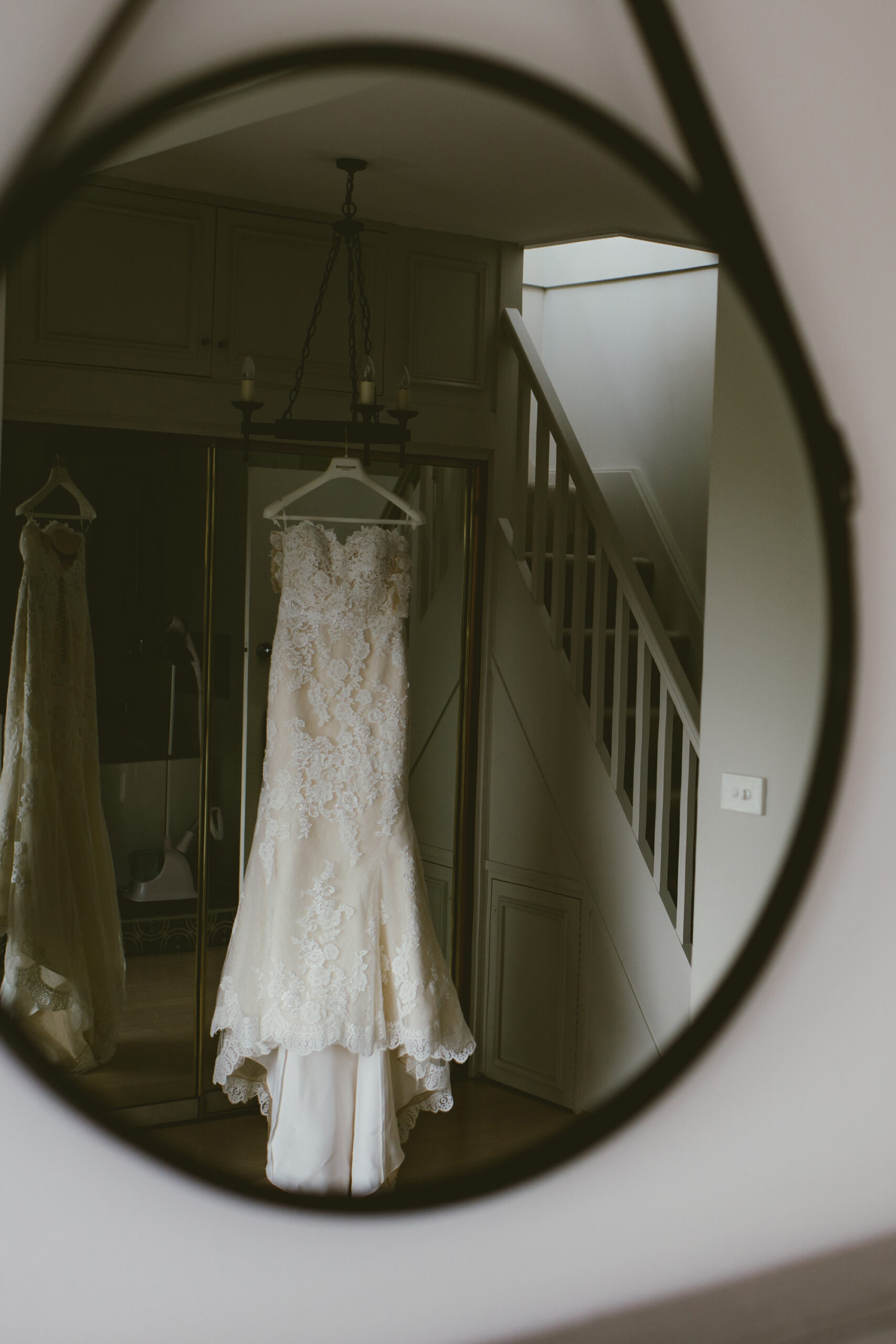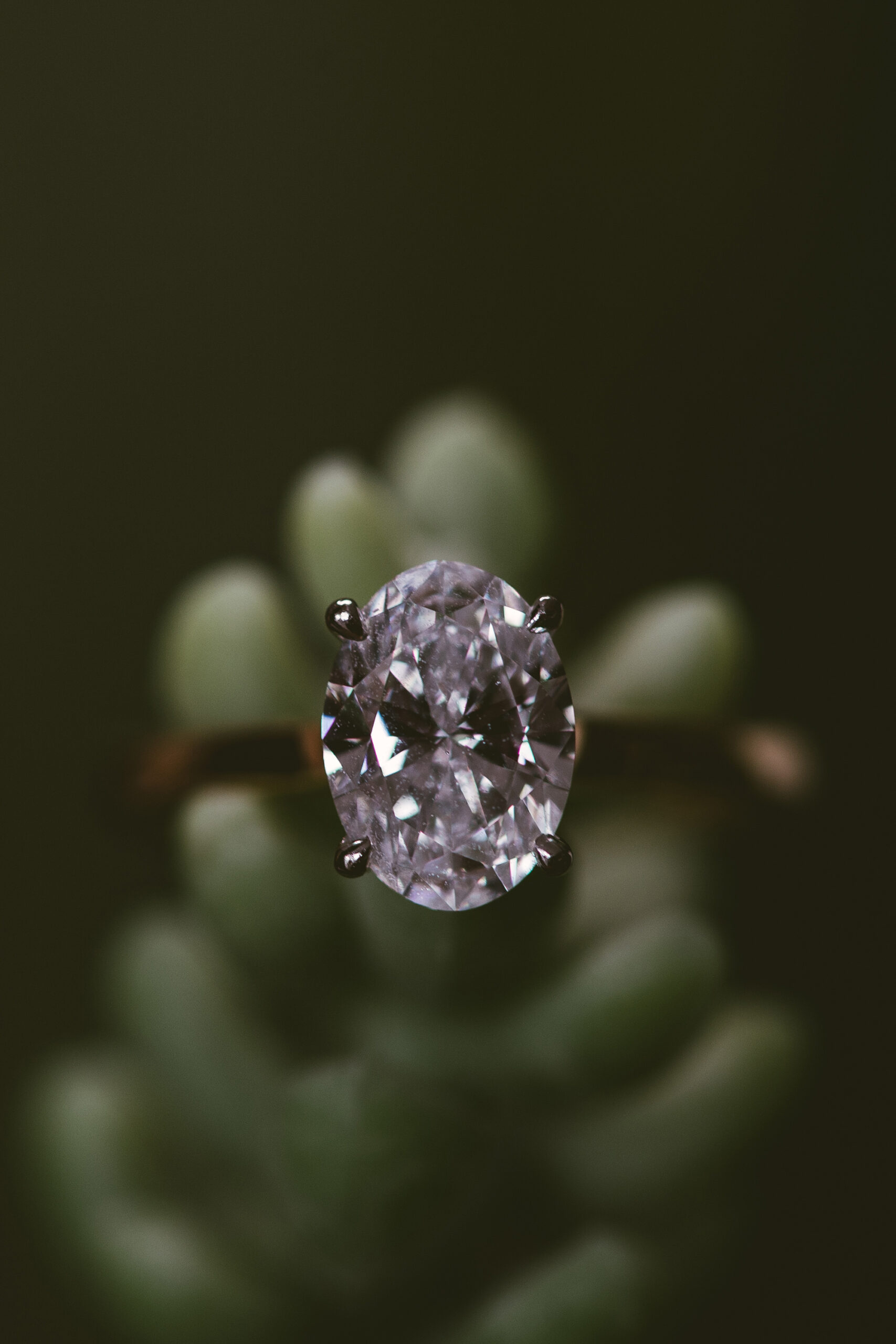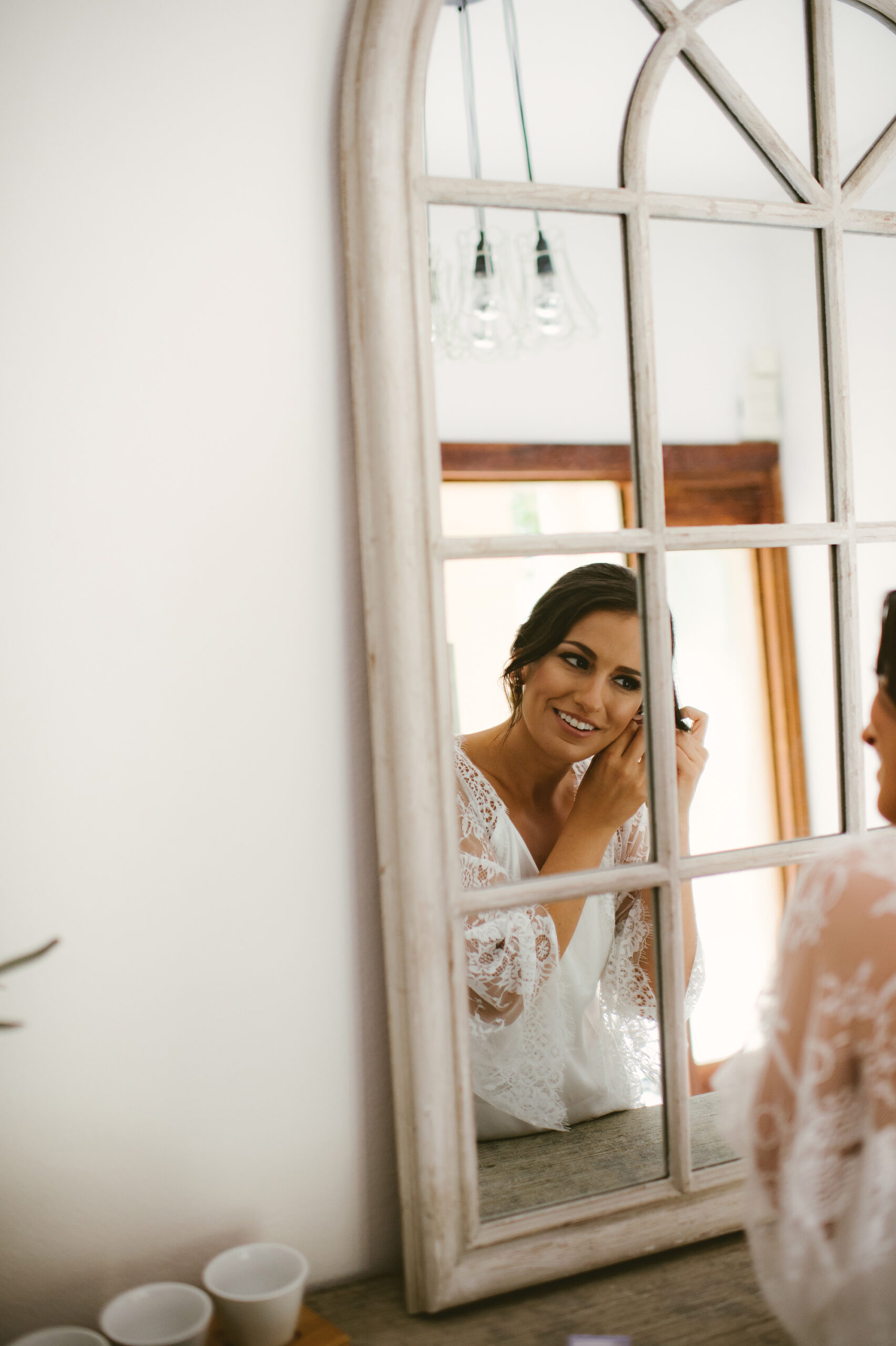 Makeup Mode had beautiful bride Emma looking radiant.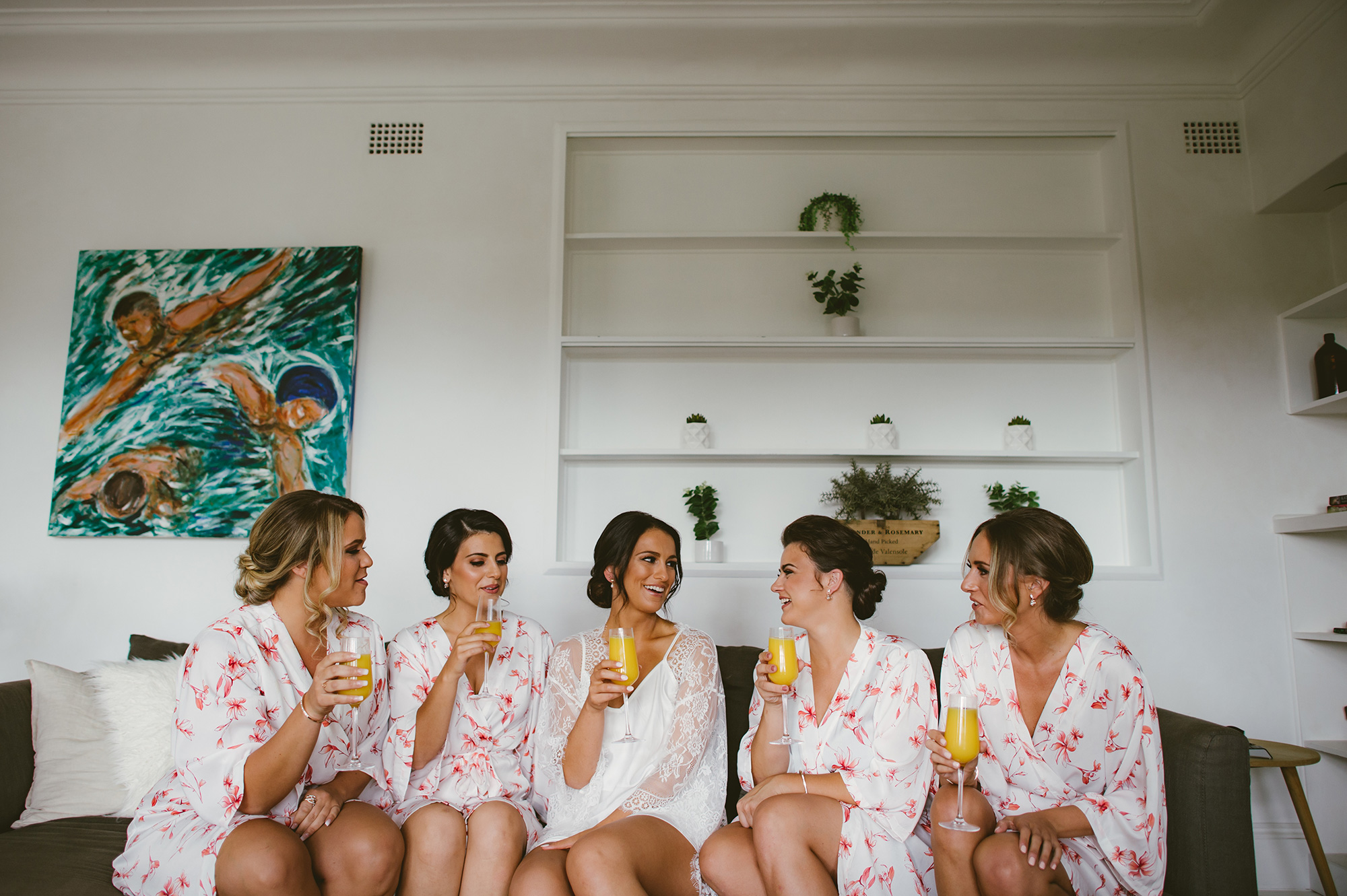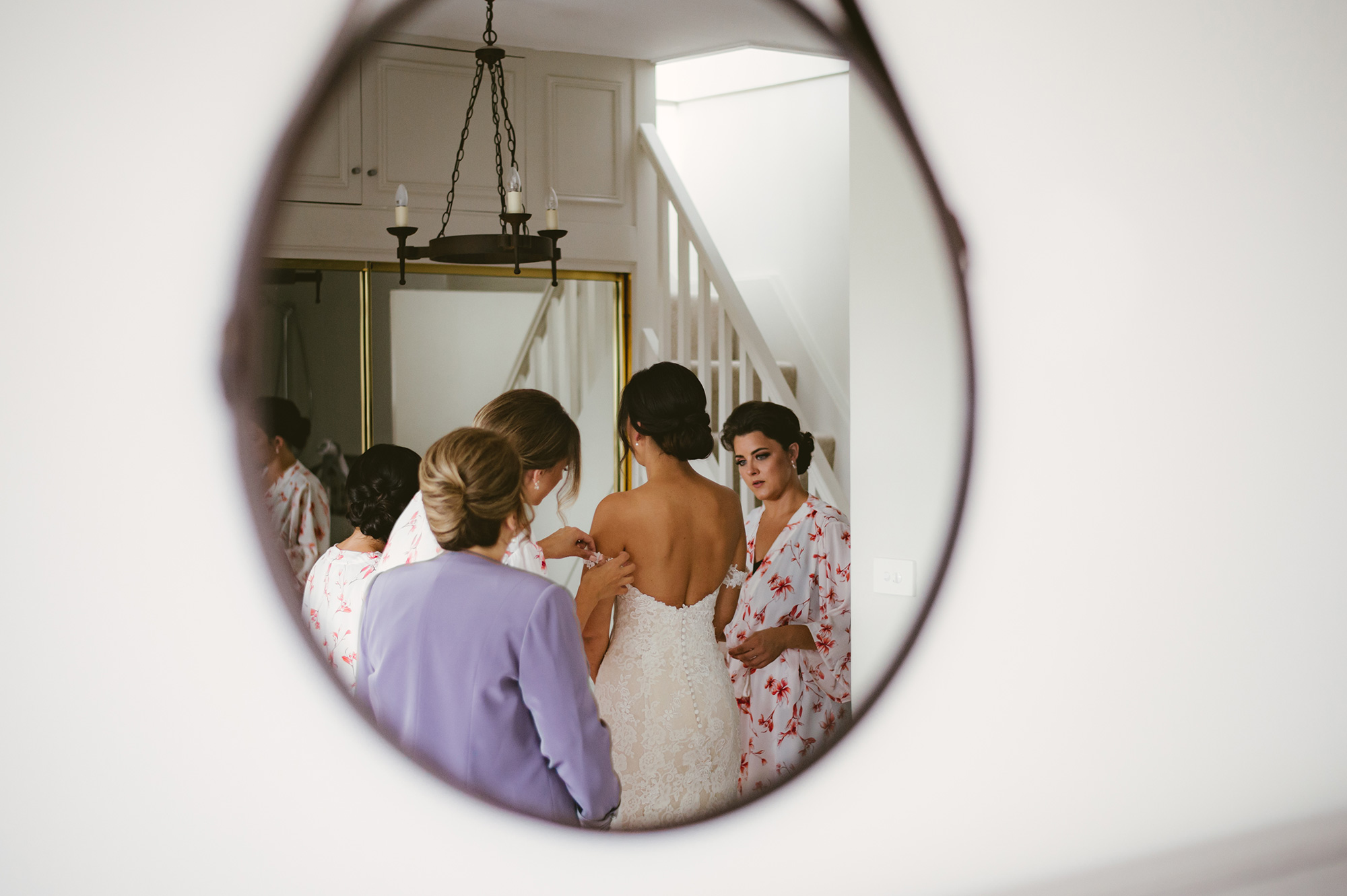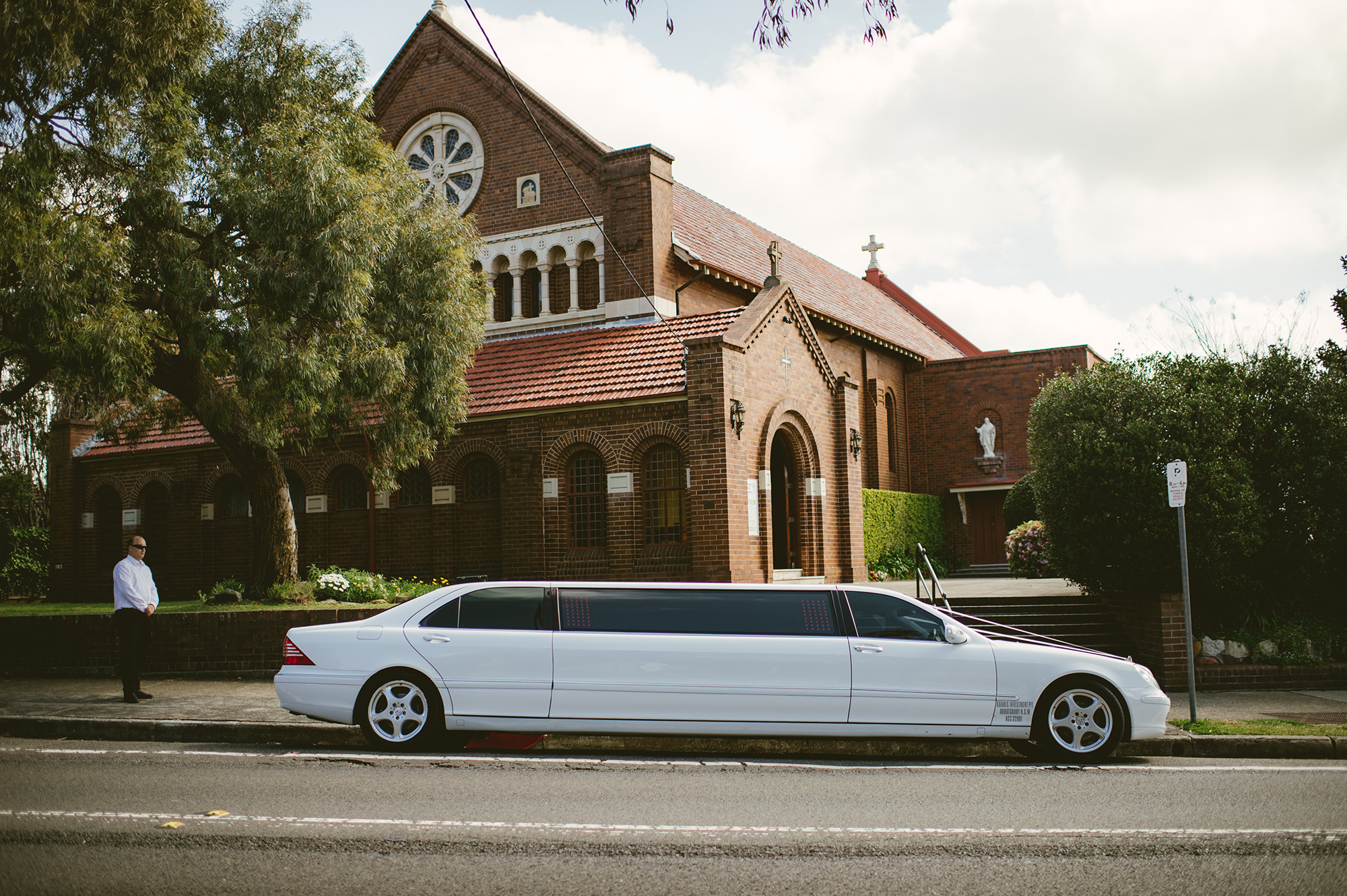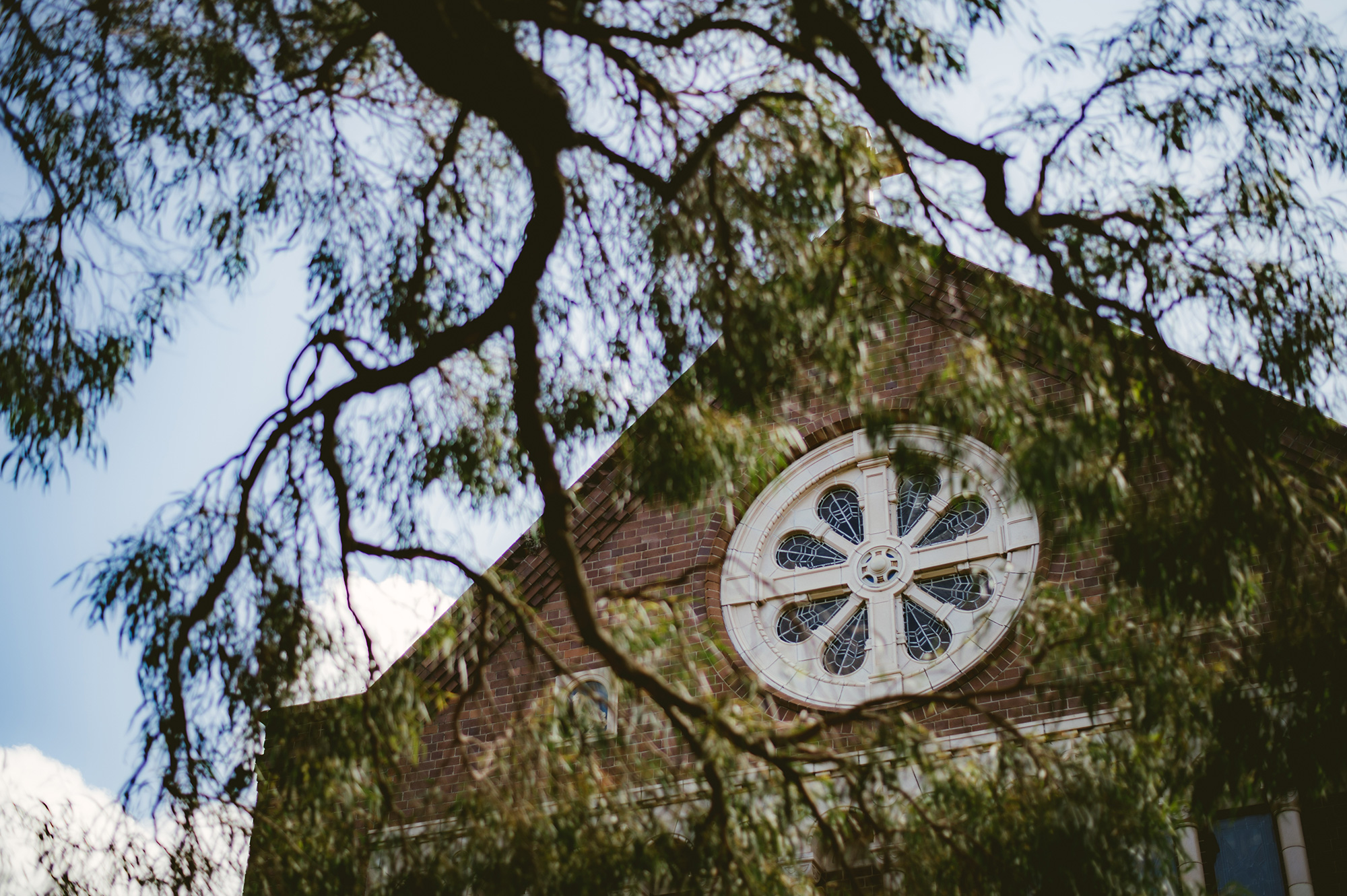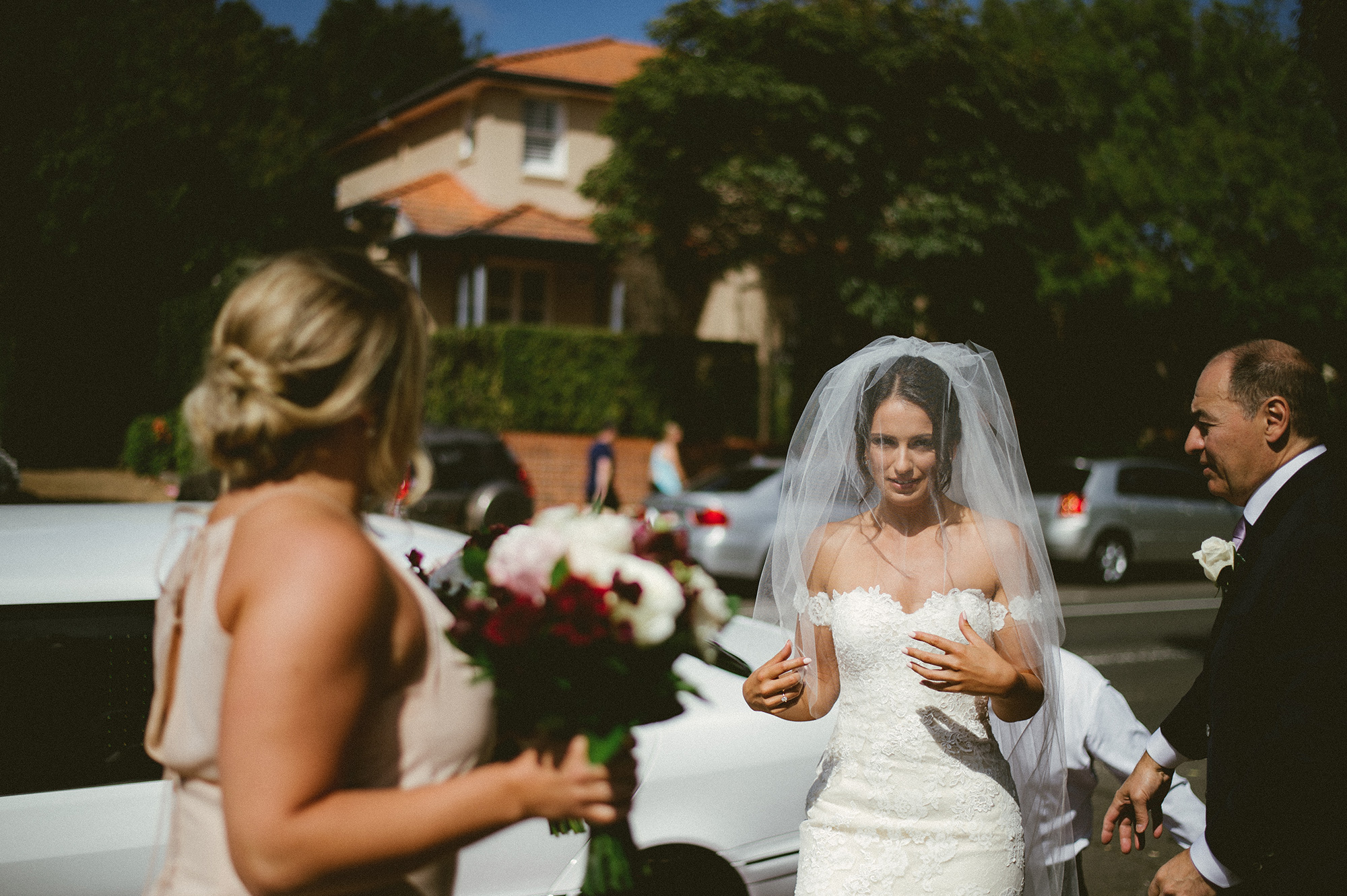 Emma found her dream dress at Fashions By Farina. "Sherry (who was amazing) pulled a dress for me and I knew that it was my dress instantly. I felt so beautiful and it fit with the venue perfectly," she says.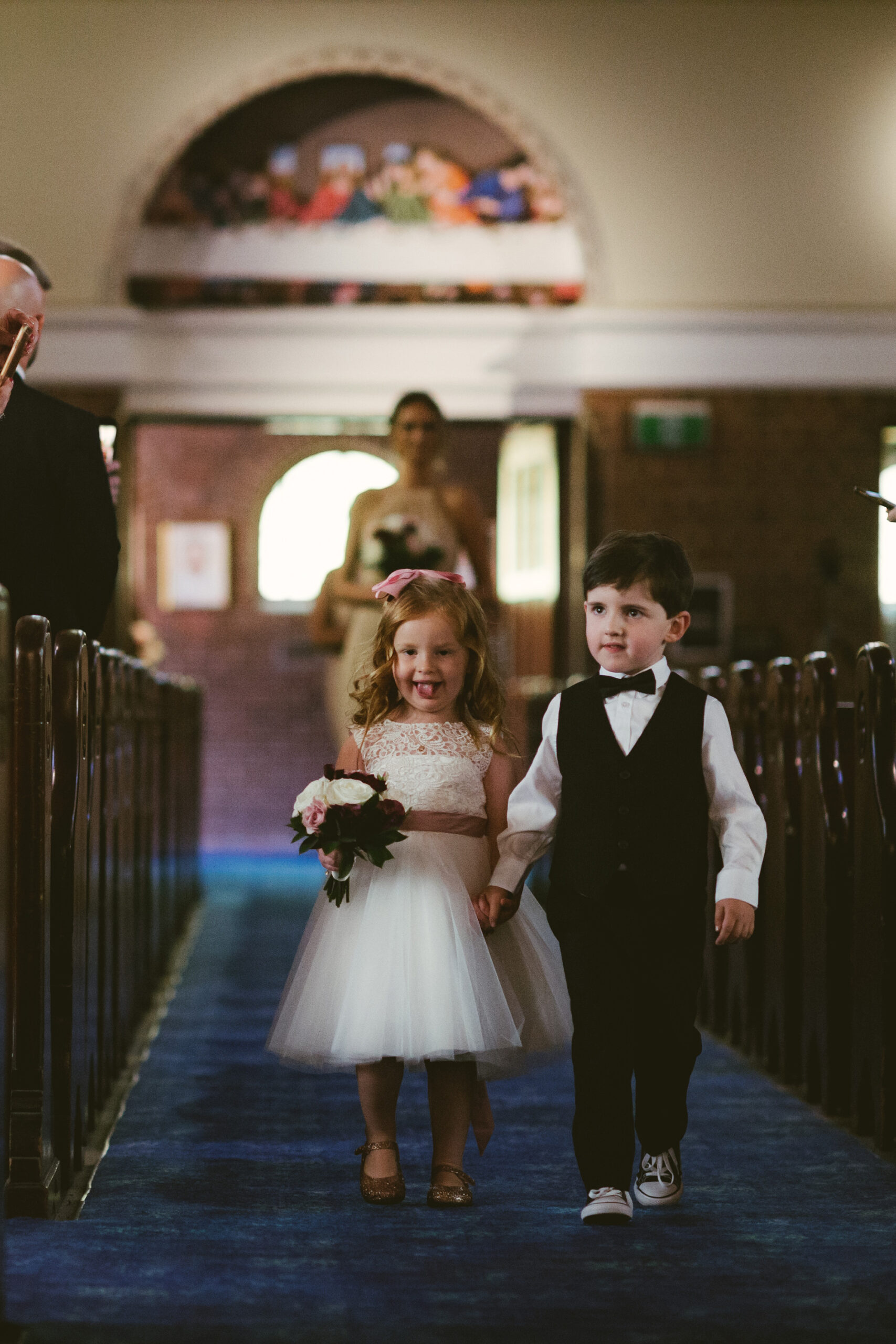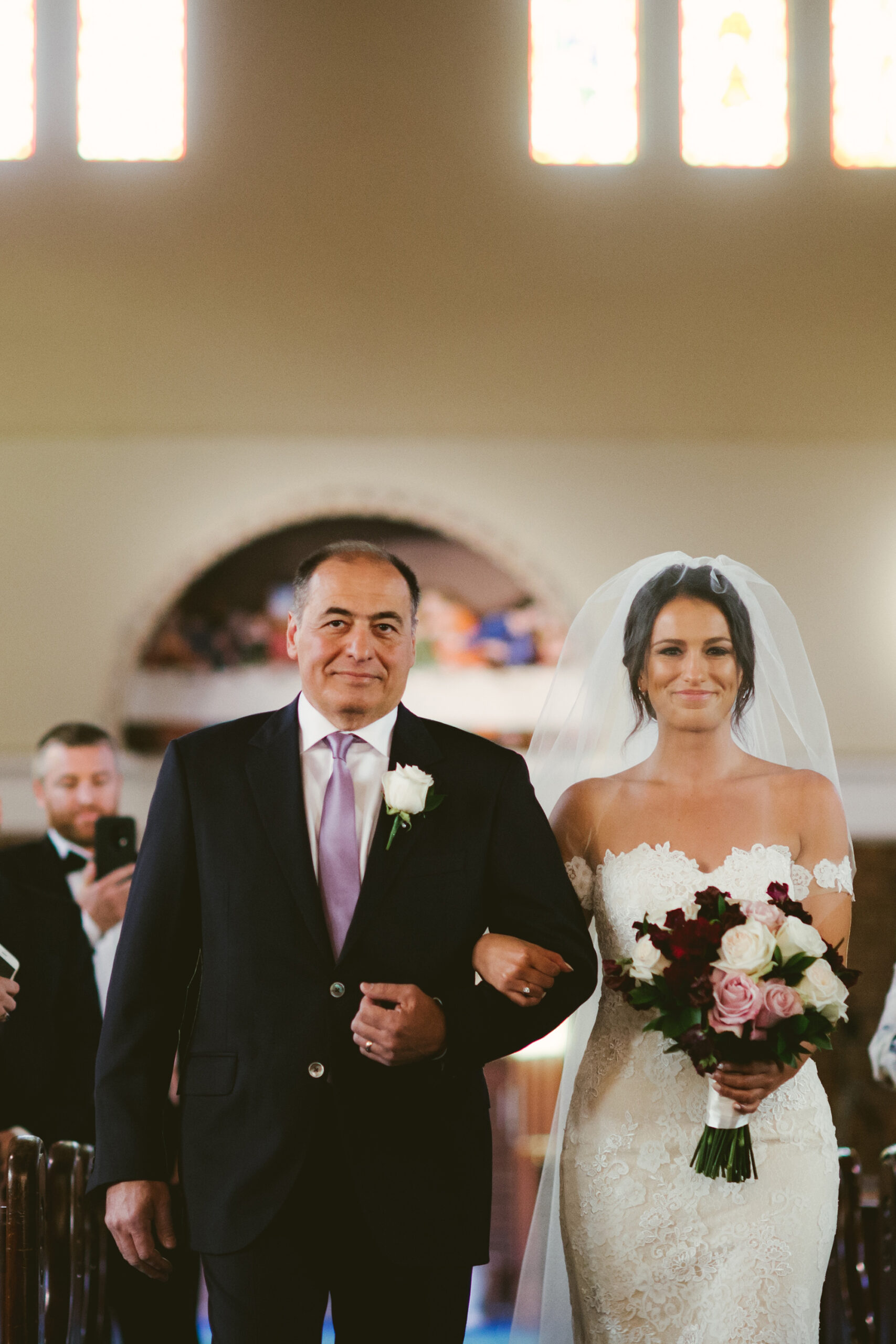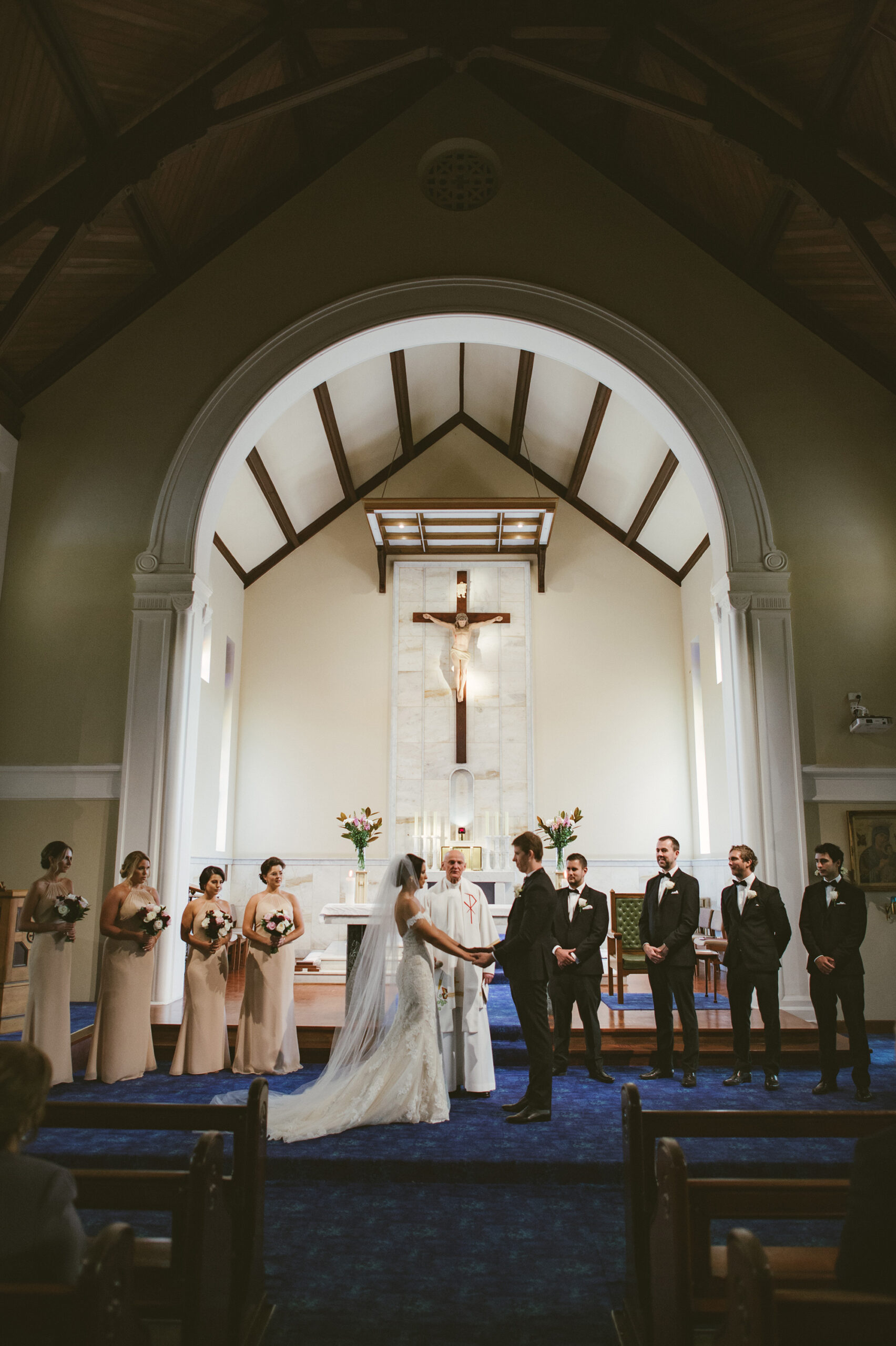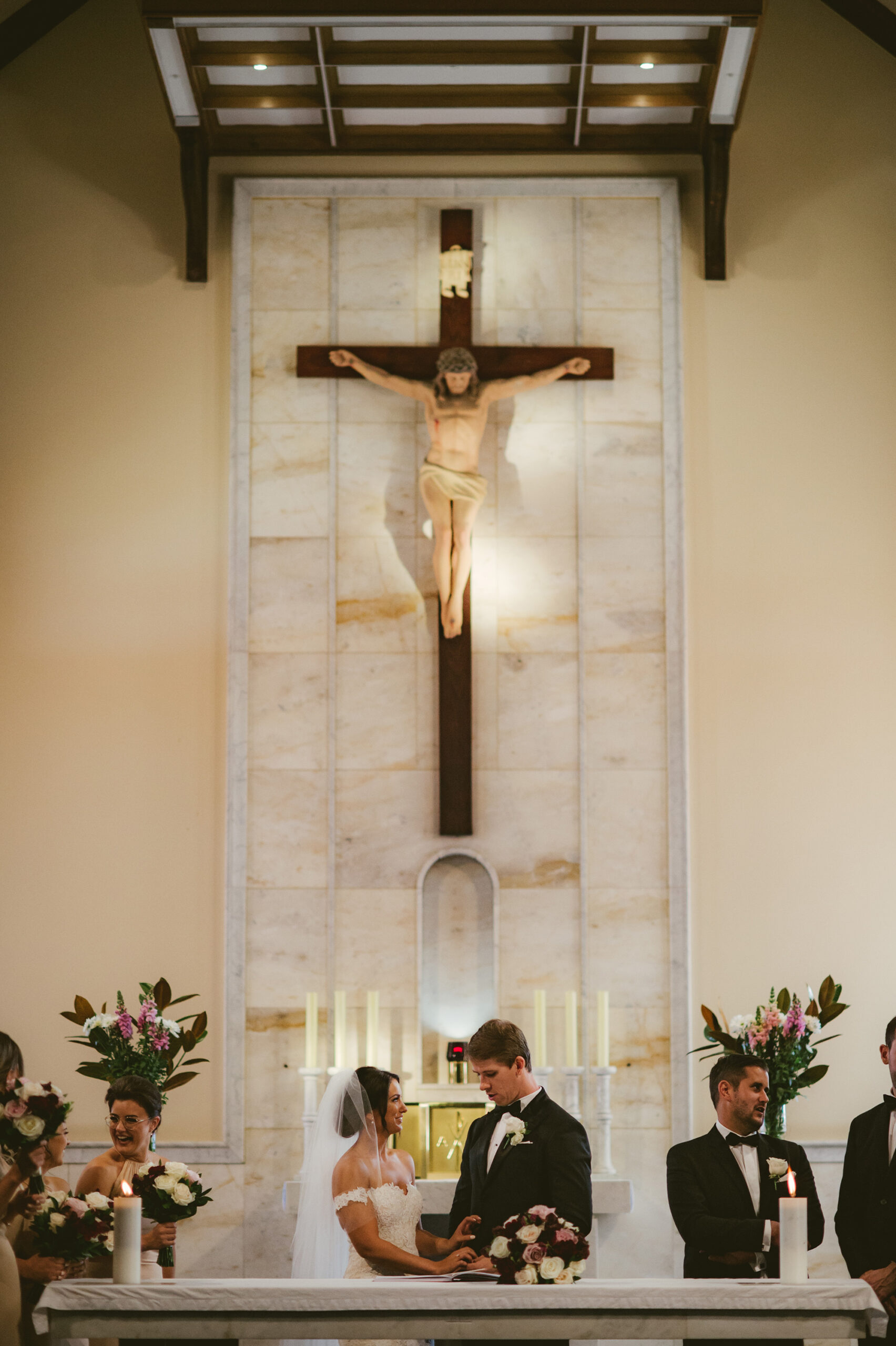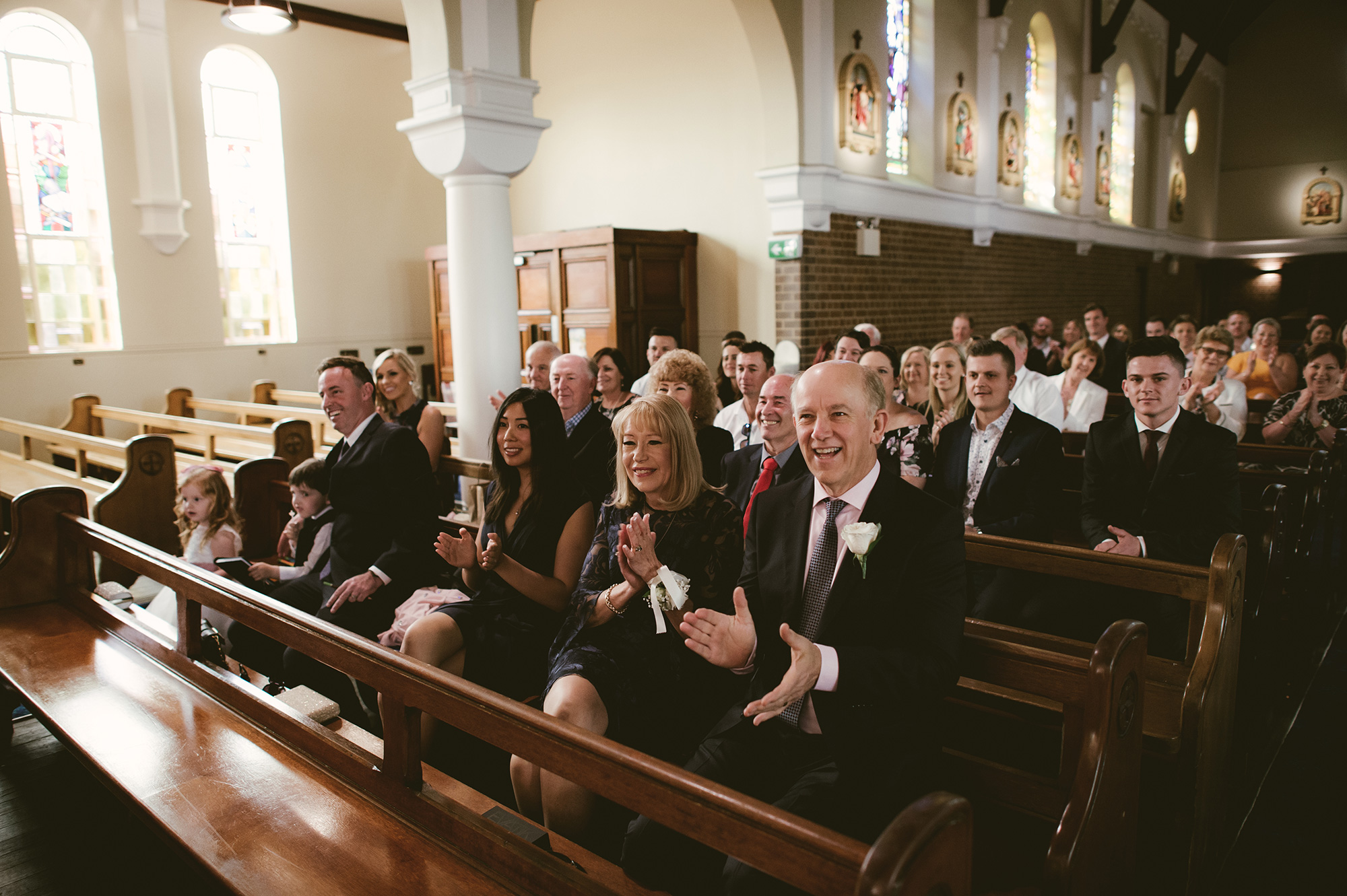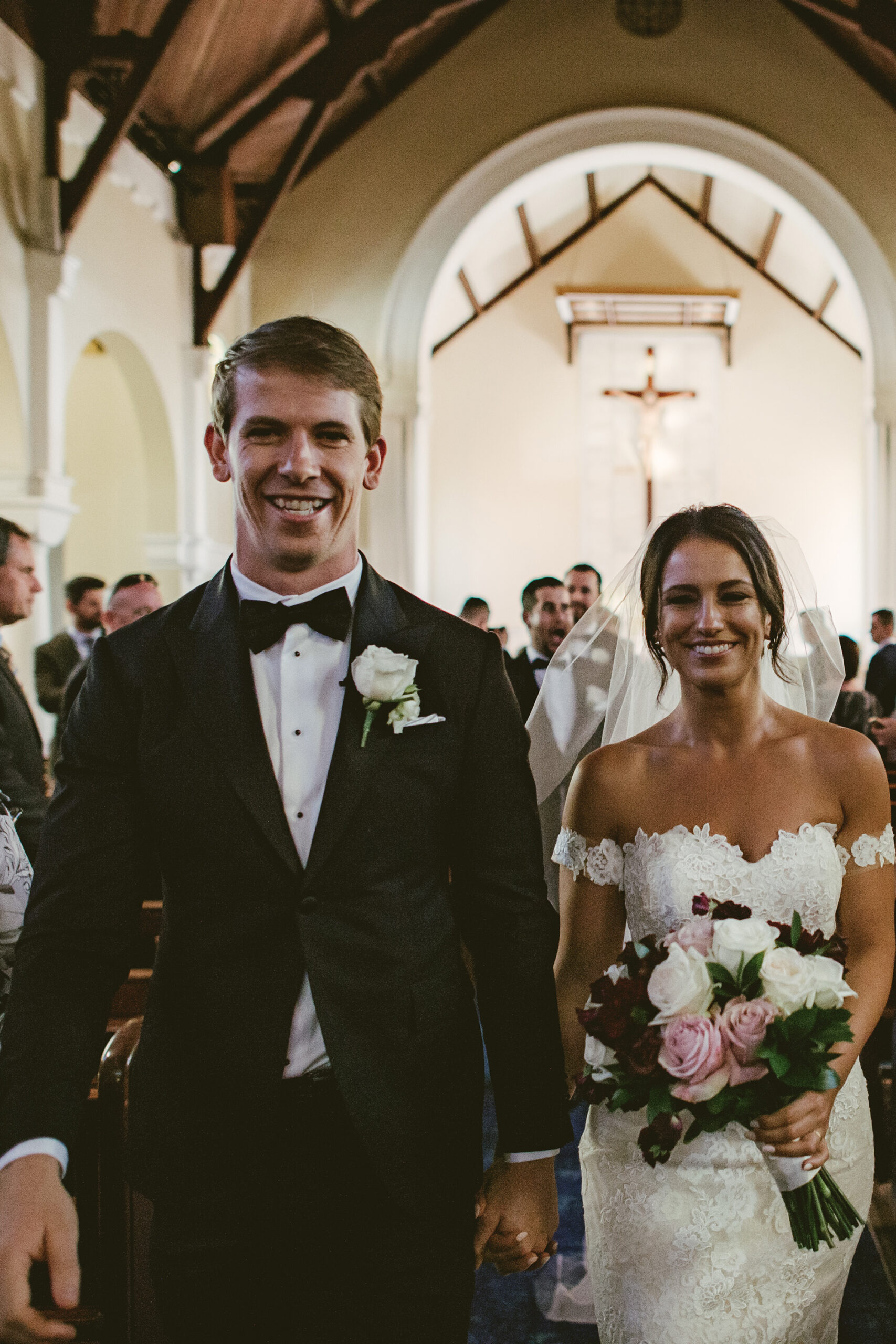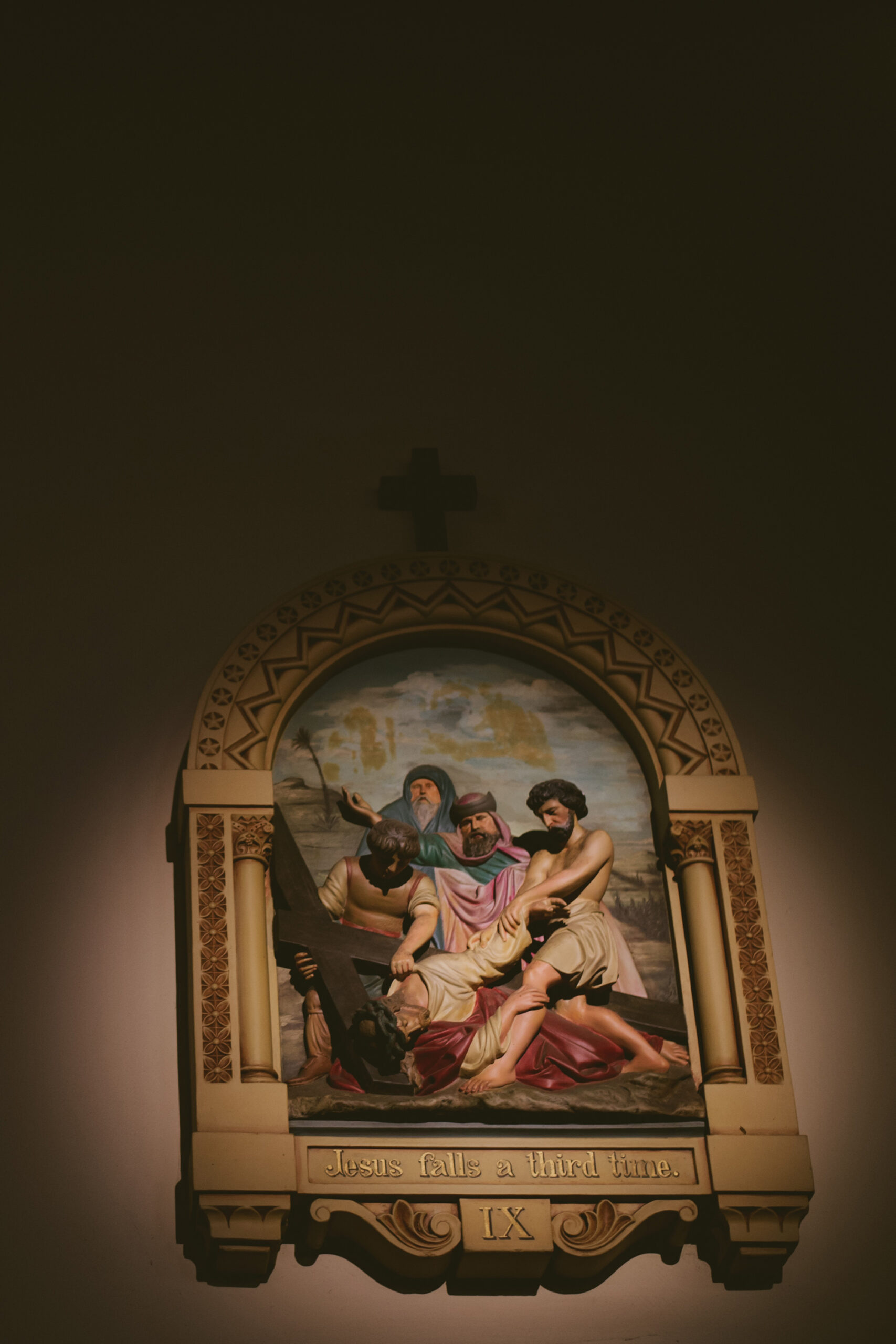 Best Buds created the day's floral arrangements. "I chose to have burgundy flowers with some light pinks, white and ivory. I wanted to keep it neutral, but flowers are meant to bring a bit of colour to the room. They looked incredible, something else I got complements on all night," Emma says.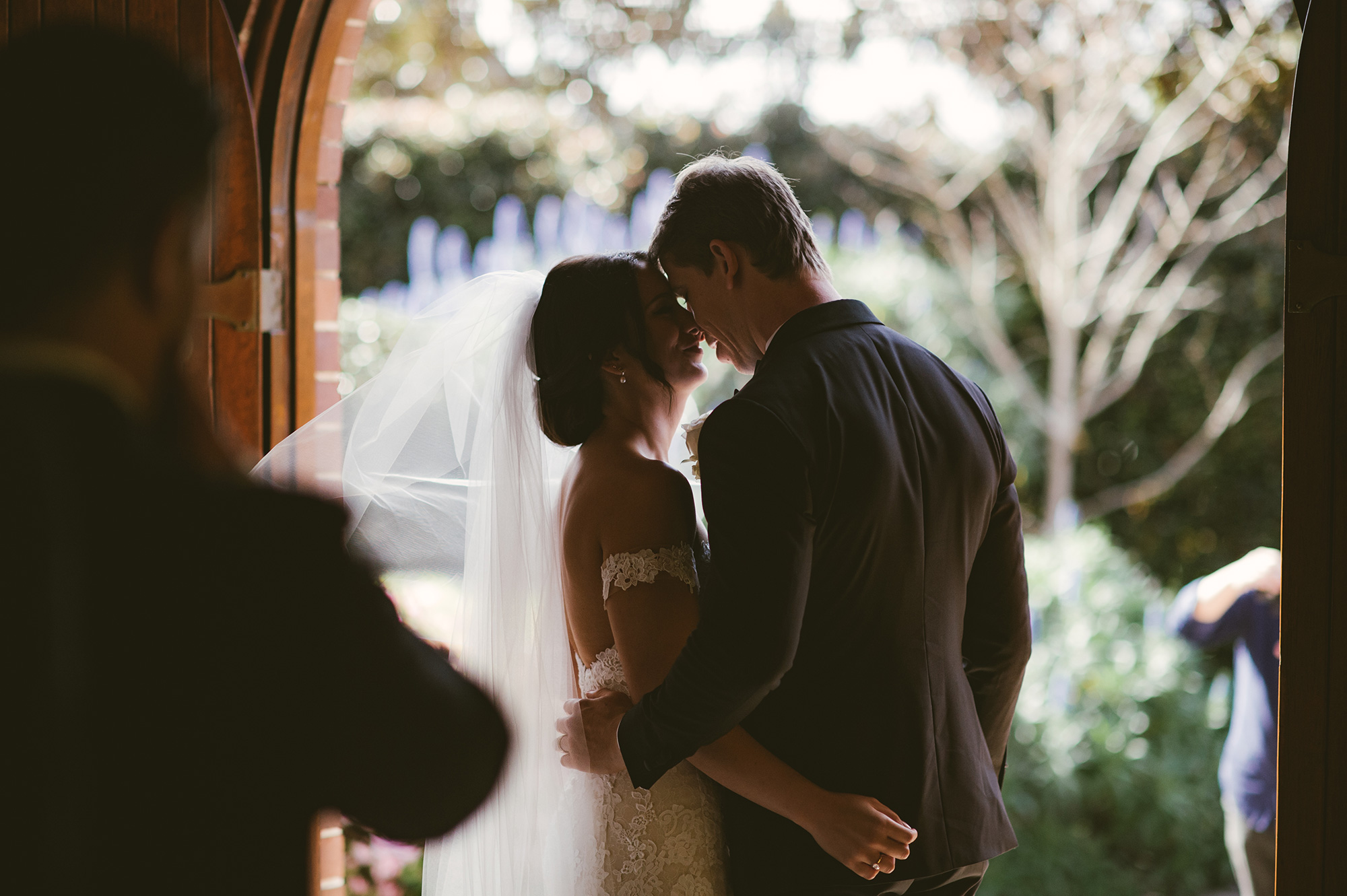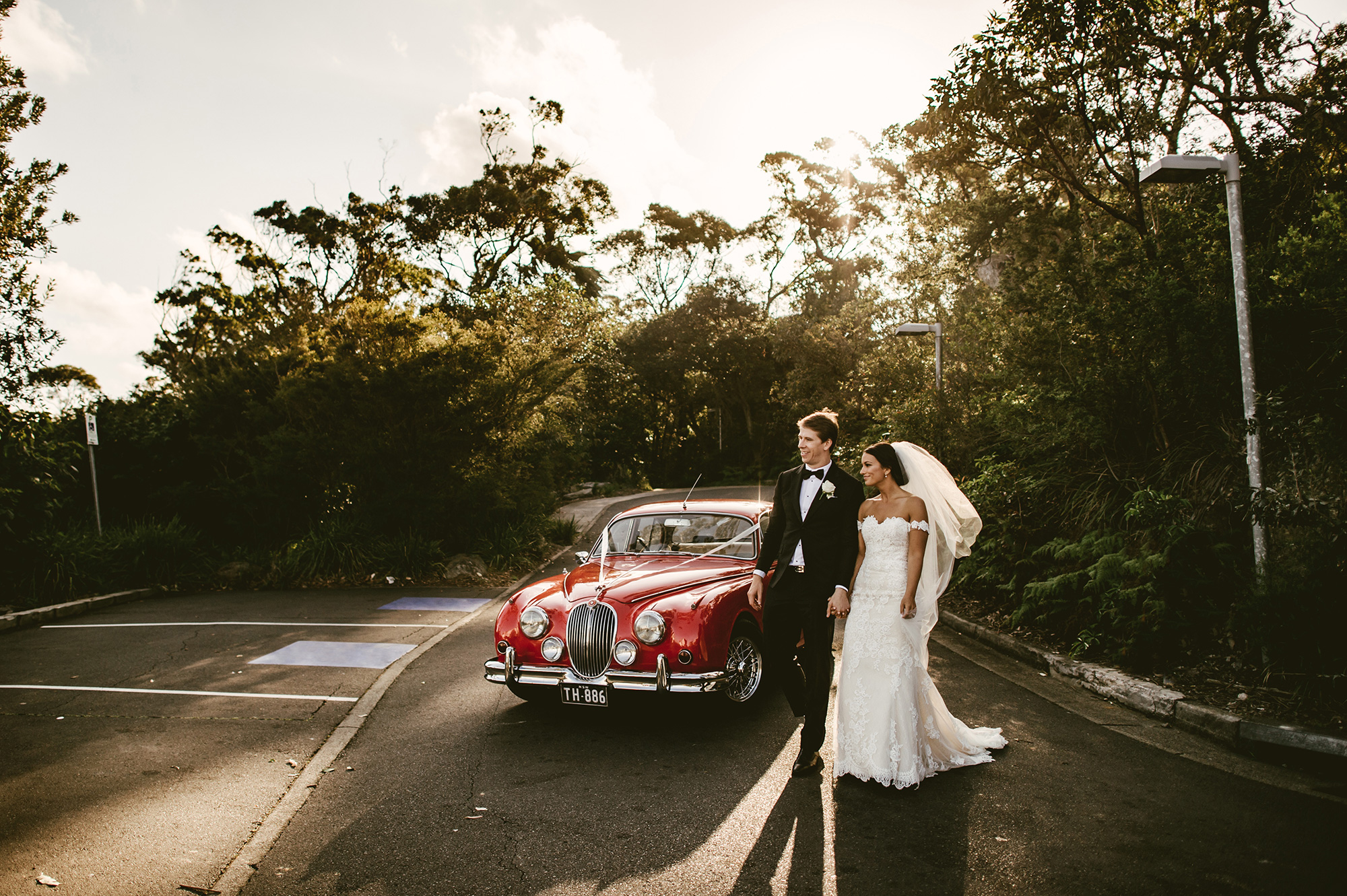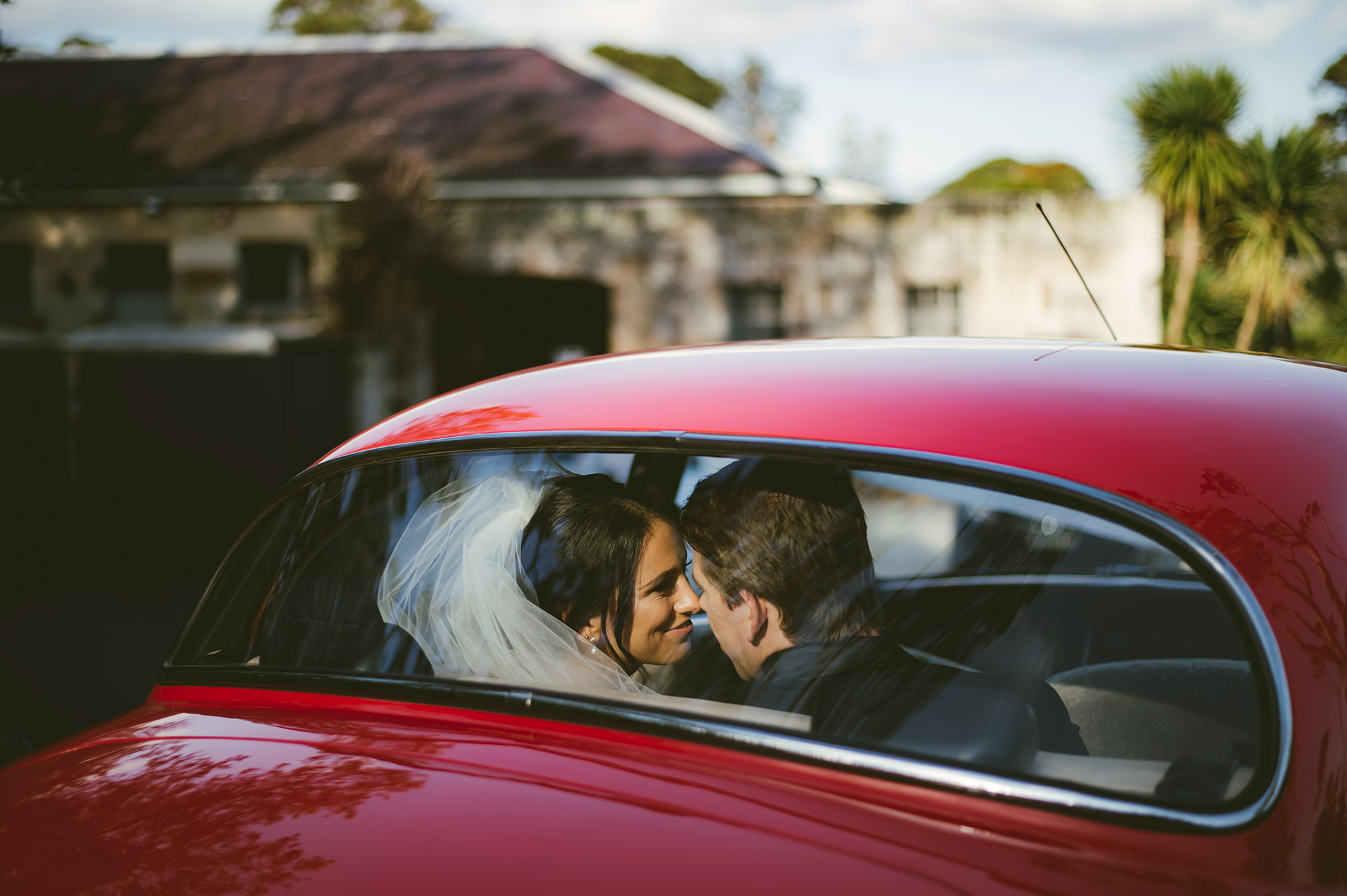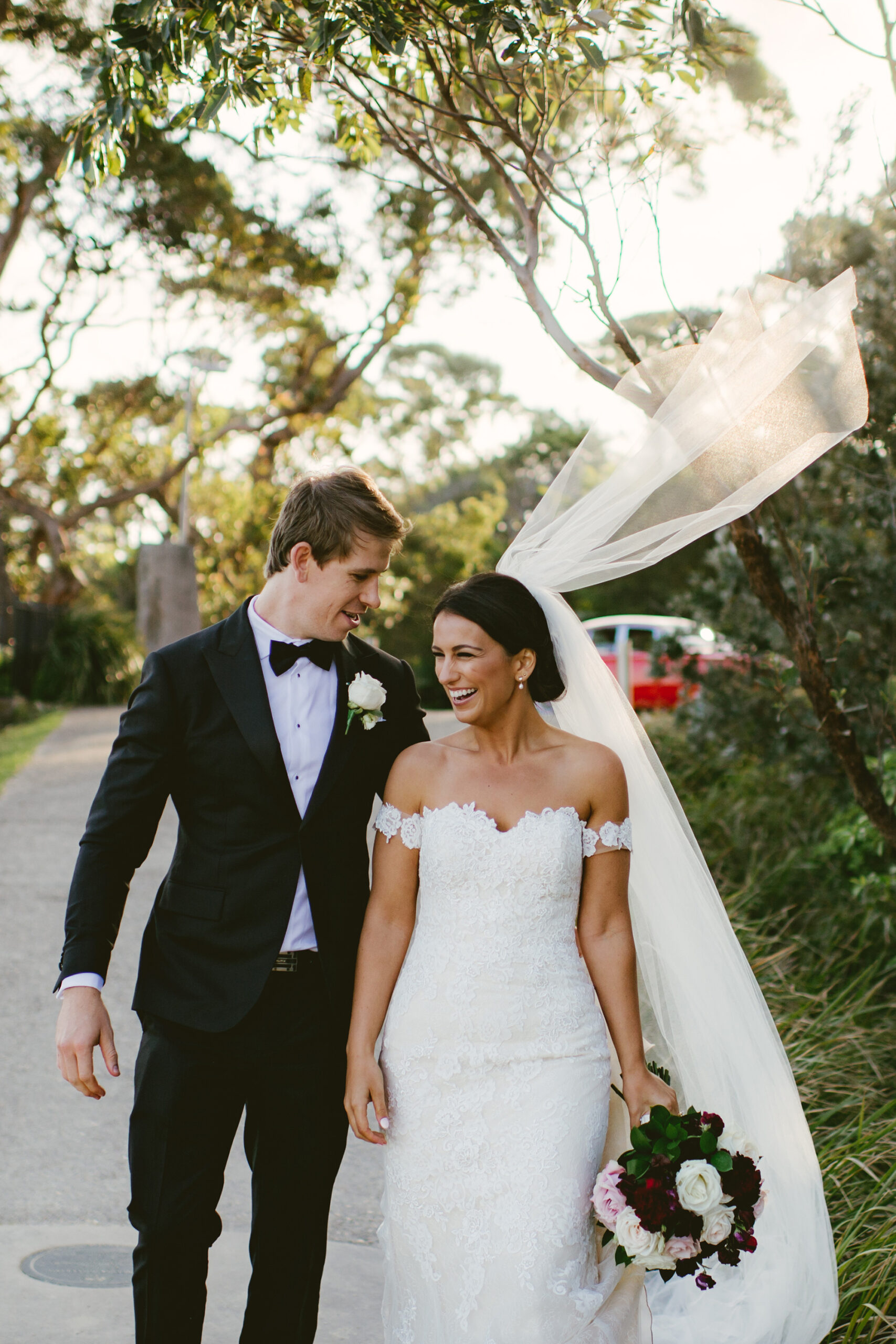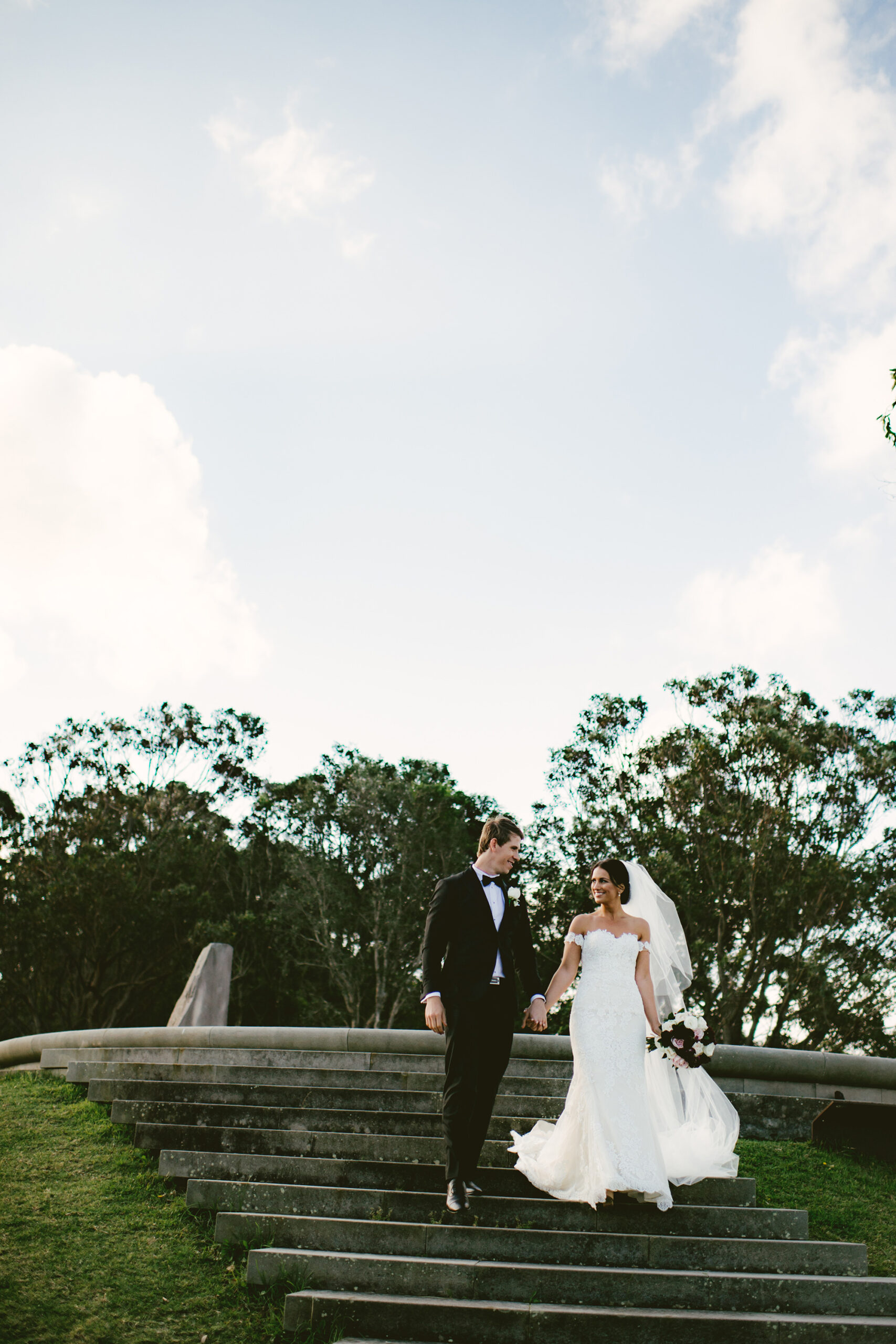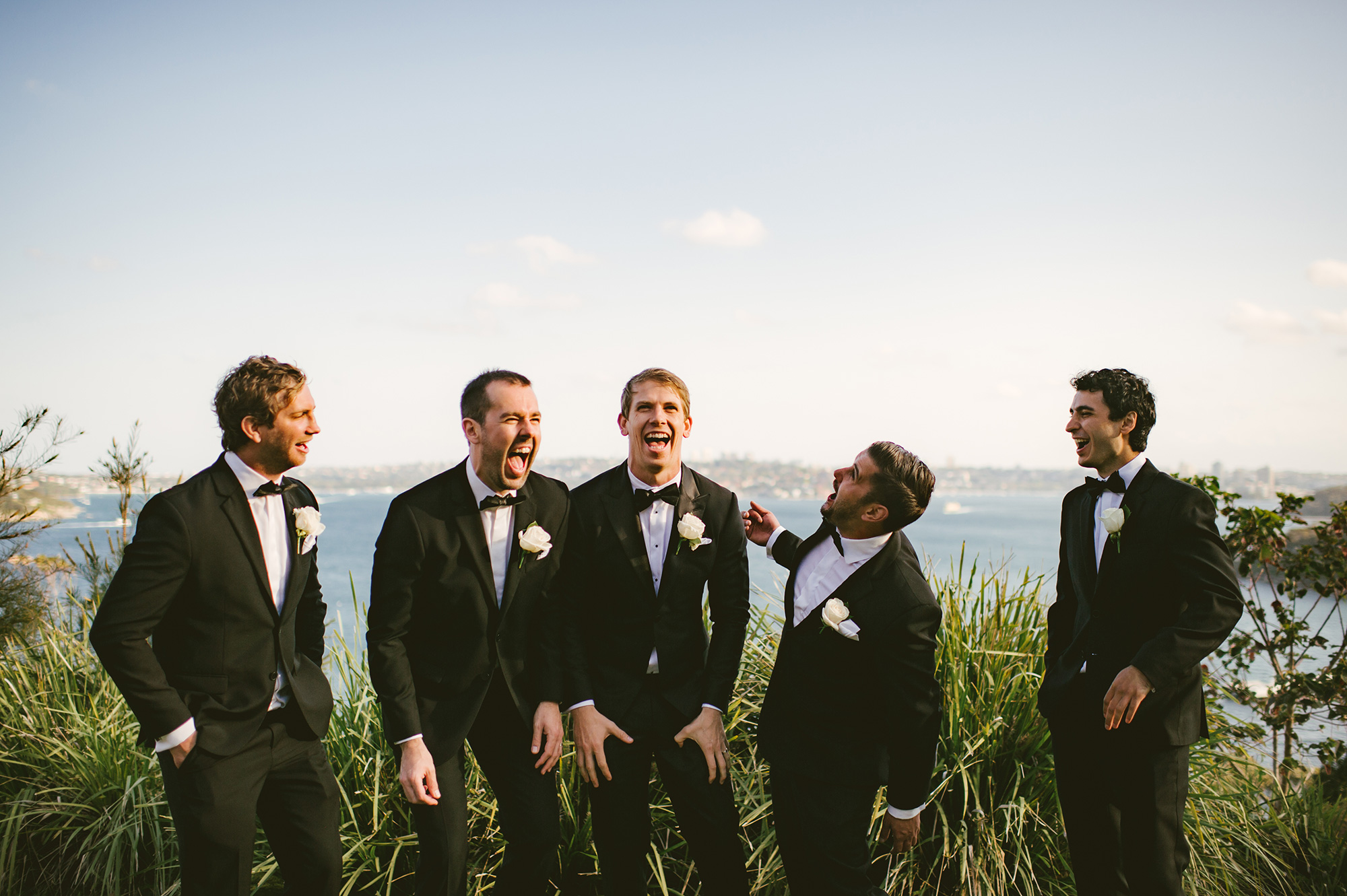 Groom Luke wore a classic black tux from InStitchu, while his groomsmen wore matching outfits from Ferrari Formalwear & Bridal.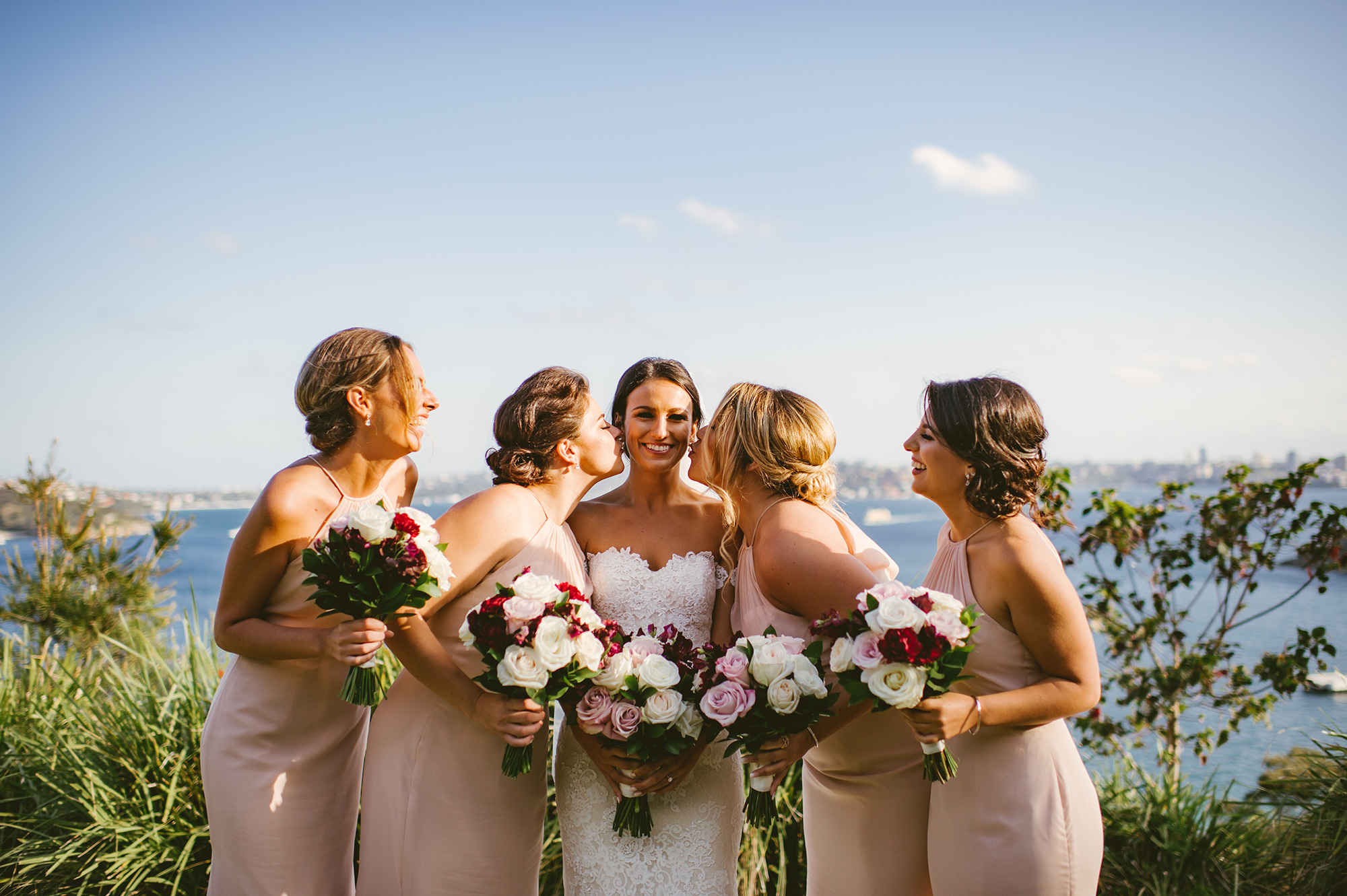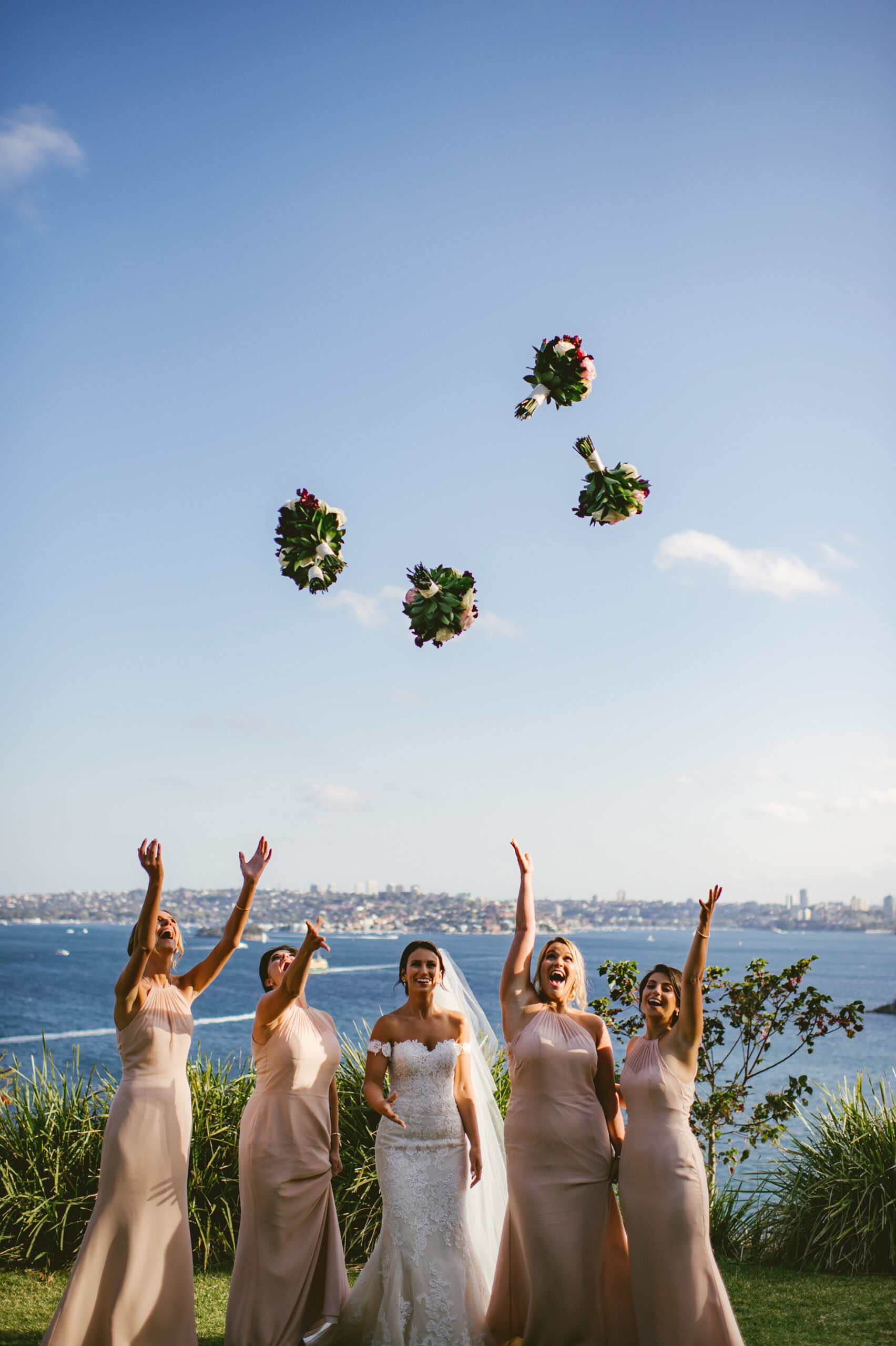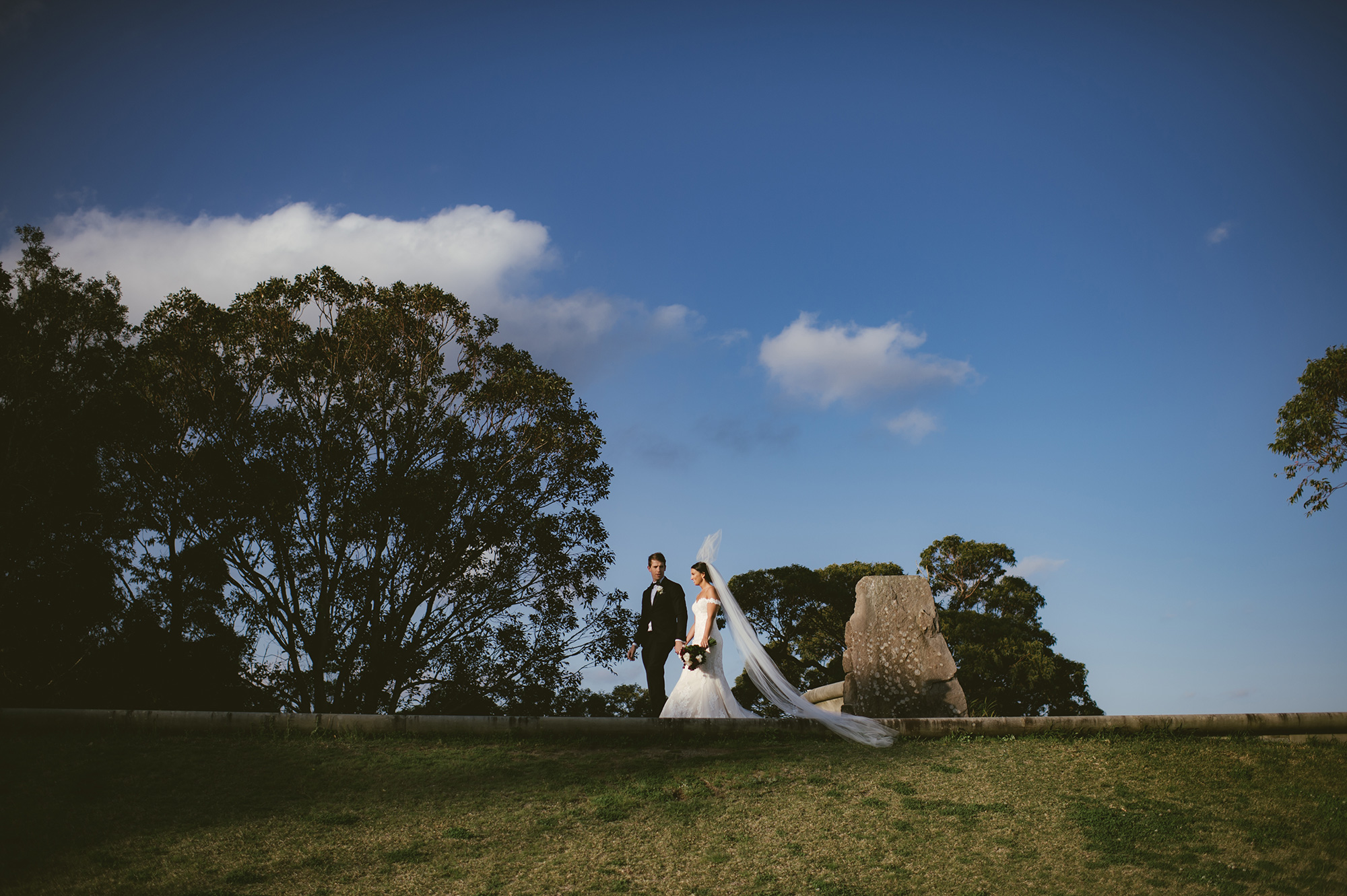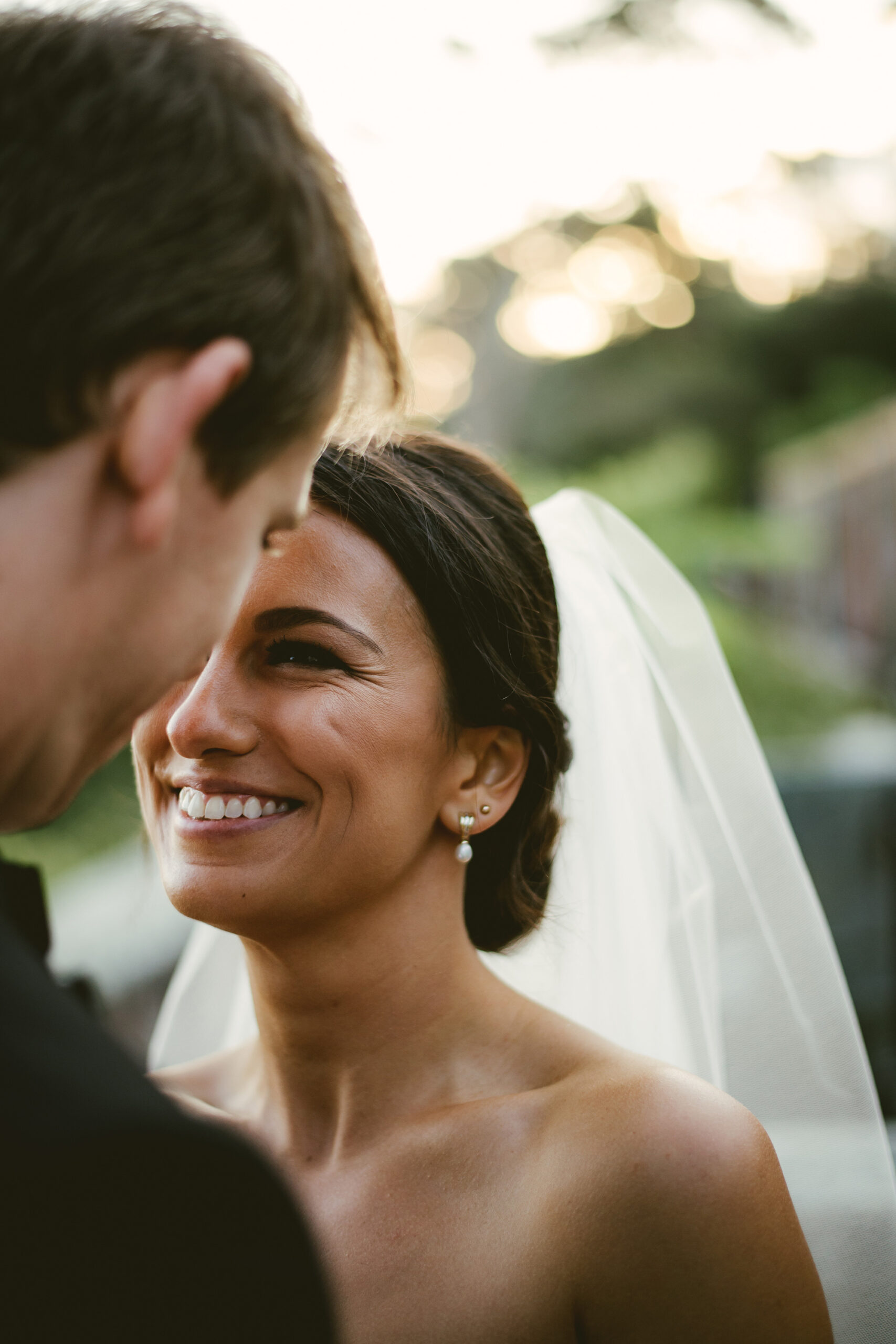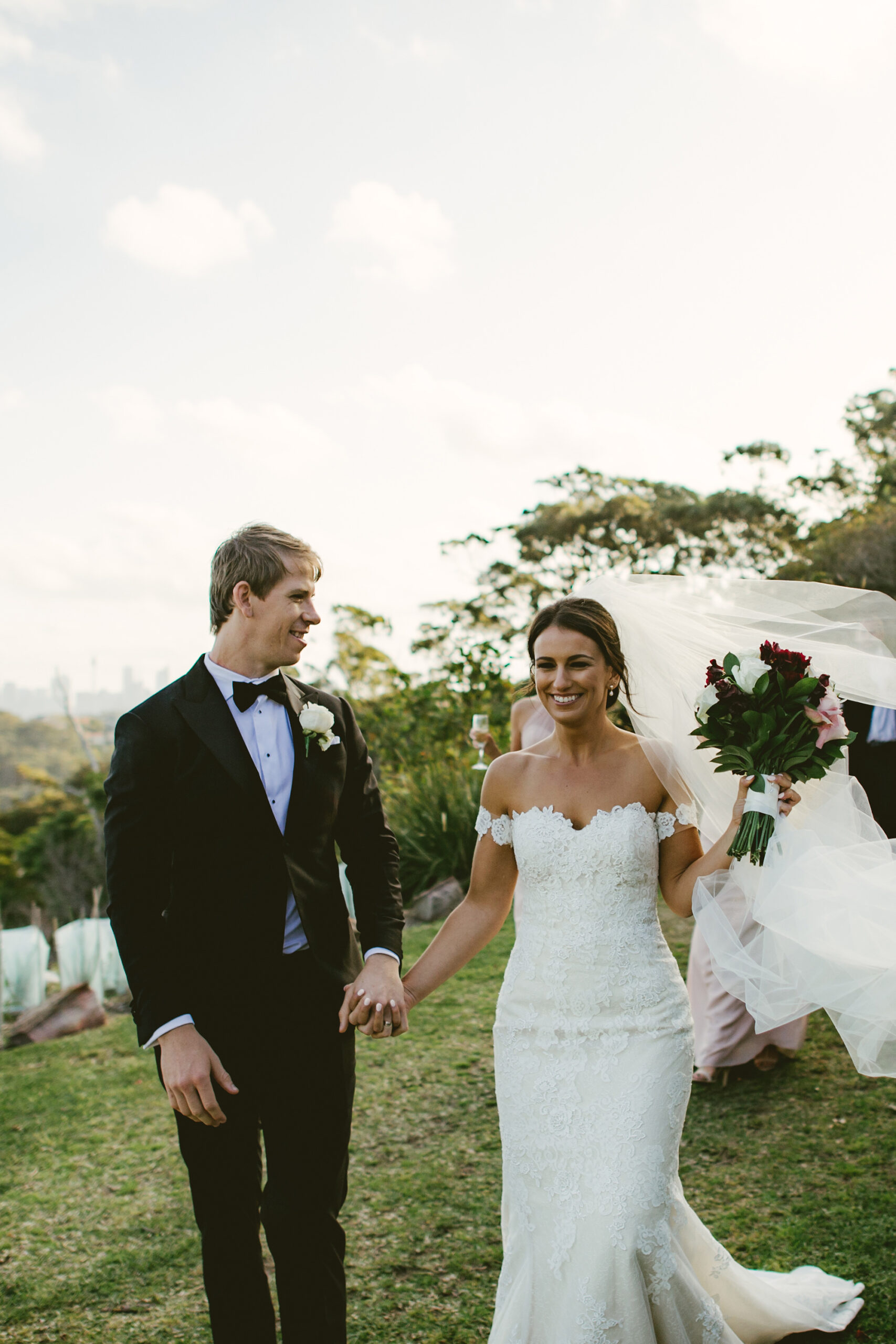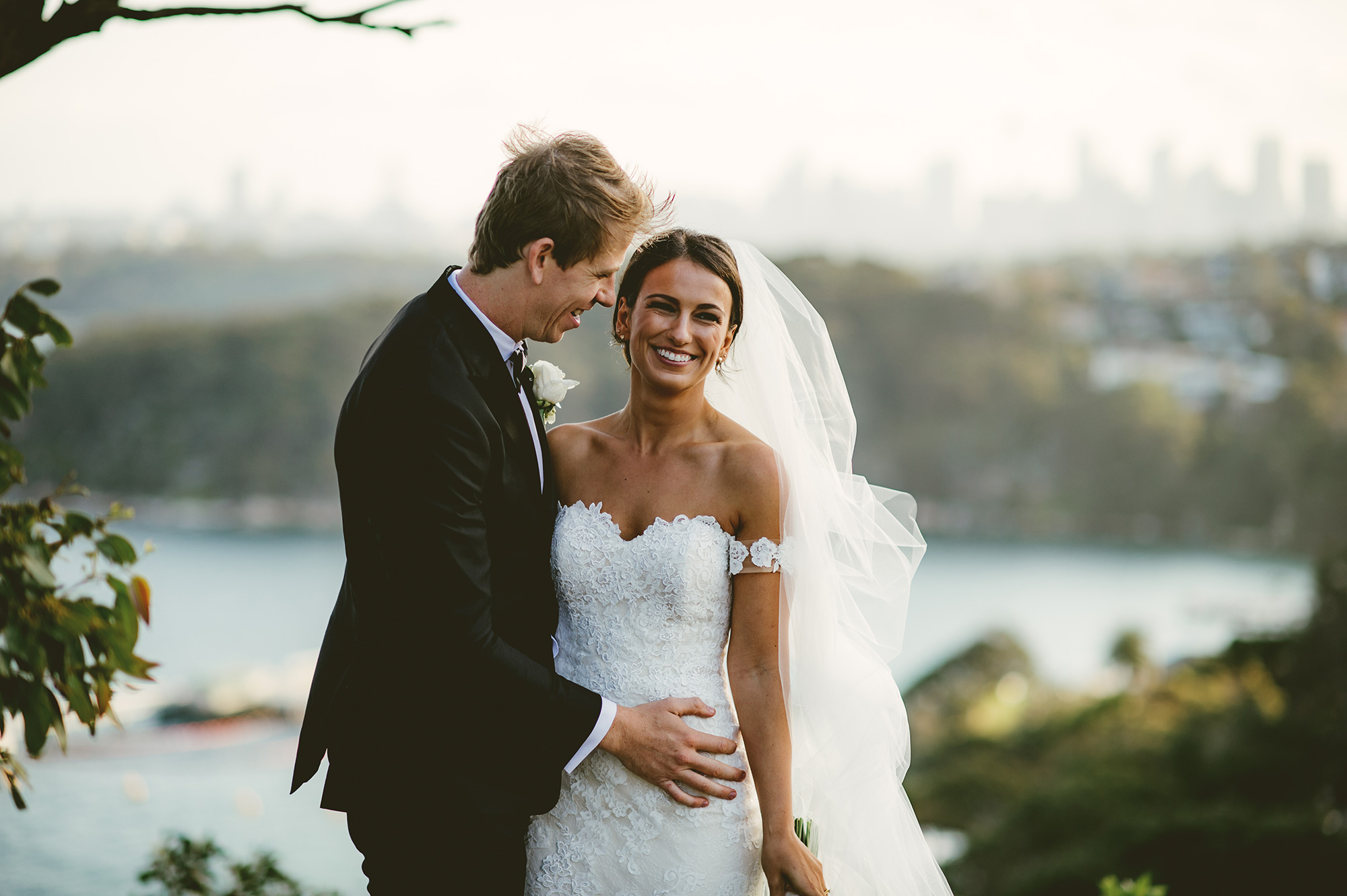 "My favourite part about our wedding was the courtyard, which served as our dance floor. The hanging flowers were my biggest splurge, but I thought they just added a soft, romantic feel," Emma says of her classic elegant wedding.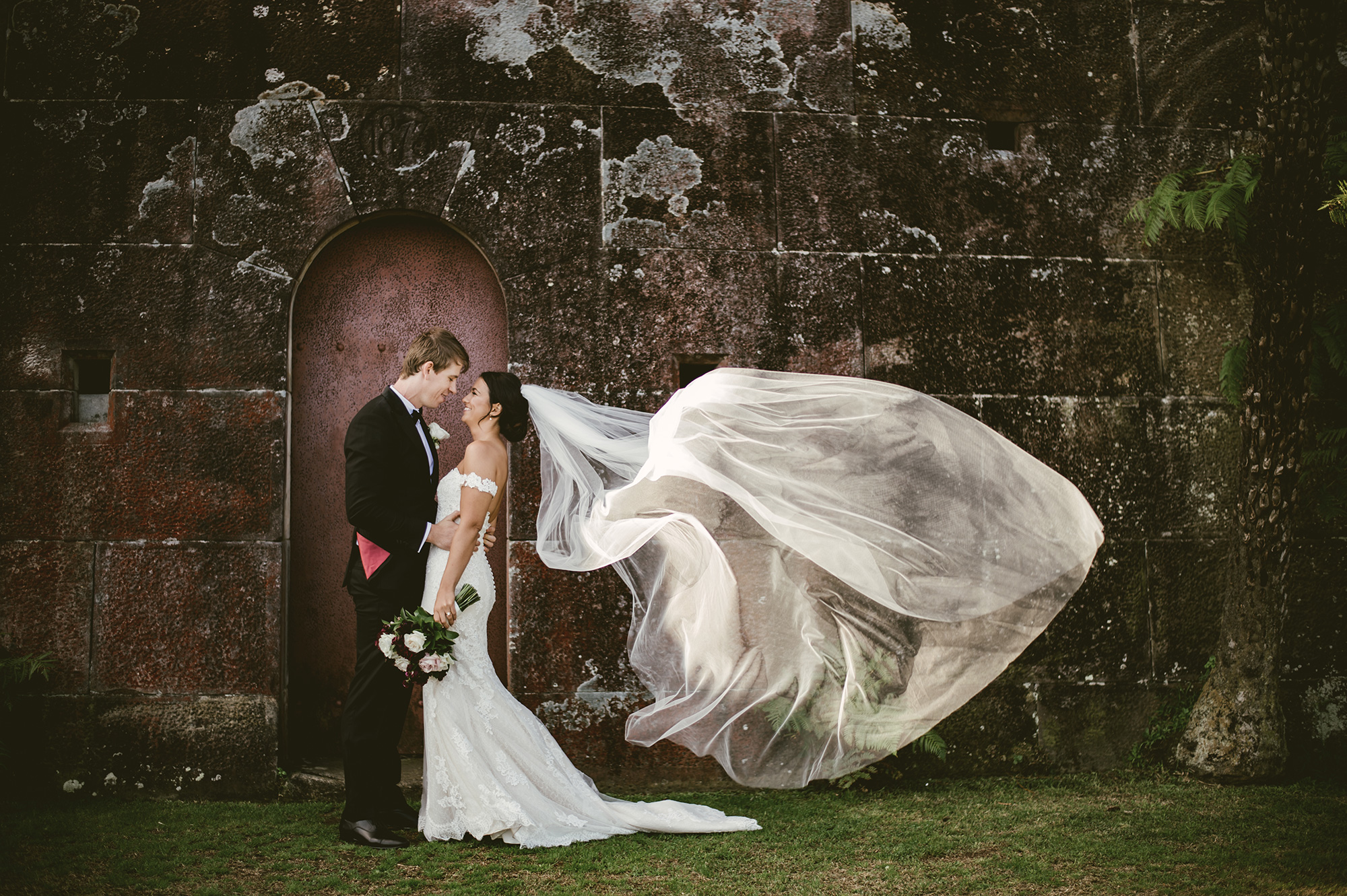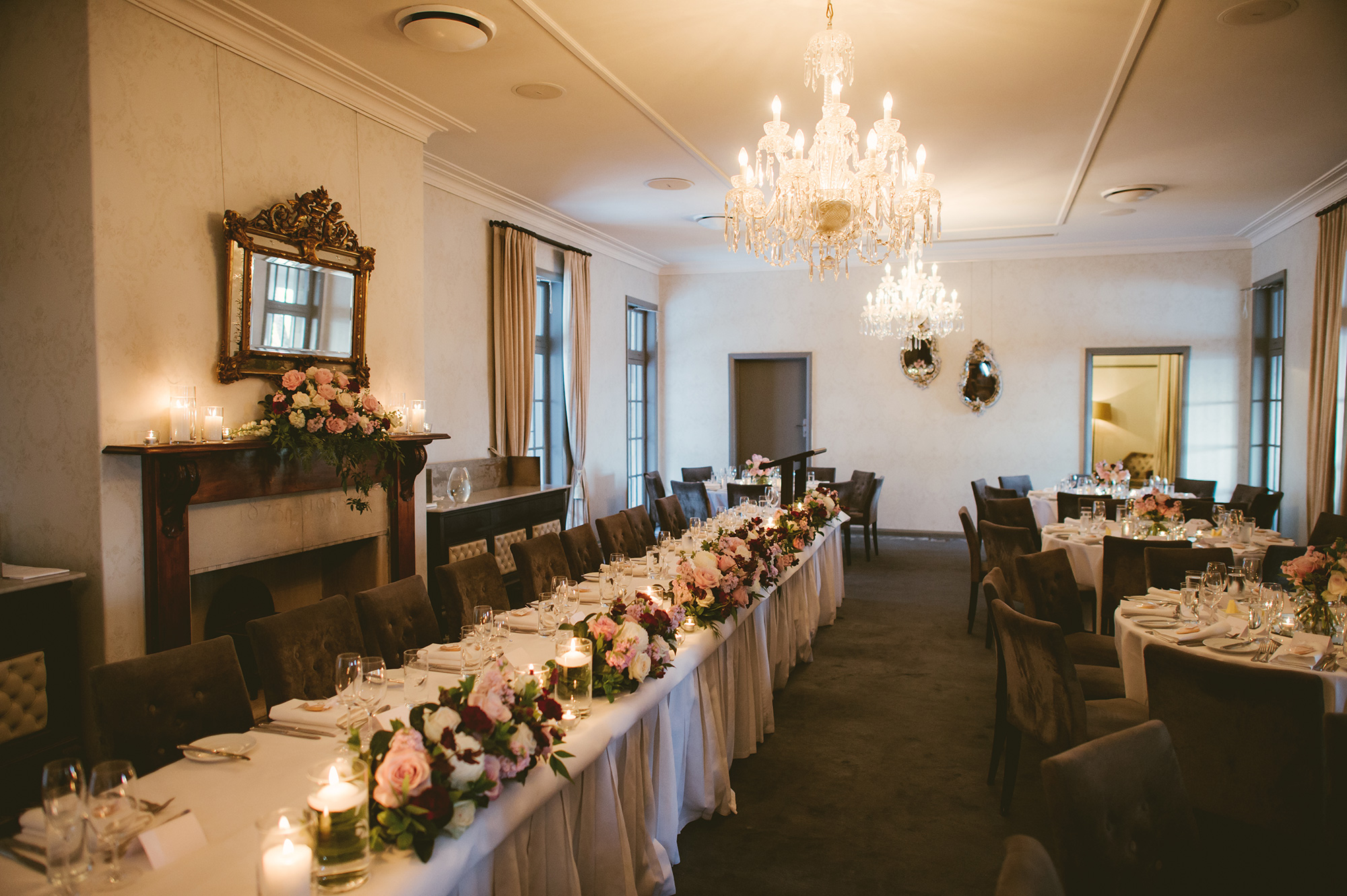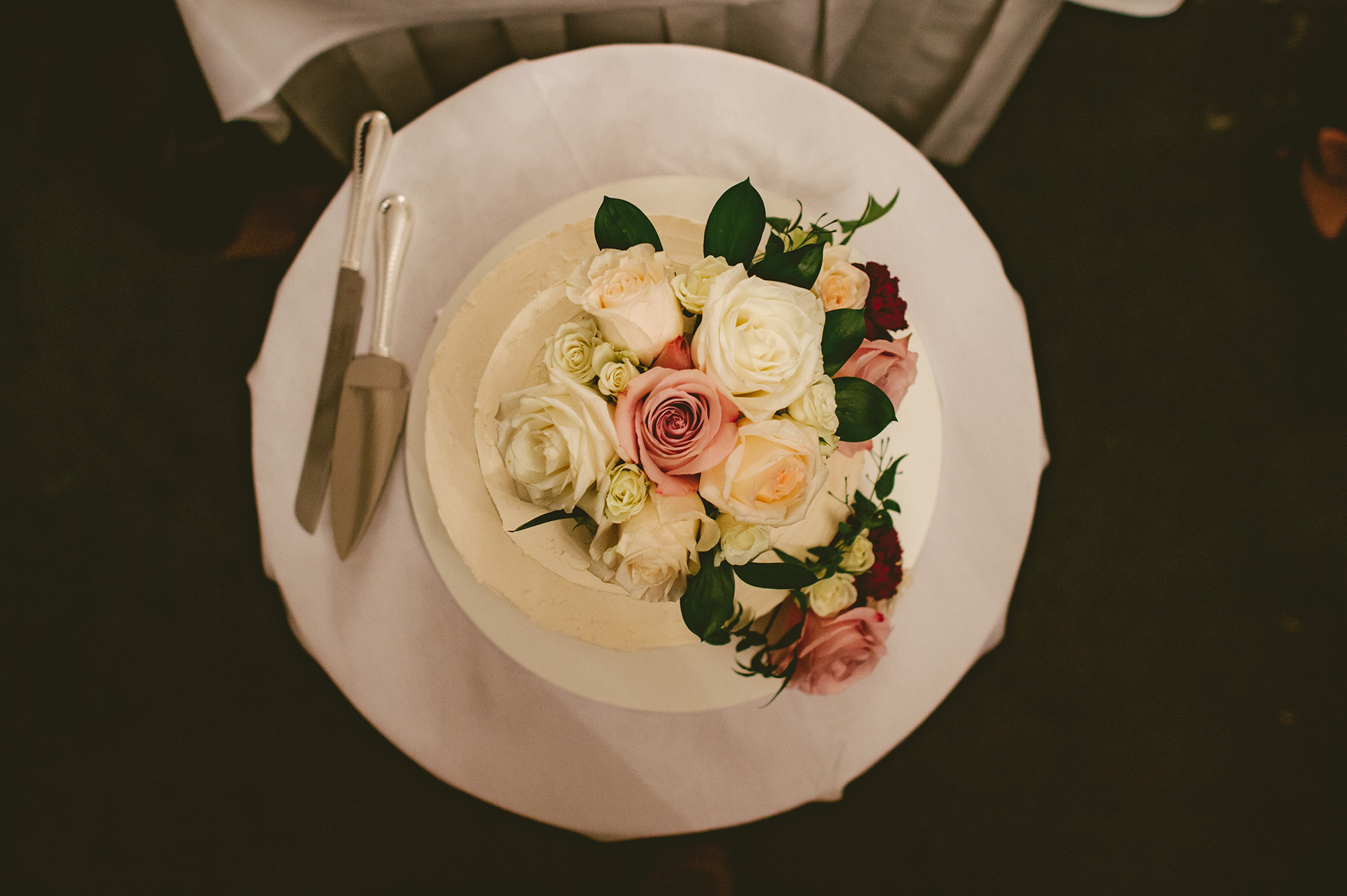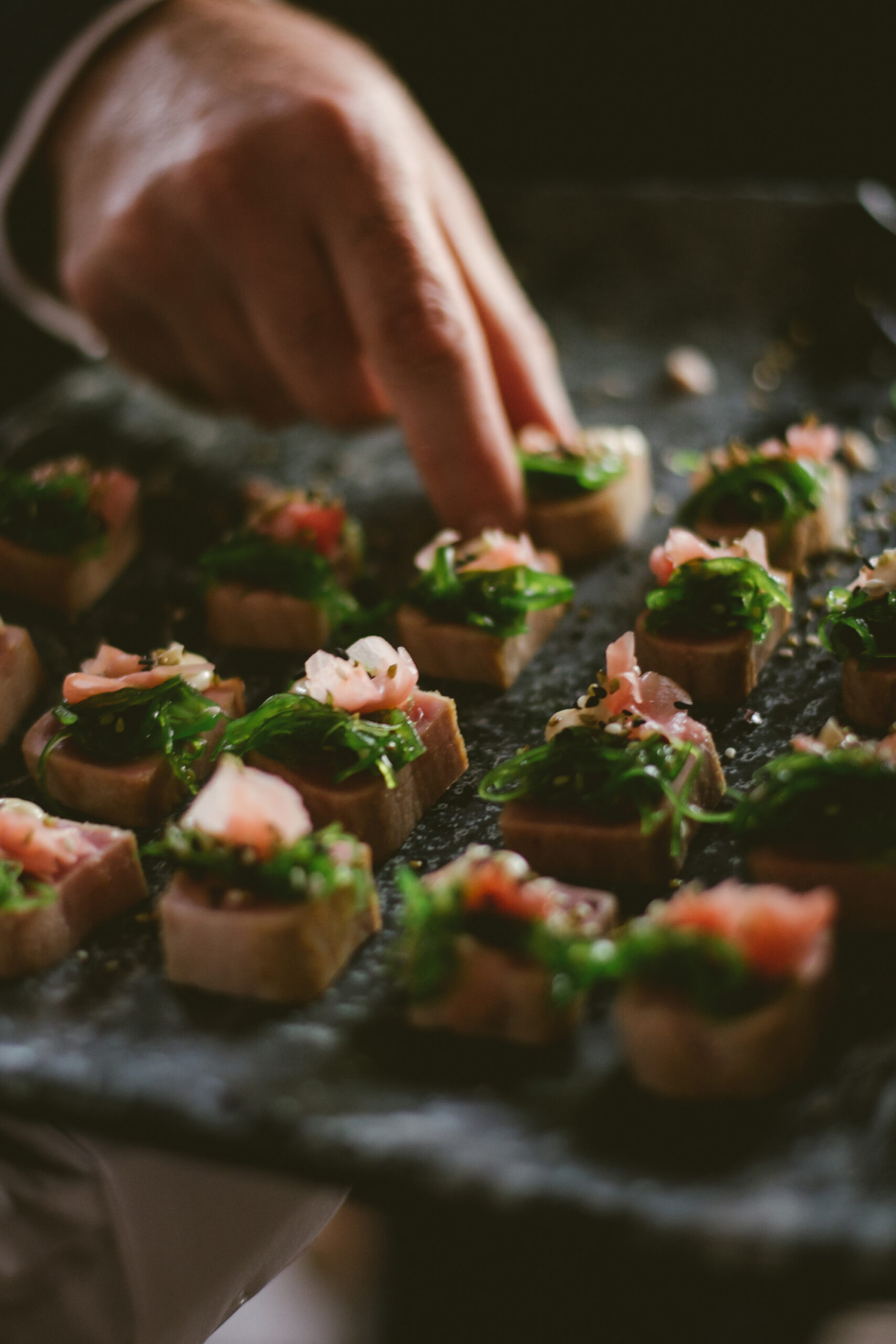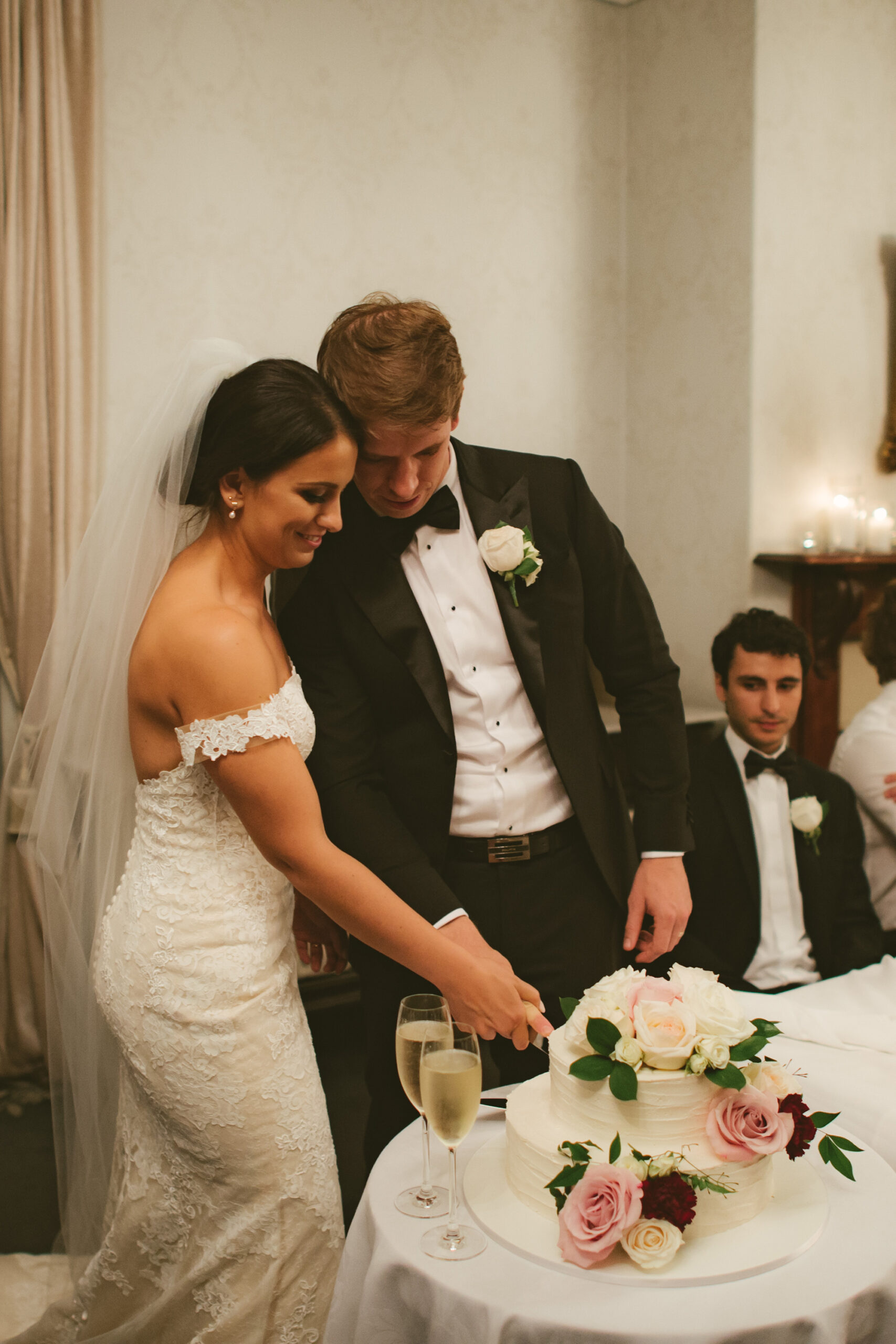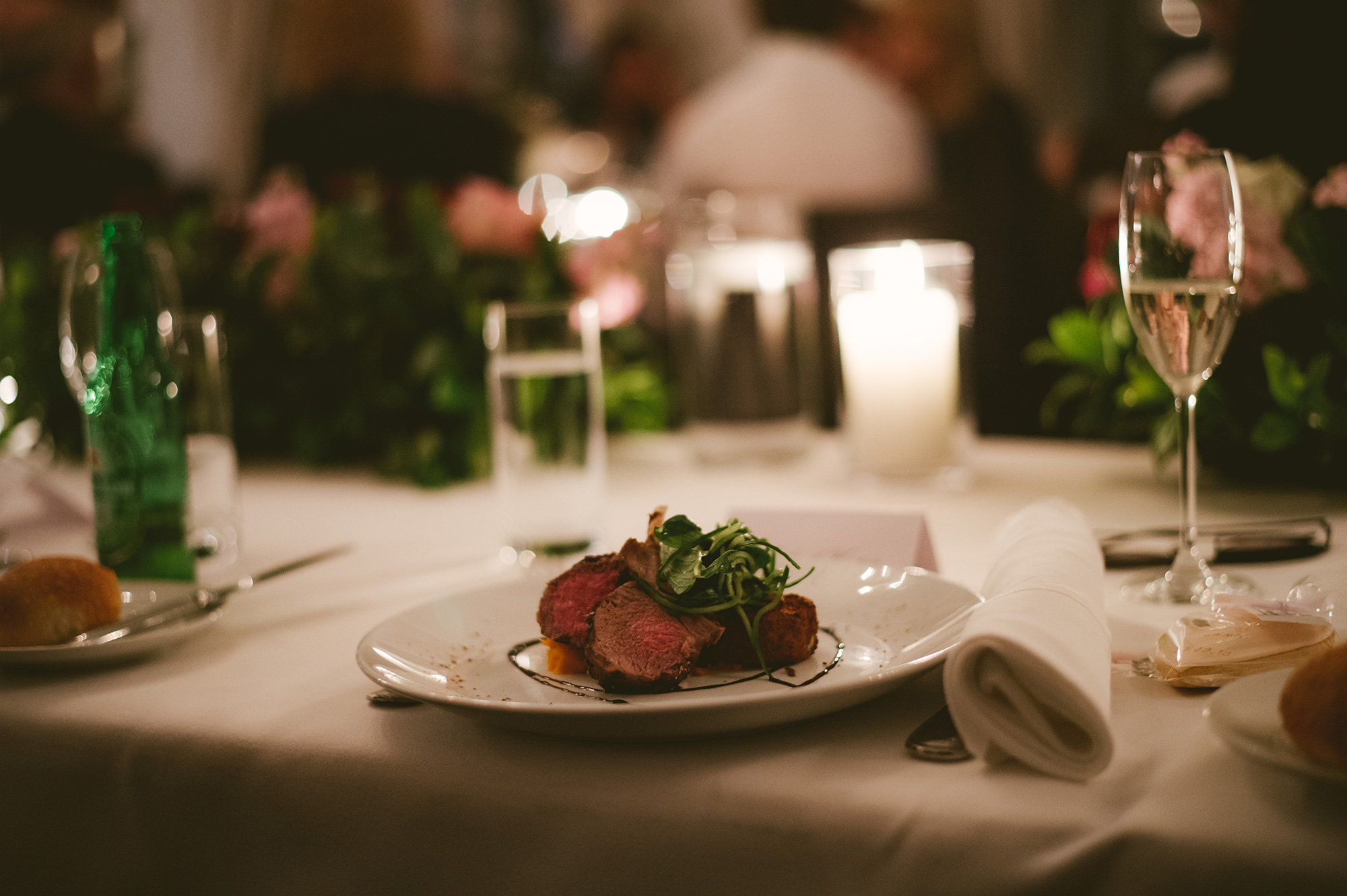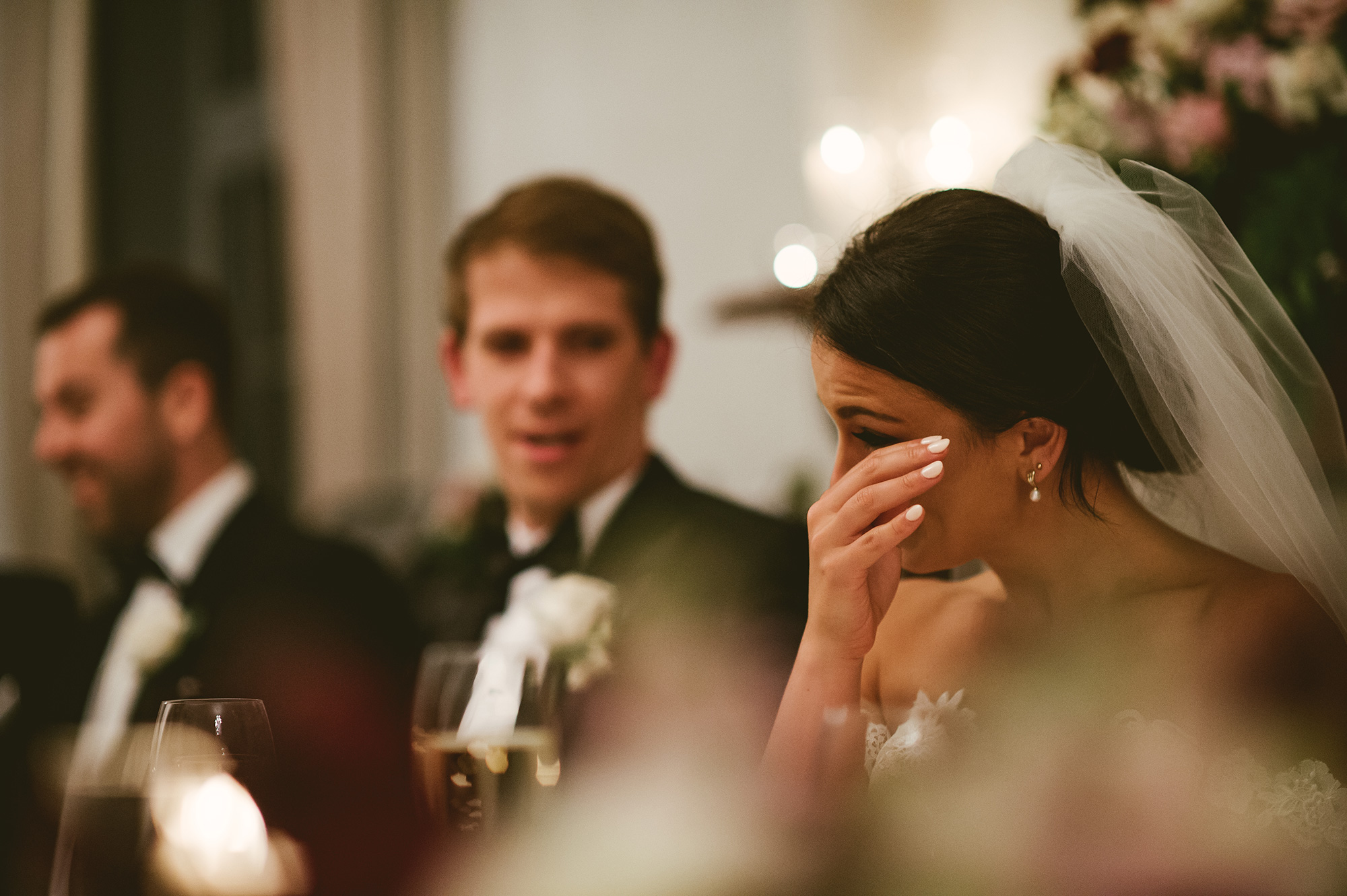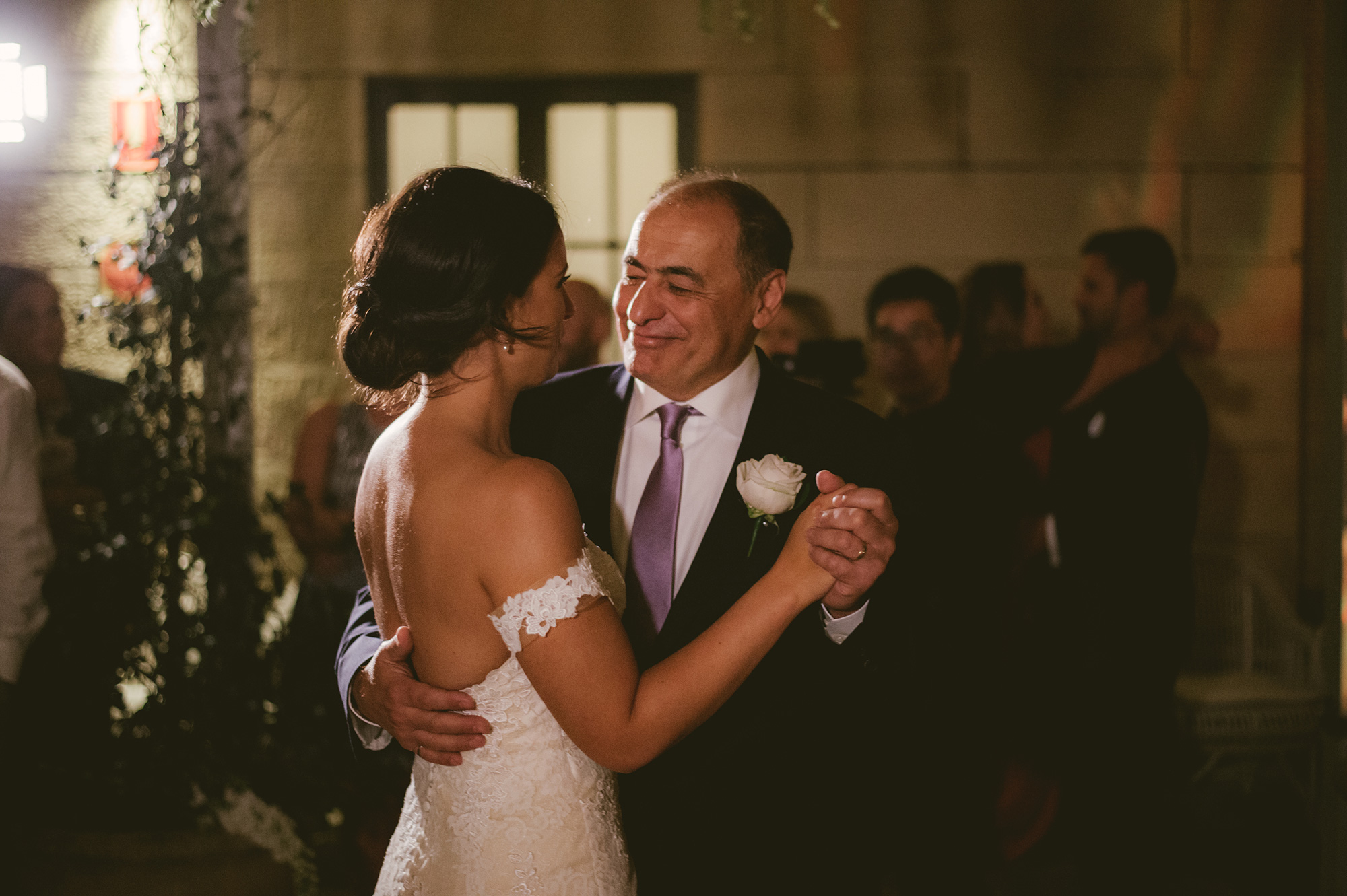 Video by kevin Lue