With just over a 10-year age gap, Gehan and Shayal never imagined their relationship would get serious.
But after keeping it casual for a few months, the pair couldn't deny the attraction.
"We fell madly in love and still are," Shayal says.
When it came to planning their traditional garden wedding, the venue was the first priority. The couple chose Adelaide's Veale Gardens for their November 18, 2018 celebrations.
The celebrations continued at Sferas Park Suites and Convention Centre.
"We did not have a theme, we just went with what we liked the most," Shayal says.
This included a one-of-a-kind first dance the couple practiced for eight months.
"Every small detail fell in to place," the bride says of the day.
"We couldn't ask for more, just simply perfect – we still get goosebumps thinking about our day and we can't get enough of showing our first dance to everyone again and again!"
Photos courtesy of Tez Photography.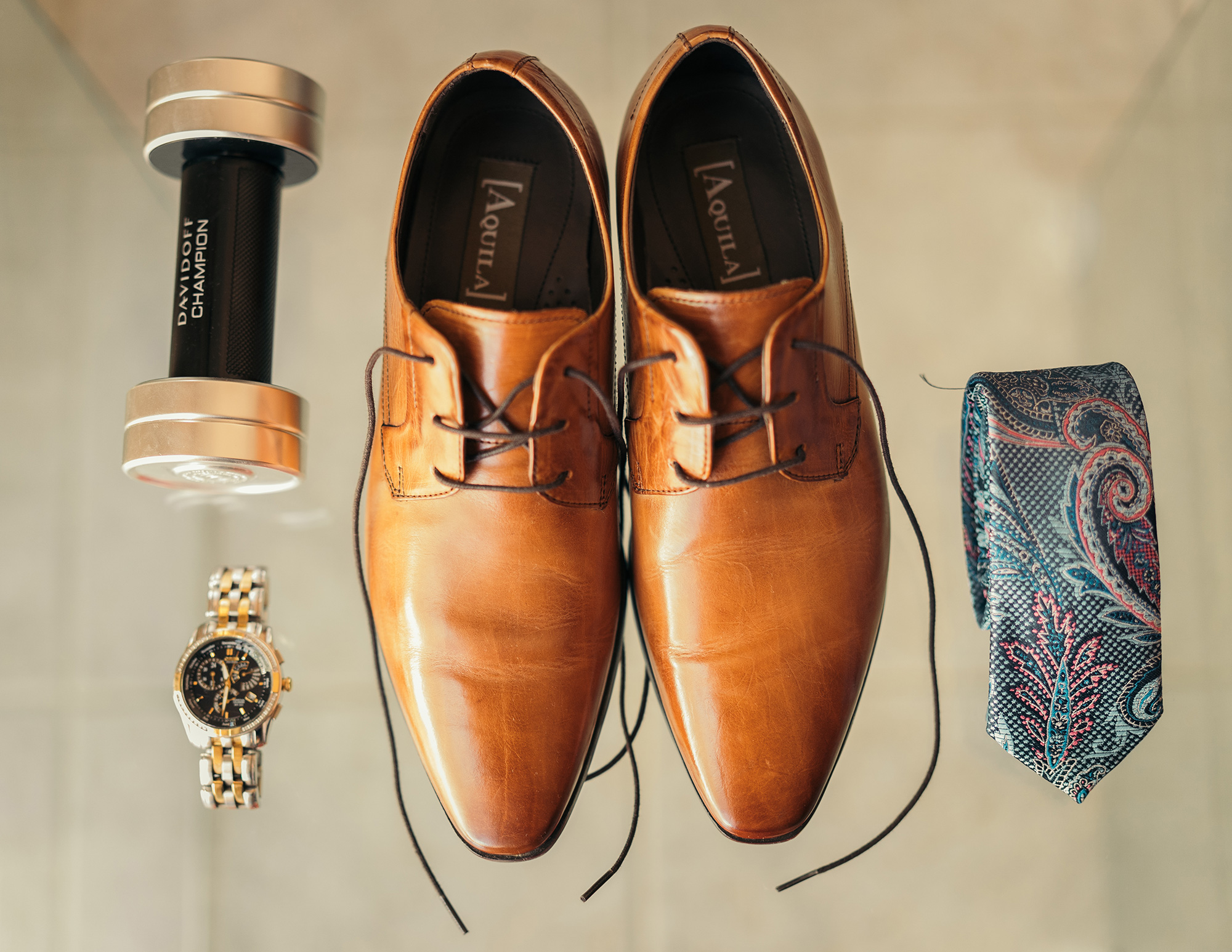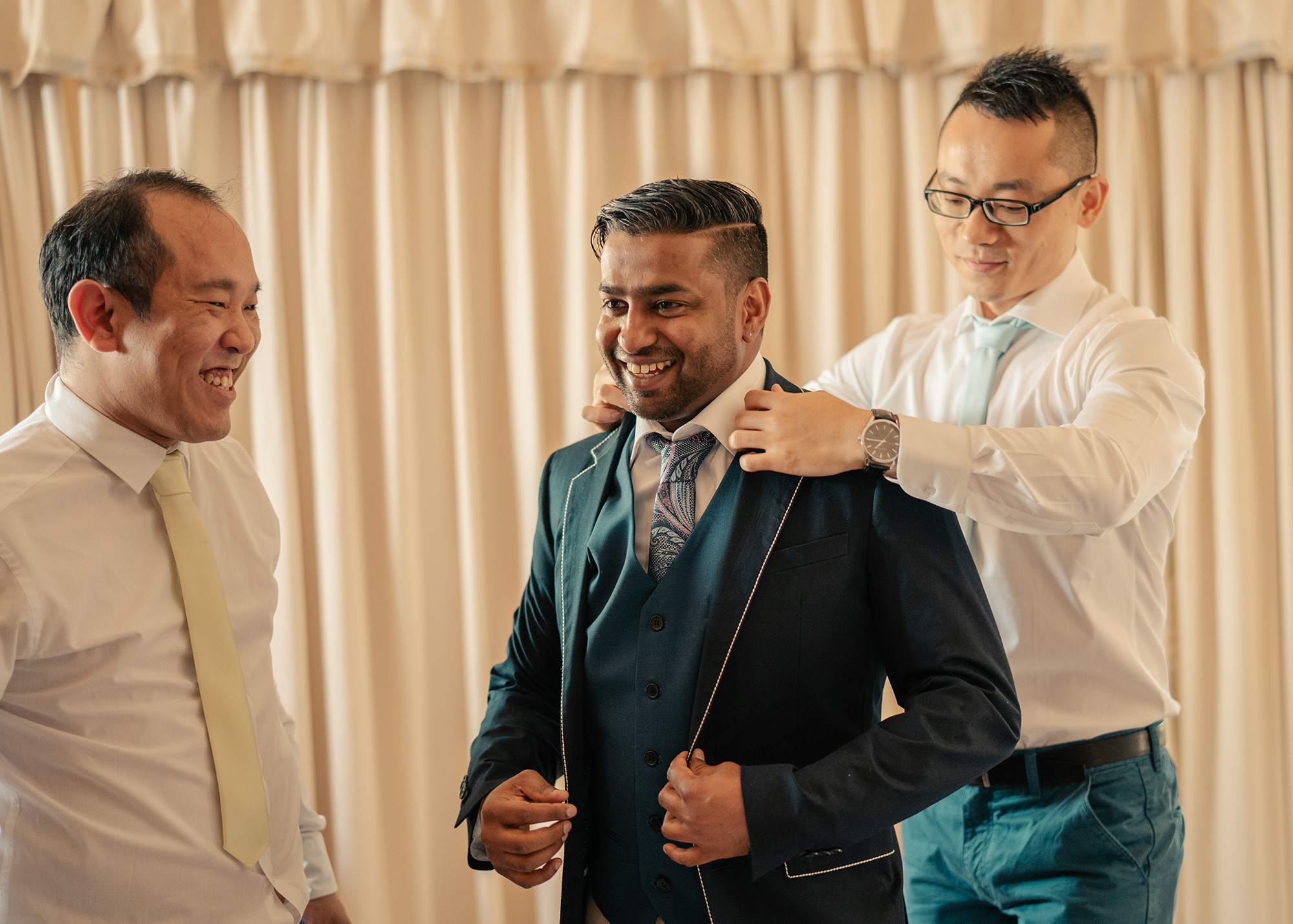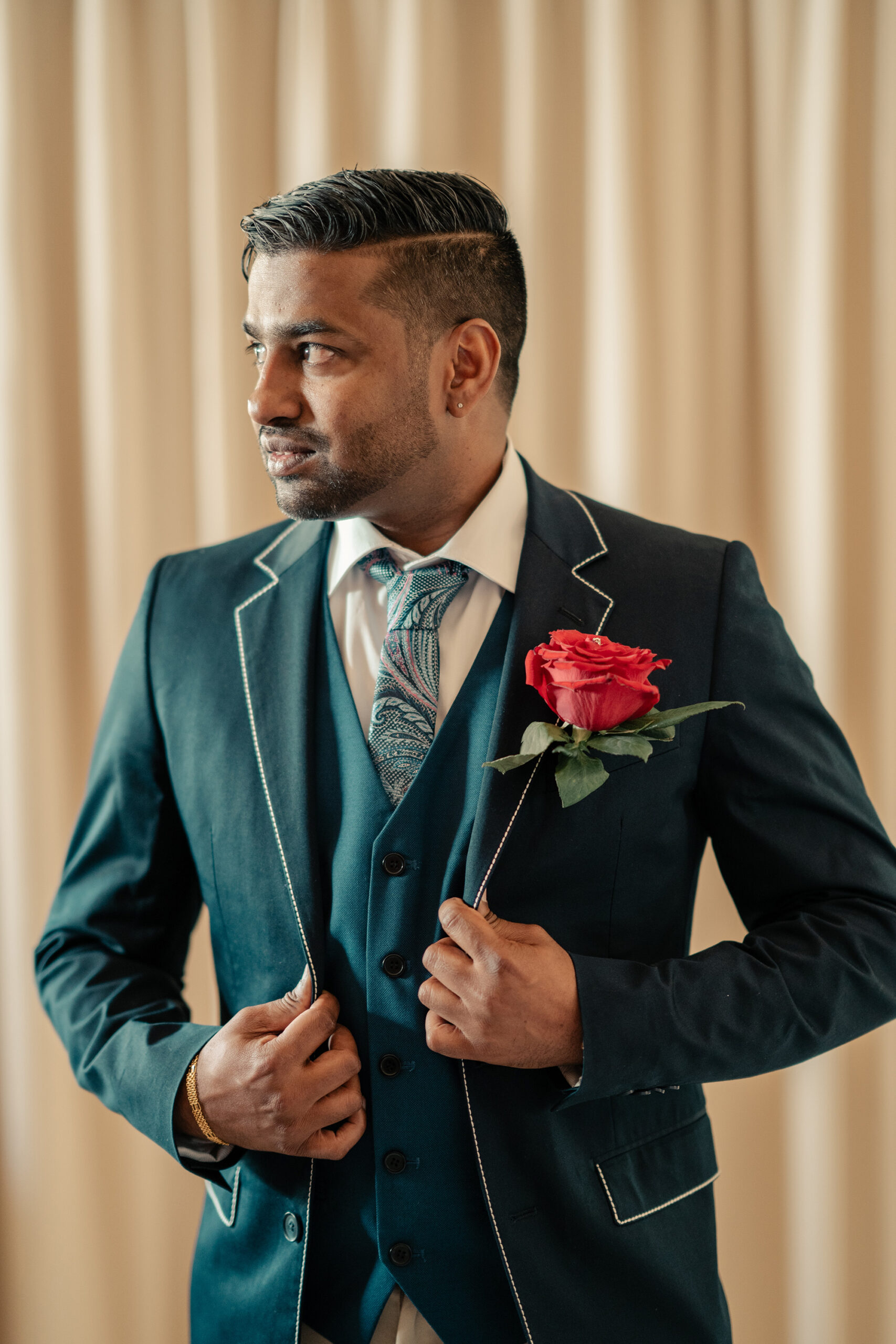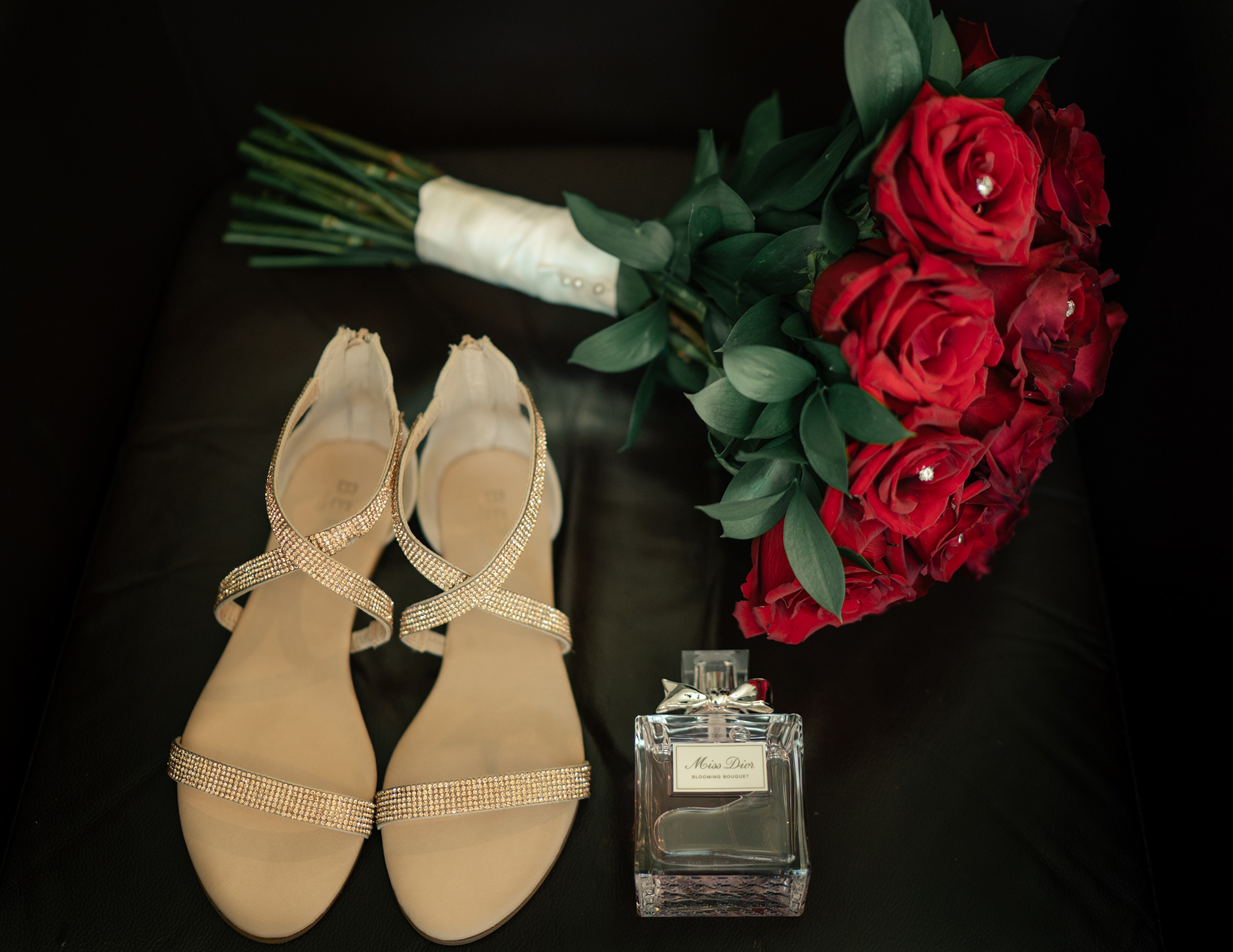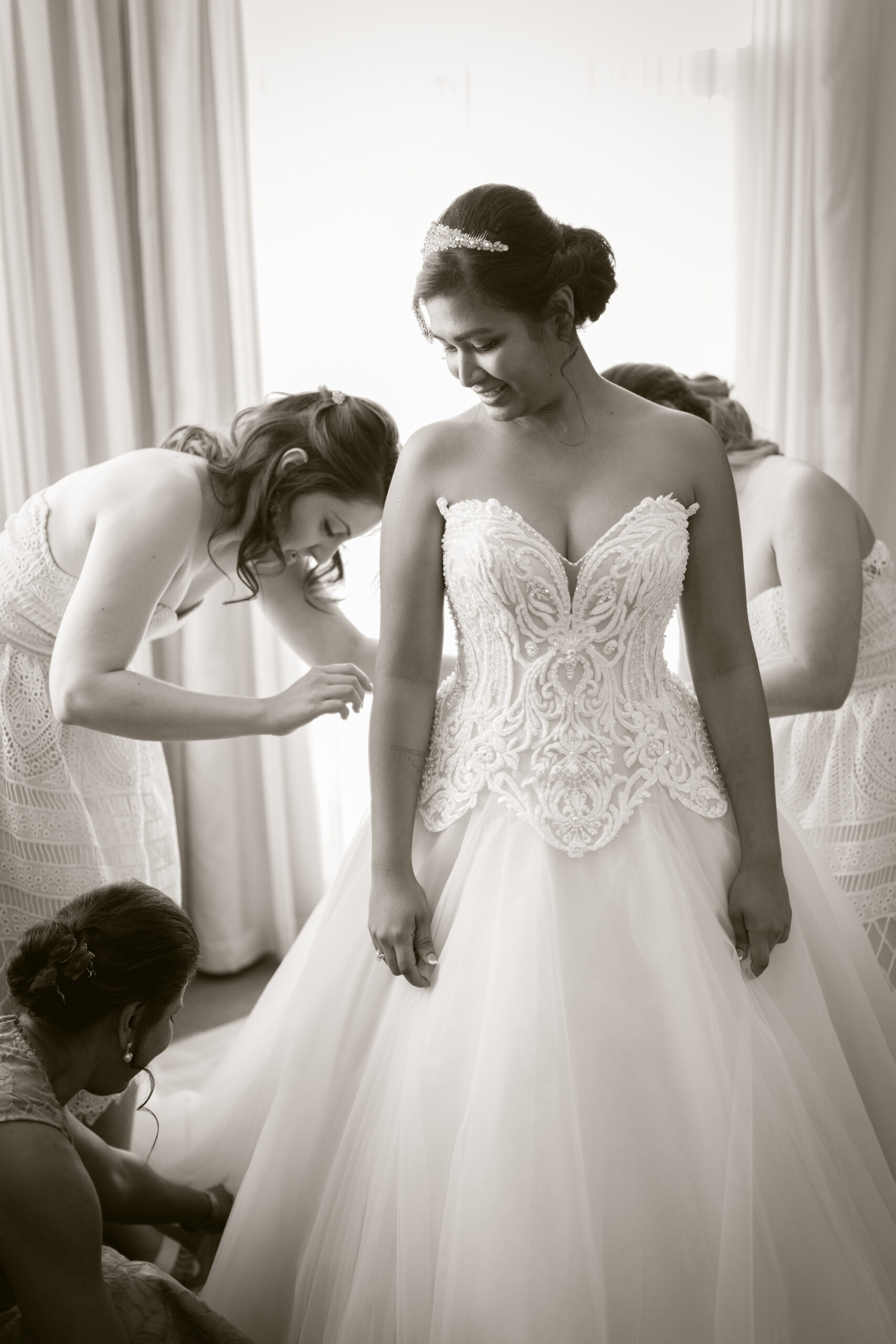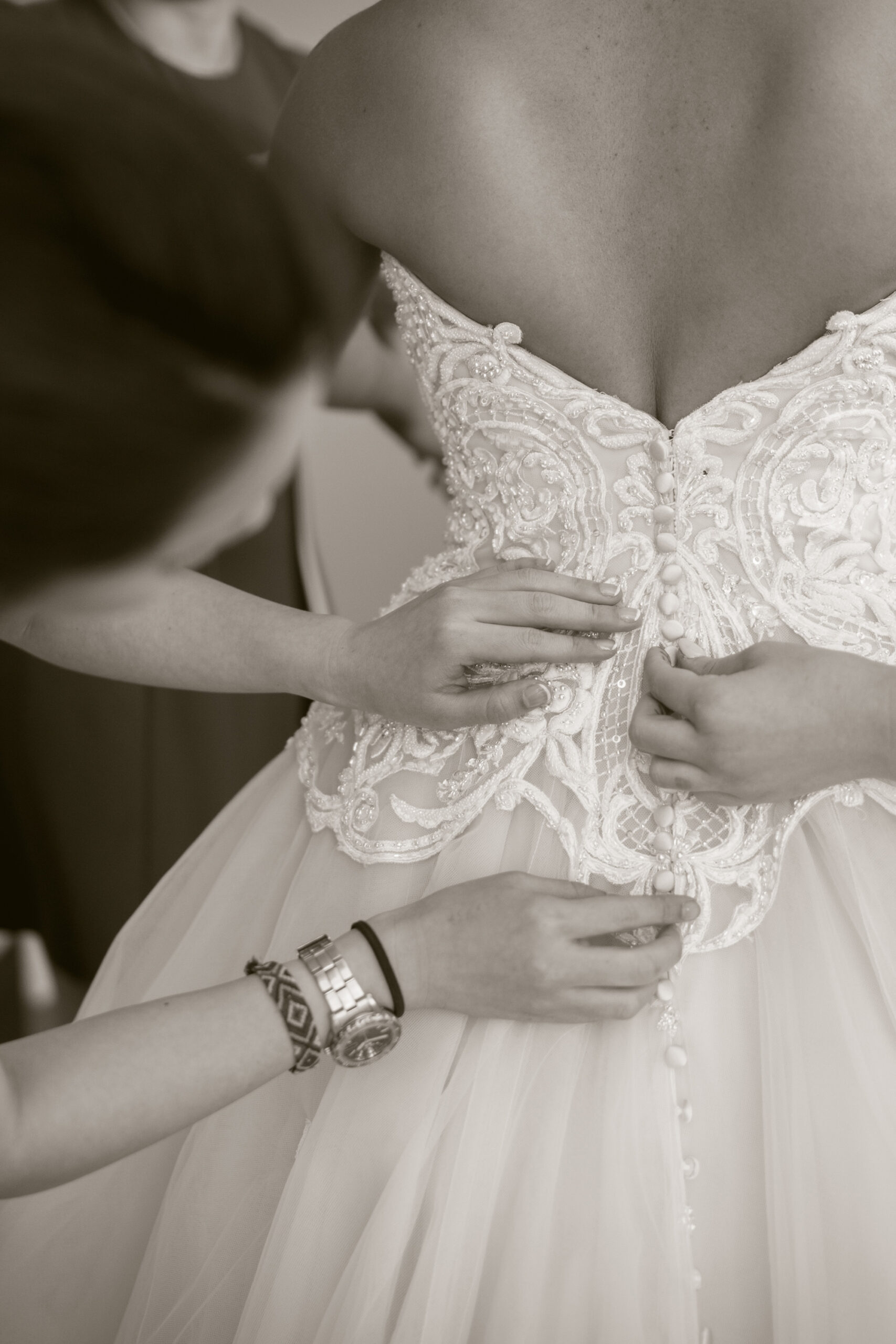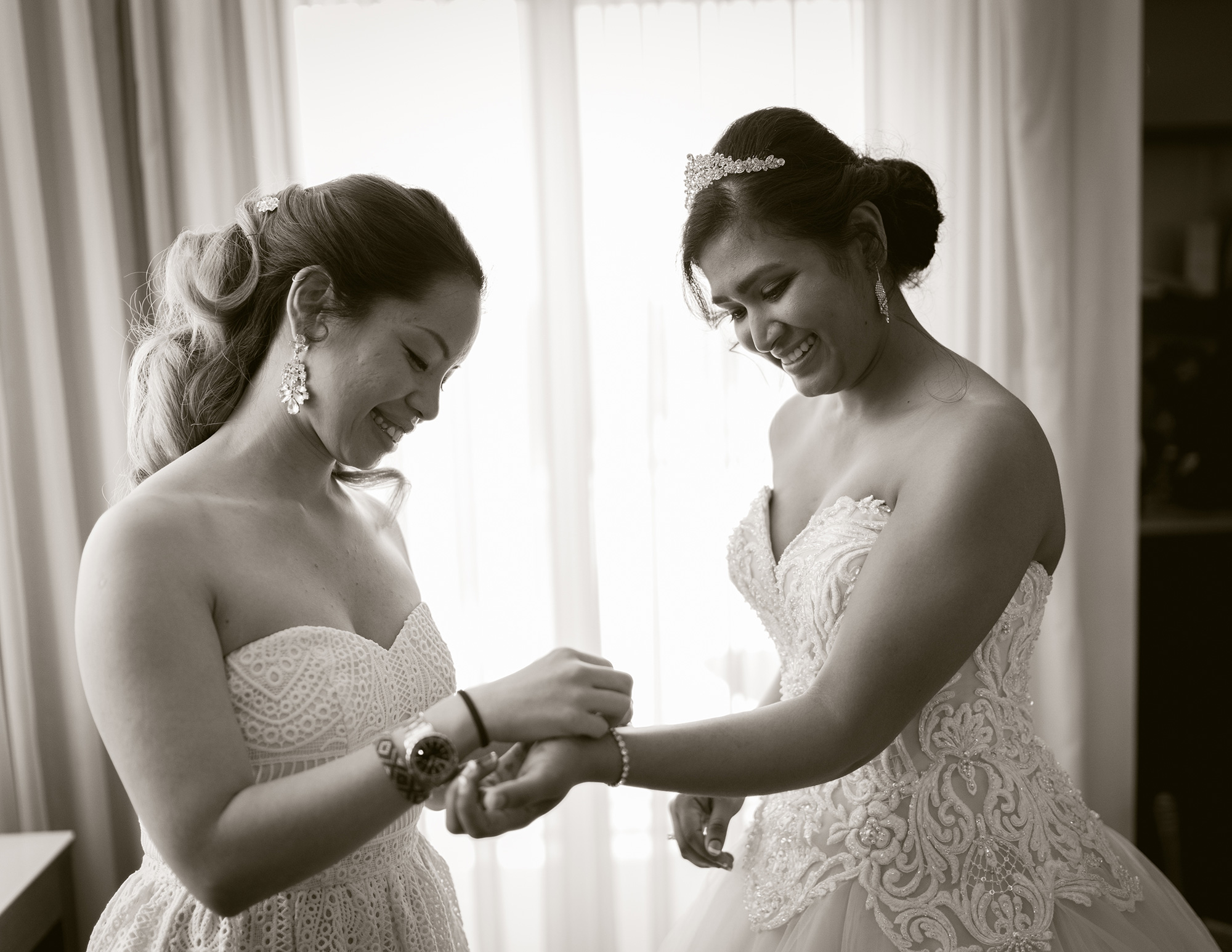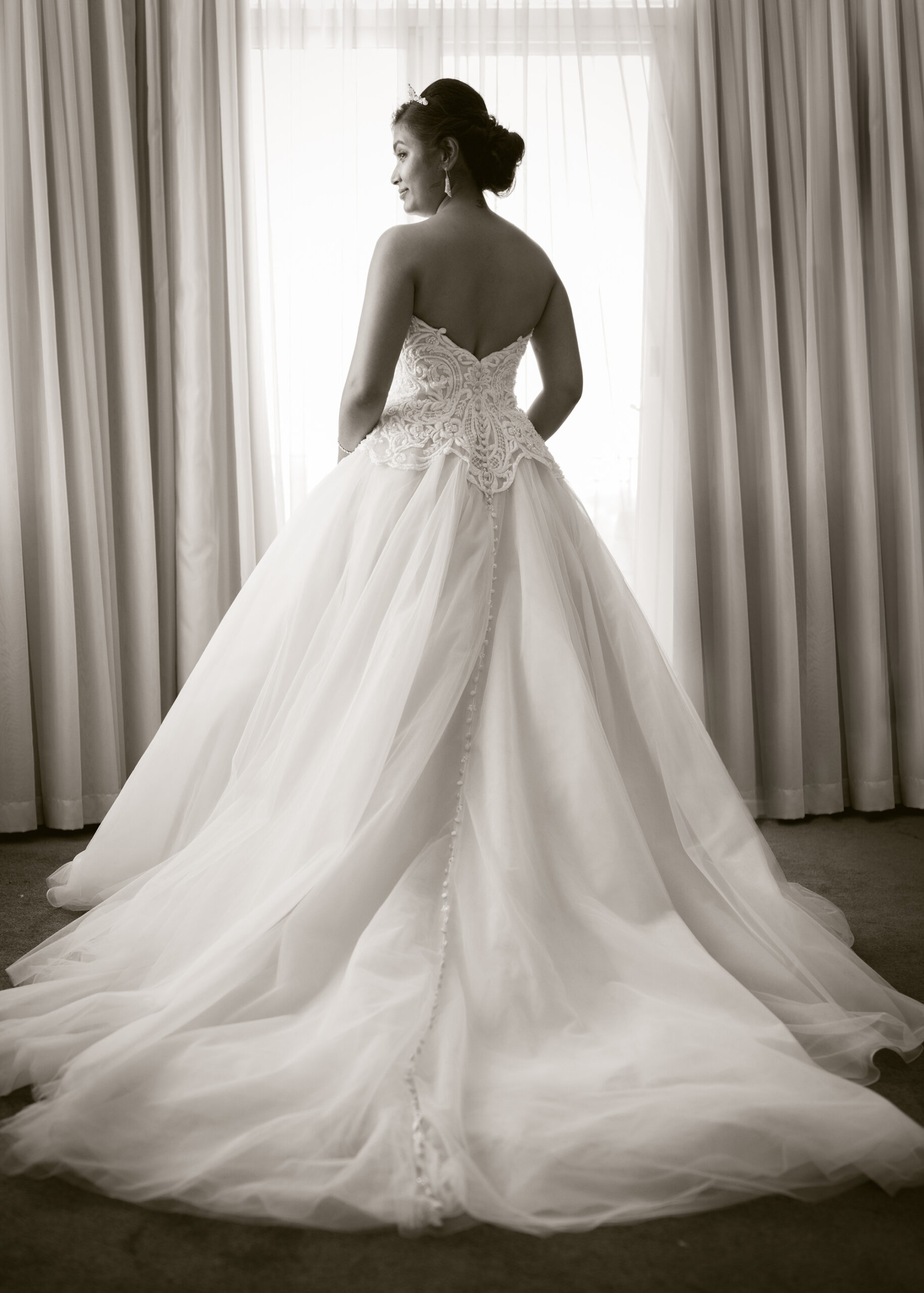 Shayal often drove past Jenny and Gerry's Bridal Centre, knowing one day she would choose her dream princess dress from there.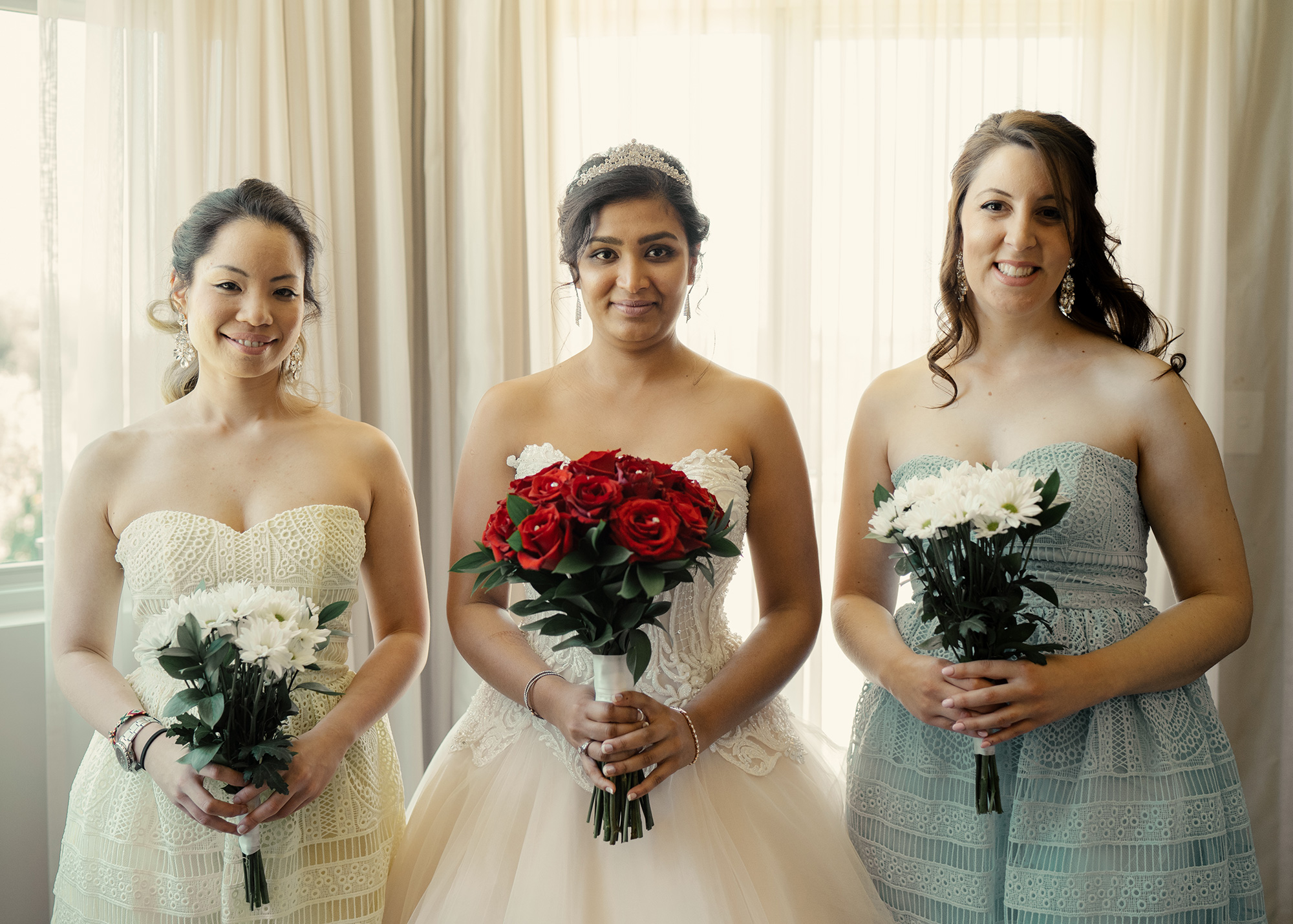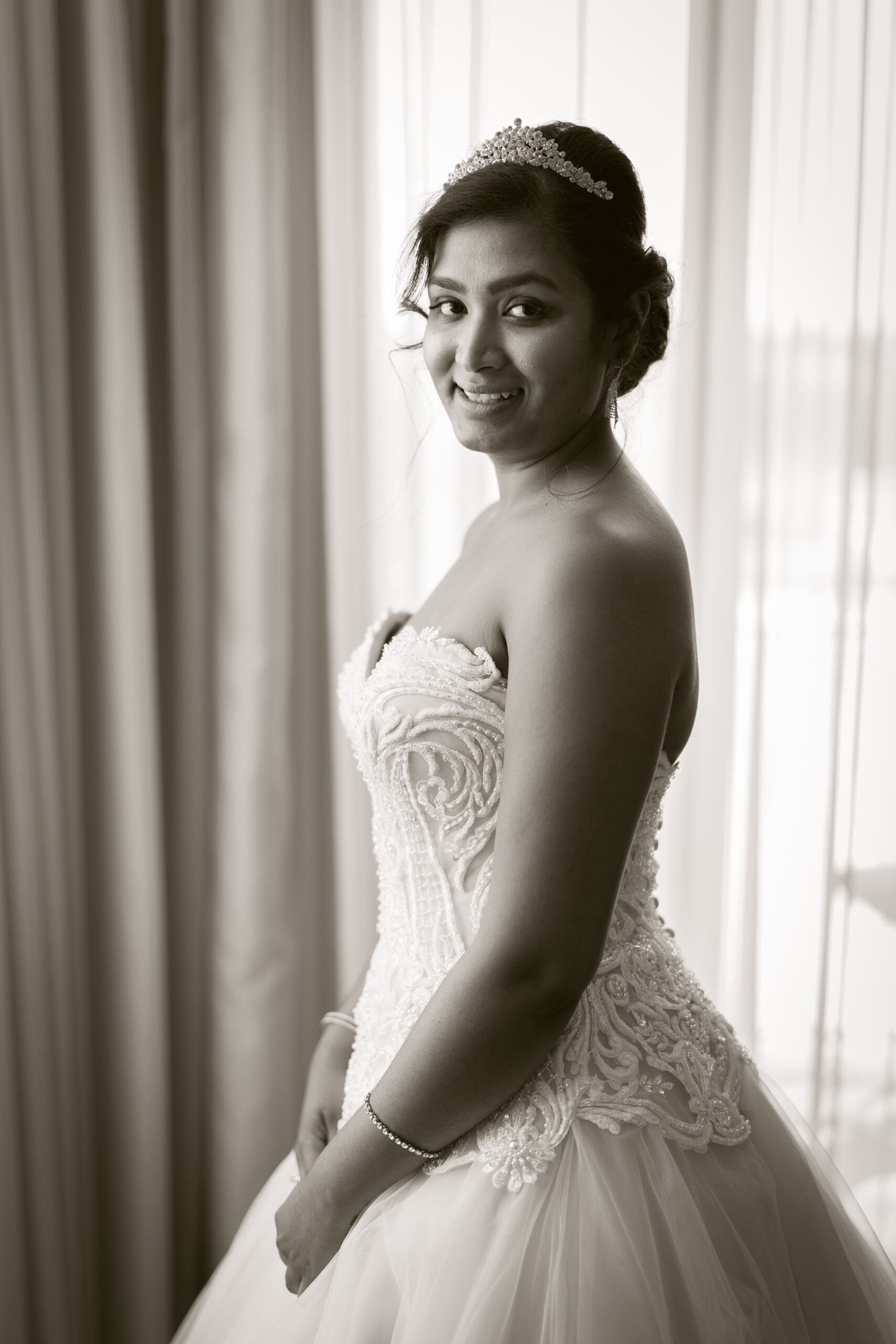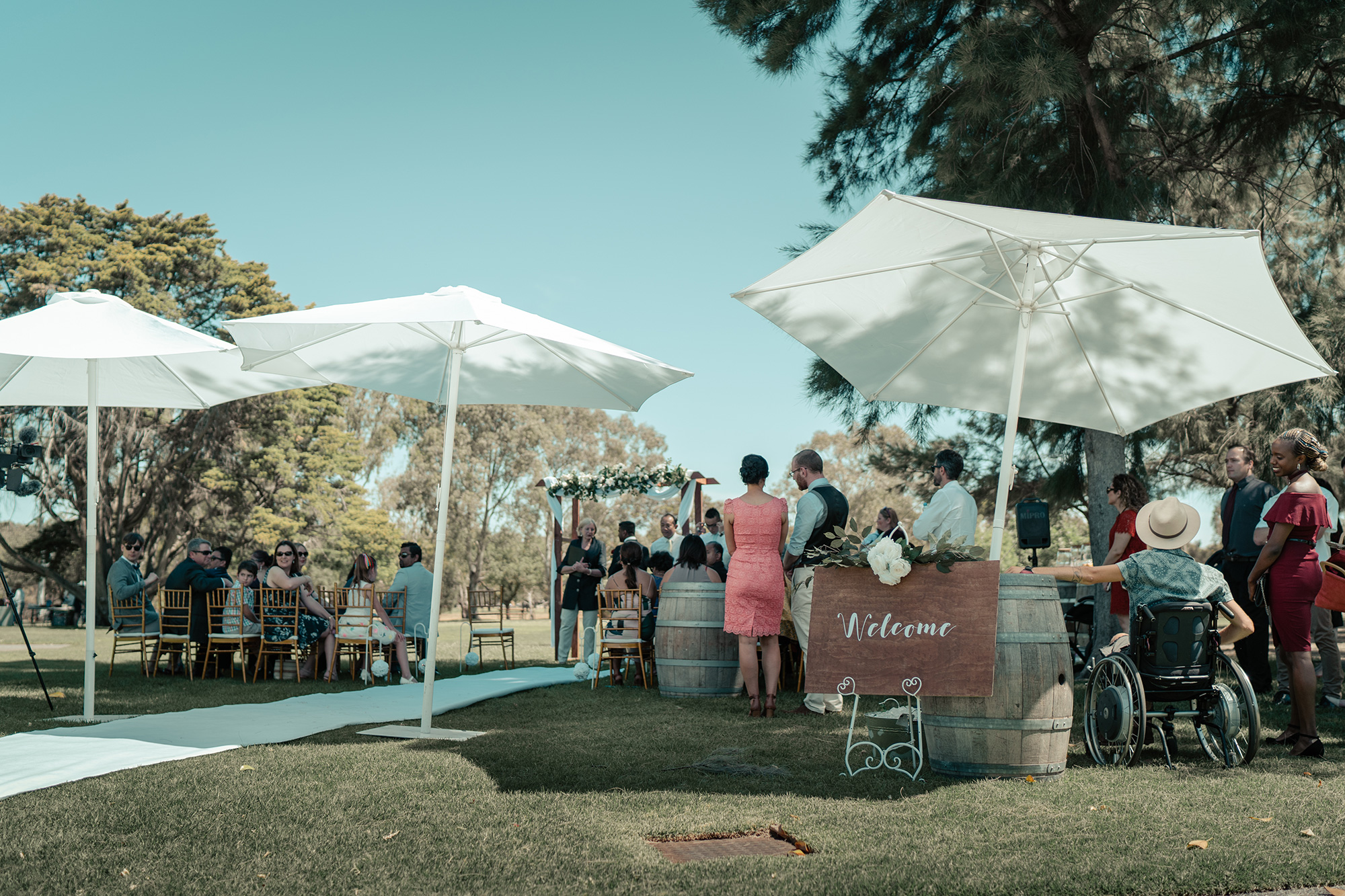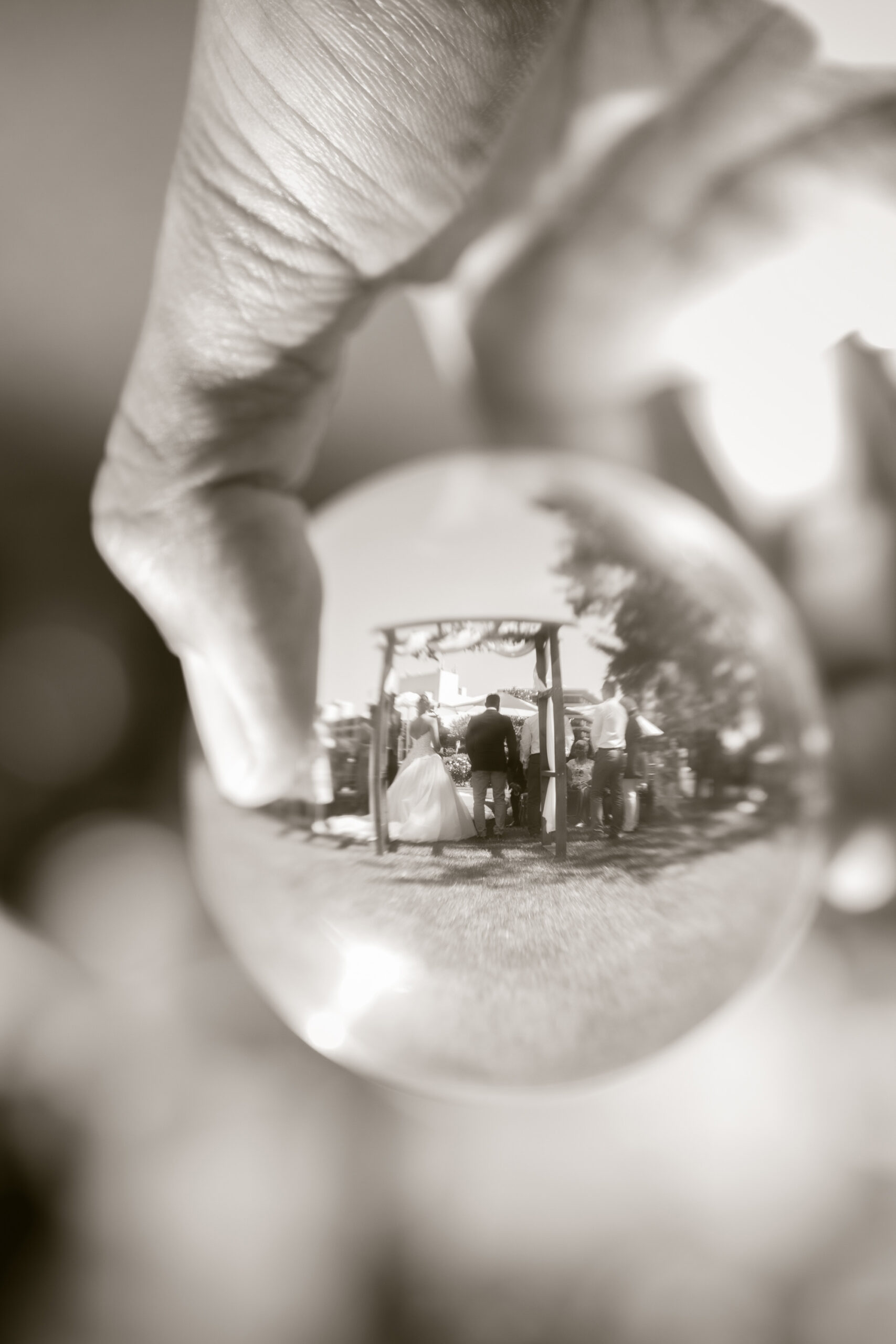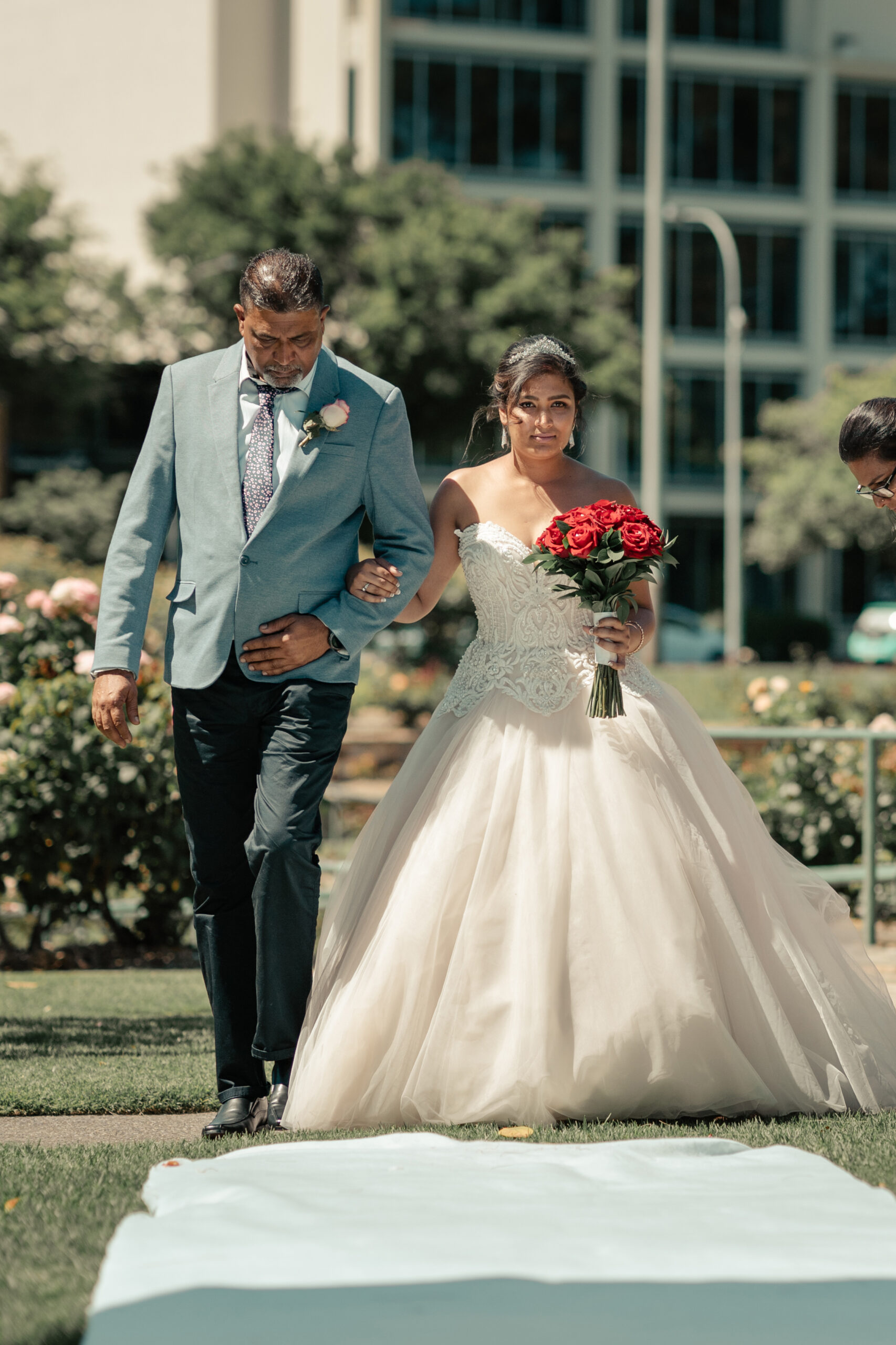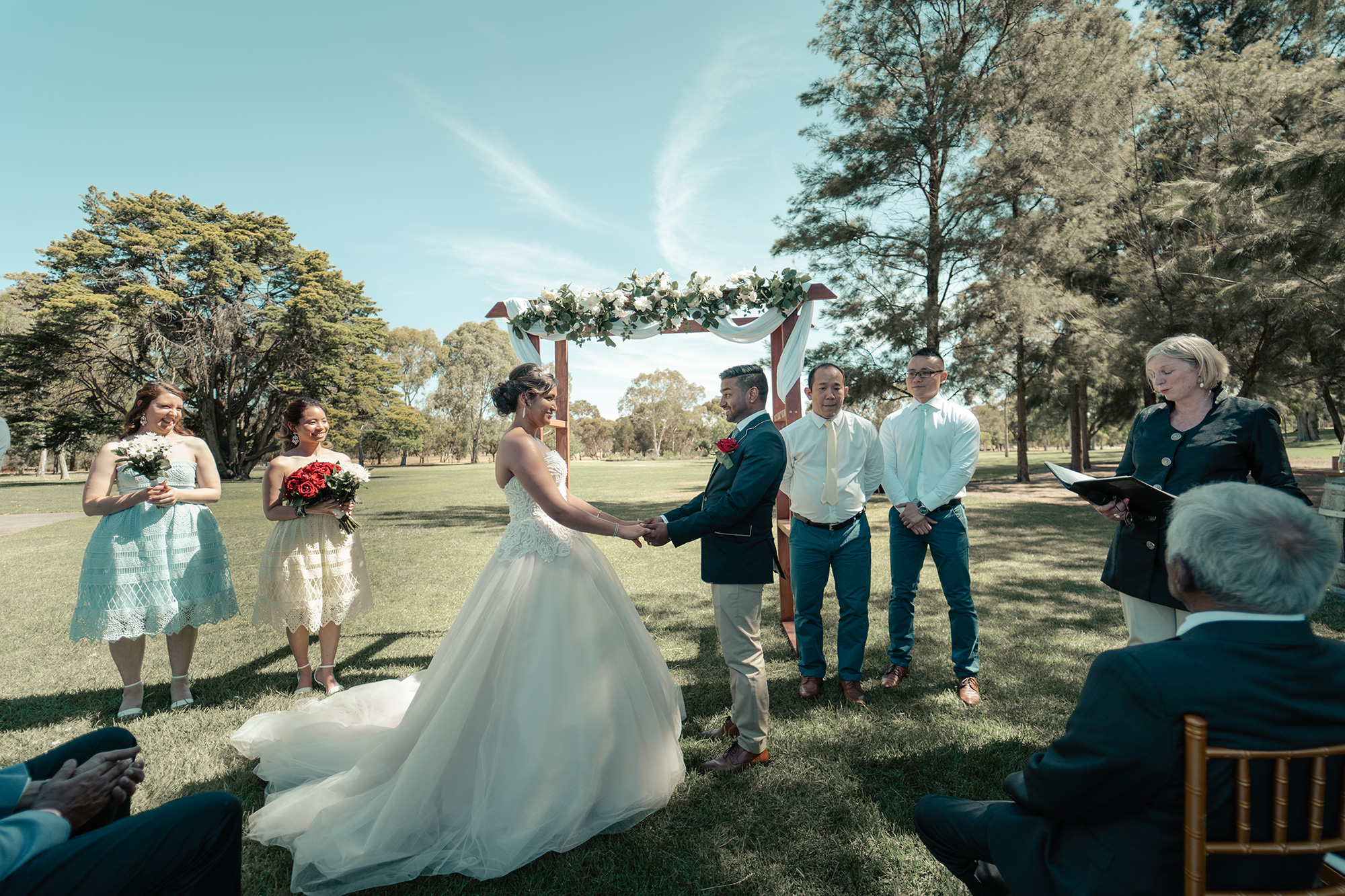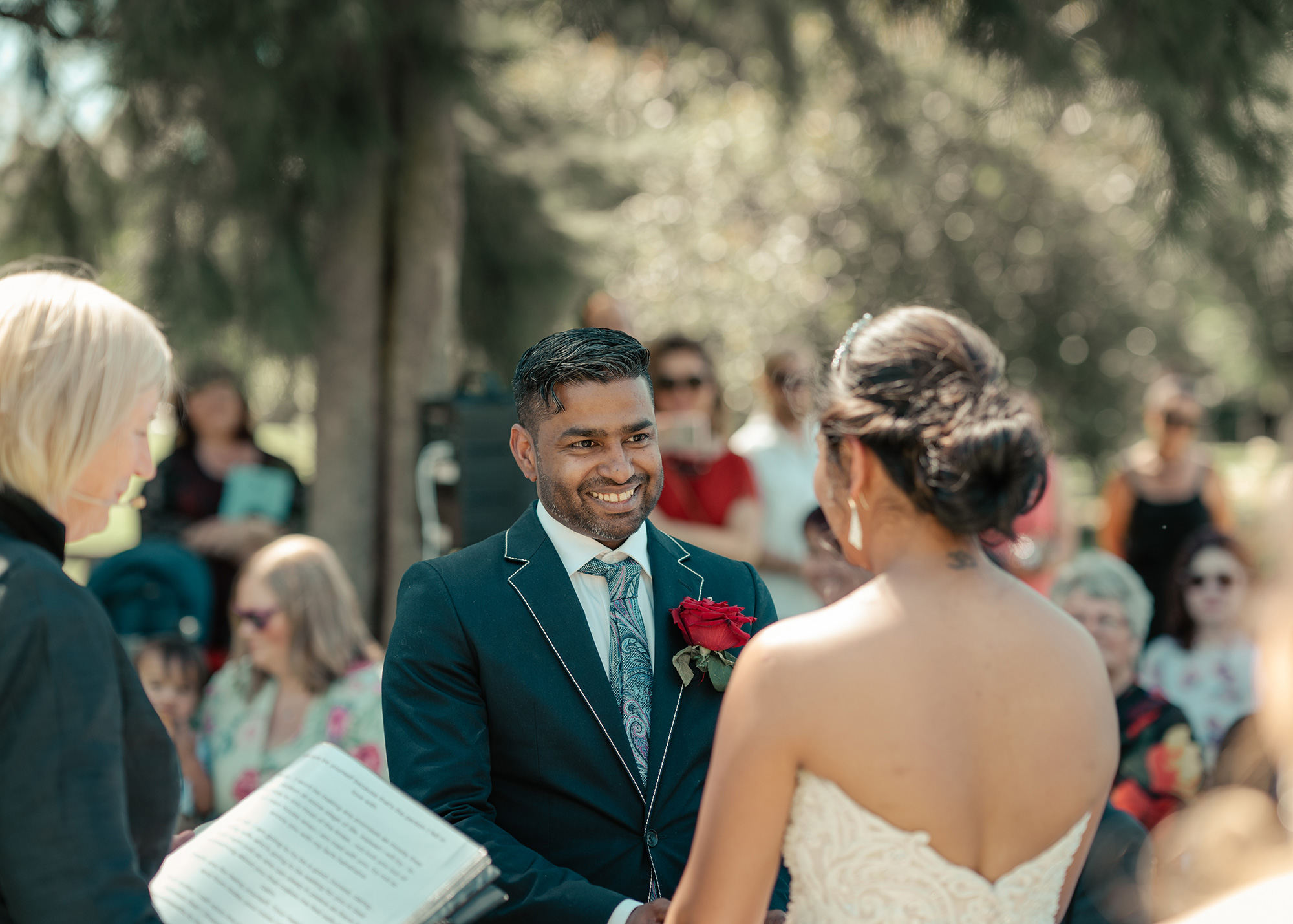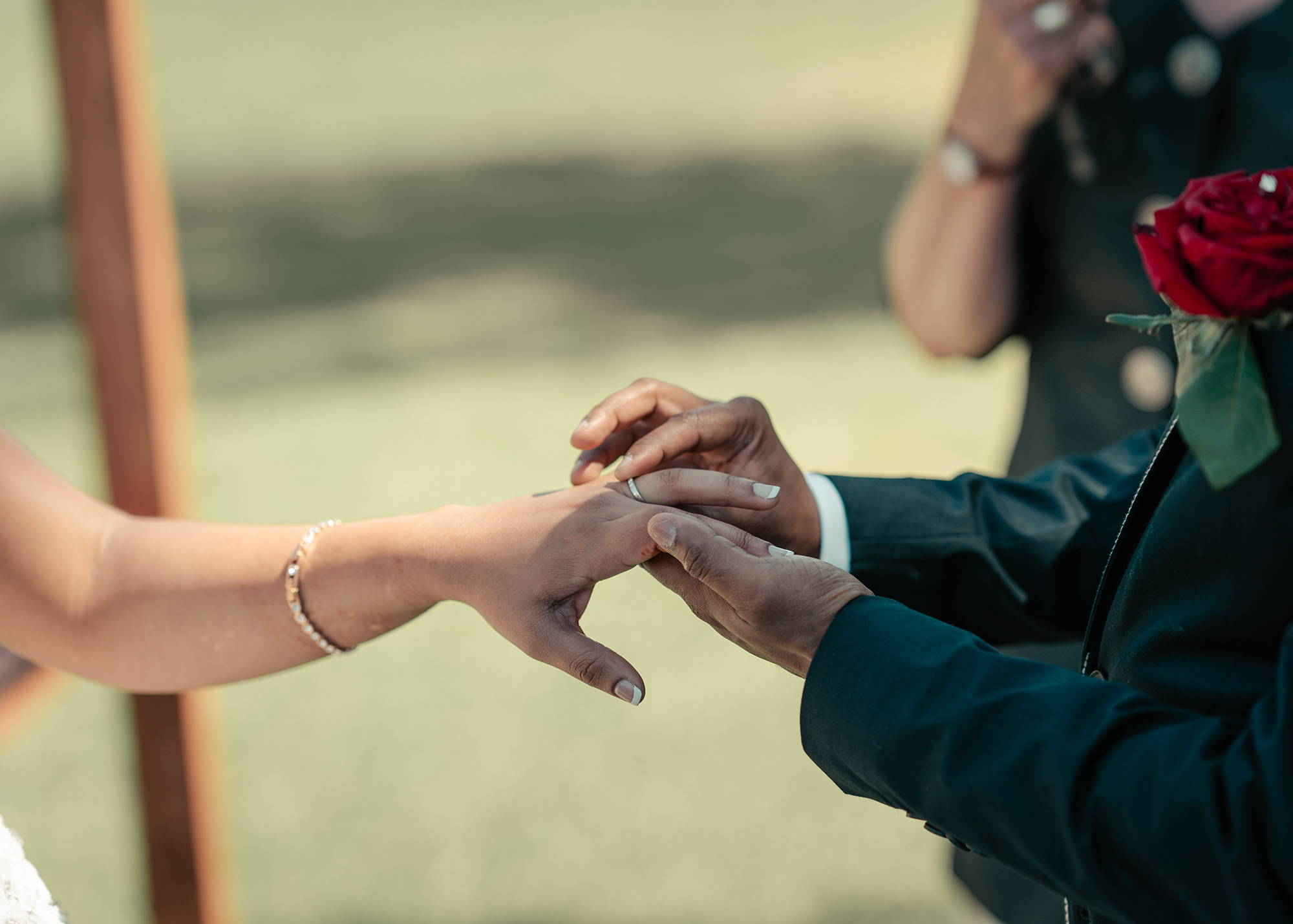 "We come from two different cultures, it took a lot of understanding and compromising to have a day that we would all enjoy," Shayal says of the traditional garden wedding.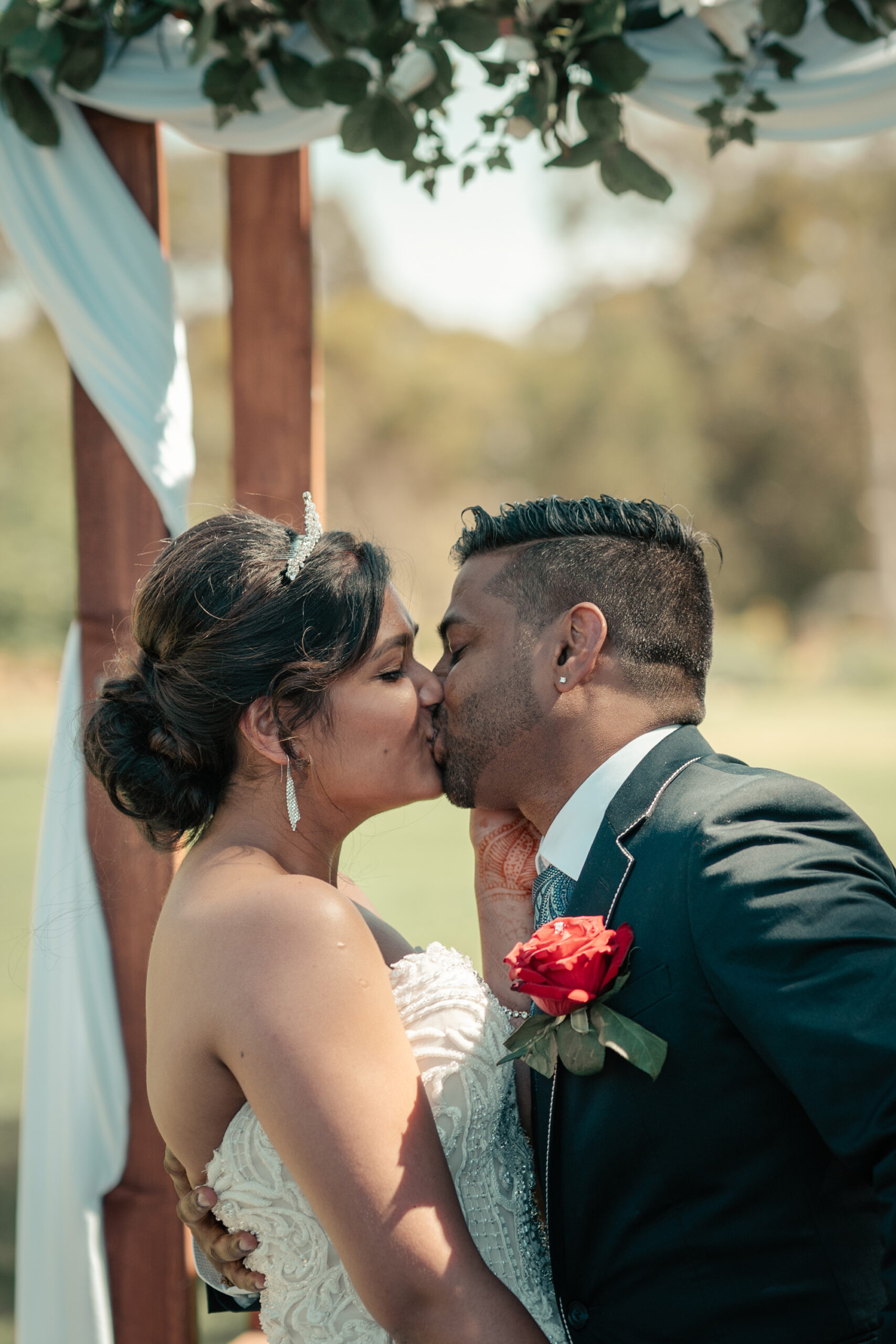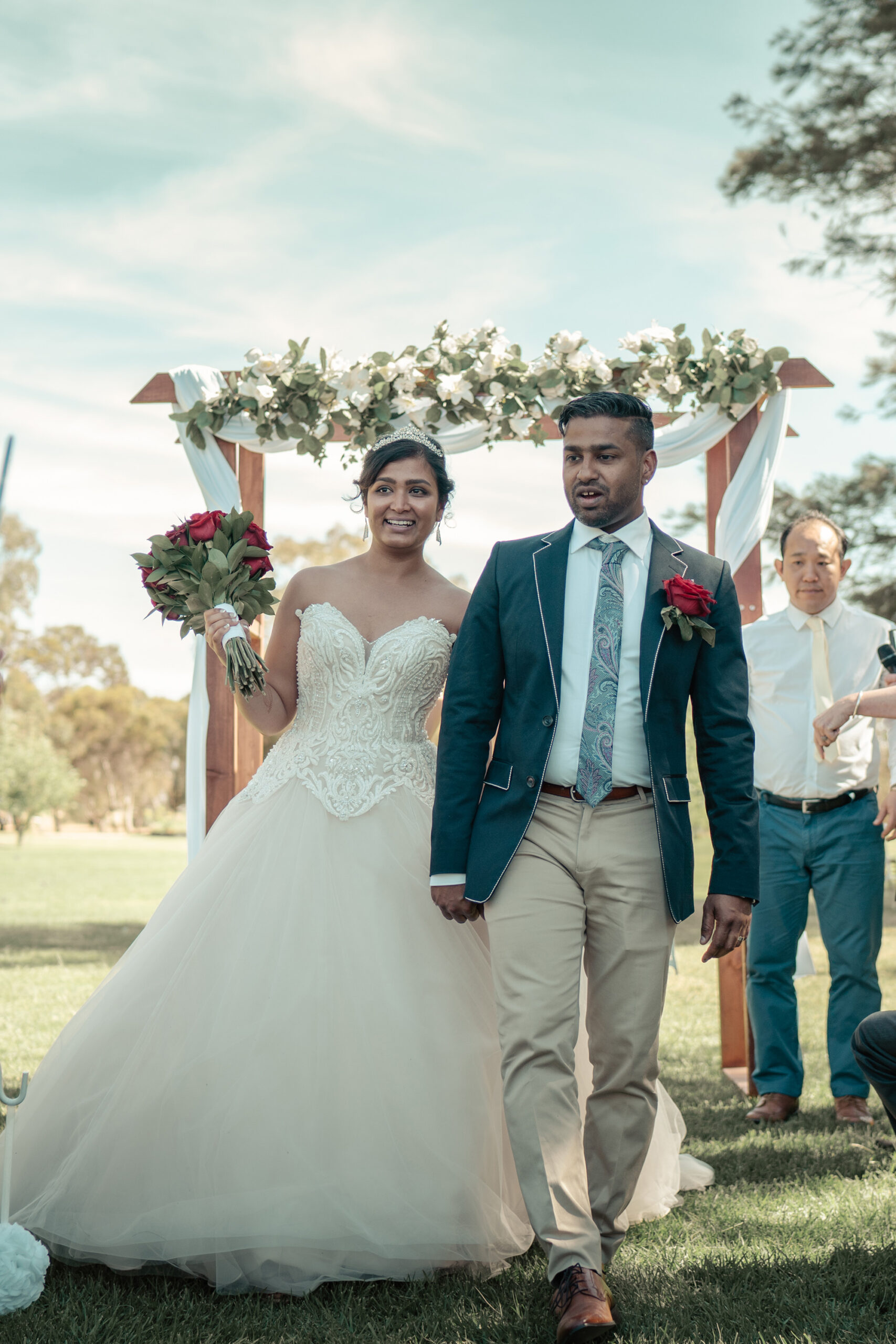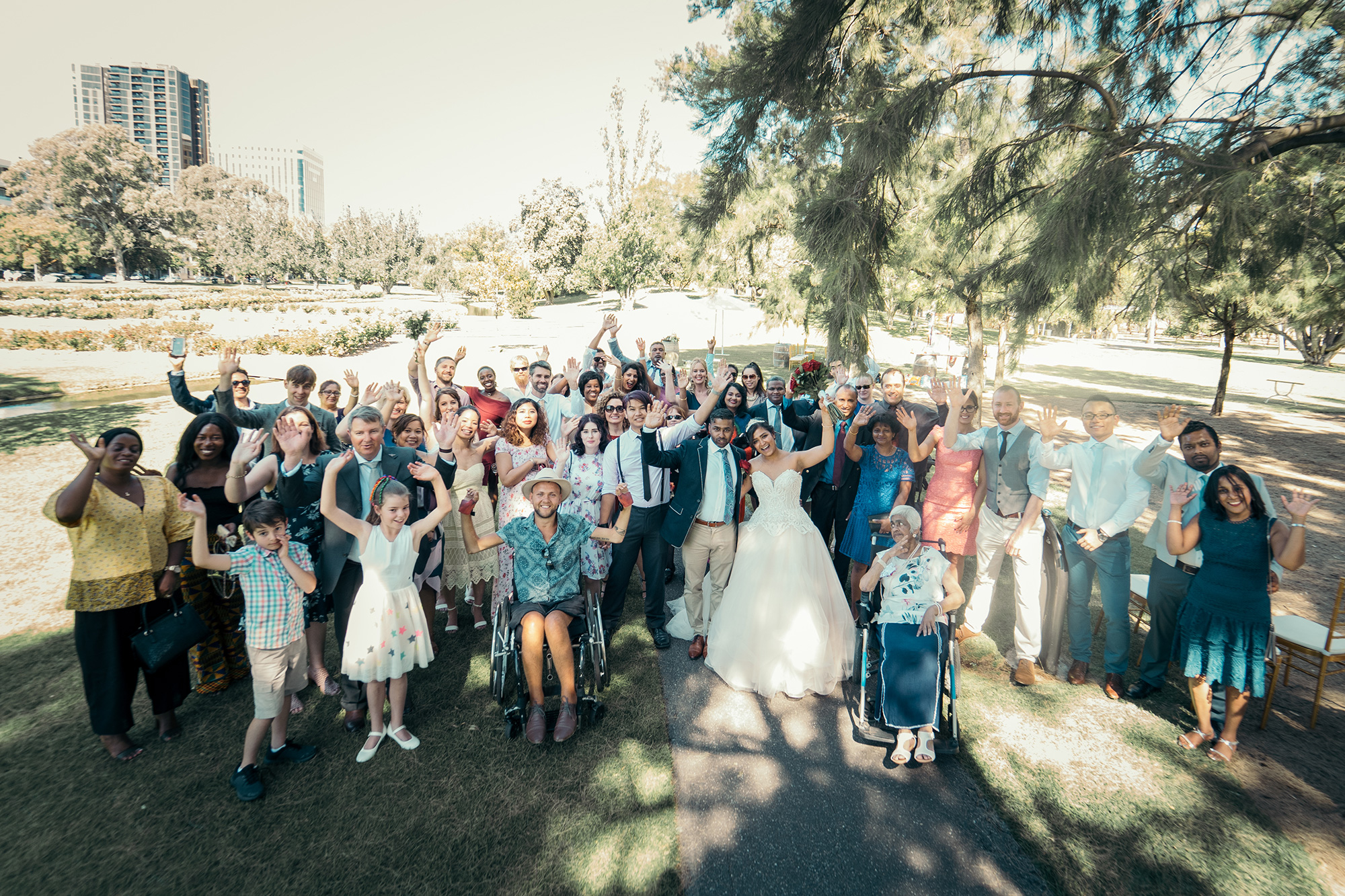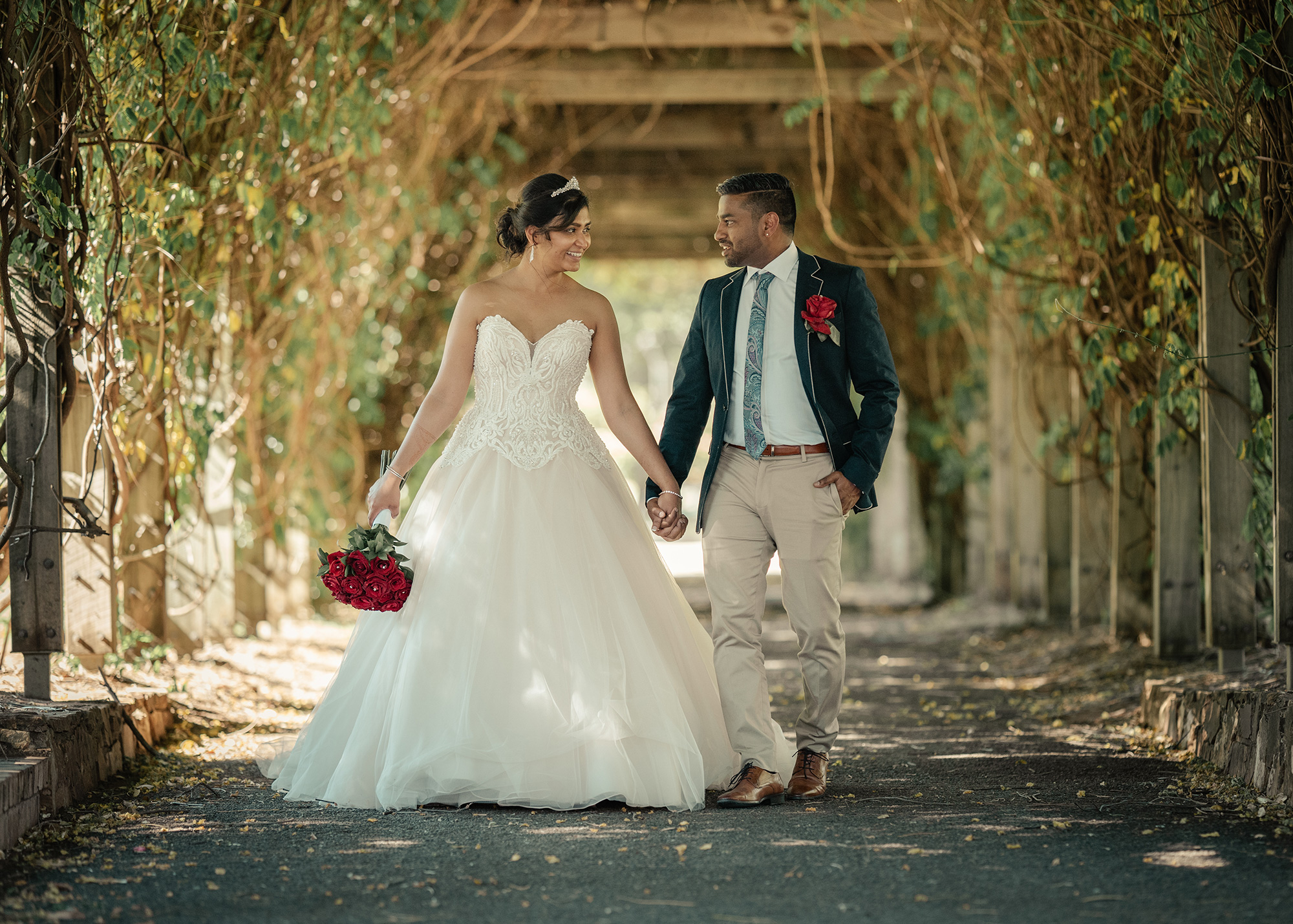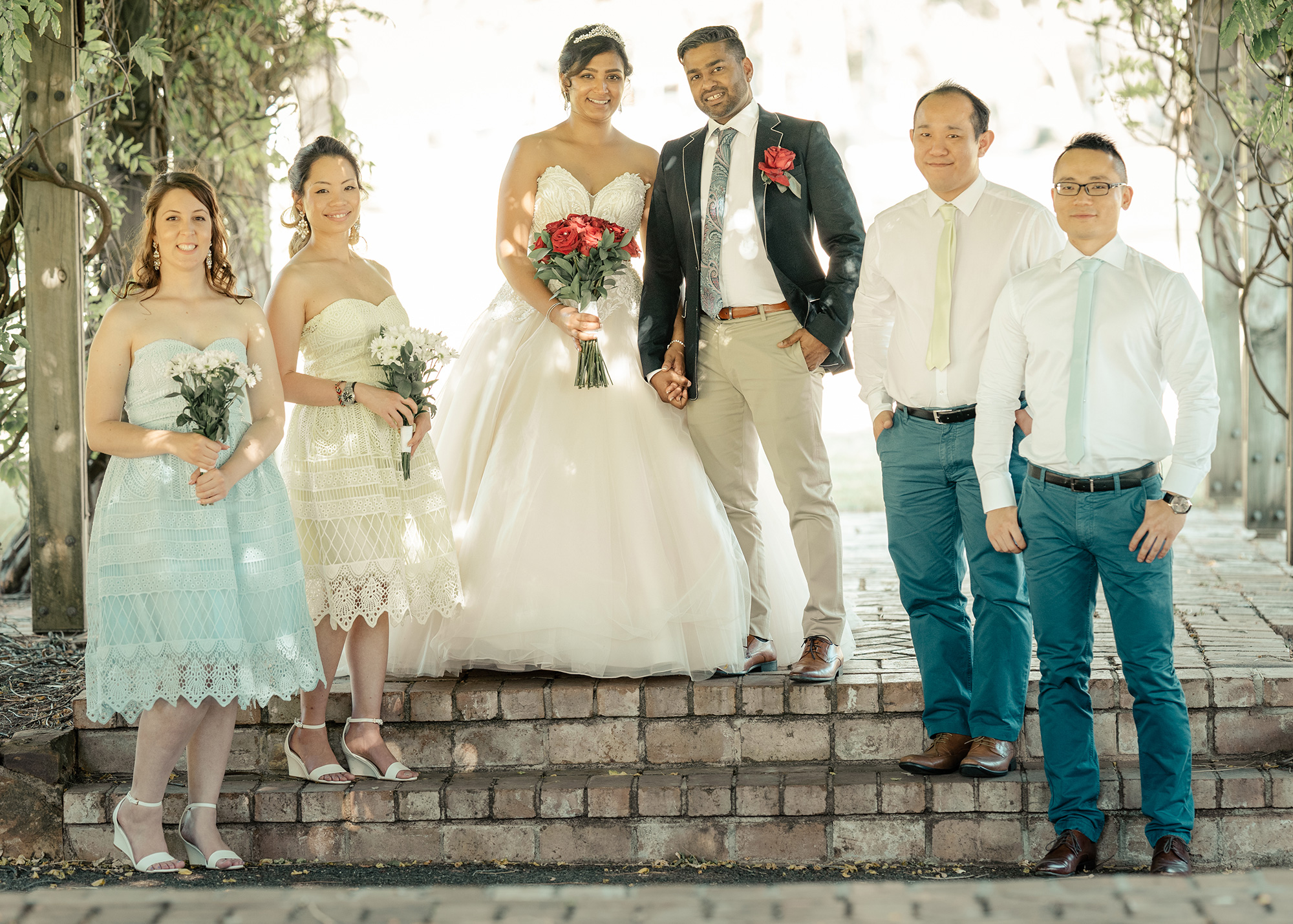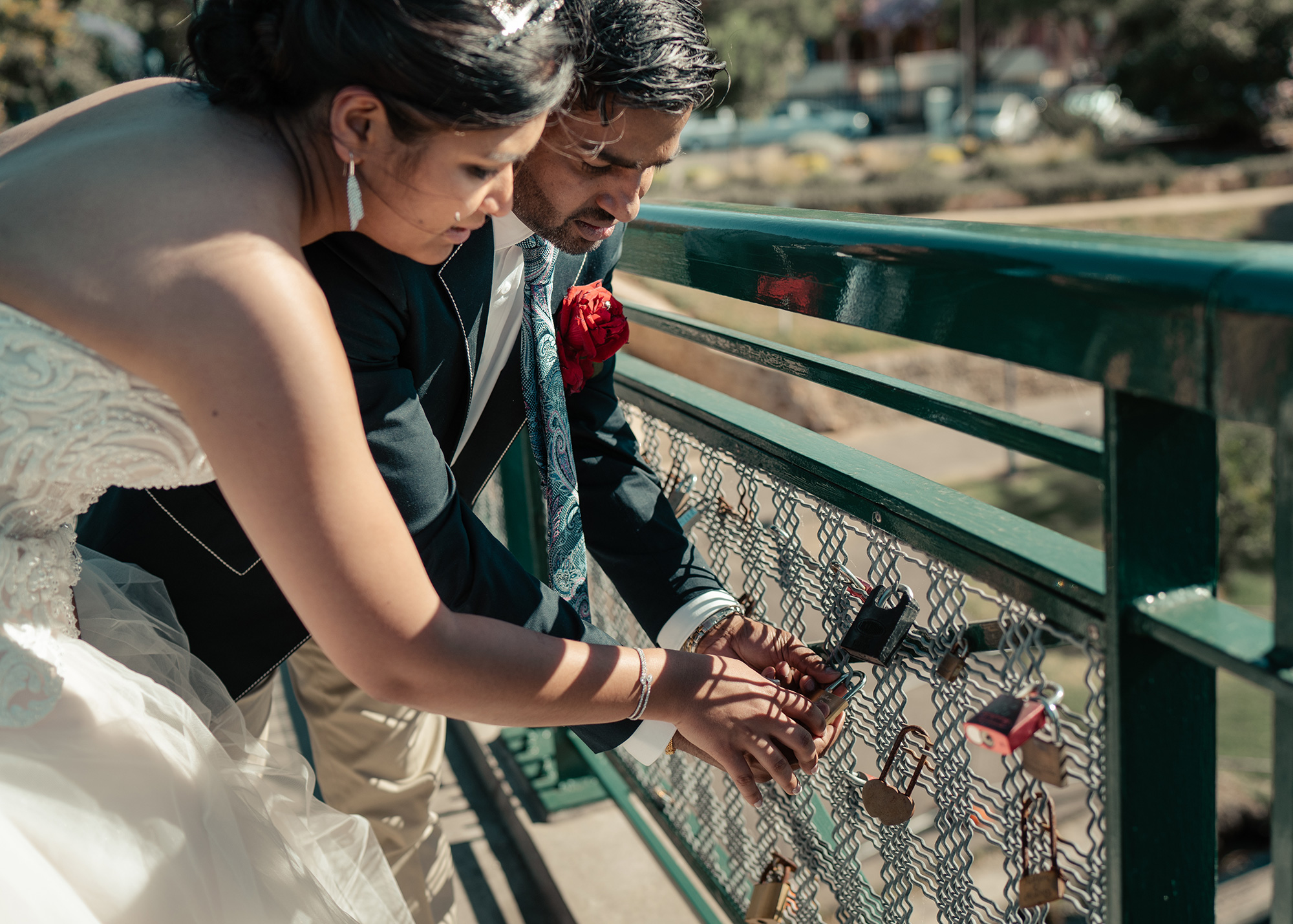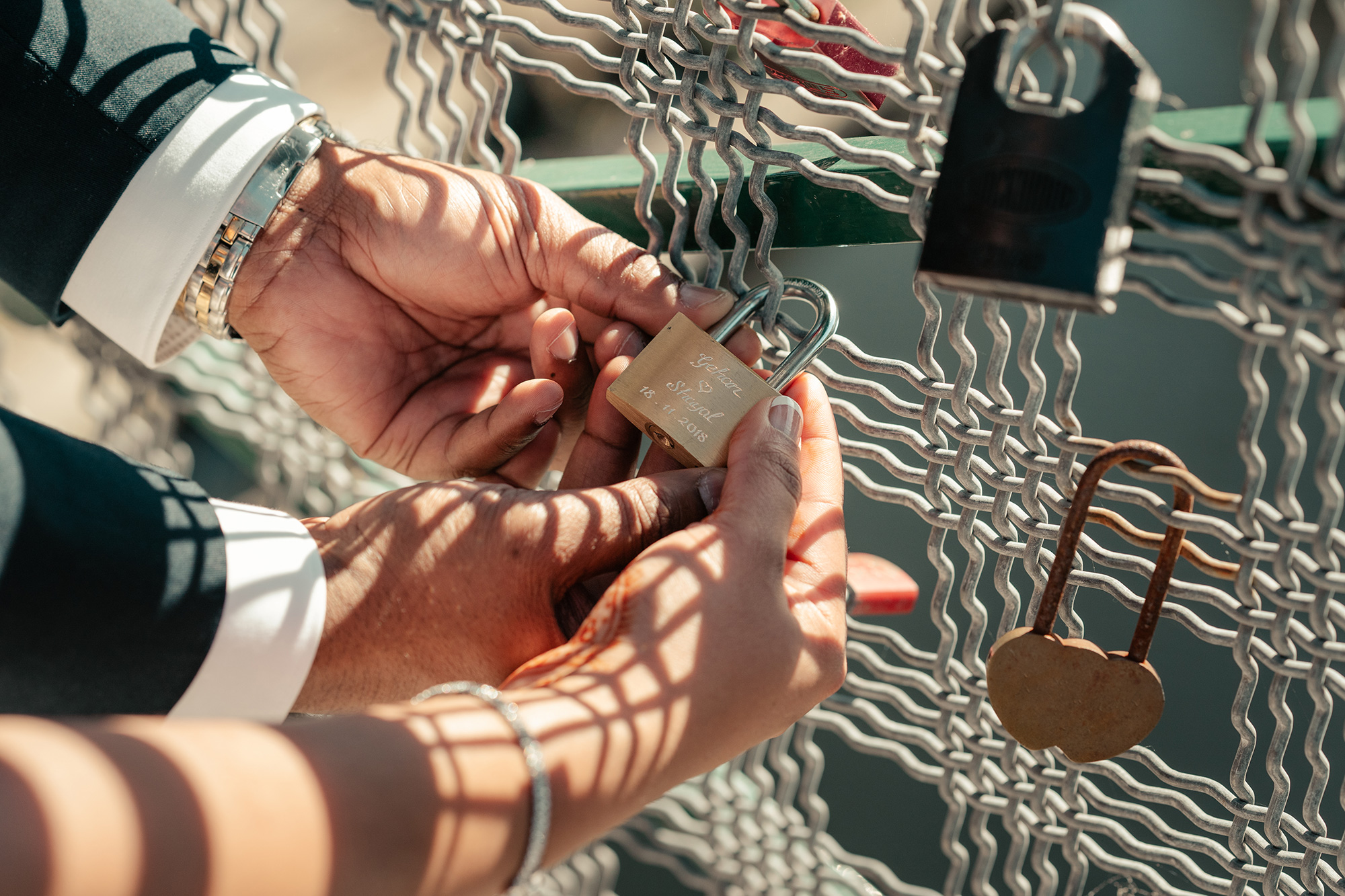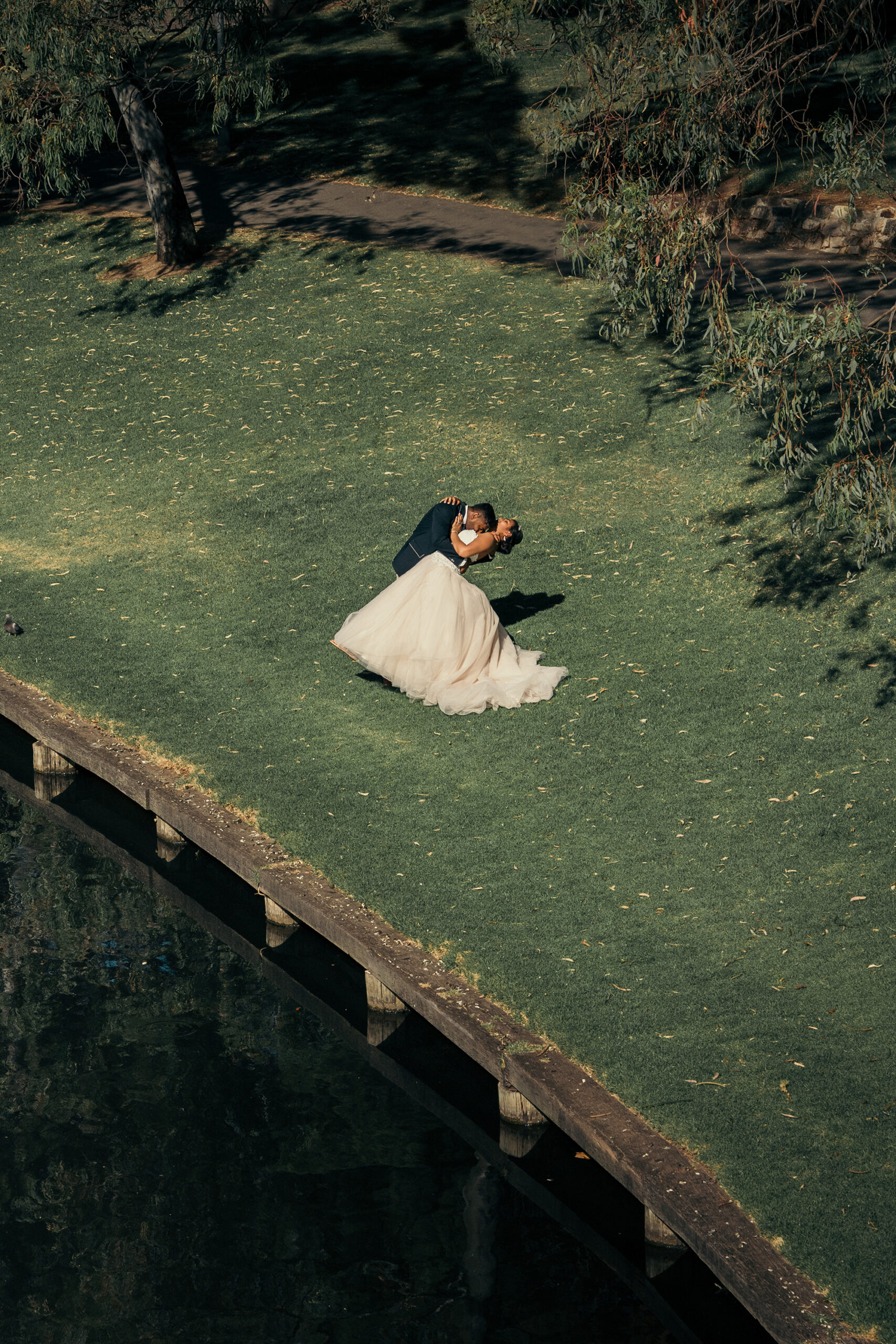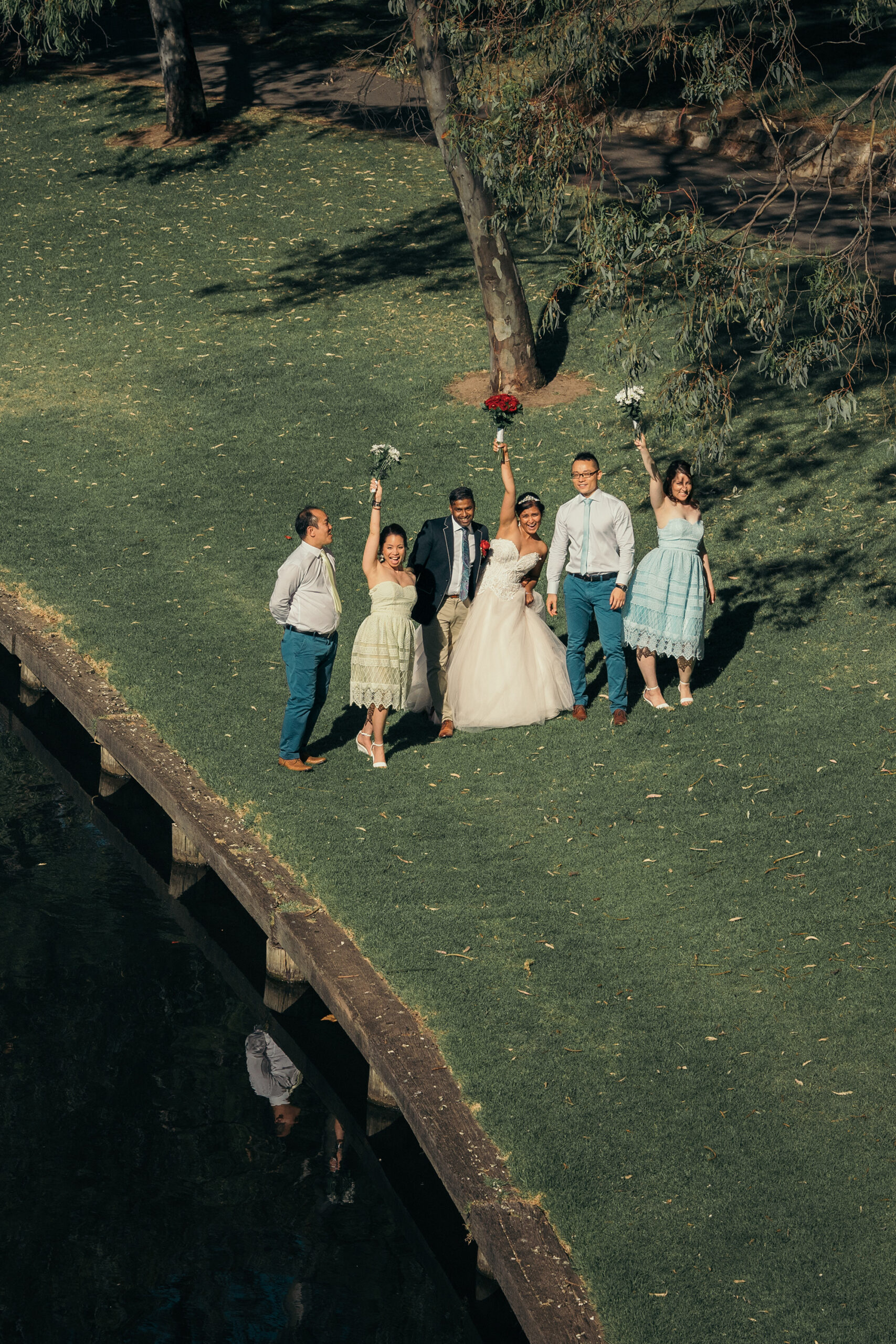 The couple toured Adelaide's CBD for photos in style with Cloud Seven Limousines.