Greg, 51, and Troy, 36, had a three-year-long engagement – not to take extra time to plan, but to wait for the law to provide equal opportunity.
"From the day we met, over a breakfast that went on so long they started serving lunch around us, we knew that this was something special," explains Greg. "A year later, a proposal whilst high above the rainforest on the sky rail between Cairns and Kuranda, we started what would be a three-year engagement."
"Then came the plebiscite that got the nation talking," says Greg. "Finally we had the opportunity to stand in front of those that are dear to us and declare our love for one another. A love that was equal. Something that had been afforded to many but denied to some."
The pair married at their waterfront classic wedding on June 30. 2018 at The Pavilion in The Marina Mindarie, WA with 85 loved ones. "We are two guys that had no idea about organising a wedding," laughs Greg. "From a 'let's do this' moment at the end of January, we went on to arrange the perfect wedding at the end of June."
Photos courtesy of Max Kordyl Photography.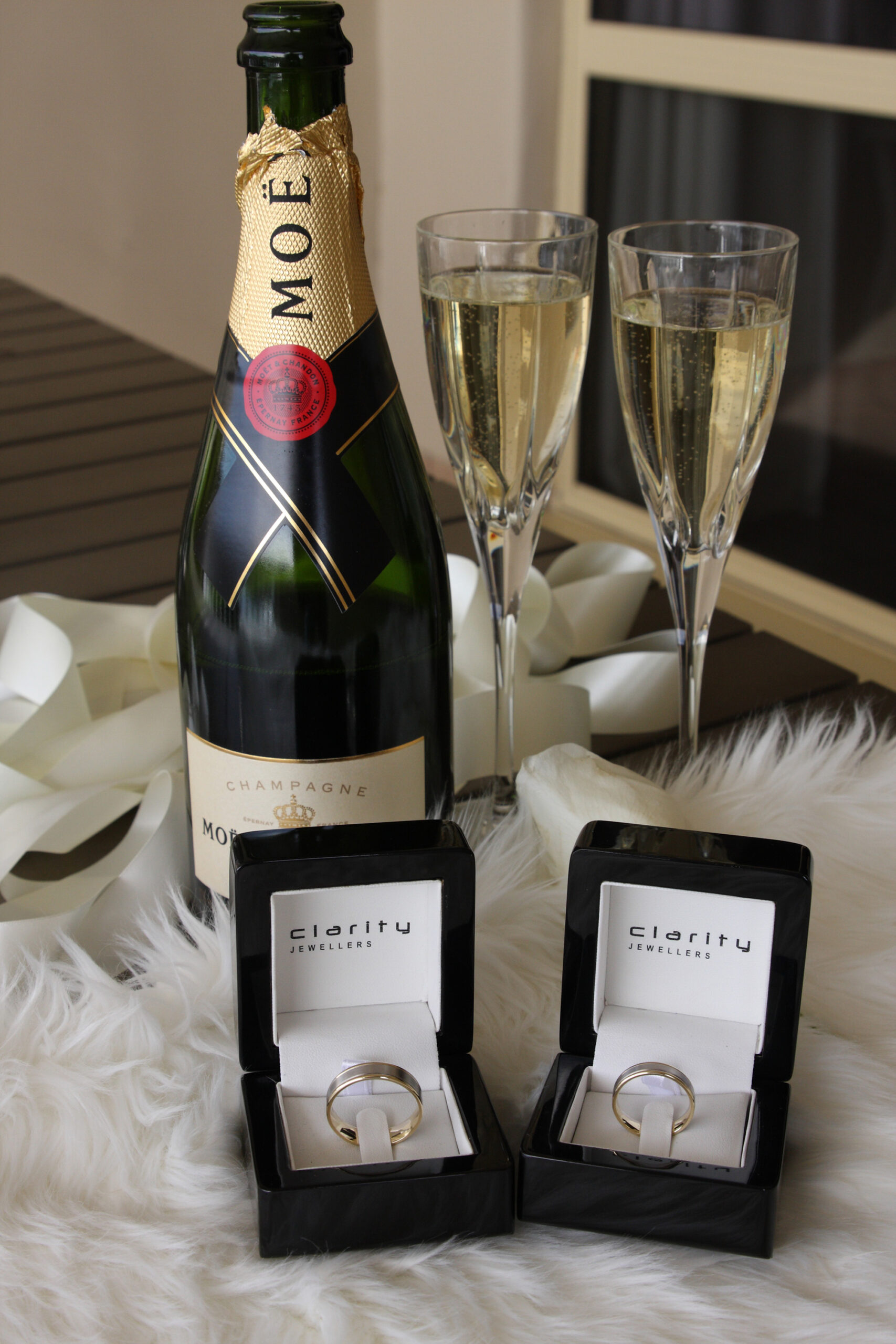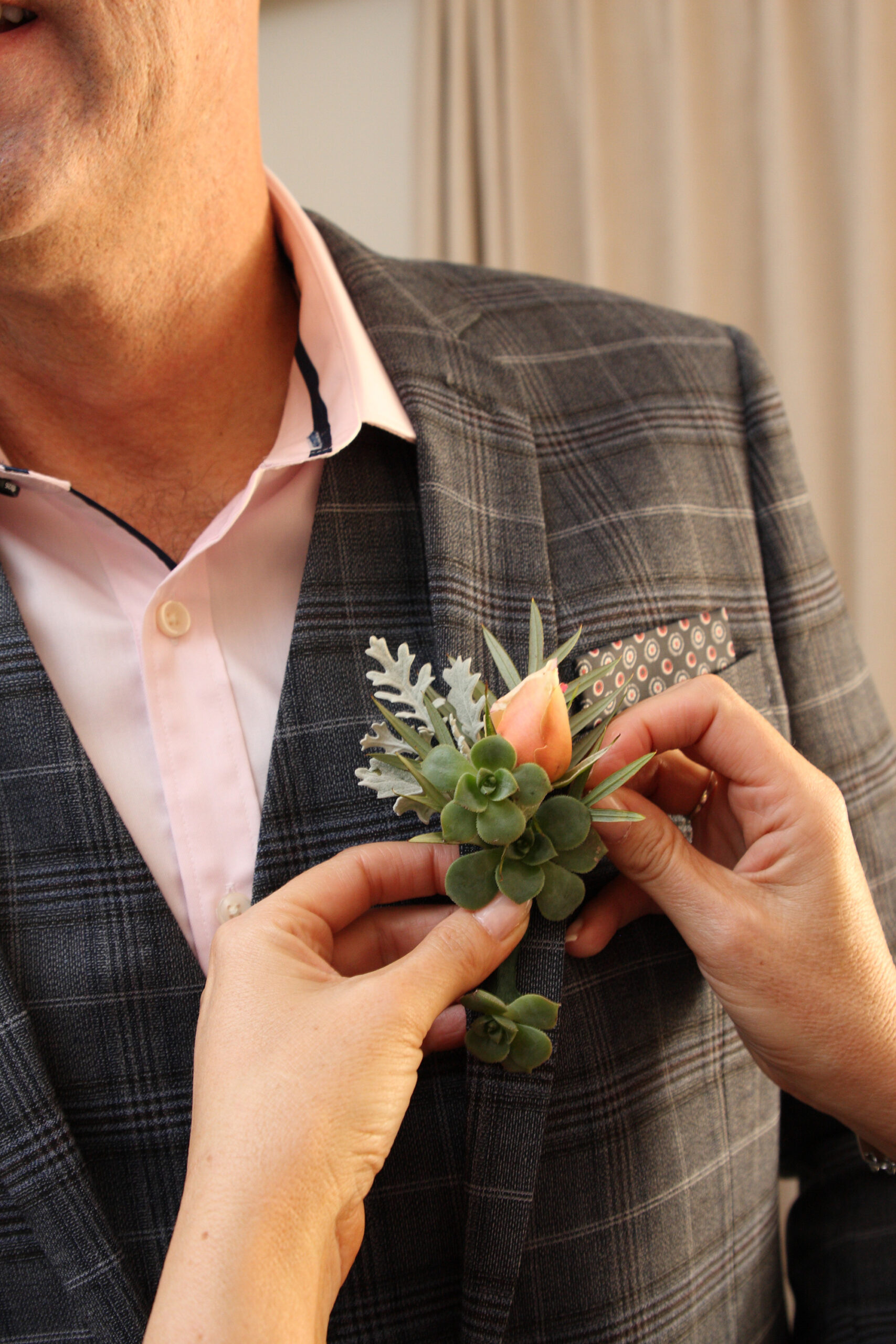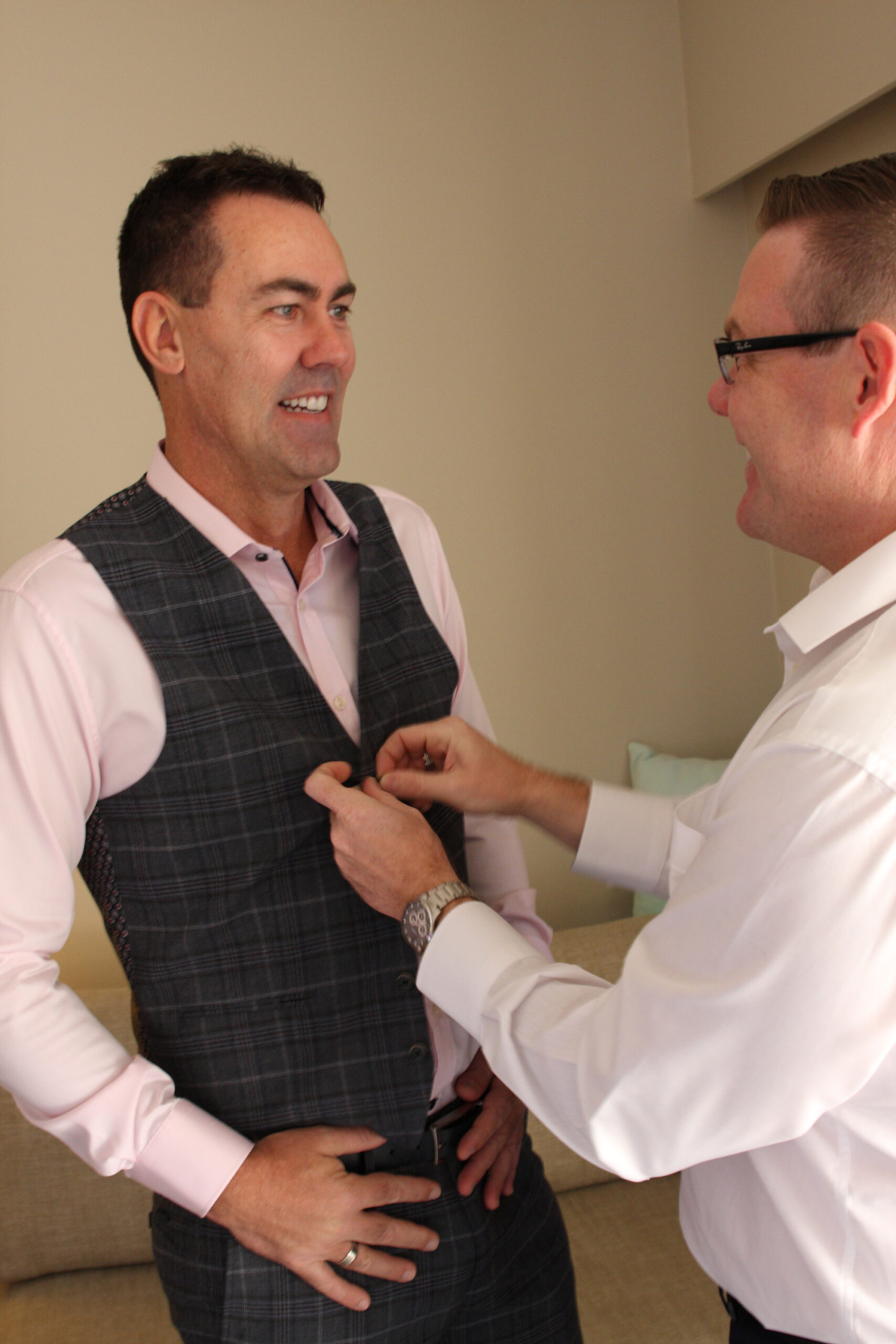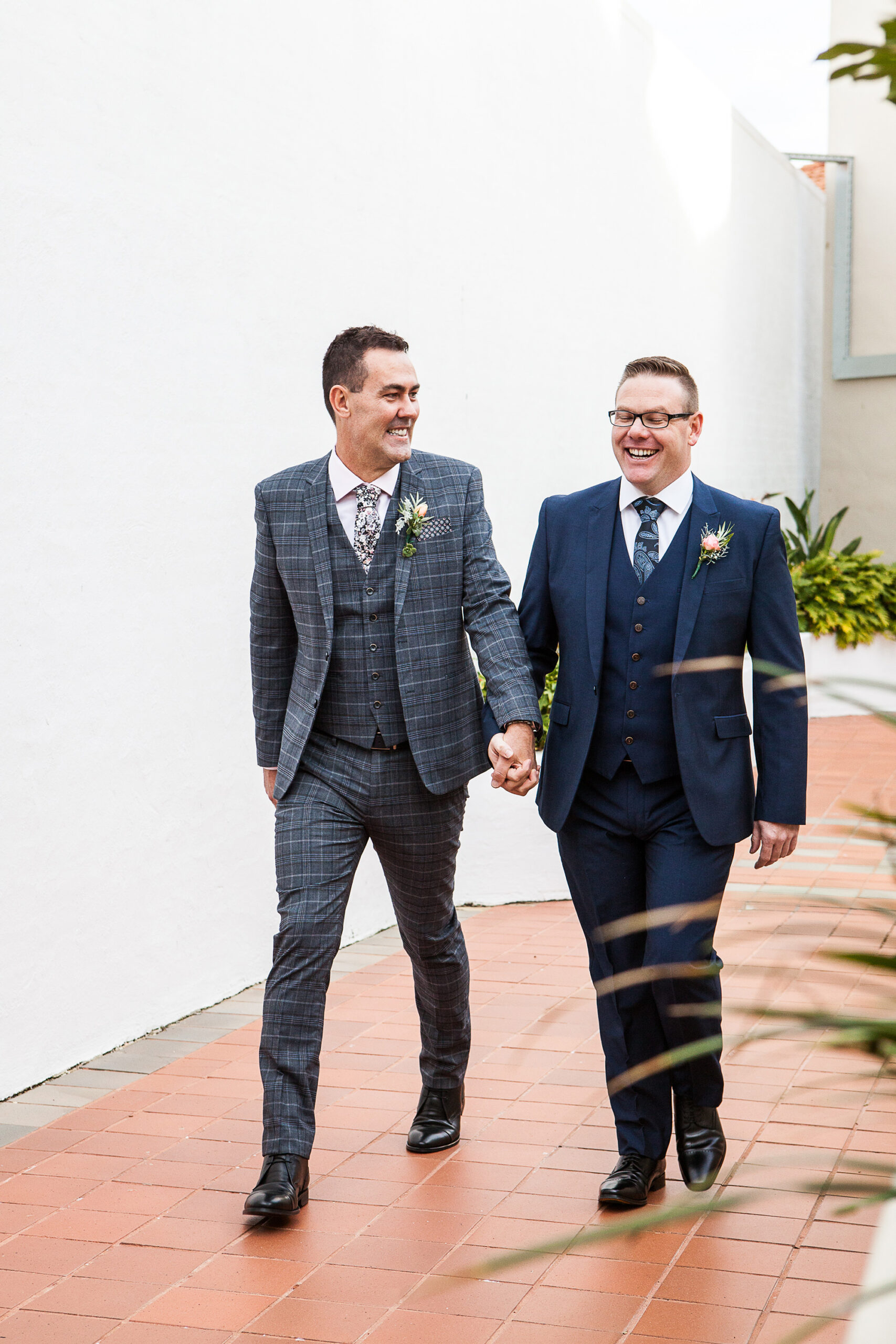 "I was drawn to Troy's gorgeous smile, his personality, his kind heart and his adventurous spirit," beams Greg.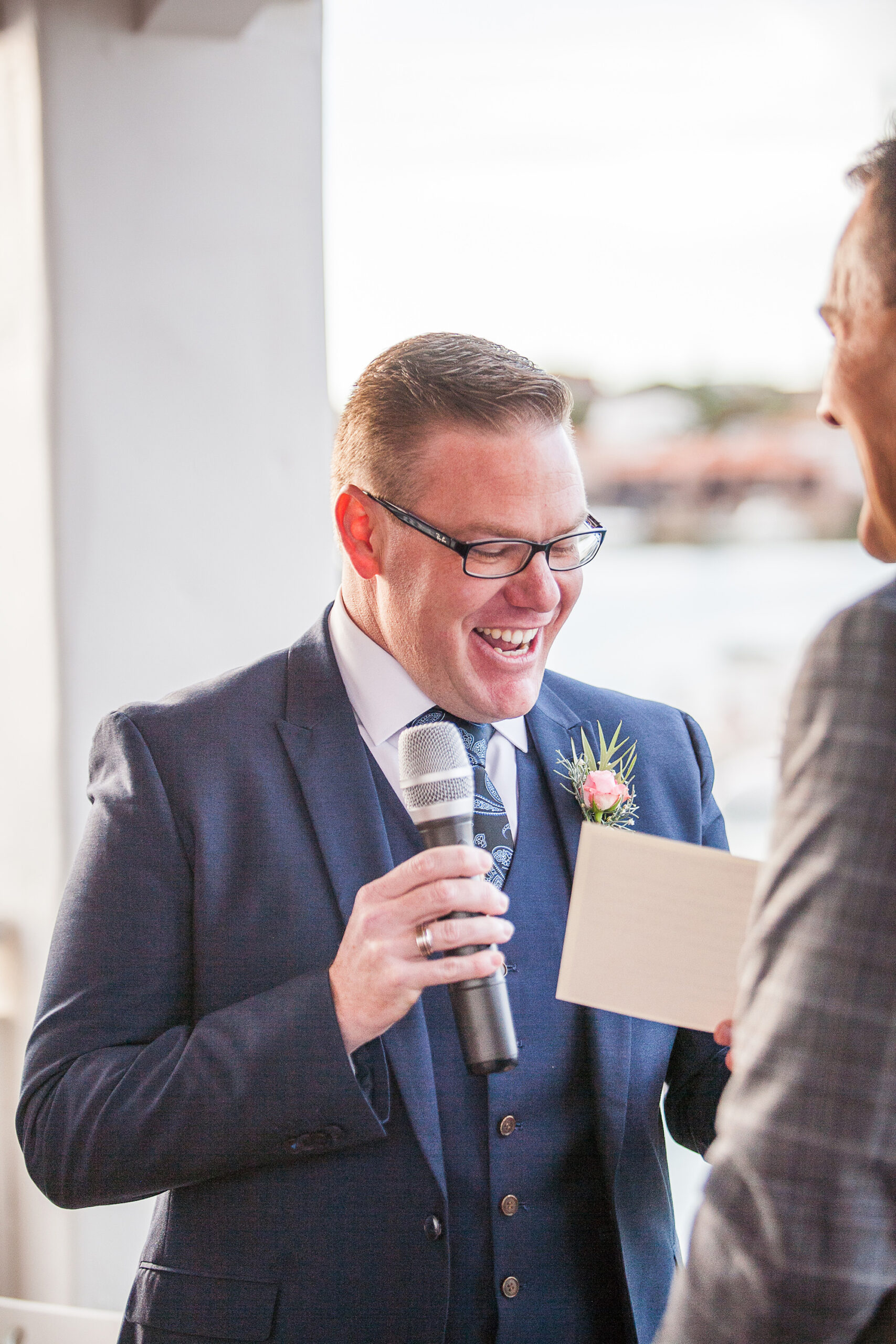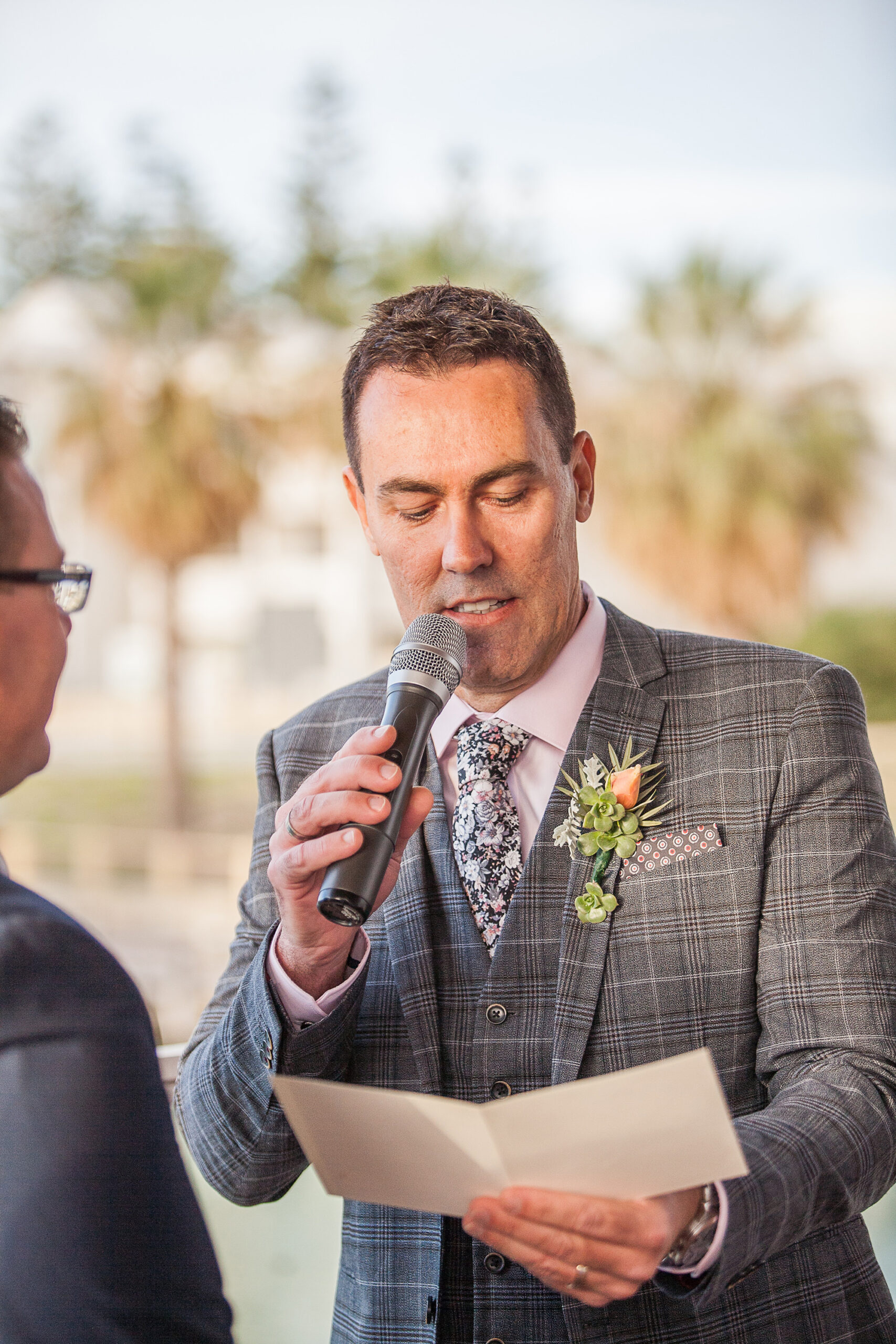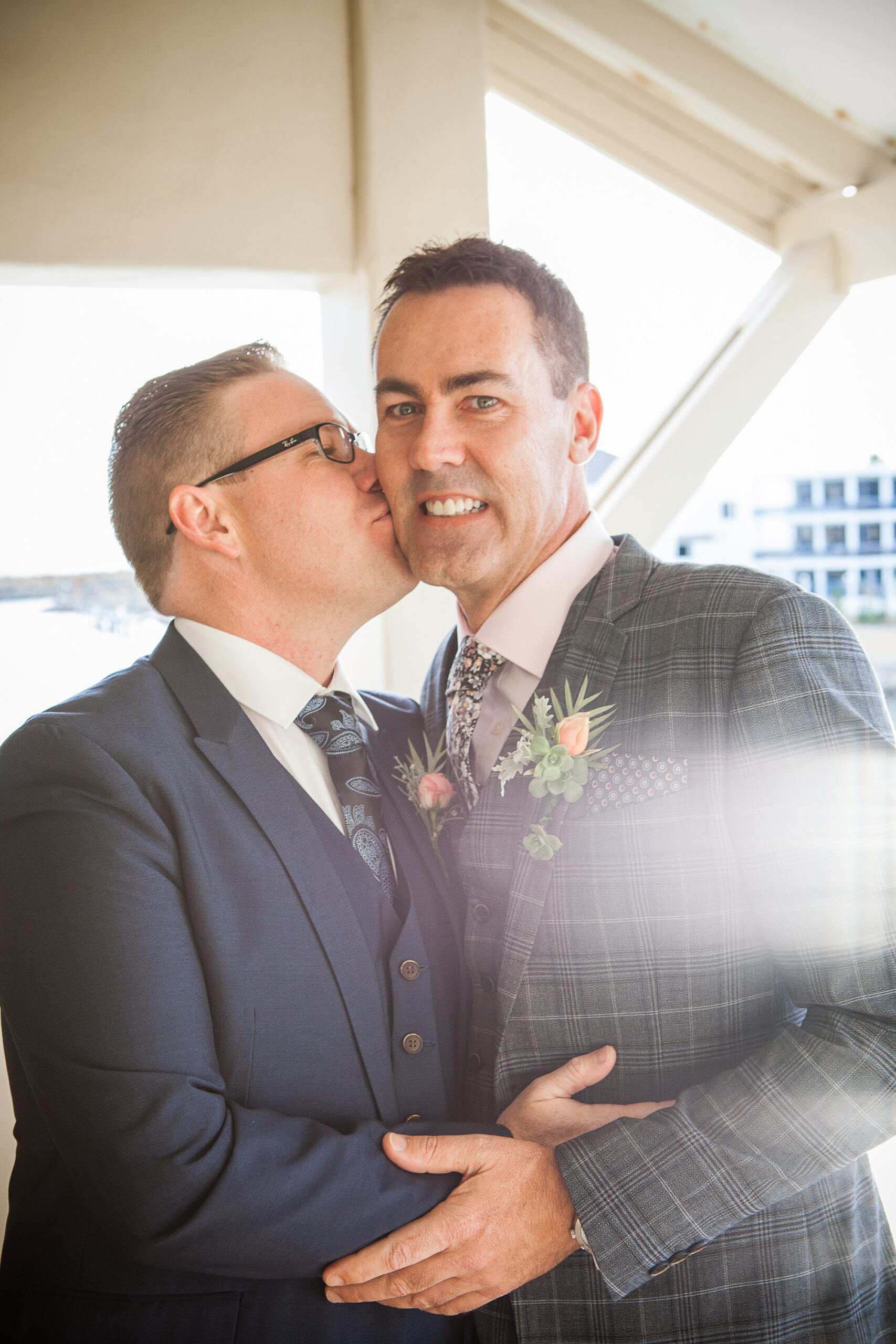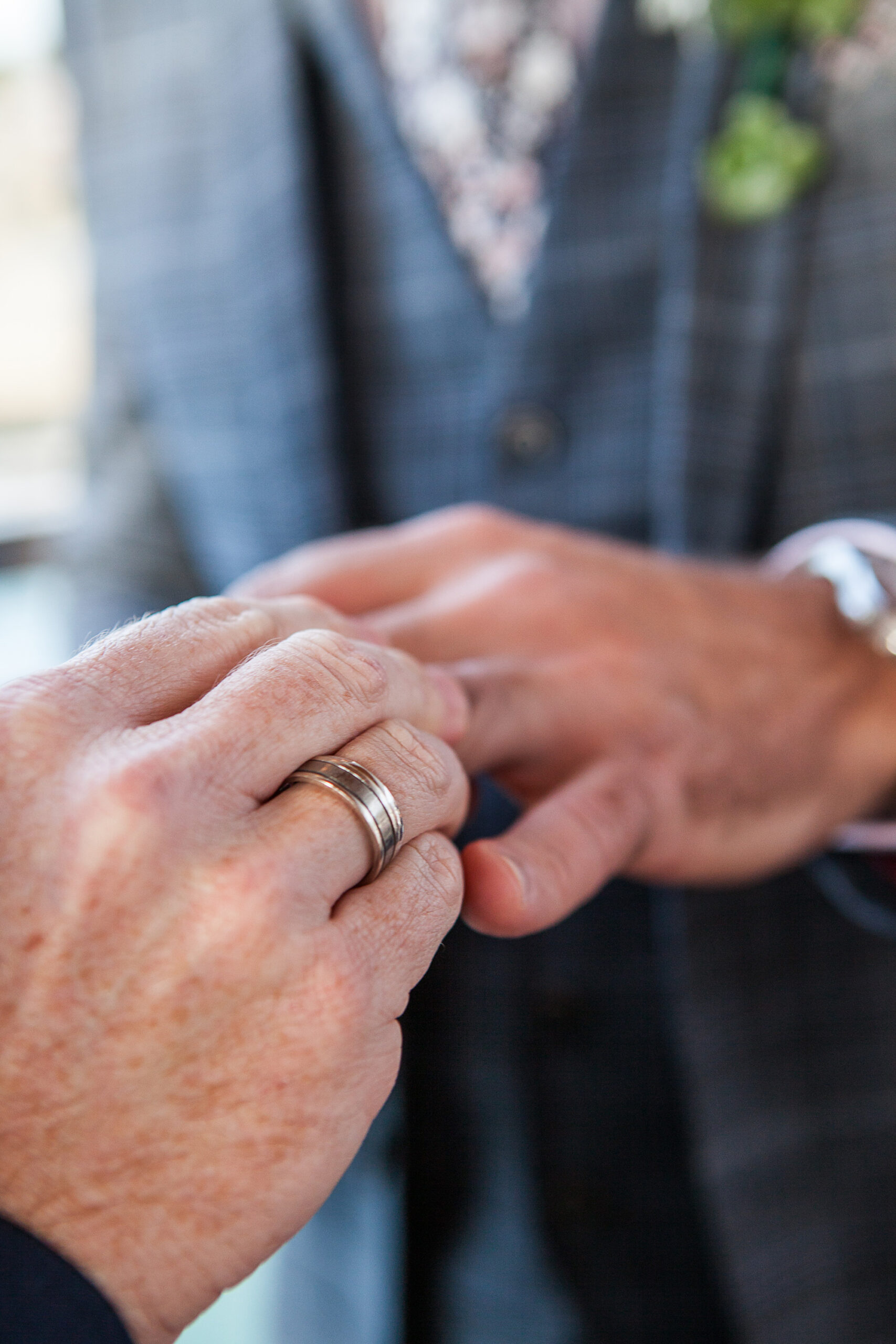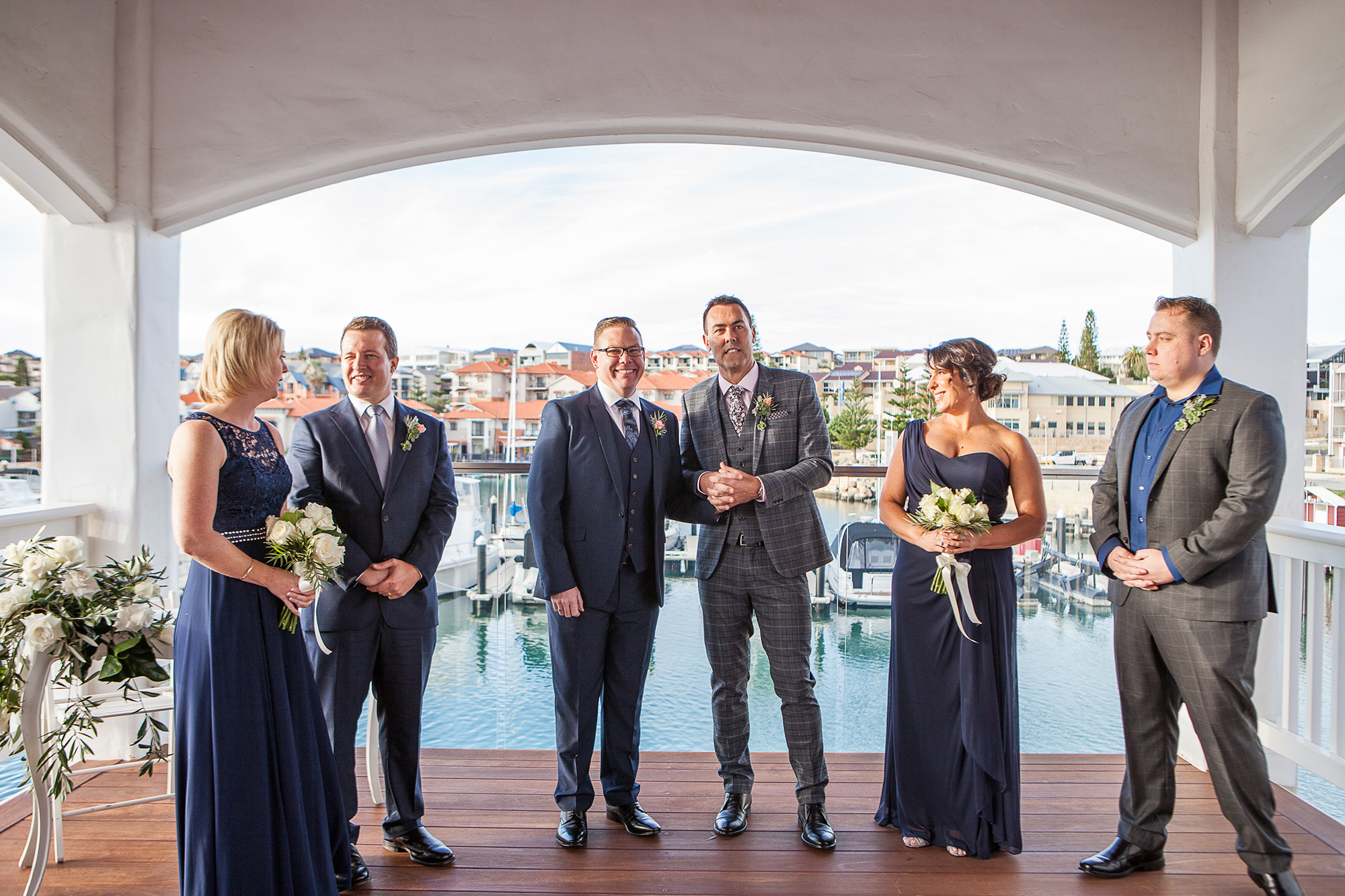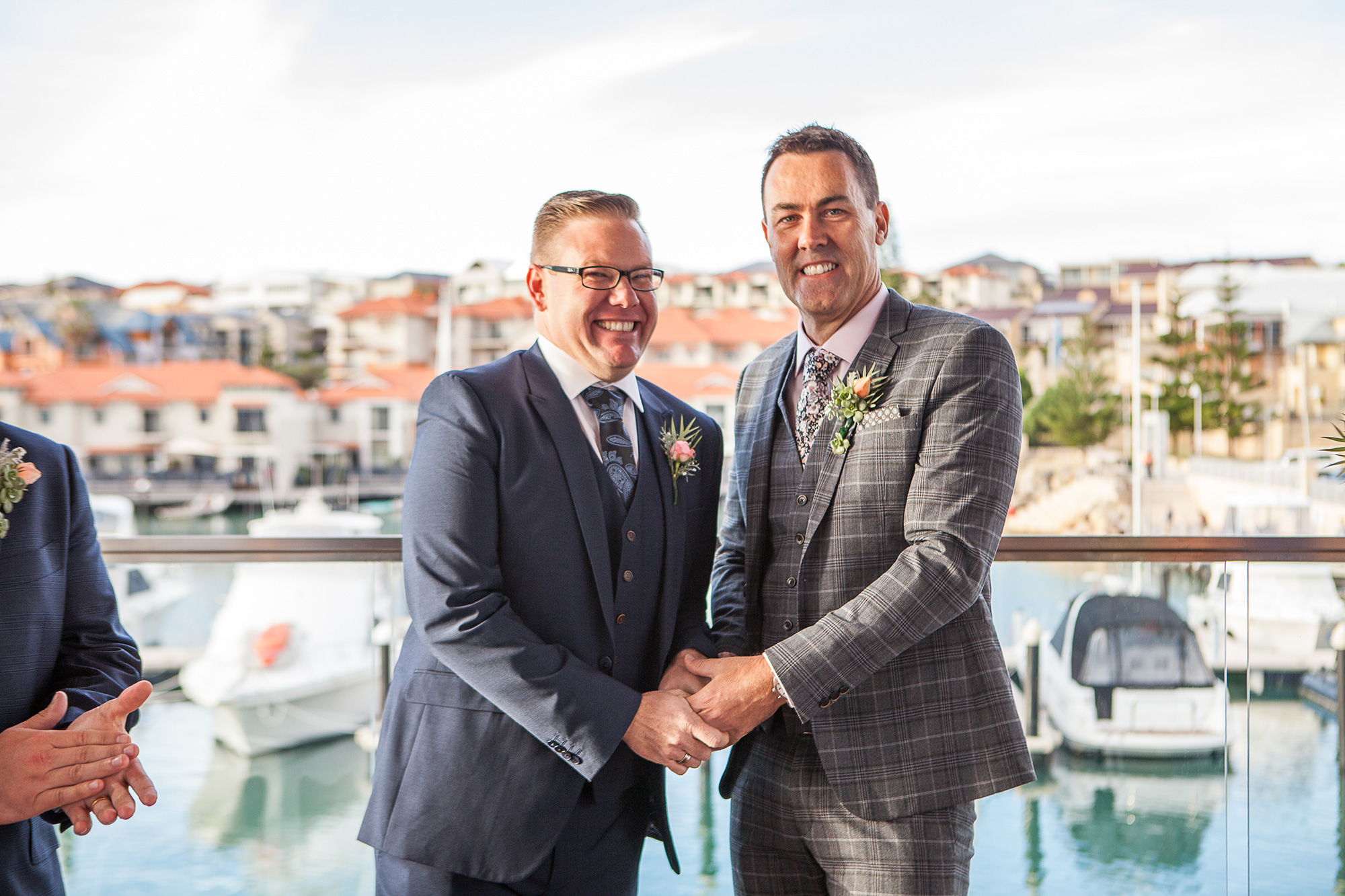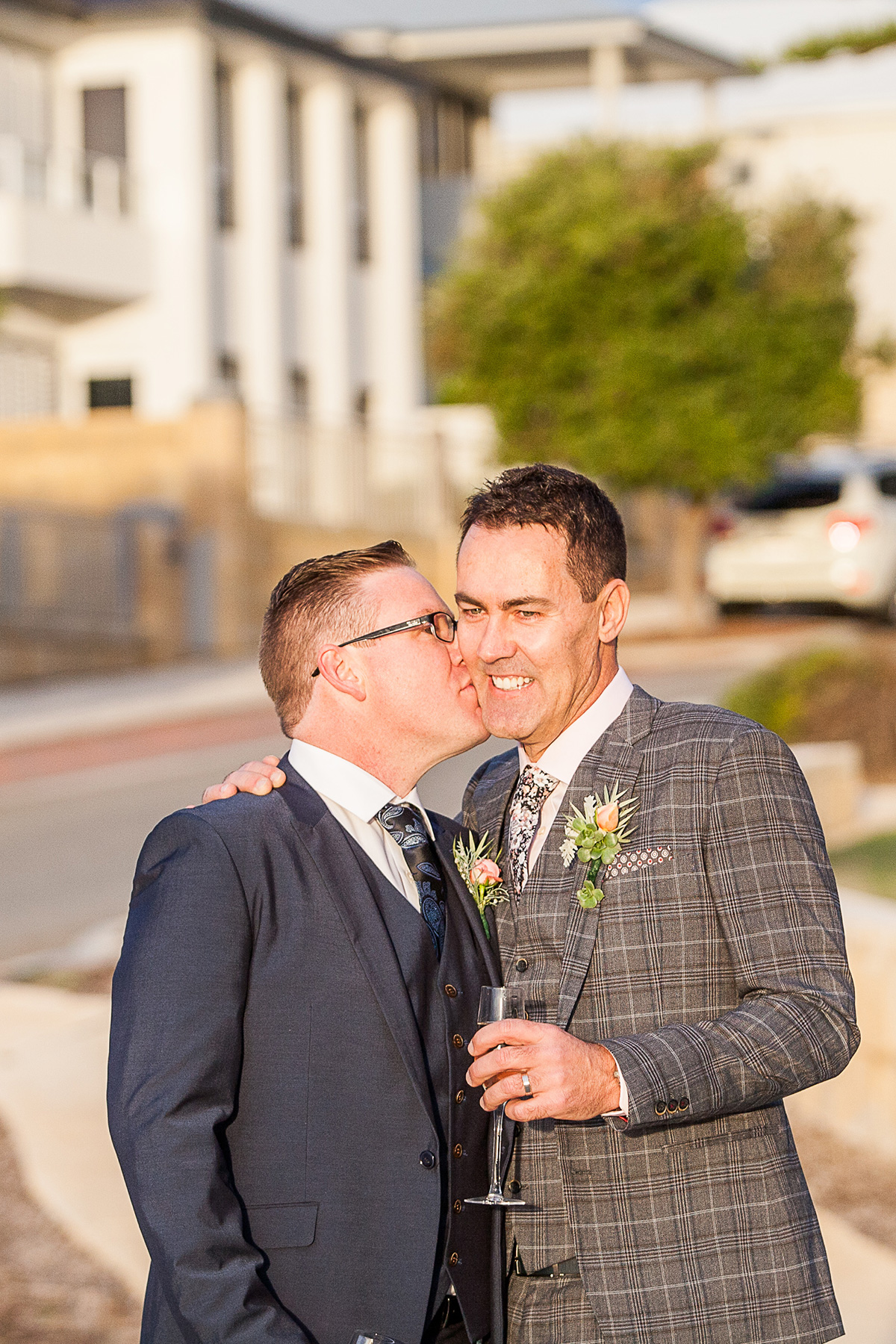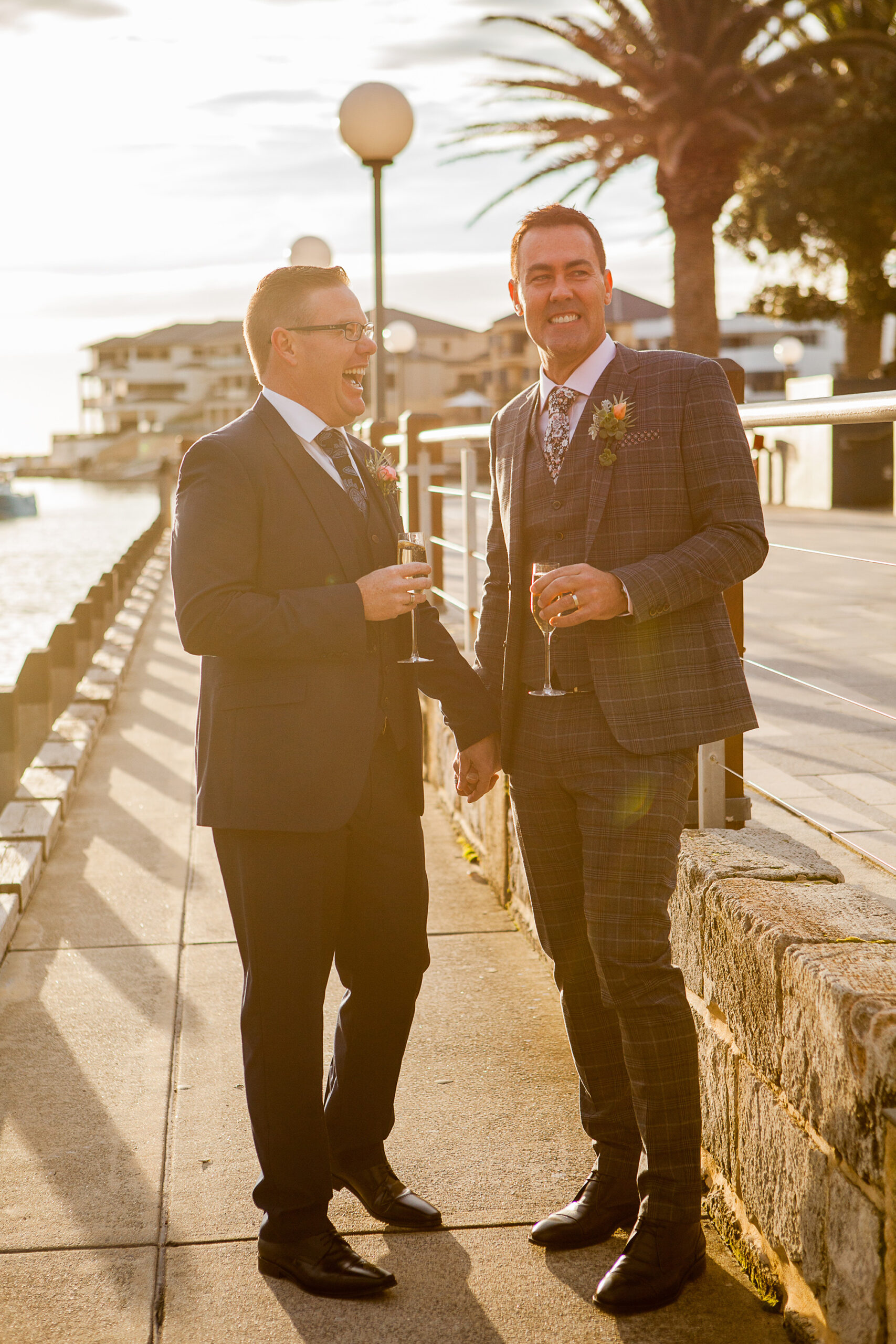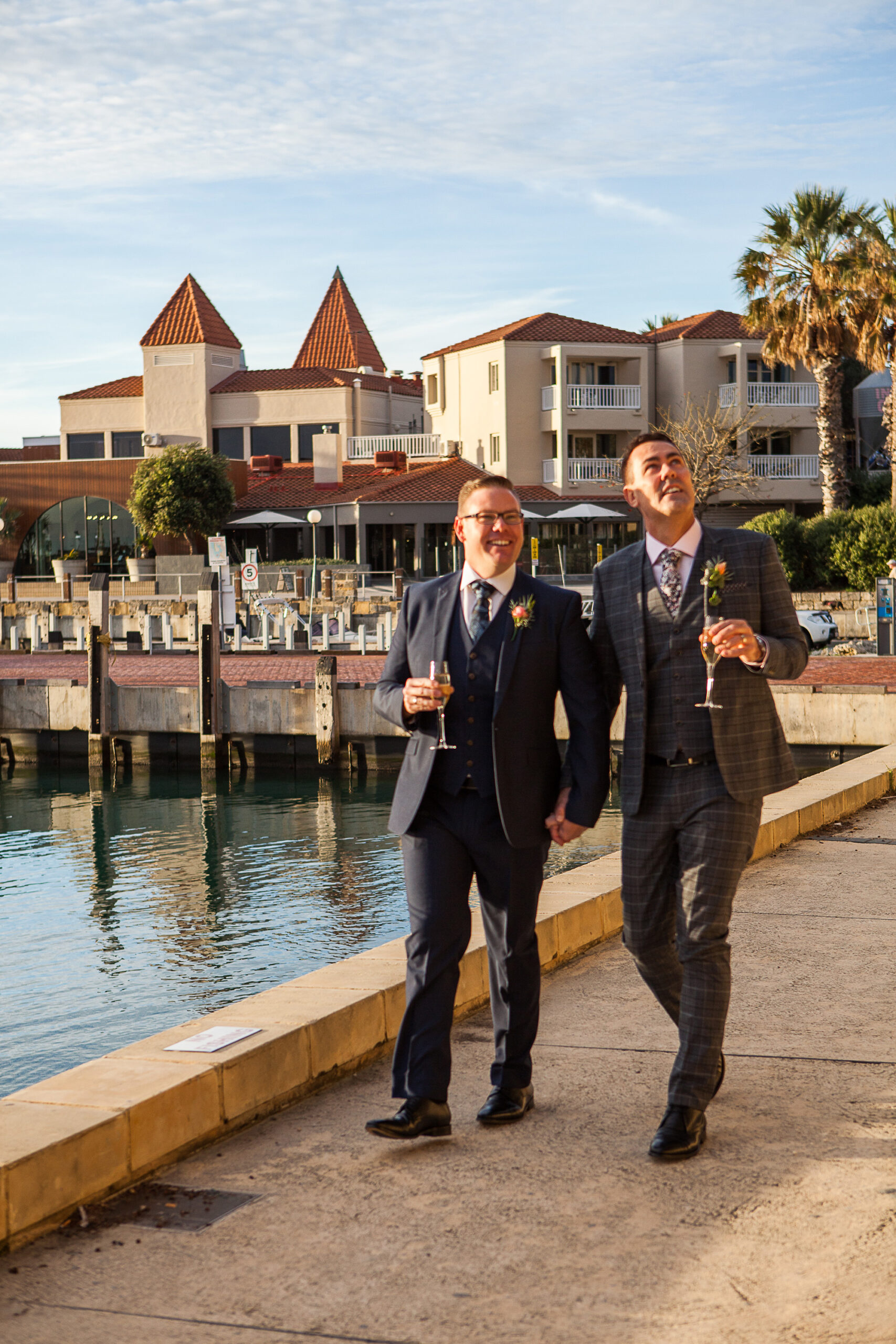 "Greg is driven and motivated, caring, protective and nurturing," smiles Troy. "He is my counsel, my guidance and my sounding board."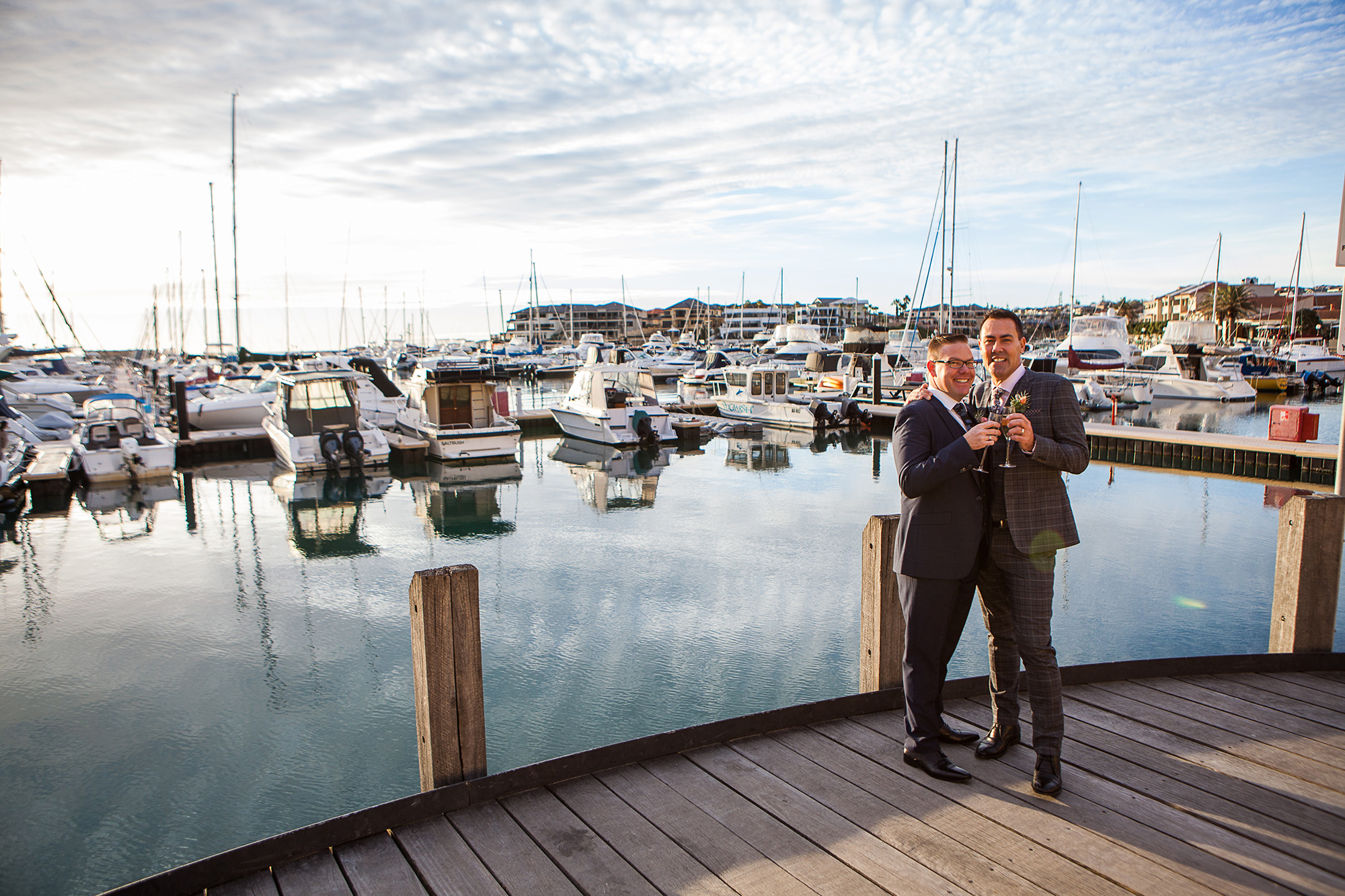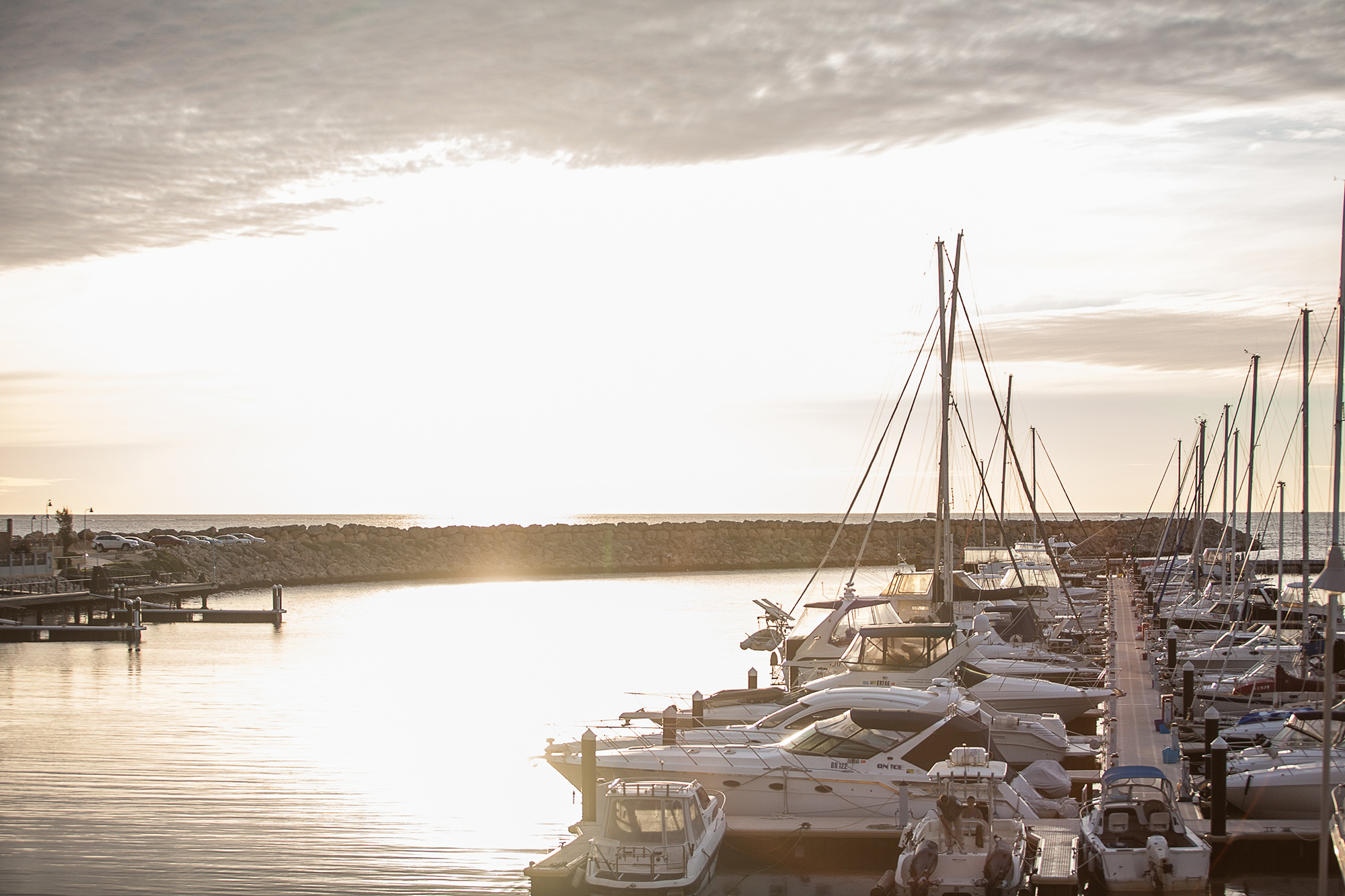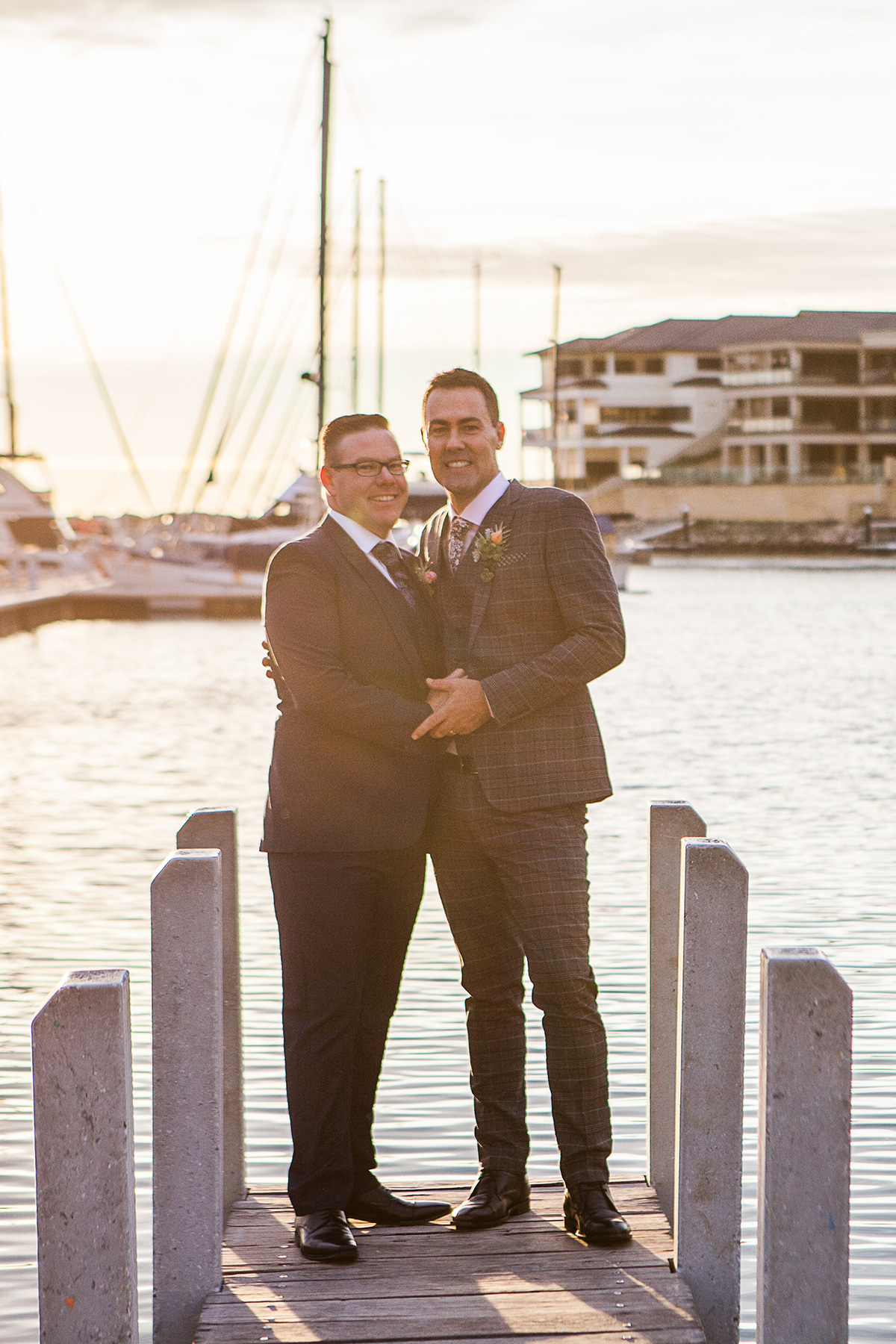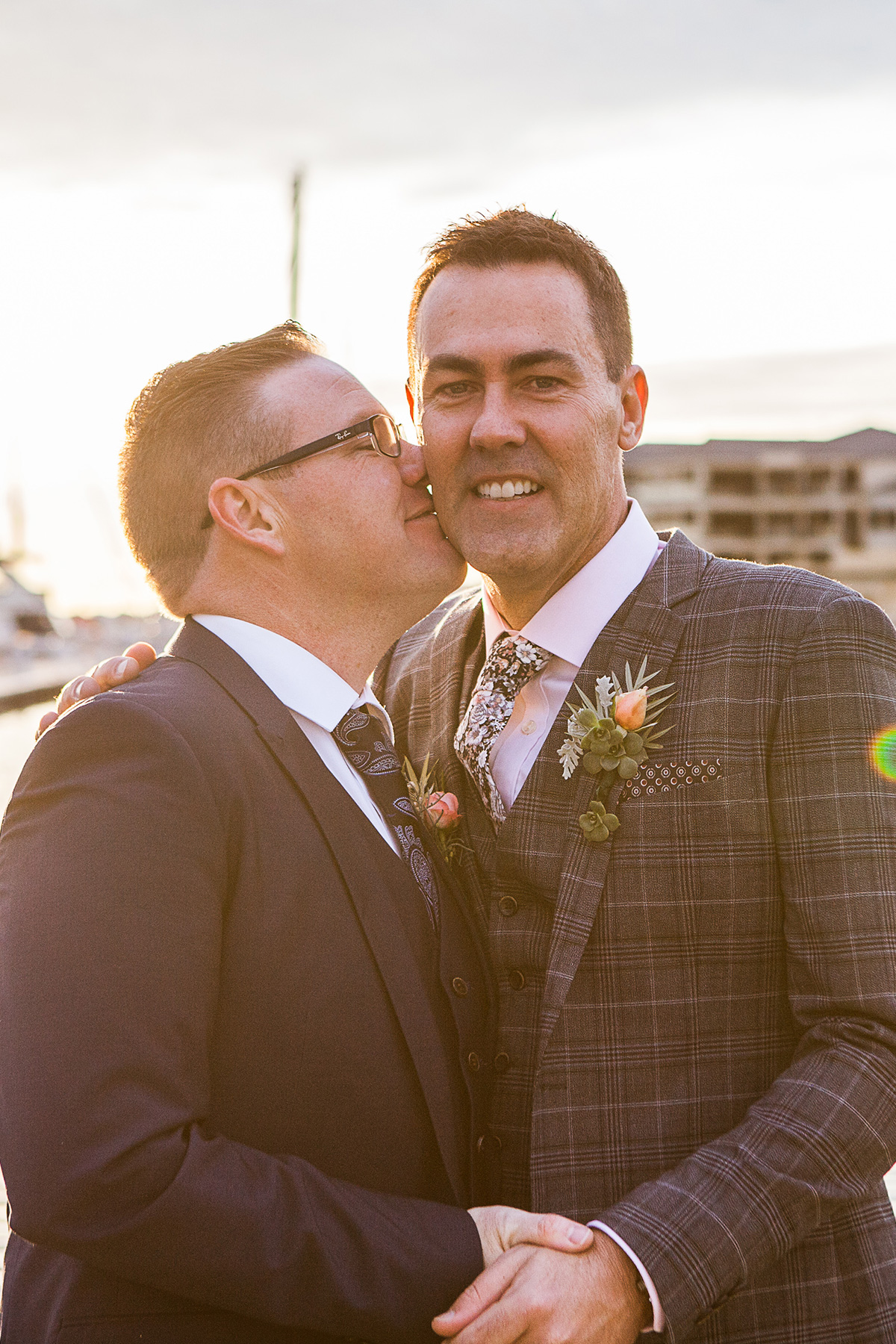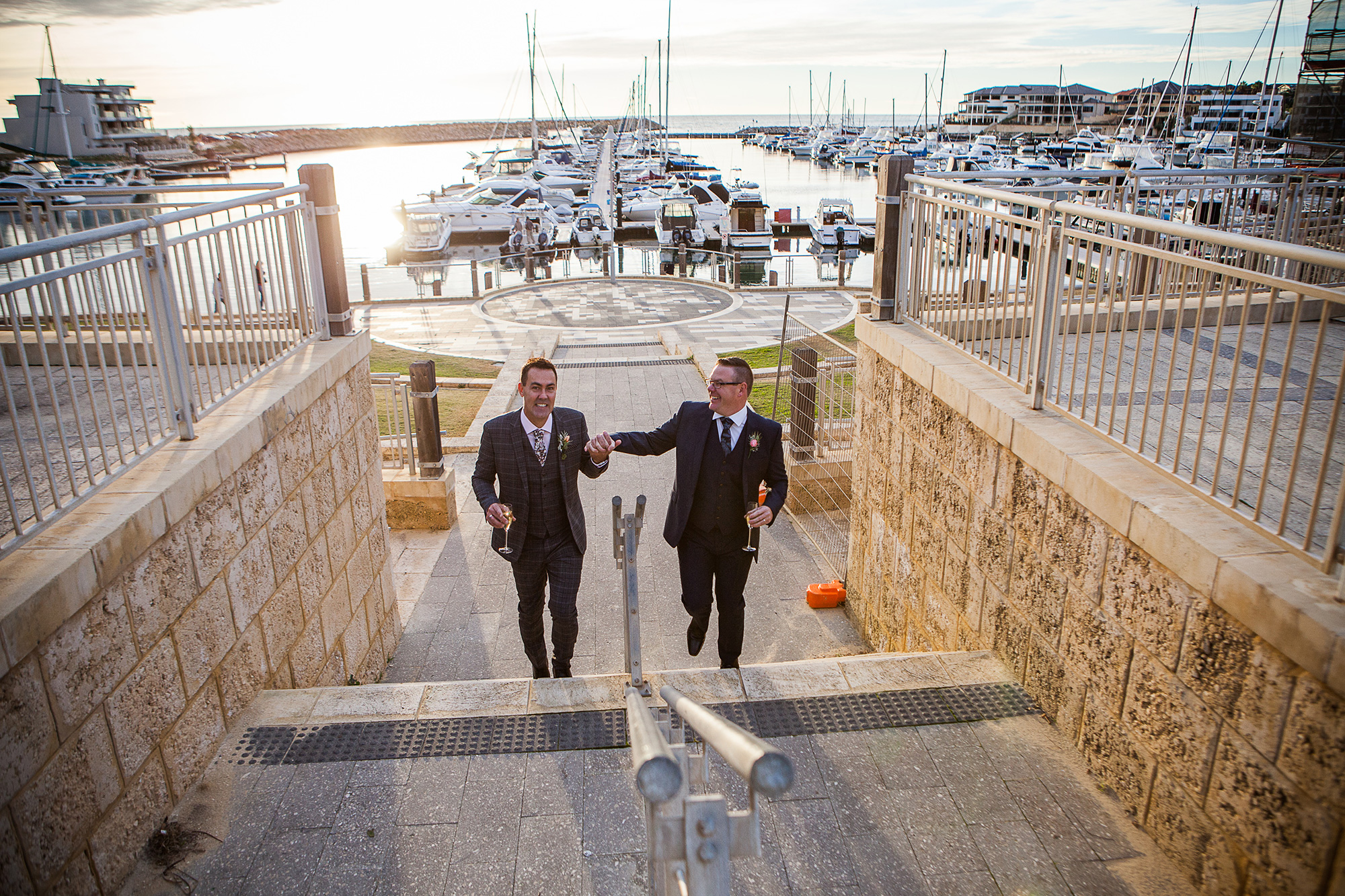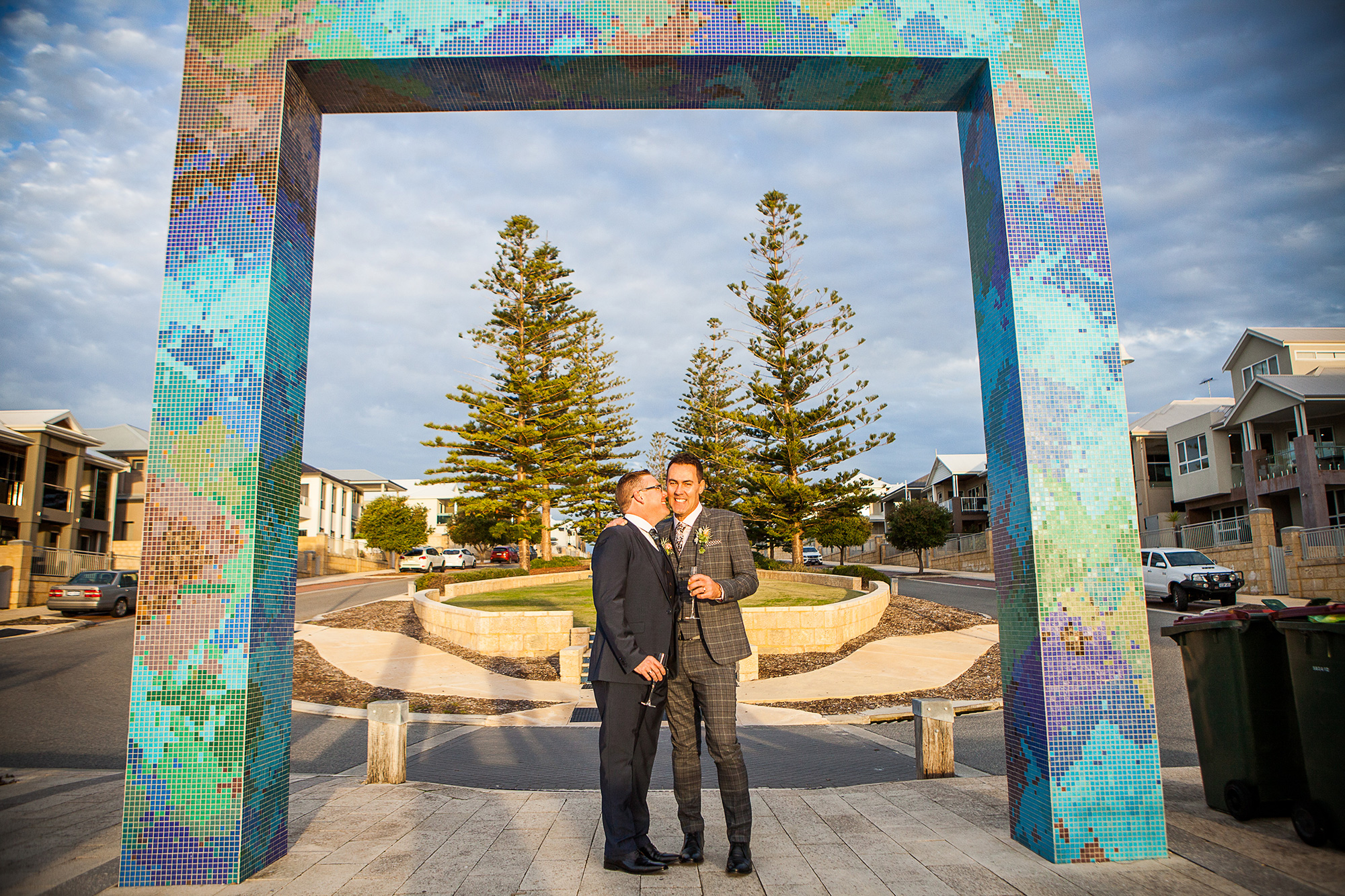 The couple planned their wedding in less than six months after same-sex marriage was made legal in Australia.