March and November are typically the most popular time to get married in Australia. But why? It's actually very obvious, and that's the weather. The least popular months, June and July, are the coldest.
Winter weddings
So, if you are having trouble locking in a wedding venue, then considering a winter wedding is a great option for those who love the cold or don't mind rocking a leather jacket or faux fur wrap over their wedding dress!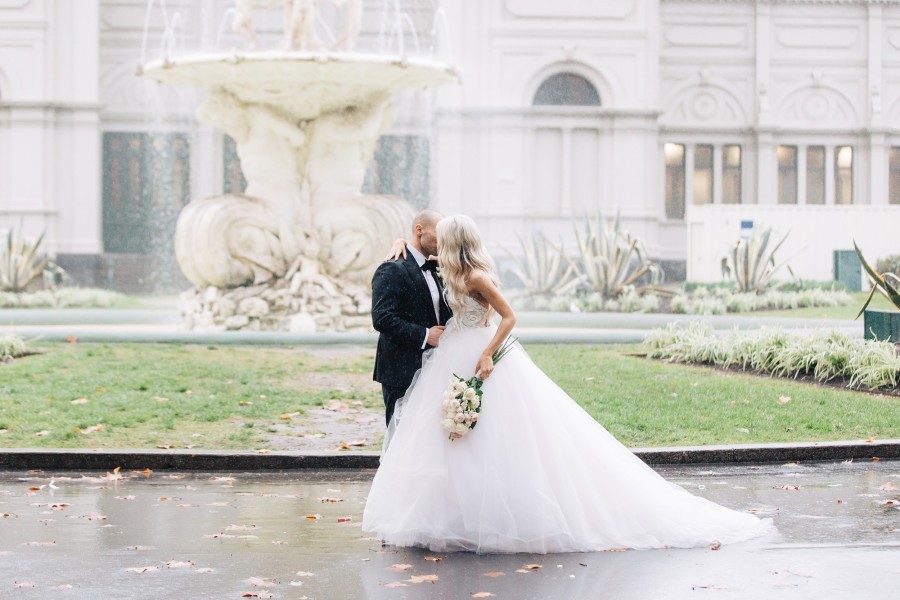 Holiday season
December and January are both somewhat popular, but couples try to avoid the Christmas-New Year period unless they're okay with some guests not being able to make it or their costs being slightly higher.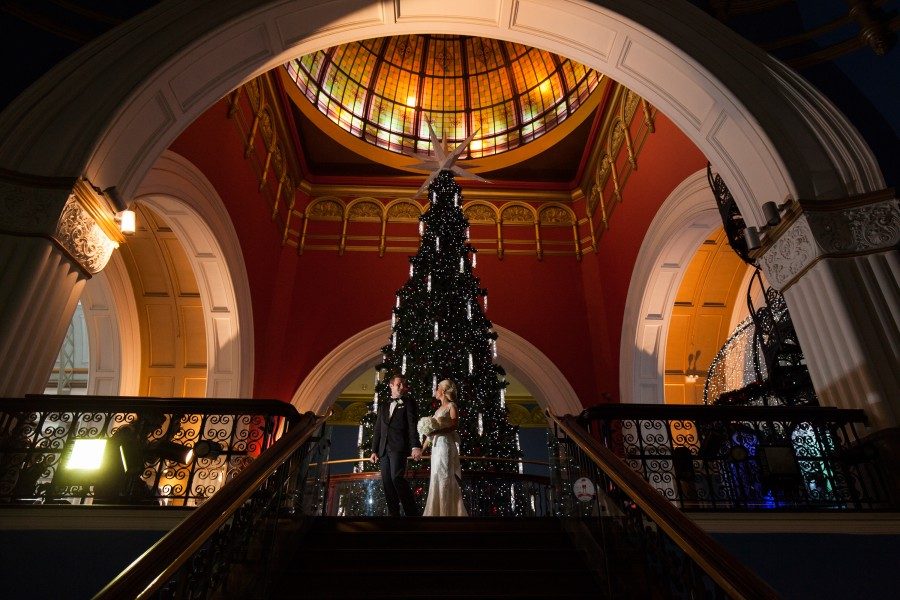 So what's so good about March?
In March, it's considered a transition month and the beginning of Autumn. The average temperature is 22°C which is very pleasant. Of course, you can't predict these things but checking out the Bureau of Meteorology is the best way to get started deciding when to have your wedding.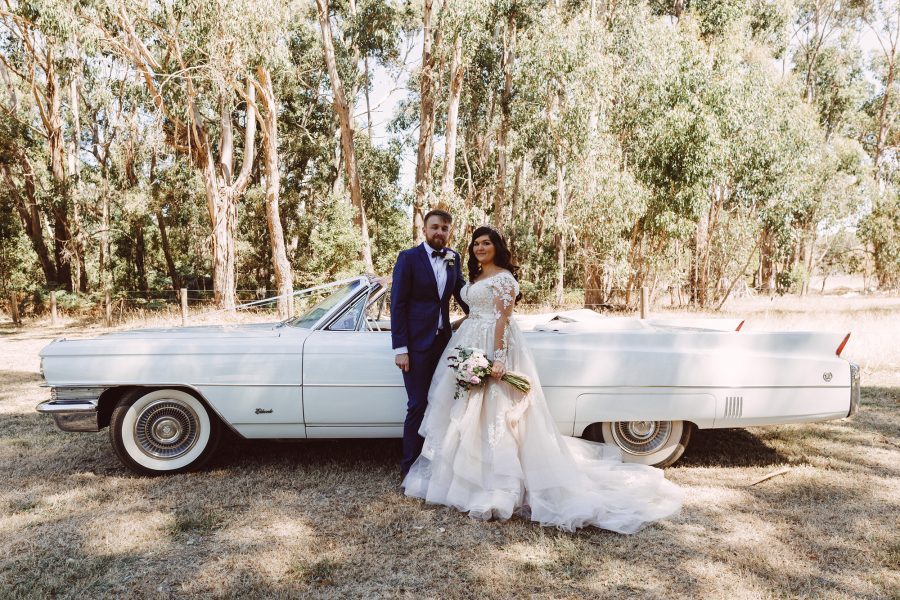 And November?
It's SPRING!  The average temperature is a little higher in November, with the average being 24°C  in Sydney. This is because summer is coming! Plus… Peonies tend to be available at this time which a lot of people favour as the perfect wedding flower!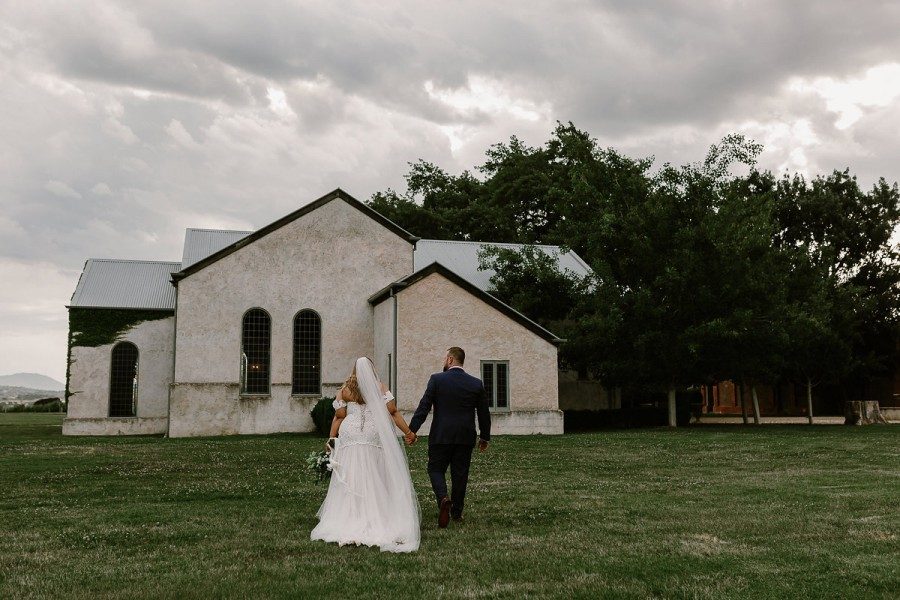 What about rain? Heatwaves?
Of course, no matter how much planning you do, you can't predict the weather, so be prepared to settle for torrential rain or scorching hot temperatures. Take a deep breath and remember, nothing is more important than marrying the one that you love! The truth is, there is no best month or worst month to get married because… YOU'RE GETTING MARRIED! That in itself is more important than weather, guests, outfits, venues or anything else about the day. Focus on that and you will be happy.