On Craig and Melissa's third-year anniversary, she thought he would propose.
But she was surprised after taking her up sky high in the Dandenongs for a coffee and a walk through the gardens, when 29-year-old Craig actually just dropped her home.
"Turns out he went to visit my parents and ask for their blessing," 24-year-old Melissa explains. "He later came home and cooked a lovely dinner and had candles and heart confetti scattered. He got down on one knee and asked me to marry him."
They married at their classic Dandenongs wedding on August 24, 2018 with 62 guests. "We were married at Marybrooke Manor, which we found out after booking, was the place my grandparents celebrated their 60th wedding anniversary."
Melissa wore a custom-made gown from Bluebird Bridal and shoes from Deseo Bridal and Evening Shoes. Her garter she bought the year she met Craig from a traditional lace workshop in Venice, Italy.
Photos courtesy of Diva for a Day.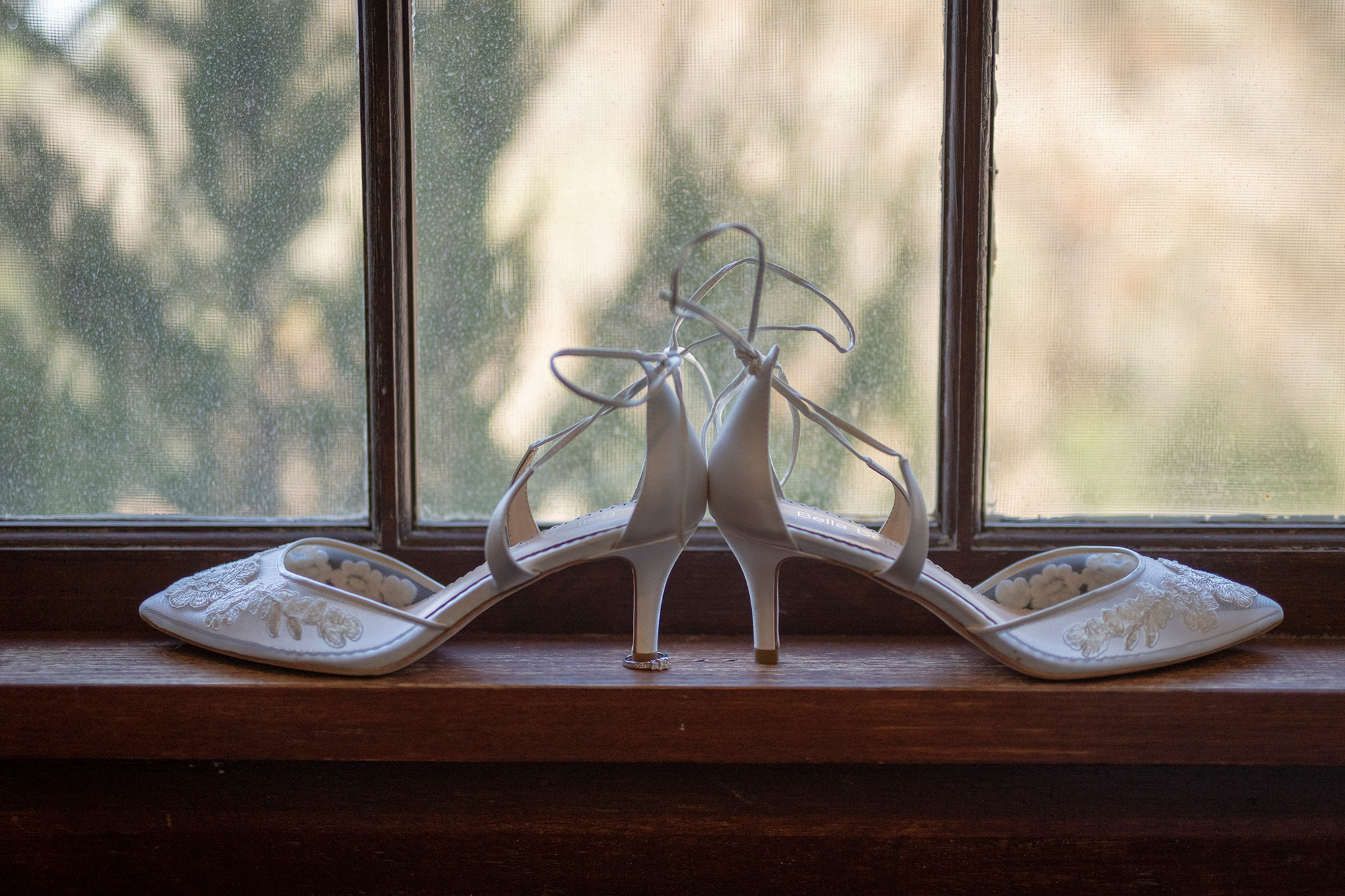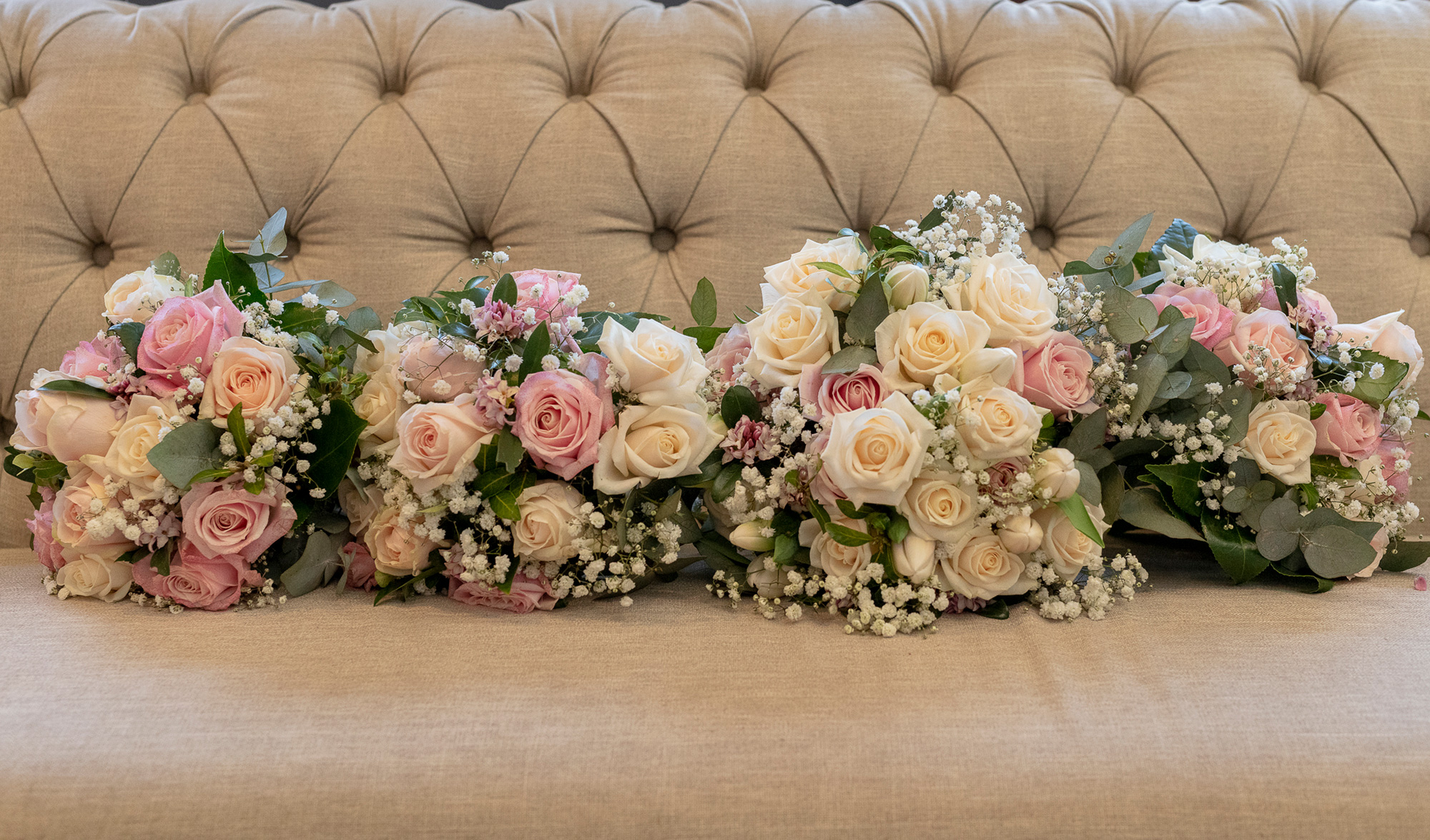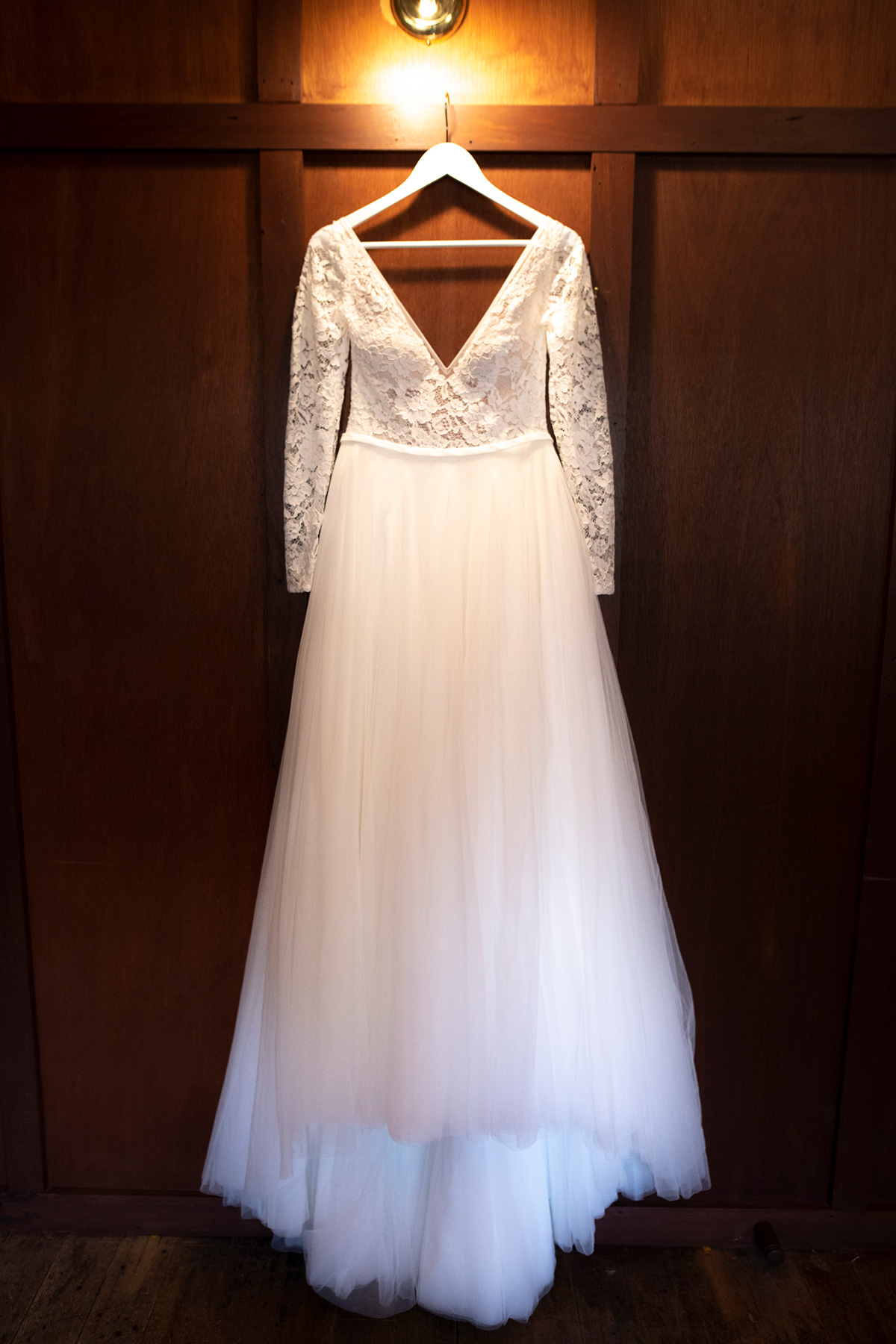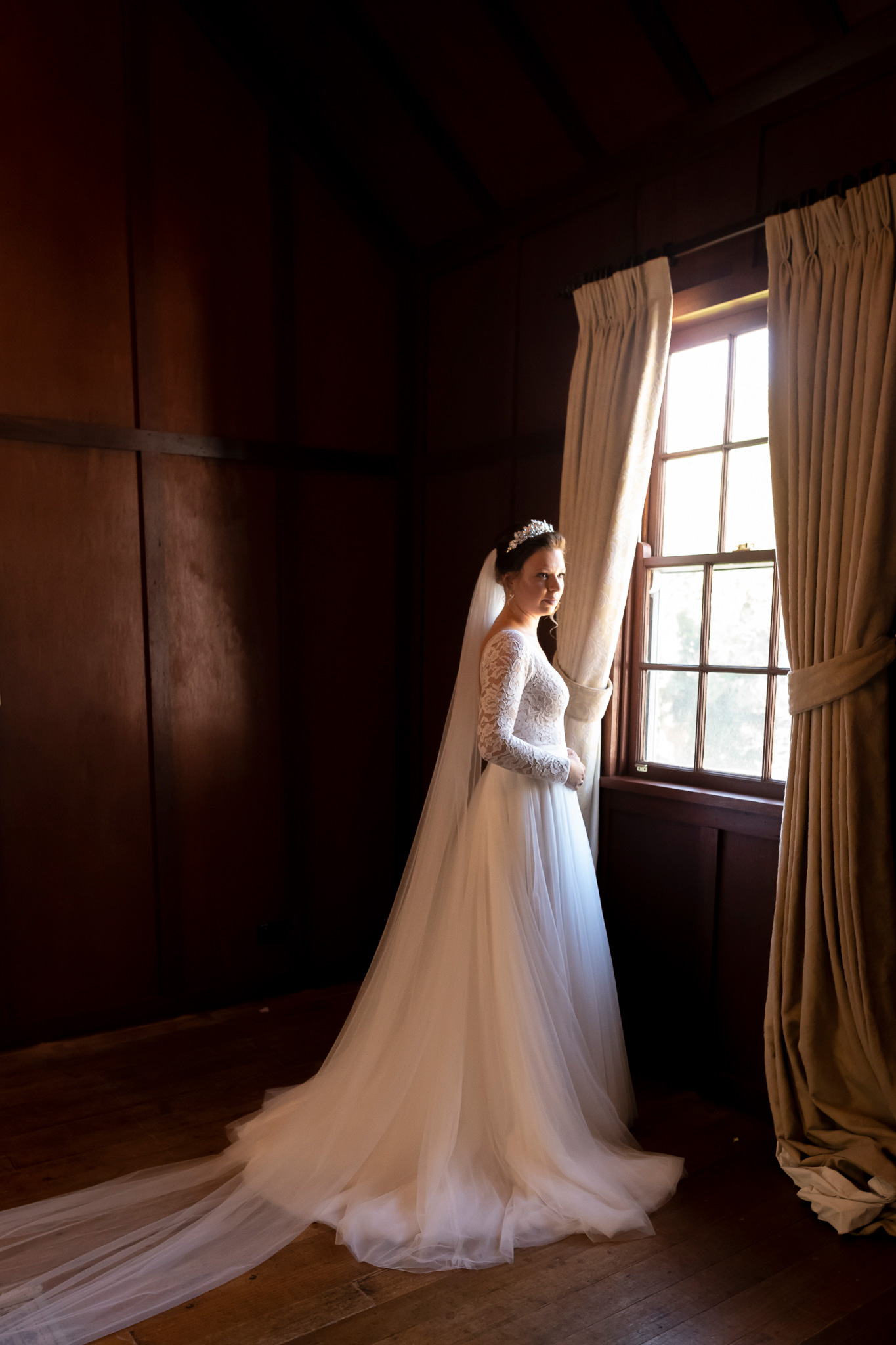 Melissa's gown was custom-made with gorgeous lace sleeves.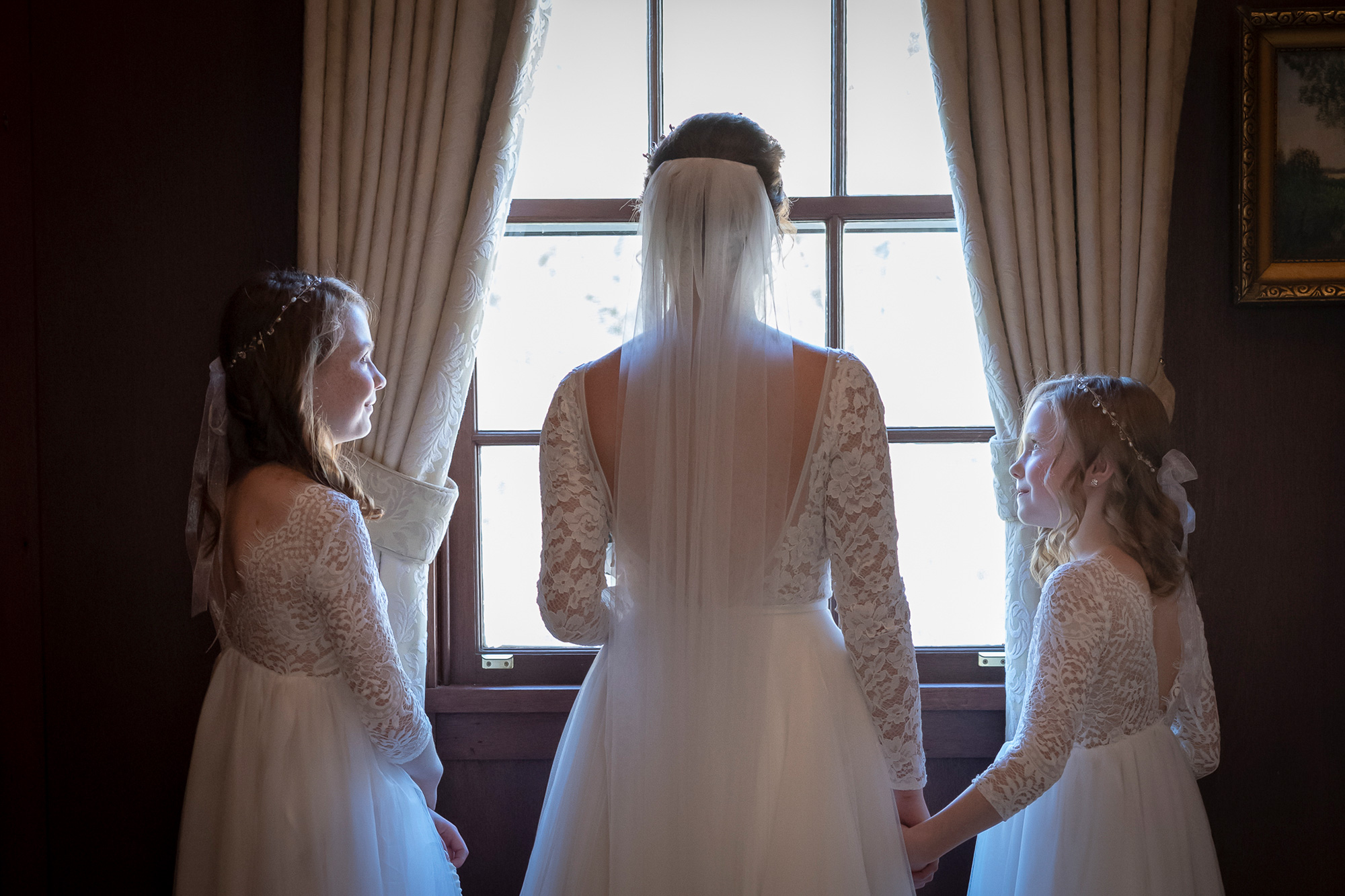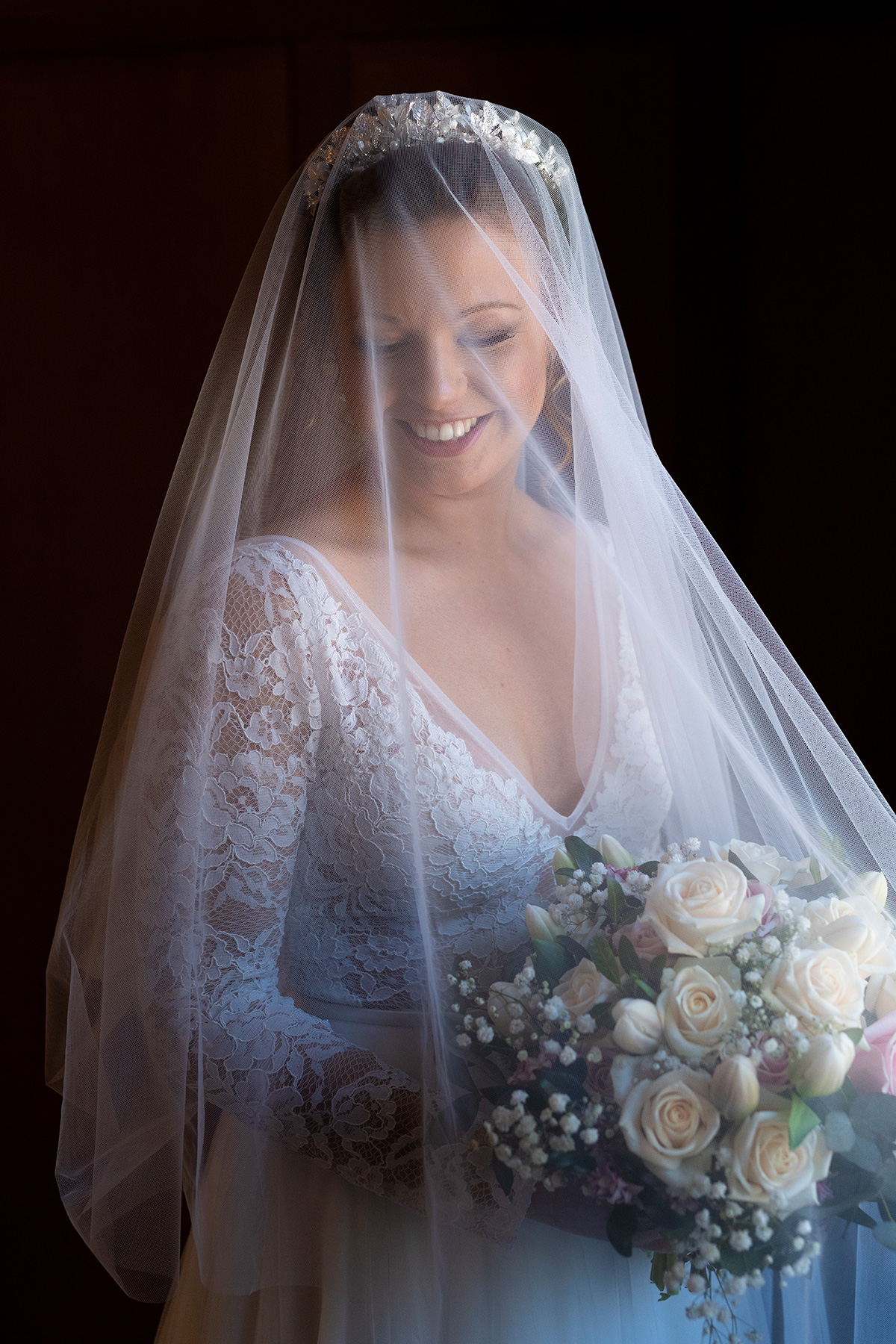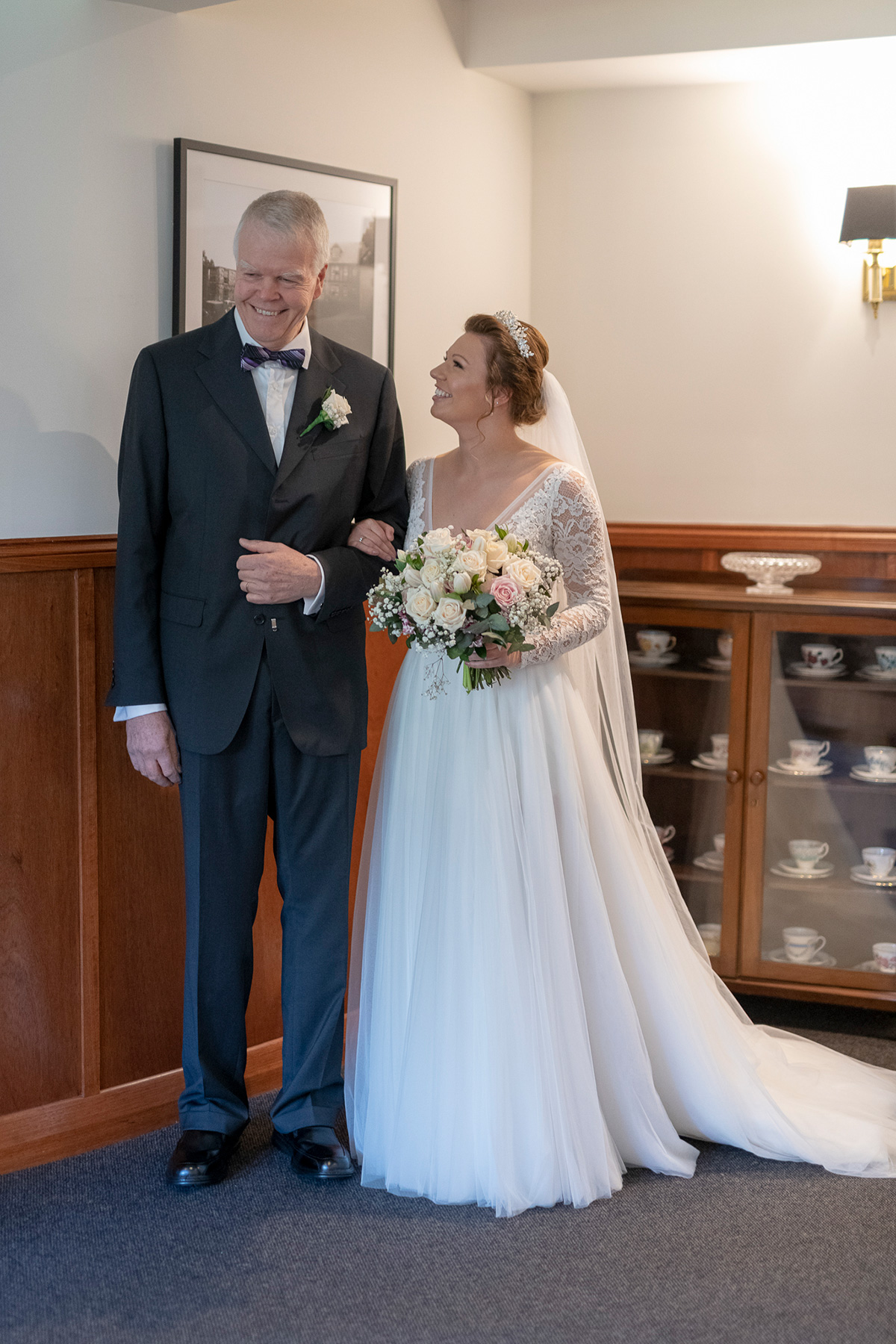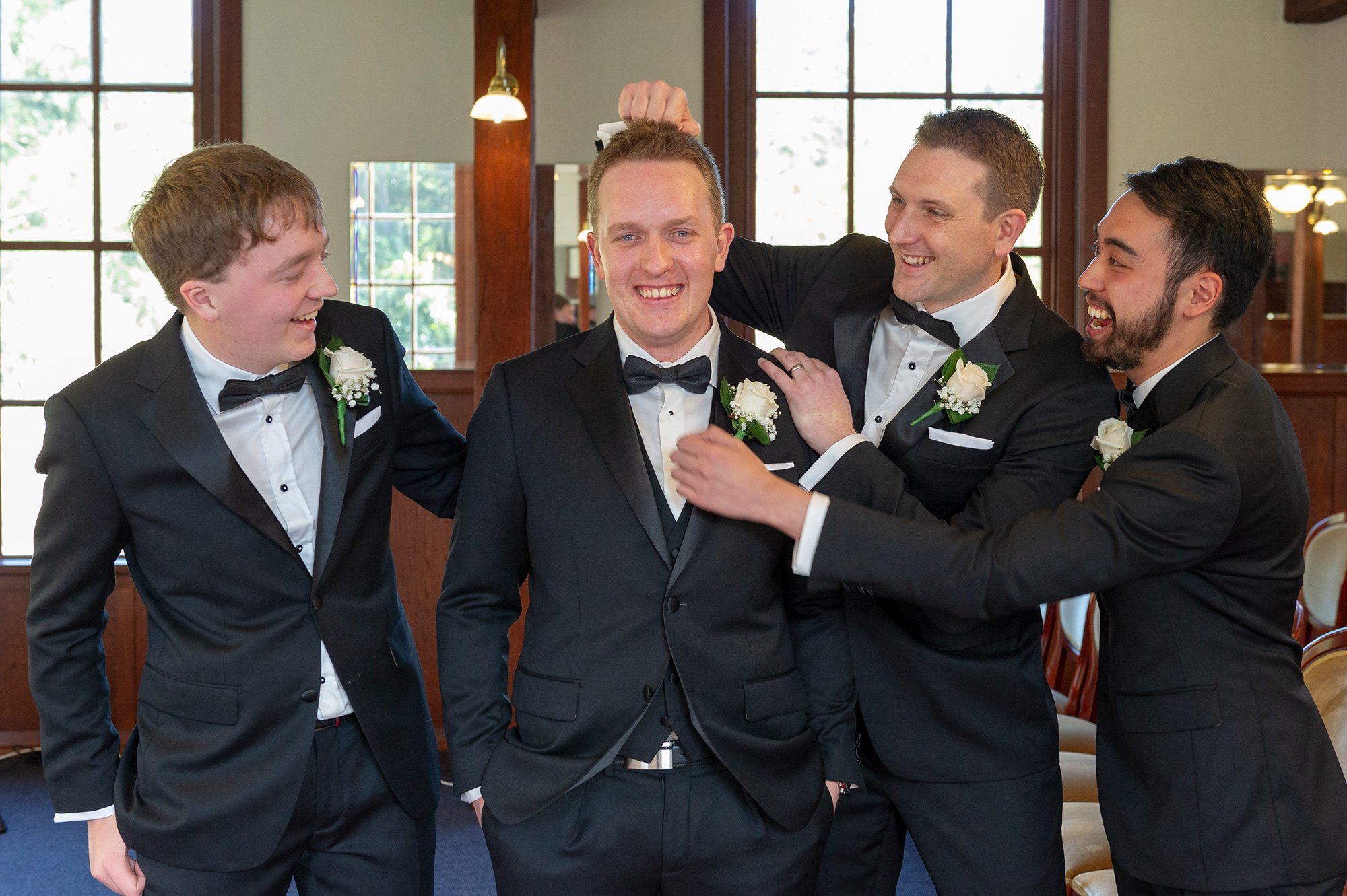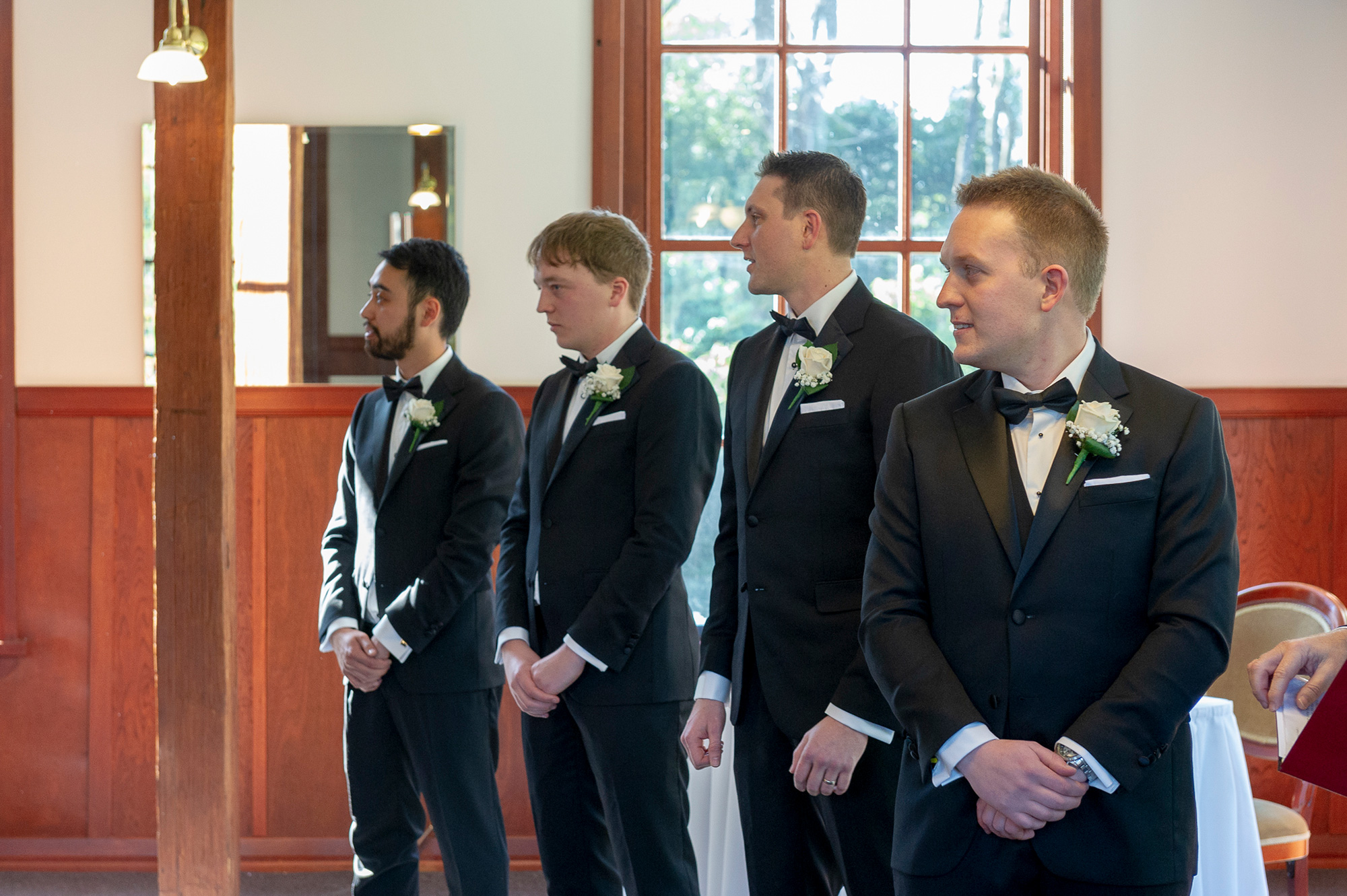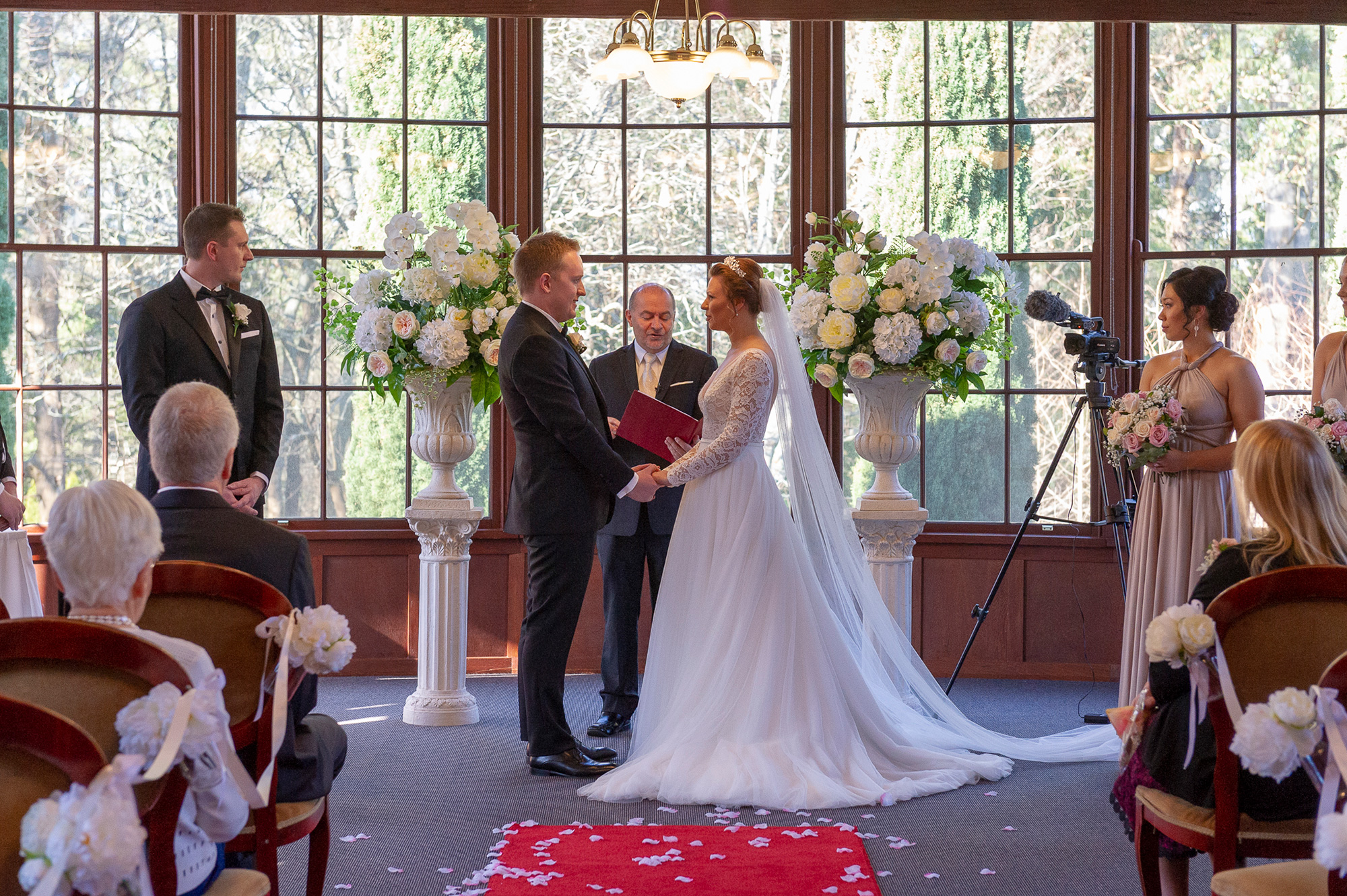 Melissa and Craig's ceremony was officiated by professional celebrant David Schneider.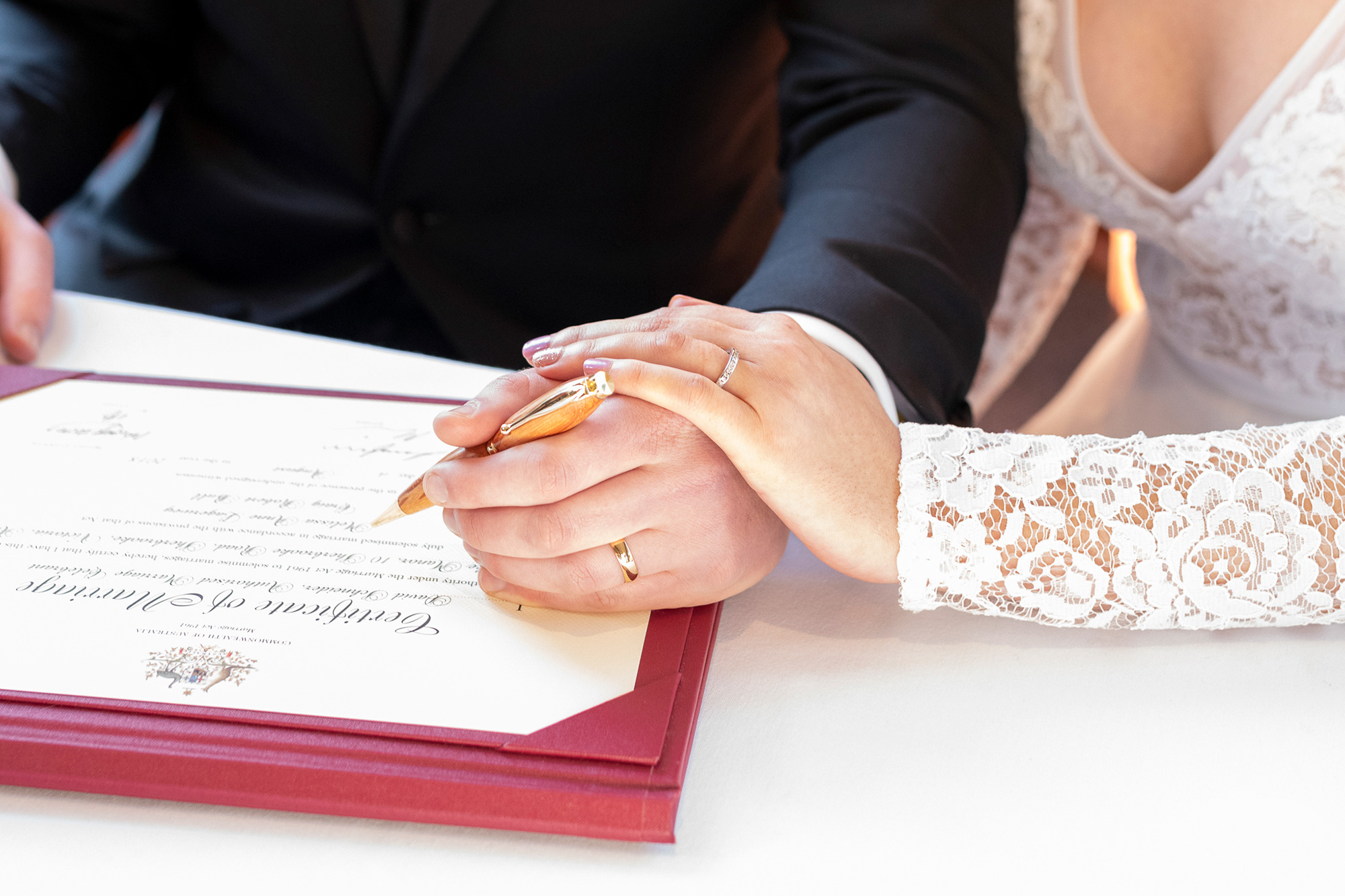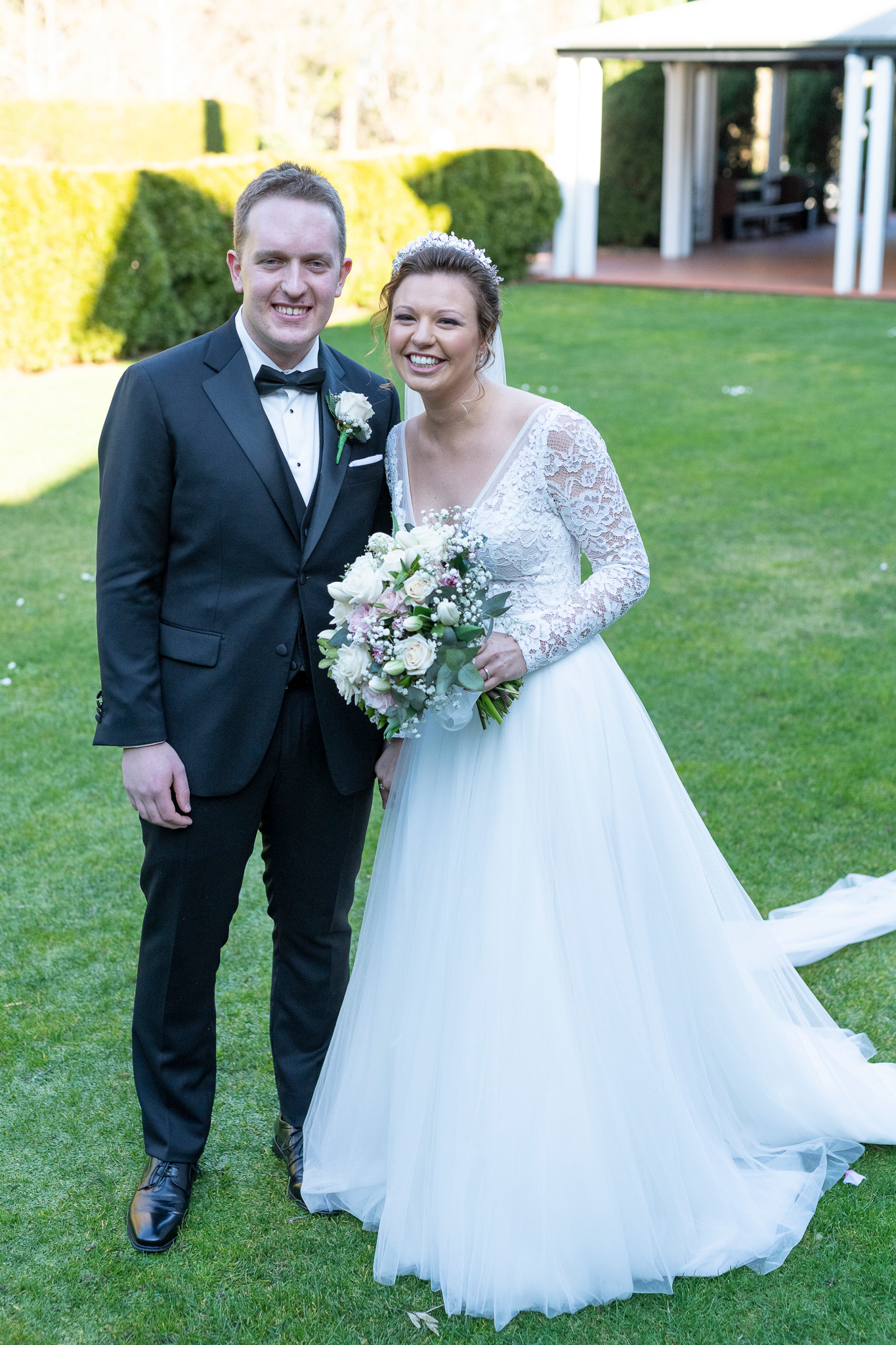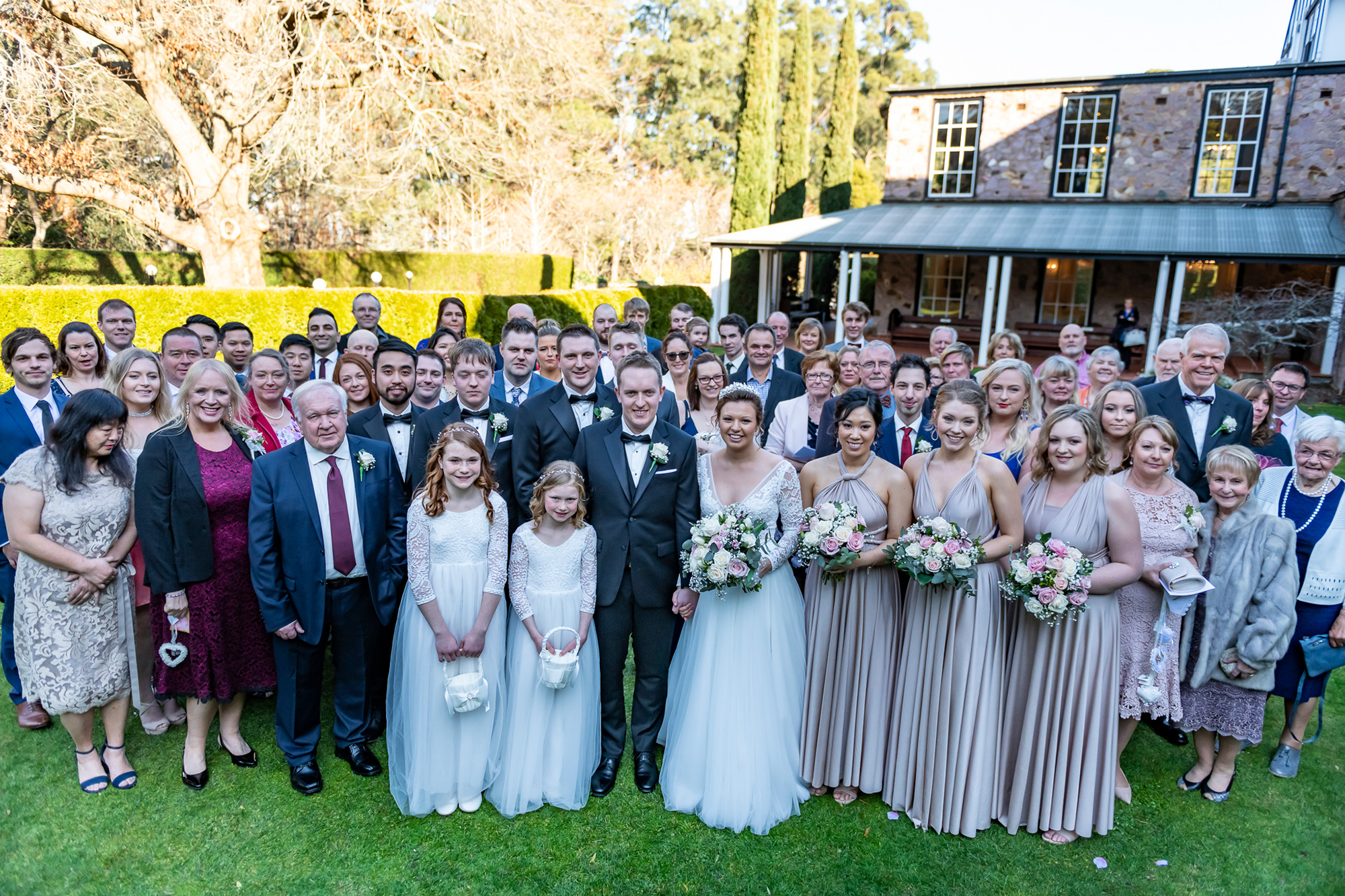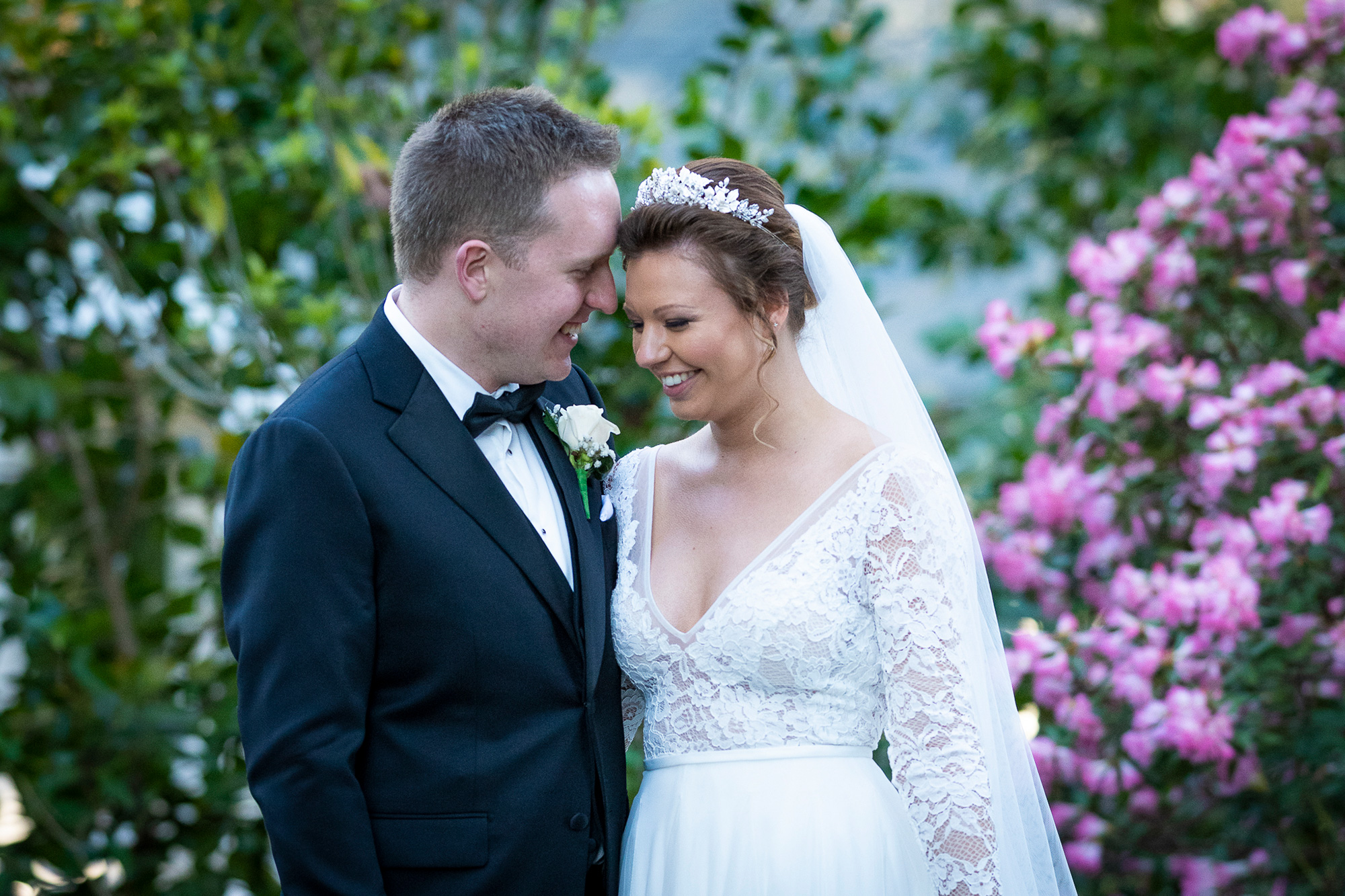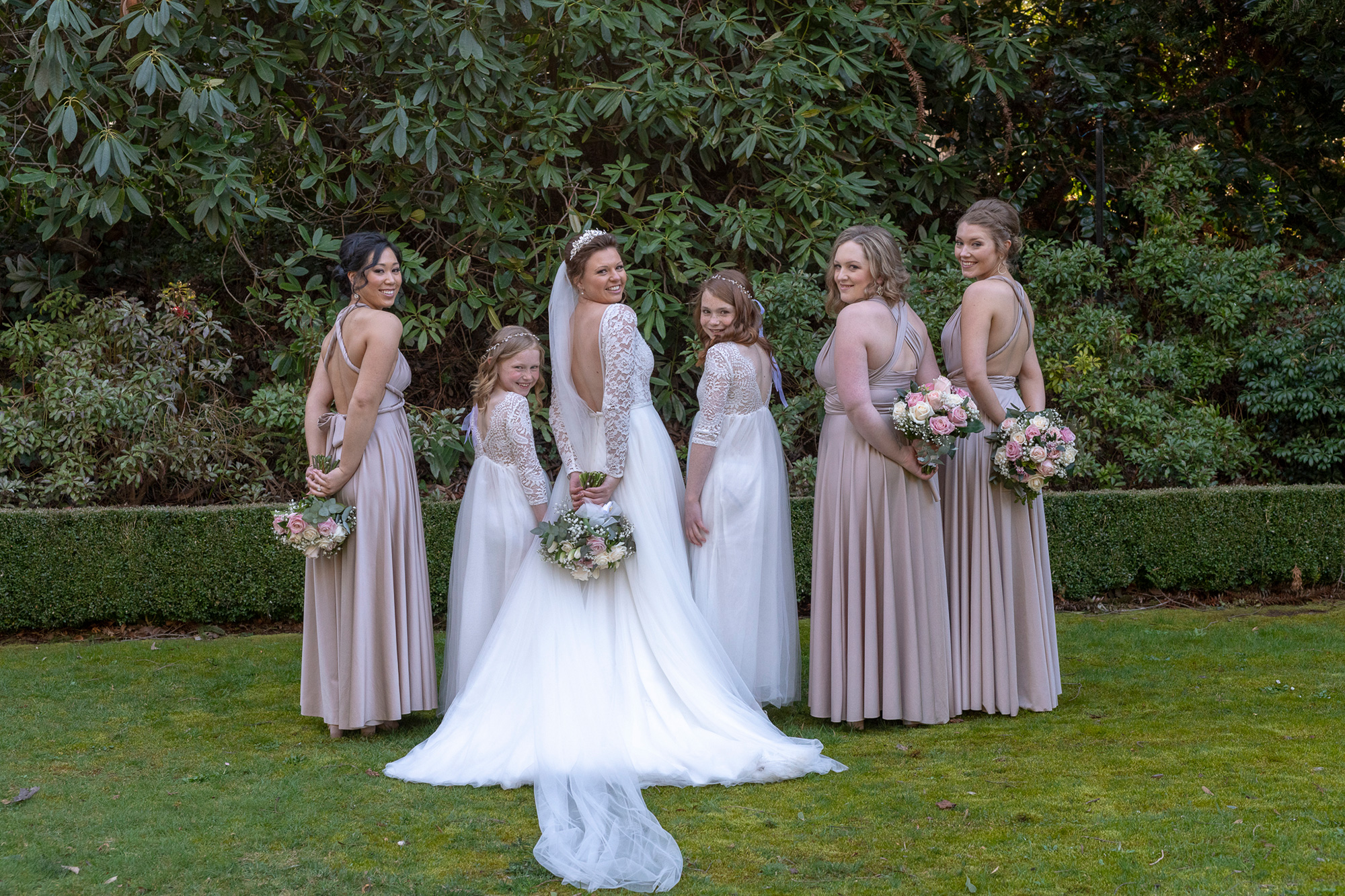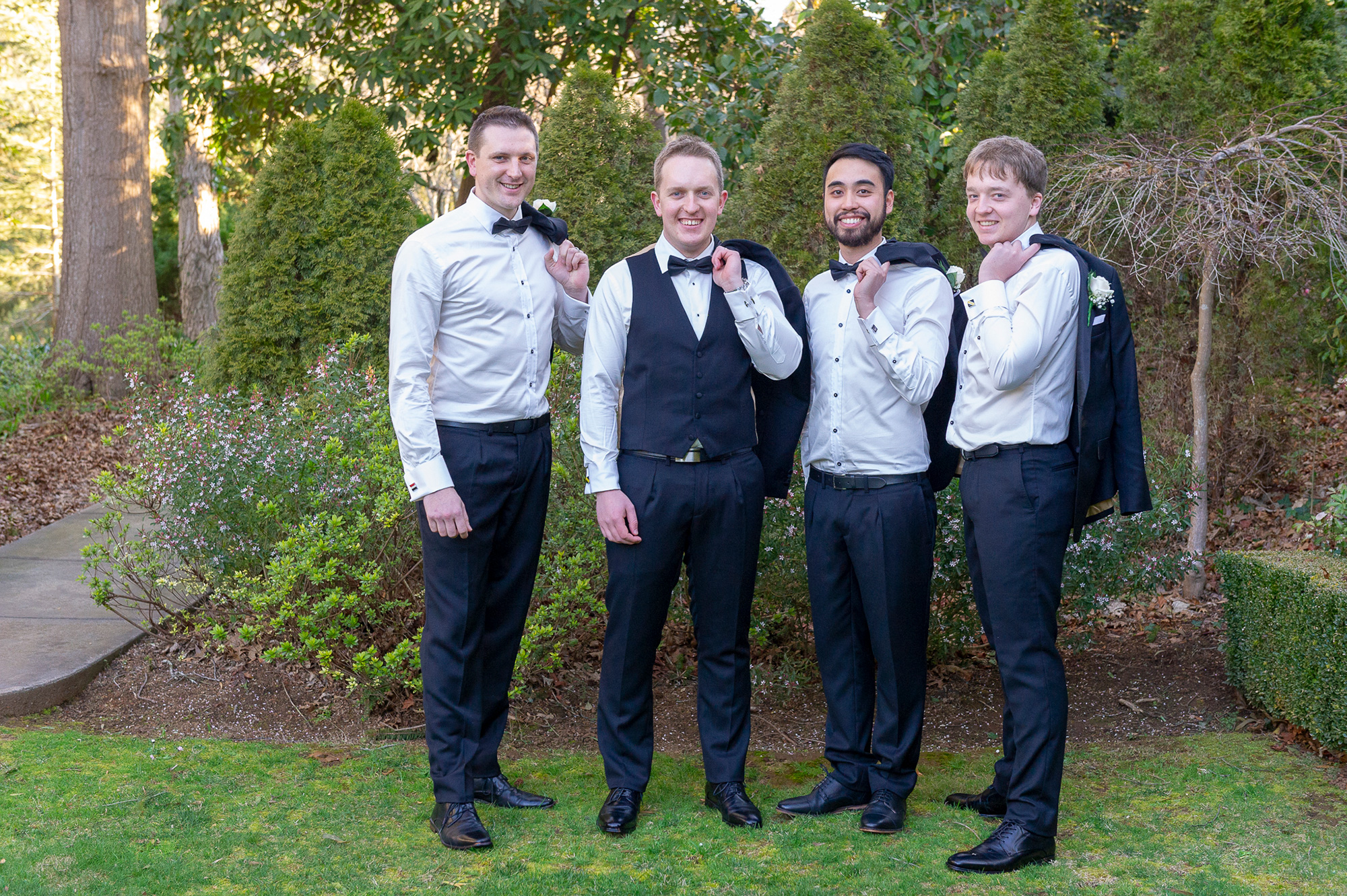 Craig and his groomsmen wore black Institchu suits complete with gold lining – a nod toward Craig's favourite football team, the Richmond Tigers.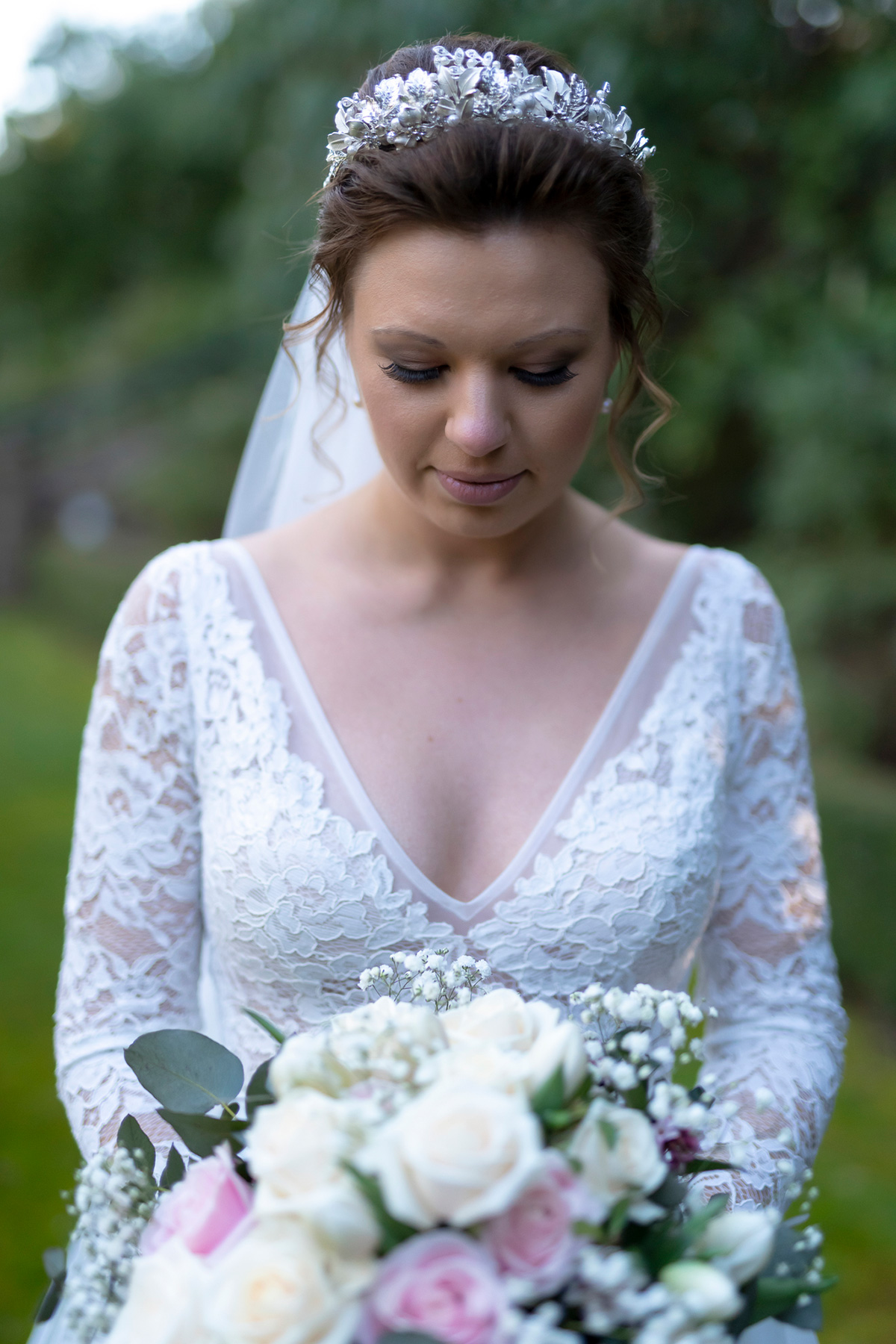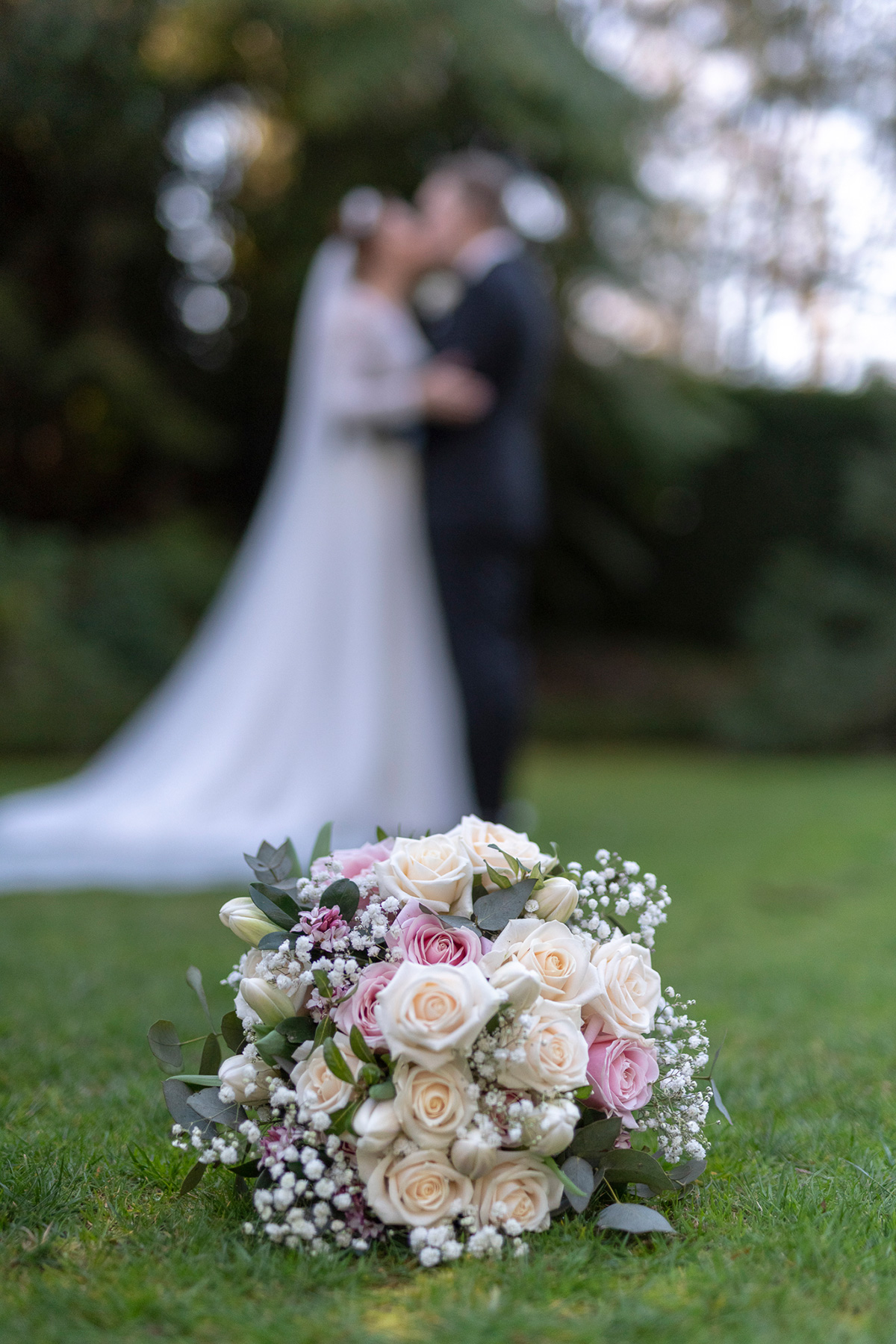 The bride's flowers were put together by one of the bridesmaid's mums.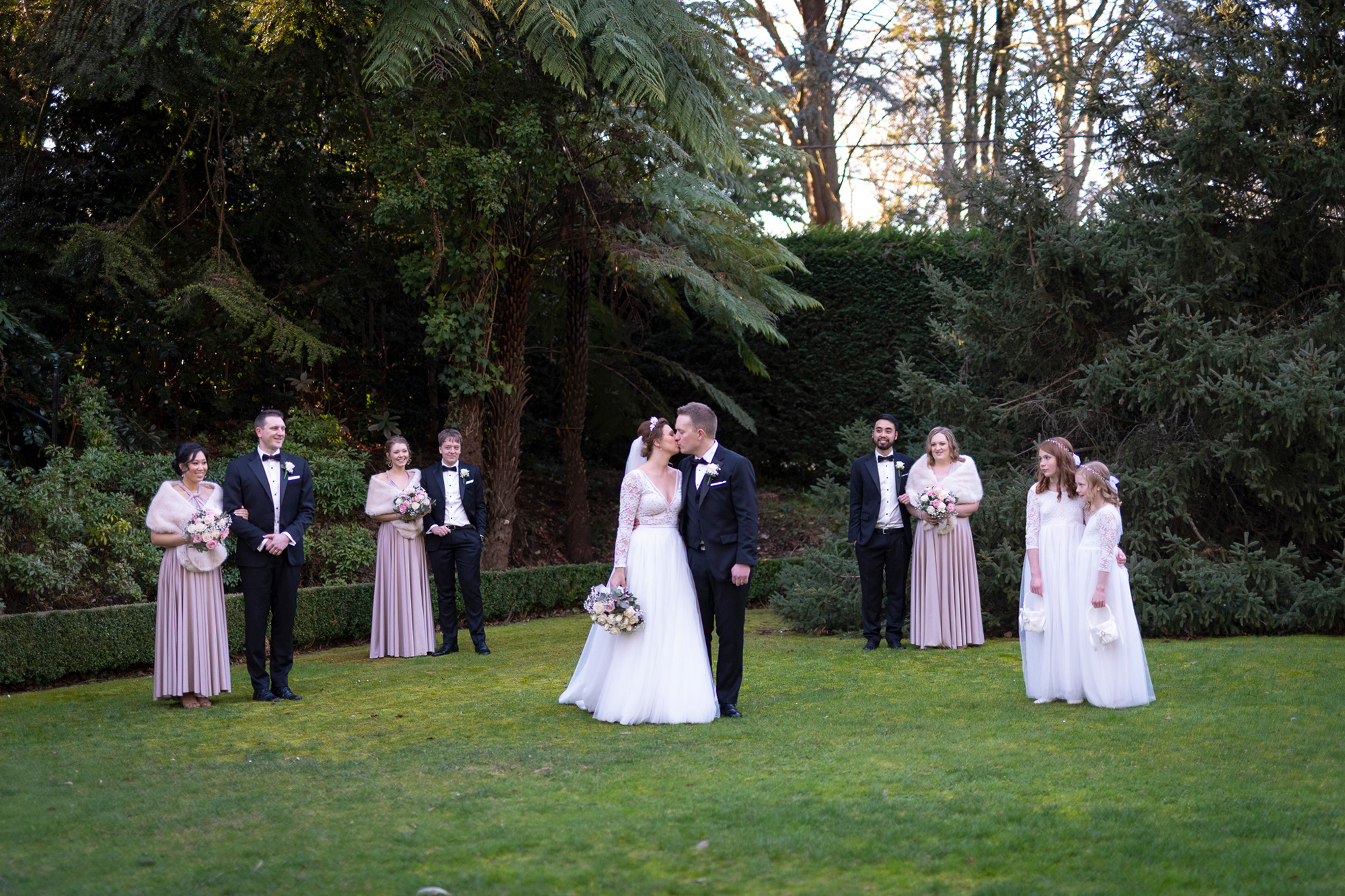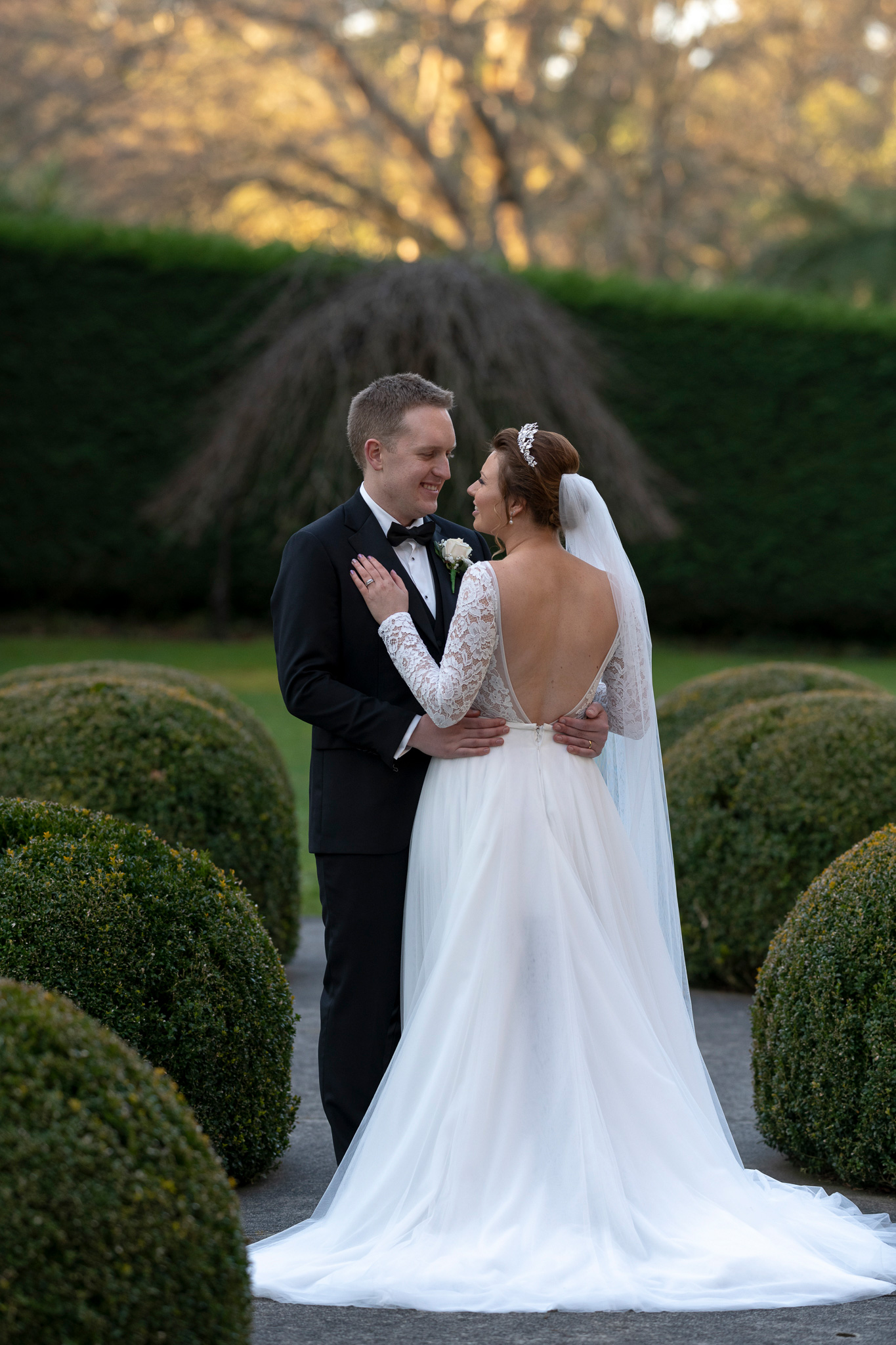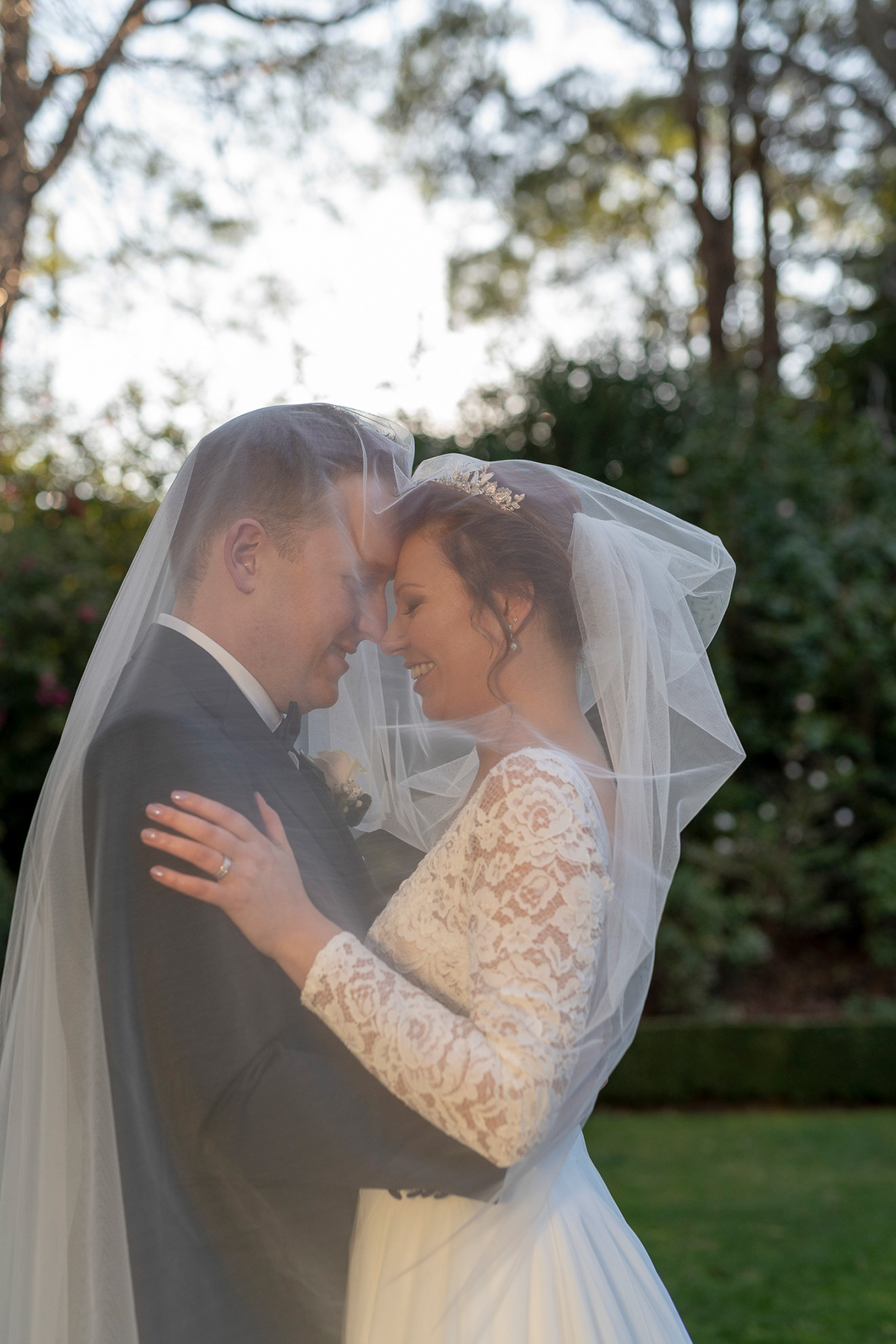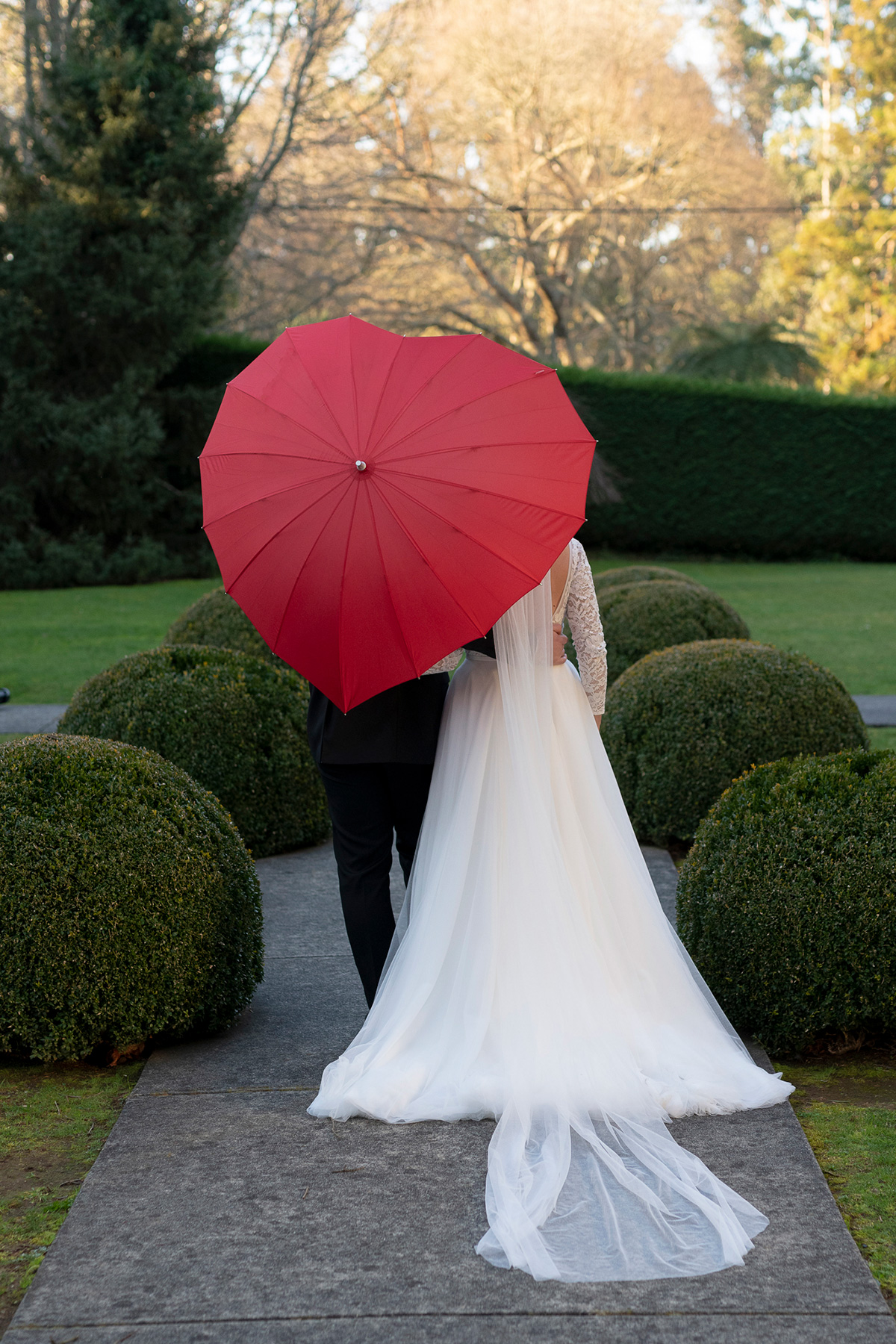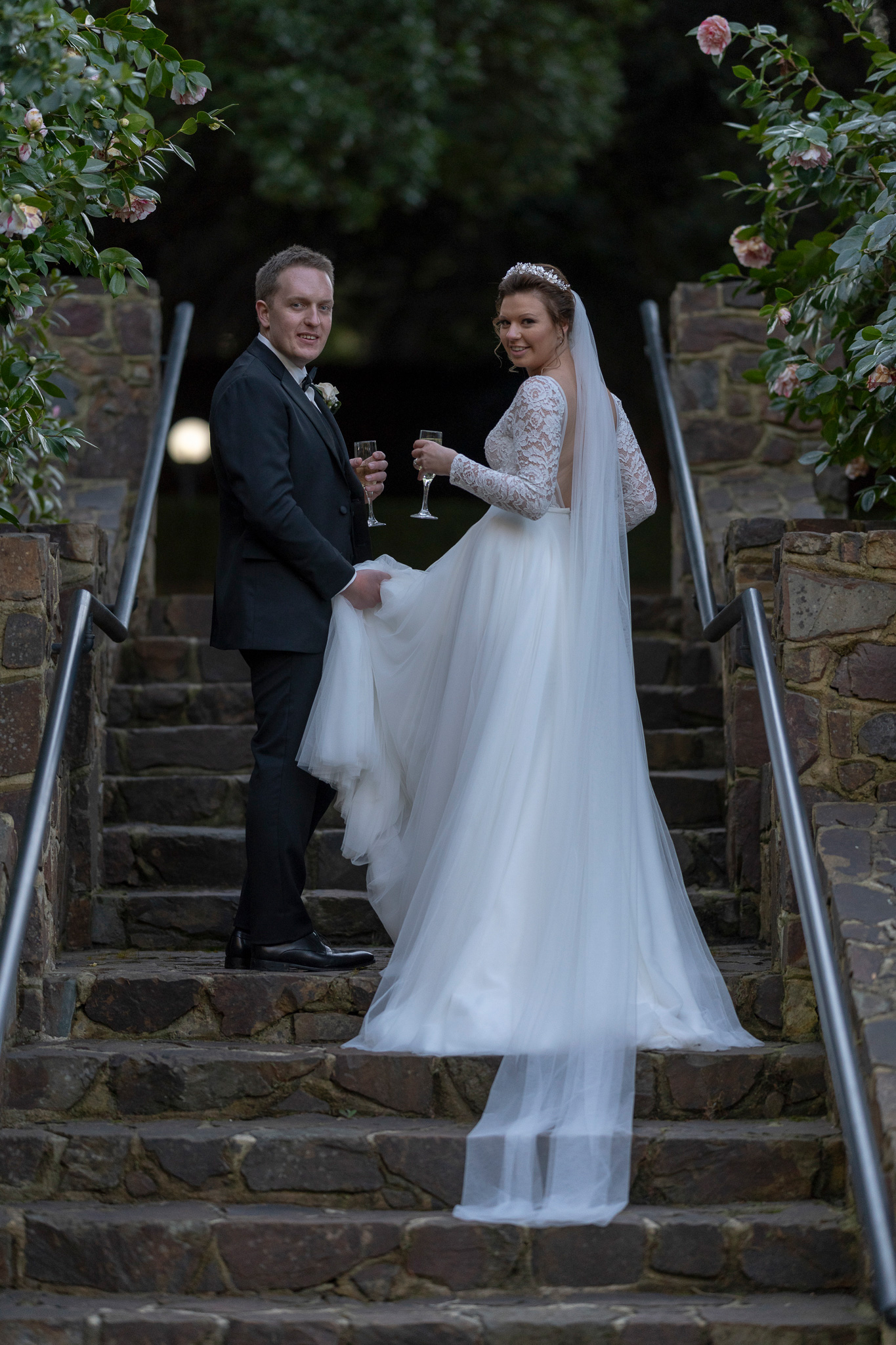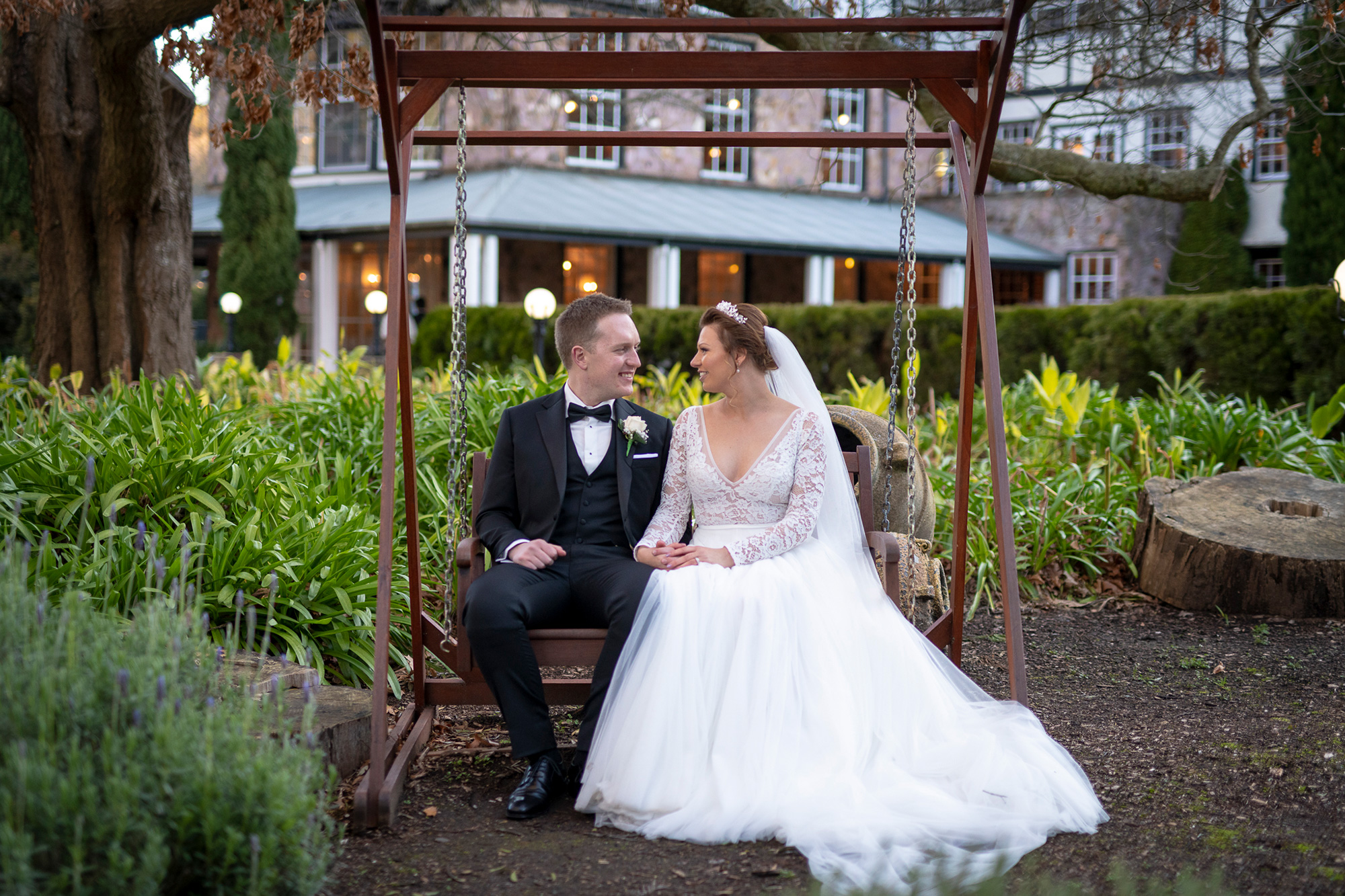 "Our wedding was the best day ever and is a wonderful reflection of who we are and what is most important to us as a couple," smiles Melissa.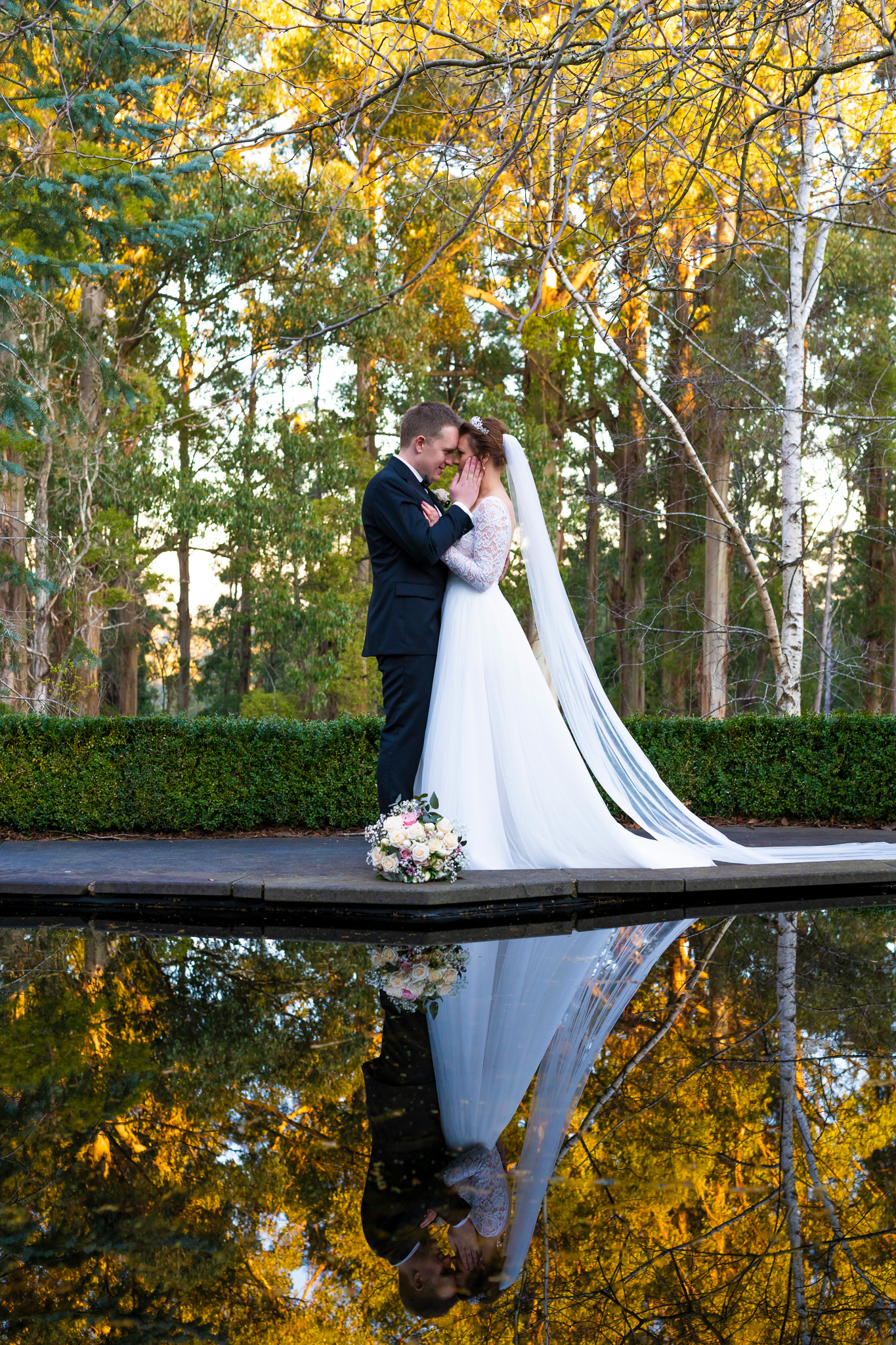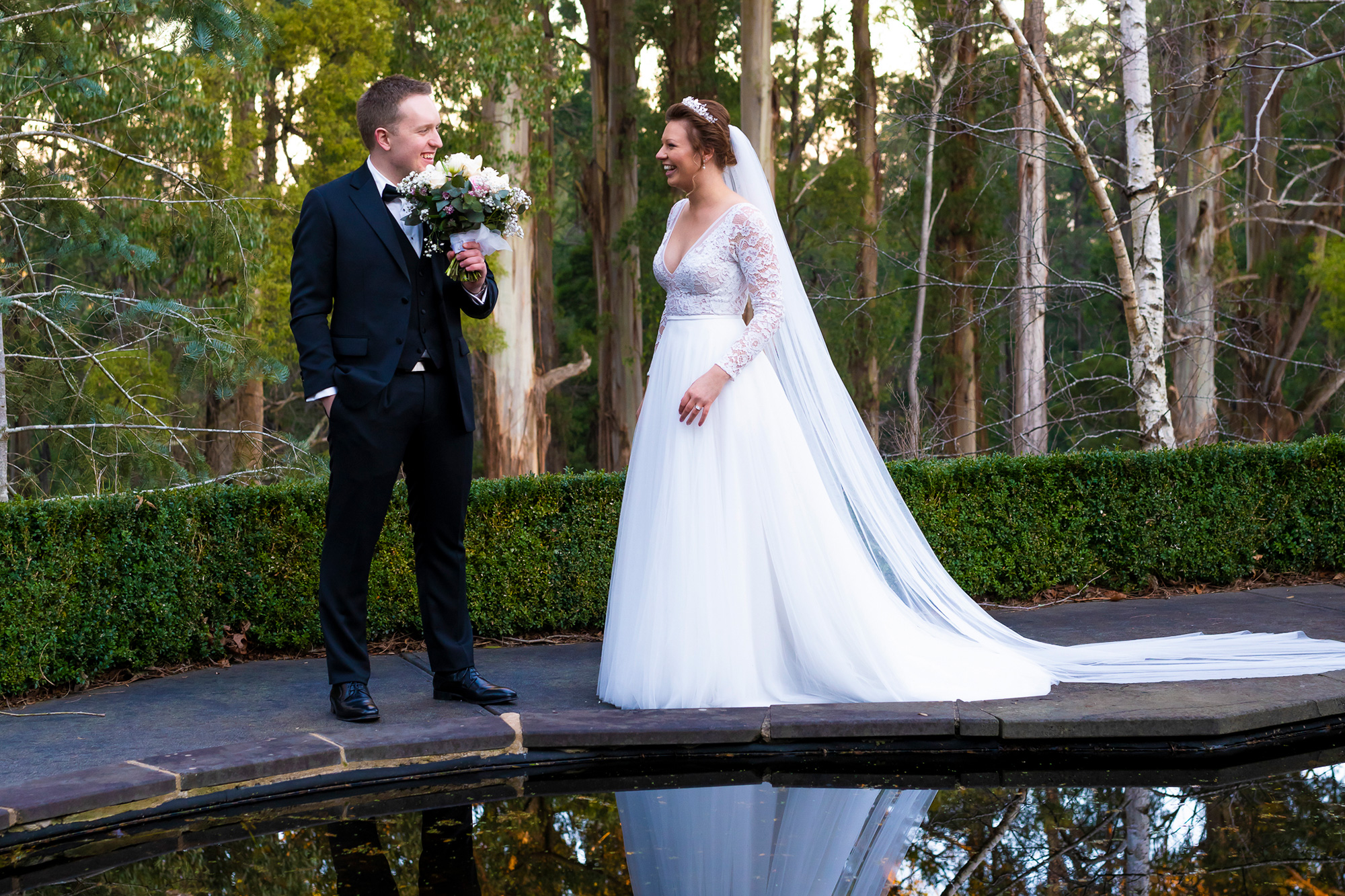 "Fun fact: my sister in law and i now have exactly the same name! Melissa Anne Bull," says the bride.