Chrissy Teigen, supermodel, wife, mother, and amazing twitter user, has won the internet yet again, with a tweet explaining why she didn't take the surname of her husband, John Legend.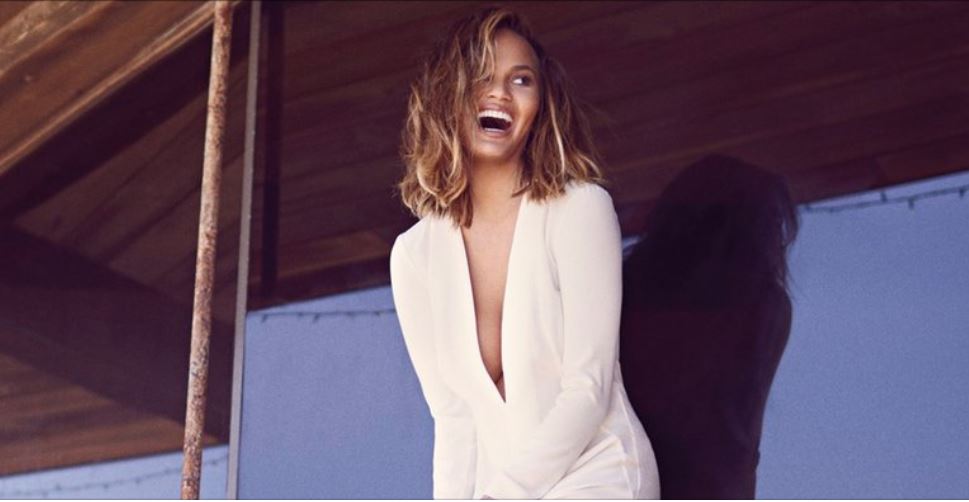 The tweet was in response to a tweet posted in August last year by twitter user @_MercyFul who asked a question to all women who are married to men, asking why they chose to not change their surnames.
I'd really like to hear the reasoning behind women who won't take their husband's last name

— Maami (@_MercyFul) August 20, 2017
She was genuinely curious it seems, and wasn't overly critical, just wanting to hear the choices of women who choose to keep their own name. 
So, in letting go of your maiden name in marriage you'd feel like you're letting go of part of yourself? That's understandable — Maami (@_MercyFul) August 20, 2017
A common response from women was that they simply liked their own names, and wanted to keep them. Fair.
it would feel like losing a part of myself. Also why should I take his and he not take mine .Who created this tradition ?Men did
Chrissy replied to the tweet with something that no one expected.
my husband didn't even take his last name? https://t.co/BMo6OsgcVv

— christine teigen (@chrissyteigen) March 22, 2018
Amen, girl. John's last name actually isn't Legend, it's Stephens.
We're all for choice, and it's refreshing to see someone in the limelight take such a refreshing and honest take on this choice that many women feel pressured to make (either way). So keep your name or change your name, just make sure you make the choice yourself.