It's nearly Valentine's Day and like every year, it's time to celebrate some of the stunning weddings that have caught our attention over the past 12 months.
Our Wedding of the Year competition has looked at more than 250 weddings over 2018 to see which themes, trends and couples you loved the most.
We're now down to the 12 finalists who will go into the running to win a second honeymoon from Easy Weddings. This year the winner will be off to the Maldives, thanks to our sponsors at Adaaran Prestige Vadoo.
So without further ado, let us share the most stunning real weddings of the year, as voted by you.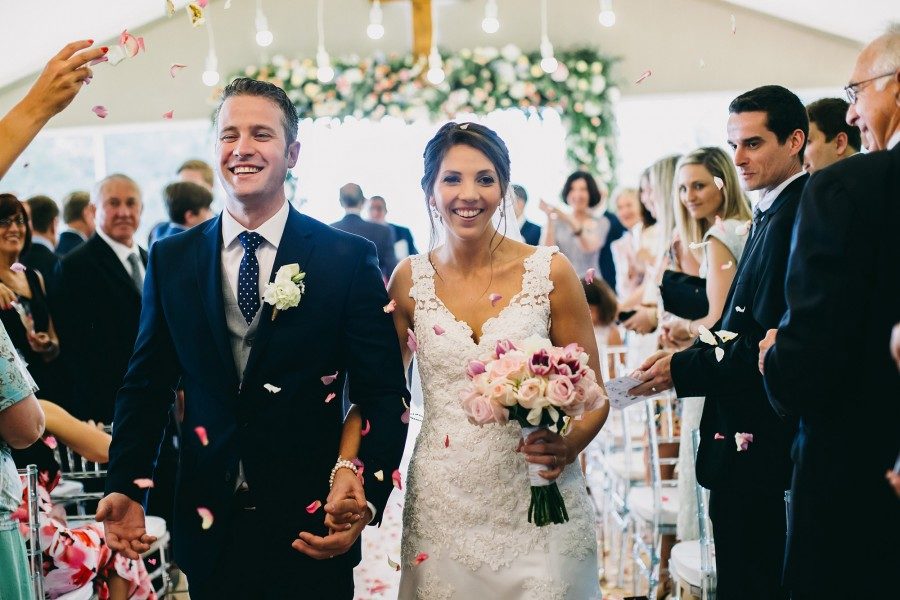 Abby and Toby celebrated their country wedding in Tamworth where they first met. A city girl and a country boy, the couple chose an actual working farm to celebrate their nuptials and were able to make the most of features such as driving through the paddocks on a ute to really get that country feel.
The wedding had a rustic but elegant theme with a few personal details. Abby's father made use of an old apple create and created a ceremony wine box for the couple, that guests then put their own letters into. The couple were able to hammer the box shut in front of all their guests to open on their first anniversary.
Who knows, they might also be celebrating their first anniversary with a second honeymoon!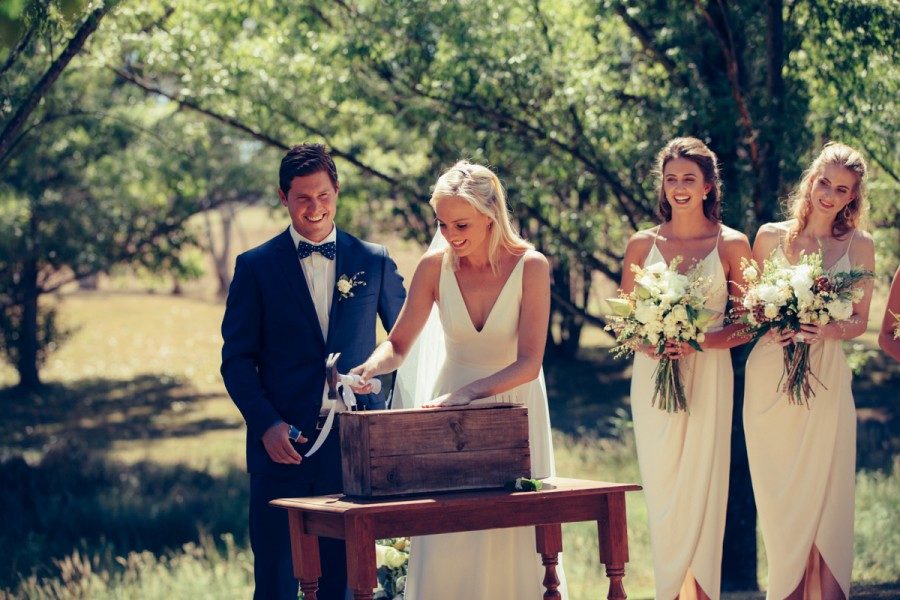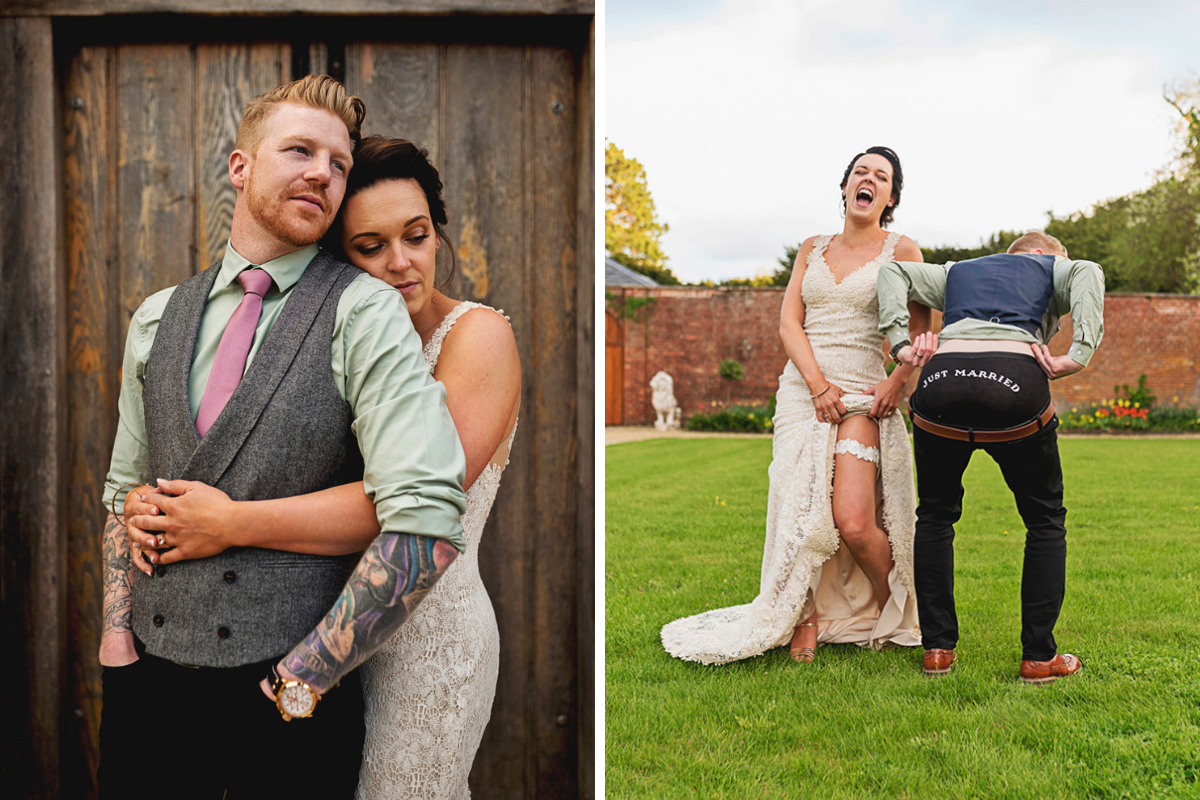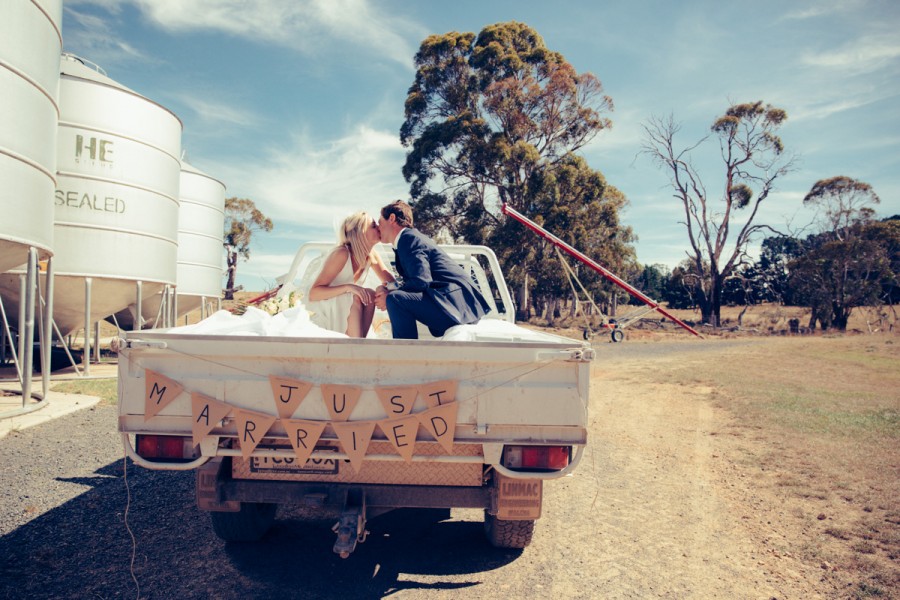 This pair chose to host a classic wedding with a vintage feel. Nichole and Patrick are both fans of history so they incorporated some of their special family history into their big day.
Photographs of their parents and grandparents, alongside touches such as an antique knife and dated postcards gave them that authentic vintage feel. The couple also featured lawn games and a grazing table for their guest entertainment, and they made a weekend of the event!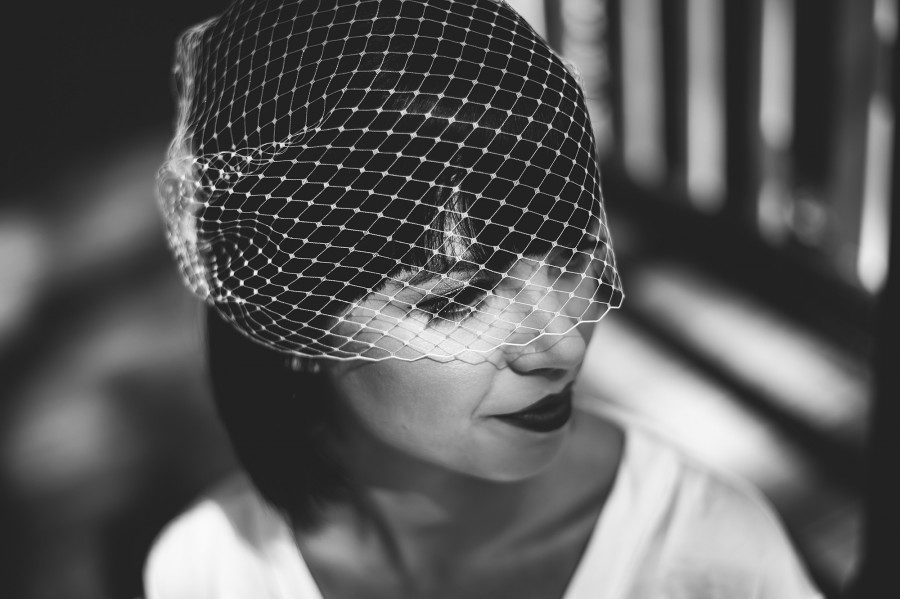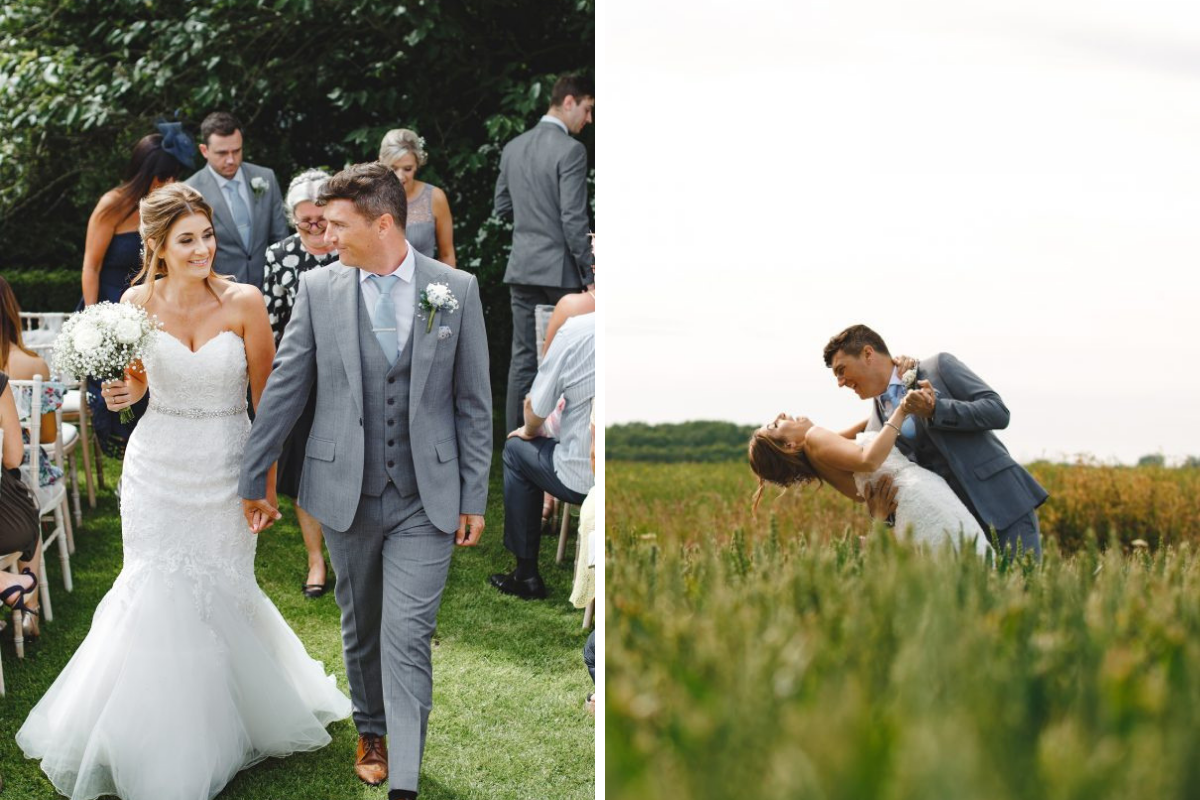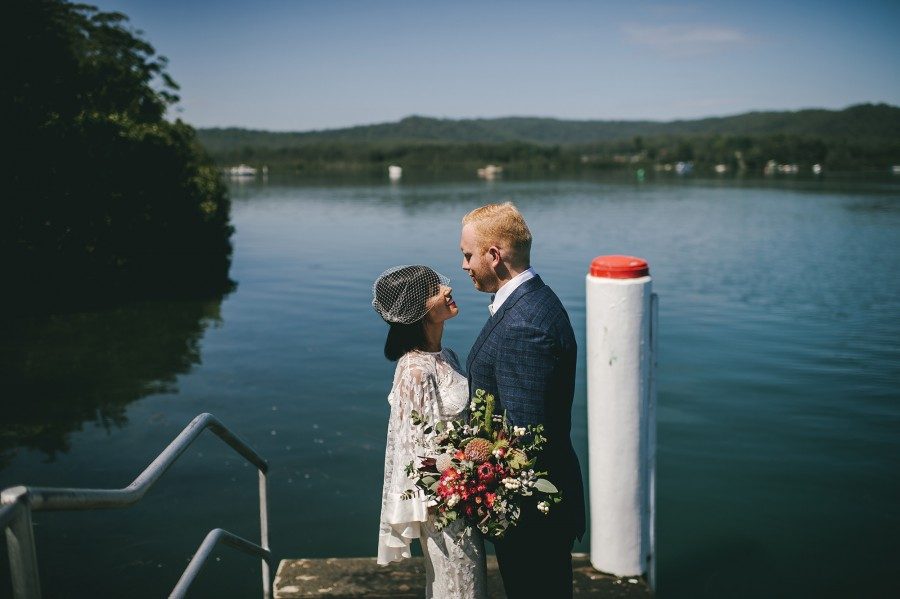 There's nothing quite like using the backdrop of Sydney's stunning harbour to make your wedding day truly special. Olivia and Adam hosted an elegant and romantic wedding, with their own personal monogram featured throughout the day.
Olivia has her stunning dress custom made while the boys showed off in dapped black tie formalwear. This day truly looks like a fairy tale!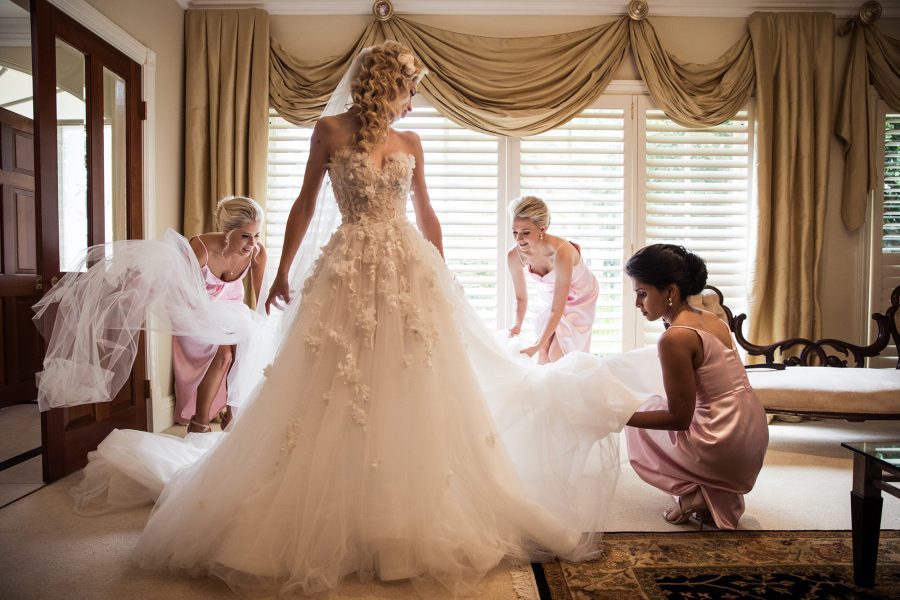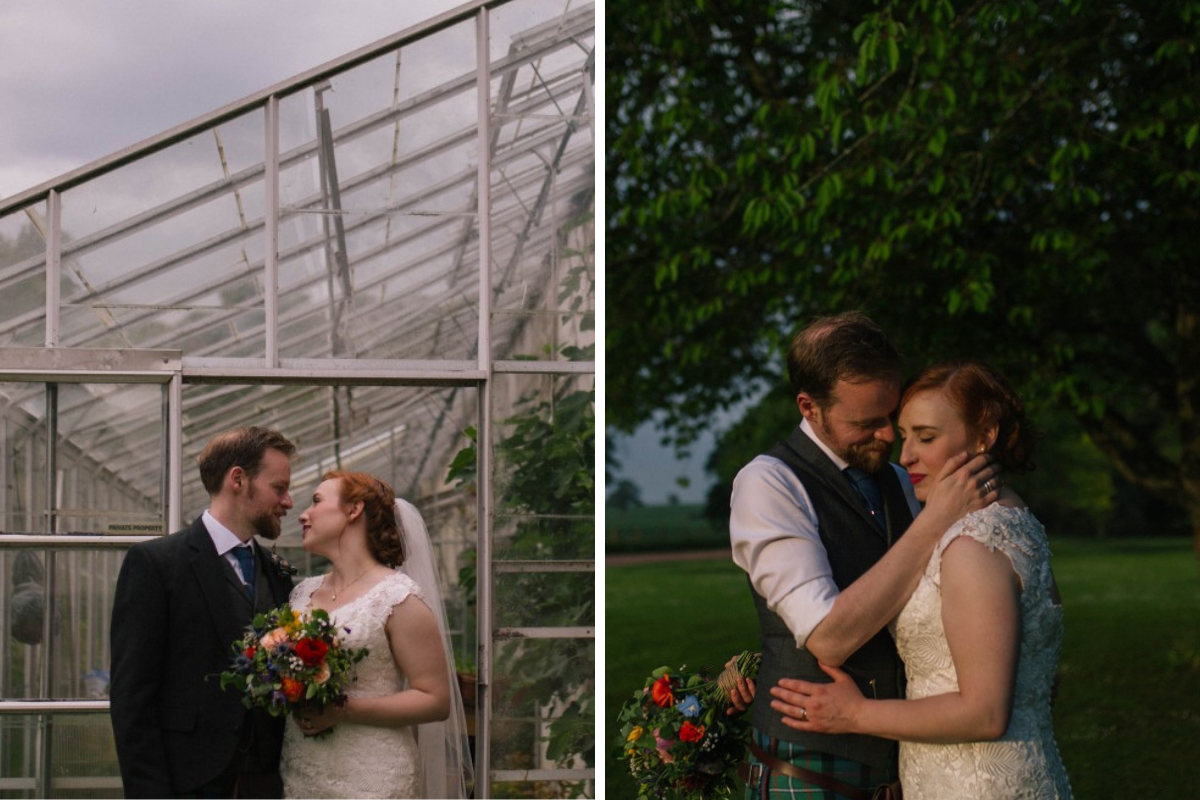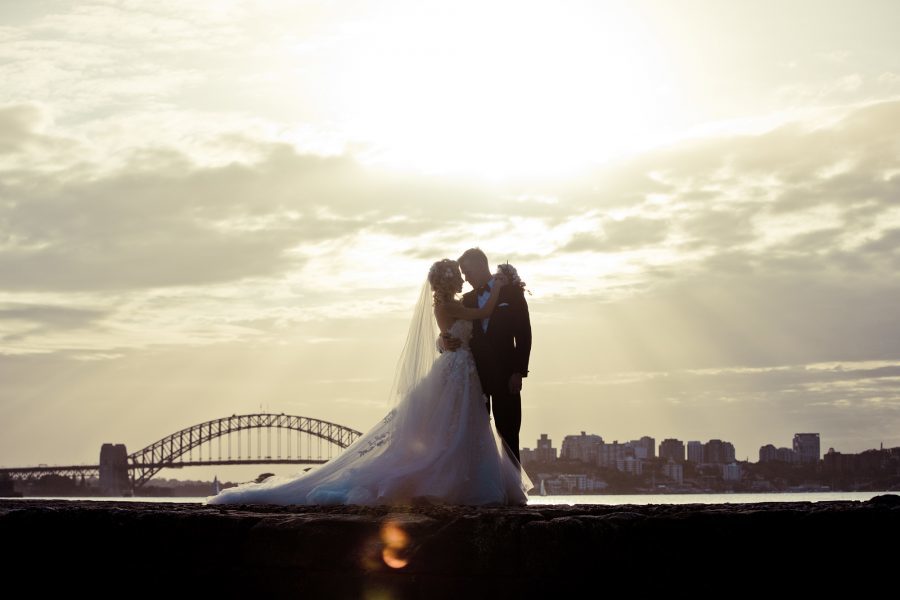 This pair, who focus on having fun together, celebrated a fun and relaxed wedding in front of family and friends rather than trying to put on a show.
Their wedding had a bit of a modern rustic feel in Bowral, where they also own a holiday home. But it was also an emotional day for Jessie and Adam, as Jessie's Mum spent her last day out of hospital celebrating their wedding with them before she passed away.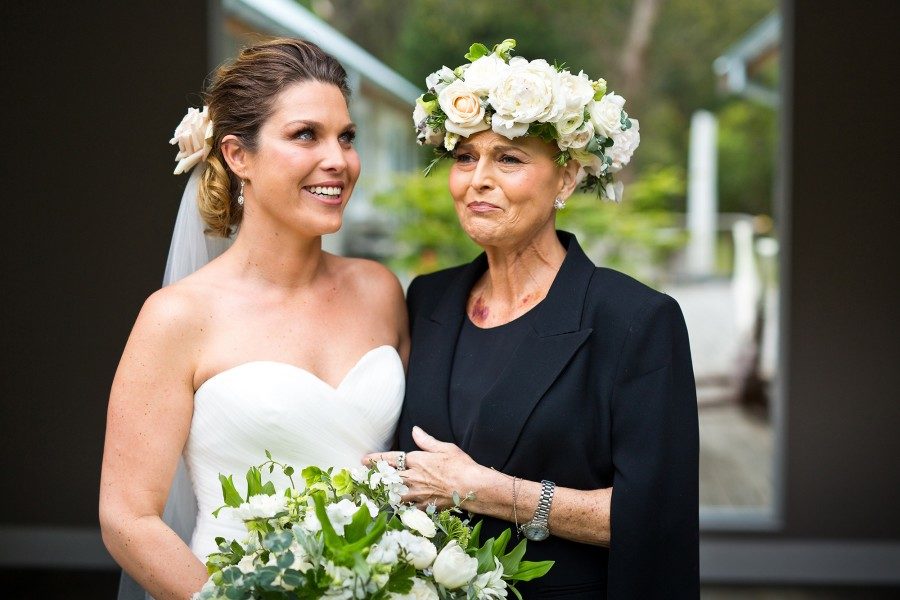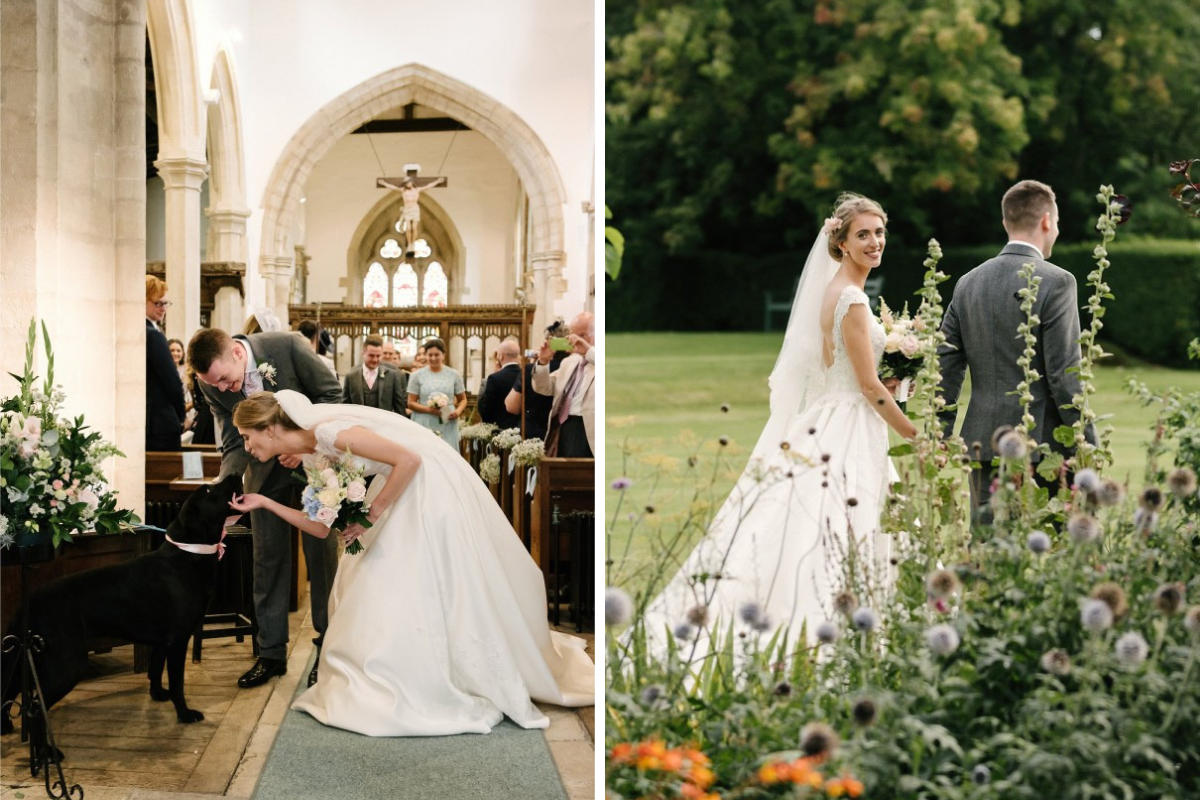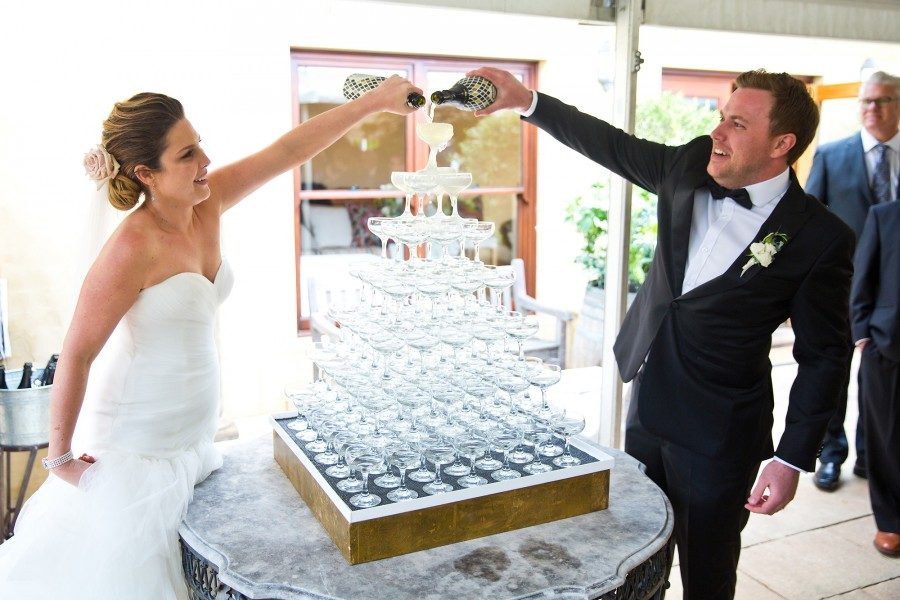 We love the colour scheme and feel of this relaxed vineyard wedding. Rachael & Dave shared their first kiss 12 years before tying the knot and have a daughter together, who was of course included in the celebrations.
They designed their wedding around love and fun, with Rachael describing it as "magical."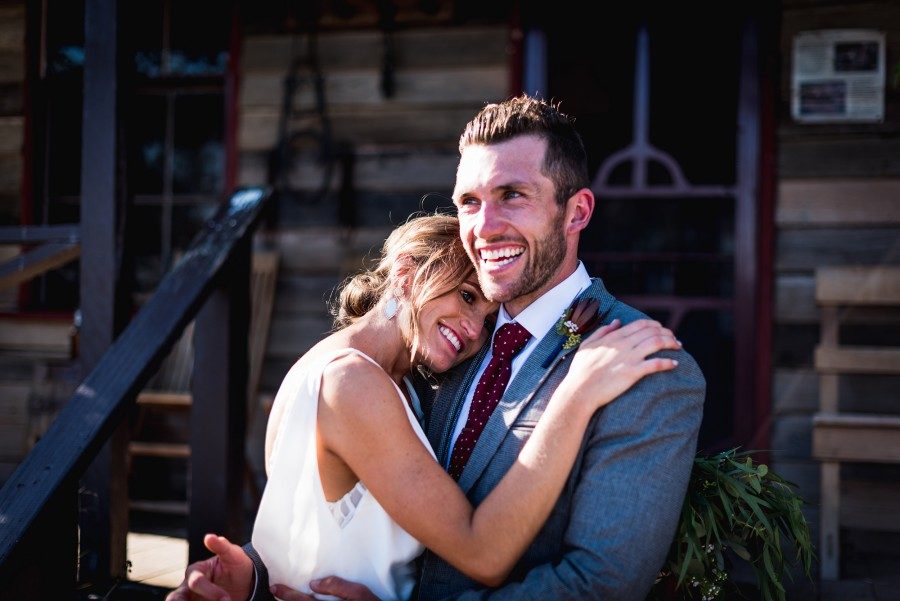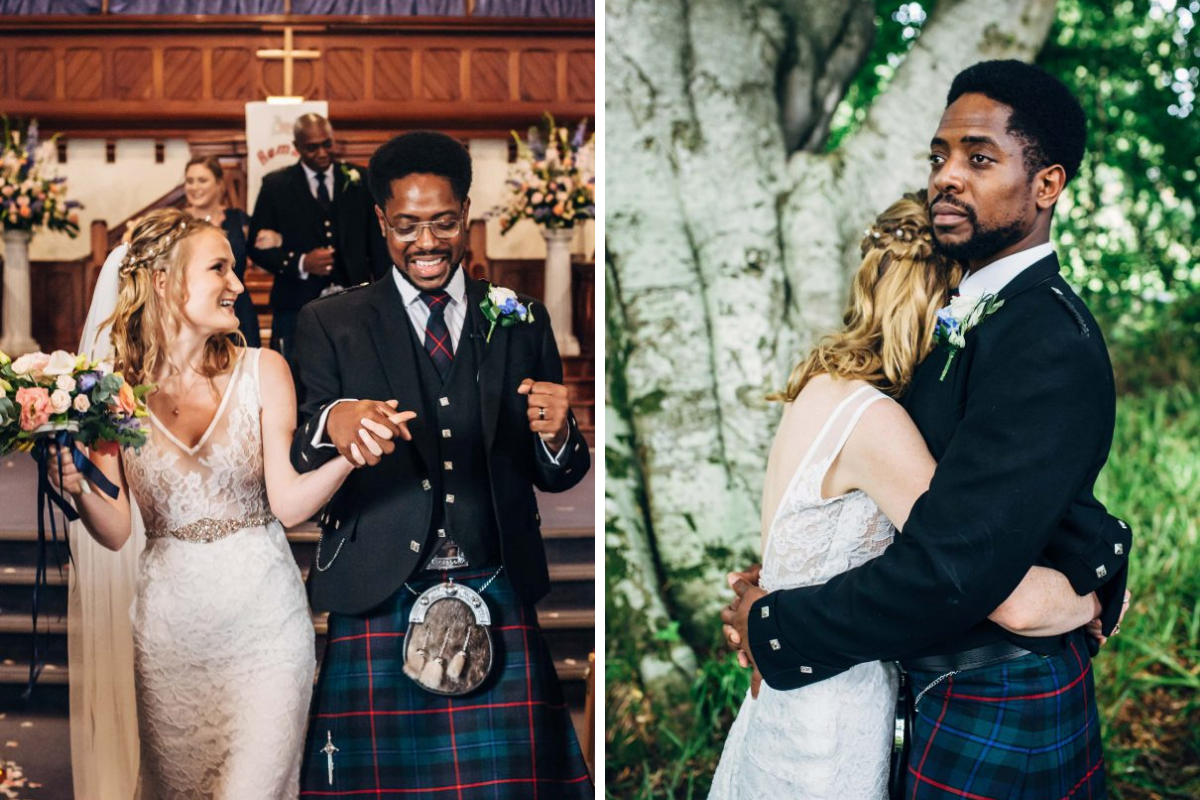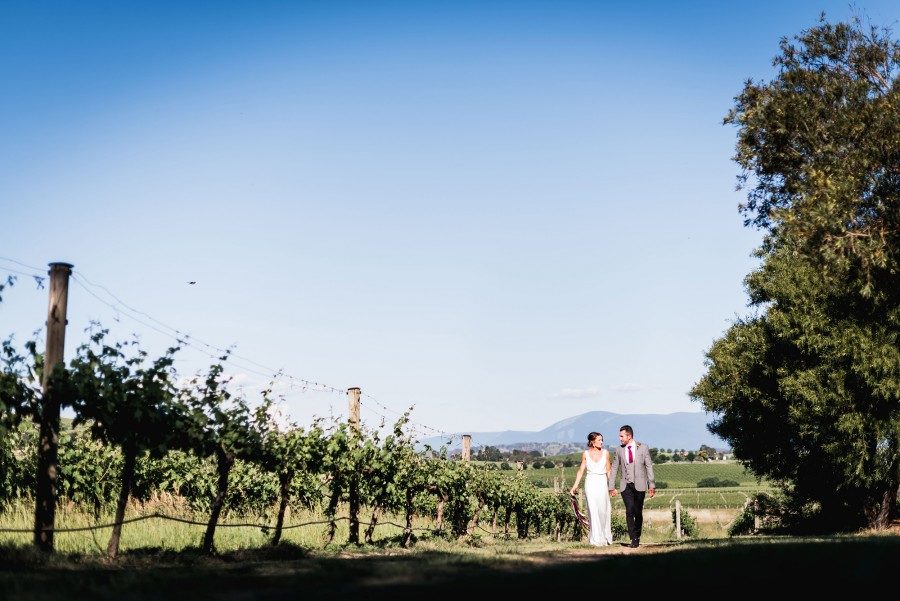 Any wedding that features an animal is a winner in our eyes, and quokkas are definitely a plus! Kieta and Trent hosted their wedding on Rottnest Island, the home of the quokka, which is just a ferry away from home.
They celebrated the day with a classic floral and beach theme. And to their surprised Kieta's Mum was ordained as a celebrant so she could marry them for their big day!
They could be looking at heading to another island soon if they win Wedding of the Year, but let's hope Kieta's Mum doesn't surprise them again and go as well!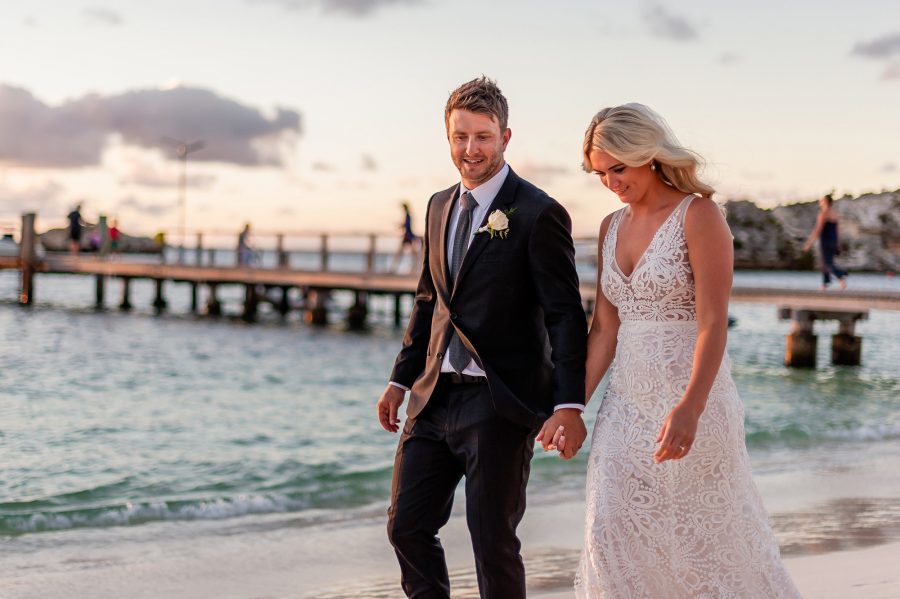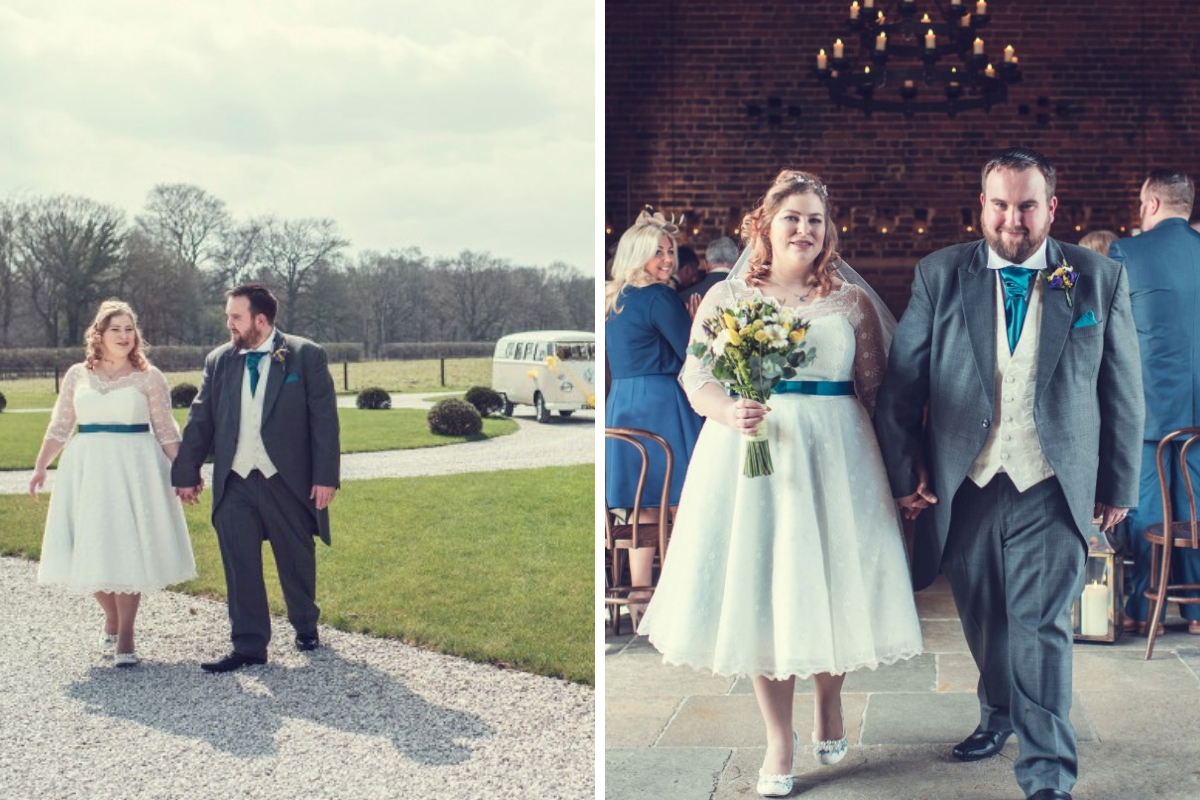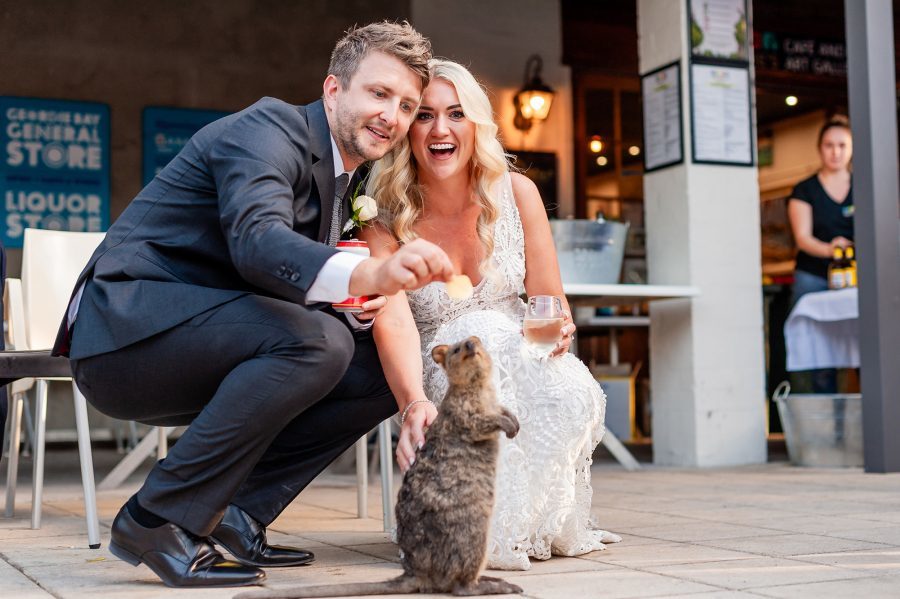 Natalie and Kerrod are true champions because they planned their wedding in just five months! Which is truly impressive.
Despite that they say the planning process was actually quite relaxed. They celebrated in a church with an indoor venue, getting married in August, and had a classic theme.
It must have been one hell of a party too, because Natalie's 90-year-old Grandma was one of the last to leave! The real MVP.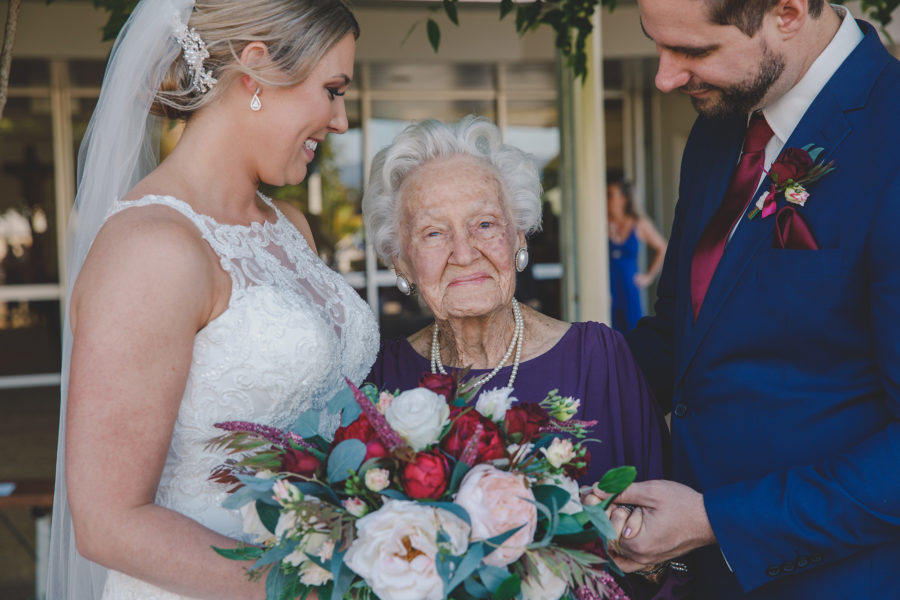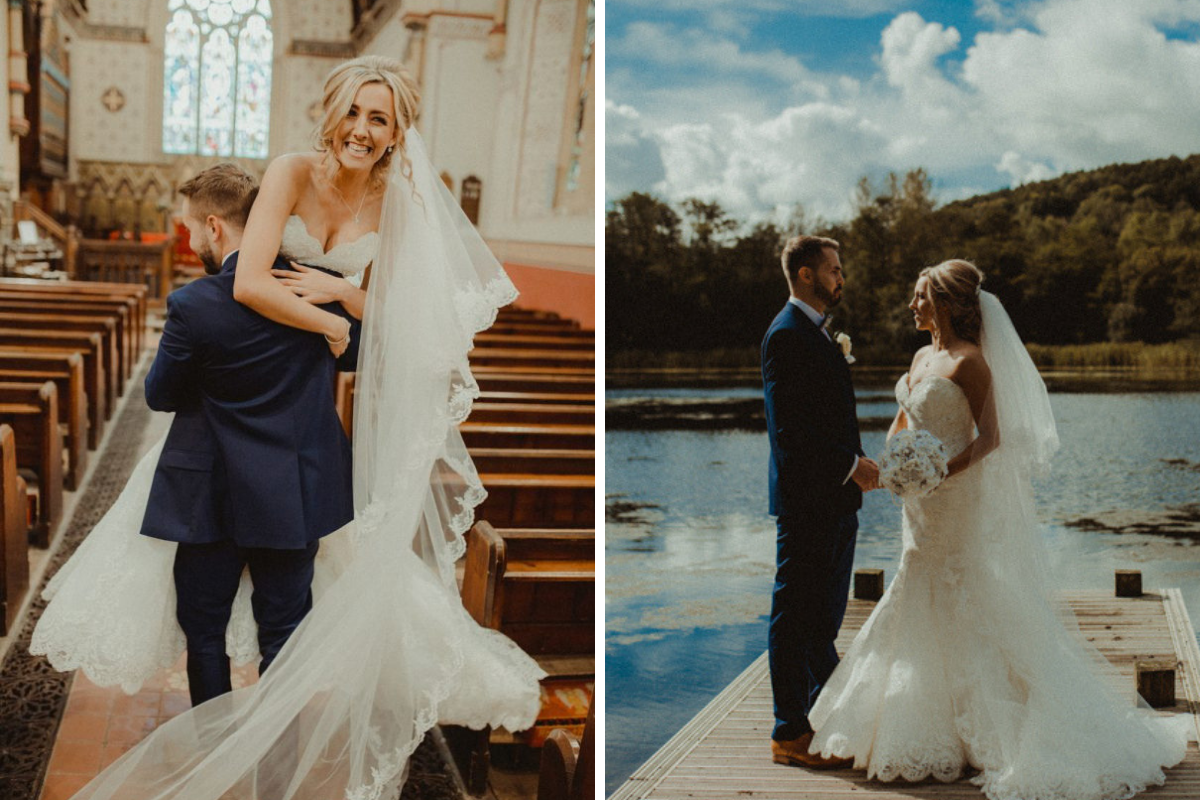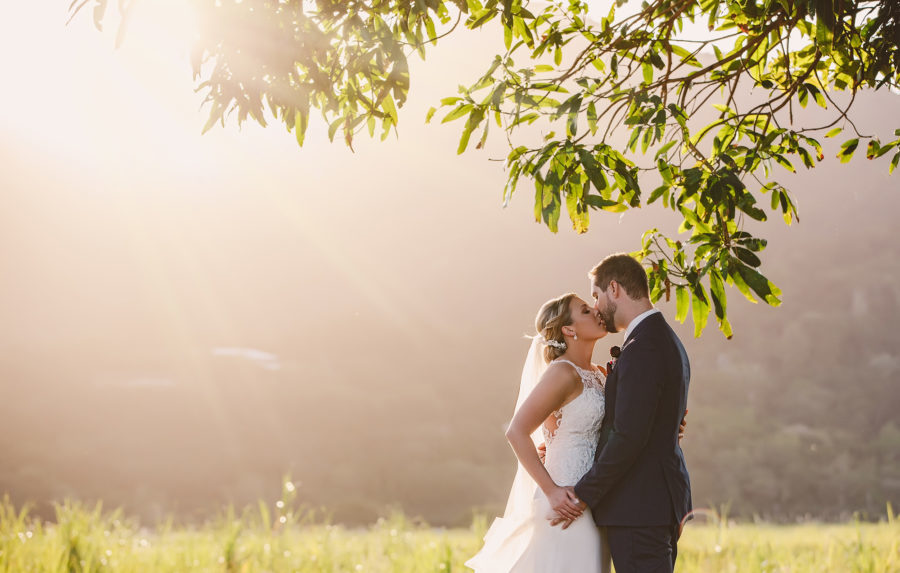 It was time to DIY and up-cycle for Nicole and Eoin when they planned their wedding. They put together a number of their own items including their backdrops, pallet bar and lawn games, and sourced more than 140 wooden chairs for their ceremony.
With family from Ireland, the pair focused on their family ties for the wedding as well. Nicole's Nan lead a pack of her great-grandchild as the 'Flower Nan', the bridal party performed a traditional Irish dance, and the wedding was live streamed for relatives back in Ireland!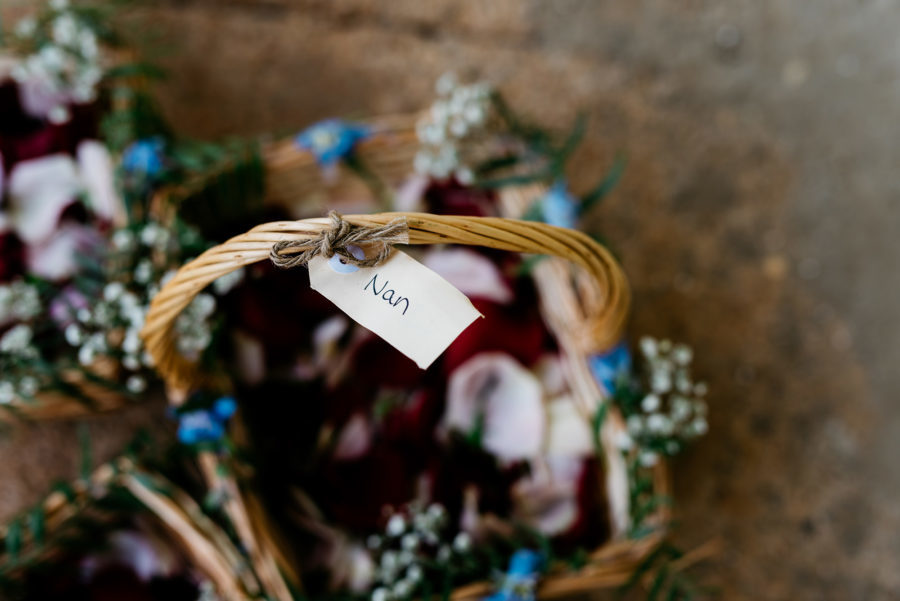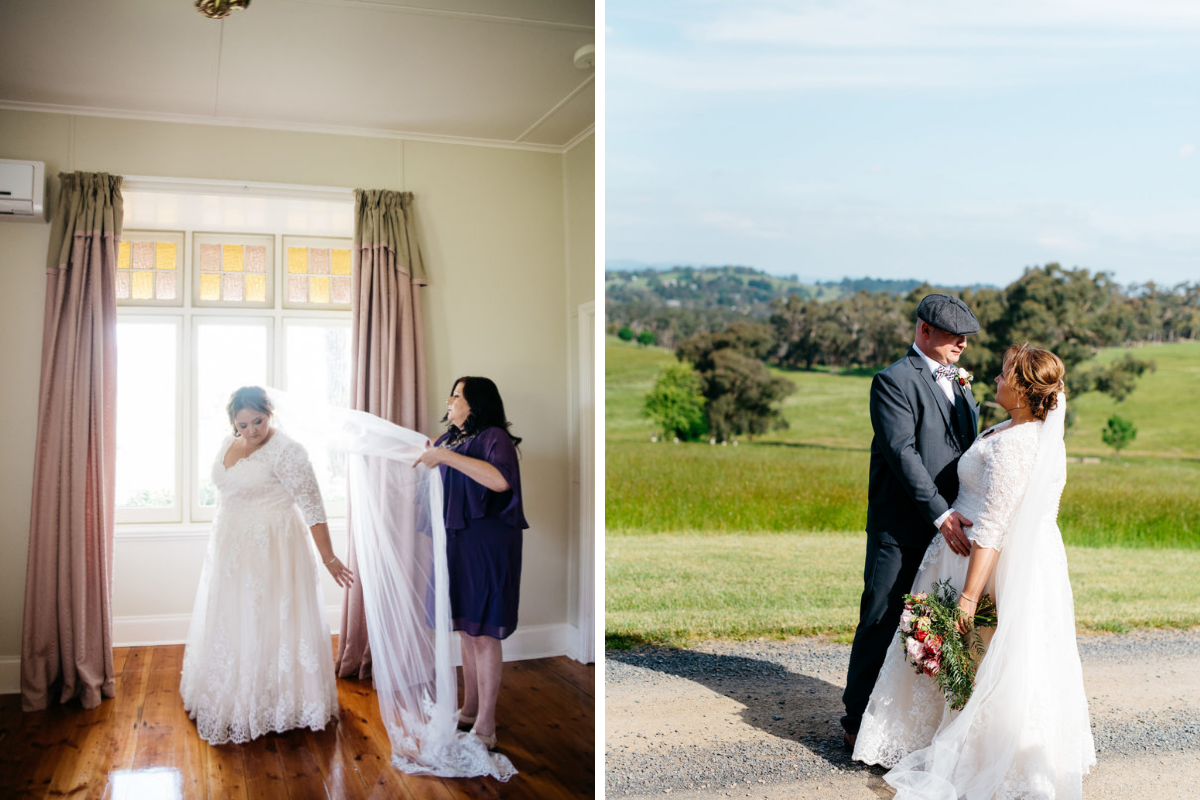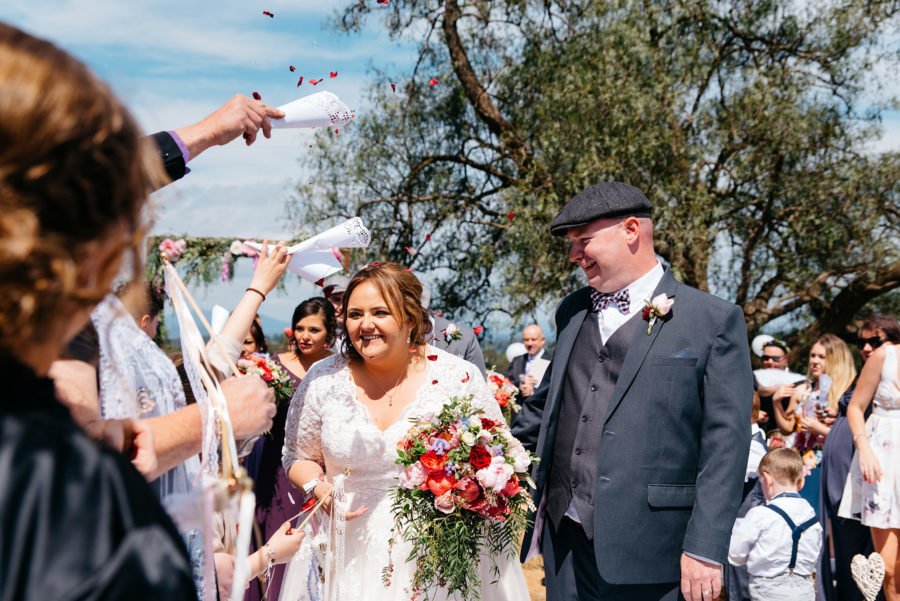 Chloe and Michael celebrated a relaxed wedding and decided against anything that they considered impractical for their day.
They got ready together, kept their ceremony and reception close together so that their guests didn't have too long of a gap between them, and had their family pastor marry them.
But we particularly love the whale features from their signage, as they were married at Moby Dicks! Perhaps they could see more whales in the Maldives?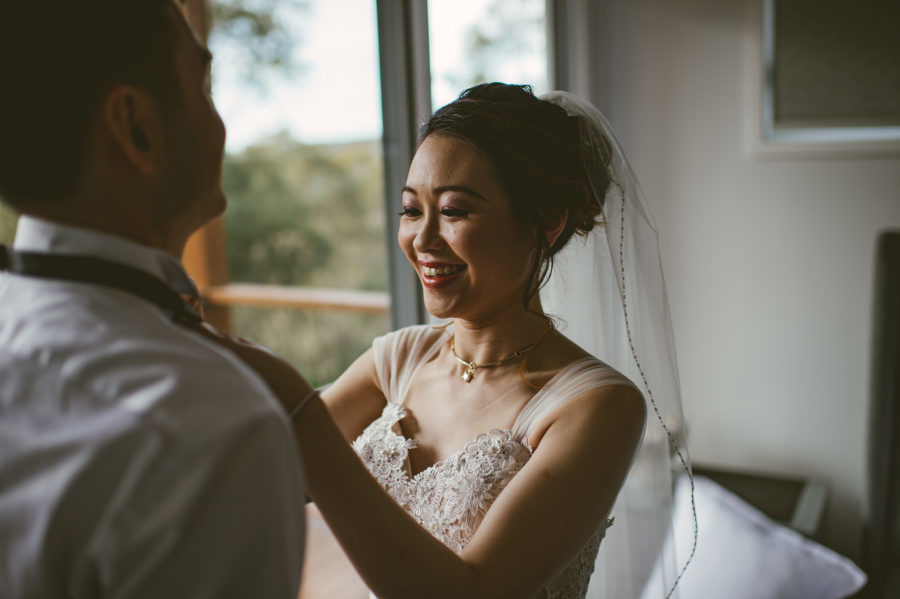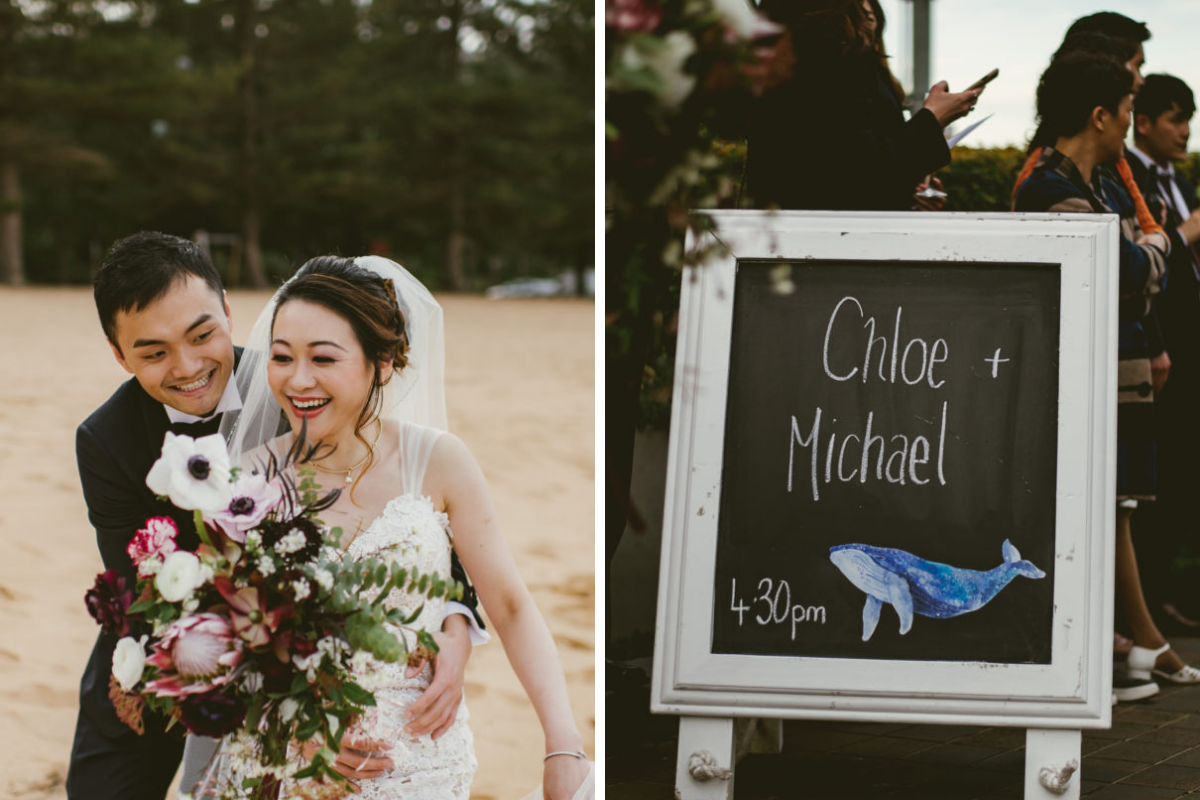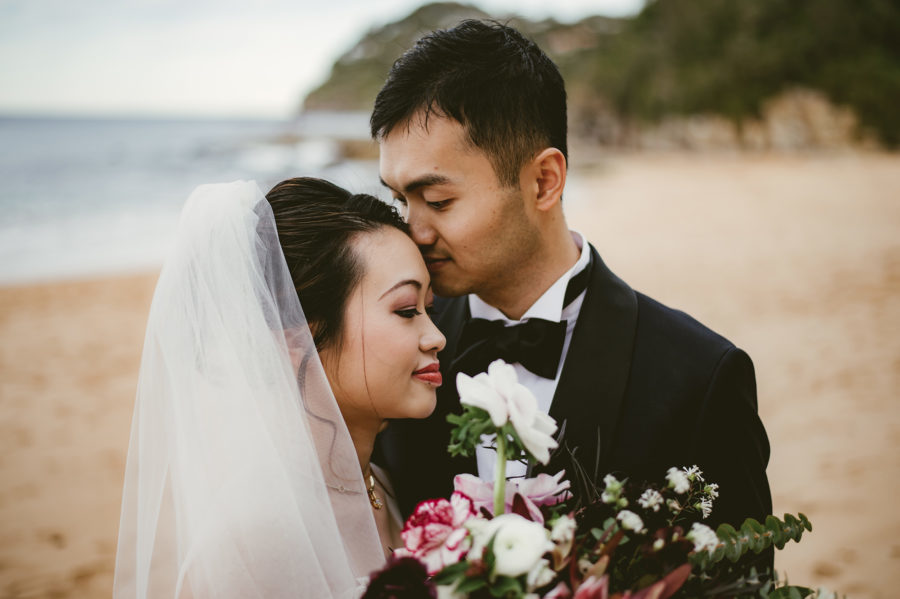 More than 150 guests made the journey from Australia to Serbia for Nikolina and Mladen's lavish wedding, where they had a total of 300 guests!
With the history of Europe the pair were able to host their reception in an 11th century fortress which was decked out by their stylist with amazing florals, greenery, hanging installations and elegant gold and white touches.
Nikolina's stunning dress also adapted into a more slimline design for the reception!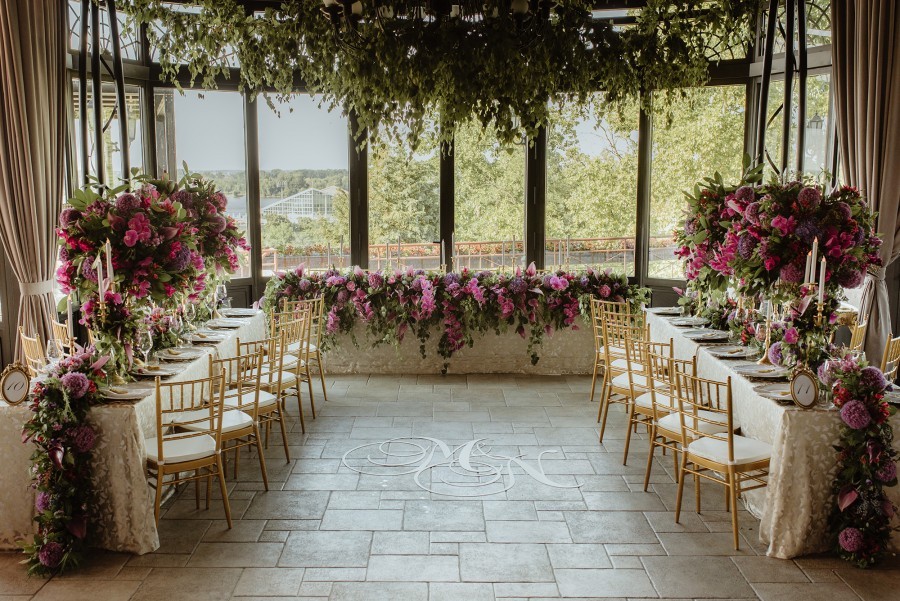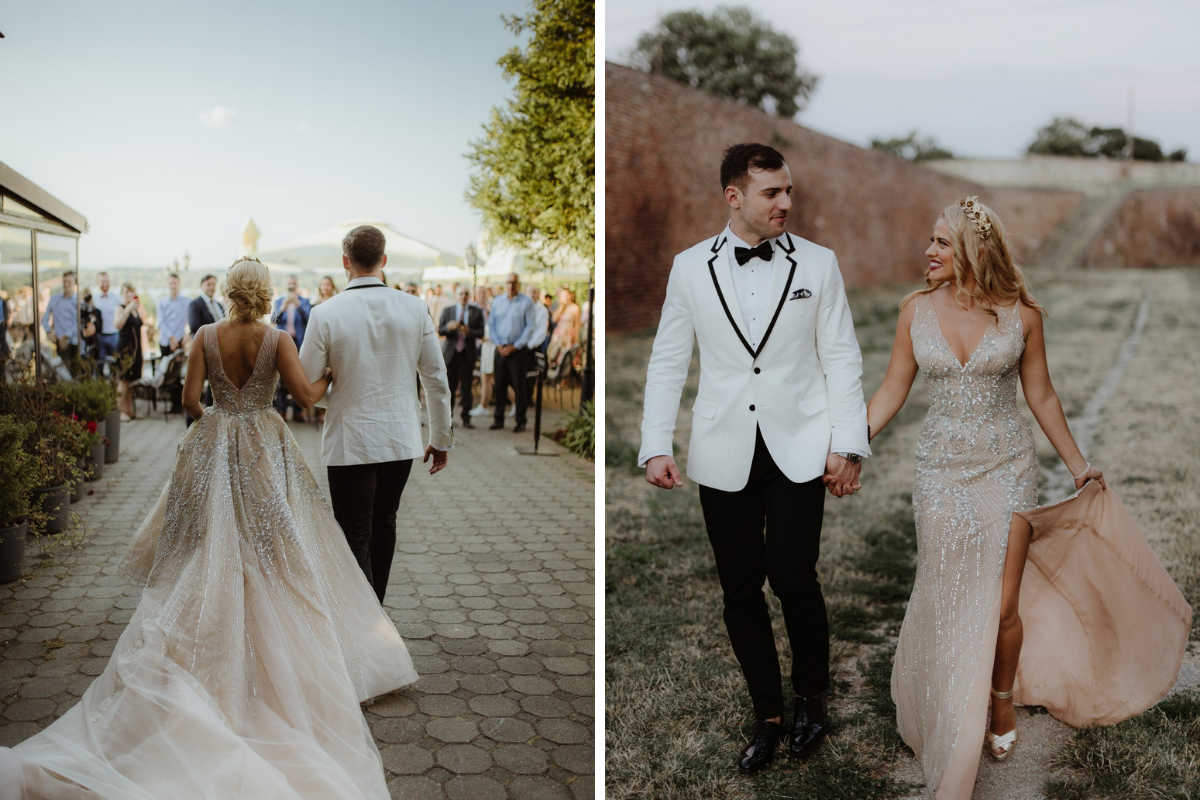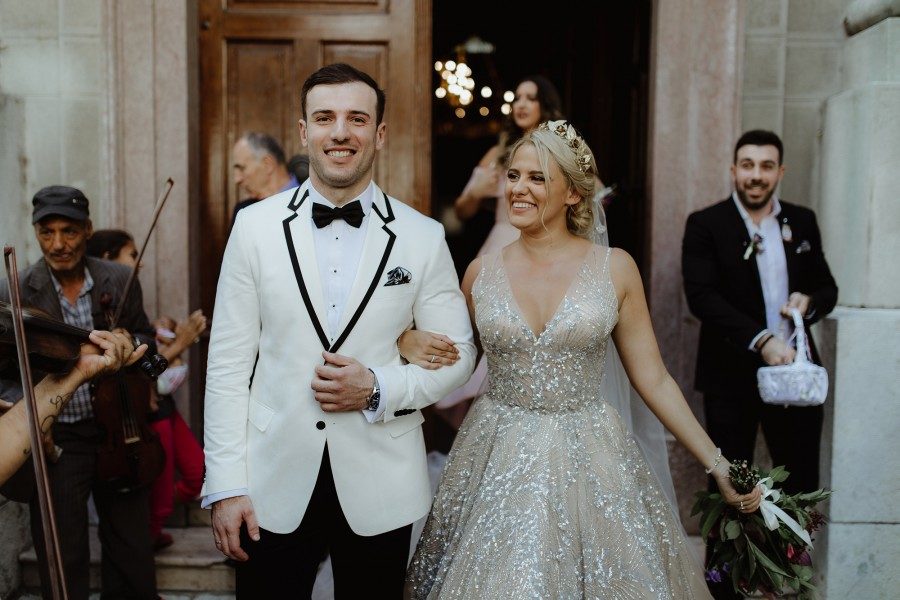 It was a romantic rustic wedding for Ashlee and Johnno, who actually met on Tinder! The pair decided to focus on their food for the wedding, so brought in a bunch of different food trucks for their wedding catering.
Their aim was to make their wedding laid back and heaps of fun, and it looks like they achieve that. Plus they had their dogs involved in the wedding and honestly, I'm sold.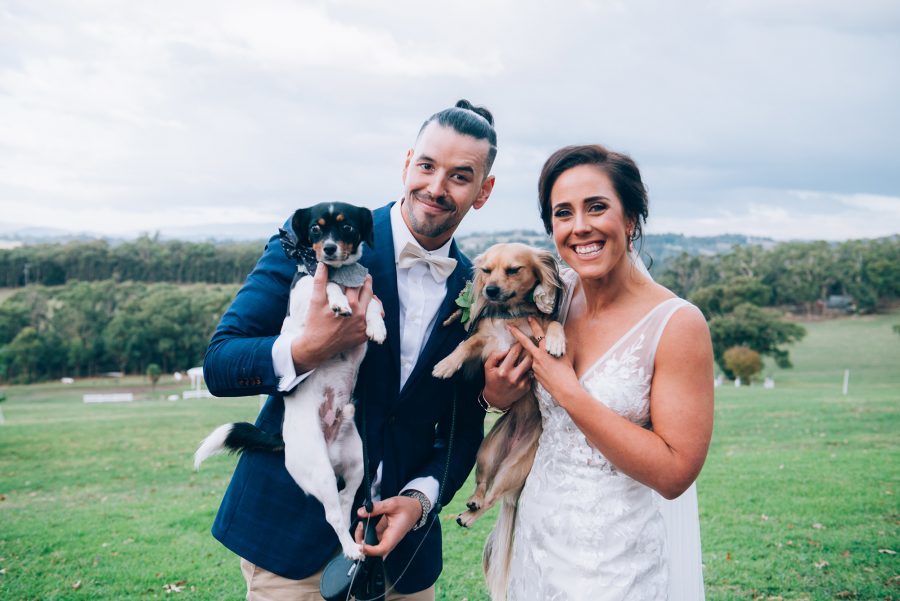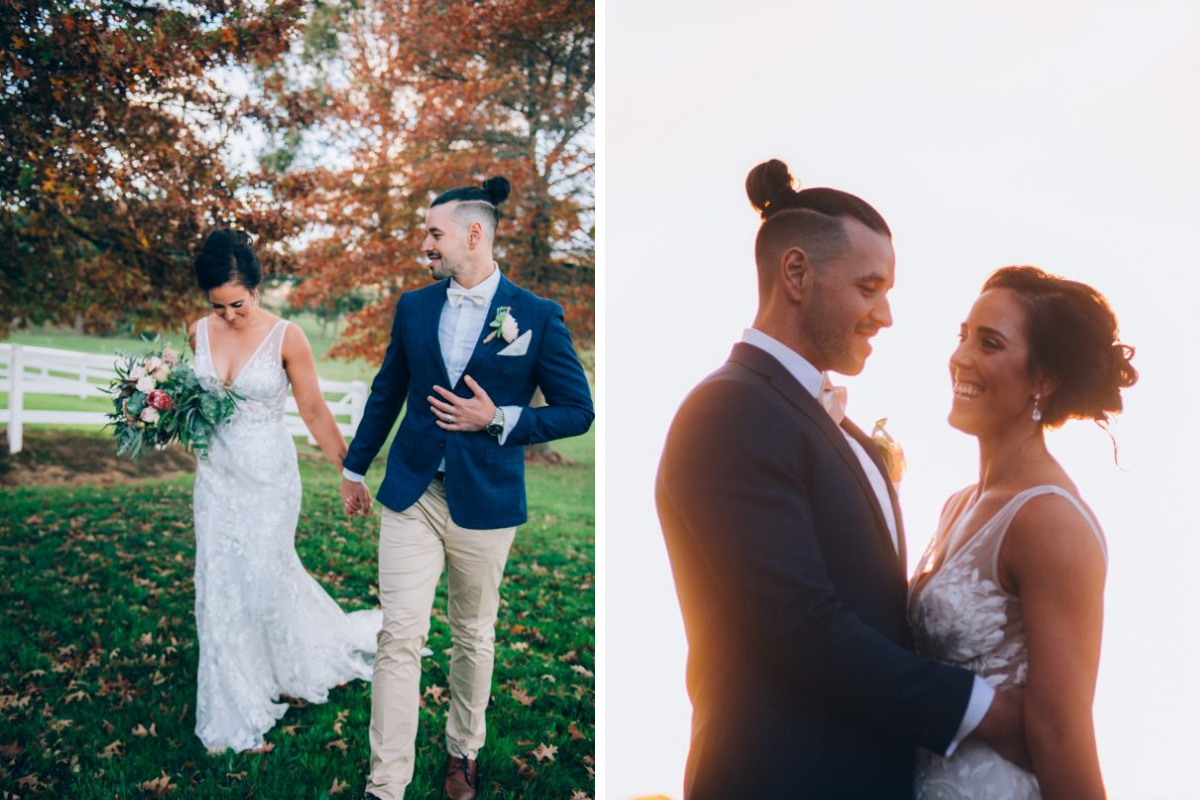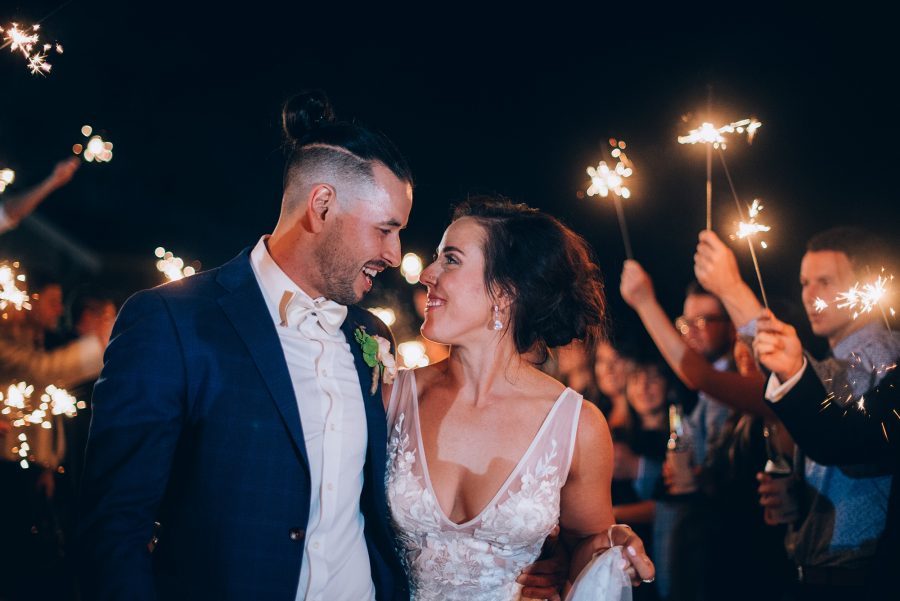 Last, but of course not least, are Darby and Michael who hosted their wedding at their new house on the Gold Coast.
The pair had always dreamed of a beach wedding, but when the weather didn't quite play nicely, they moved the intimate ceremony into their own living room. A tipi tent in the spacious backyard protected guests for the reception, and the rain let up for a little while at least for them to get the beach photos they dreamed of.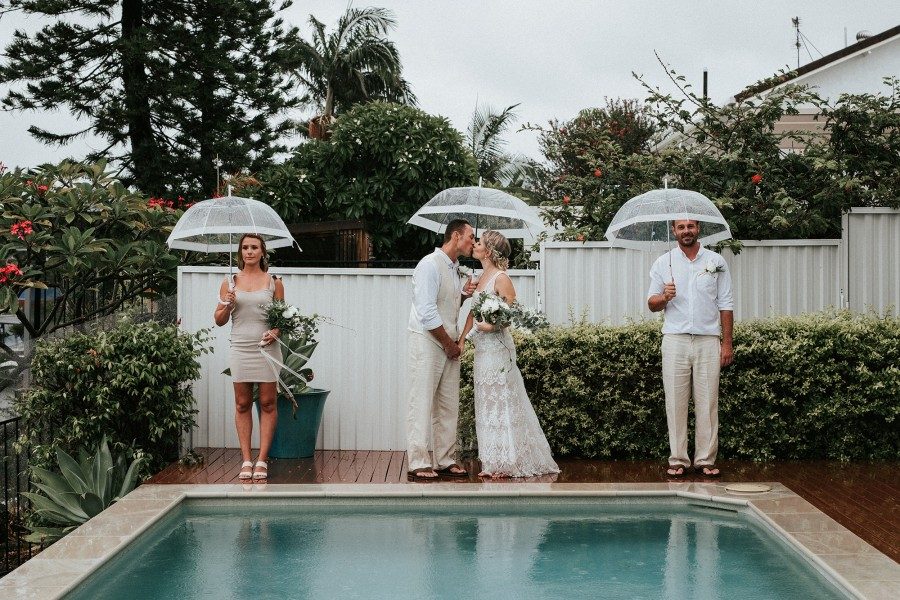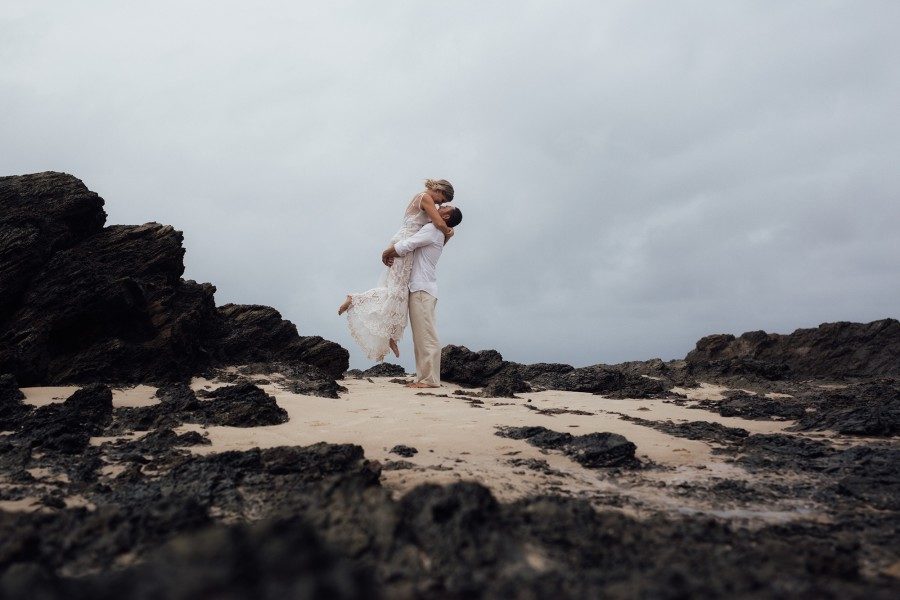 Don't forget to vote for your favourite couple here!