Are you in the midst of planning your wedding and want to make sure that your guests have the best time ever? If so, we thought we'd share some not-so-enjoyable situations you might want to avoid when planning your wedding day.
From confusing seating charts to long-winded speeches, there are certain wedding moments that guests will be talking about for all the wrong reasons. To help you avoid such mishaps, we took to Instagram and asked our followers to spill the tea on their least favourite moments from weddings they've attended. Keep reading to get the inside scoop on what they said, along with our tips on how to steer clear of each situation entirely.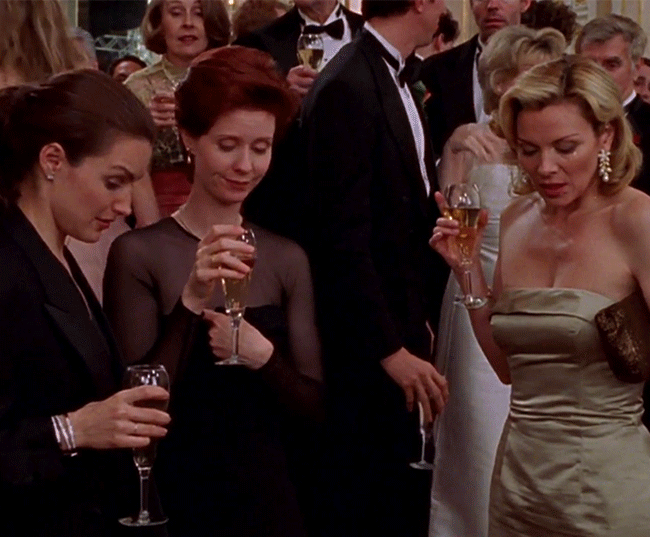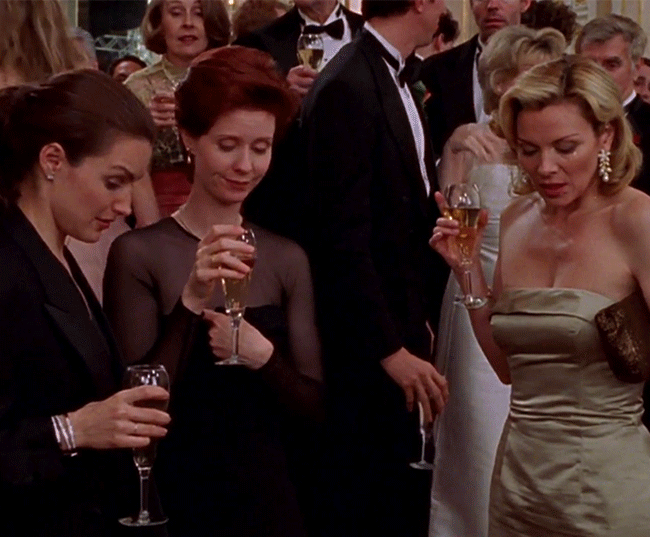 Here are the top 12 wedding guest deal-breakers to avoid during the planning process, according to our Instagram followers:
Confusing or poorly planned seating charts
An often-dreaded wedding planning task is the seating chart, so it's no surprise that this happens to be among the top things guests complain about. The last thing you want is for guests to be wandering around the reception aimlessly, trying to find their seats. And when seated, they'll want to be in the company of familiar faces or guests with similar interests.
How to avoid: One option is to seat guests on long banquet tables, eliminating the need to split people into smaller groups. It also makes planning the seating chart easier, as you'll only have a few tables to work with instead of lots of individual round tables. If you are having round tables, we suggest grouping guests who don't know each other based on their age or interests.
When designing your seating chart sign and table numbers, make sure they are clear and easy to read so that guests aren't wandering around awkwardly trying to figure out where they're sitting. We've seen endless creative ideas for seating charts and escort boards on Pinterest, including individual envelopes for each guest and adorable wedding favours that double as name cards.
Get Help Planning Your Wedding
Overly long and boring wedding speeches
This wedding mishap came up numerous times when we ran our Instagram polls — and it's one that you can easily avoid with a bit of pre-planning. While heartfelt toasts can sometimes be the highlight of a wedding reception (as we've seen on many a viral YouTube video), they can quickly lead to widespread boredom and wavering attention from guests. As well as putting people to sleep, long-winded speeches could affect the timing of the evening and delay the meal, causing unnecessary stress for your caterers.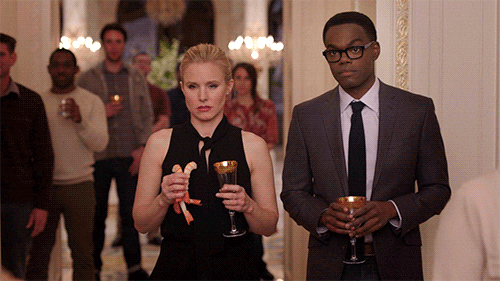 How to avoid: The key is to limit the number of people you invite to give a speech and remind them to keep things short and sweet, ideally no longer than five minutes. Traditionally, speeches are given by the maid of honour, best man, and parents of the couple, but if any of them aren't comfortable with public speaking, don't force them to!
Staggering the toasts throughout dinner is a great way to break things up and keep guests interested. Be sure to have a quick chat with your DJ or MC in advance to run through the order of speeches and timing; that way, you'll avoid any surprises on the night.
Being too hot or cold
It goes without saying that subjecting your wedding guests to extreme weather conditions will make them pretty uncomfortable and could potentially put a dampener on their day. And while you can't control the weather conditions on the day, there are many ways to prioritise guests' comfort and happiness: rain, hail or shine. While guests definitely won't blame you for the weather on your wedding day, they will appreciate small gestures made to help them feel comfortable in the climate.
How to avoid: Consider the time and location of your wedding and plan accordingly. Are you having an outdoor ceremony in the middle of summer? Make sure there are plenty of shady spots for guests to seek shelter from the sun and hand out fans, parasols or novelty sunglasses as an extra thoughtful touch. For winter weddings, check if your venue has an open fire or outdoor fire pit area and provide blankets or shawls for guests to rug up and keep warm.
A lack of good food and drink
Hot tip: The way to a wedding guest's heart is through their stomach, which means you'll want to serve delicious food during your reception (and plenty of it). People will remember your wedding for the wrong reasons if they're served rubbery chicken or have to do a late-night McDonald's run on the way home because they're still hungry!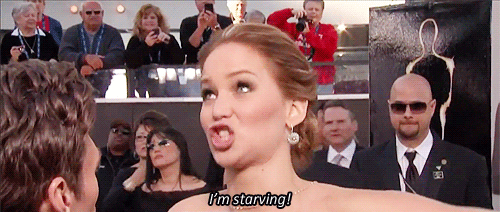 How to avoid: Choose your caterer wisely — read reviews, check out their socials, browse sample menus, make sure they cater to dietary/cultural requirements, and ask if they offer pre-wedding menu tastings. If possible, take the time to sample every item you plan to have on your wedding menu; that way, you'll know the quality and taste of each dish before it gets served to your guests.
After spending hours on the dancefloor, guests will no doubt have worked up an appetite, so it's a good idea to serve some tasty late-night bites in addition to the main meal. About an hour before the reception ends, have your caterer bring out delicious handheld snacks like sliders, cheese toasties, pizza slices or loaded fries.
Long lines at the bar
Whether you're at a wedding or out clubbing, long lines at the bar are always a major buzz kill. No one enjoys standing around waiting to be served a drink when they'd rather be busting a move on the dancefloor! With a bit of forward-thinking and liaising with your venue, you can easily steer clear of this unenjoyable situation.
How to avoid: If you have a larger guest list, we suggest asking your venue if it's possible to set up two bar locations or offer a passed drinks service. Having more than one spot to grab a drink will alleviate traffic jams at the bar, and it'll also be a game-changer for guests who aren't waiting for alcohol.
Waiting around for long periods of time
Having your ceremony and reception at two separate locations will require extra planning to ensure your guests aren't left waiting around for extended periods. You'll also need to consider the timing of your photoshoot so that guests are entertained during cocktail hour while you're away getting photos.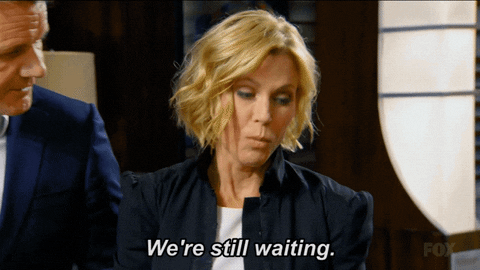 How to avoid: If possible, try to keep the gap between your ceremony and reception to a minimum. To save time, you could do a first look and get photos out of the way. Or, if that's not your thing, another option is to get some of the bridal party photos done before the ceremony.
However, if you end up with two or more hours in between the ceremony and reception, it's best not just to leave your guests hanging and organise a gathering at a nearby bar or restaurant. Guests can pay for their own food or drinks here, but it's just nice for them to have a set place to hang out together while they wait for the reception to start.
More avoidable wedding moments, according to real guests:
Awkward wedding line dances or group dances.
The garter toss — it's so outdated, and a little bit cringe!
I recently attended a wedding with unassigned seating, and it felt unorganised and confusing.
The wedding cake was served super late, so no one really touched it as they were already drinking and dancing.
I found the venue layout a little strange and couldn't see the ceremony properly as there was a large pillar in the way — not ideal!
The music was way too loud, and the techno vibes didn't suit early in the evening.
---
Keen to make your wedding a seamless, memorable event that guests will be talking about for all the right reasons? Our amazing wedding experts are here to help. Chat to them today to get the ball rolling on your perfect day.
Chat to a Wedding Expert