When it comes to making big decisions inspiration is the key, especially when it comes from people that have gone down the same road, in this case, real couples who have already walked down that road (or more like down the aisle). Now it's time to picture yourself walking in their shoes! Here's some wedding shoe inspiration from real brides and grooms.
Your bridal or formal footwear should be comfy and beautiful, but also should suit your personality and wedding style (like not wearing stilettos to a garden wedding or pumps on the beach). Keep scrolling to see what real couples chose to wear on their wedding day.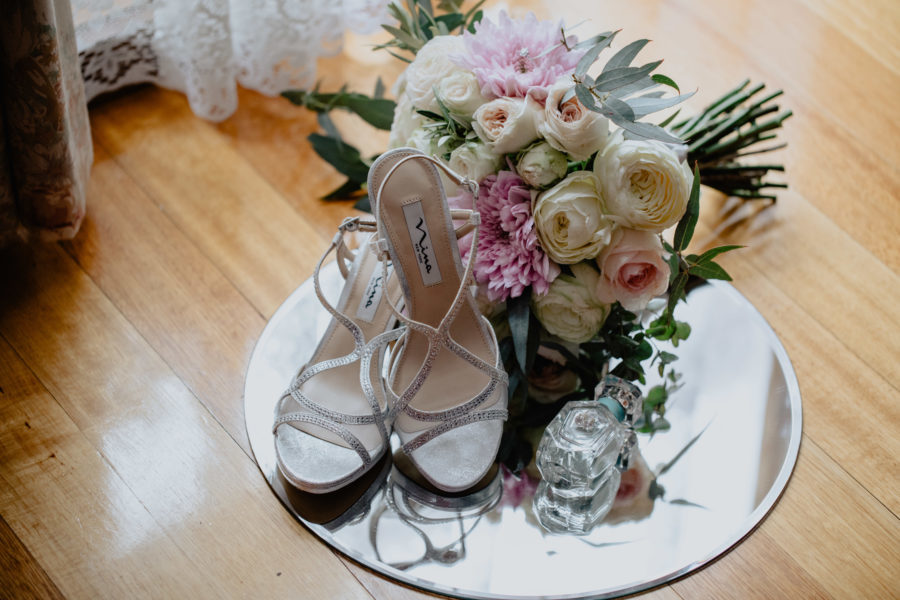 With classic footwear, Luisa and Nick celebrated their classic wedding in Melbourne. The highlight of their big day was when they finally held hands as husband and wife.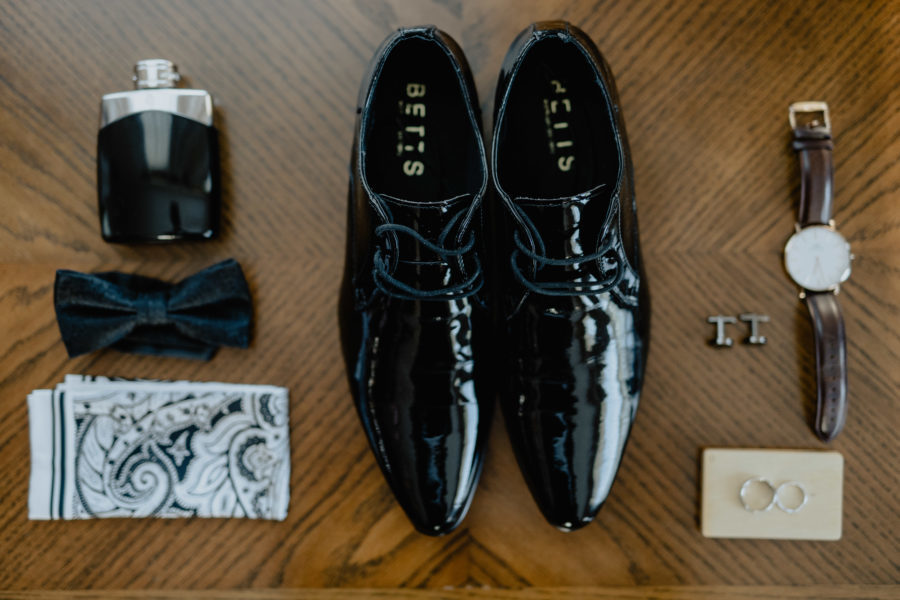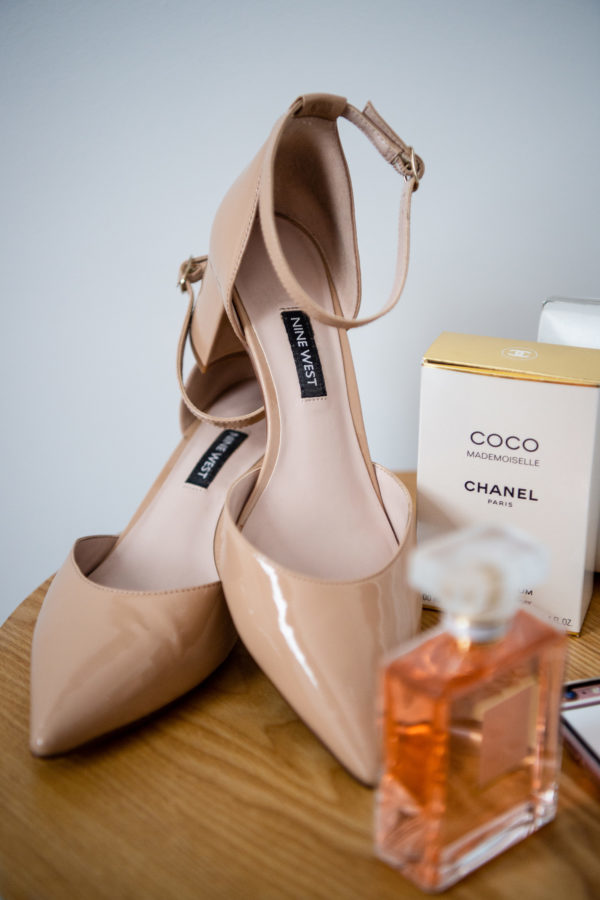 Tia's biggest dream was to get married, so she was so excited to start planning her wedding to Nathan! It took a lot of hard work, but they got the dream wedding they wanted. Their wedding was the best day of her life, and Tia felt so lucky to have such a great memory that they can share together and look back on. Do you think wearing the right shoes helped Tia and Nathan to create those great memories?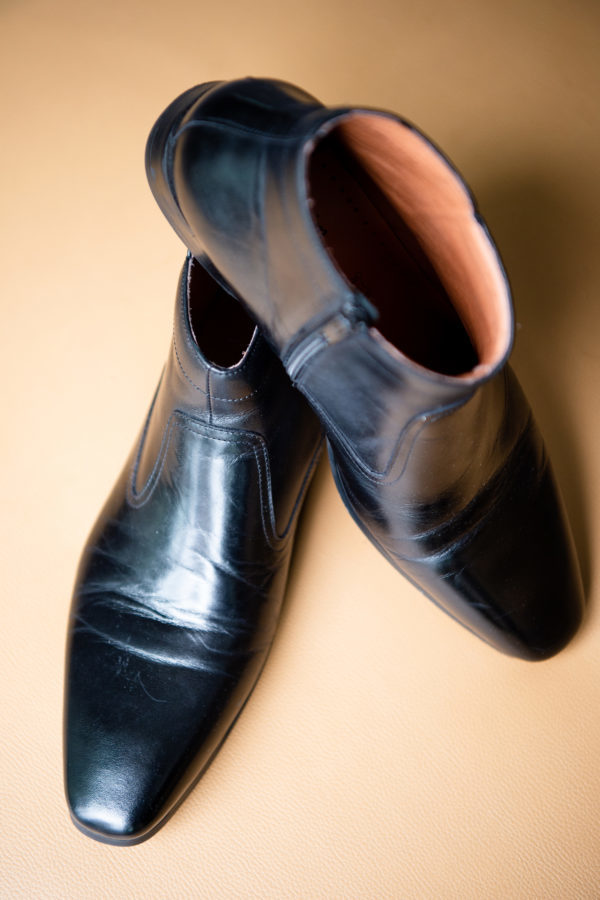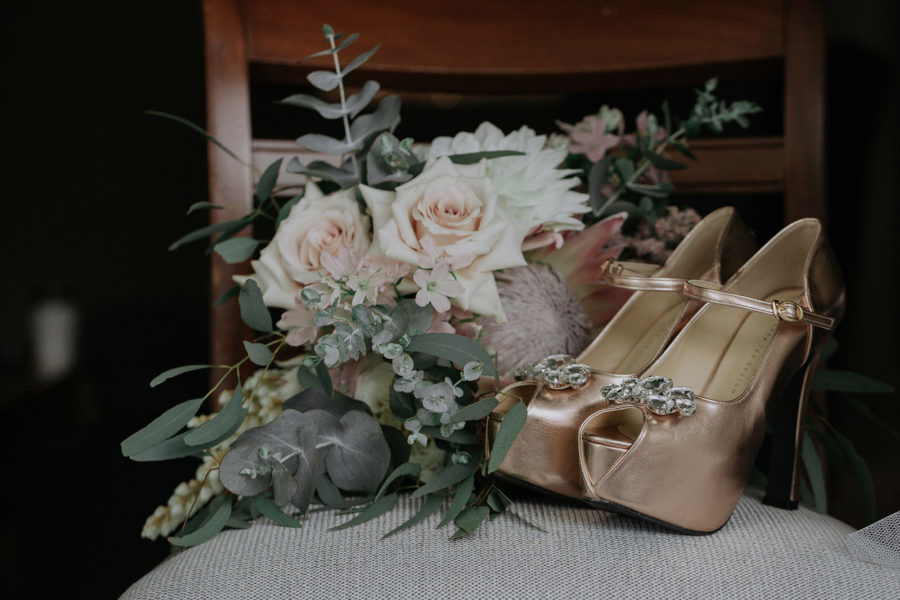 Leann and Kar Wai advise future brides and grooms to let go and really enjoy the moment. "When the day is over, you want to remember real moments, moments that fill your heart: ugly crying, tripping over your dress and hugging one too many people you love." Do you think Leann's choice of shoes was a factor in the "tripping over your dress" memory?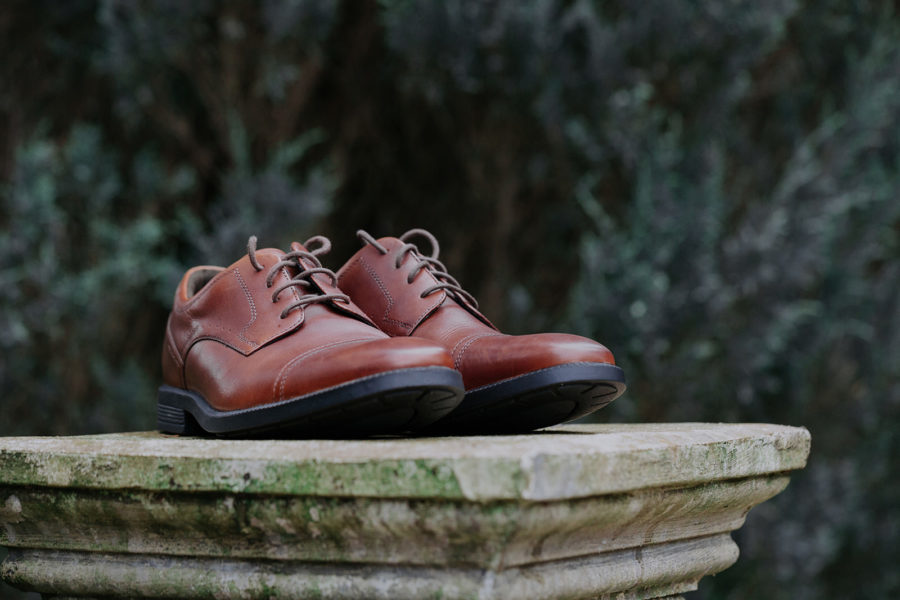 Jojo and Luise's day was full of pure happiness and contagious laughter. "I always thought that I would wear heels on my wedding day, however, Luis fell in love with me for me, and he loves my height (4'11), so I settled on flats," laughs Jojo.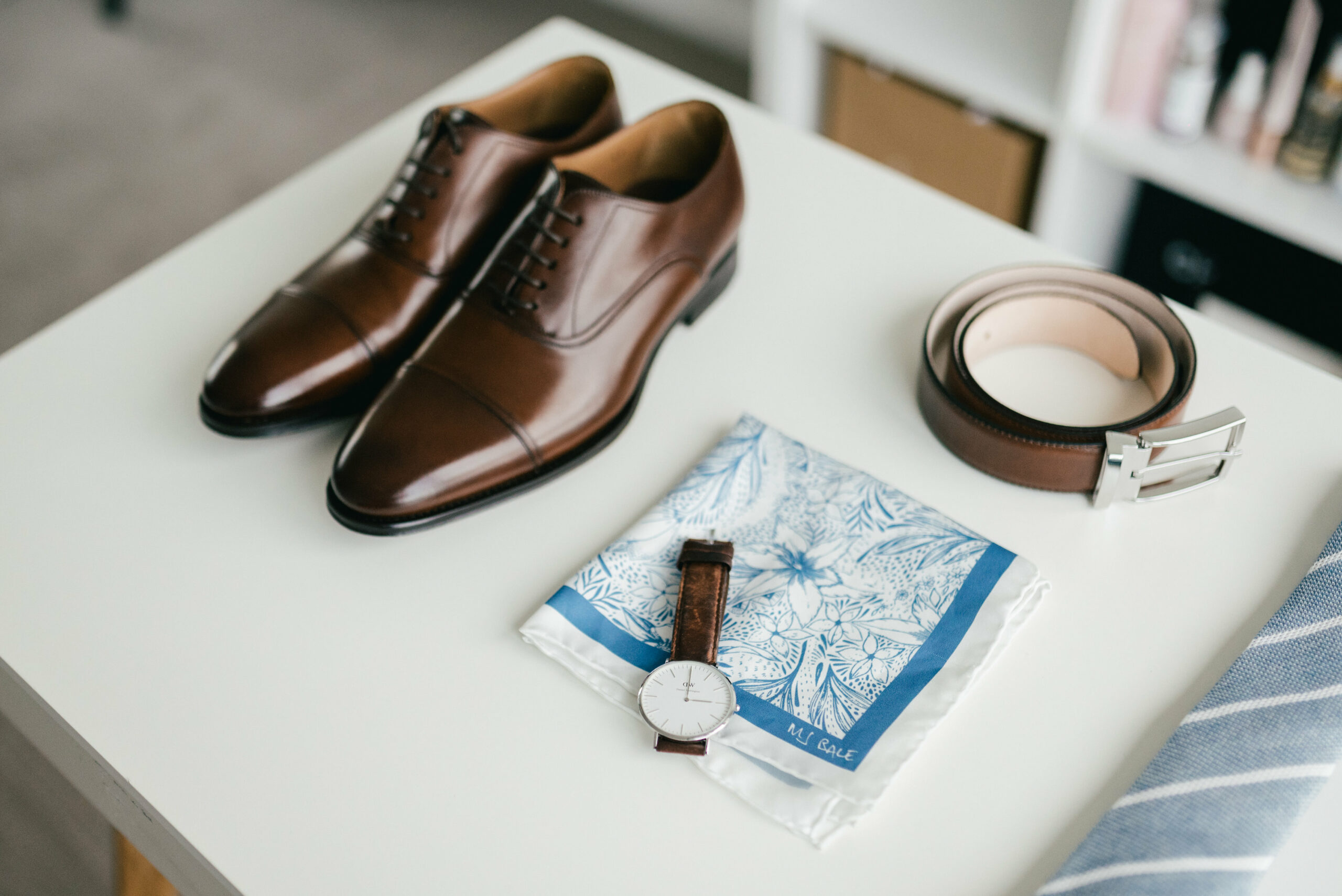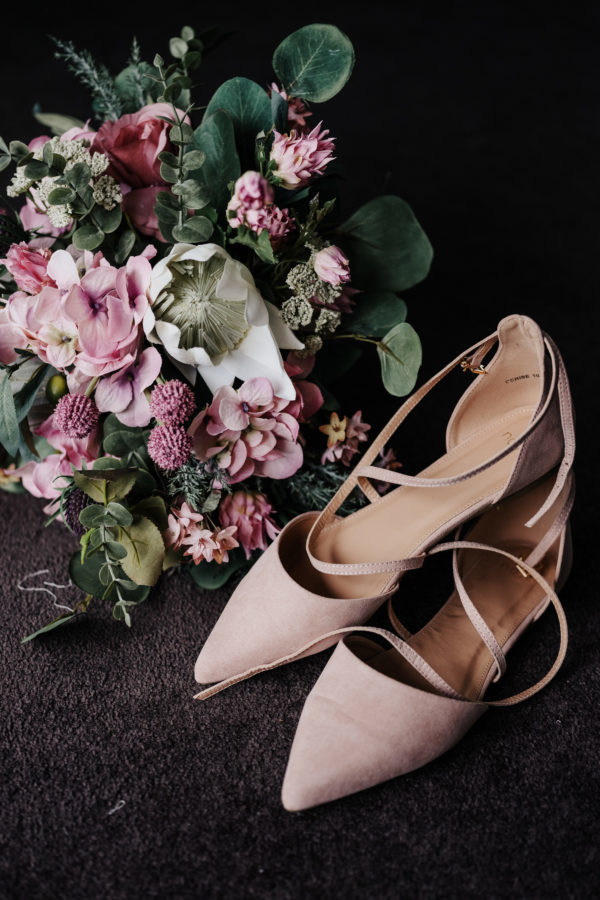 Shannen and Ayhan's designed their wedding around a modern rustic theme with blush pink, navy blue and ivory as their colour palette. The bride says that extensive research was the key to planning their wedding.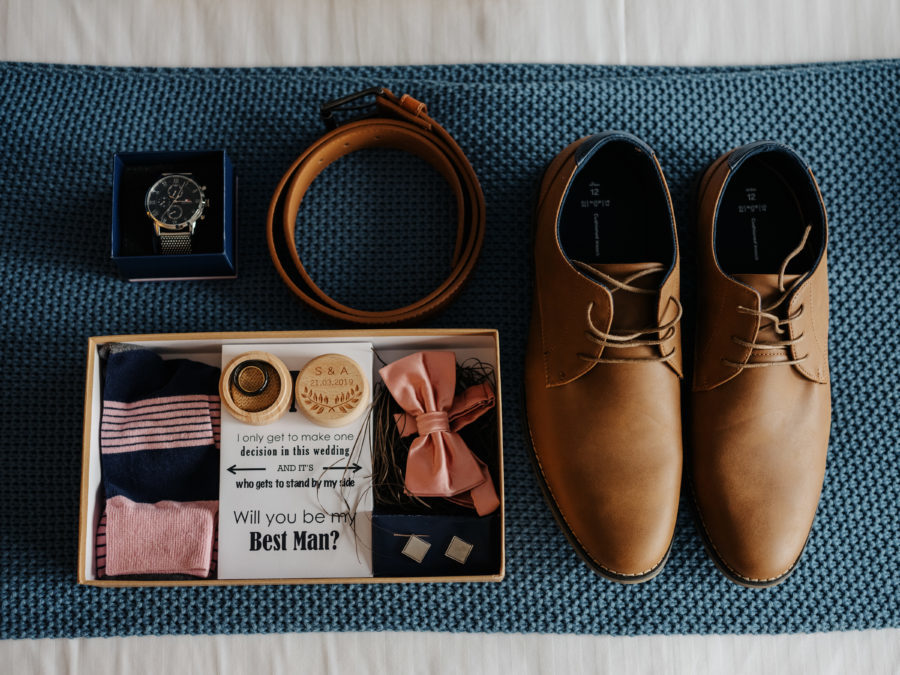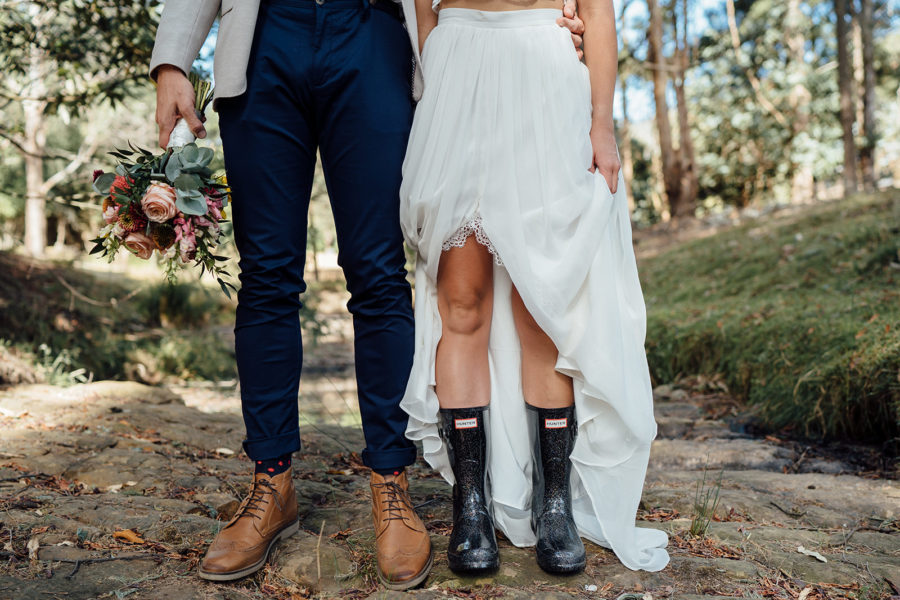 Pizza, beer and a bride in gumboots set the scene for Claire and Mitch's relaxed rustic wedding. They wanted everyone to enjoy themselves and celebrate their love with them in a way that reflected who they are and showed appreciation for their loved ones. Can you tell that the bride didn't need to worry about shoe comfort on her wedding day?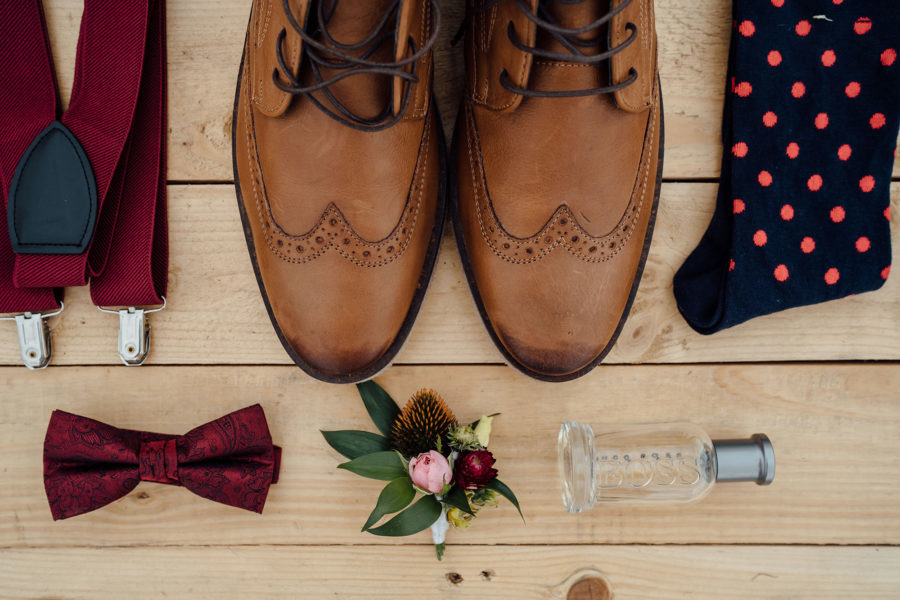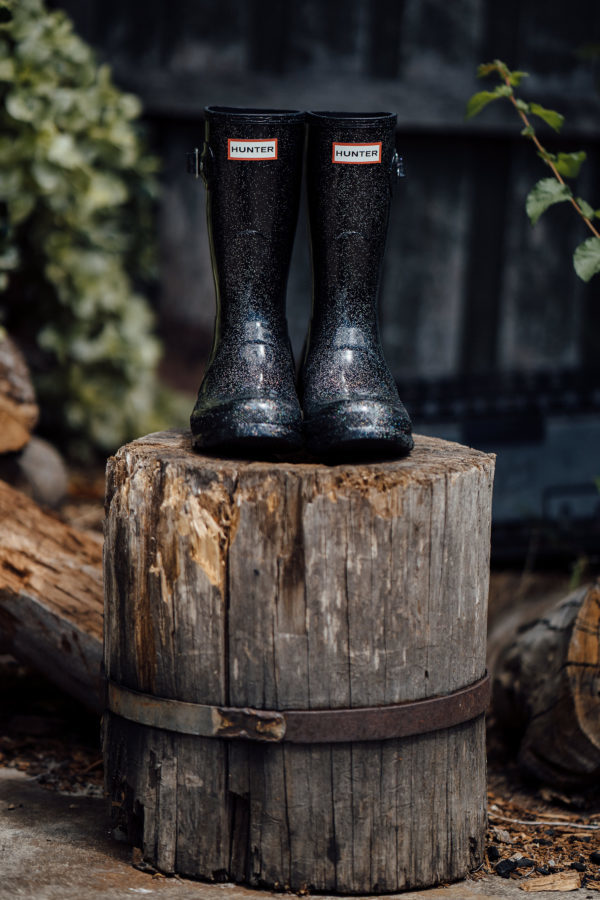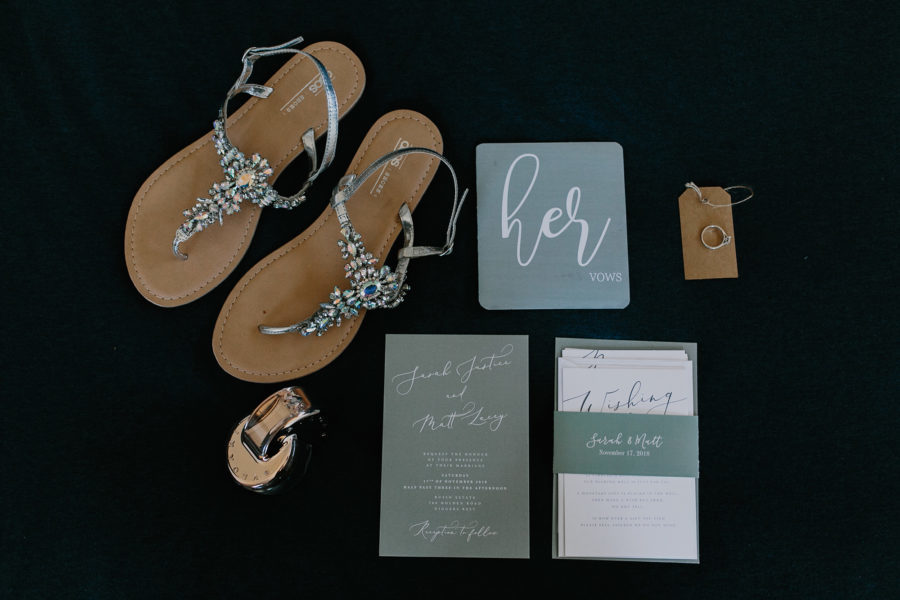 Sarah and Matt's winery wedding was described by the couple as a beautiful light-hearted day full of fun, love and lots of dancing, exactly what they envisioned. What do you think about their shoe choice?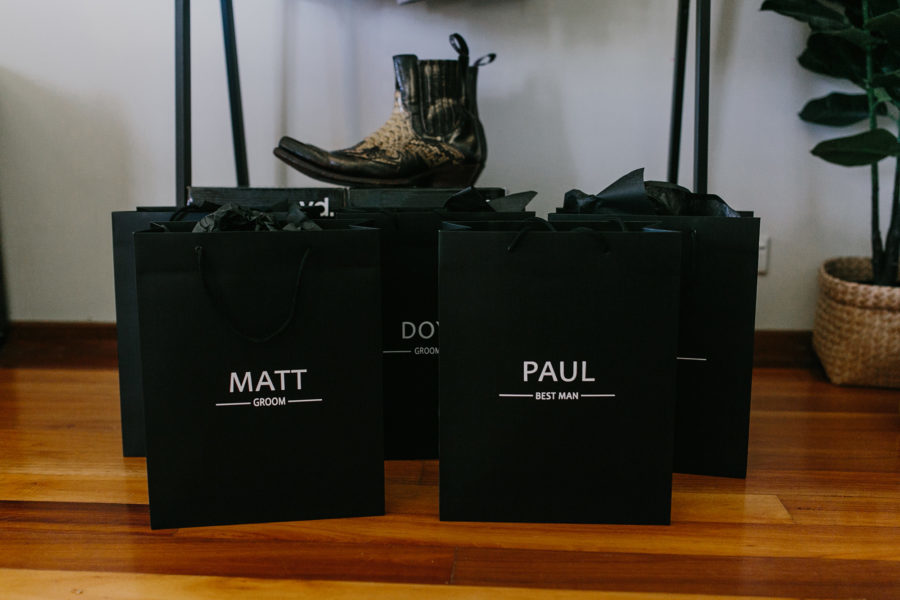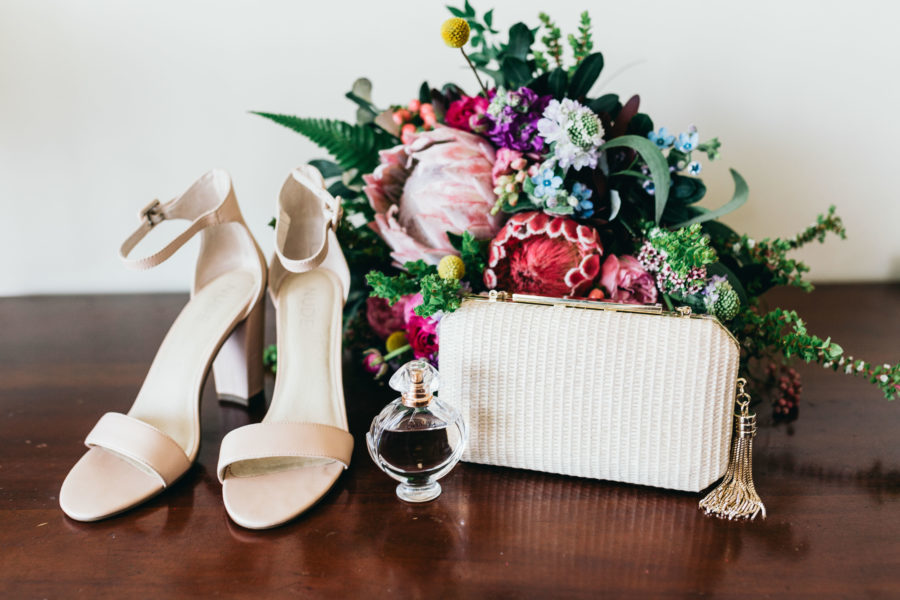 Kate and Jesse's bohemian wedding was lovely, bright, colourful and happy. Surrounded by close family and friends the couple had their dream day after 10 years together.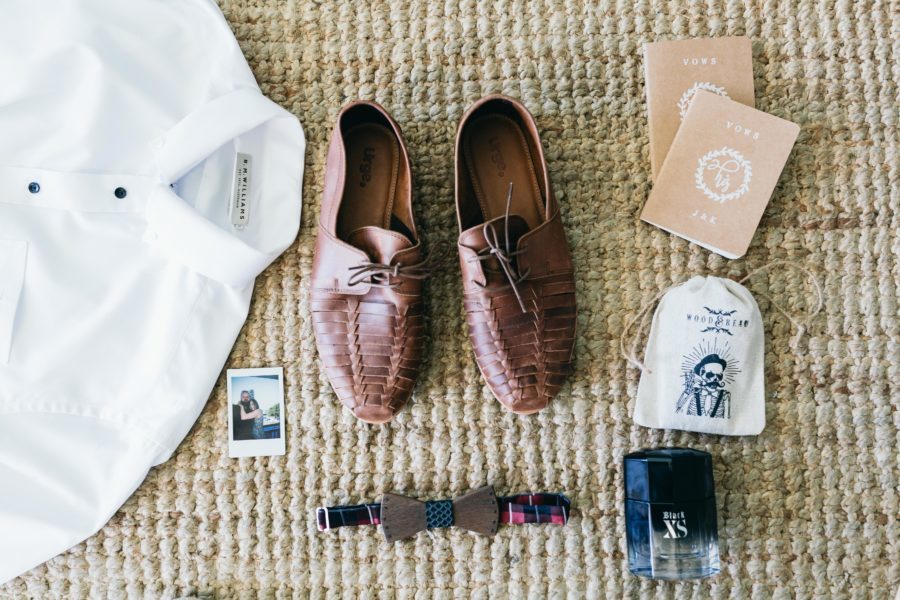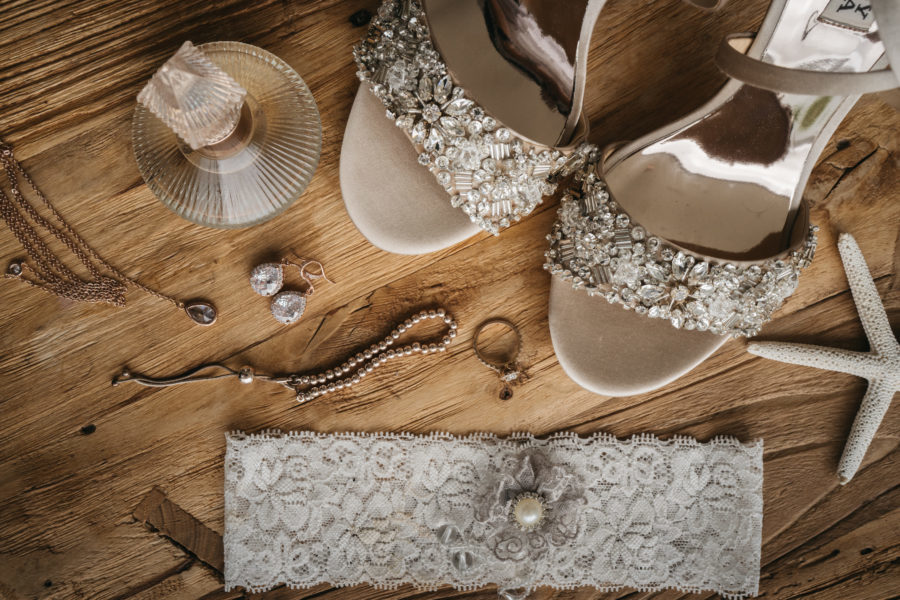 Becca and Andy got their inspiration from Summer Bay. Becca had a good idea of the wedding colour scheme and she planned their special day within an inch of its life, which meant that everyone could enjoy the day without any worries.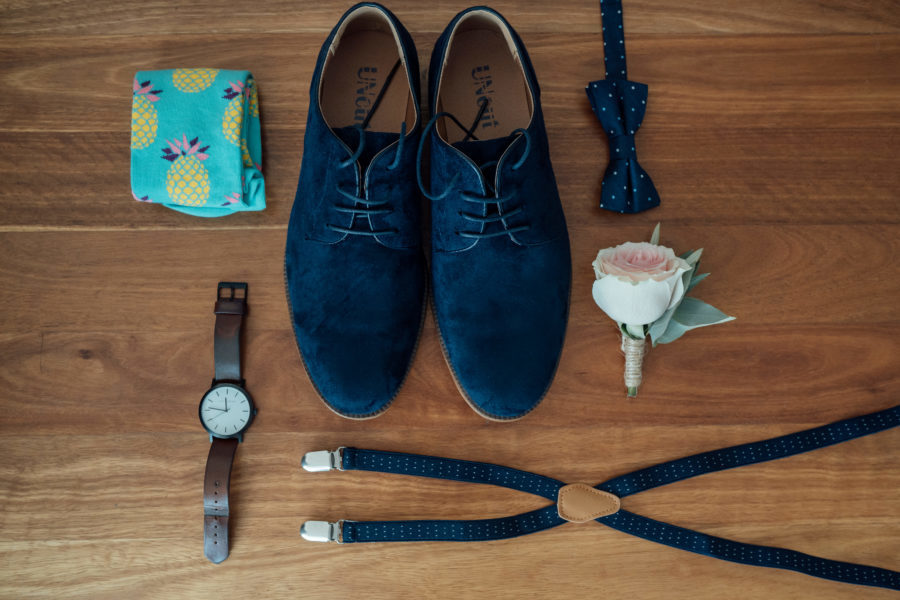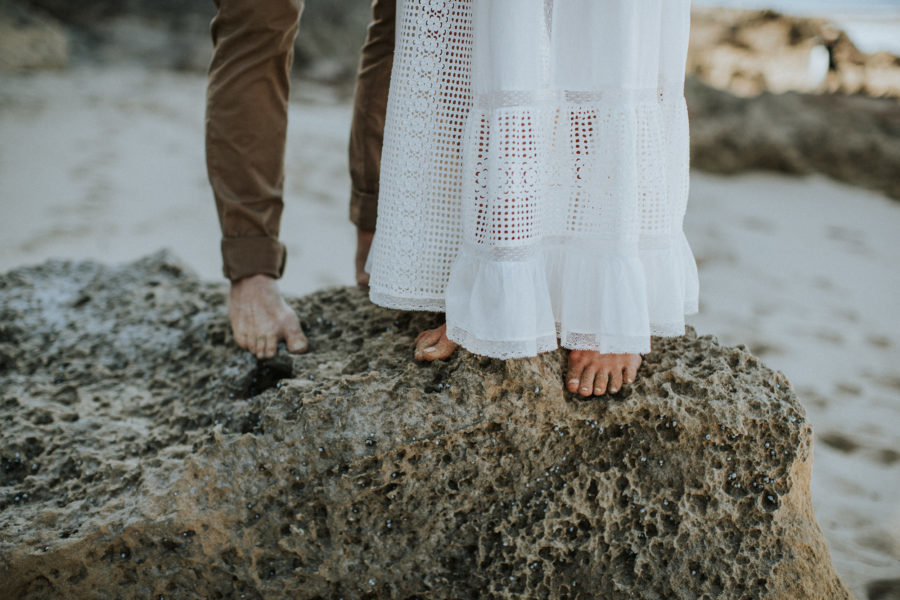 Surfer couple Cassie and Tom began their special day with a sunrise surf followed by a barefoot ceremony at Thirteen Beach. In keeping with the couple's style, the ceremony concluded with the ringing of Buddhist bells. Everything included in the day was chosen with sustainability and zero waste in mind, including their shoes.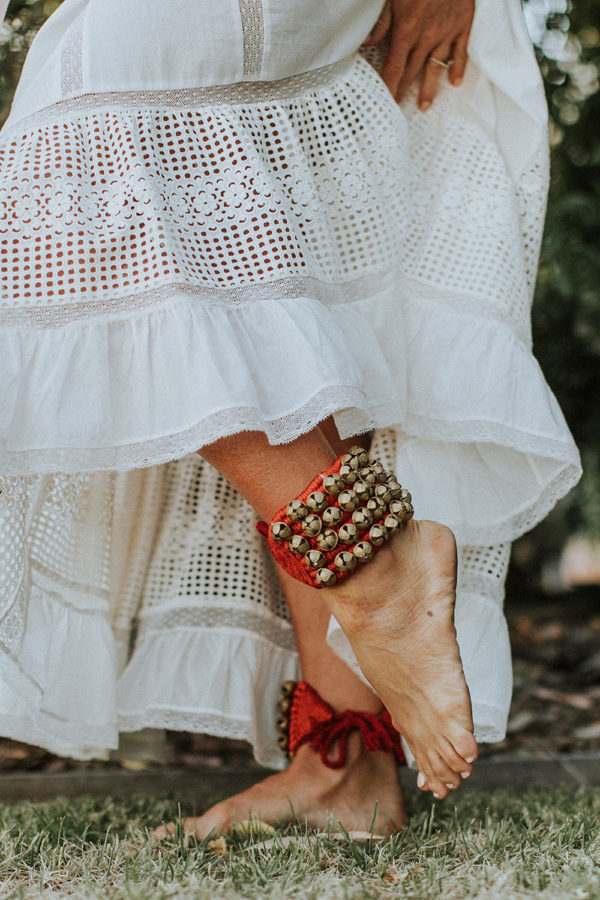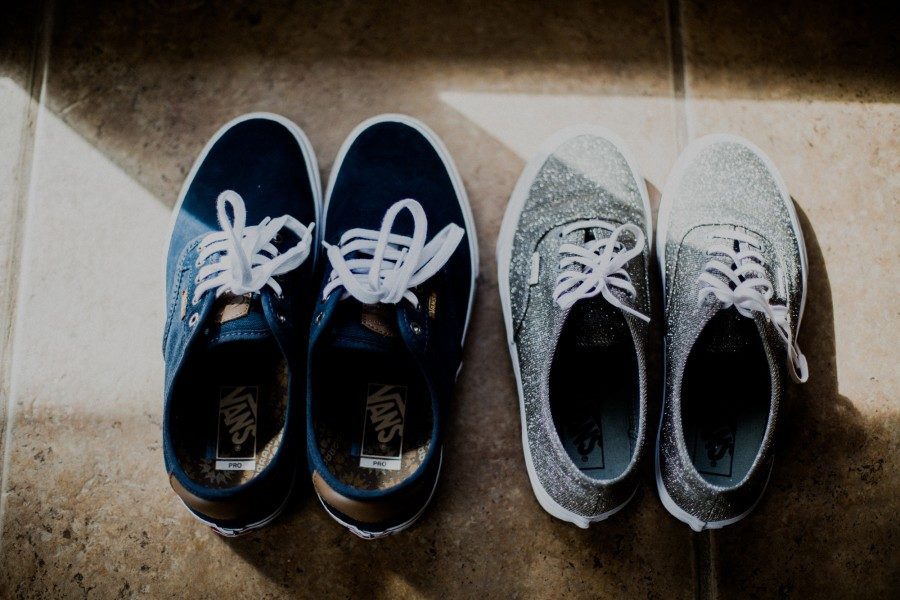 Julia and David travelled in a plane to the top of an untouched glacier in Alaska to marry. A town where the mayor is a cat named Stubbs. They both believe that weddings have become a lot about everyone else and ultimately it is about their love, so they decided to elope. Do you think their wedding footwear matches their personality?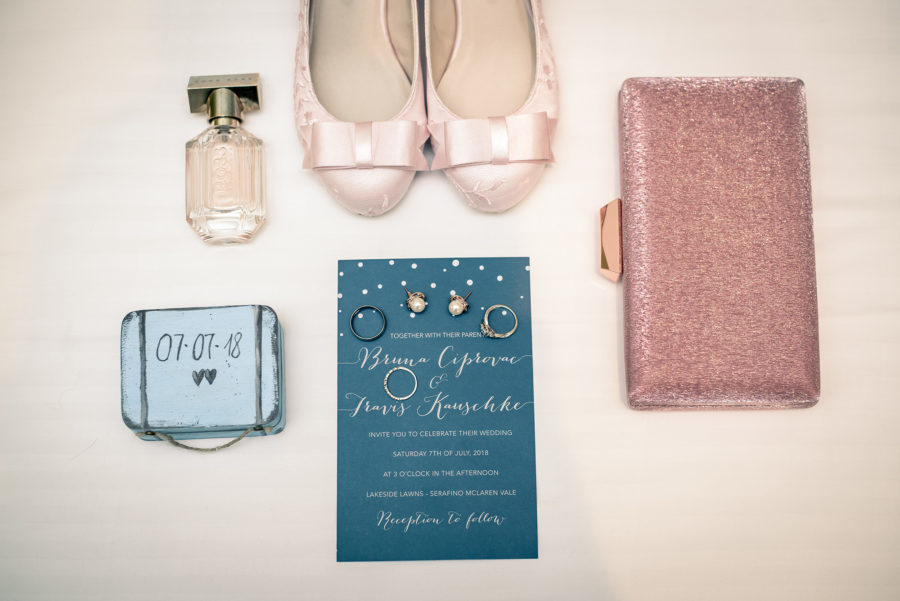 Brunna and Travis' vintage wedding was absolutely gorgeous and intimate filled with love and fun. Brunna wore a stylish up-do and an elegant make-up look to complete with her vintage style flats.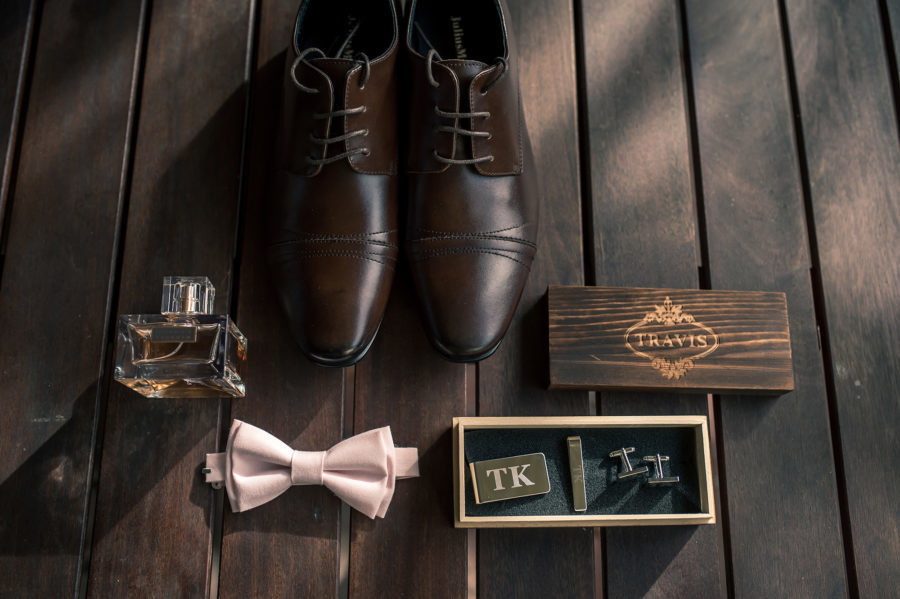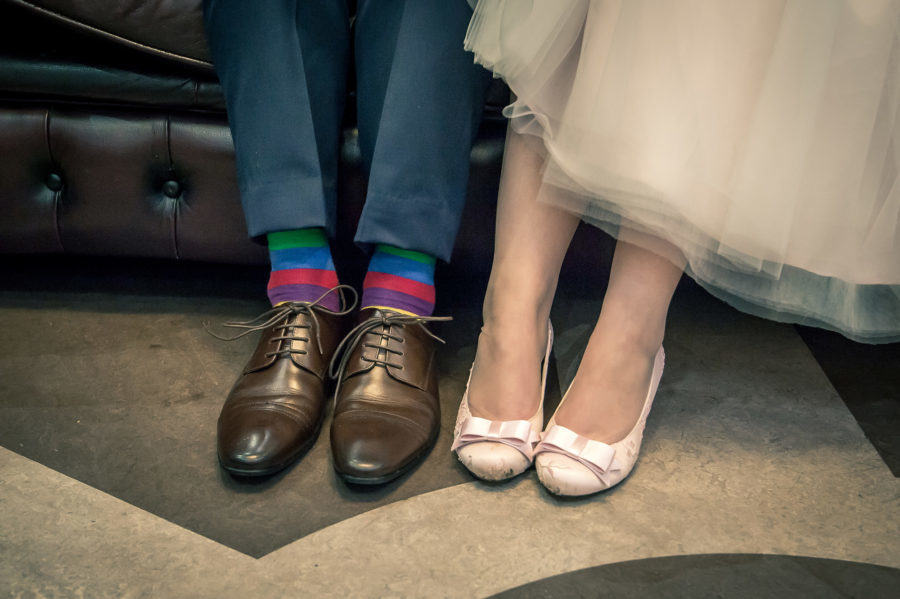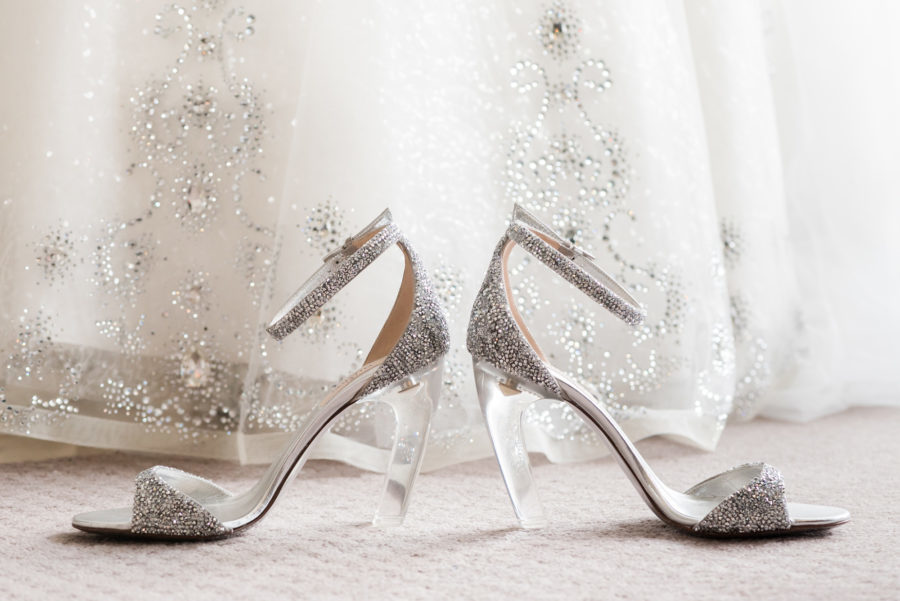 For Lo and Dee having a runway aisle and stage with an expanse of water in the background had always tickled their fancy. The bride describes the styling as elegant, opulent and crispy clean, can you tell by the look of their wedding shoes?