Pizza, beer and a bride in gumboots set the scene for the relaxed farm wedding of Claire, 28 and Mitch, 30.
The pair, who began dating eight years ago, married on February 2, 2019, at the bride's mum's Tasmania property. "Coming from an event management background, I made the call to organise the entire thing ourselves, which was a lot of hard work but it paid off in the end," explains the bride. "We went for an incredibly relaxed rustic wedding, with no formal seating plans or too many traditions."
A Kombi Keg for tap beer and cider was a huge hit, as was the wood-fired pizza oven. "For the reception, we kept it simple; full of food, alcohol and good music," smiles Claire. "We wanted everyone to enjoy themselves and celebrate our love with us in a way that reflected who we are and showed our appreciation for our loved ones."
Photos courtesy of Weddings by Tim.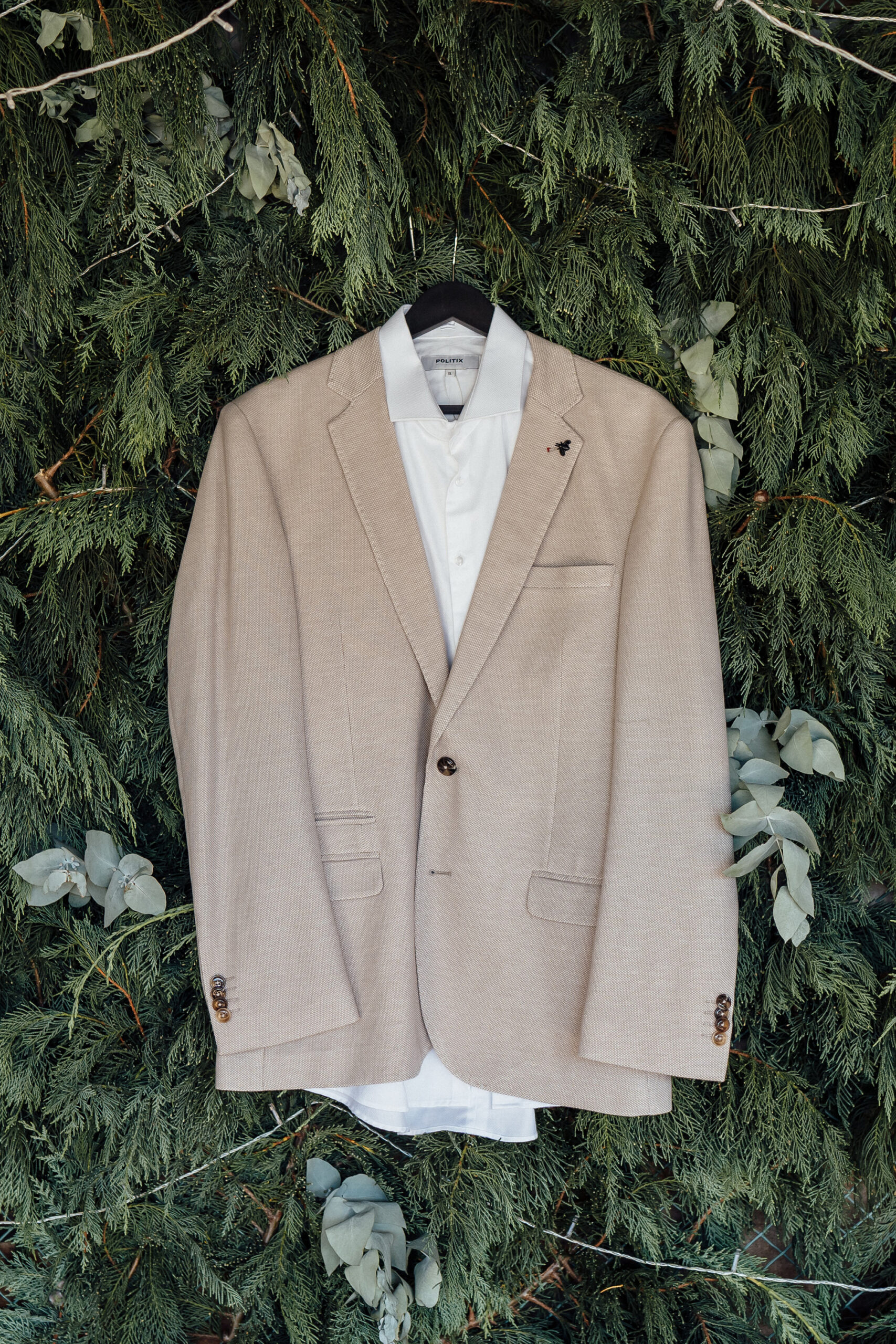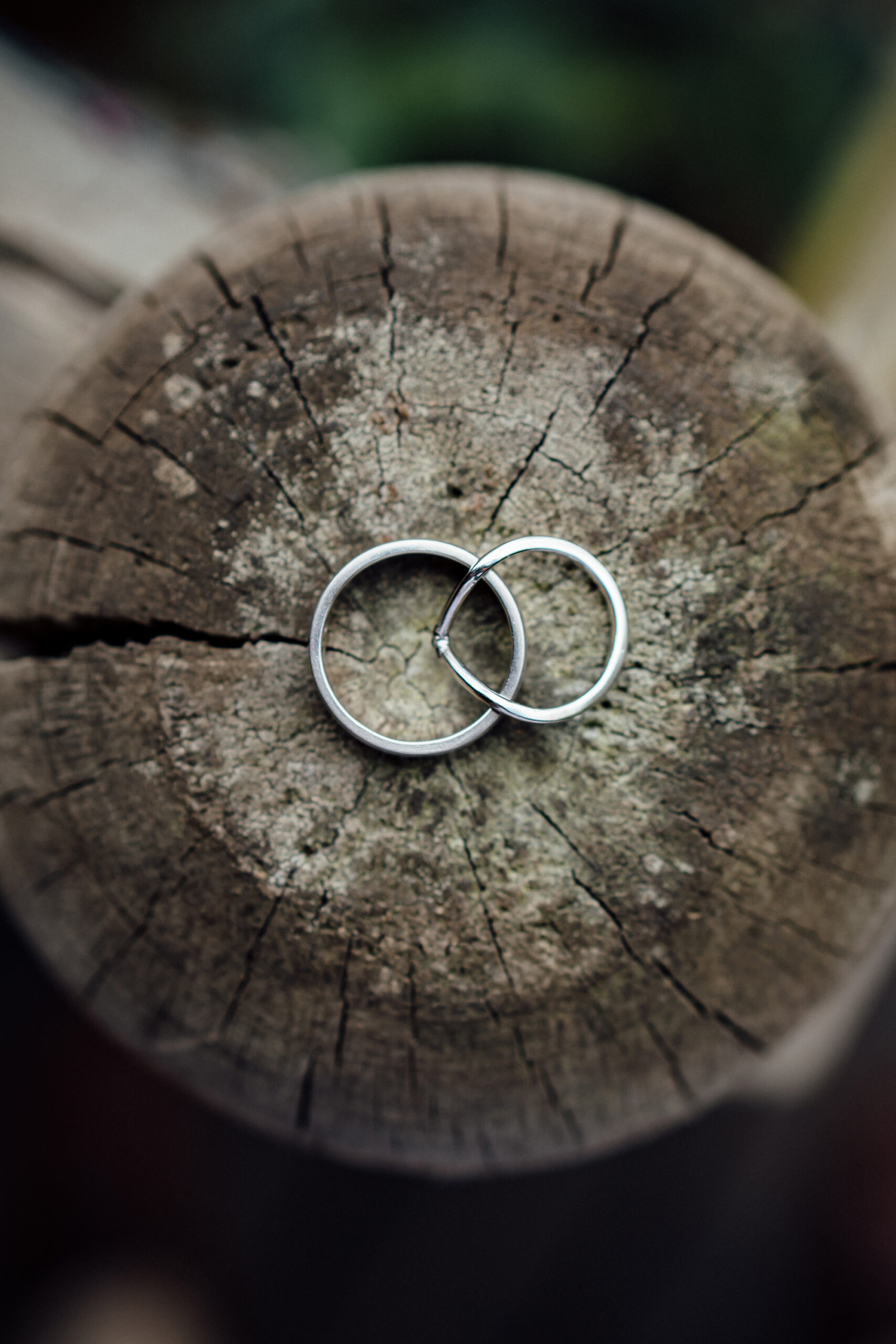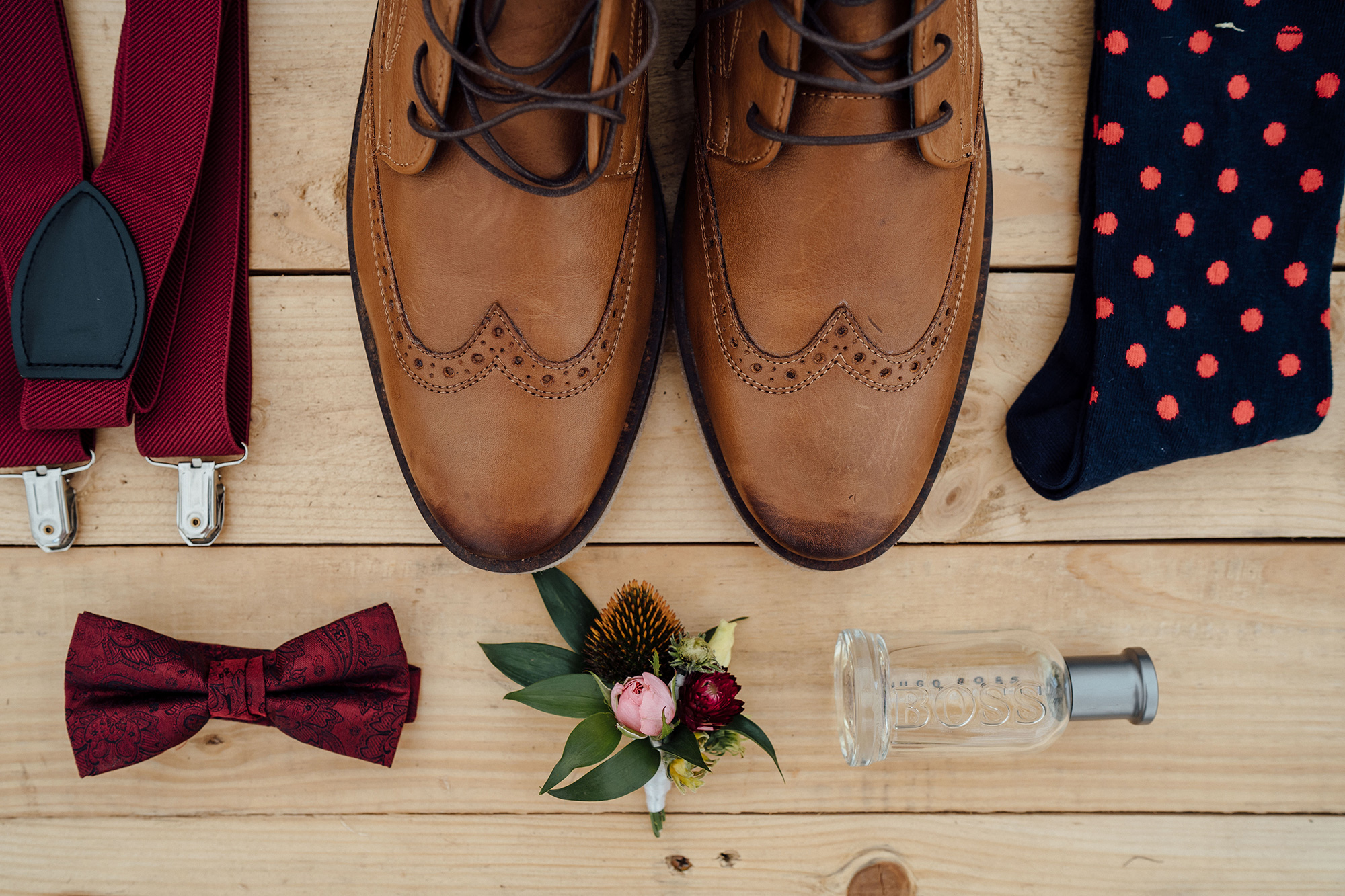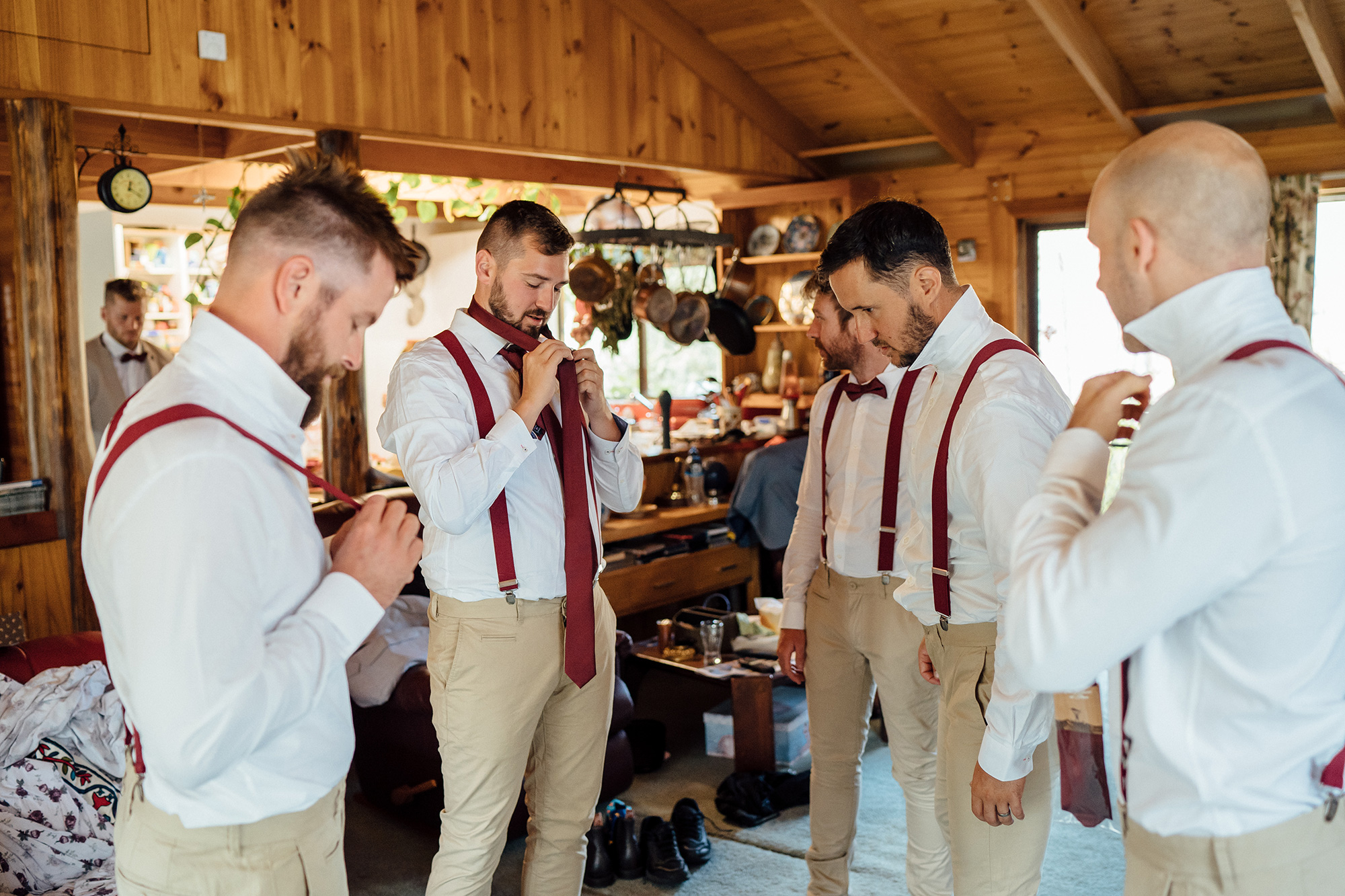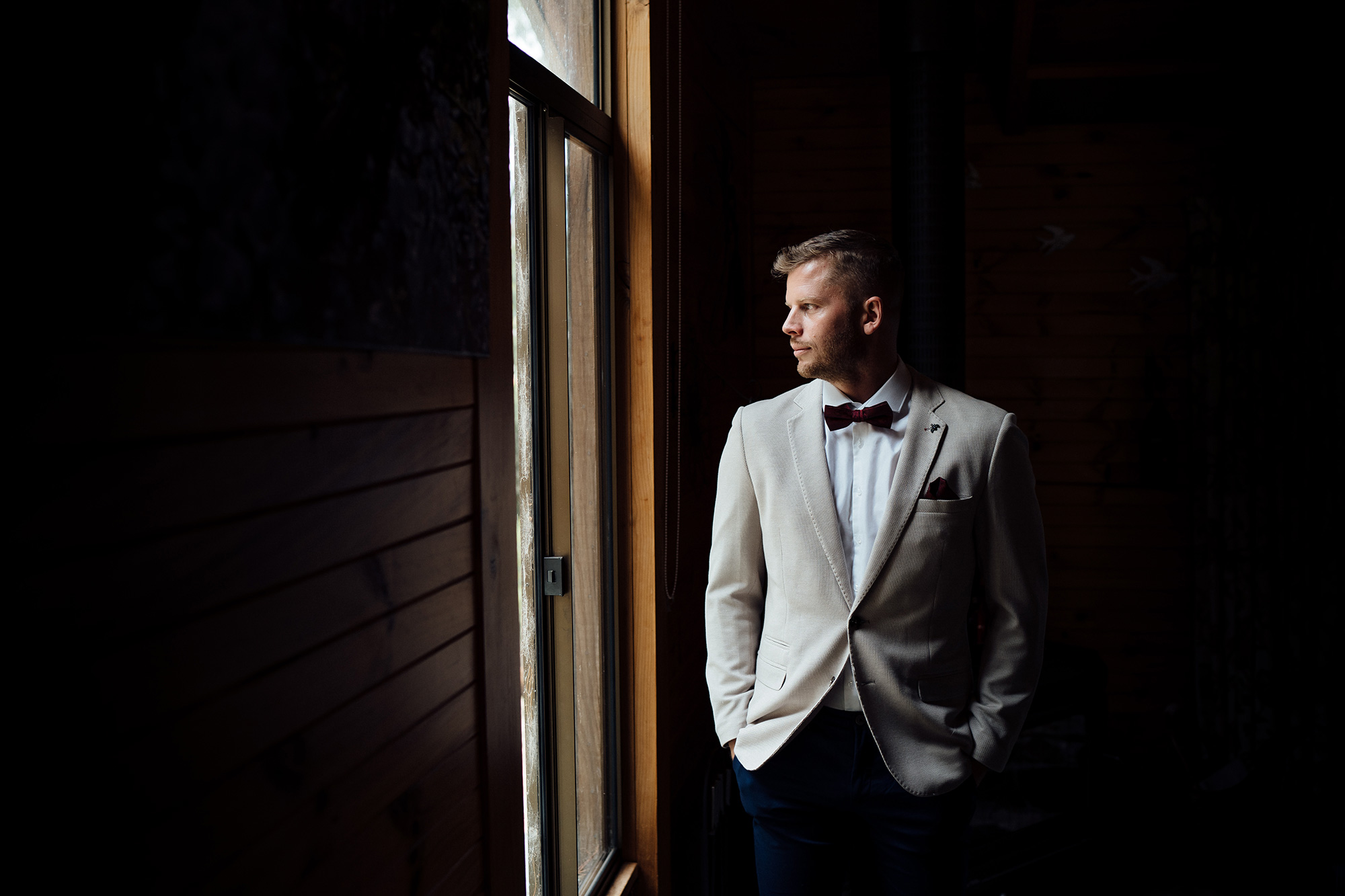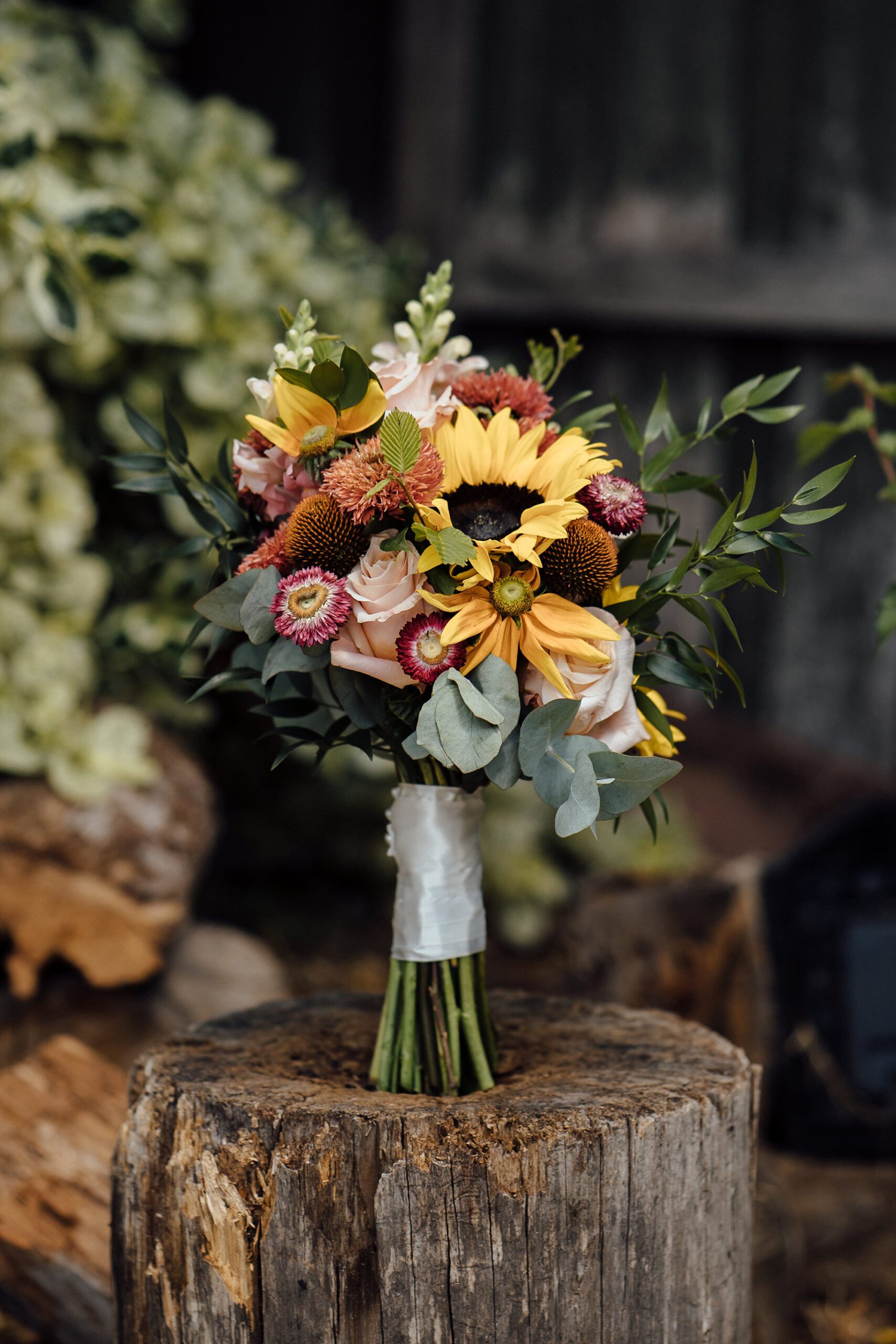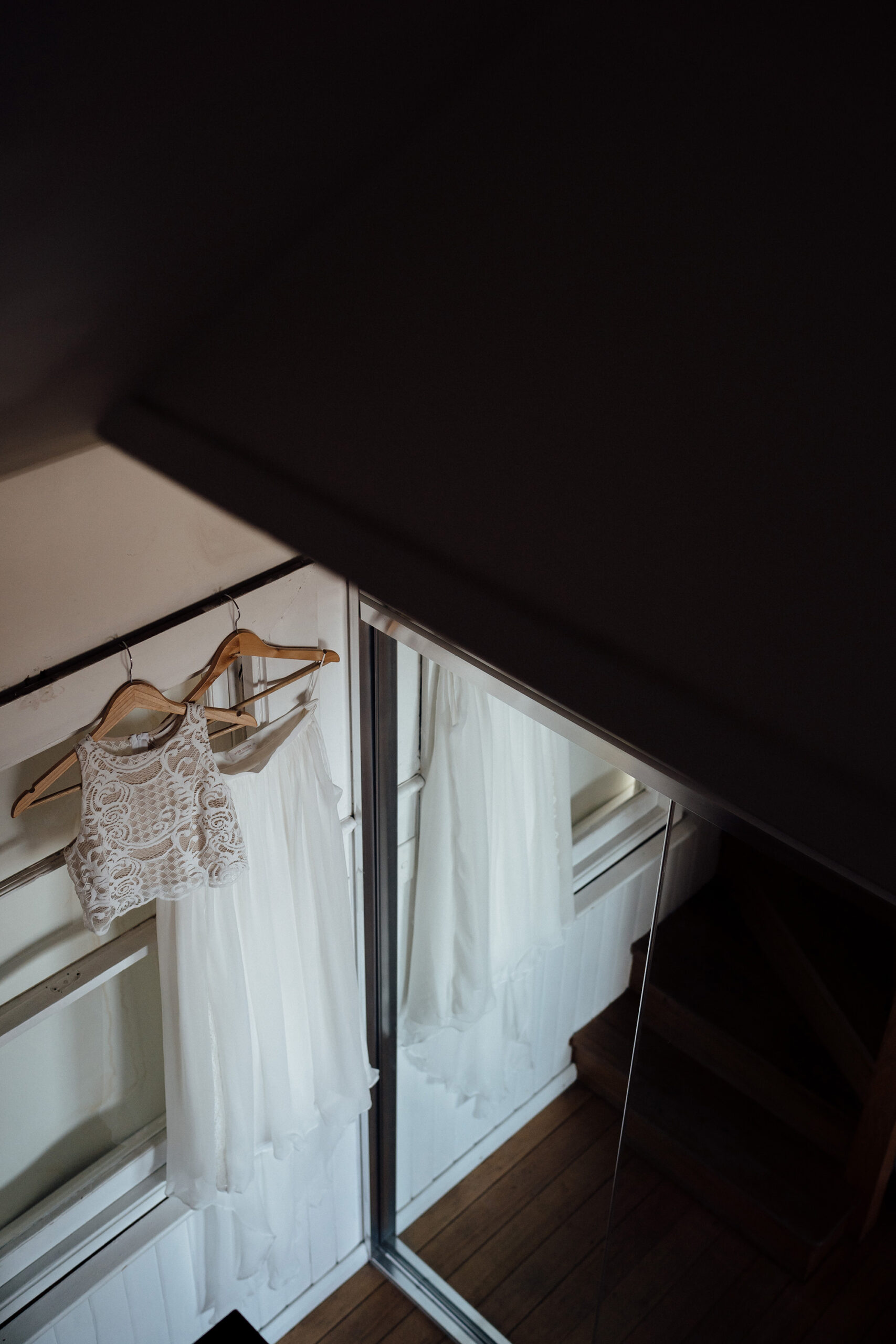 Claire's bouquet featured an assortment of florals, including a stunning sunflower.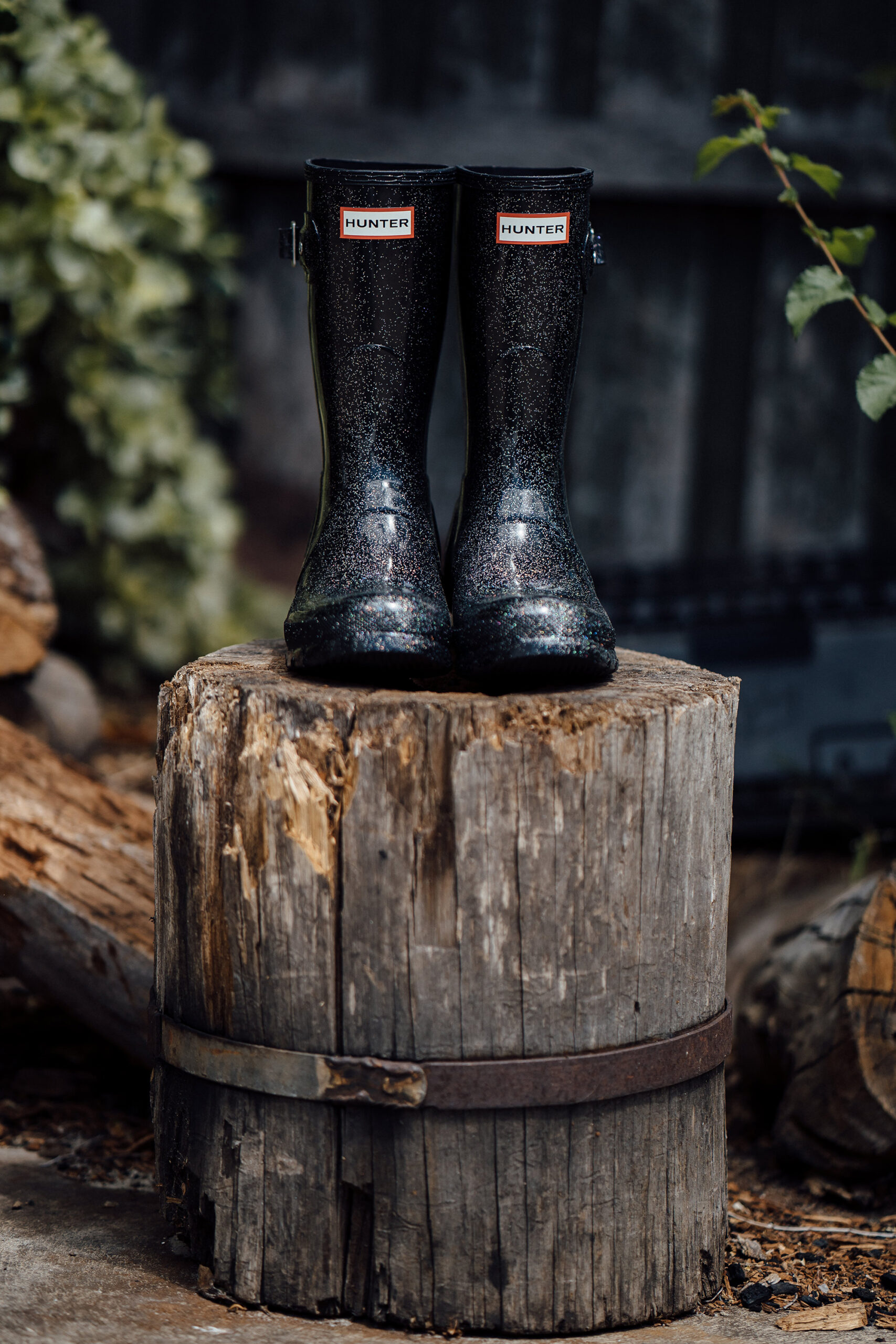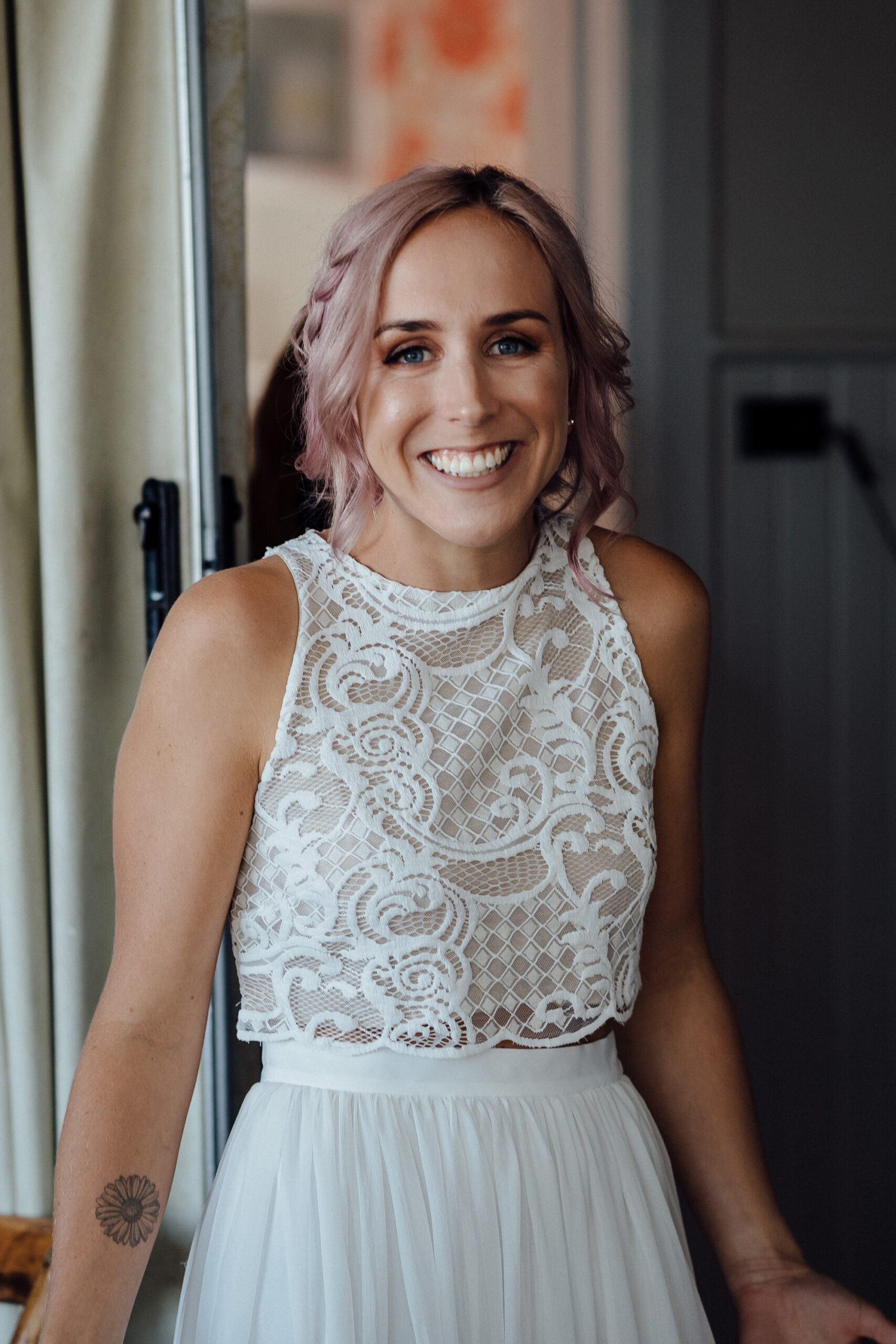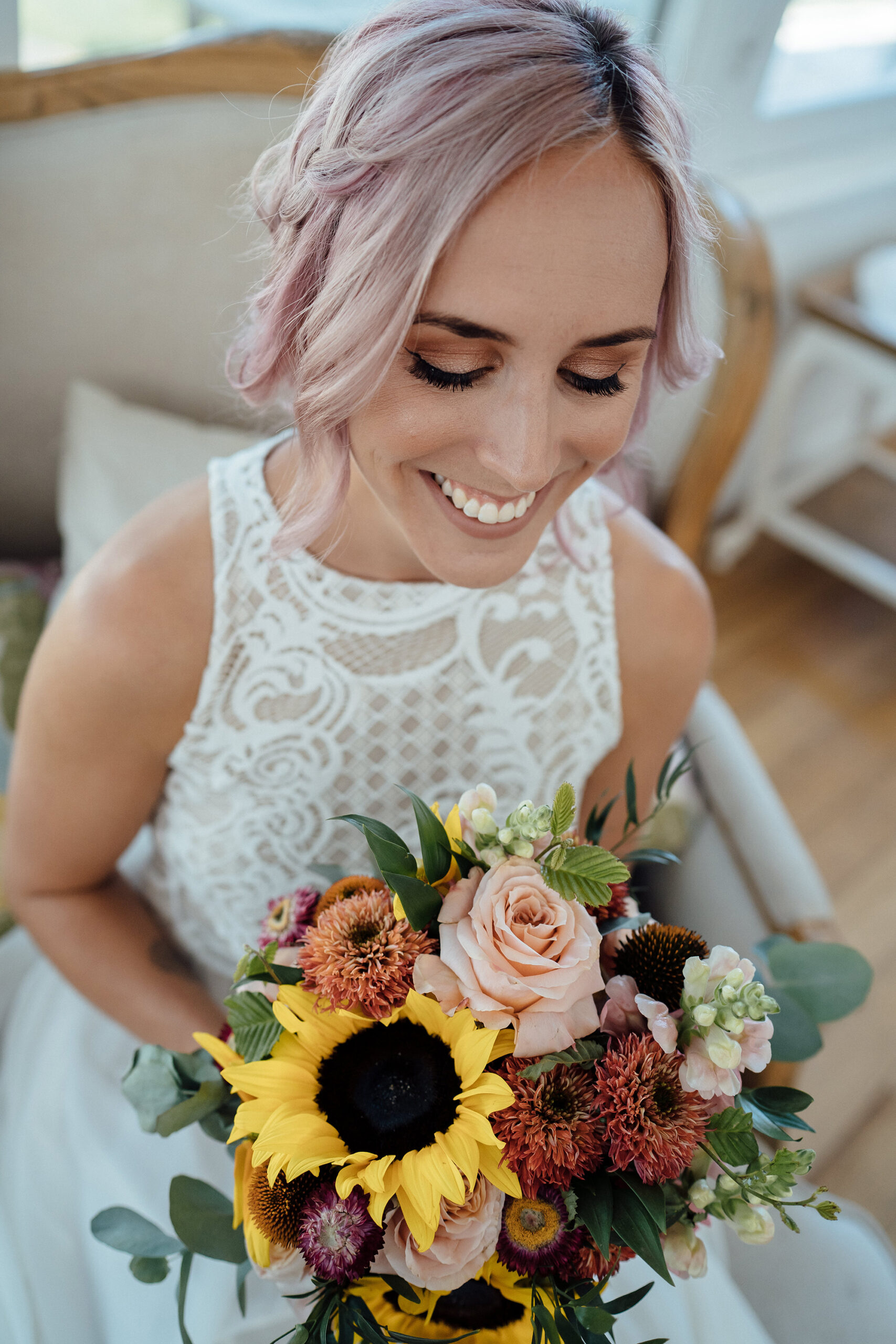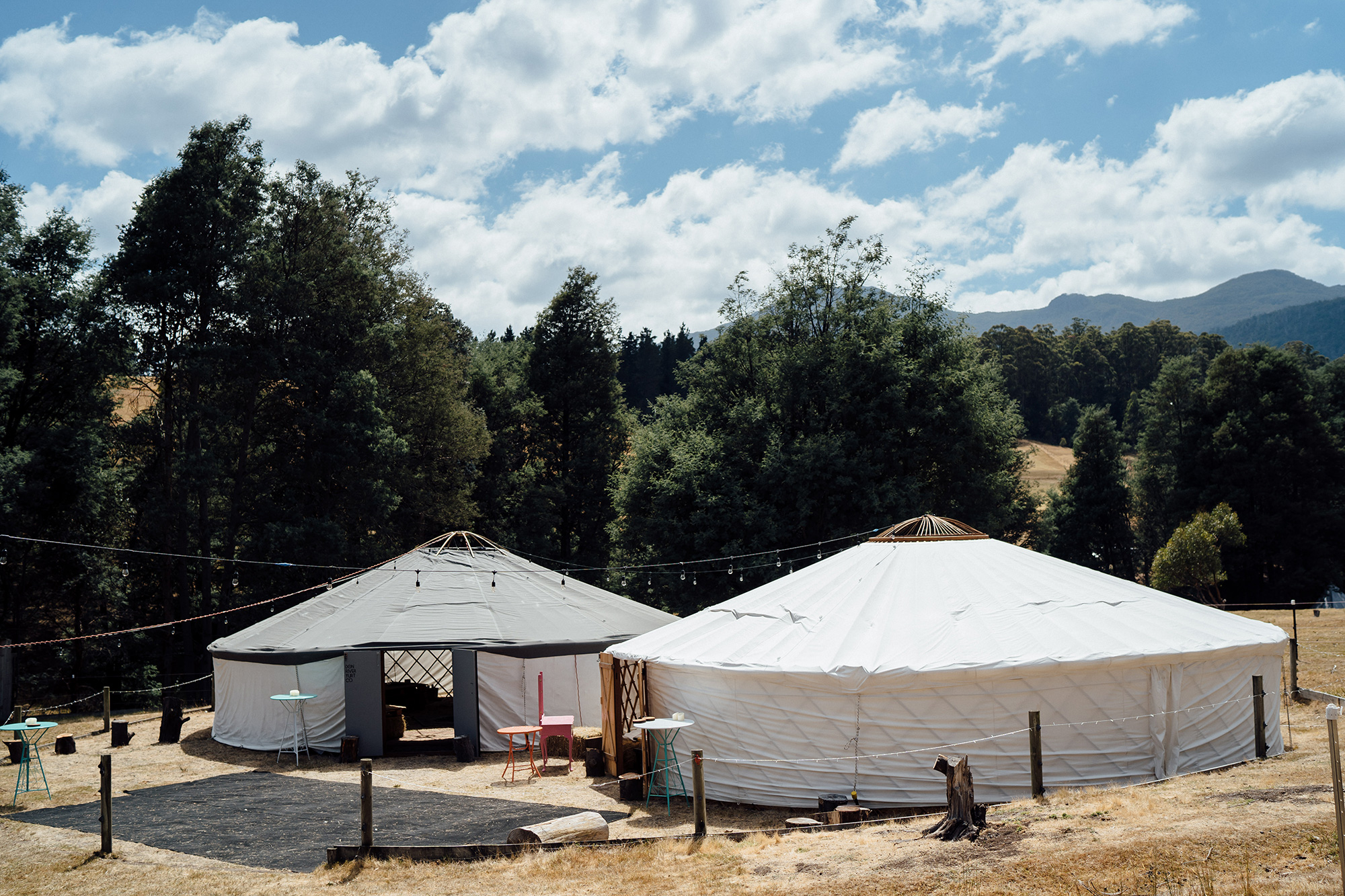 Glamping tents were erected for the couple's reception.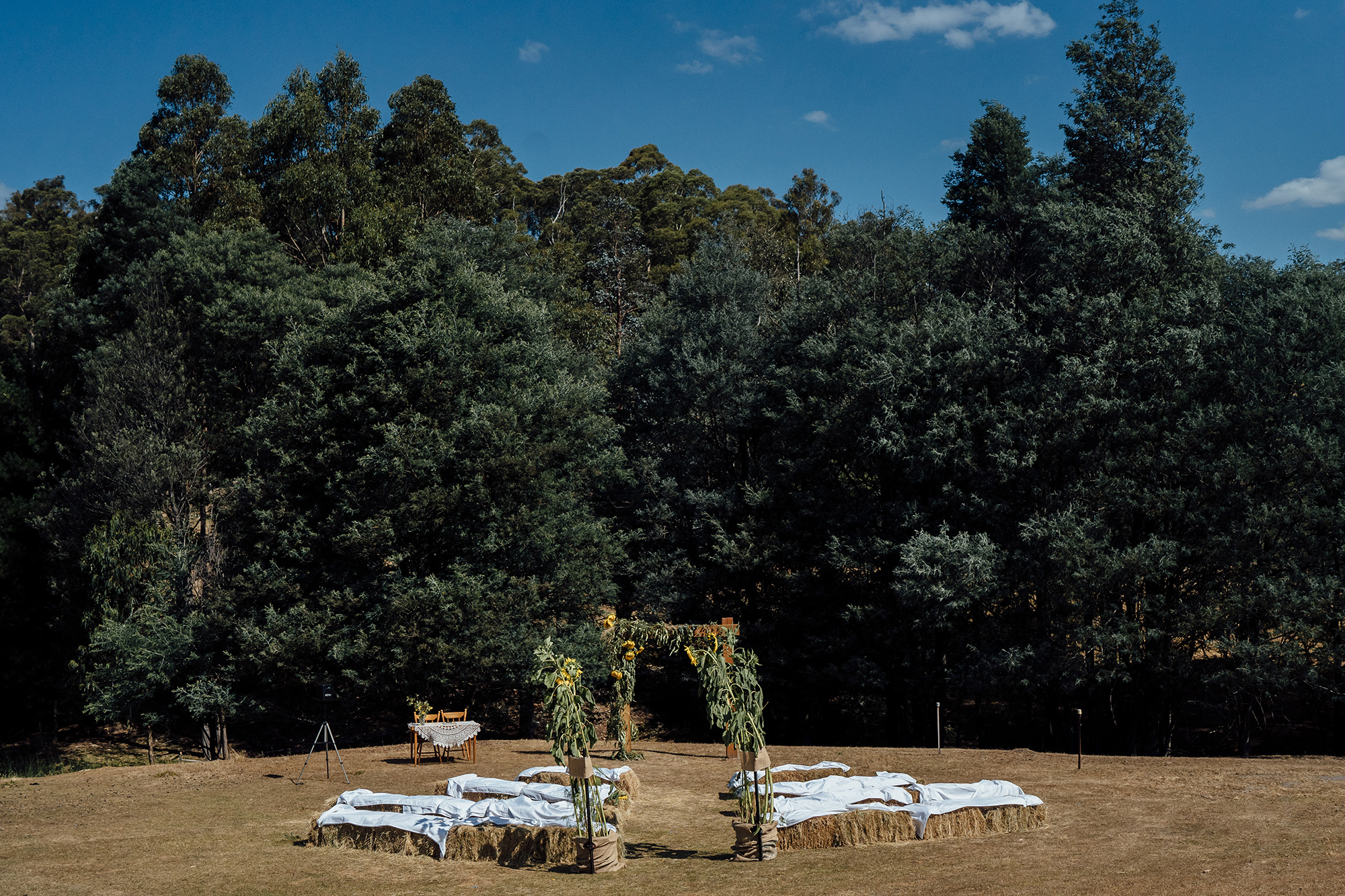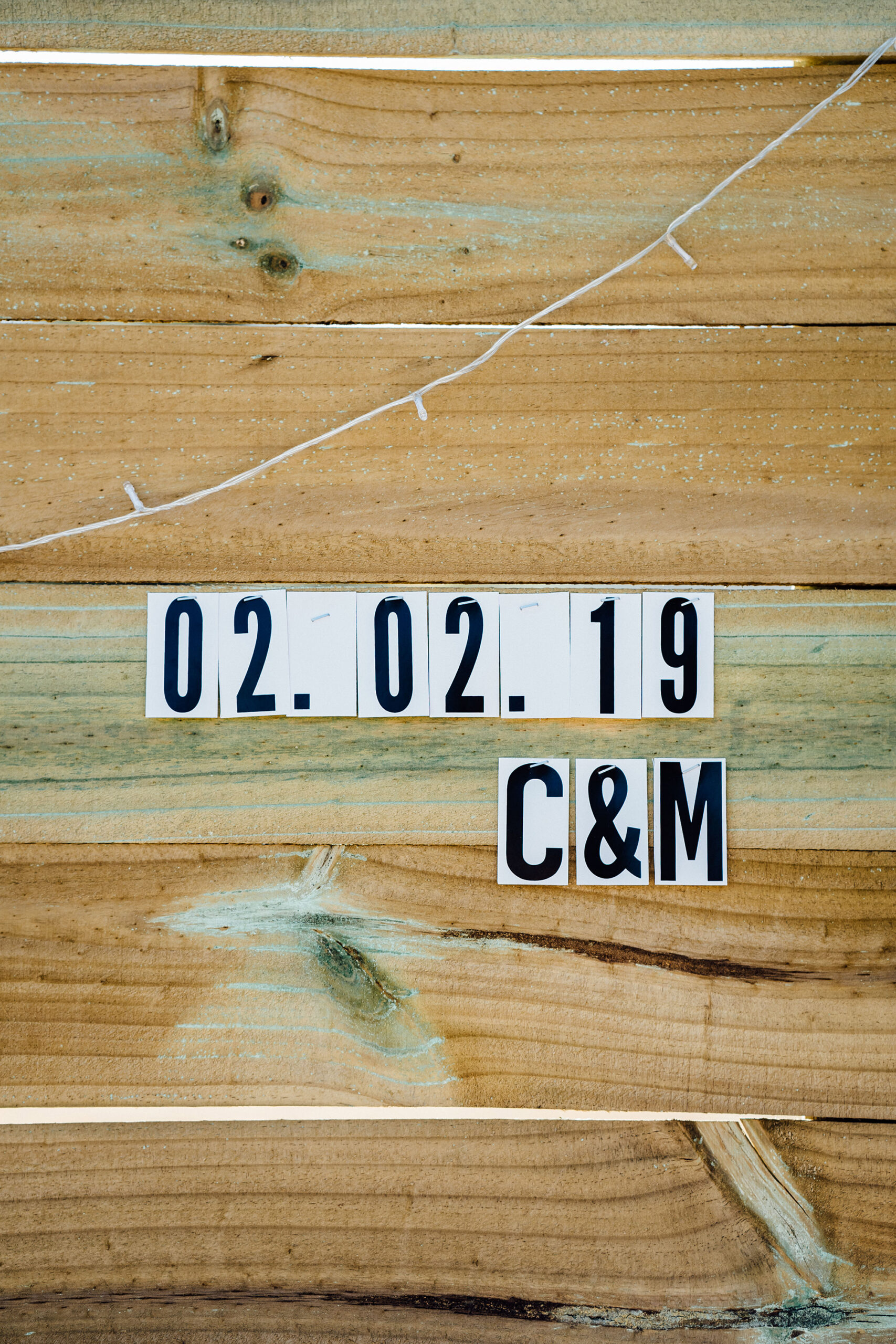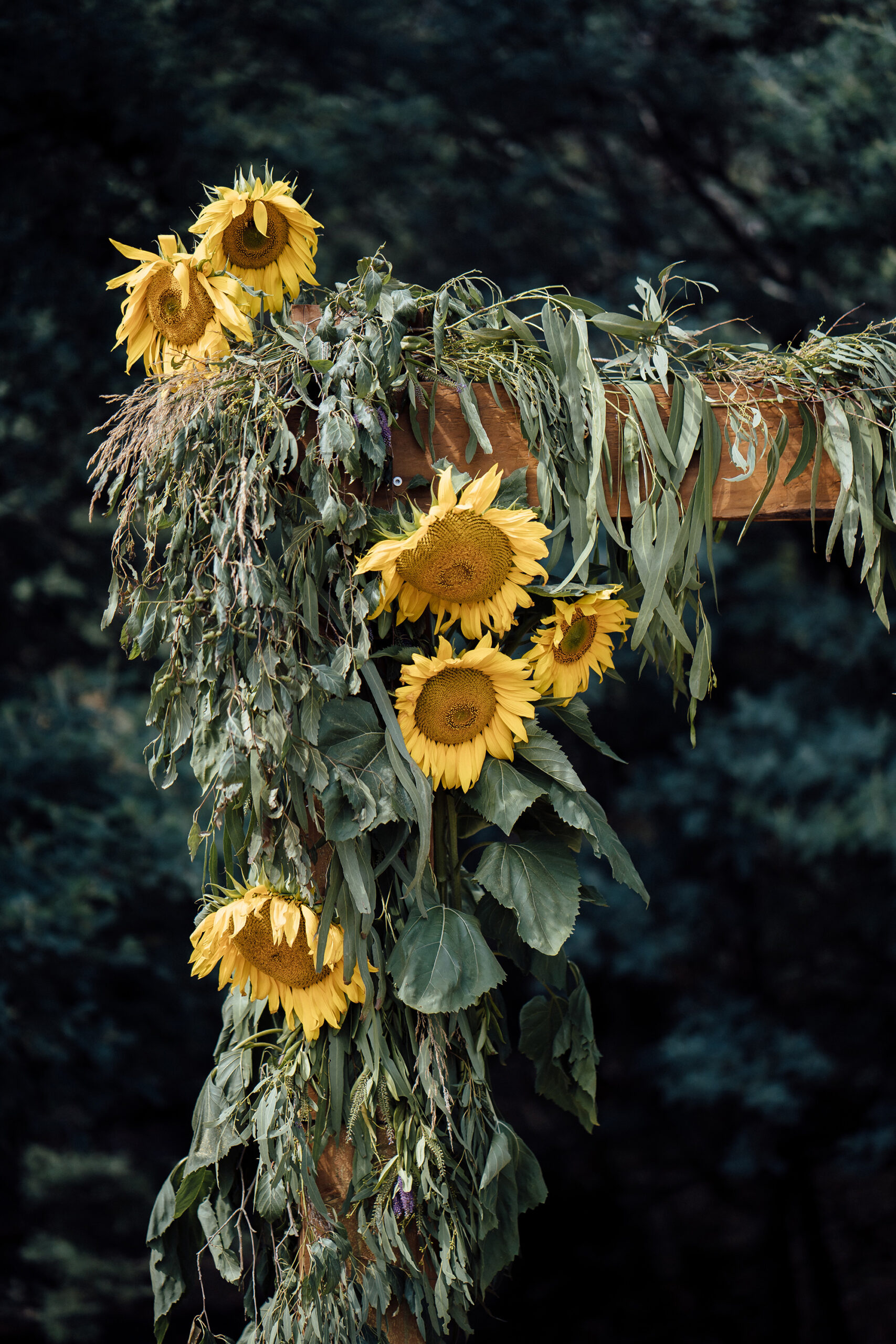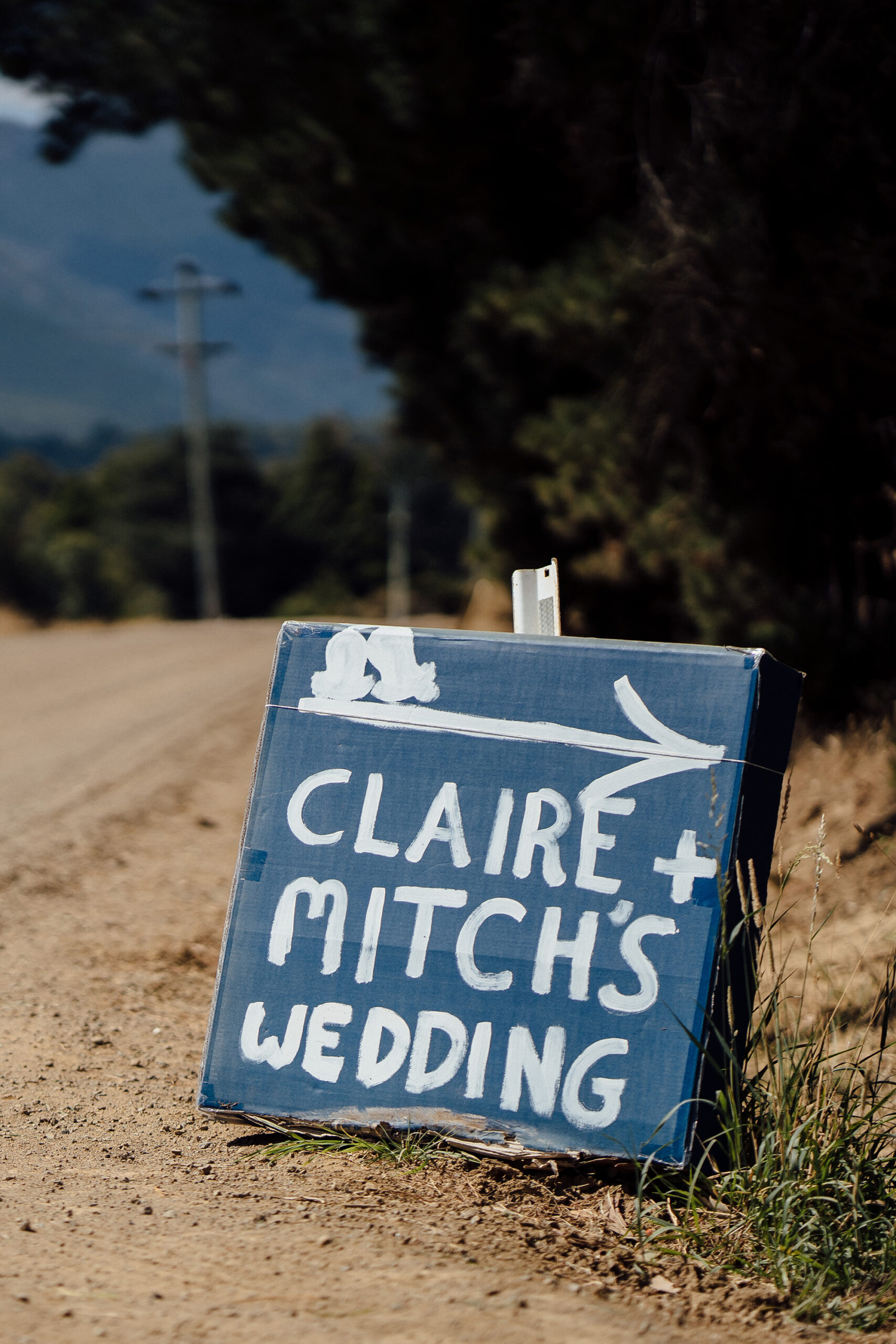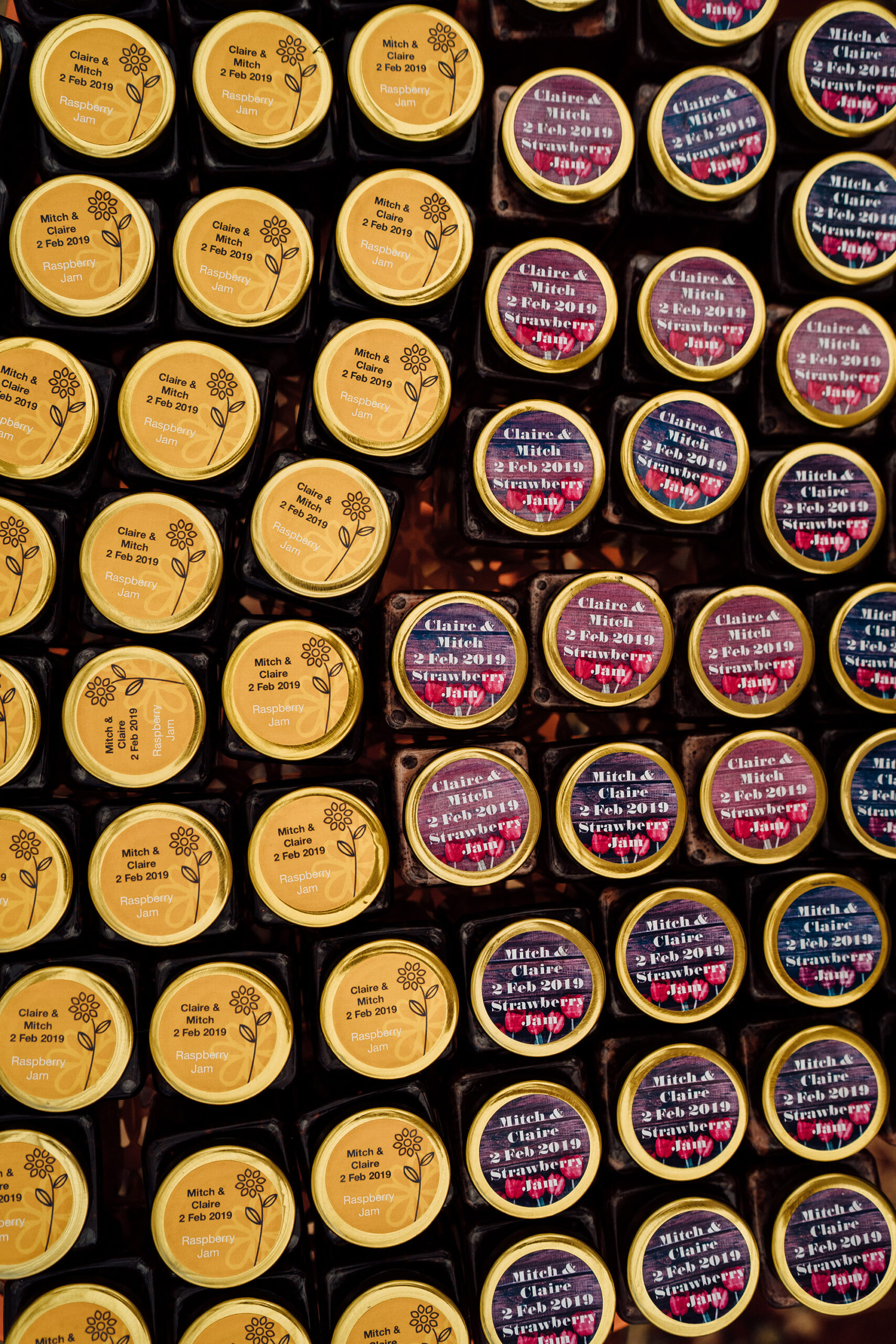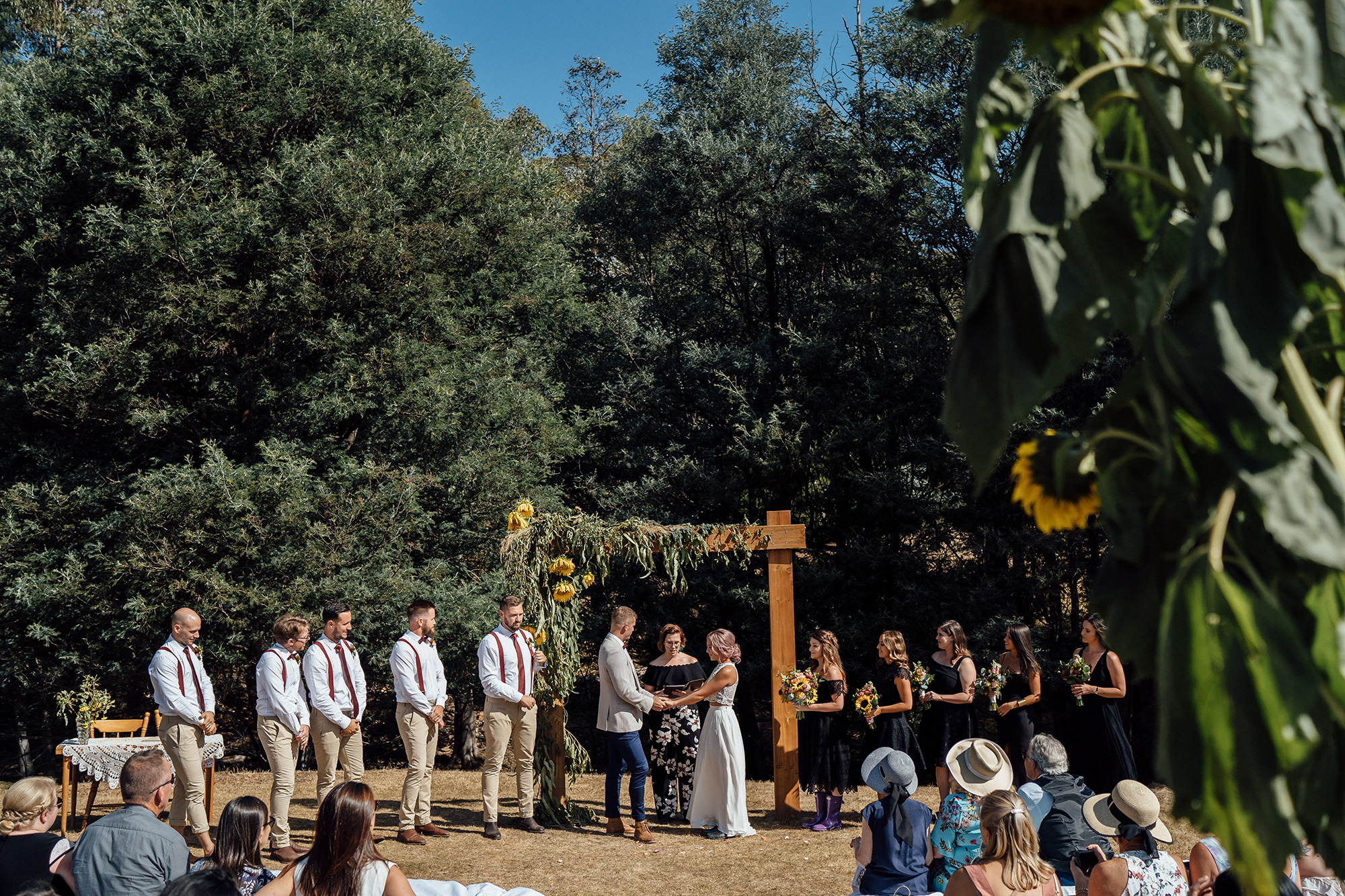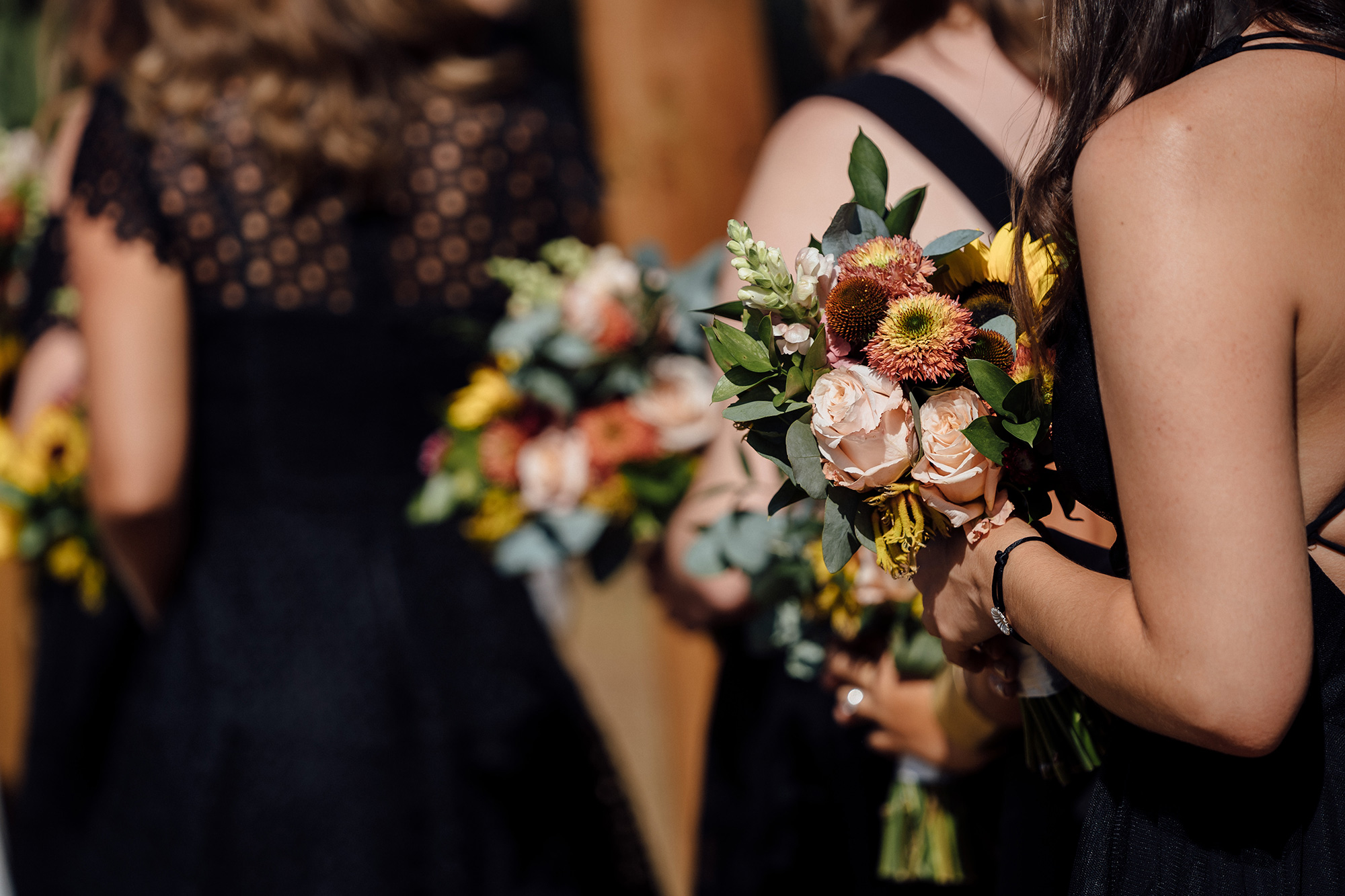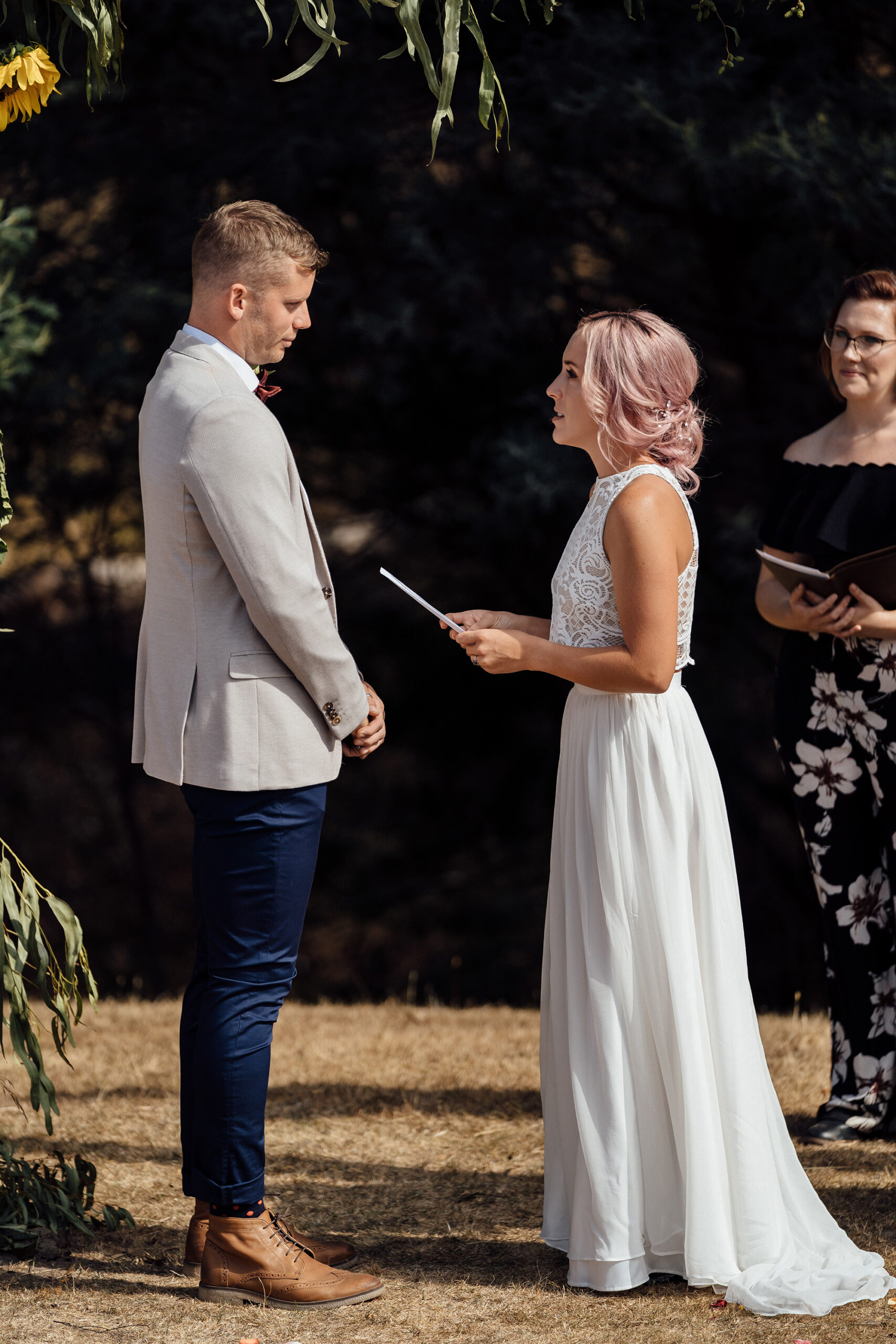 Mitch proposed to Claire by dressing their dalmations in T-shirts that said "Will you marry our dad?"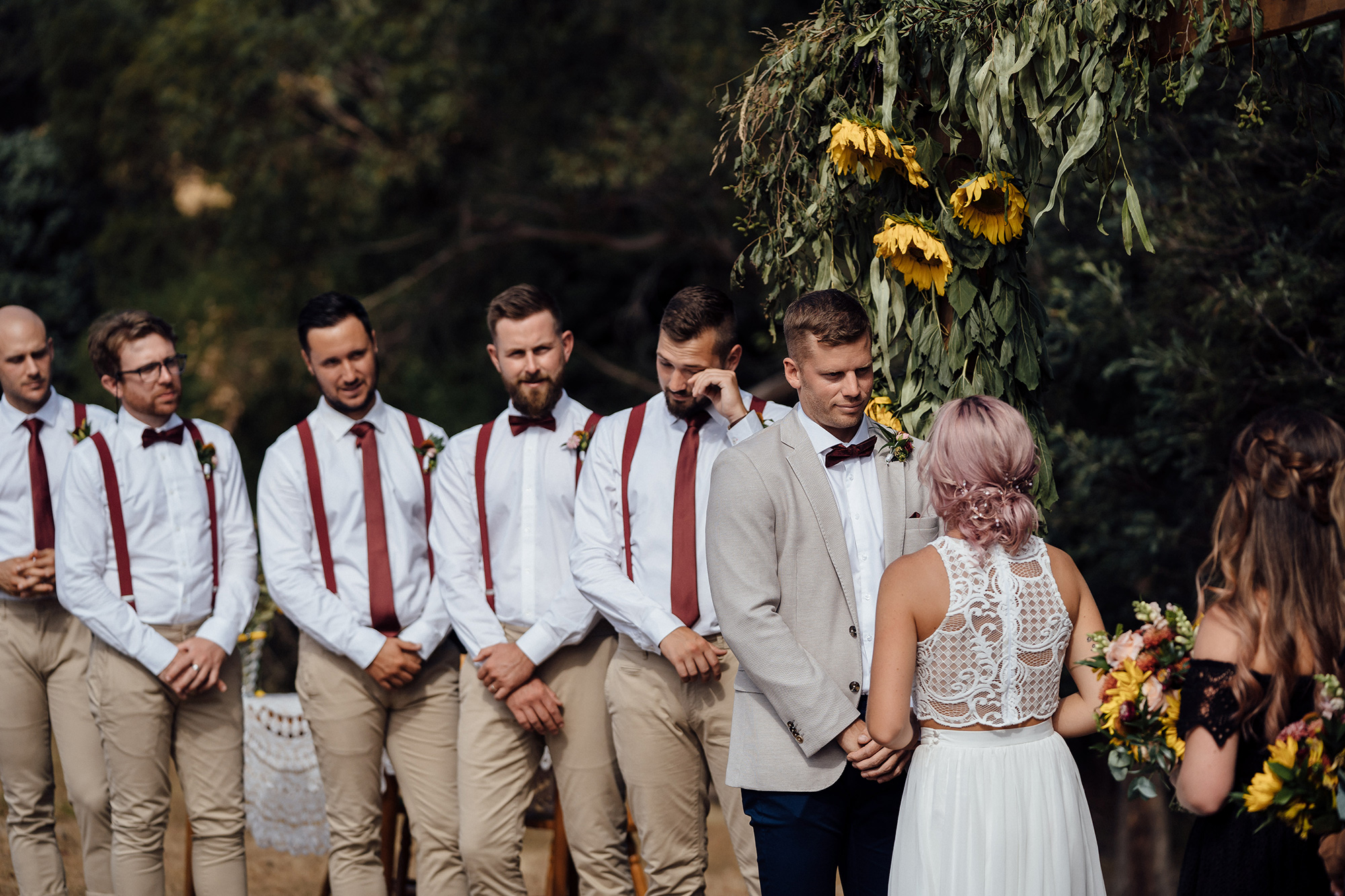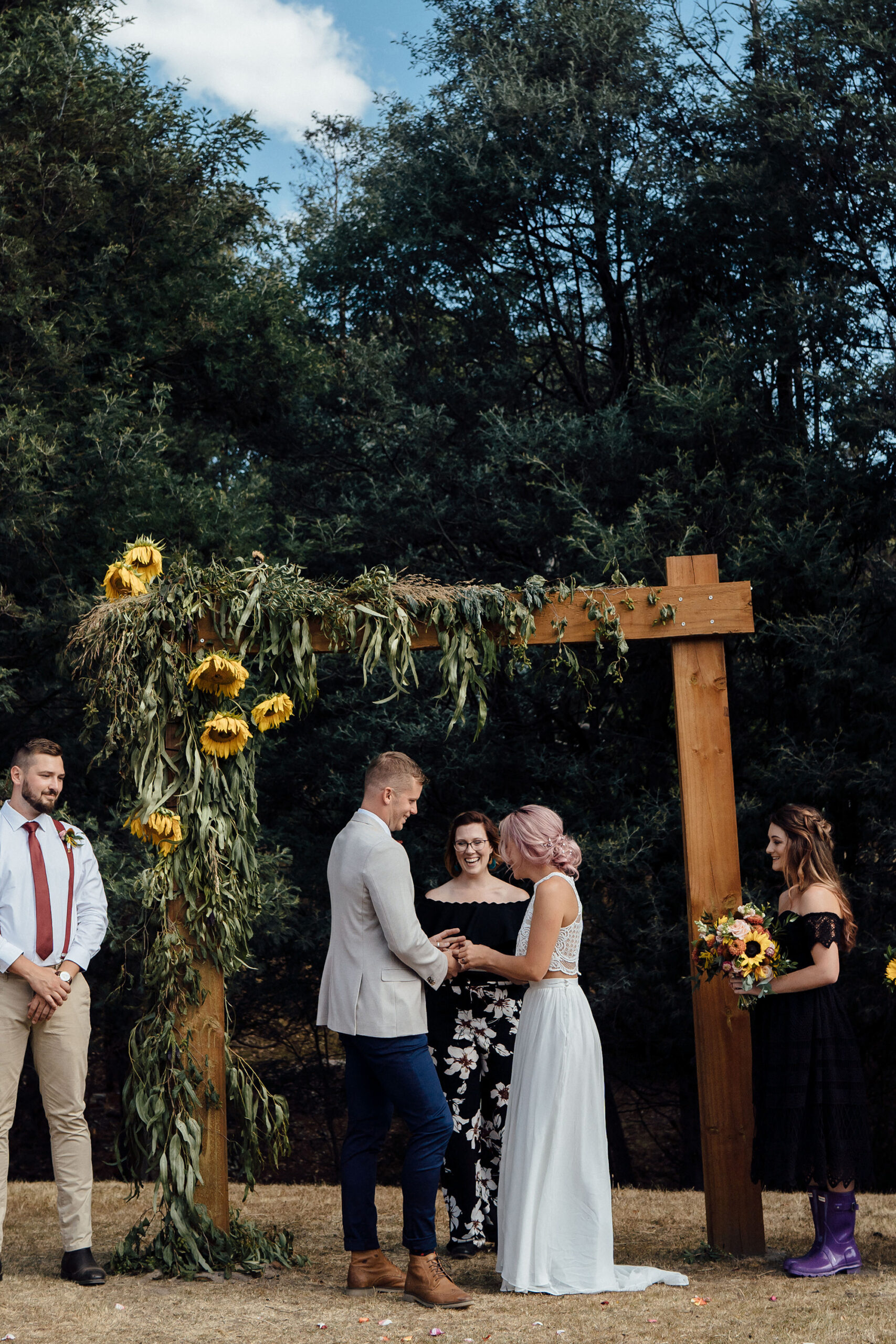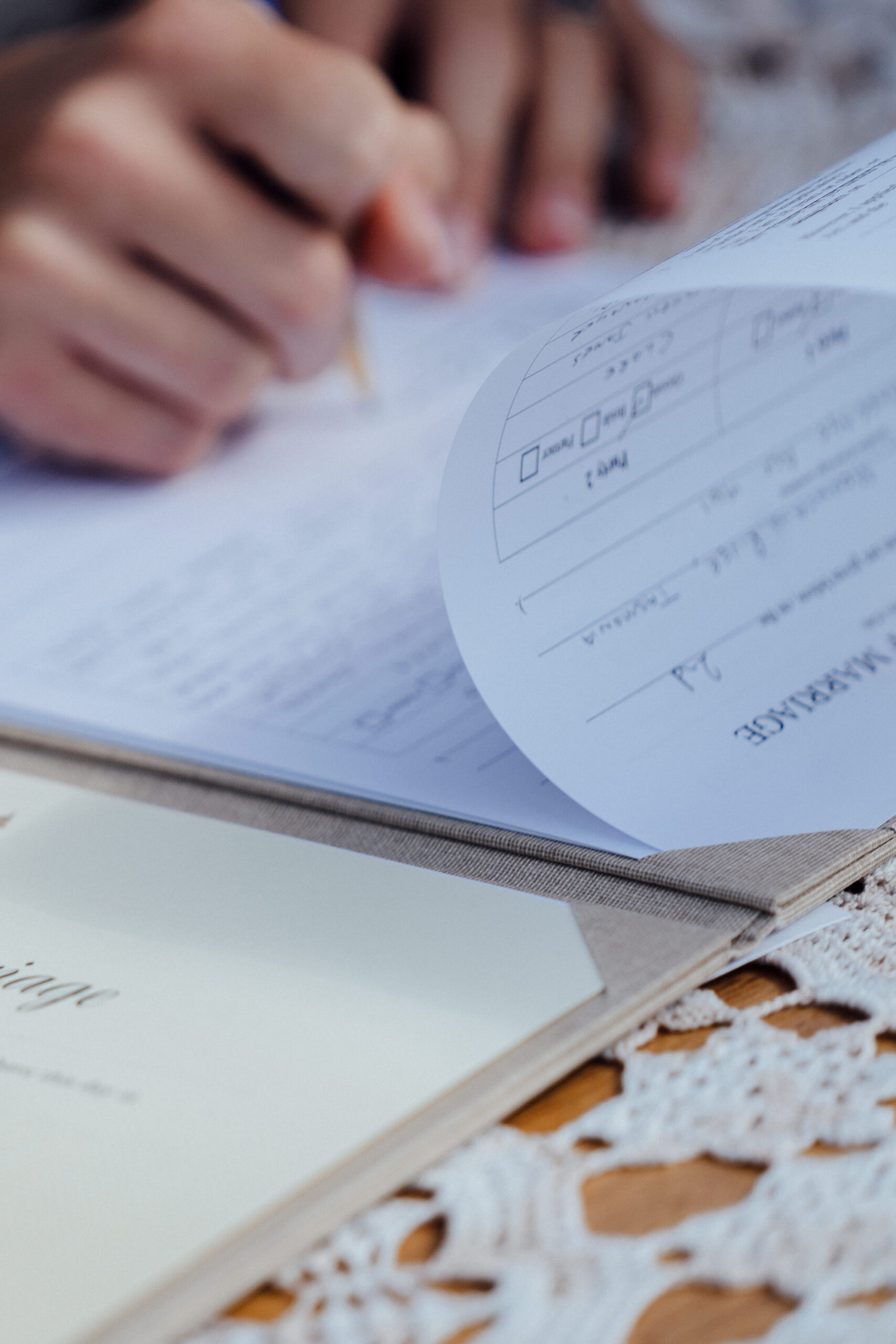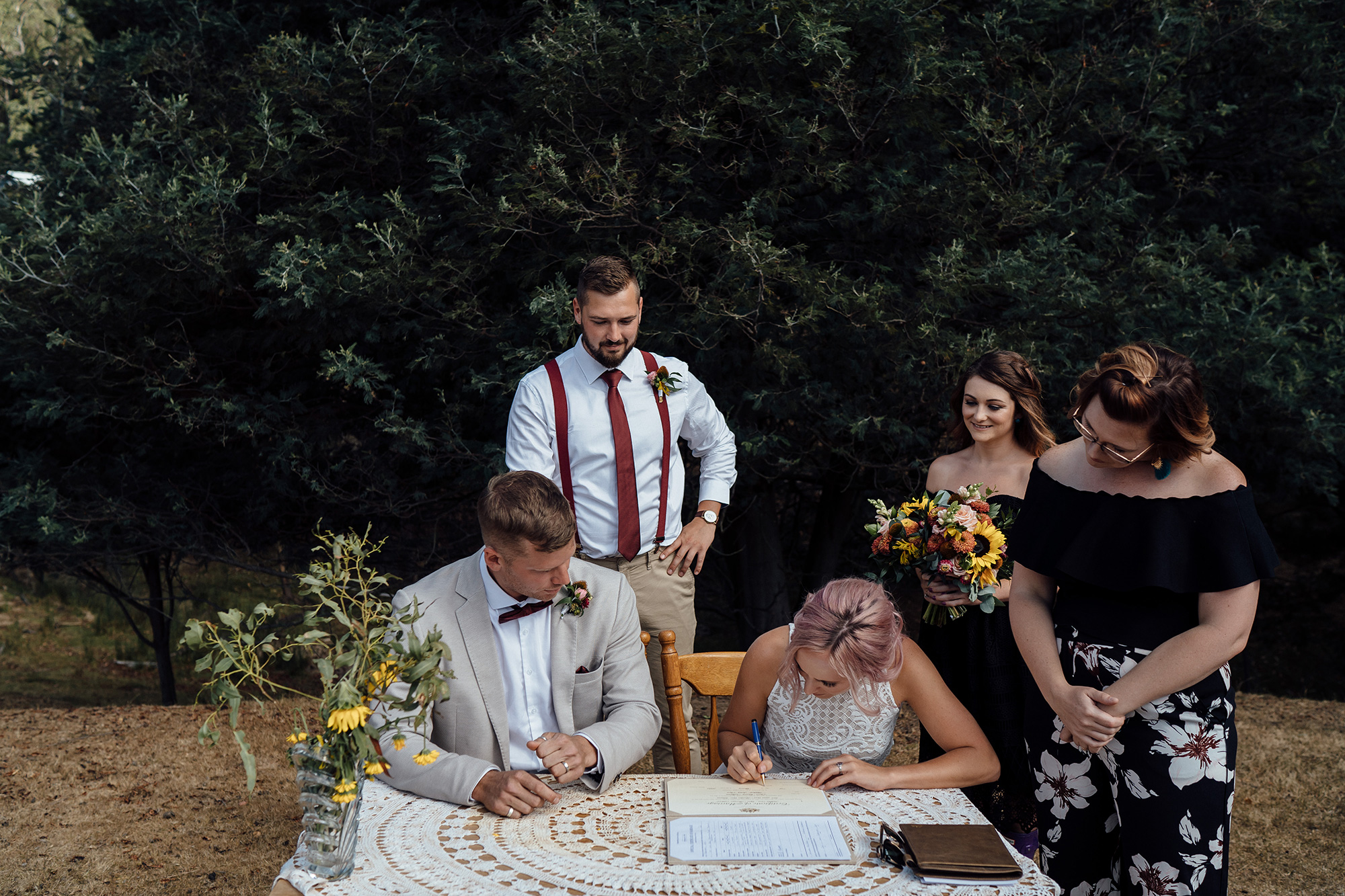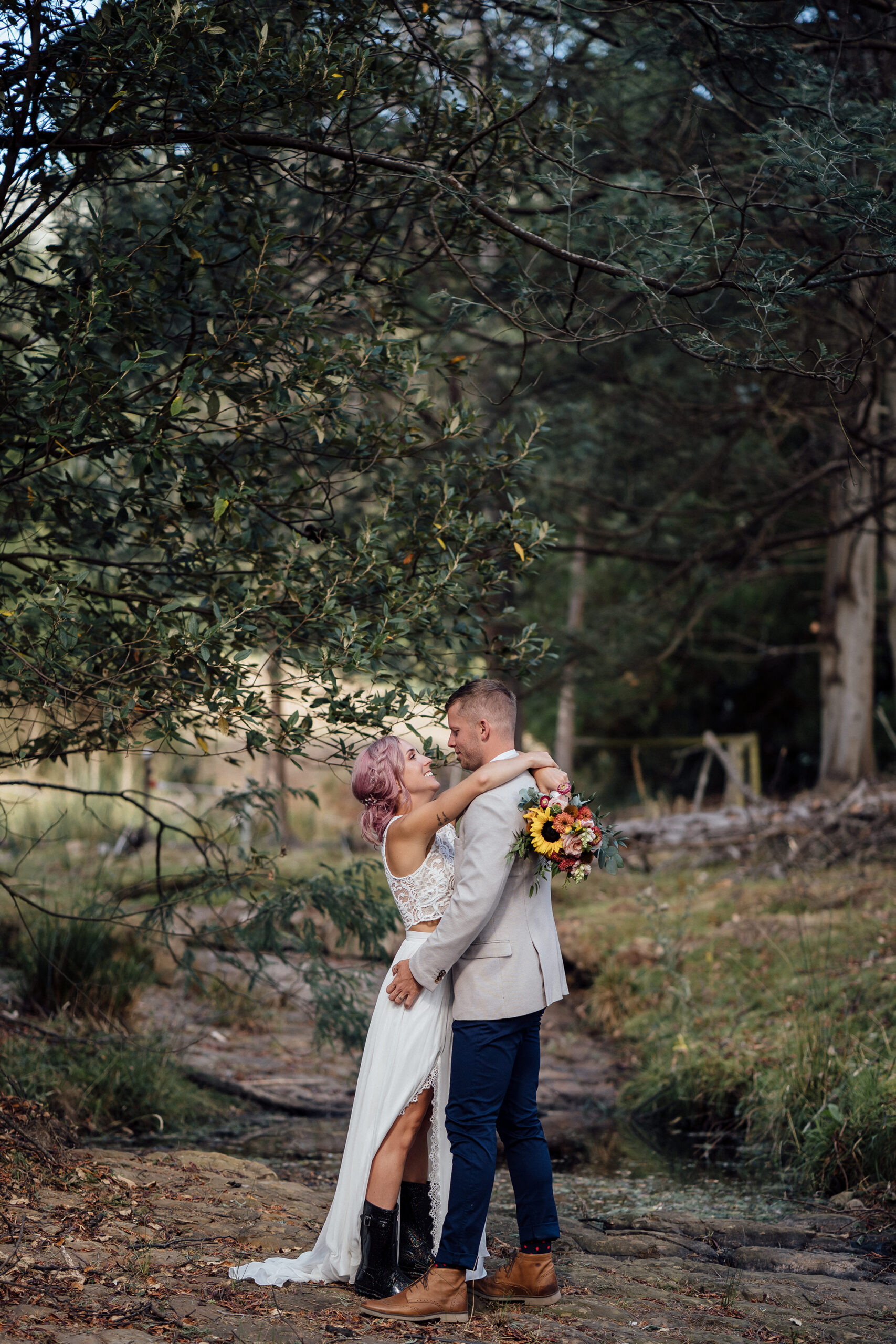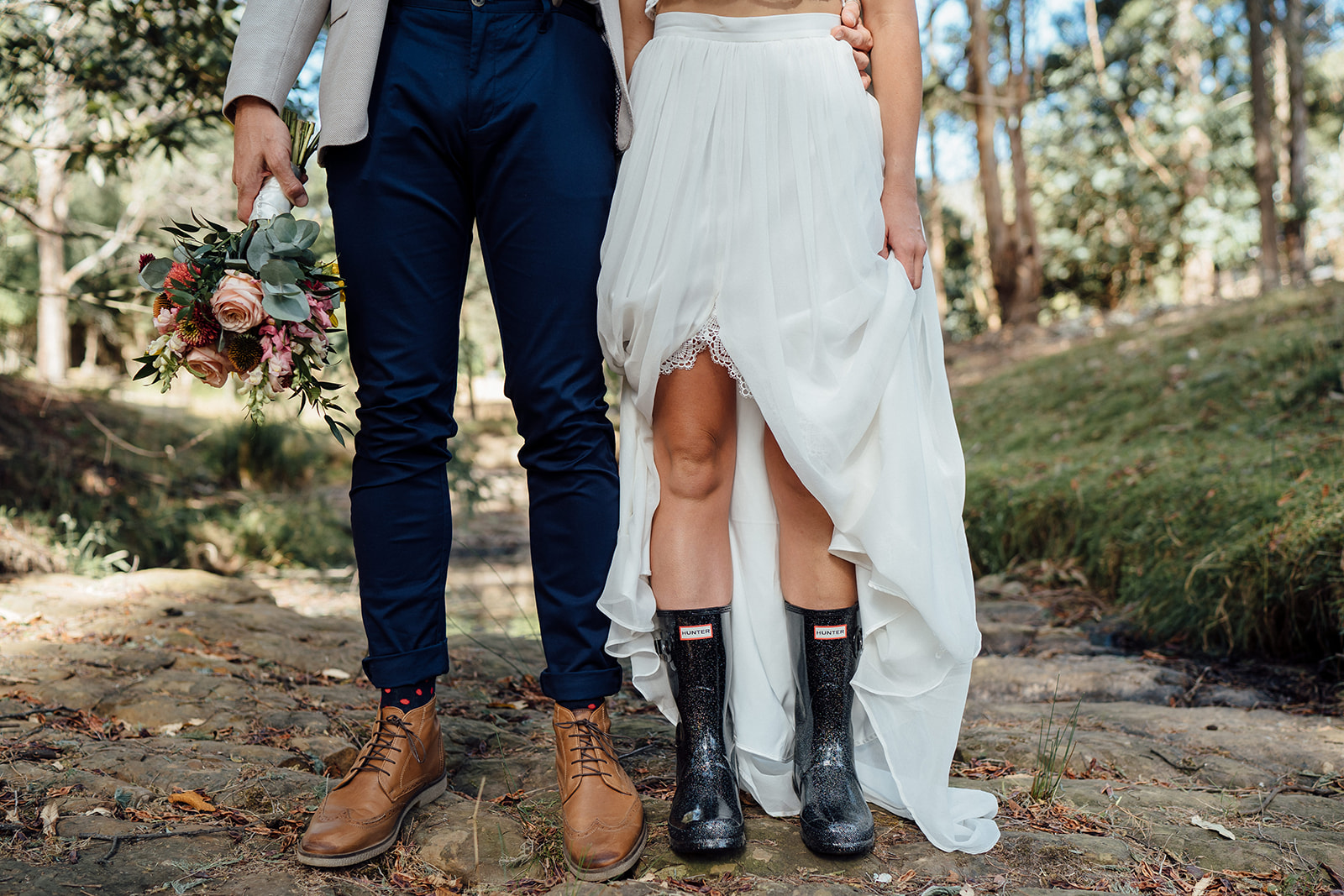 The bride didn't need to worry about shoe comfort on her wedding day.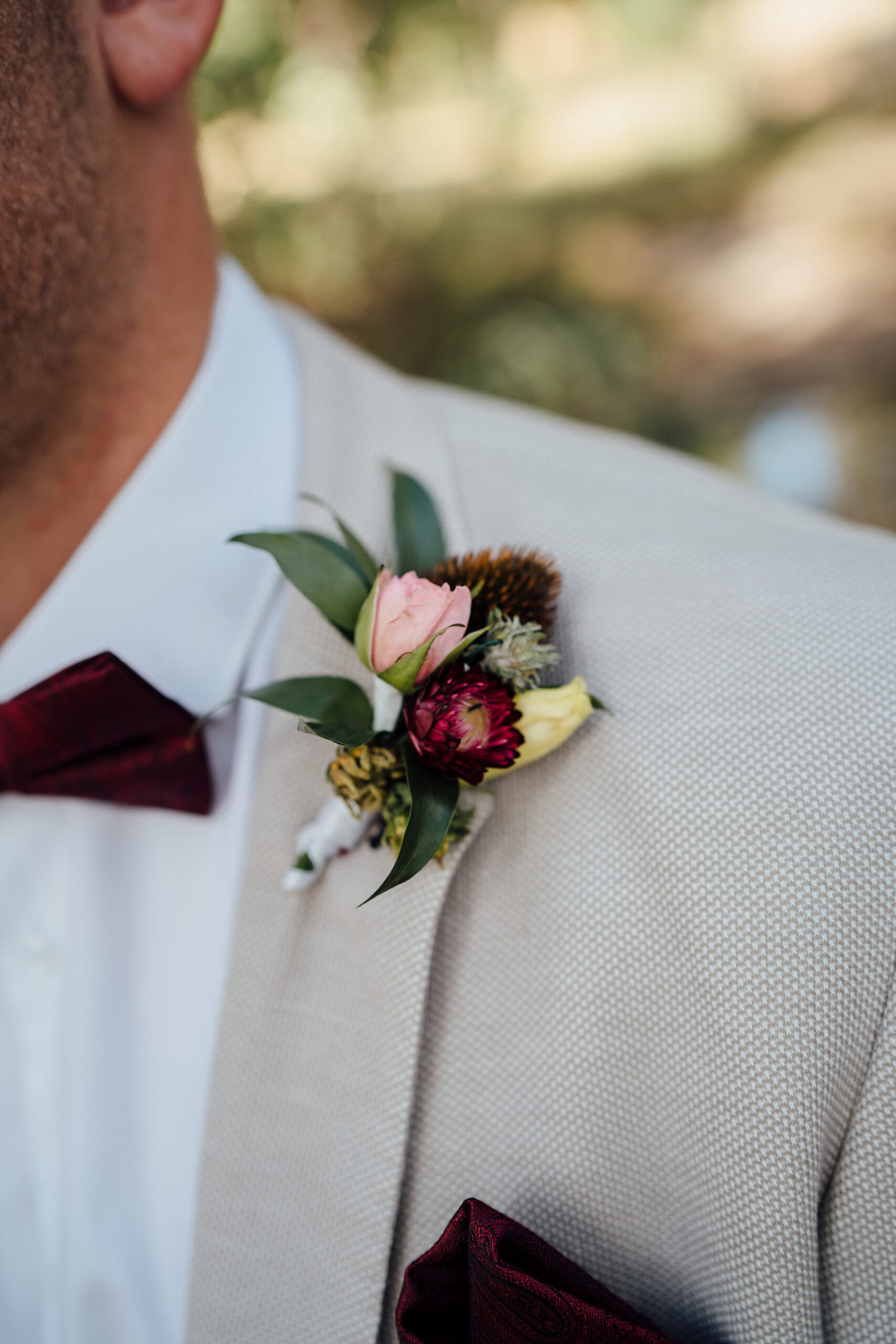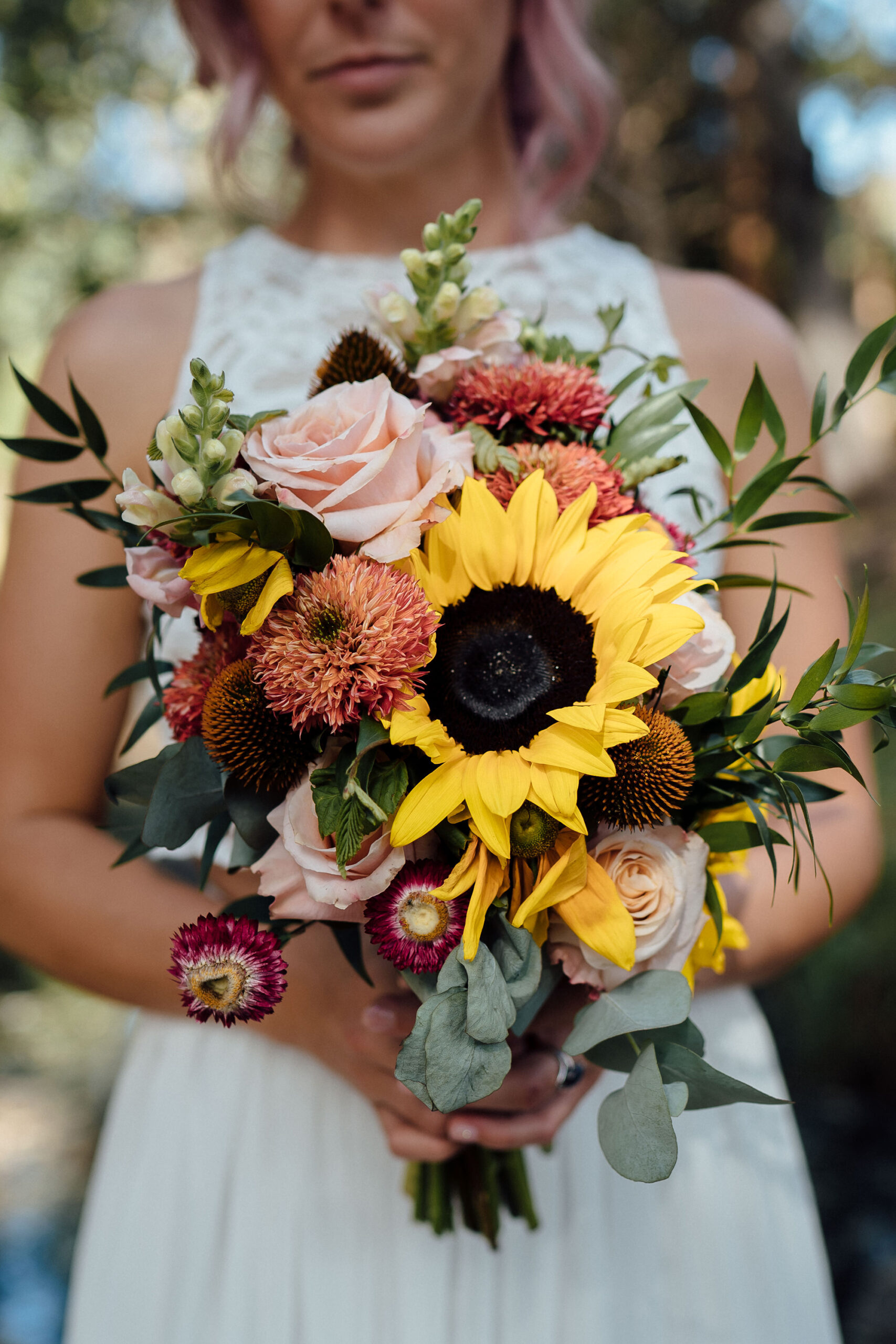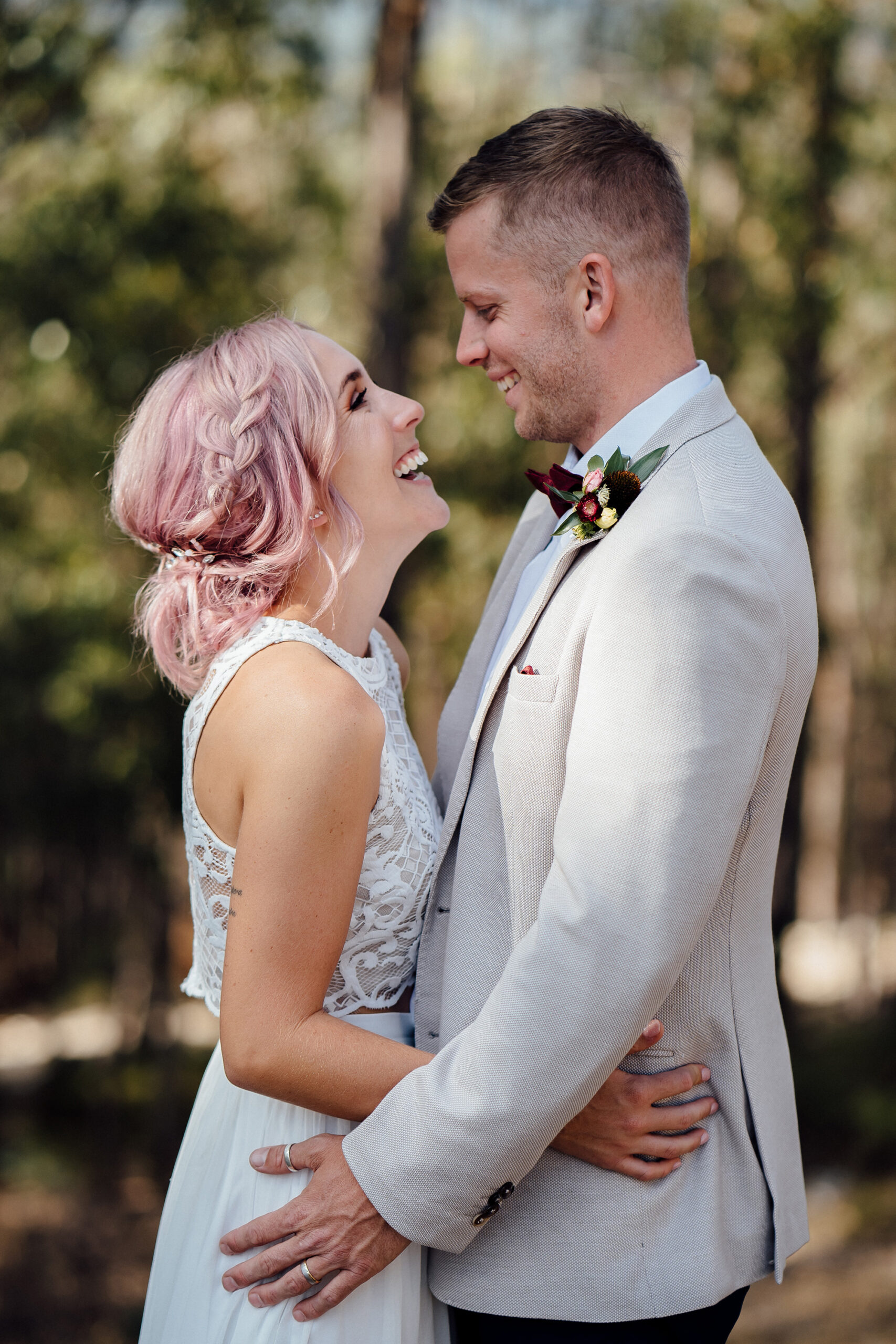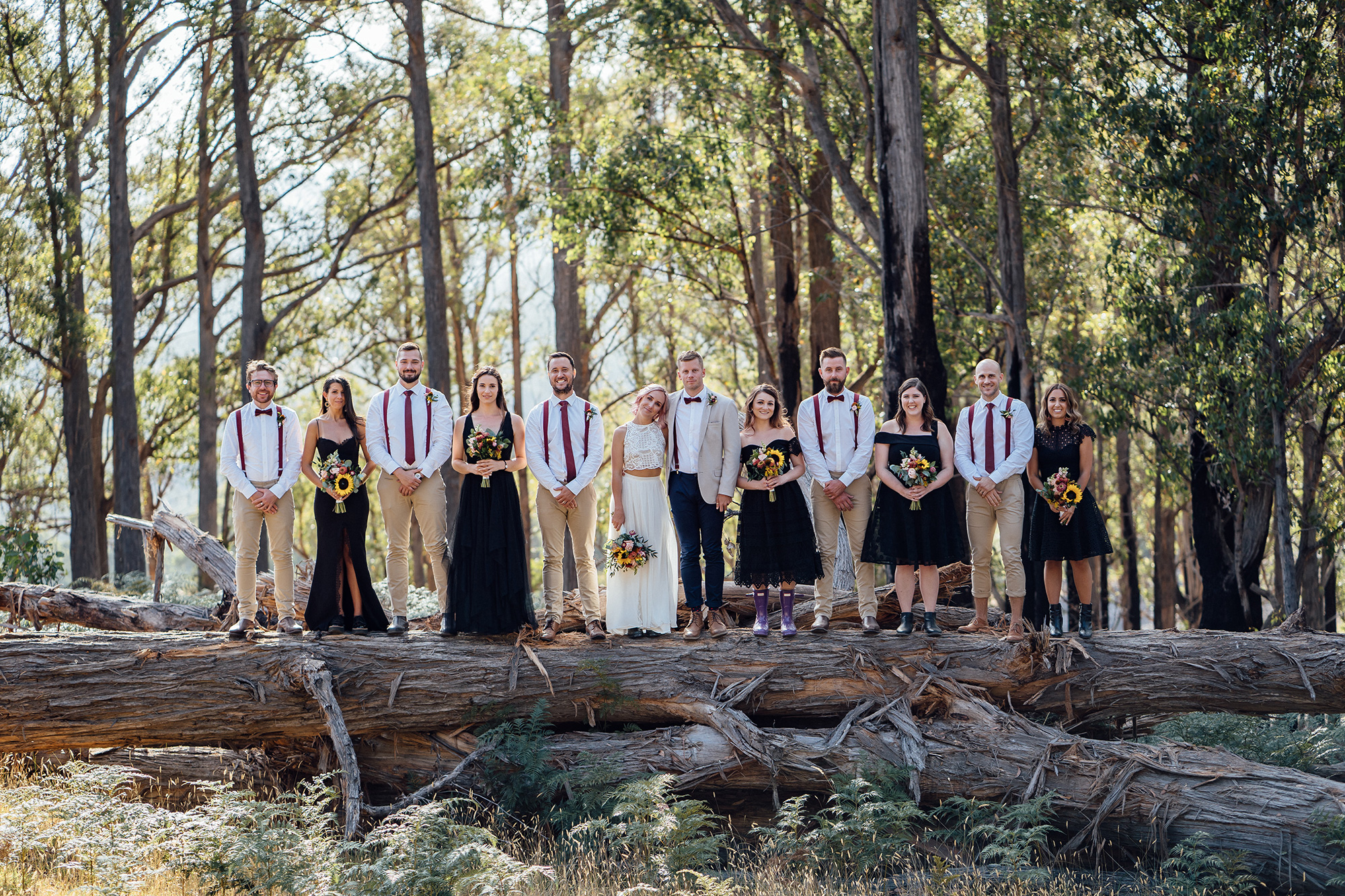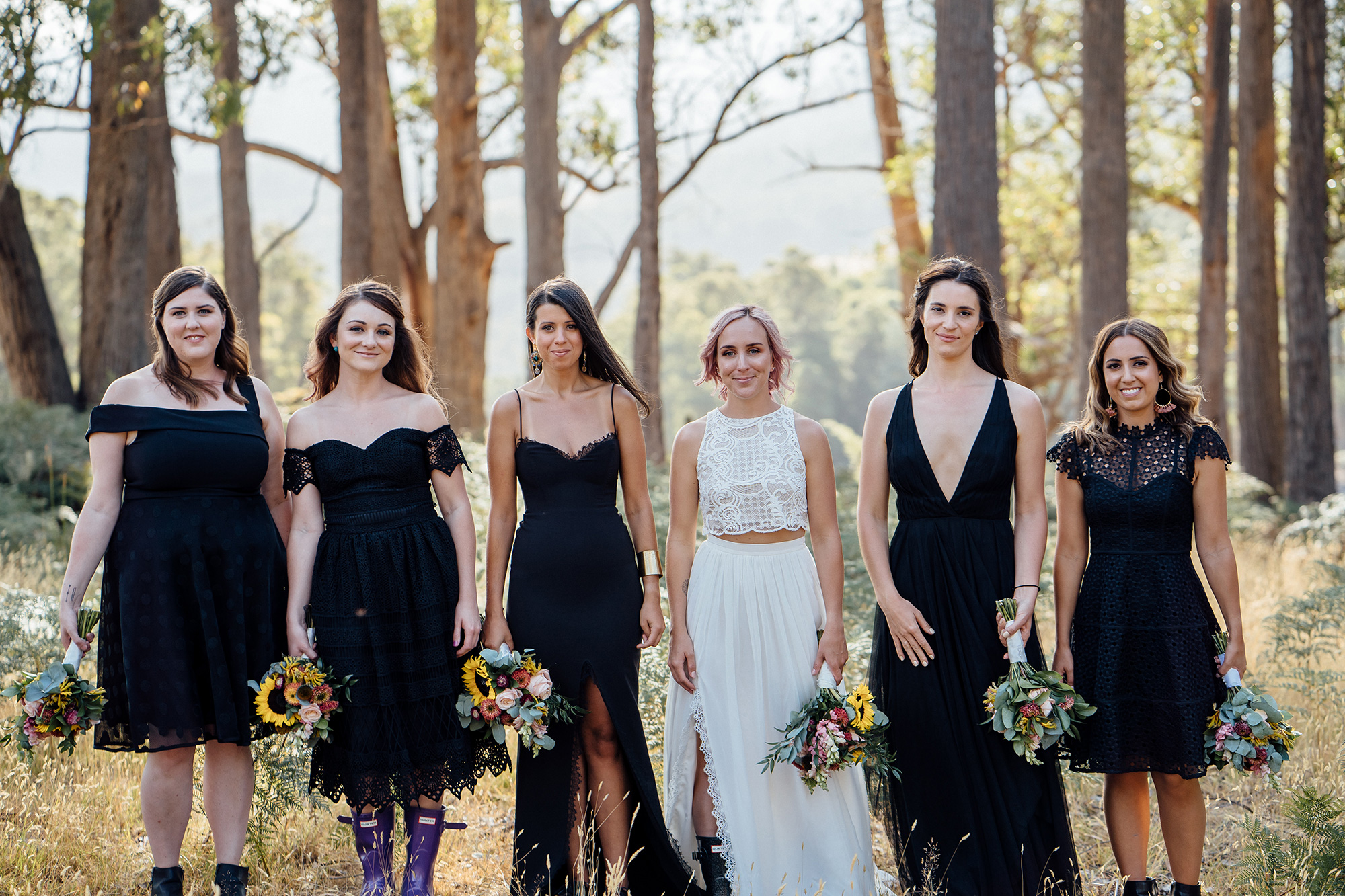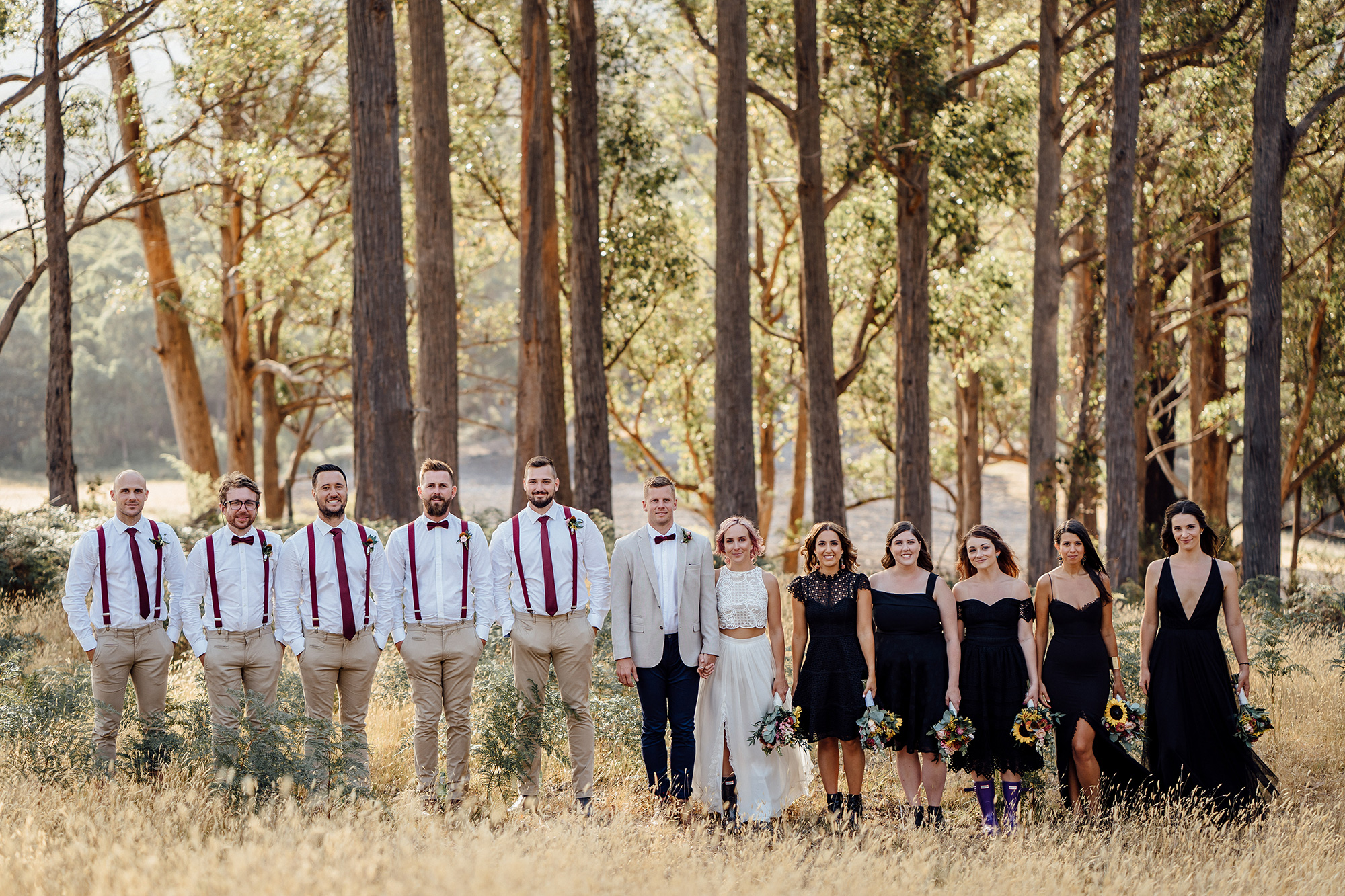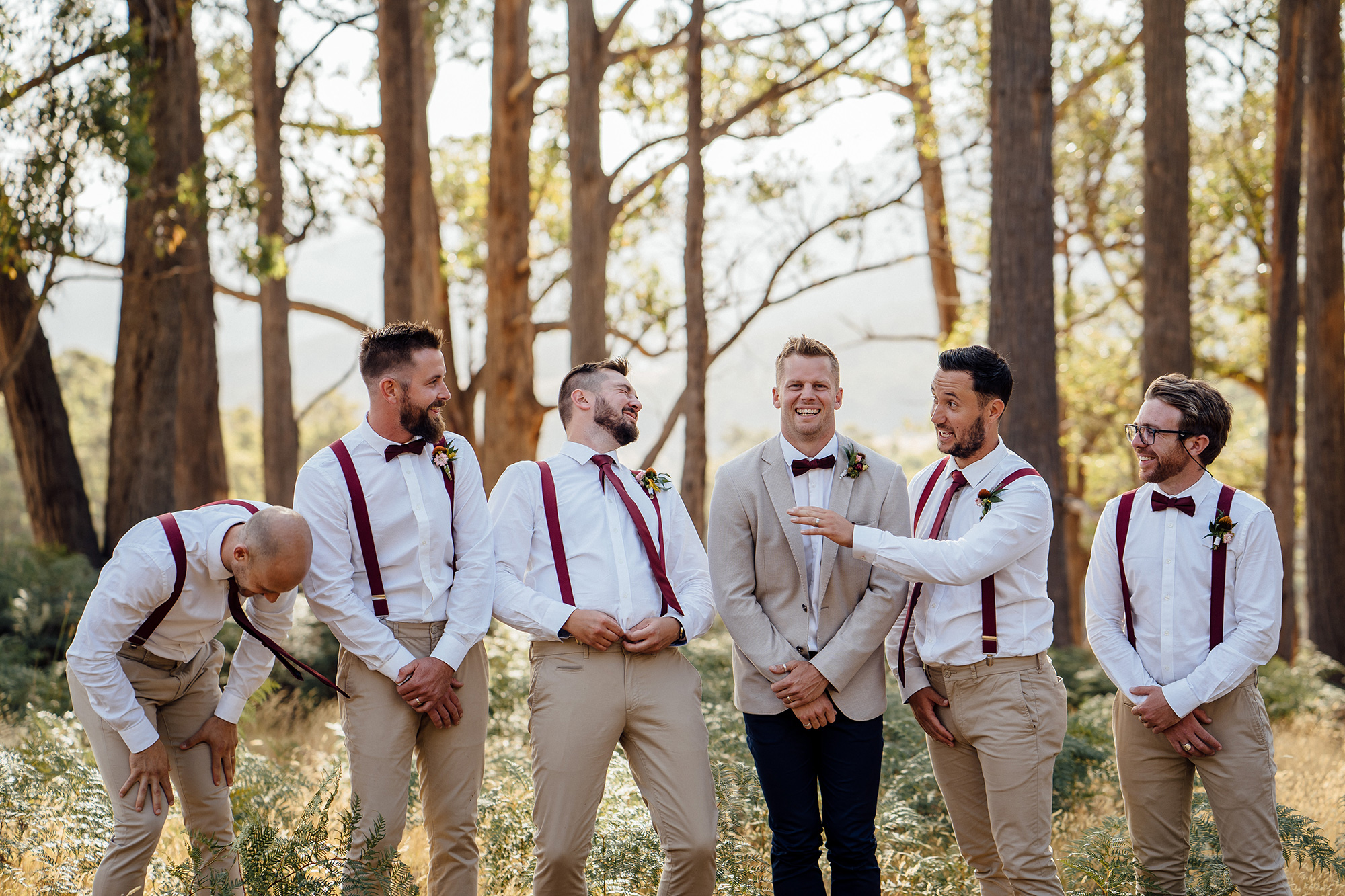 Claire's mum's property was the perfect spot for photos.