When telling the story of he and Leann's relationship, Kar Wai says it was love it first sight.
"Clearly he had a crush on me the moment we met," tells the bride.
After a romantic proposal on Kar Wai's birthday, the pair began planning their elegant boho wedding. From the get-go, the Kuala Lumpur couple wanted a destination wedding – the great escape. "A mega holiday with family and friends – somewhere cold as Kar Wai hates the heat back home."
Leann and Kar Wai settled on Melbourne, somewhere they say holds a special place in their hearts. "Yes, even with the erratic weather," laughs Leann.
With 70 guests, the couple celebrated their nuptials on October 18, 2018 at Lindenderry at Red Hill.
Leann advises future brides and grooms to let go and really enjoy the moment. "When the day is over, you want to remember the real moments, moments that fill your heart: ugly crying, tripping over your dress and hugging one too many people you love."
Photos courtesy of Rick Liston.and Giant Invitations.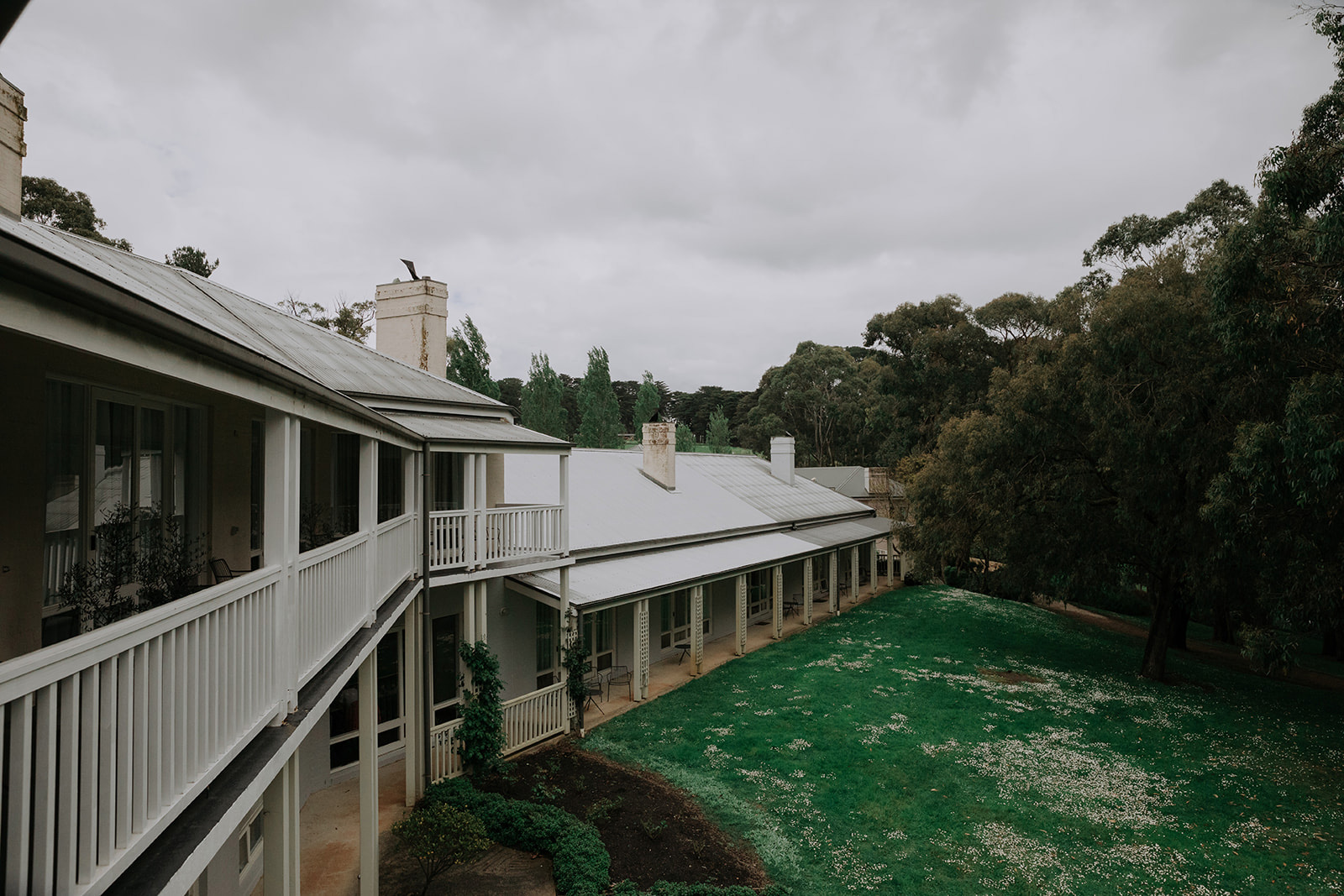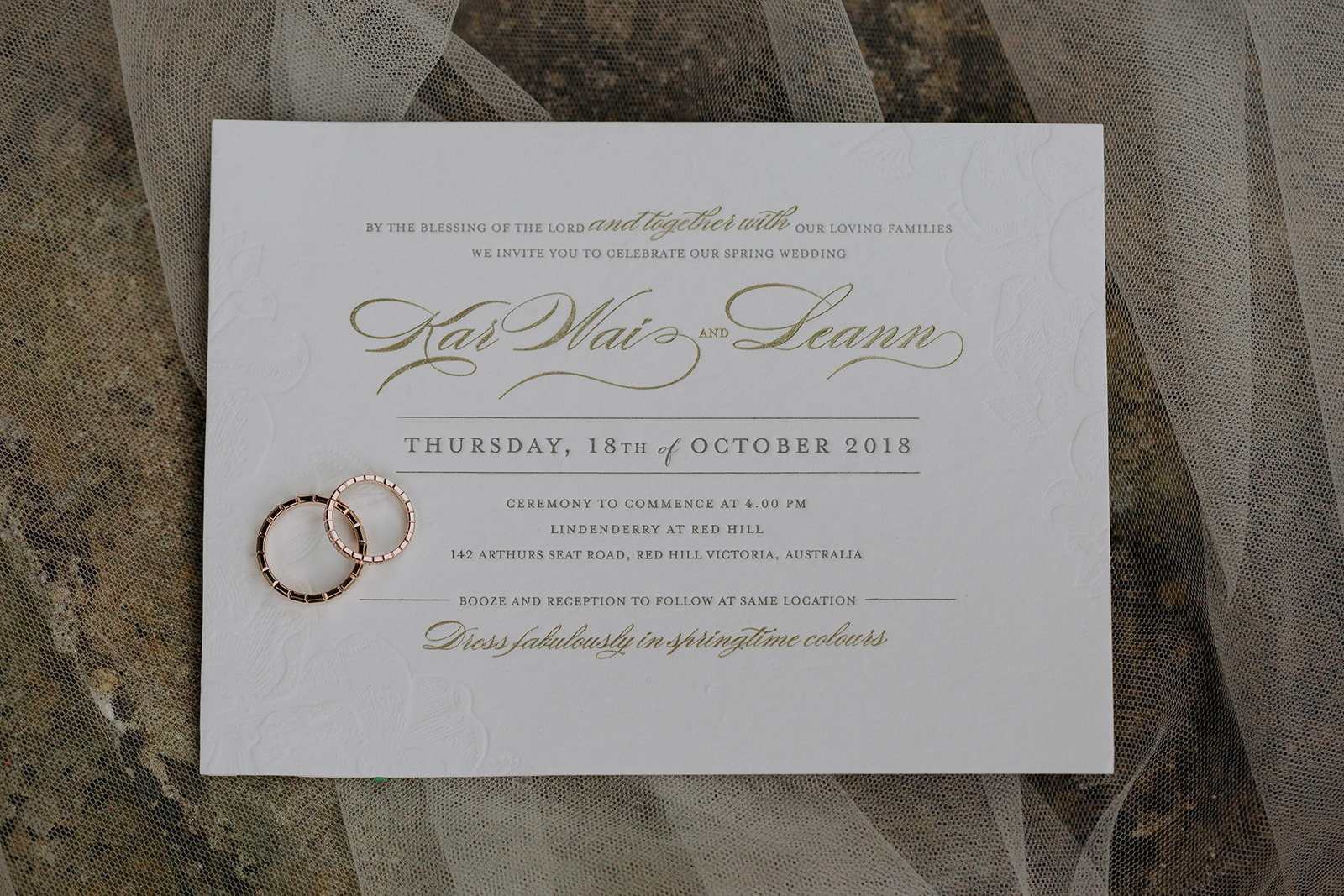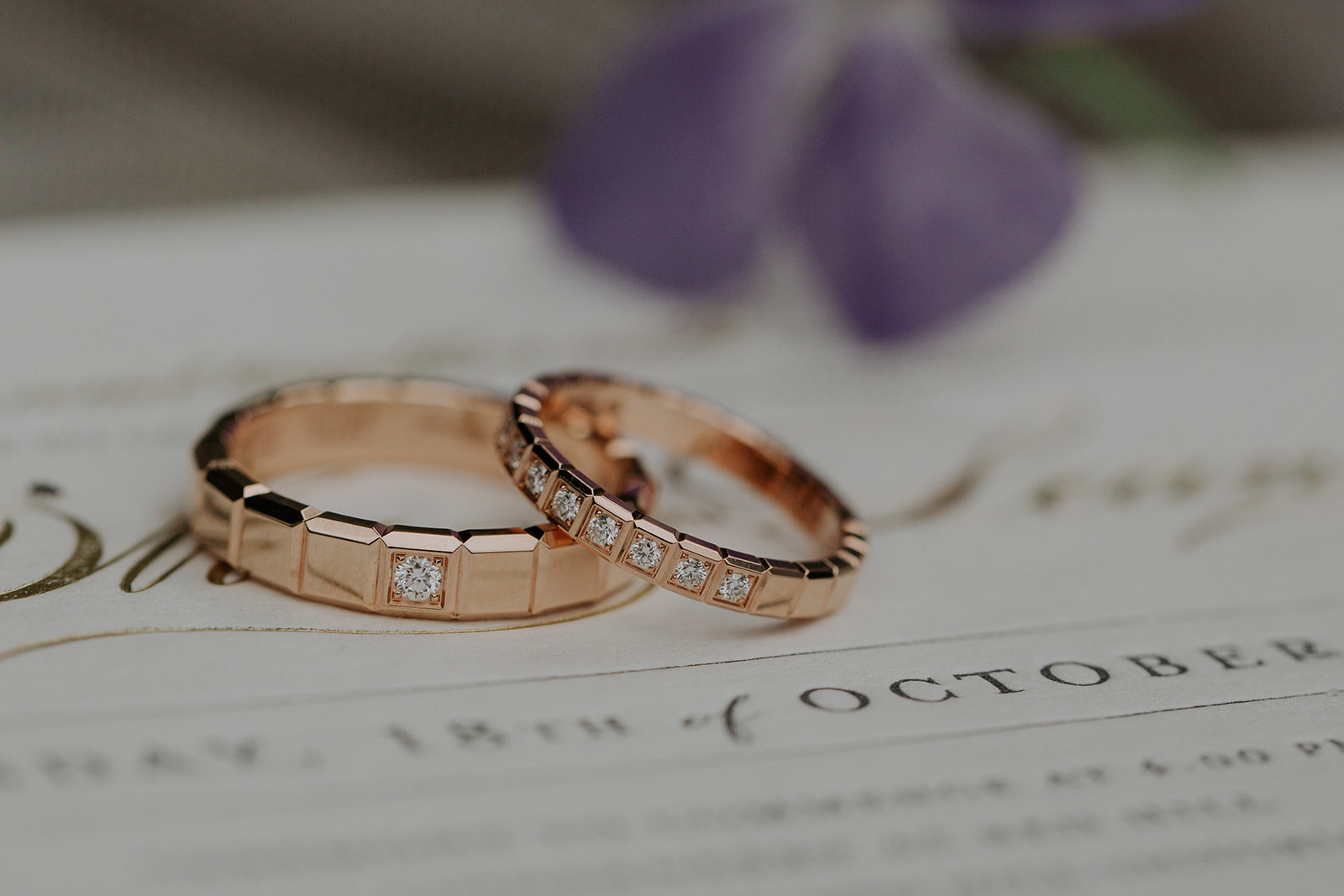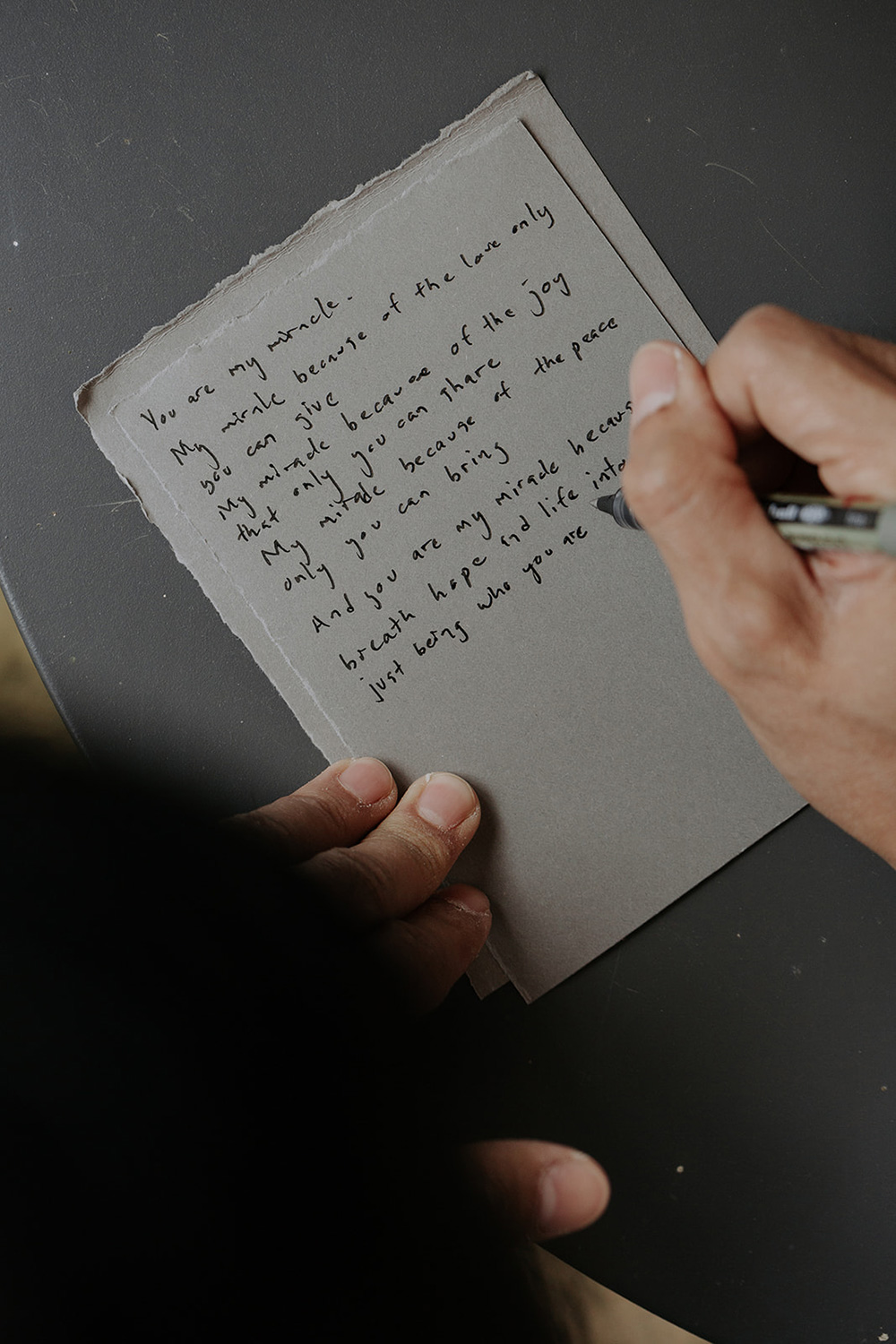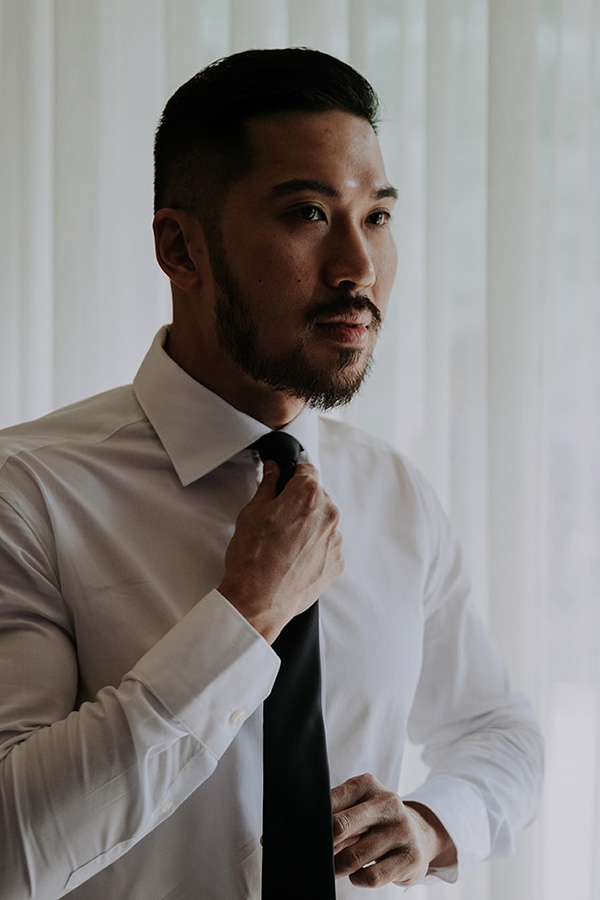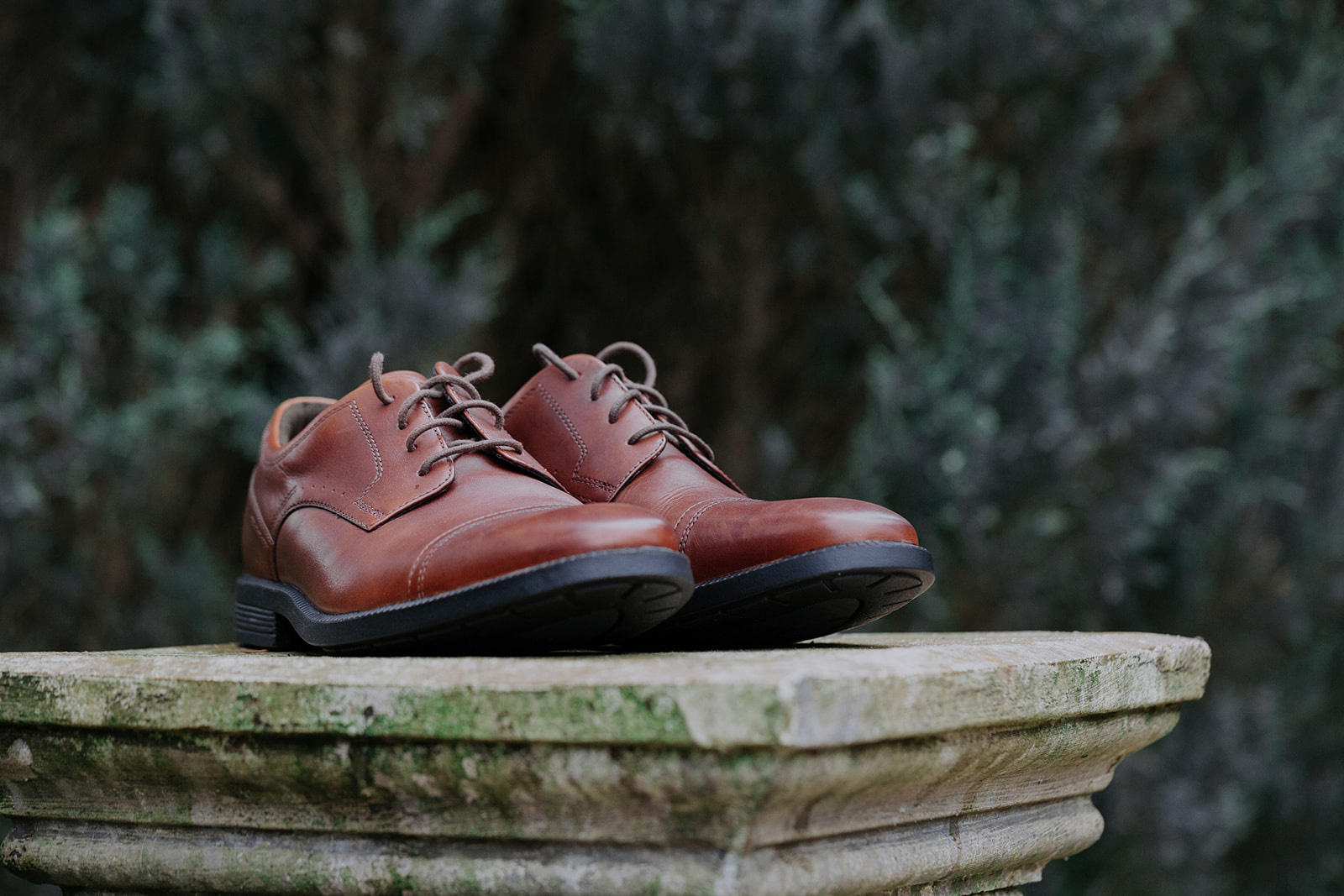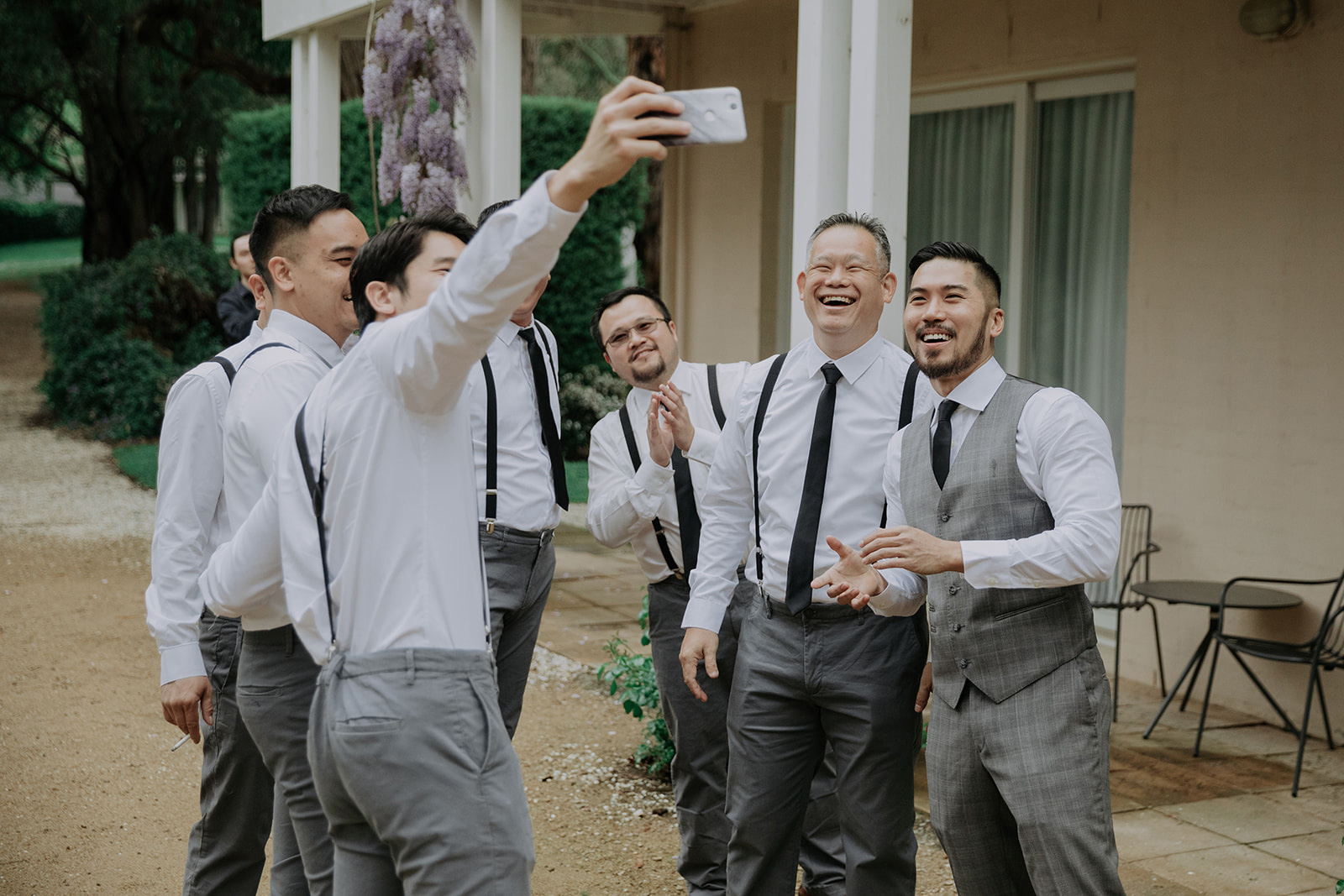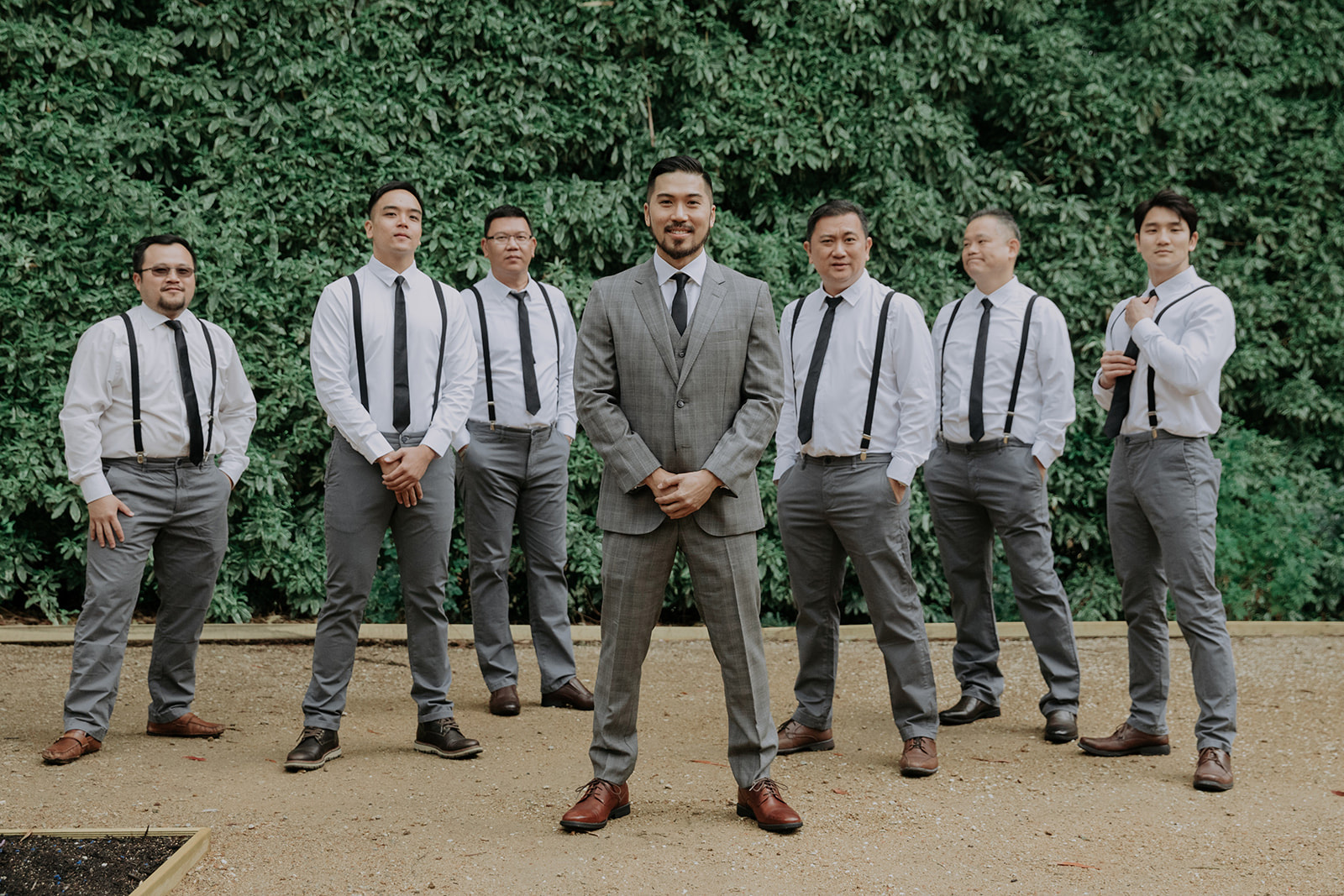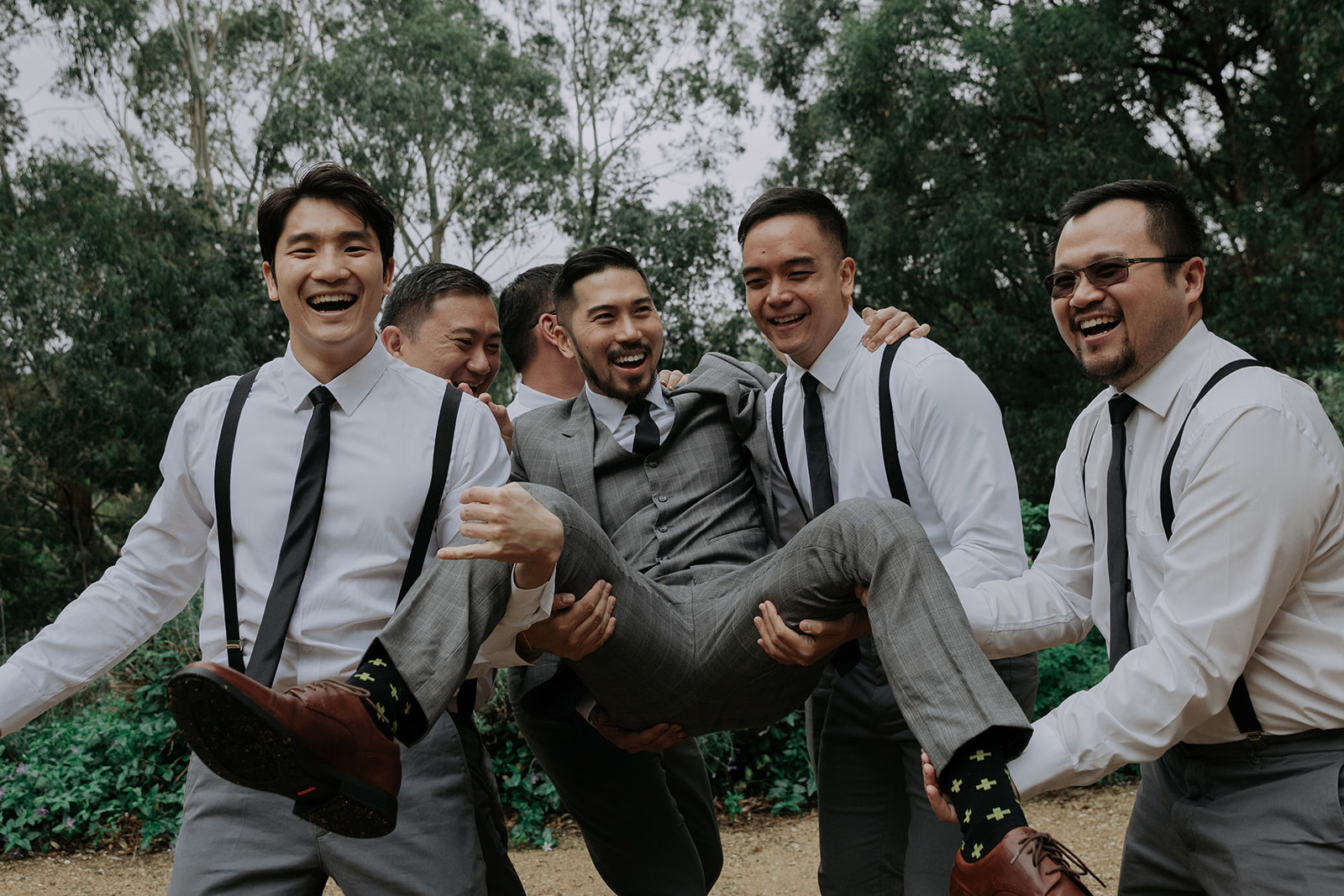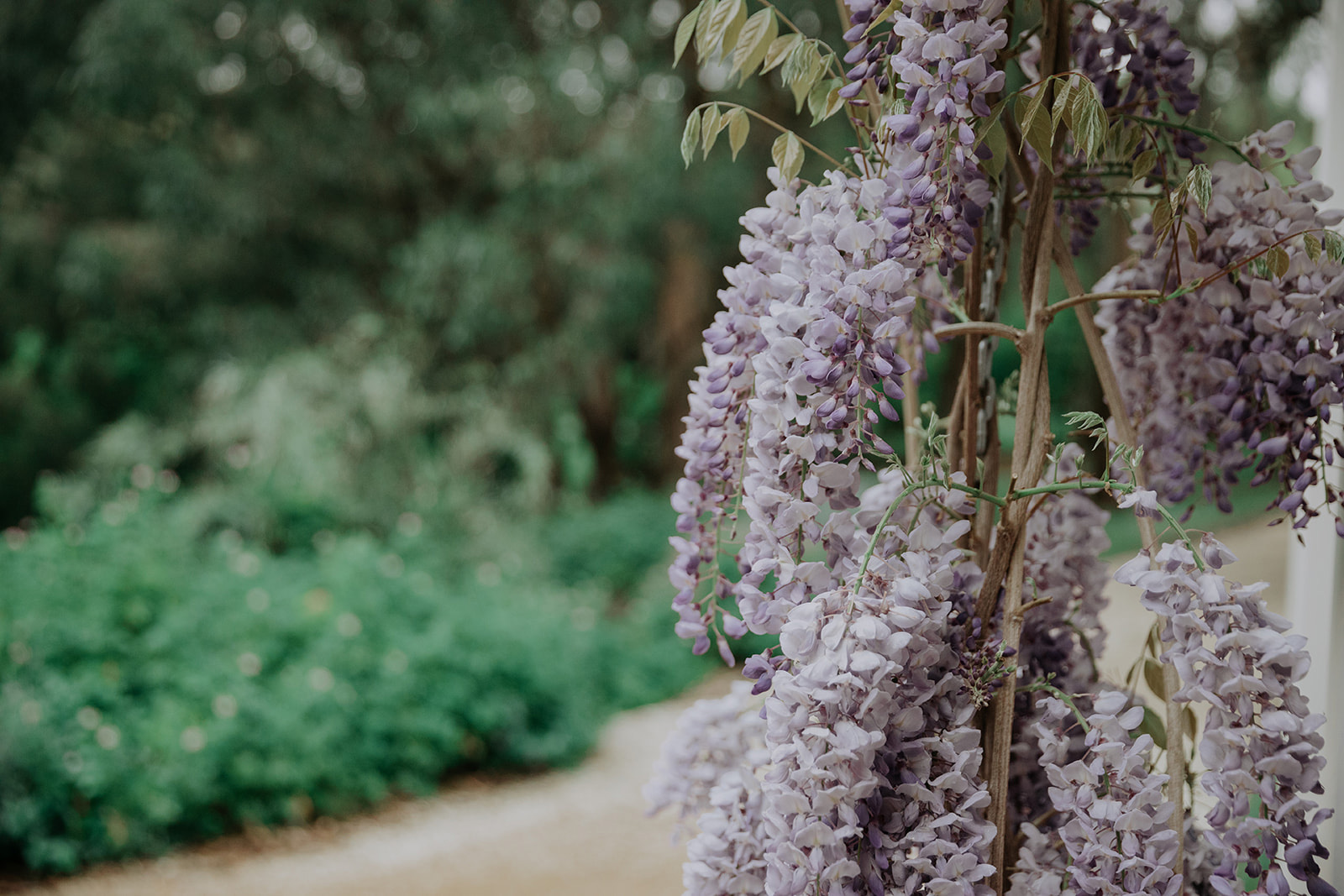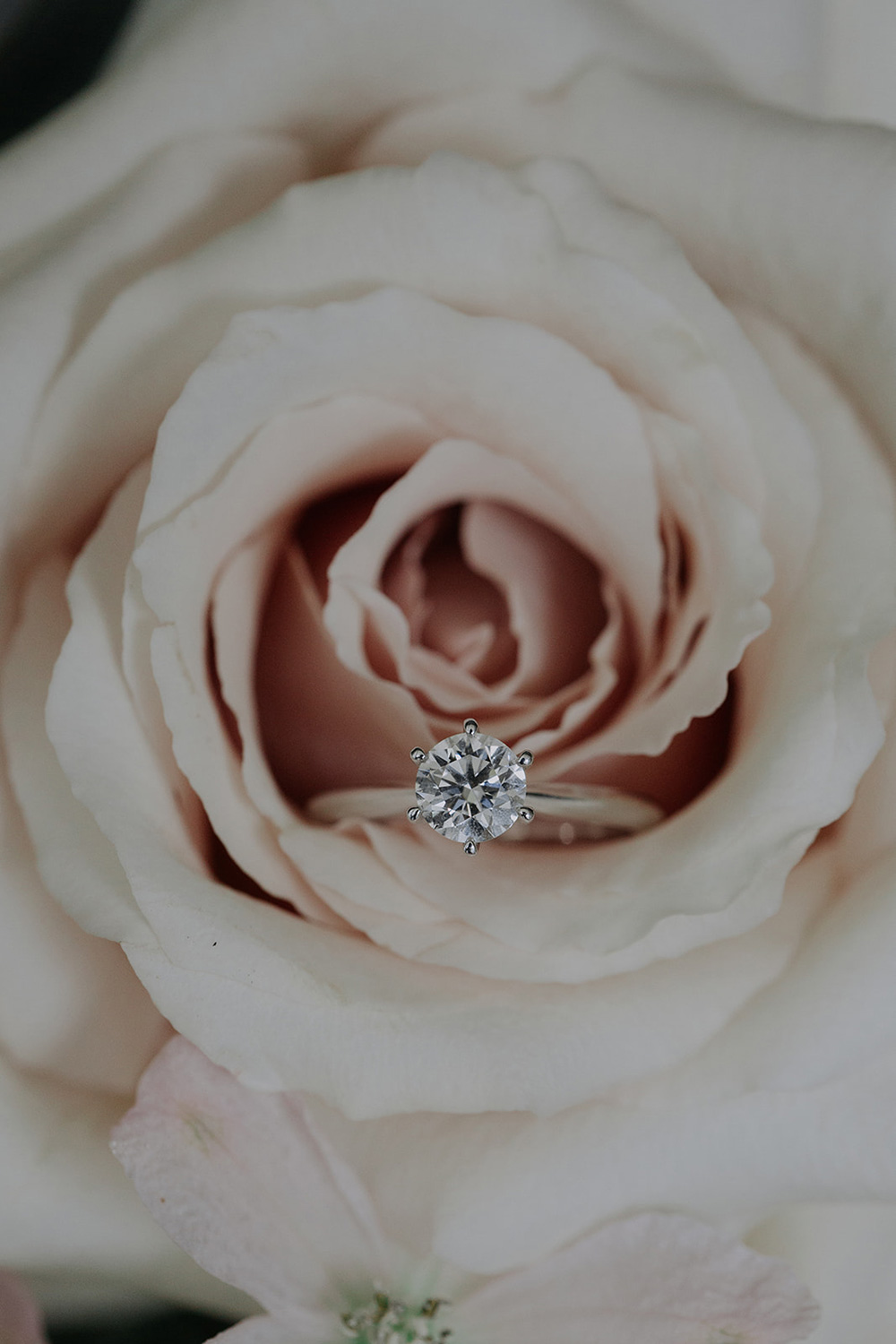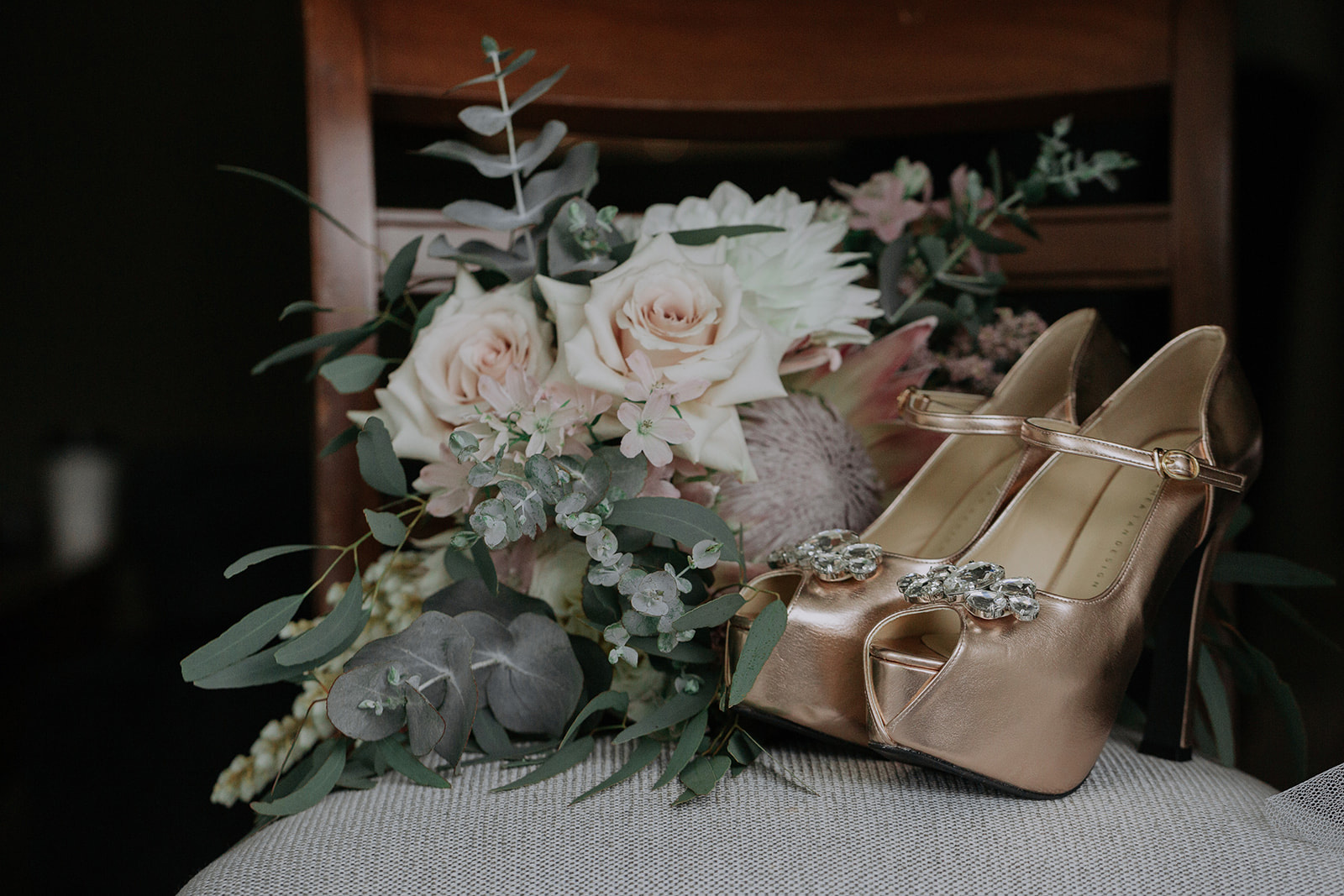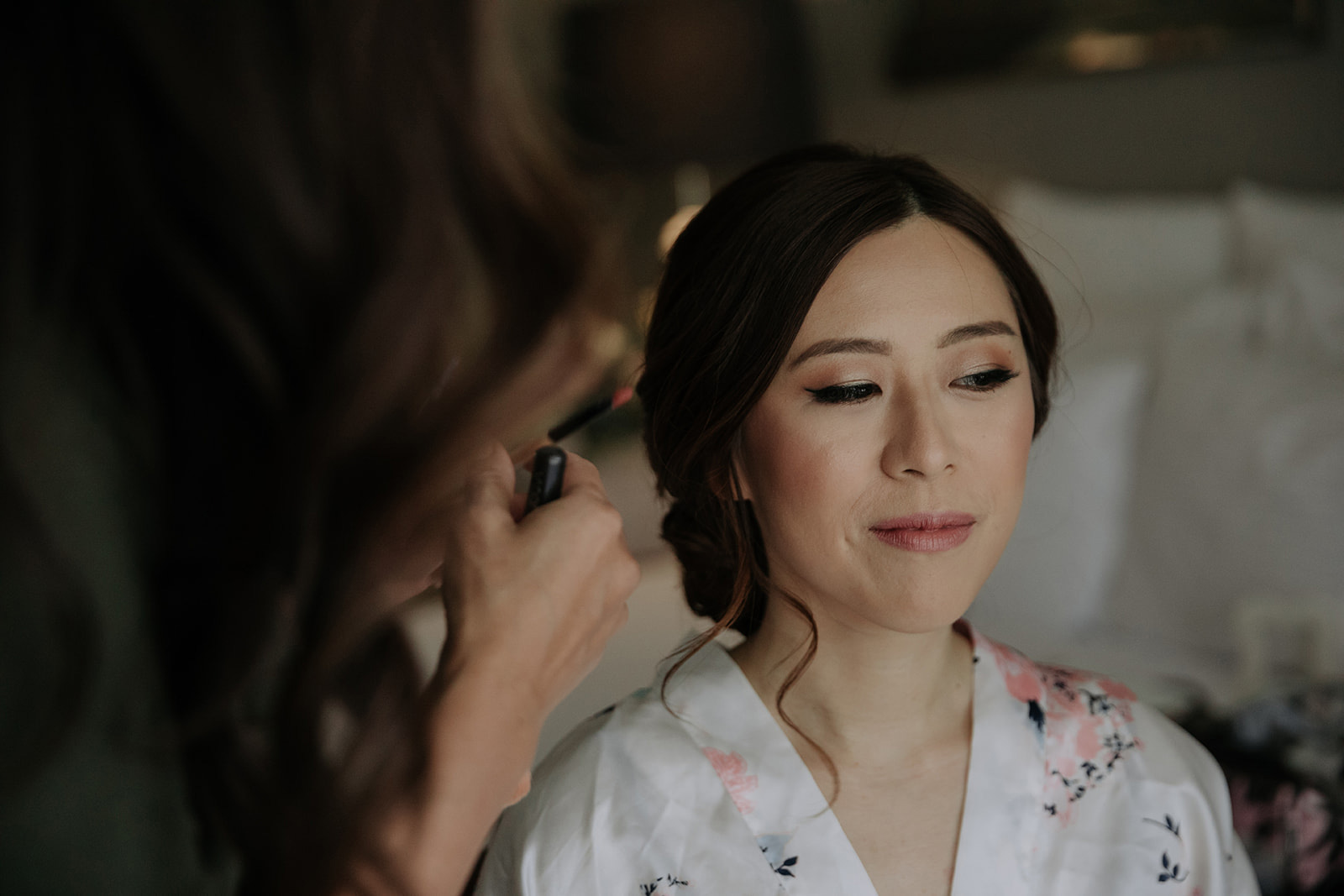 Miss Aimmey Make Up & Hair created Leann's classic bridal look.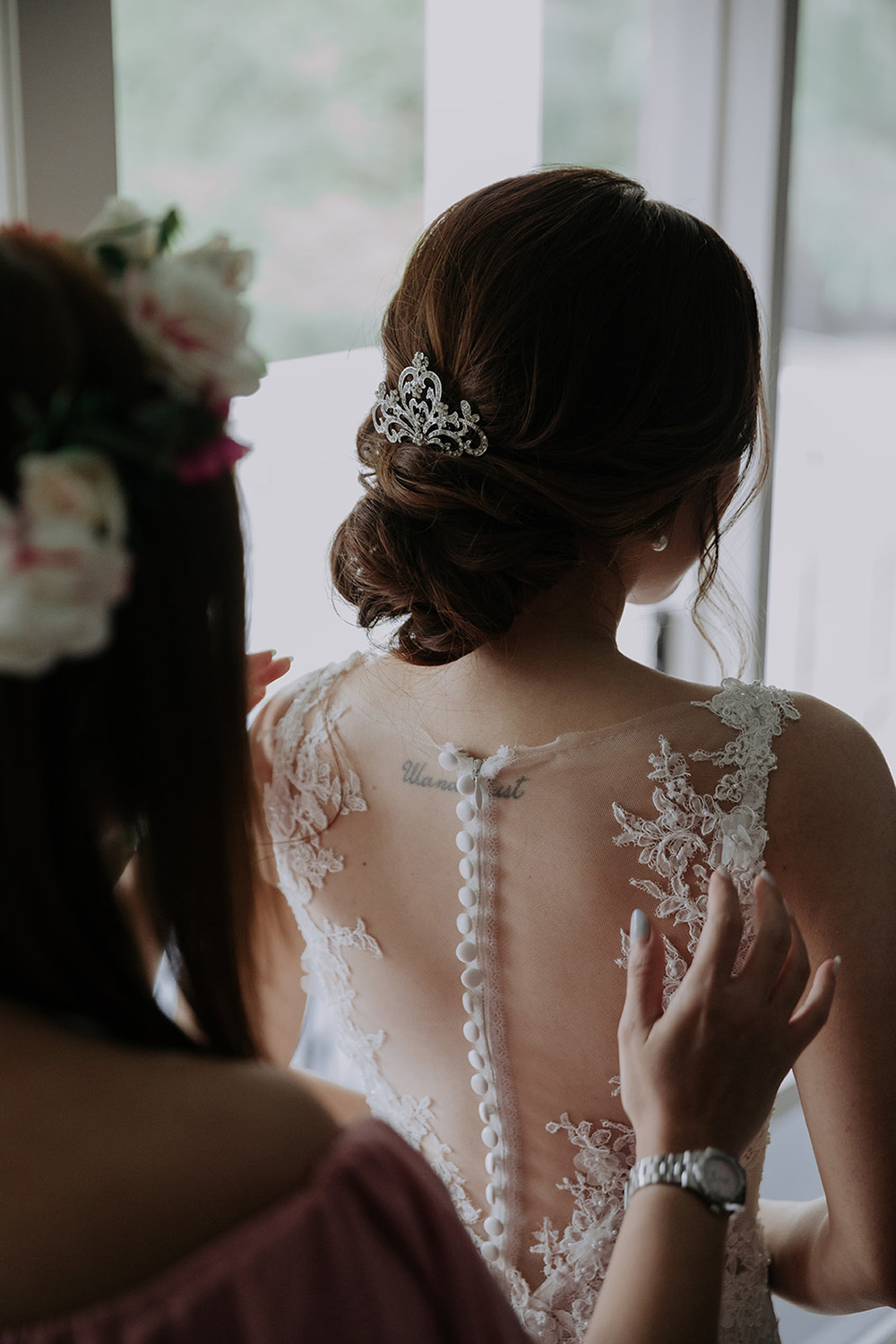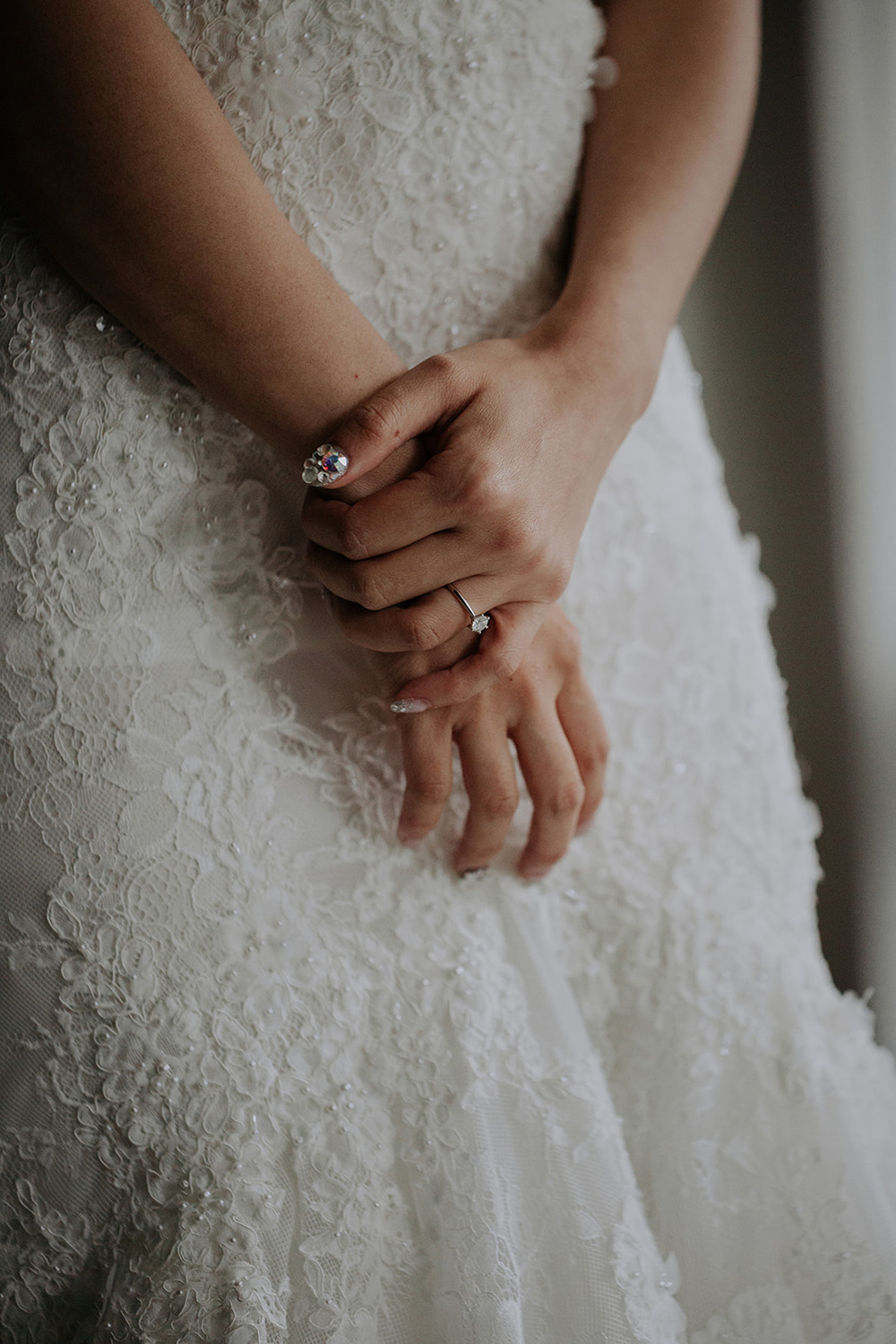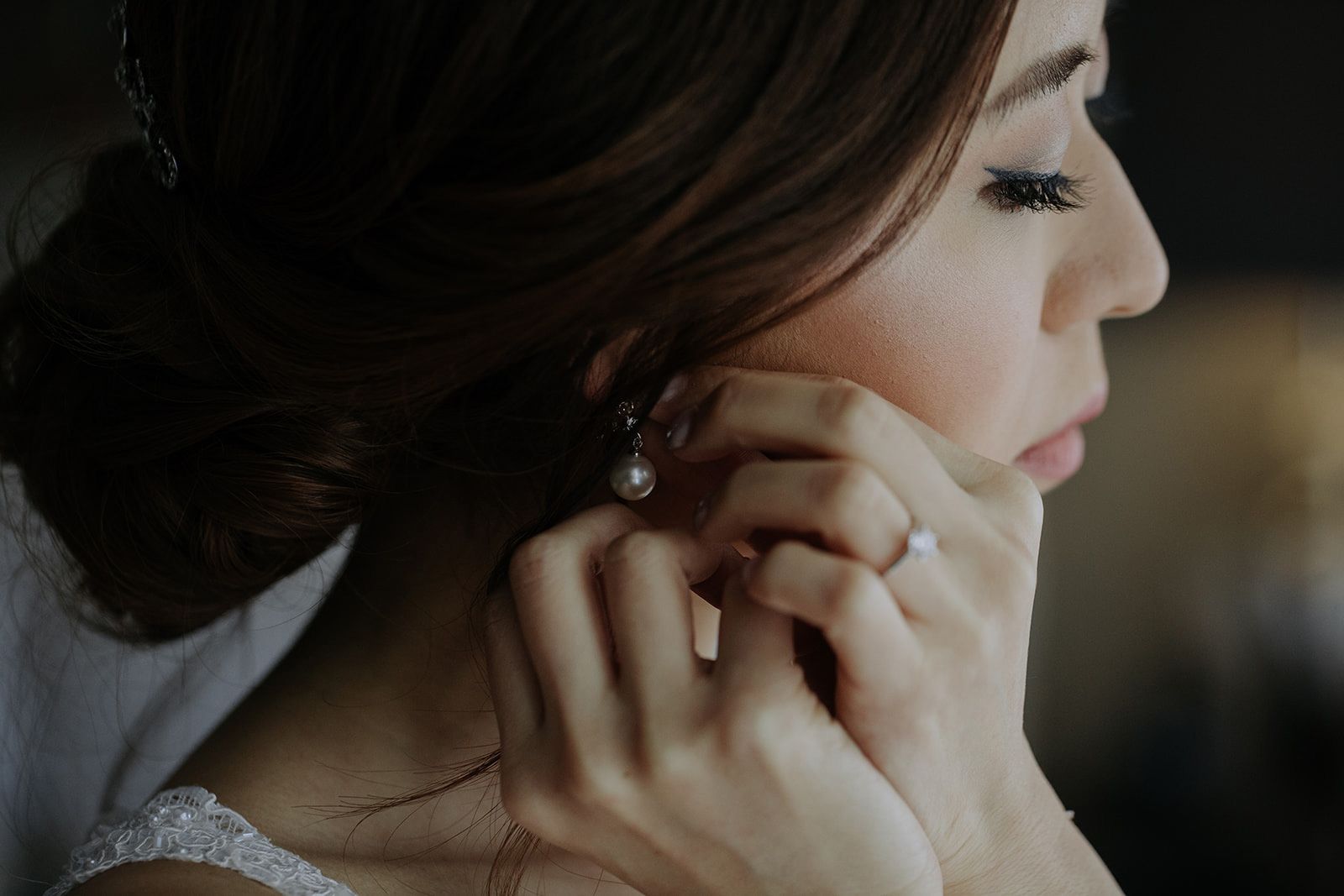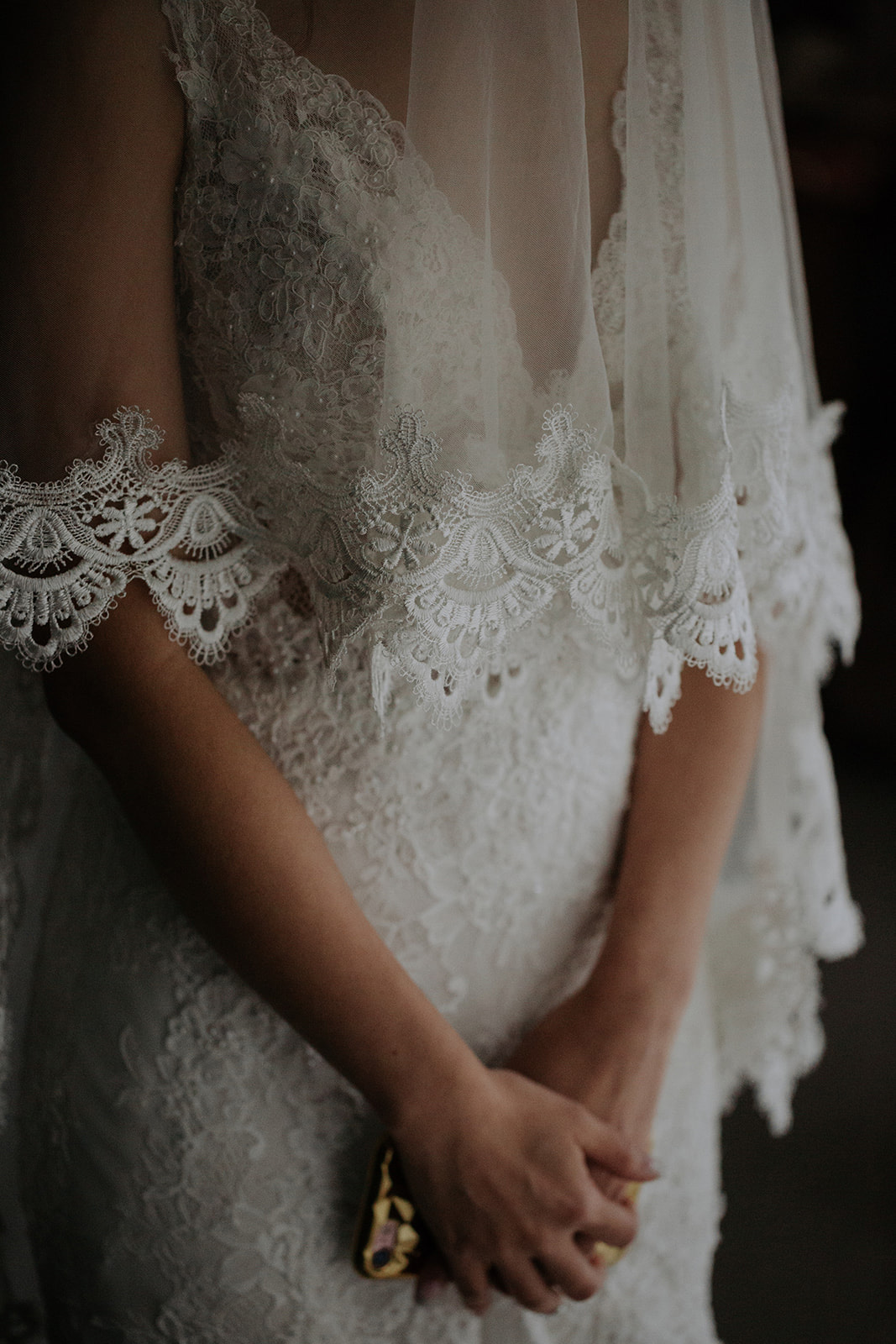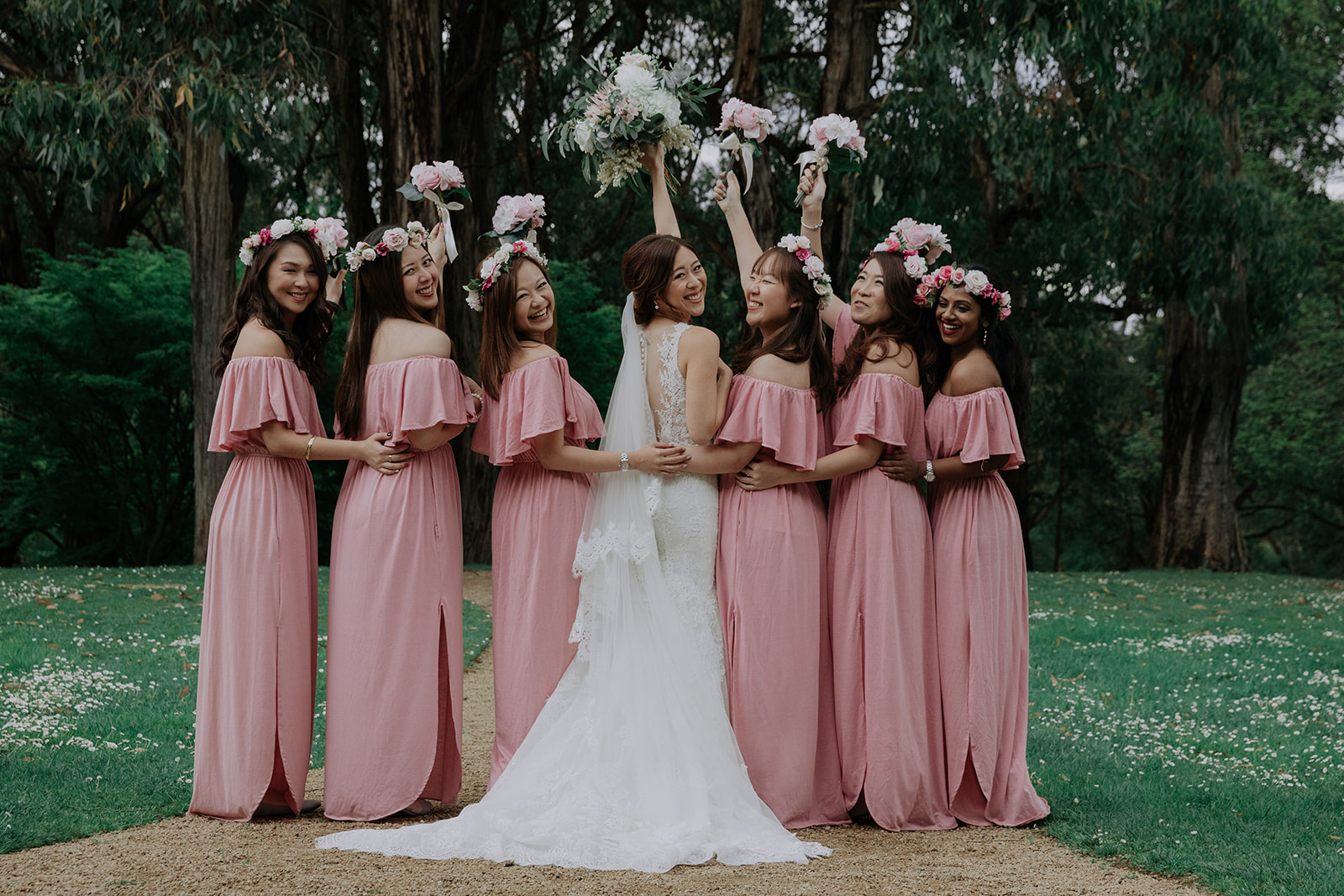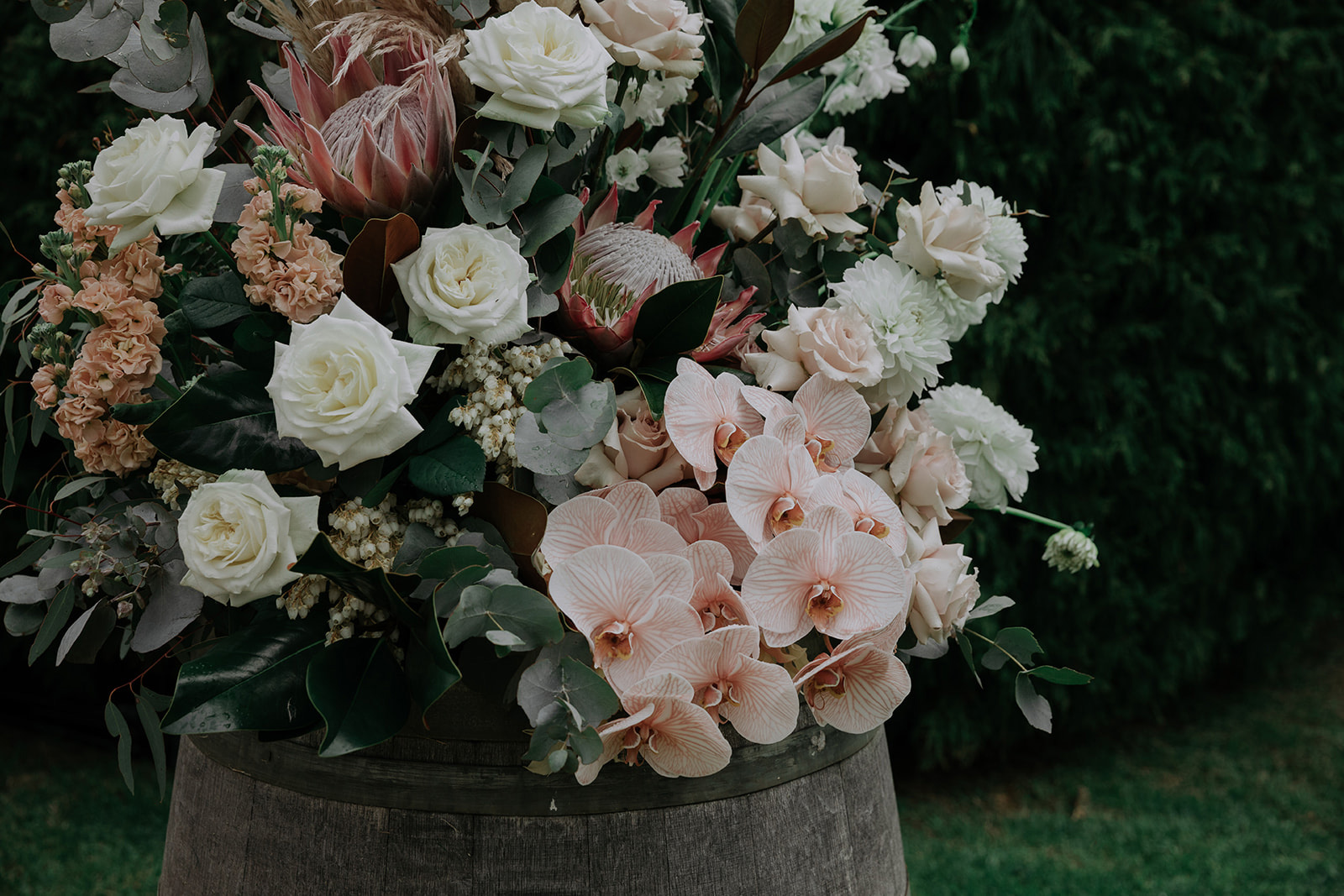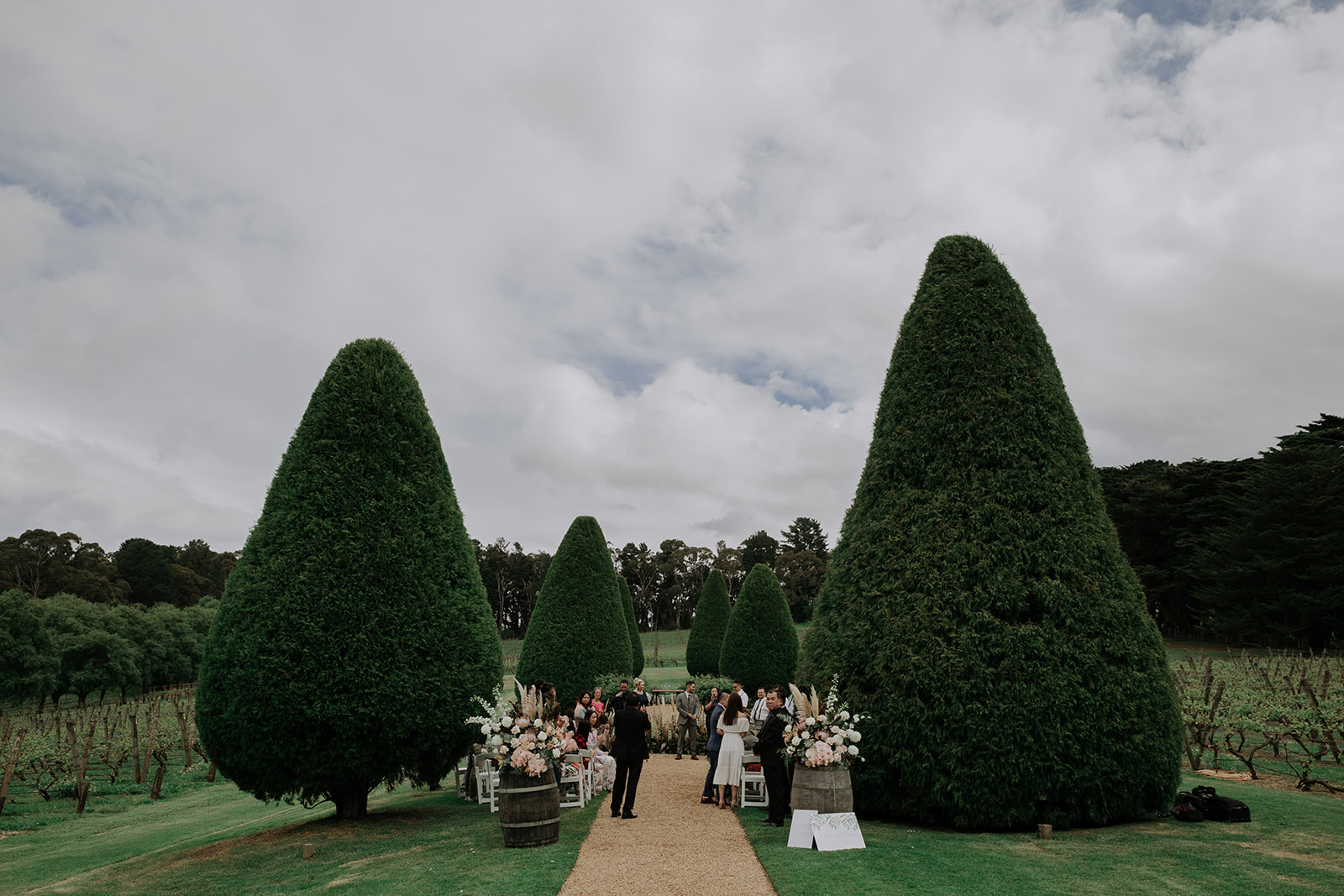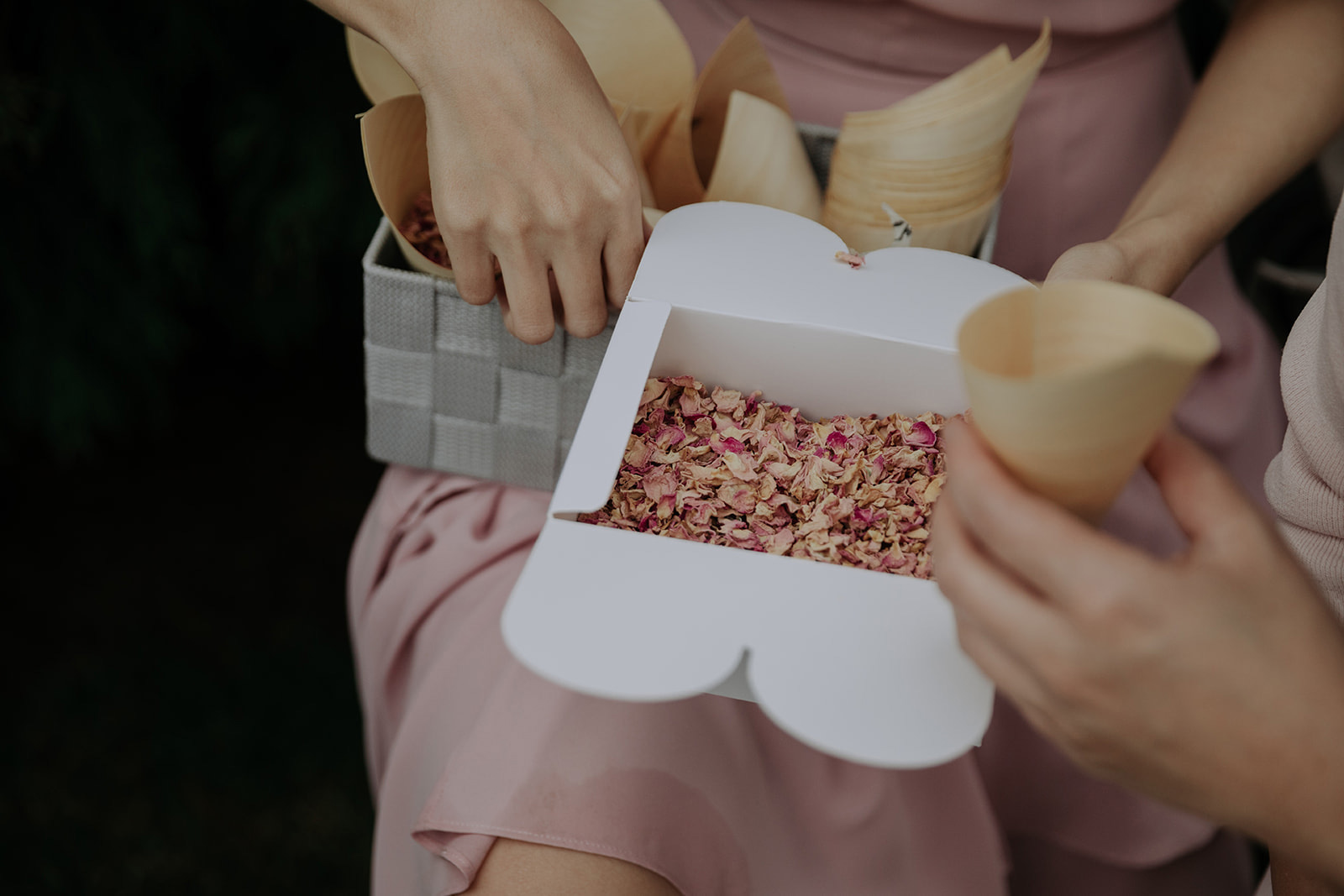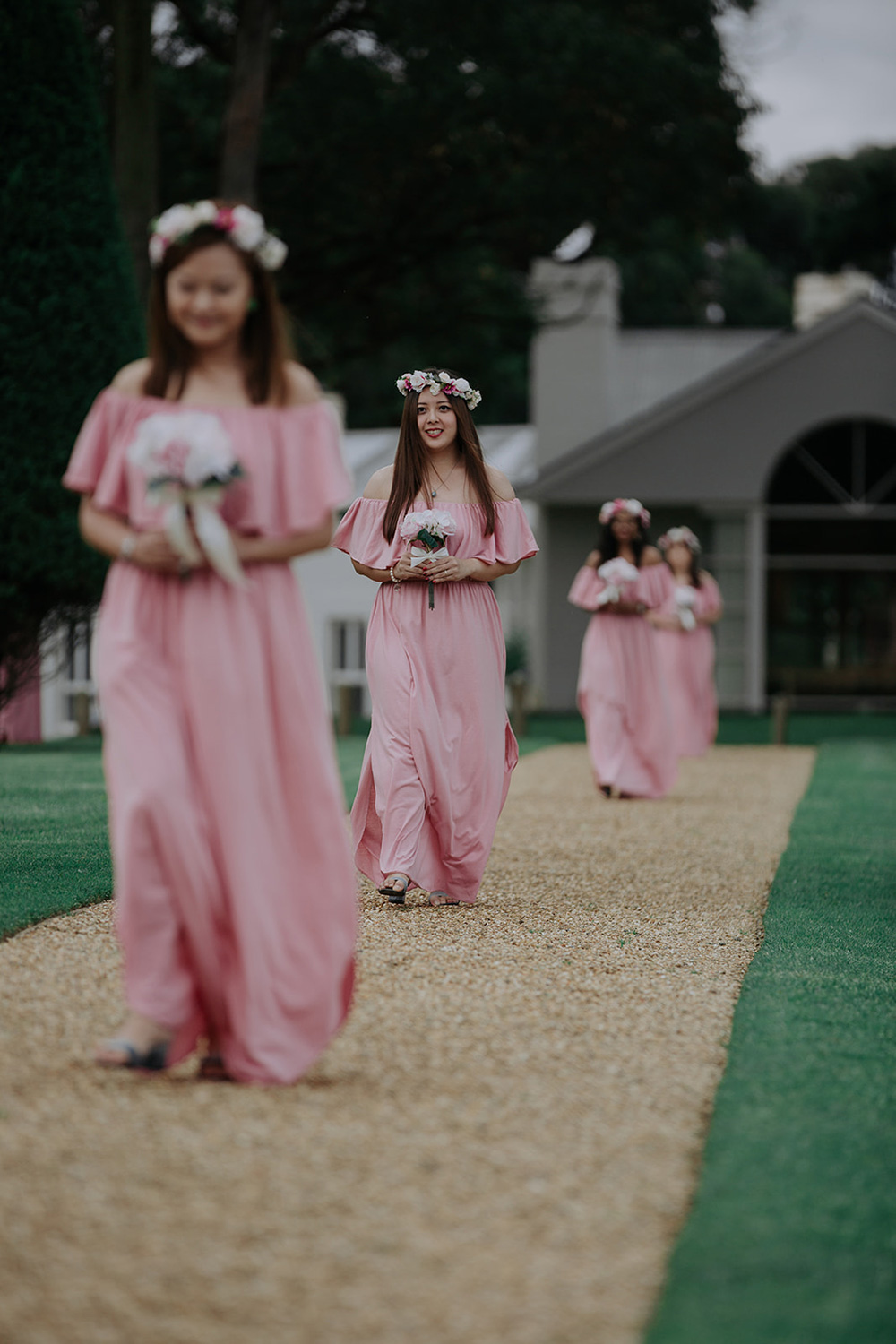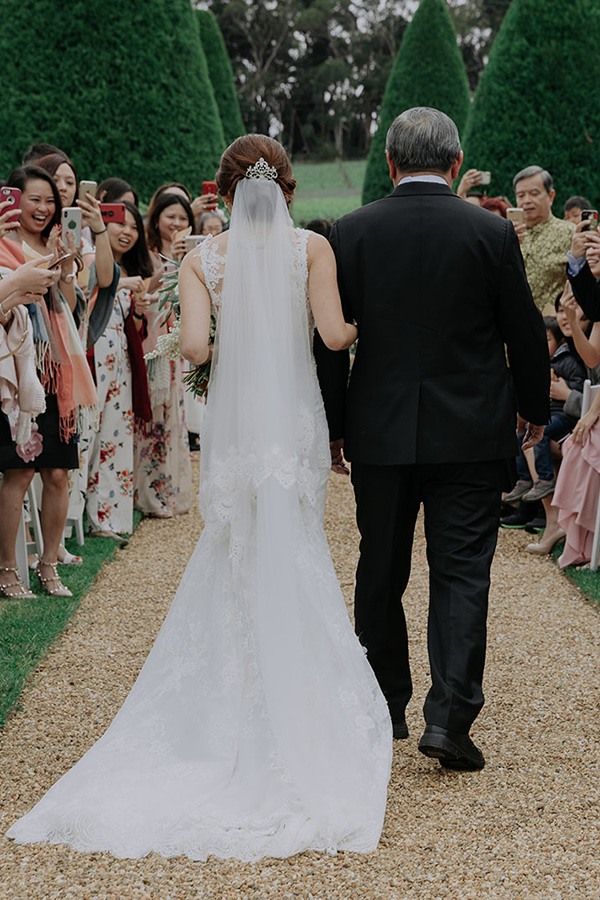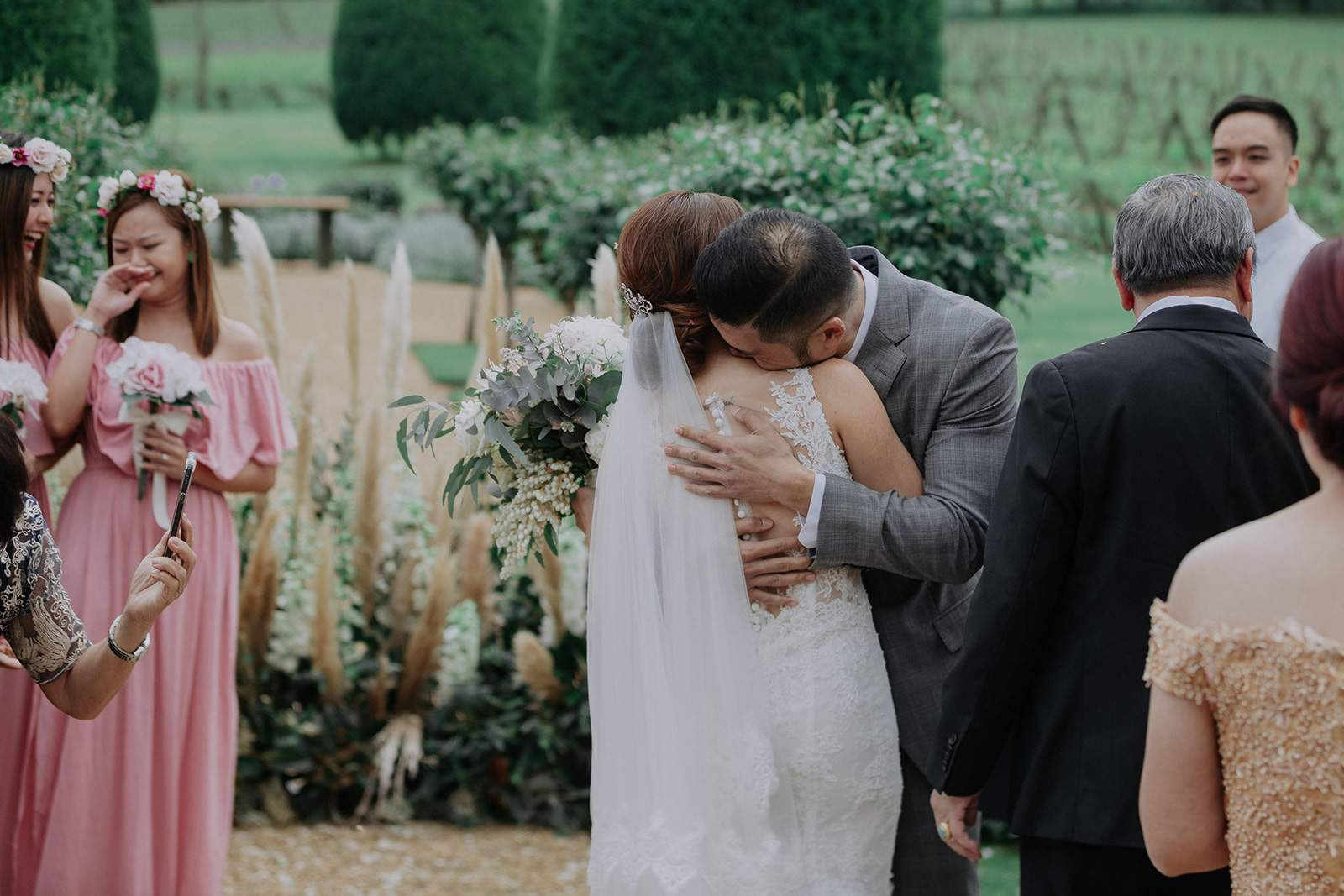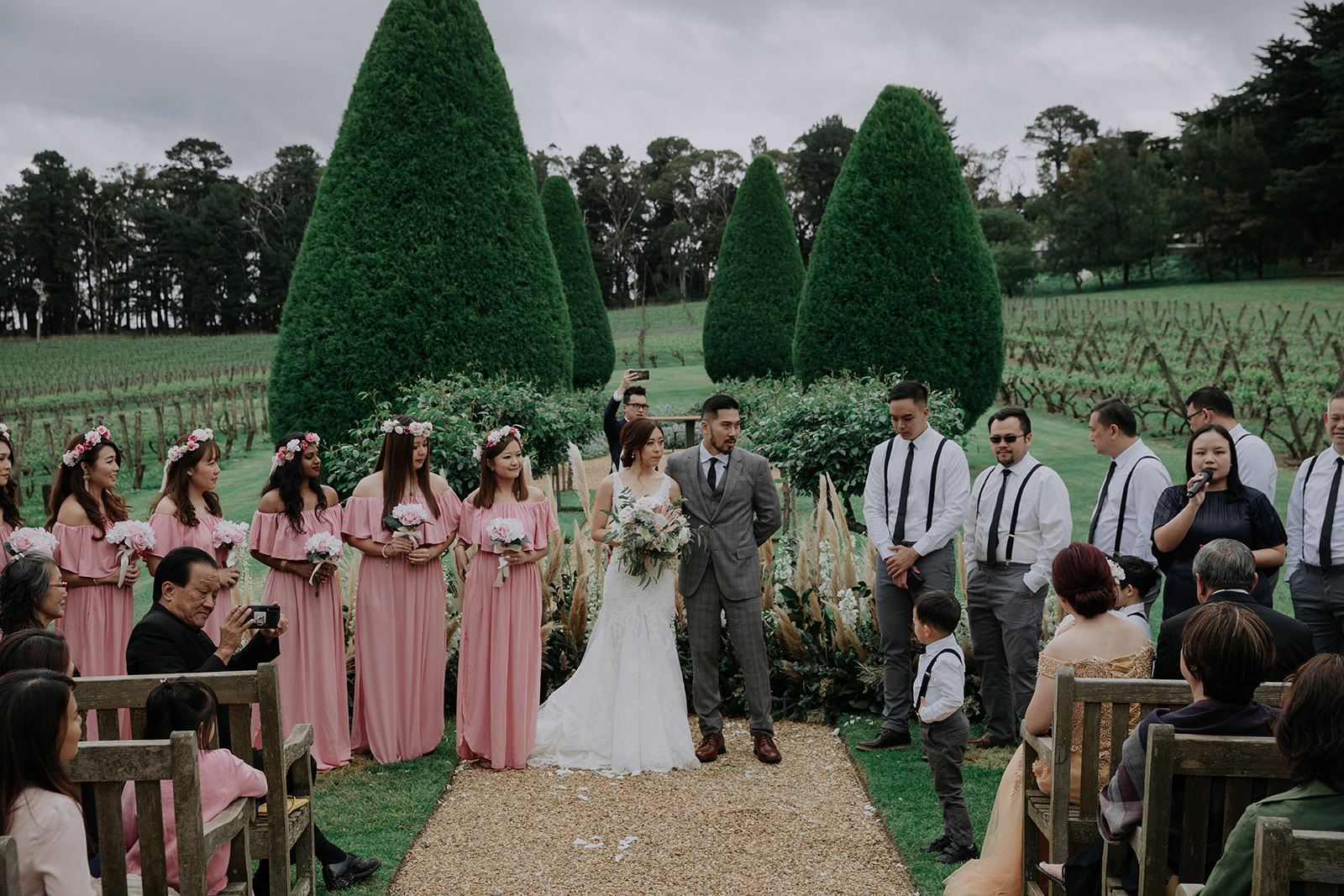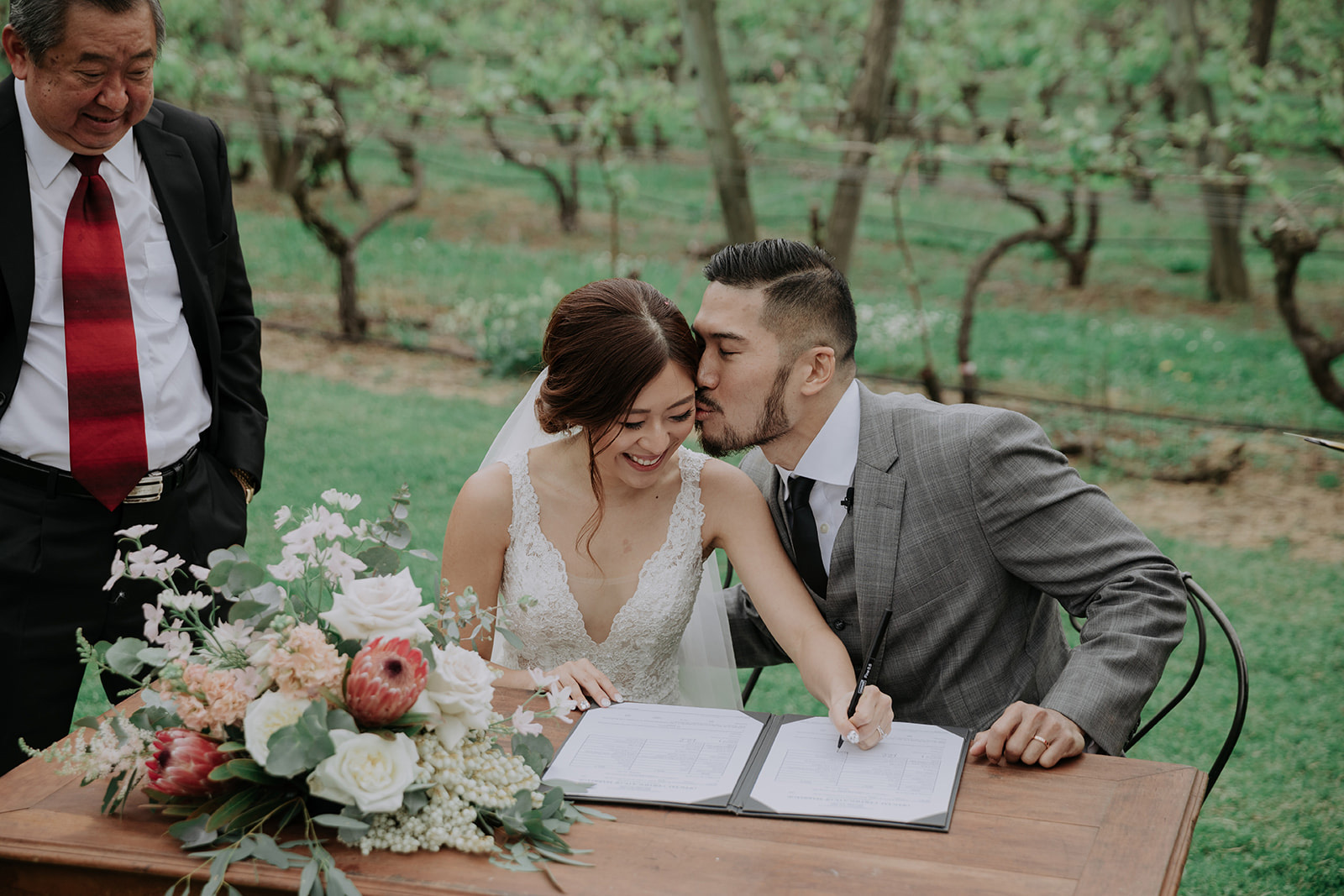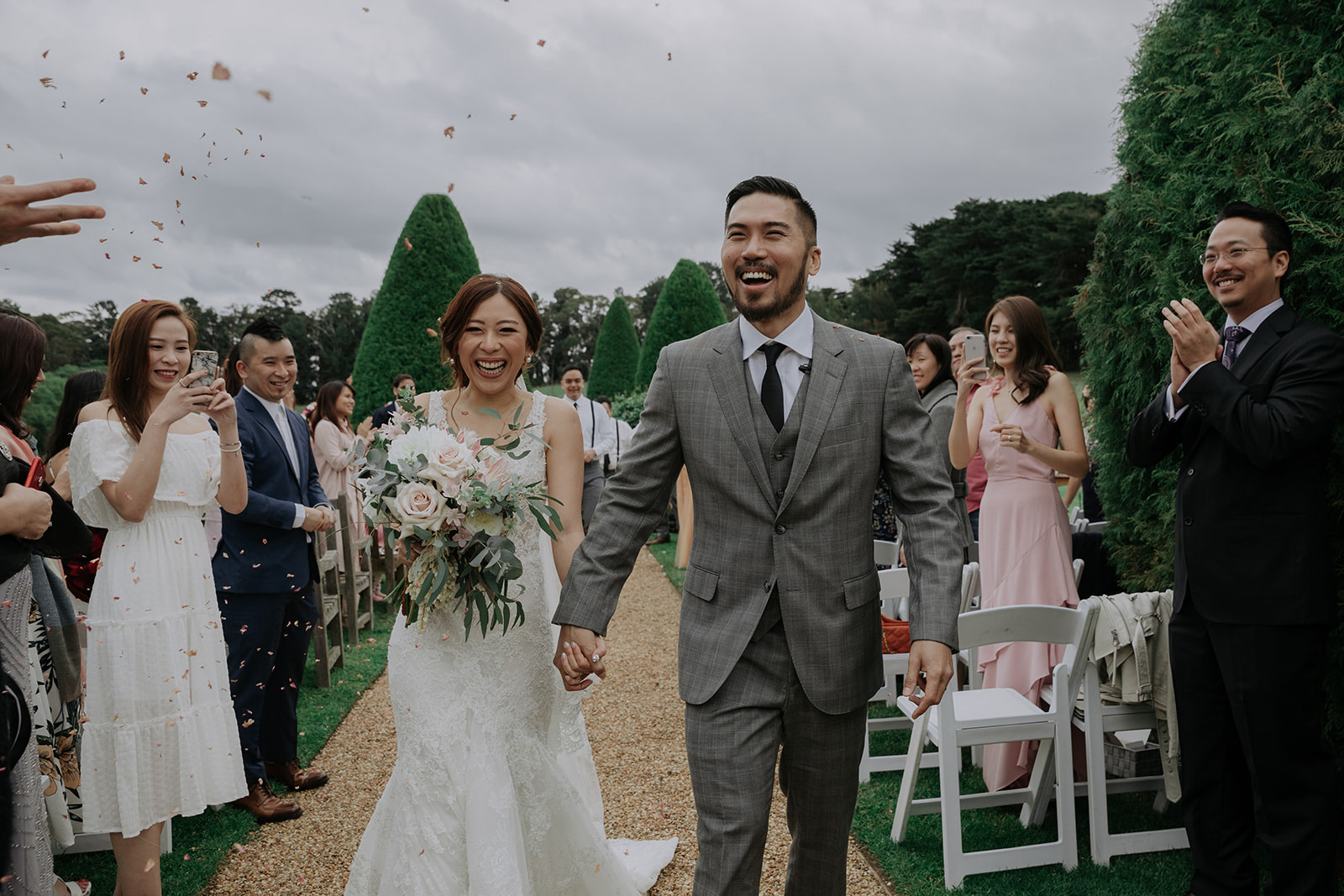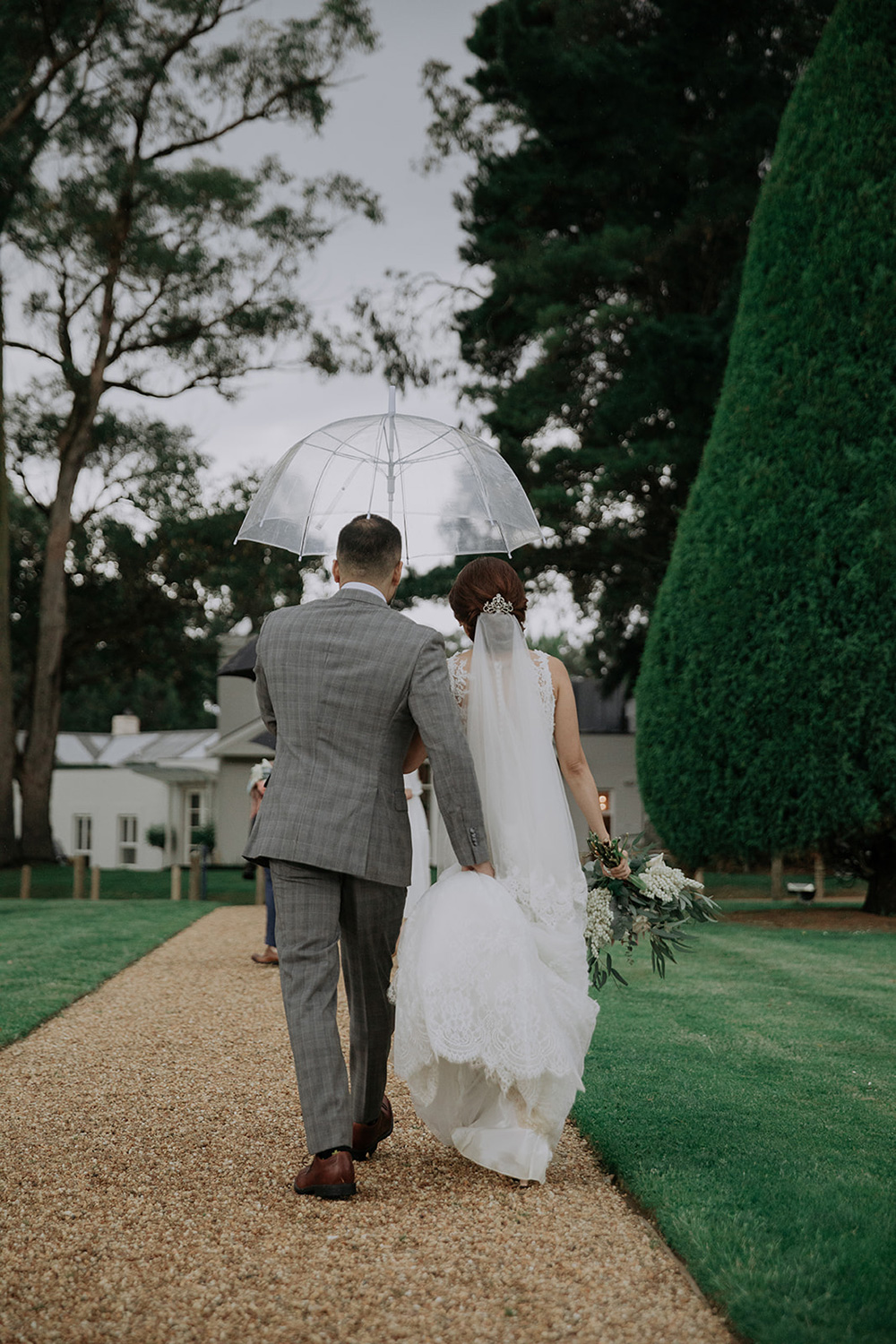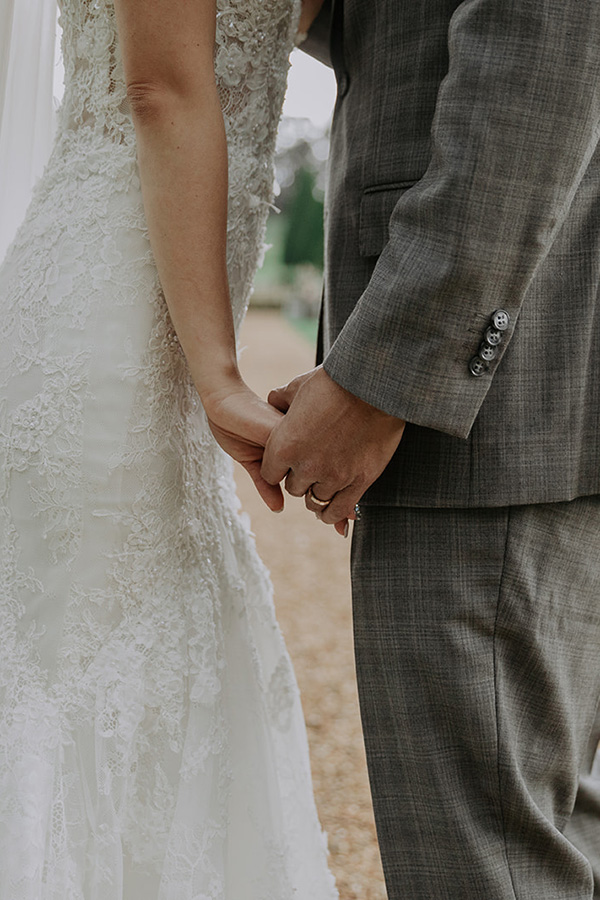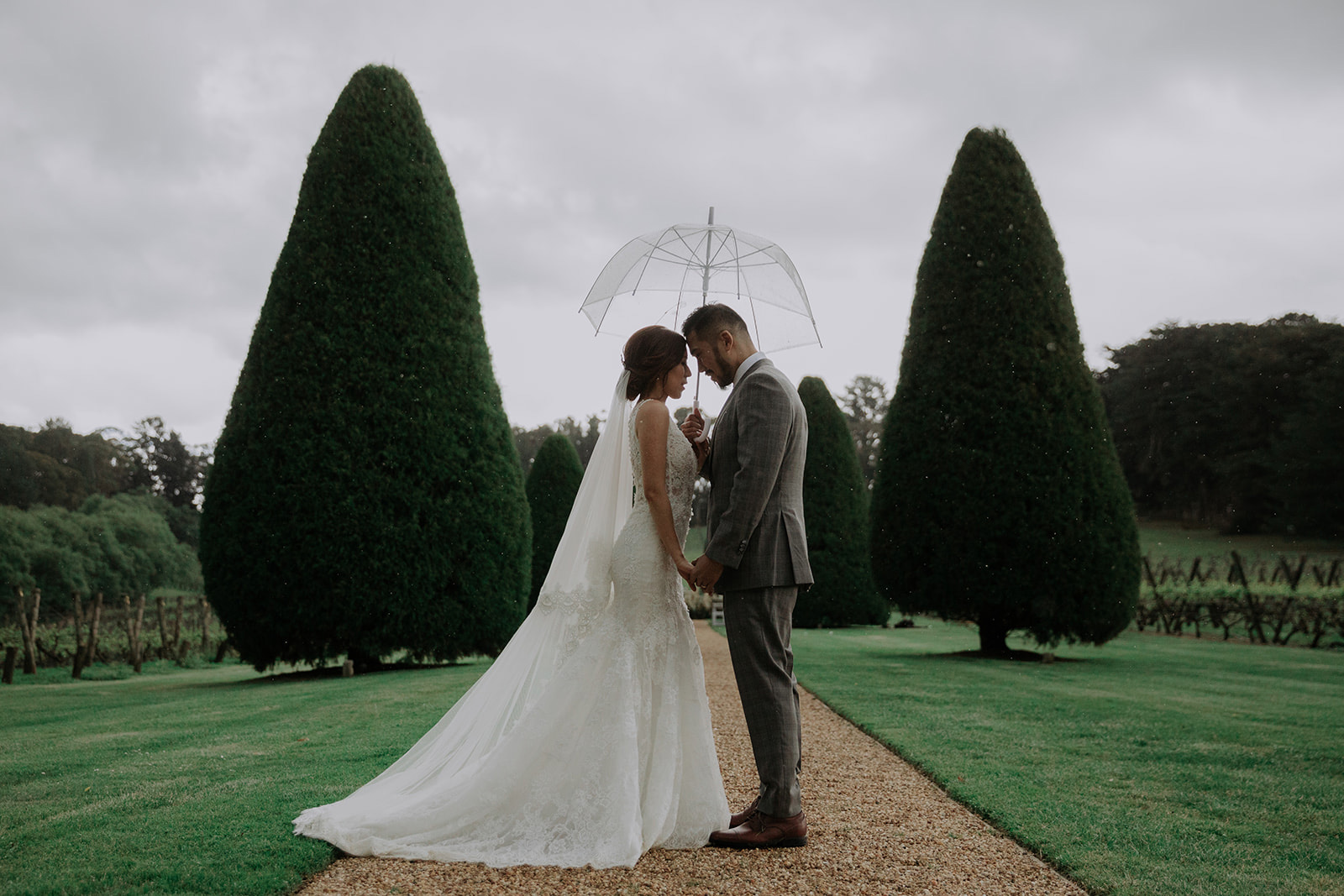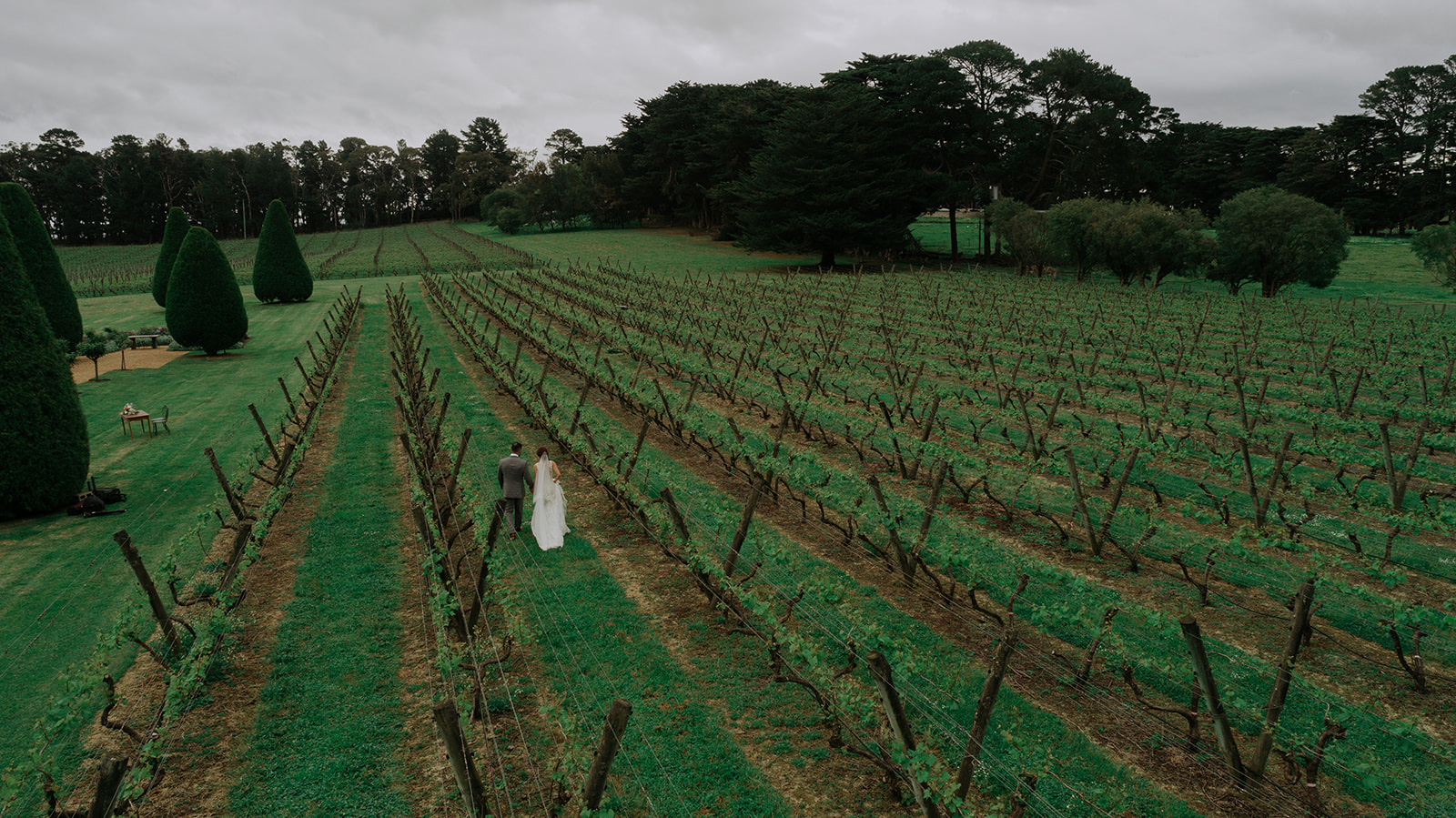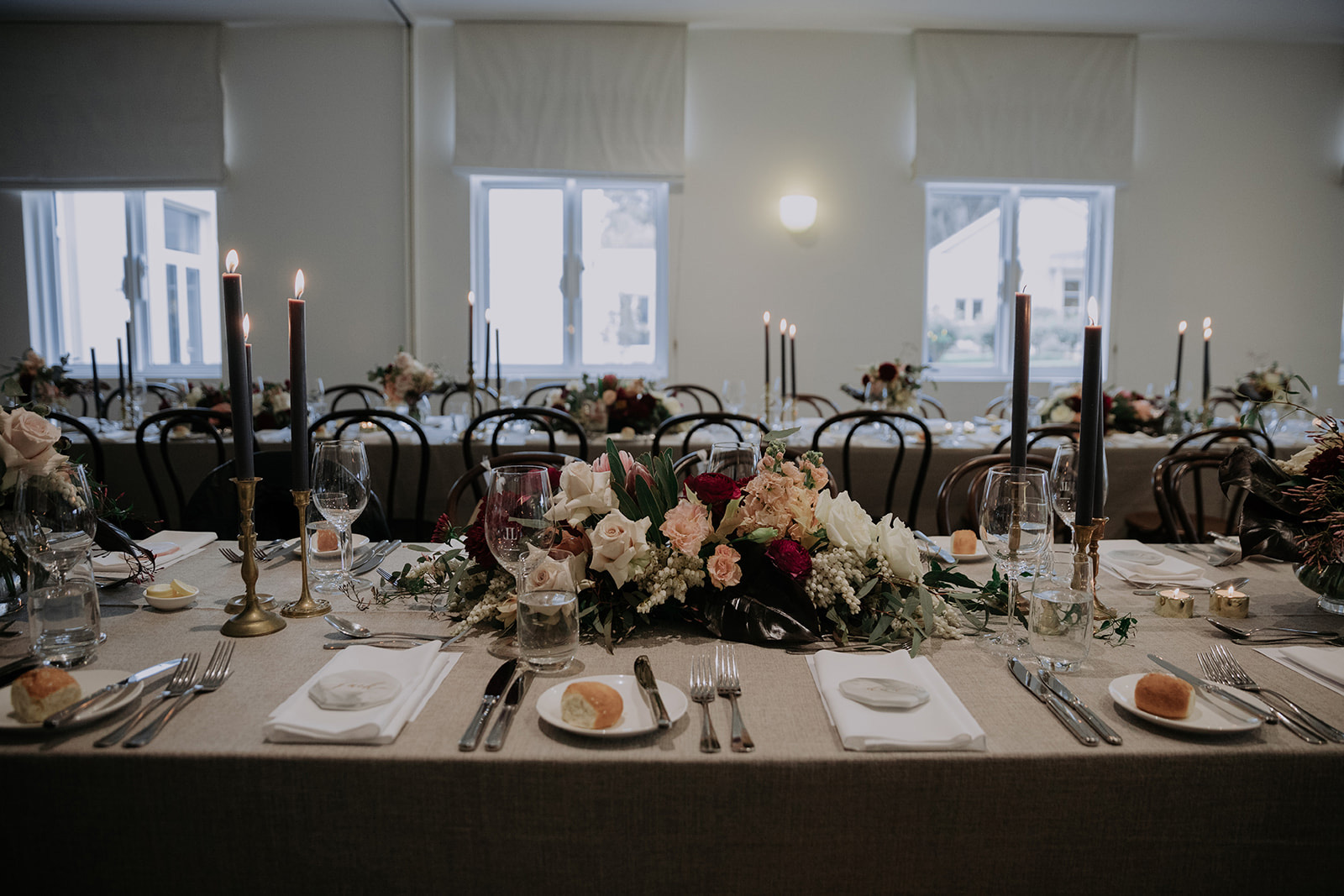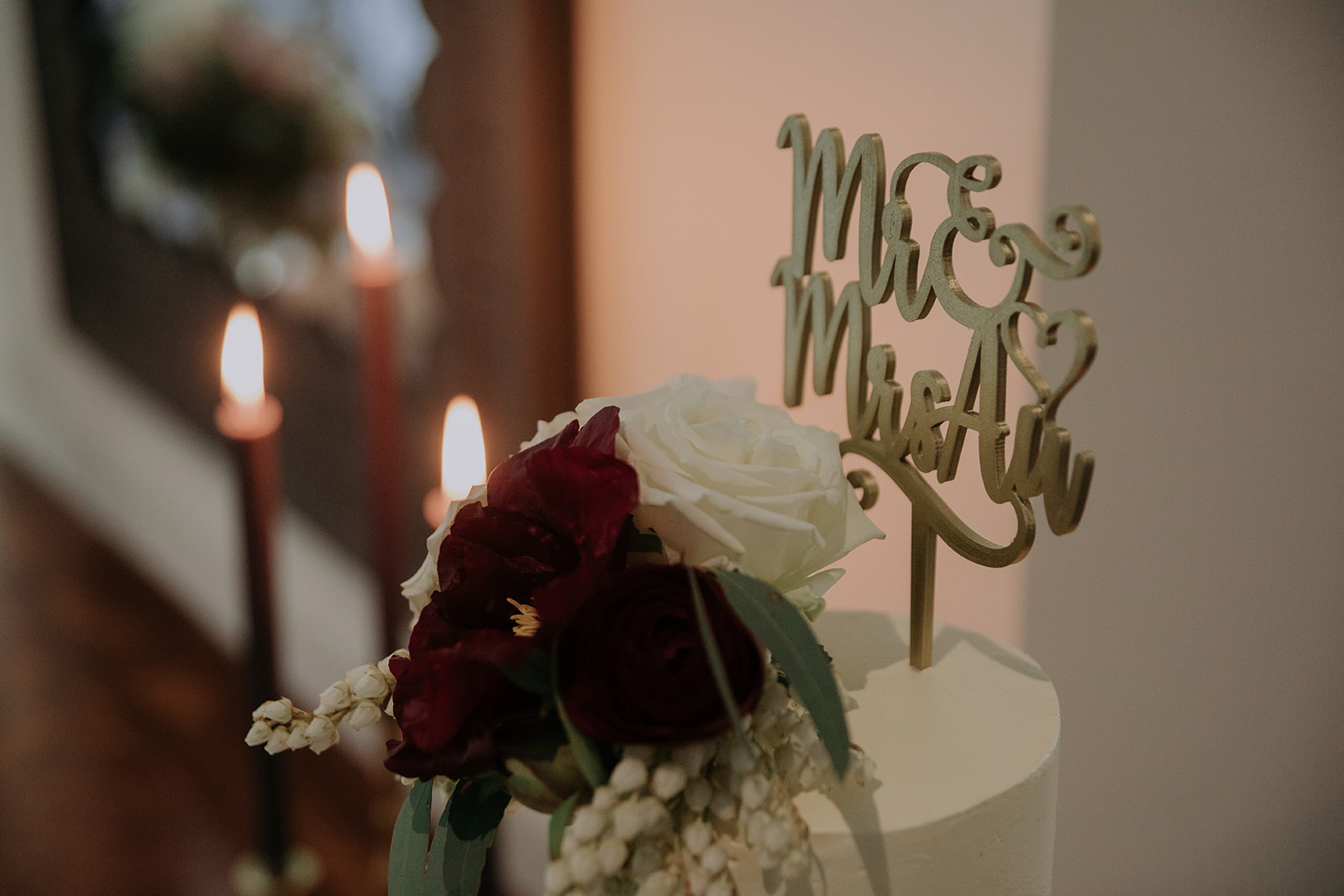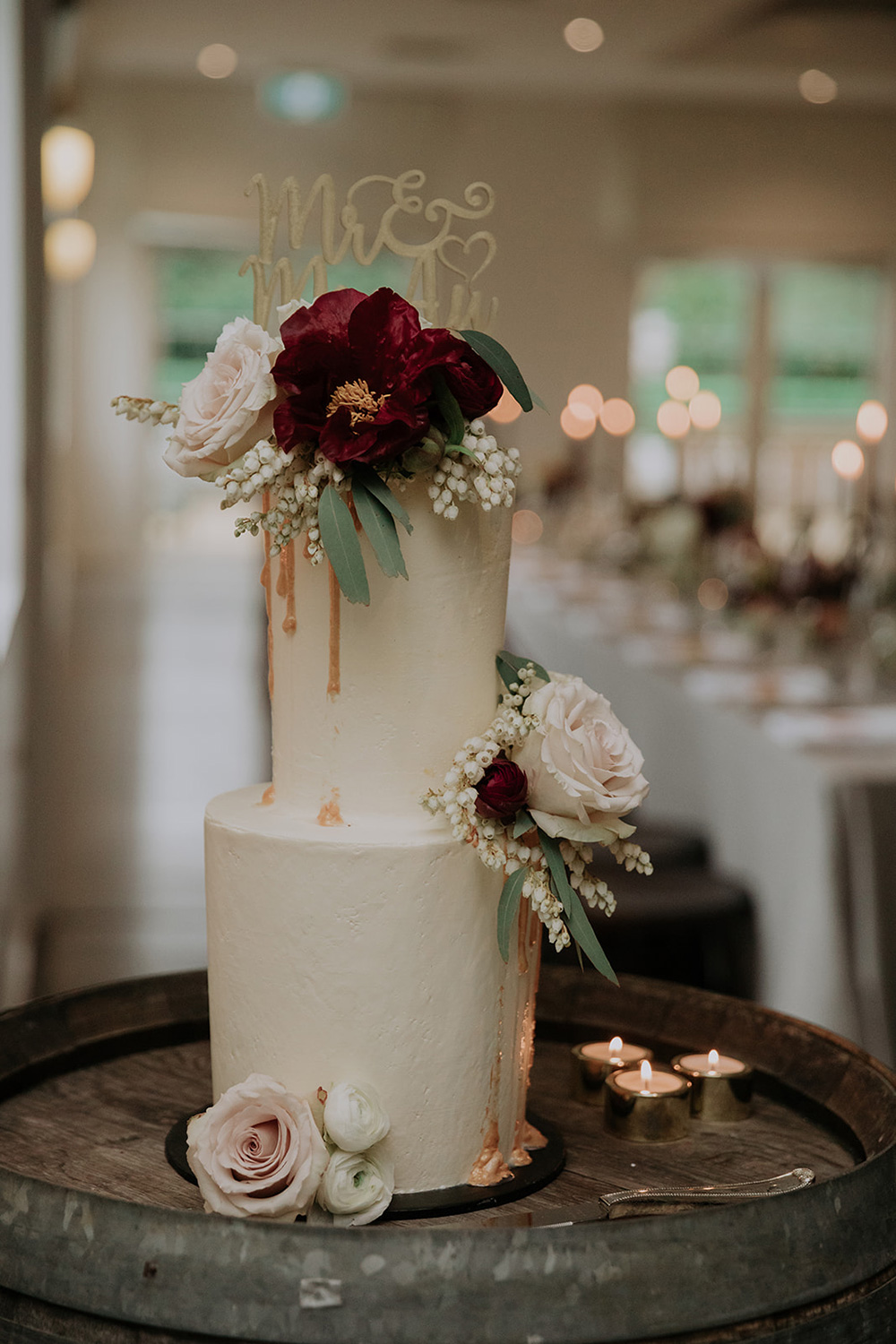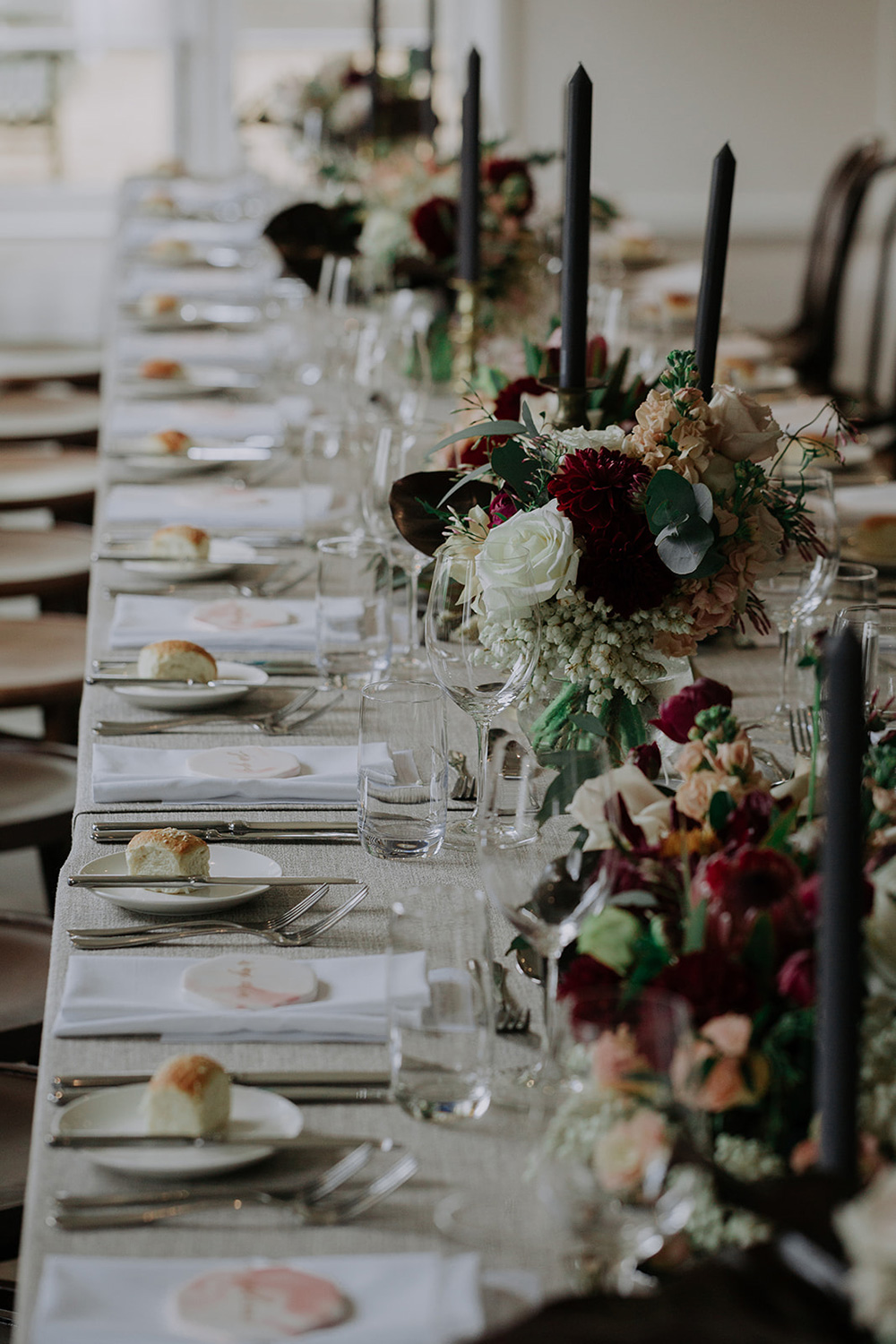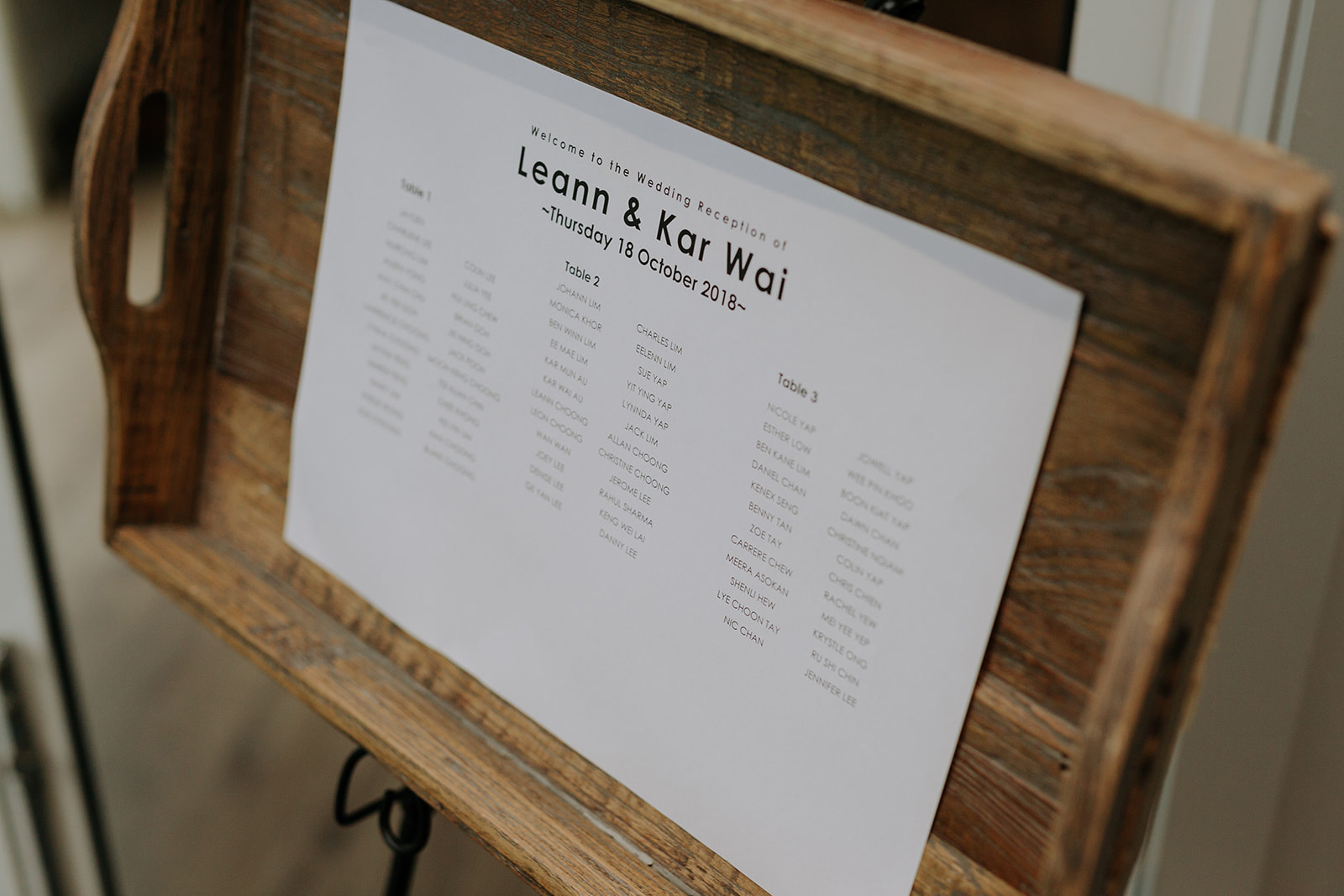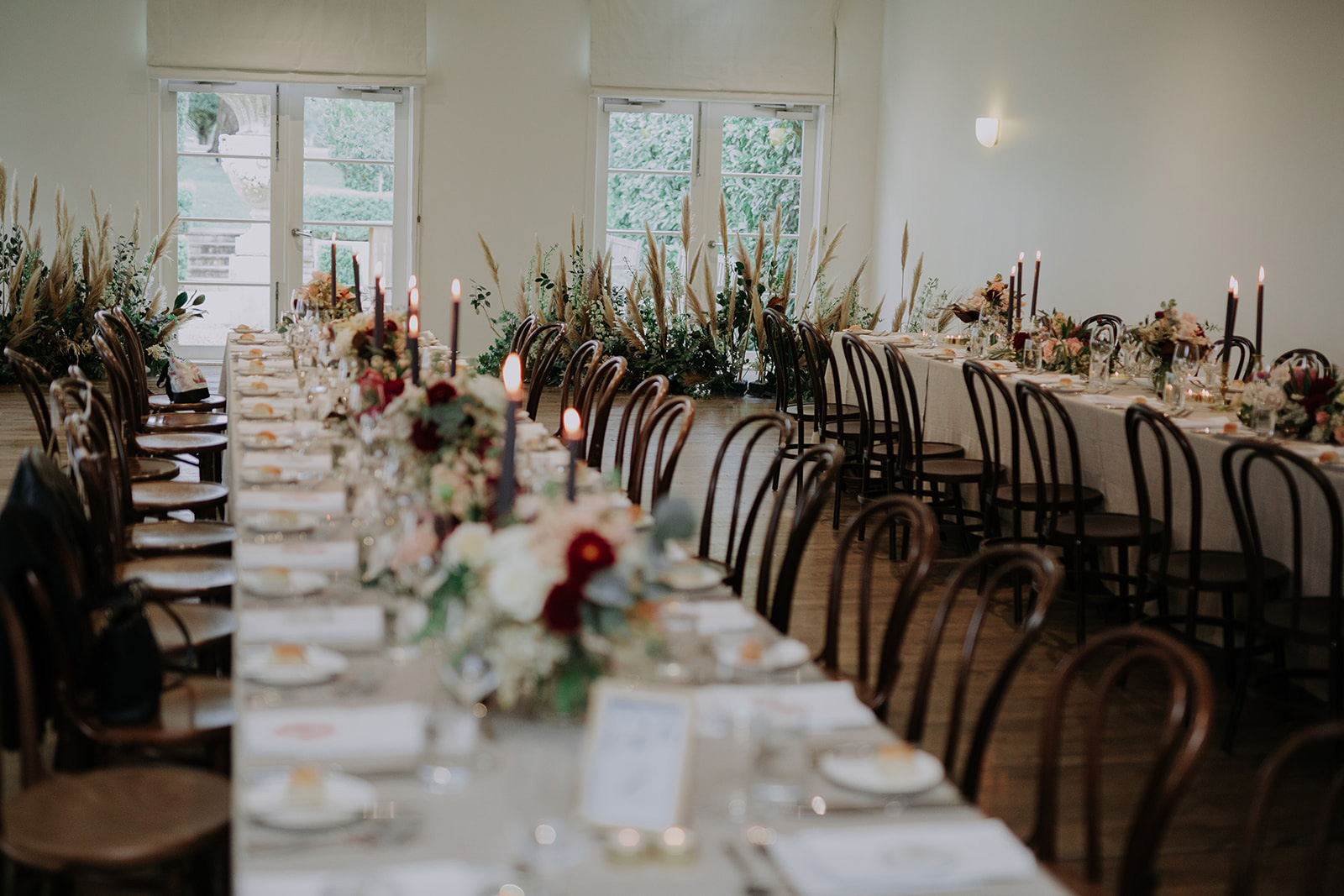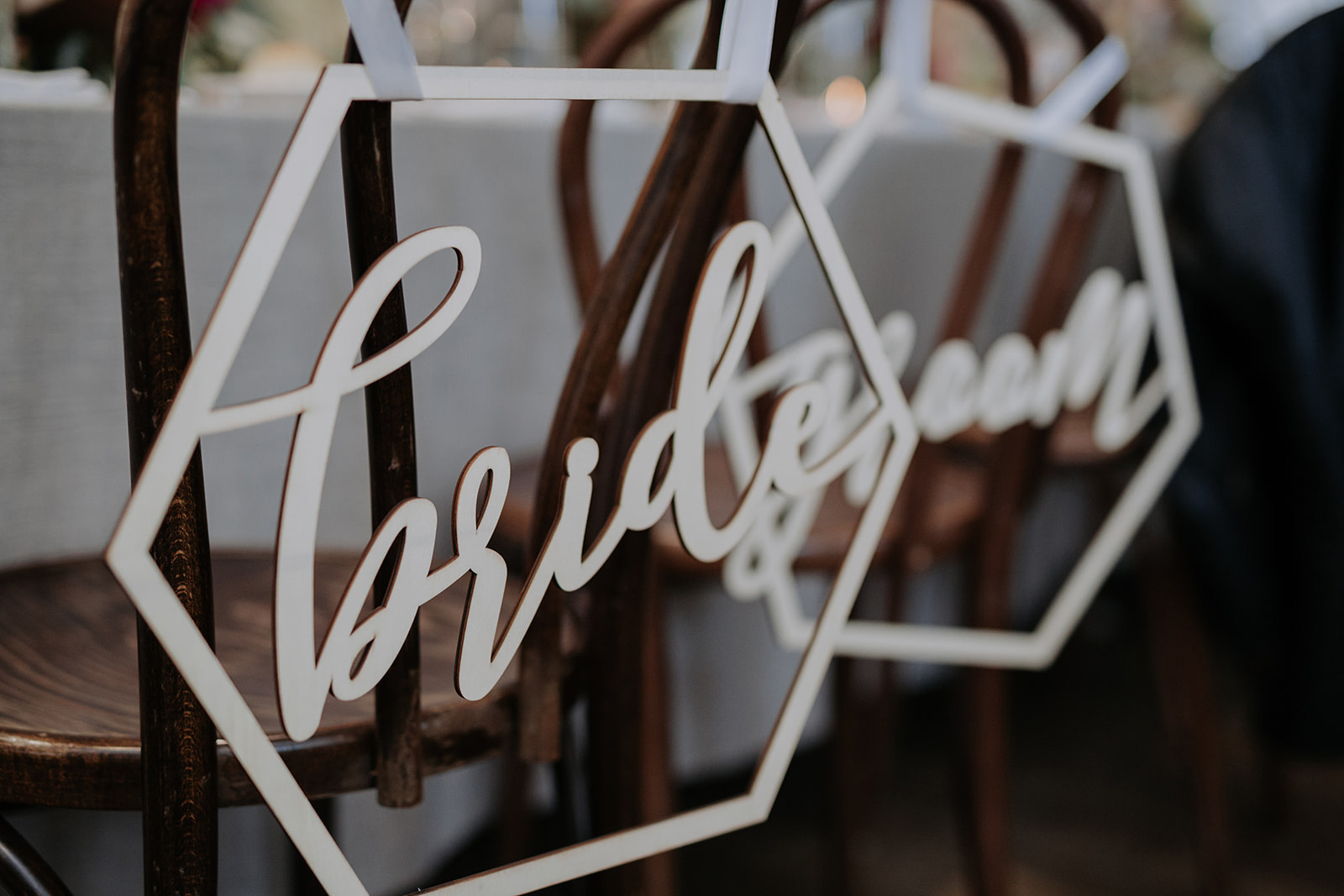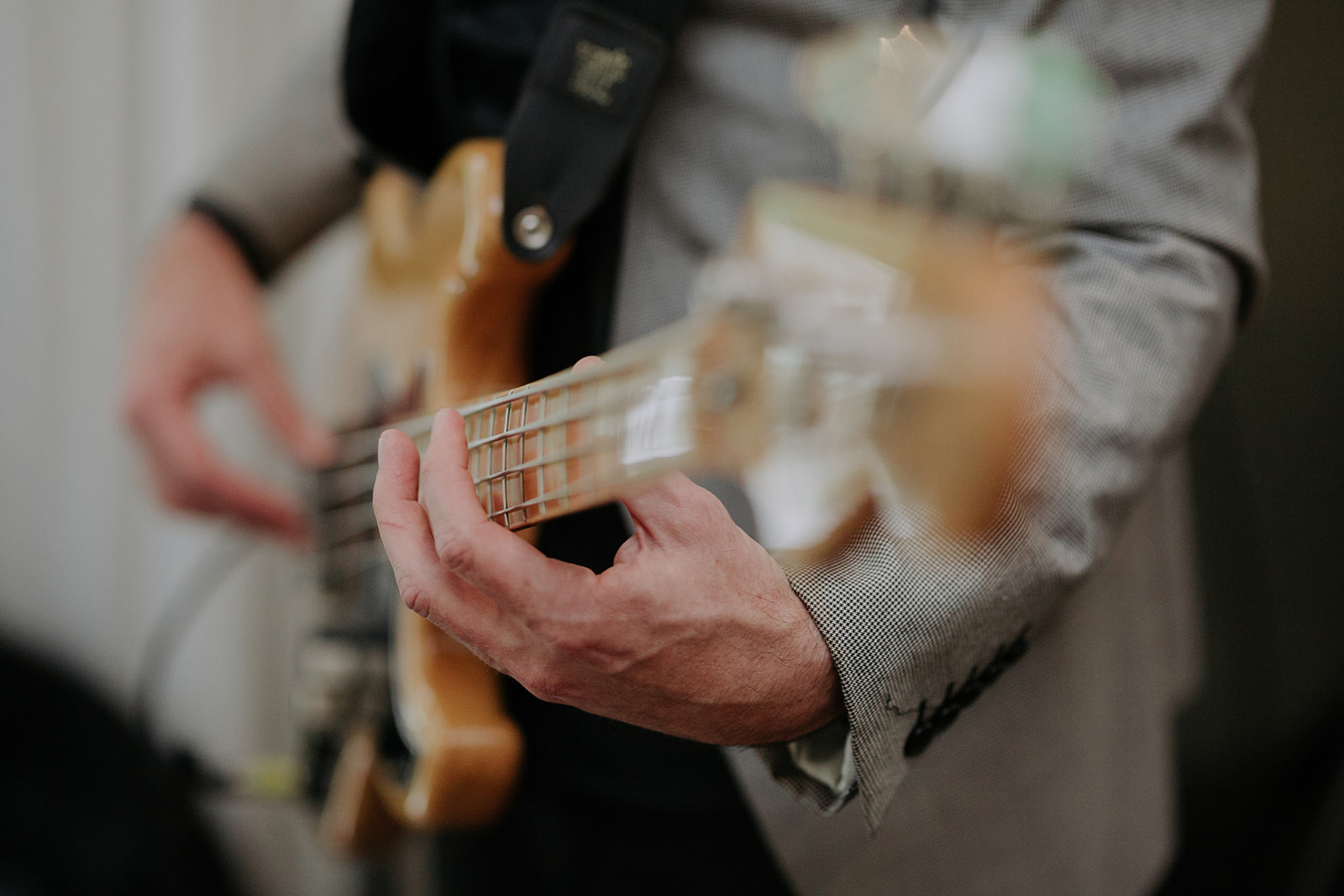 The White Tree kept the 70 reception guests on the dance floor all night long.