The third Easy Weddings $10,000 competition has been drawn and our winners are Imogen and Jack from New South Wales!
Very big congratulations go out to Imogen and Jack, who didn't quite get the memo that they'd won at first.
We chatted with Imogen to see how the news went down.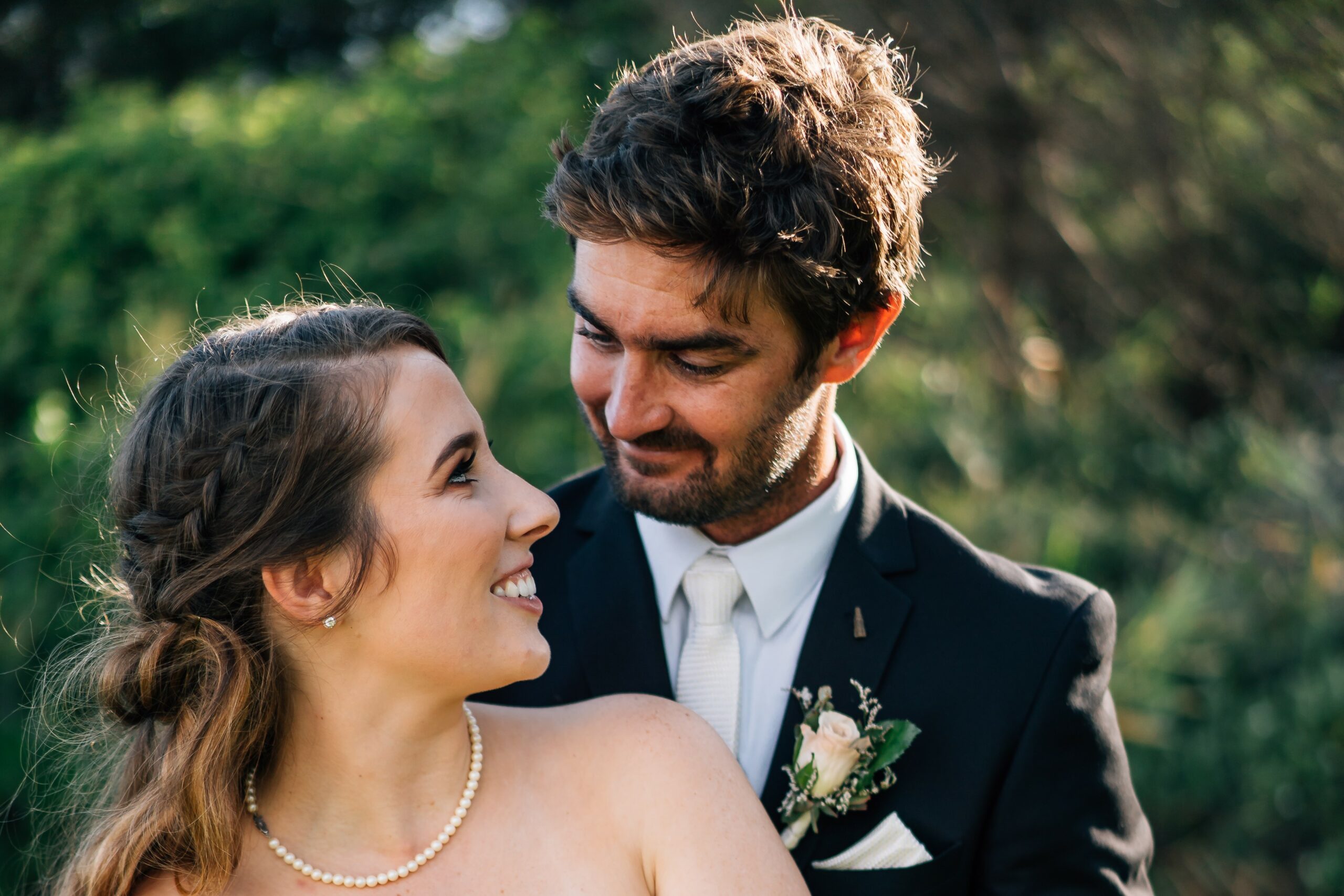 How did they initially react?
"You guys called me on the Friday afternoon after the announcement and told me I'd won $10,000," Imogen says.
"I kind of didn't really react and then I turned over to Jack and he said 'oh that's nice.'"
After the initial phone call from Easy Weddings, Imogen and Jack watched the Facebook Live video where their name was pulled out of the draw.
"We then thought we should ring some people to tell them. So we rang our parents and said 'Mum, Dad, we've just won $10,000' and they said 'oh that's nice, good for you guys.'"
"It wasn't until I called my best friend and she lost her mind that it really hit!"
Imogen's excitement after her call with her best friend led the pair to buy a small bottle of champagne to celebrate.
"We didn't go too hard though," Imogen laughs. "It was a glass each and then off to bed because we both had work the next day!"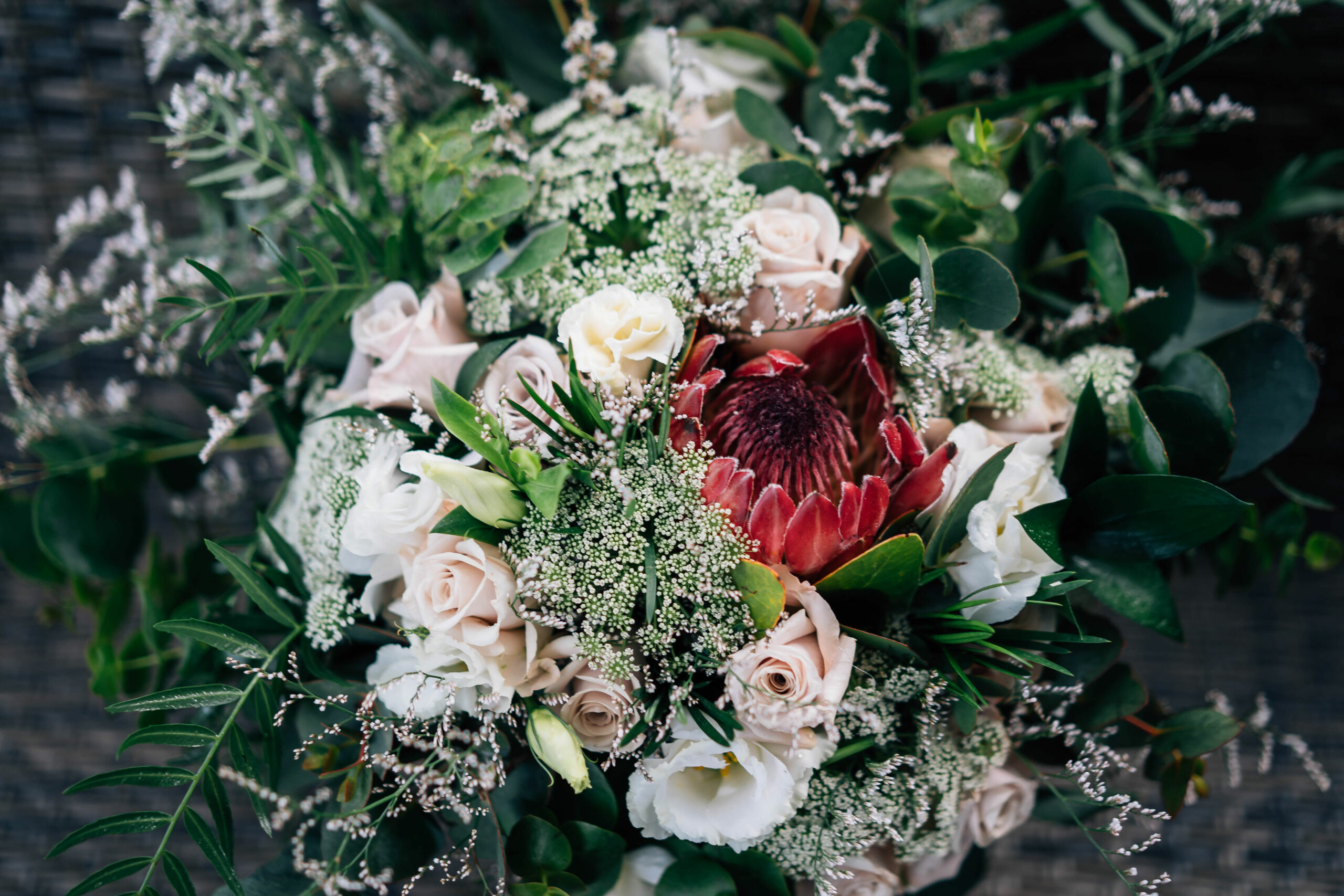 How did they enter the competition?
Imogen and Jack had already celebrated their wedding day and entered the competition by leaving reviews for their Easy Weddings suppliers.
"We really had such an amazing day," Imogen gushes.
"It was pouring rain two days before the wedding but then we woke up on the morning, the sun was shining and it was perfect."
They planned their wedding in Austinmer on the South Coast of New South Wales, and held it on the grass just off the beach.
"It was very us," Imogen says. "We're not very mushy people so we wanted to have a bit of fun and have a sense of humour. It was really fun and upbeat."
Imogen entered the competition after leaving five reviews for the suppliers she's worked with on their big day.
"I'm very much the sort of person where if you think someone has done a good job you leave a review for them," she says.
"It was so easy to leave a review through Easy Weddings, and then super handy to be able to enter the competition from there."
"We entered the competition not thinking much of it. But you've got to be in it to win it, as we've proven!"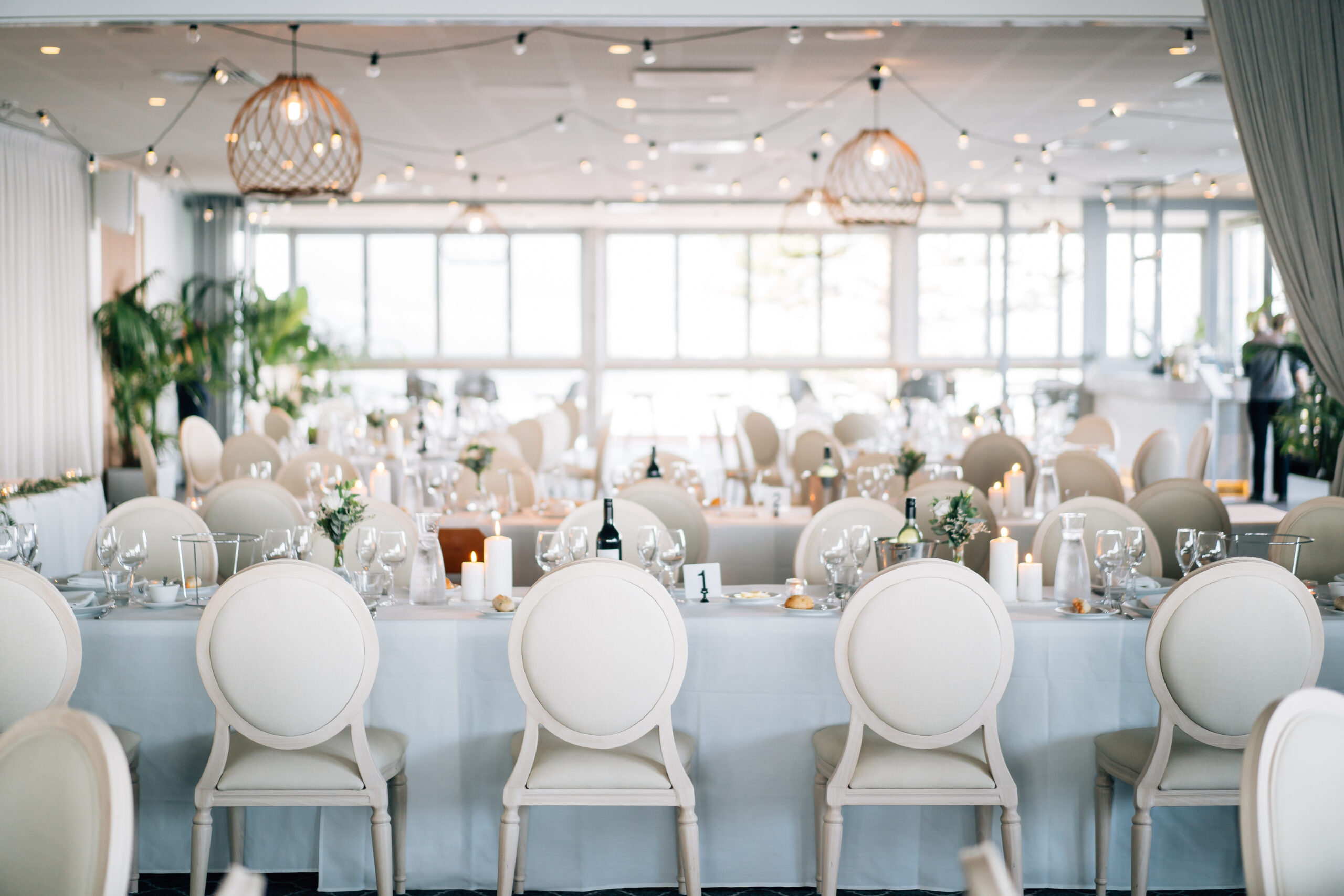 Using Easy Weddings to plan the big day
"I pretty much used Easy Weddings all the way up to our day," says Imogen.
Although she couldn't remember where she had initially heard of the site, Imogen said she already knew it was where she was going to go to start planning after their engagement in December 2017.
"The checklist and to-do list was the best part about the site," she says. "I was able to get everything planned over a month in advance so that I didn't have to worry about it as much."
"I also found almost everyone through the directory. Aside from the people I'd already booked, I found my florist, DJ, photographers, and celebrant."
"It really was so easy."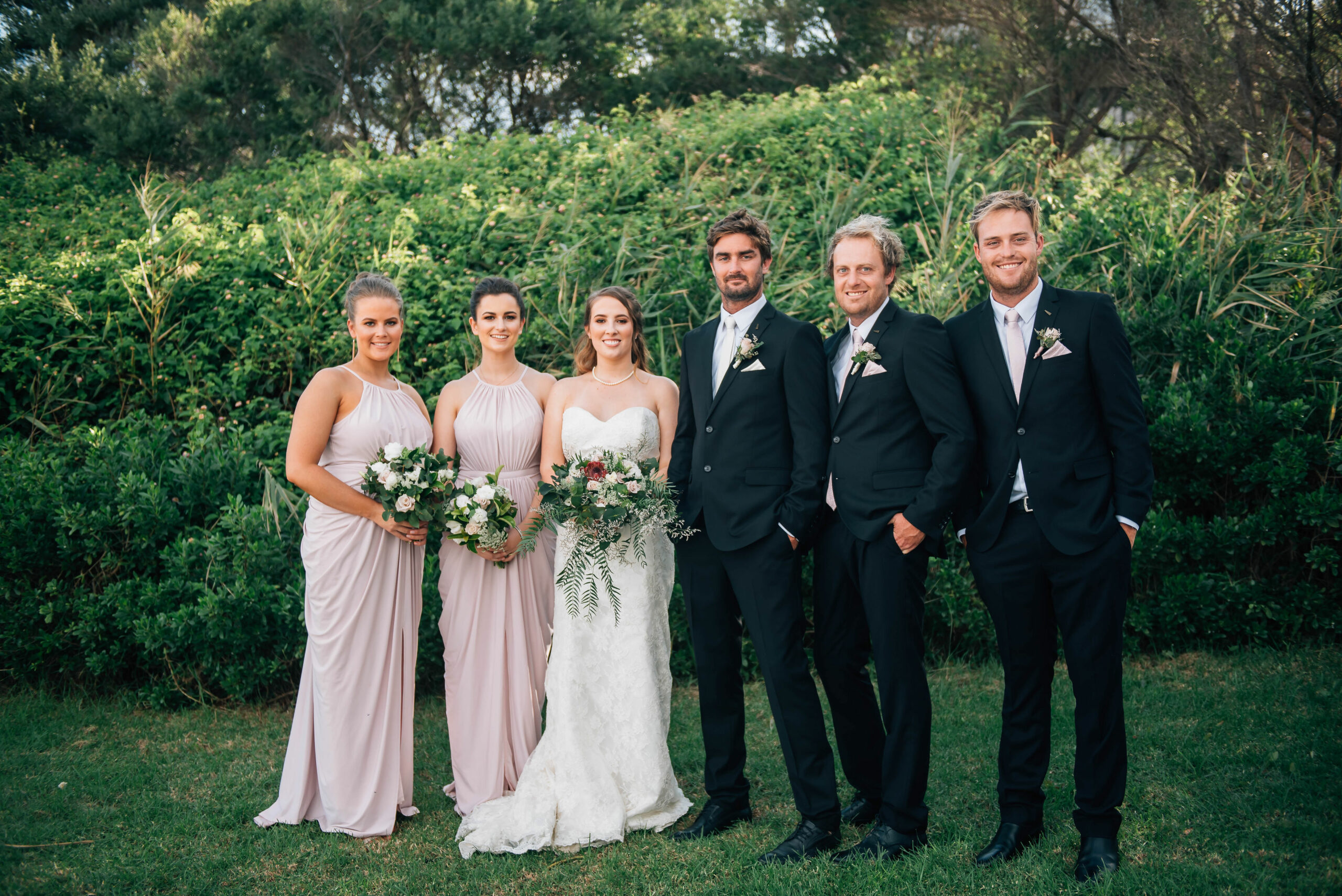 What are they going to do with the money?
"Initially we were a bit divided on this one," Imogen laughs.
"The first thing that Jack was excited about getting was new golf clubs. I was like, 'hey it was my name that got pulled out.'"
"He then told me he was glad he married me!"
While Imogen describes what they'll really put the money towards as "pretty boring", there are a few perks.
"We've been saving for a house deposit so we're probably going to be responsible and put the money towards that," she says.
"With the wedding, we weren't really on track to where we wanted to be, but this makes up for it. So now we're on track we're thinking about whether we can head to Japan for the snow season."
"Our honeymoon didn't quite go to plan because I got sick on the cruise and spent three days in bed. We both love the snow so this could be back on the cards!"