*This data is from 2018. Please see the most up-to-date cost of a wedding photographer here.
Wedding photographers are an incredibly important part of the special day because, without them, the treasured memories might fade kind of quickly! But you might be interested to know what the average cost of a wedding photographer in Australia is.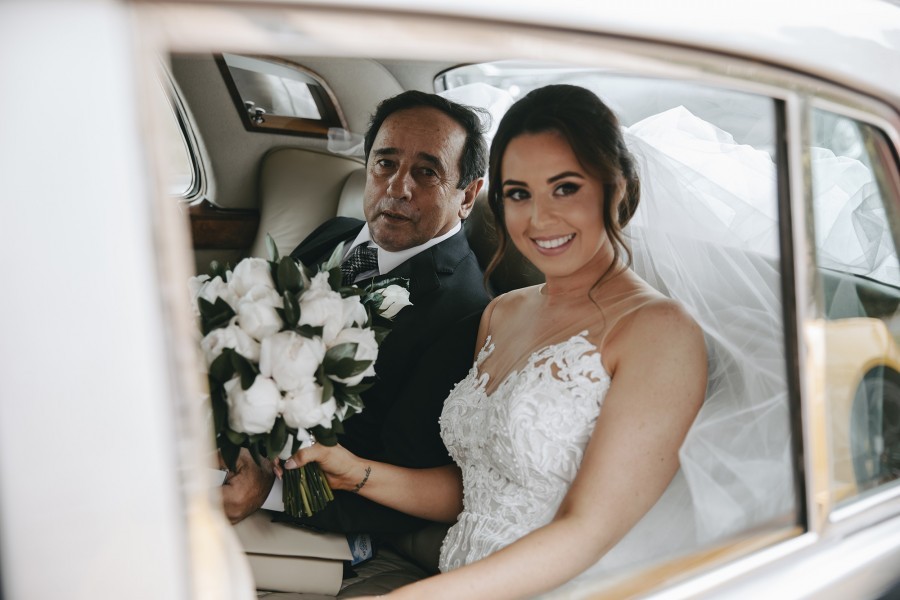 Every year here at Easy Weddings we conduct a survey of all of our couples to get a snapshot of what is happening in our beloved industry. What are the trends? What do our discerning customers want? What are the service providers doing right, and what could they do a bit better?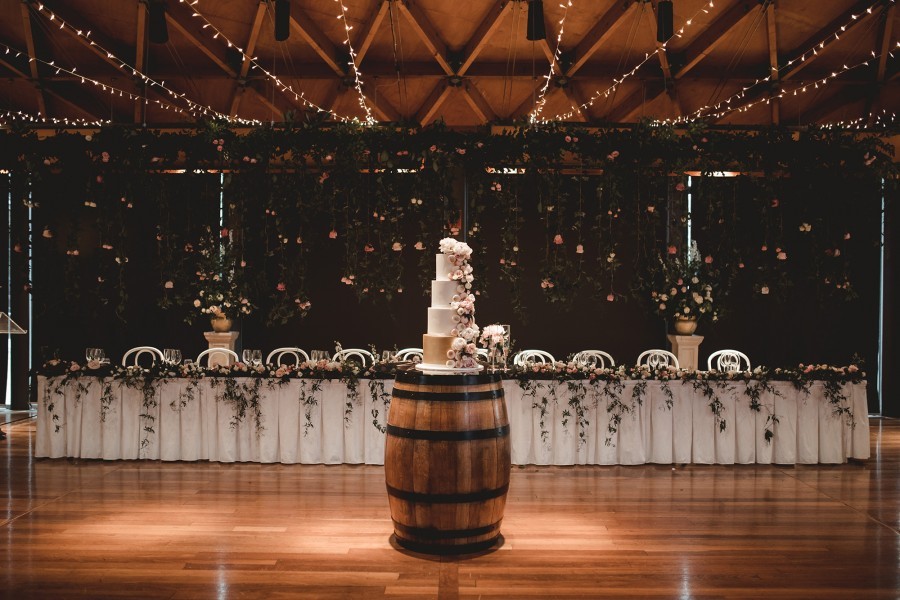 And what are people willing to spend for the right service?
The results of our annual survey can be so helpful to couples who want to know that they are not paying too much, or to our hard-working photographers who also want to know if they are charging too little. With photography being so essential when you look back on your day, our couples feel it is certainly worth paying a bit more to get someone they can trust.
The 2018 Easy Weddings Annual Australian Wedding Survey tells us that the average price couples are willing to pay for wedding photography is $2,952, which is up 4% from last year's statistics. This marginal increase is in line with the rise of the cost of living and is not out of the ordinary.
The amount that couples across the country are willing to pay for their all-important wedding album can vary slightly from state to state, however.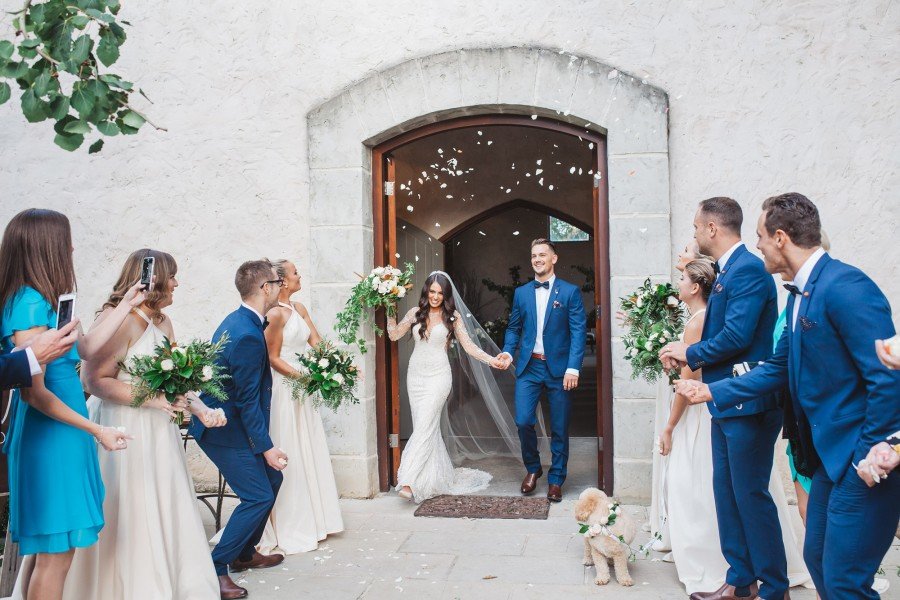 The Stats
In NSW they are willing to part with the most for quality photos, which is an indication of the strong and competitive market for wedding photographers in that area. Couples in NSW on average pay $3,495 for their photographers.
Surprisingly Tasmanians come in second at spending an average $2,936, then the ACT couples with an average spend of $2,918, indicating that the smallest states are becoming more selective in the level of quality they expect.
West Australian couples spend $2,846, Victorian couples spend $2,845, with SA couples rounding out the middle statistics by spending an average $2,640. Queensland customers drive the hardest bargains at an average spend of $2,427 for their chosen photographer, spending over $1000 less than their NSW counterparts.
These results are interesting when we compare them to our survey of only a couple of years ago, where the ACT and WA were our biggest spenders on wedding photography and NSW couples were more likely to be average spenders.
While the most basic packages can cost around $500, most packages seem to range between $1000 and $5000. Some of the most sought-after professionals charge $7000-$10000 for their exceptional services.
Additional extras then include printed albums, enlarged framed shots and specially filtered or enhanced imagery. You can also get photographers who will throw in an engagement photo shoot, or an anniversary shoot for free as part of their package.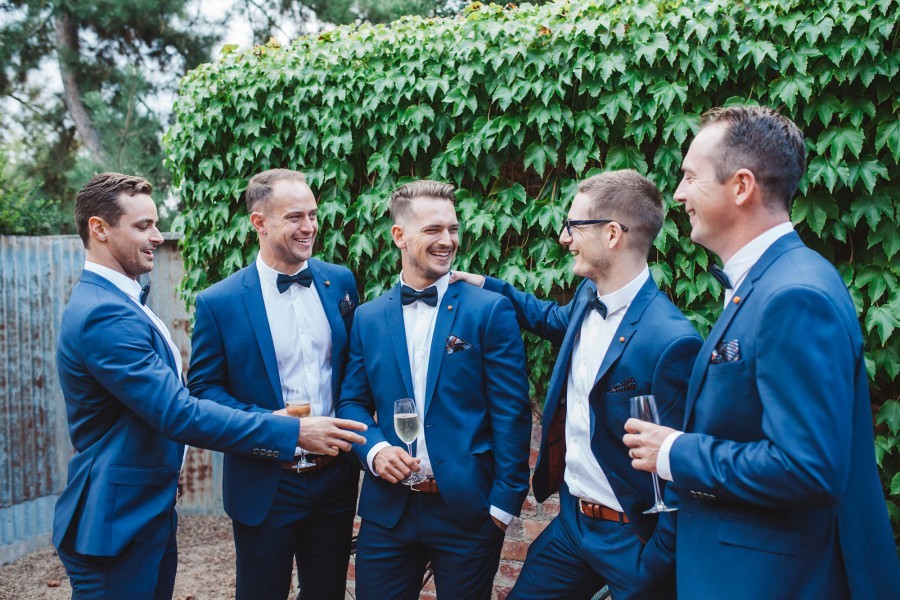 Fun Facts
What are the trends?
99% of couples surveyed stated that they would have wedding photography for their big day, with a whopping 91% of those intending to hire professional photographers. The remaining 8% said that they would get a family member or friend to be in charge of the shots captured on the day.
In general, our couples who have already had their big day are overwhelmingly happy with their wedding photographer.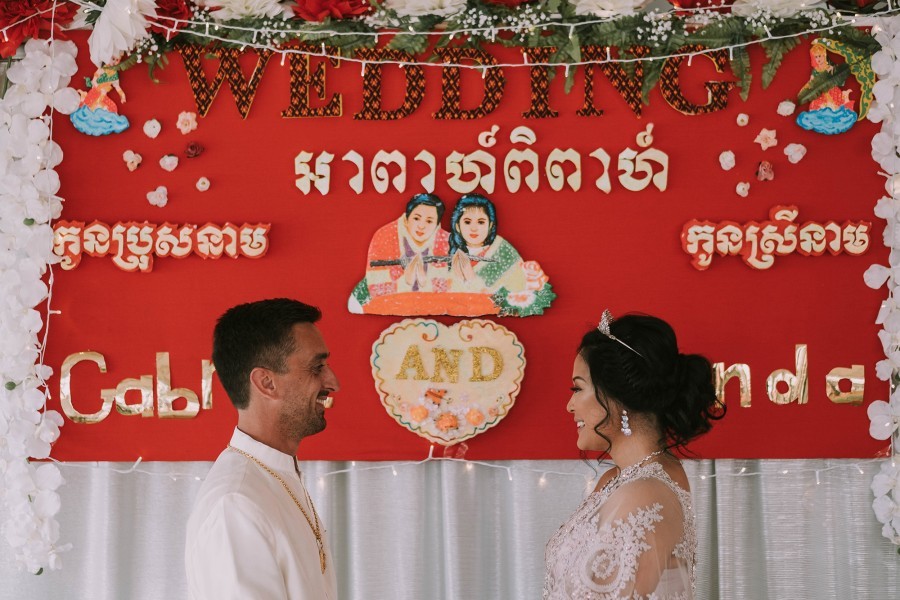 What do our couples want in a photographer?
According to the survey, our couples have definite ideas of what they want in a professional photography service. Couples look to hire photographers that are able to take direction well and are open to suggestions to incorporate into the shoot.
With so many phenomenal portfolios to choose between, what sets apart a good vendor is their service, with couples seeking trust, communication, and reassurance more than anything else.
Couples are also looking for a unique photo album which is reflective of them as a couple, so prefer when their photographers have original and personal suggestions of shots that are tailored to the couple, and not posed, cliched, or something that everyone's seen before. Our couples like some 'Wow' factor and they also like photographers who can create on the go.
When it comes to style, 83% of couples prefer candid and natural pictures to anything else. These seem to fit most comfortably into the big day, plus tell the best story of it afterwards. A further 10% of couples prefer traditional, posed shots, while an adventurous 7% prefer alternative pictures that are fantasy or highly-edited.
What disappointed our couples most included failure of equipment on the day, lack of communication, and significant delays in producing the final material.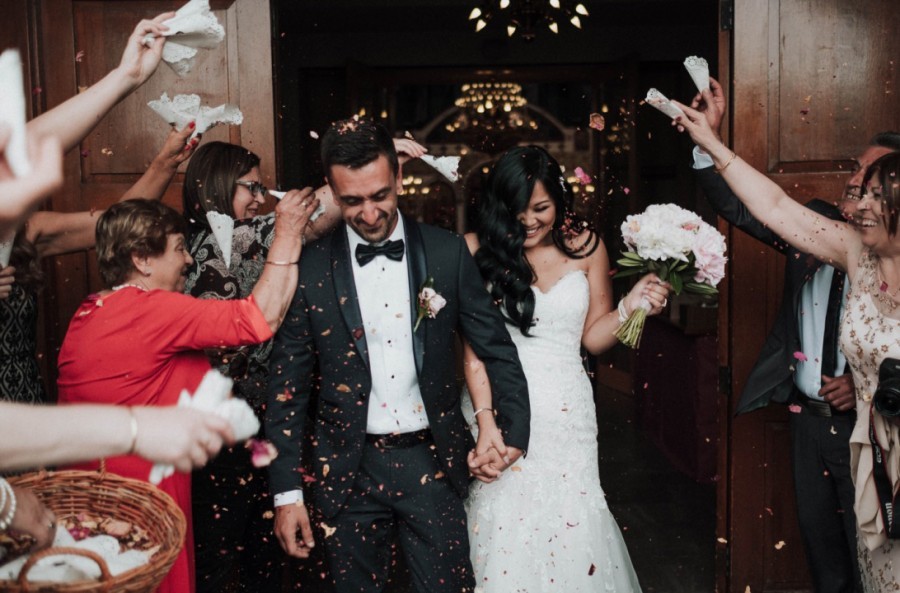 Predictions for 2019
We predict that the price couples are willing to pay will increase in the coming year, but in an ever-growing market, it is hard to tell definitively. As to which state will be the biggest spenders next time around is anyone's guess.
Hints and Tips when looking for a photographer
While is important to choose a professional whose portfolio you like, it might be more important to choose someone that you feel comfortable with

Look for a photographer who can take some direction and suggestion on the day, and who will come up with unique creative shots just for you

Choose someone that will communicate with you

Ask questions about how busy they are, what the likely turn-around of your final product will be, and how they communicate any delays

Read through the contracts and look for any other costs; check with your photographer what they will charge if requested to stay longer on the day for instance, or if you decide to order an album or print afterwards.