The ever-changing landscape of wedding photography trends is an exciting experience for those planning a wedding in 2023. While timeless, traditional photographs are still highly regarded, we've spotted a few modern trends we can't ignore 😍 For all the inspiration you need for your own wedding snaps, check out our top eight wedding photography trends, according to Instagram!
2023 is the year of many new and creative wedding photography trends! While some are known for their fun, contemporary nature, others pay tribute to that nostalgic, retro vibe we all know and love. From vivid film photography and the charm of disposable cameras to those lively, blurry captures and breathtaking drone shots — there are plenty of artistic ways to document your love story. For the perfect blend of modern flair and time-old techniques, 2023 is the year to plan your wedding!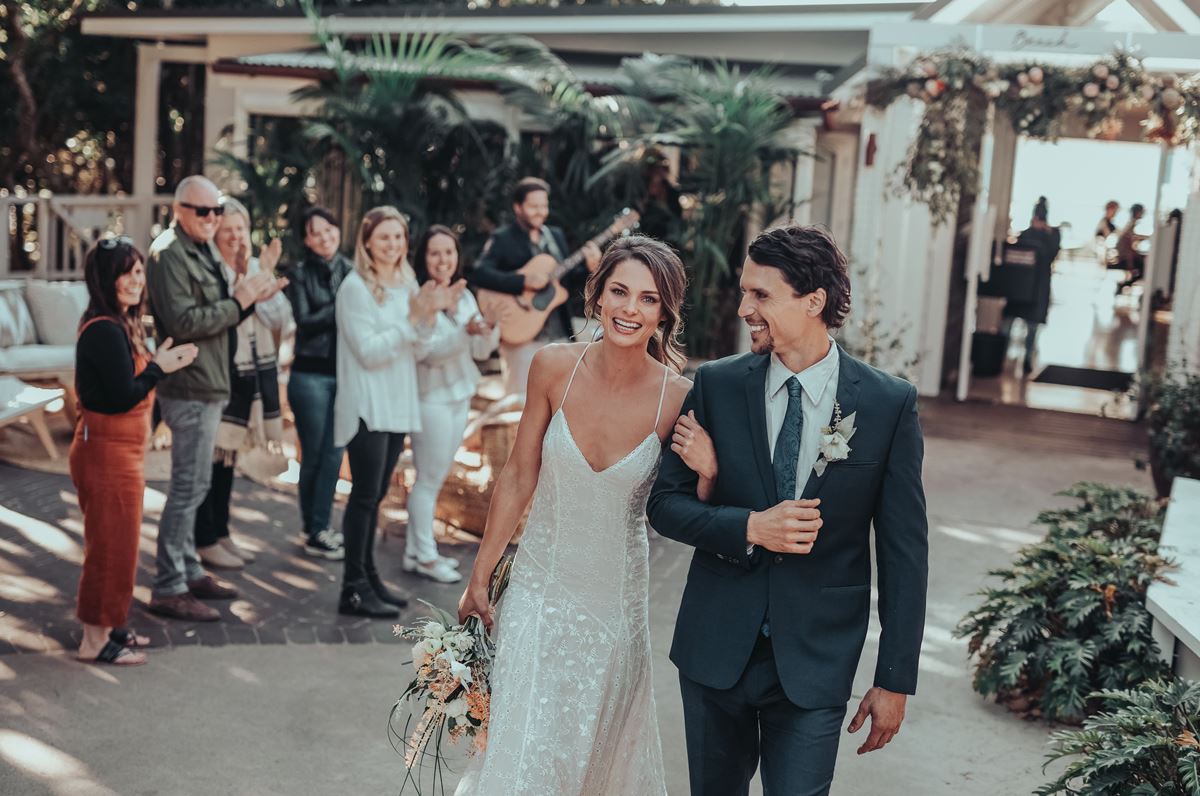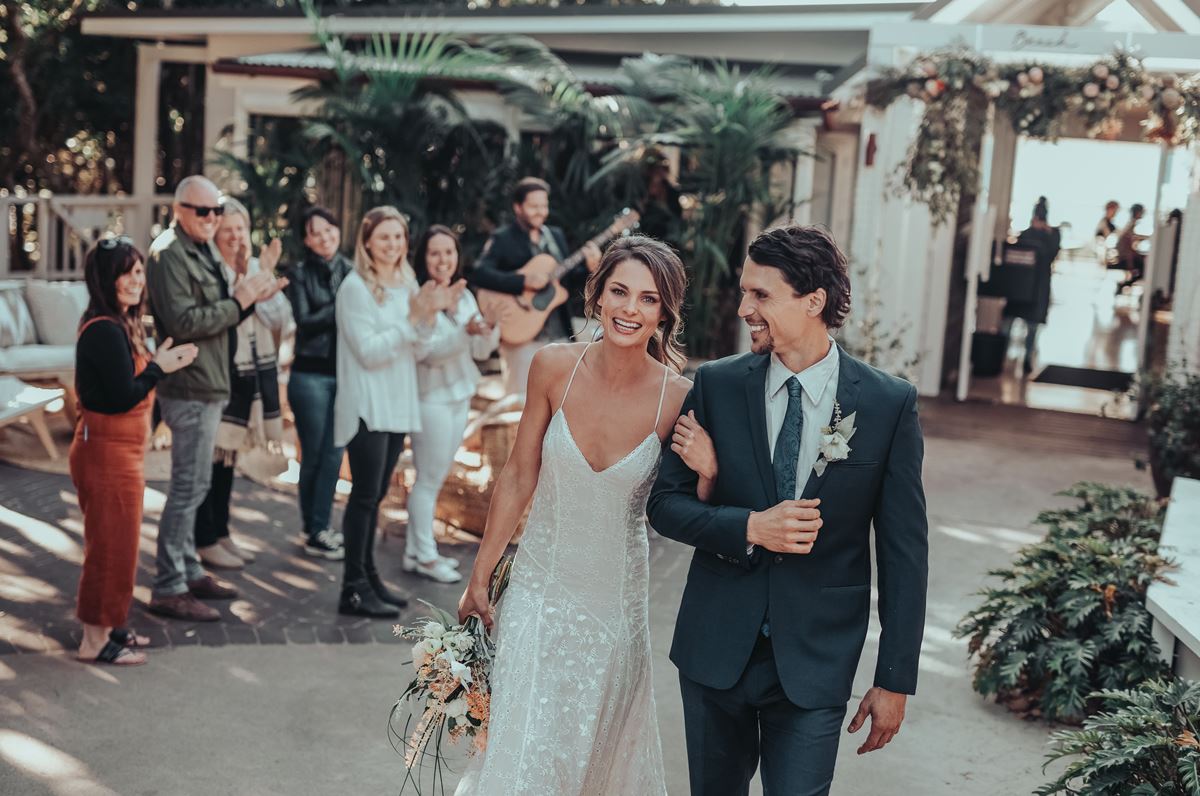 Browse Wedding Photographers
For the most inspiring wedding photography ideas, here are eight popular wedding photography trends to add some extra magic, wonder, and sparkle to your wedding day:
Film Photography
Film photography offers a nostalgic aesthetic many have fallen in love with over the years. The unedited quality, unexpected imperfections, vivid colouring, and unique texture allow viewers to venture back to a sweeter, simpler time. In 2023, many couples are documenting their precious wedding memories through film photography like those of past generations.
View this post on Instagram
View this post on Instagram
Direct Flash
If you love bright, clear, crisp photography with an obvious yet stunning distinction between light and shadow, you'll adore the new direct flash trend that is sweeping through weddings of 2023. You'll feel like a glamorous movie star when that light hits ✨
View this post on Instagram
View this post on Instagram
View this post on Instagram
Blurry Movement
Want to add some life and movement to your wedding gallery? If so, Instagram's blurry movement wedding photography trend is one to keep in mind! Many photographers are using a slower shutter speed to capture the magical, lively nature of your wedding day. You can really feel the heart and soul behind these photographs — as though the subjects are about to wander off the page.
View this post on Instagram
View this post on Instagram
Flash Sunnies
If you're looking for a trendy photography idea that will add an element of FUN to your wedding, consider Flash Sunnies. Pop that flash on the camera and capture your guests wearing a chic personalised pair of sunnies — a beautiful tribute to you and an enjoyable moment for them!
View this post on Instagram
Candid Imagery
We've seen more and more couples falling in love with candid, natural wedding photography over the past few years. And it looks like this trend won't slow down in 2023! If you want to look back over your wedding memories and really see and feel the emotions of the day, this trend is for you.
View this post on Instagram
View this post on Instagram
Drone Shots
Sometimes all we need is a bit of perspective, and what better day to capture at new heights than your wedding day? Thanks to modern-day technology, couples can view their special moments through a completely new lens. You'll be amazed at the smallest of details you can spot in stunning drone footage!
View this post on Instagram
Disposable Camera Scavenger Hunt
Looking for a creative way to involve your guests at your wedding? Why not plan a scavenger hunt with beloved retro disposable cameras? Not only will you receive nostalgic, whimsical shots of your wedding day, but your guests will have fun hunting down your to-capture images.
View this post on Instagram
View this post on Instagram
Documentary Style
If you wish to flick through each moment of your wedding day as though it were happening in real-time, documentary-style photography is for you. Follow along as you and your partner experience one of the best days of your lives! Also known as a storytelling style of imagery, you'll feel as though you're looking at film stills.
View this post on Instagram
---
Browse Wedding Photographers
---