Have you been searching for small wedding venues in Perth? If you want a small wedding, there is a whole special feel and ambiance that goes with this. Small weddings are intimate and exclusive and full of tiny details about the couple, their friends and family. More so than bigger weddings, small ones are very uniquely crafted and personalised, and possess a character and personality all of their own.
Choosing the right venue for such a ceremony and celebration is vitally important; you can't just take a large venue and put fewer people in it. It needs to feel cosy and welcoming, while still showcasing the people at the centre of the day.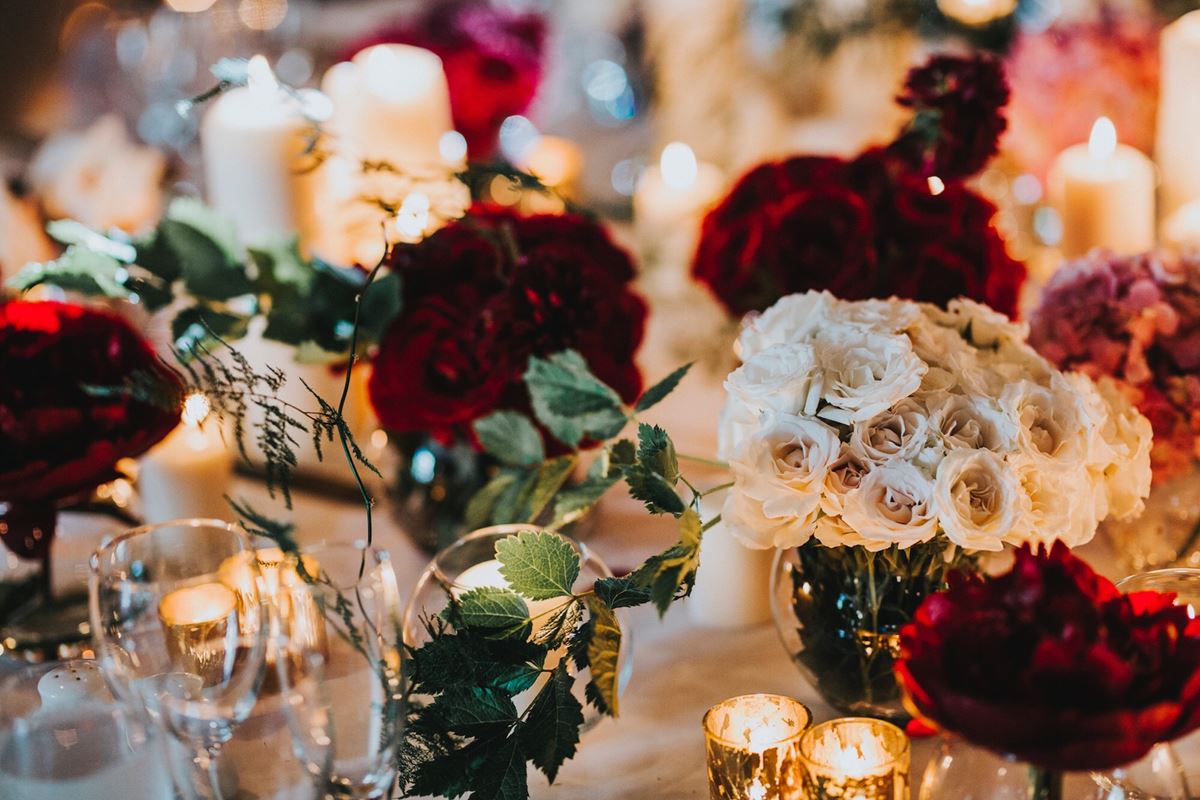 Some of the qualities of a small wedding include:
Food and drink that is of exceptional quality, and with incredible care and attention to detail in every plate. You can afford more expensive options if you are feeding and refreshing a much smaller group.
Your day will be more informal, allowing many more injections of your own particular story, humour and fun into the service. You have more capacity to create your own vows and include many special guests in the festivities.
You can spend more time with each and every person at your wedding if you have chosen a smaller celebration. Once you get up into the hundreds of guests your day becomes a blur of trying to say hello to everyone and remember which one of them all is the person that you married. A smaller wedding gives you more quality time.
You can look for more creativity and artistic options in a smaller wedding. You can play up themes like certain historic periods, rustic or country, and use venues that are more intimate and one of a kind such as heritage properties, beachfronts and wineries.
With a rich history of wining and dining, and expansive coastlines and rolling hills, the Perth region is ideal for a small wedding. We have reviewed the recommendations of the customers of Easy Weddings and put together for you a list of the best small wedding spots in Perth and surrounds.
20 of the best small wedding venues in Perth: