"Just because you're in a barn, doesn't mean you have to go rustic."
It was a dark, sophisticated and moody look on show in the quaint country barn at Buckland Estate's wedding open day on August 25, 2020.
Confetti & Co Events banded together a host of handpicked wedding vendors, including Melissa's Photography, Poppy's Flowers and Black Label Events, to show Perth couples what a country destination wedding weekend close to home could look like. And it was so much more than rustic.
The recently opened wedding venue, situated in the Avon Valley about an hour's drive from Perth, is a versatile blank canvas. And despite its Victorian Georgian heritage dating back to 1836, it lends itself to the modern-day wedding themes couples are asking for. Romantic, bohemian, elegant, classic, luxe – and of course – country chic.
Sarah at Confetti & Co says, "the location to Perth is a perfect spot for a 'destination wedding' – not too far away and plenty of accommodation options close by for guests." This includes the stately home itself; two cottages and the expansive grounds ideal for glamping.
"Making a weekend of it is a lovely way to relax into the wedding," suggests Sarah to couples who come to her and co-founder Holly for their meticulous and fun approach to wedding planning.
"Having that post-wedding barbecue on the Sunday is the perfect way to finish off the event with loved ones."
Thanks to Melissa's Photography for bringing this wedding open day and stunning country styled shoot to life.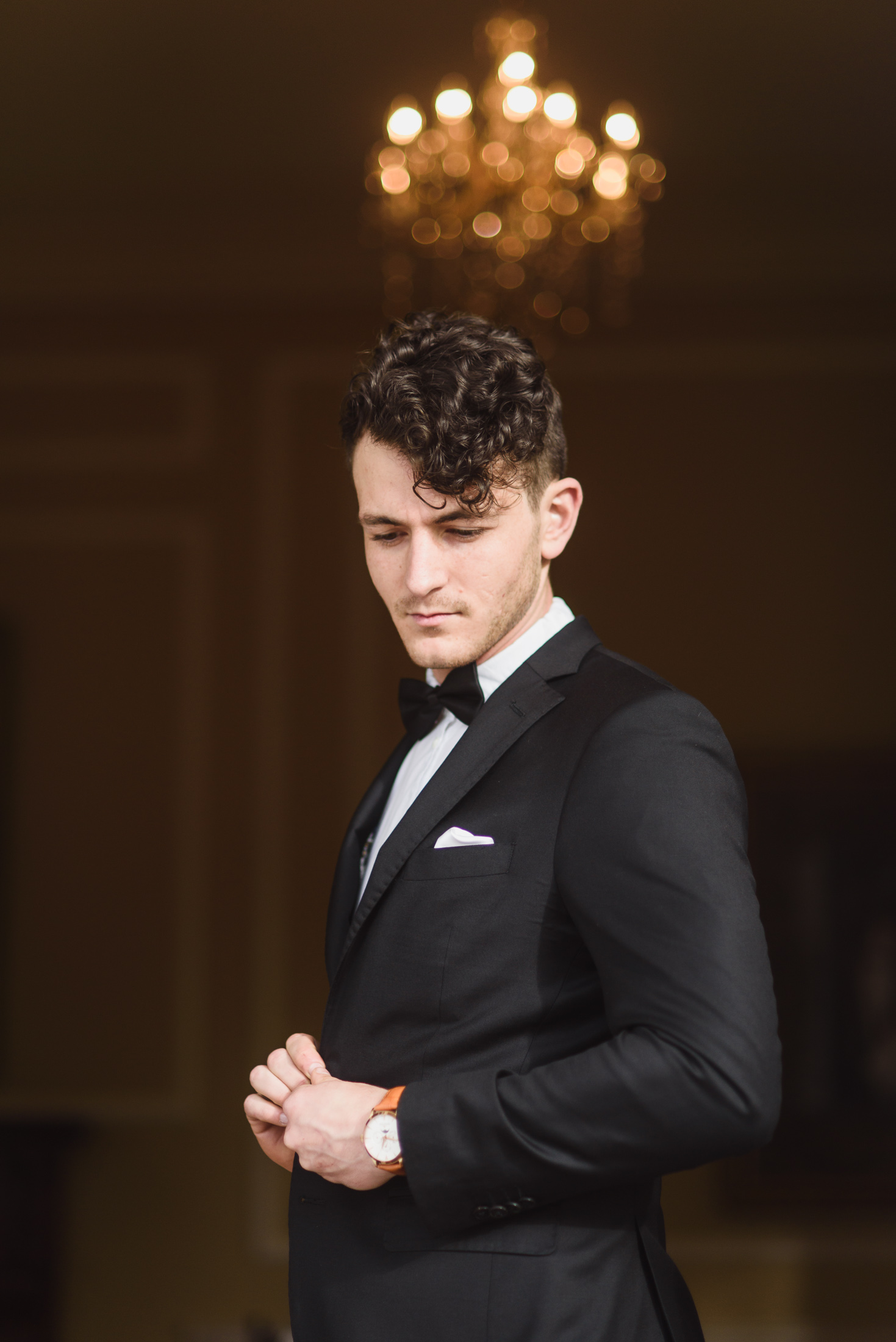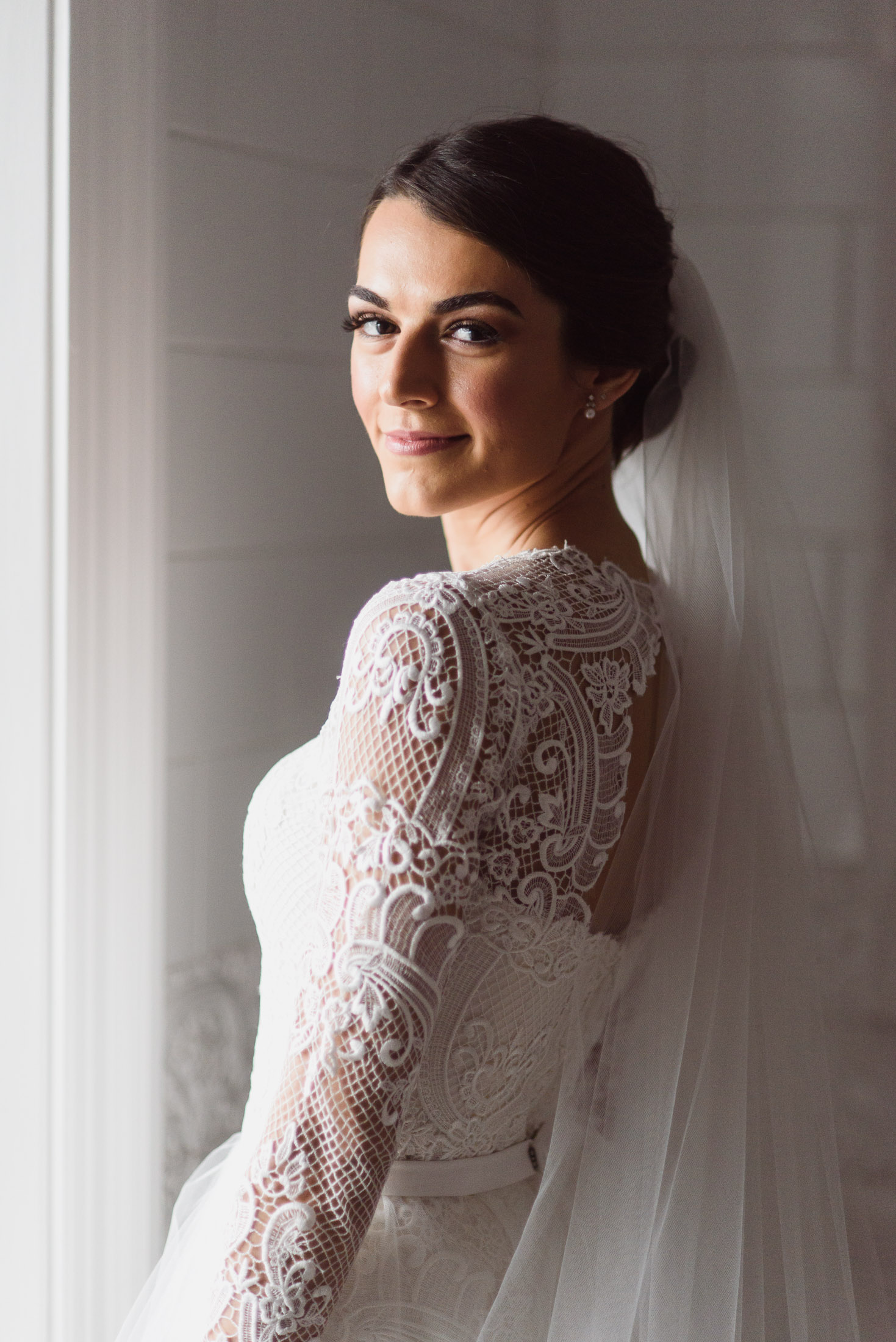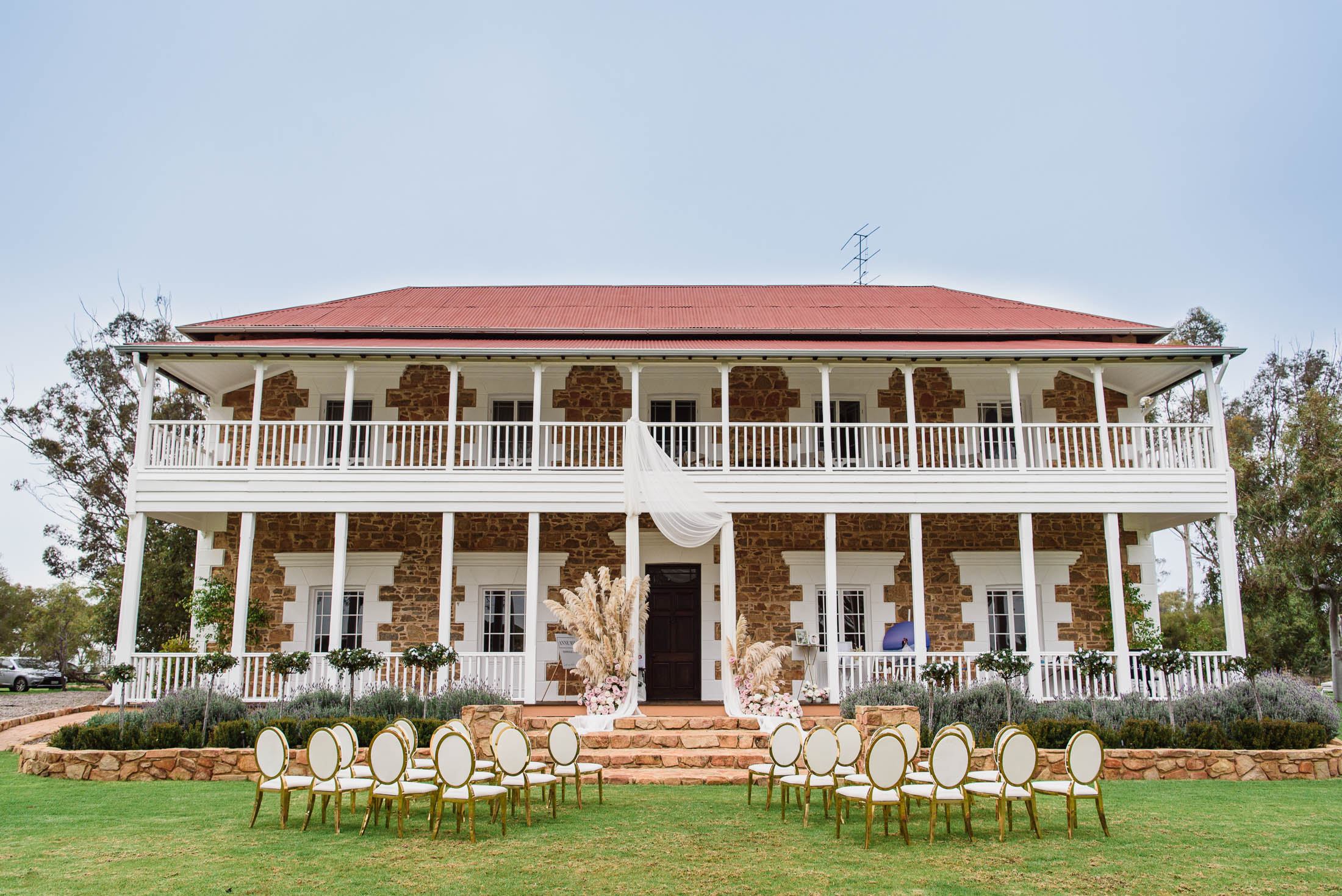 Buckland Estate is a stunning heritage property about an hour from Perth offering endless photo opportunities.
"The estate itself is magnificent and offers many location options for your wedding to make it unique and special to the couple," says wedding planner Sarah. "We like that we take guests on a bit of an adventure throughout the wedding day. From the front of the stairs enjoying a celebration after the ceremony, to walking through the house, to the French-inspired courtyard for a poolside sunset drink, and then onto the barn under the festoon lights for a cocktail or seated reception."
VISIT BUCKLAND ESTATE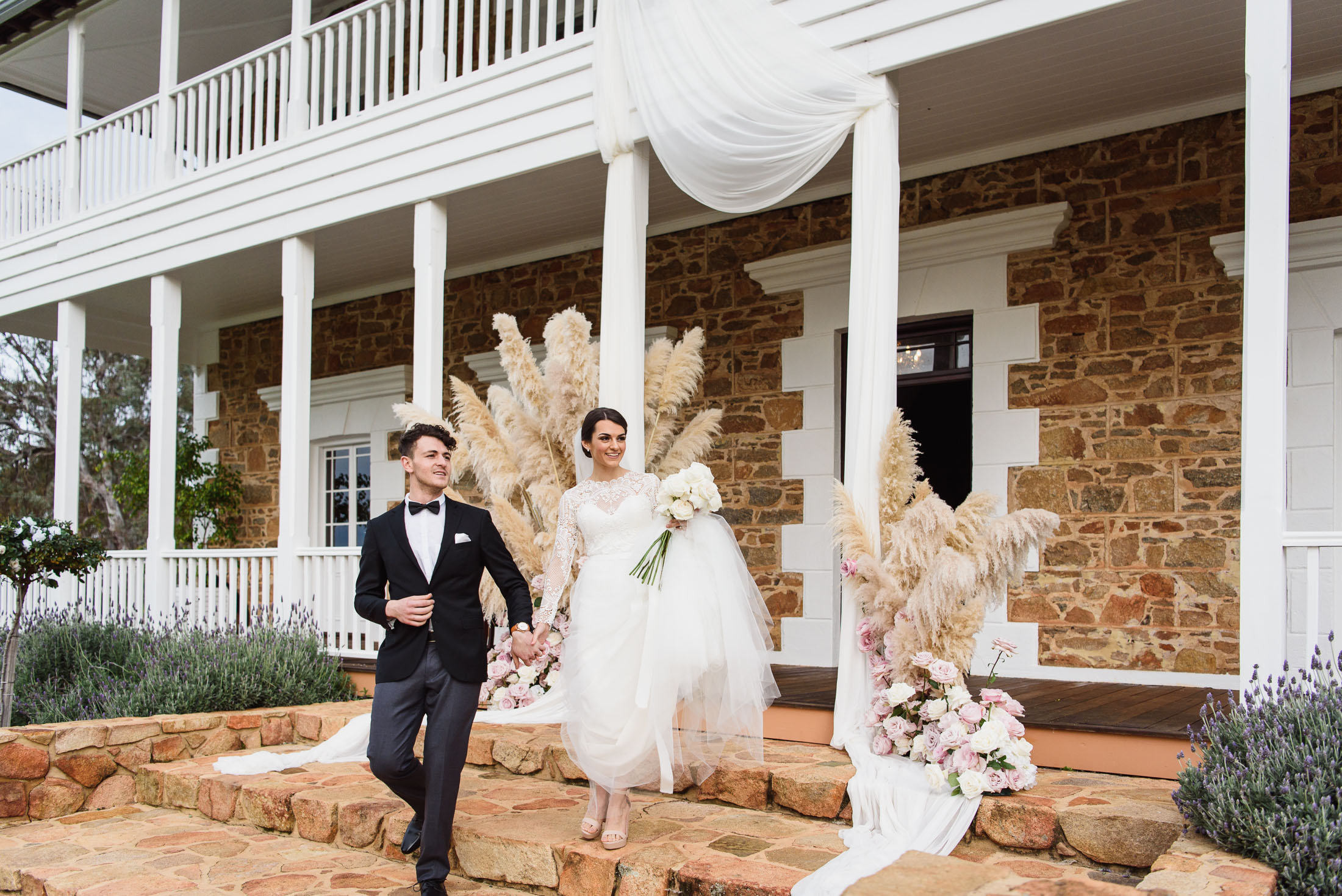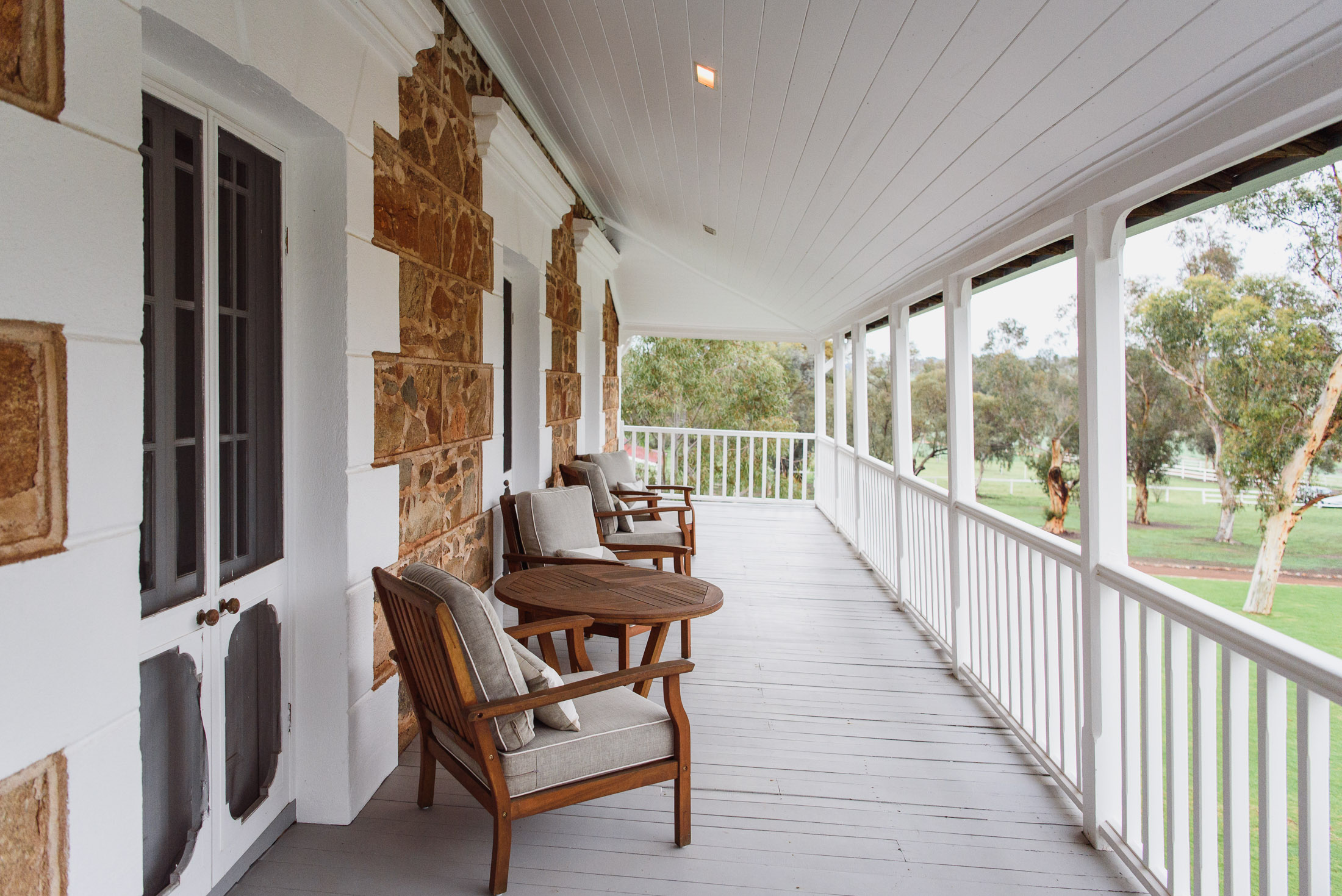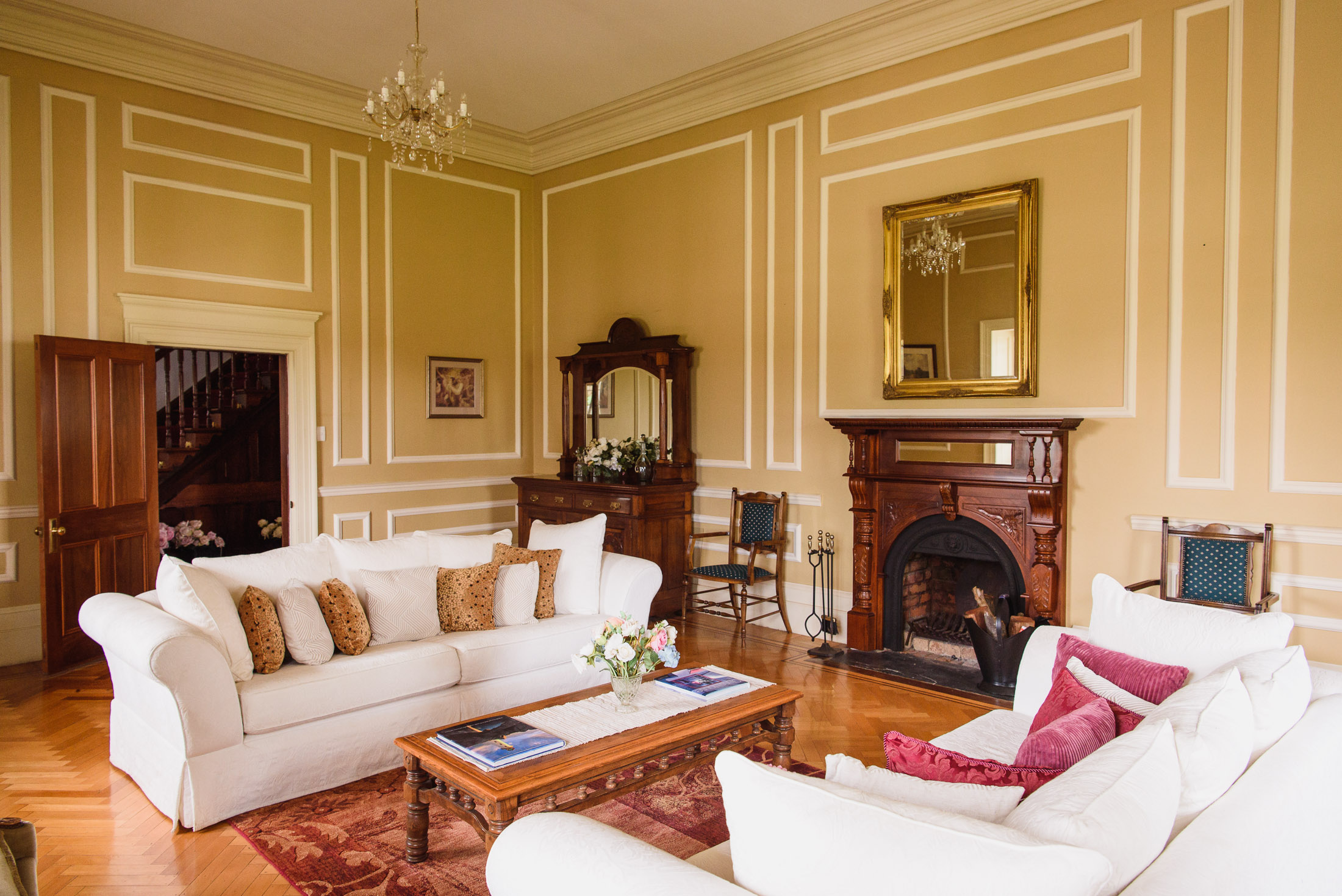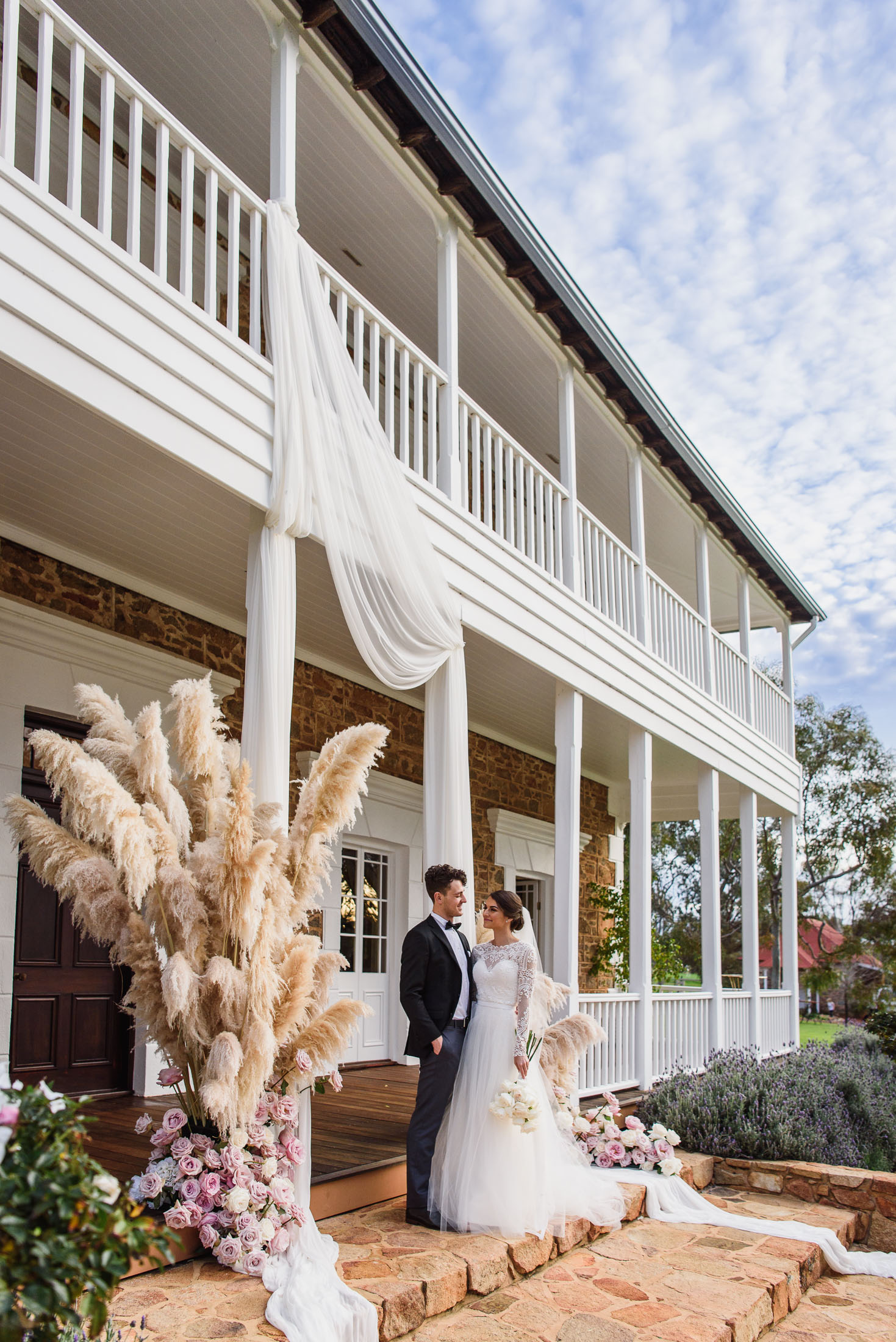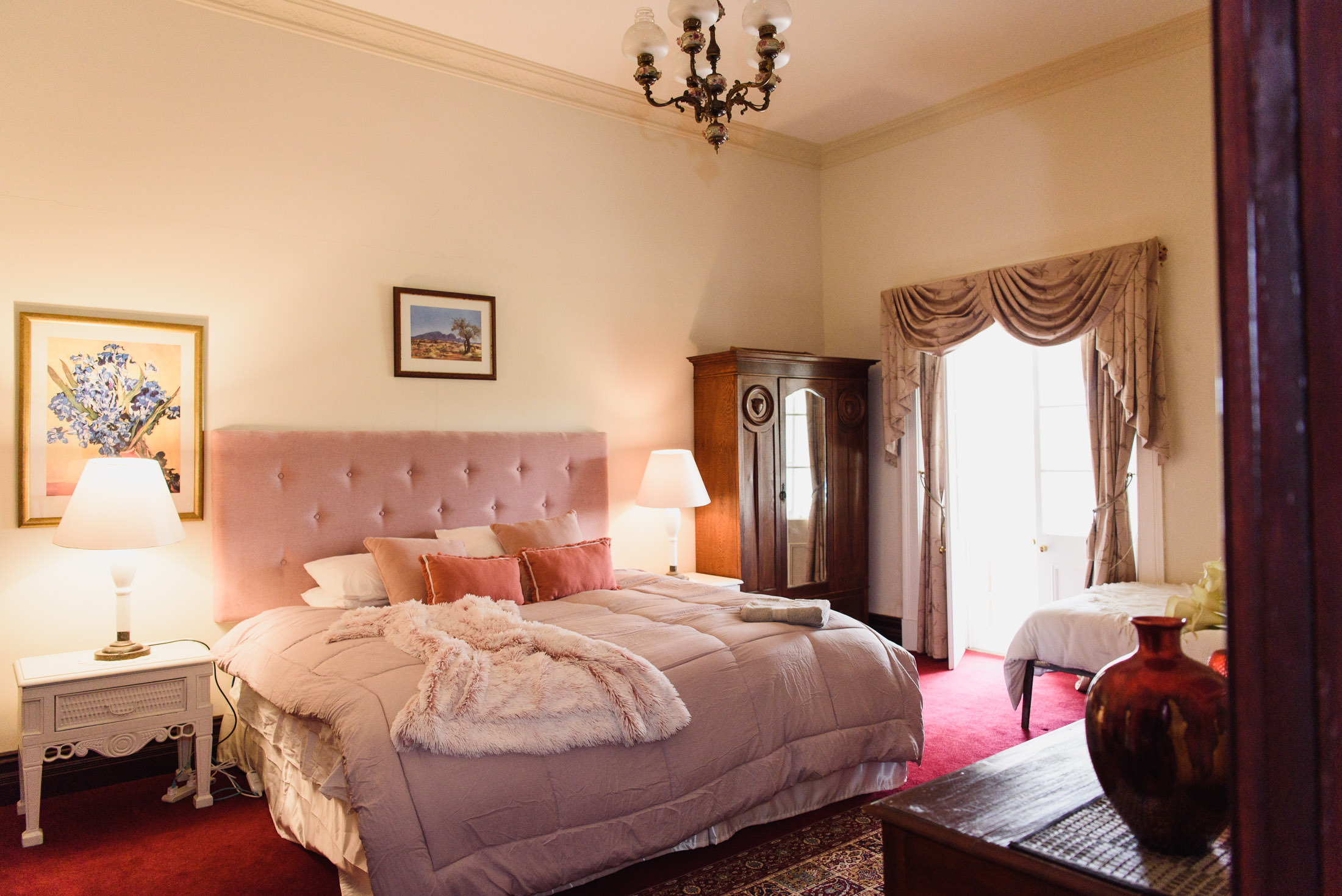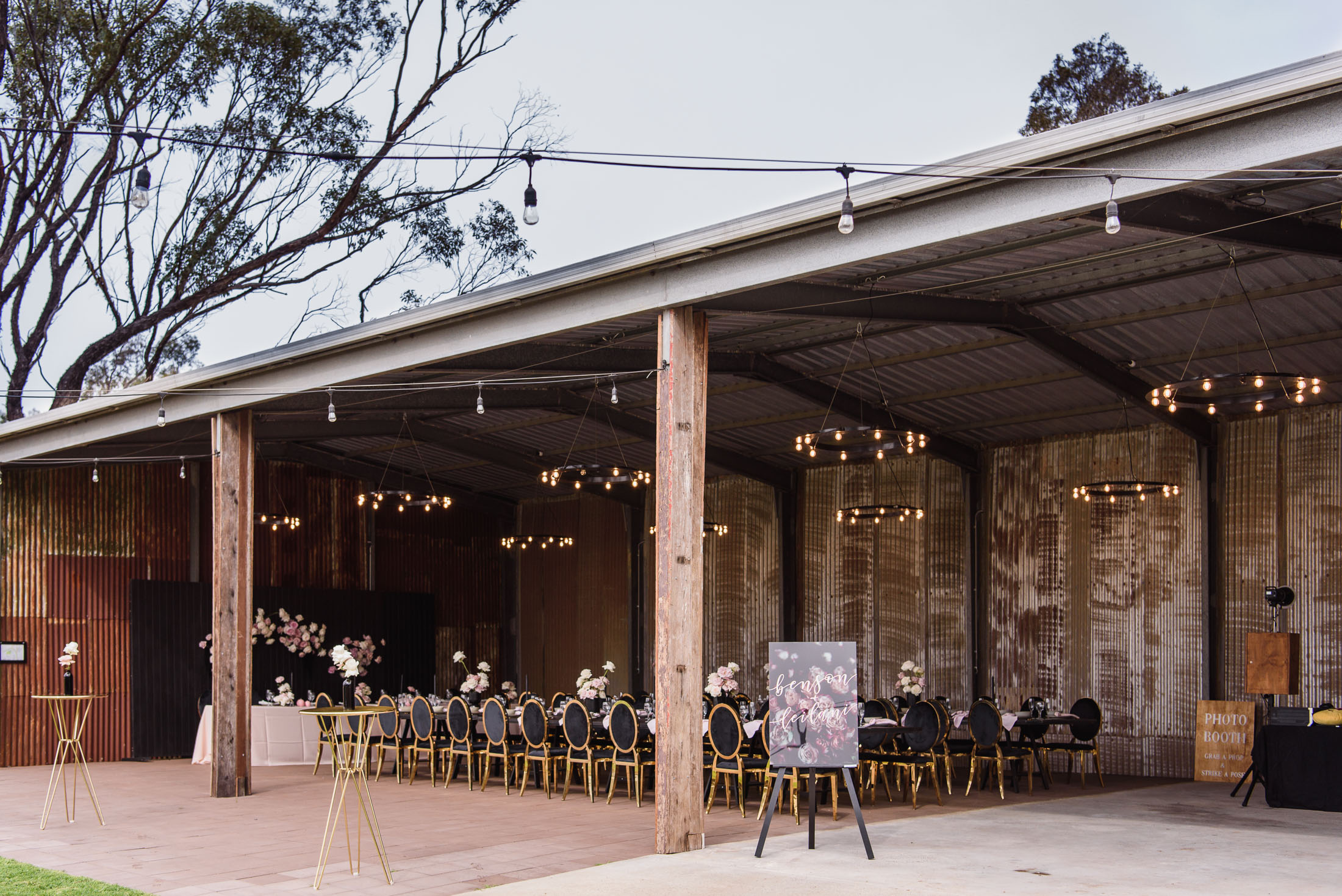 Confetti & Co Events were the visionaries behind Buckland Estate's wedding open day and luxe romantic styled shoot.
"There were multiple areas that we wanted to create to show off the variety that Buckland Estate can offer. From a relaxed rustic / boho vibe for a lakeside ceremony to a moody sophisticated look in the country barn," describes Sarah.

"With the rustic barn we wanted to play on the idea that just because we are in a barn, that doesn't mean that we have to go rustic. So adding a dark and moody palette with lighter elegant florals, we were able to showcase the space in a different light that couples hadn't seen before."
VISIT CONFETTI & CO EVENTS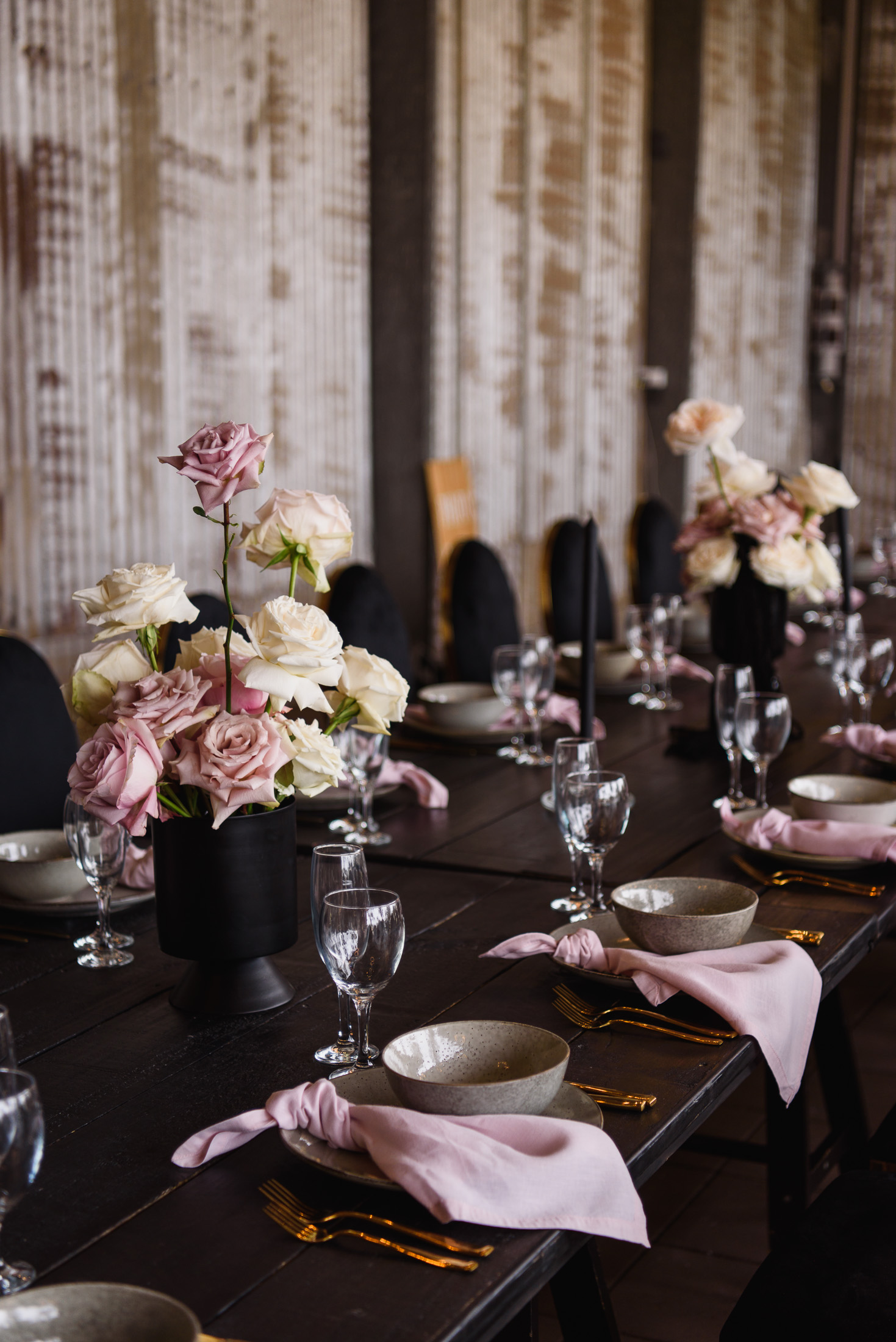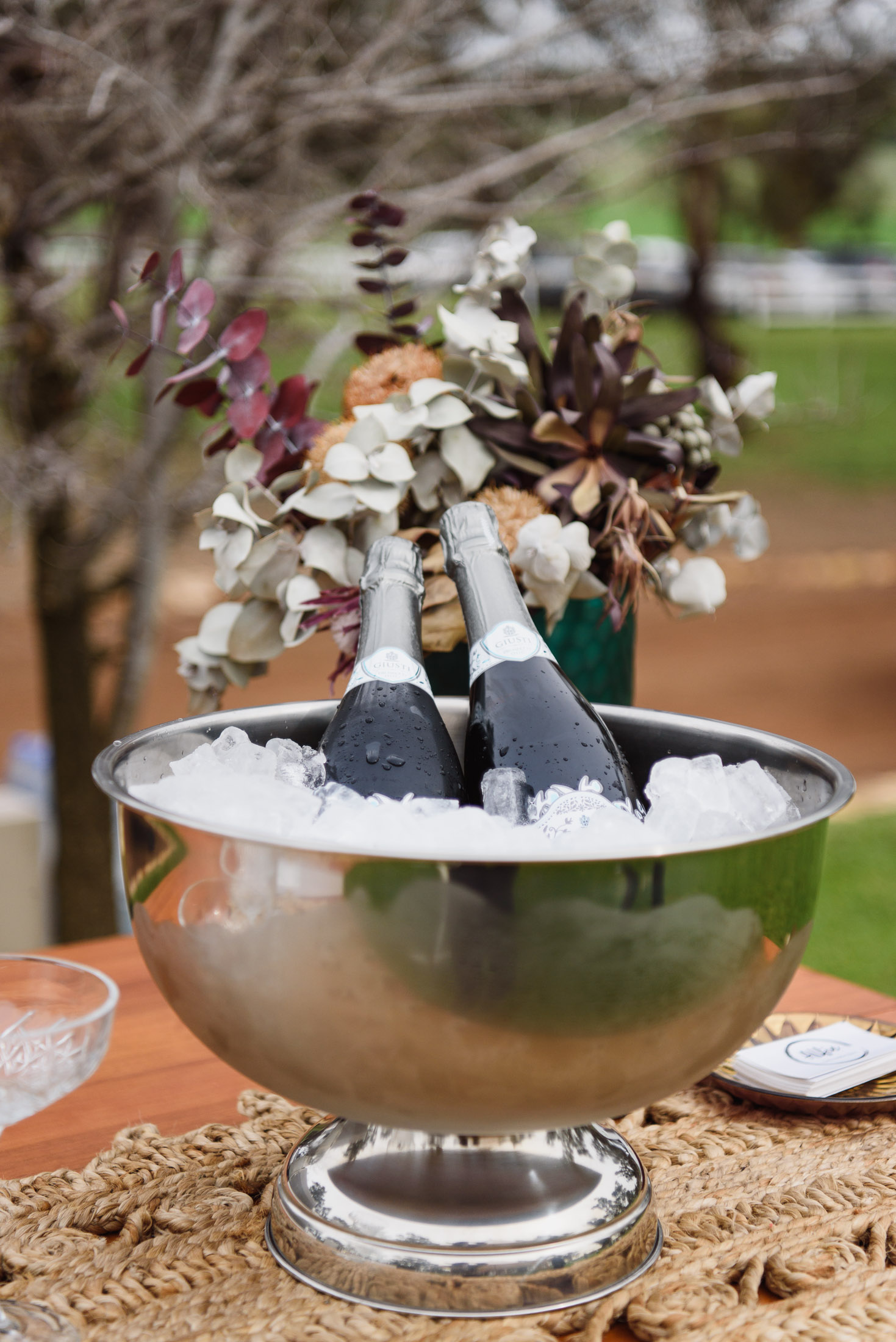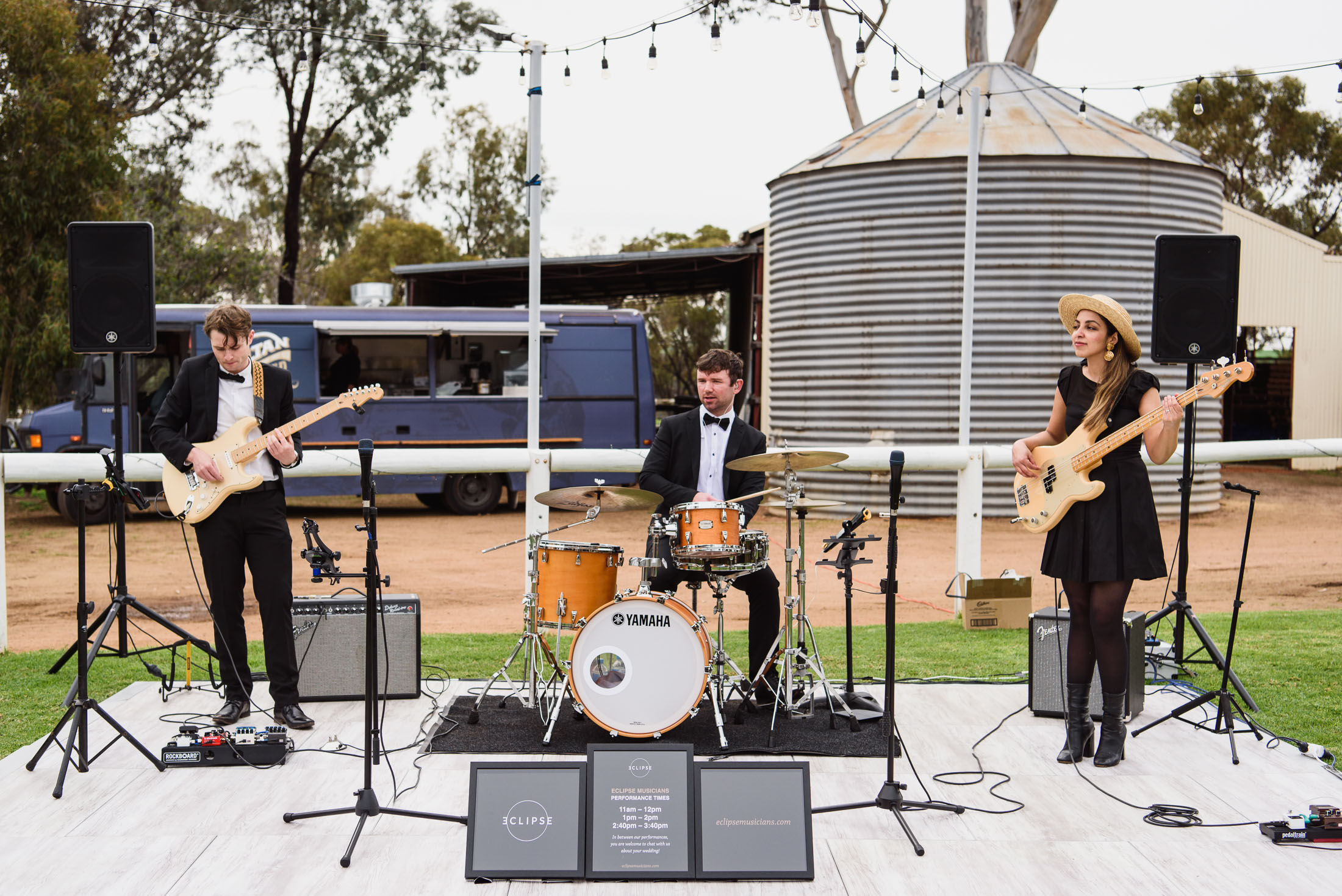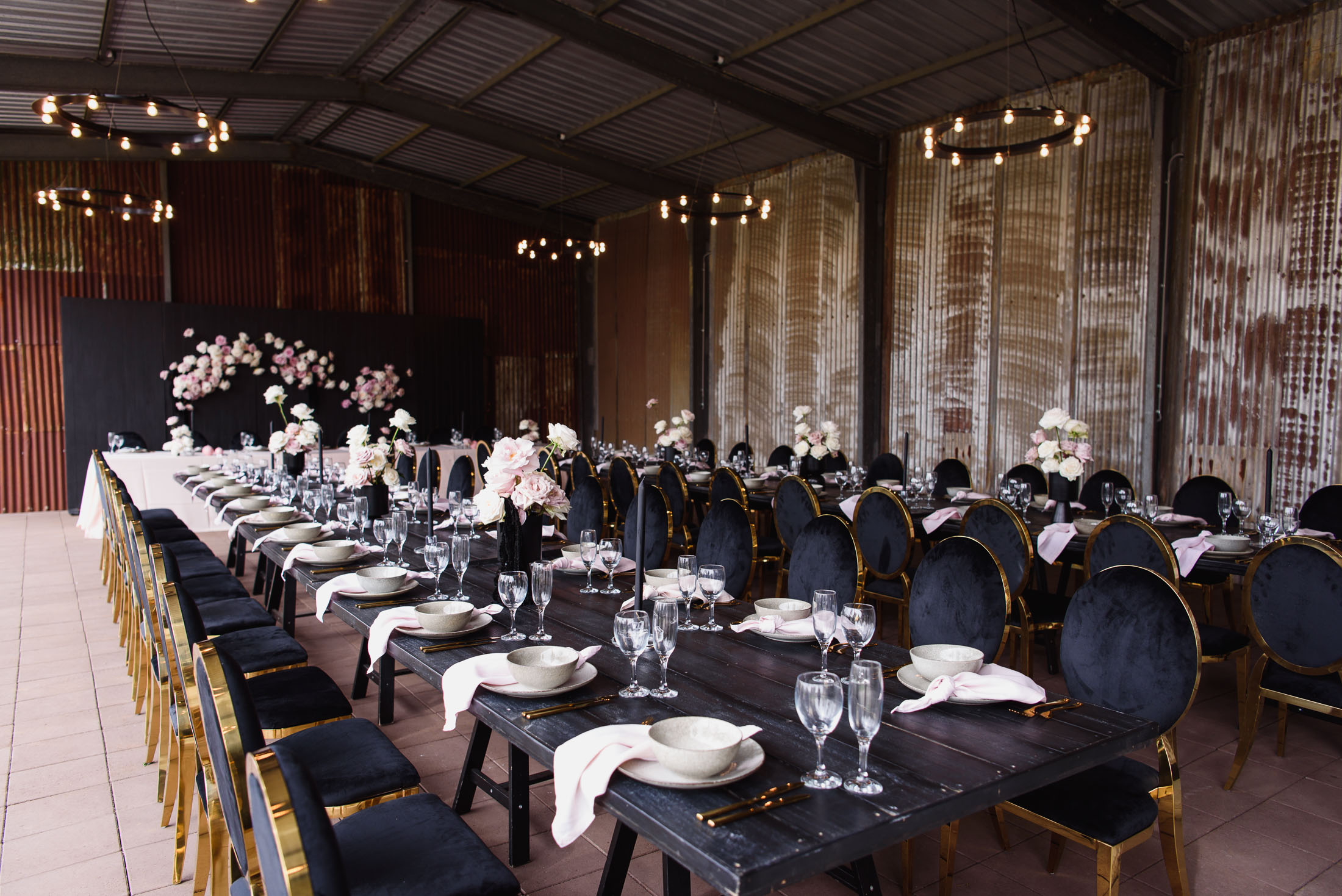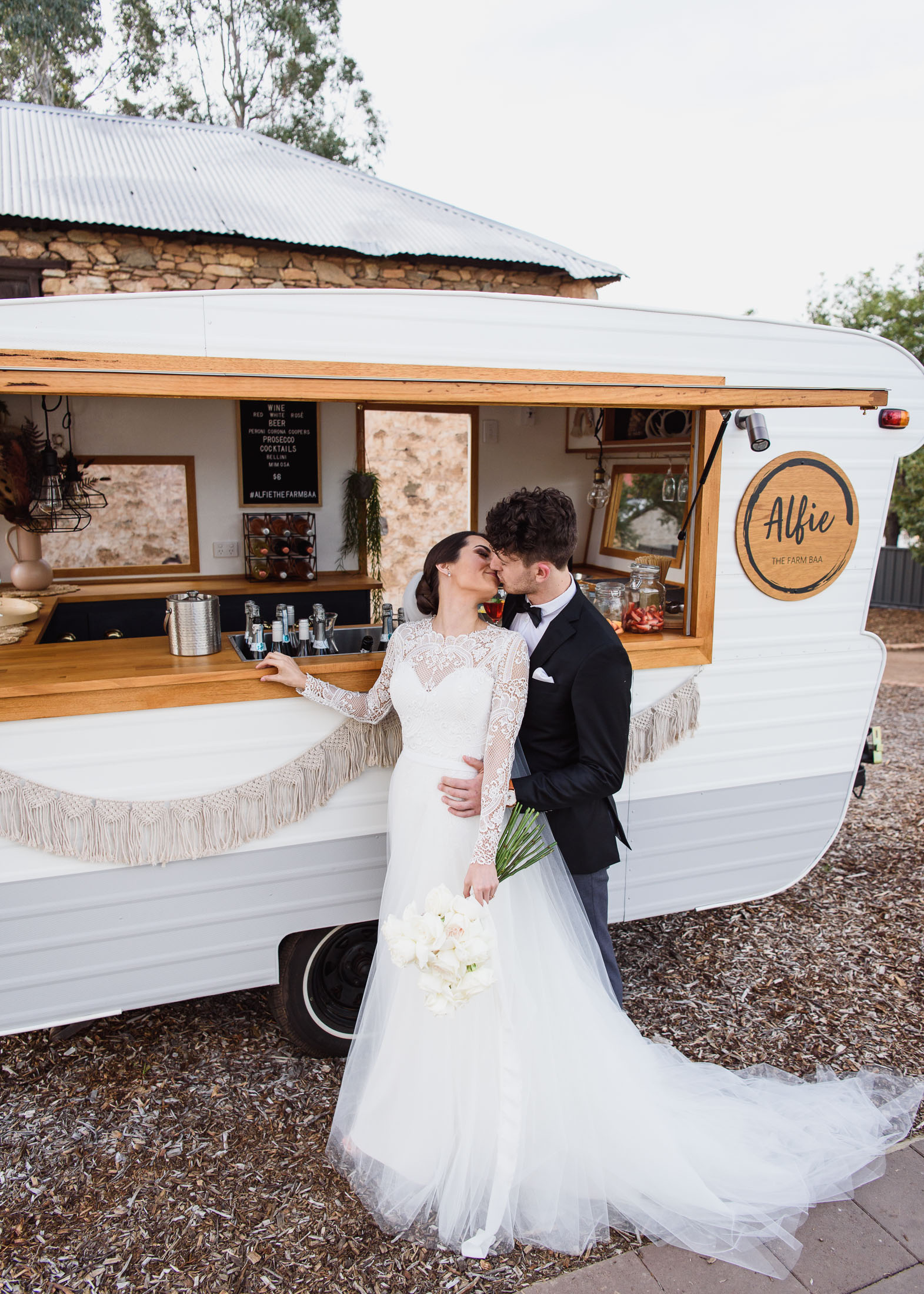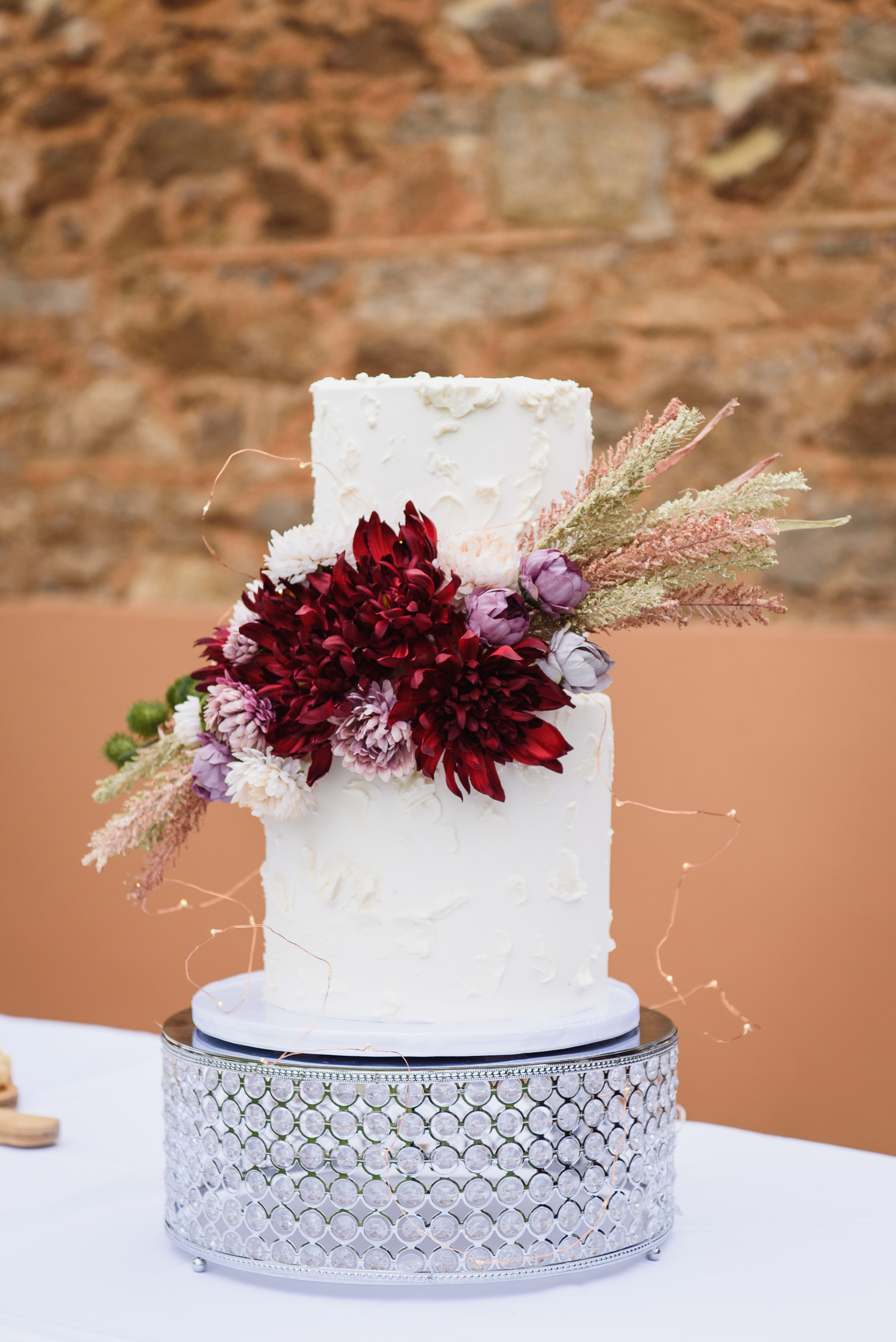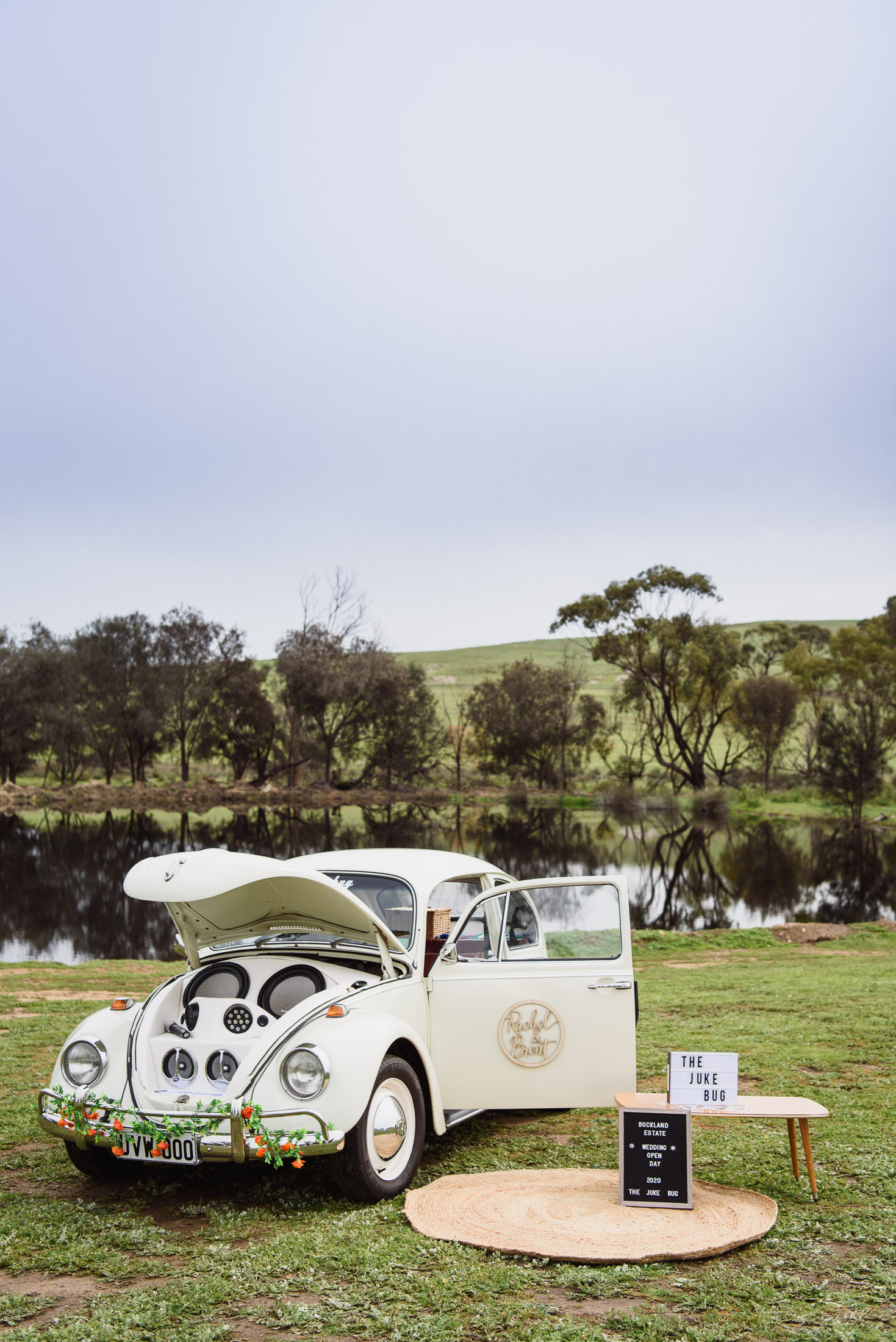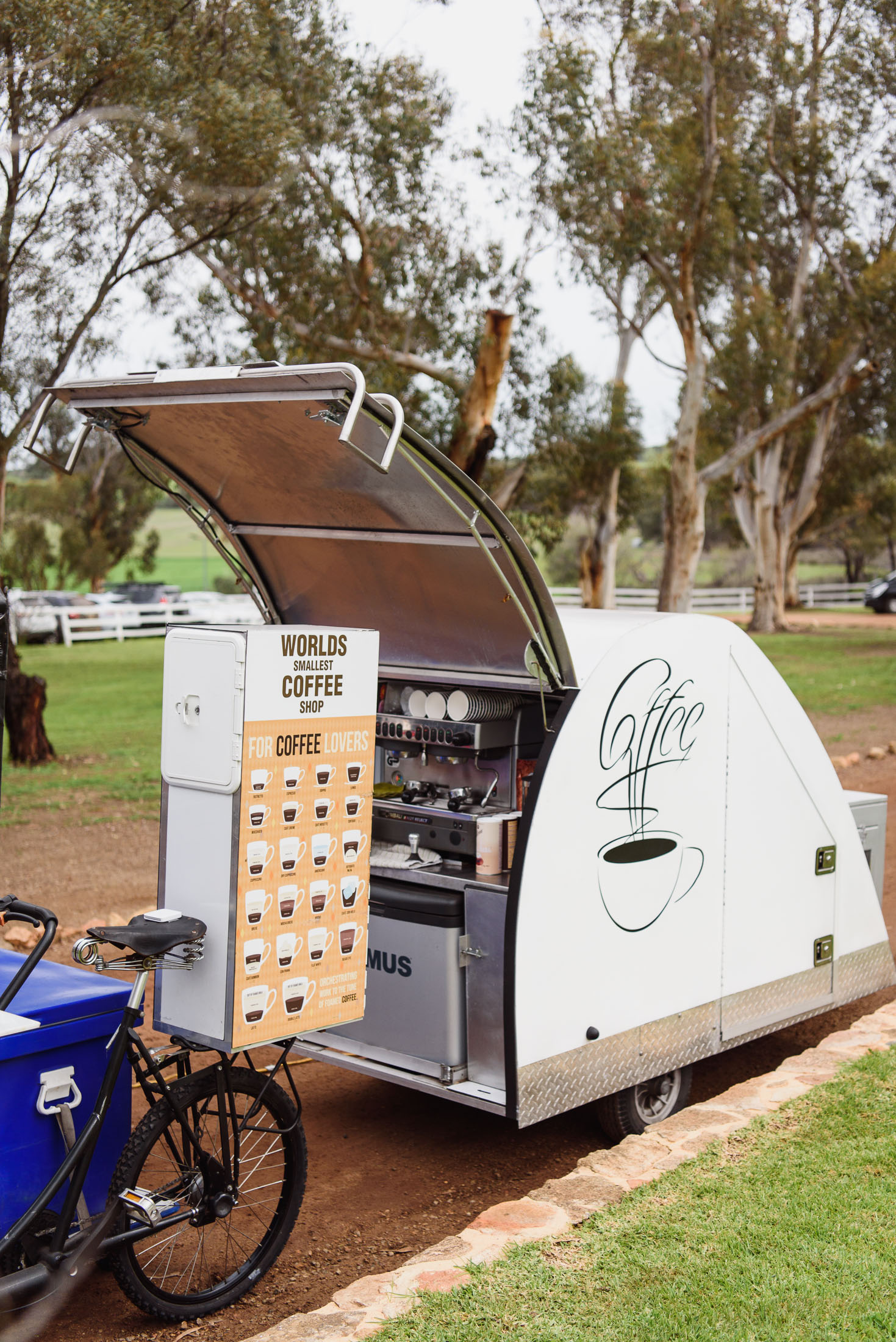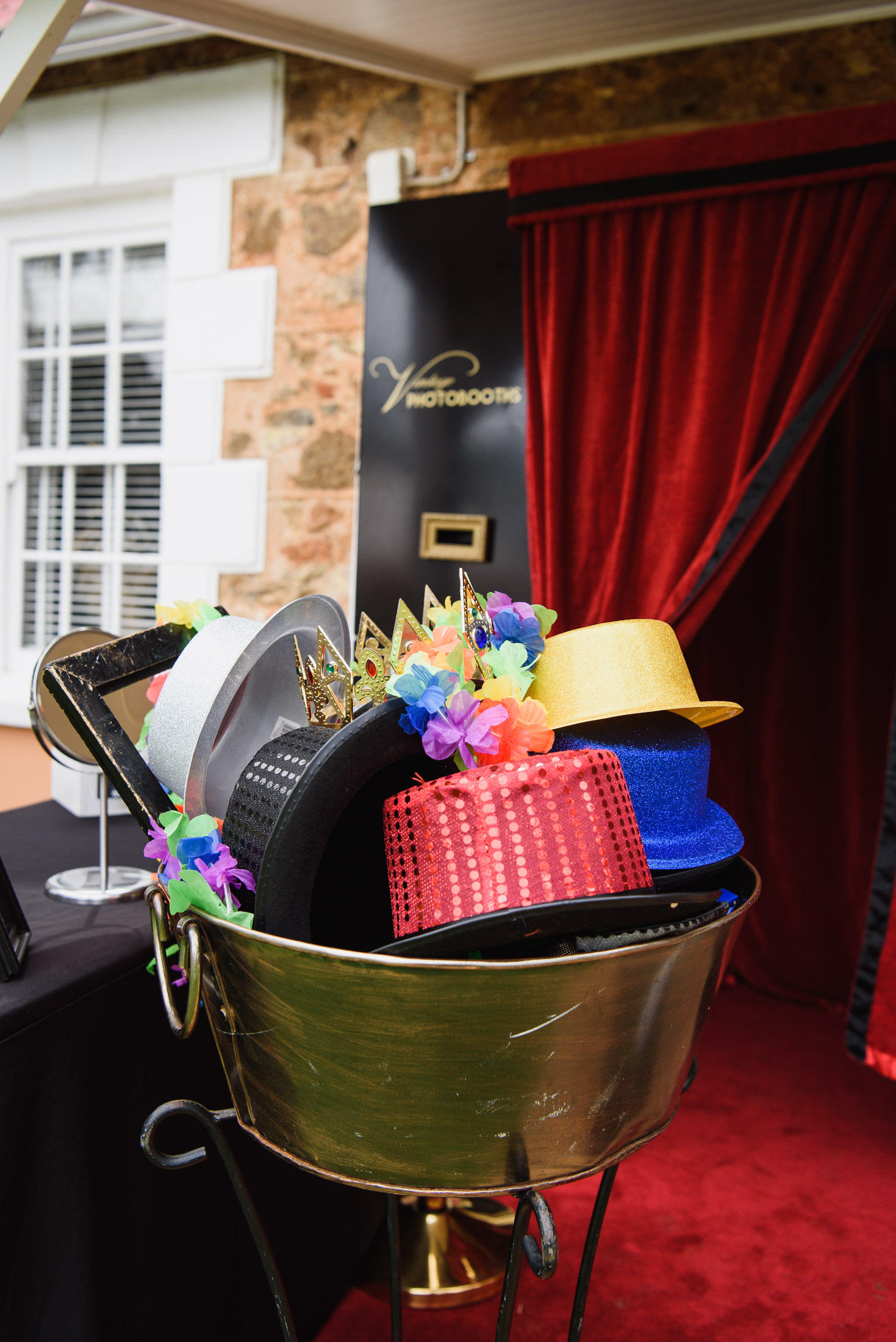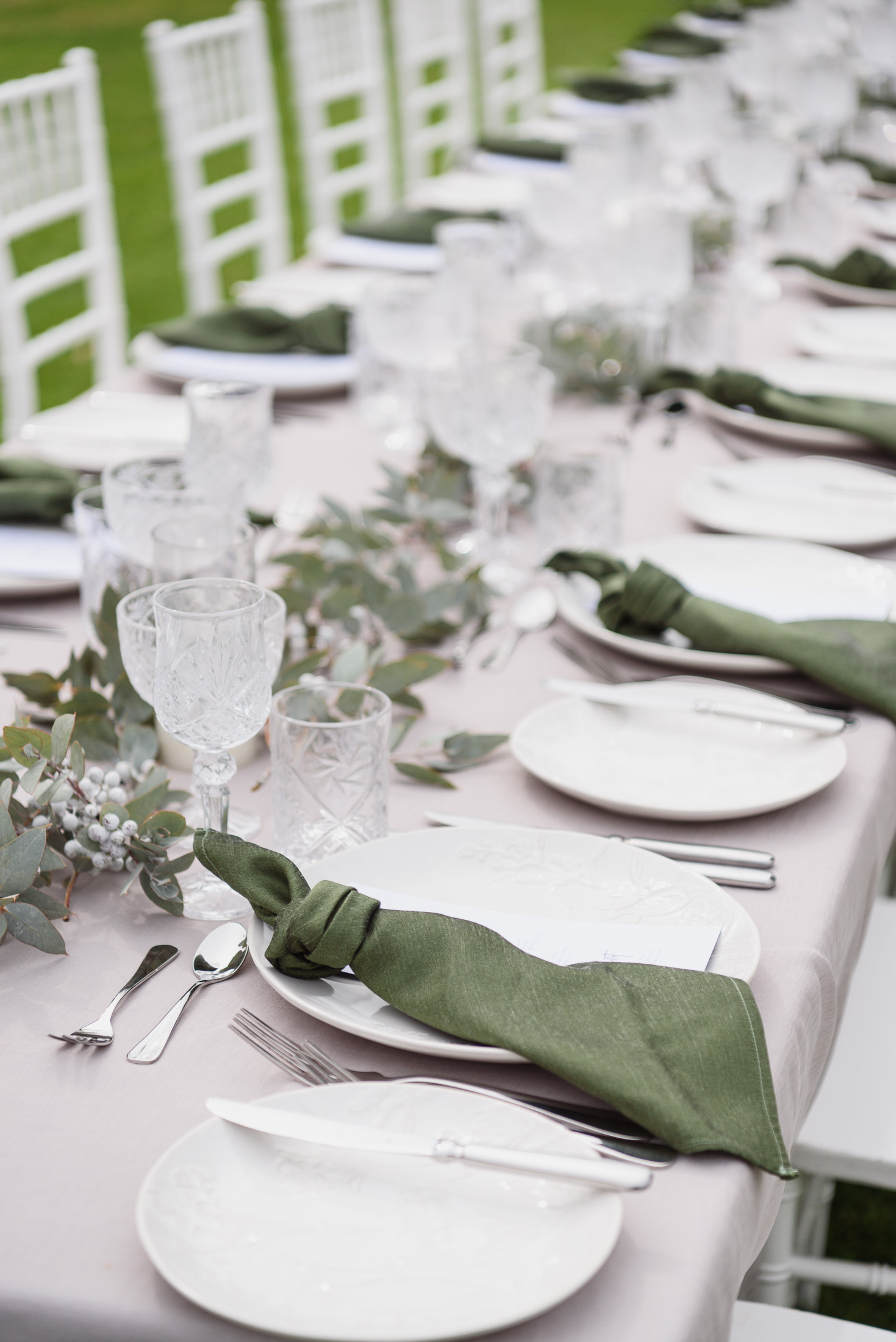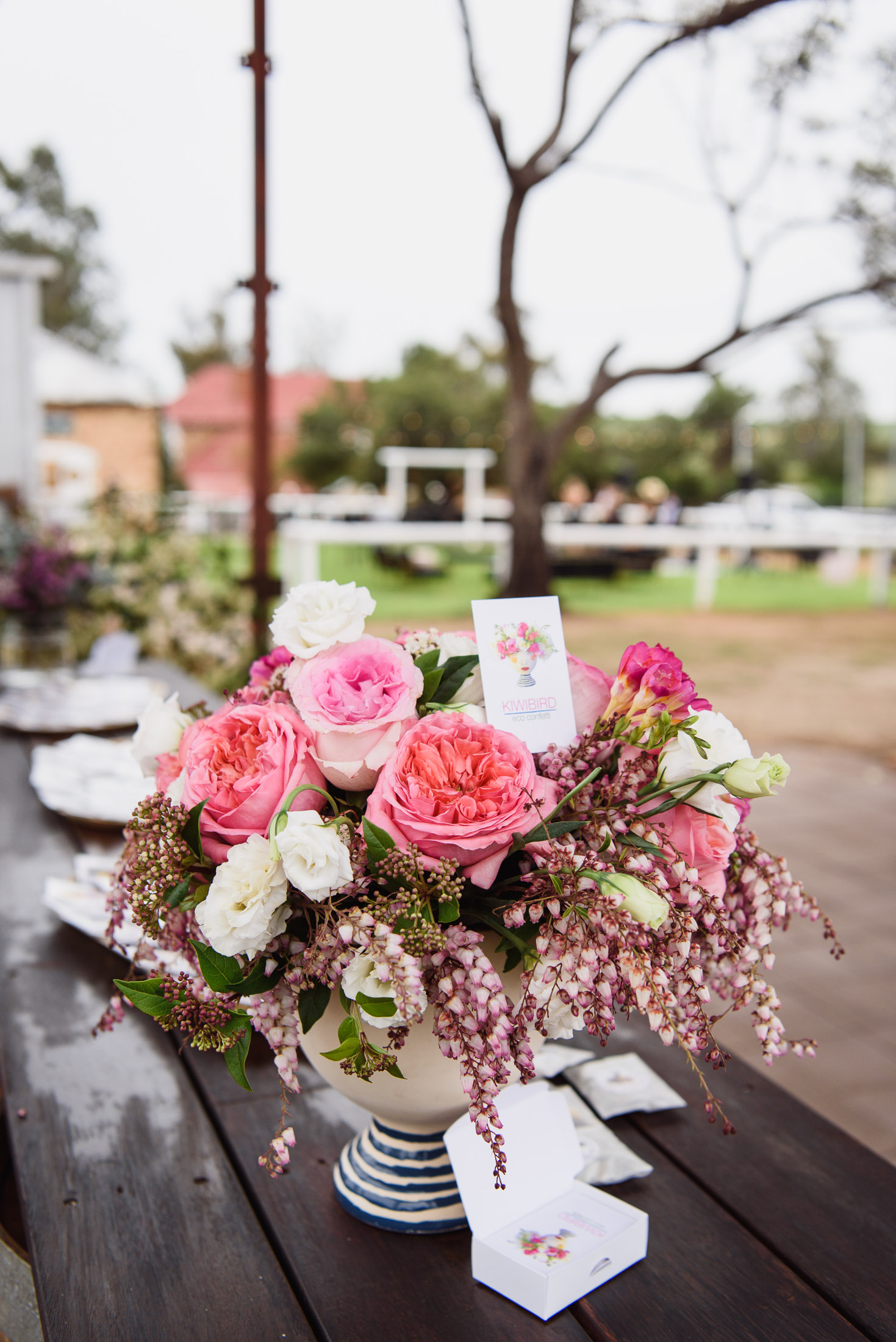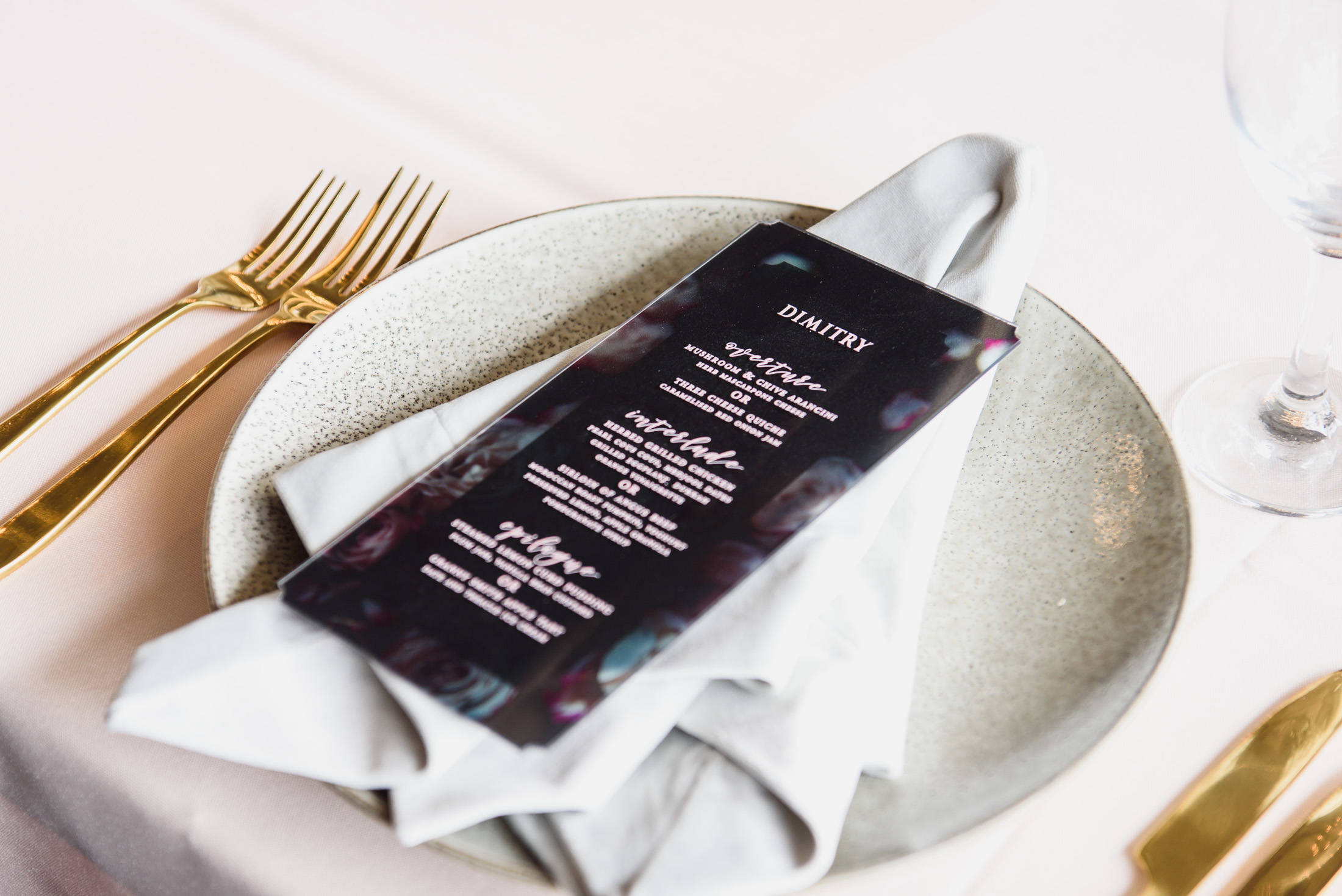 lala Design added their experience artistic flair to menus and stationery for the wedding open day at Buckland Estate.
Creating all things "pretty" since 2003, lala Design offers bespoke wedding stationery including invitations, save the date cards, menus and placecards, signage, table numbers and guest books.
VISIT LALA DESIGN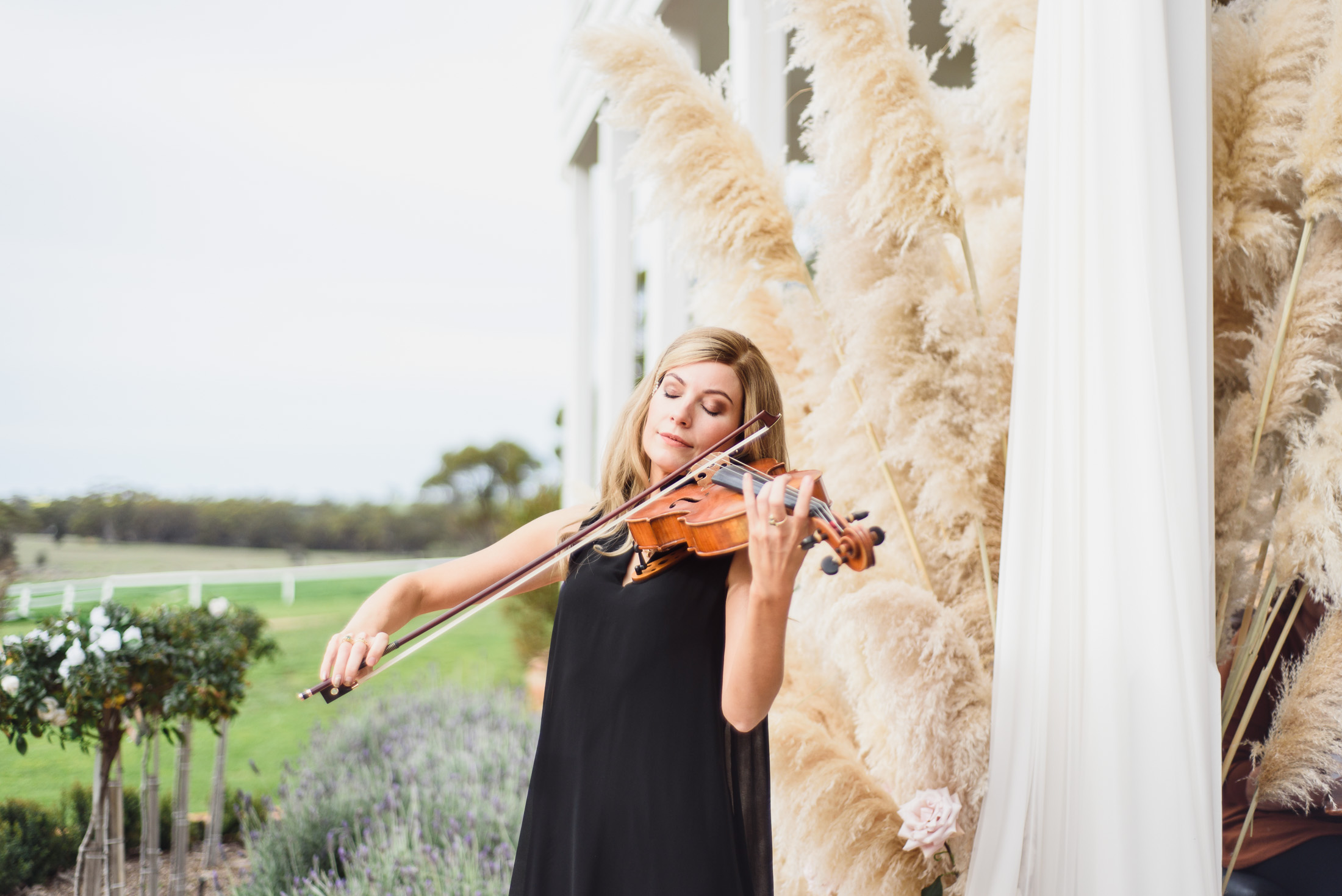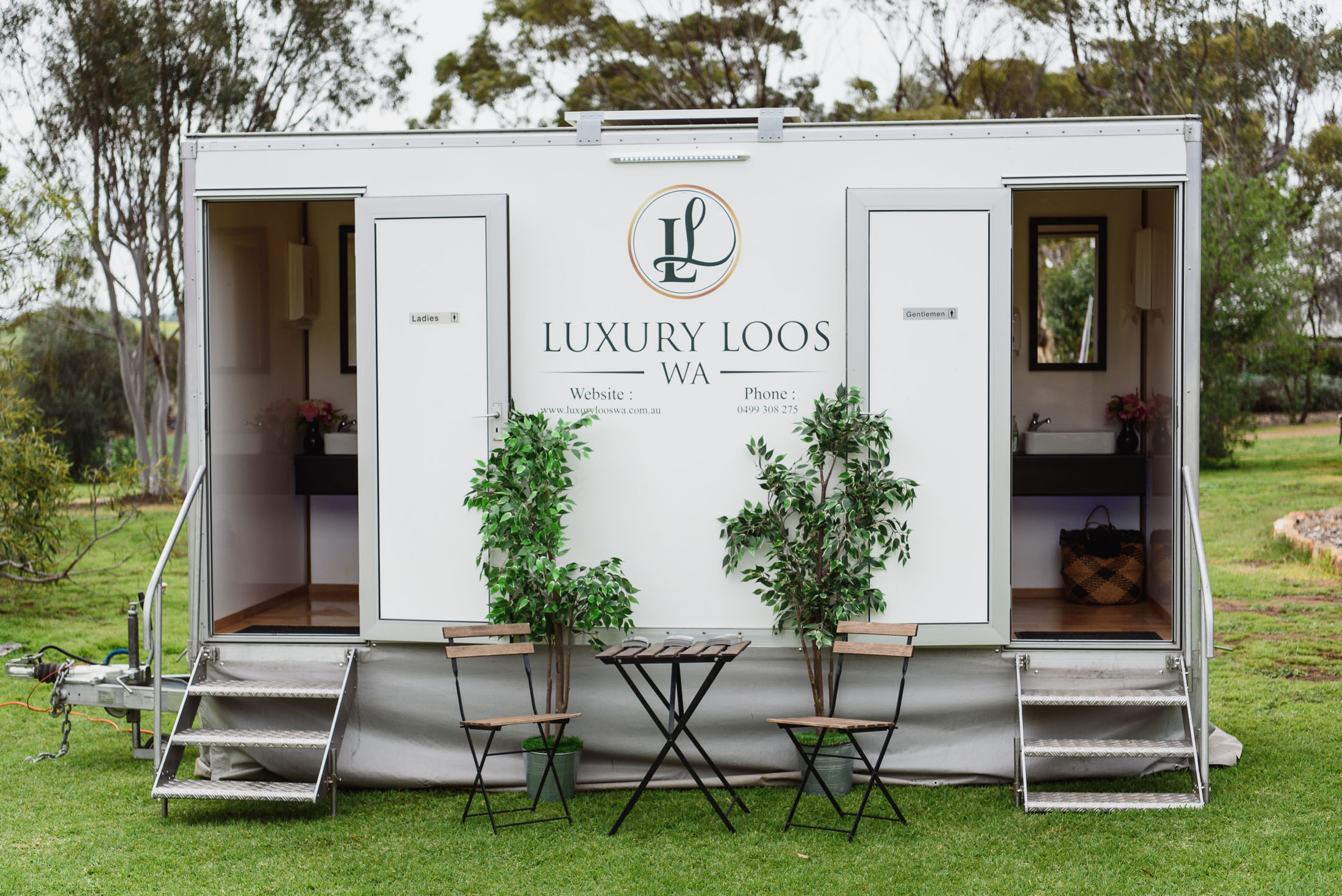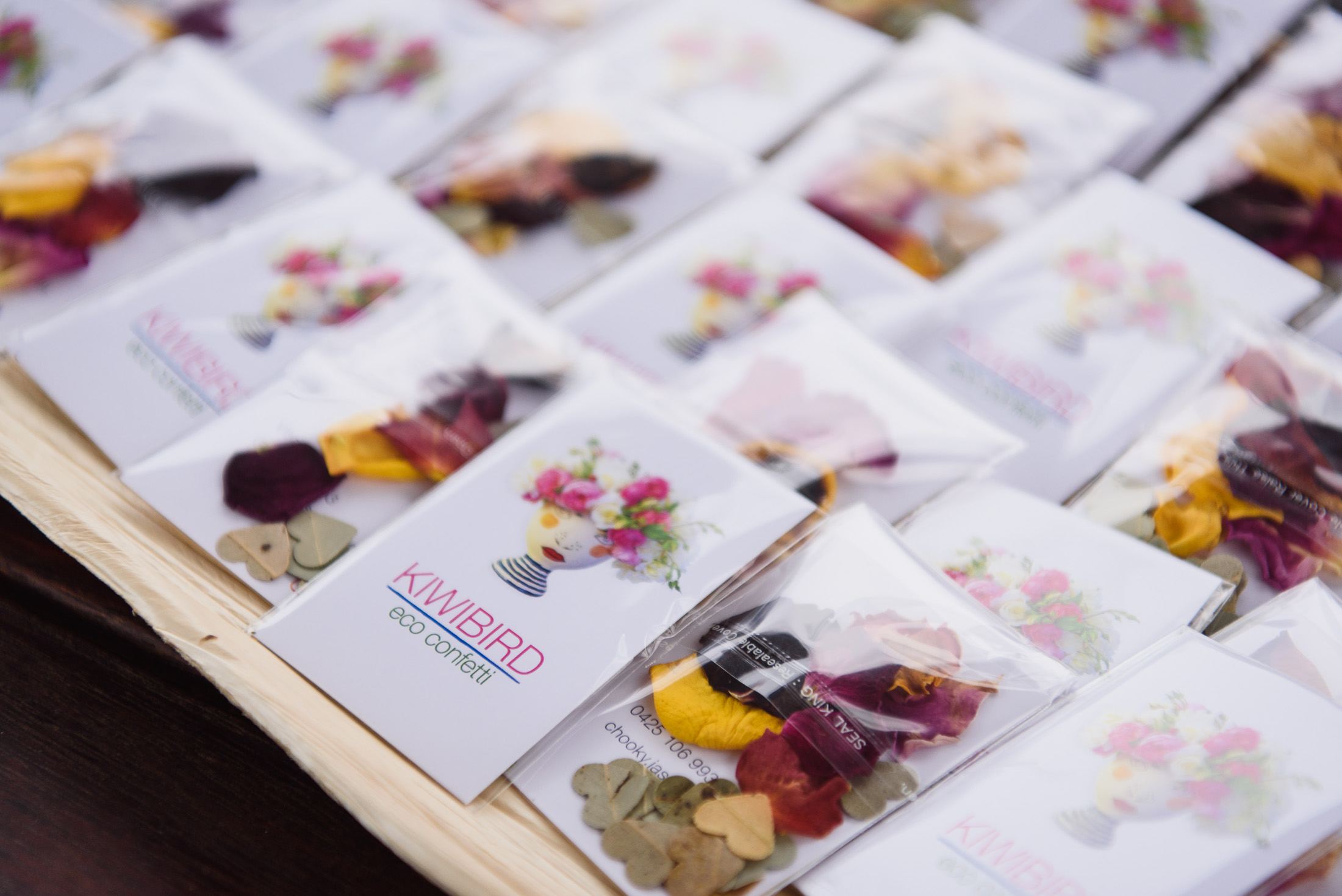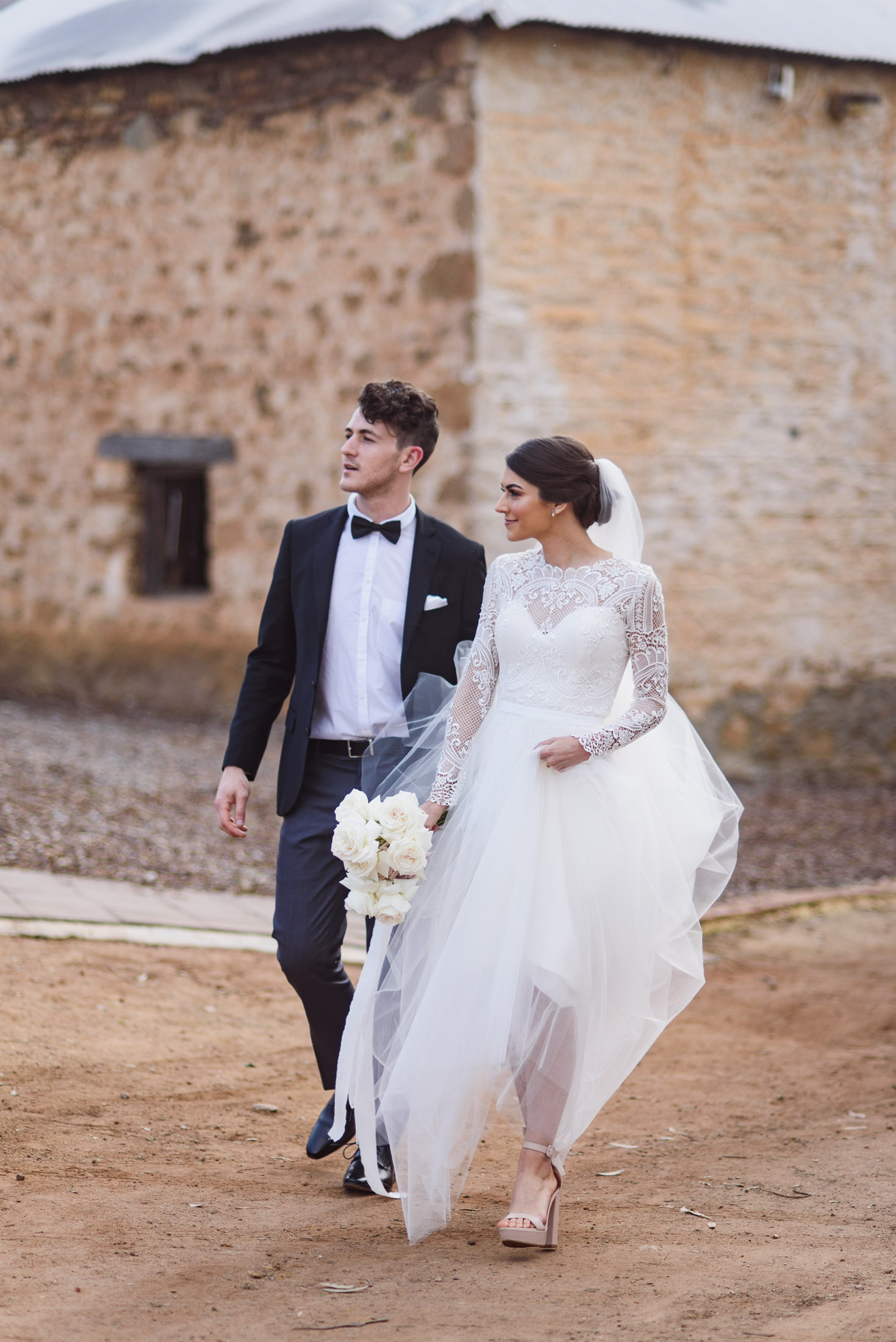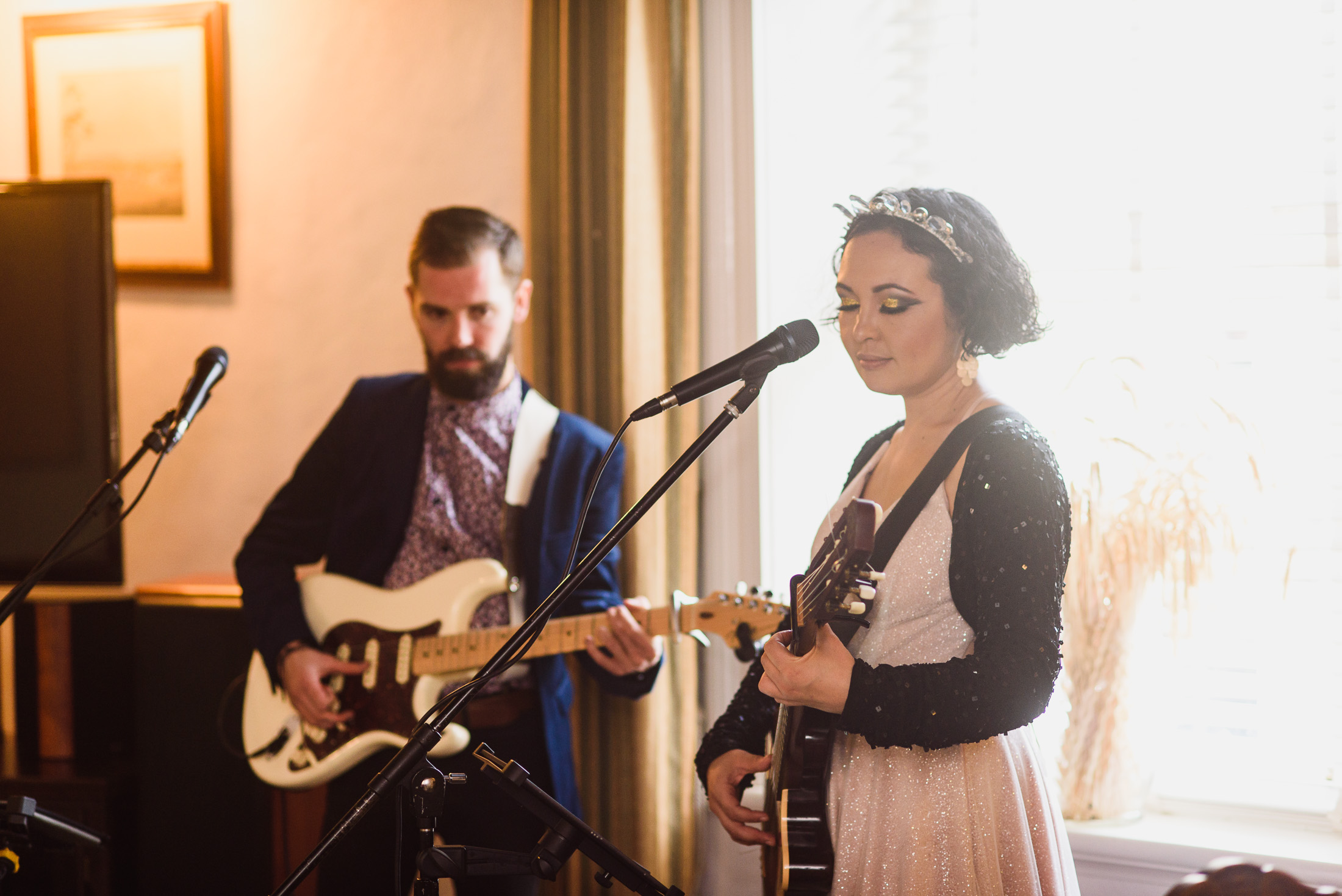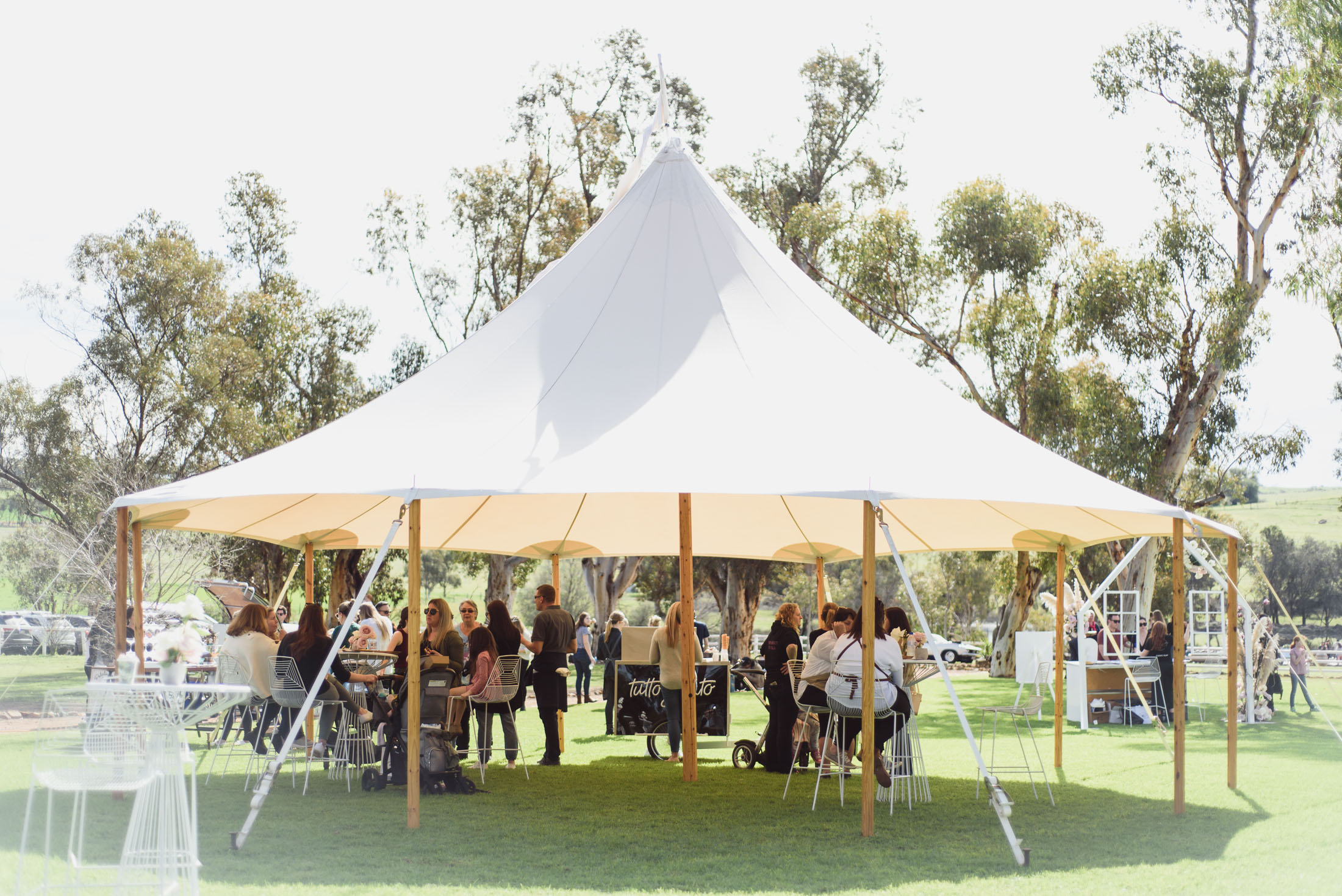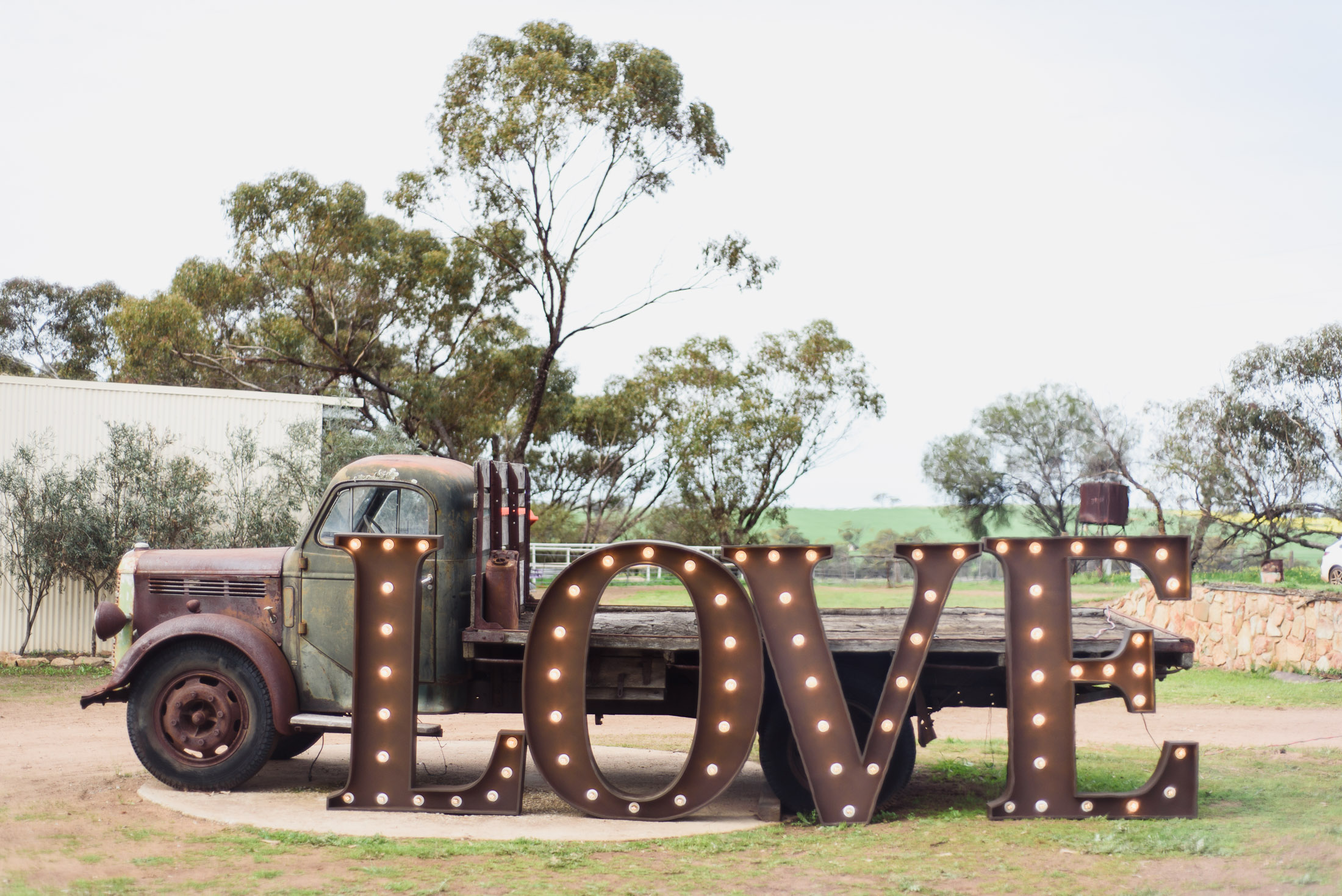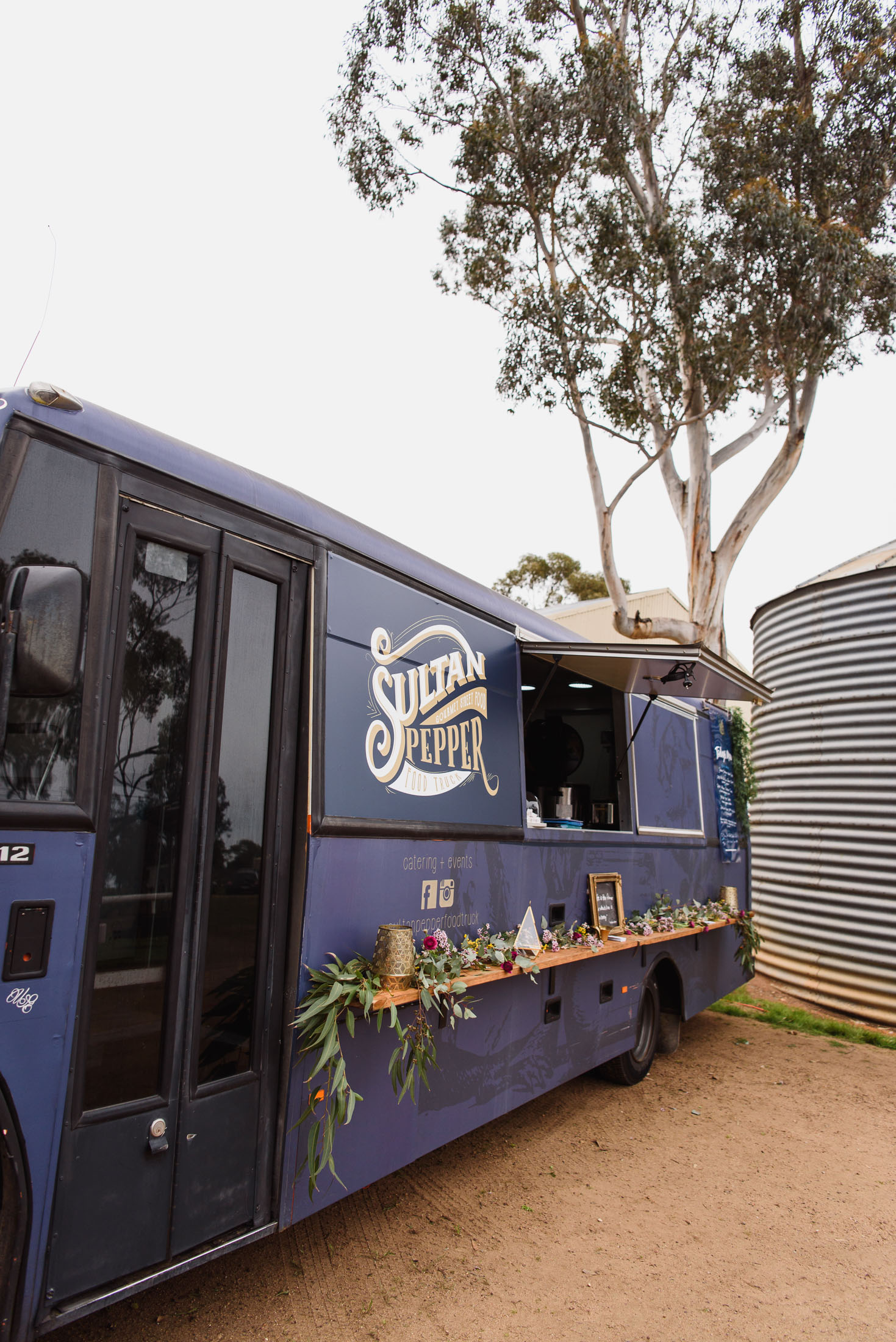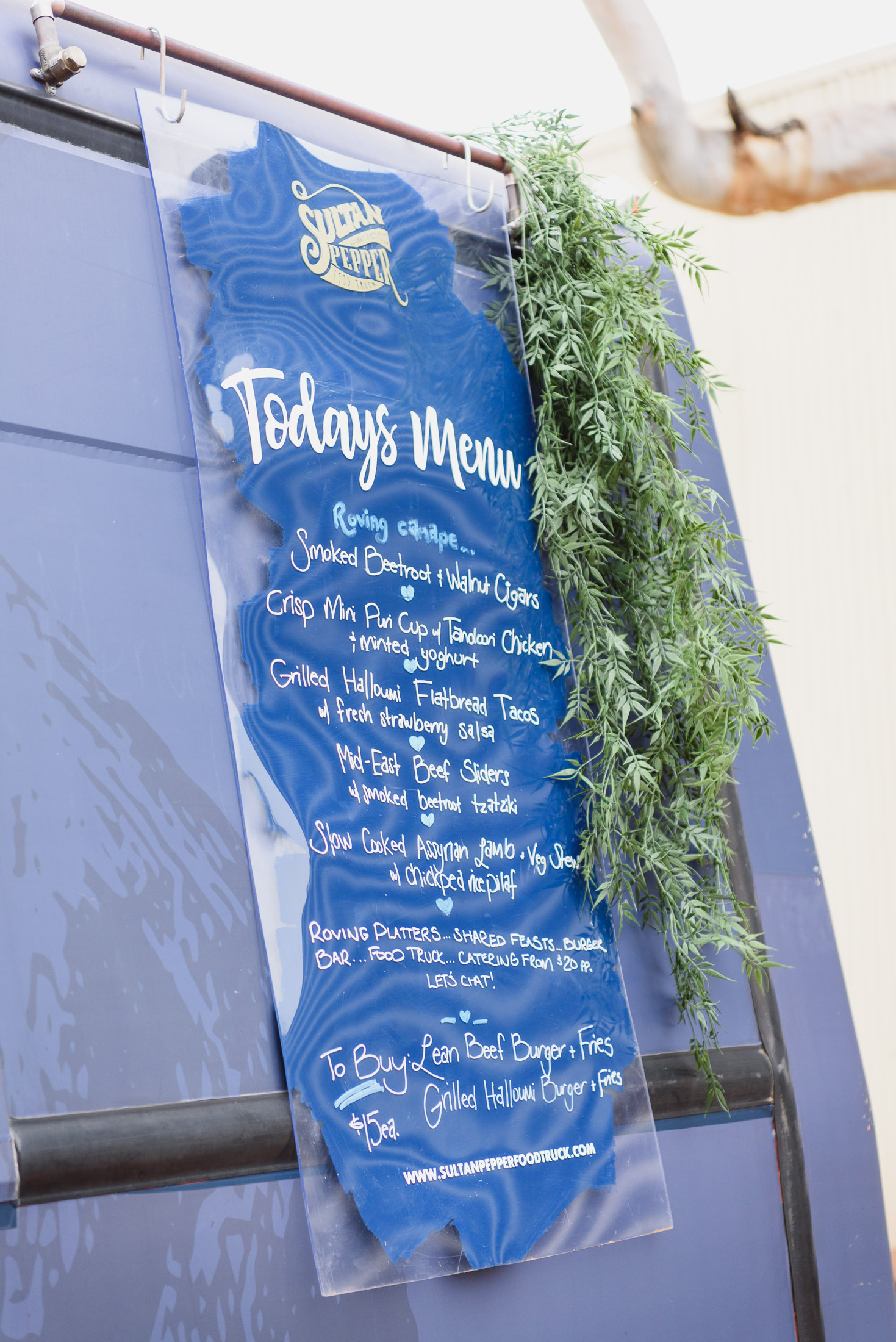 Meet the Sultan – an 8m-long gourmet food truck, serving delicious street food at Perth weddings and events.
Sultan Pepper offers all sorts of menu options from canapes, burgers and bowl food to buffet-style dishes and food truck delights. They're completely mobile meaning they can travel to almost any type of wedding within the Swan Valley and surrounds.
VISIT SULTAN PEPPER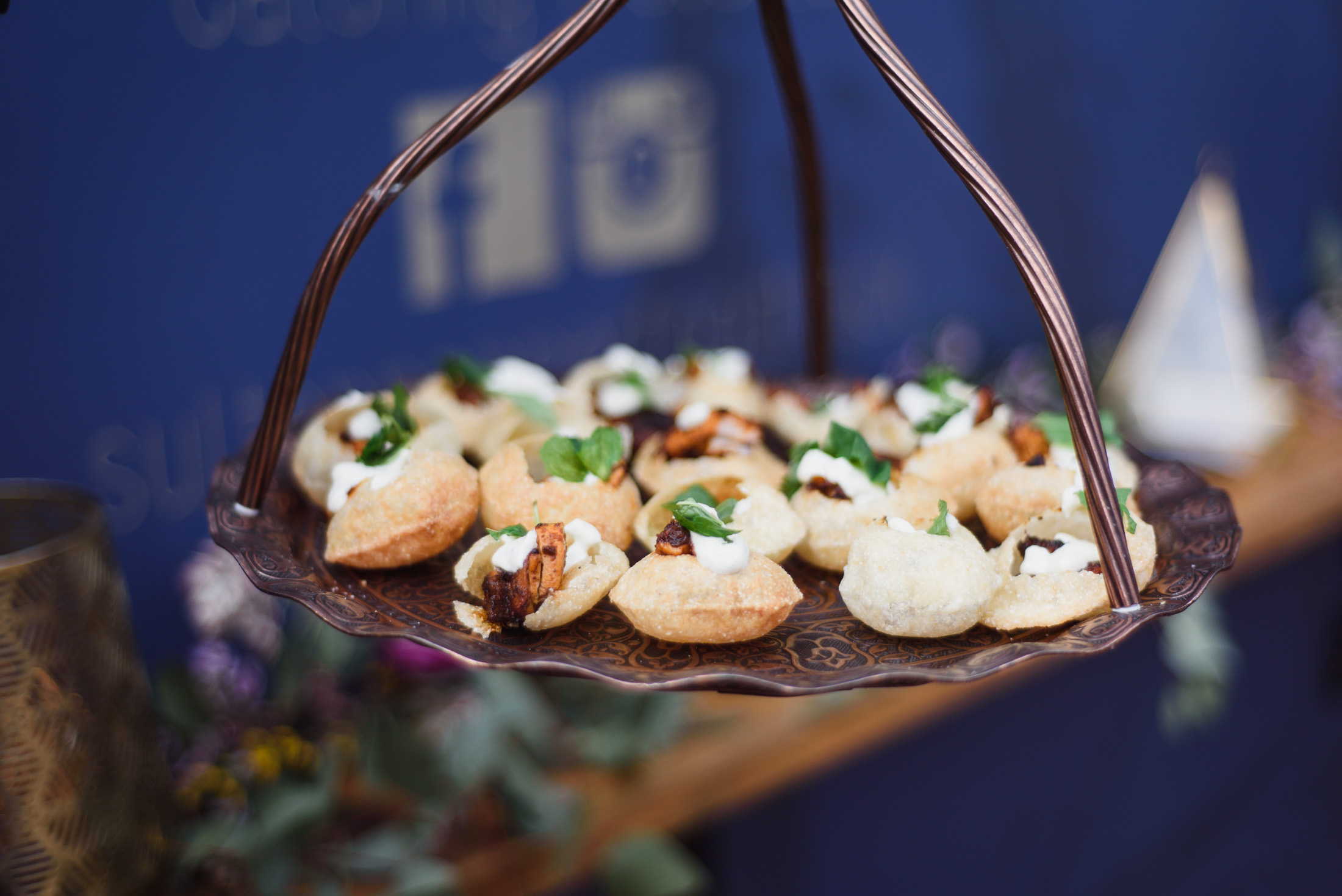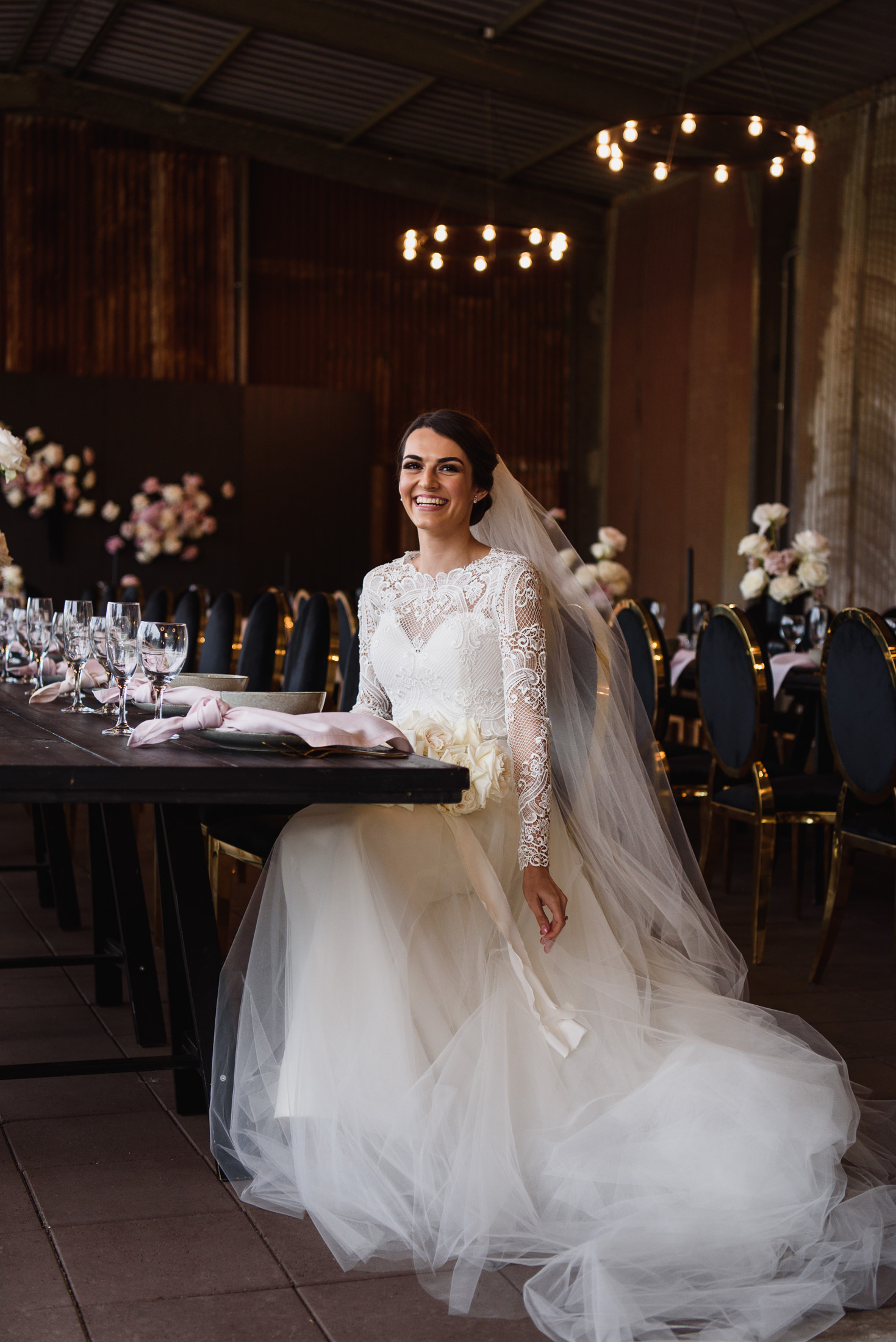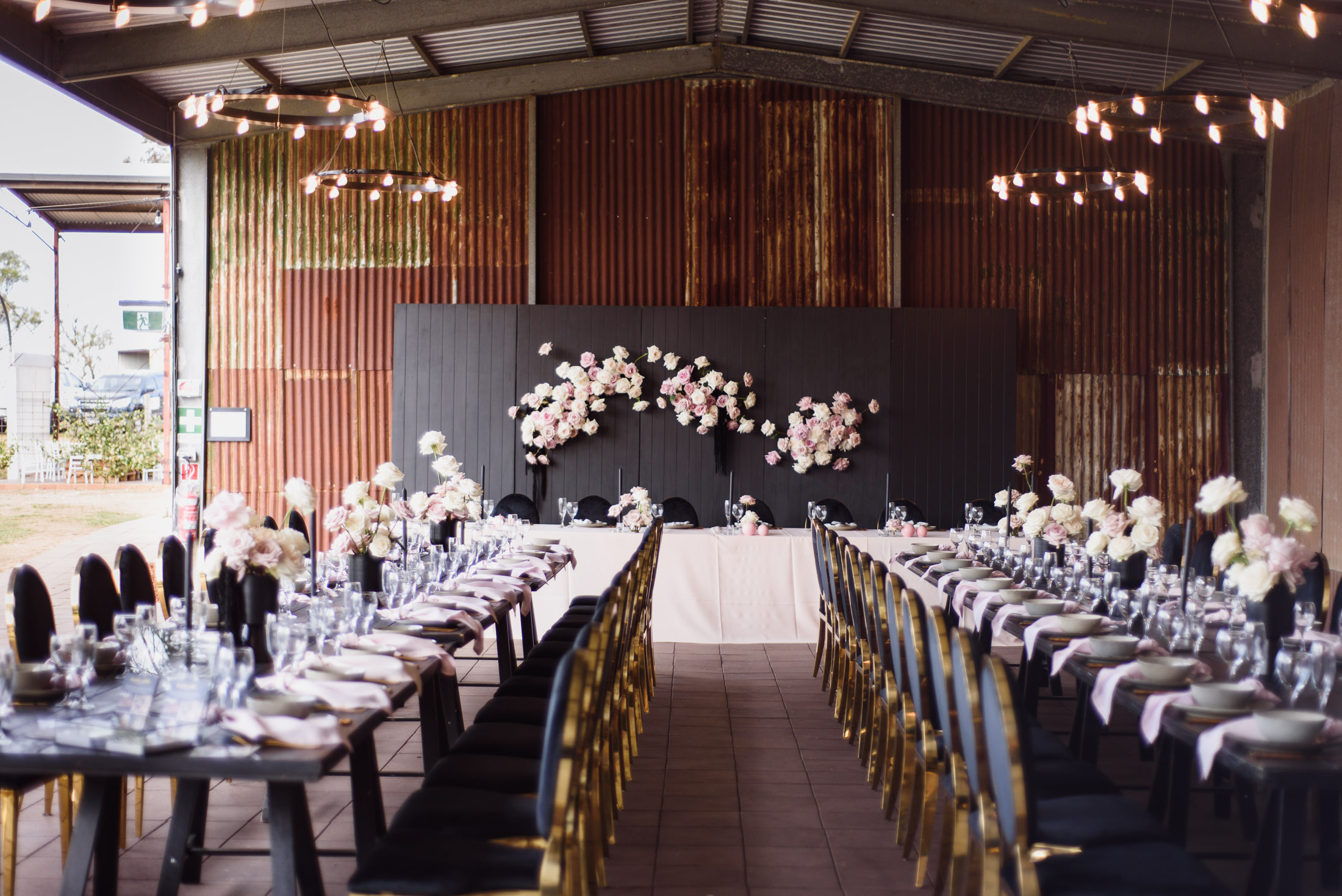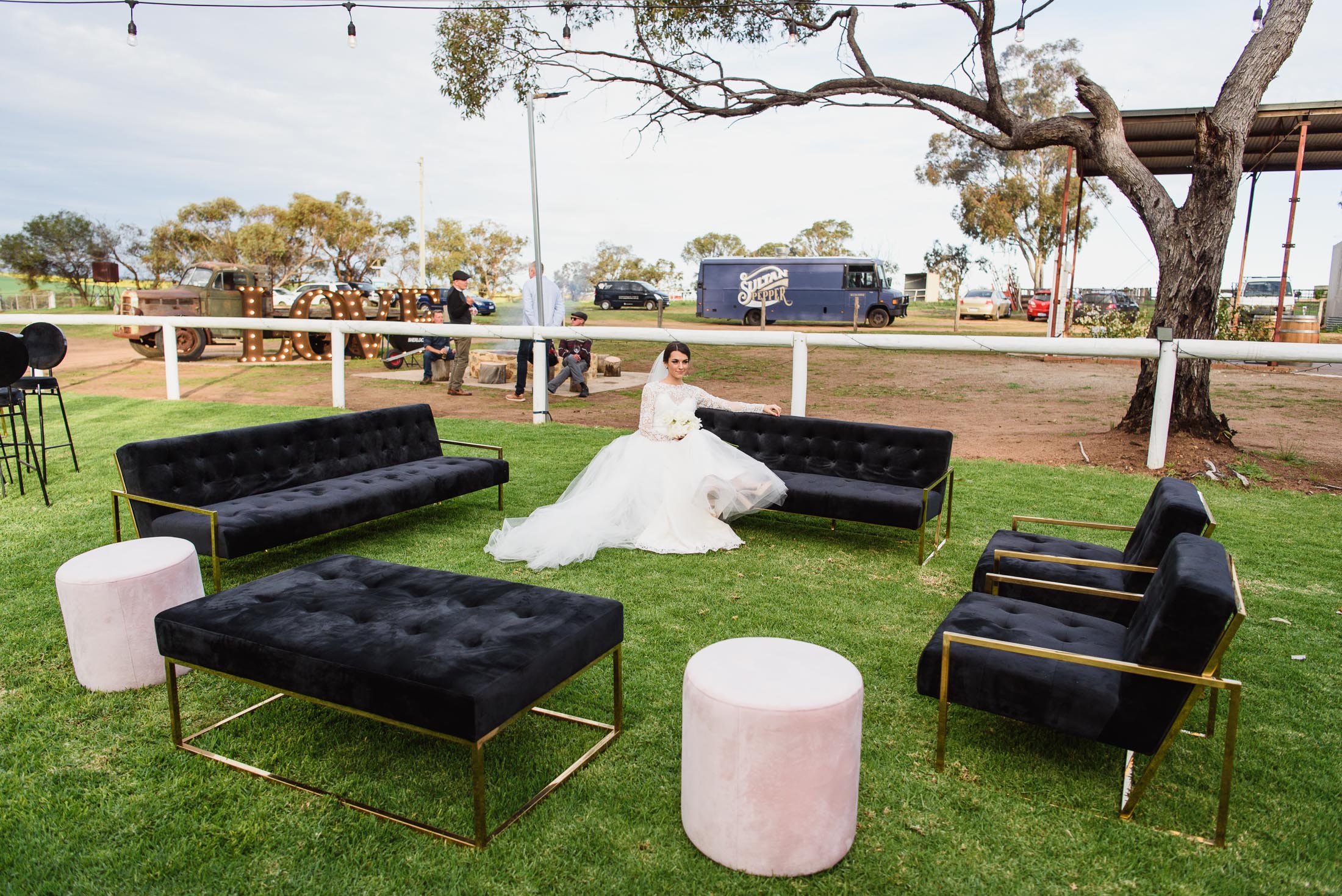 Black Label Events can transform any blank canvas with their range of modern, contemporary furniture and decor.
The Perth family-owned event hire business supplied a range of pieces for the open day and shoot including these sleek black velvet and gold lounge chairs, as well as the items pictured in the barn and ceremony locations.
BLACK LABEL EVENTS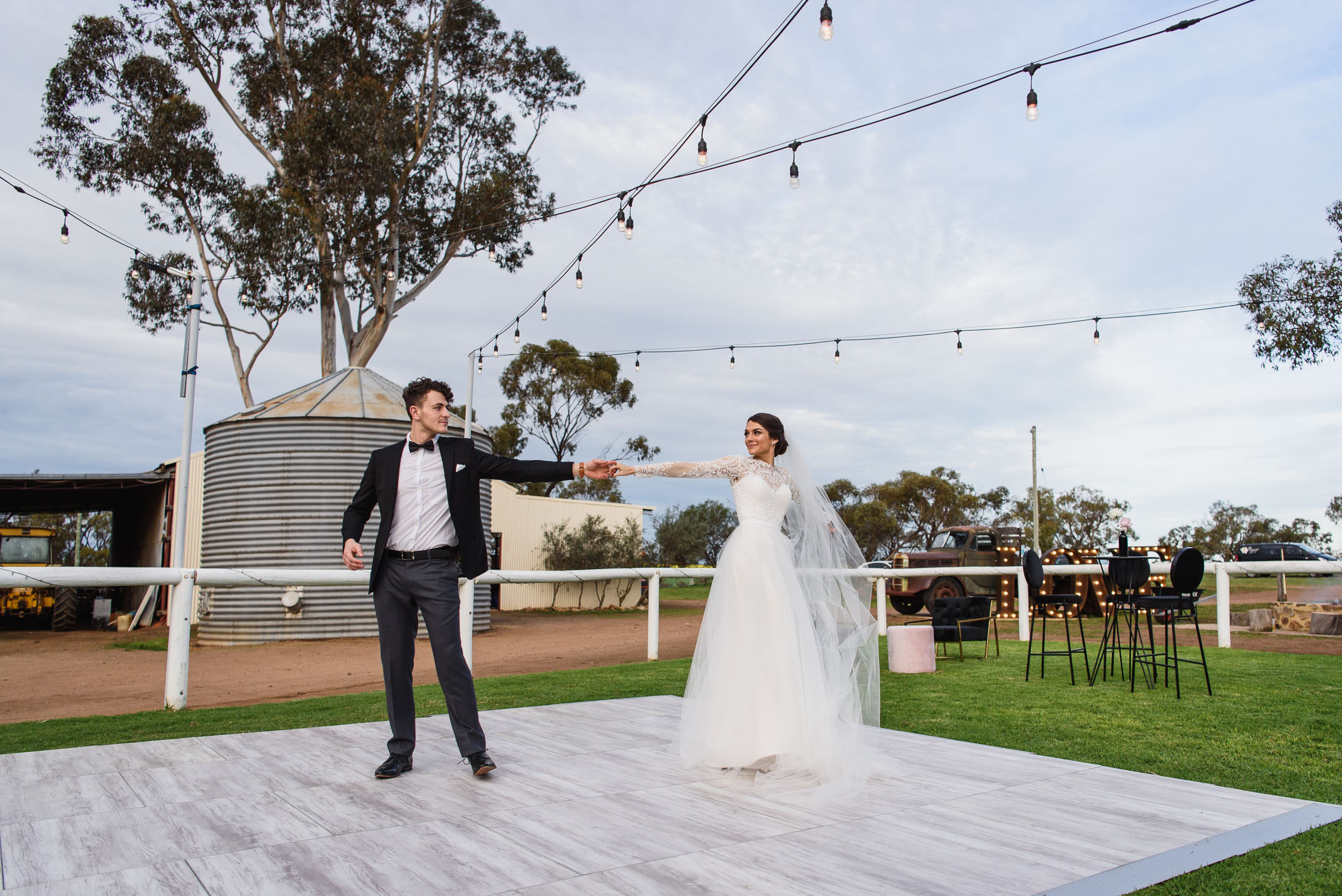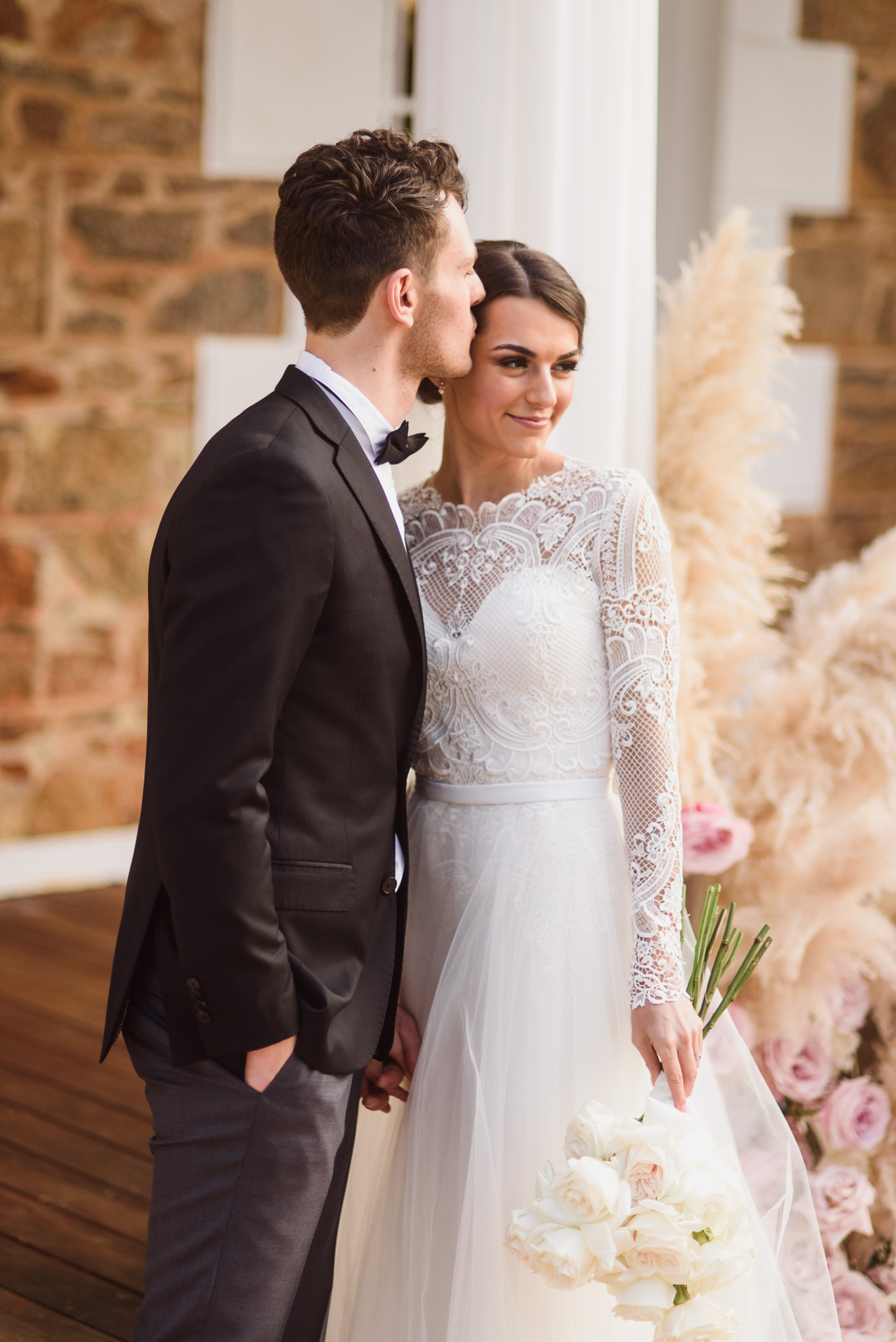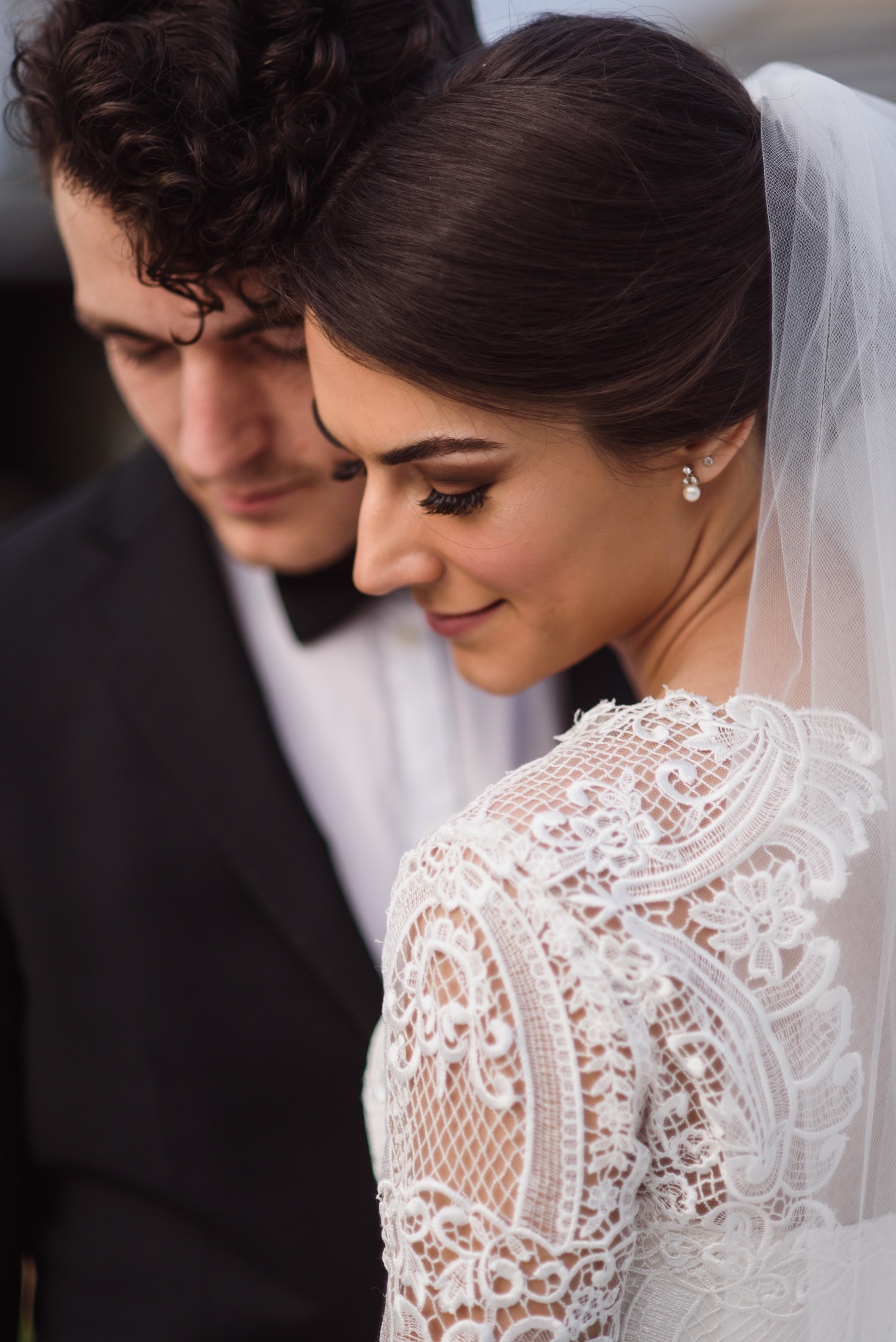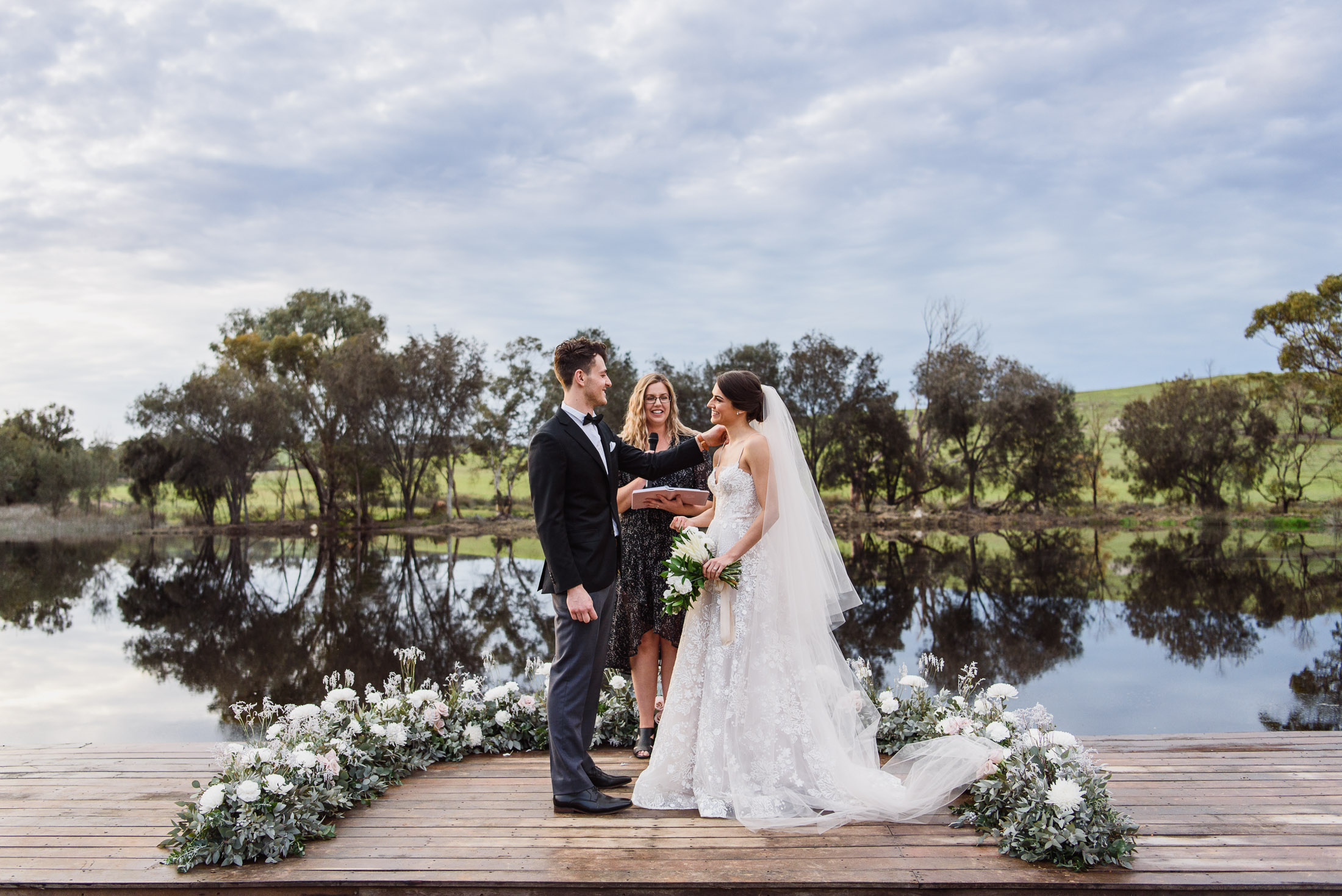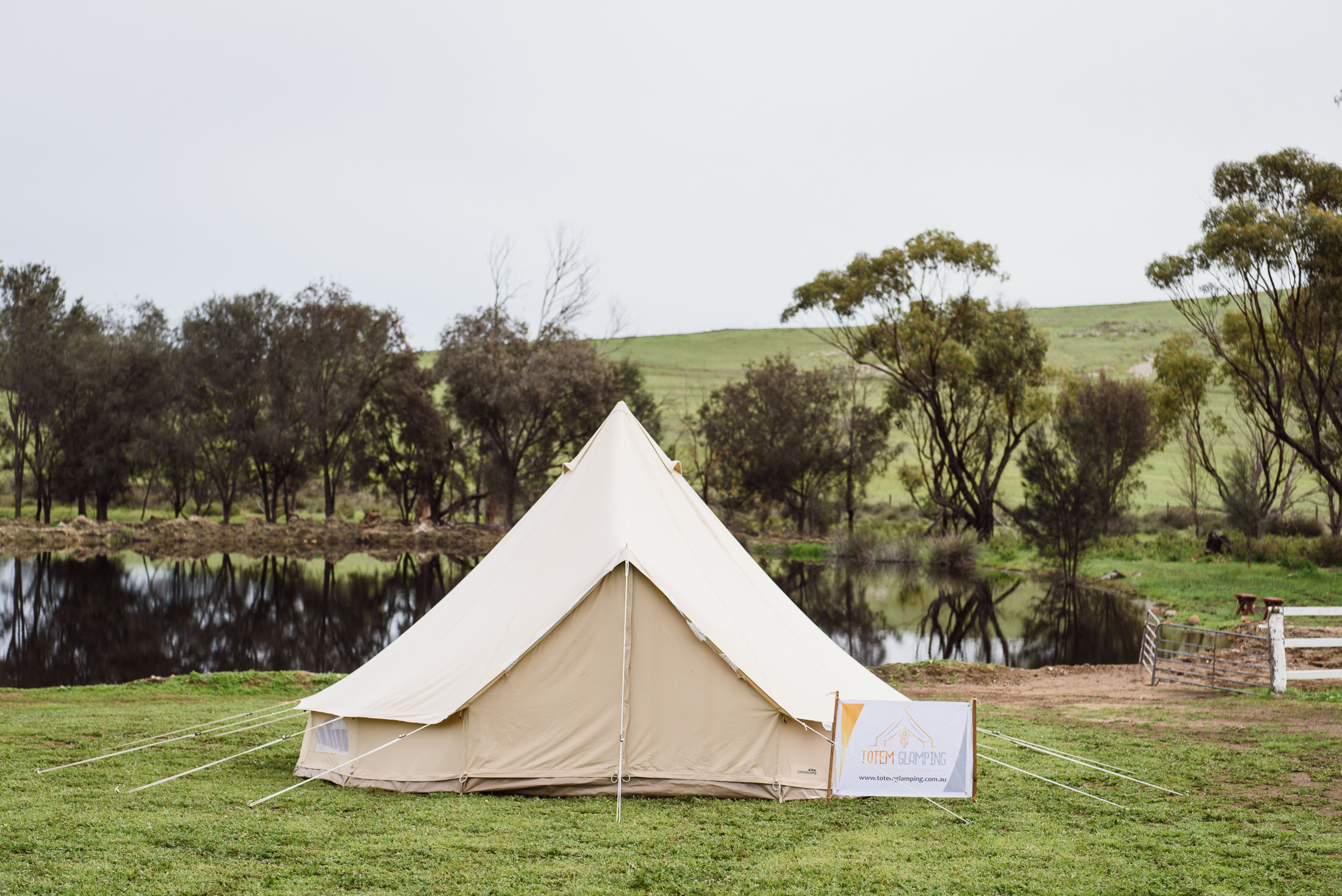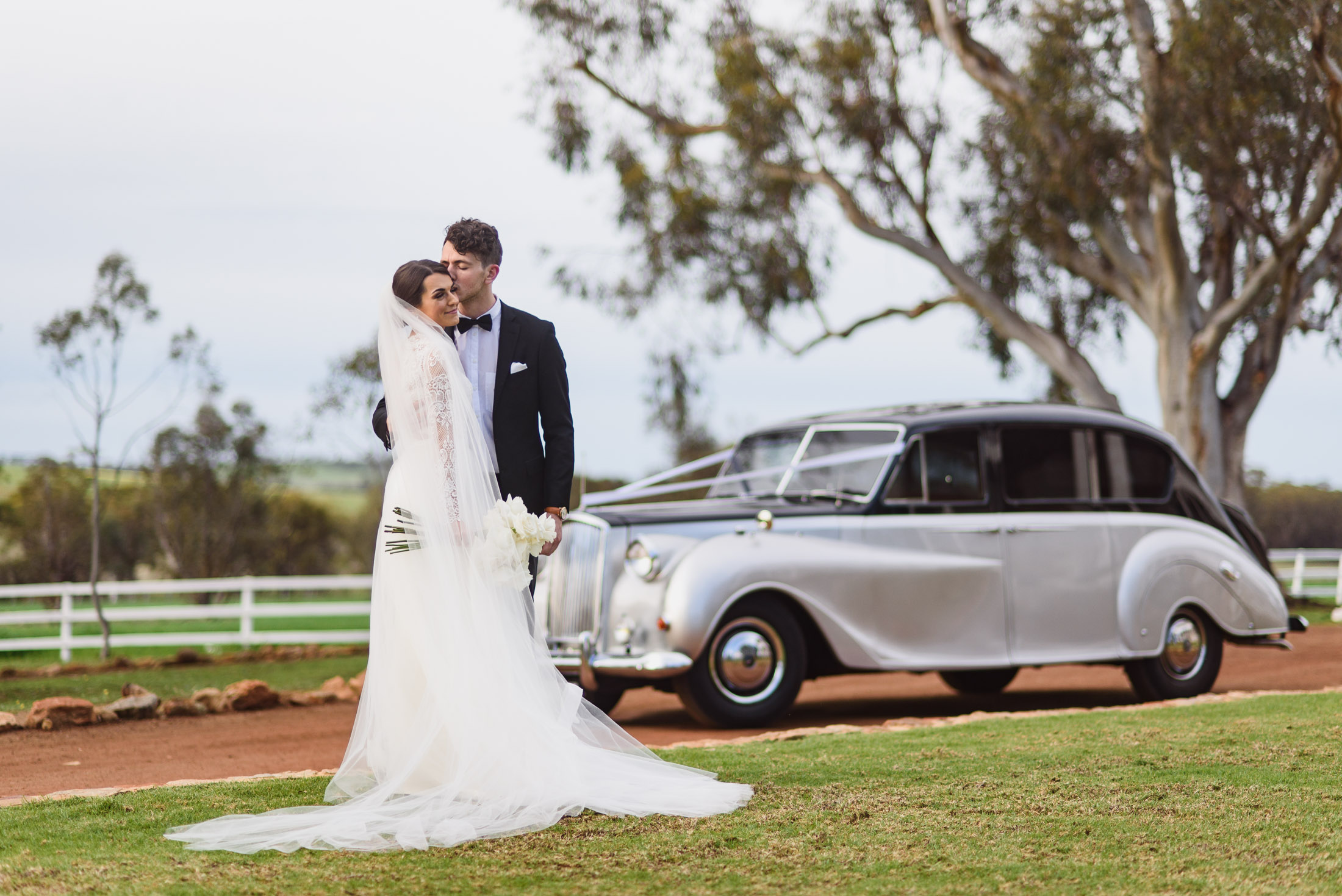 Luxury car hirer Very Nice Classics brought one of their "Princesses" along to the Buckland Estate open day.
Proud owners Vince and Kylie are often praised for their loving attention to detail, their impeccable customer service and how the black on silver vintage Princess cars are showstoppers in their own right.
VISIT VERY NICE CLASSICS