Did you know Easy Weddings has a section of the site entirely devoted to real Australian newlyweds and their weddings? While submissions grant a chance at winning a second honeymoon, submitting your special day to Real Weddings is also a great way to share your photos and wedding story easily among friends. Plus, Real Weddings is a great source of inspiration for engaged couples planning their wedding. Here's what 10 of Real Weddings newlyweds advise for couples awaiting their own special day.
 Grace and Michael
Grace advises other couples to not stress the small things. "You won't notice them, you'll be on cloud nine!"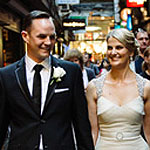 Jemma and Zac
Jemma created the lolly buffet, crafted the invitations, and made most of the rustic-style decor for her wedding. She explains, "It saved money and meant more money for flowers!"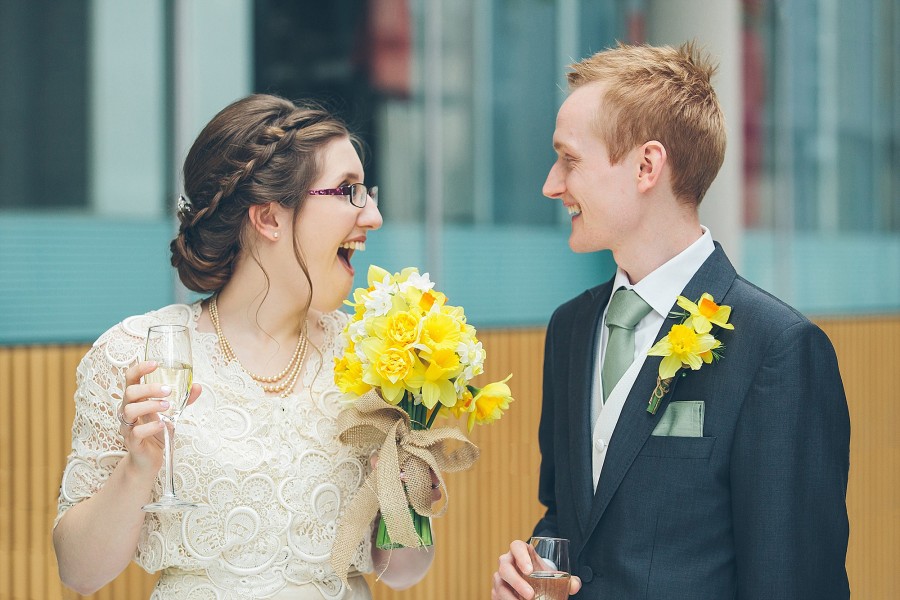 Kate and Tom
Kate recommends having an intimate lunch wedding ceremony with only family and friends, and then having a larger reception at a later date. "Extending your wedding gives you more time to enjoy yourself and to treat your guests to something really special," she says.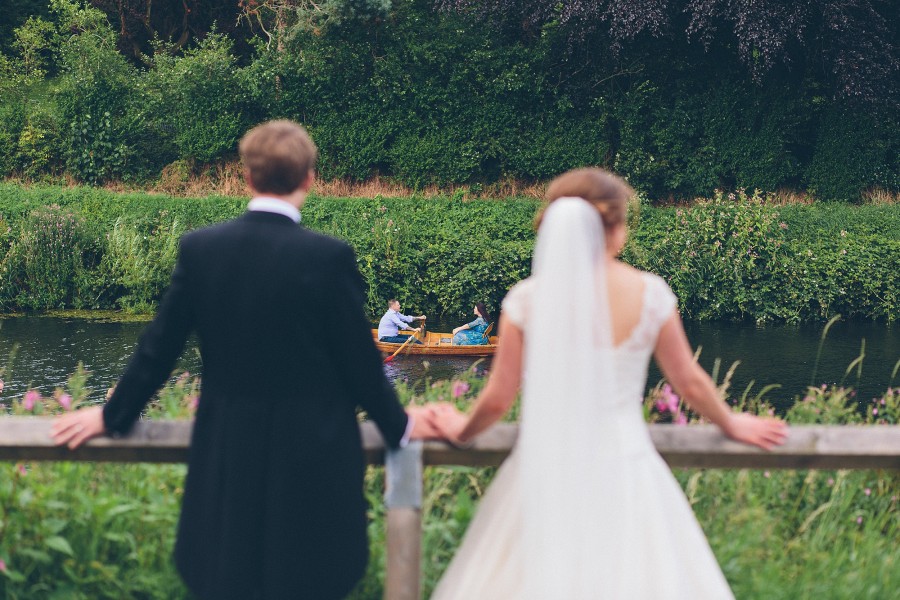 Dani and John
Dani's advises other couples to "be extremely organised and give yourself at least 12 months of continuous commitment. Allow plenty of time between the ceremony and the reception, and put a strong emphasis on the venue and entertainment."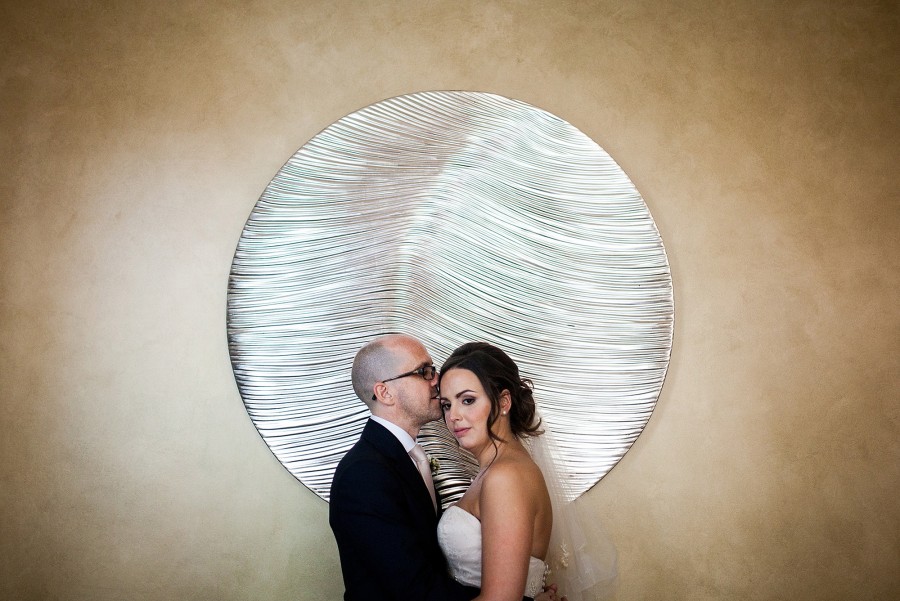 Bec and Ty
Bec believes their journey was made so easy since Ty was so involved with the wedding planning. She advises other couples to "Bring more tissues!"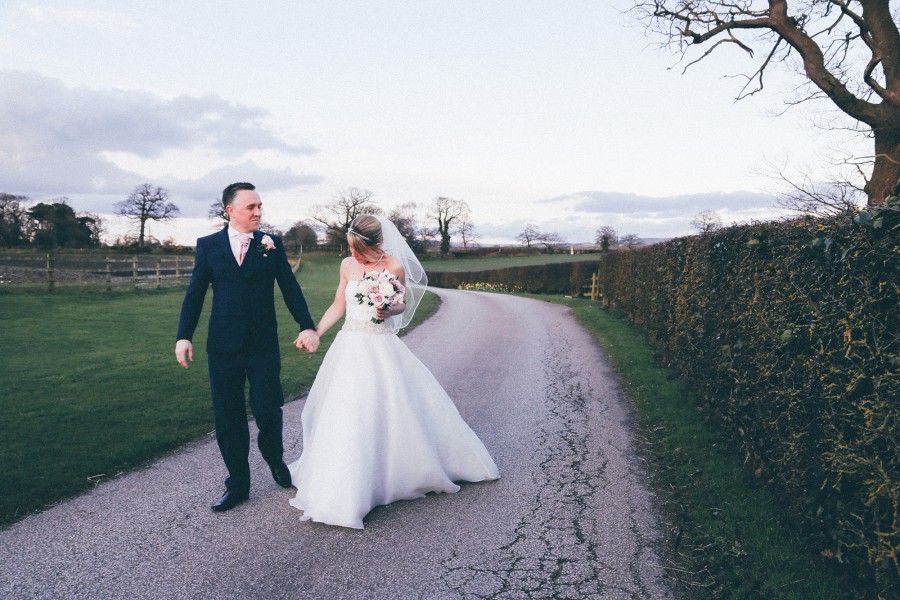 Angela and Robert
Angela advises other couples: "You are the centre of attention, so lap it up! You won't get this chance again."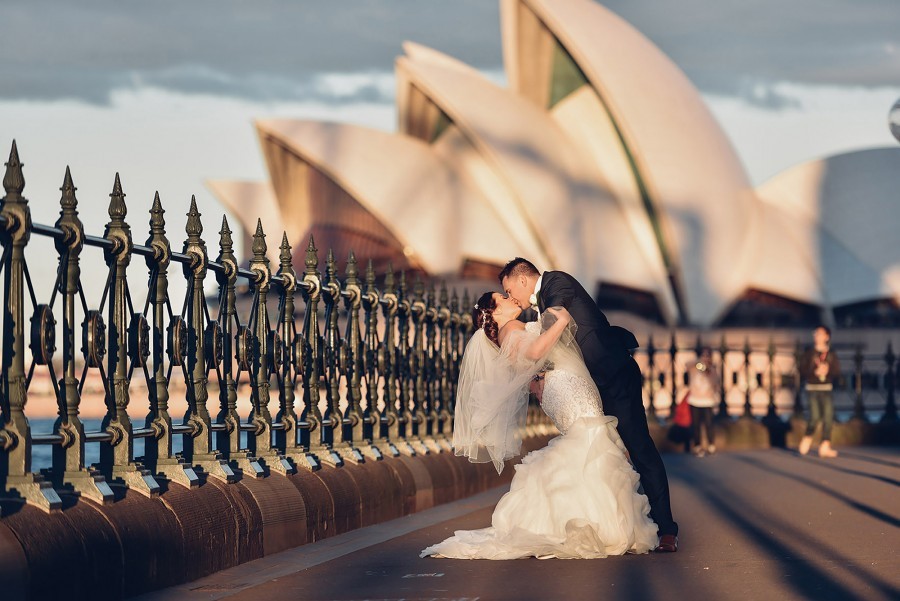 Ellen and Joel
Ellen has simple advice for future newlyweds – get some beauty sleep! "If I could do it all over again, I would make sure I was in bed super early the night before, and save all my energy for the big day ahead."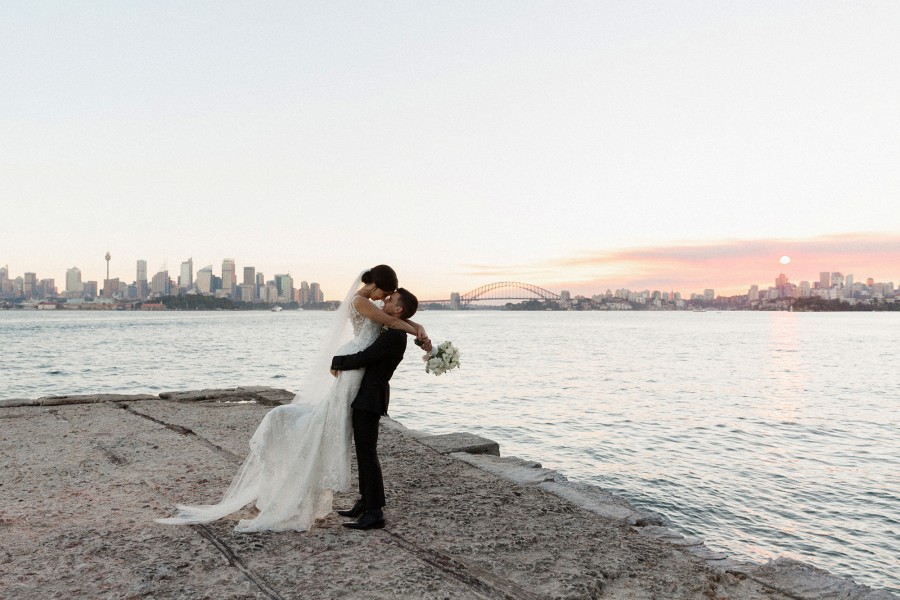 Megan and Rob
Megan advises future couples worried about the weather: "Don't waste too much time stressing about it, because there's nothing you can do," she says, "I guarantee you'll have the best day regardless!"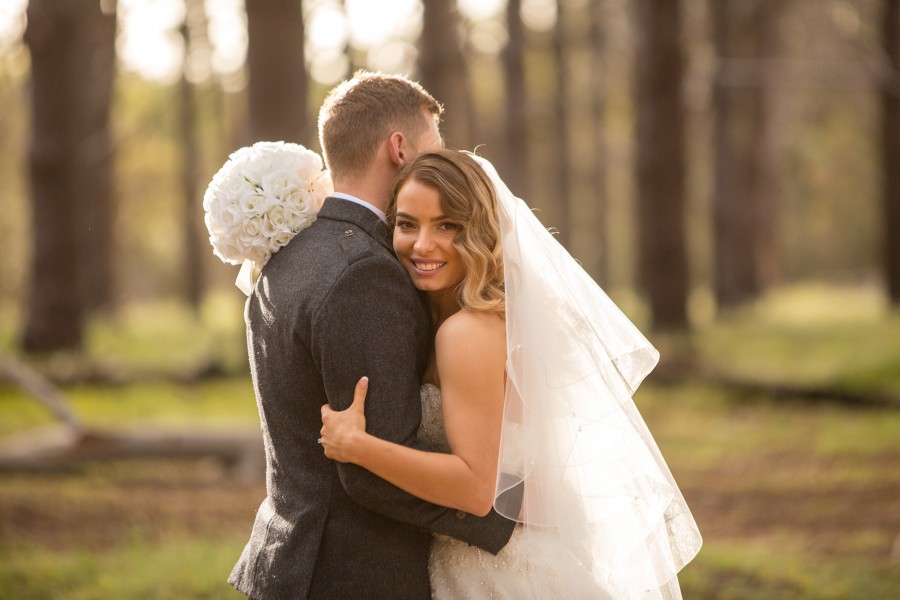 Natasha and Nate
Natasha advises other couples to "Focus on the details," she says, "Because that's what makes all the difference."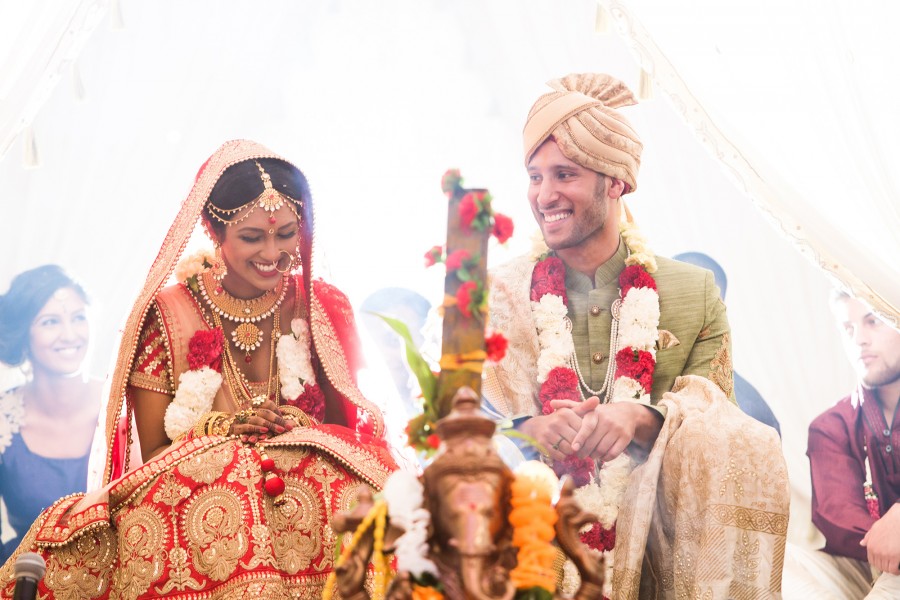 Mary and Ben
Mary's advice for other couples: "Double check the MC knows how to pronounce each and every person's name in the bridal party."