"A unique blend of cultures bound by love," is how Mary Sammoun describes her classic wedding with beau Benjamin Bugueno.
The pair, aged 24 and 33 respectively, married on April 30, 2015 in the presence of a whopping 300 guests. Their ceremony at Summer Hill Anglican Church in NSW was followed by a beautiful reception at Grand Paradiso.
The two became friends after meeting church – and their differences were what helped them blossom into a couple. "On Christmas Day 2015, Ben asked me to commit our lives to each other at Watson's Bay, a place very special to us," says Mary. Four months later they were married!
And having gone through the experience of planning a wedding – the bride and groom have some tips for other newlyweds-to-be. "Keep an online copy of your speech in case you forget it on the day like I did," laughs Ben. "Double check the MC knows how to pronounce each and every person's name in the bridal party," says Mary.
The couple honeymooned in Seminyak, Bali.
Photos courtesy of Dan Luke Photography.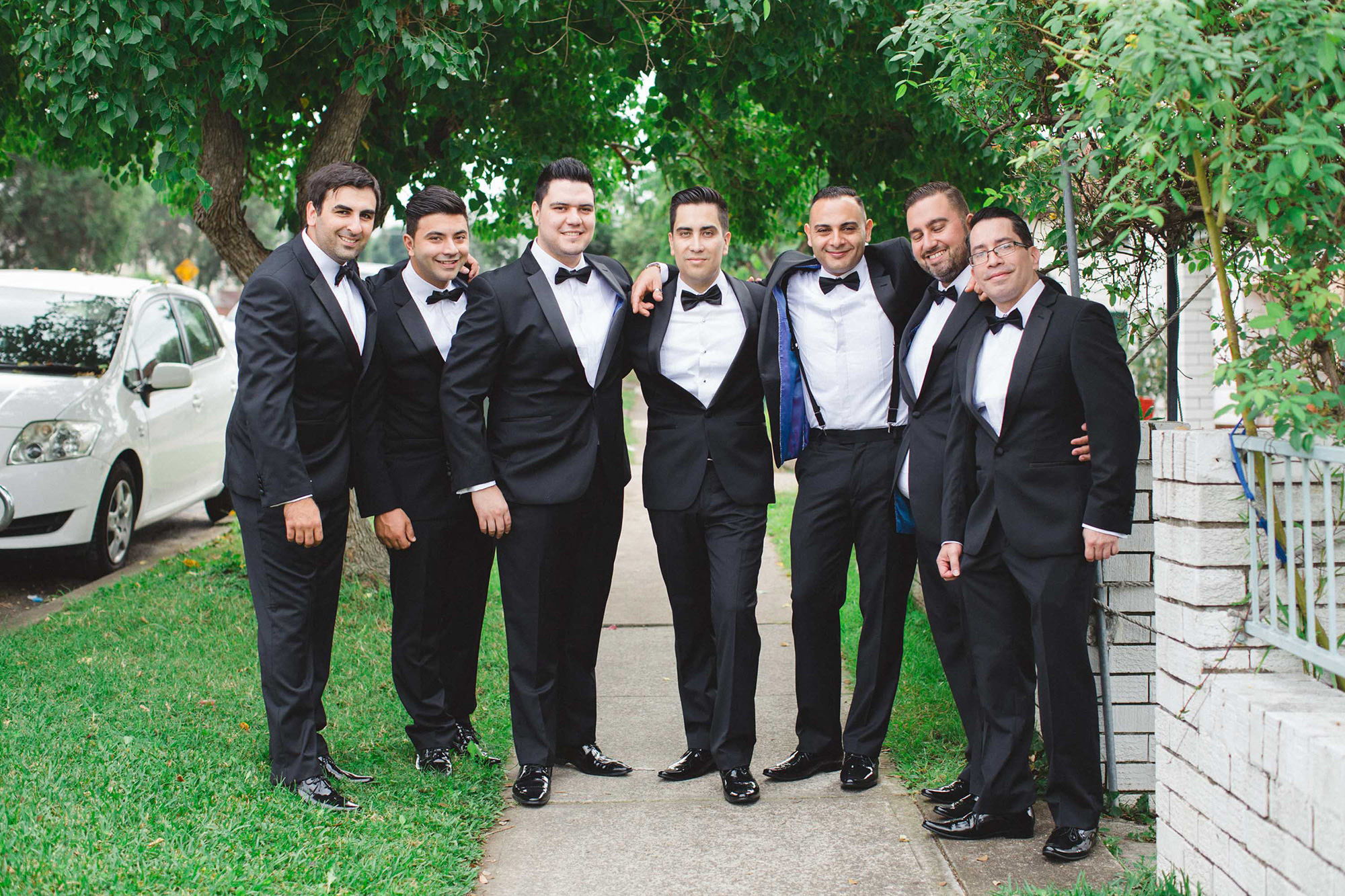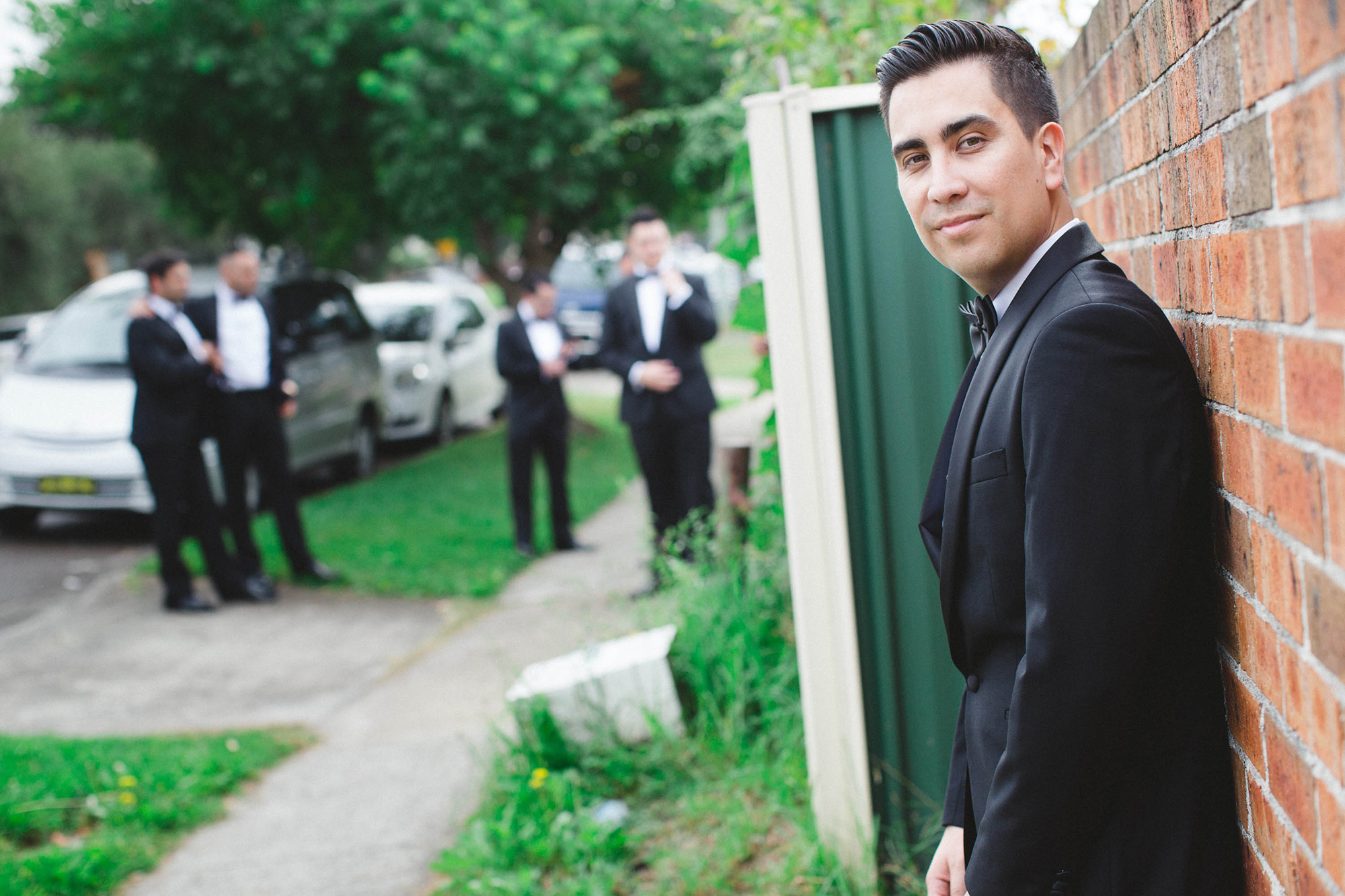 Dapper Ben and his crew of six groomsmen were dressed by Ferrari Formalwear.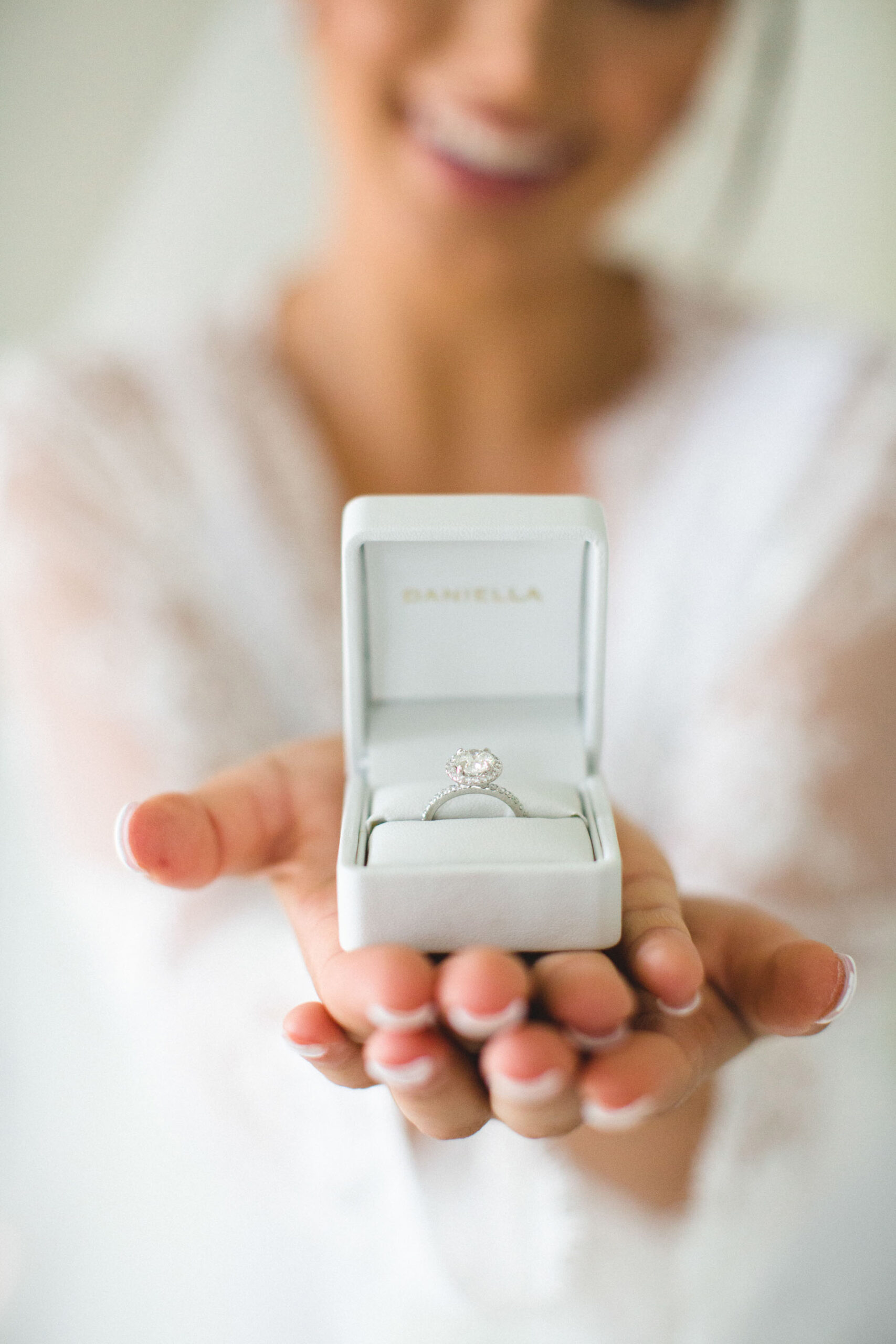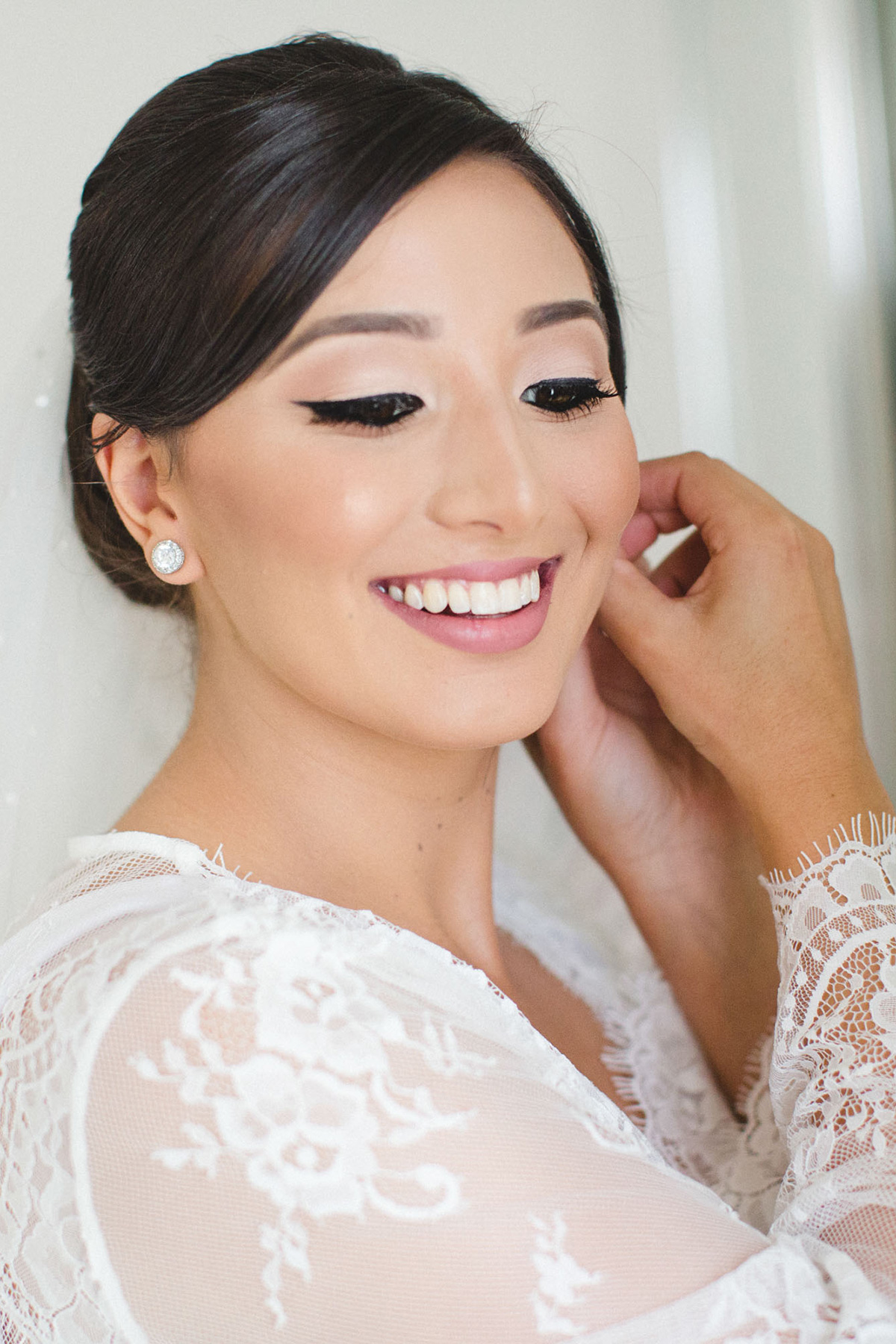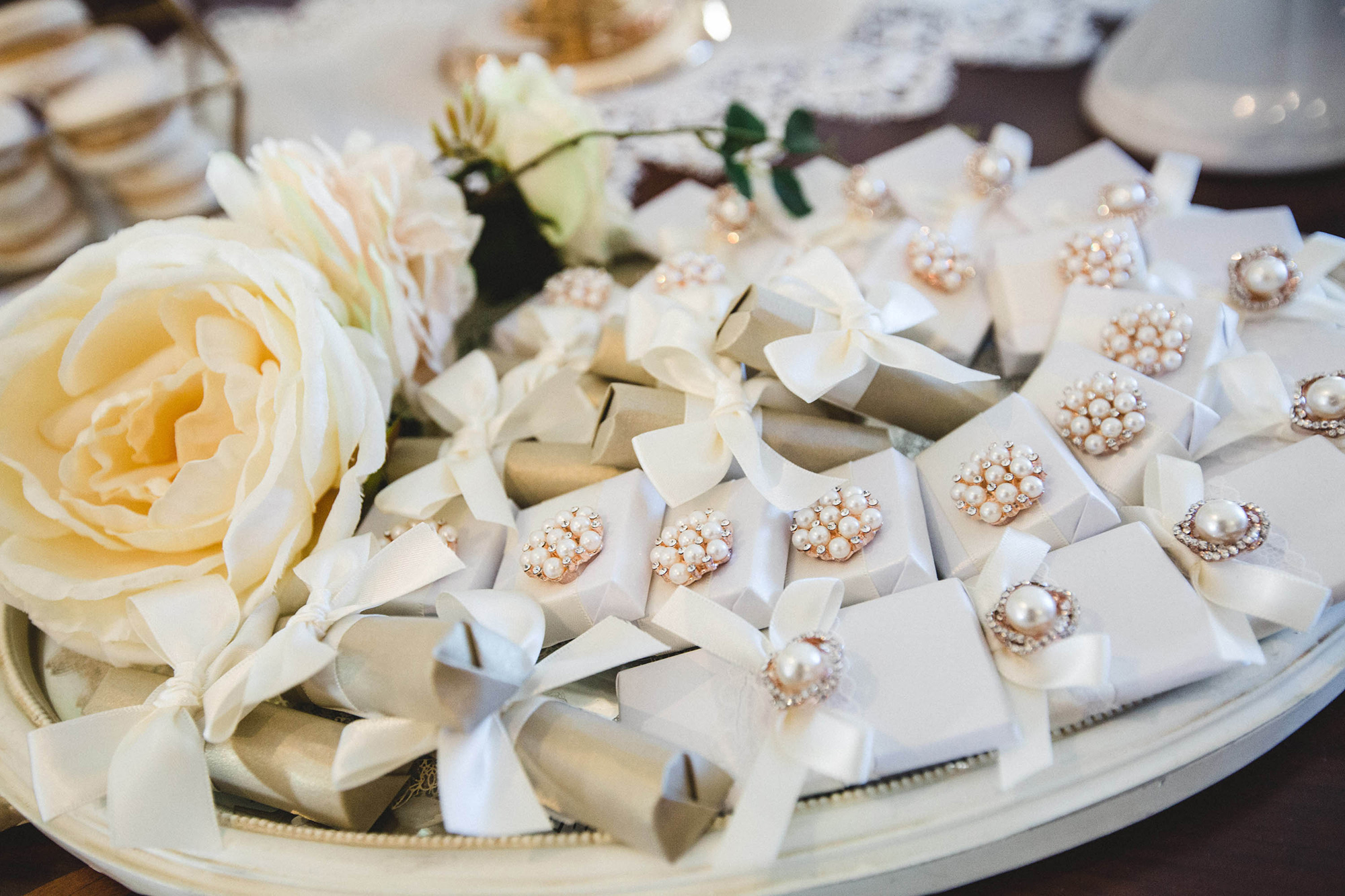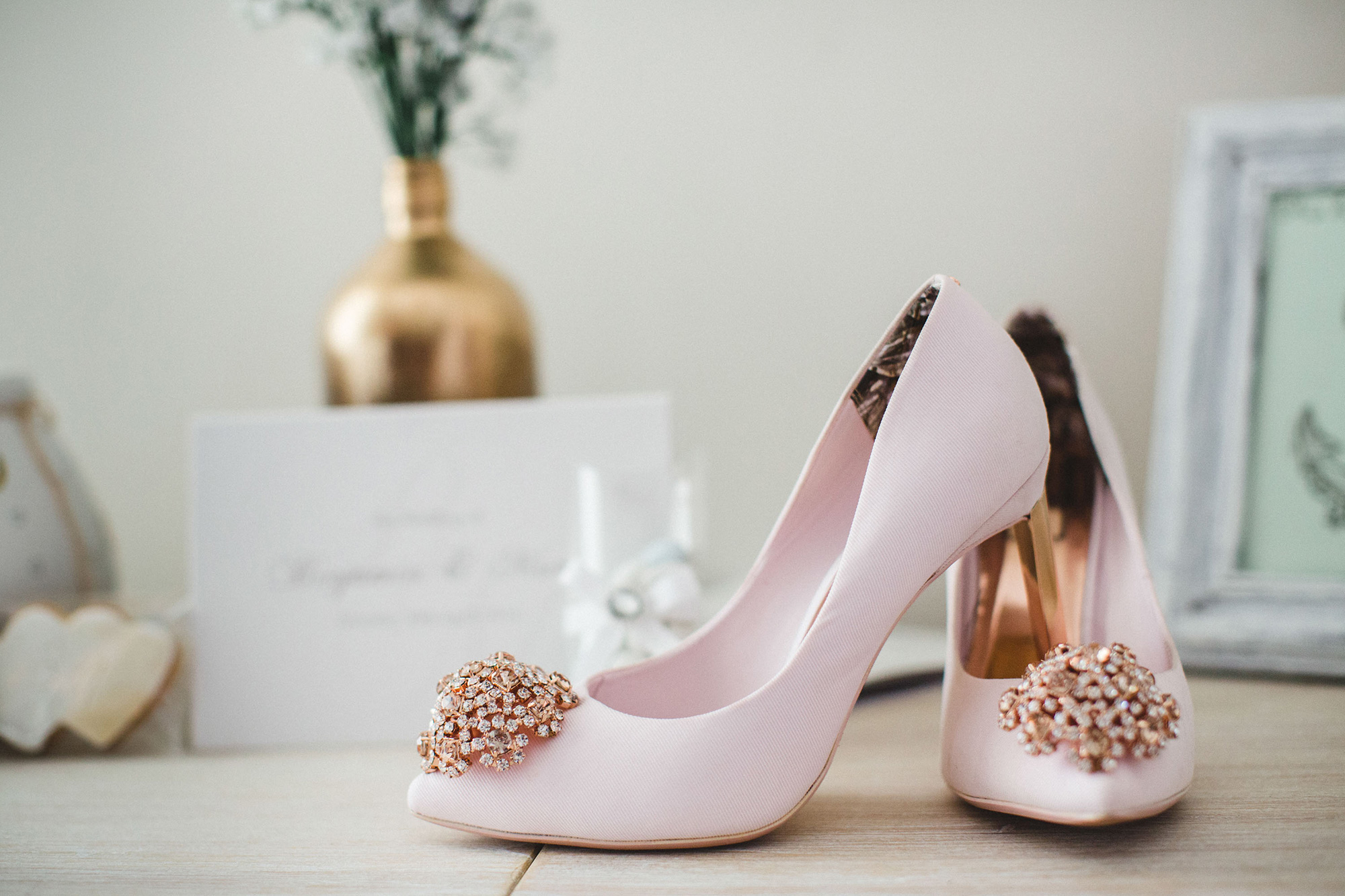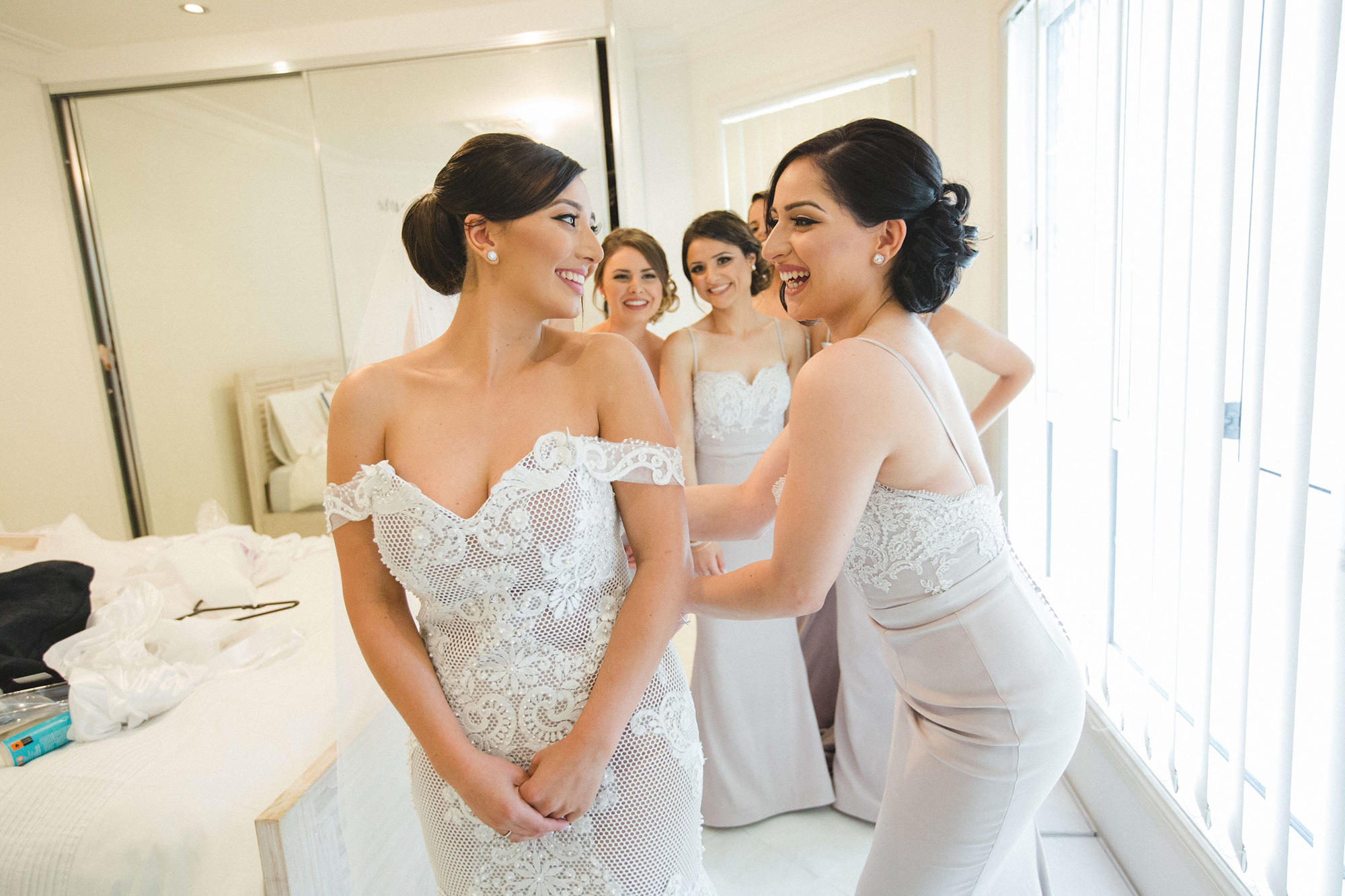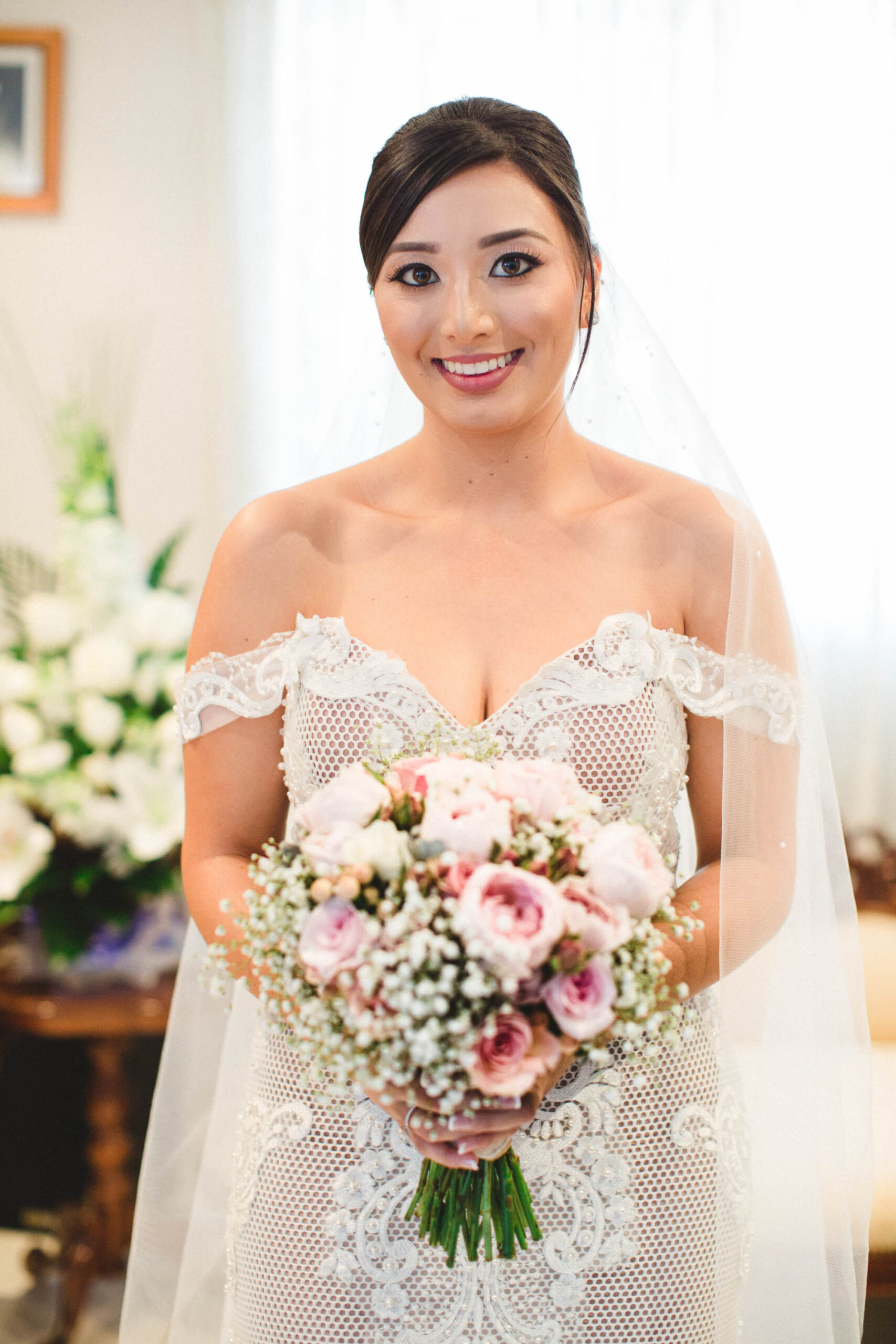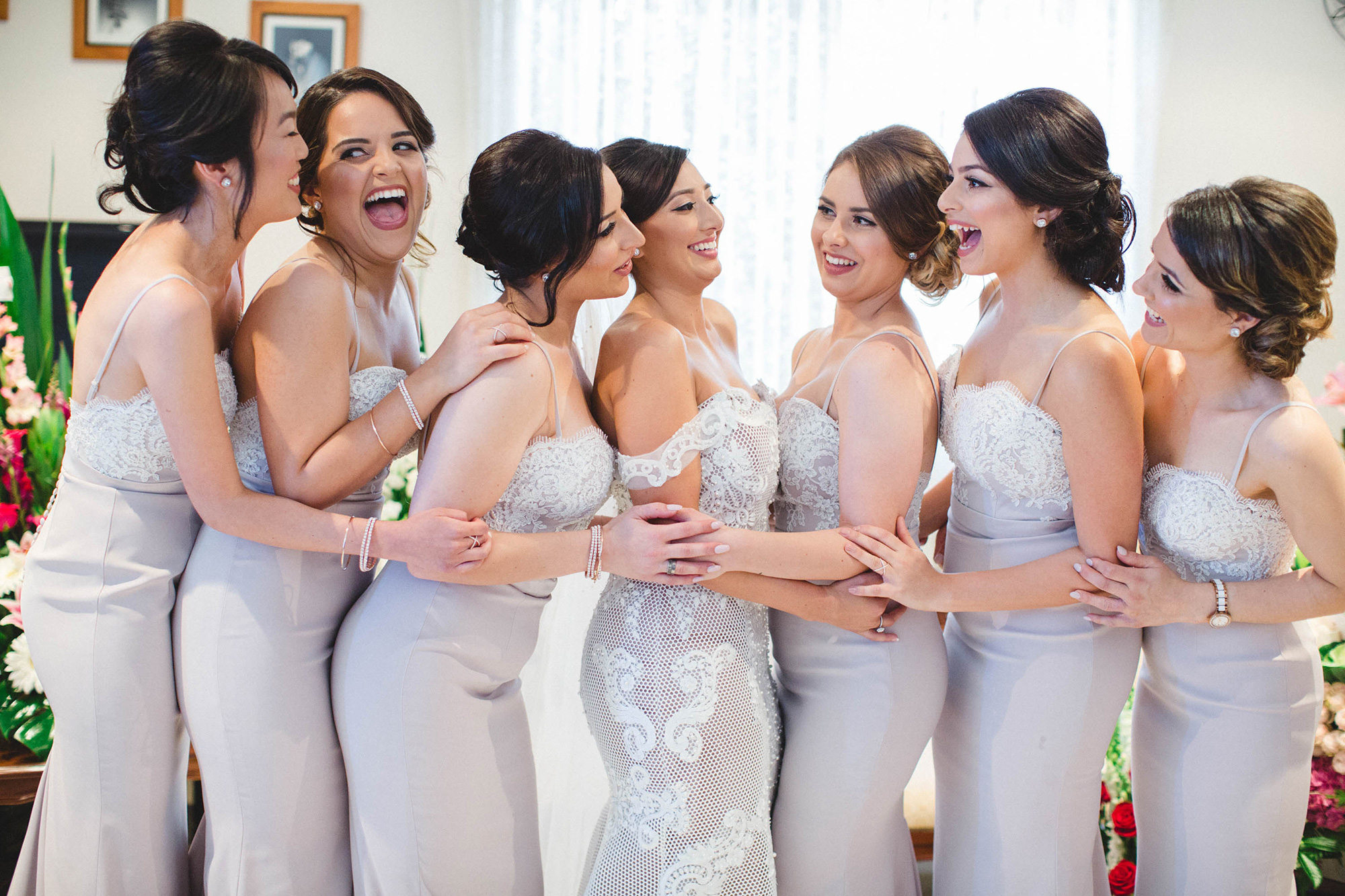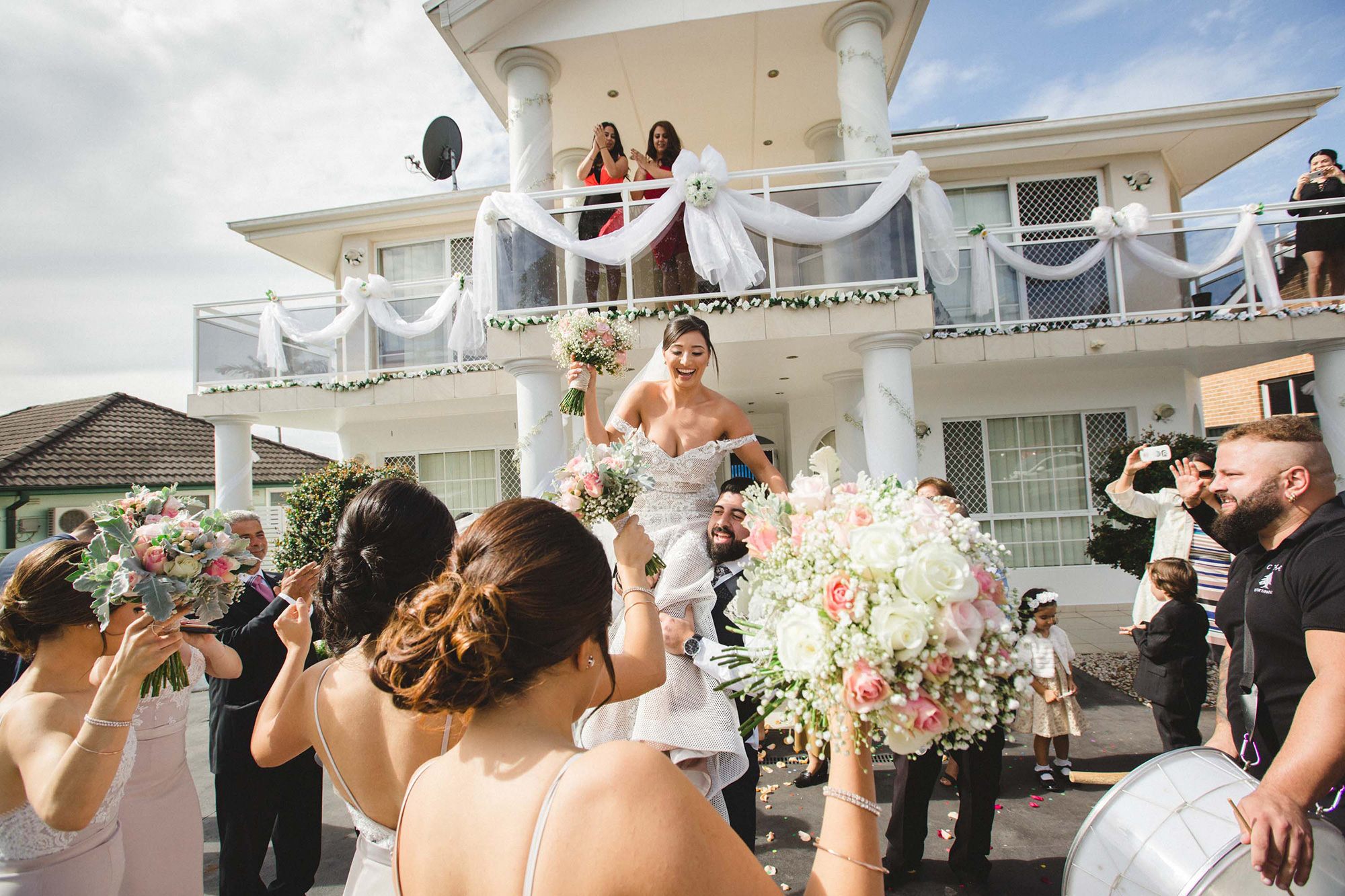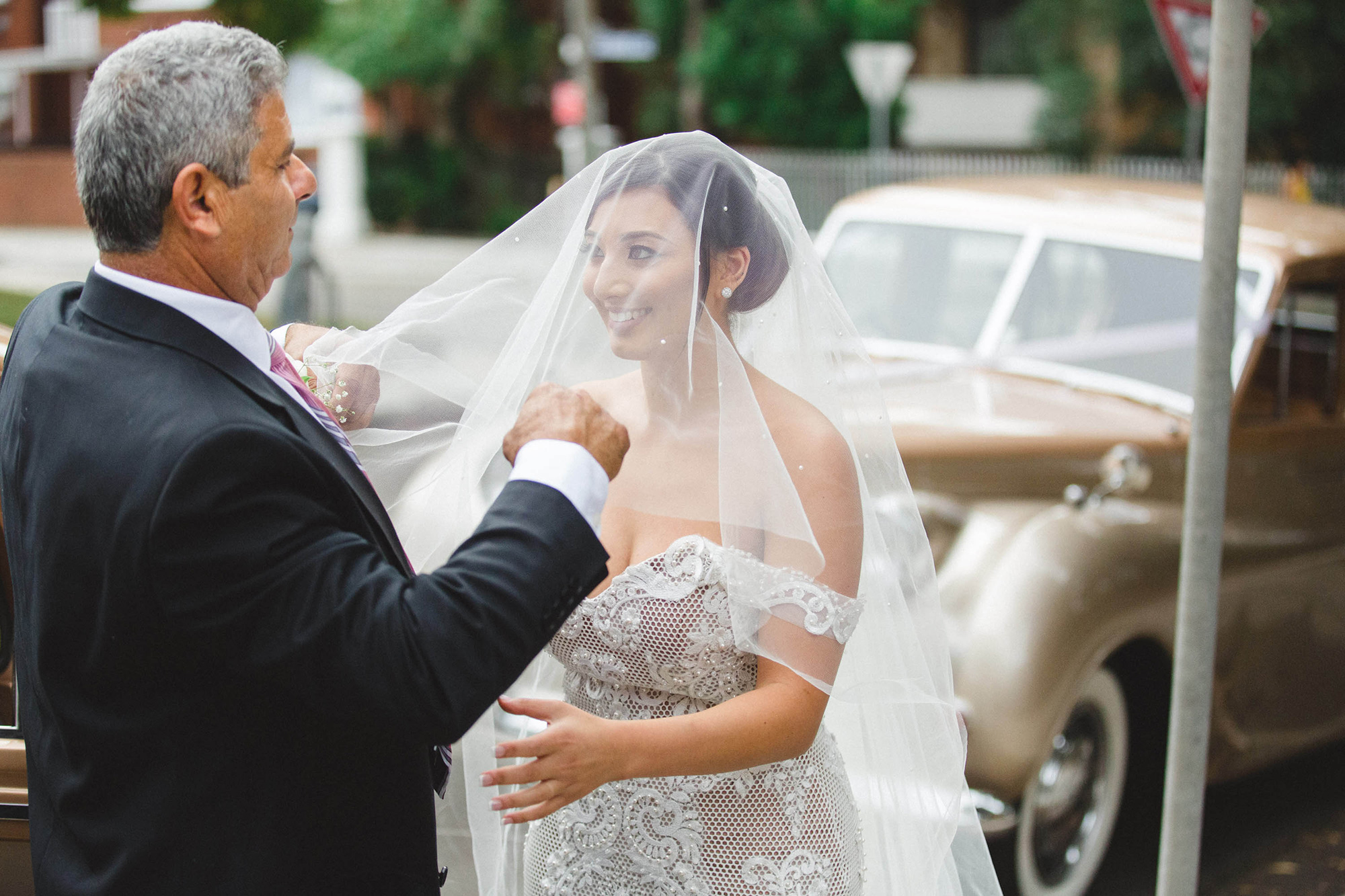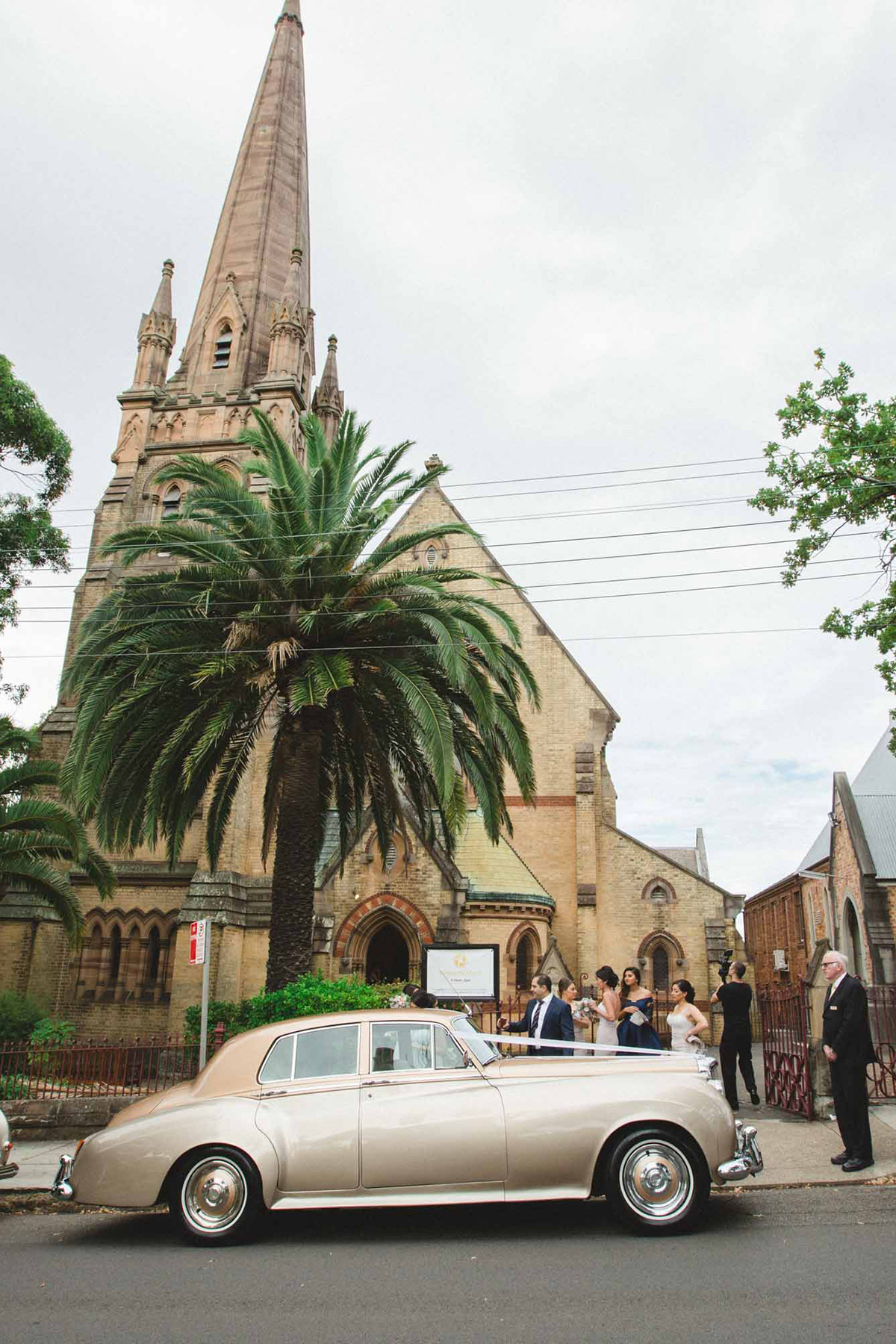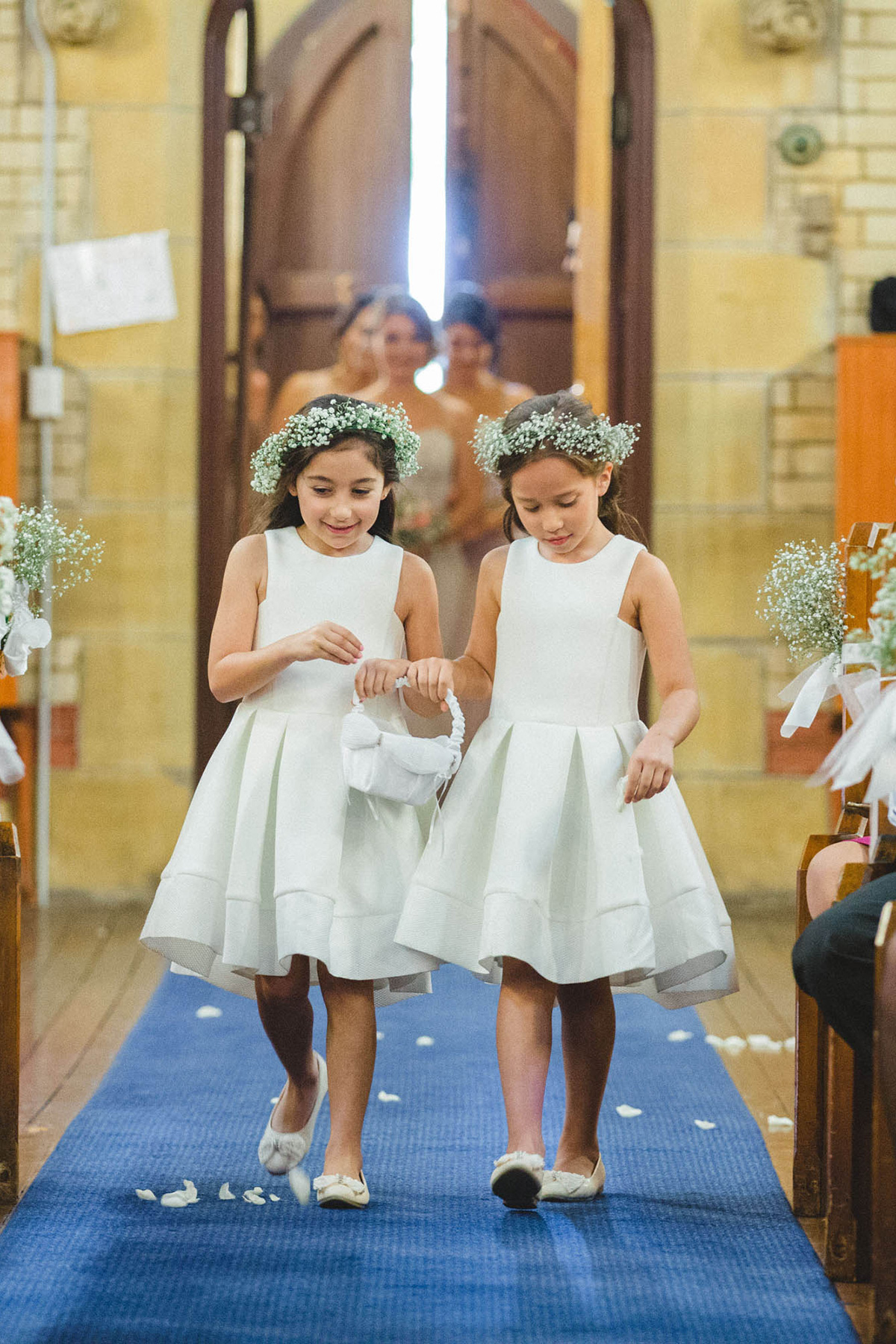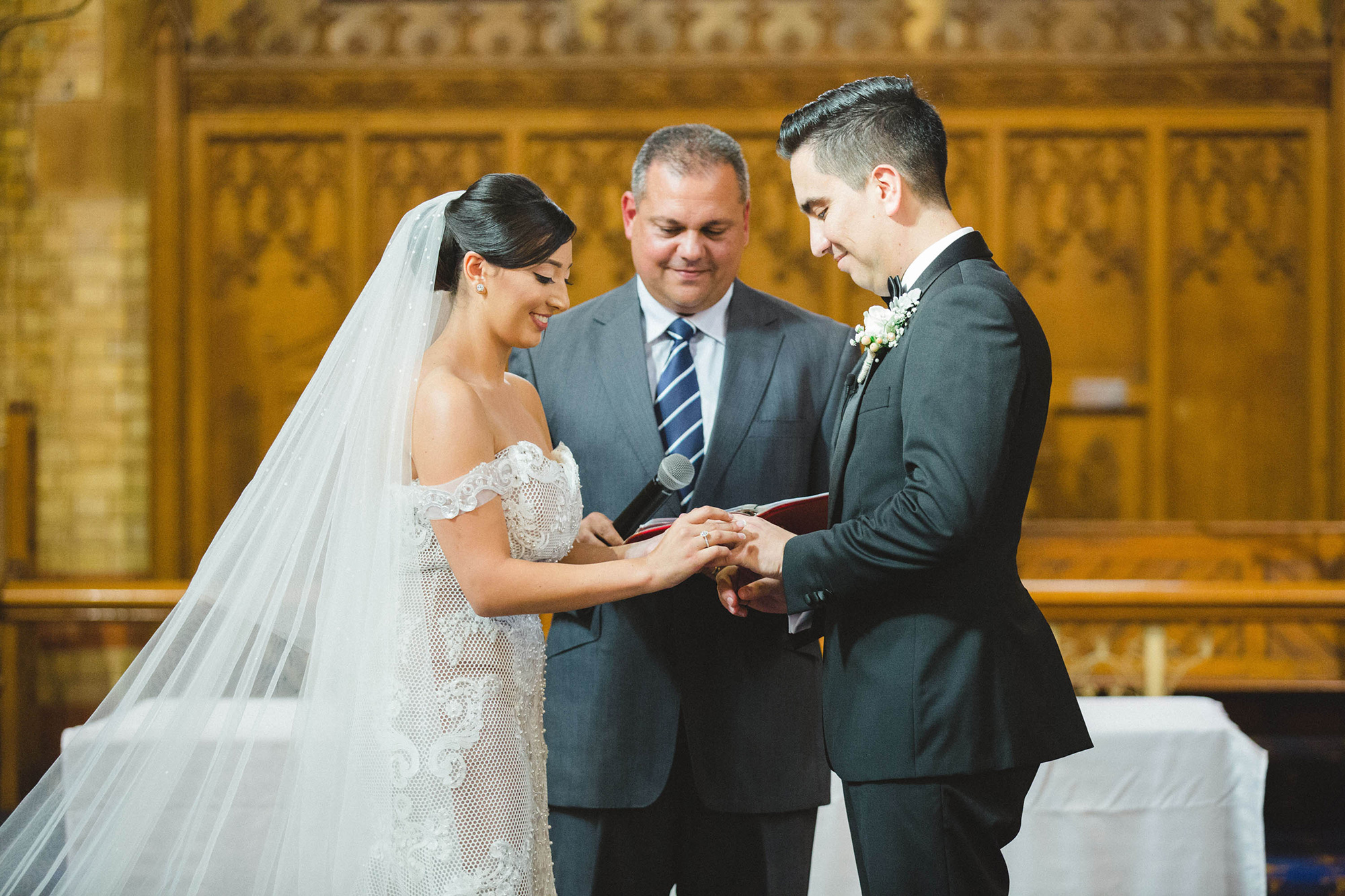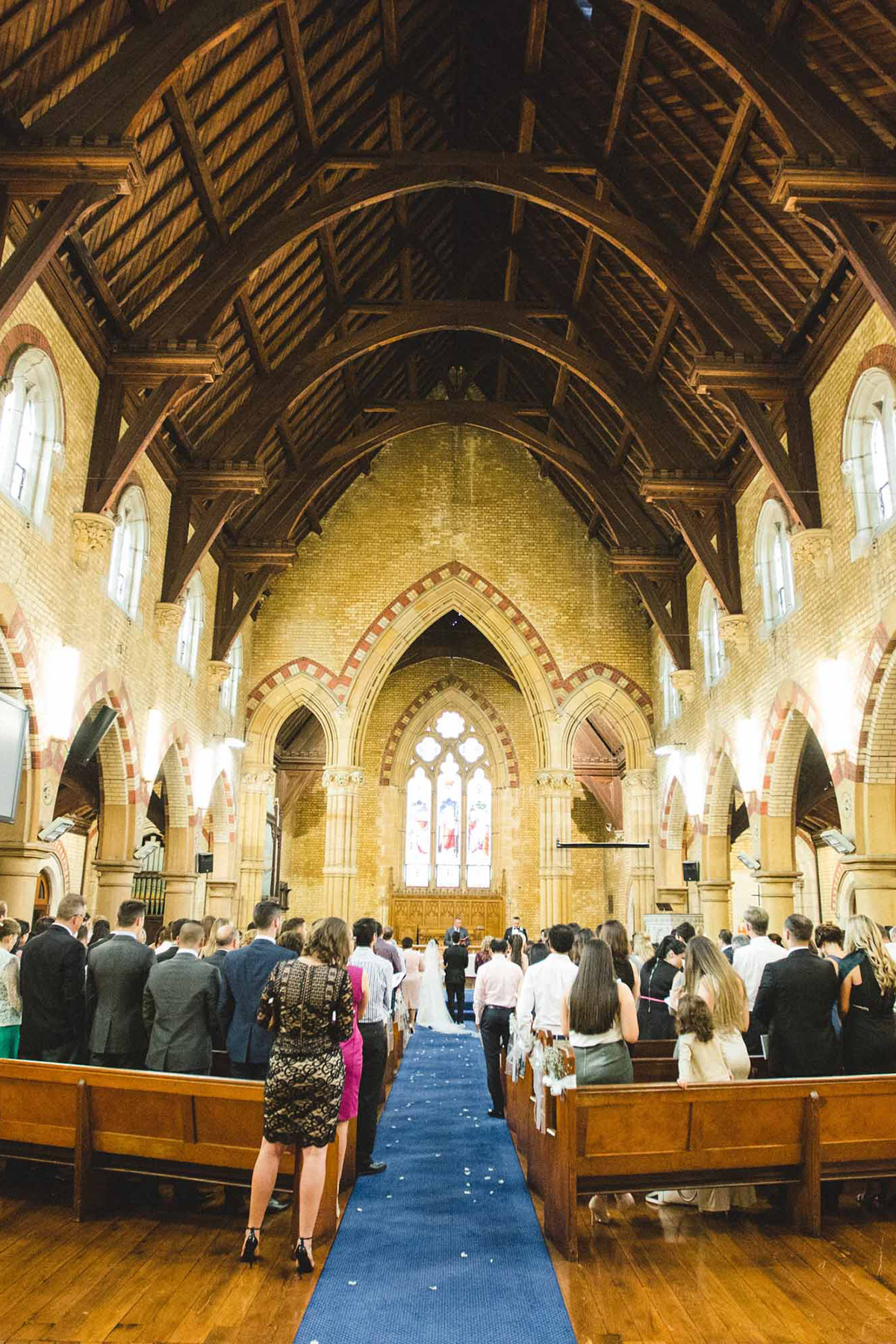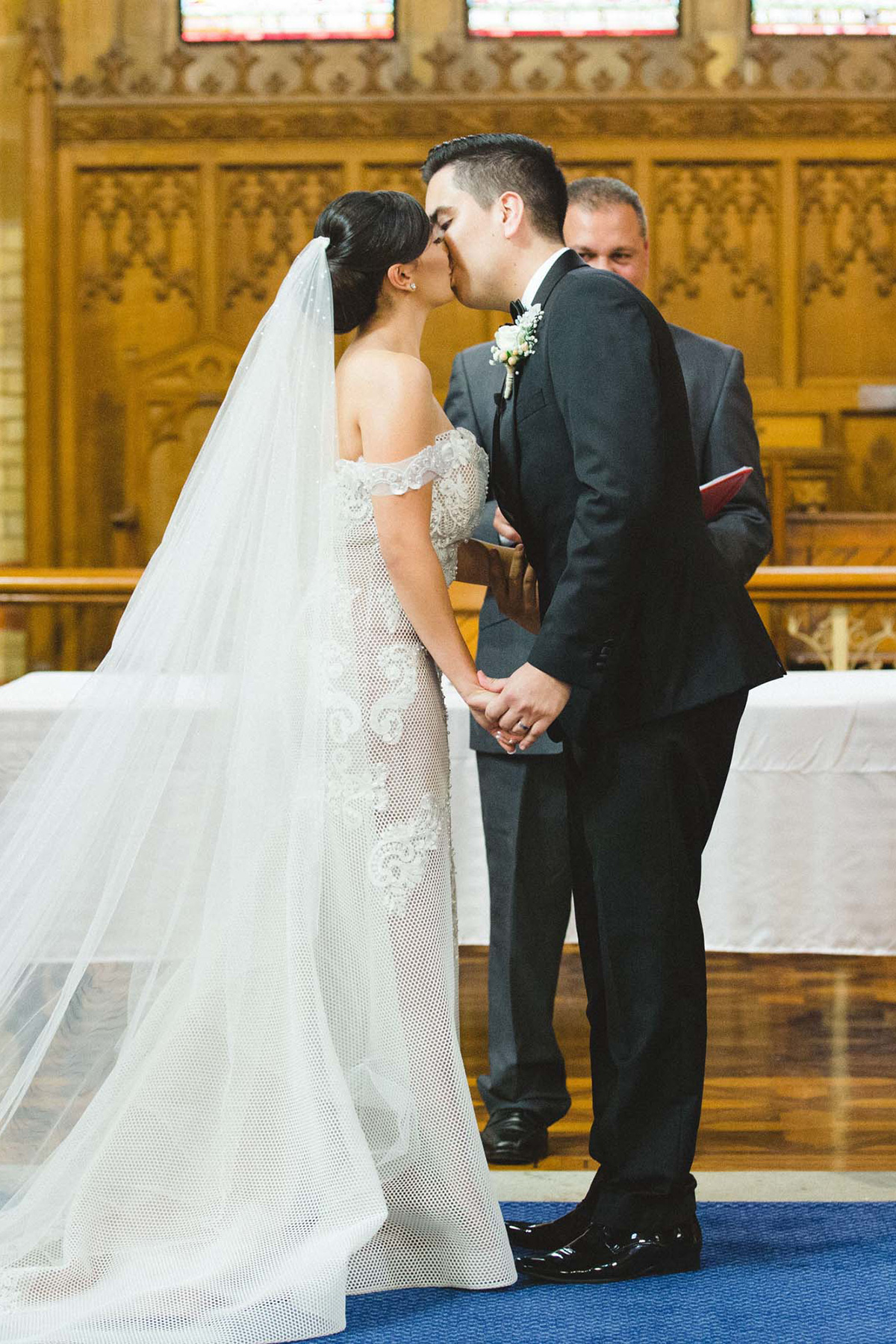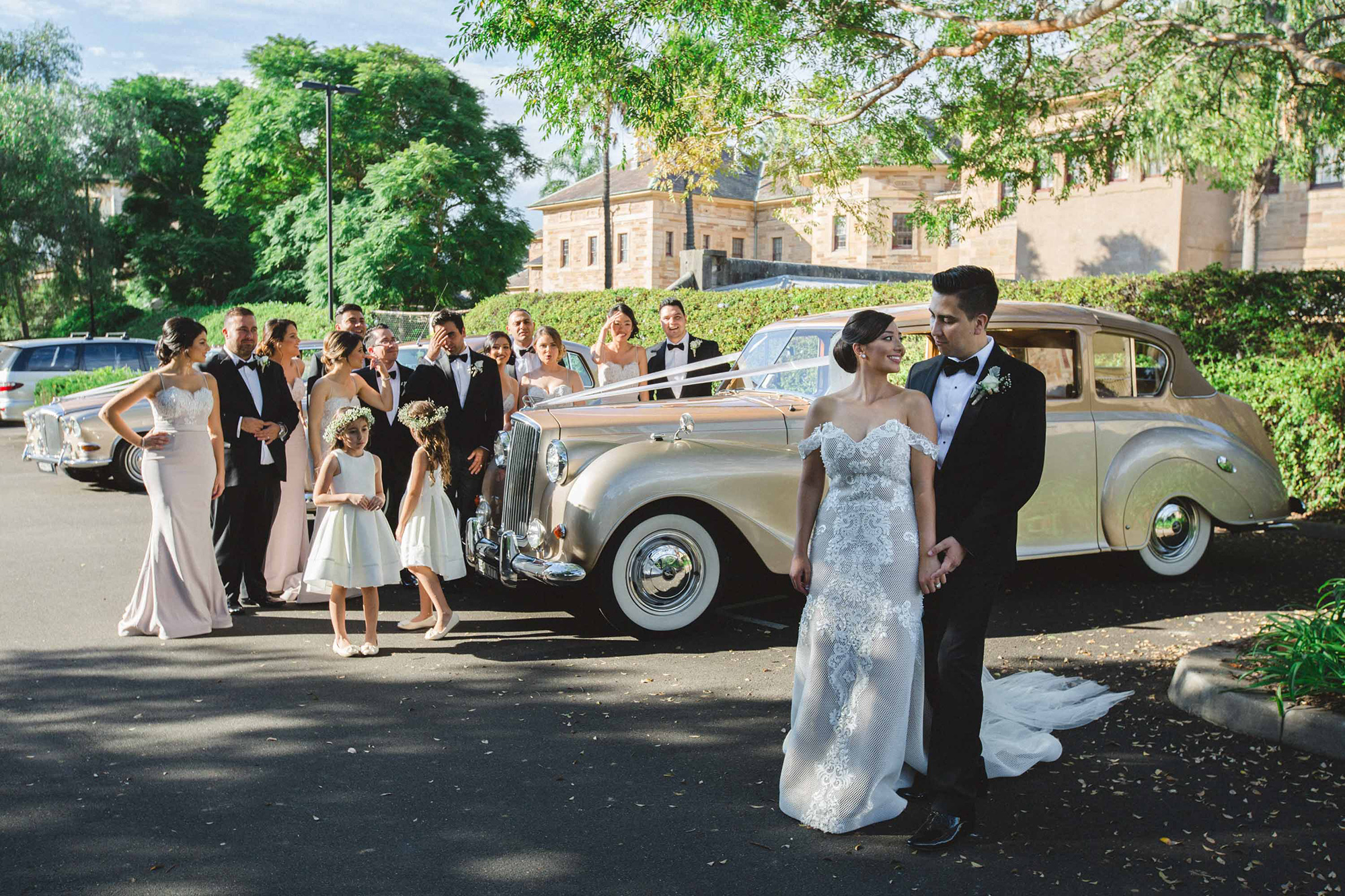 "Our wedding brought both our cultures together," says the bride.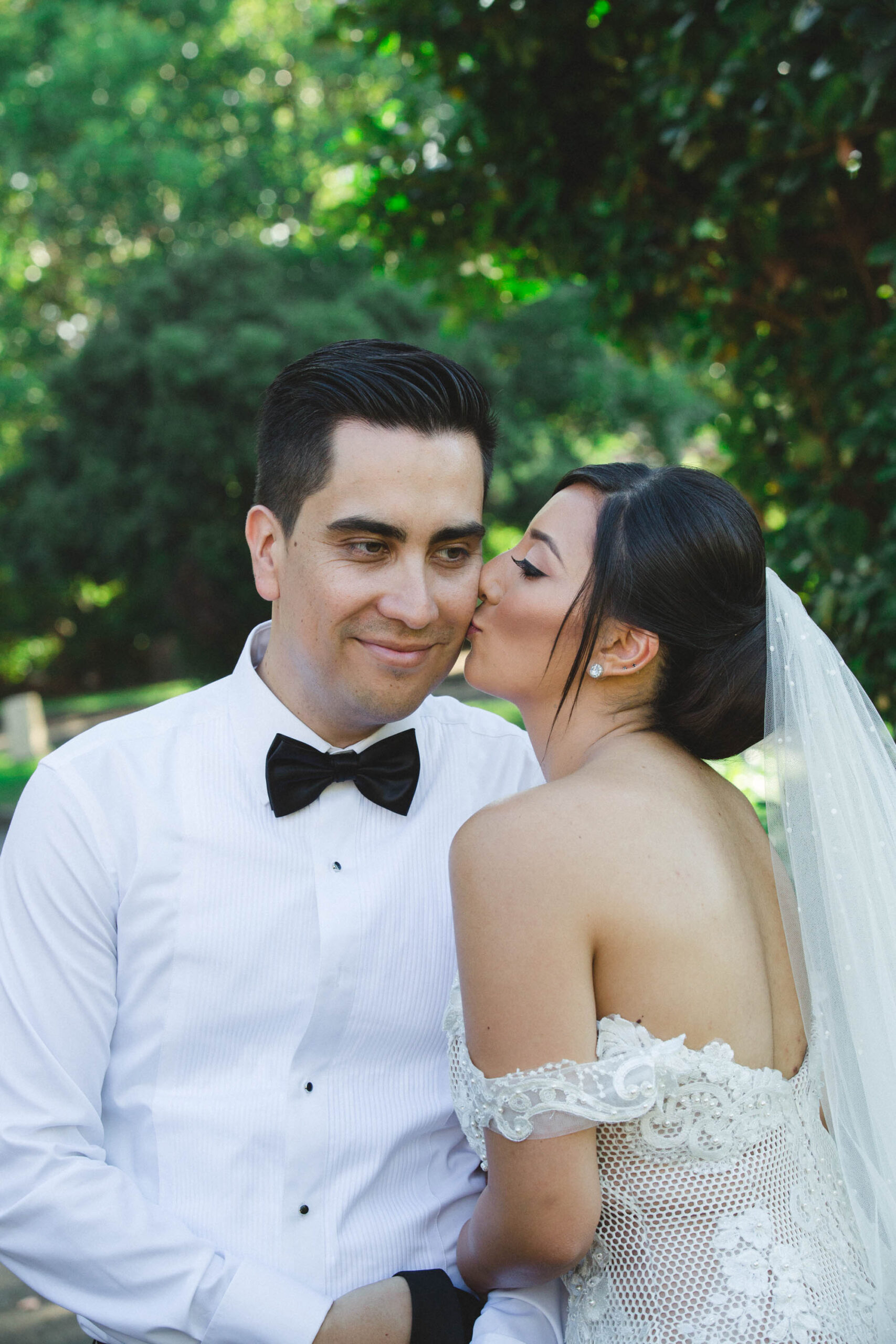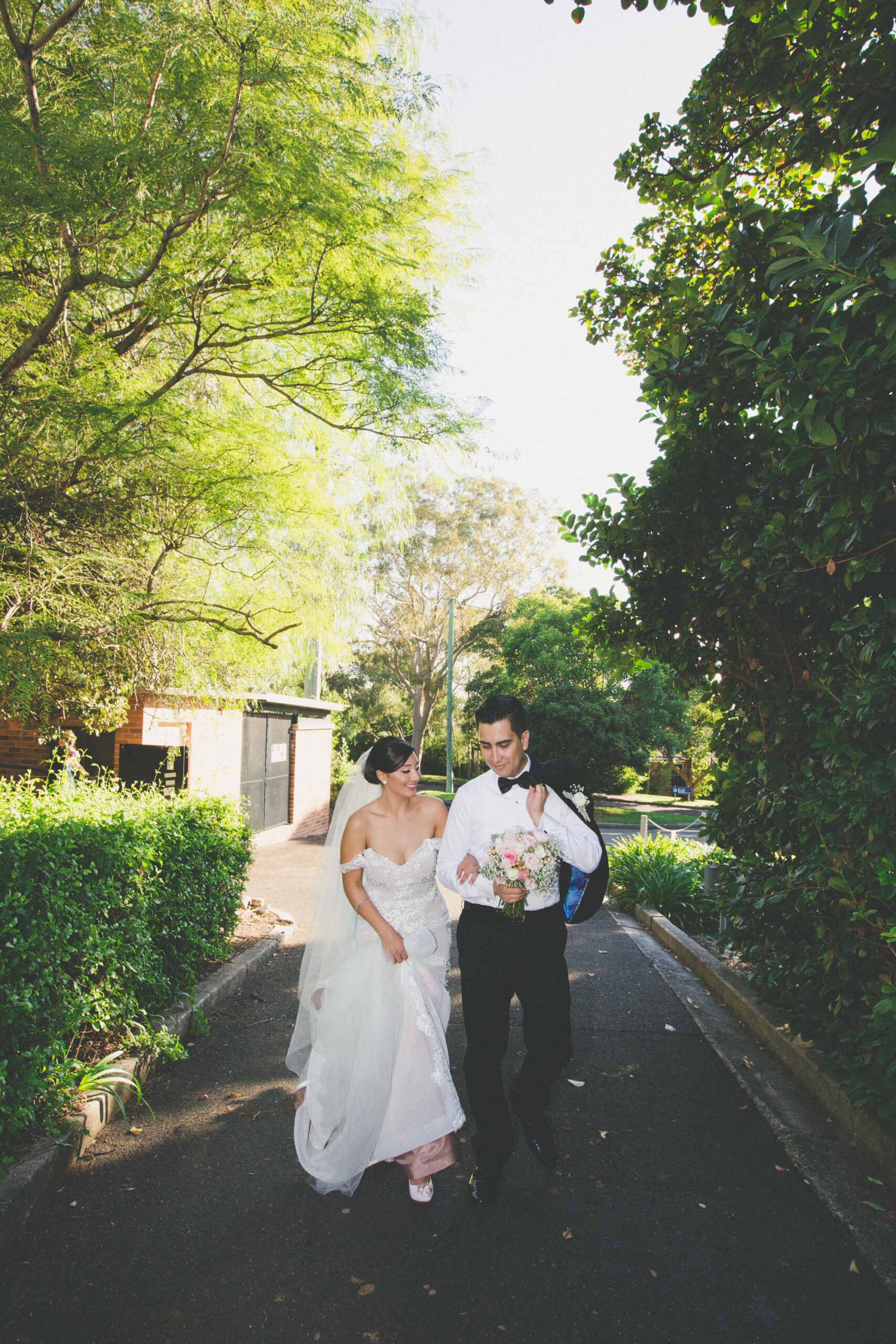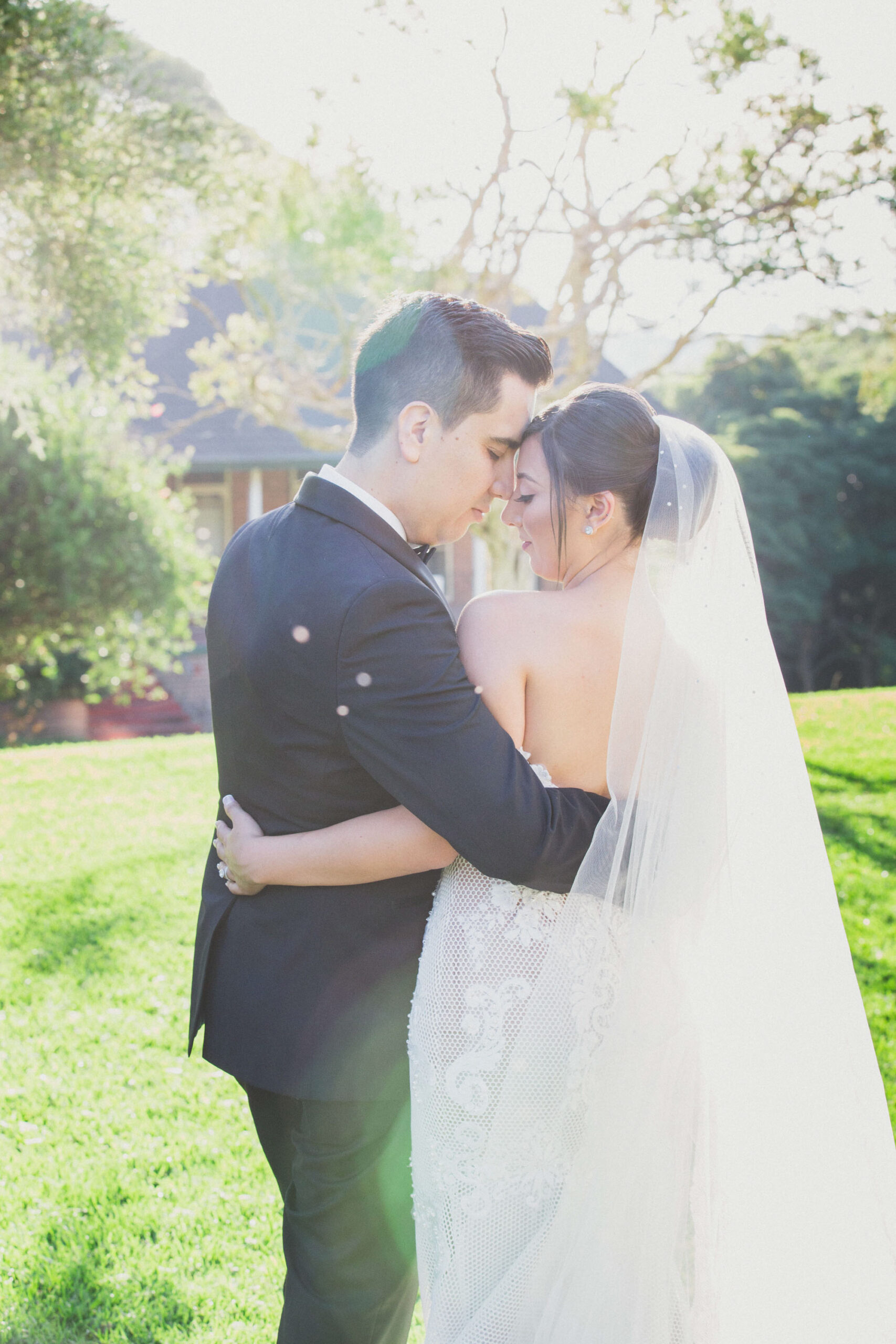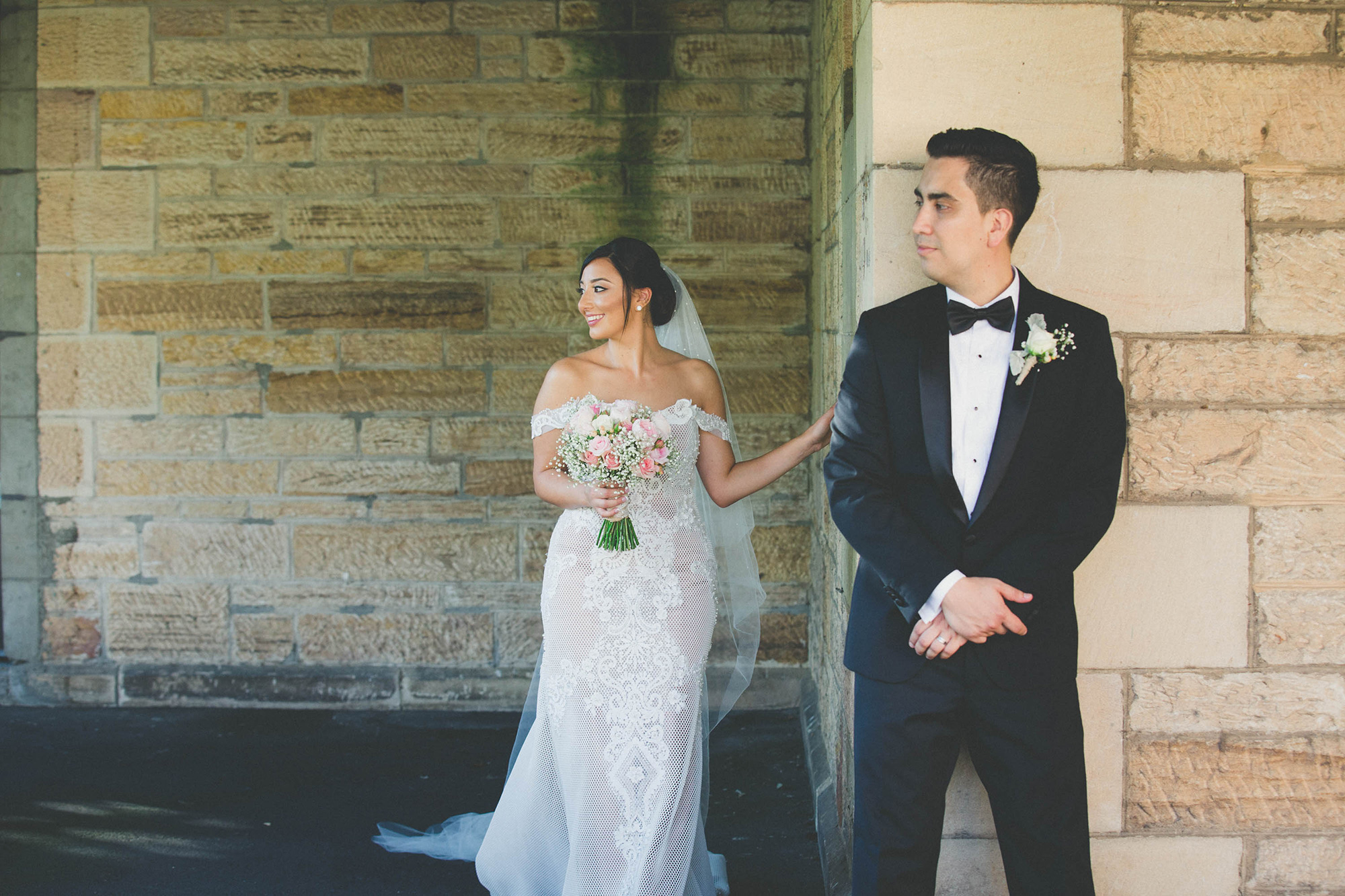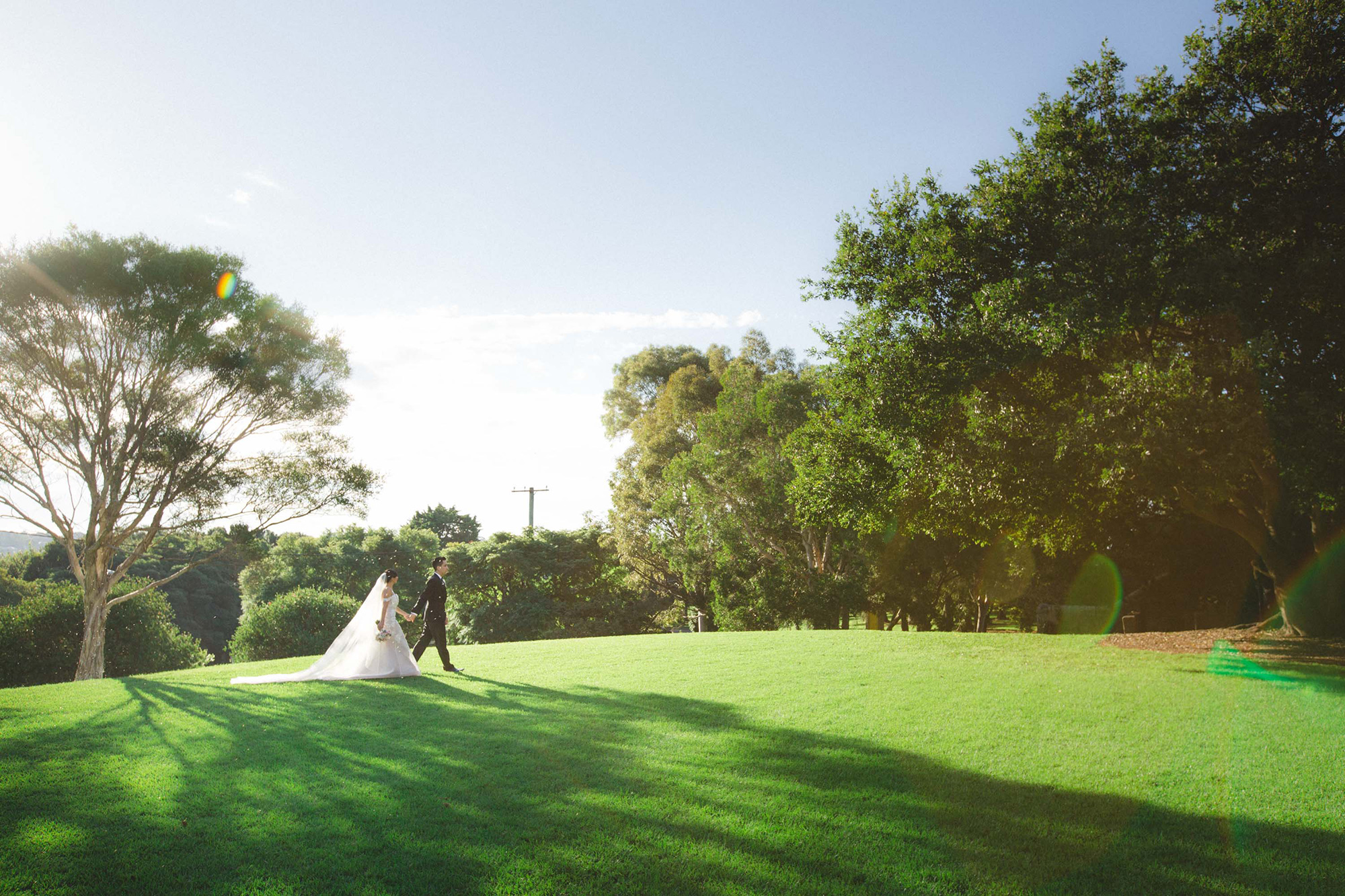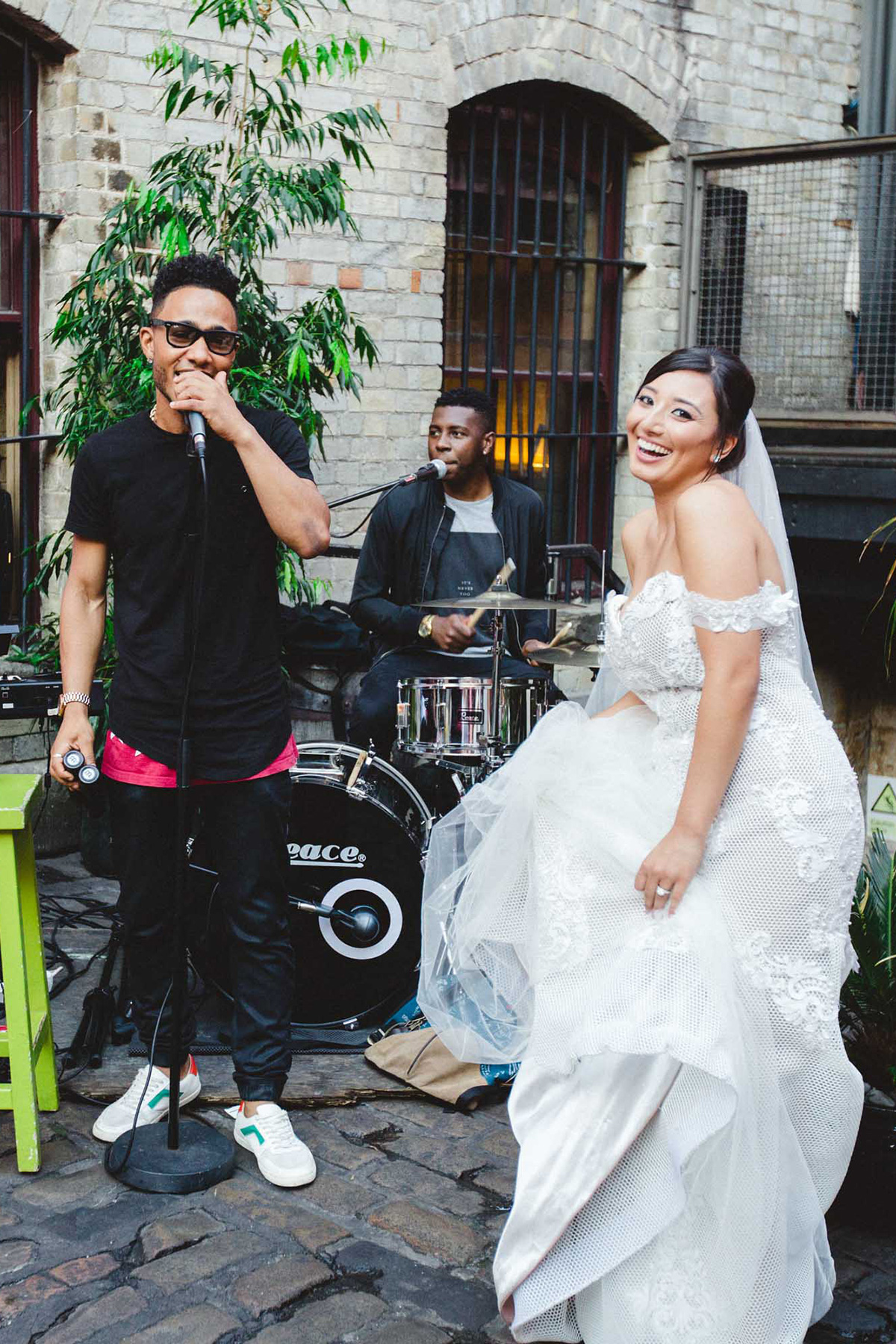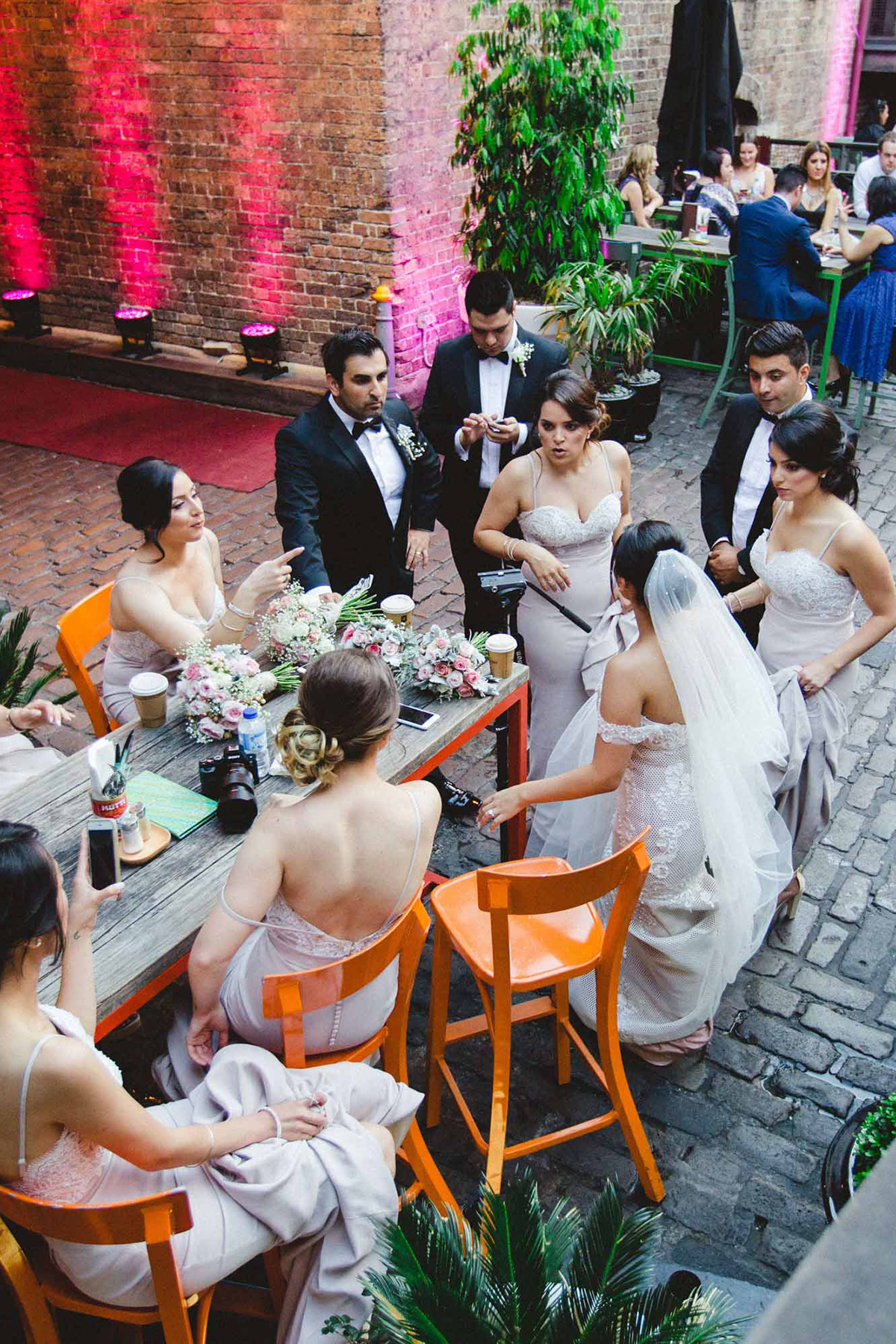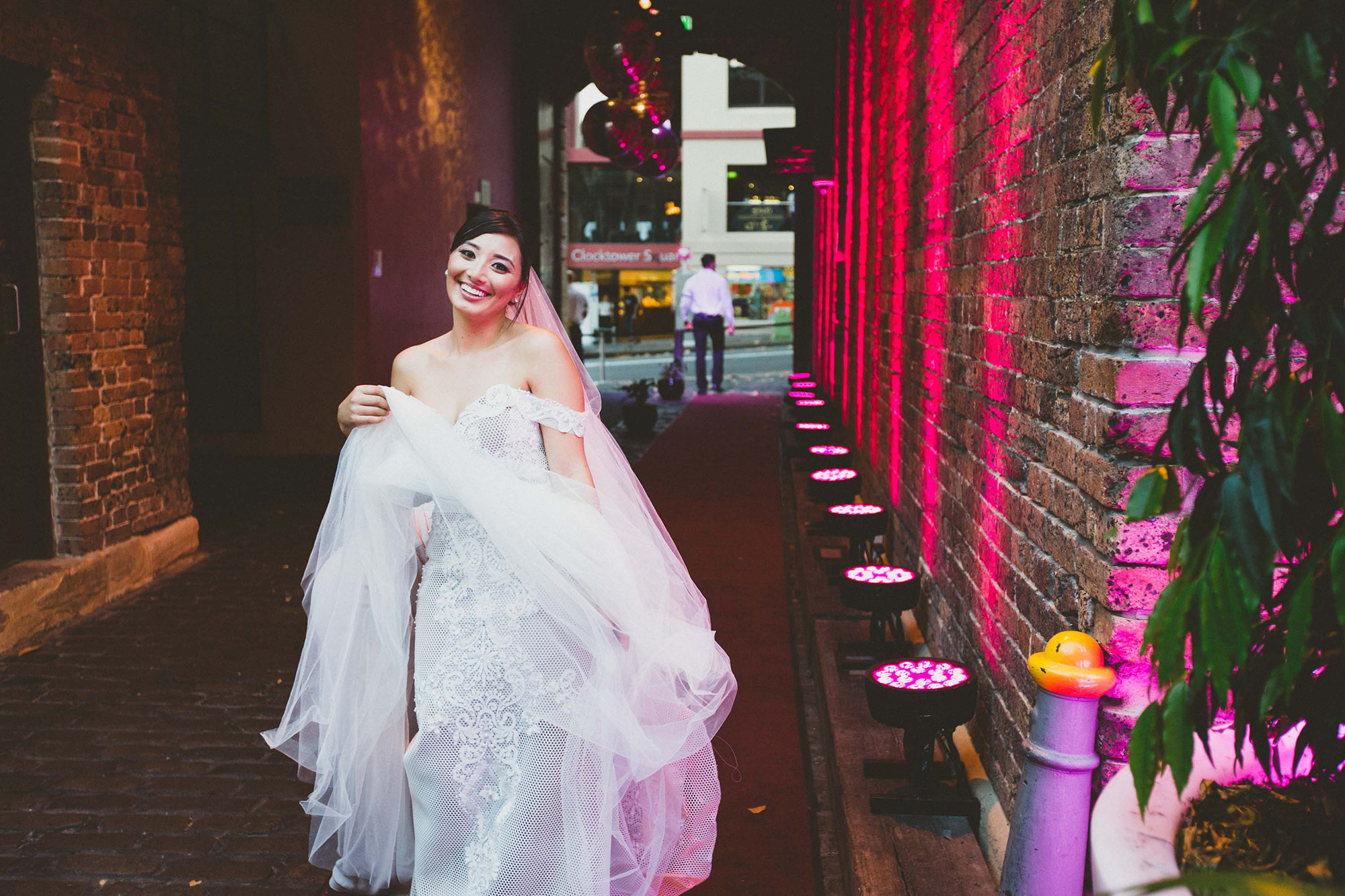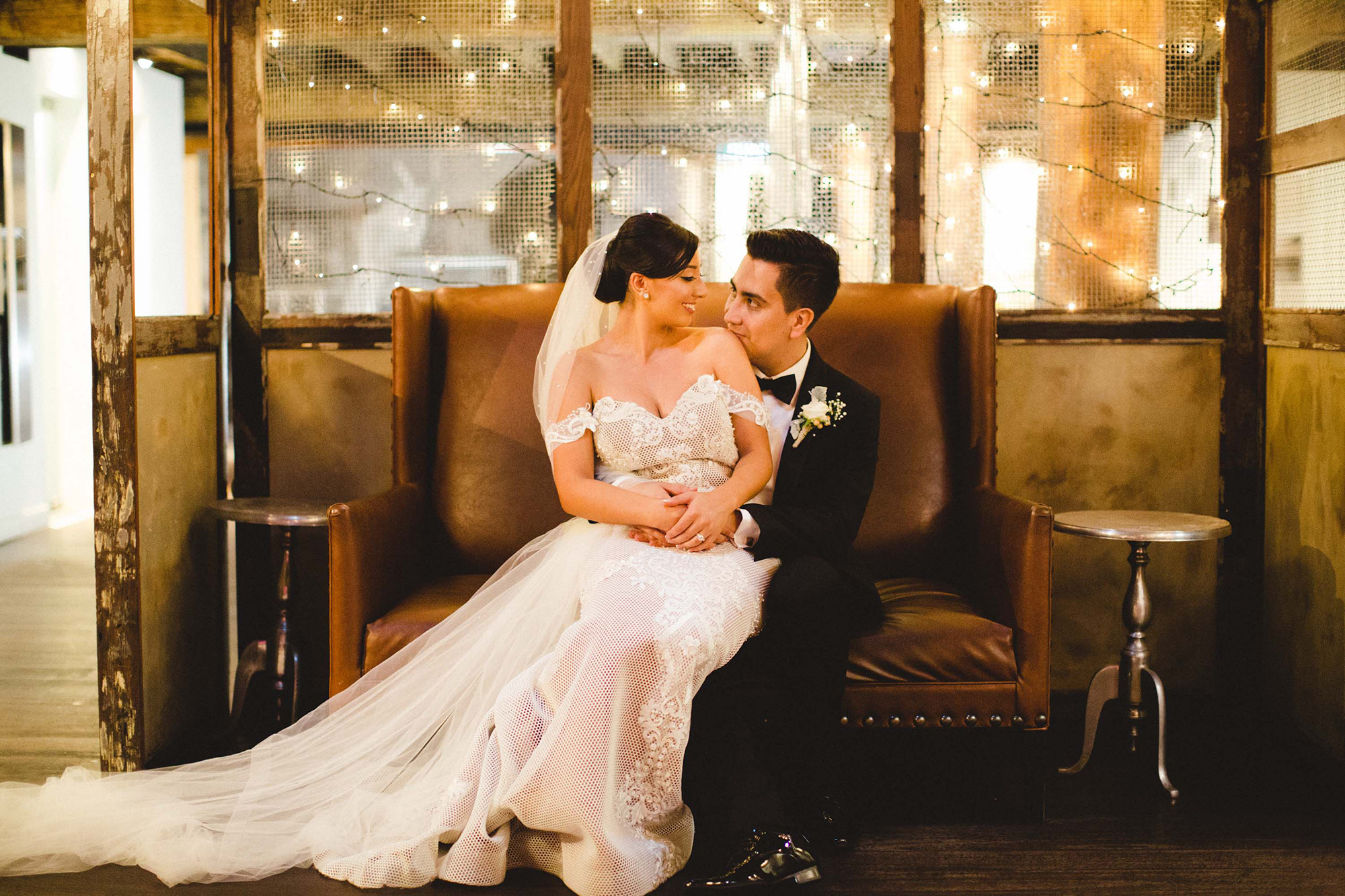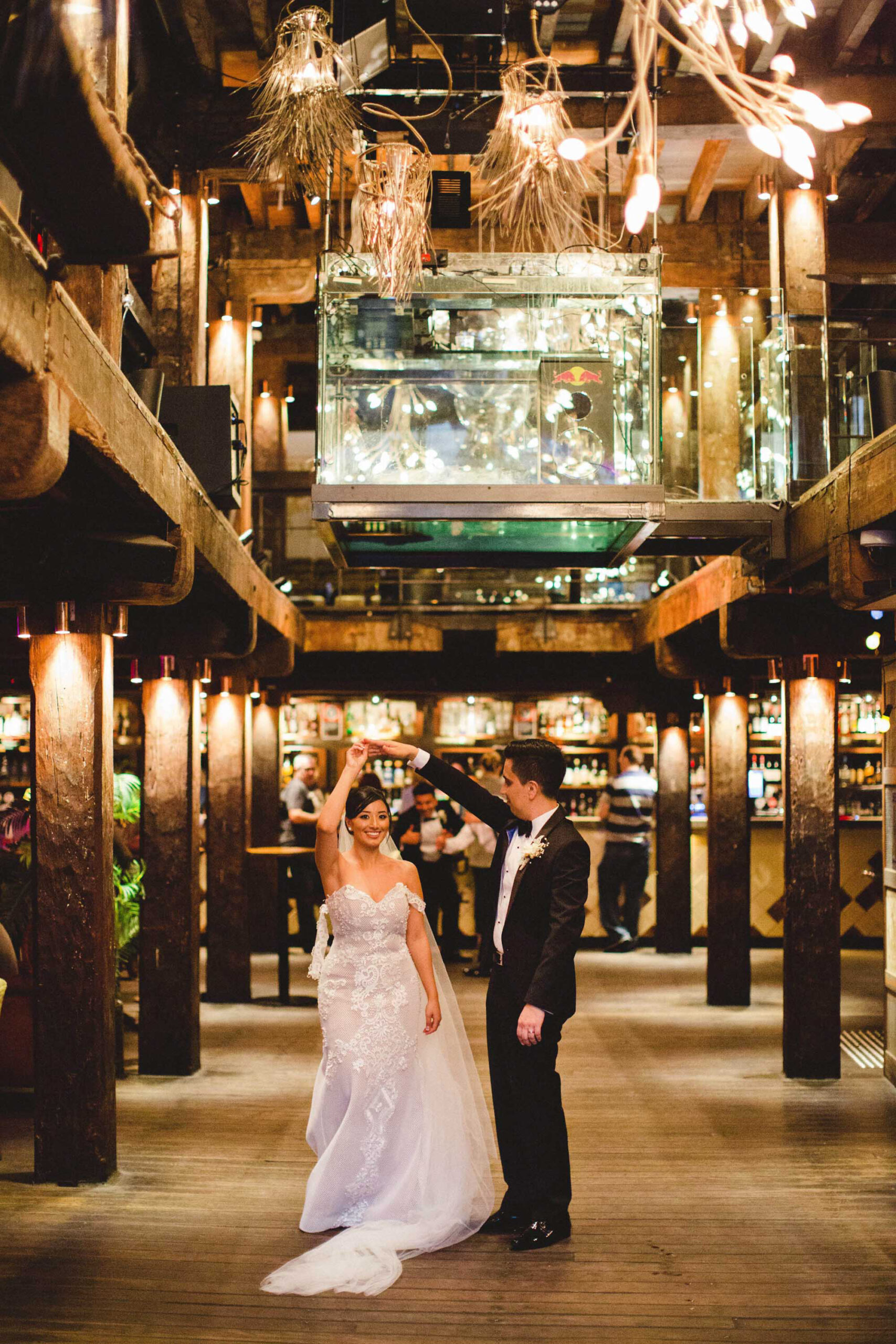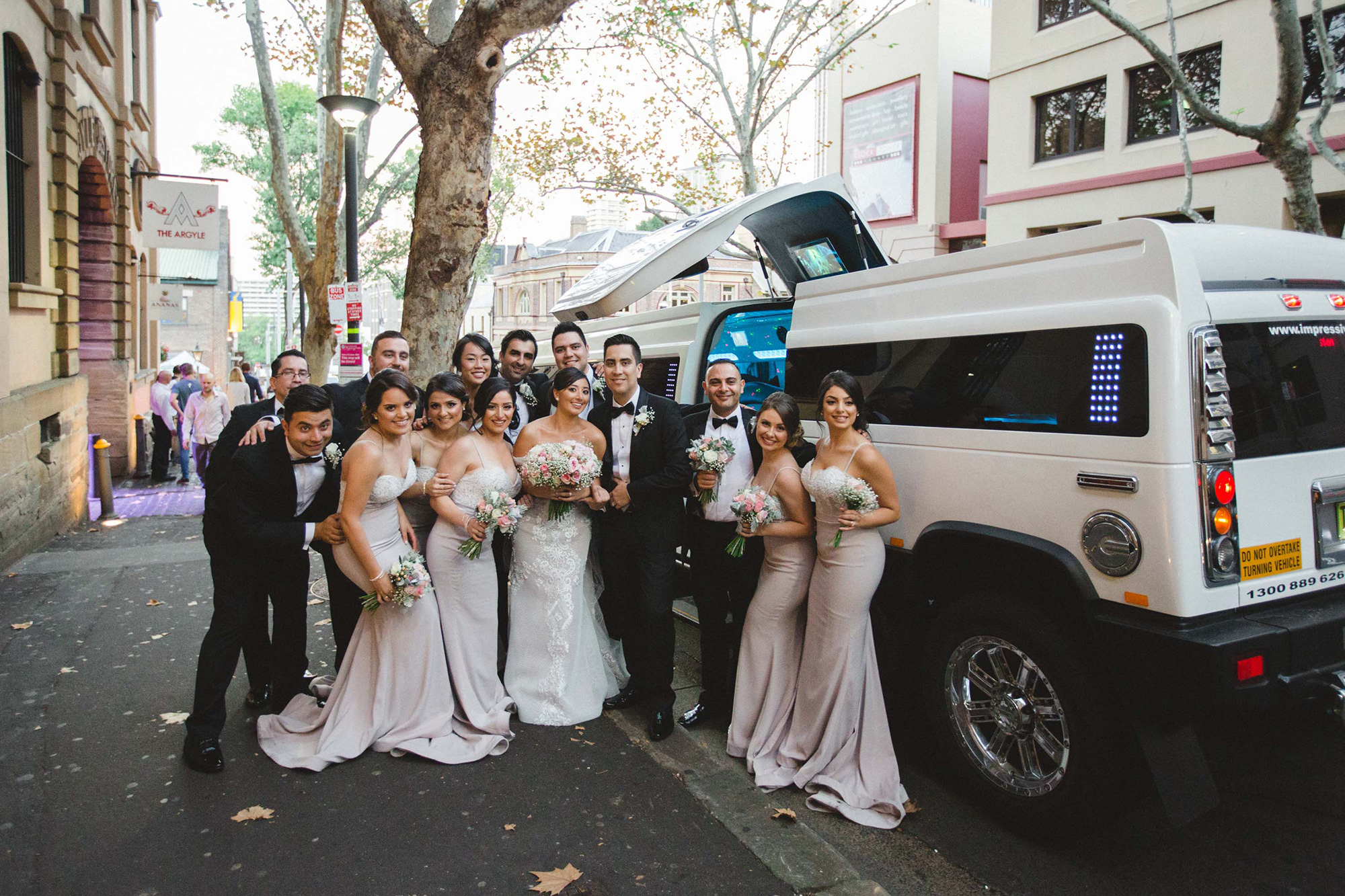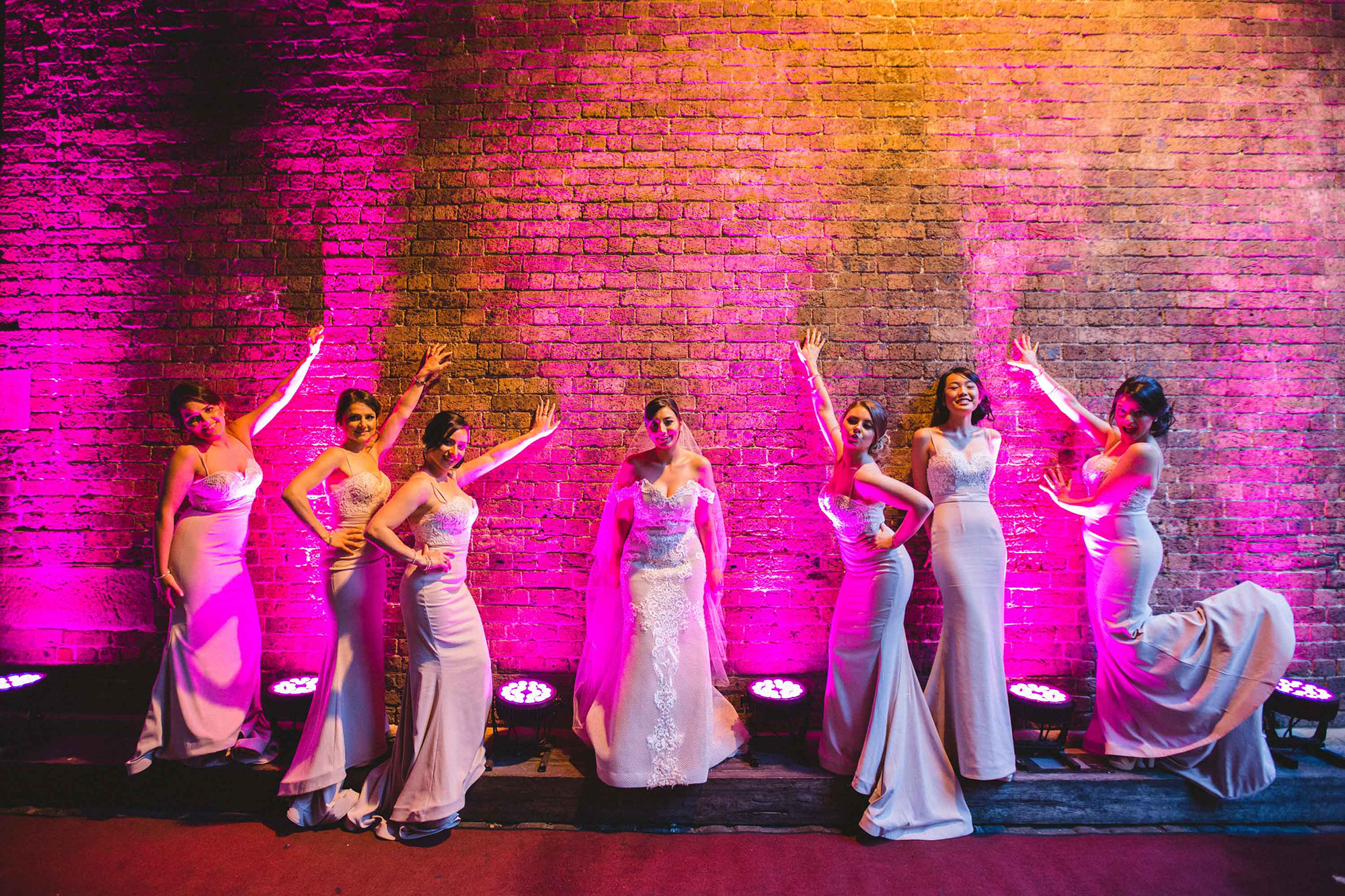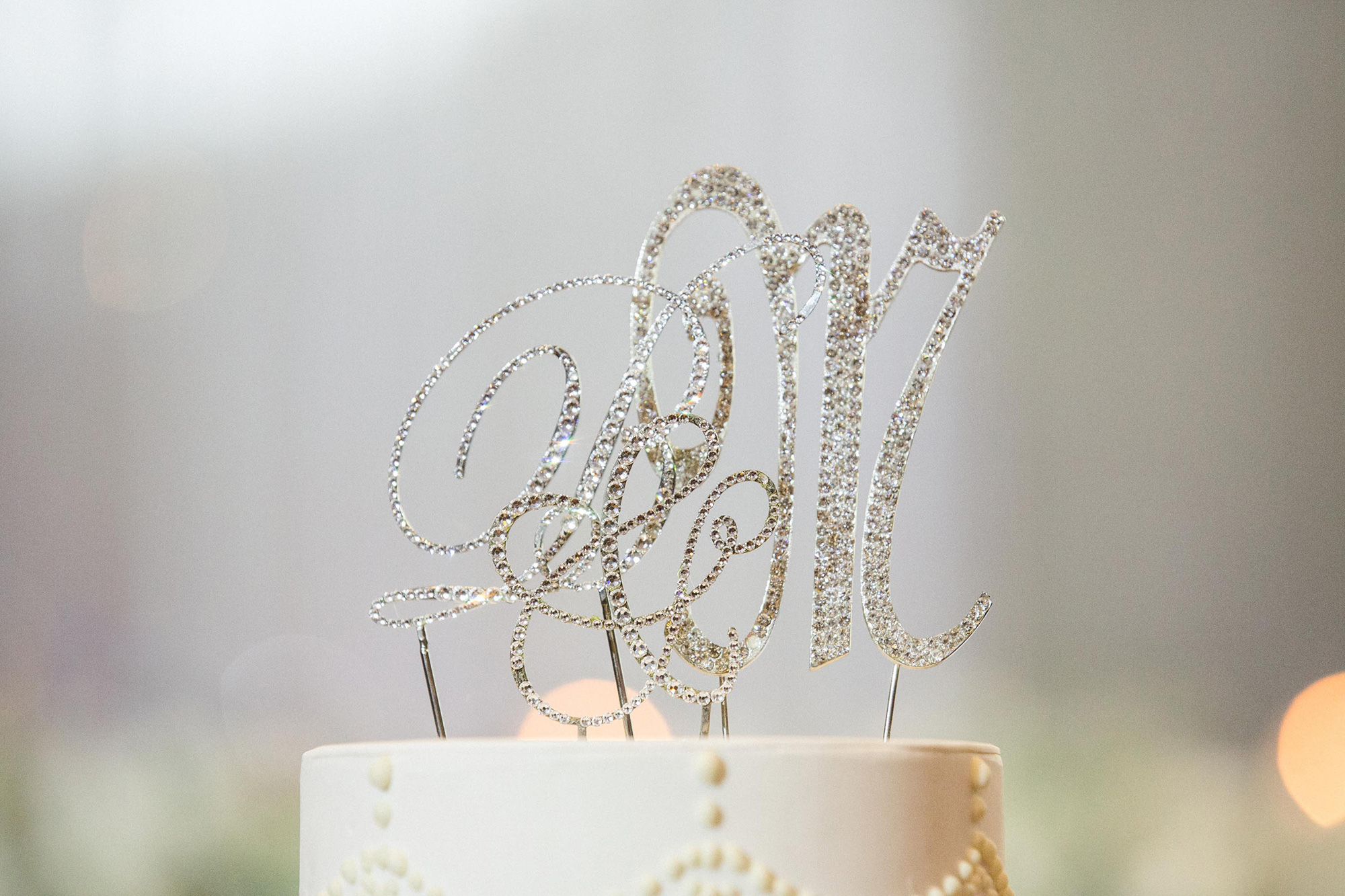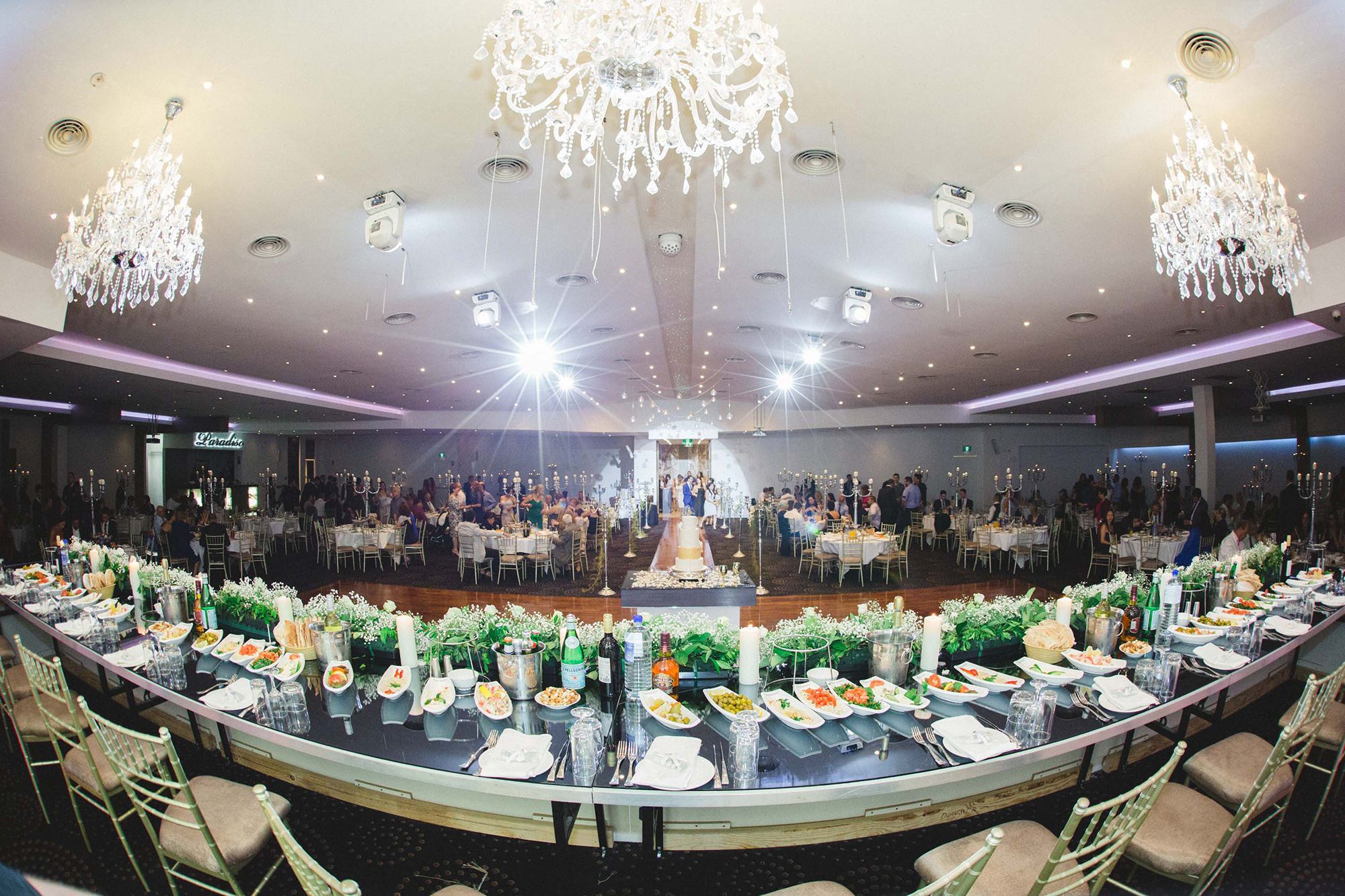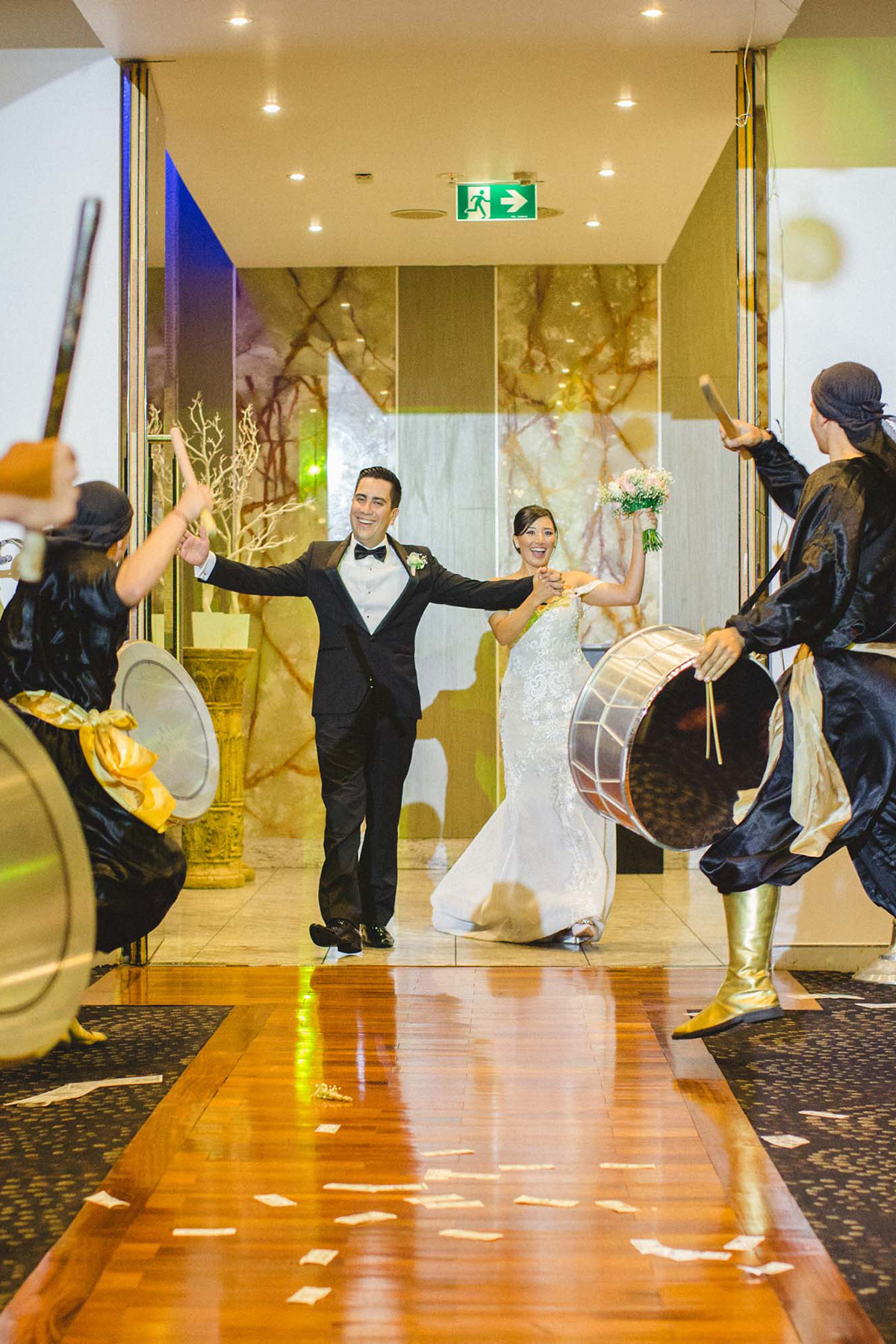 "Loud drums and authentic music played in the background as we entered the room," says Mary.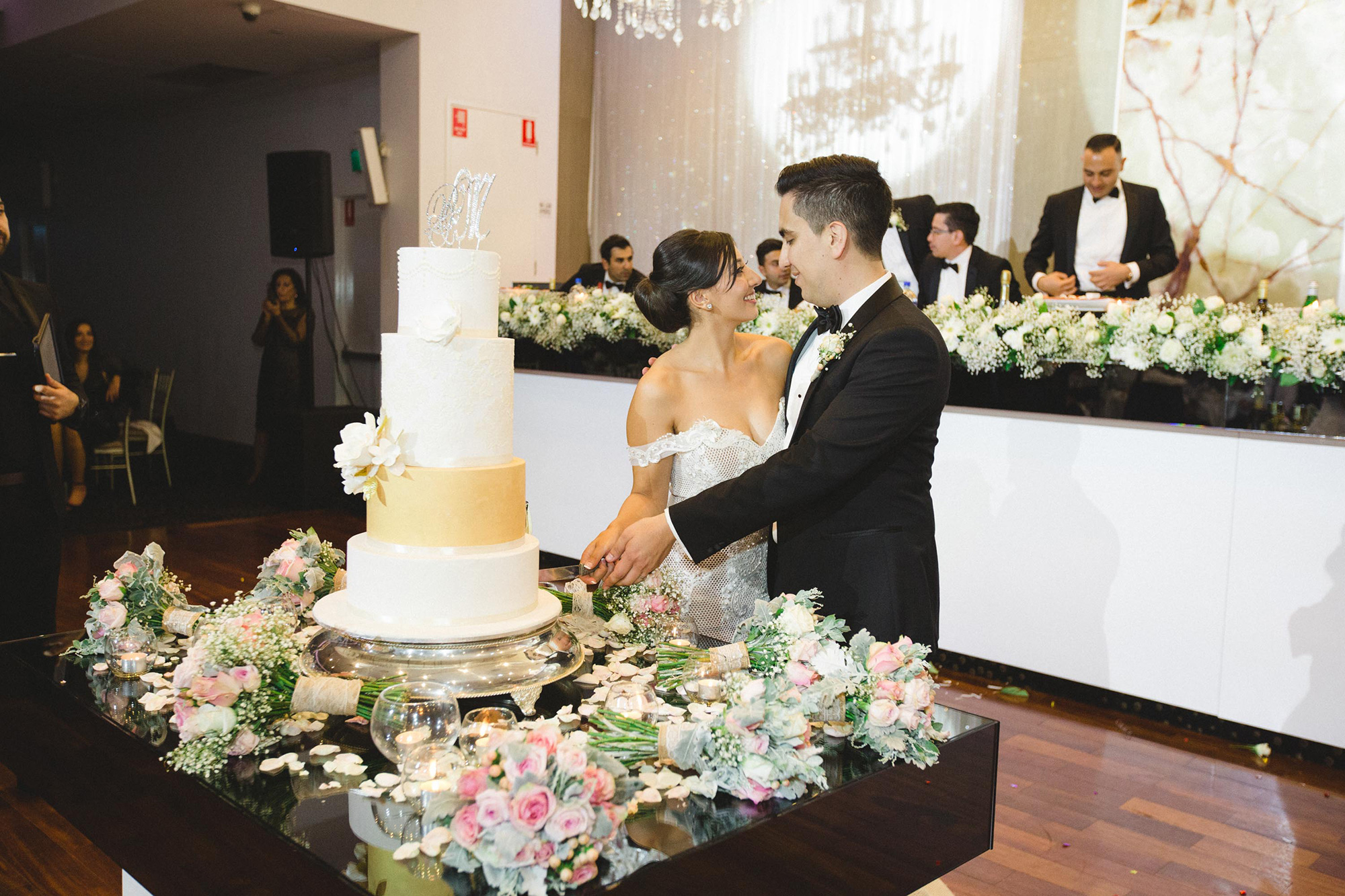 https://vimeo.com/180766506
Video by Phil Whittmer Cinematography.