Through quite the unconventional matchmaking service, the love story between Grace Haigh and Michael Ray Byrnes began when Grace accepted a job working at the airport for Qantaslink.
"Little did I know, that was where my future husband was working too! We hit it off instantly, becoming great mates," recalls Grace, 27.
Grace encouraged Michael, also 27, to share her passion for travel. "We went on a European Contiki tour, where we met our now very-dear friends who live in Flaxton, in the Sunshine Coast Hinterland."
The new friendship gave the Gladstone, Queensland pair a great excuse to travel down to Flaxton for a visit – where Michael surprised his girl, then of four years, with a proposal at Flaxton Gardens.
"We decided there and then that this would be where we would marry, in the very same spot that he popped the question," says Grace.
Their romantic garden wedding was held on March 3, 2017, among 94 family and friends. It was planned with the support and guidance of their Contiki friend, Sammi, who works as the venue's wedding planner.
"Our wedding was without a doubt the most amazing day of our lives," gushes Grace. "It was full of family, friends, love, and laughter."
Photos courtesy of Adriana Watson Photography.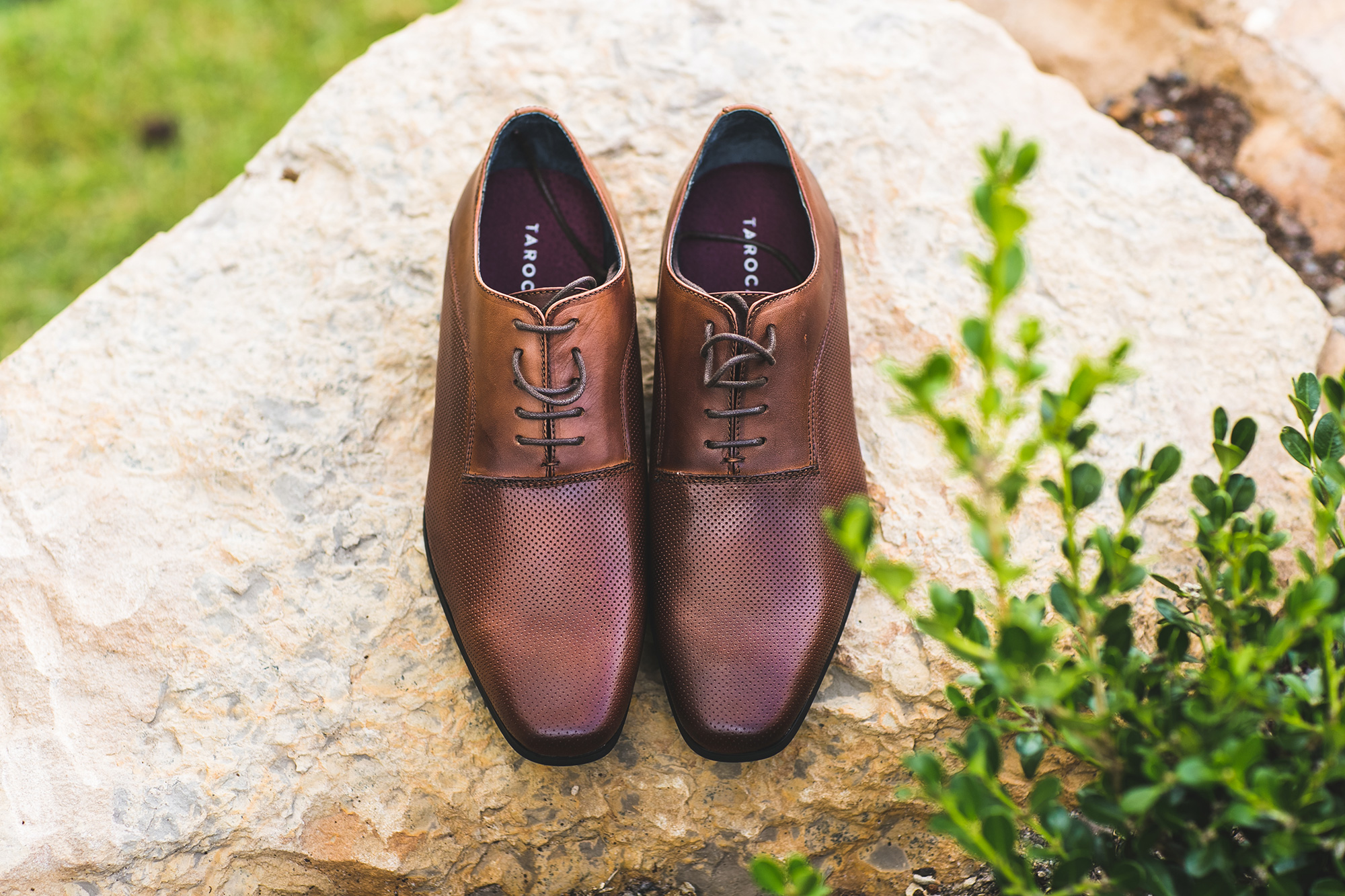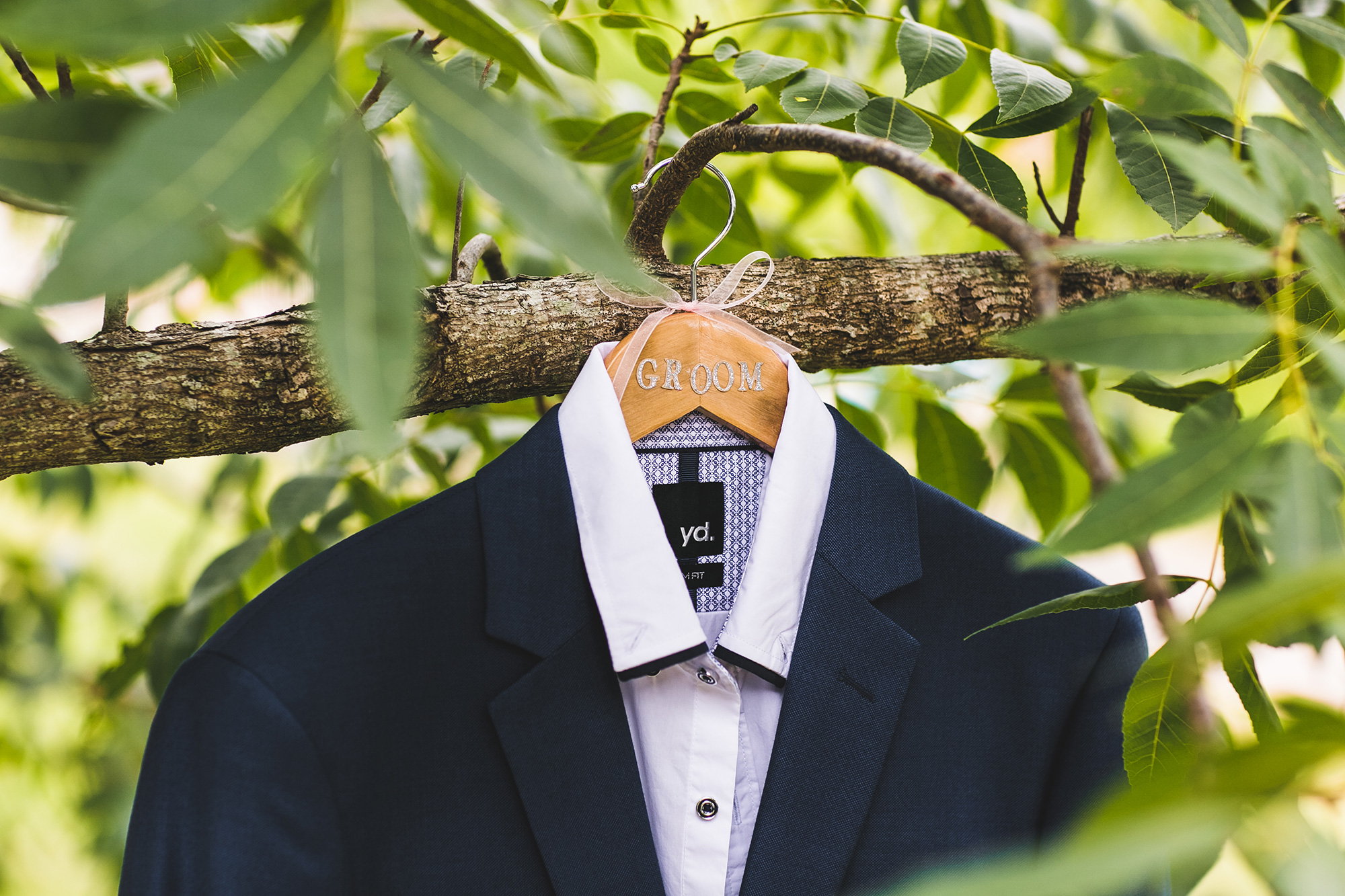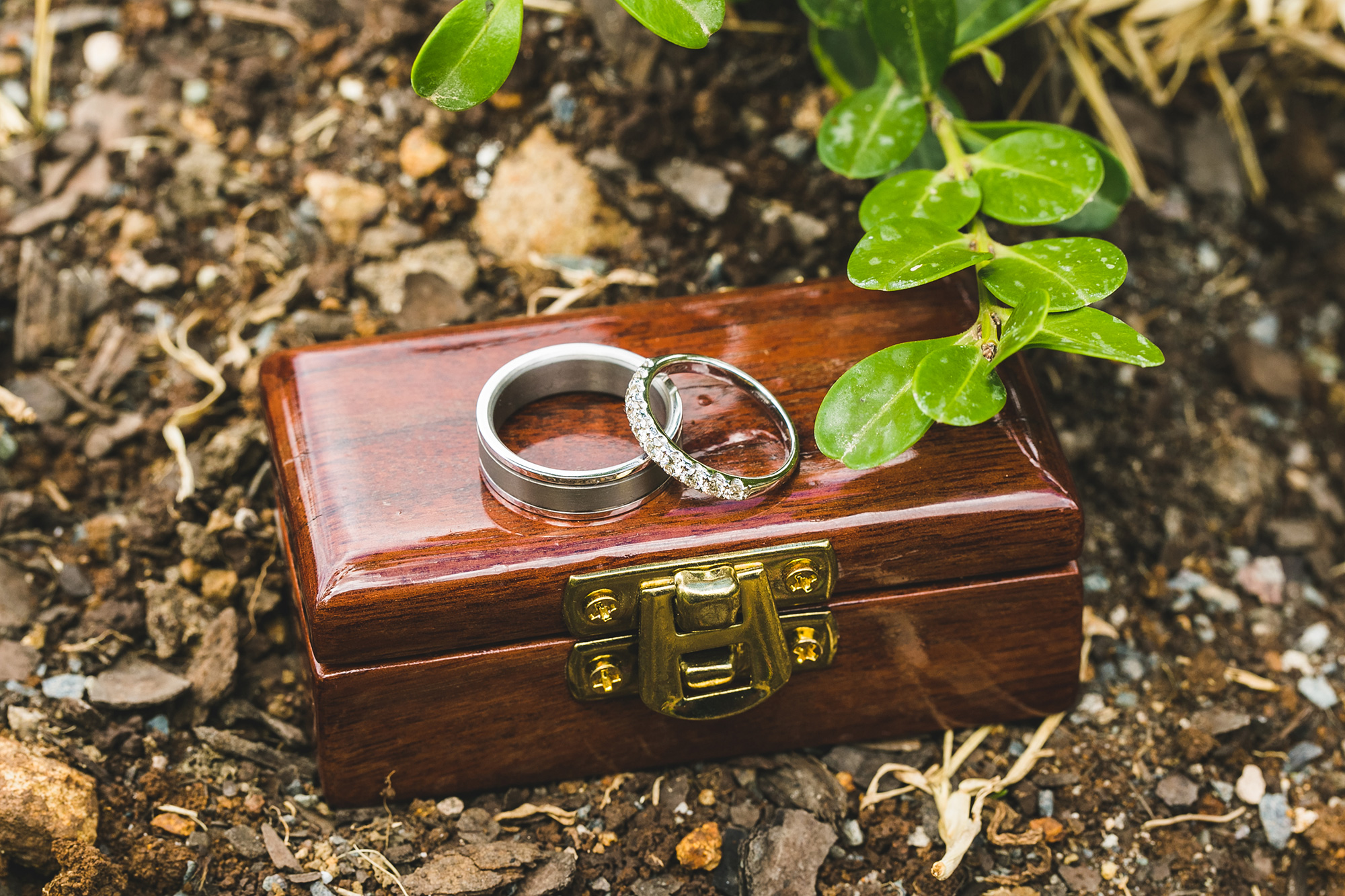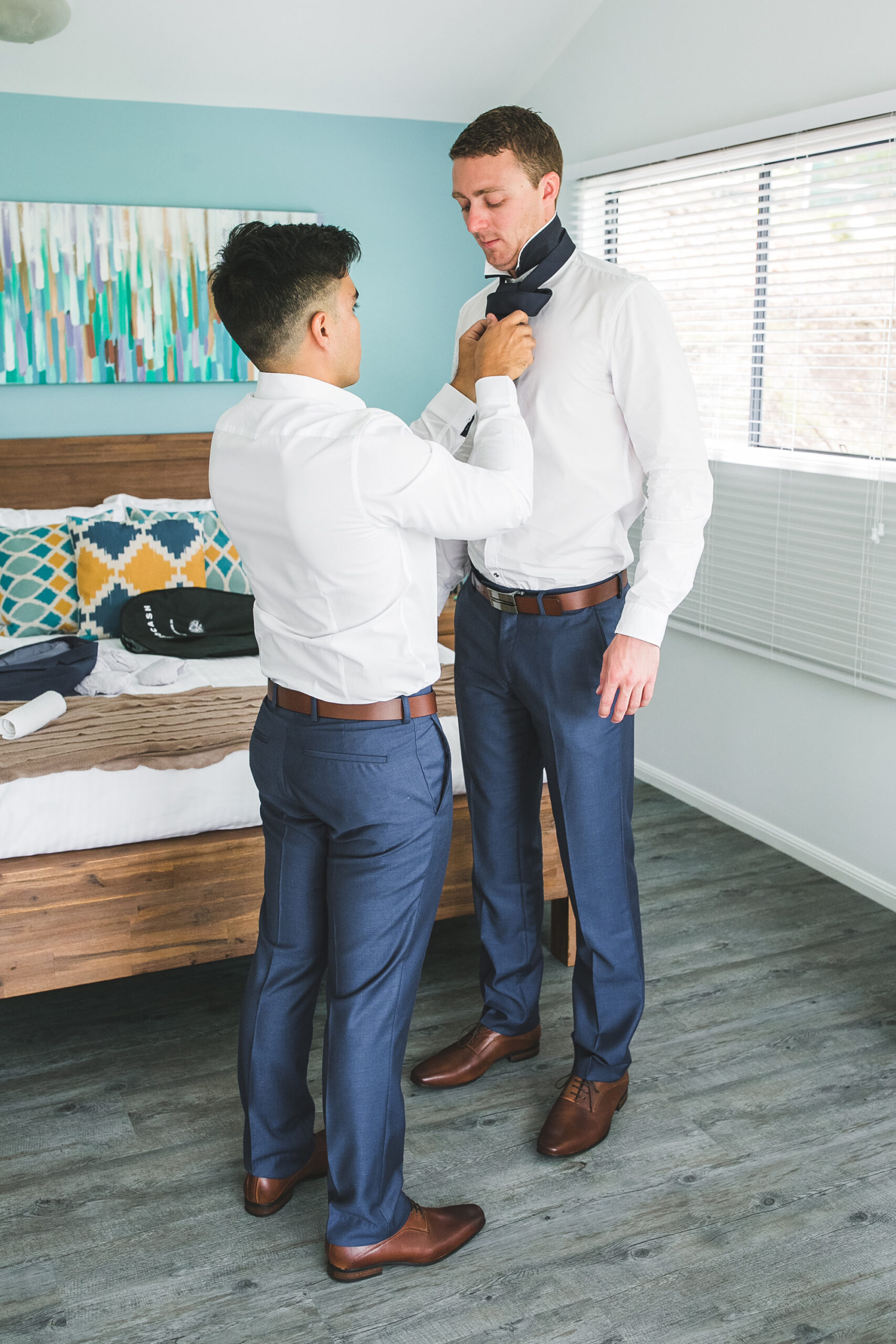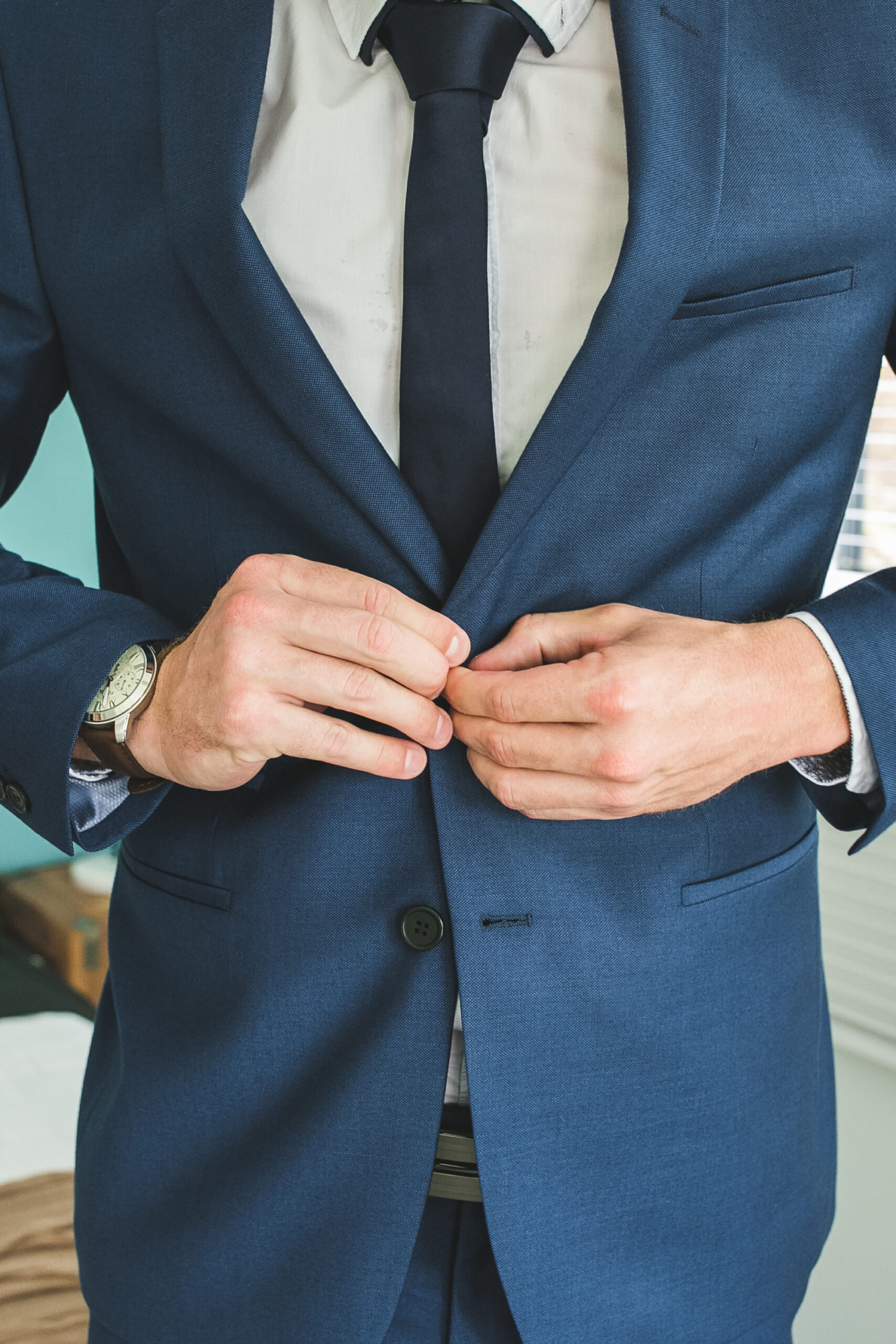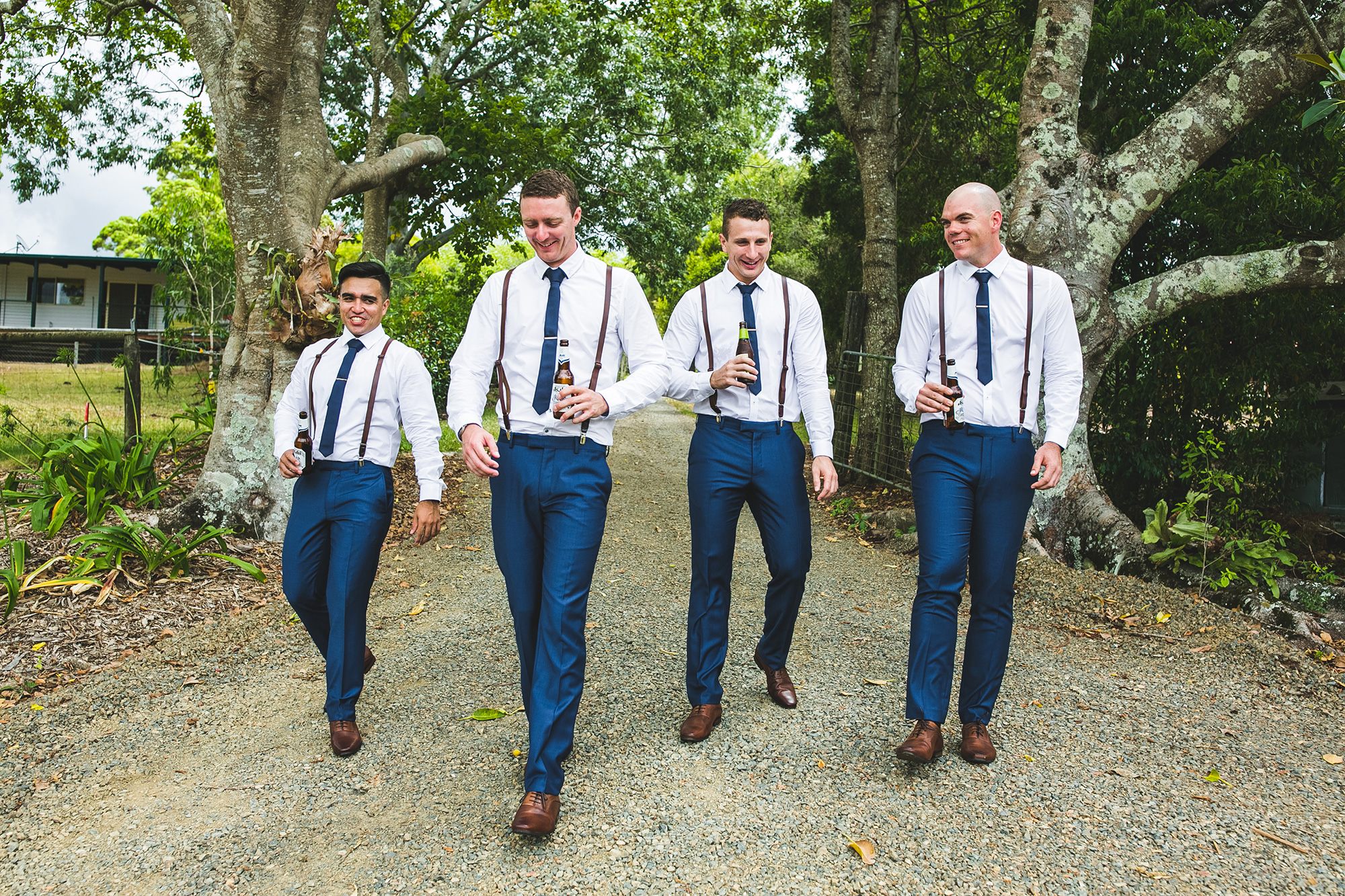 Michael had he and his groomsmen wear a navy blue and tan combo for their formal wear.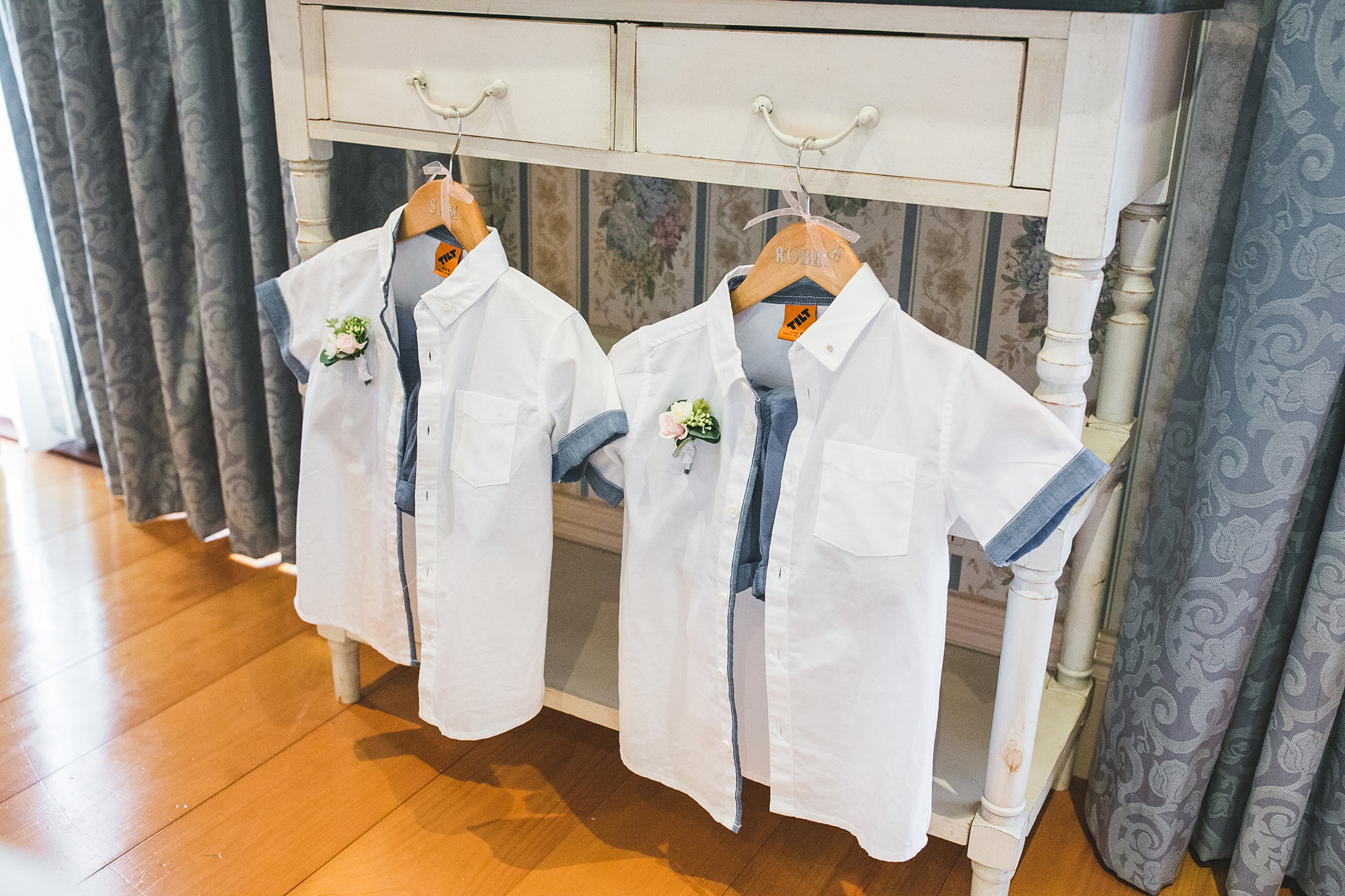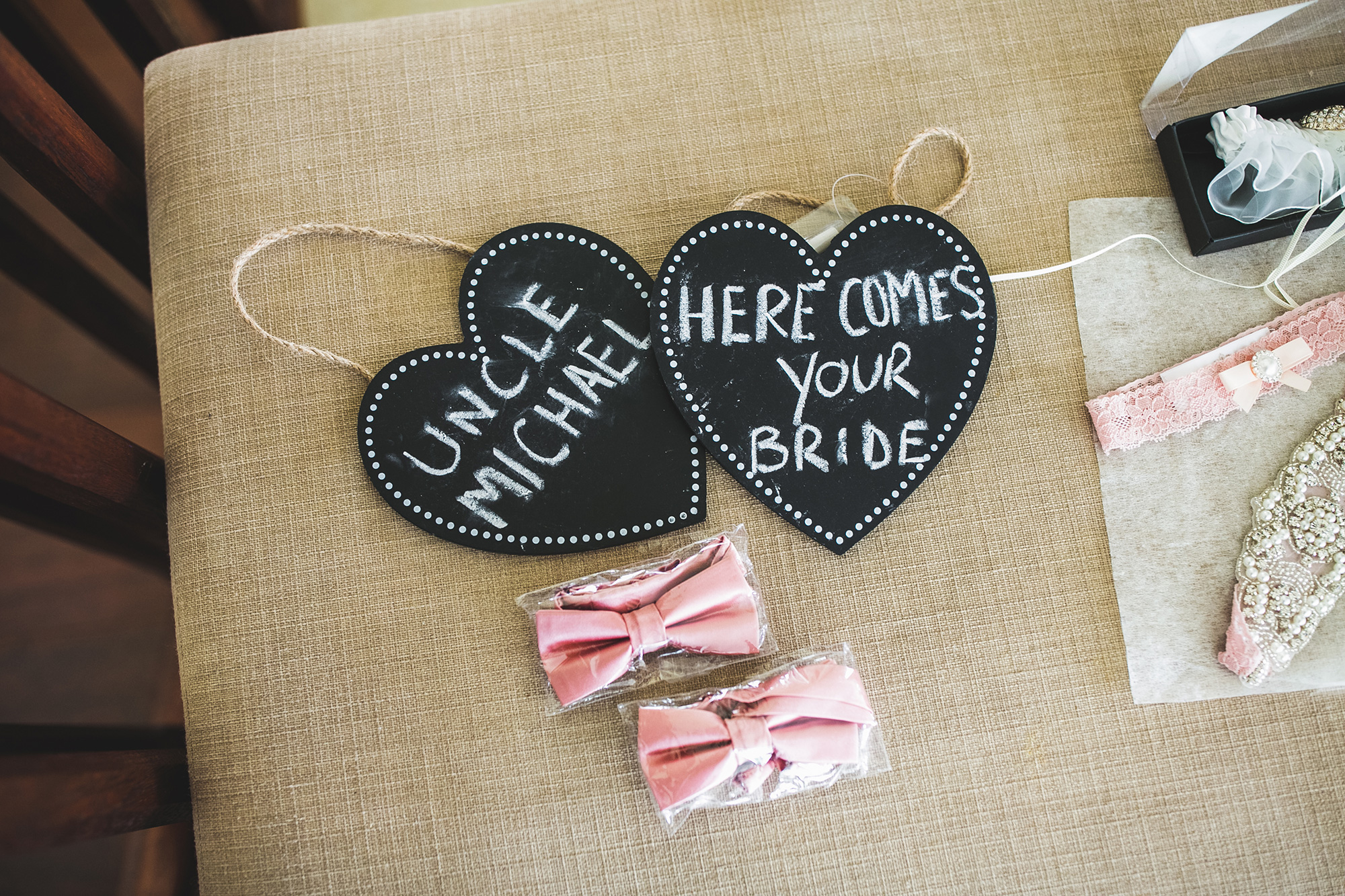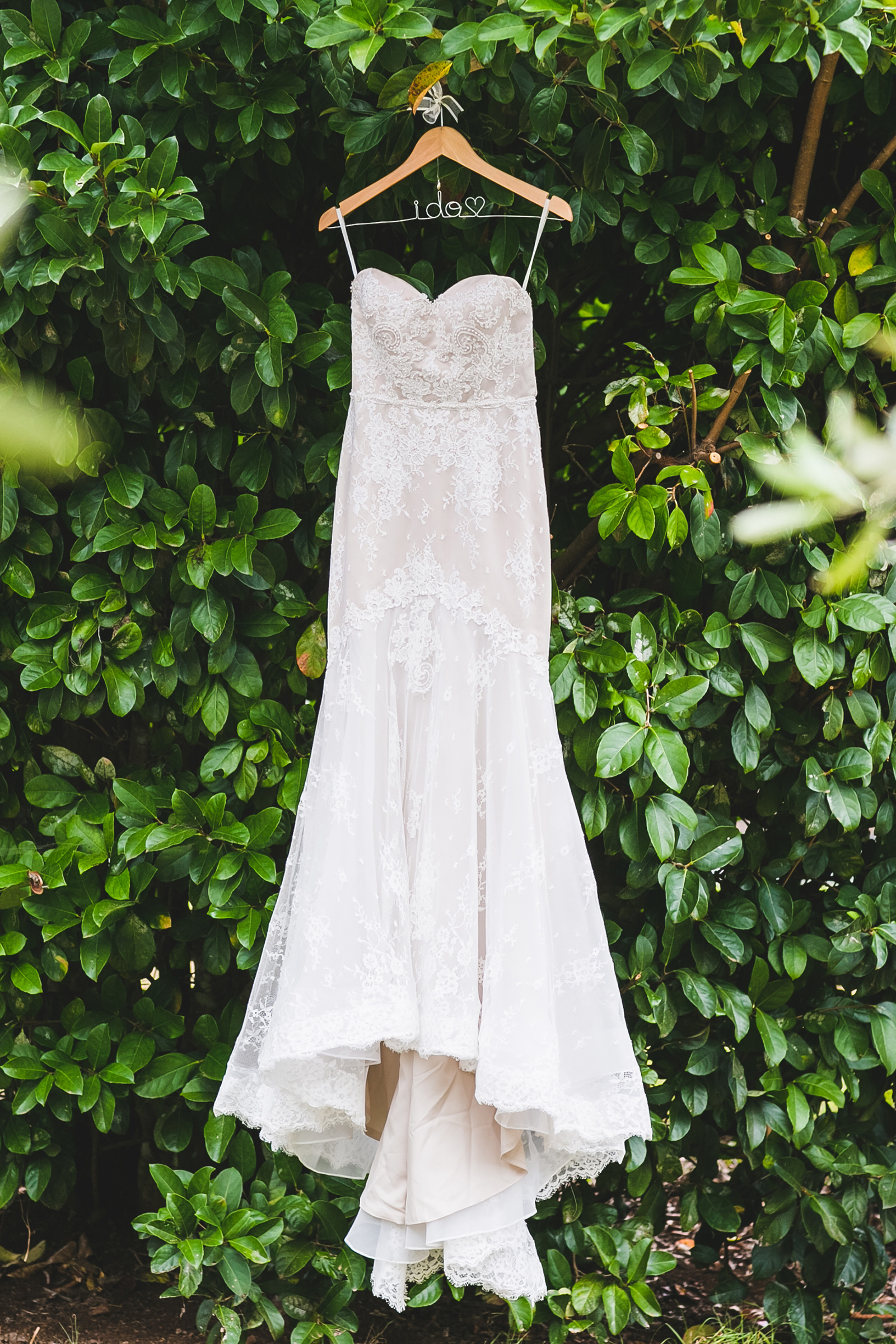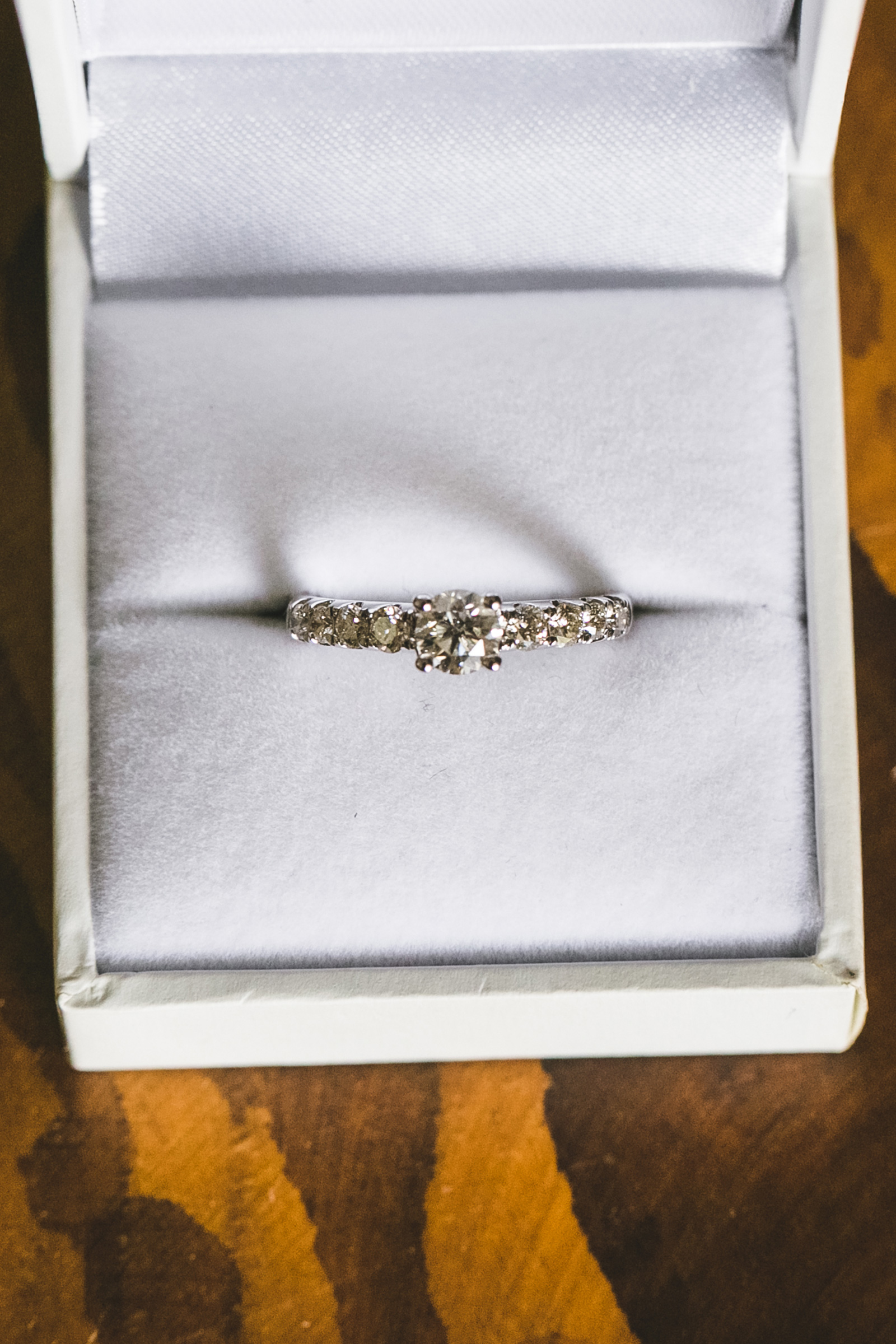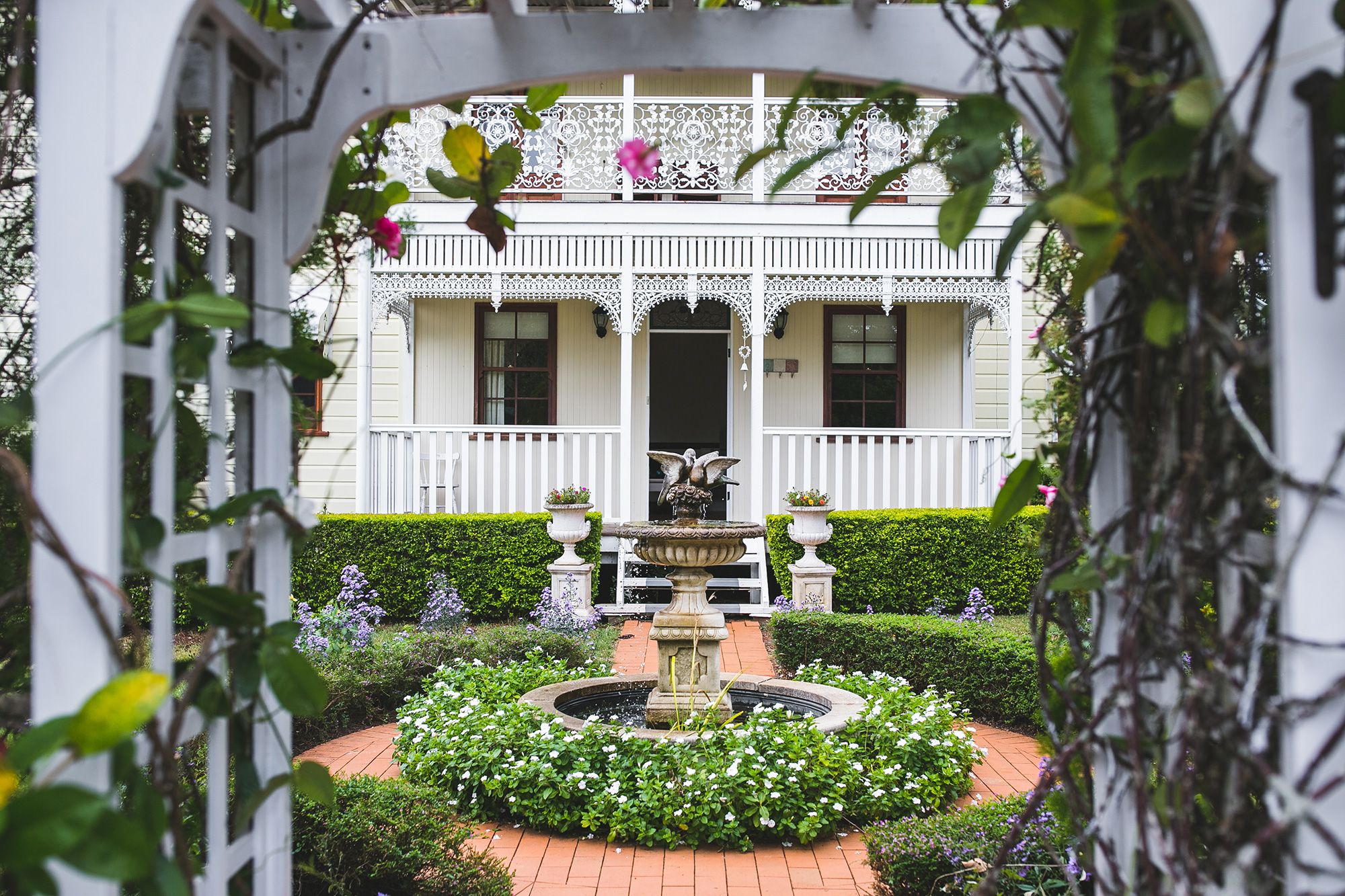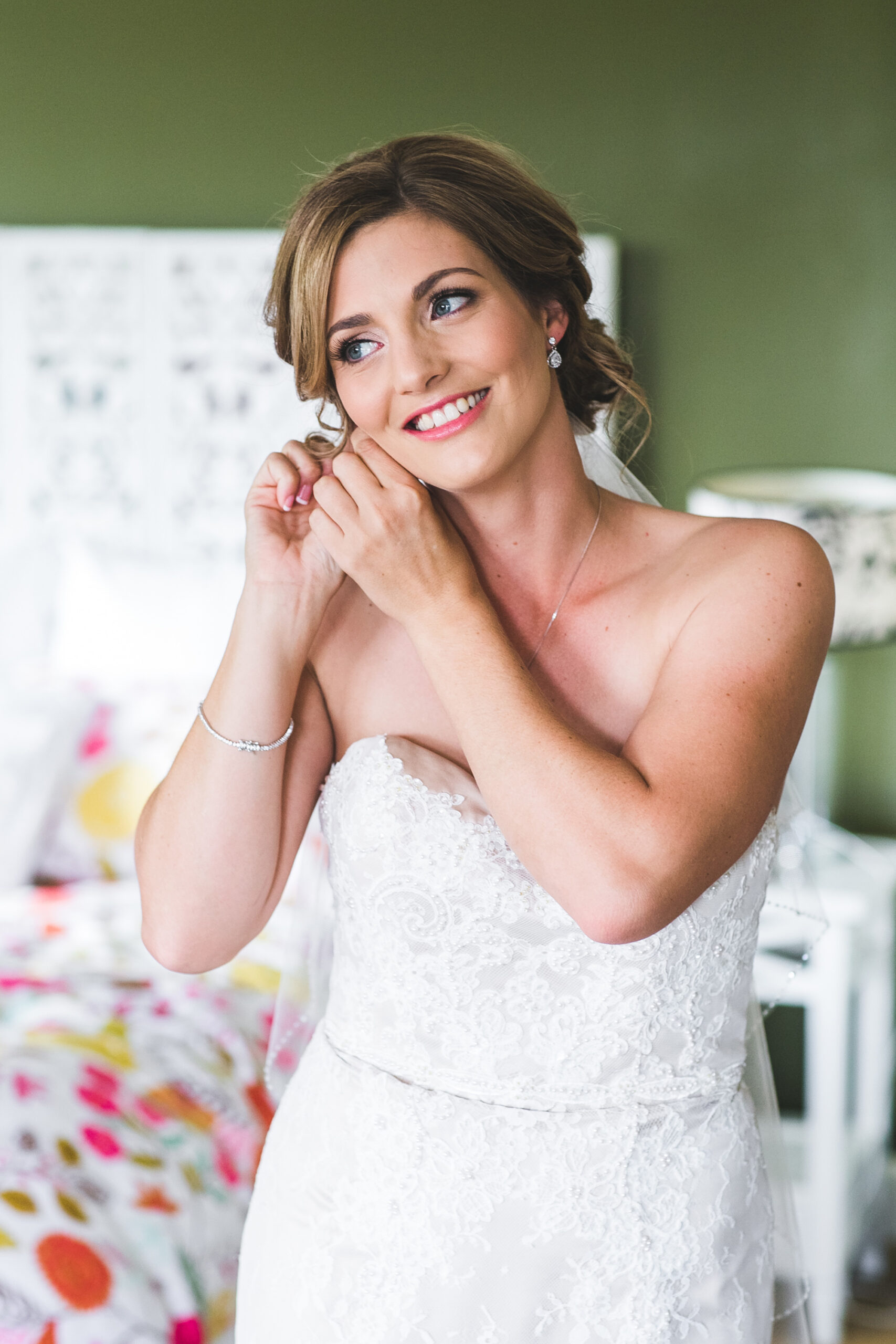 Grace first spotted her wedding gown online, and just knew it was 'the one' before even trying it on.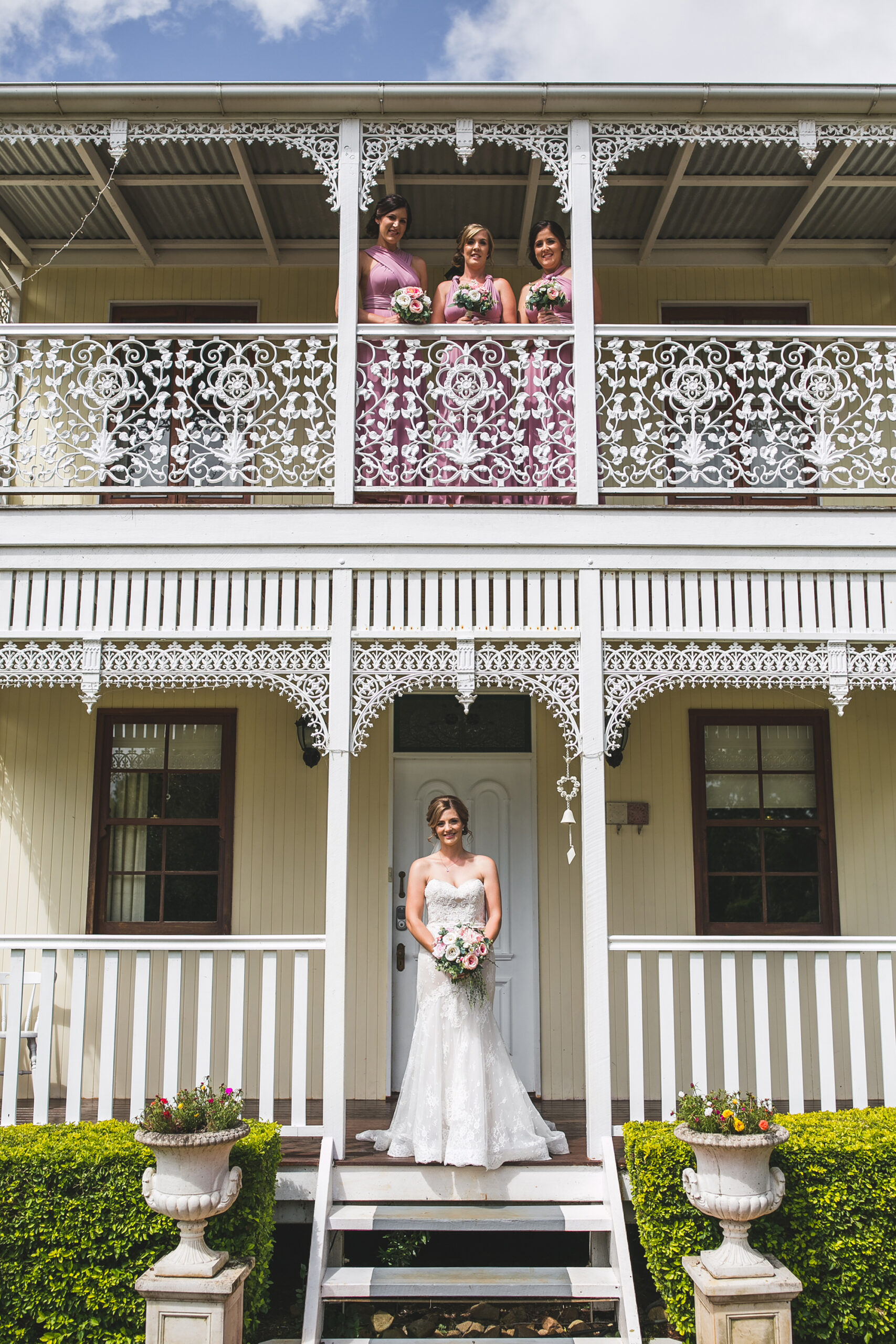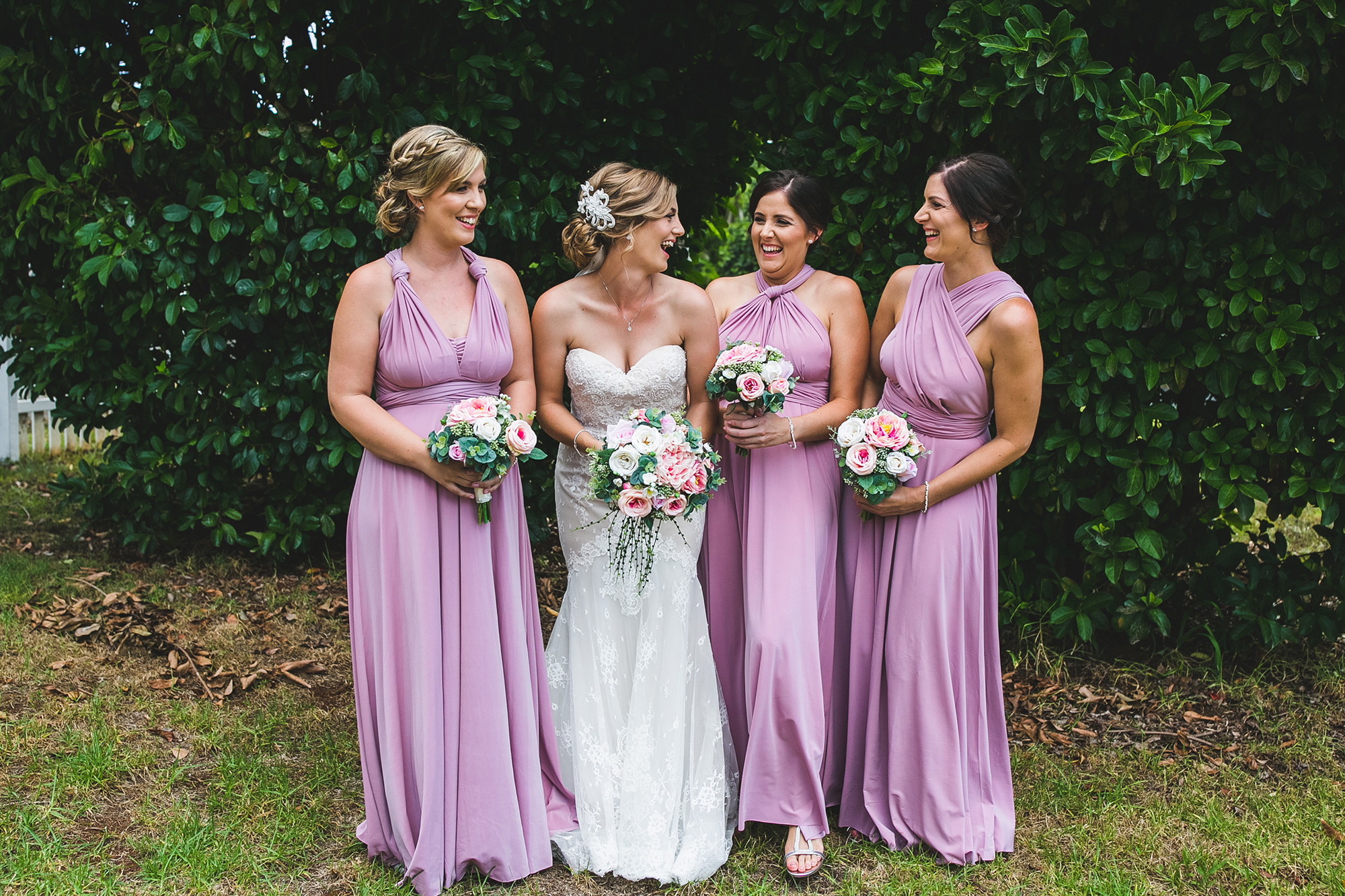 Grace's bridesmaids wore elegant dusty pink multiway dresses by P.S. Frocks.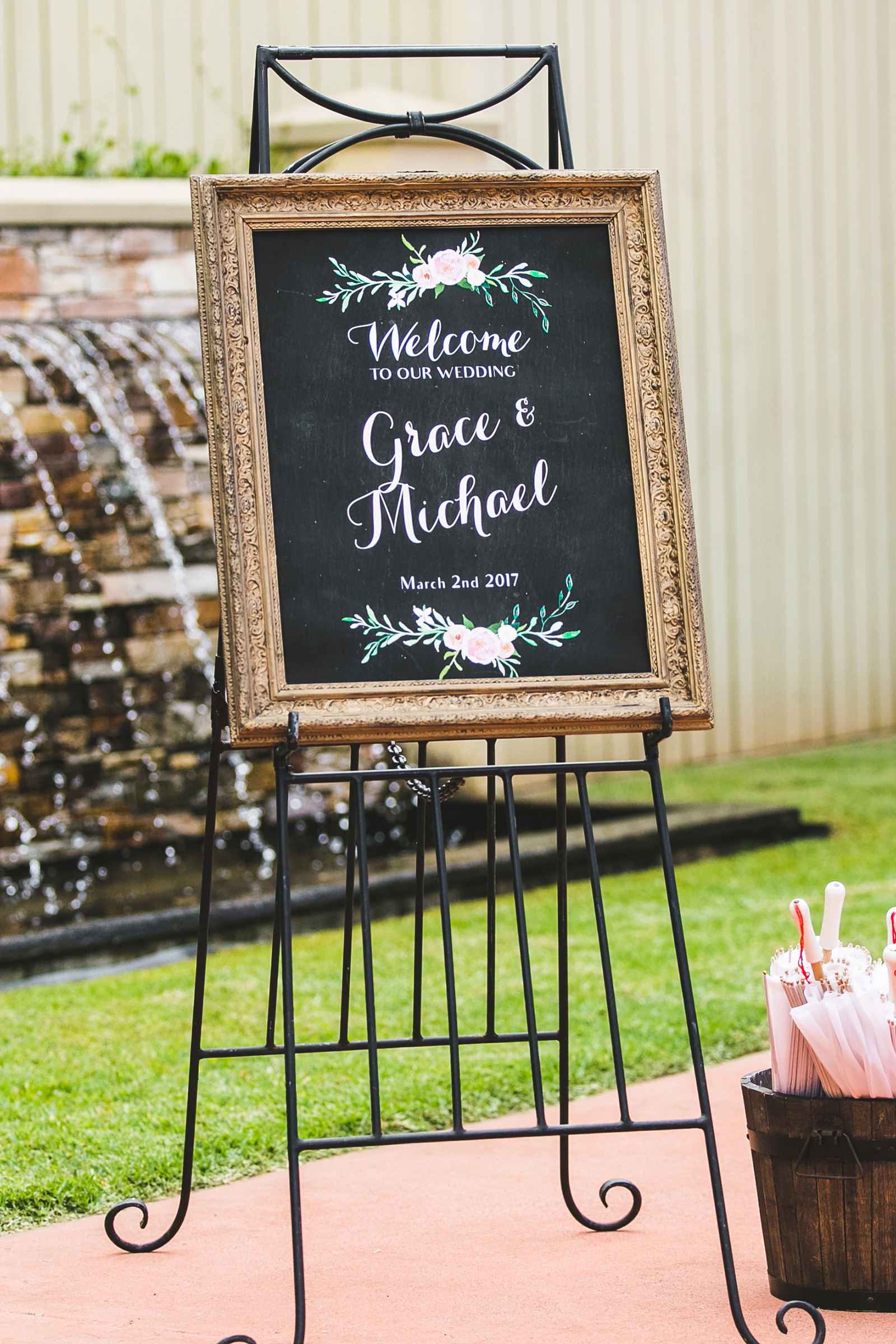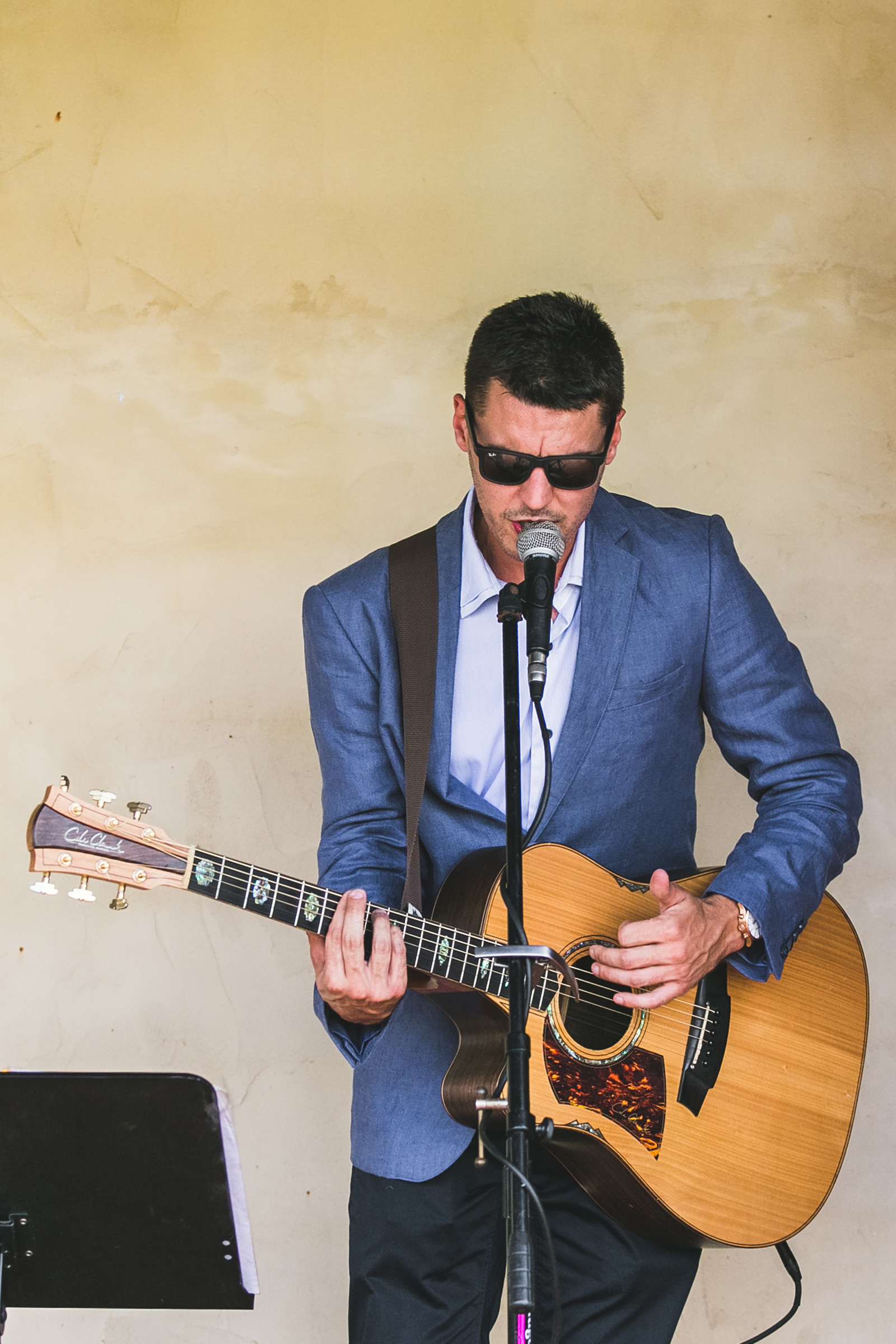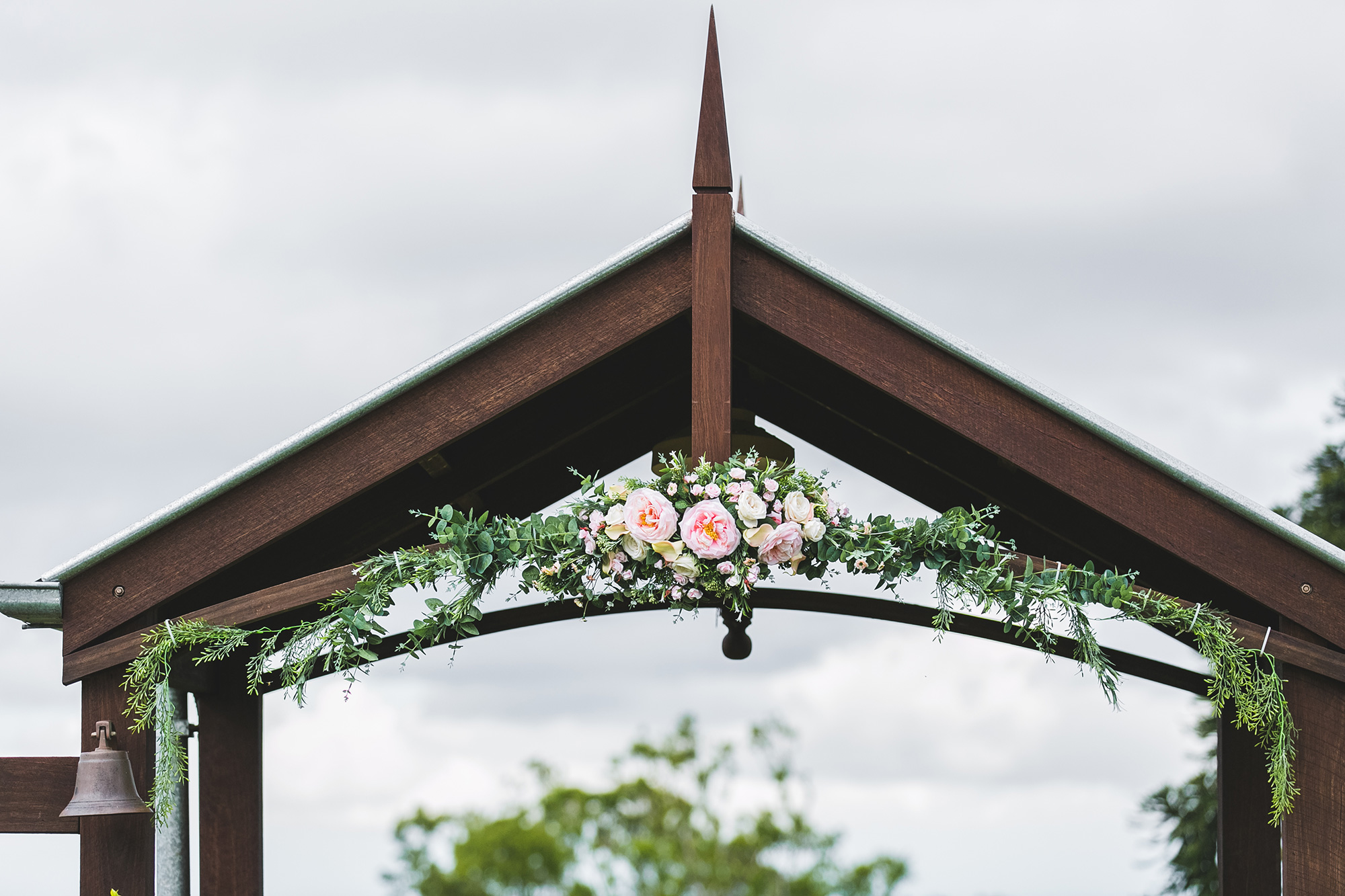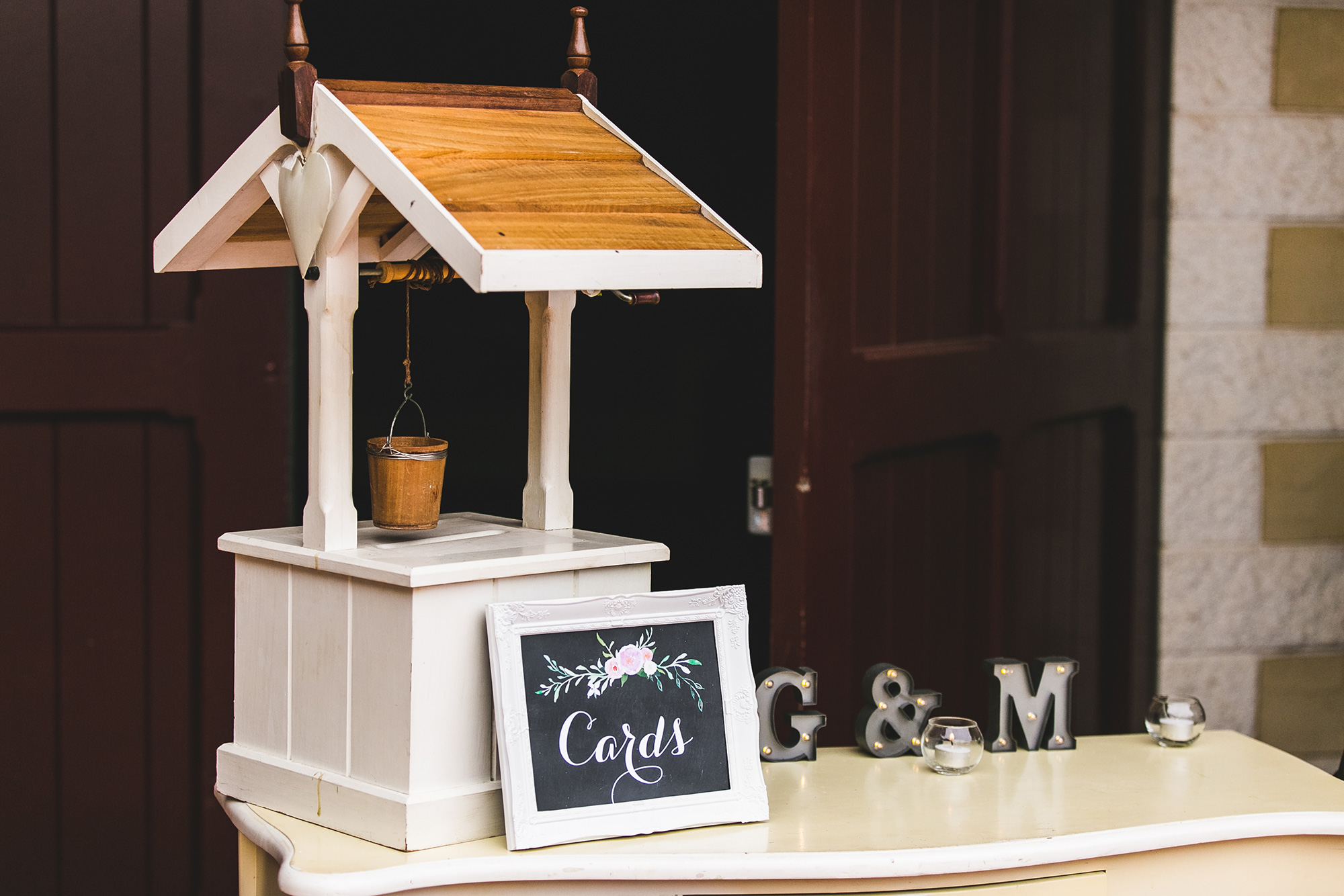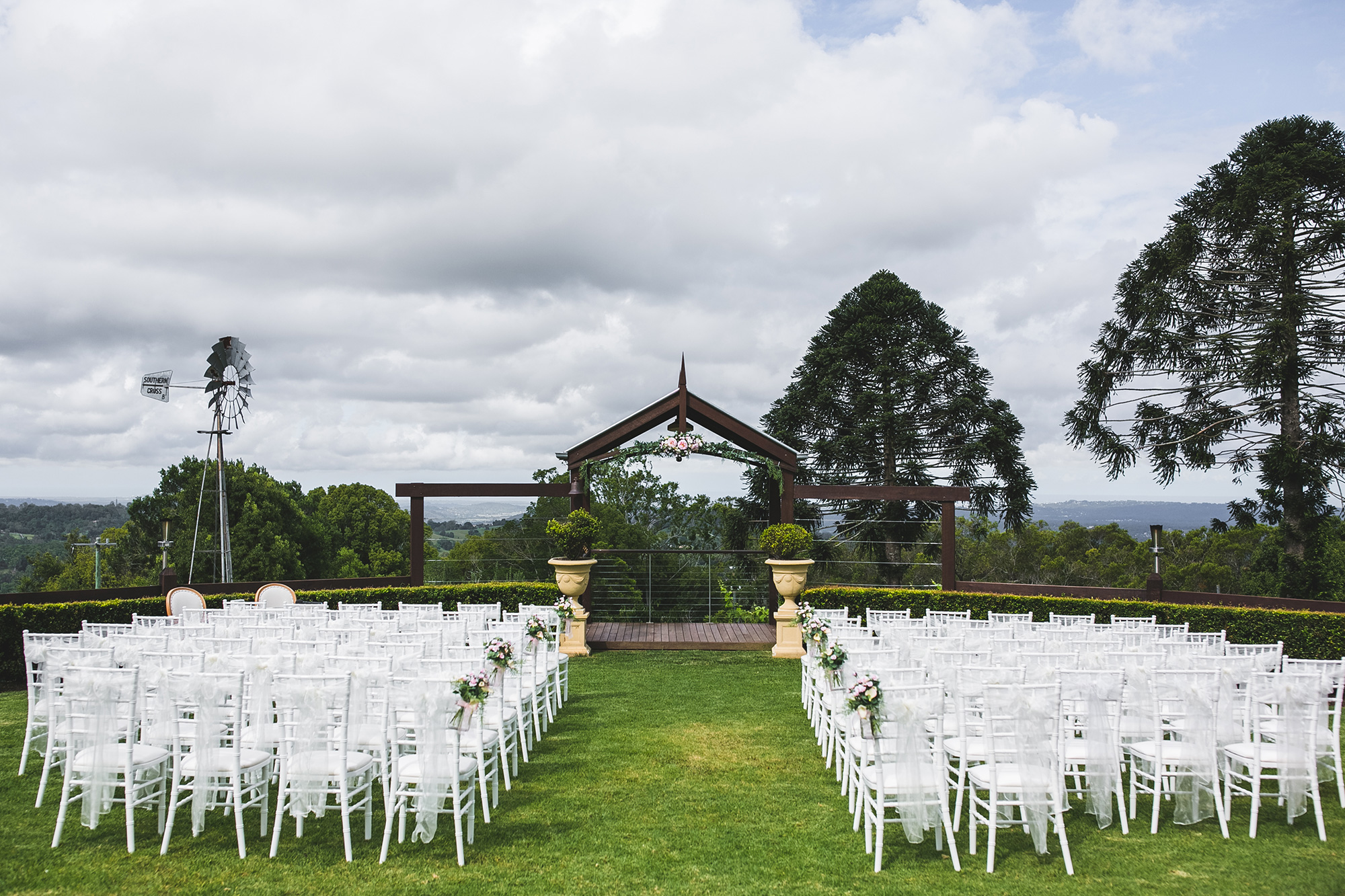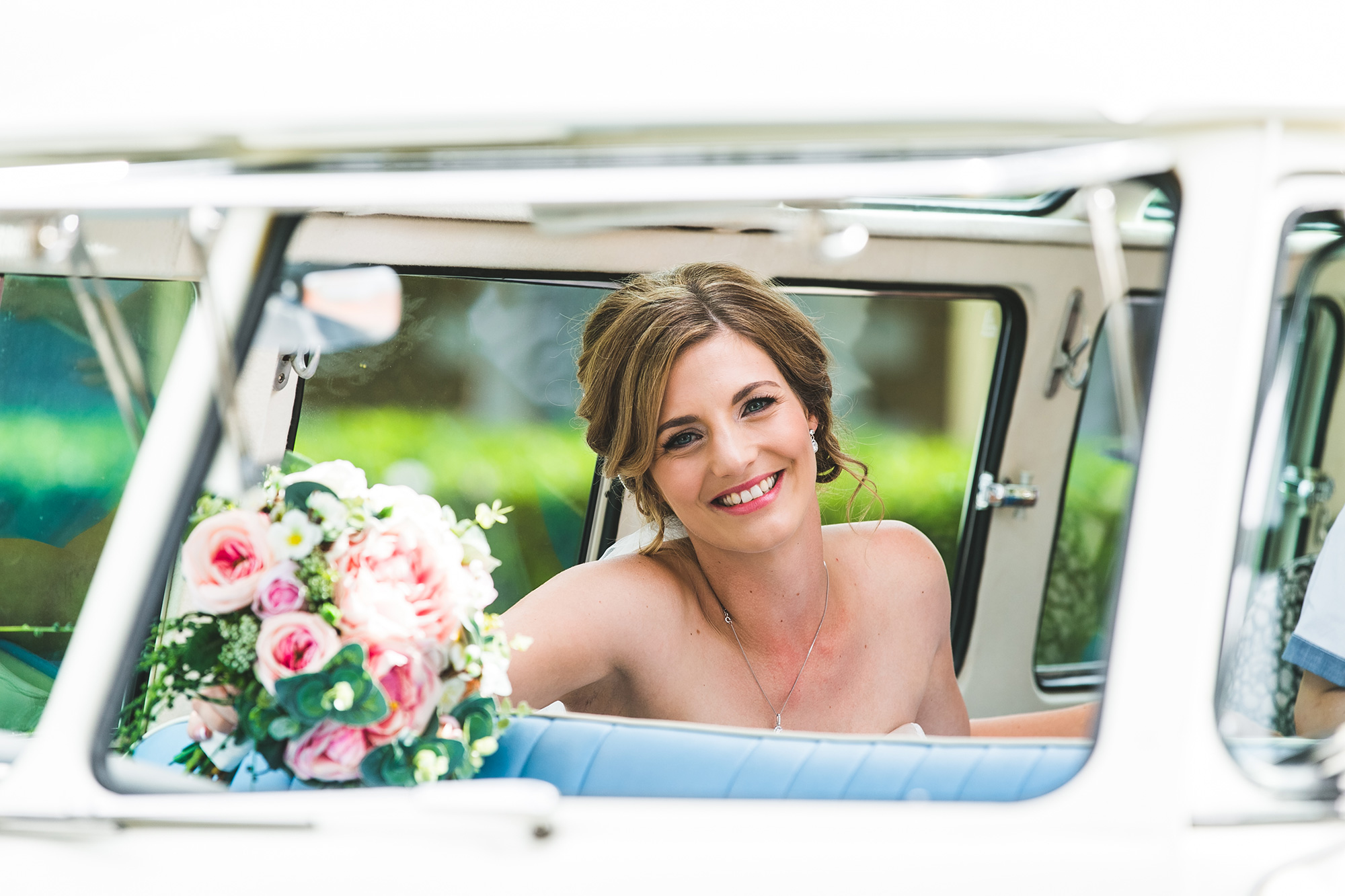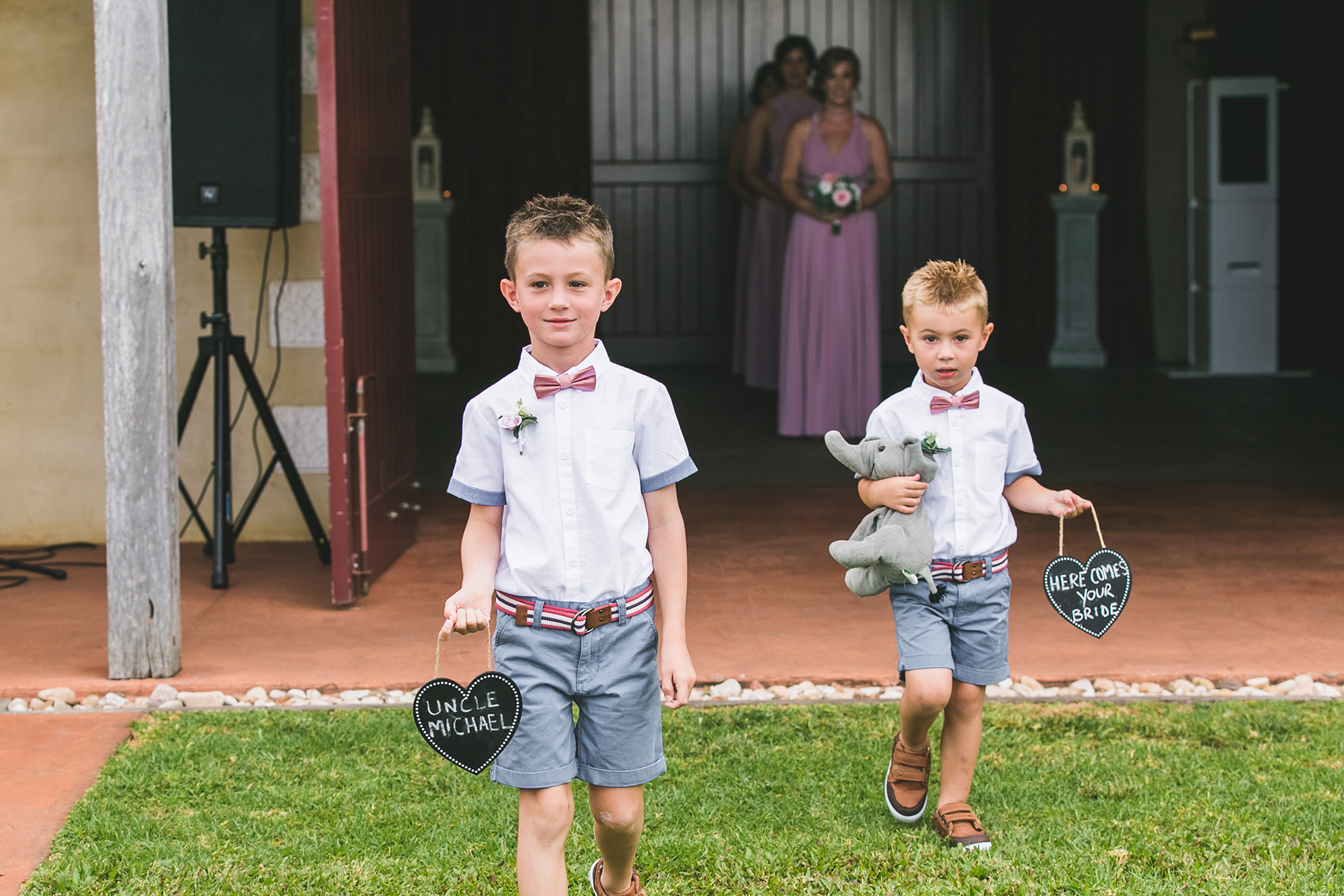 One of these cute pageboys fell in the water feature at the venue and had to wear his pyjamas for some of the afternoon and night!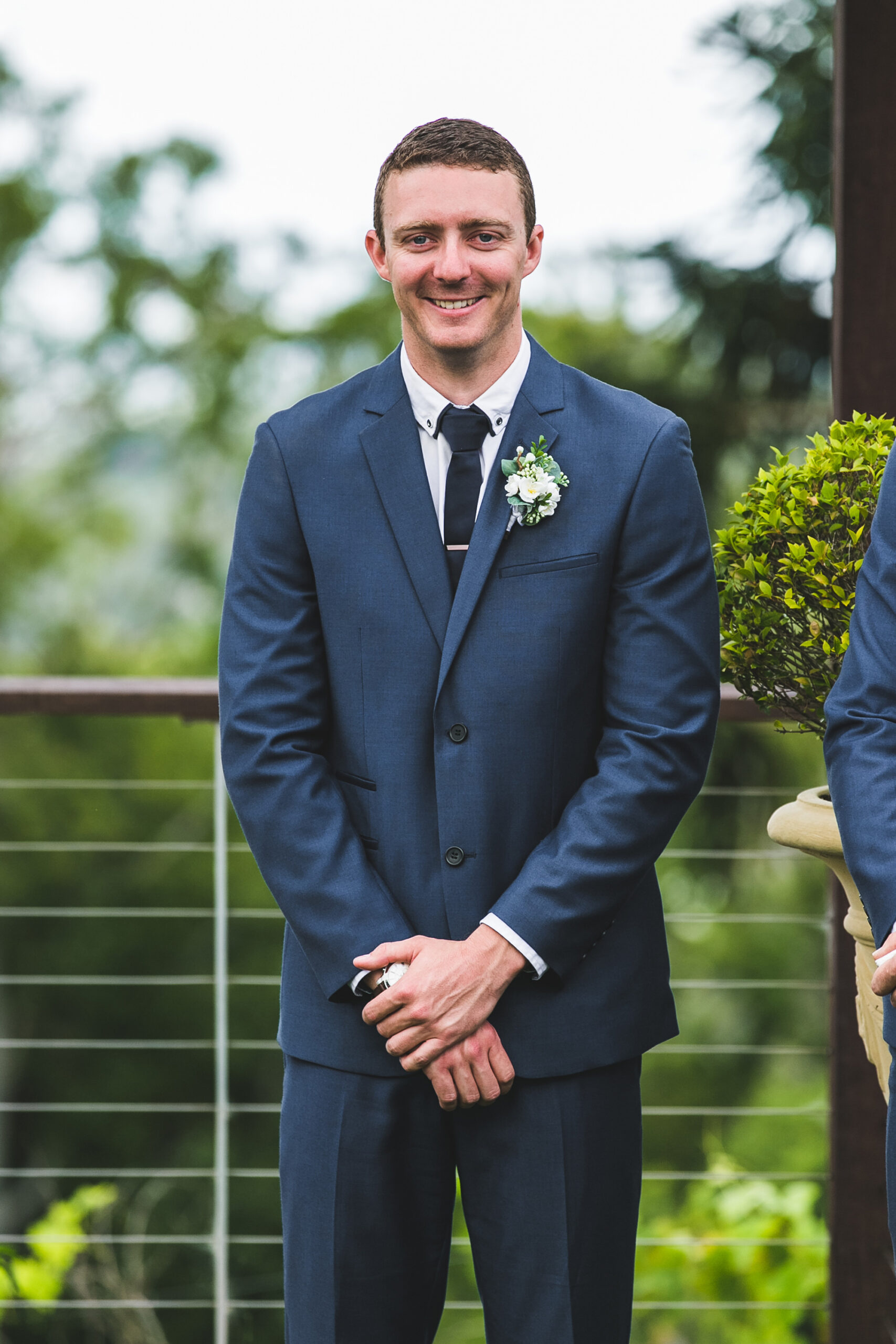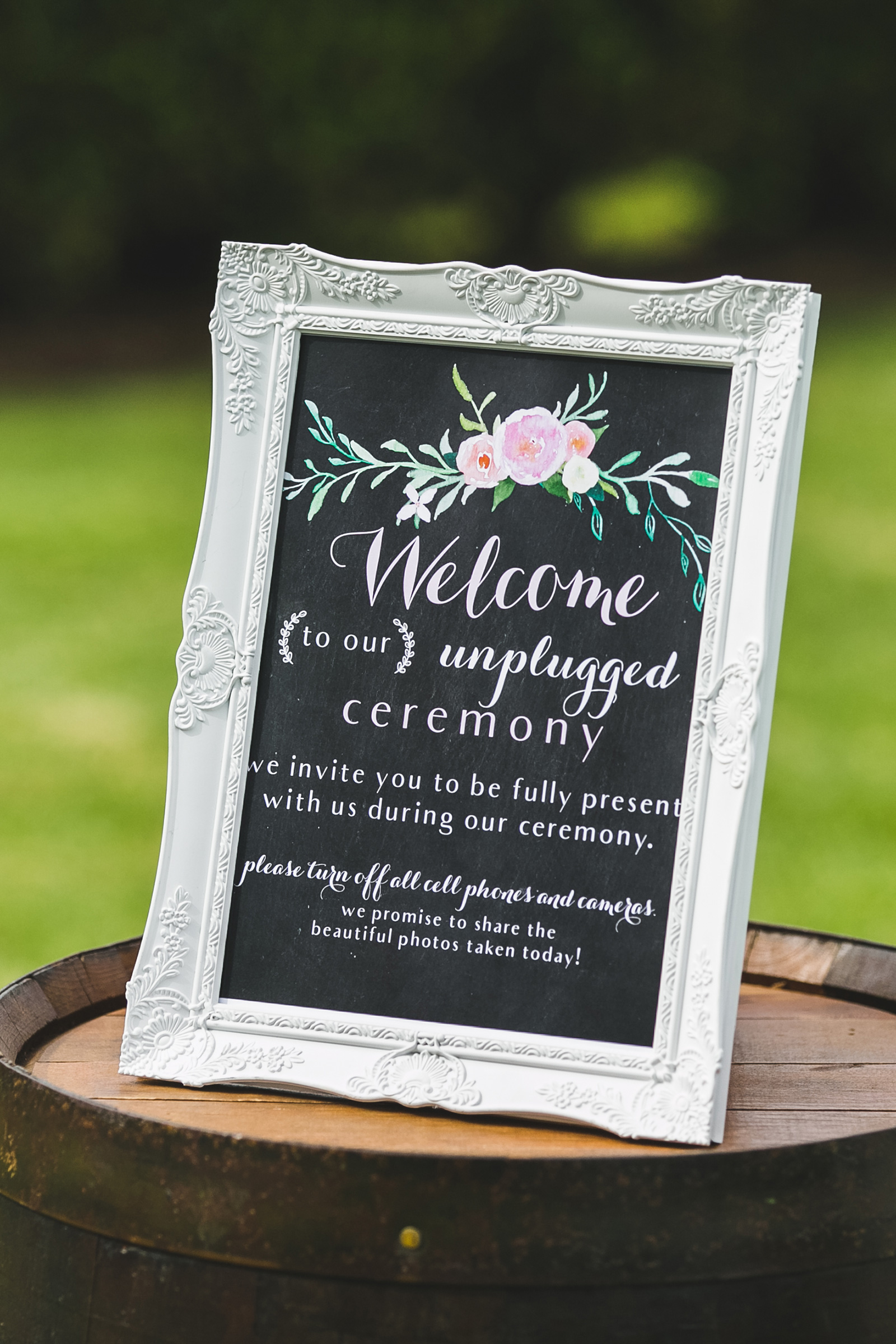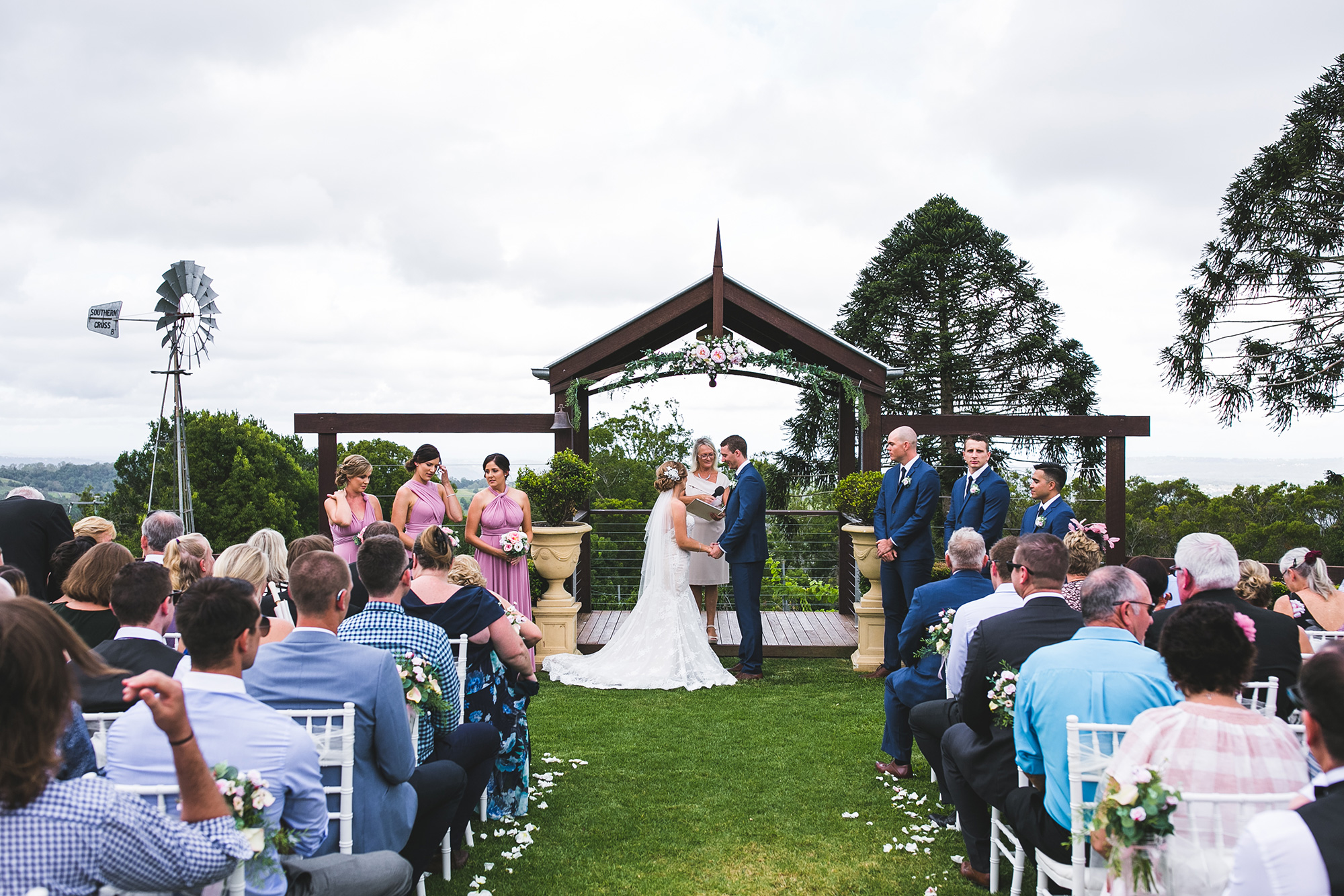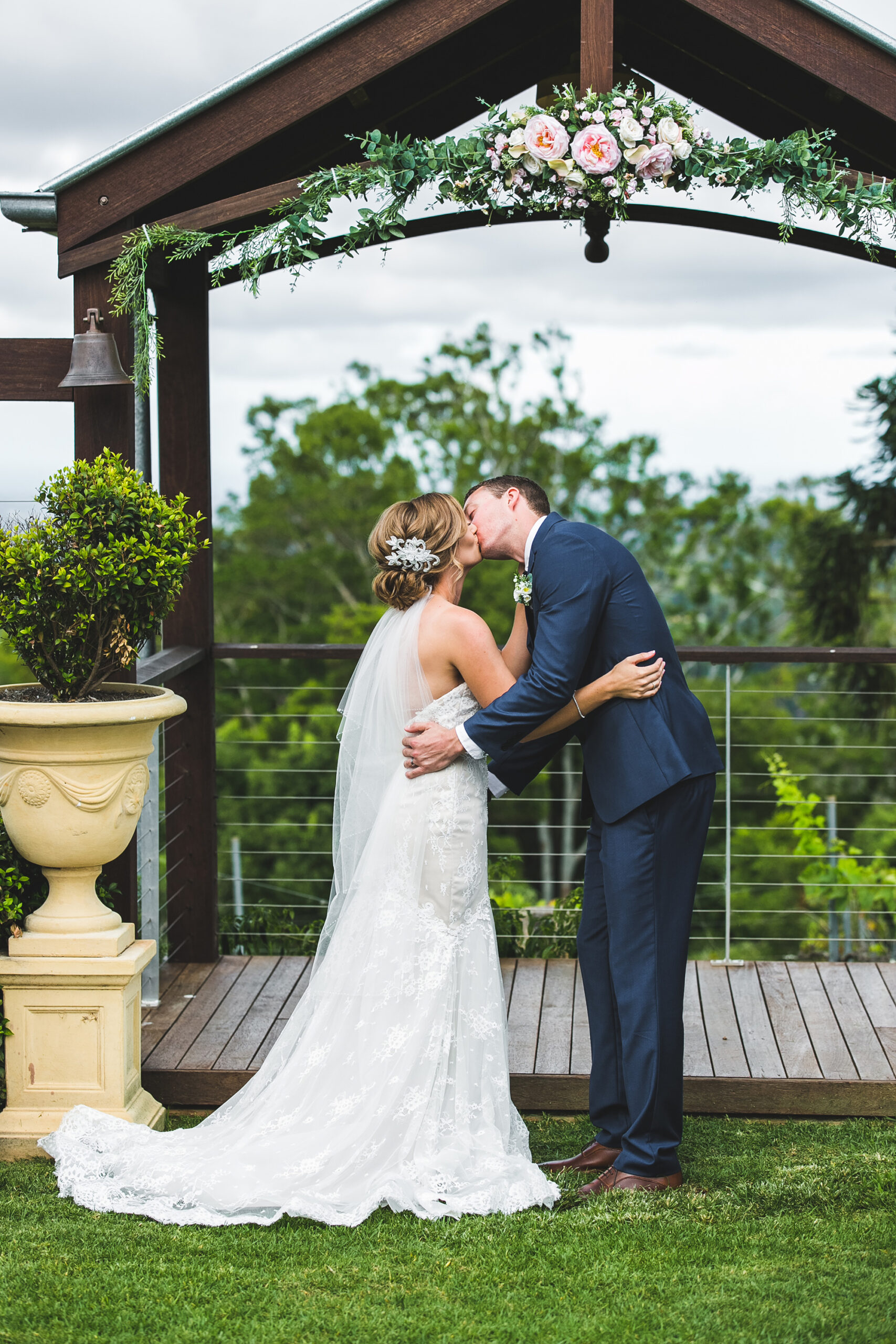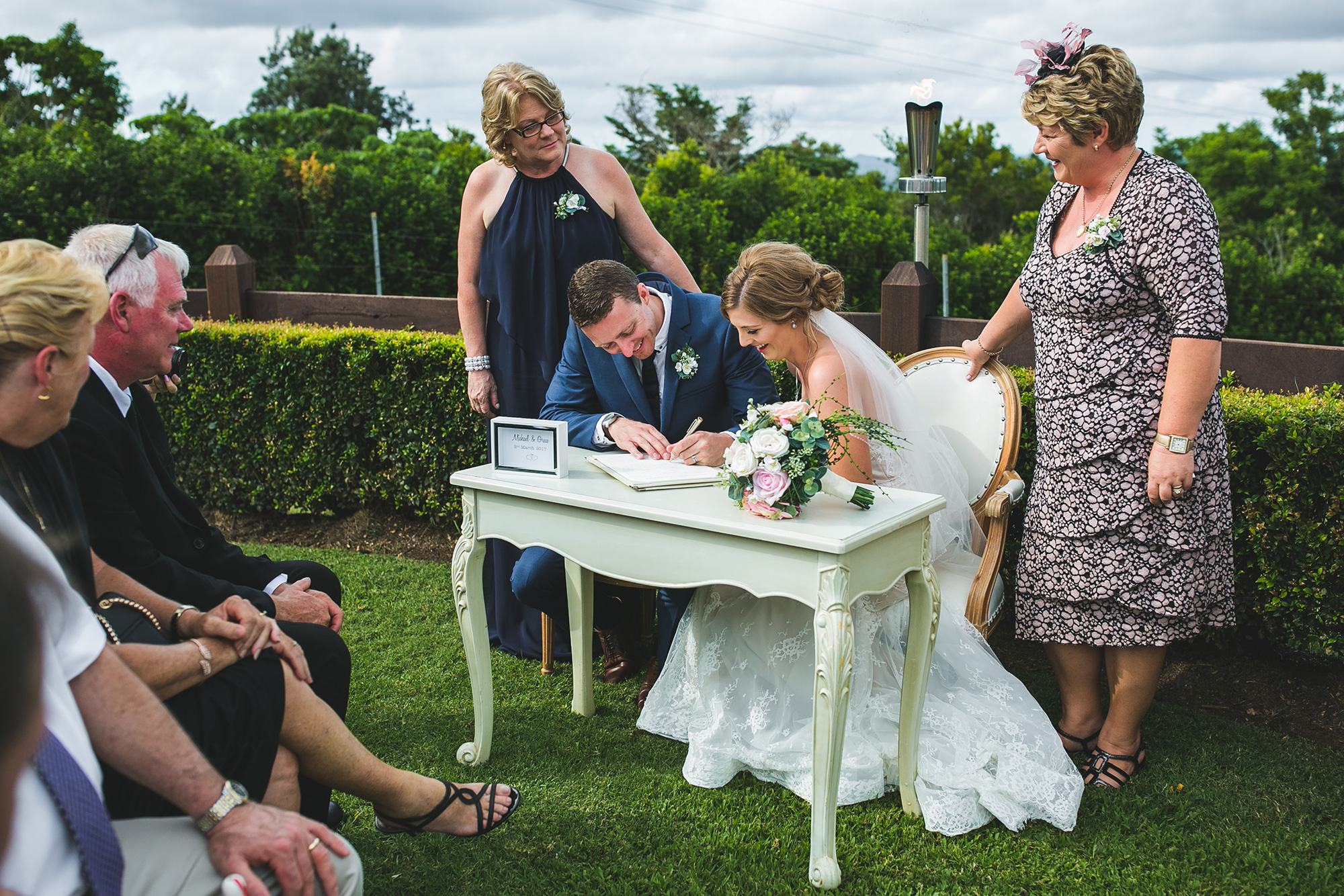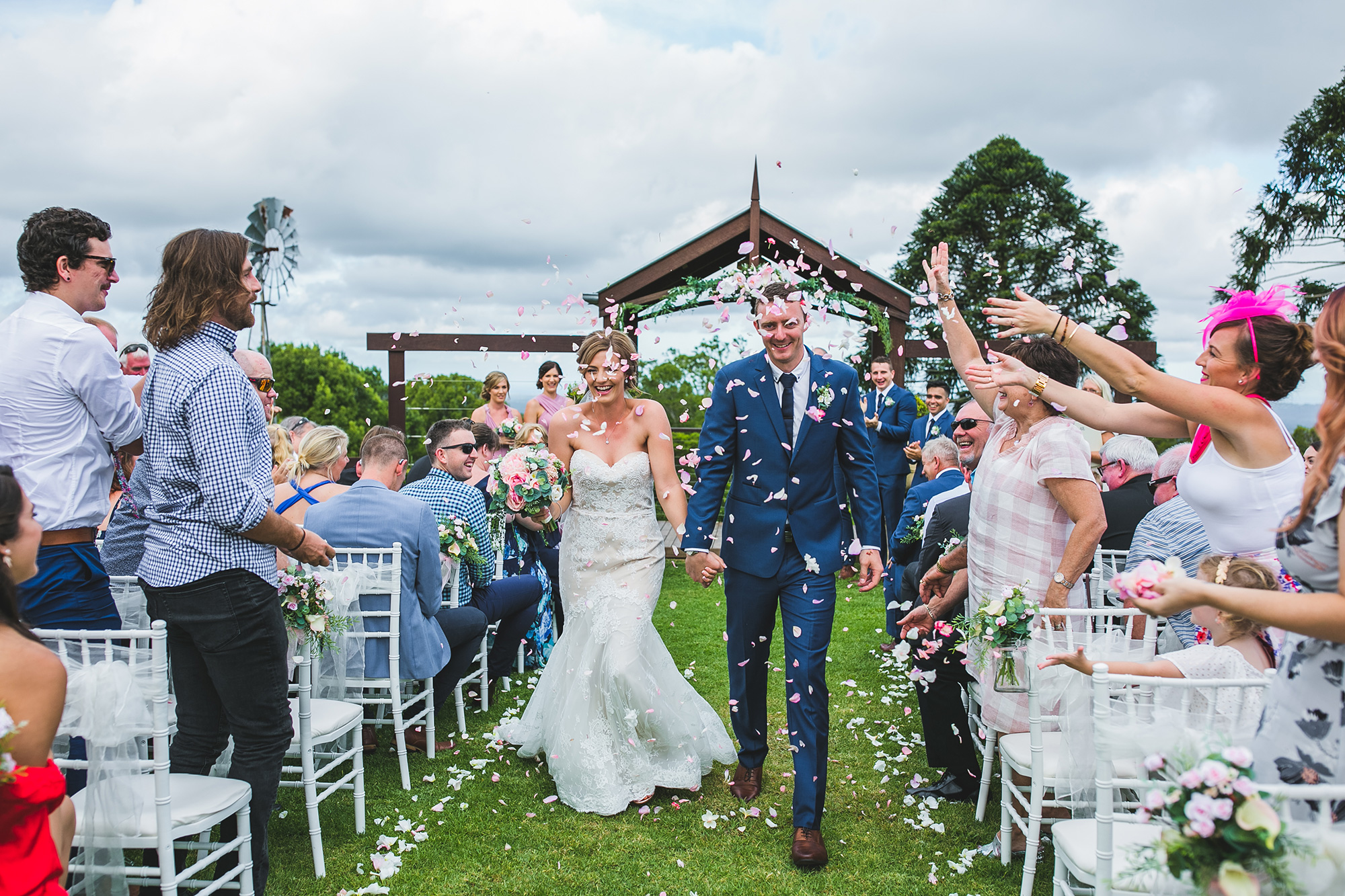 "Words cannot explain how you feel on that special day," Grace says. "We made the most beautiful memories to look back on."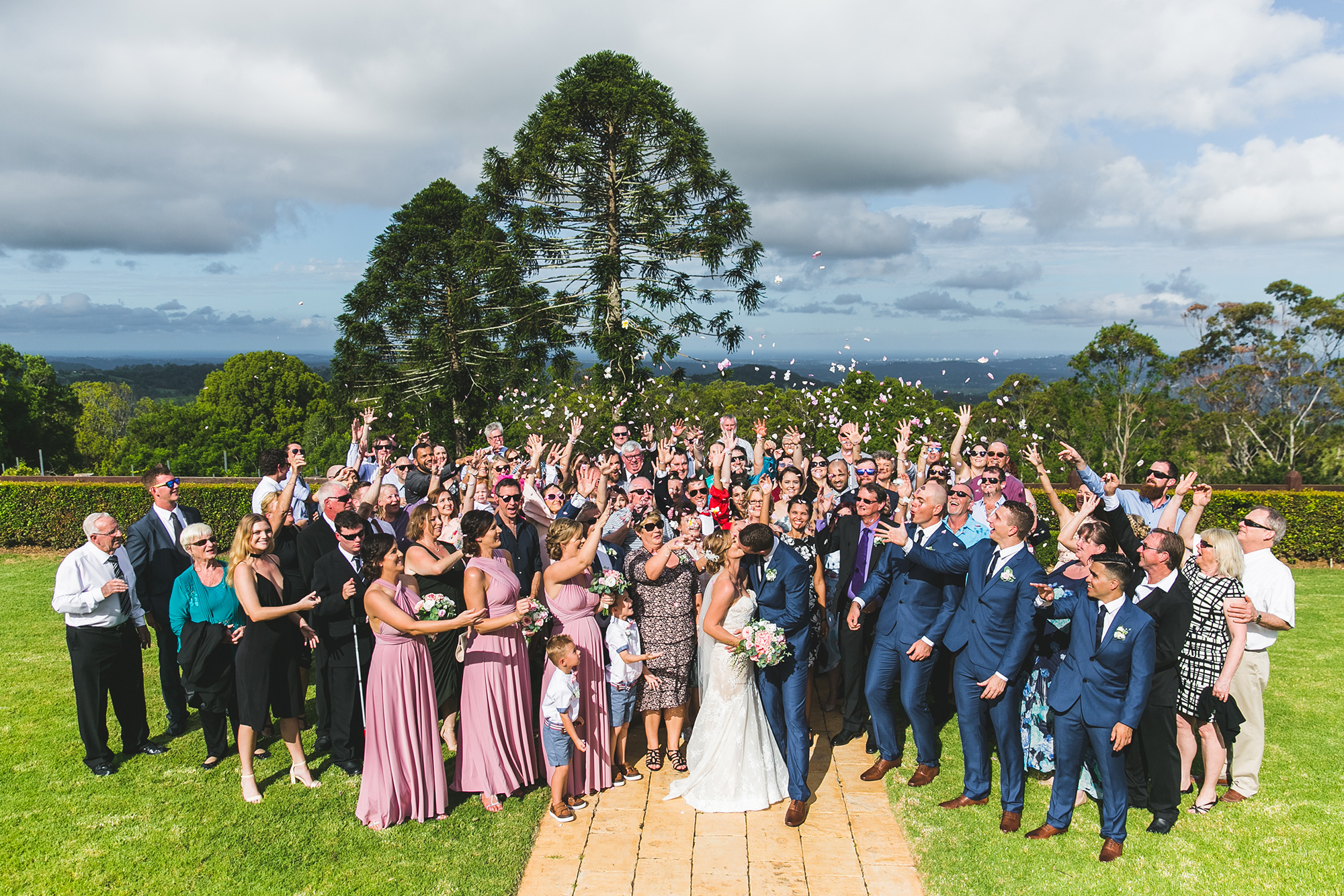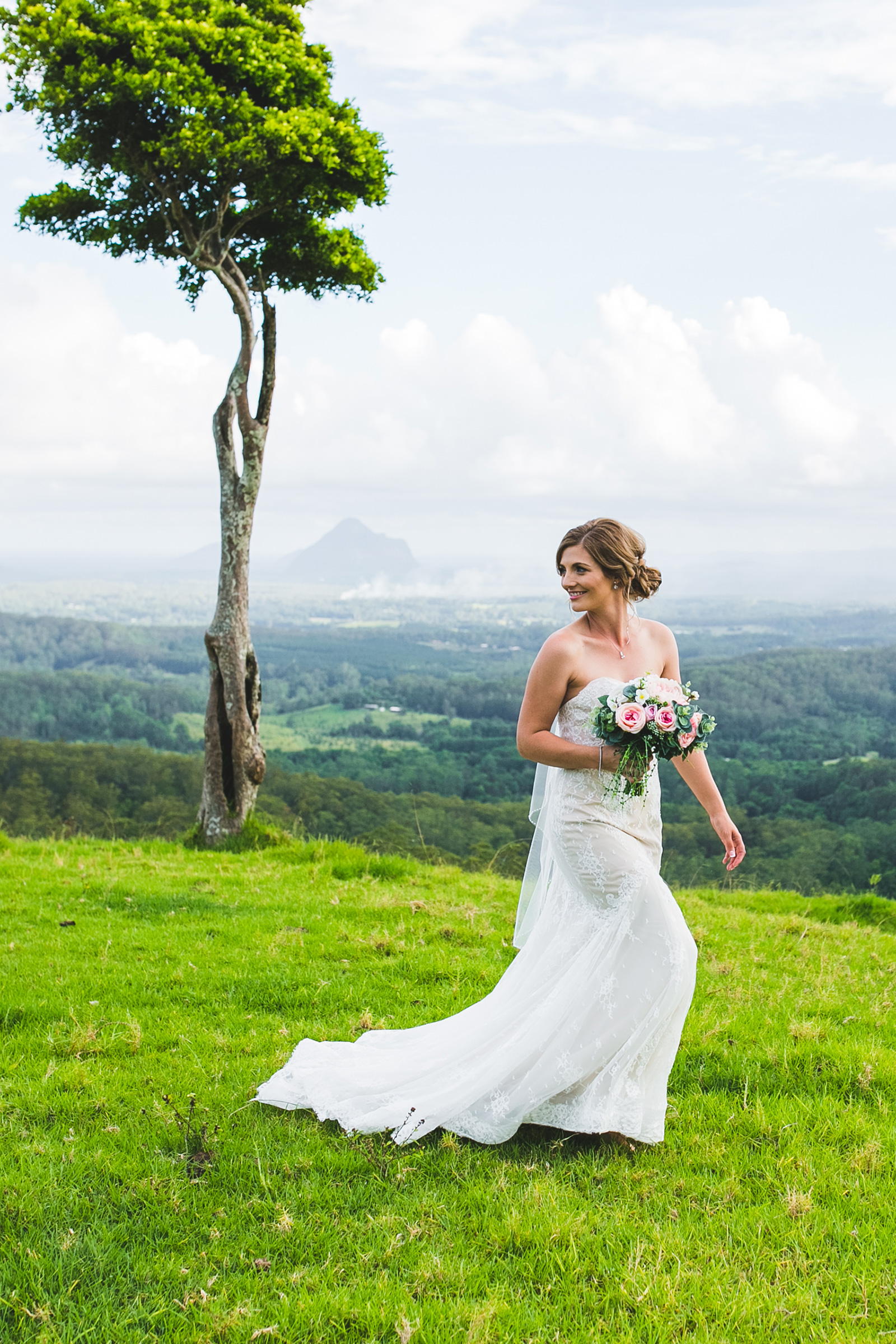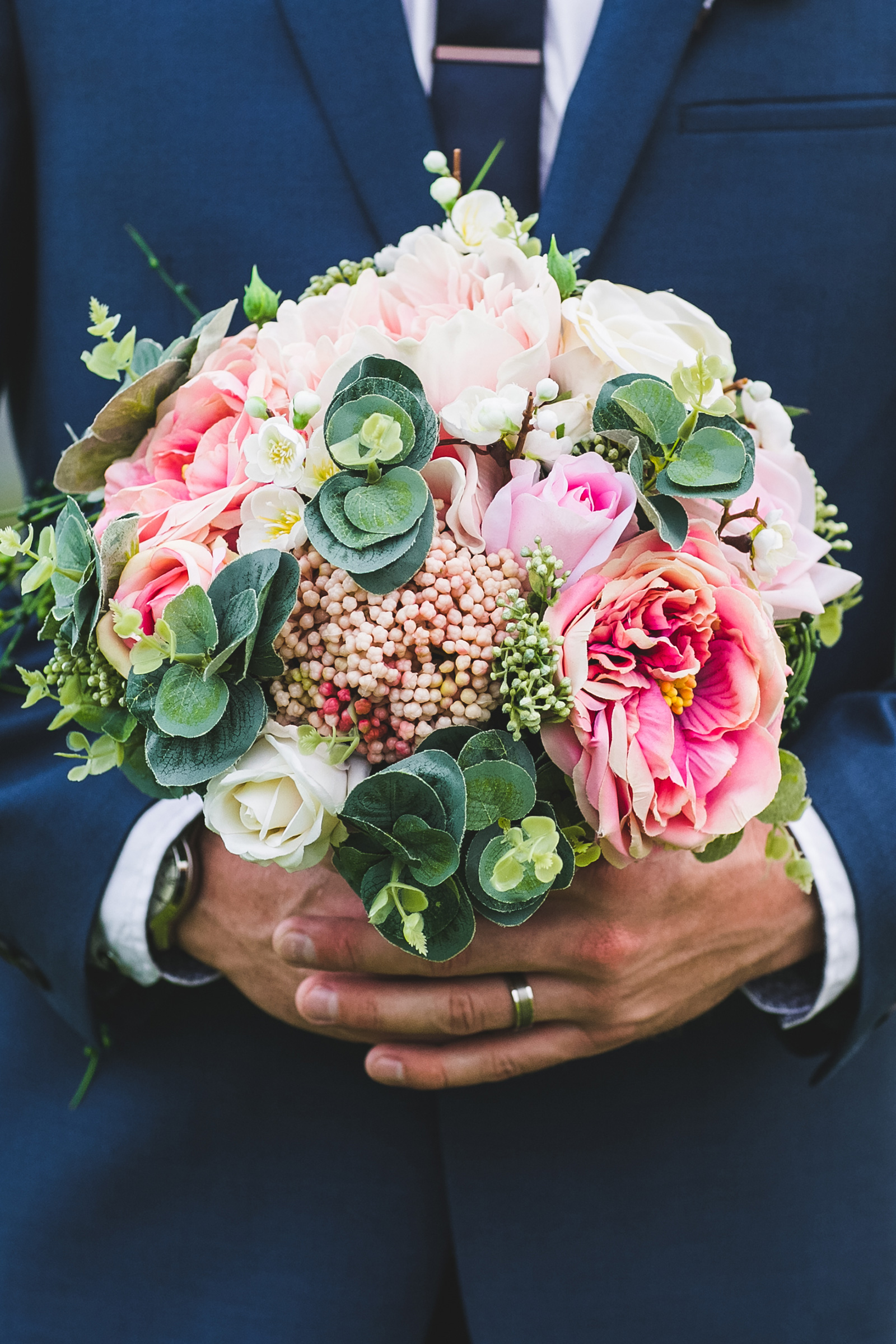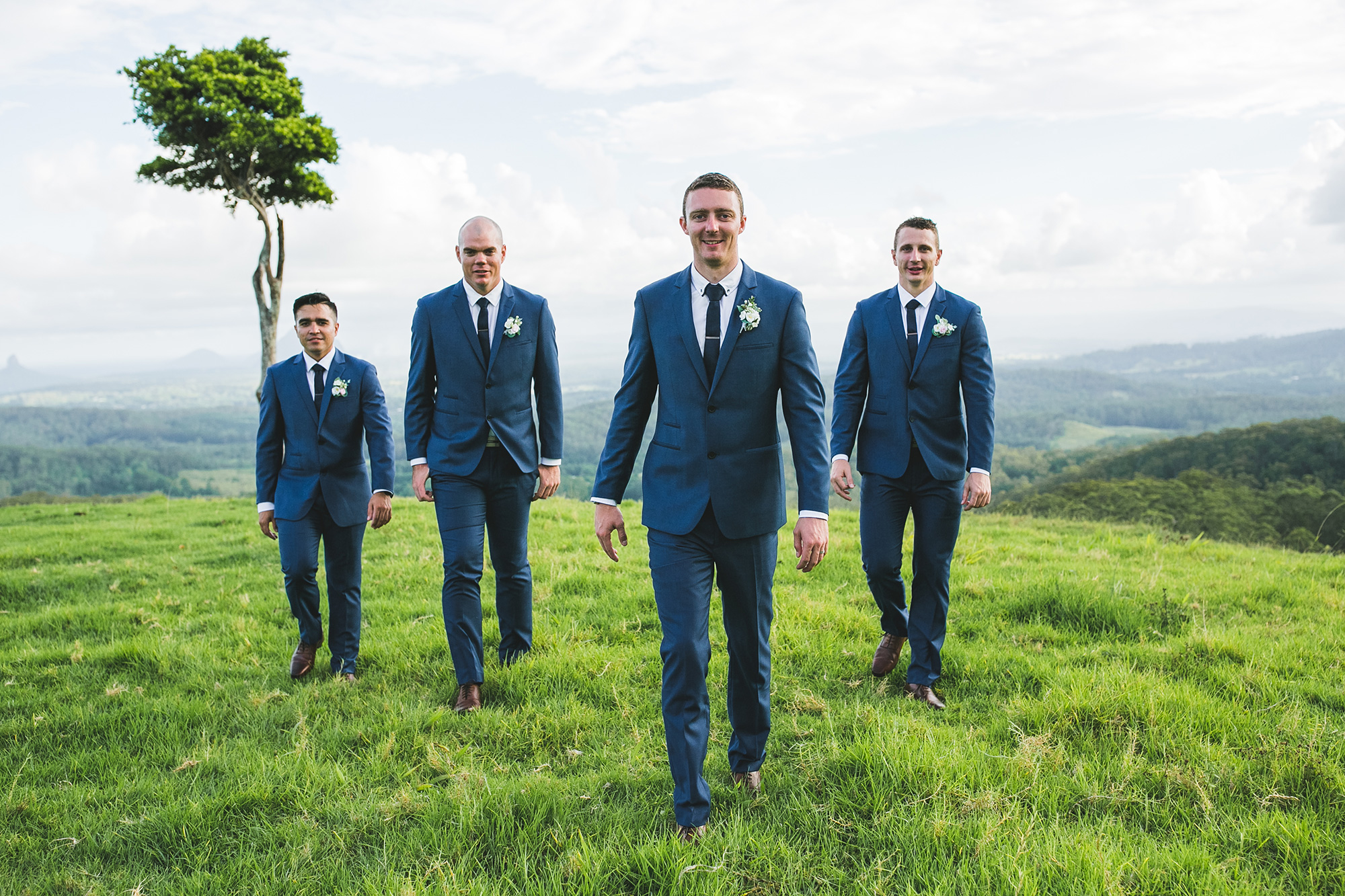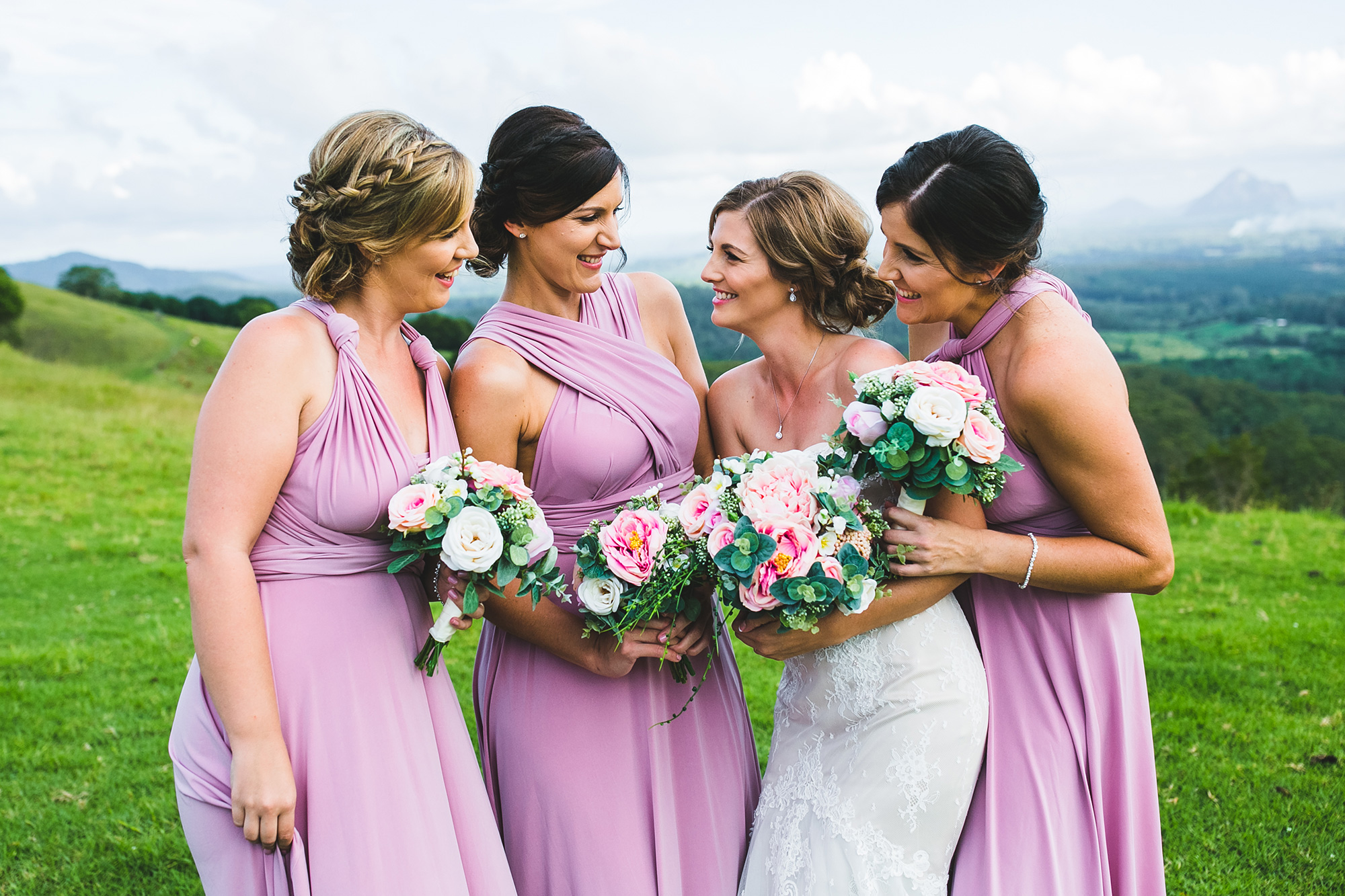 Wanting to stick to their budget, and keep her bouquet after the wedding, Grace explains, "We used artificial flowers – not one flower at our wedding was real!"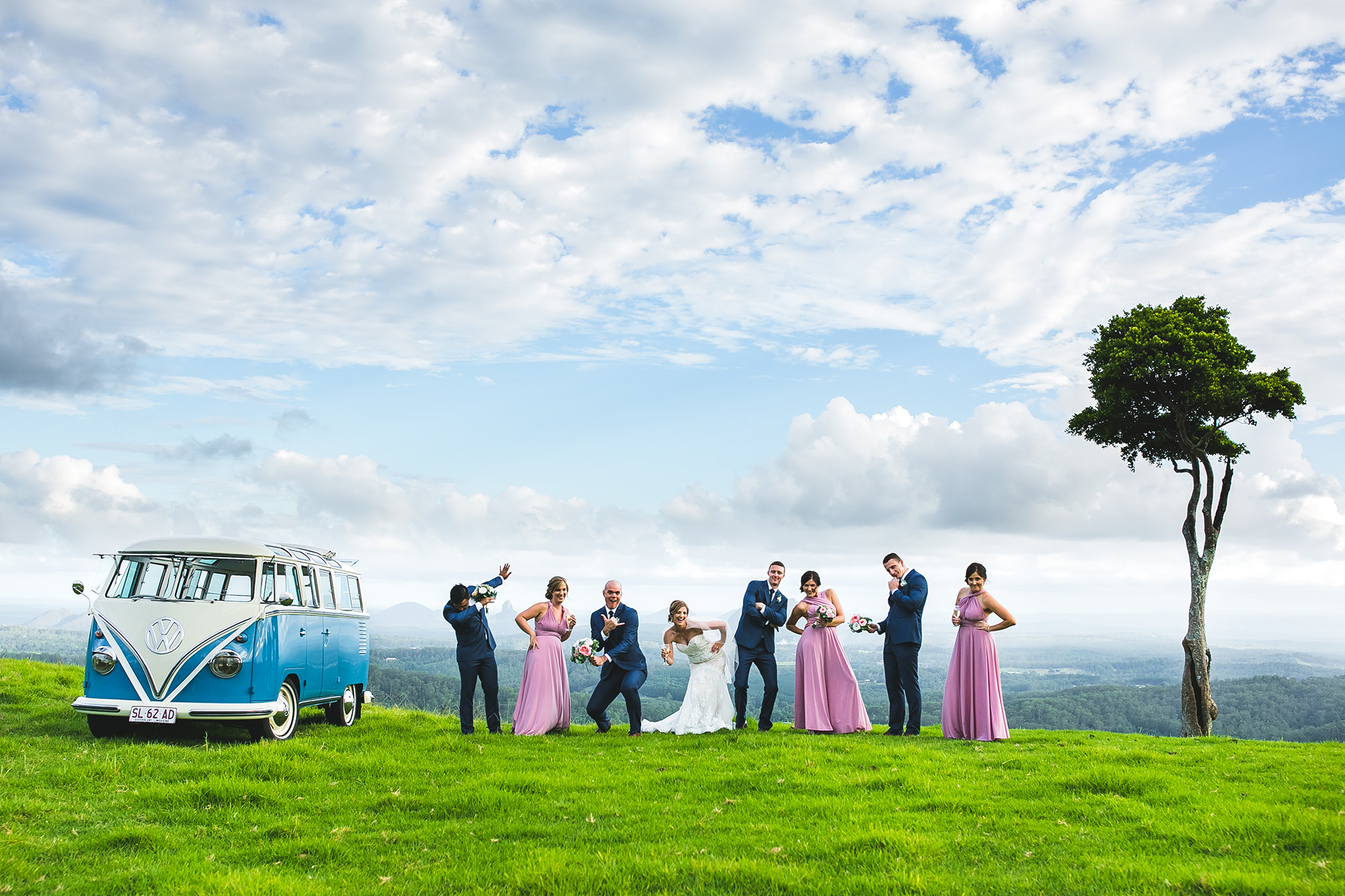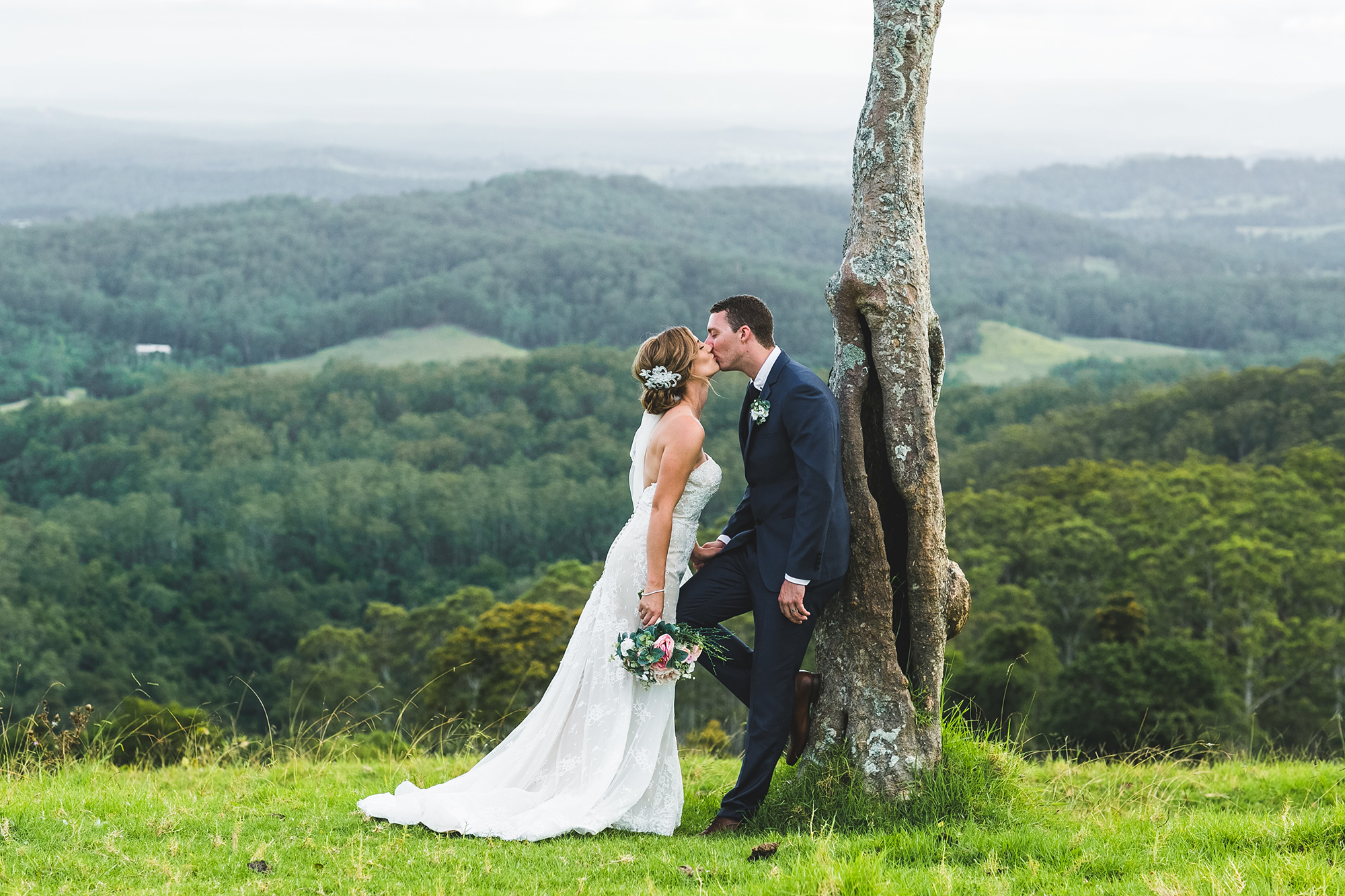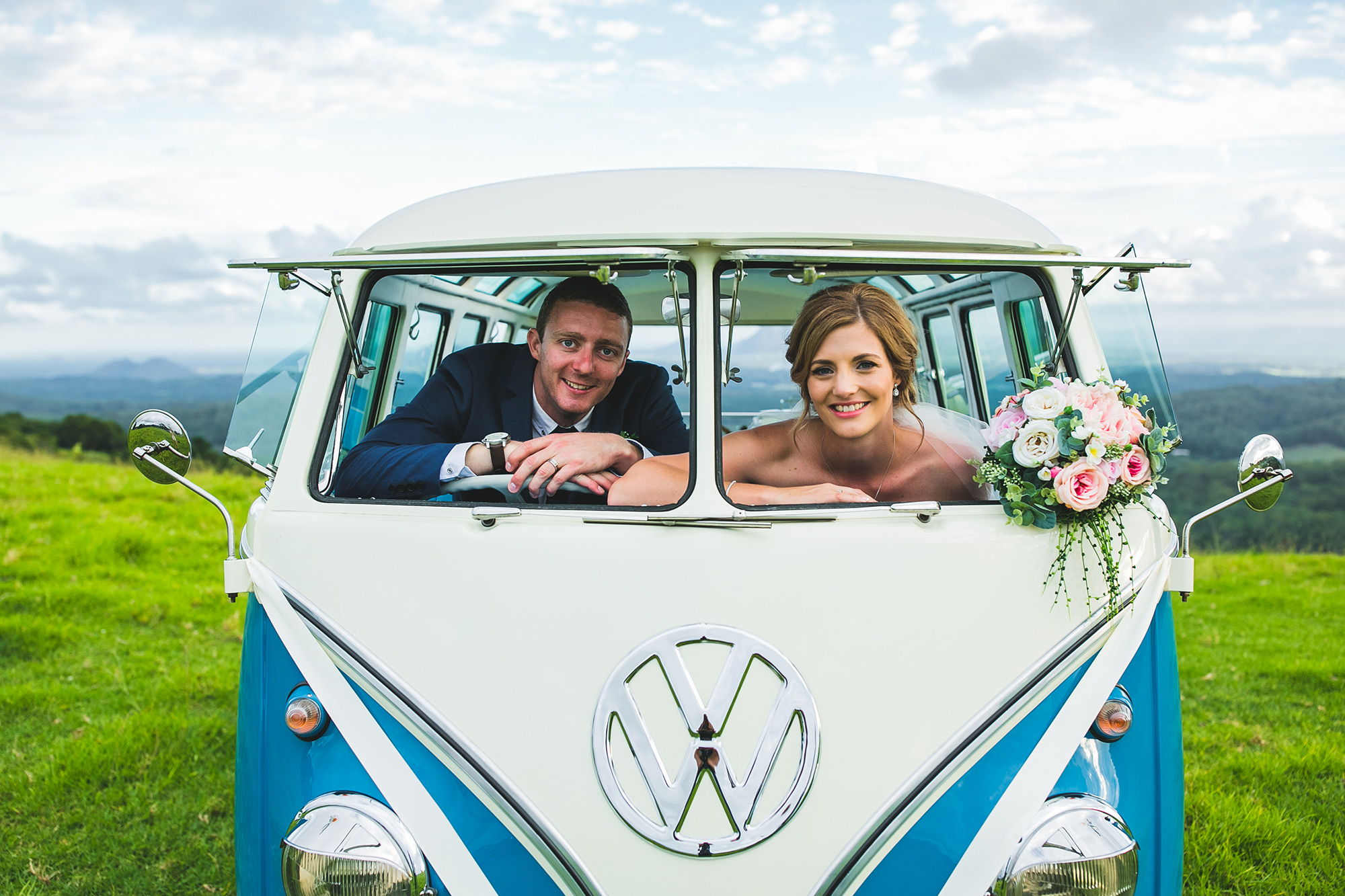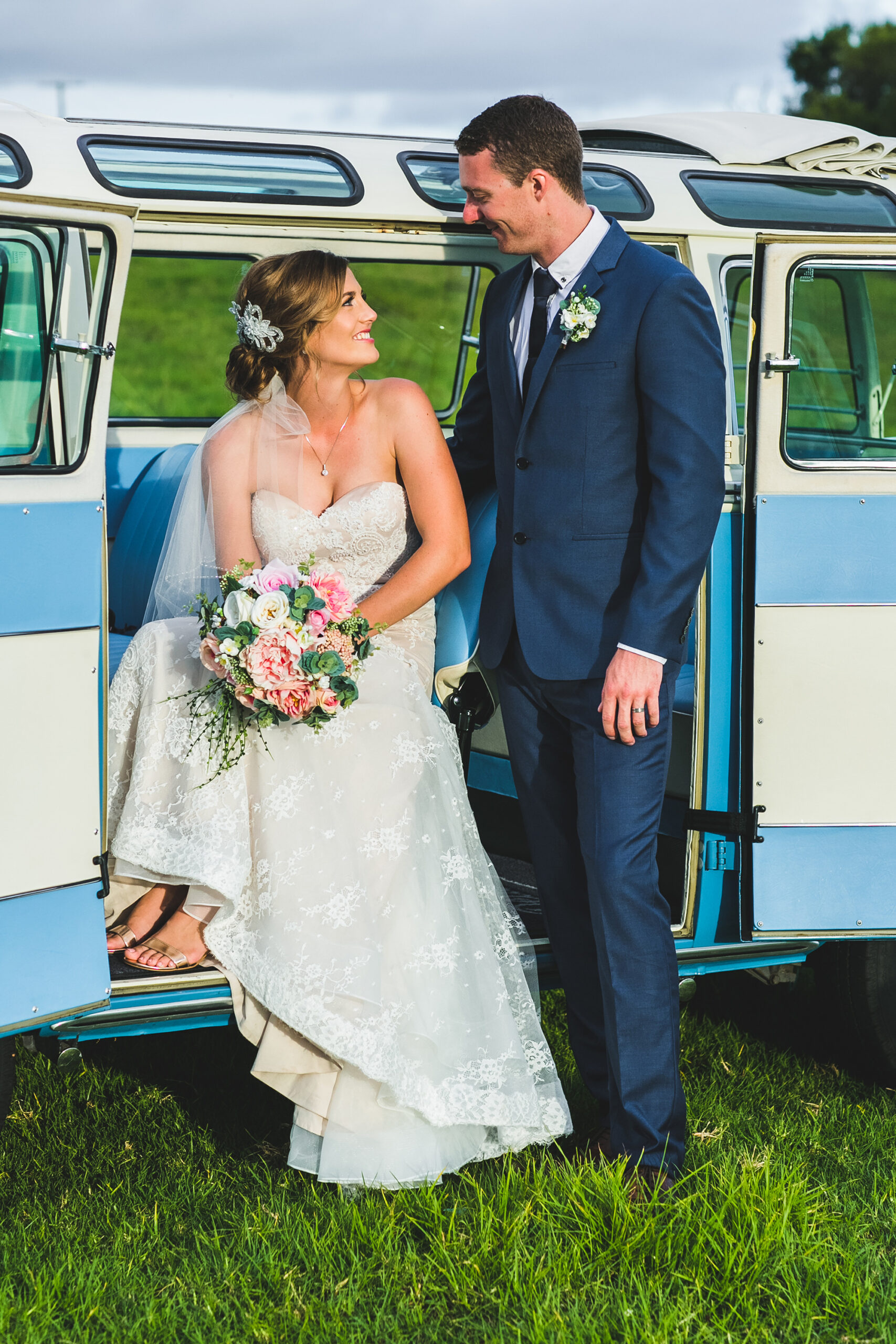 The pair opted for a unique twist on traditional wedding transport.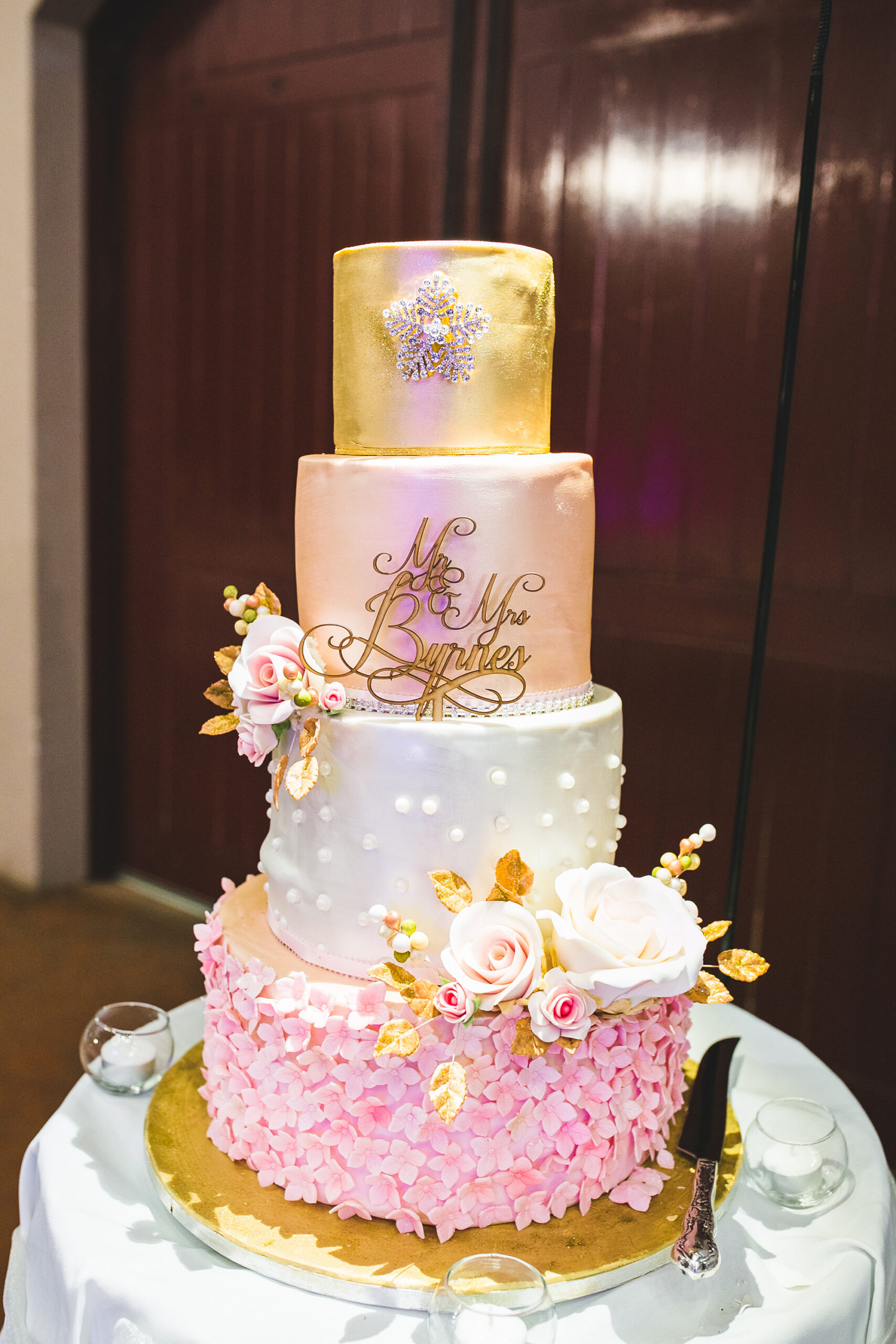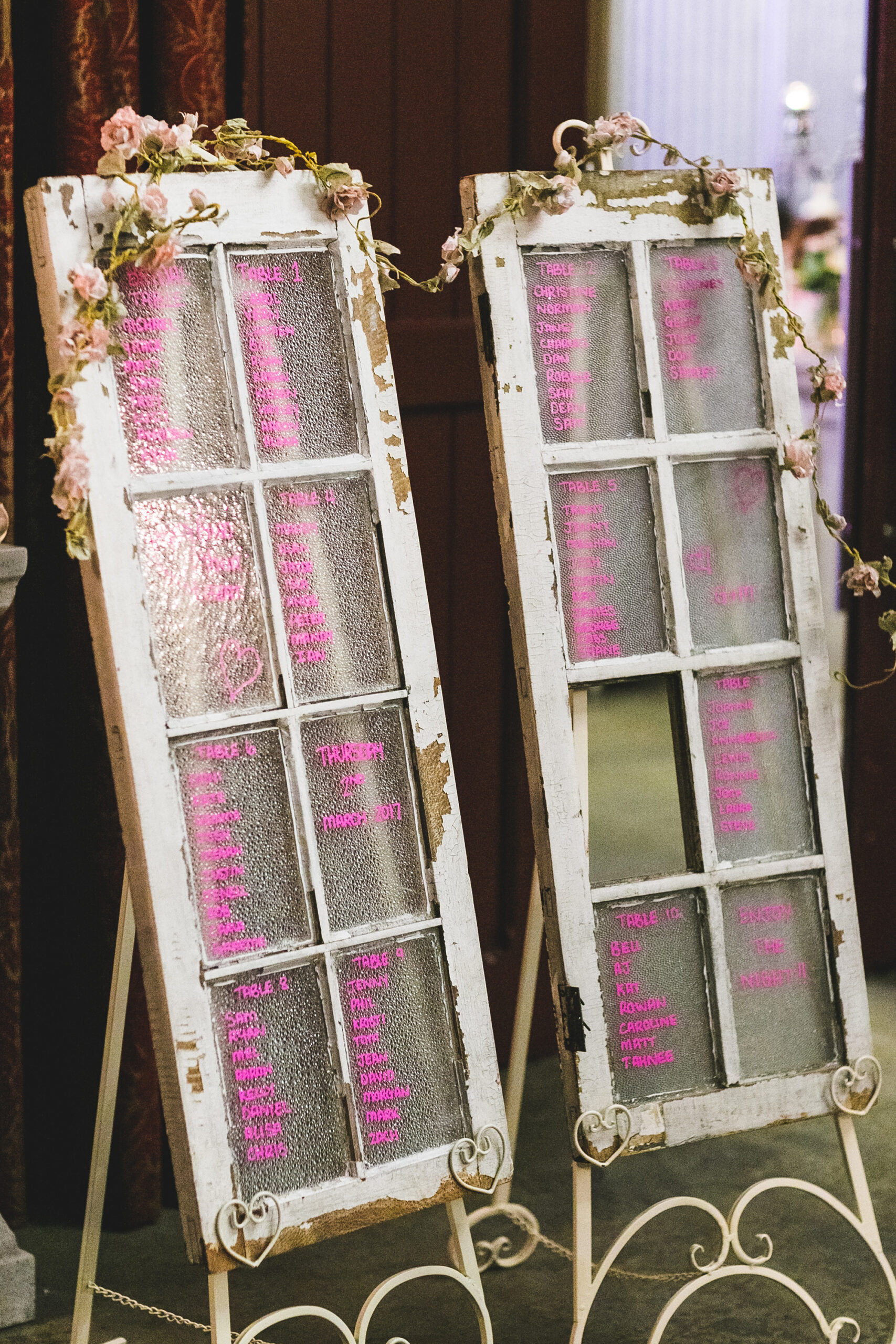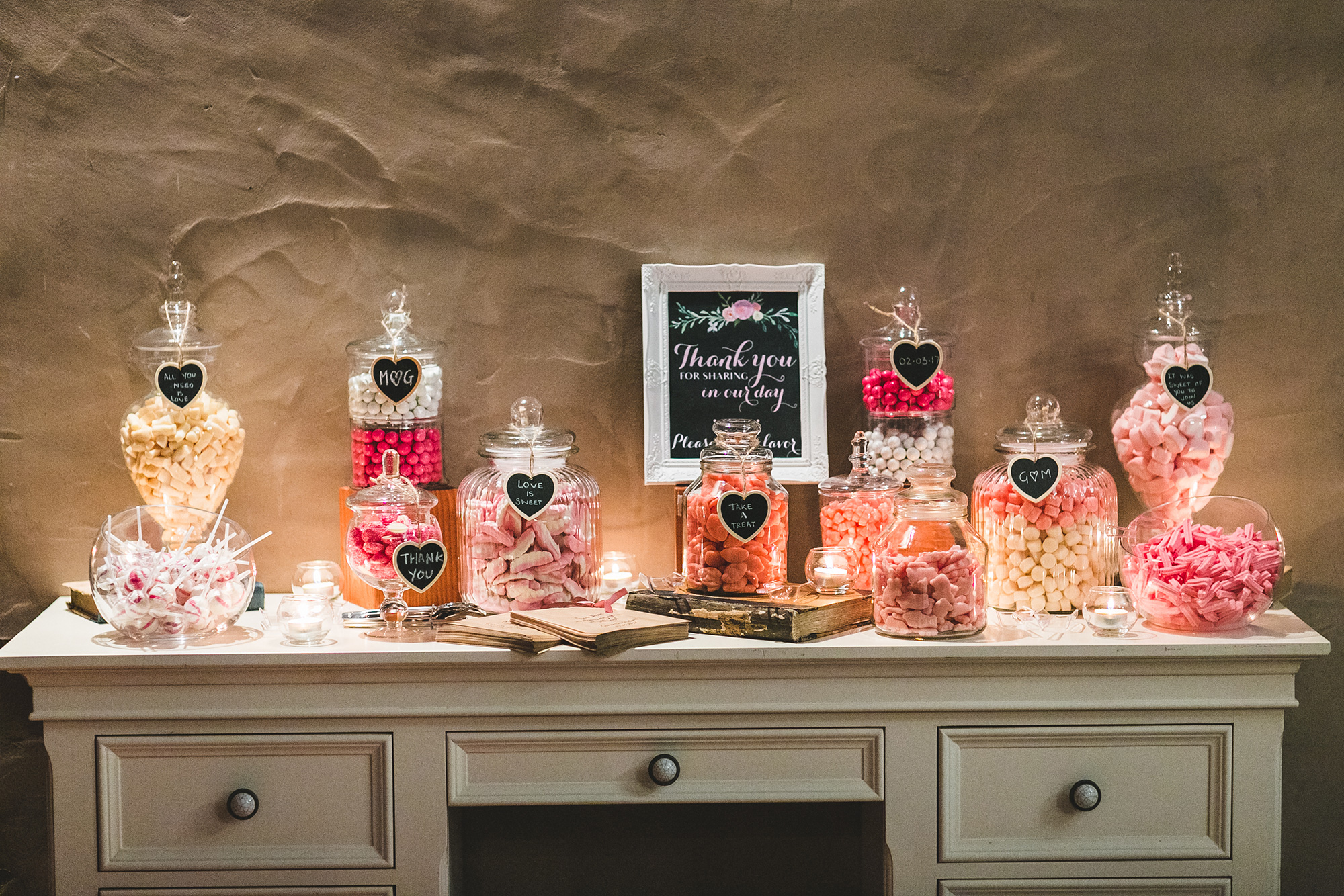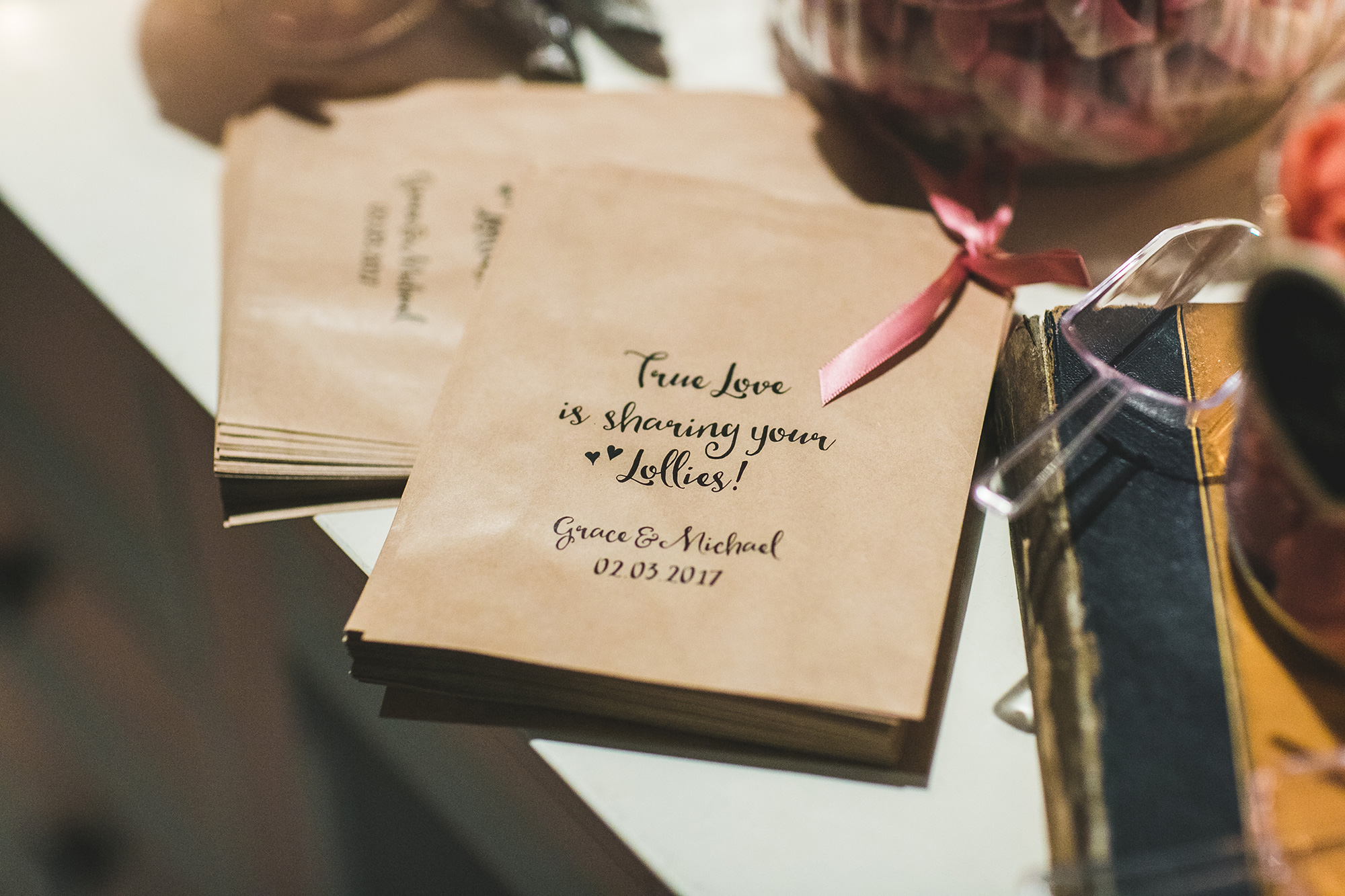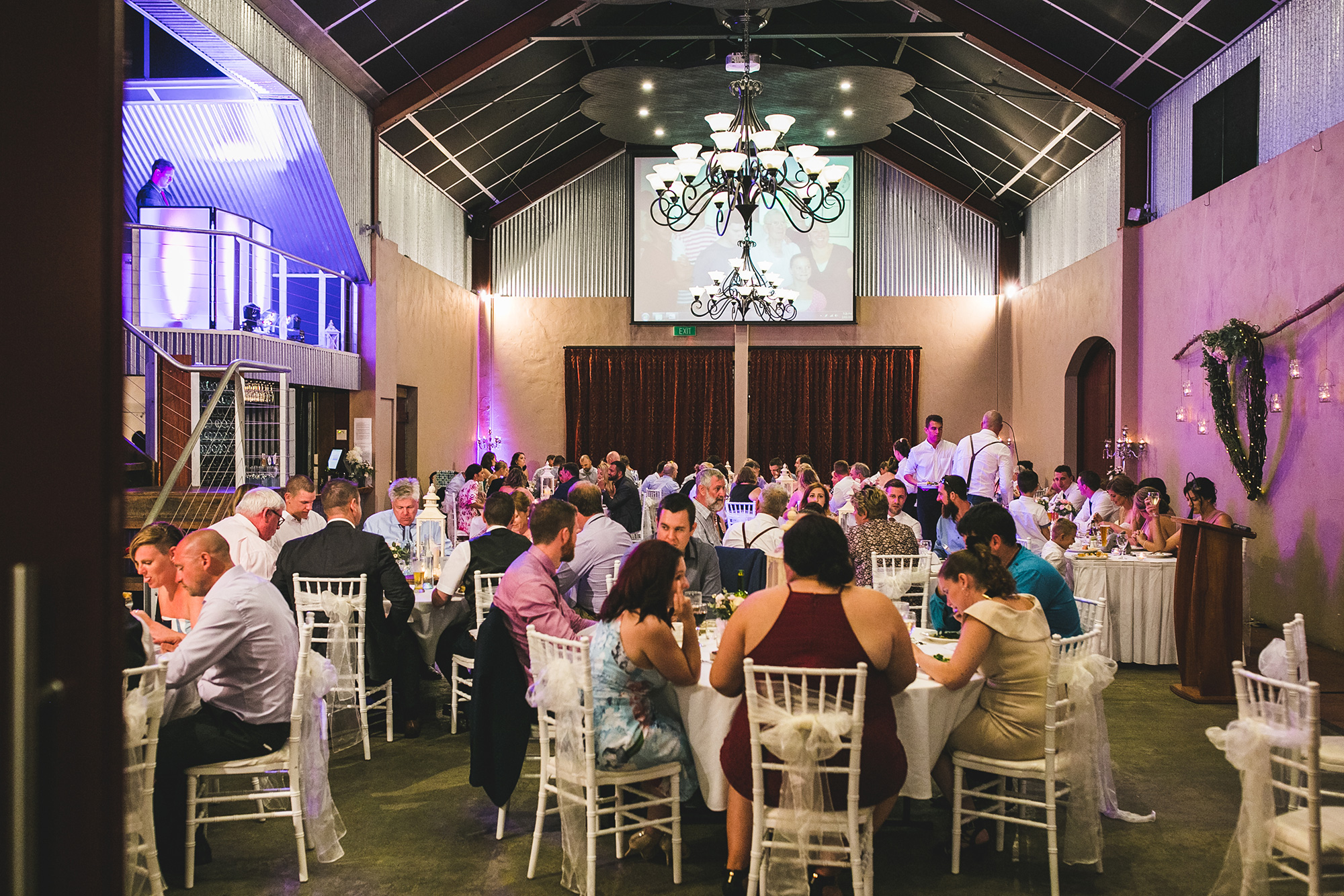 Grace advises other couples to not stress the small things. "You won't notice them, you'll be on cloud nine!"