Between them, Kate Tomlinson and Tom White have been a part of more than 350 weddings – so they knew what they wanted when it came to their big day.
"We are full-time wedding musicians," Kate, 28, of White Clover Music explains.
"We wanted to do things a bit differently."
So the NSW pair decided on two wedding days – their intimate lunch wedding ceremony with 23 family members at Whale Beach, and then a festival-style celebration 10 days later.
"Our ceremony day (on February 22, 2017) was held at Jonah's on a Wednesday with just our immediate family and grandparents, followed by an eight-course degustation lunch," Kate says.
"It was ridiculously beautiful. (The staff were crying- it blew my mind a bit.) We then headed to the beach to relax."
Kate and Tom, also 28, say there were plenty of benefits to having an intimate ceremony before a larger celebration.
"It was especially memorable for being stretched over the 10 days. It felt like a mini-honeymoon and was a great holiday for our families," Kate says.
"Having split the ceremony from the reception allowed for our fragile grandparents (in their 90s) to enjoy our ceremony, otherwise they wouldn't have been able to be present and at ease."
Photos courtesy of Thomas Stewart Photography.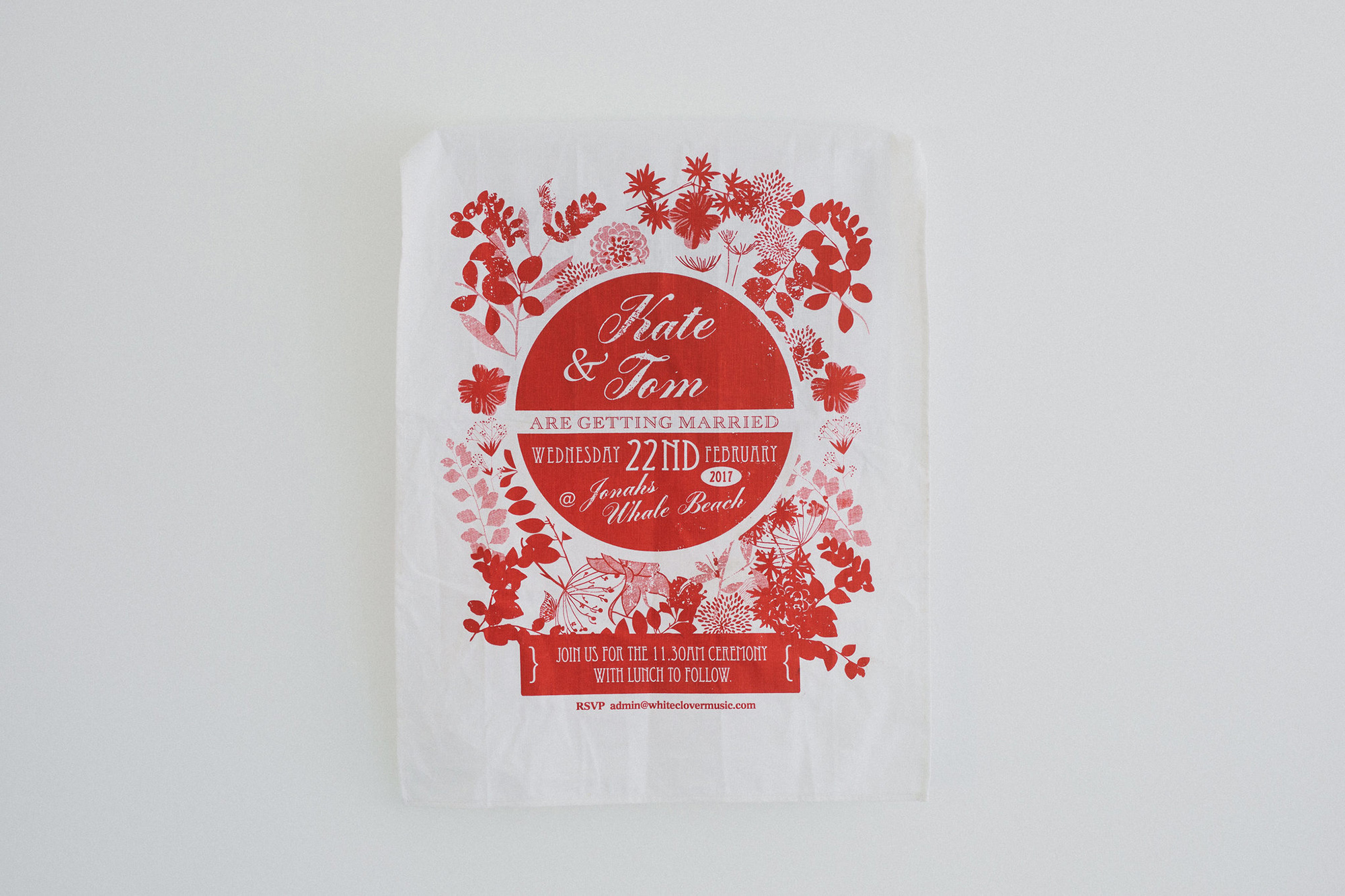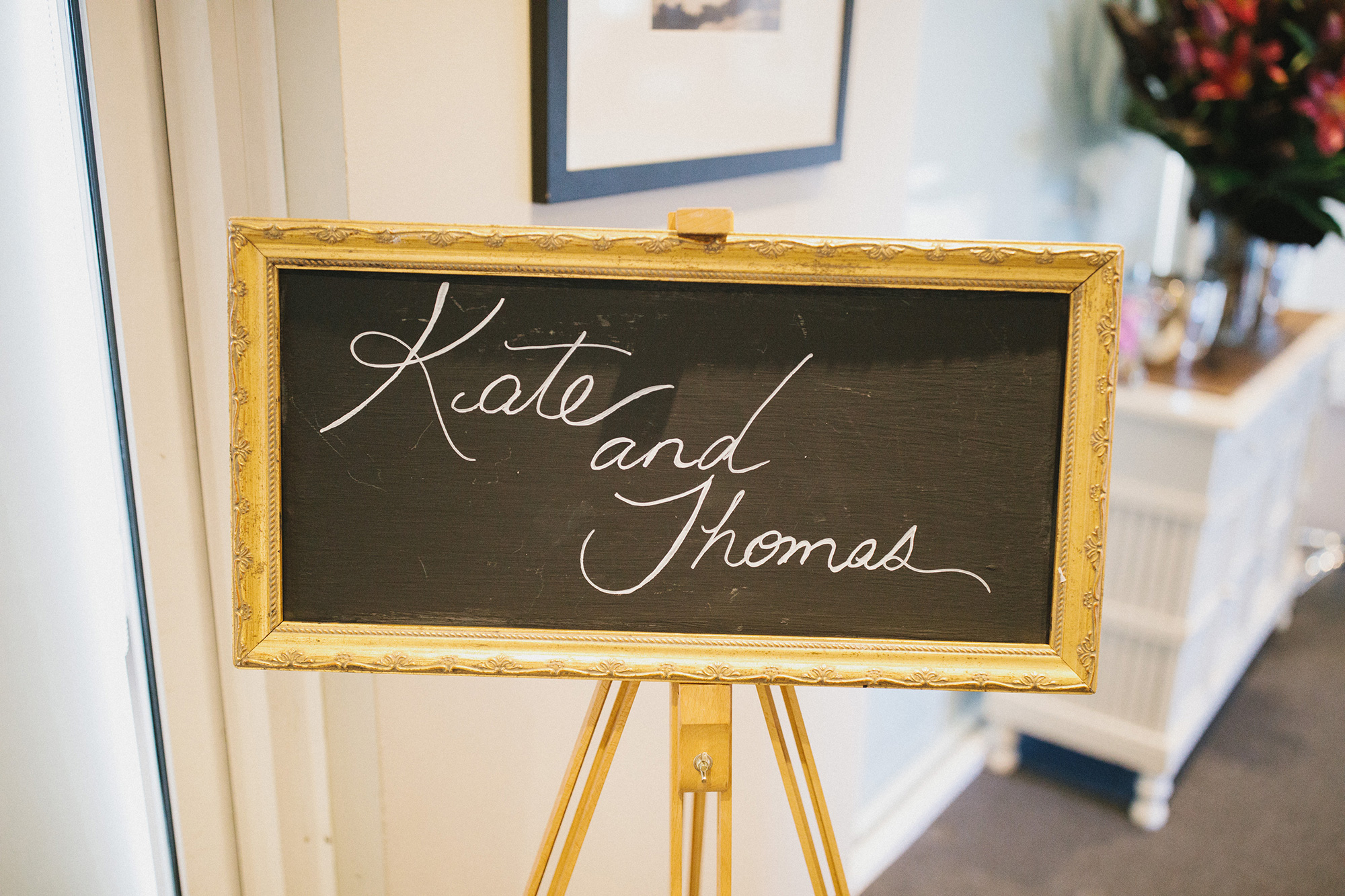 "Getting married has really empowered us," reflects Kate. "This experience has given us precious insight into how our couples are feeling on their day and the confidence to reassure them in all aspects."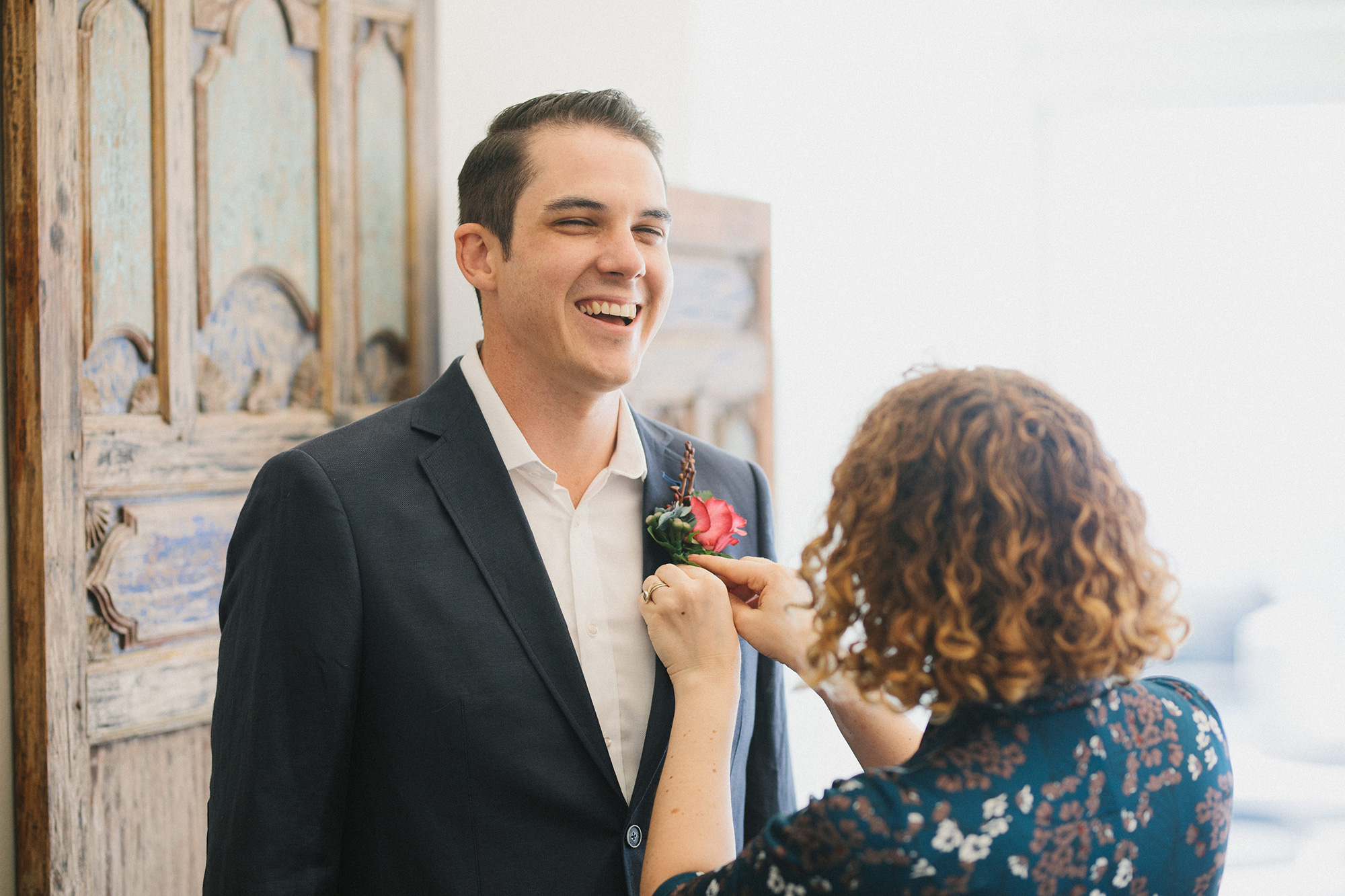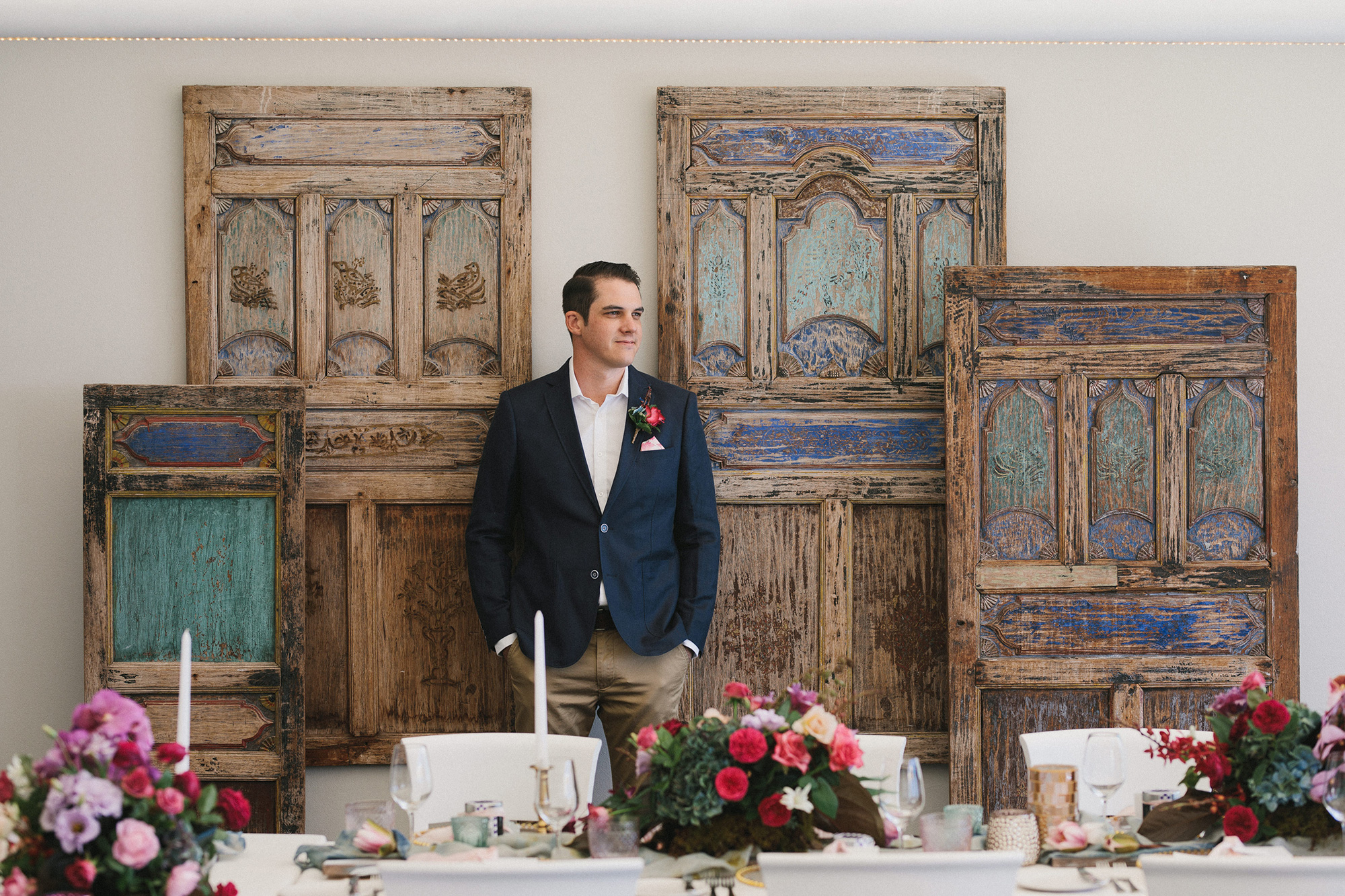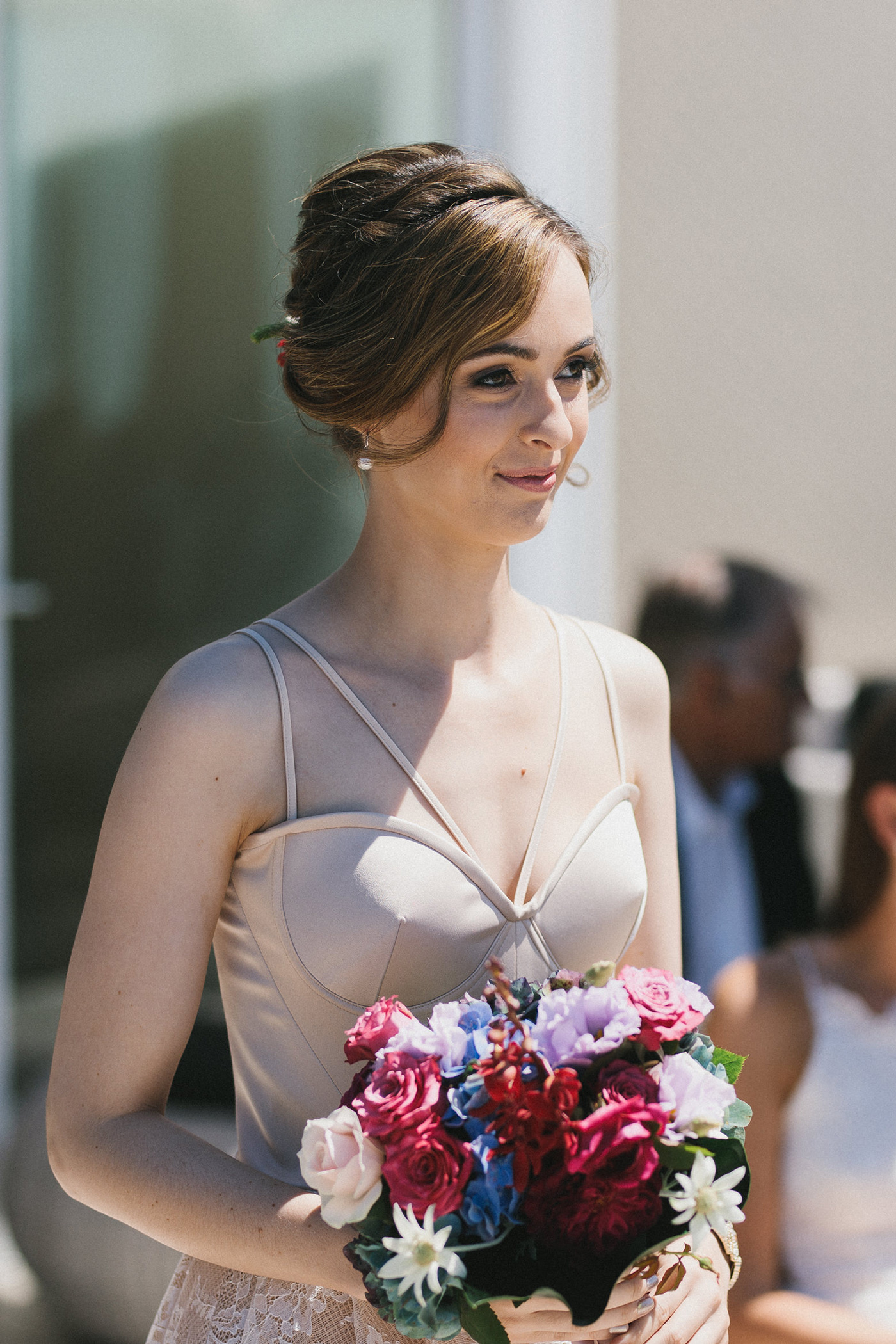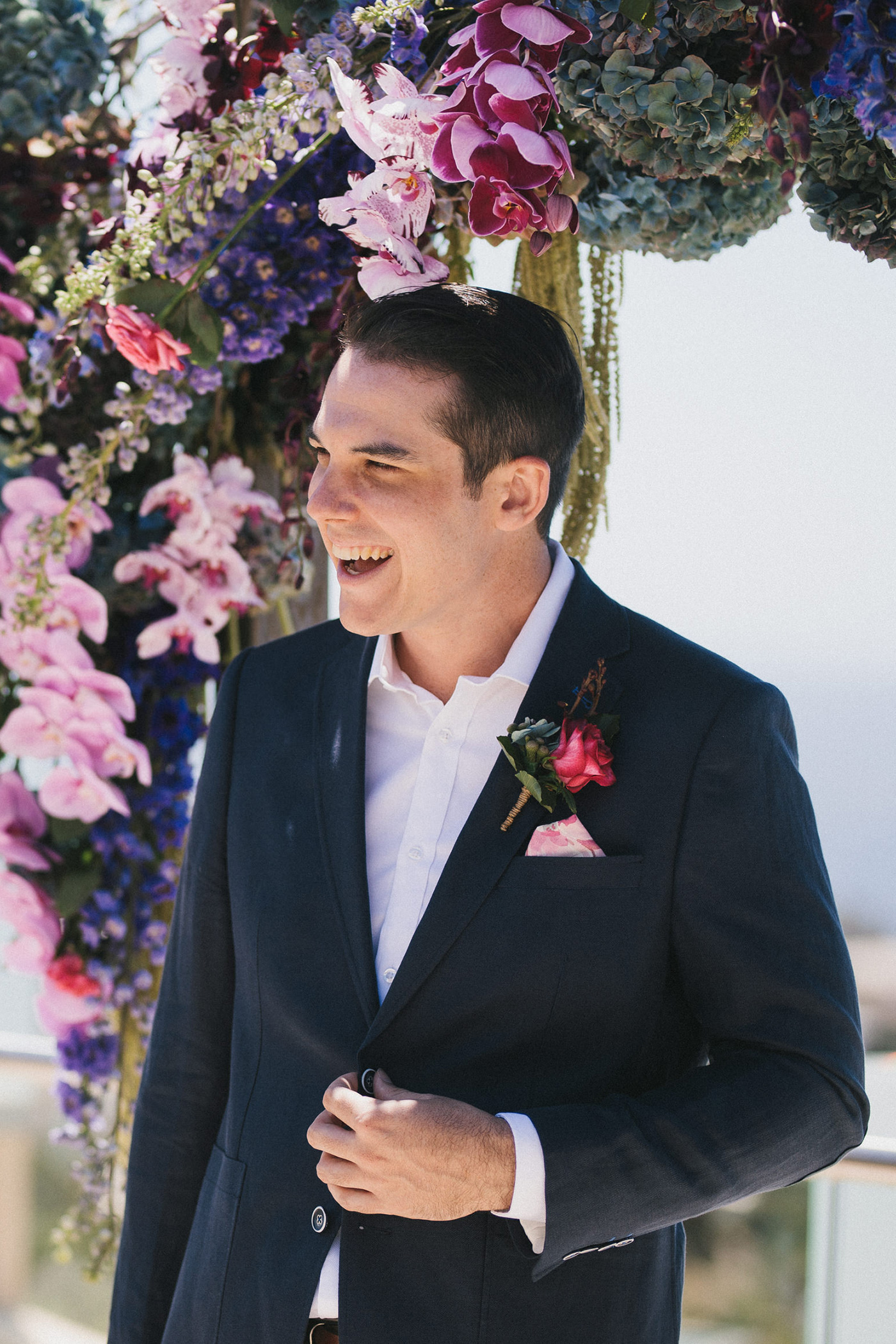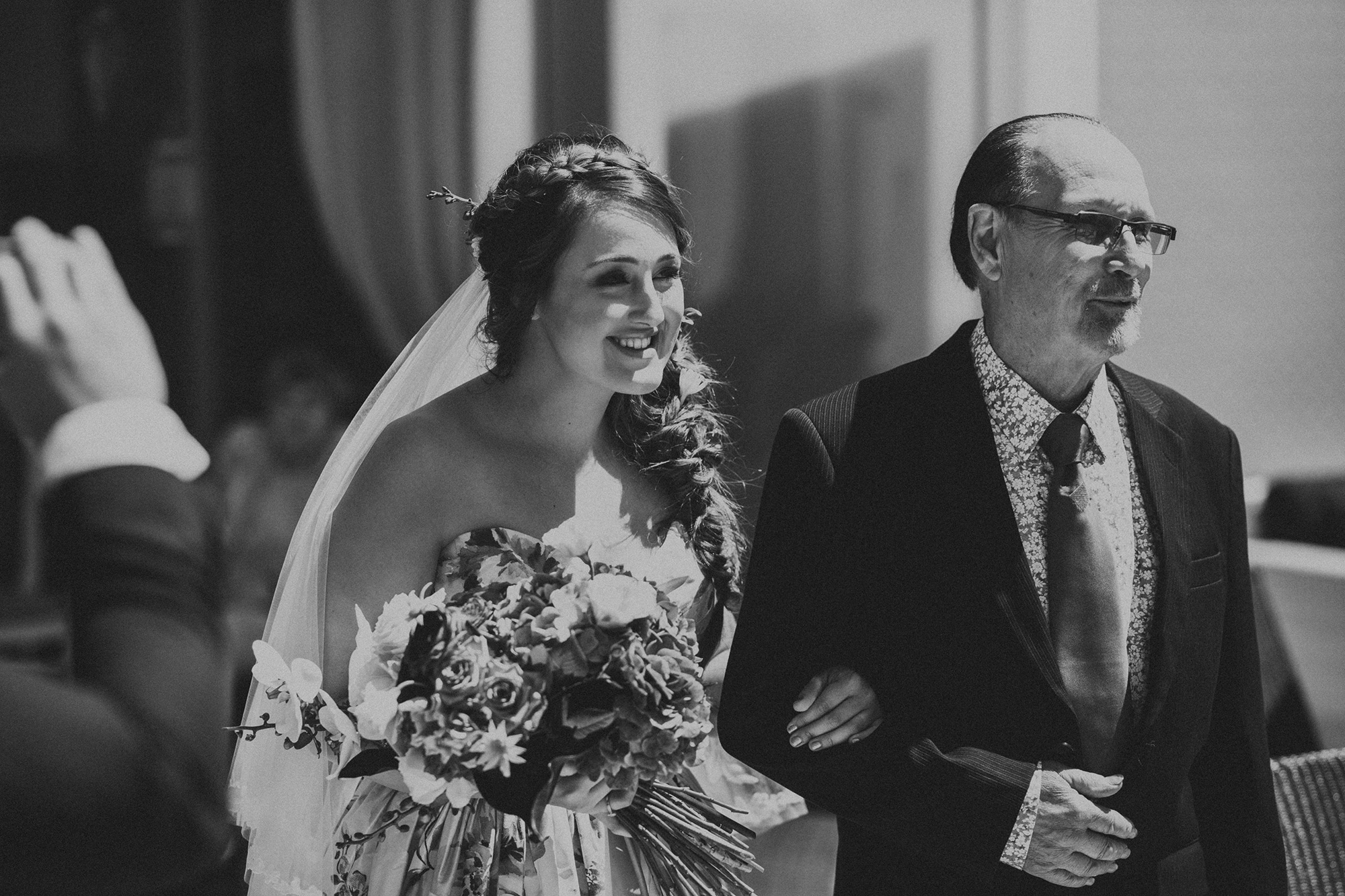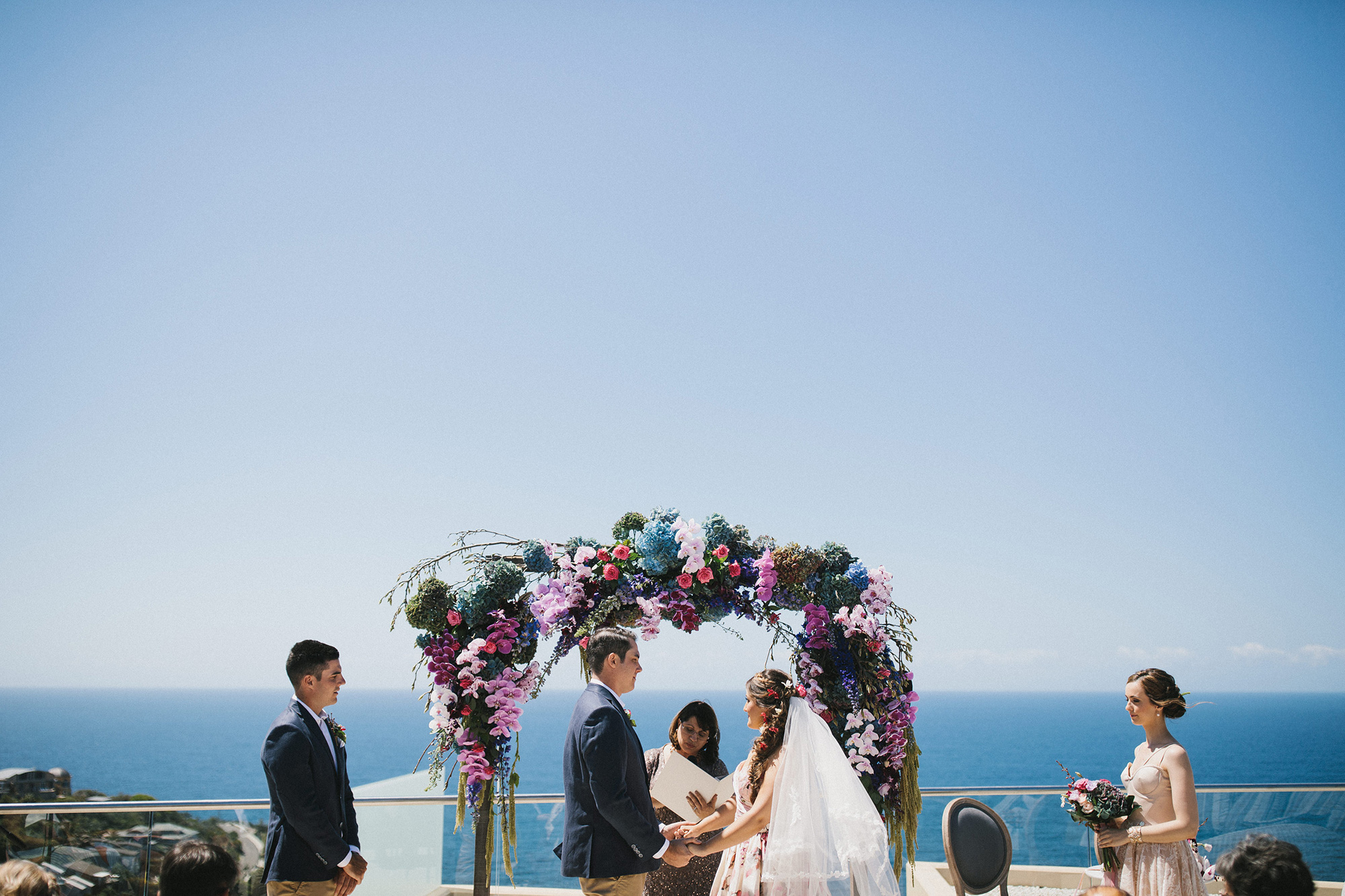 Rita O'Reilly from Divine Celebrancy married the pair overlooking the ocean.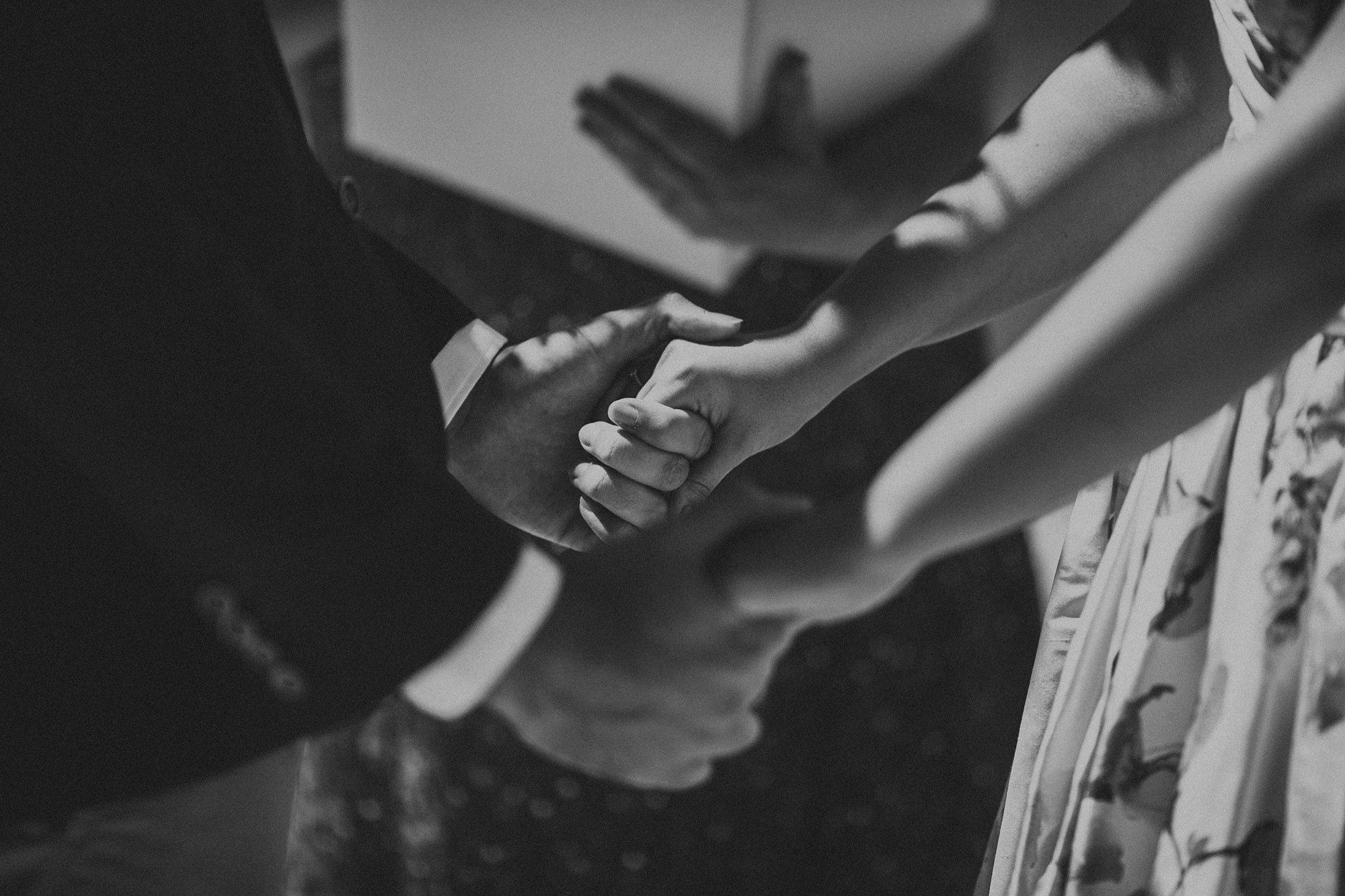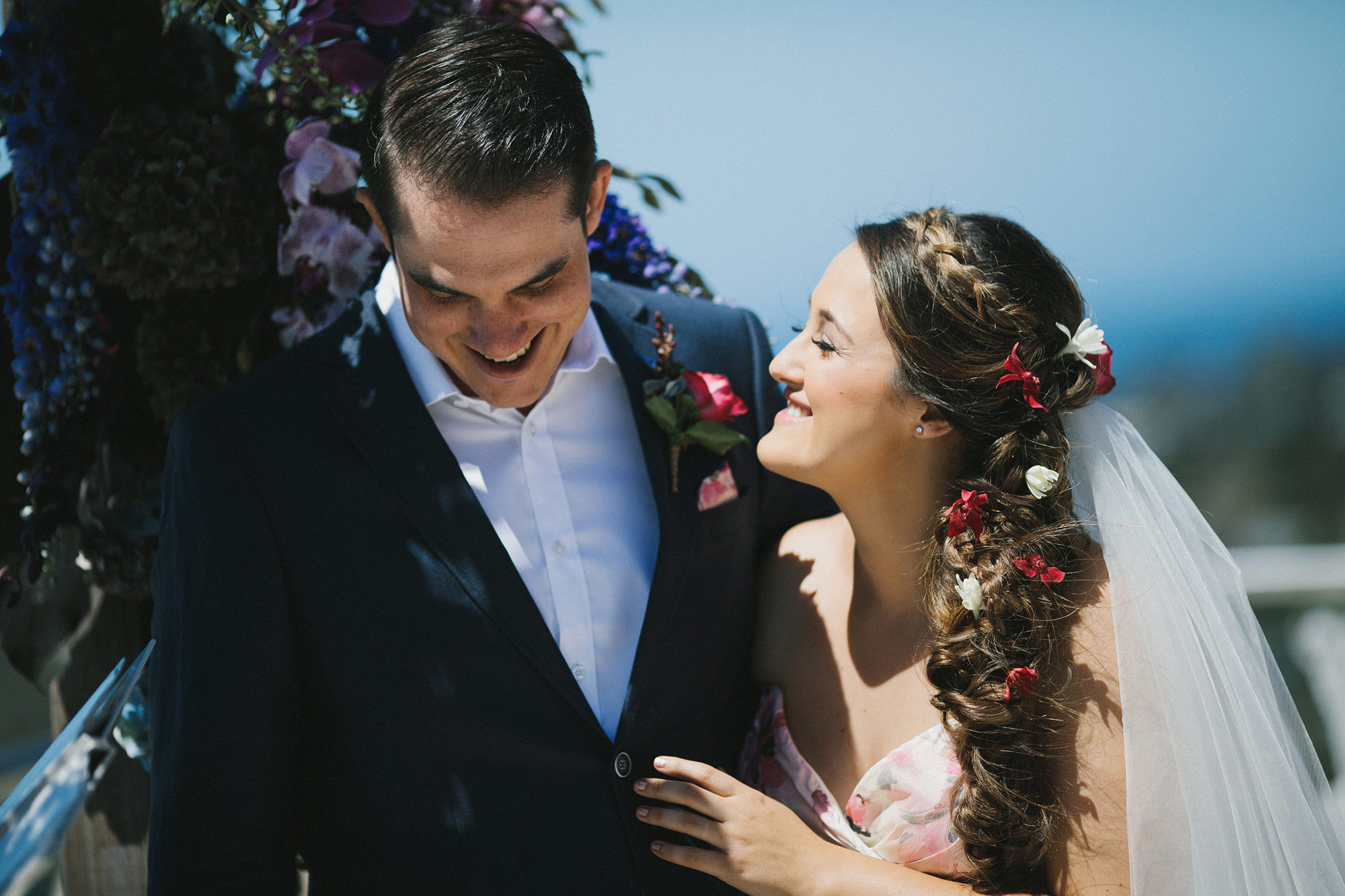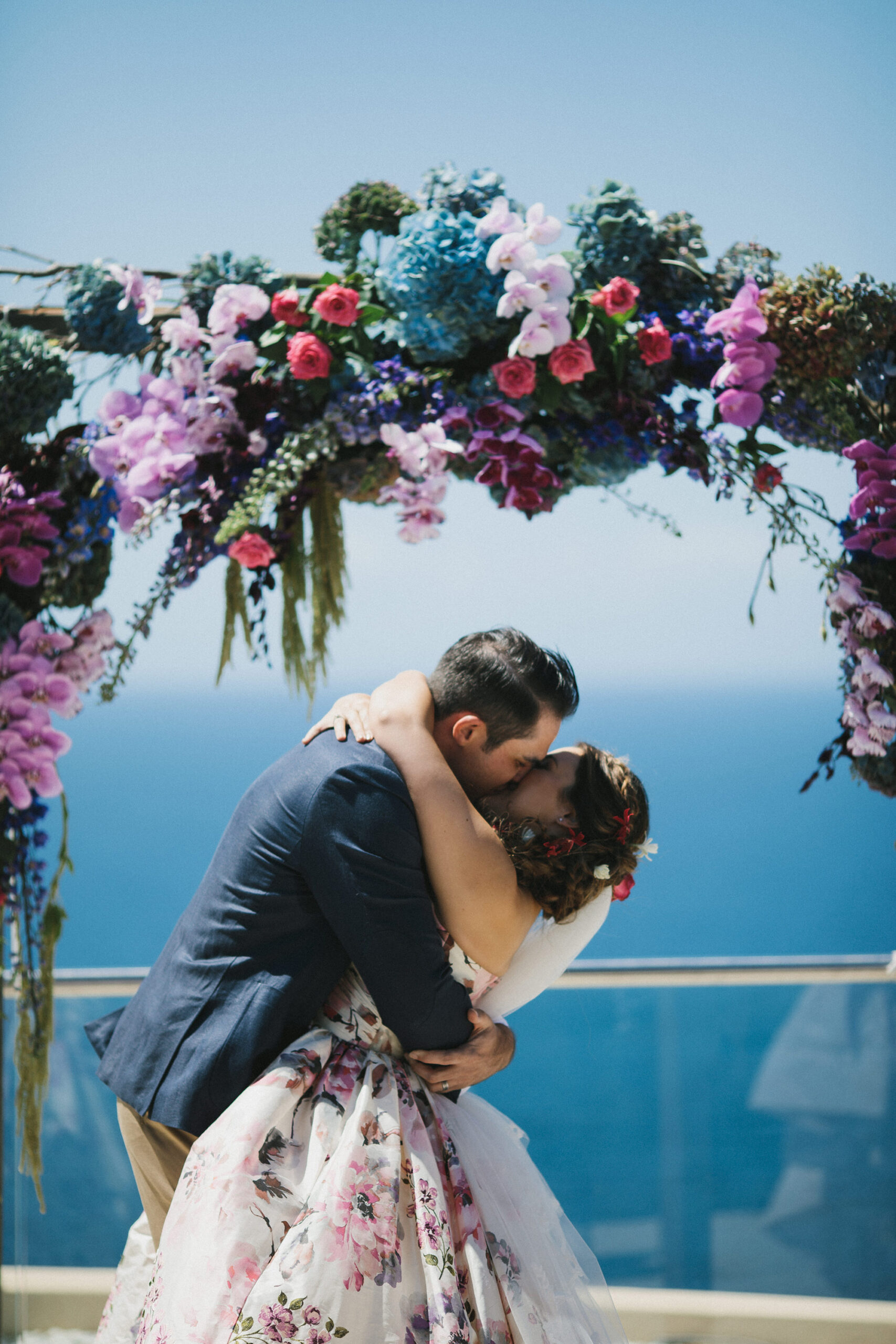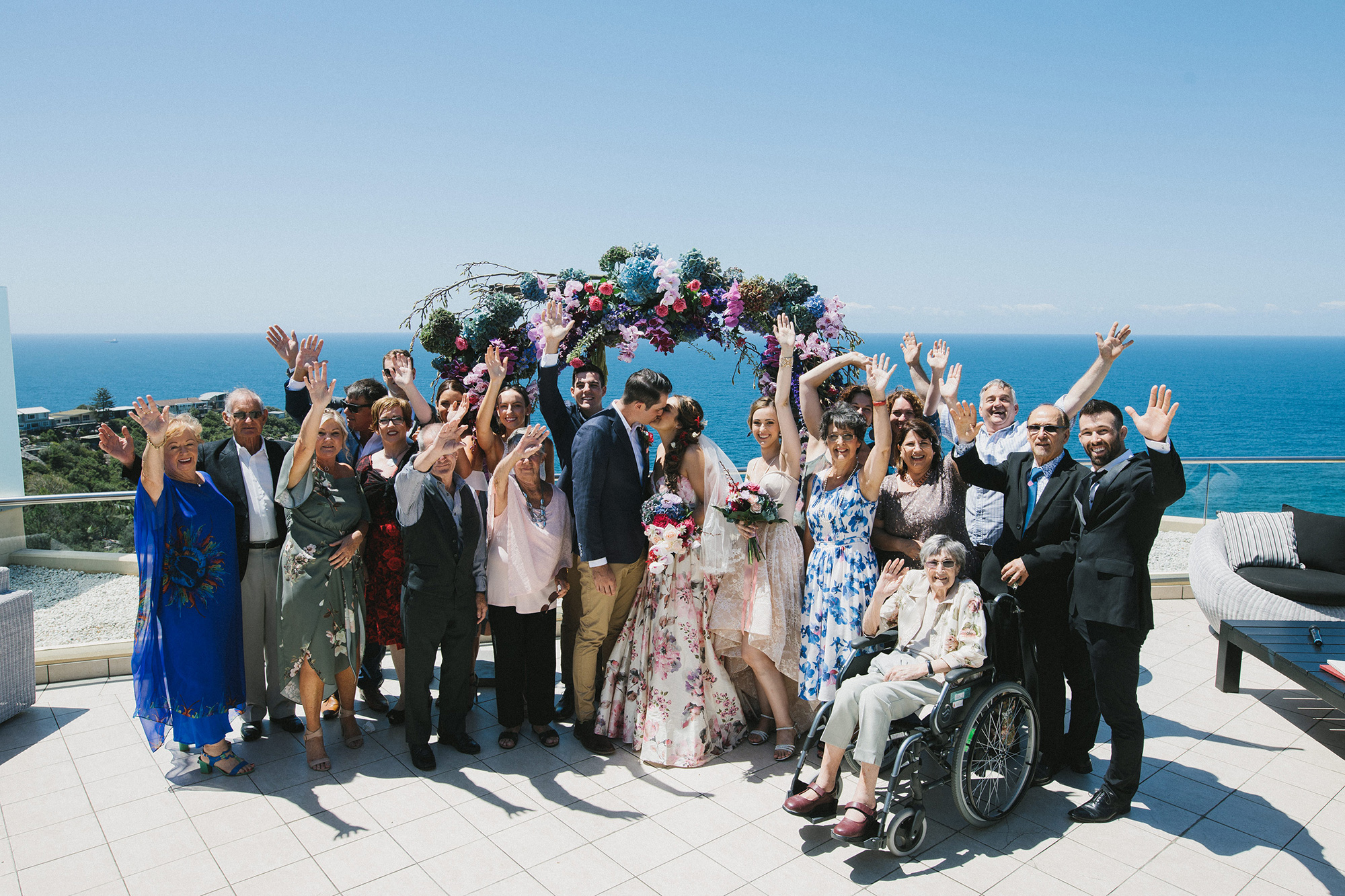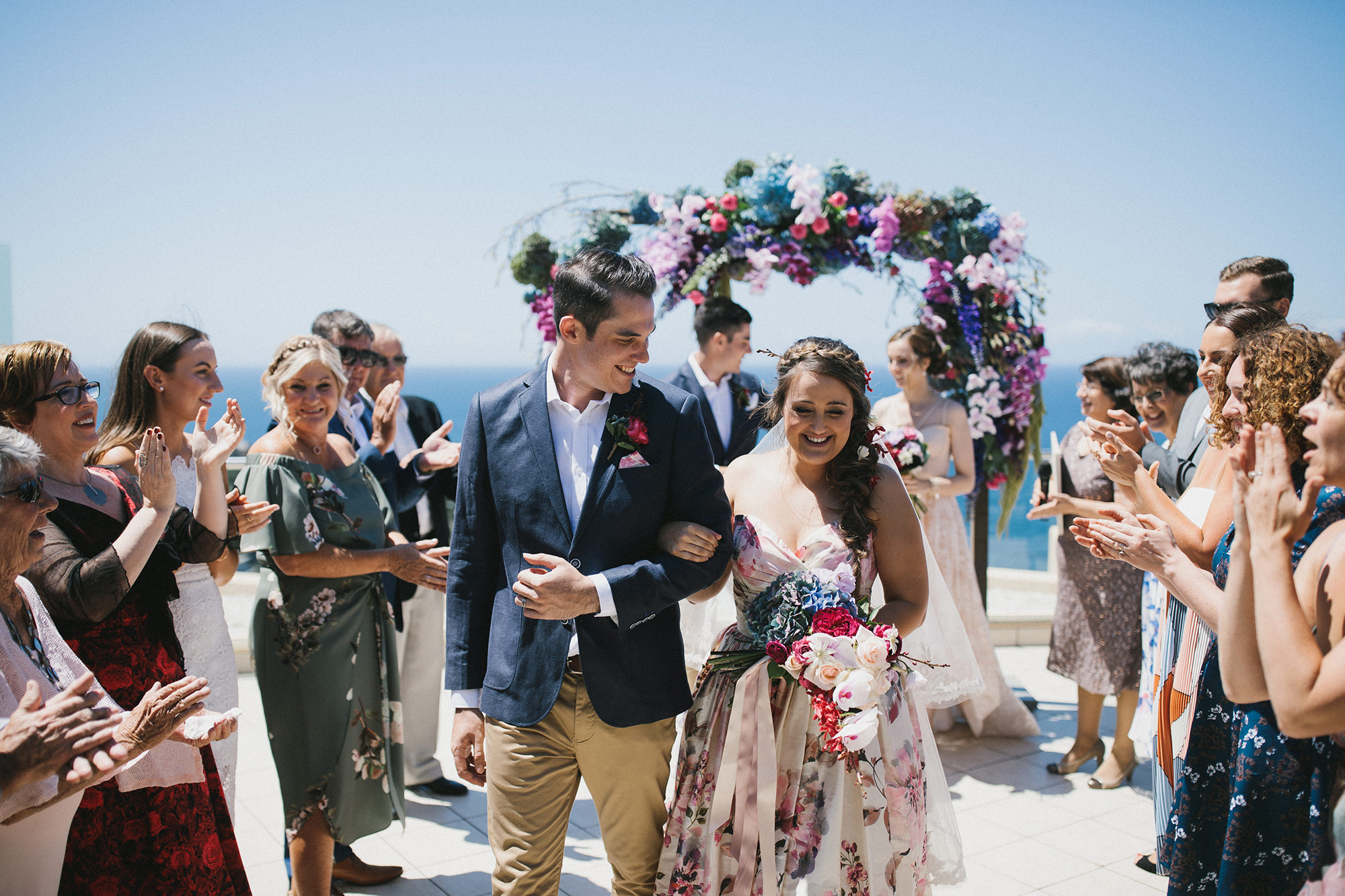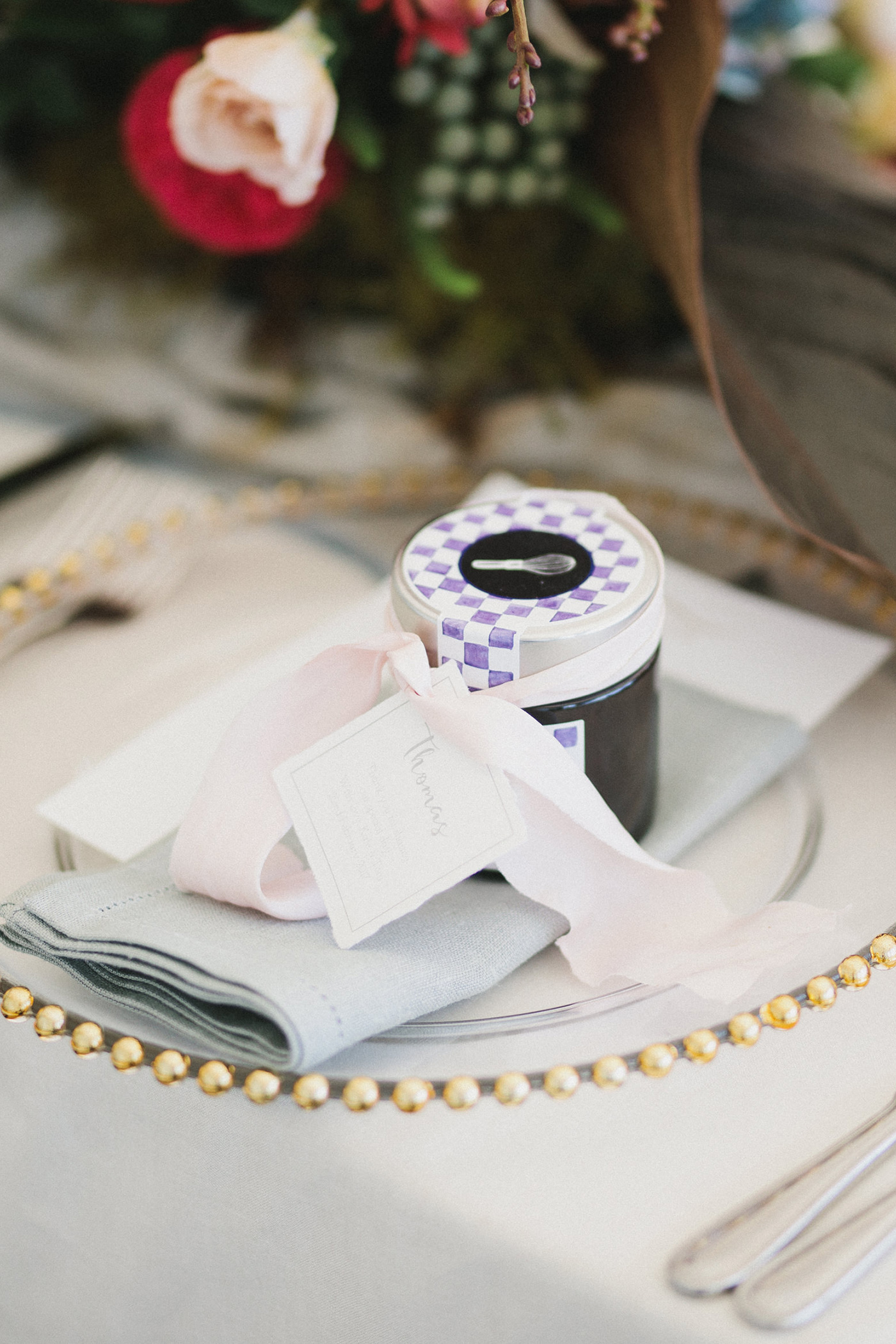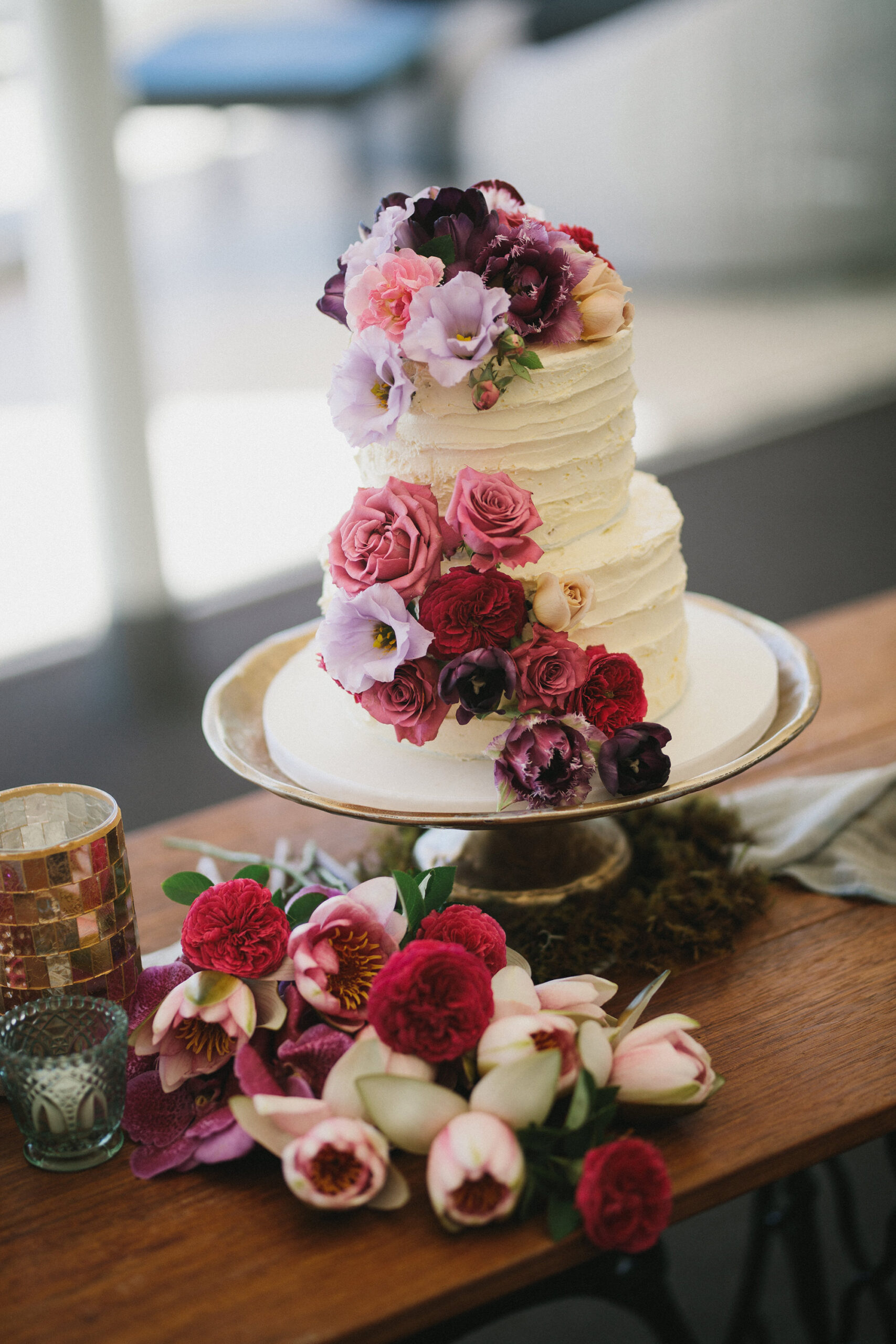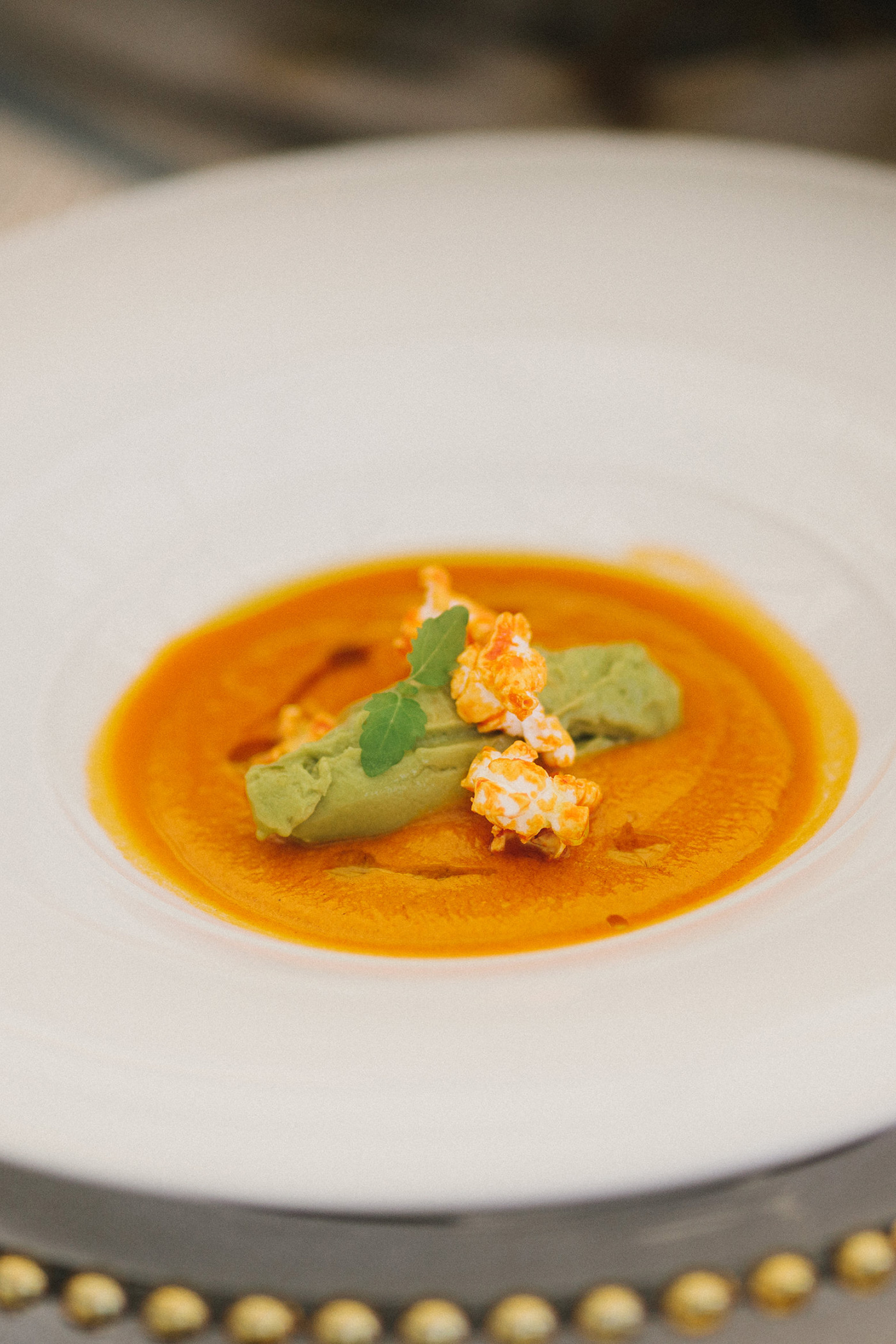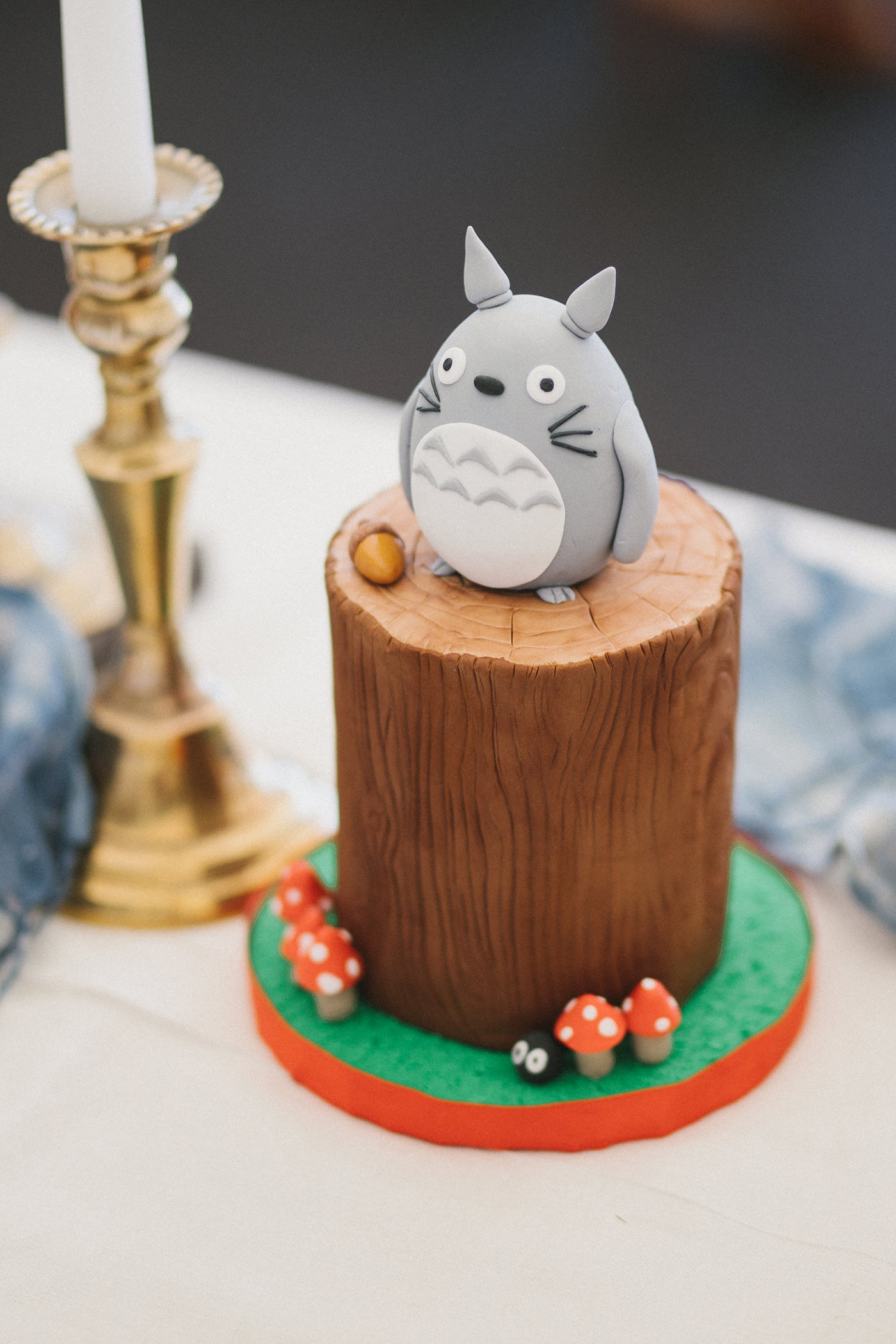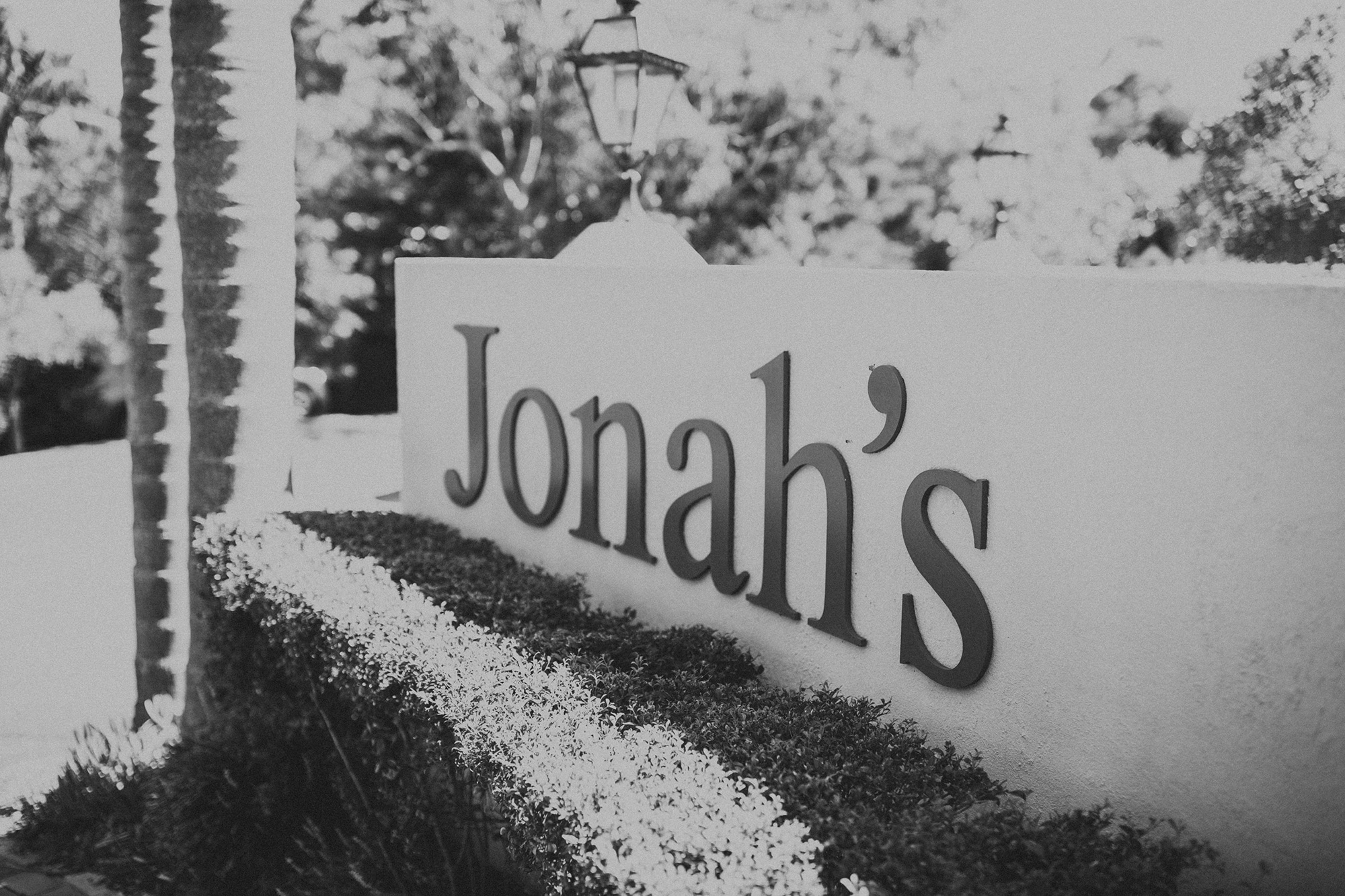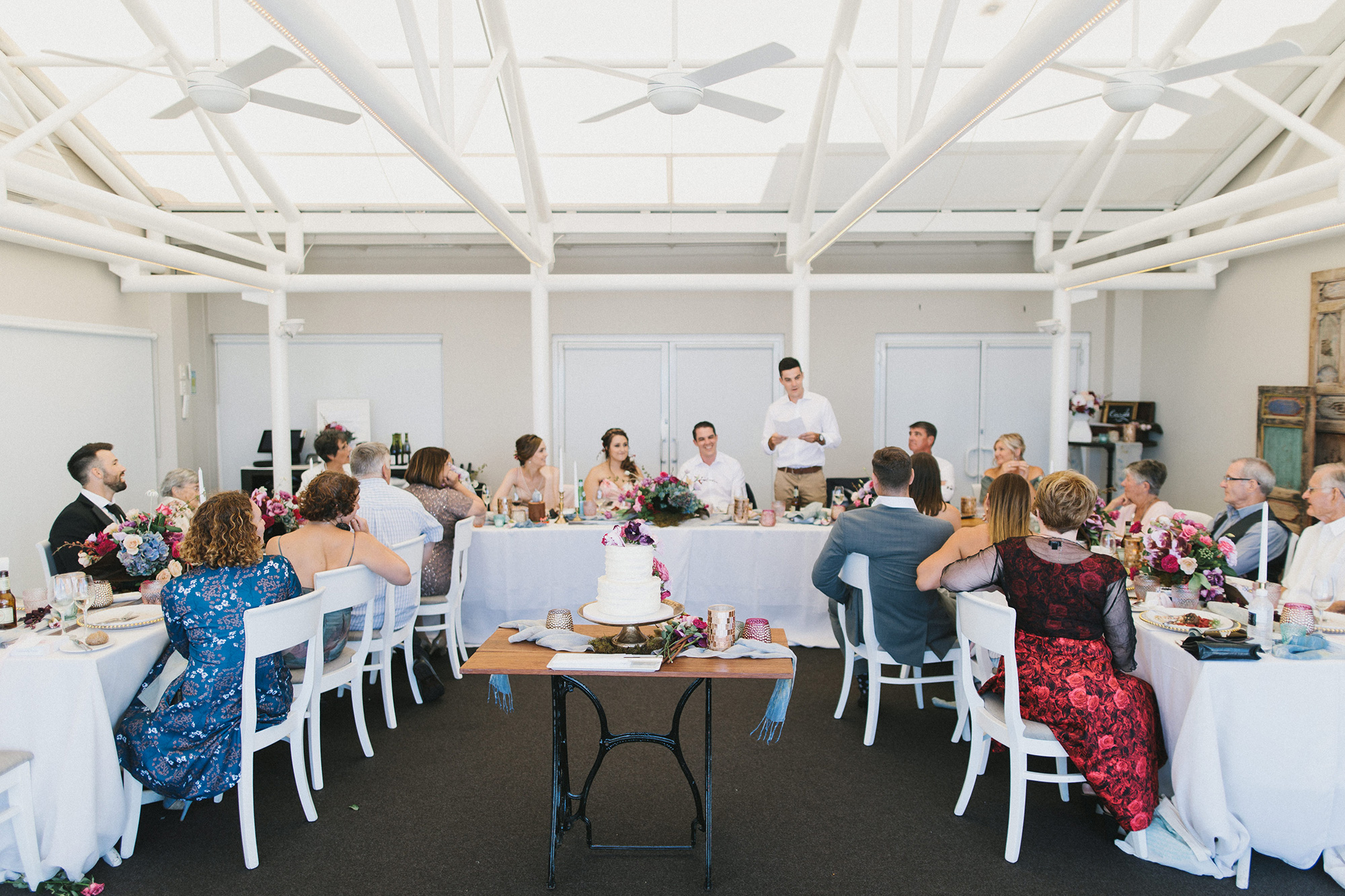 "Extending your wedding gives you more time to enjoy yourself and to treat your guests to something really special," Kate says.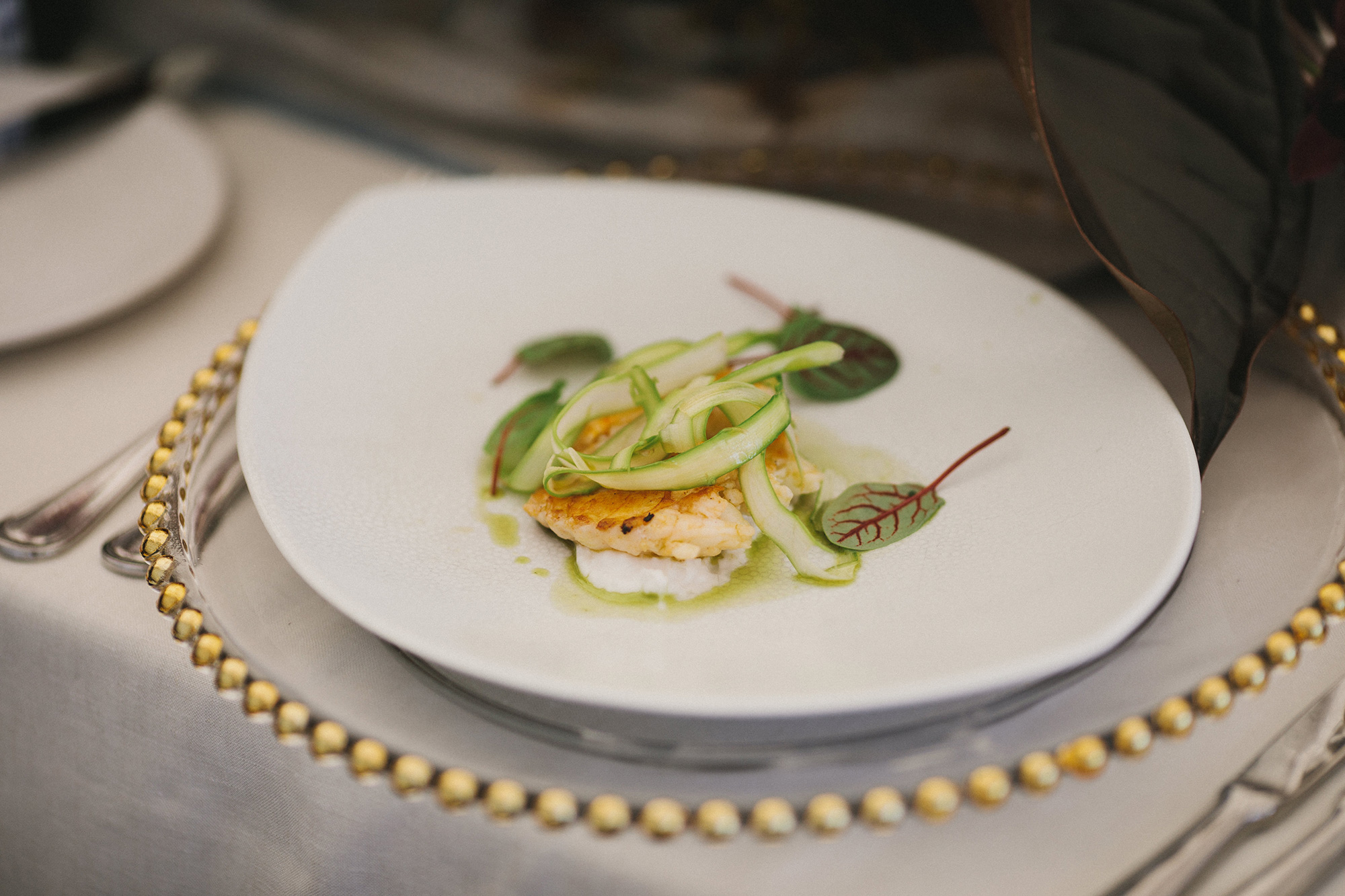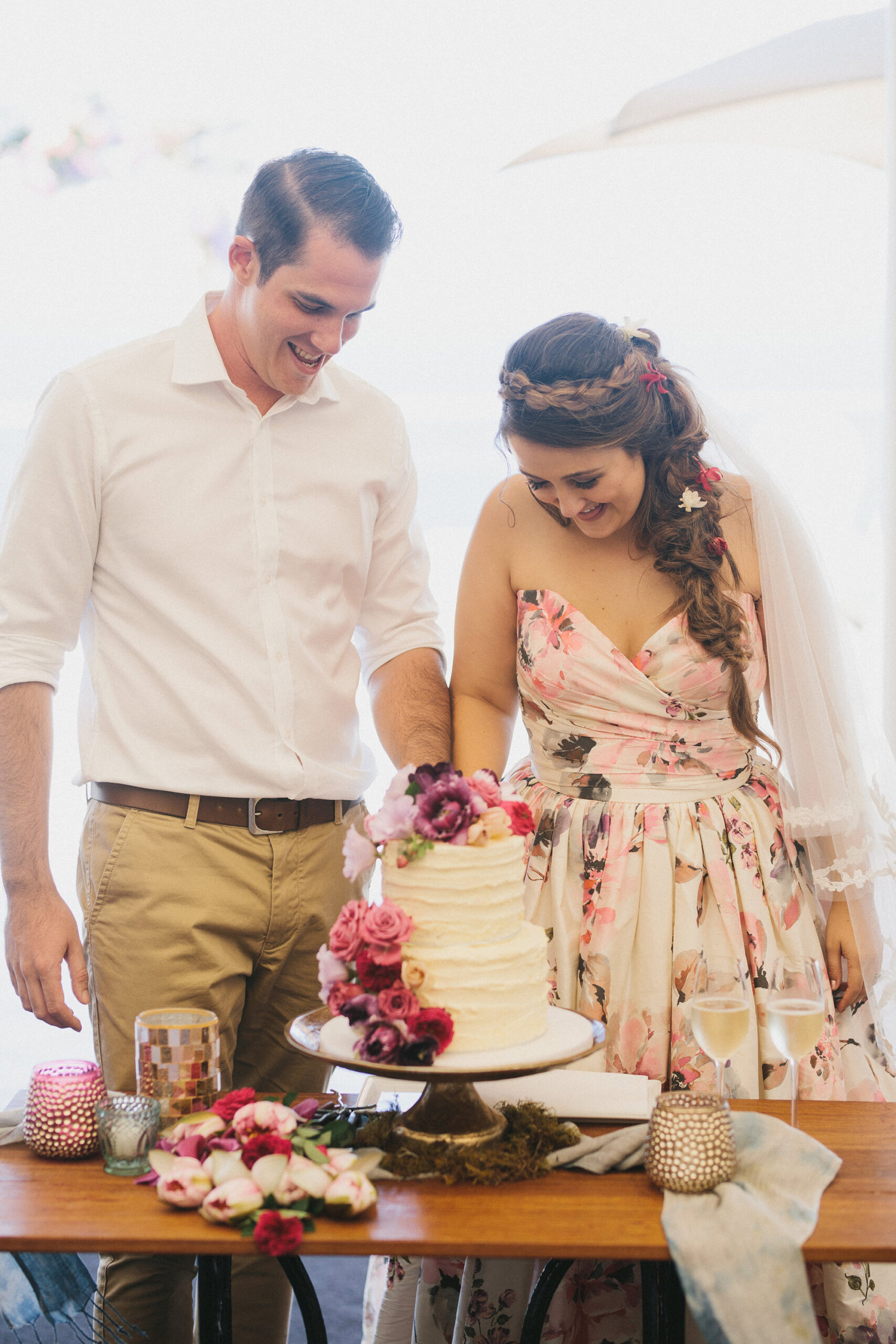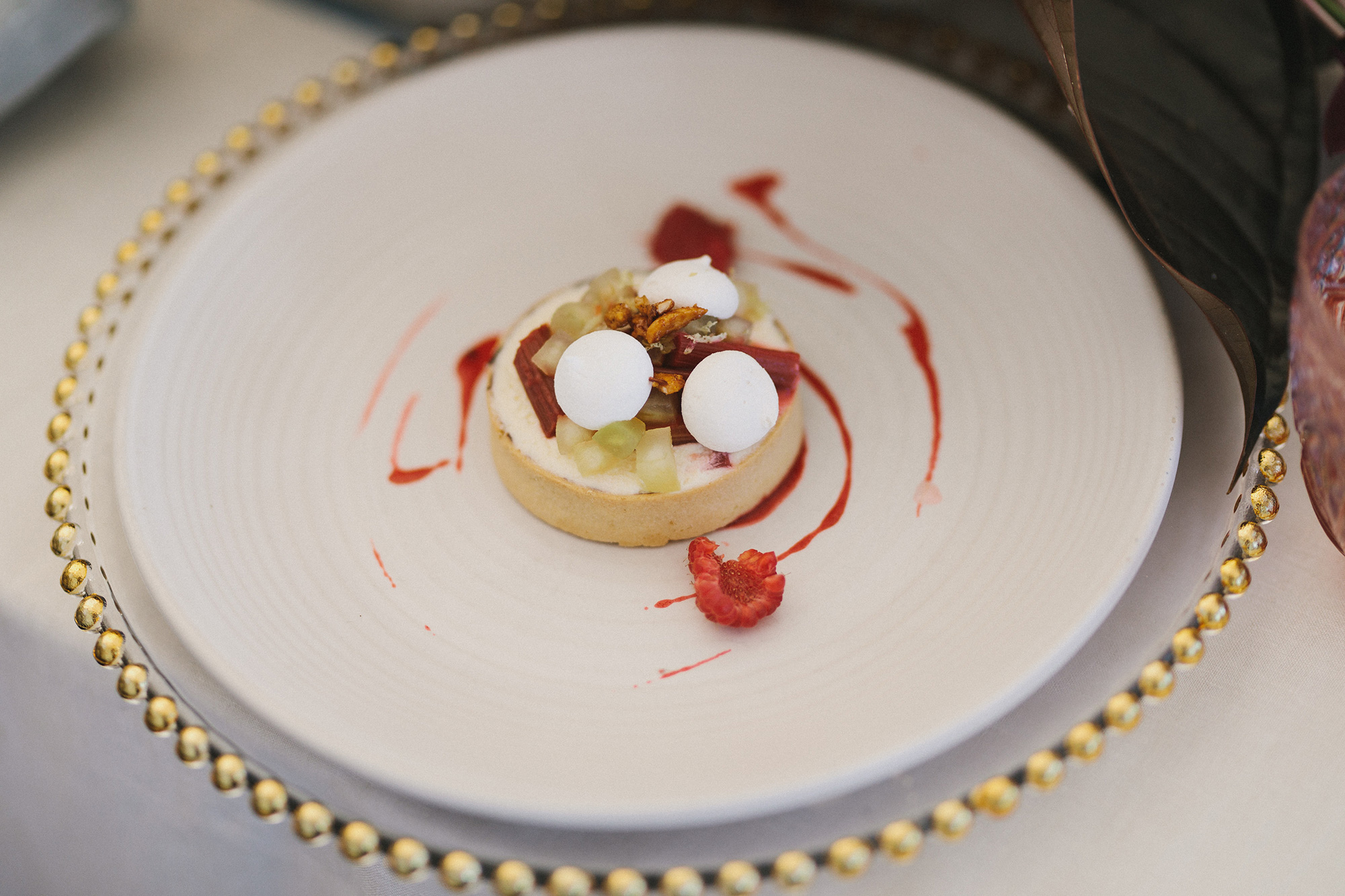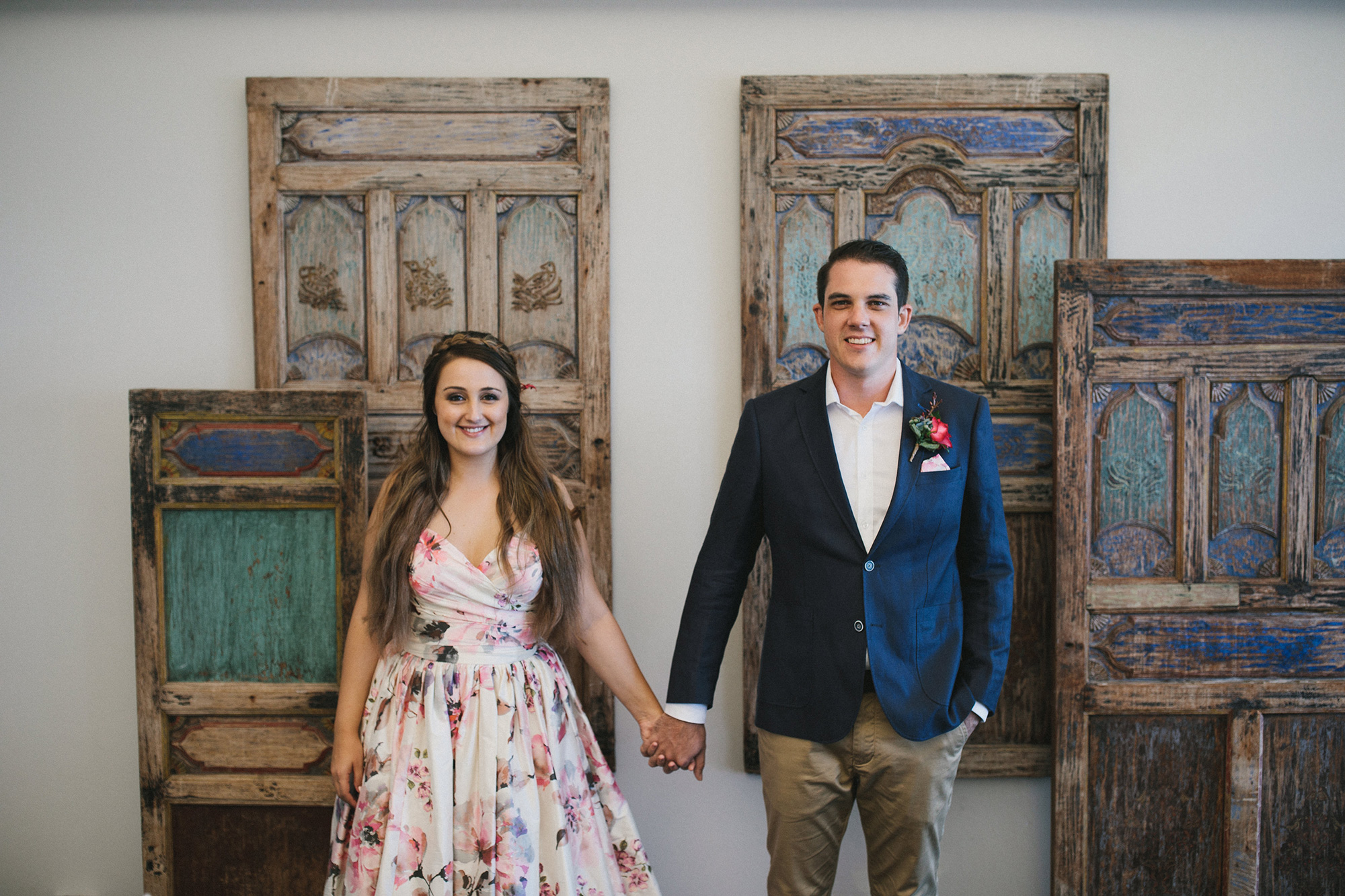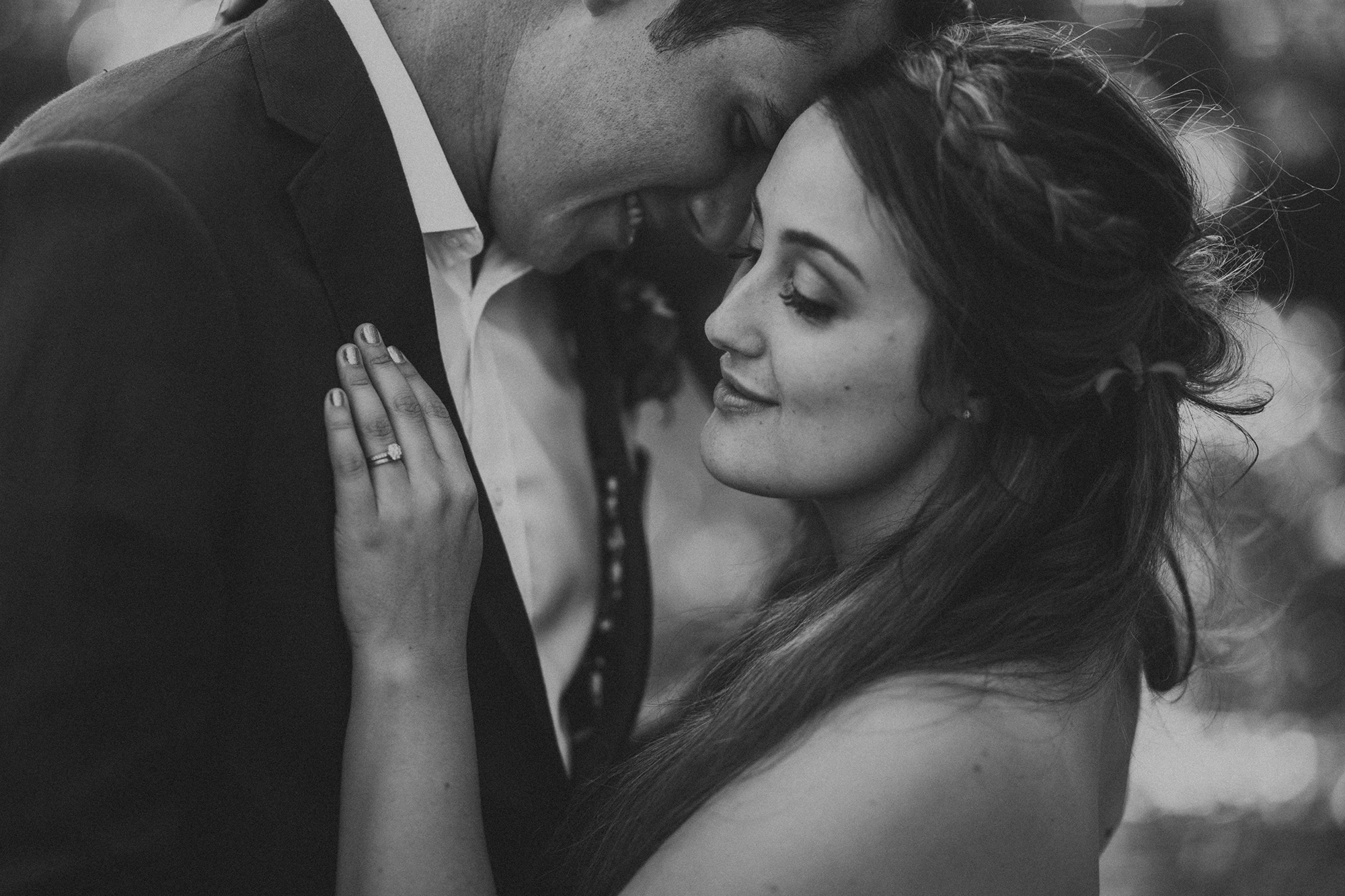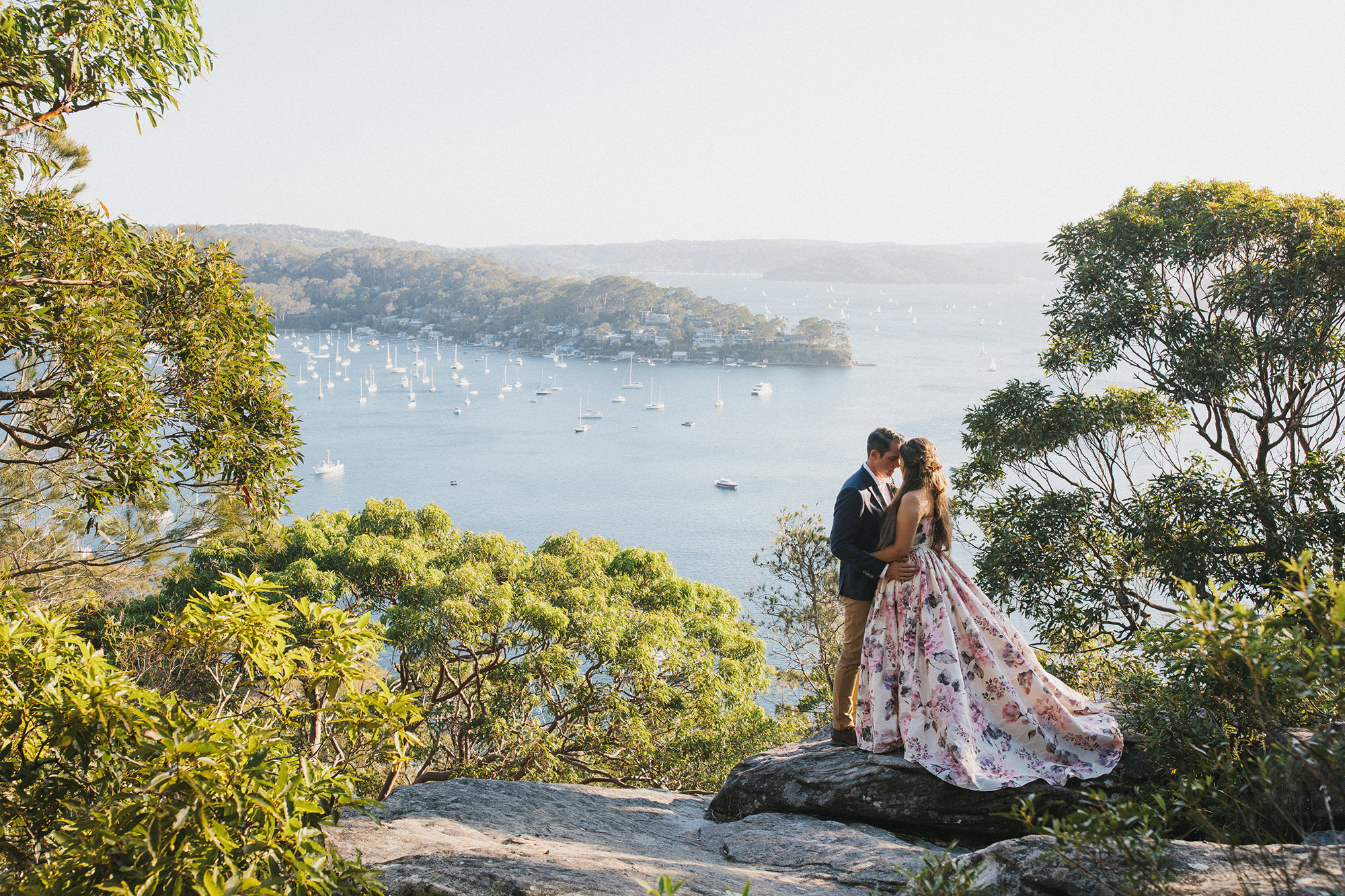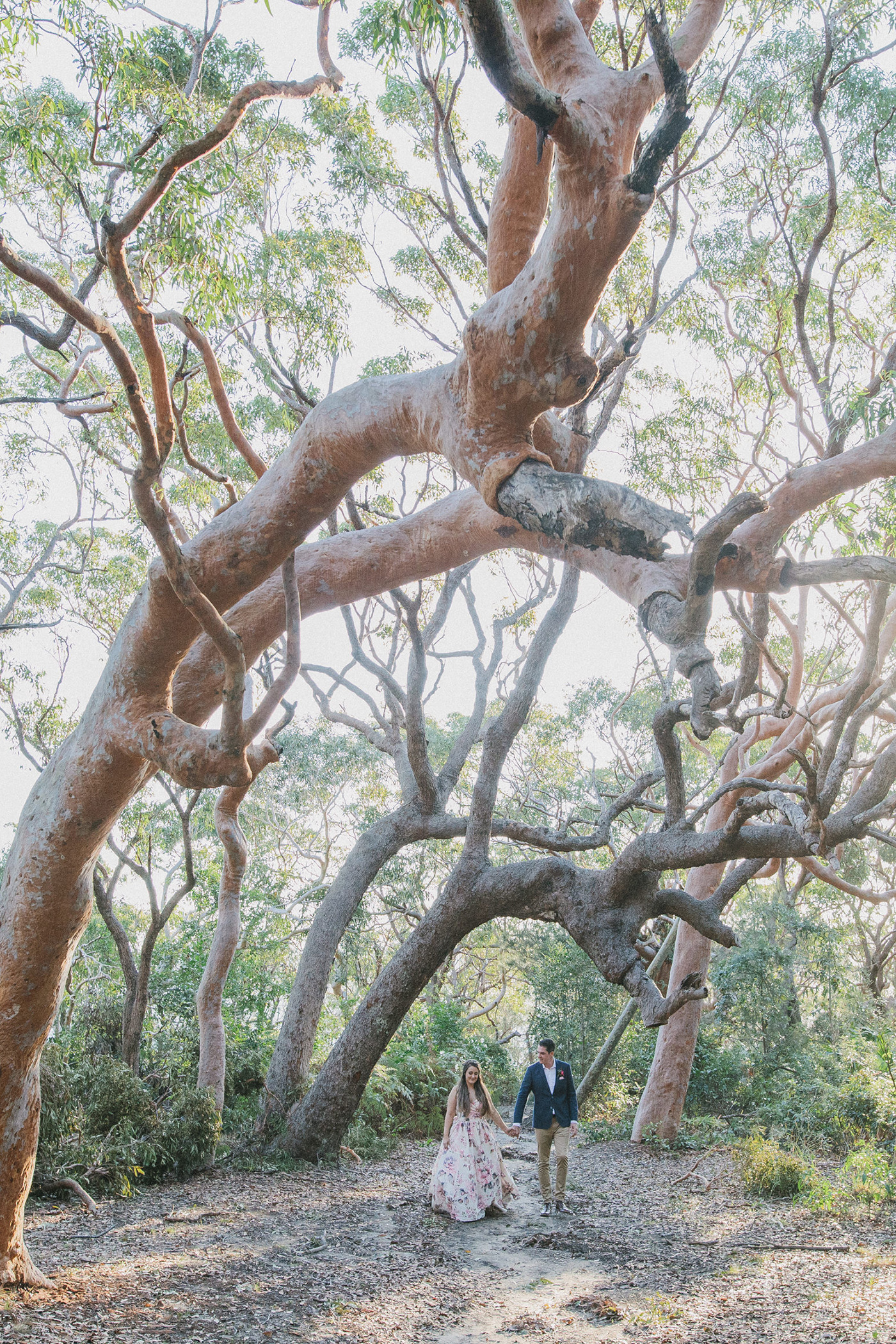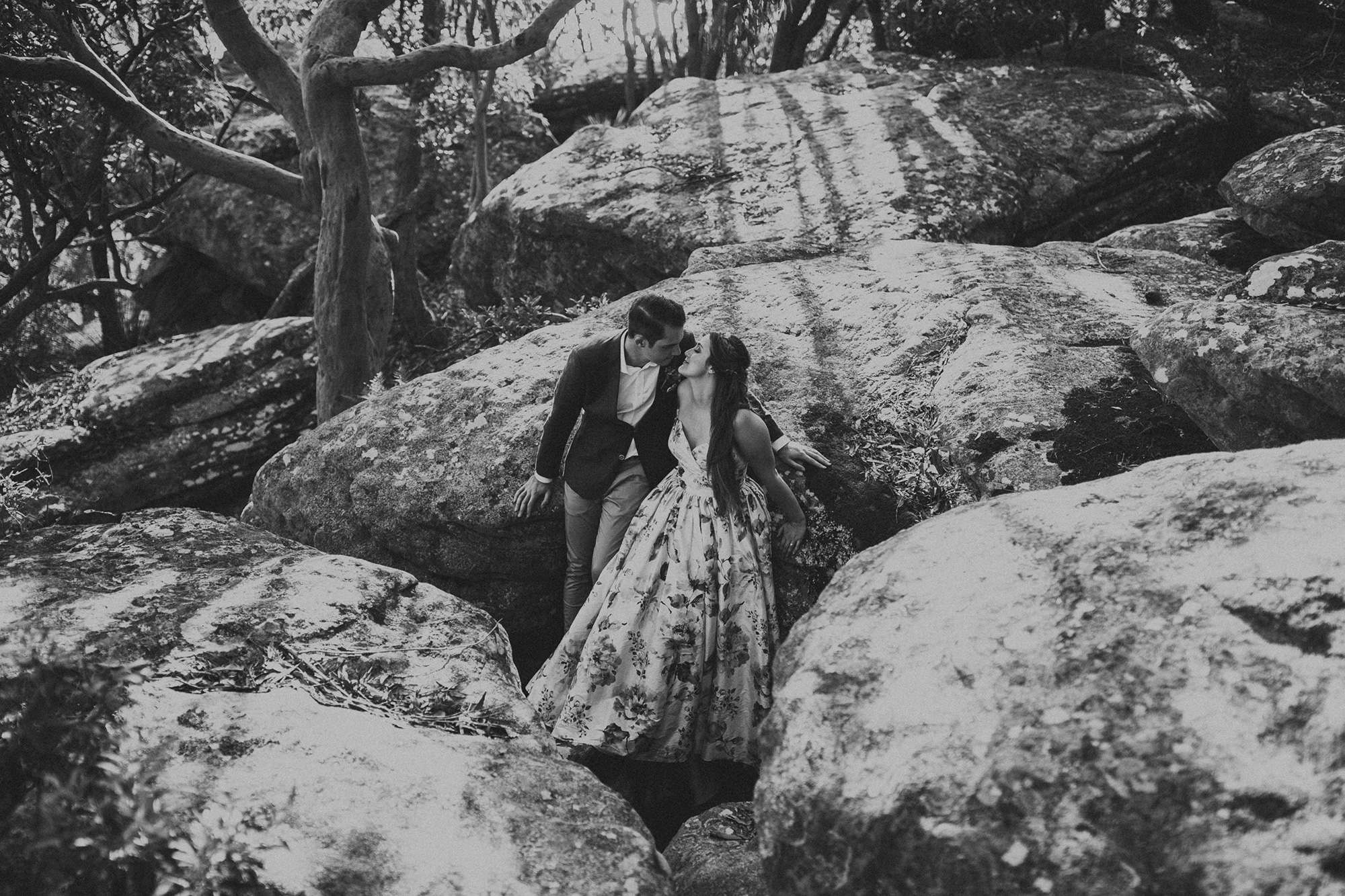 "I knew in my heart that I wanted to wear a floral wedding dress. I never identified with the traditional white dress and was smitten the second I saw the material for the gown. My dress made me comfortable and happy," Kate says.