Tired of traditional wedding attire? Want to wow guests for being unpredictable, forward-thinking, and unique? Here's the currently trending alternative wedding dresses your guests won't see coming.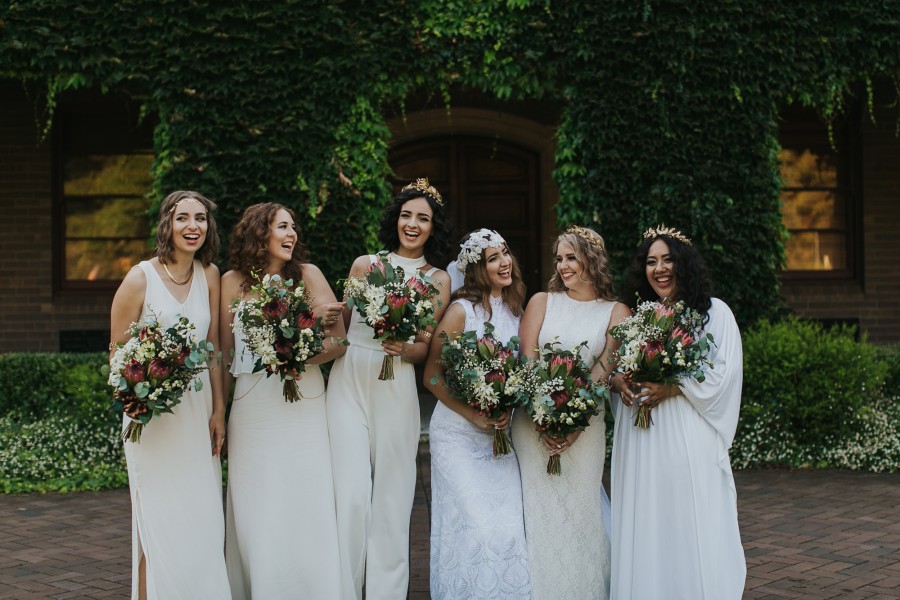 Coloured dresses
The modern bride sticks a finger to tradition with coloured dresses. According to a particularly archaic old wives' tale, brides wear white to symbolise purity of the soul. However, as we no longer judge the degree of purity one encompasses, wear whatever colour you want! Regardless of whether its' traditionally worn at funerals: if you look best in black – wear black!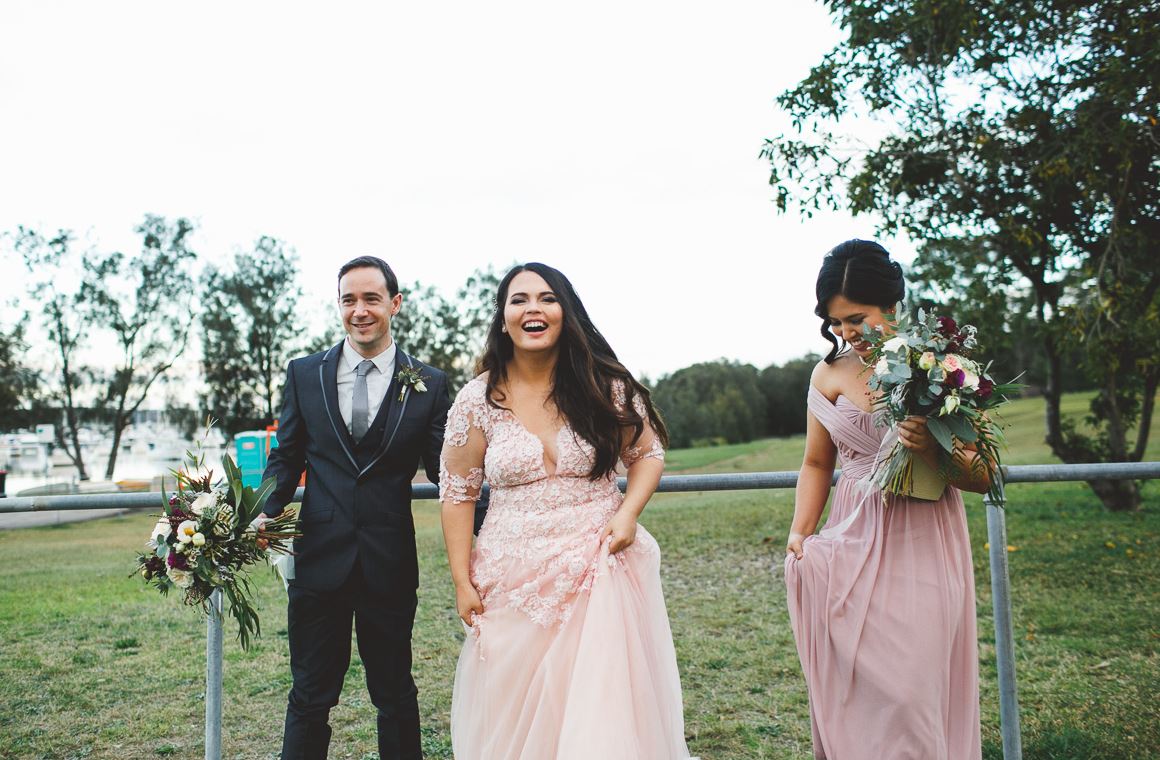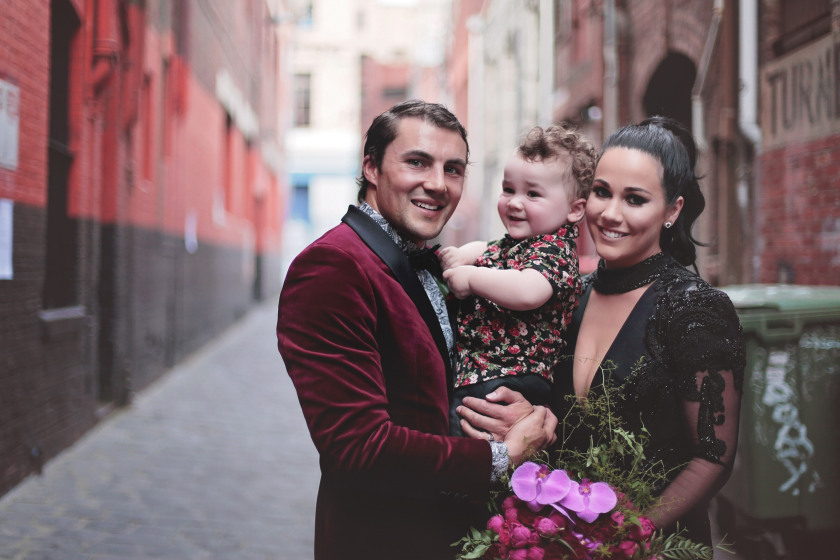 Jumpsuit
Have more room to dance and move at your reception by wearing a wedding jumpsuit. While the traditional bride usually opts for a dress, this is YOUR day, so if you want to wear pants – wear pants!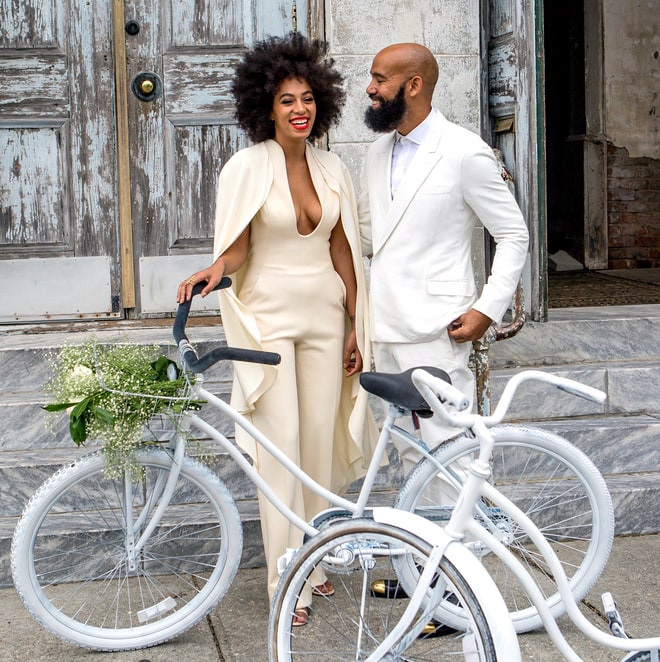 Two Piece
Show off a bit of tummy with a relaxed two-piece wedding dress. While the icing on the cake for any rustic or bohemian bride, two-piece dresses can be made in a variety of colours, or be styled to match your specific theme.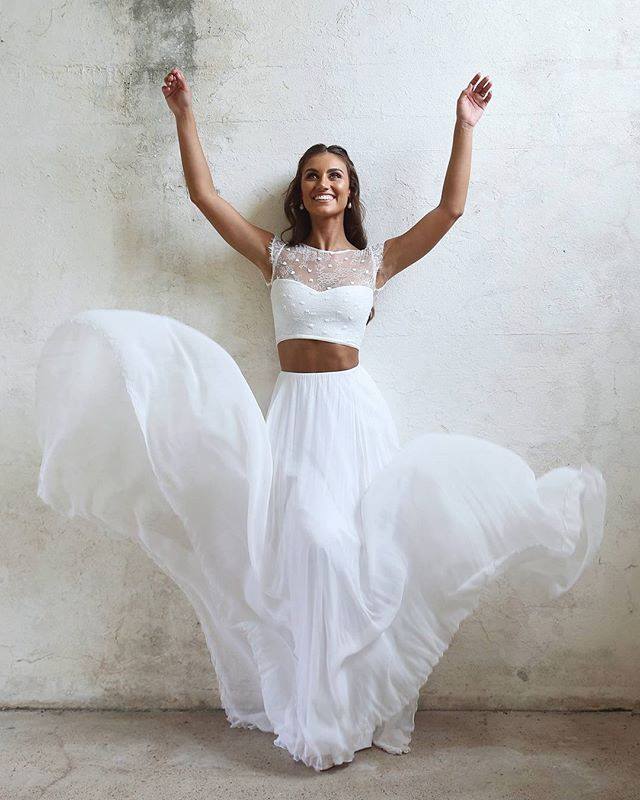 Cape
Get majestic with a wedding dress cape. While perfect for alternative and boho brides, capes can also be the final touch on elegant weddings.