Can't scrape together 200 family and friends? Or perhaps you simply don't feel like paying for such a large wedding? Fear not! Intimate weddings can be just as beautiful and memorable as large extravagant weddings — and without the price tag. Below are some hints and tips to make your intimate wedding an event to remember.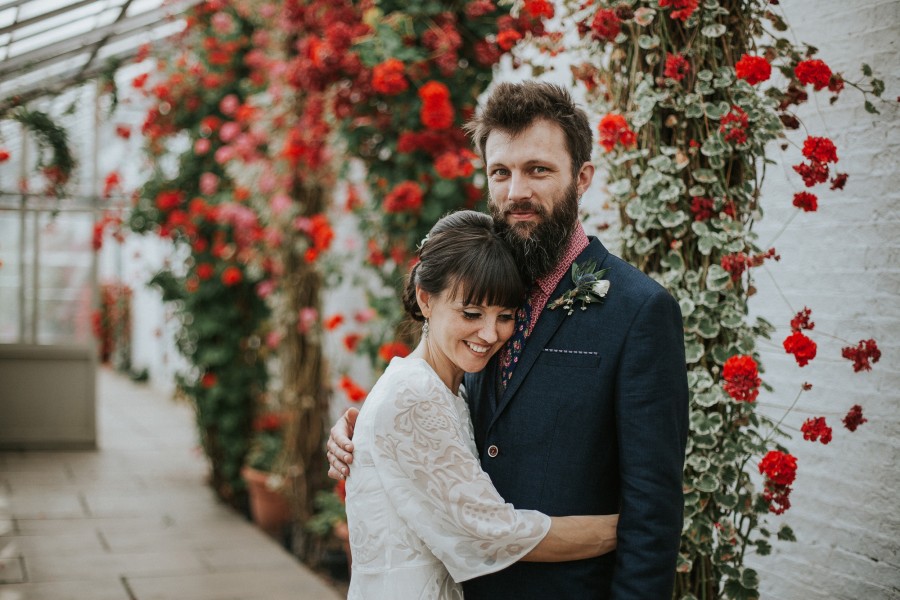 Ceremony
You may want to consider a smaller setting for the ceremony. A large church may swamp your intimate wedding, and make you feel as though people haven't shown up. Consider somewhere smaller — perhaps a park or a beach, if the weather permits. Allow your guests to mingle with one another before the ceremony over wine and a cheese platter. While this creates intimacy, it also welcomes your guests into a relaxed, happy atmosphere.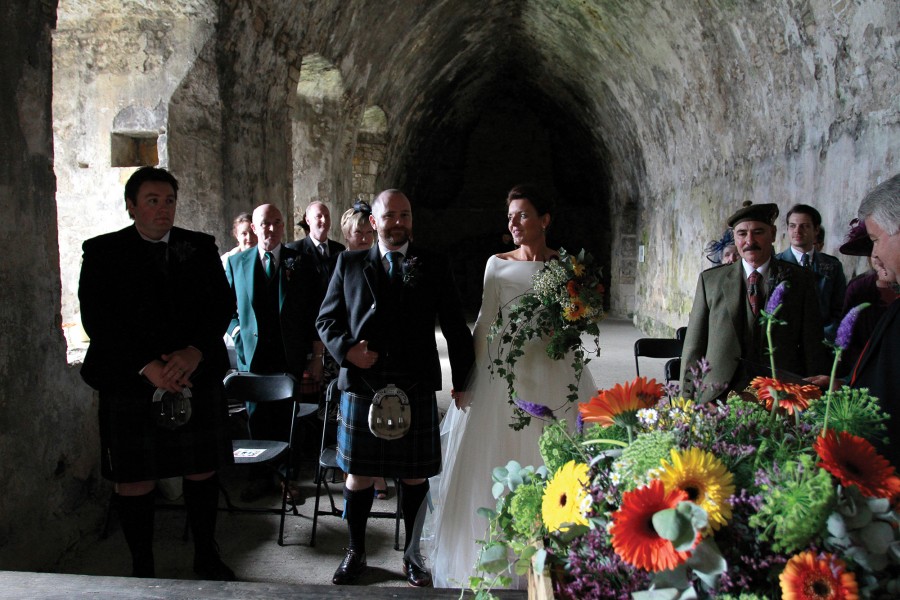 Reception
While large hotel reception venues may be off the cards, intimate weddings present new opportunities you may not have previously considered. For example, your own backyard may be perfect size and placement for a picnic reception. Similarly, your favourite local pub may fit the bill just as well. This allows your wedding to focus less on the extravagance of the event, and more importantly, on your love and commitment to one another.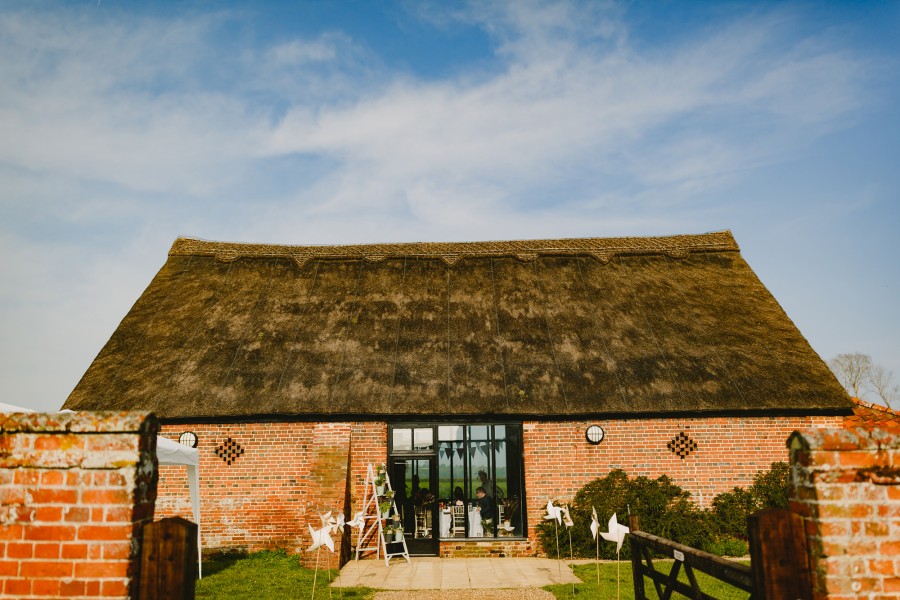 Music
As a smaller event doesn't necessarily require supersonic sound systems and a DJ, this opens the opportunity to incorporate live music into your wedding. Consider a harp player or a live musician. This will create an incredibly romantic atmosphere, and possibly even save you money.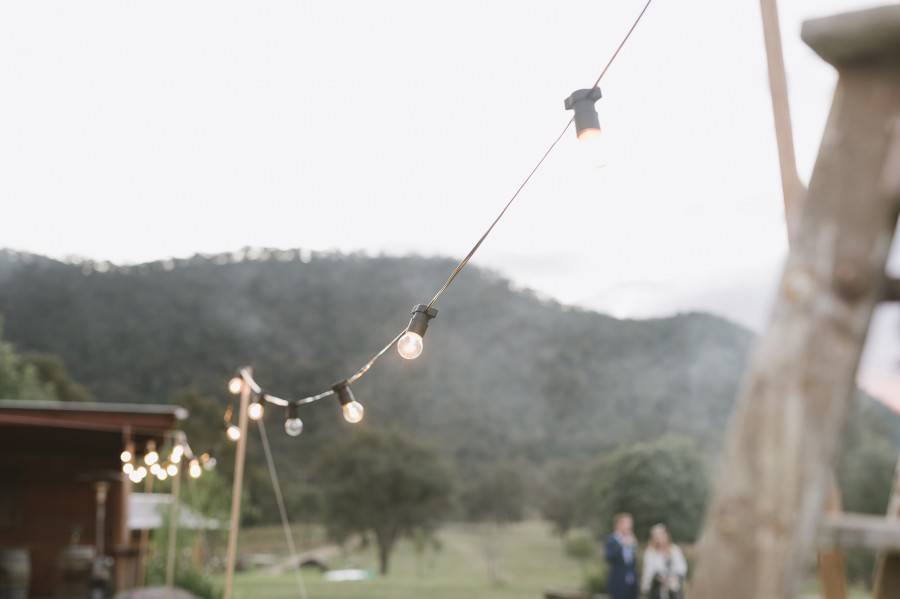 Destination Wedding
A great excuse to keep your guest list intimate is to have a destination wedding! With the added costs and time spent travelling to your wedding, it's expected that only guests who truly want to be there will attend. Plus, a destination wedding spent with only your closest family and friends makes for a great holiday and honeymoon, too!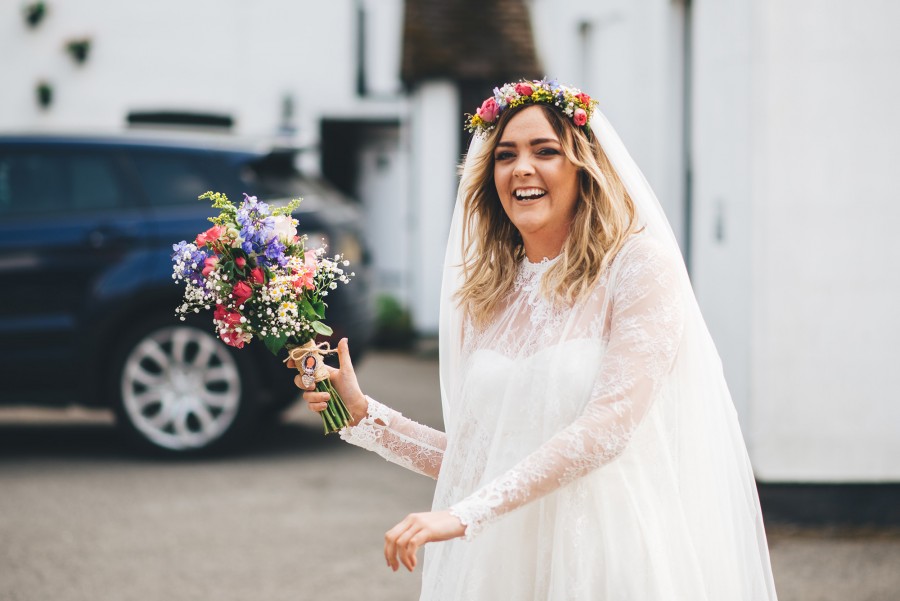 Budget
What you don't spend on a large guest list can be money used elsewhere. Instead of stretching your budget to accommodate over a hundred guests, consider minimising numbers and paying attention to elements you find ultimately important to your wedding. These might include entertainment or a particular menu.