Megan Bilaloski's romantic wedding to Rob Bain was as magical as she had always imagined – but she didn't always believe it would be that way.
"Unfortunately, the day started off with a lot of rain. At the time, I was quite upset. I had pictured my ceremony to be outside and had chosen a gorgeous location for our photoshoot," Megan, 25, explains.
But after deciding to move the ceremony, held at Joondalup Resort in Connolly, WA, indoors, the bride began to relax.
"Our ceremony was simply beautiful, emotional and intimate – out of the cold, wind and rain," Megan says.
She and Rob, 26, first met on a high school soccer trip to Kuala Lumpur and exactly 10 years later, on October 10, 2016, they wed in front of 120 friends and family.
Celebrations continued in the poolside marquee and, after enjoying the best day of her life so far, Megan has some simple advice:
"To future brides who will possibly have to deal with inclement weather: don't waste too much time stressing about it, because there is nothing you can do, and I guarantee you will have the best day regardless!" she says.
Photos courtesy of Launch Film Productions.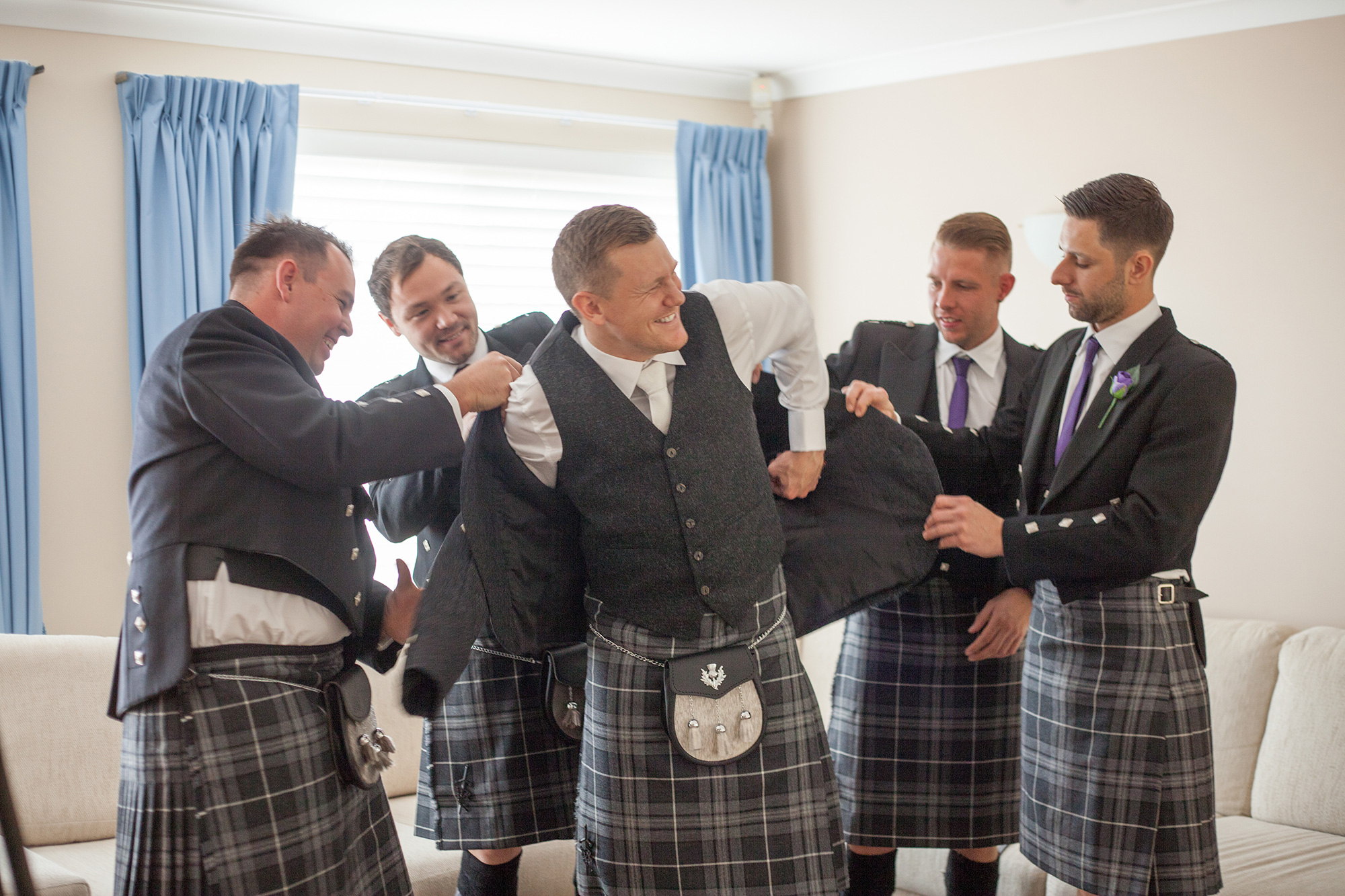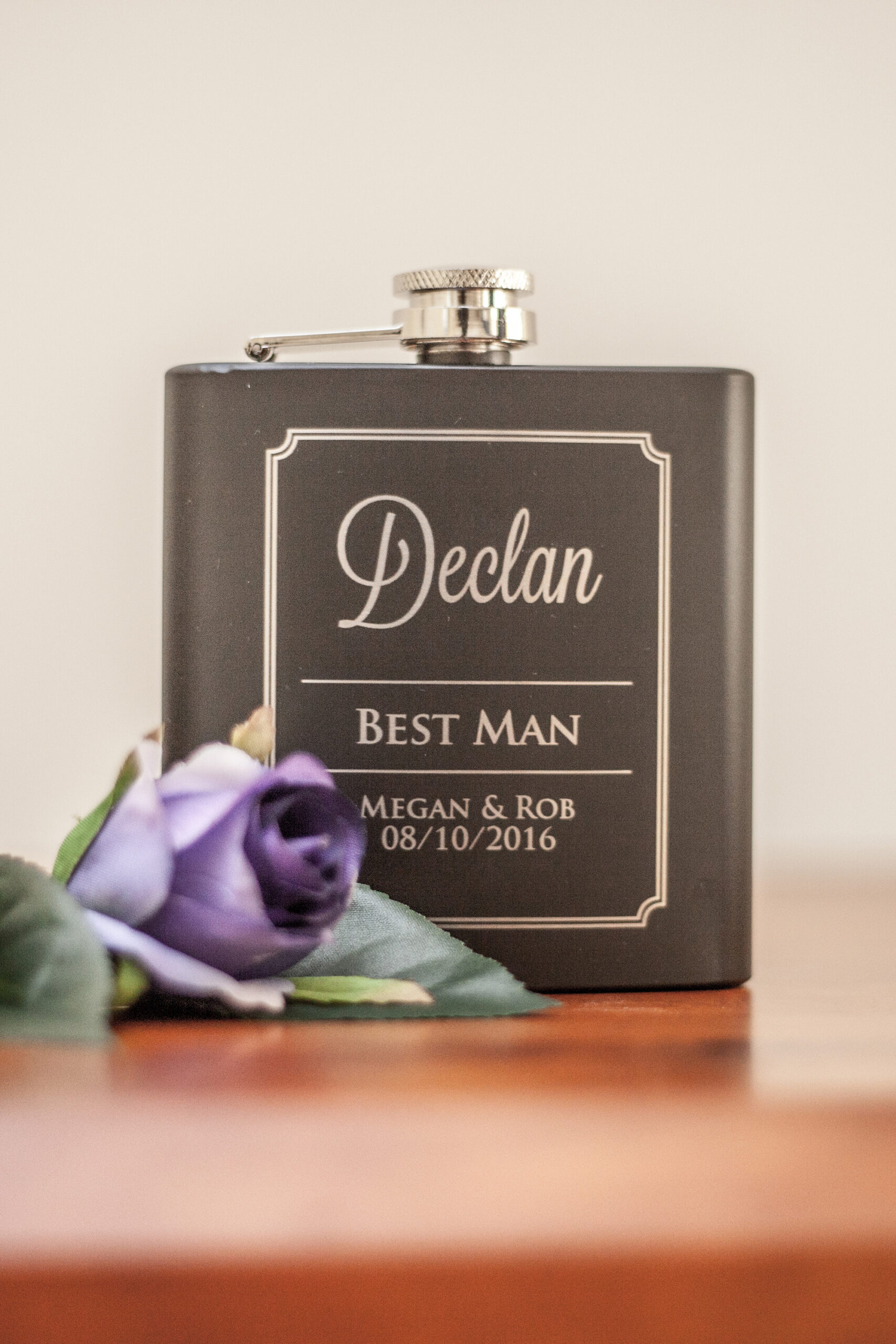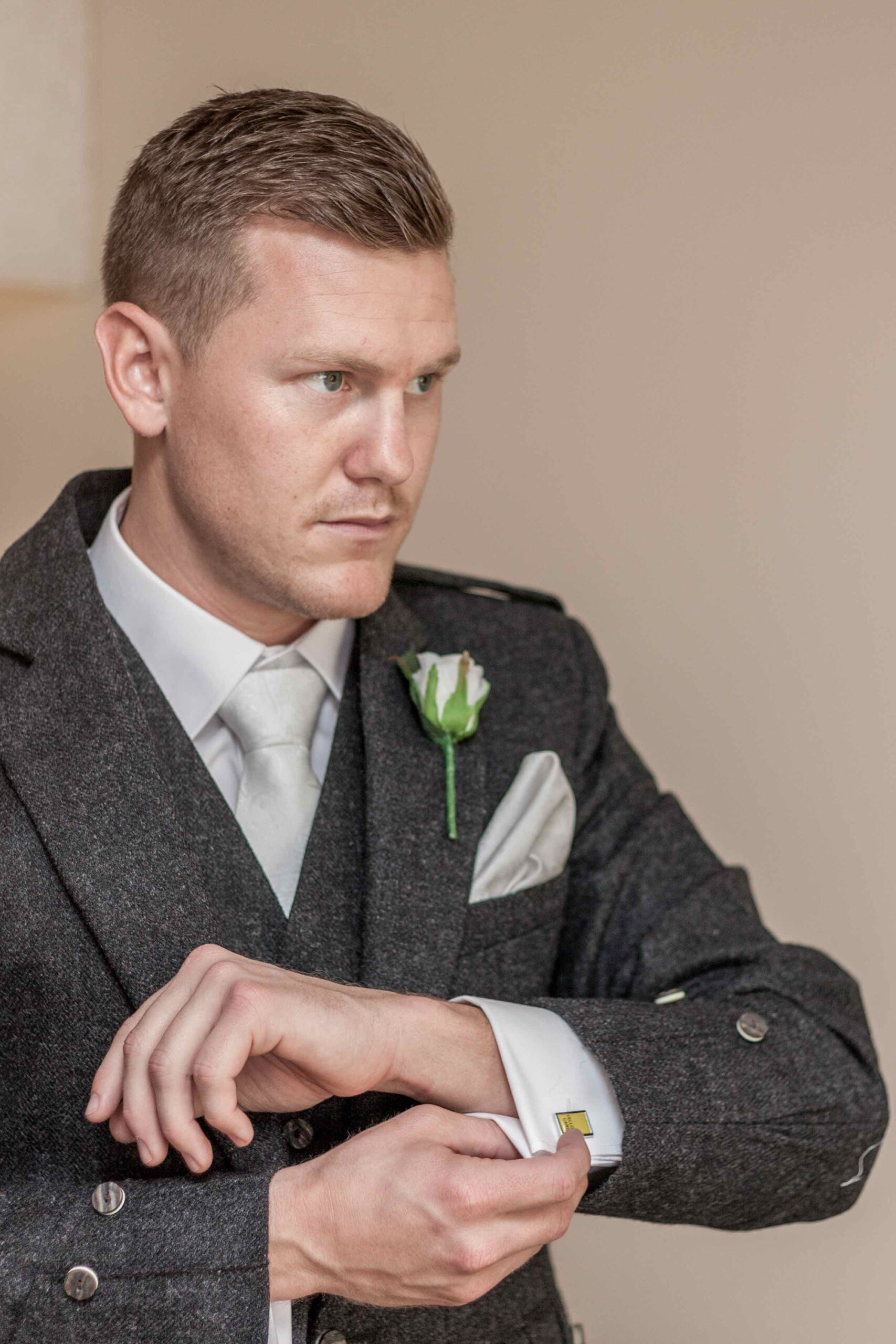 "Rob was born in Scotland," explains Megan of Rob's wedding day attire – a kilt he bought from his homeland.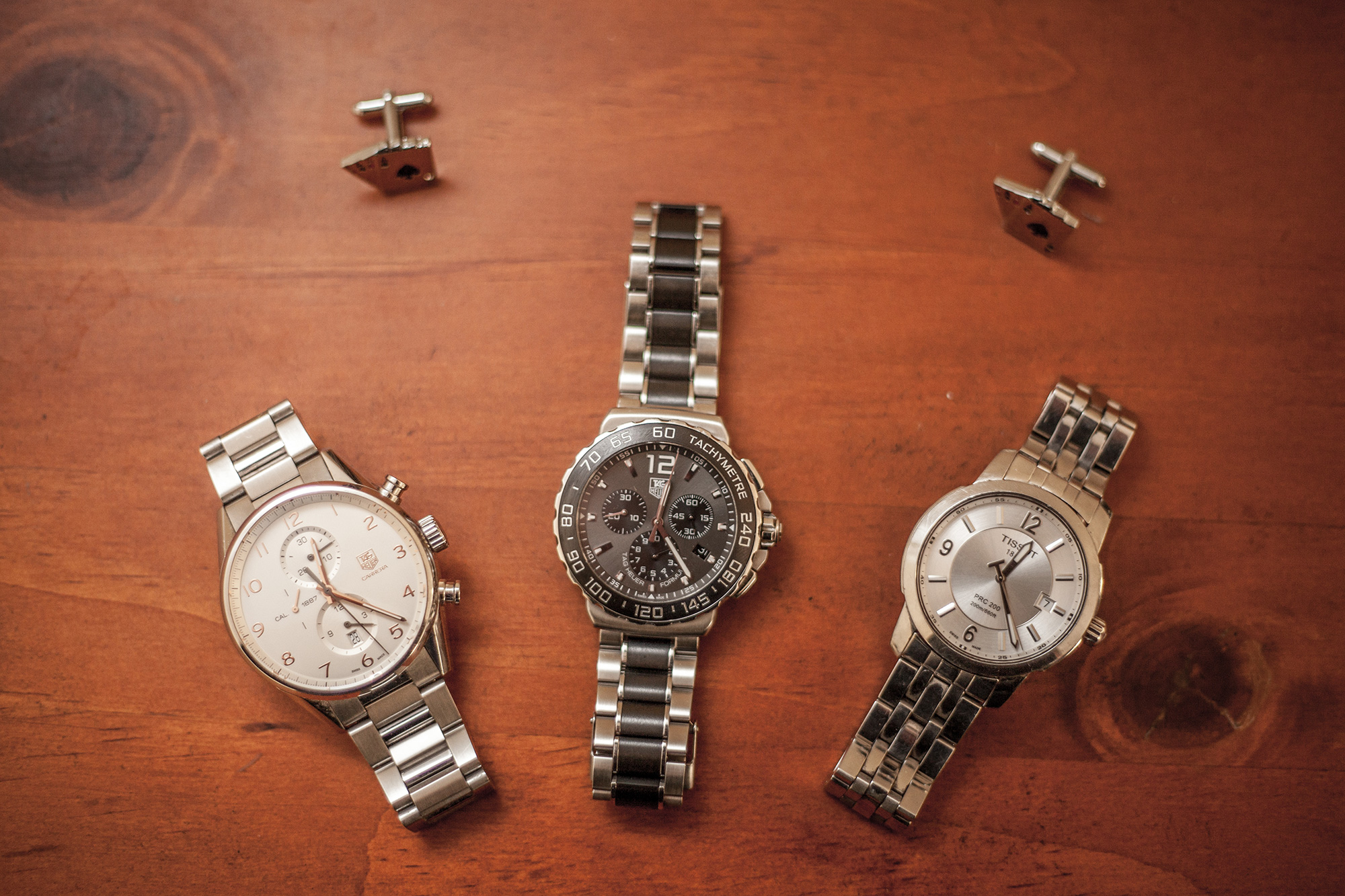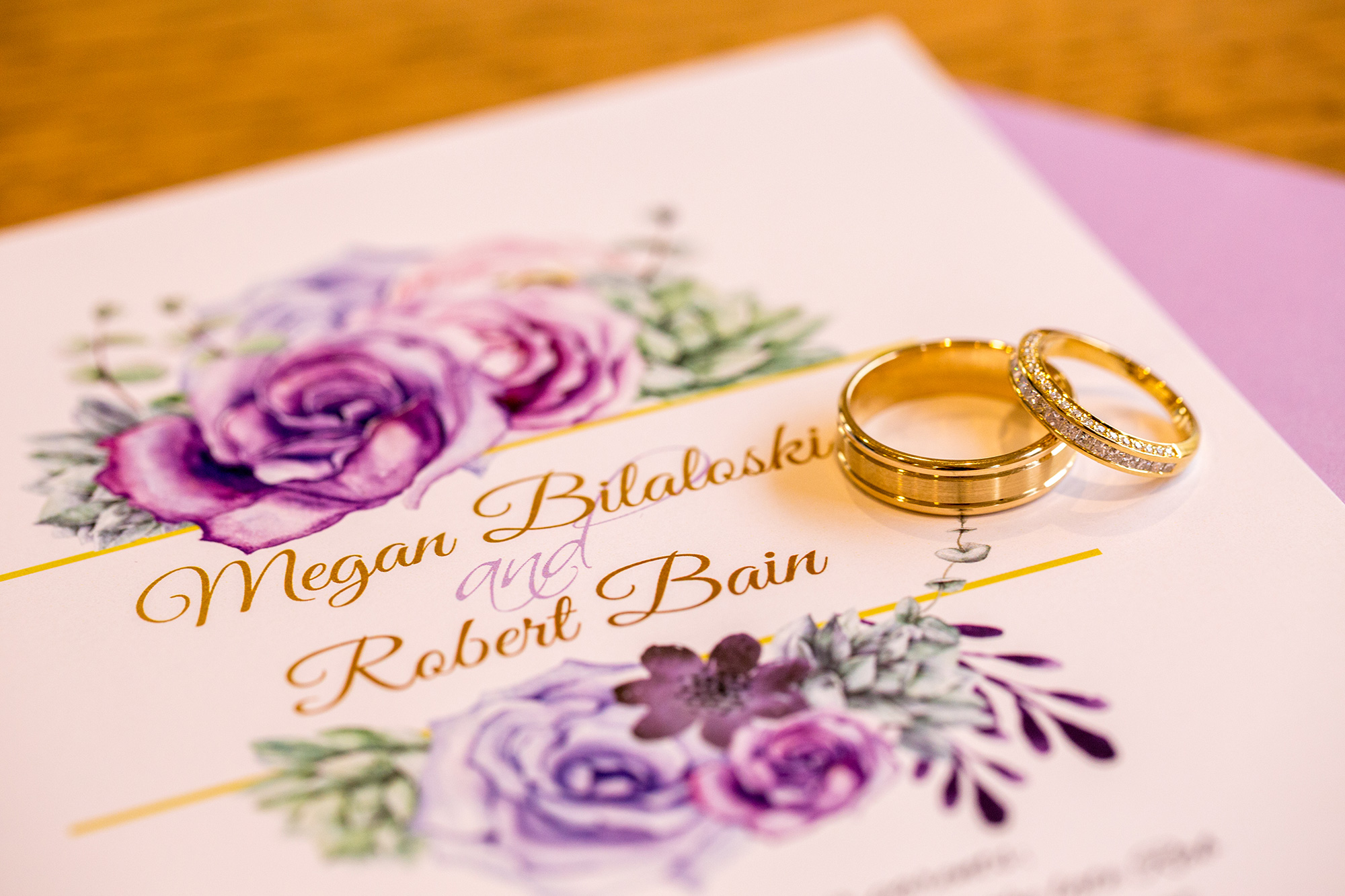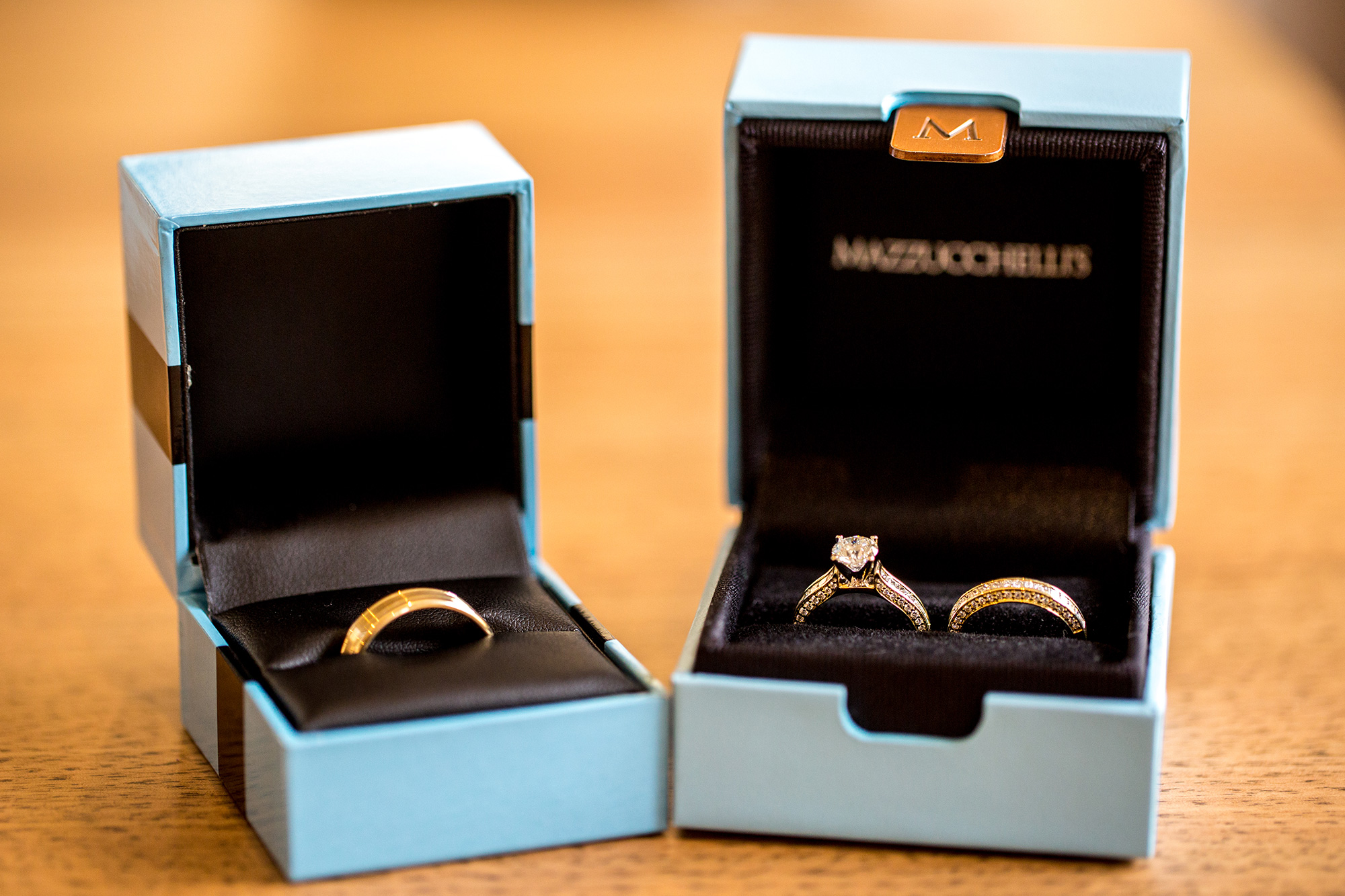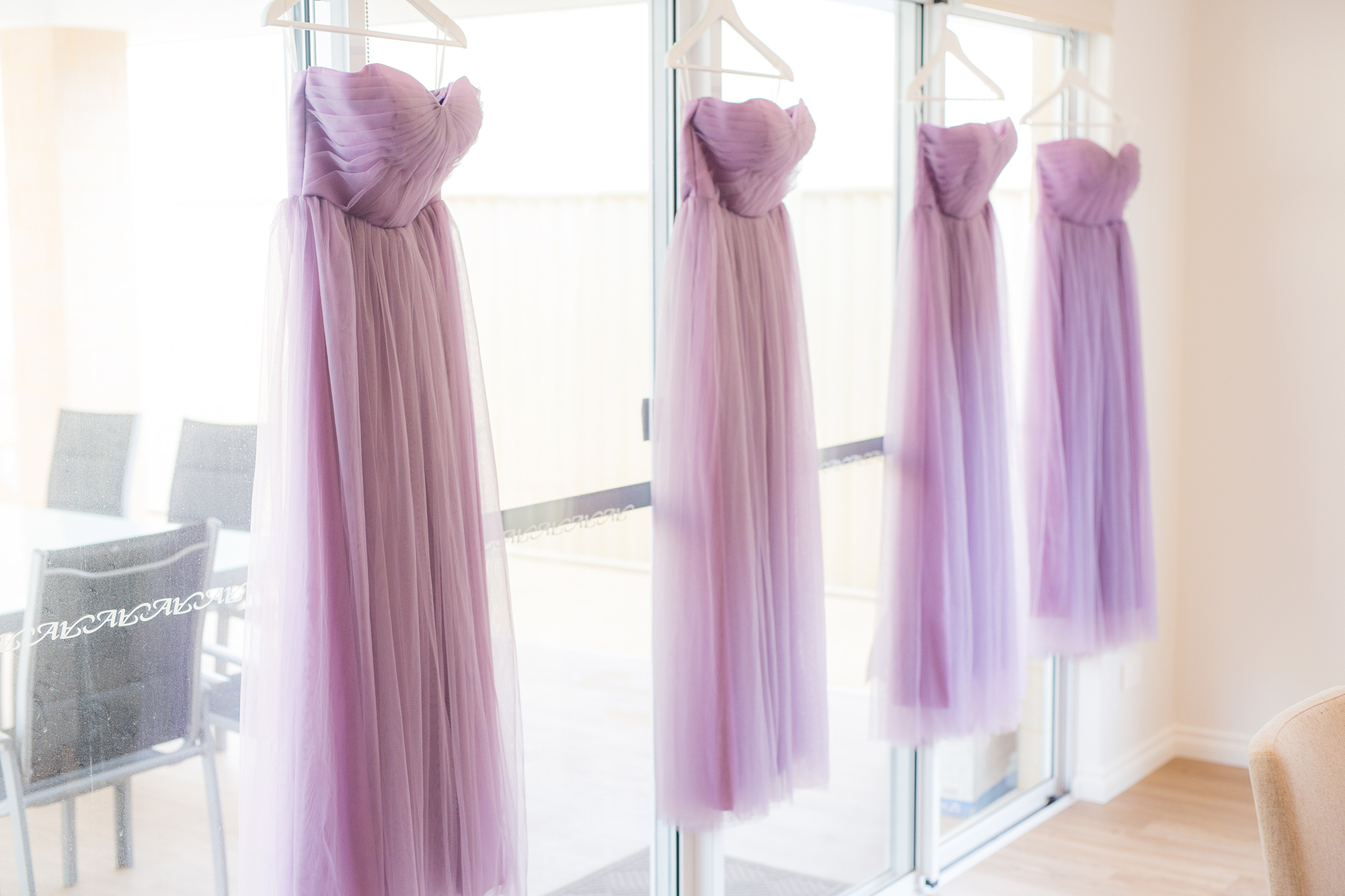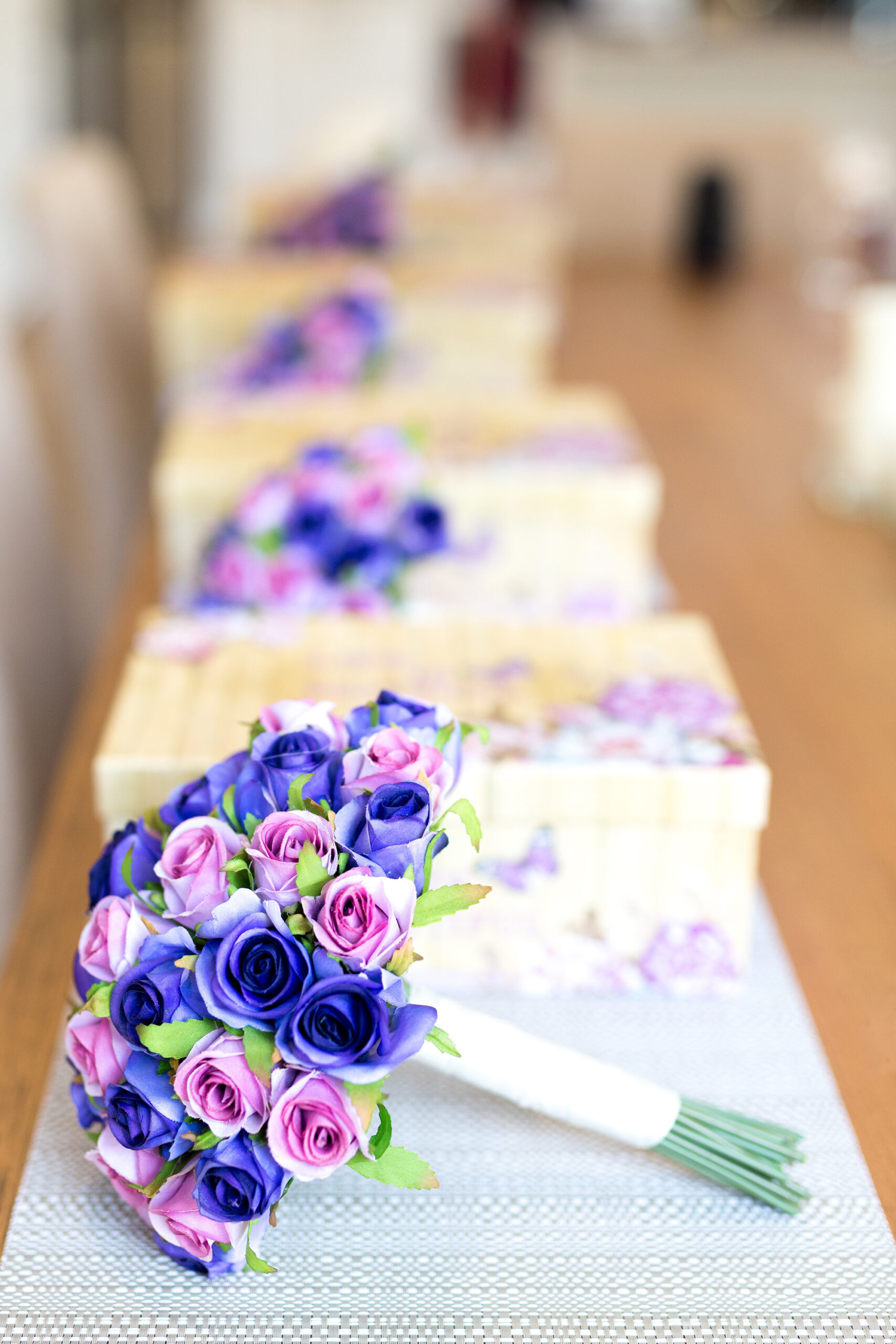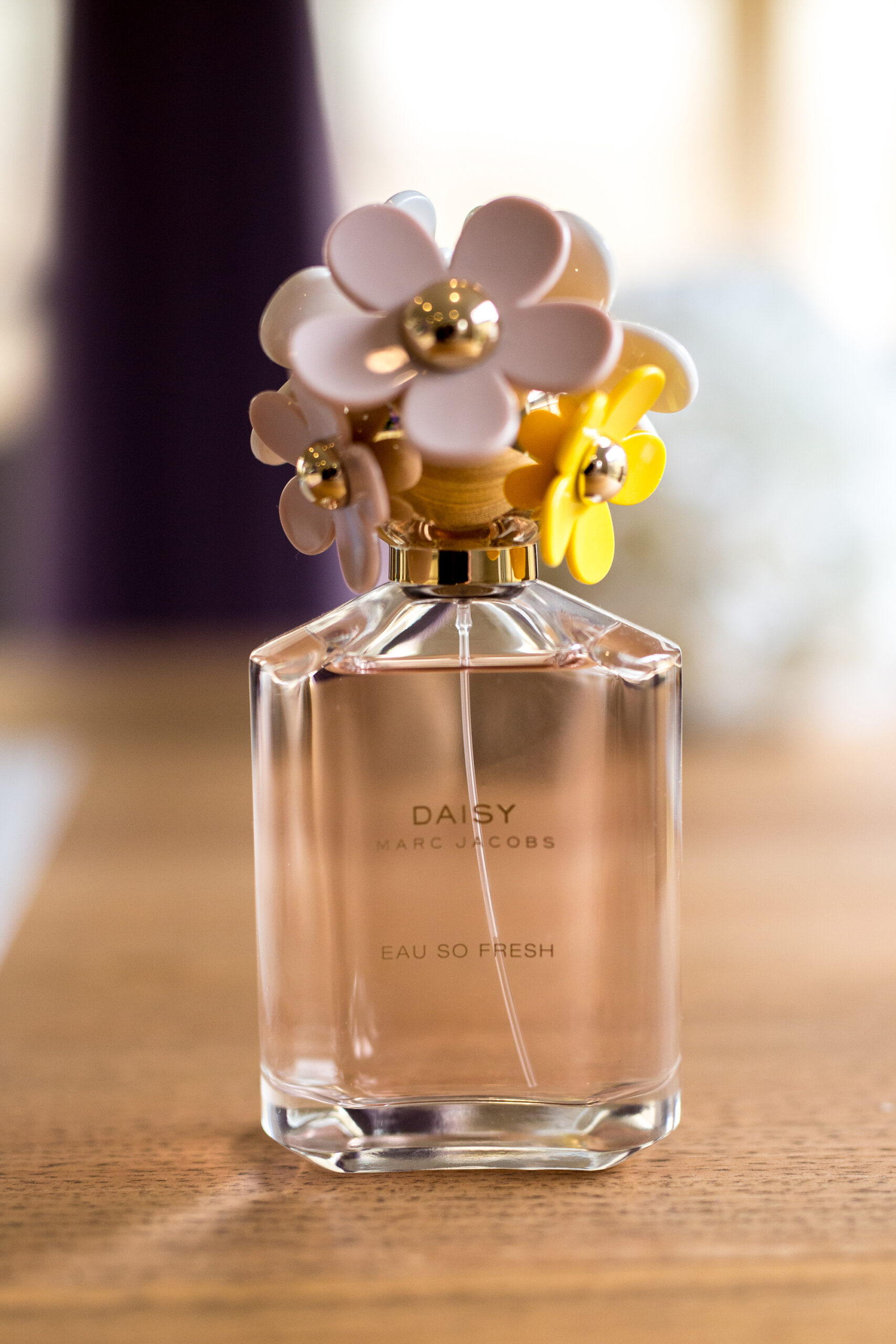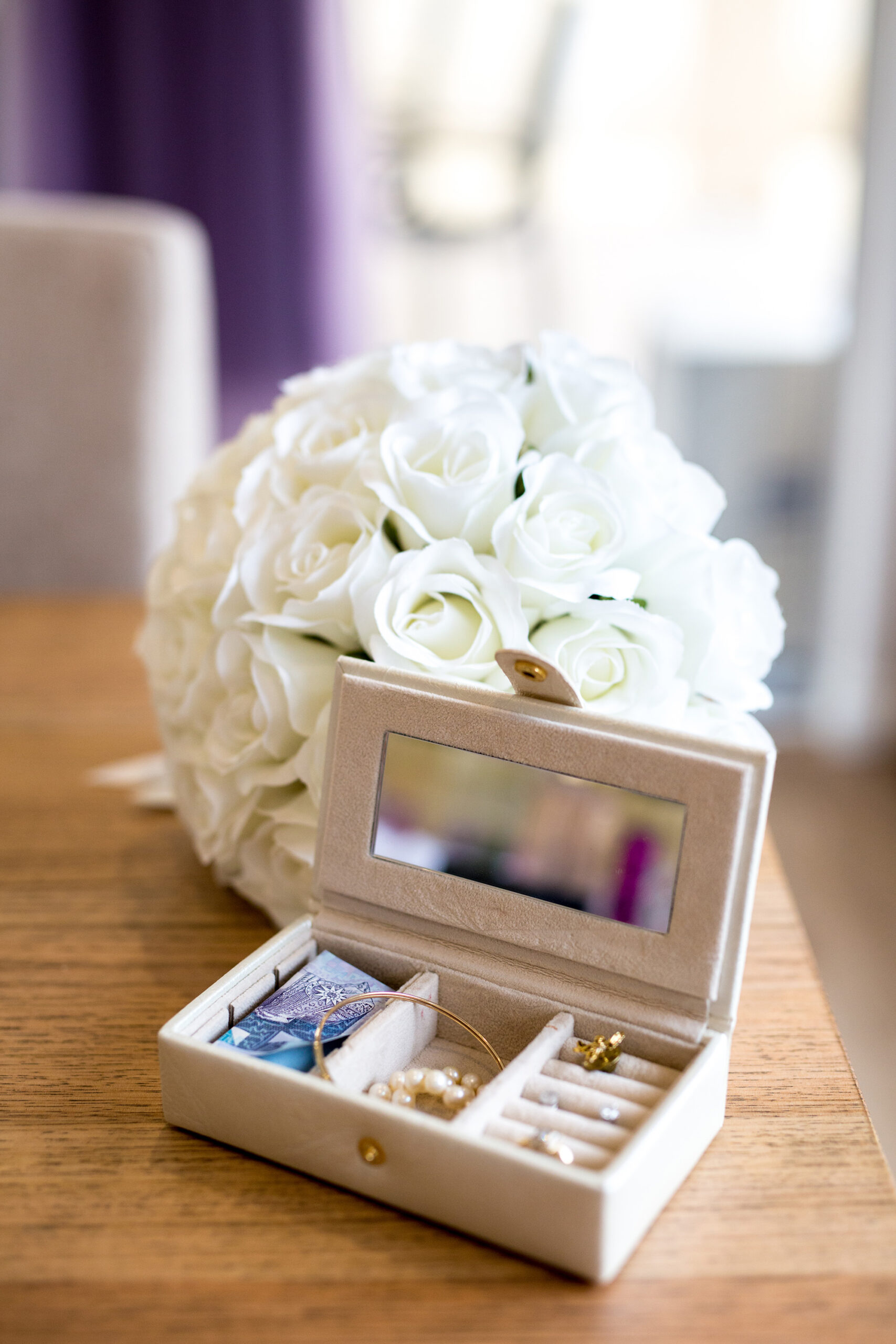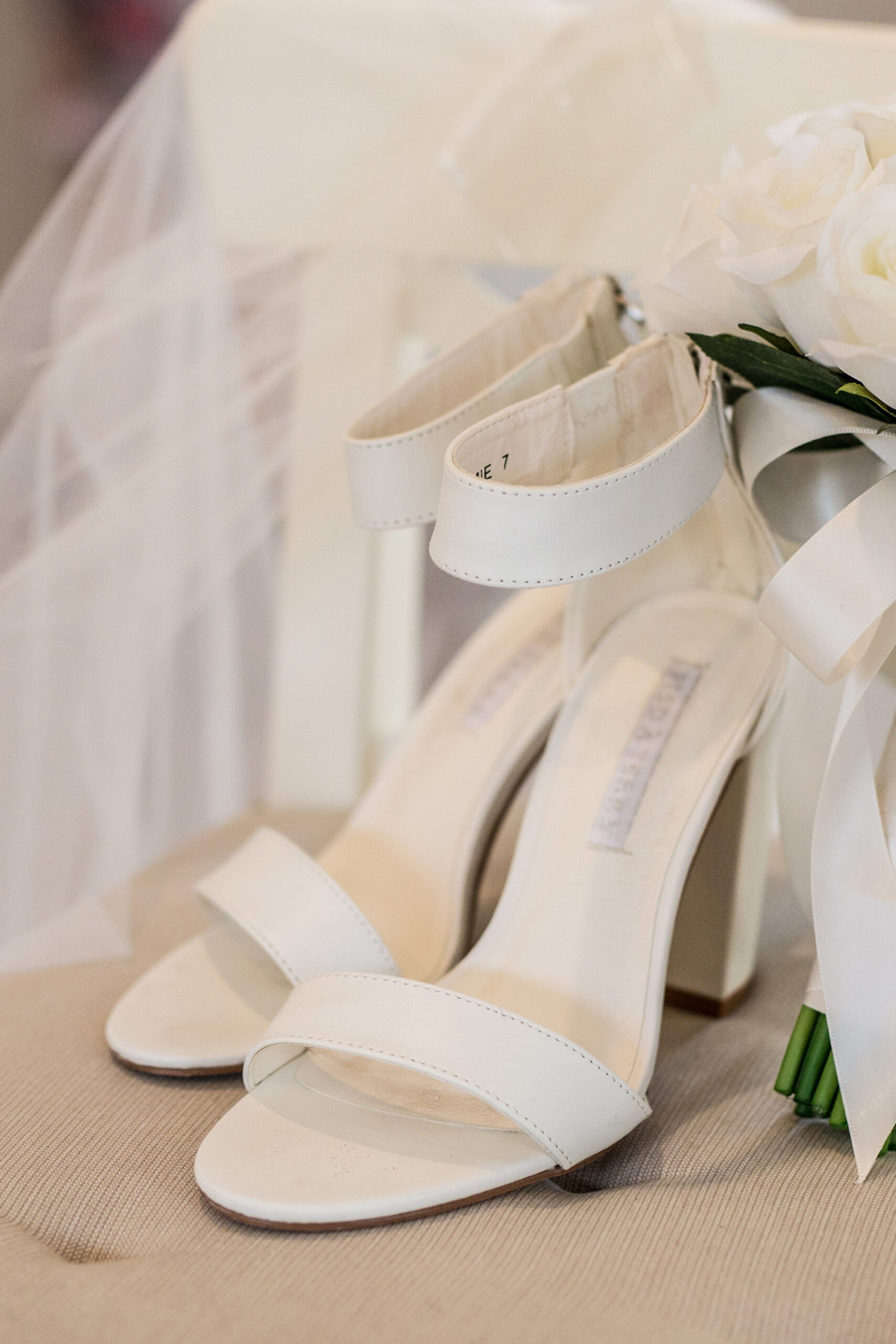 Megan decided to go with artificial blooms for the big day, purchased from Floral Land.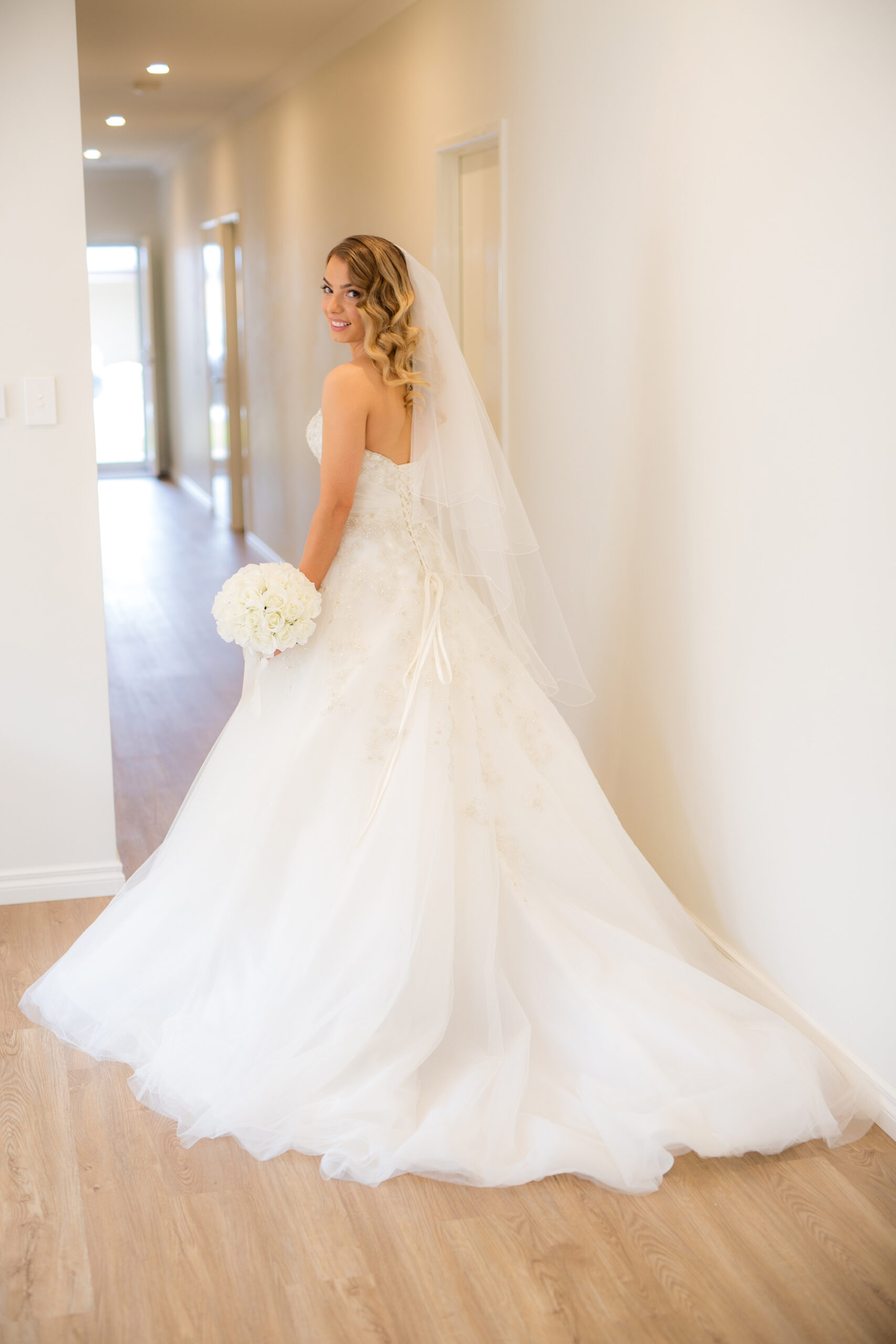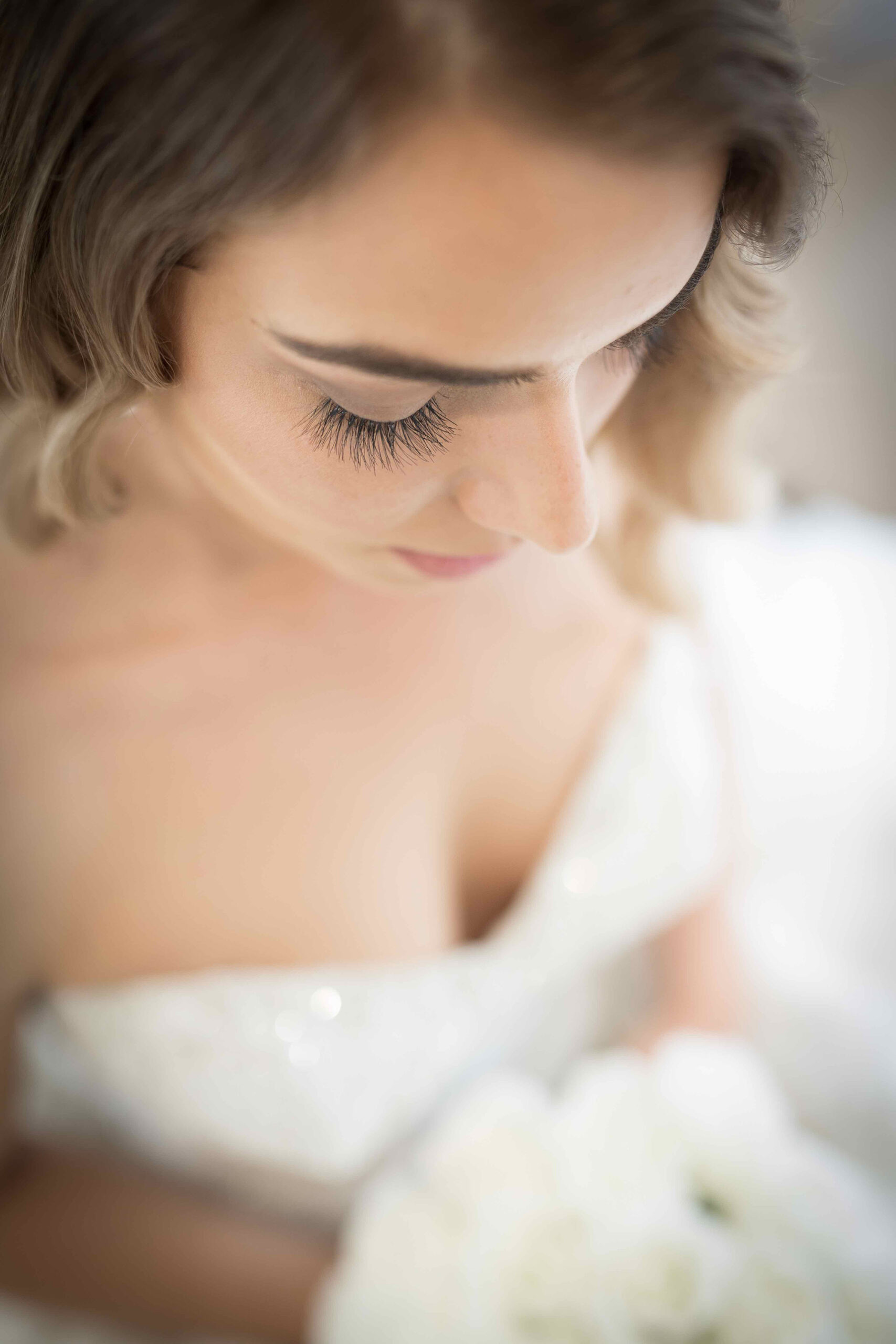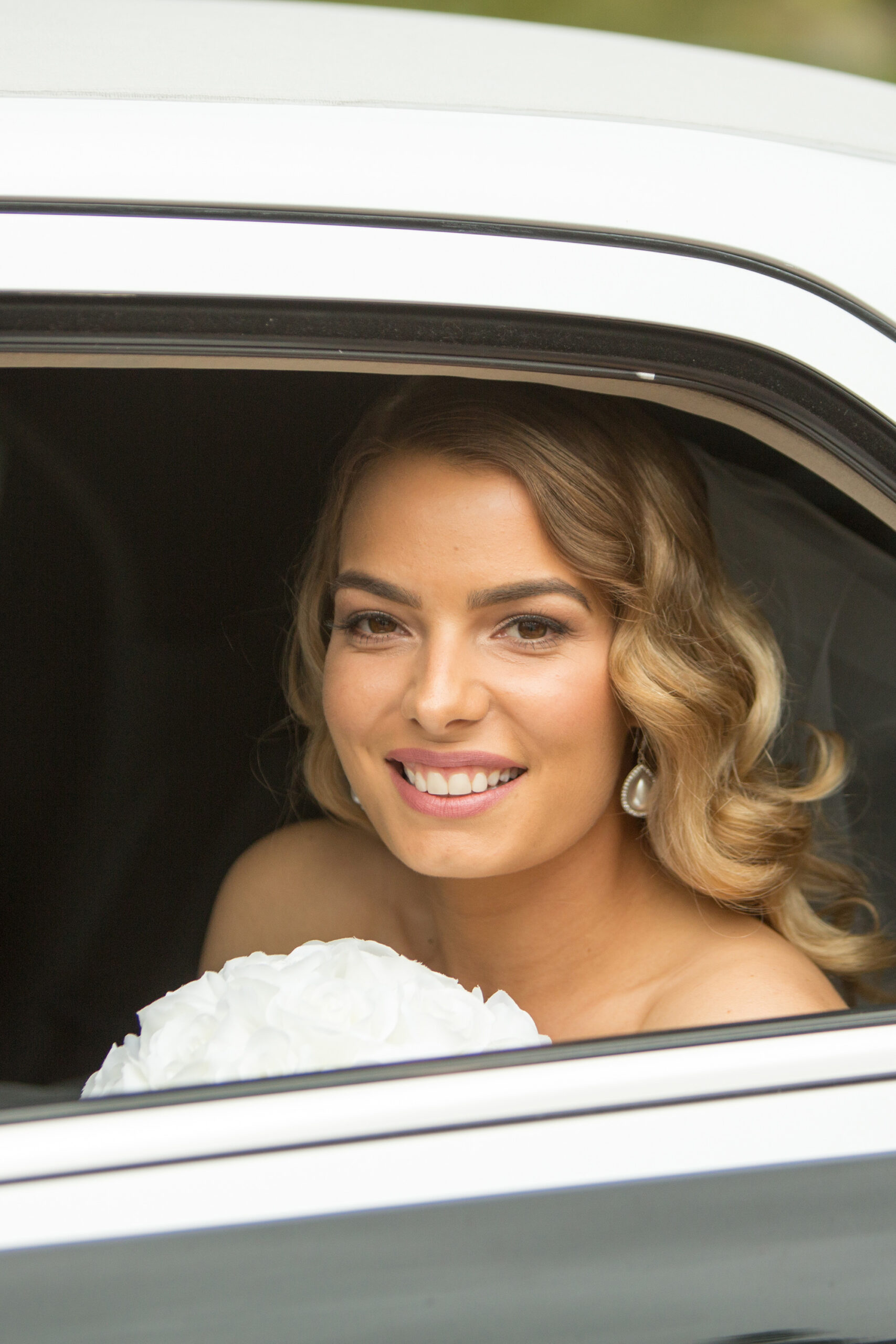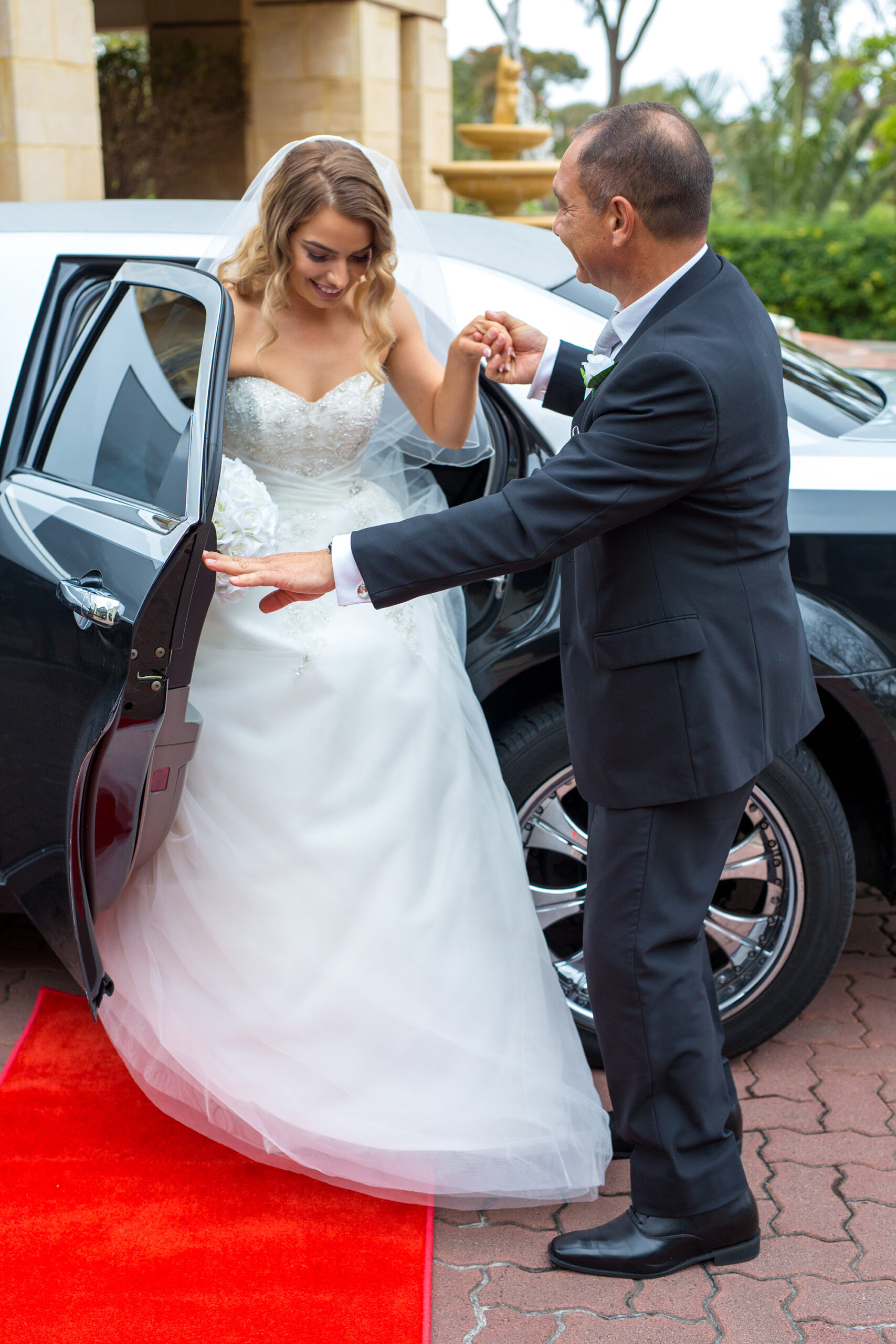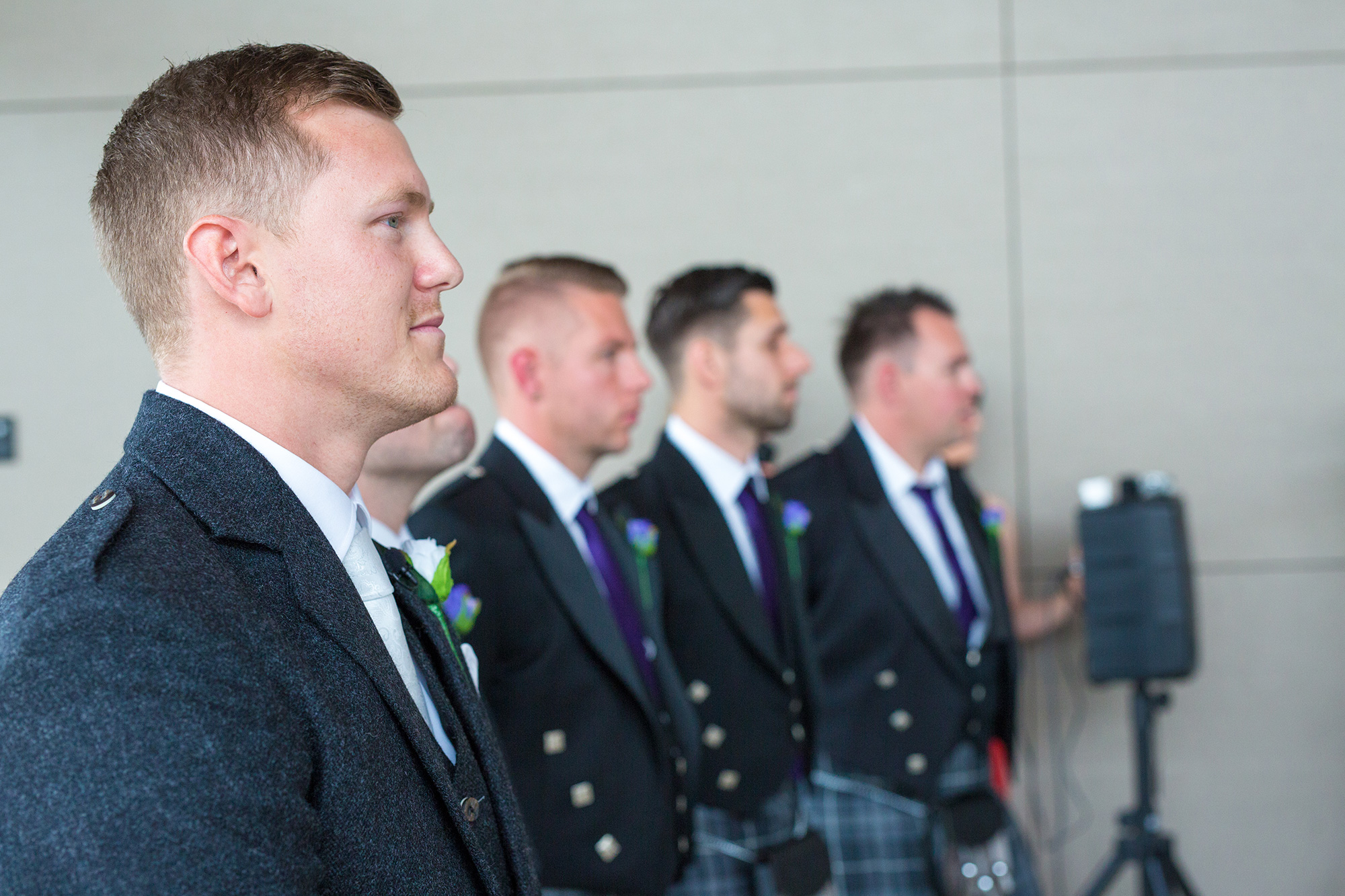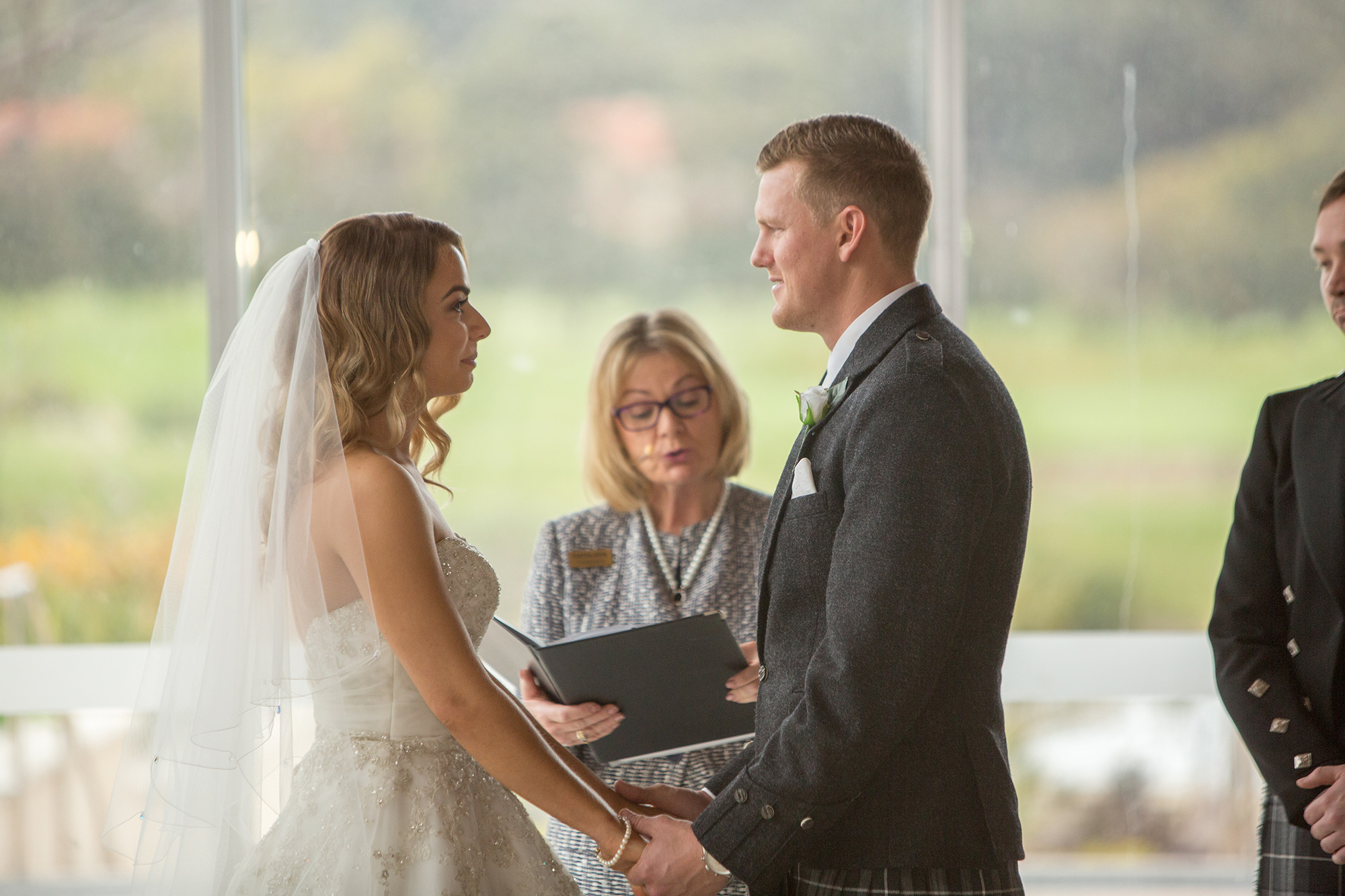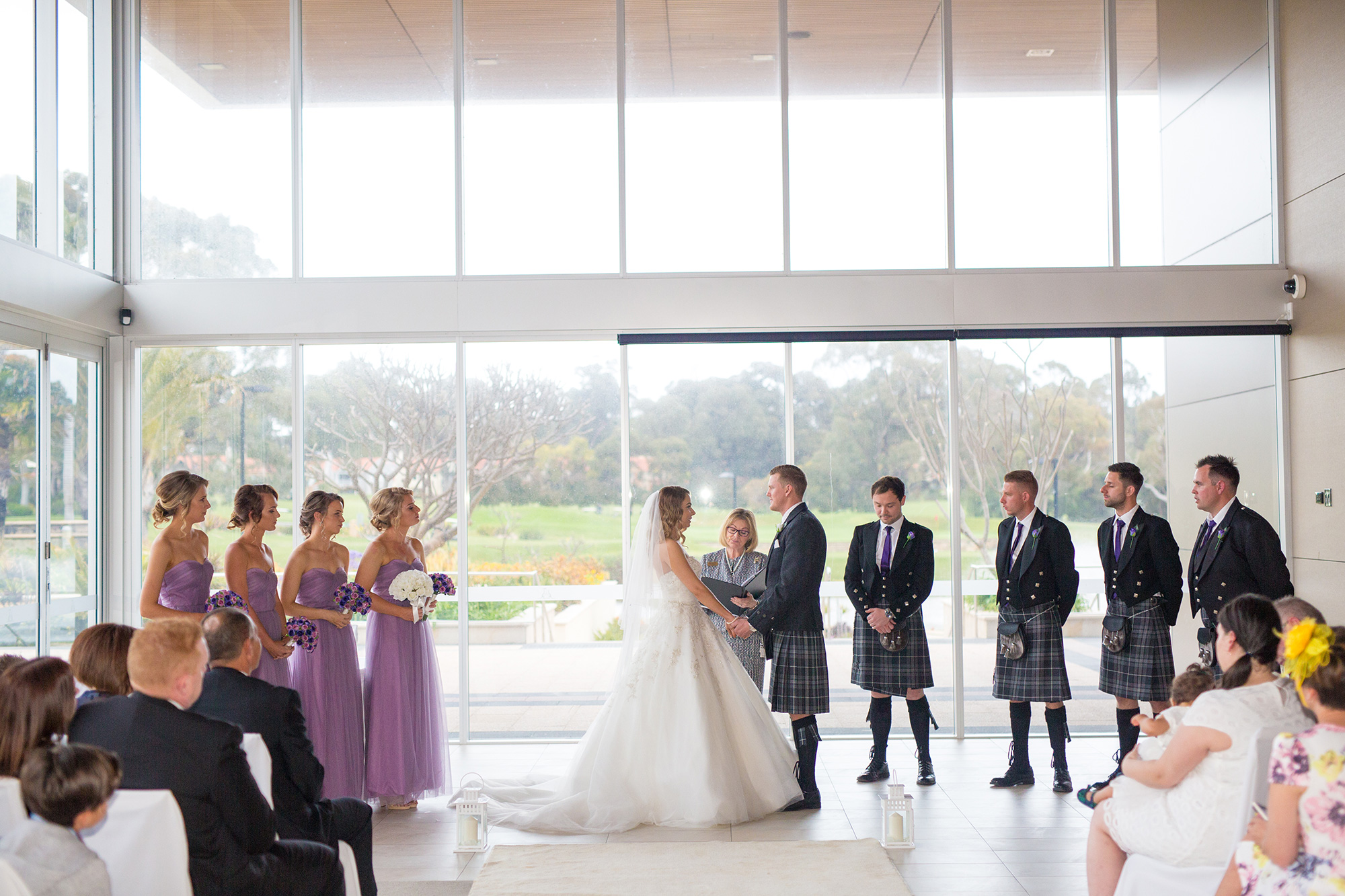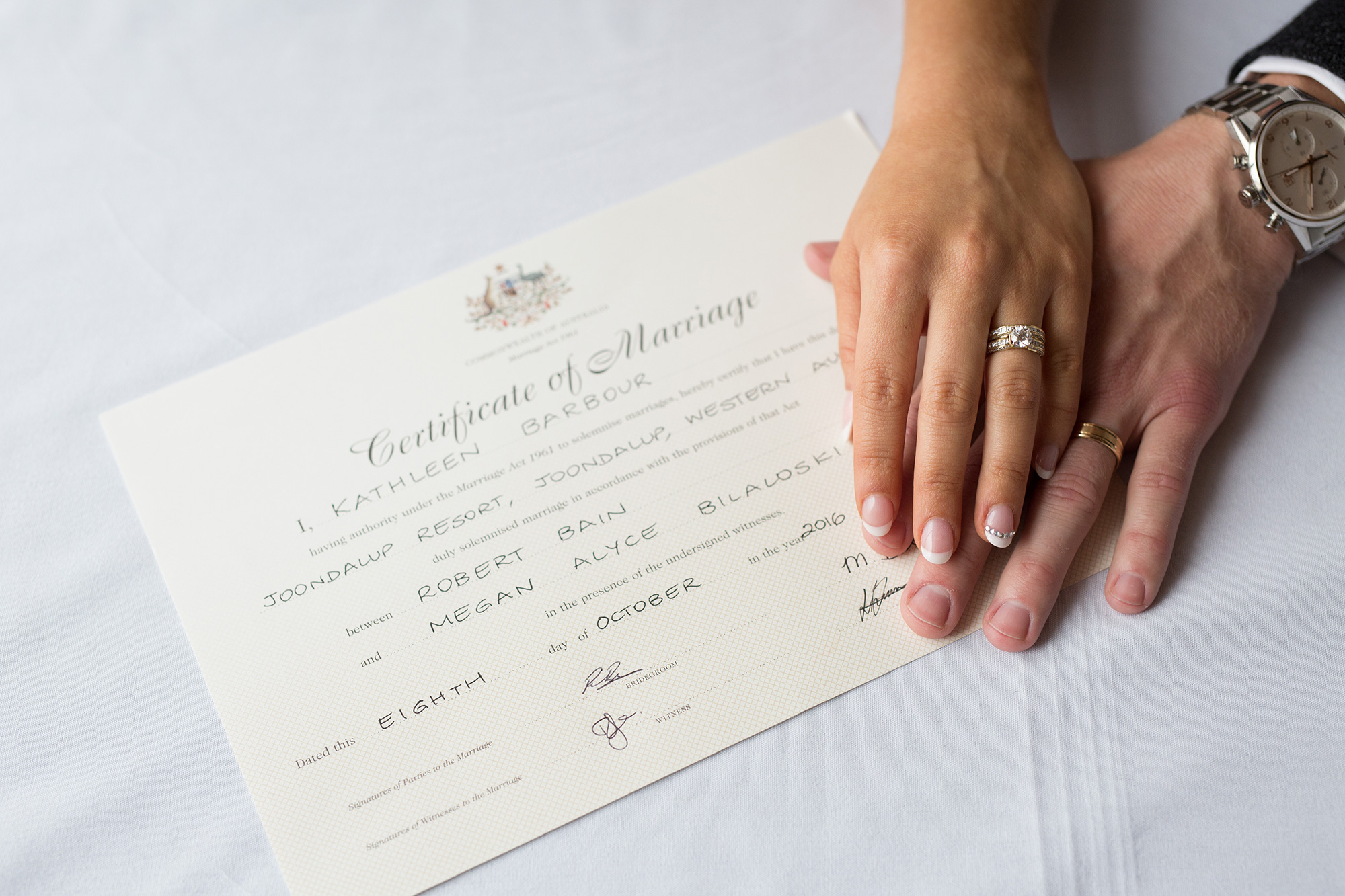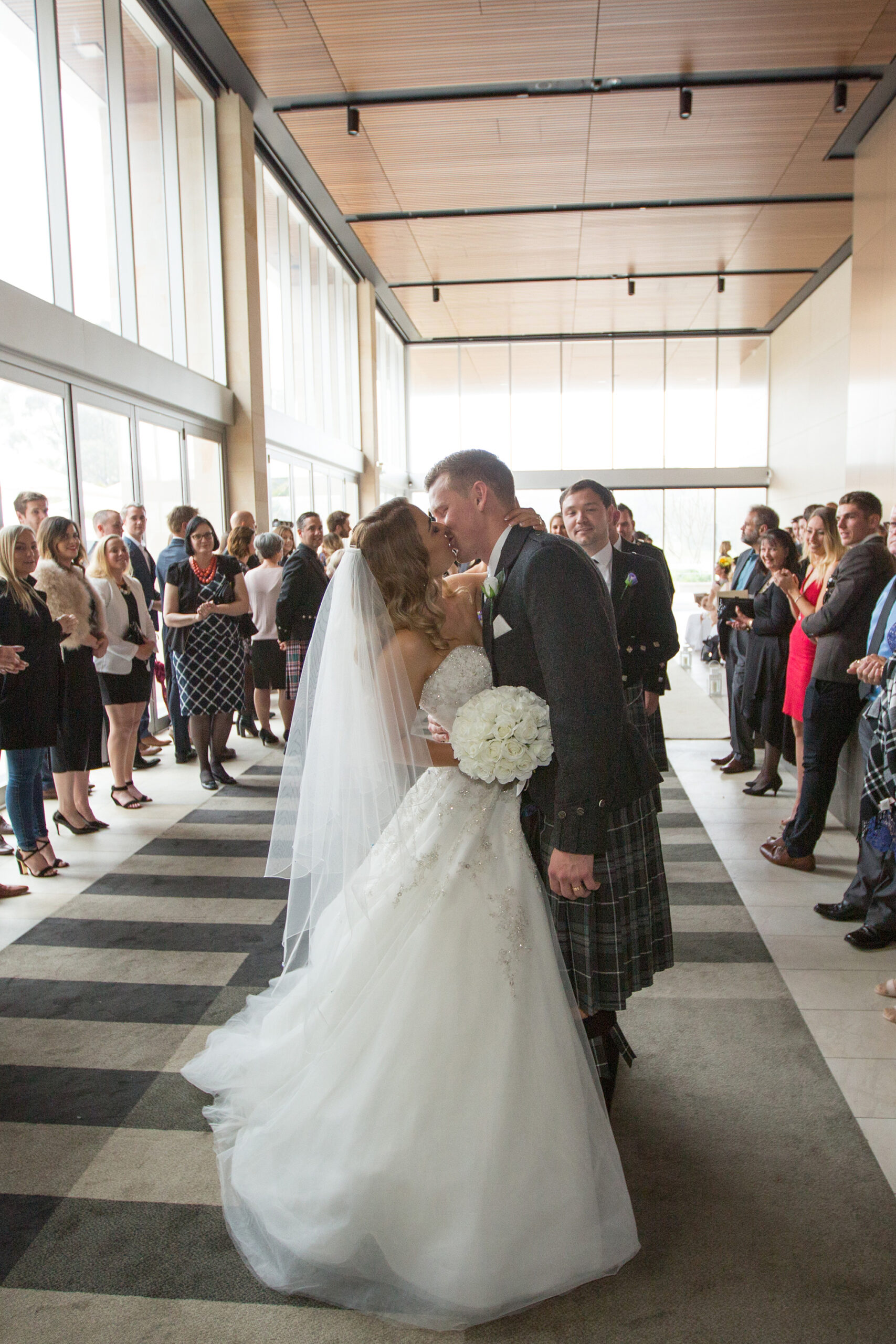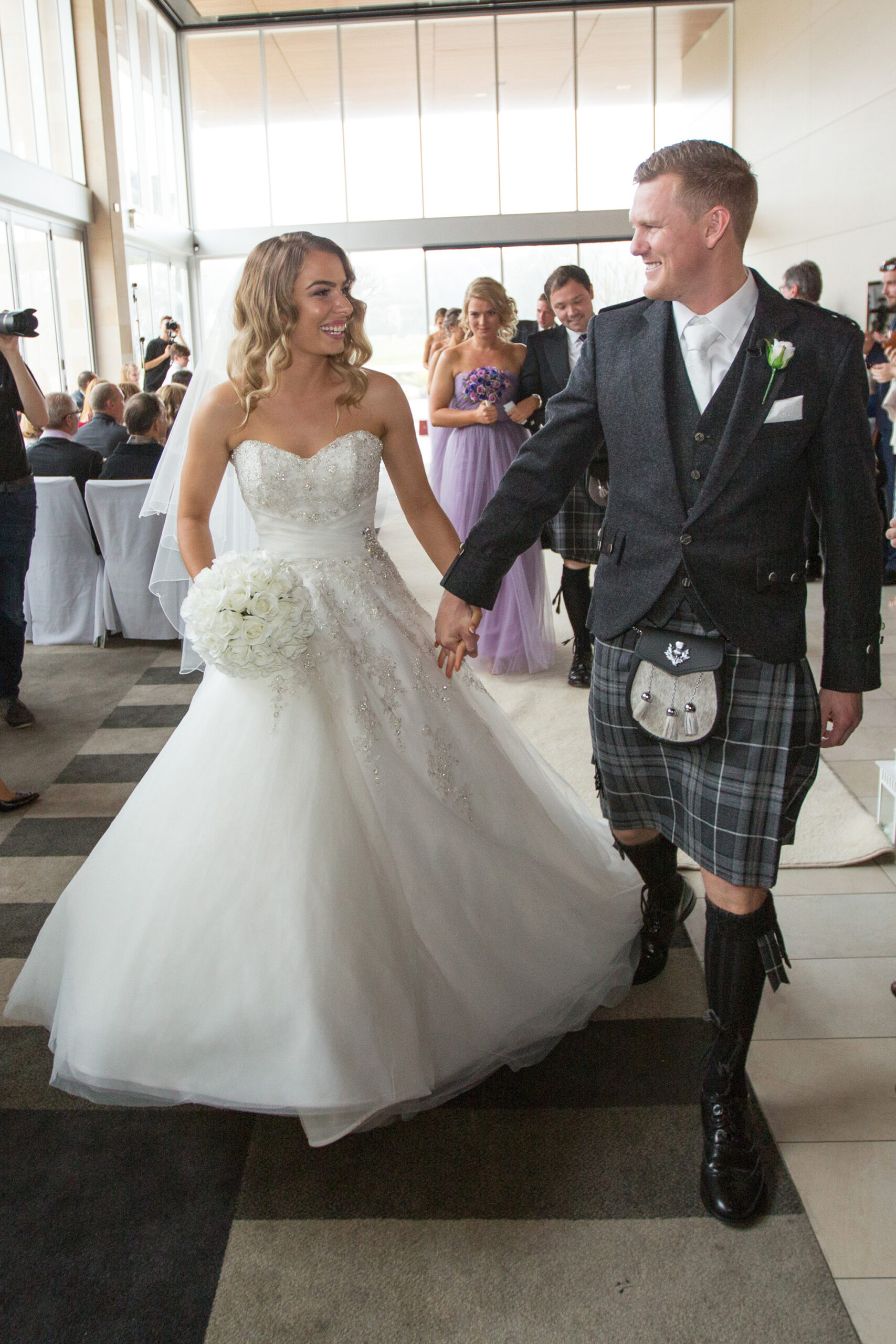 The bride looked a picture with a little help from Total Brides.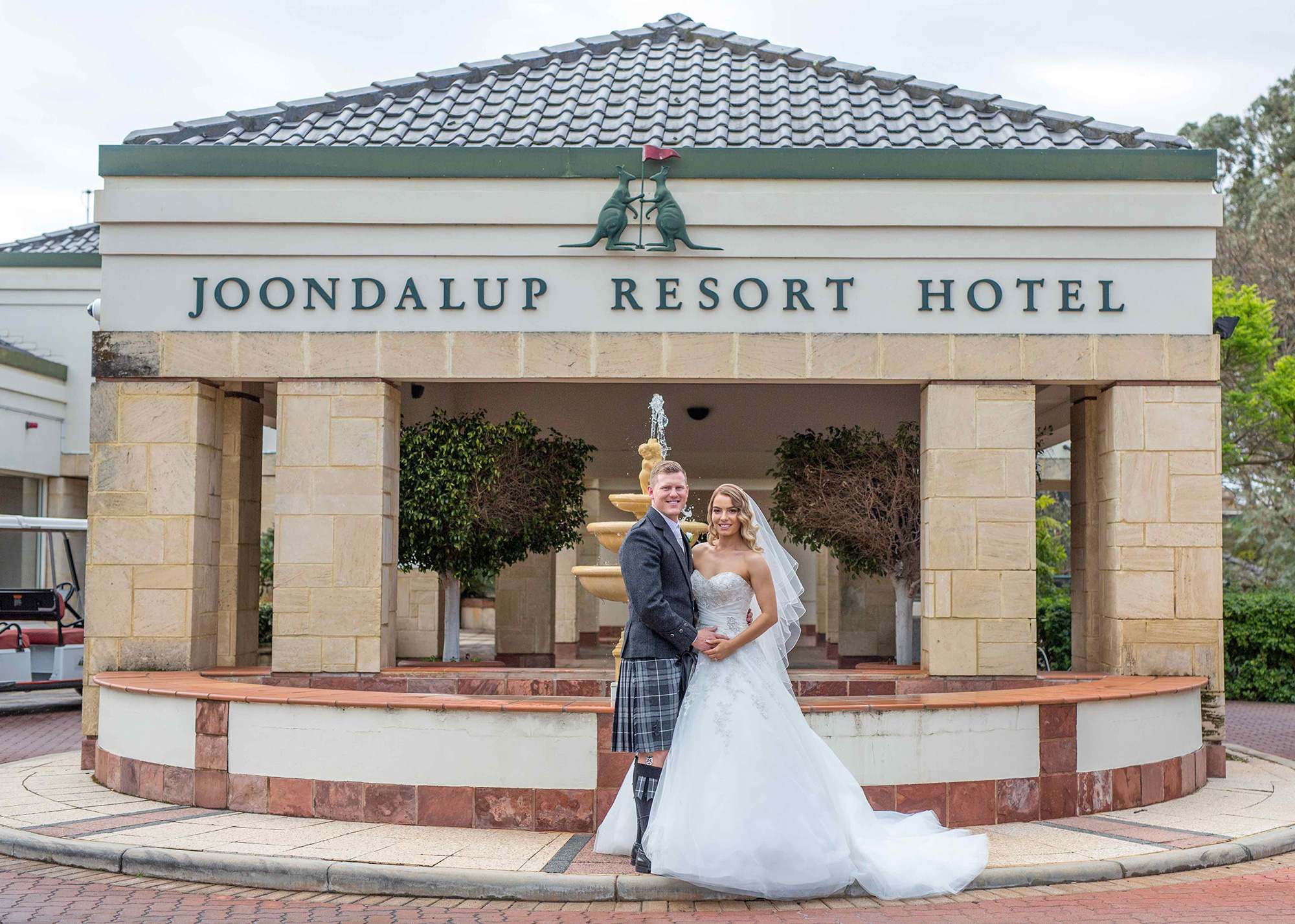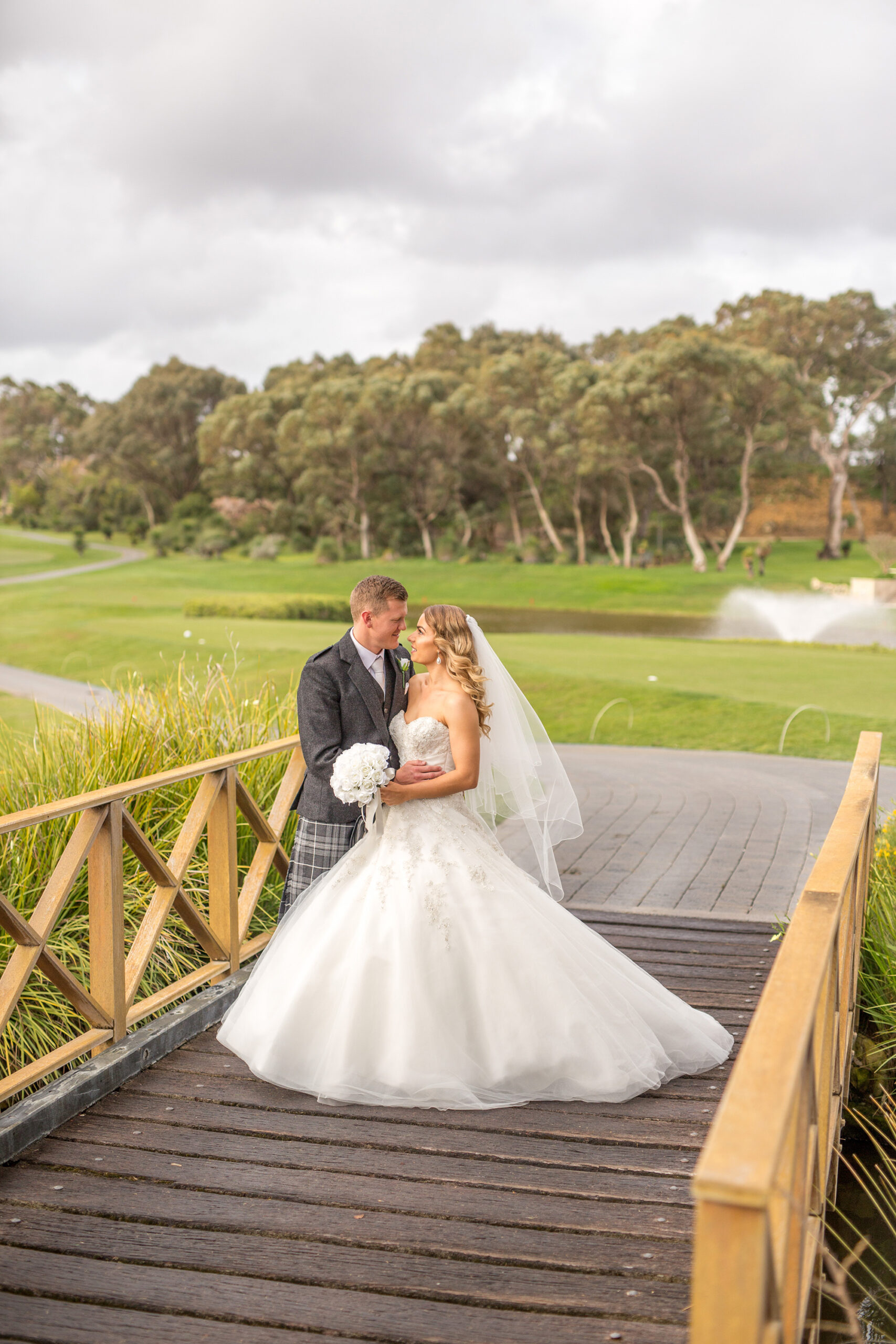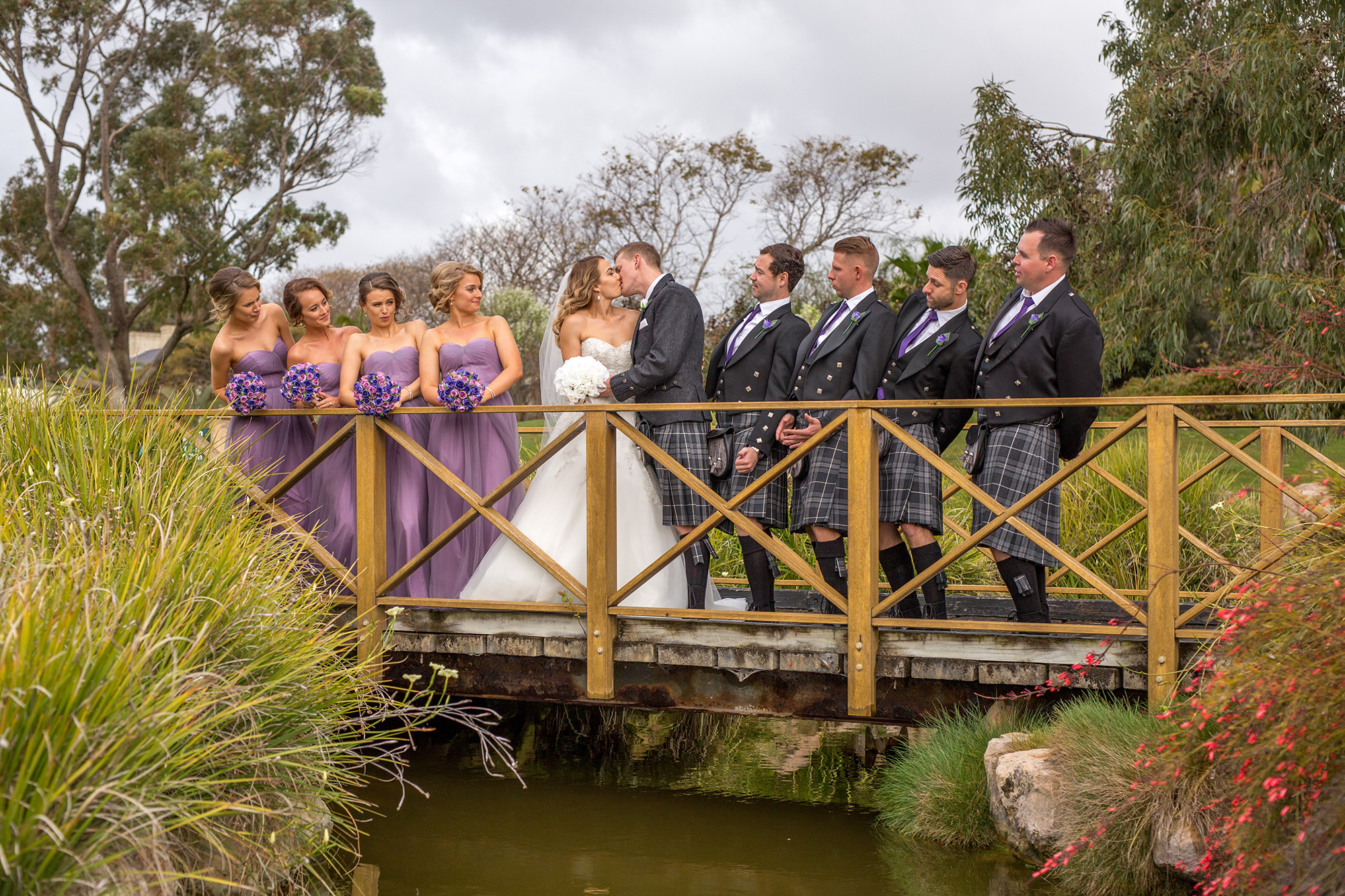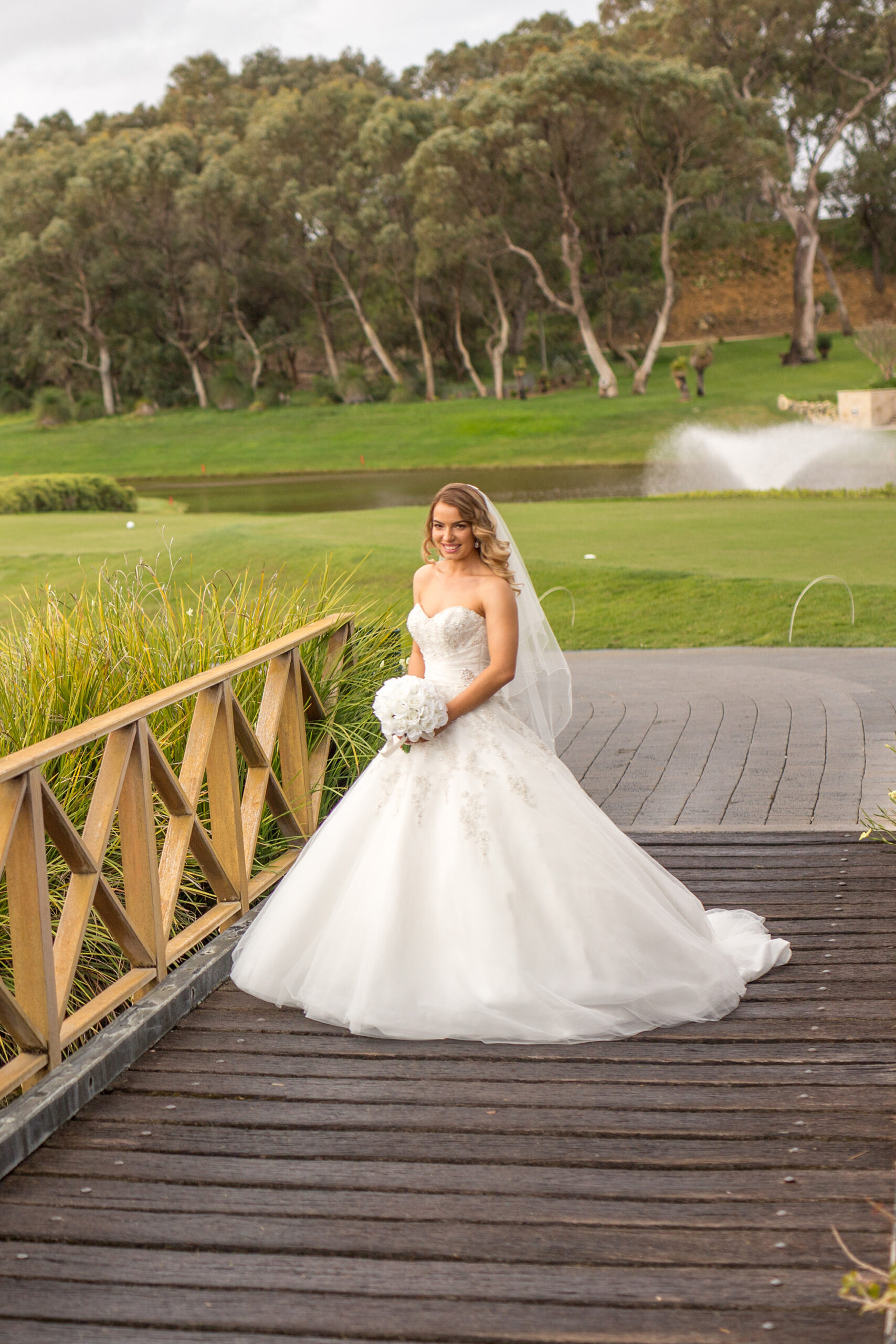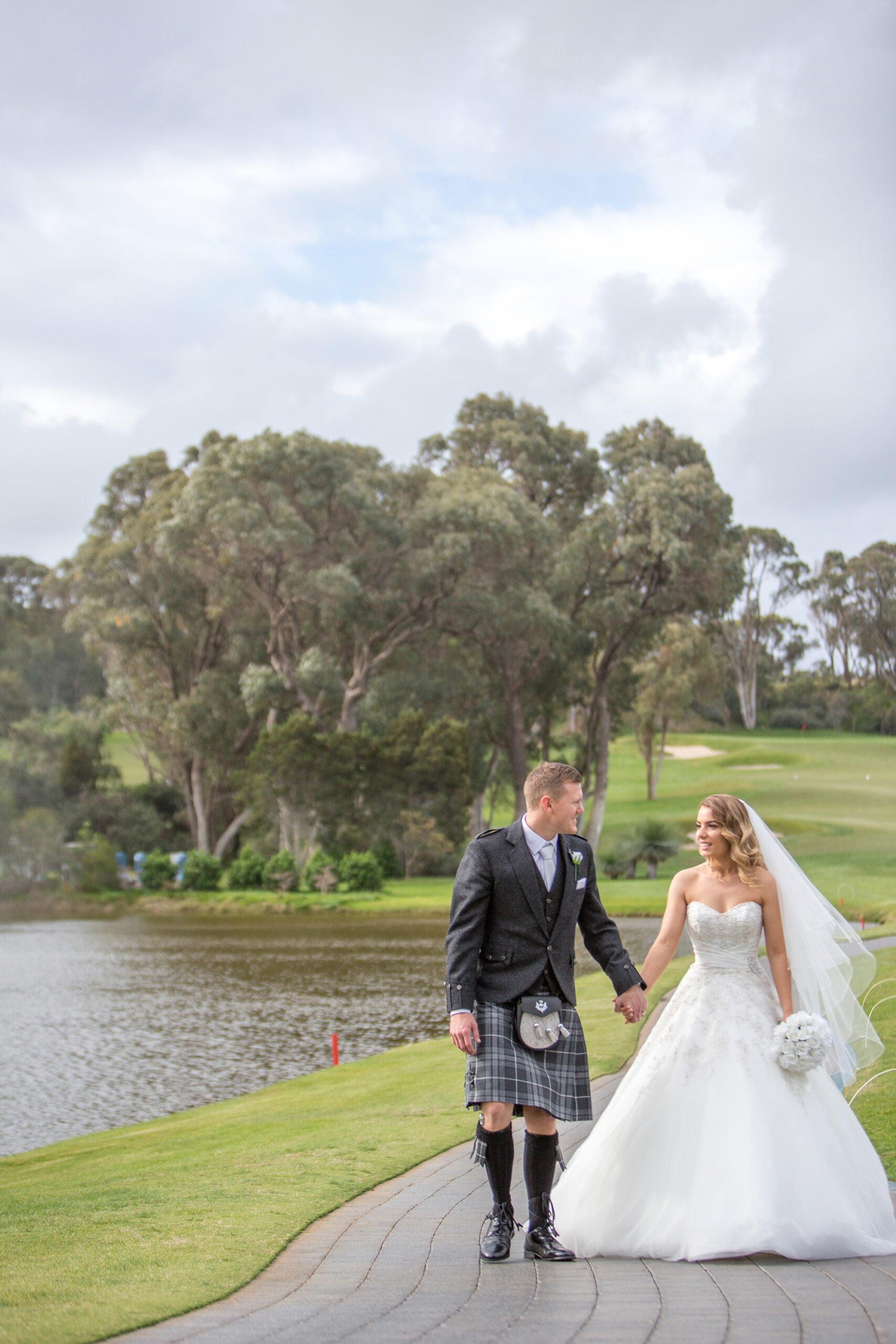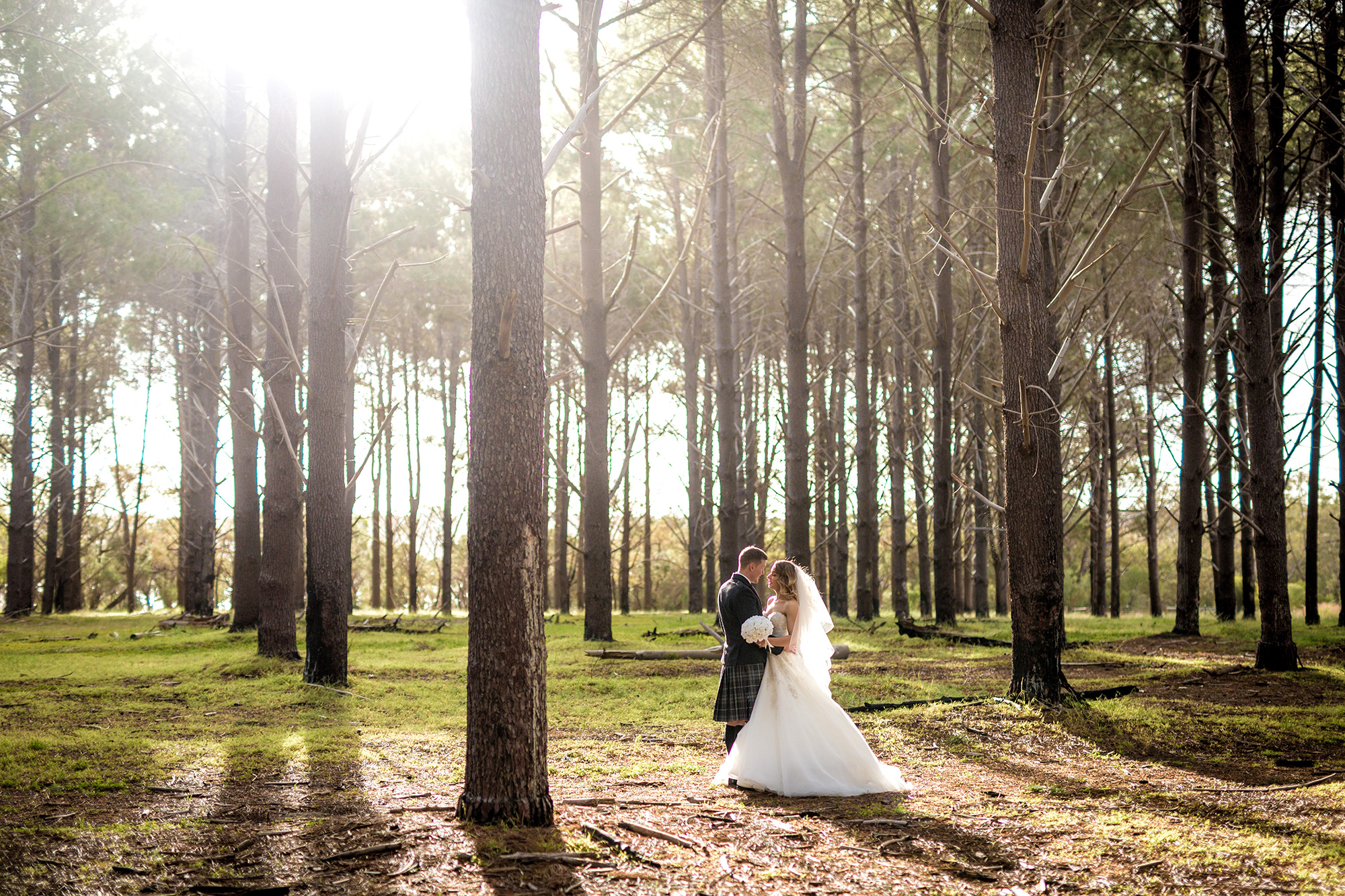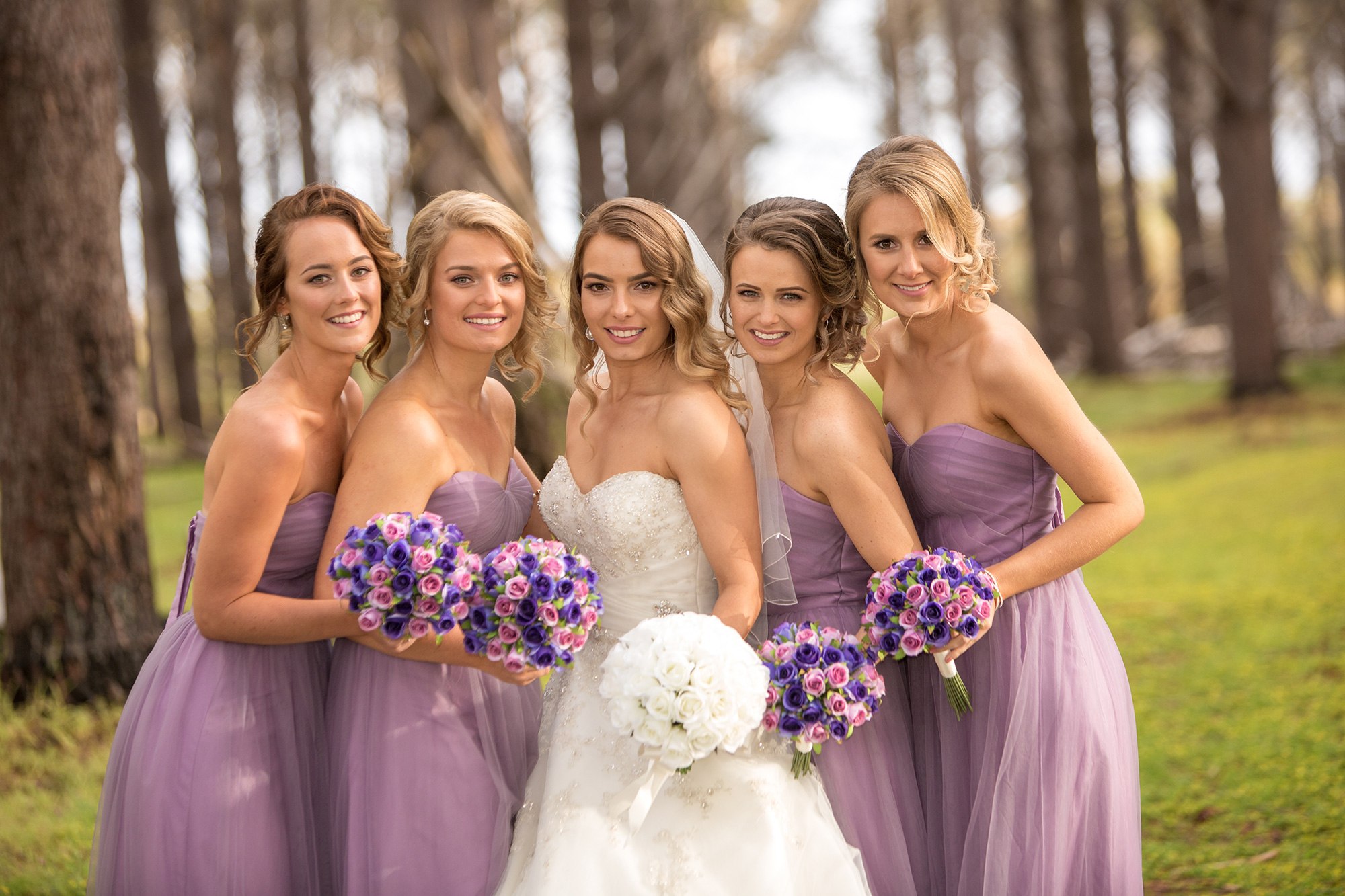 Lavender bridesmaid dresses were in keeping with the romantic wedding's purple colour scheme.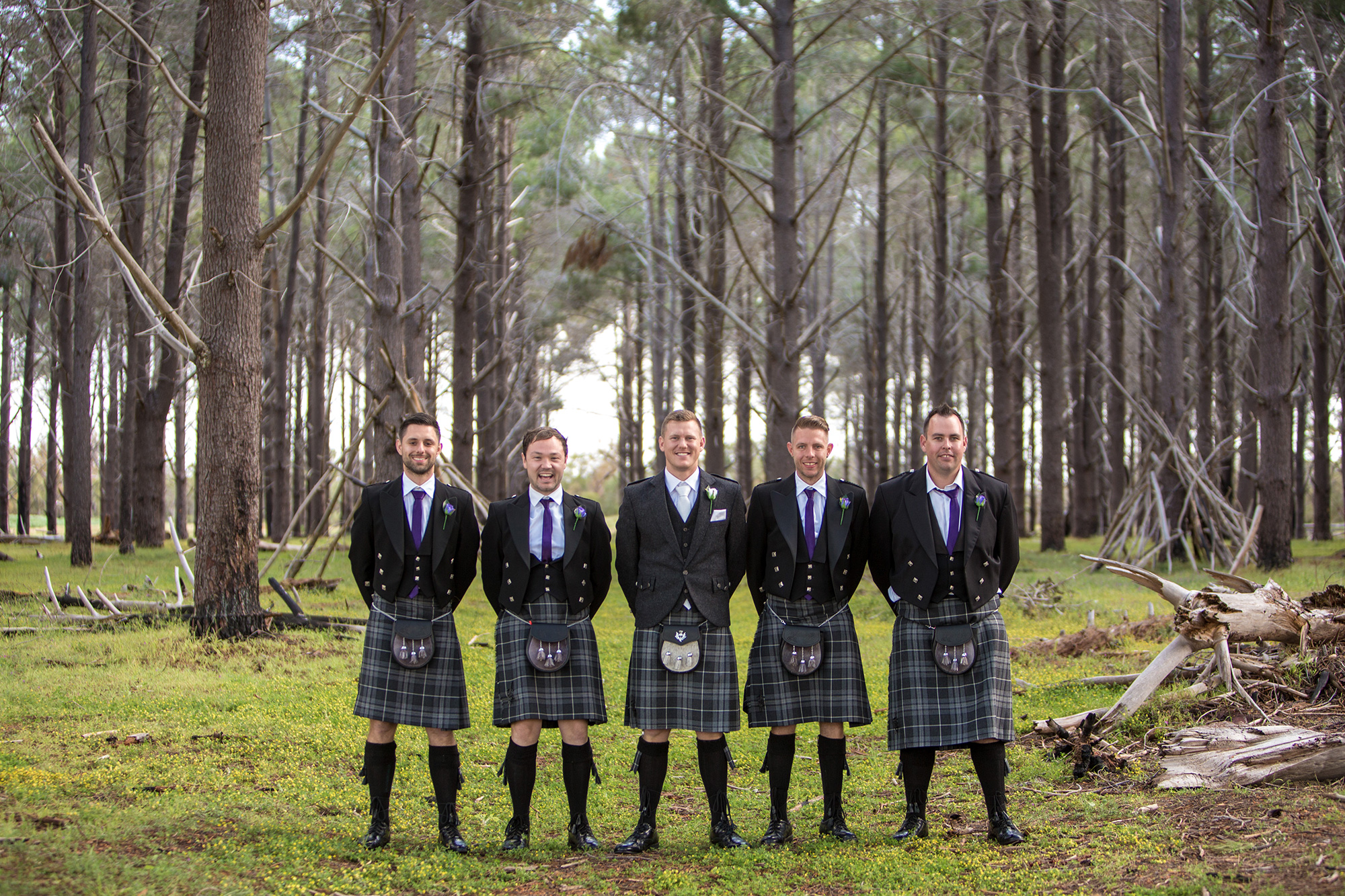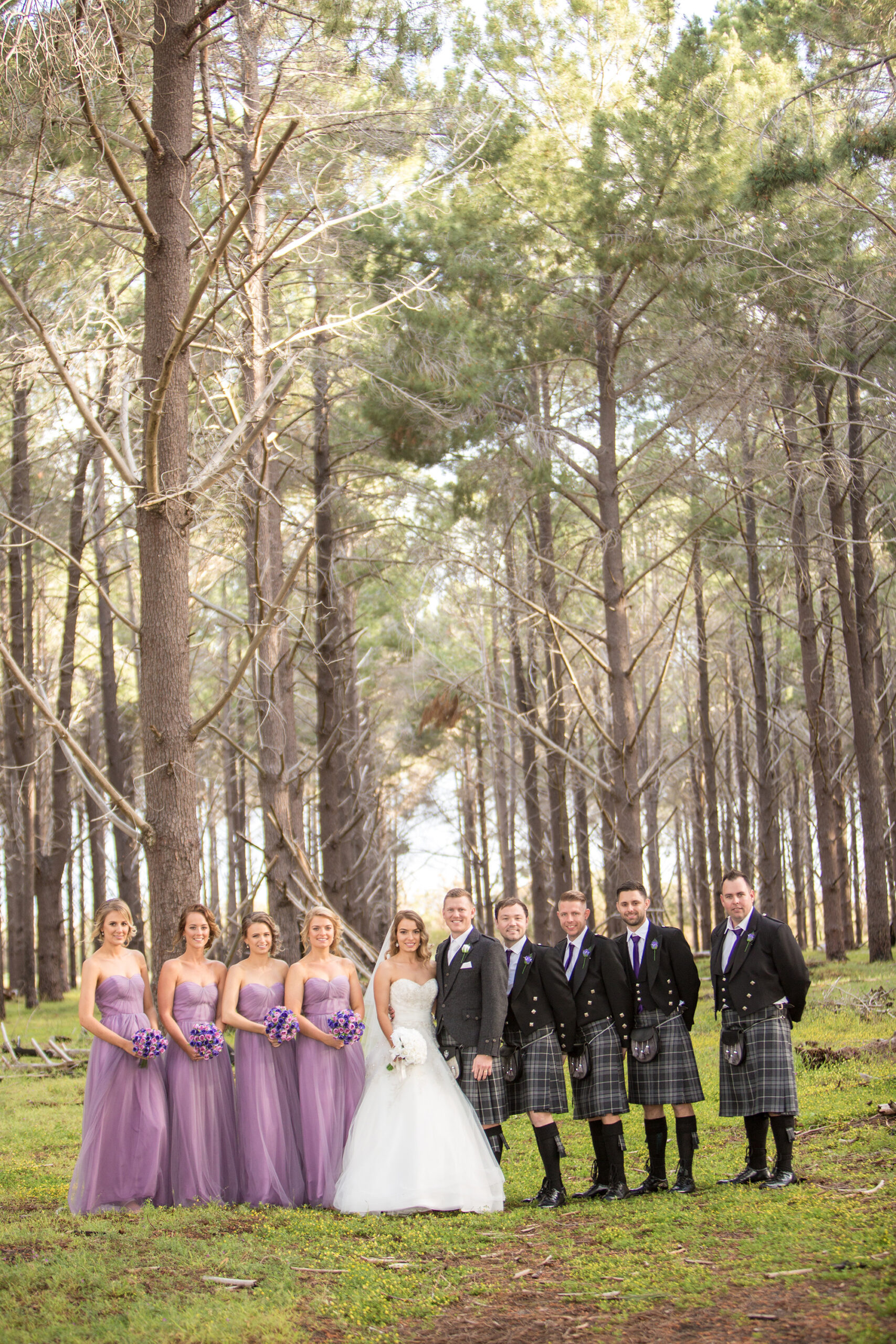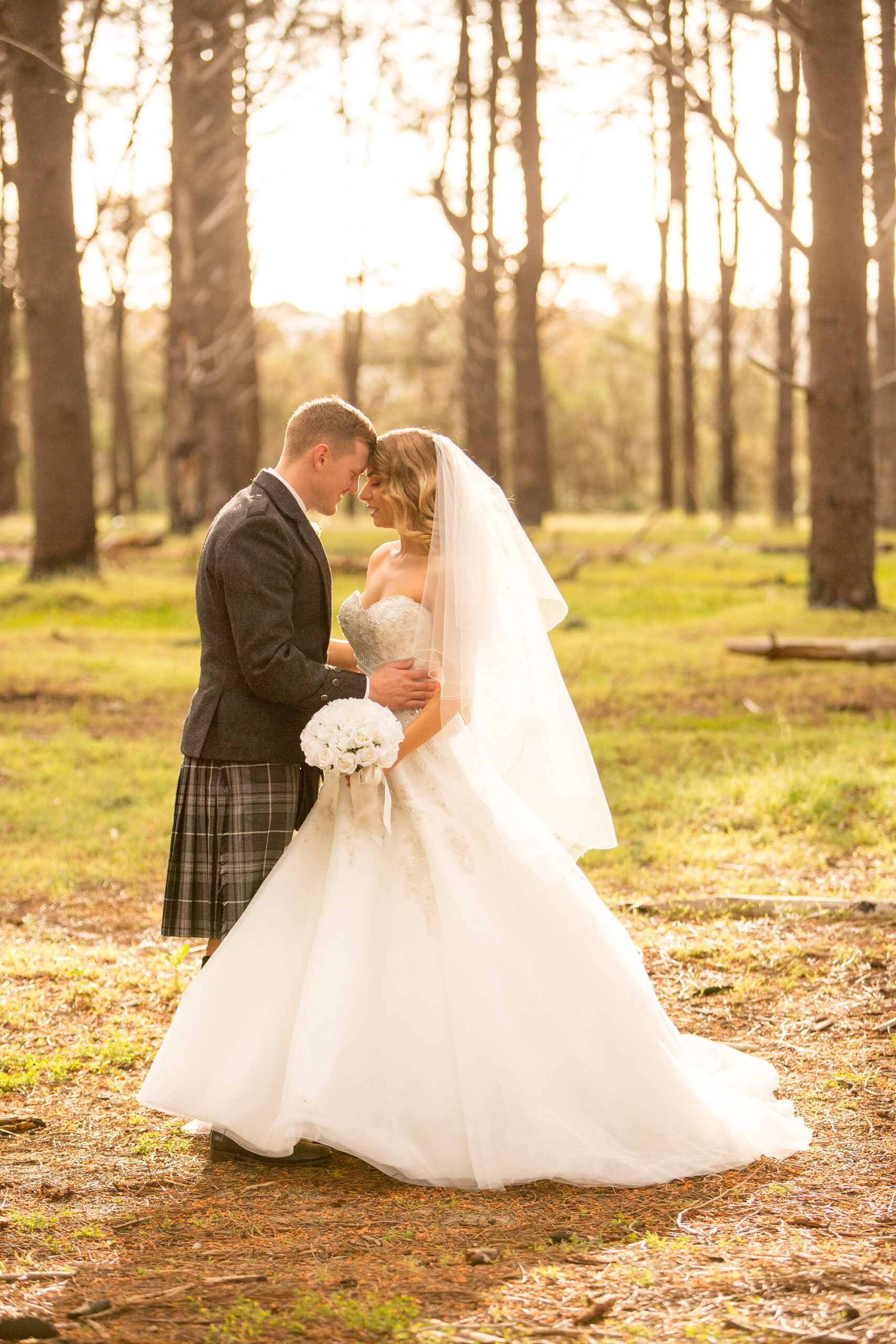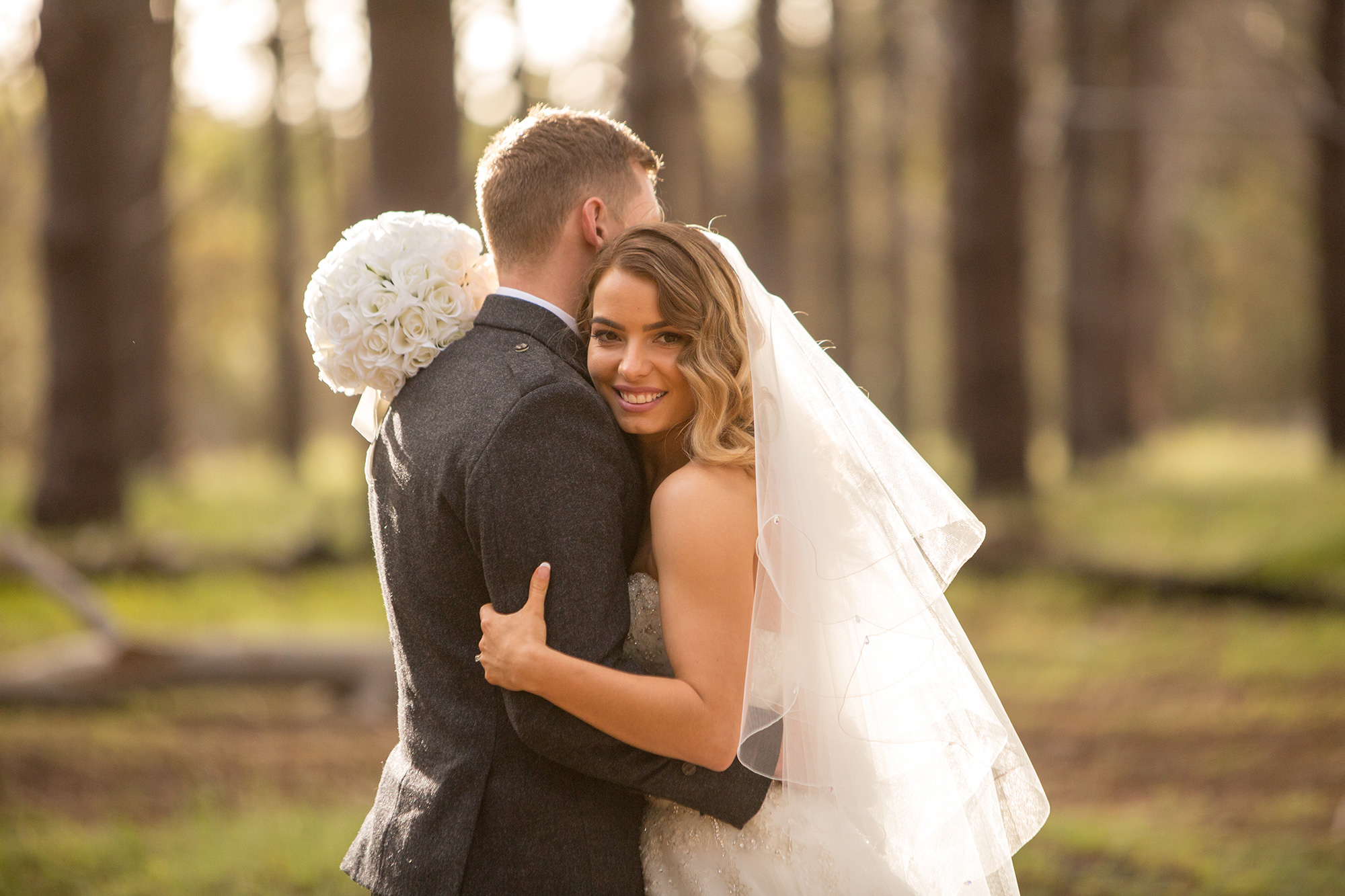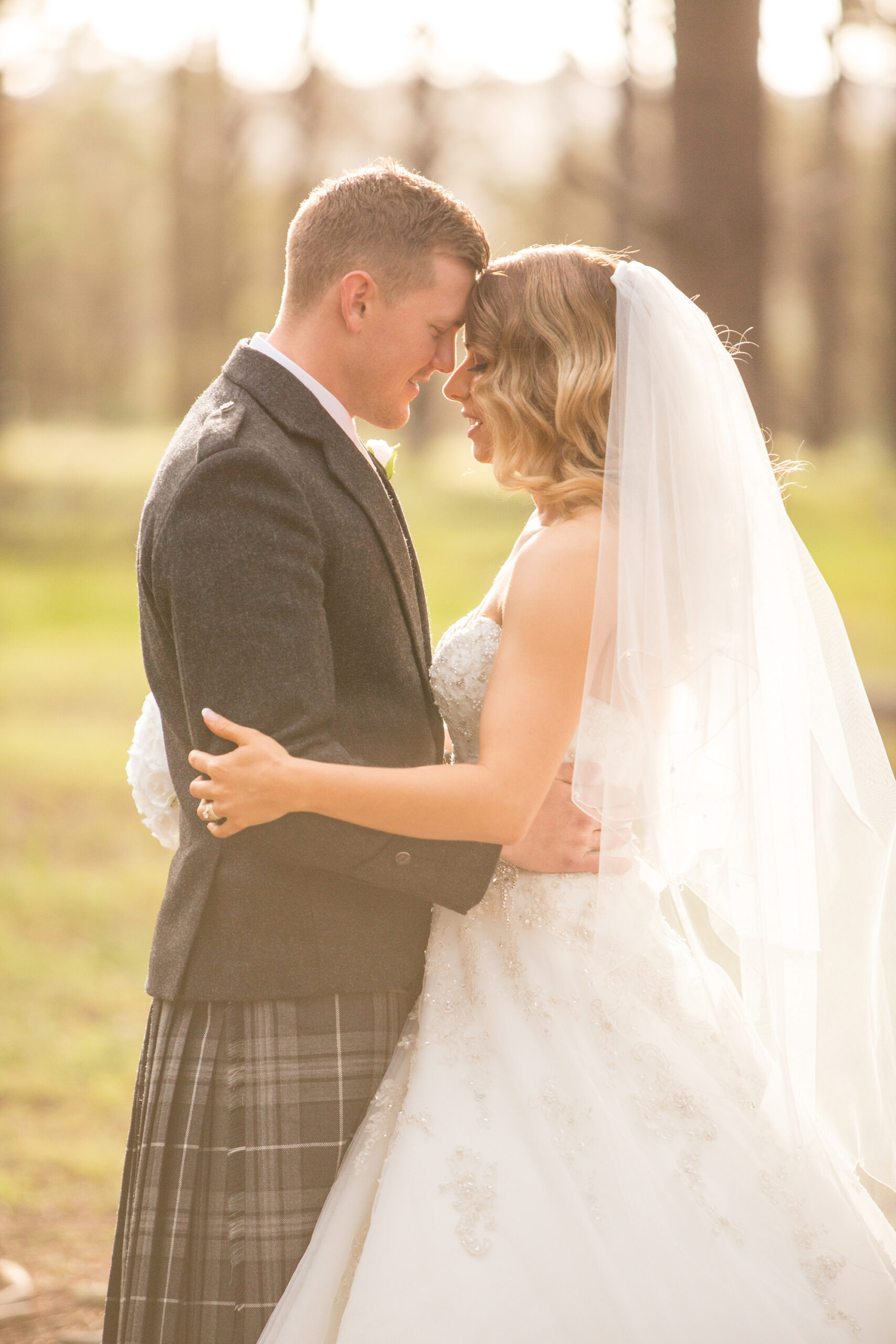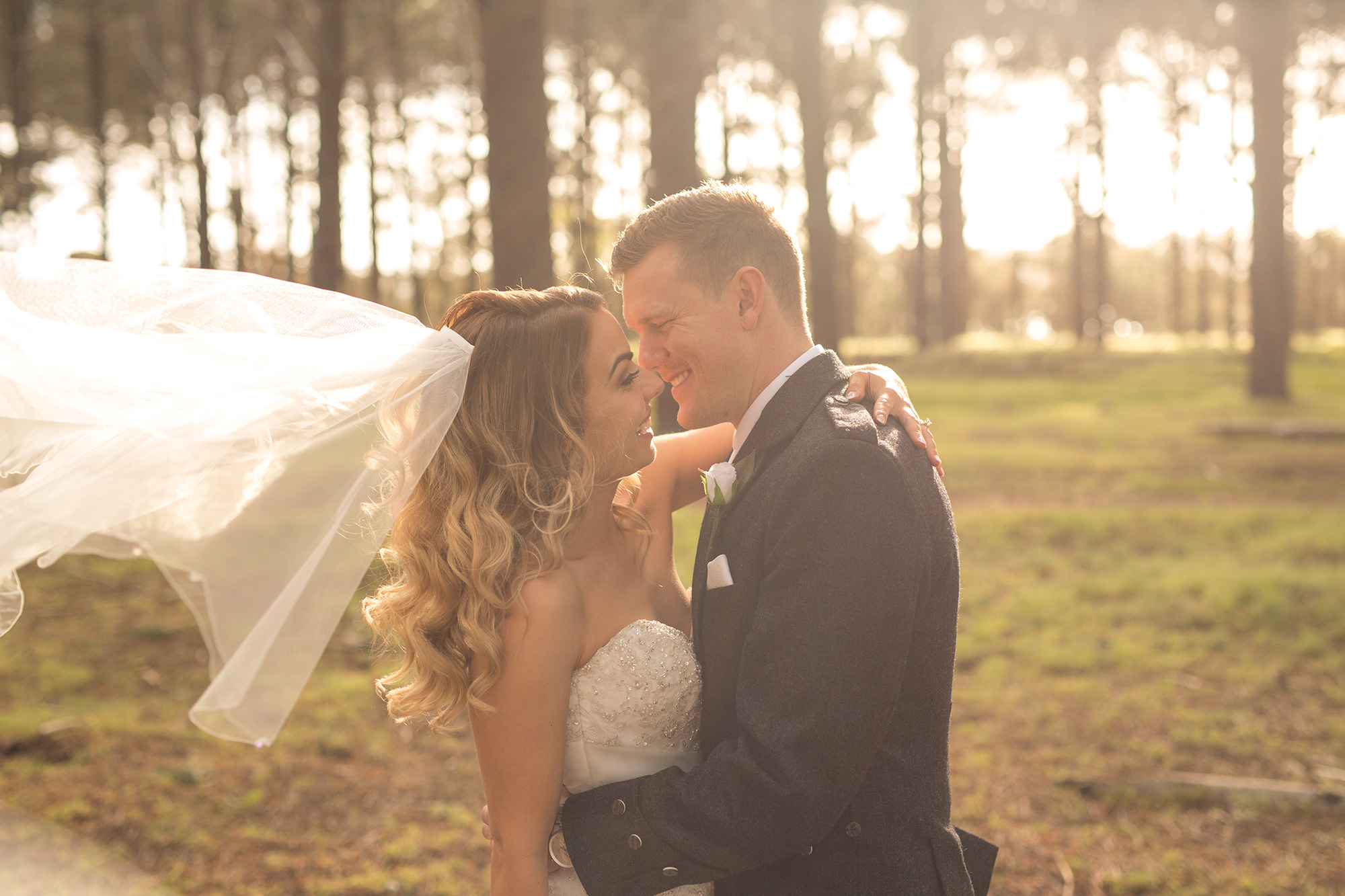 "The clouds parted just in time for us to capture some breathtaking photos in the Wanneroo Pine Forest."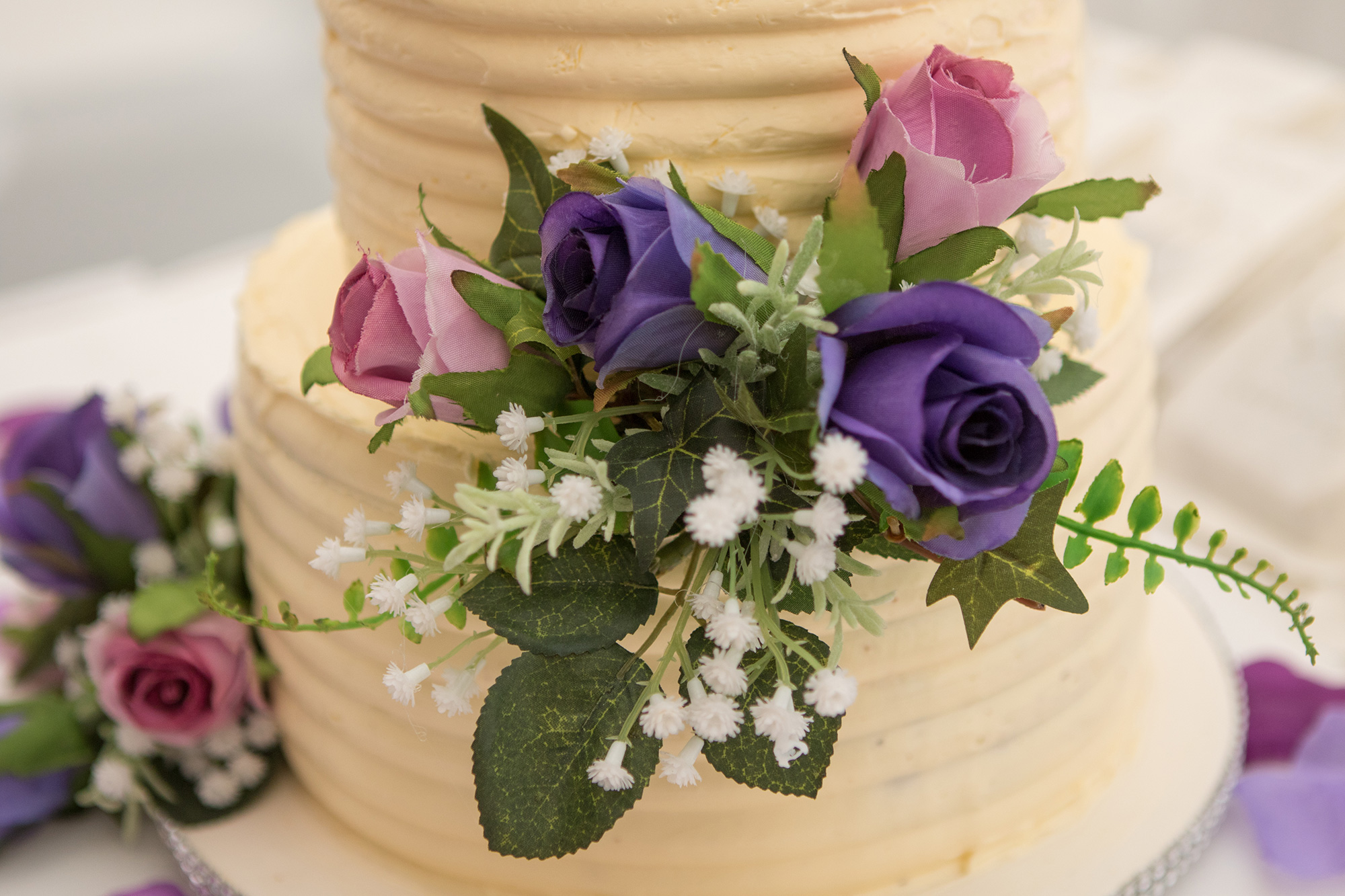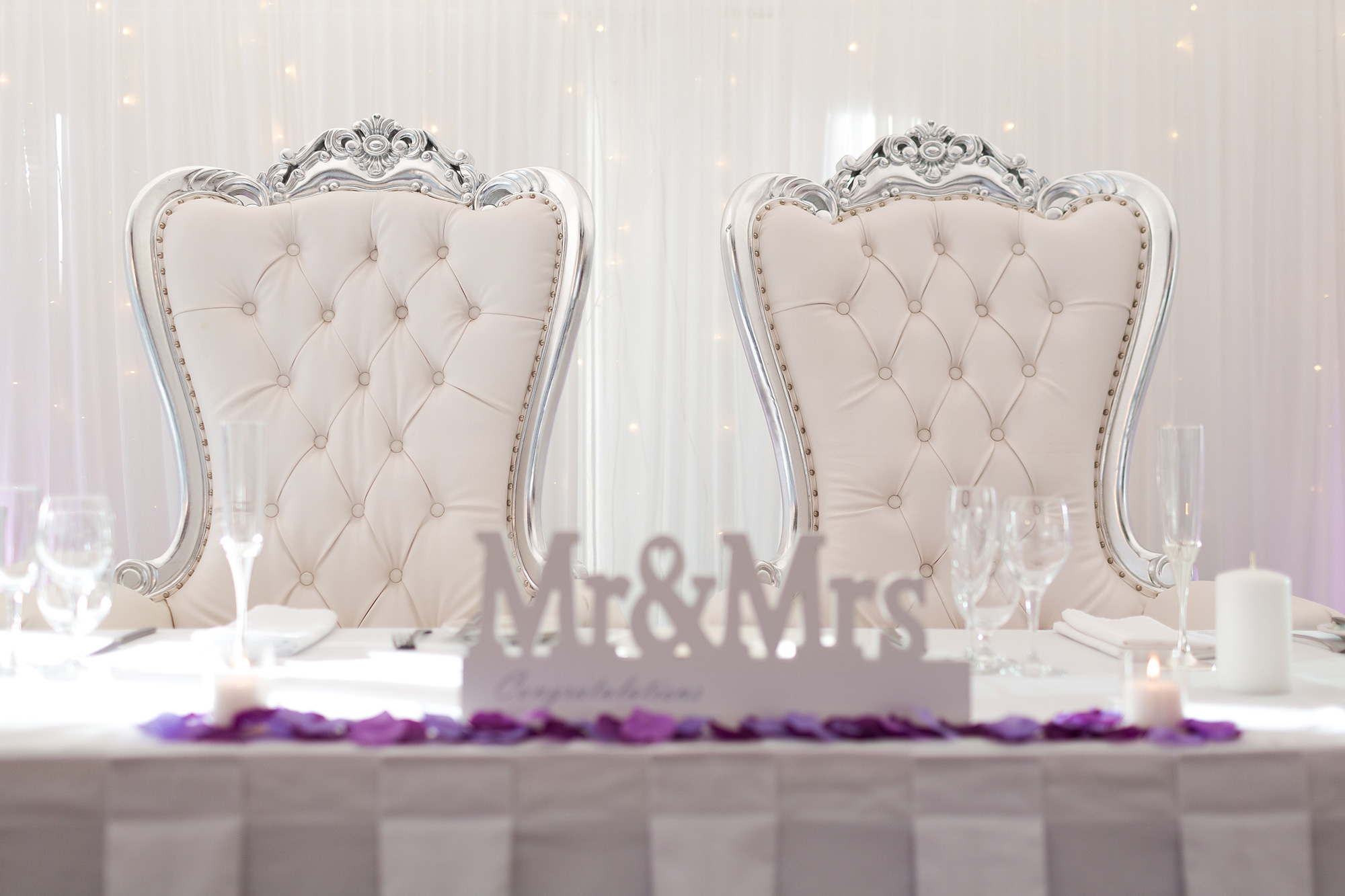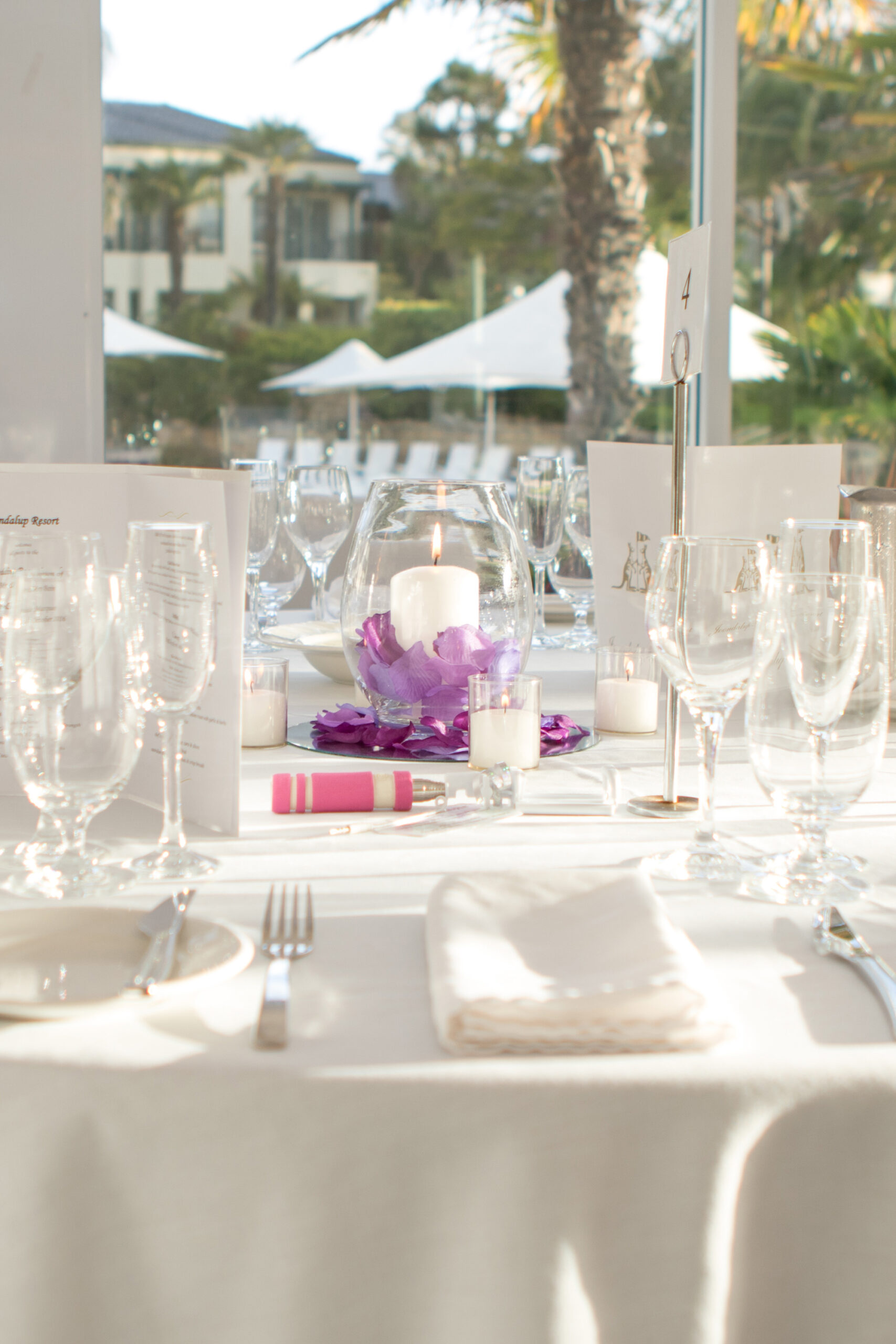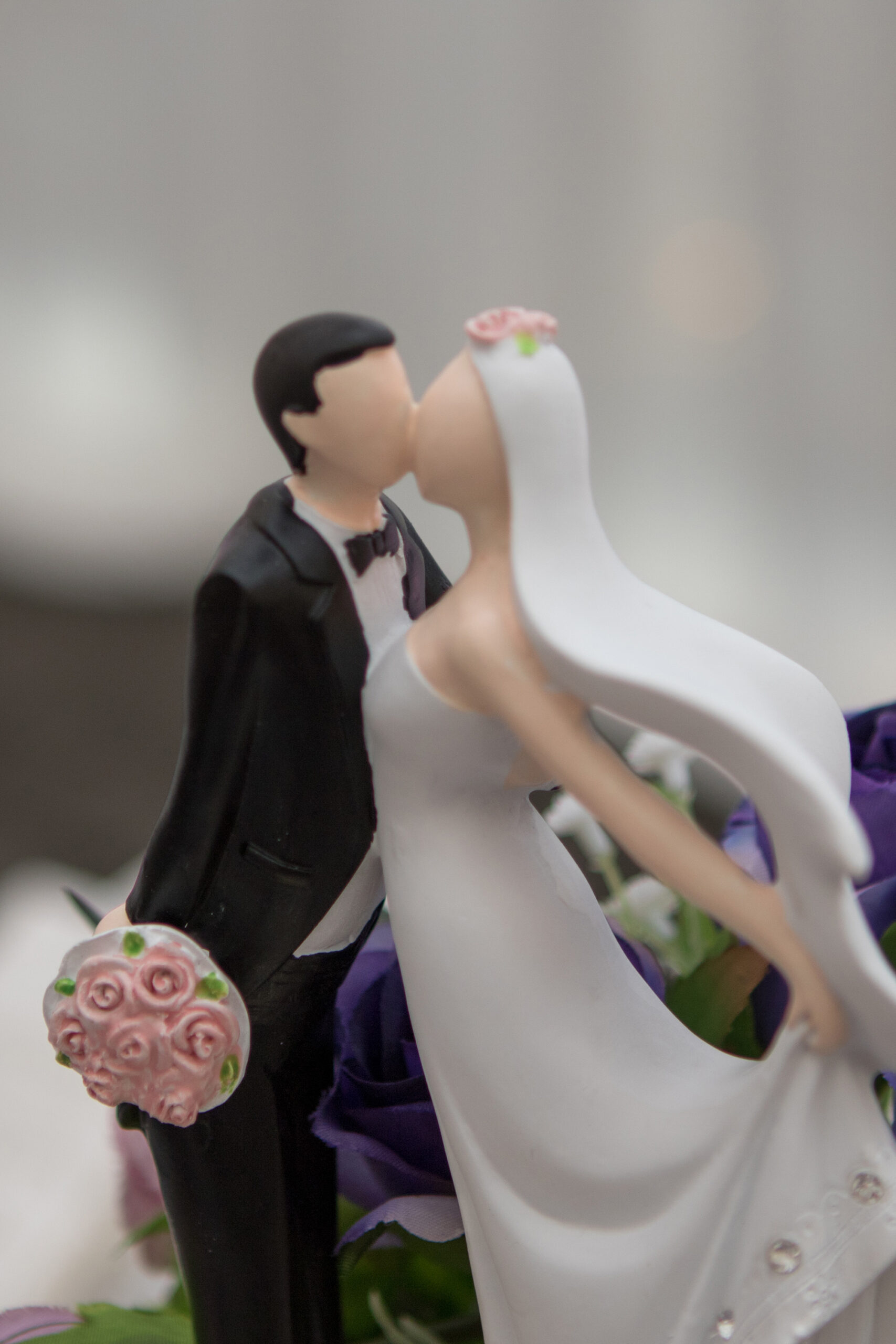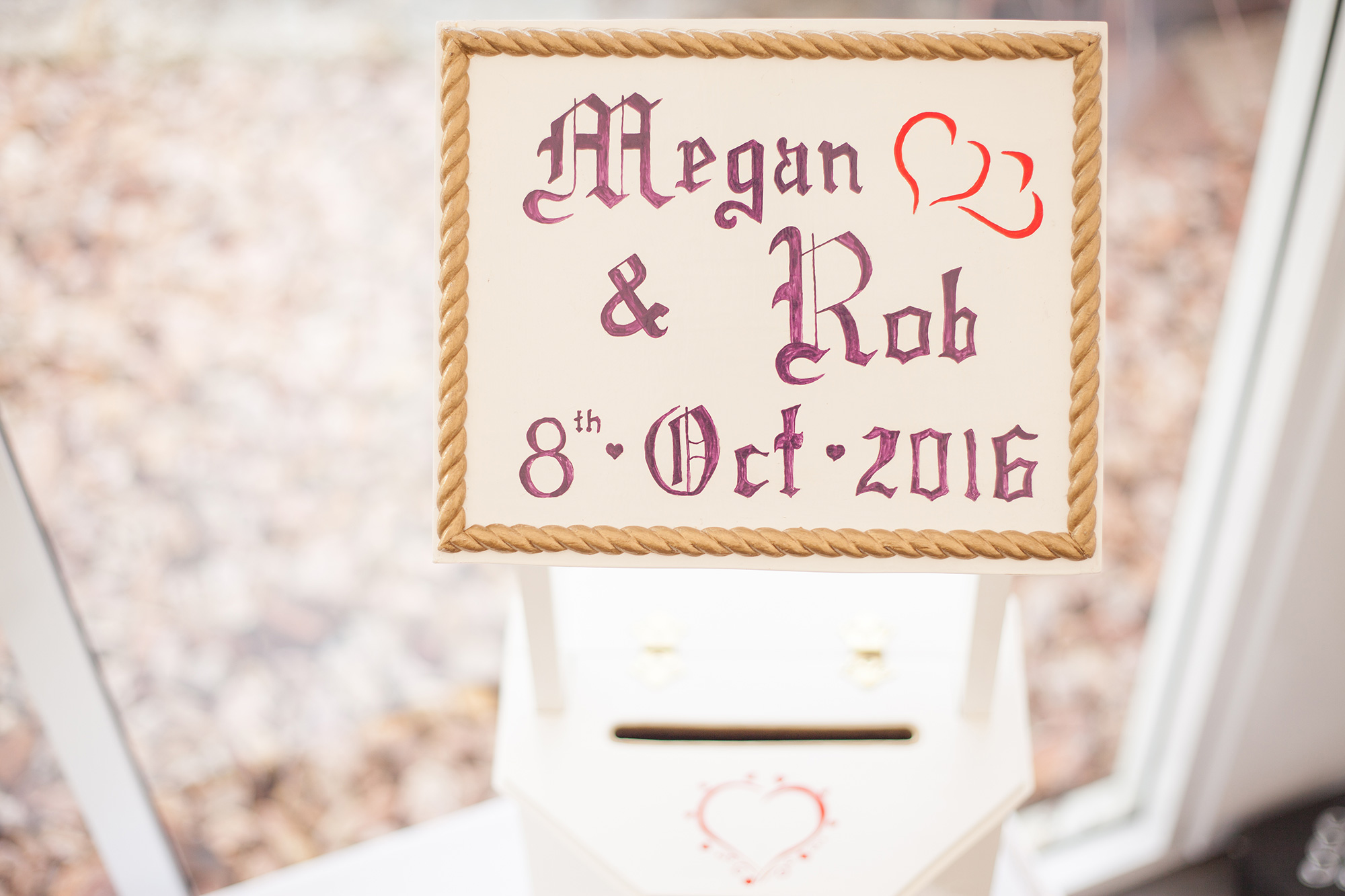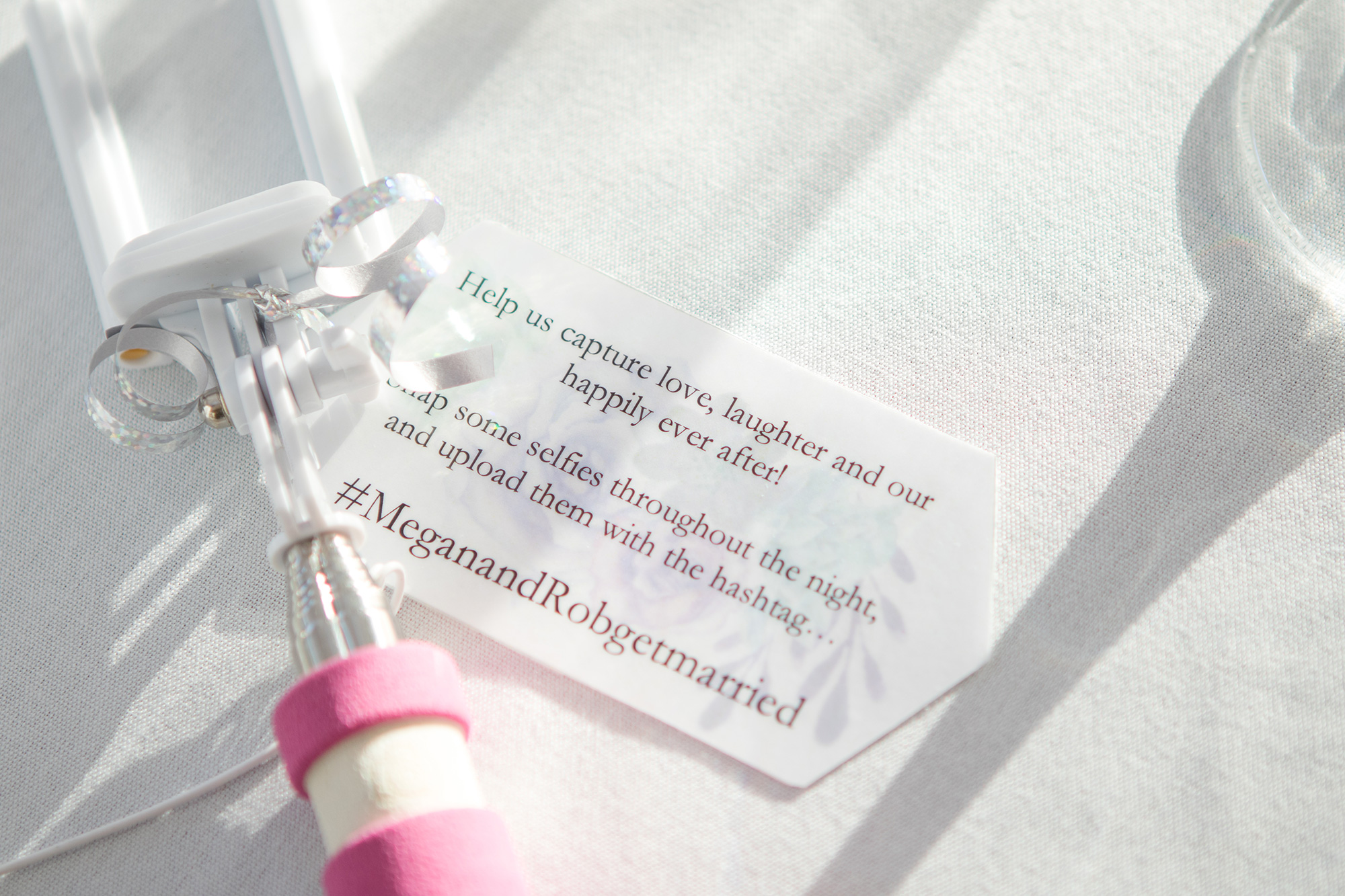 "It had everything – magic, romance, tears, laughter, drama wonderful moments that all of our guests and ourselves will remember forever," Megan says.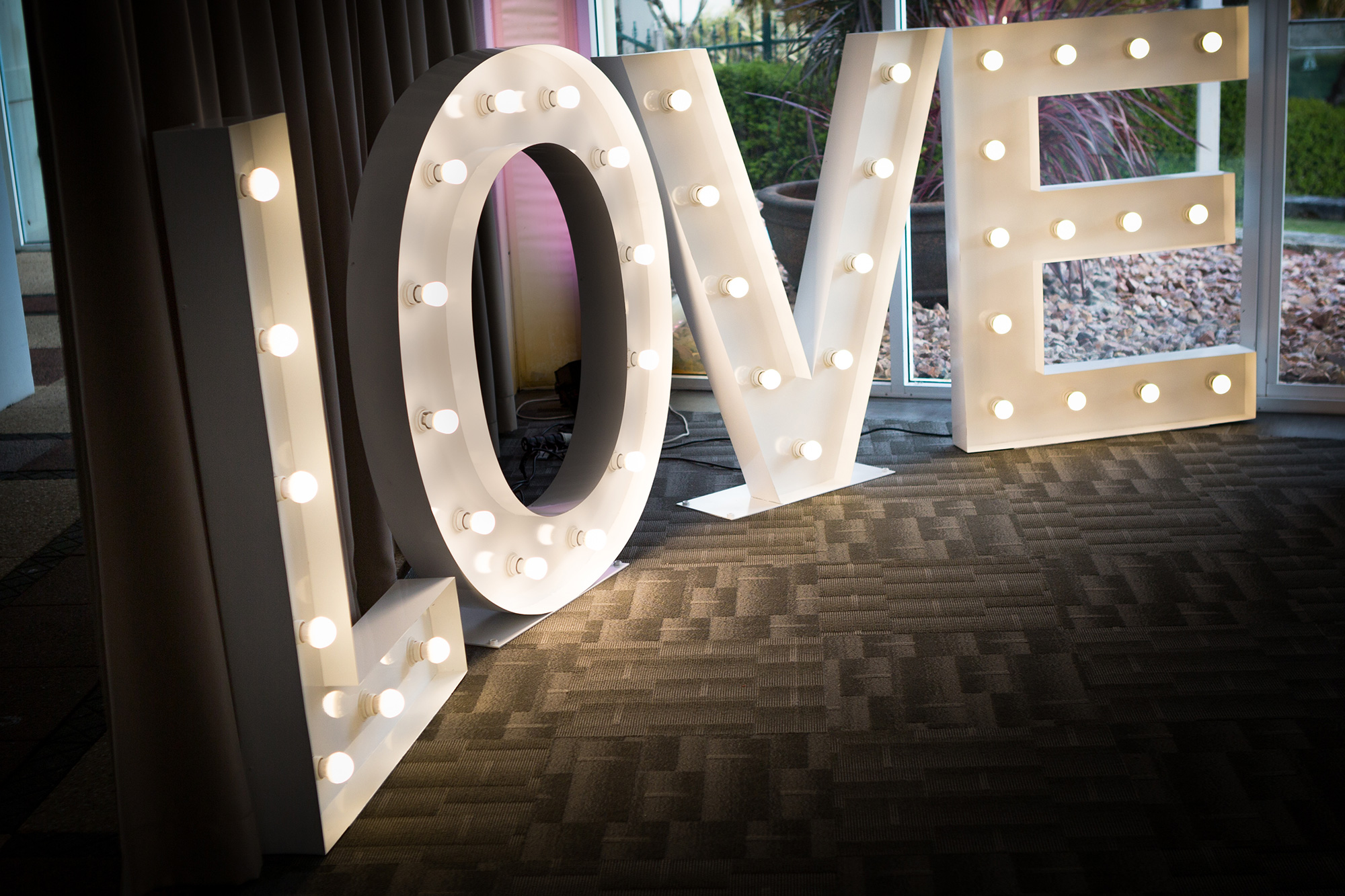 https://vimeo.com/190186510
Video by Launch Film Productions.