Angela Benson had always wanted a wedding dress inspired by a well-known dessert!
She got her wish with a gorgeous Justin Alexander gown she found at Brides of Beecroft in Epping, Sydney. The strapless bodice with beading was matched by a "big crazy skirt," the 32-year-old bride describes.
"I've always wanted a skirt that reminded me of meringue and this certainly did. It was the first dress I tried on and also the last," she says.
Angela married her beau Robert Semkoski, 33, at the Macedonian Orthodox Church in Rosebury, NSW, followed by a reception at Doltone House in Sylvania Waters. The Orthodox wedding on July 2, 2016 was celebrated with 205 guests, and had a golden theme. "My bridesmaids' dresses were in rose gold sequins so I decided to follow the gold colour palette through the whole wedding with my candelabras and candles on our bridal table," smiles Angela.
Angela says she loves how she and Rob can be themselves together. "We goof around all the time and it just works. Rob makes me laugh when I'm angry and he is so calm and doesn't take much seriously," she reflects.
The couple took a month-long honeymoon through Europe, visiting Dubai, Holland, Macedonia, Austria, Malta, Greek Islands and Singapore.
Photos courtesy of Collective Studio.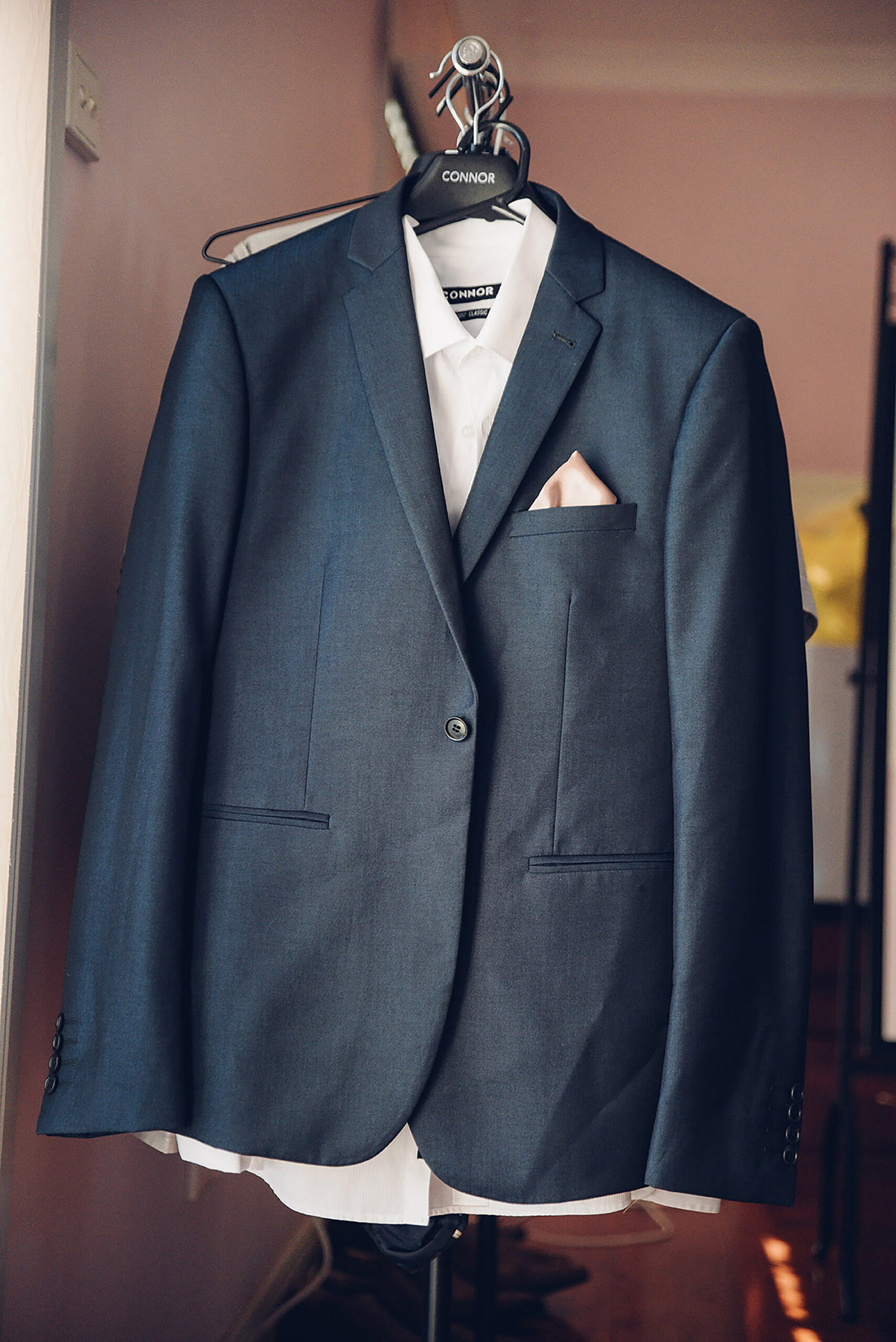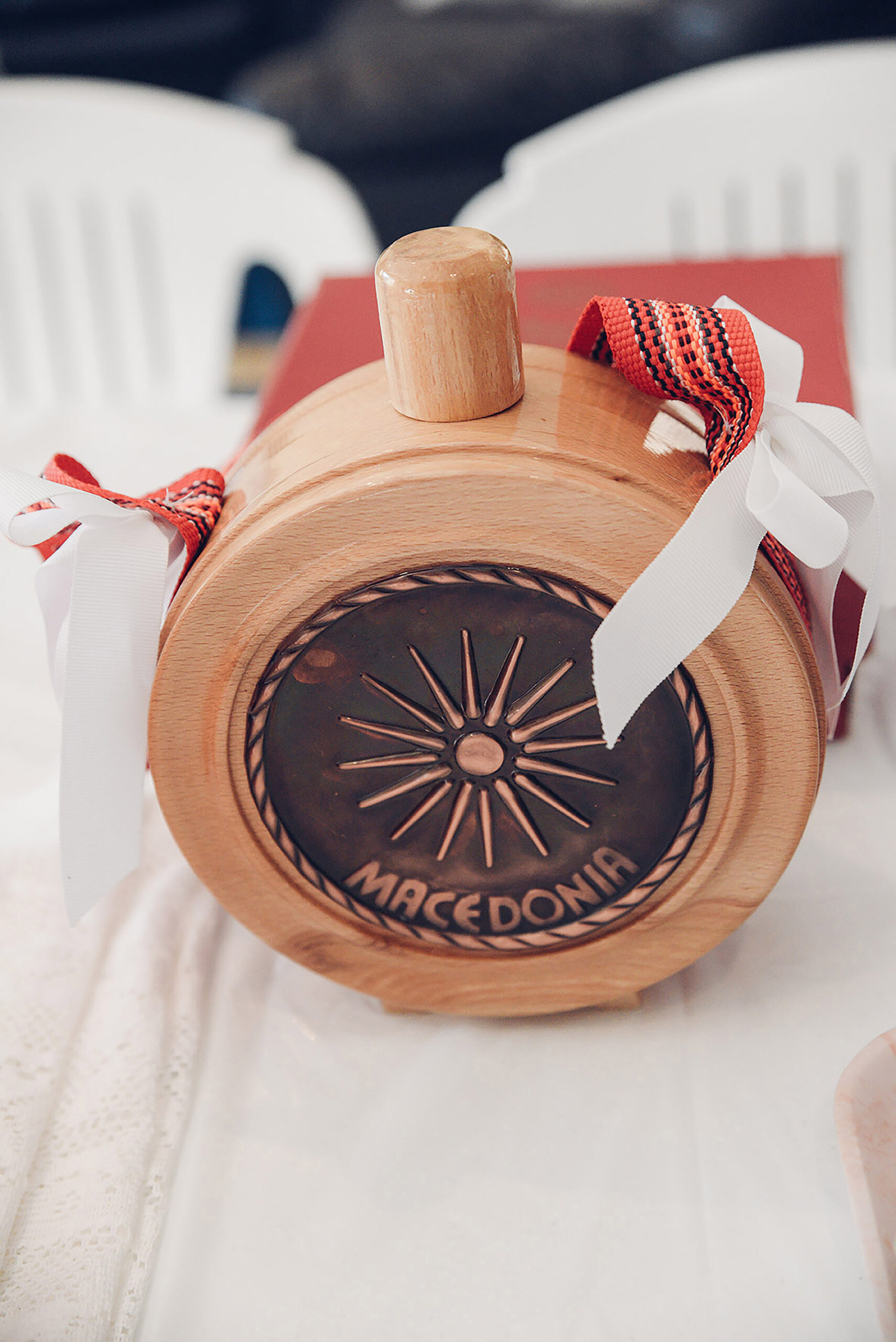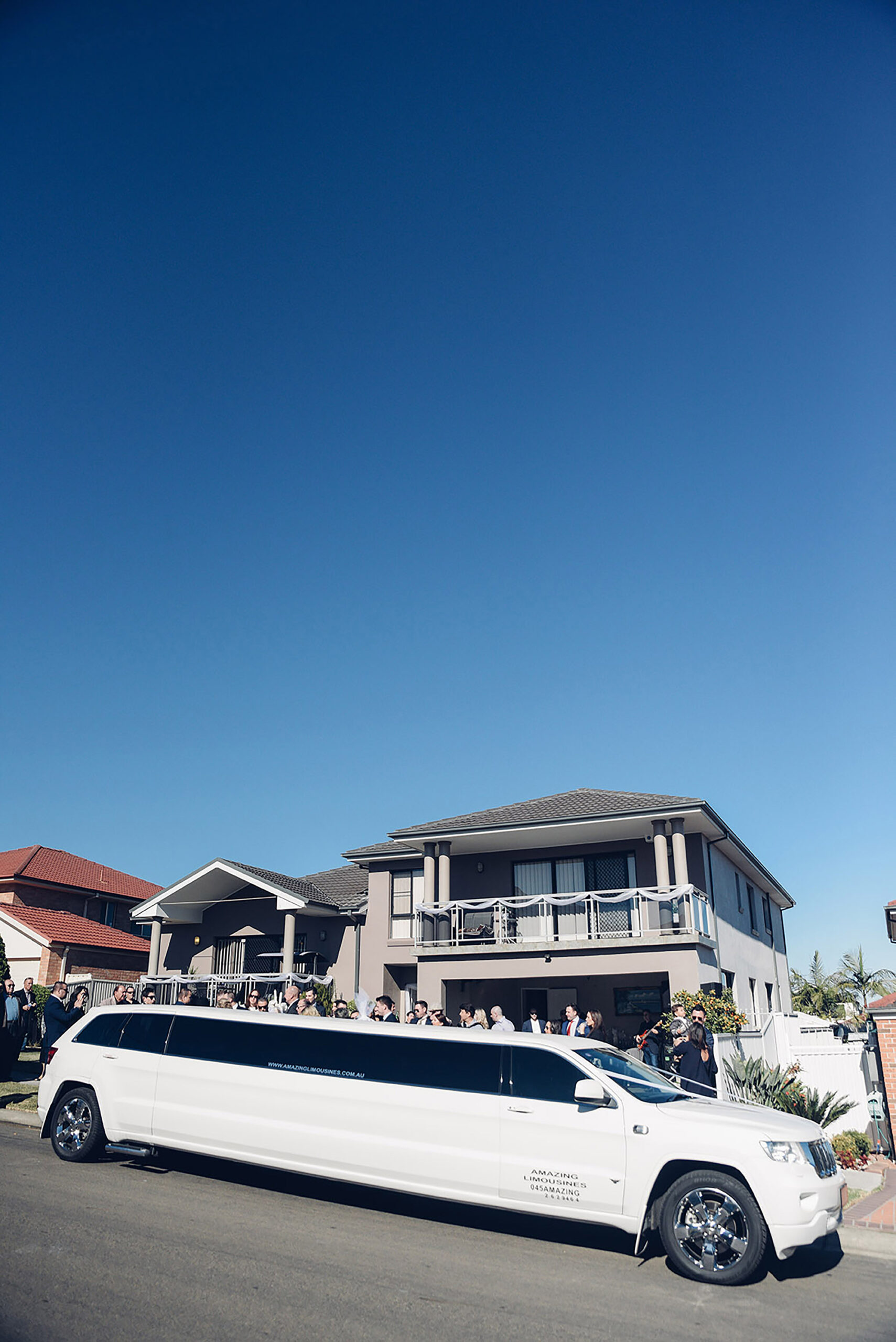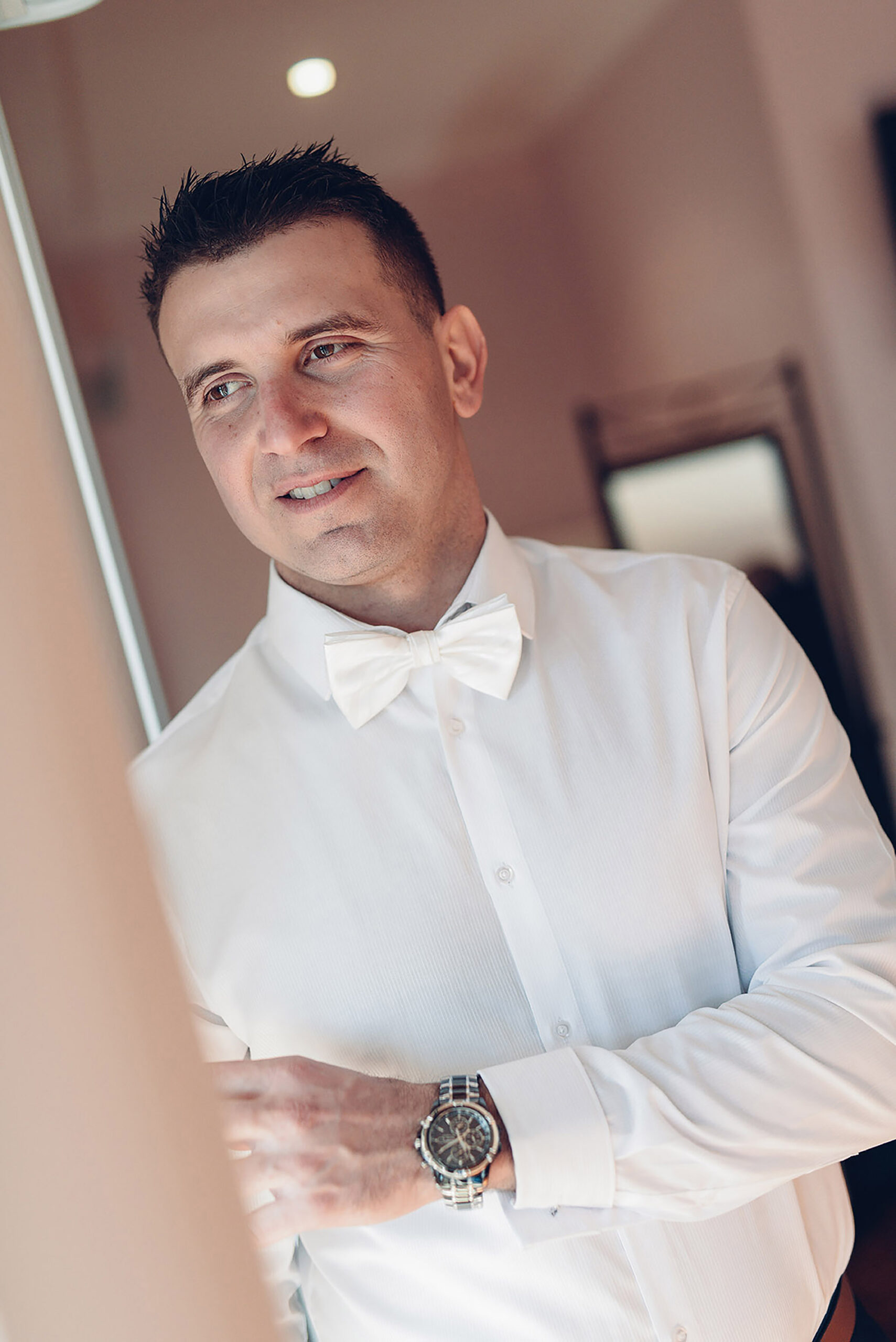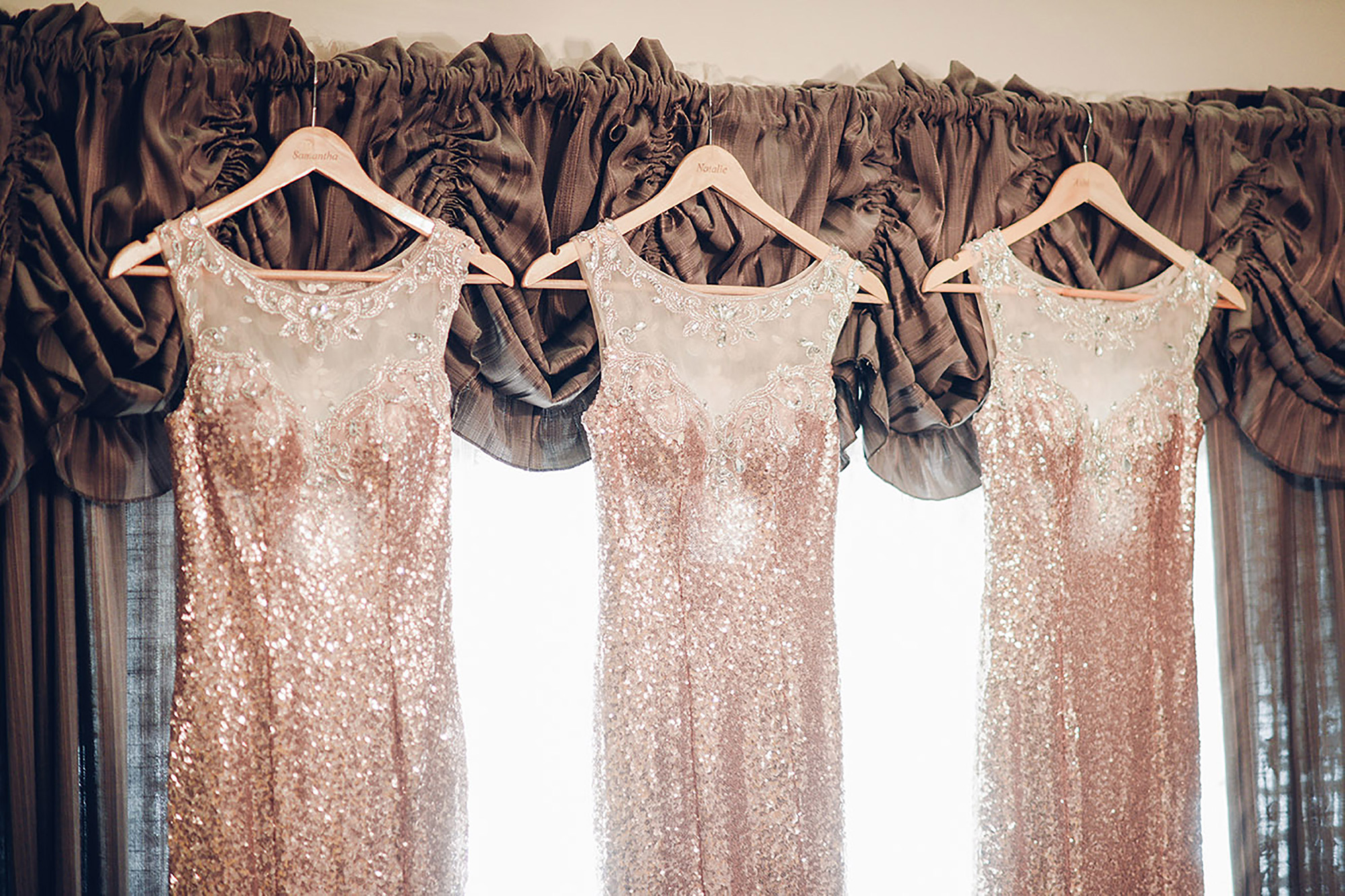 The high-neck bridesmaids' dresses shimmered with rose gold sequins.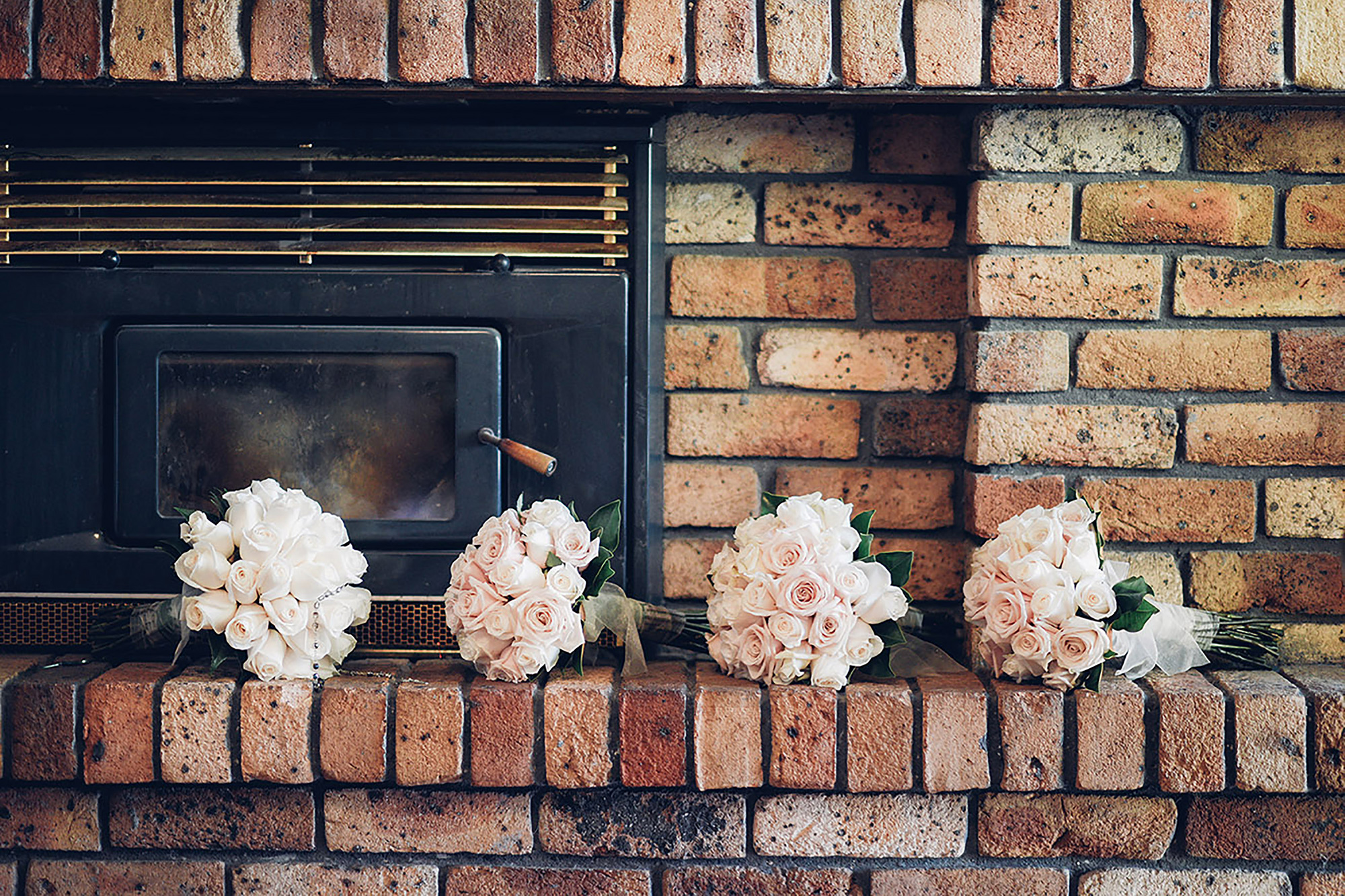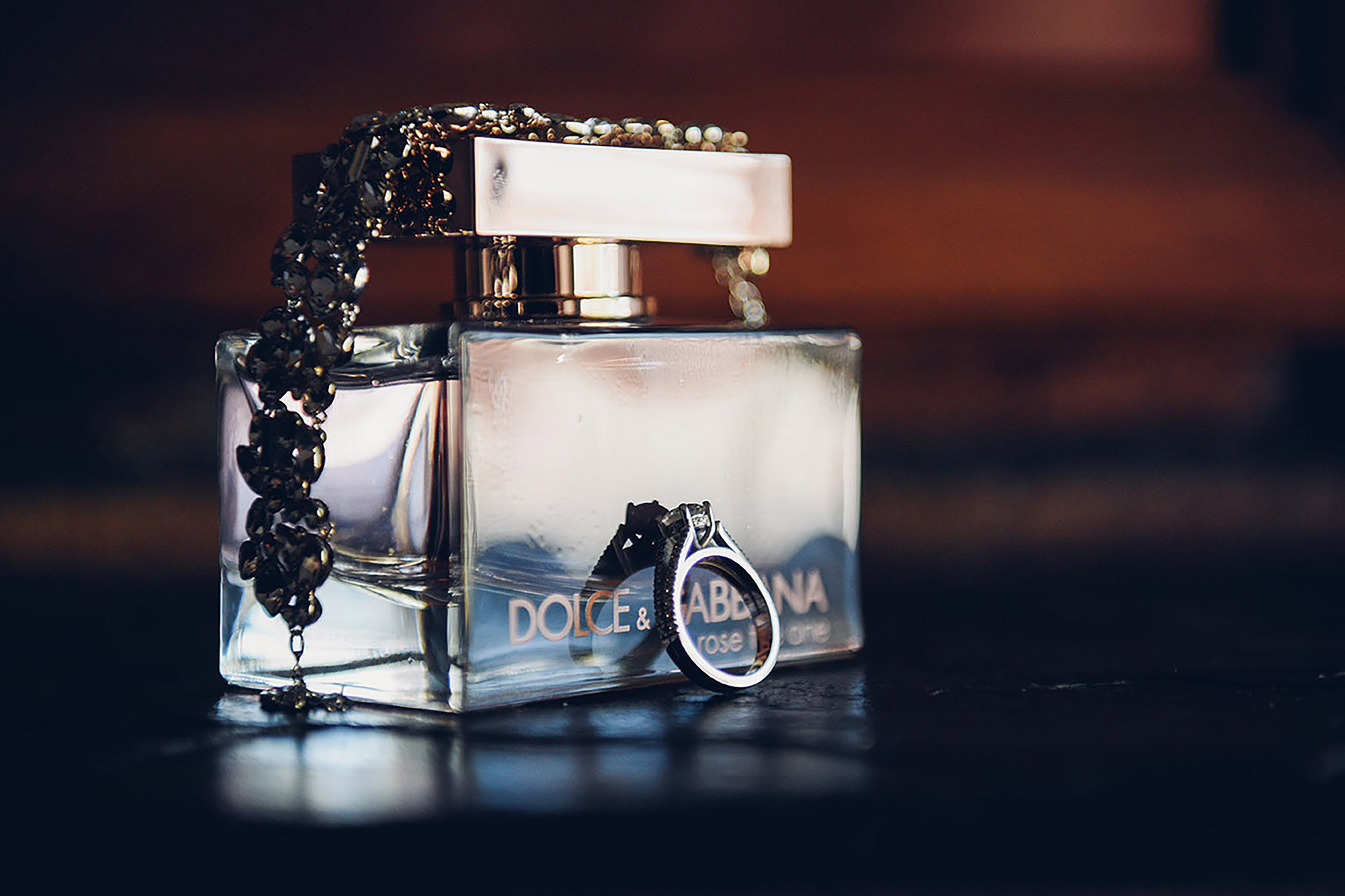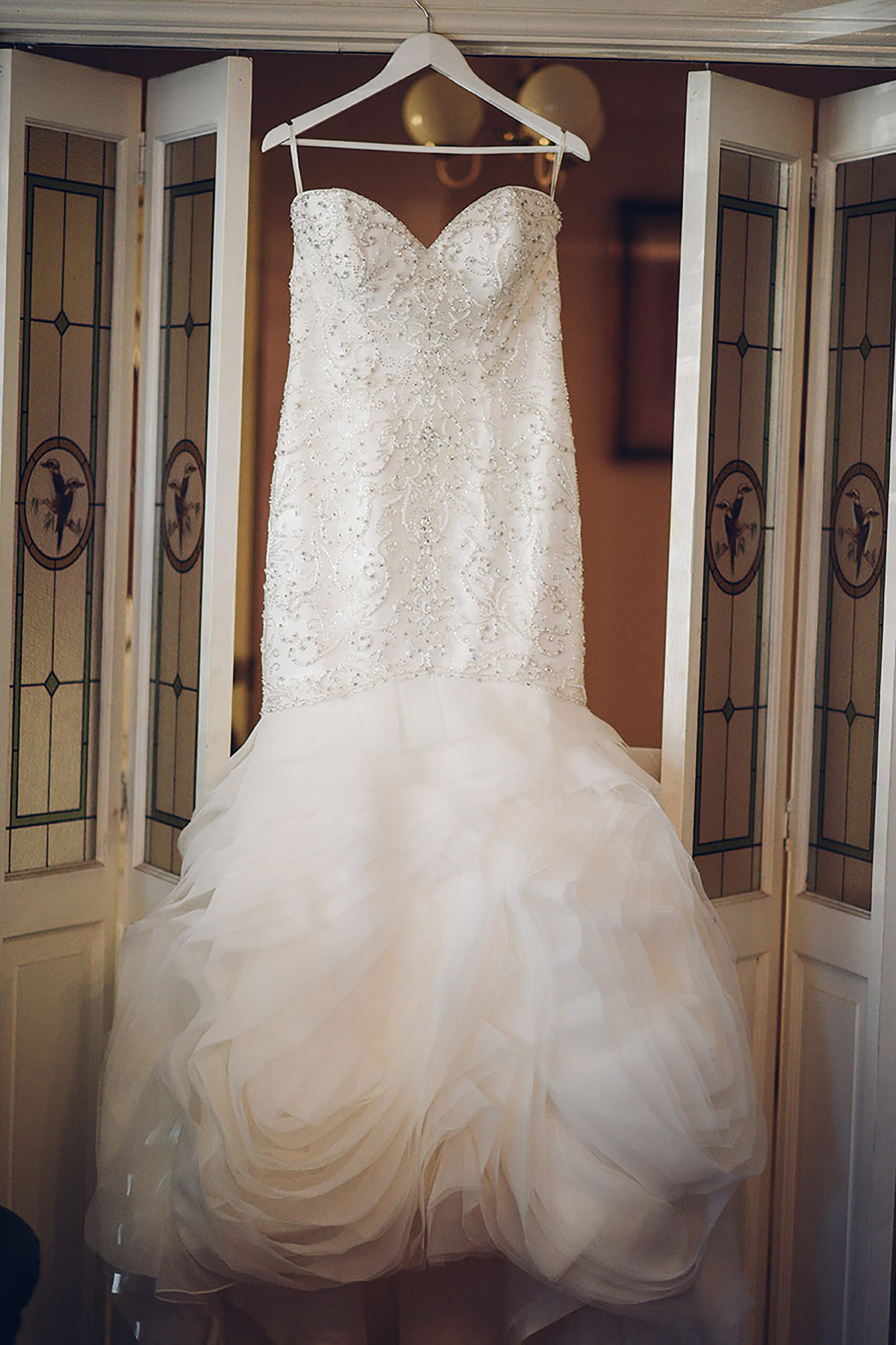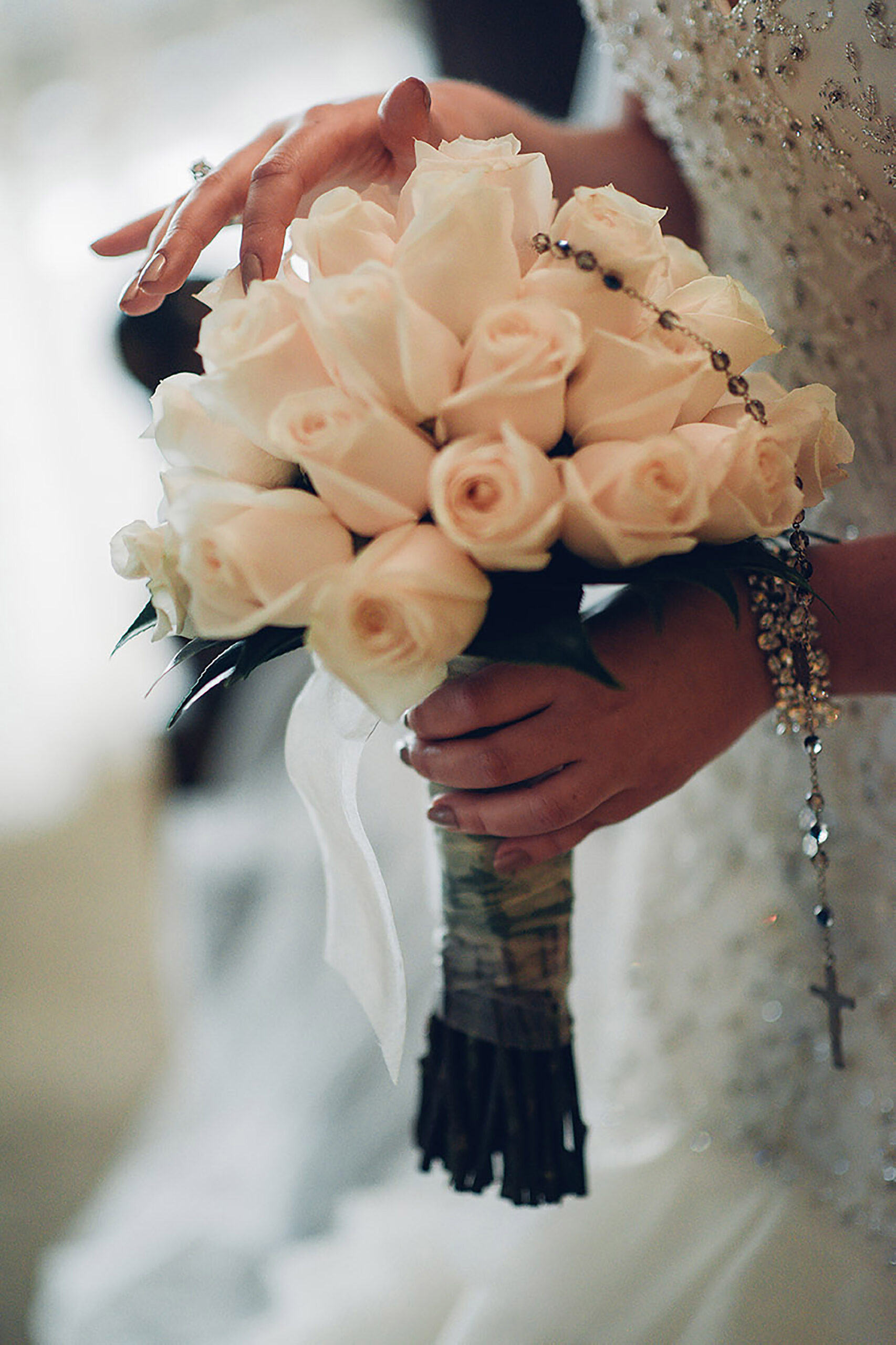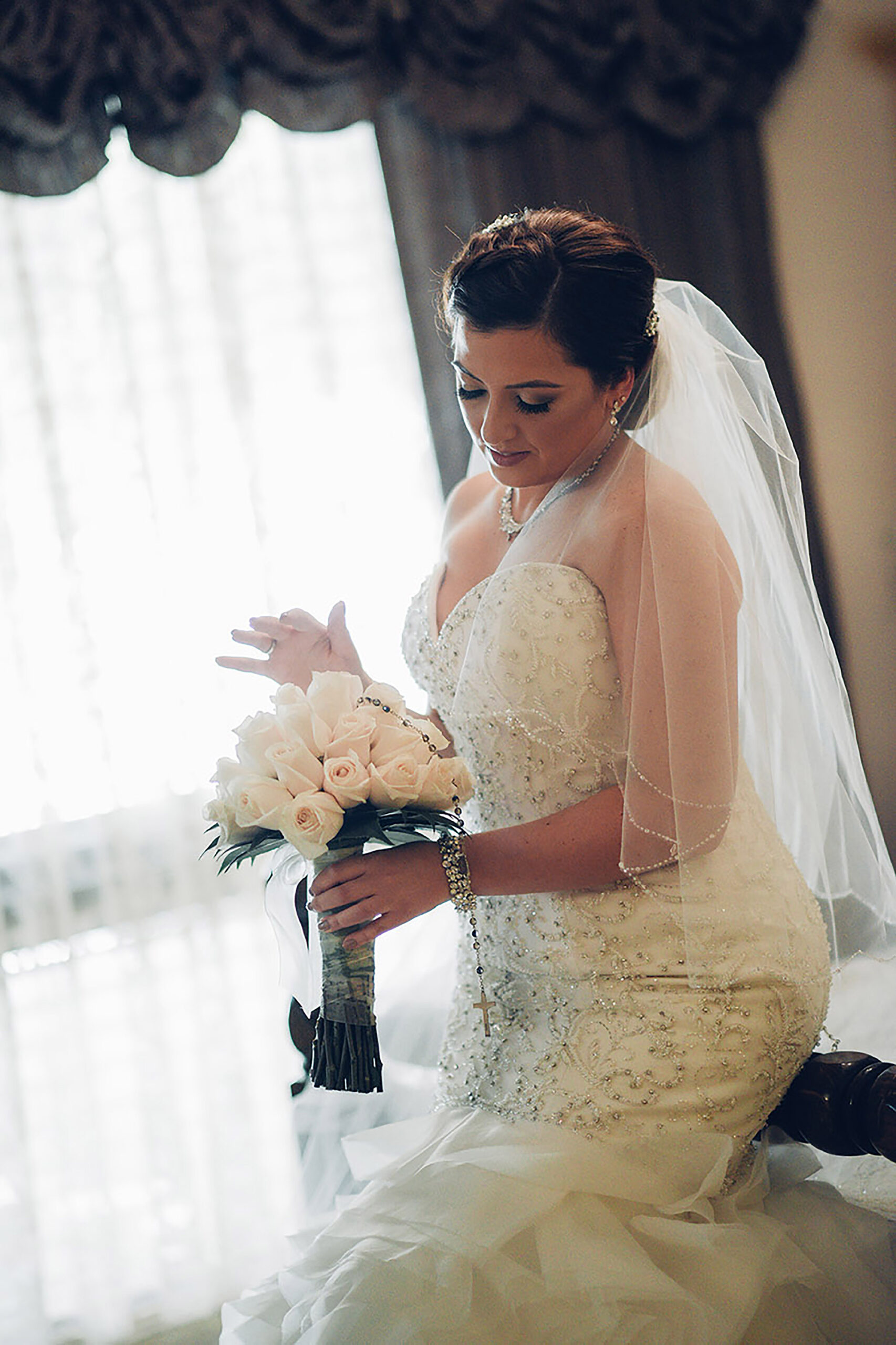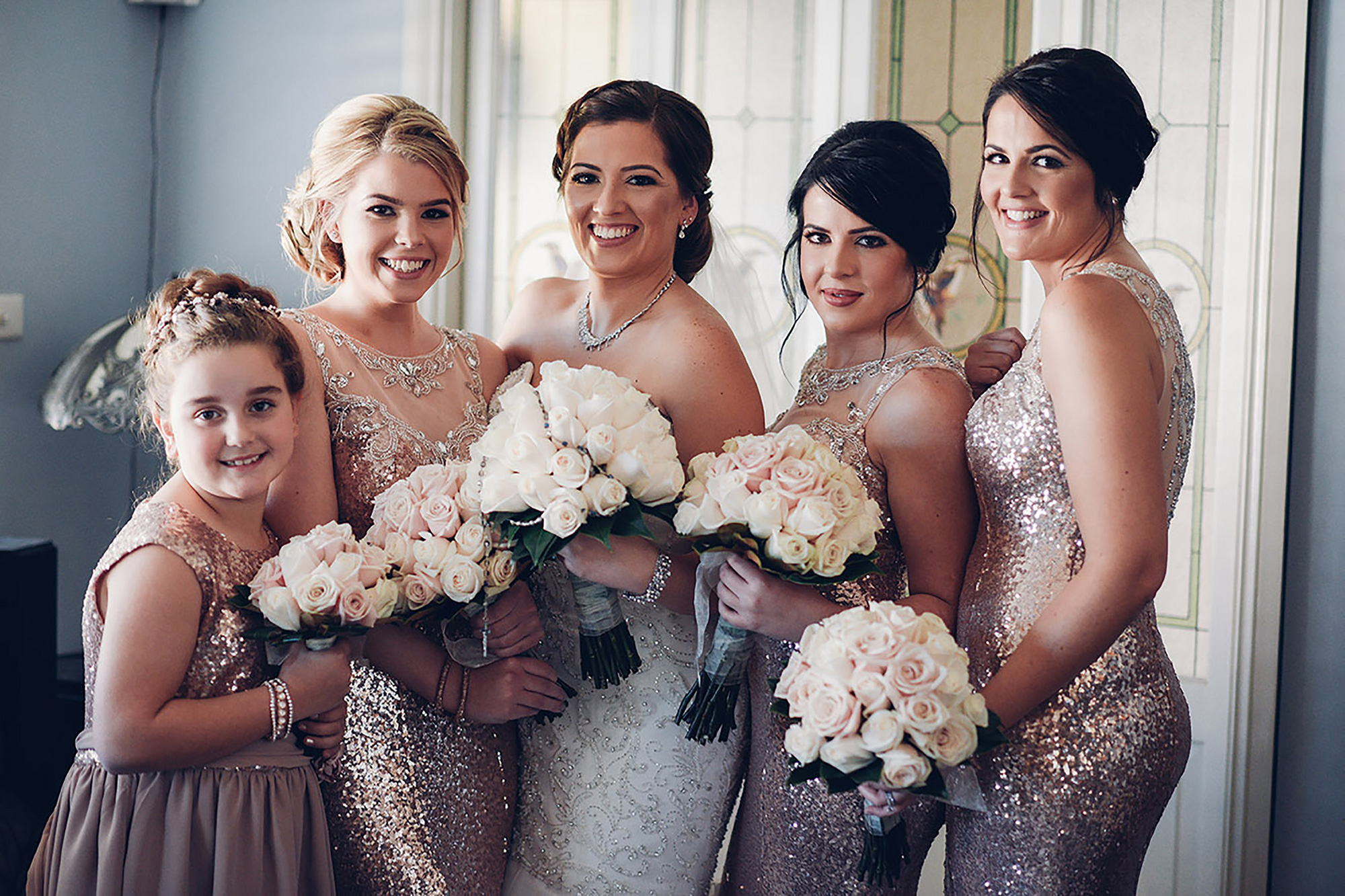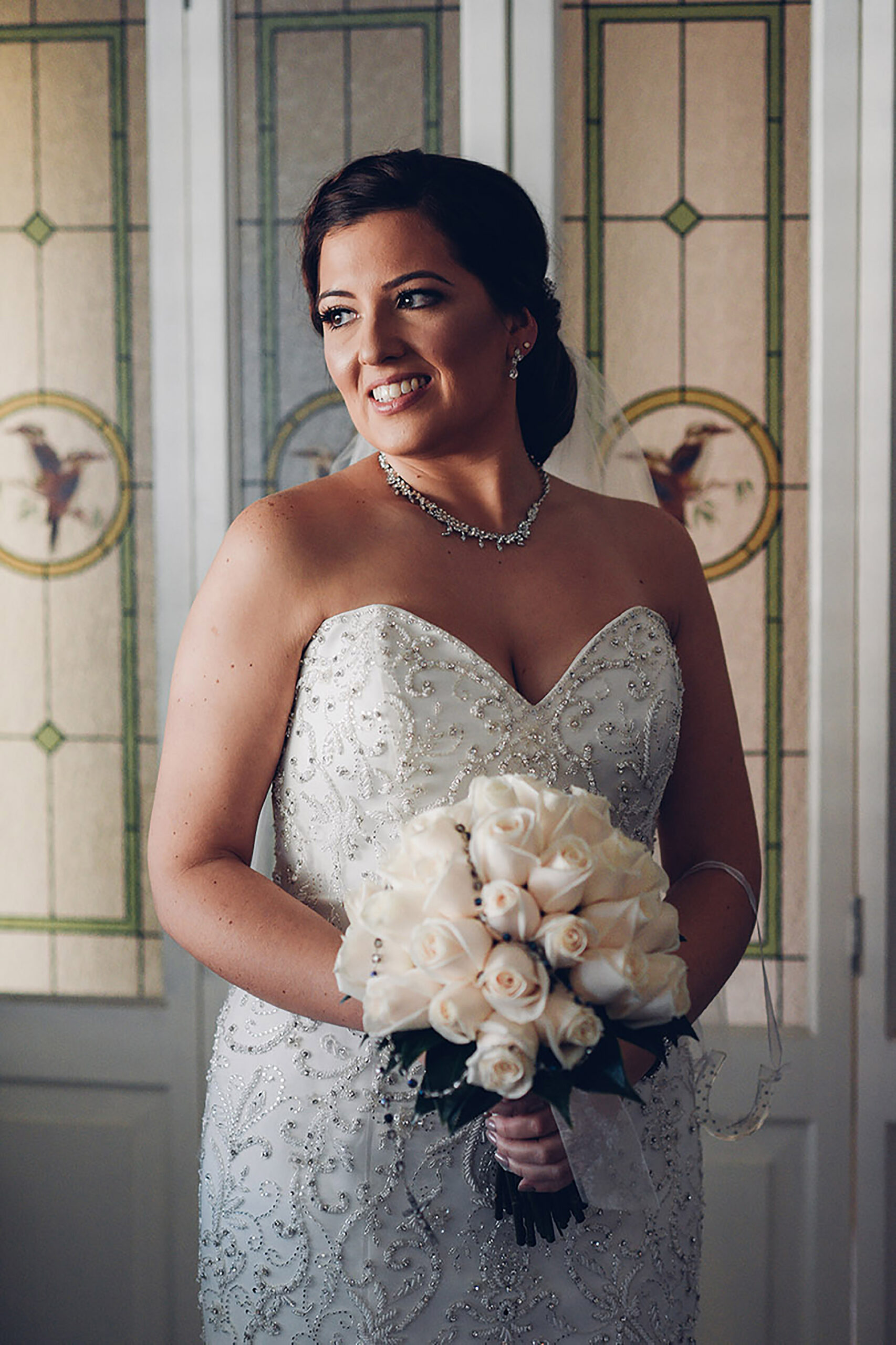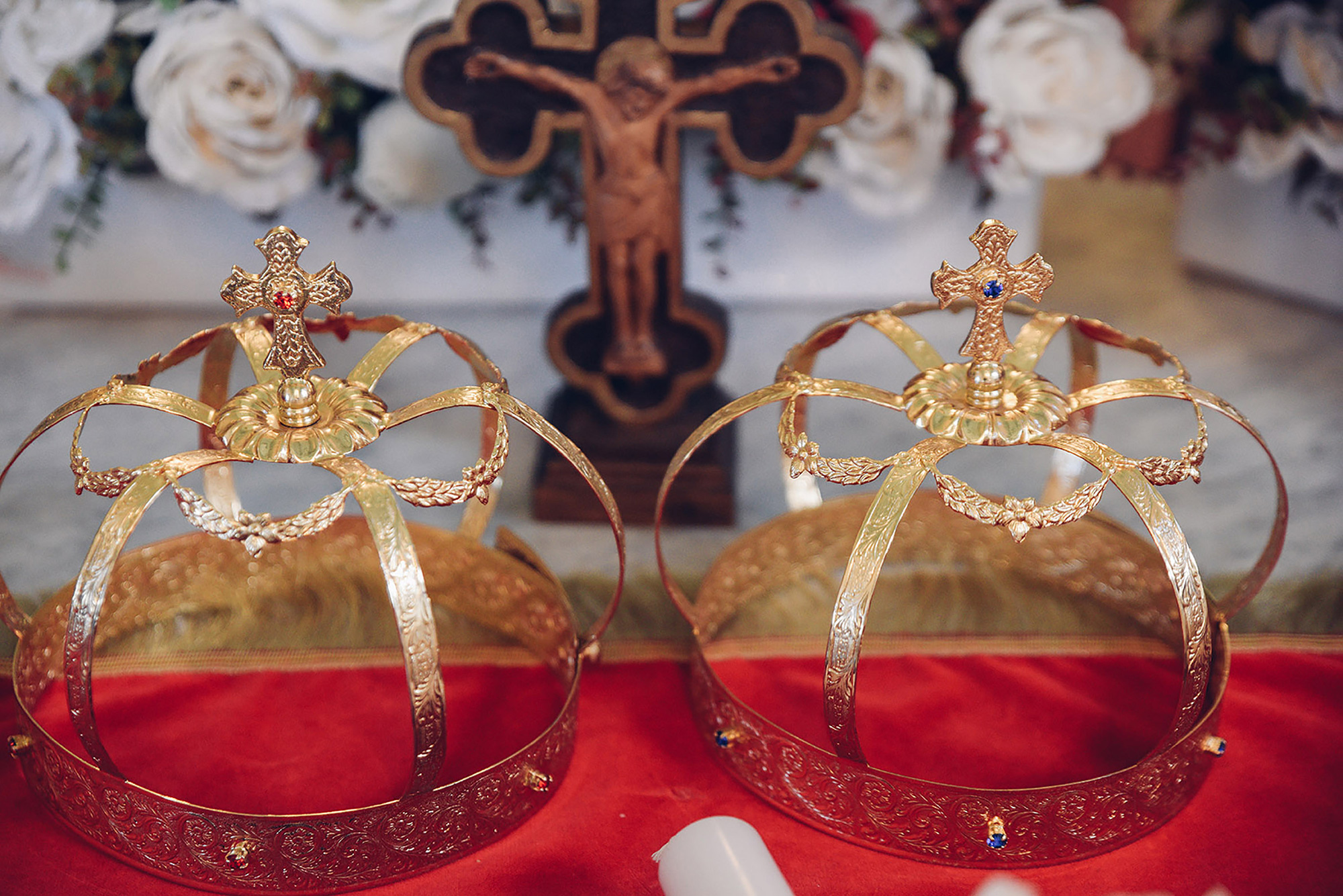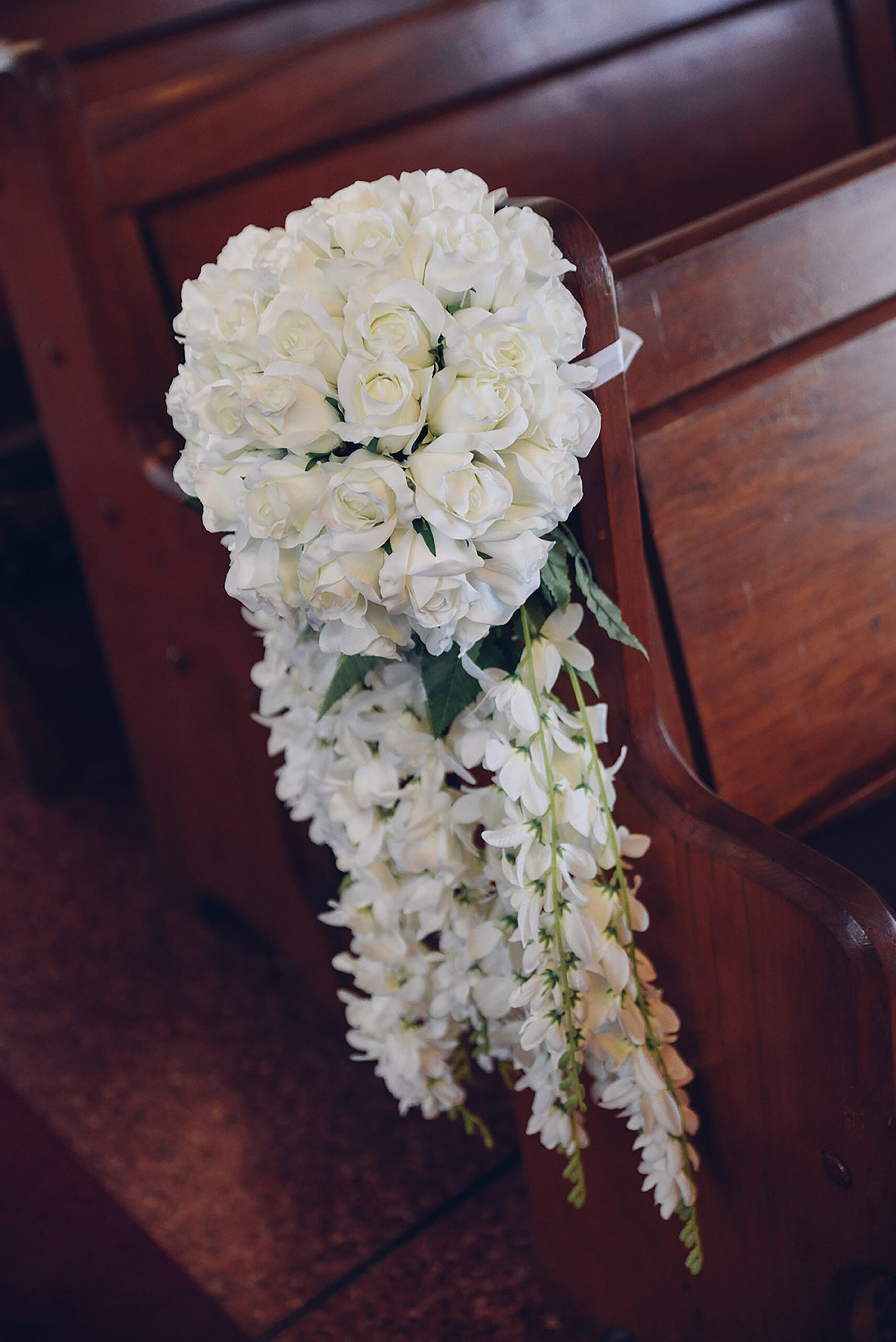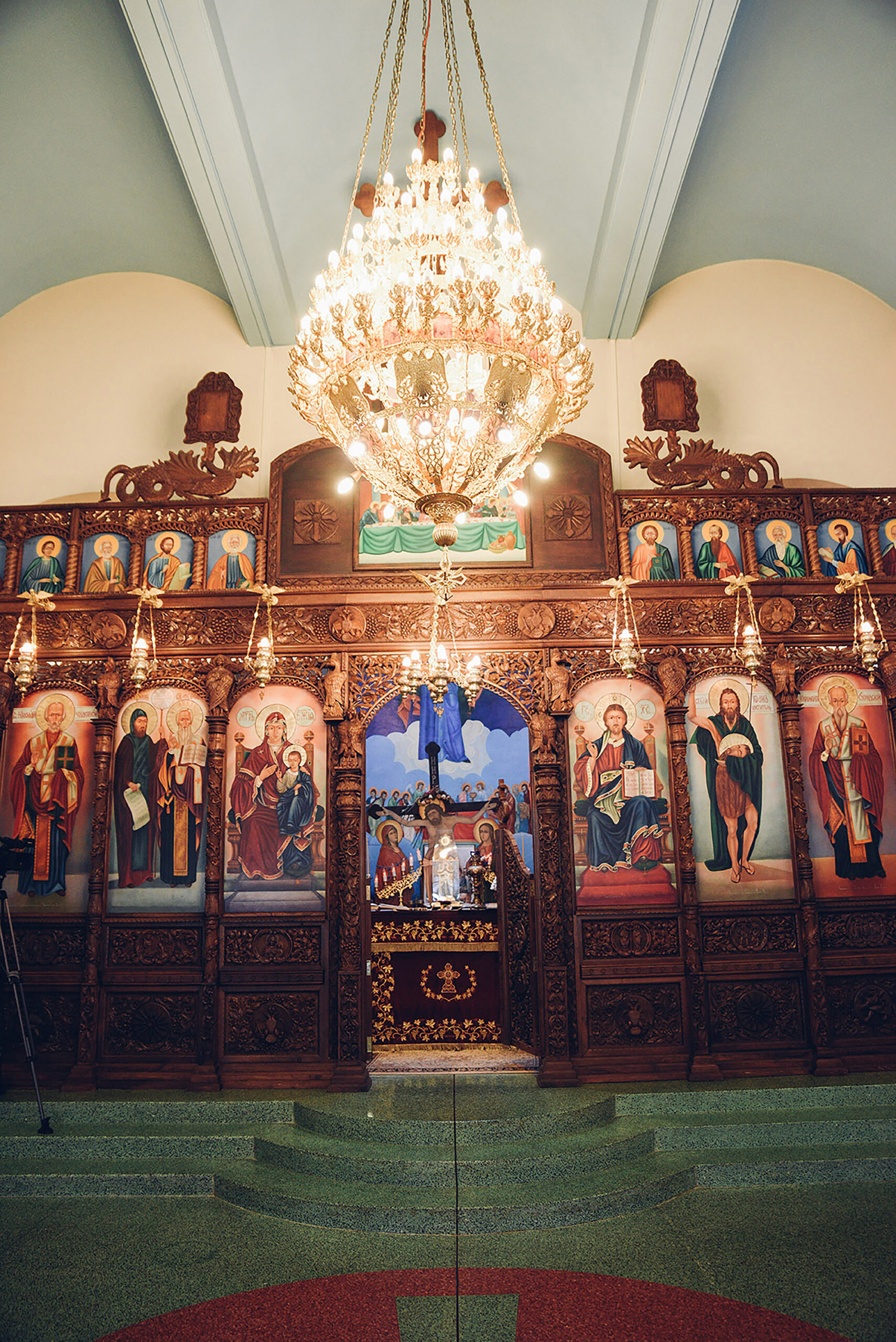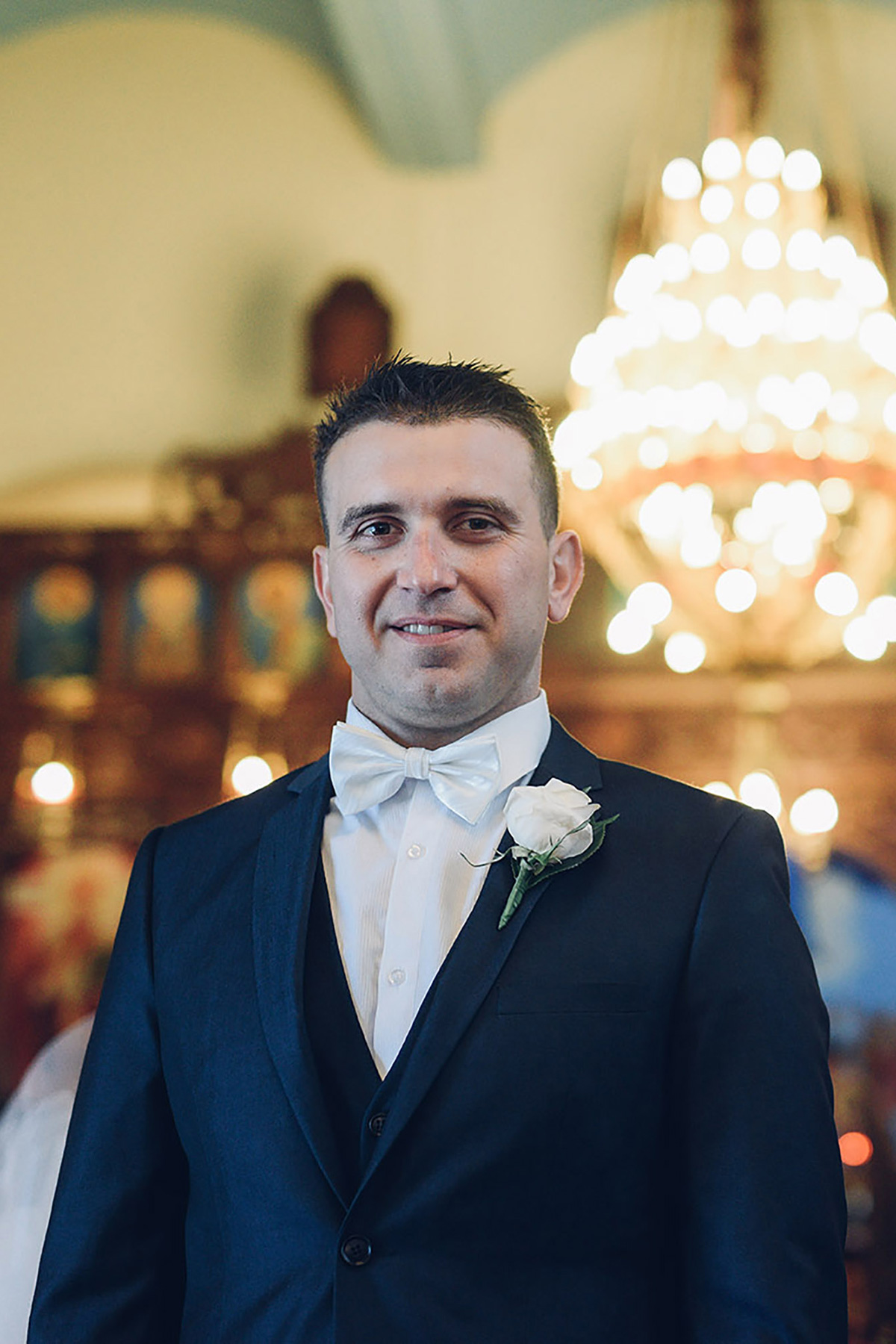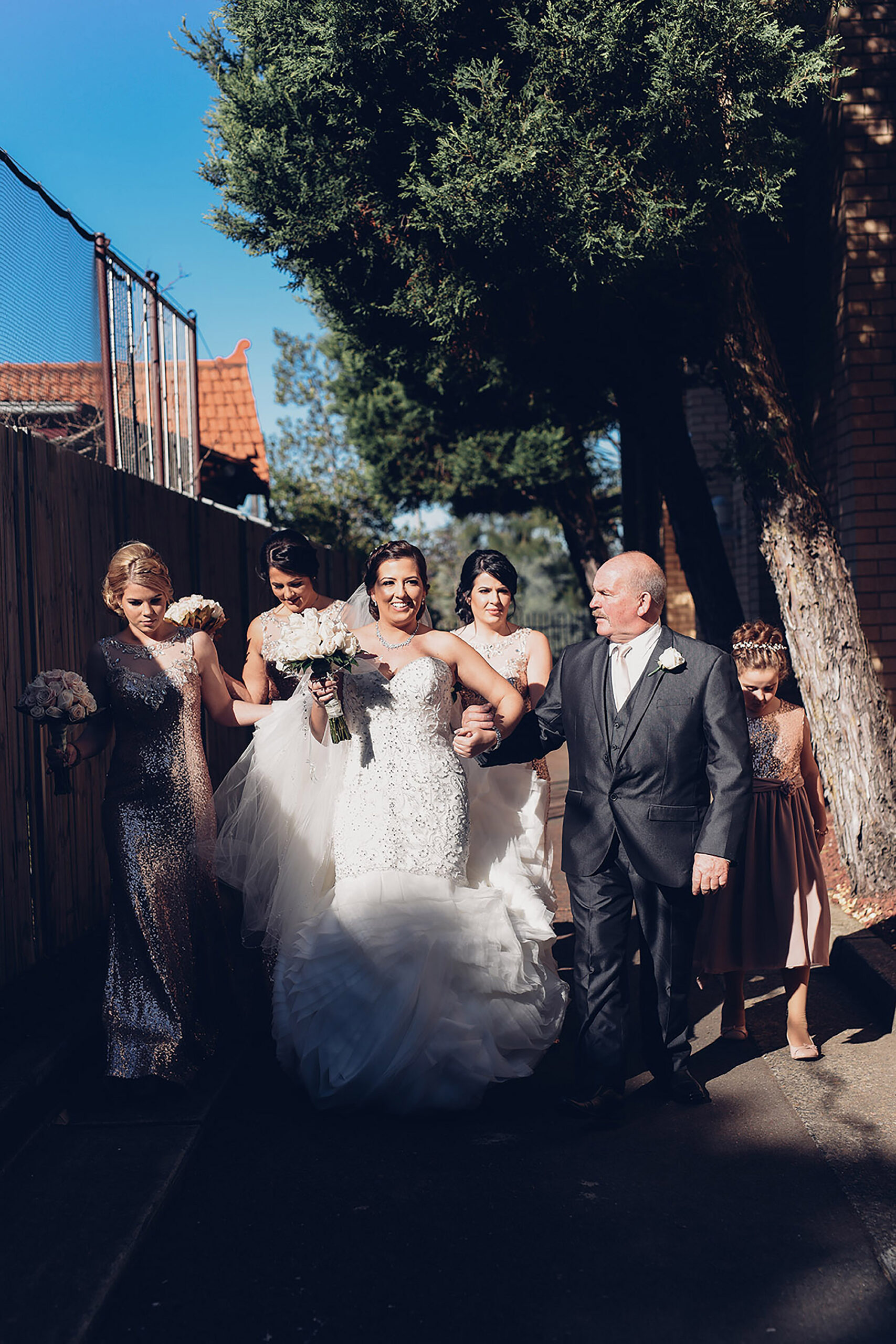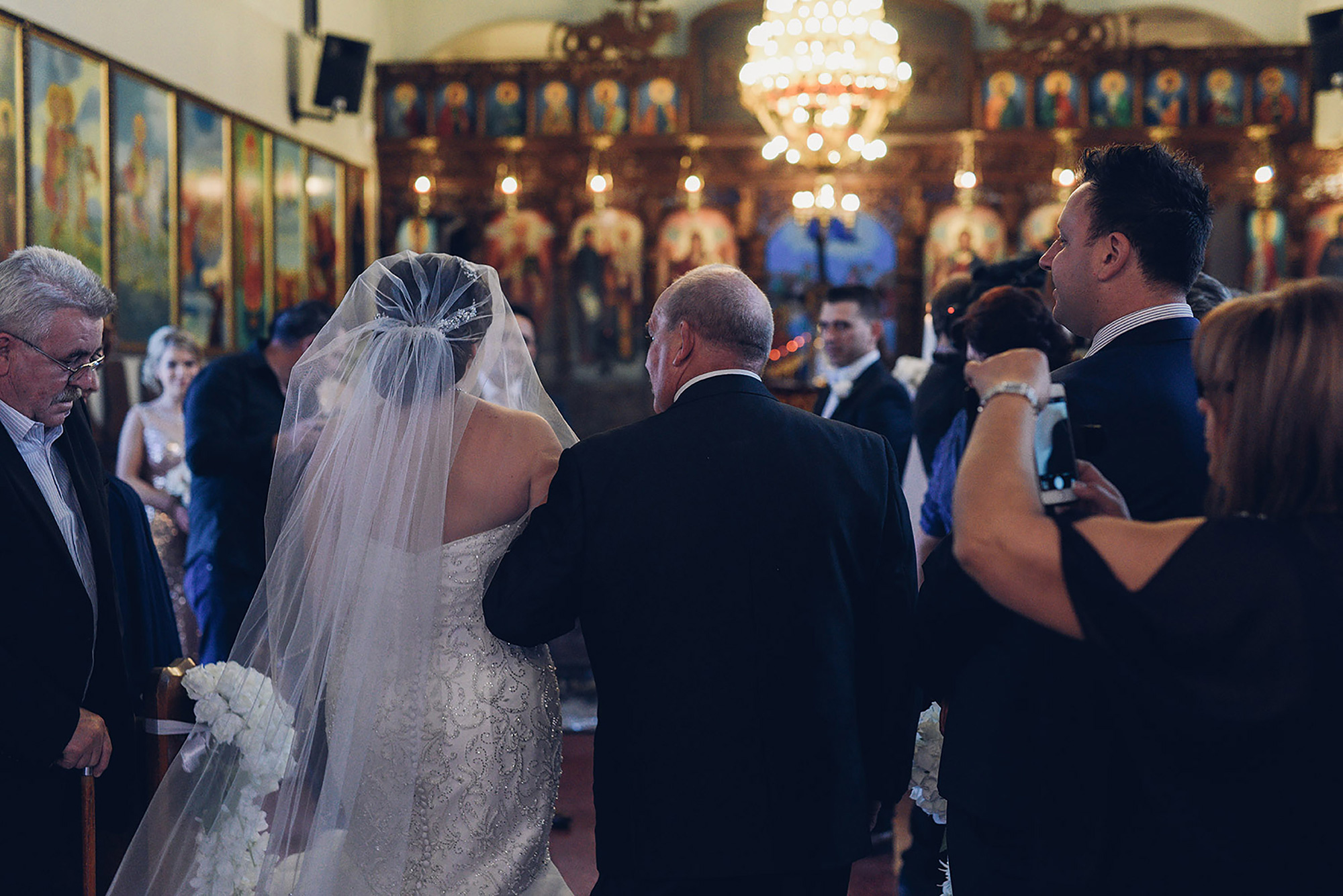 The bride walked down the aisle to a four-string quartet.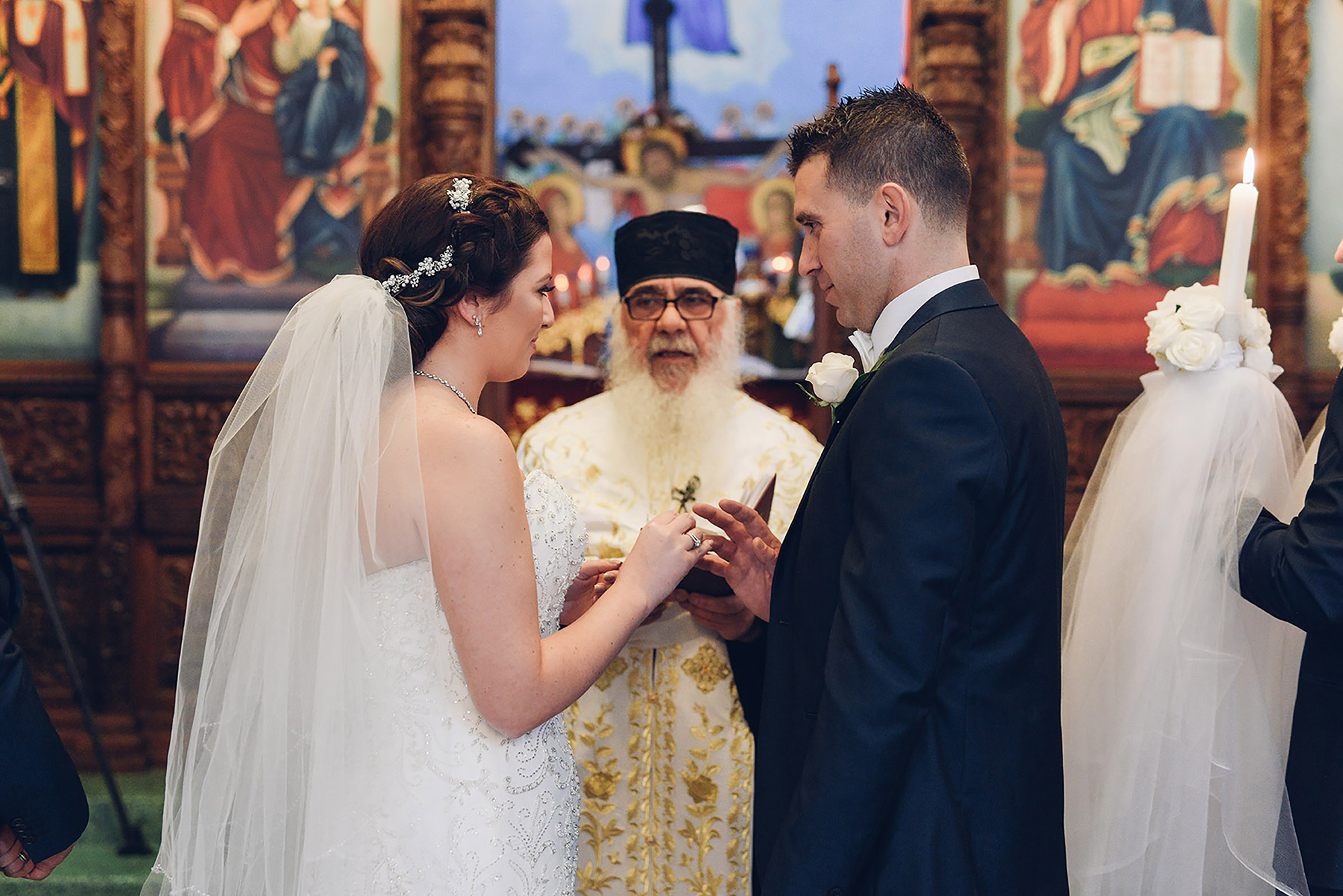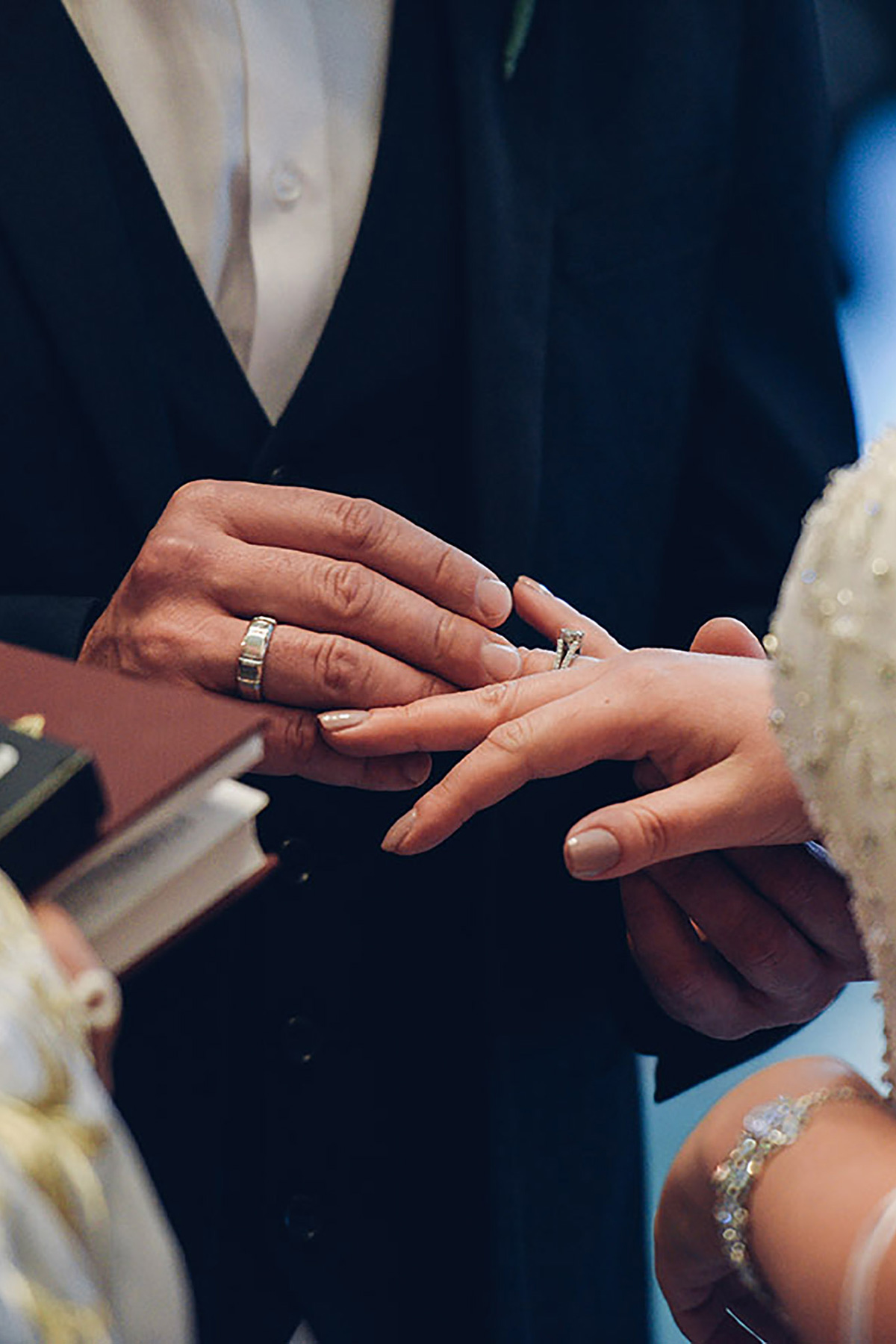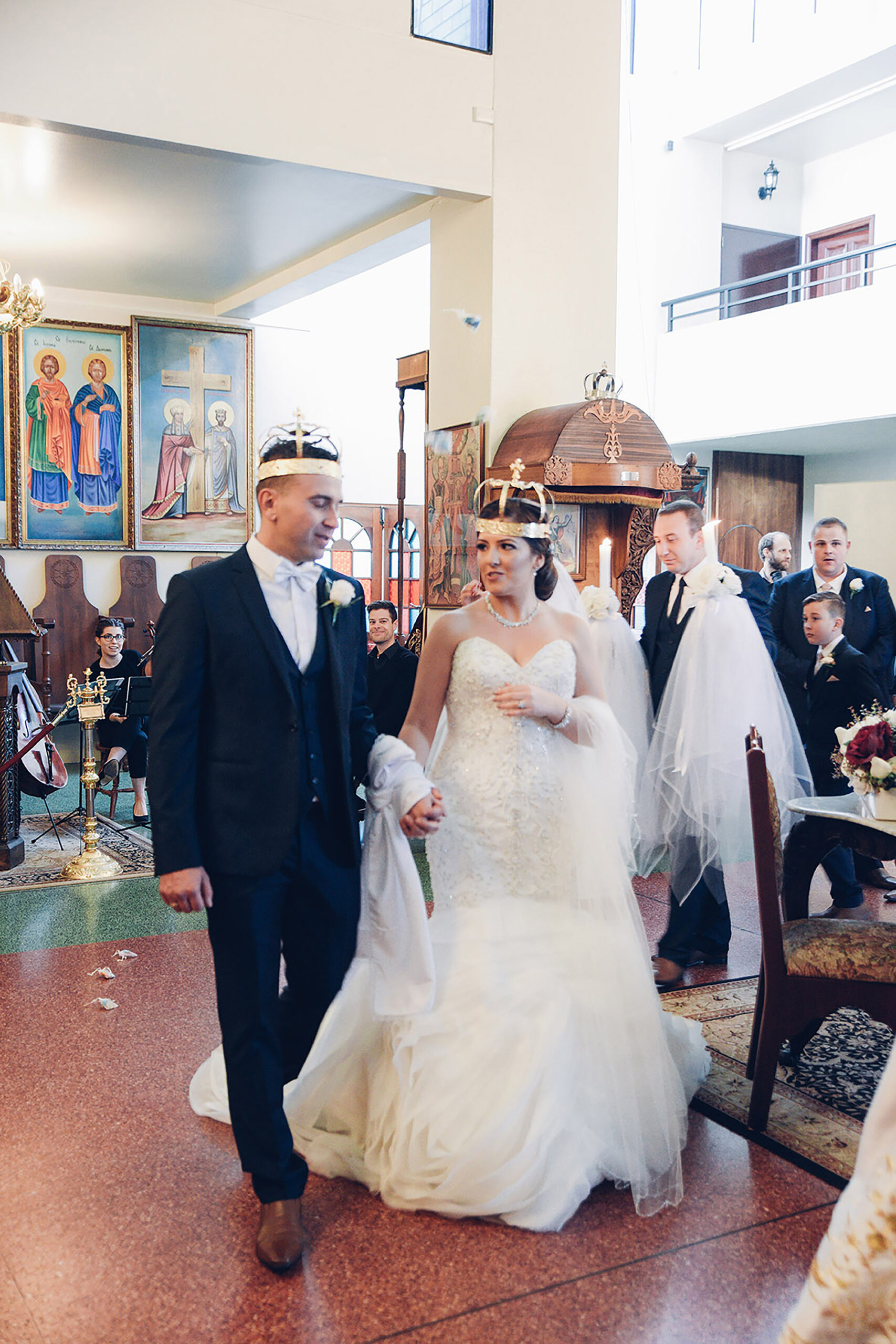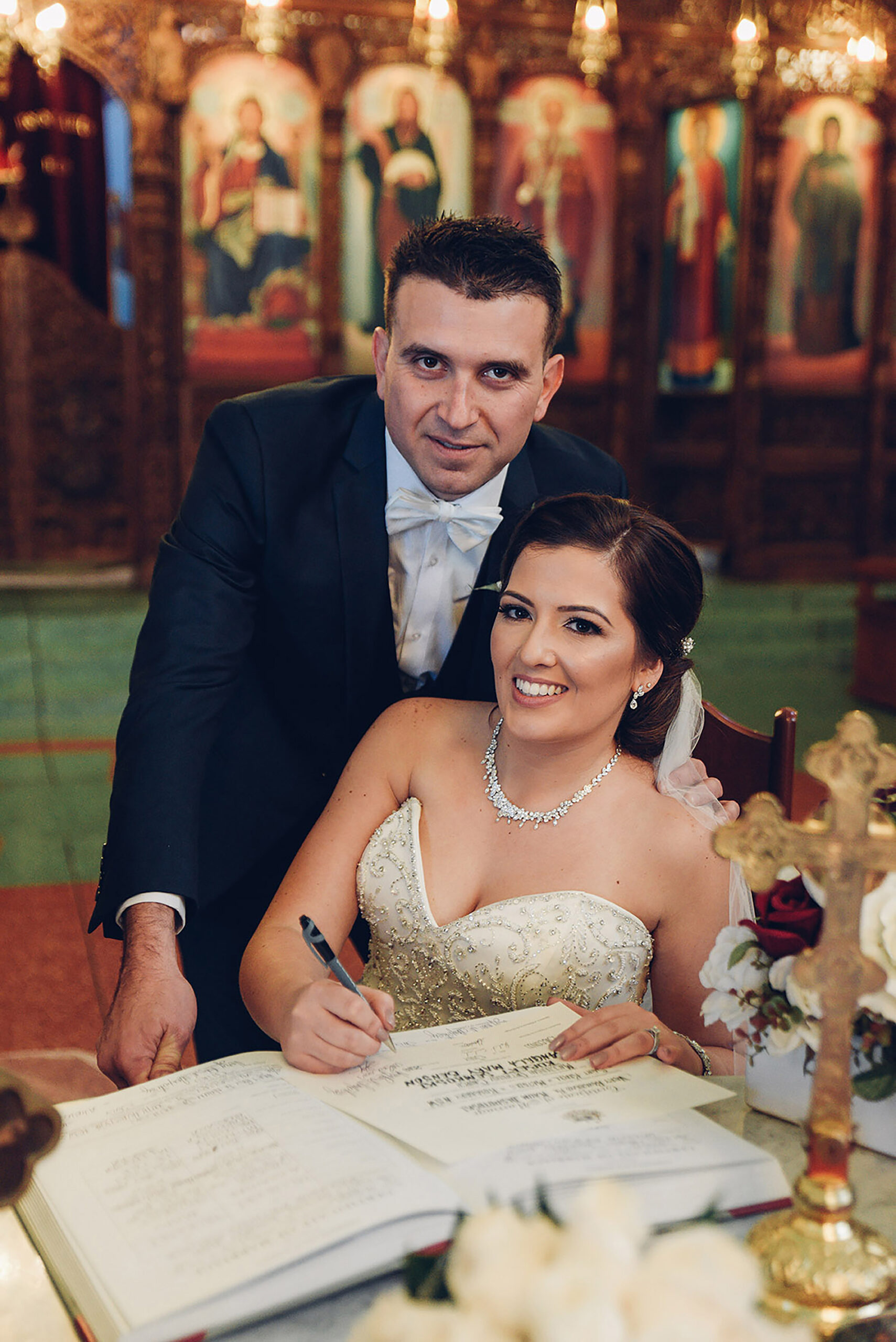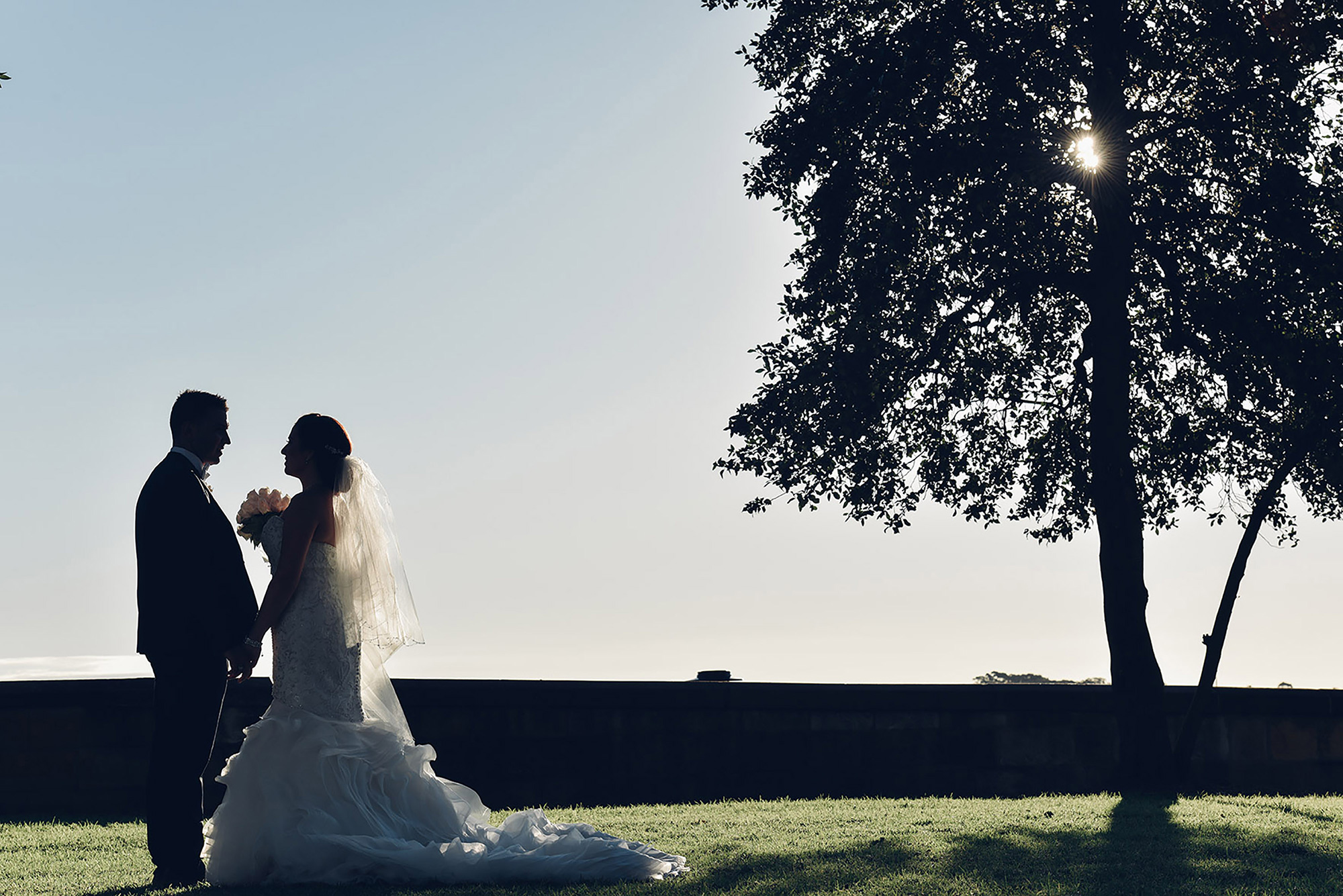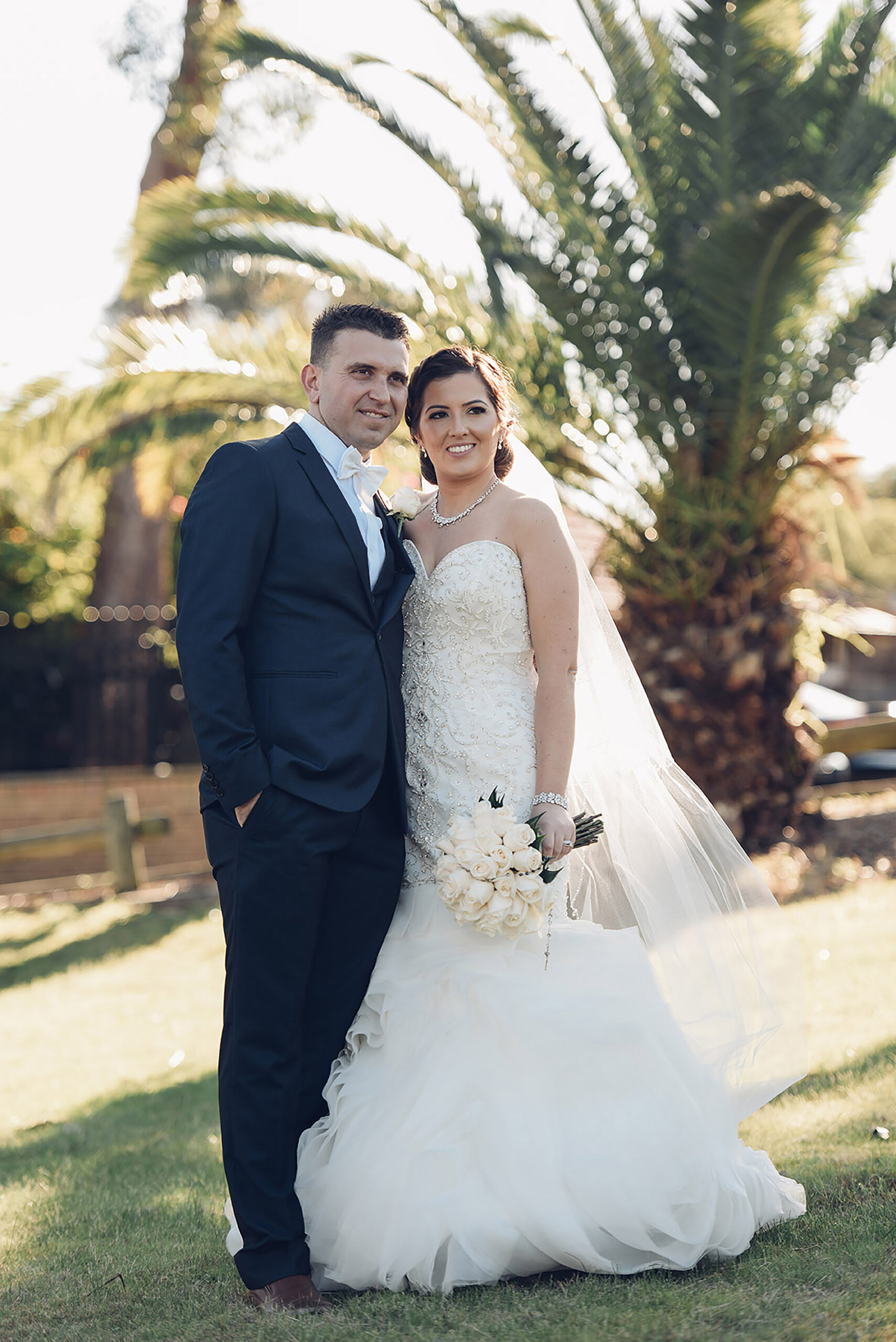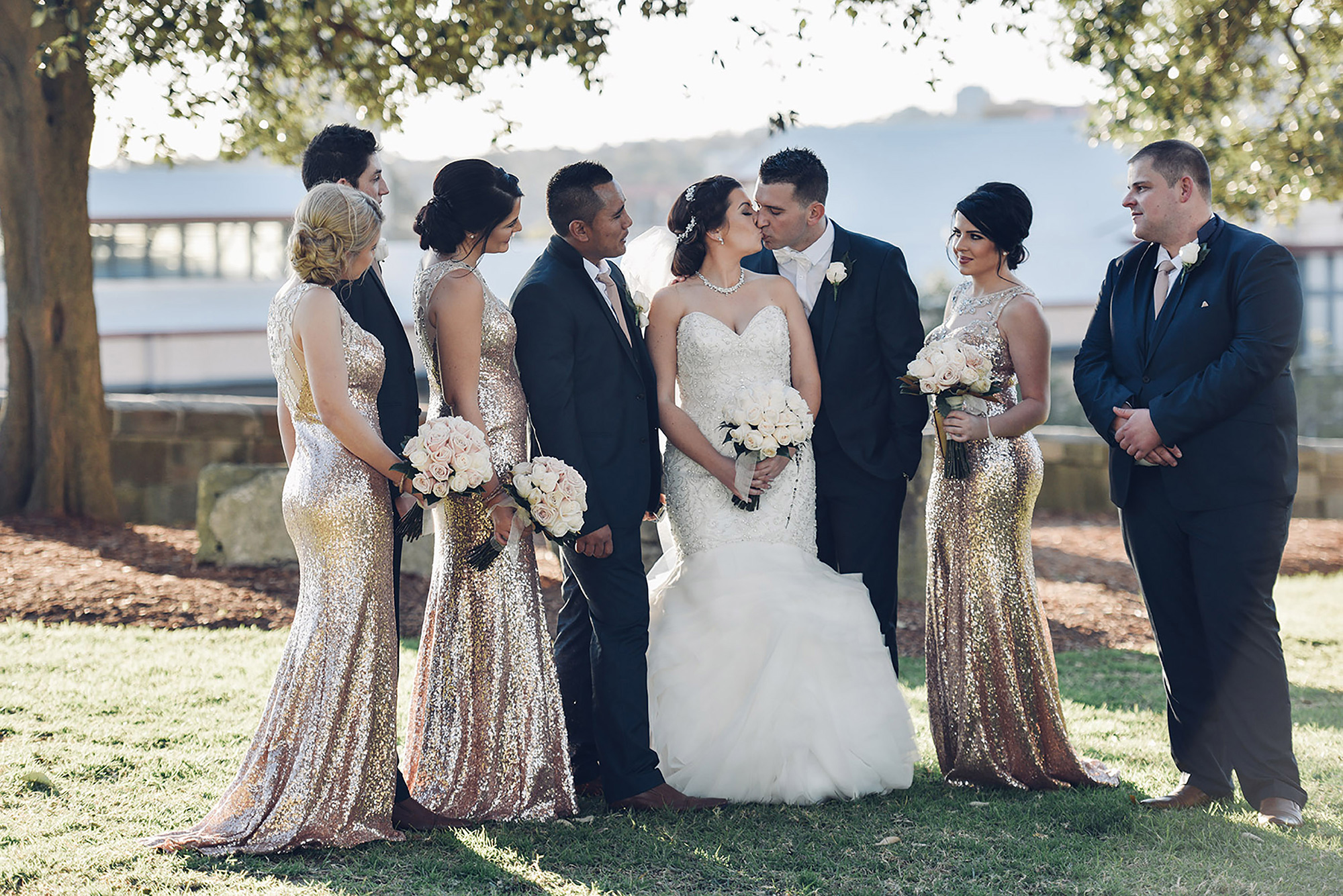 "The bridesmaids looked stunning and the groomsmen looked sharp!" praises Angela. "I wouldn't change a thing."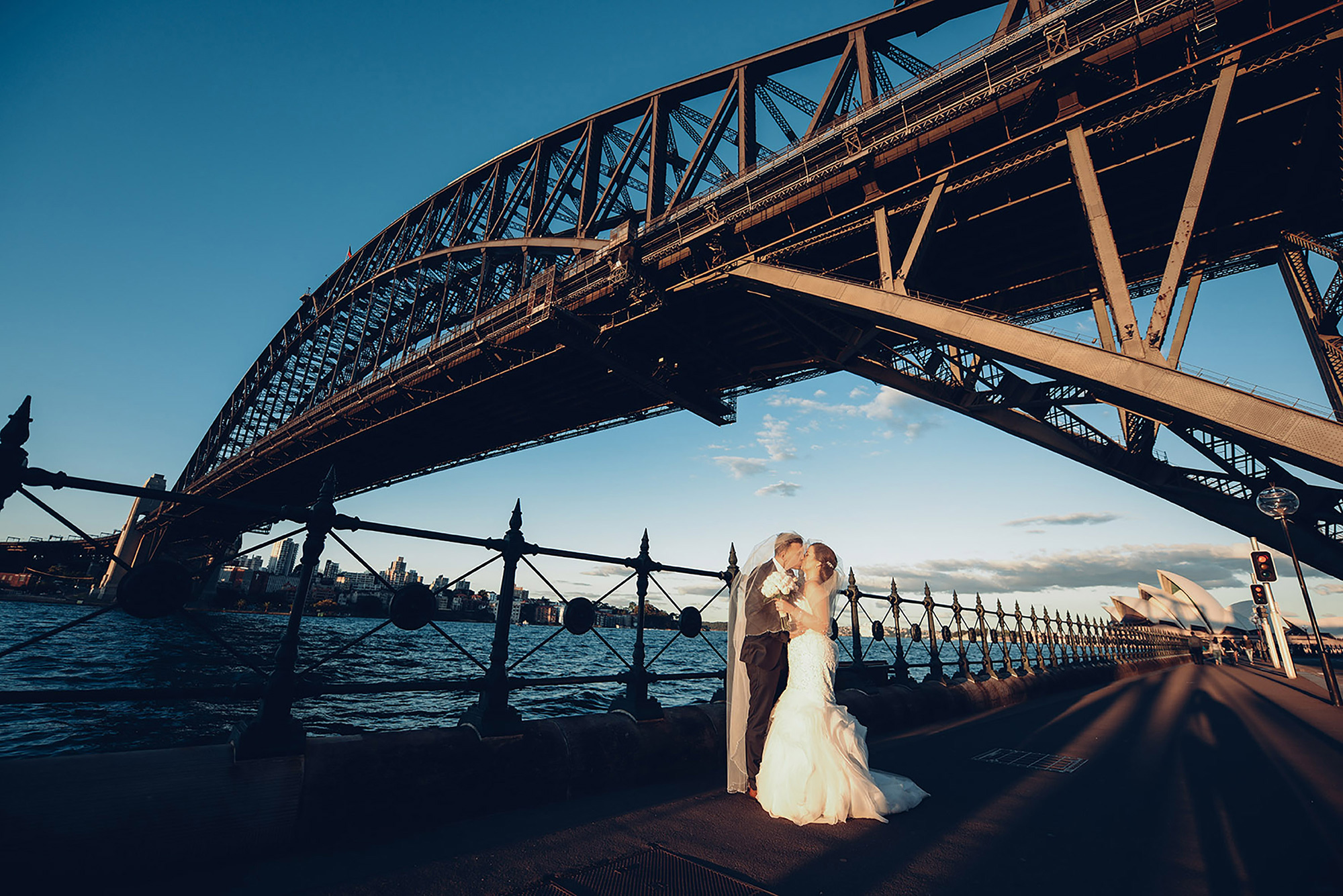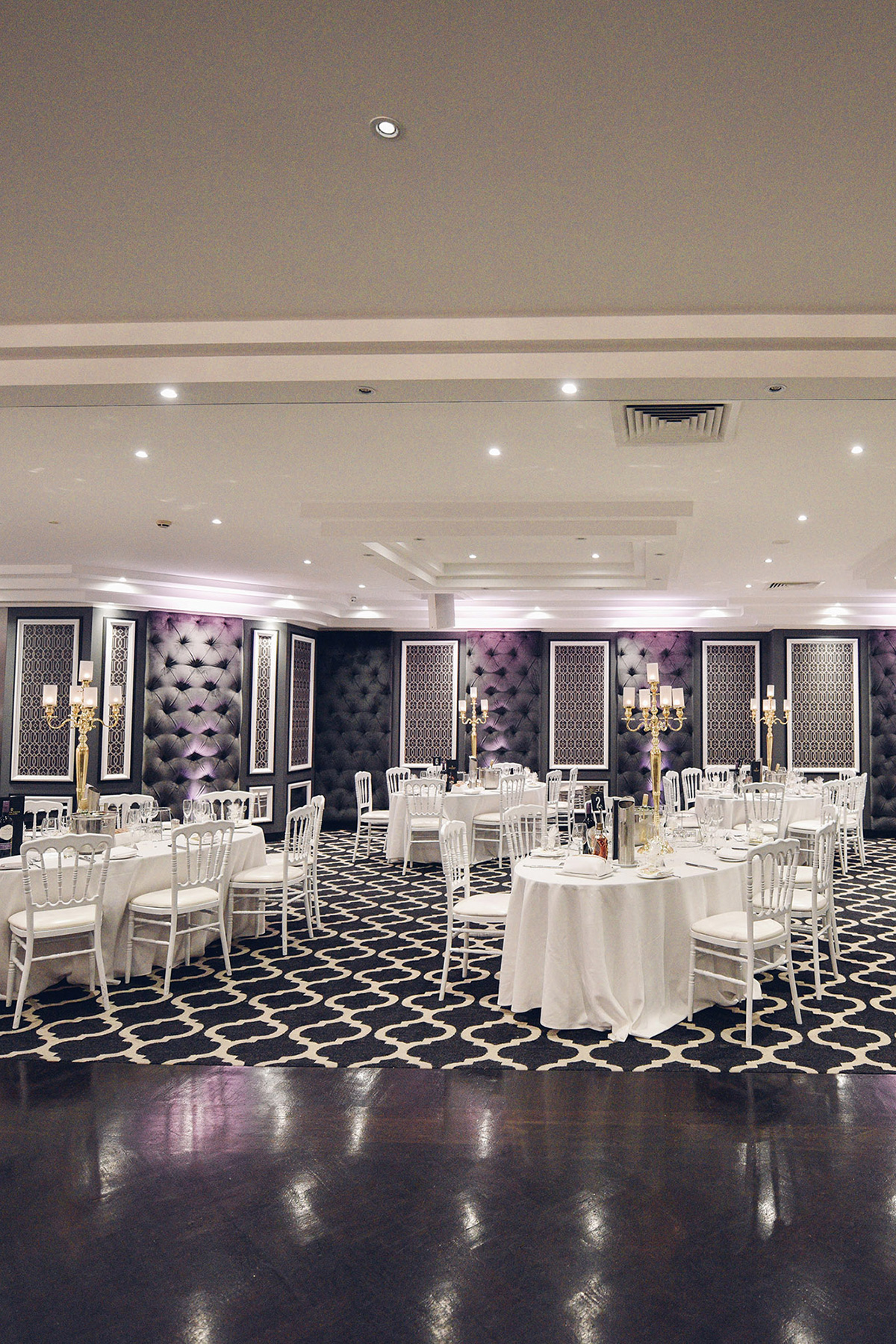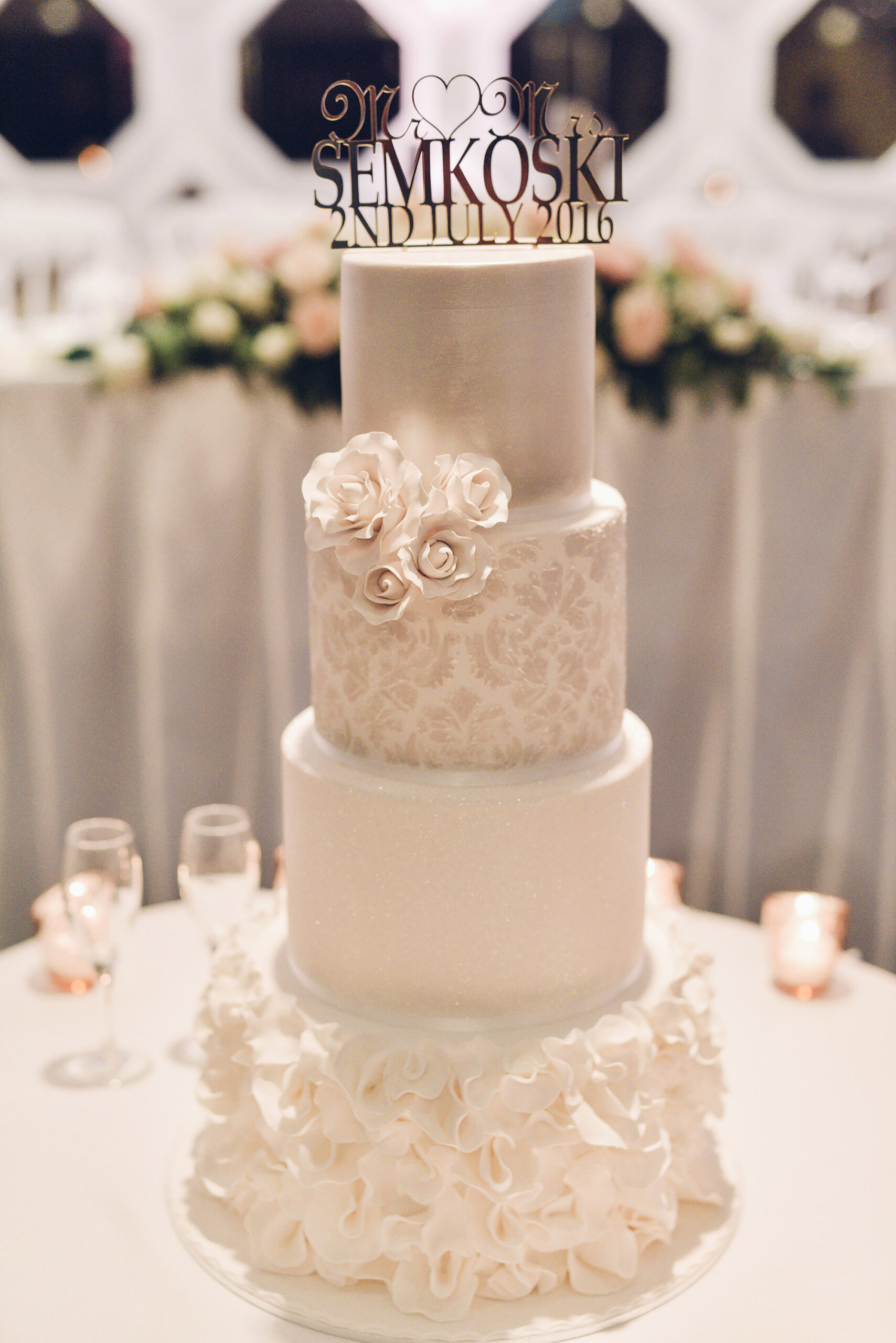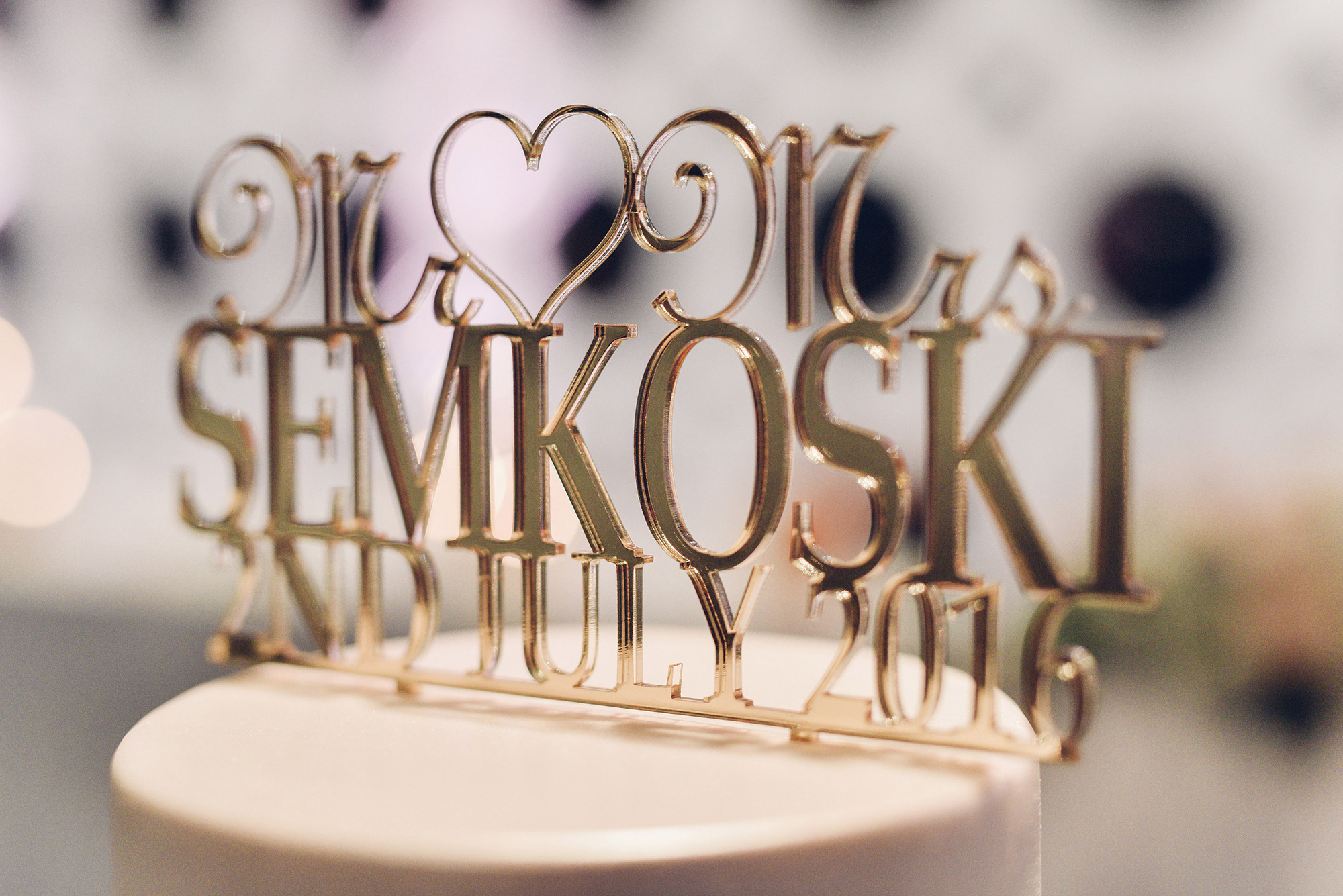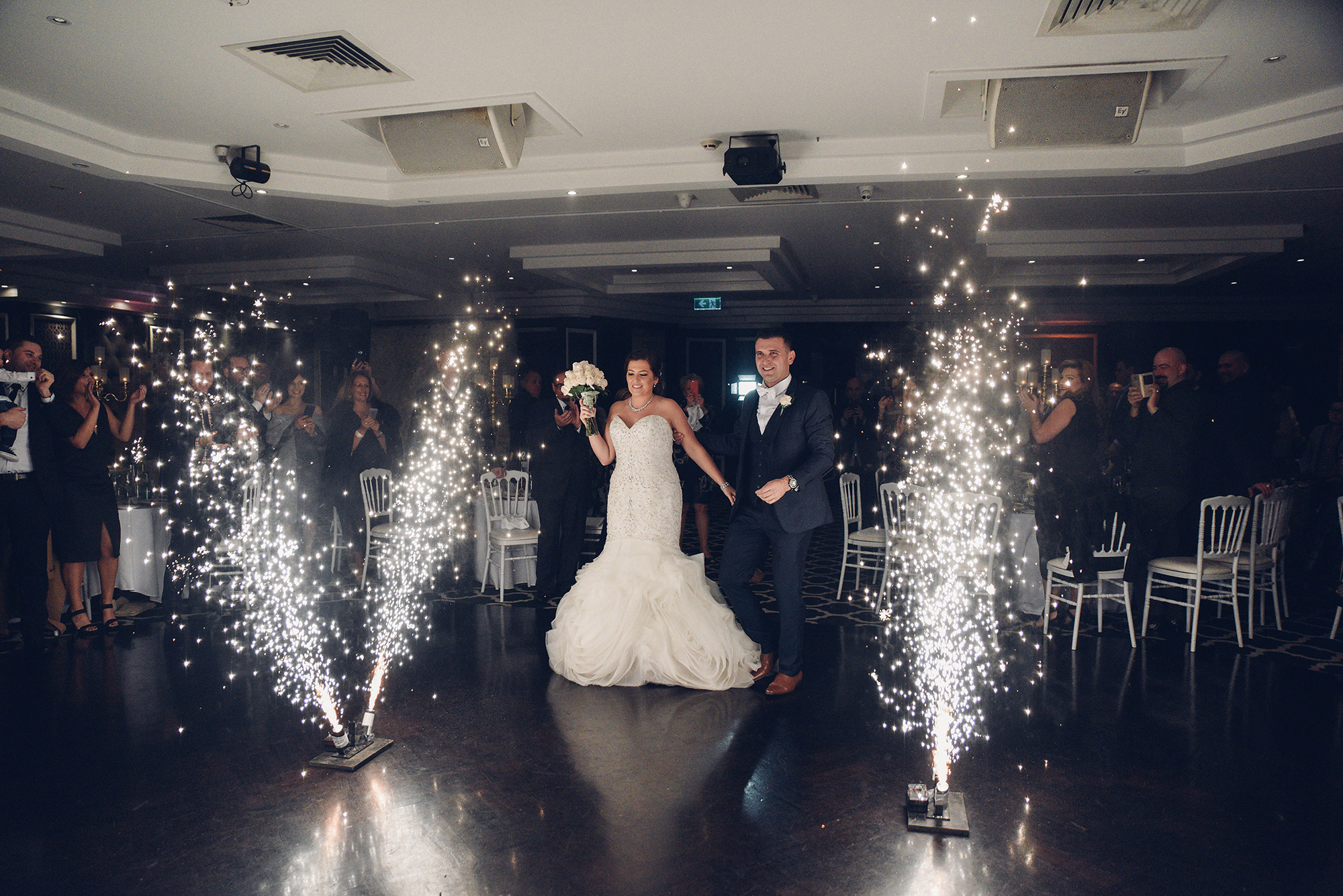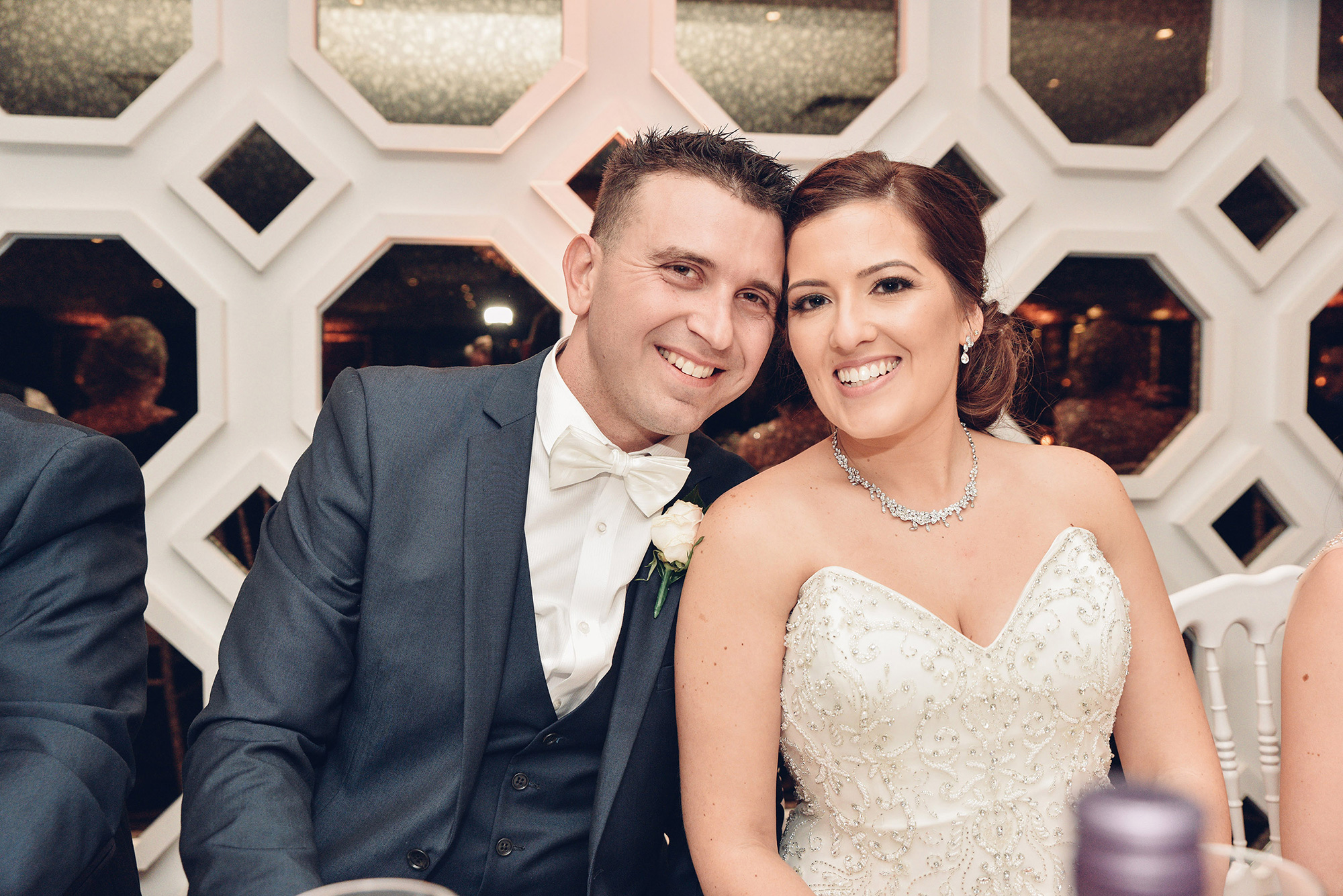 Angela's advice? "You are the centre of attention so lap it up! You won't get this chance again."
Video by OOTOZ Productions.